Introduction
Cambridge is a city steeped in history and intrigue. Perhaps most famed for its academic prestige, outsiders may think that's all there is to it, but there's so much more to it than meets the eye and staying in our student accommodation in Cambridge is a great place to start to help extol some of the virtues of this picturesque city.  We've put together a list of some of our favourite, fun things about it in order to show outsiders what they're missing.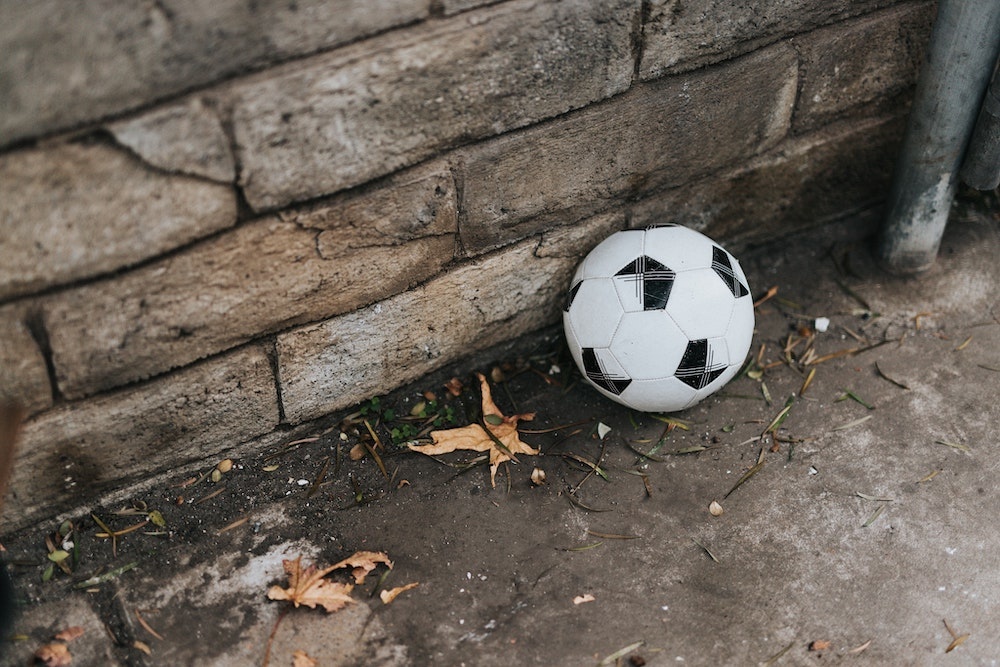 Footie fans
Cambridge could be called the birthplace of football as we know it was the place of the first official game using the 'Cambridge Rules', played on Parker's Piece in 1848. This formed the basis of the Football Association's rules drawn up in 1863.
For instance, they banned carrying the ball as well as "hacking" (kicking in the shins) for the first time. The rule that "no player is allowed to loiter between the ball and the adversaries' goal" formalised the offside rule.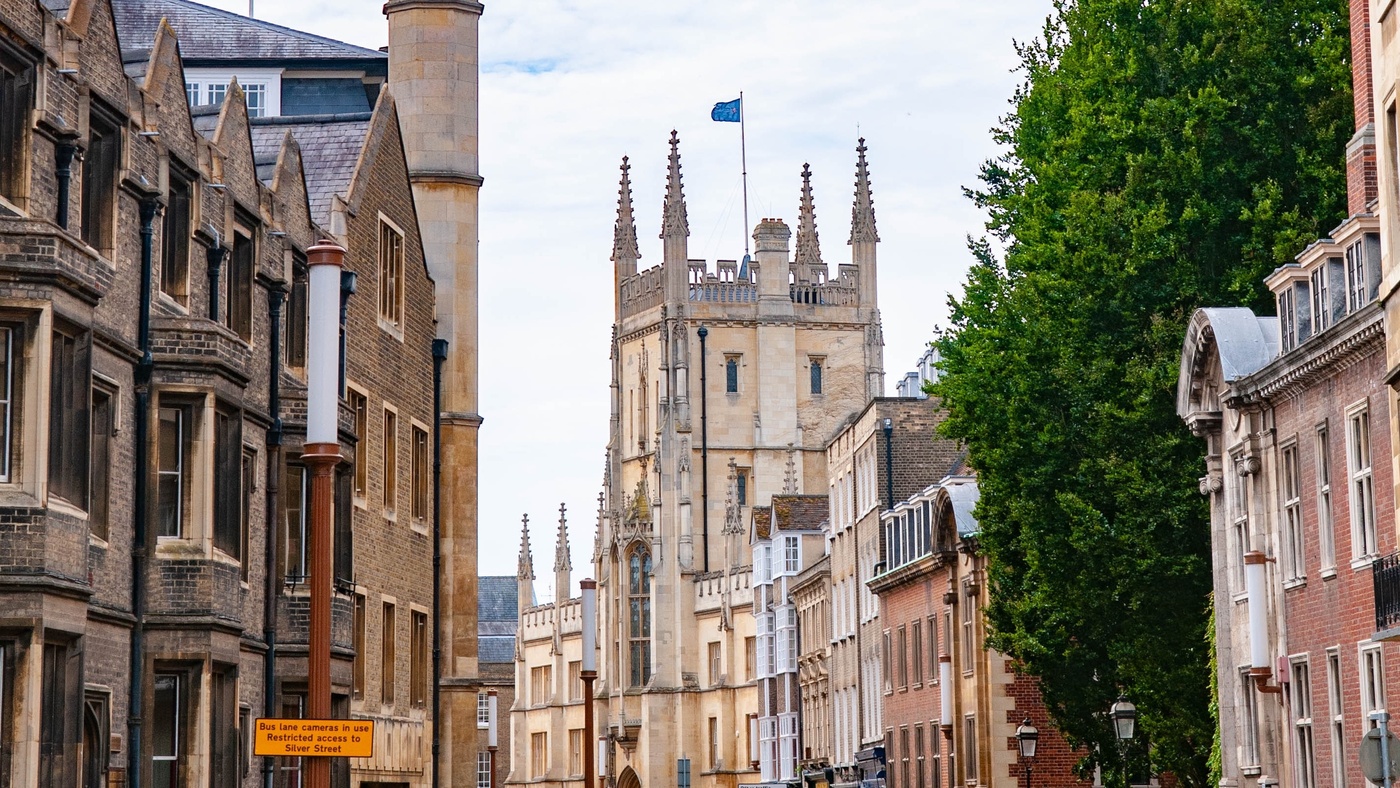 Snowy's sculpture
Situated in Market Square, you may notice an odd-looking statue outside the Guild Hall. The statue, which features brightly coloured shapes and a top hat with mice and a white cat perched on top, is, in fact, a memorial to Walter 'Snowy' Farr. Renowned for his eccentricities, Snowy also received an MBE for raising money for charities dedicated to helping the blind.
.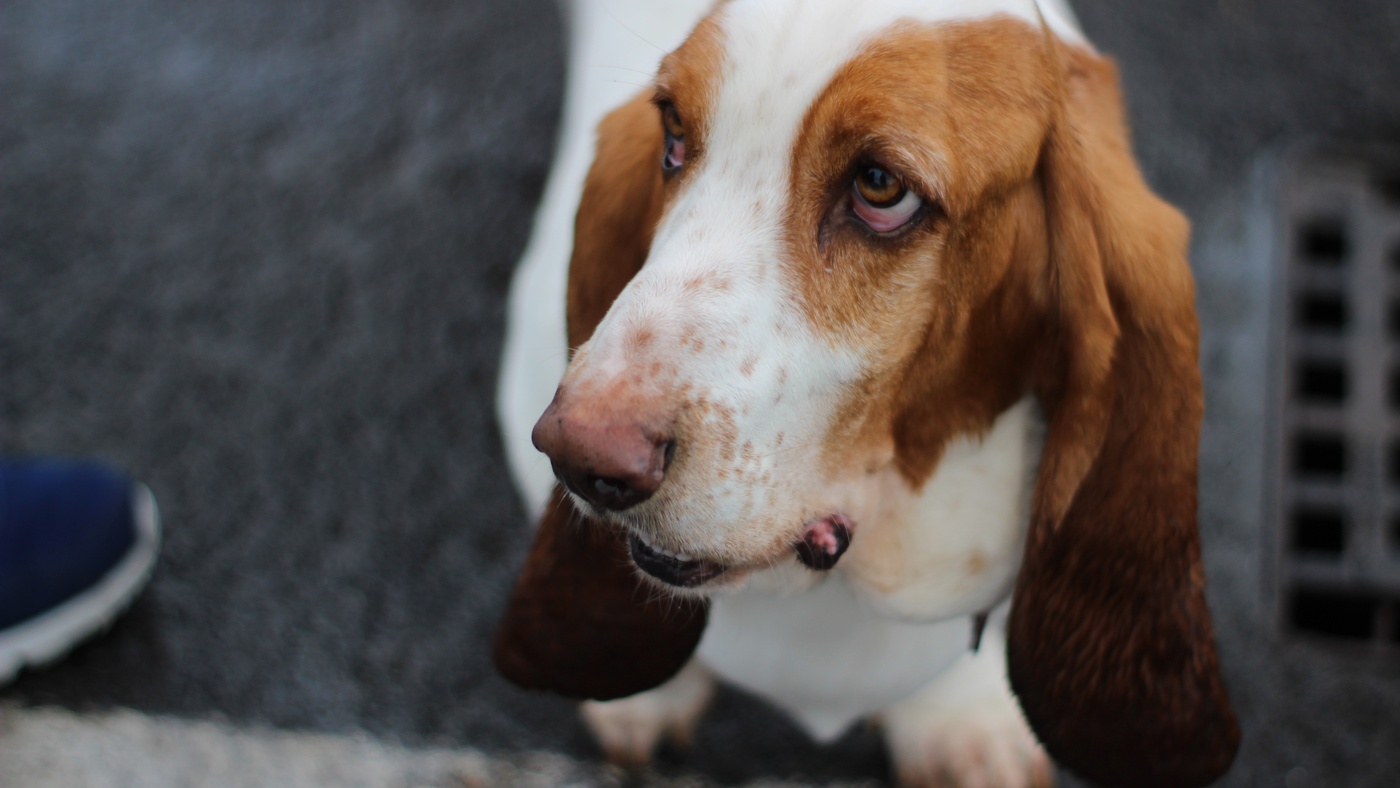 Animal antics
The story goes that Lord Byron kept a bear in his room when he was a student at Trinity College. Apparently, he was annoyed by the rule that students were not allowed to keep dogs at the university, so he went out and bought a bear instead!
In keeping with this theme, have you heard about the "very large cat" at Selwyn College? YoYo, a rescued basset hound, belongs to the Master of the college, where dogs are technically banned. To get around the rule, the college's Council decided that YoYo could qualify as a "very large cat". Students were entirely on board and love the novelty of seeing a "cat" being walked around Cambridge!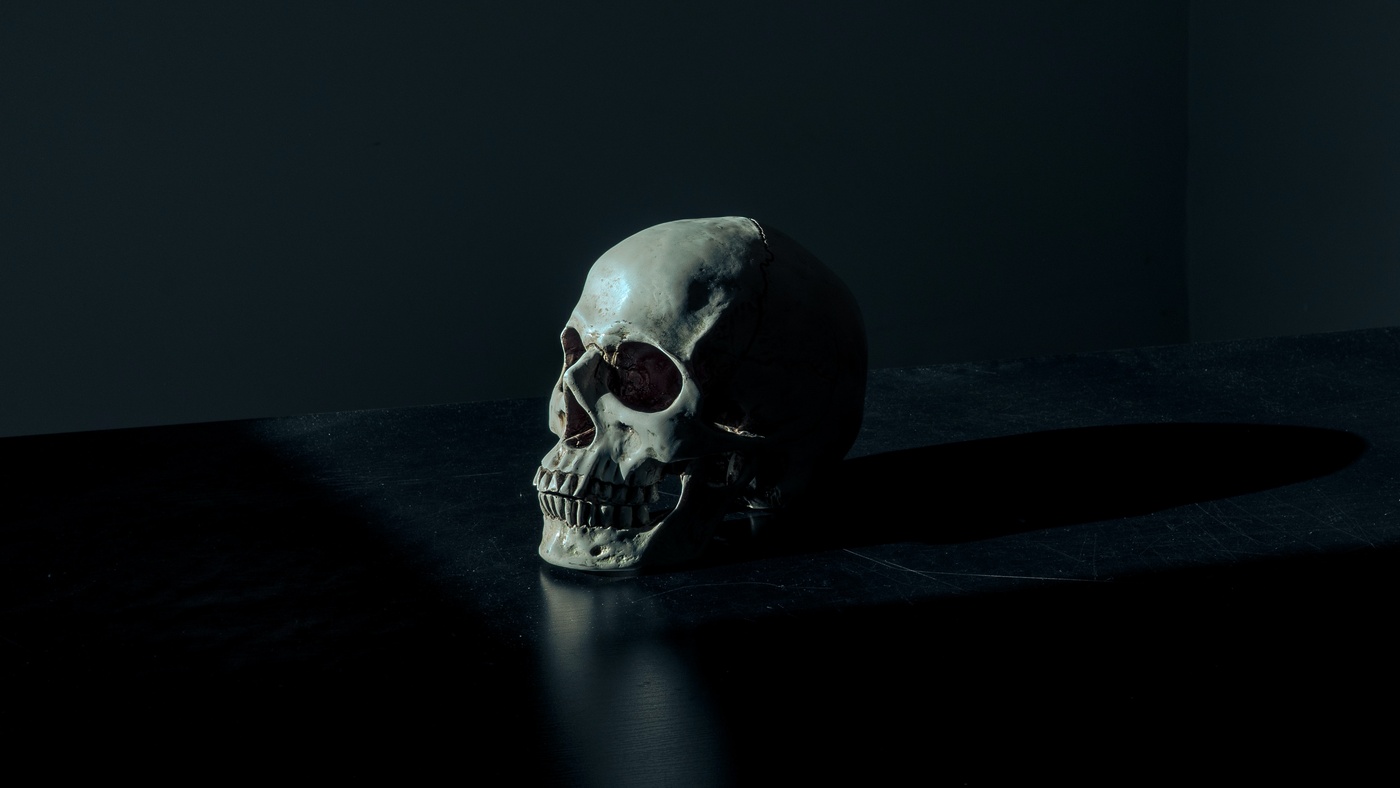 6 feet under
Oliver Cromwell's head is buried in Cambridge in a secret location. He died in 1658 and was buried in Westminster Abbey, but when Charles II was restored to the throne three years later, he had his body exhumed. Cromwell's head was then displayed on a spike for almost 25 years until a storm broke it. The skull was passed through lots of private collectors before eventually being buried at a secret location in Cambridge in 1960.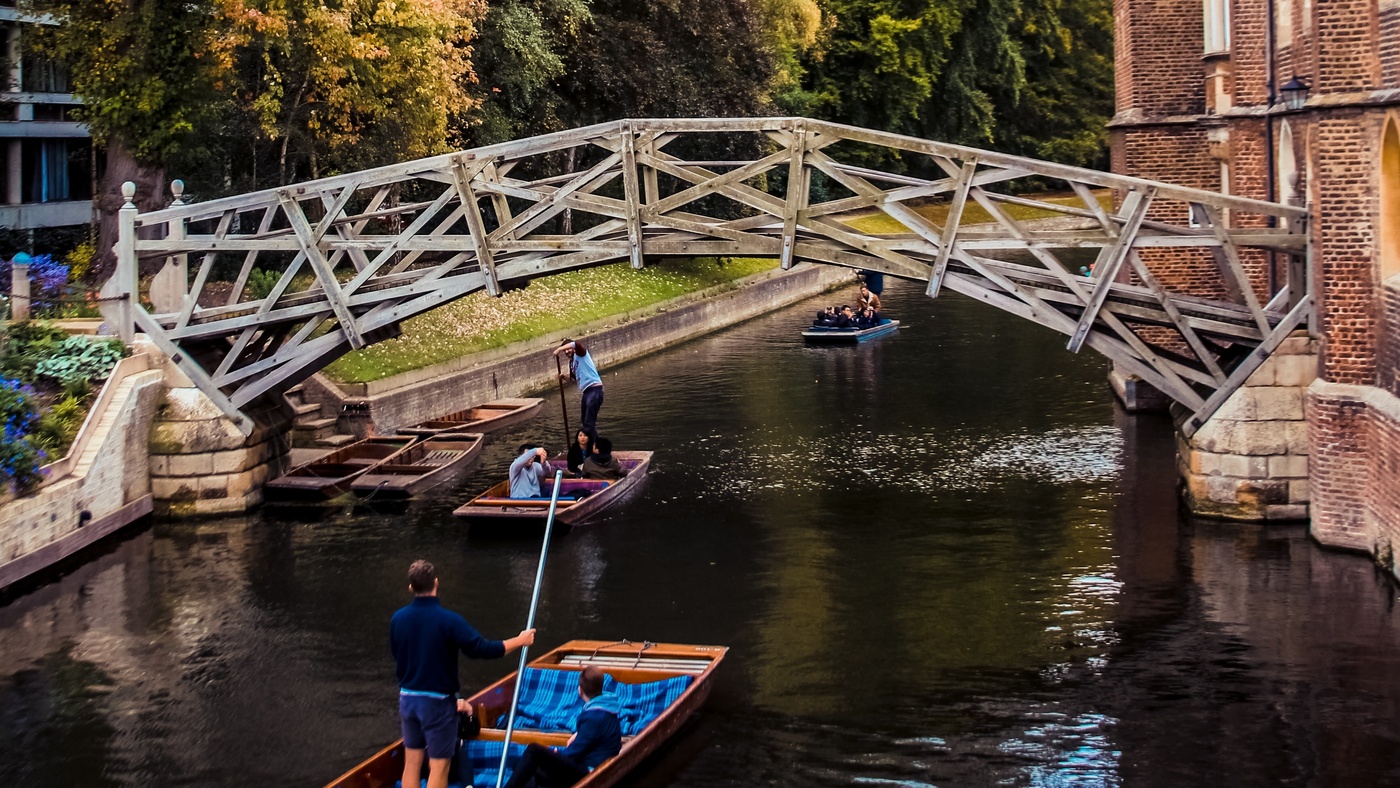 Bridge builders
The Mathematical Bridge is a wooden bridge that connects two parts of Queen's College and was the first bridge built using mathematical principles. It is a popular myth that Sir Isaac Newton built it, but he actually died 22 years before it was built! It was designed by William Etheridge and built by James Essex in 1749. It's a very clever design which places the timbers in a series of tangents with radial members to tie the tangents together and create a self-supporting structure.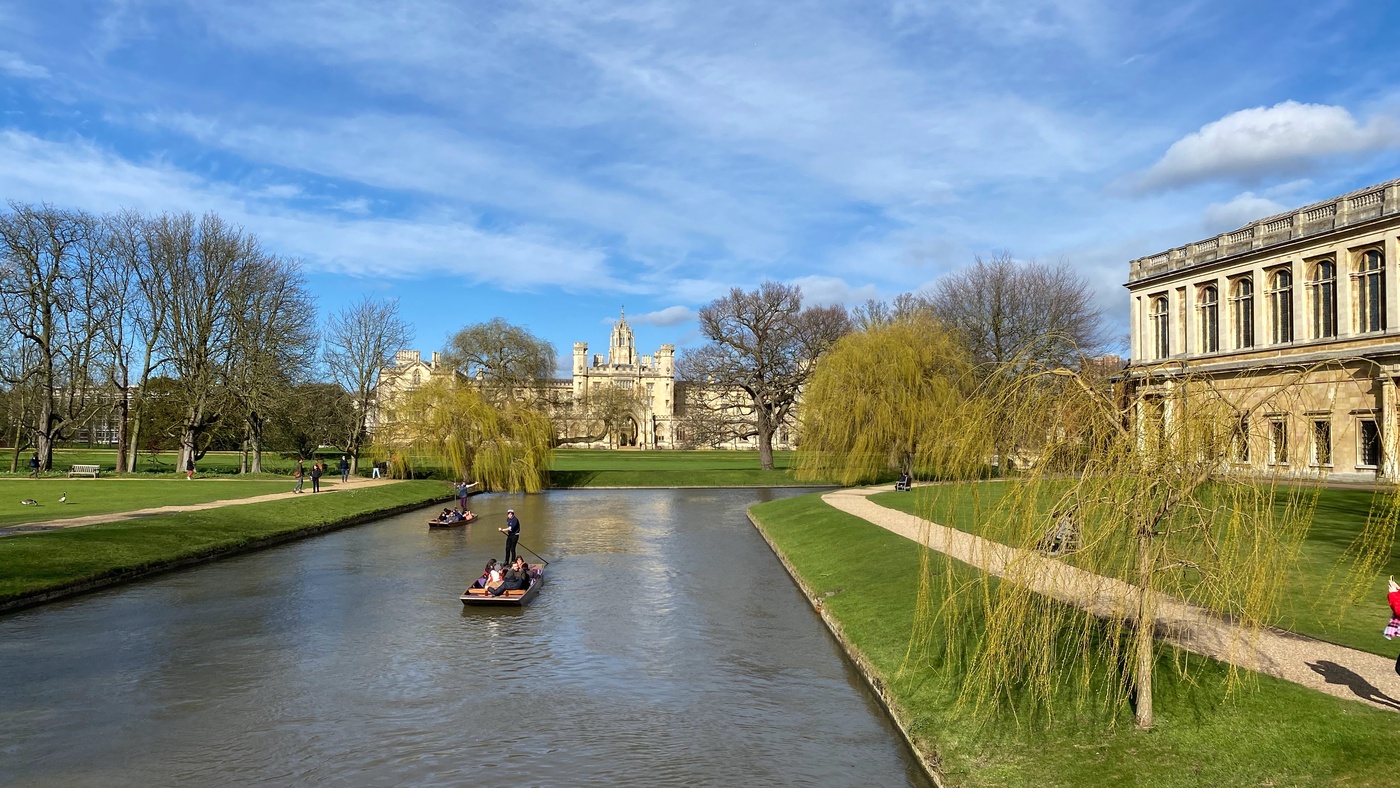 The Corpus Christi clock
Found at the end of King's Parade, the fascinating clock attracts hordes of tourists who cram into the road to get a picture of the famous landmark. The clock speeds up, slows down, and even stops to represent the relativity of time. Don't worry, though – it tells the correct time to a hundredth of a second every fifth minute!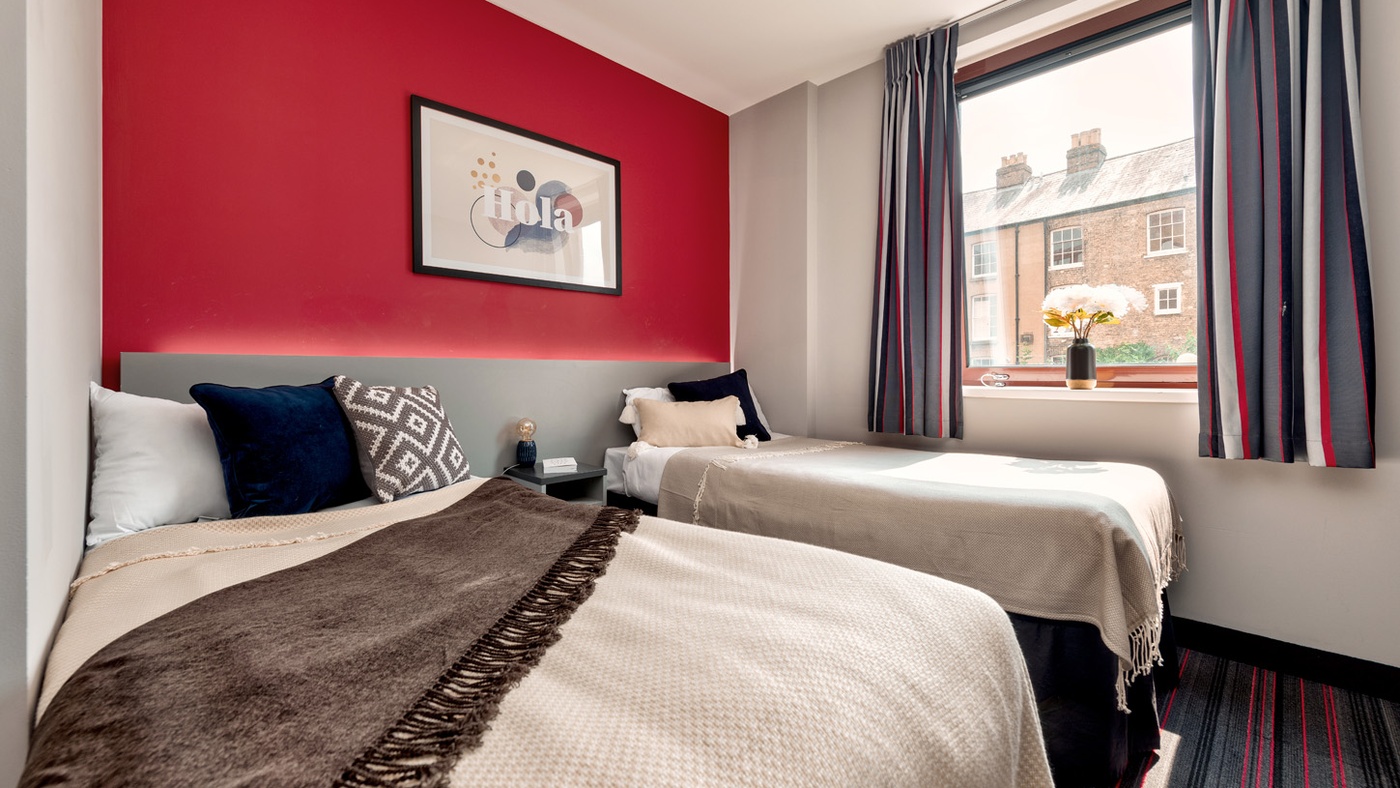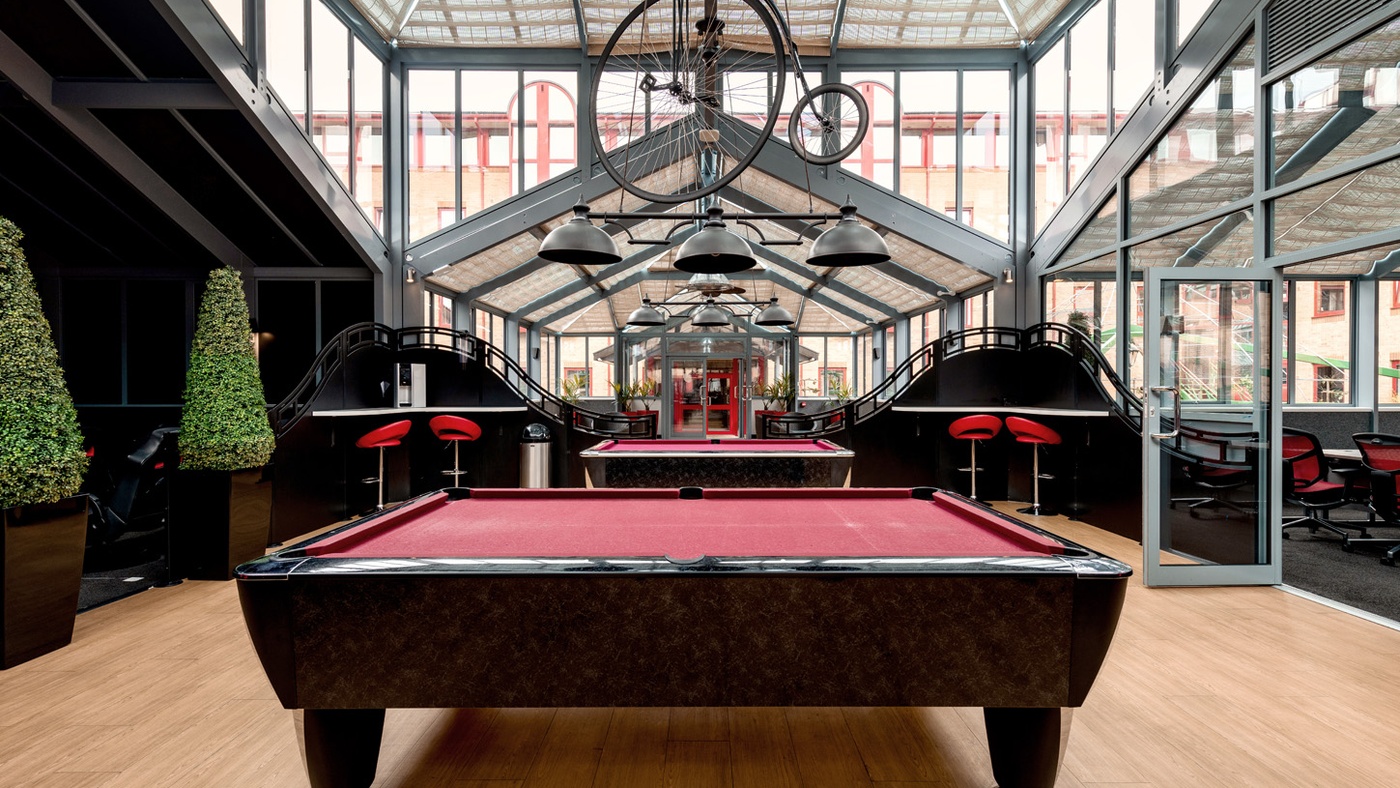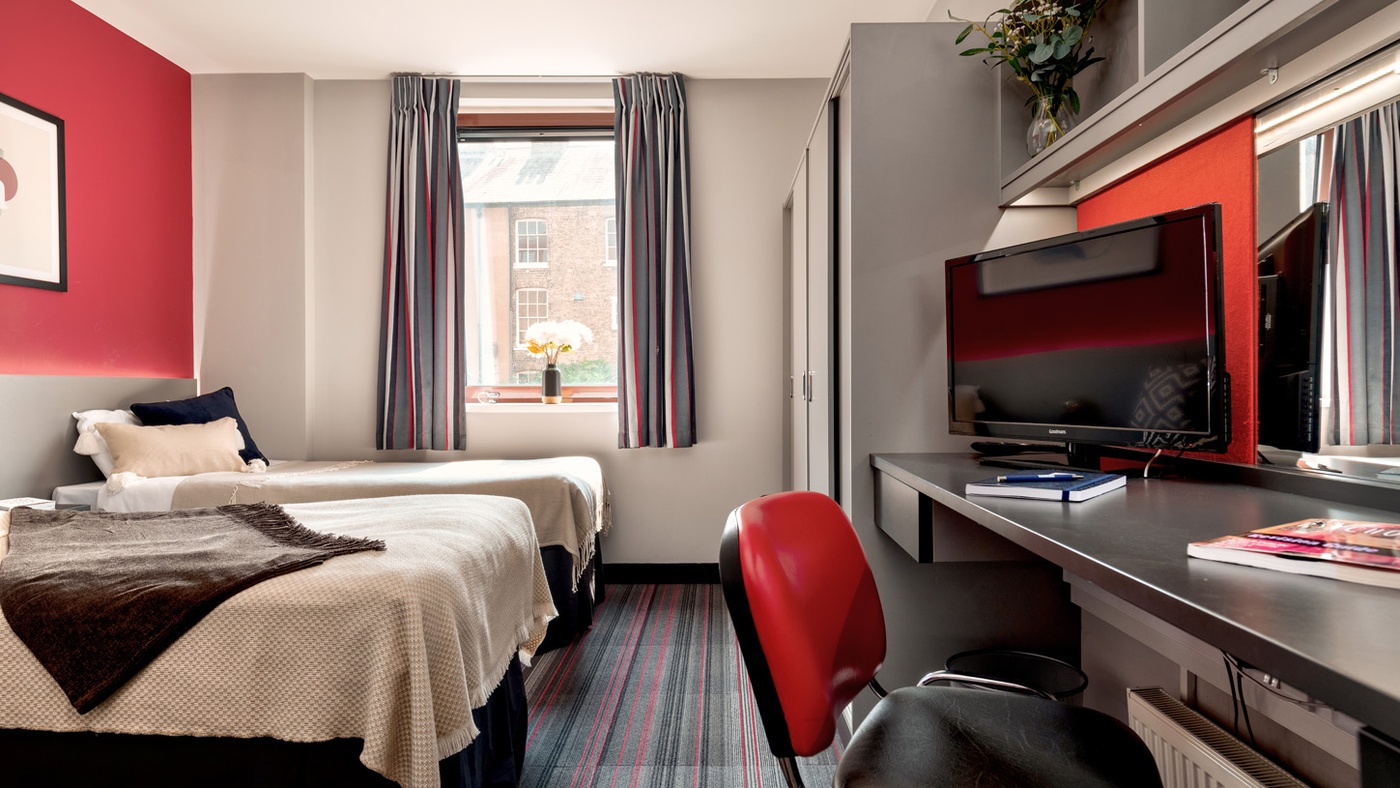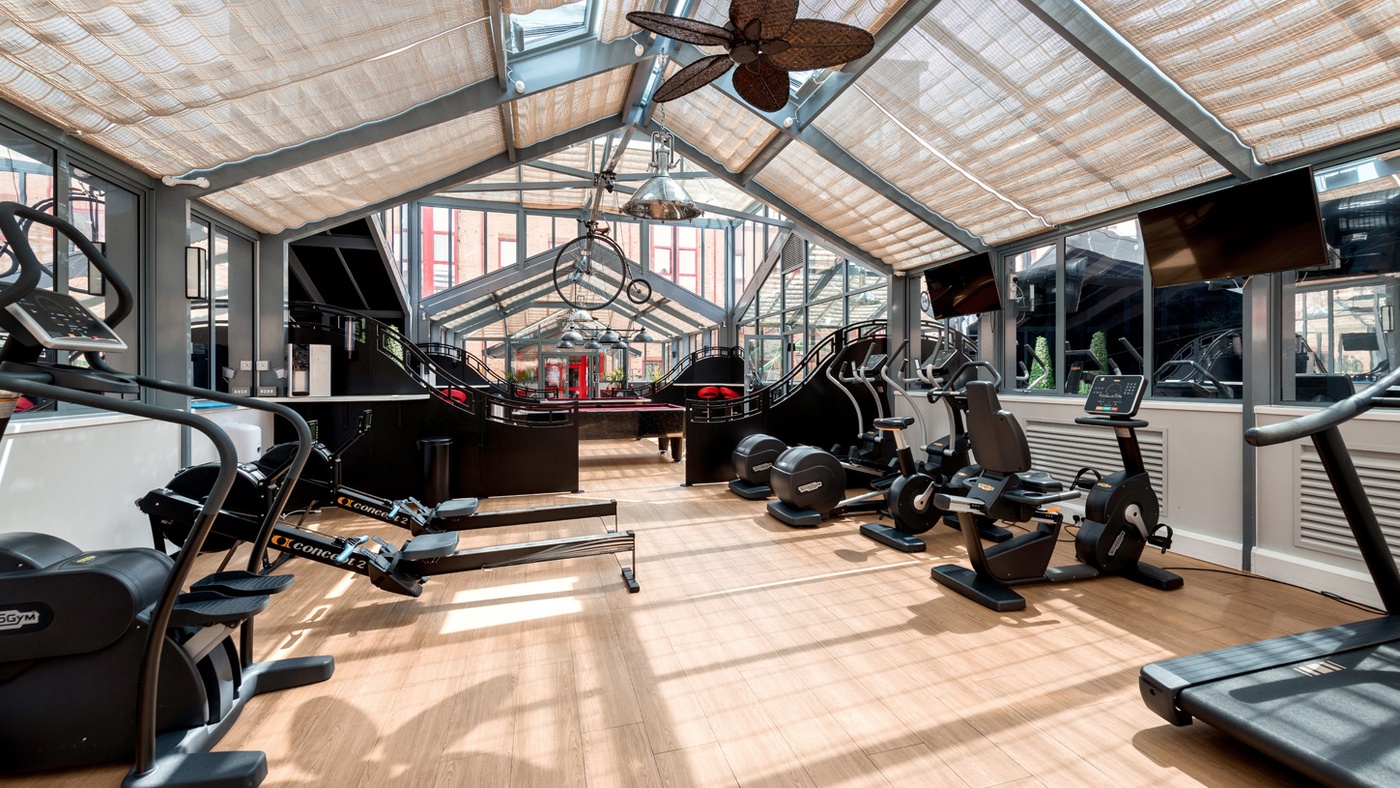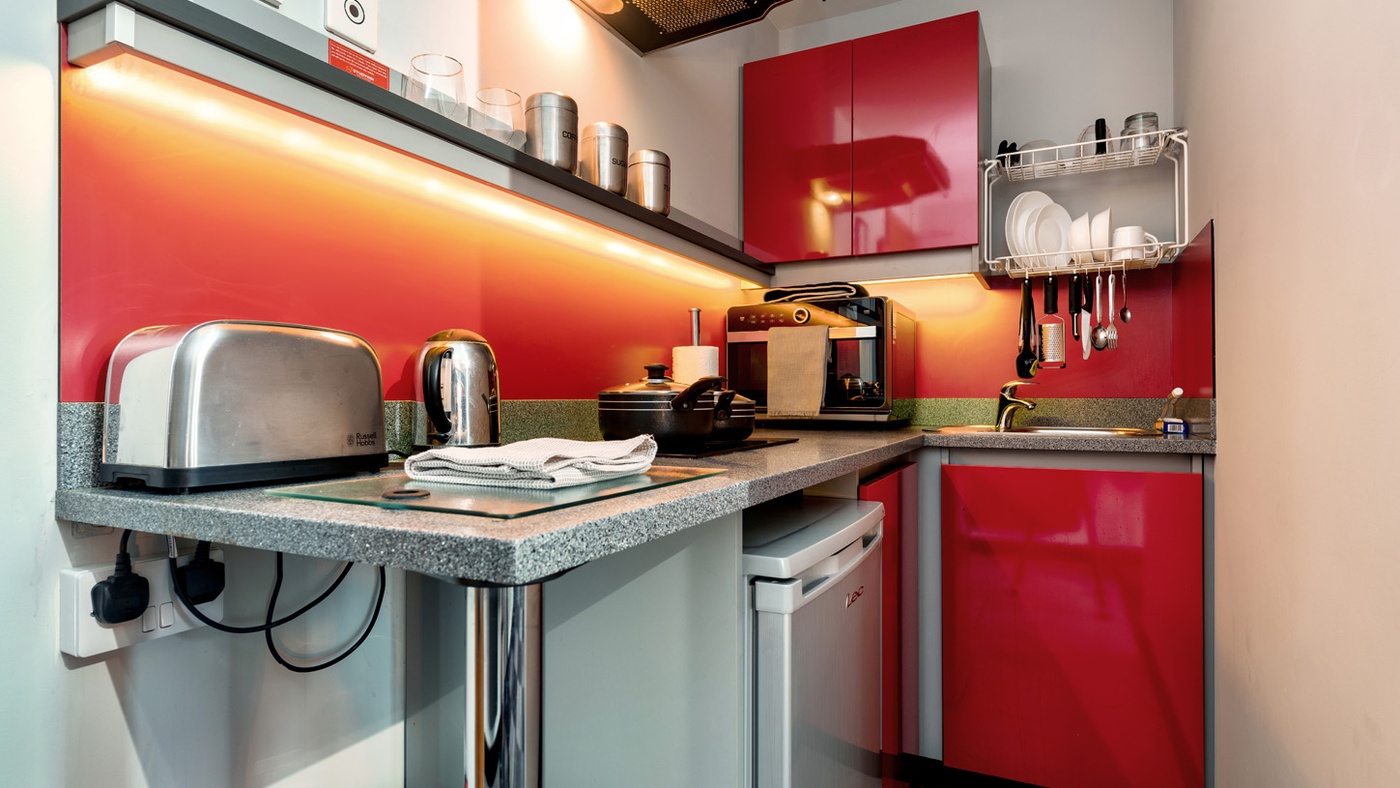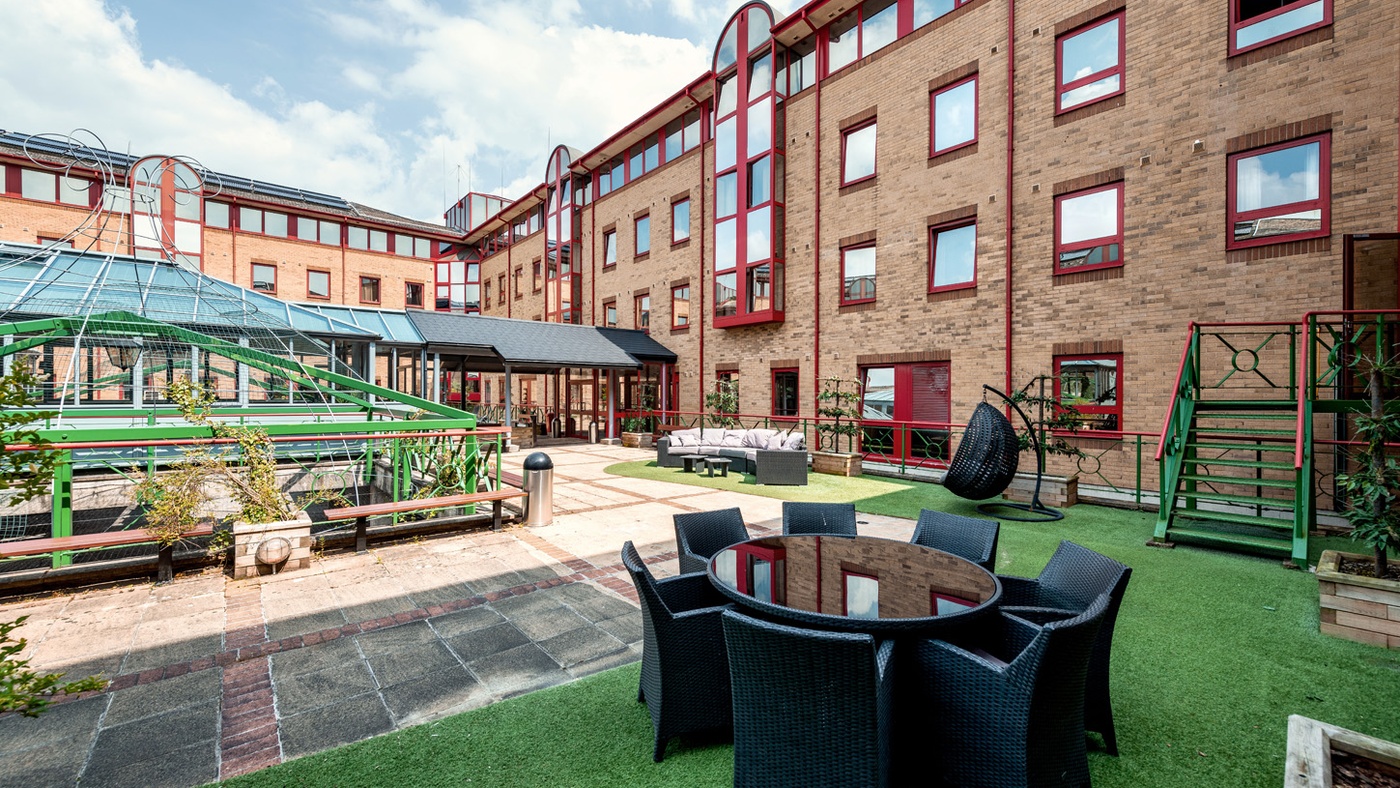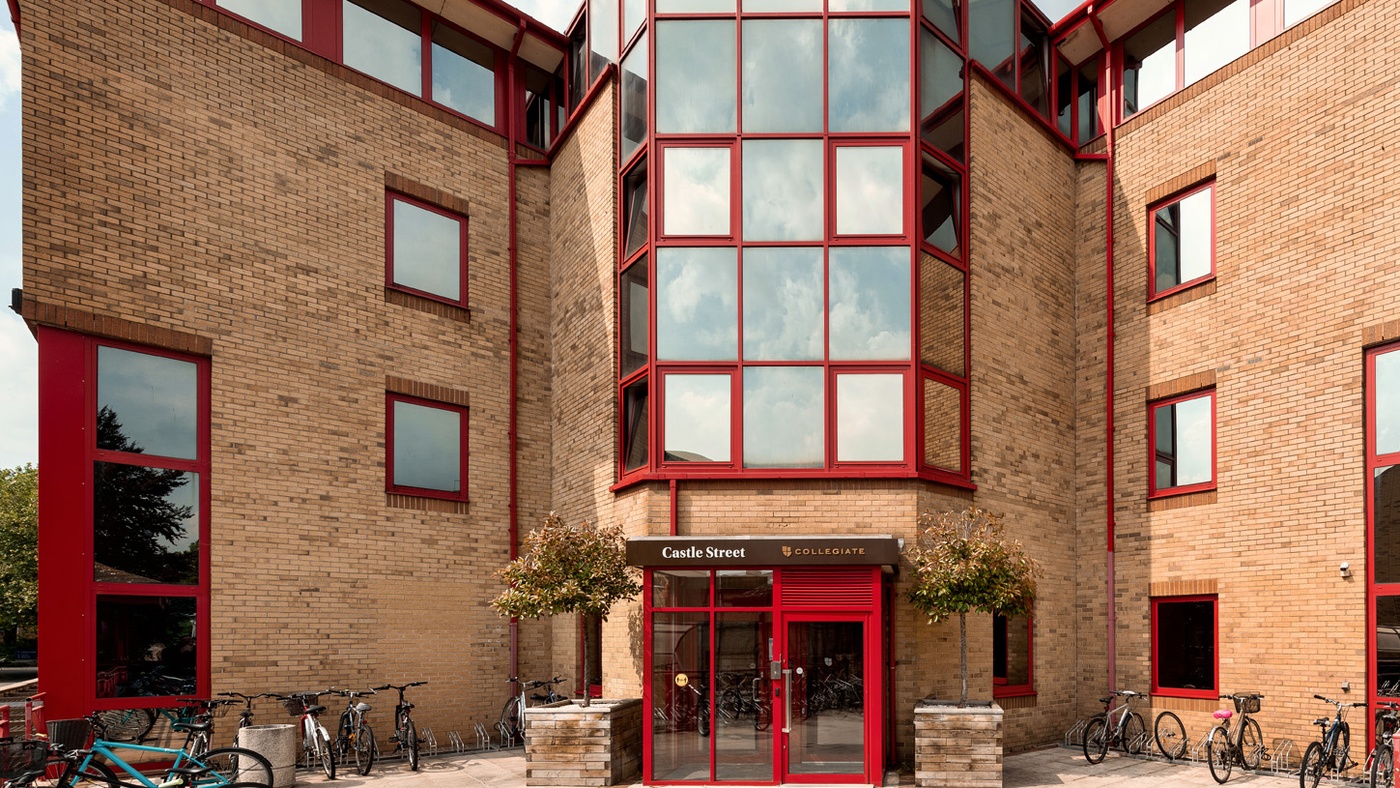 Castle Street
Located just a stone's throw from historical Cambridge city centre and close to the University of Cambridge's main buildings and library, Collegiate Castle Street is seen as the best place to live and learn in the city. With self-contained en-suite studio apartments designed with your wellbeing in mind, you are sure to enjoy every moment of your university life.
Residents at Collegiate Castle Street can also enjoy stunning communal spaces within a large conservatory to meet friends around the pool table or the tennis table. A spacious courtyard with garden chairs will welcome you during the sunny days.
A kitchen & bed starter pack containing everything you need to settle in will be waiting for you to move in your new home.
Student Accommodation in Cambridge
If you're looking to move to Cambridge this coming year, then be sure to check out our stylish student accommodation Castle Street.
We want you to love your accommodation and amenities but also help you explore the wonderful city you'll be calling home. That's why the team at our city centre site will always be on hand to offer a warm welcome during your time at university. Our blog pages are also full of tips, advice and information on our blog pages to help you get to know your new surroundings better and make the most of your time as a student.
It's all part of our commitment to providing you with the best student experience we can.