Introduction
The arrival of autumn in the UK brings plenty of fun and festive events, the most popular being Halloween. If you're a student, you'll know that Halloween is a great chance for dressing up and going on a themed night out, or watching some classic horror films.
So, if you'd like to know where to find the top spooky spots this year, read on for our list of what to do for Halloween in London.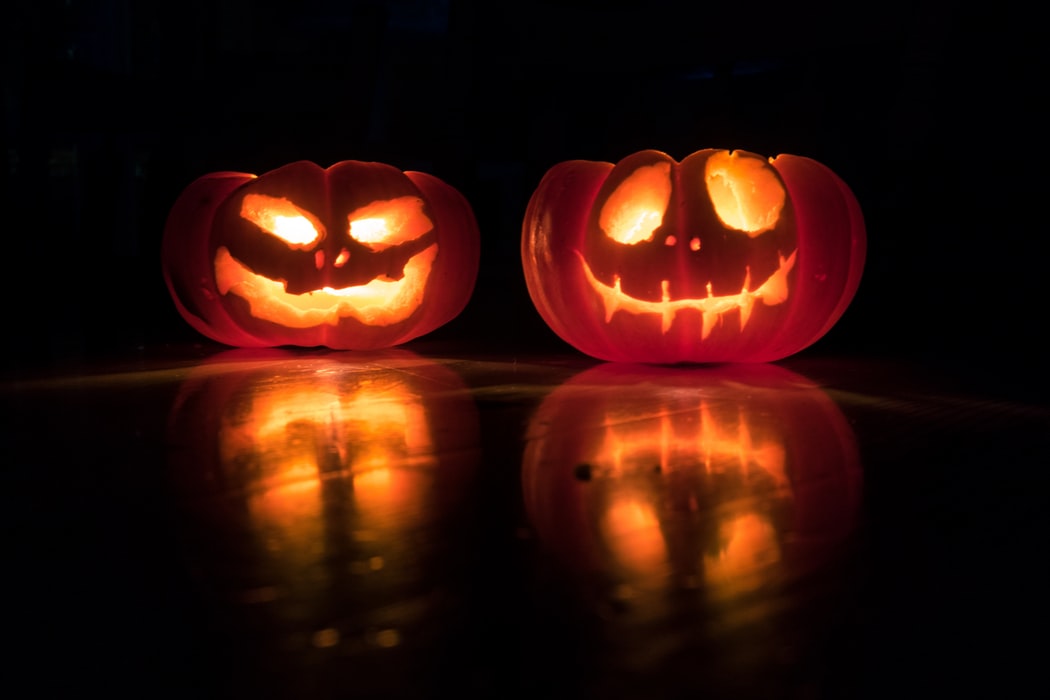 The best Halloween activities in London
Most student cities burst into life on the night of Halloween and London is no exception, with its nights out being the envy of many other UK cities. Student unions will normally have a special Halloween student night, even during the week leading up to the main event. Keep an eye out for your union's Halloween event on social media and prepare your best costumes.
If you're a member of a uni society, there'll probably be a big night out planned. Don't cop out by going as a boring mummy or a zombie, get creative and think outside the box to create a truly original costume – there may be prizes for the best ones!
There's also bound to be multiple events around the city, so if you want to follow the crowds, a quick search online for 'Halloween activities London' will reveal the best-themed events and Halloween nights out. Expect demonic decorations, deliciously creepy cocktails and some roof-raising tunes from all the best horror films. Some bars offer Halloween craft nights, where you can learn how to make Halloween costumes and decorations.
If you're after a cheaper Halloween this year, why not host a party at your student accommodation? Challenge guests to dress in their scariest costume, watch Halloween films, hold a pumpkin carving competition, and make some scary snacks and drinks to eat. Halloween parties aren't just for kids!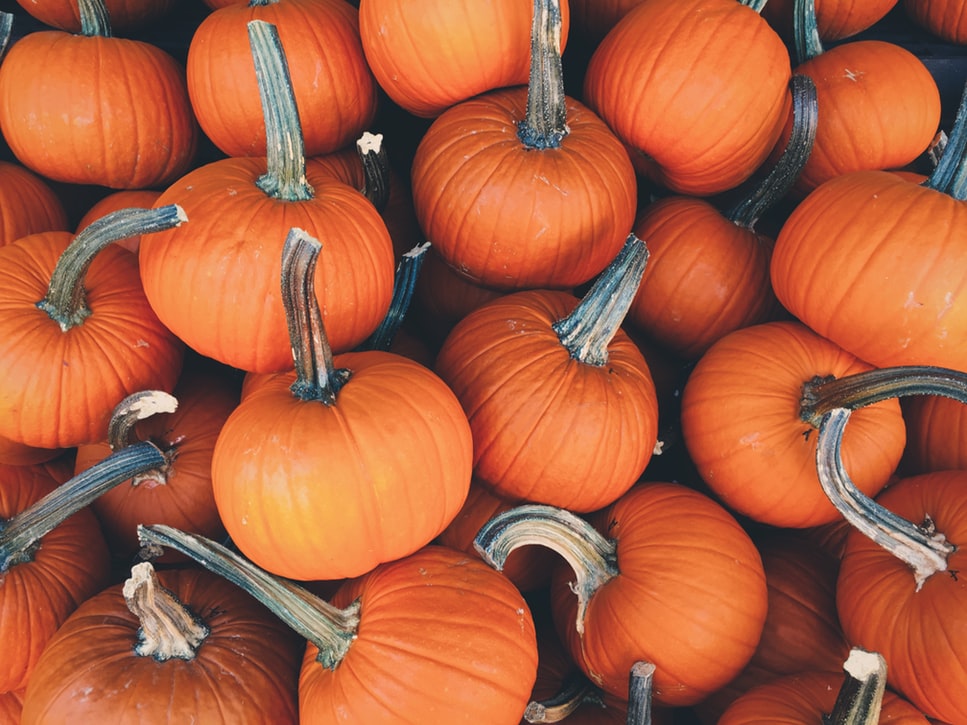 Top spooky Halloween attractions in London
When it comes to Halloween attractions London certainly delivers. There are some fantastic attractions to visit around the city, so be sure to check out these top suggestions.
London loves an escape room, and around the time of Halloween, you'll likely see several new ones pop up all over the city. Halloween themed escape rooms are particularly thrilling, so gather a brave group of friends, buy your tickets online and get ready for an evening of blood-chilling challenges. If you feel like you need to recover from all the excitement afterwards, head to one of London's many supposedly haunted pubs and swap bloodcurdling tales over a pint.
If you like a slice of history with your Halloween celebrations, London runs a Ghost Bus Tour that takes in all the main haunted attractions of the city, with fascinating information and some hilarious comedy theatre thrown into the bargain. Book tickets online, step onboard and hold on tight – it might be a bumpy ride…
Classic attractions like the Tower of London and the London Dungeons are worth visiting all-year-round, but they come into their own around the time of Halloween. At the London Dungeon, you'll dive straight into an immersive experience with live actors and even real live rats! Are you brave enough to hear stories of murder, treason and torture? This is one for you.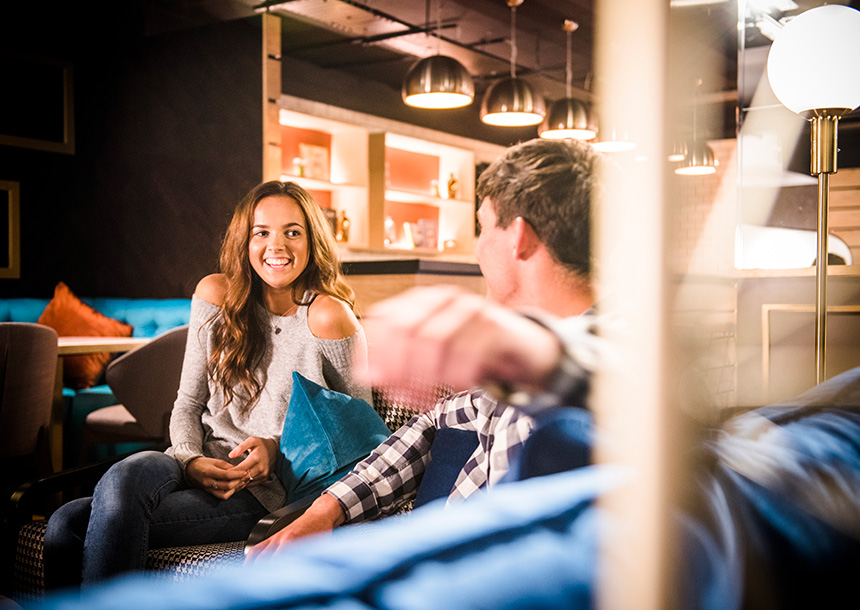 How to celebrate Halloween outside London
True kings and queens of scream may want to do something a little bigger for Halloween, and where better than Thorpe Park Fright Night? Providing the ultimate Halloween event, Fright Night includes all kinds of spooks and thrills, from an interactive maze and night-time rollercoasters to a terrifying escape room. You can get to Thorpe Park by train, bus, car or bike. If you'd like to travel even further, Alton Towers also hosts a Halloween-themed event called Scarefest.
So, you should now be feeling inspired and ready to celebrate Halloween in London. Dust off your face paint kit, grab your pumpkin lantern and head out into the night for some fangtastic fun.
Or, looking for a chilled night in this Halloween? Check out our recommendations for the best scary movies to watch!