Introduction
With Halloween on the horizon, most students will be making big plans for the celebrations, whether that's a night out at the union or a Halloween house party. If you'd rather keep your festivities low-key, a movie night is a perfect opportunity to indulge in some Halloween fun from the comfort of your student halls.
So, invite your friends, close the curtains, break out the spooky snacks and settle down on the sofa with our list of the best horror movies to watch on Halloween.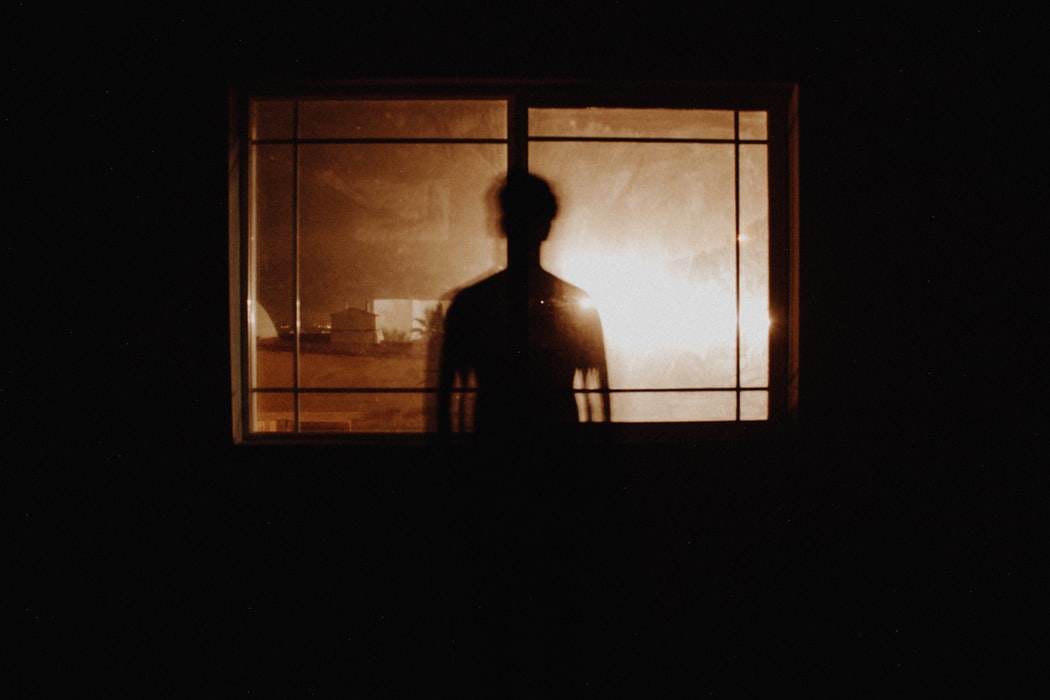 The best classic horror film
Of all the classic cult horror films, Alfred Hitchcock's Psycho (1960) is surely among the most well-known – who could forget that iconic shower scene! The film follows Marion Crane, a real-estate secretary who decides to make a pit stop at a Motel with a suspicious owner. Loosely based on a true story, the film caused controversy when it was released due to its provocative scenes. However, today Psycho is a firm horror film classic -and definitely scarier than your exams!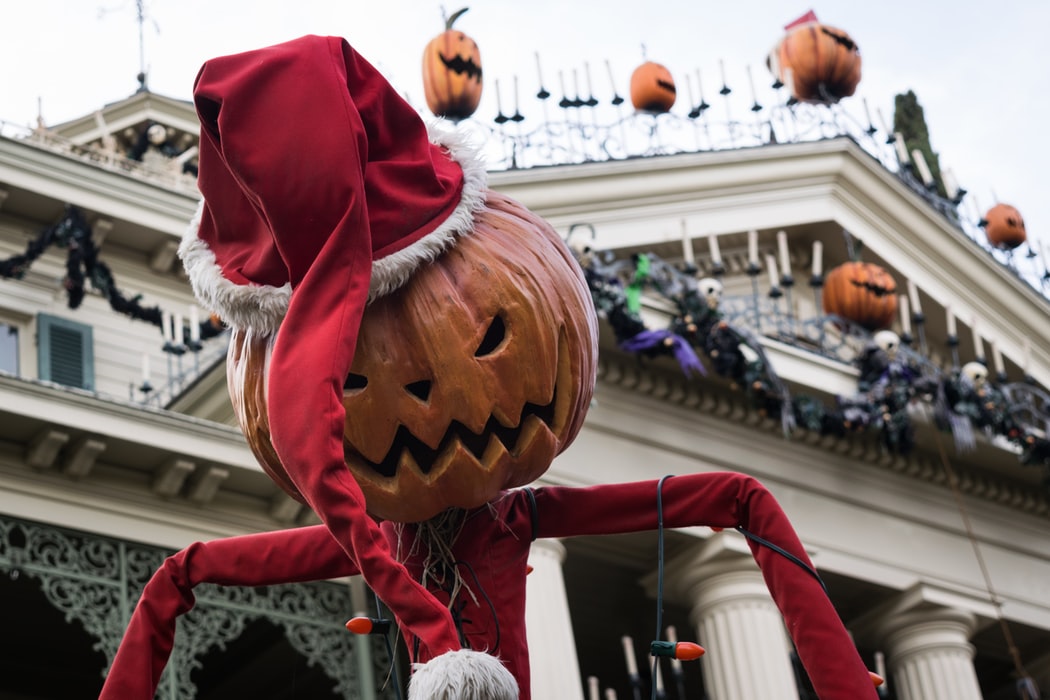 The best cartoon horror movie
The name might be misleading, but The Nightmare Before Christmas is a Halloween film through-and-through. The film tells the story of the King of Halloween Town, Jack Skellington, and his efforts to get his friends and family to celebrate Christmas. A fun film with tonnes of musical numbers you can all sing along to, this film is a safe bet for the scaredy-cats.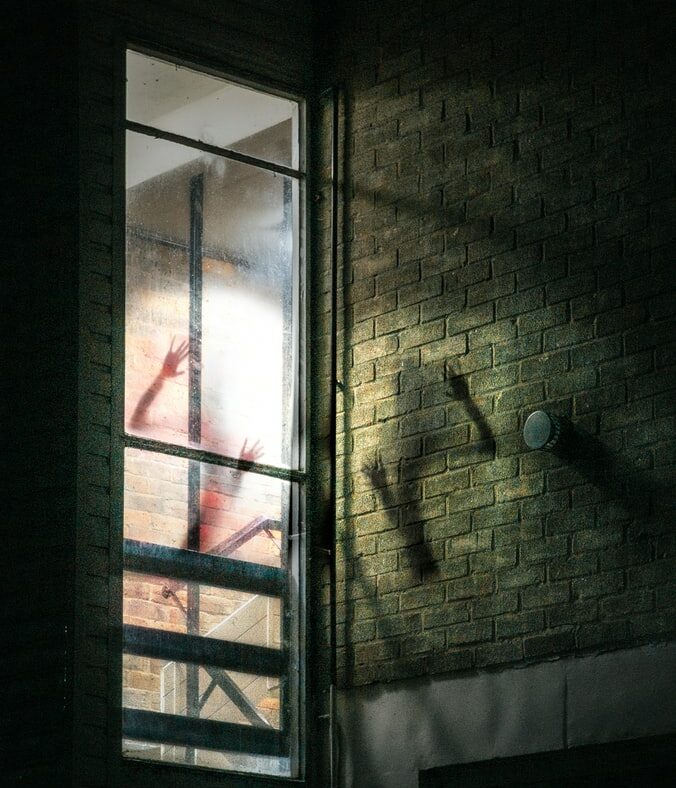 The best scary film to make you squirm
If you and your friends love being grossed out, there are plenty of gory scary movies to watch. Among the top-rated is The Human Centipede. The film, which was released in 2009, tells the story of a German surgeon who abducts three tourists and surgically joins them together as an experiment. We won't go into too much detail, but this film is sure to make you squeal in disgust.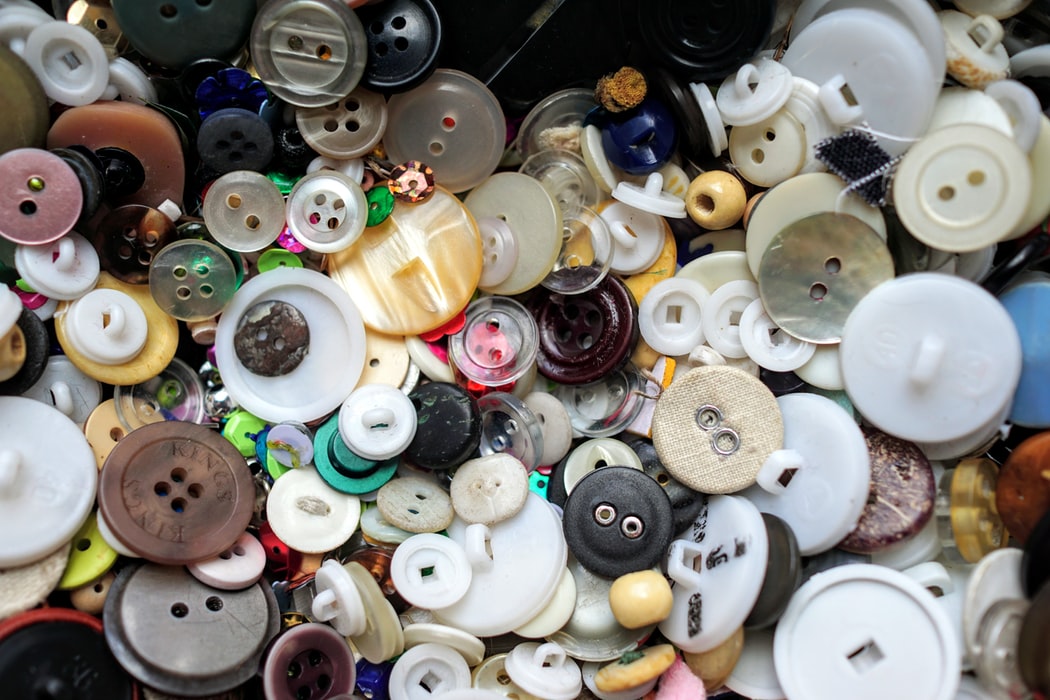 The best animated scary film
If your friends are art fans, you should definitely watch Henry Selick's Coraline, a gorgeous stop-motion animated film with a dark twist. While exploring her house, Coraline finds a tunnel to a parallel world, where everything seems better than her own life. A beautifully animated film, Coraline serves as a haunting reminder that the grass isn't always greener on the other side…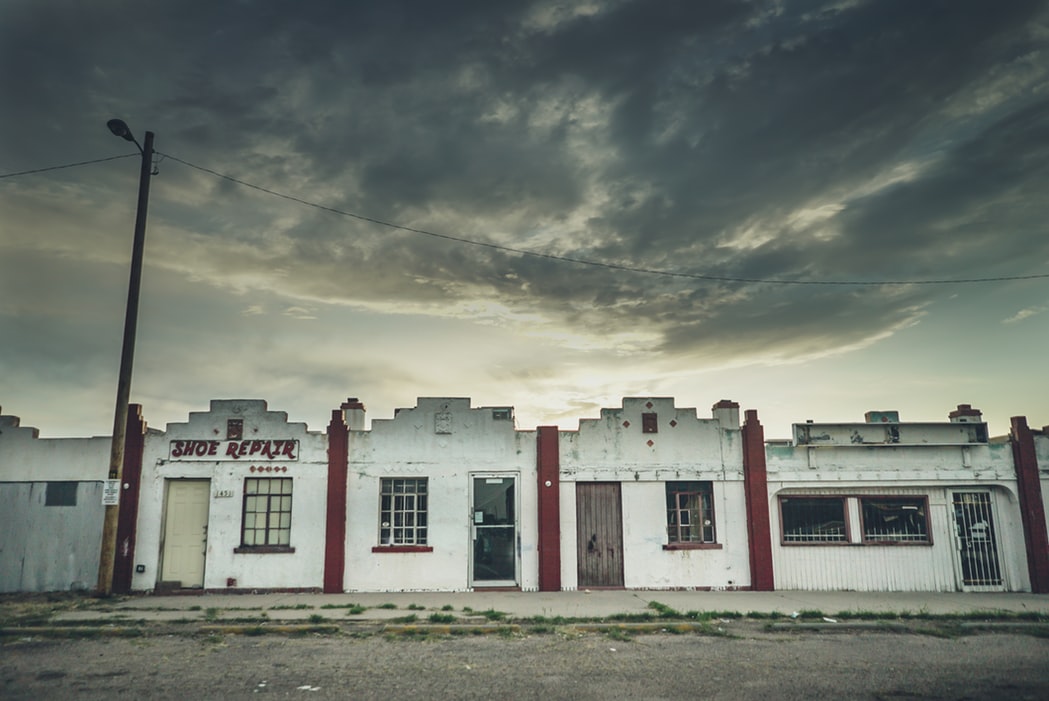 The best horror film inspired by a book
No scary movie list would be complete without one of horror's greats – Stephen King. King's spine-chilling book The Shining was so popular that it inspired the 1980 film of the same name. The Shining tells the story of Jack Torrance, who moves to an isolated hotel with his wife and son Danny, despite its creepy reputation. Strange things soon begin to happen, leaving Jack's family in grave danger. The film is now one of the most well-known horror films around and is a must-watch for any Halloween movie night.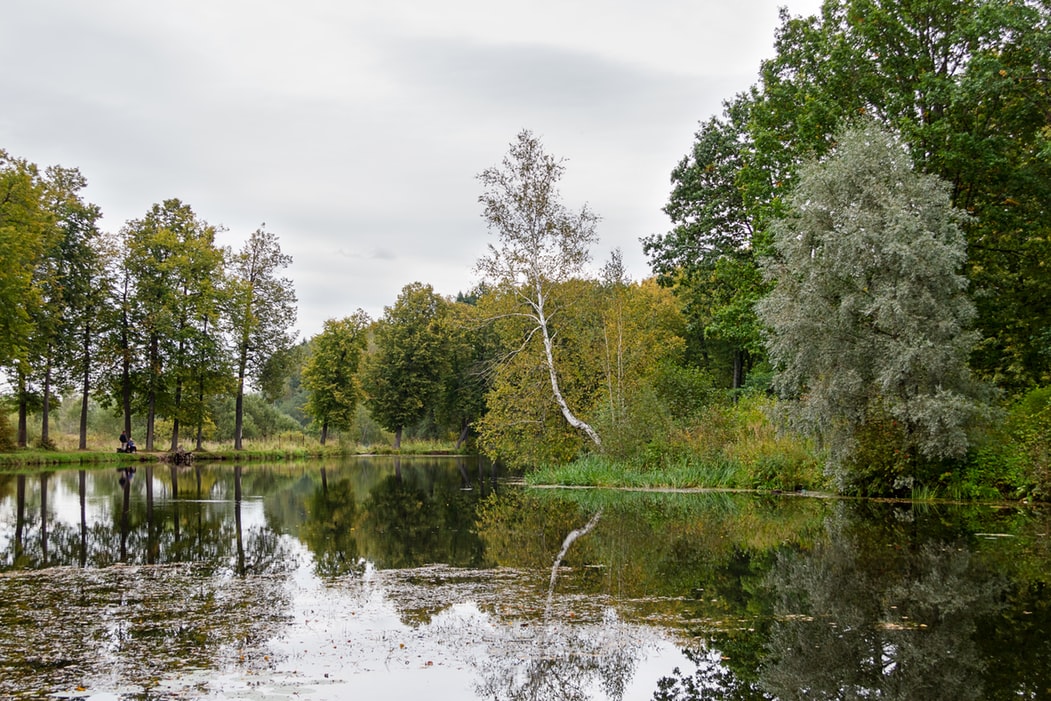 The best modern horror film
There are so many movies we could include in this category, but taking the top spot is chilling thriller A Quiet Place. The film, which was released in 2018, follows a couple and their children trying to survive in a world of silence, where deadly monsters hunt you down if you make even the smallest noise. The film contains hardly any dialogue, creating terrifying suspense that builds throughout the story – and there are some tense moments that will have you and your housemates biting your nails!
We hope you enjoy Halloween this year – and with this list of horror film suggestions, it looks like it's going to be the scariest Halloween yet!