Introduction
Students are always looking for ways to save money – after all, university can be an expensive time. Not only do most students have to pay tuition fees and student accommodation costs, but course materials, gym membership, a weekly food shop and other necessary items soon add up.
If you'd like to know more about saving money at uni, read on for our tips on how to get the best student discounts.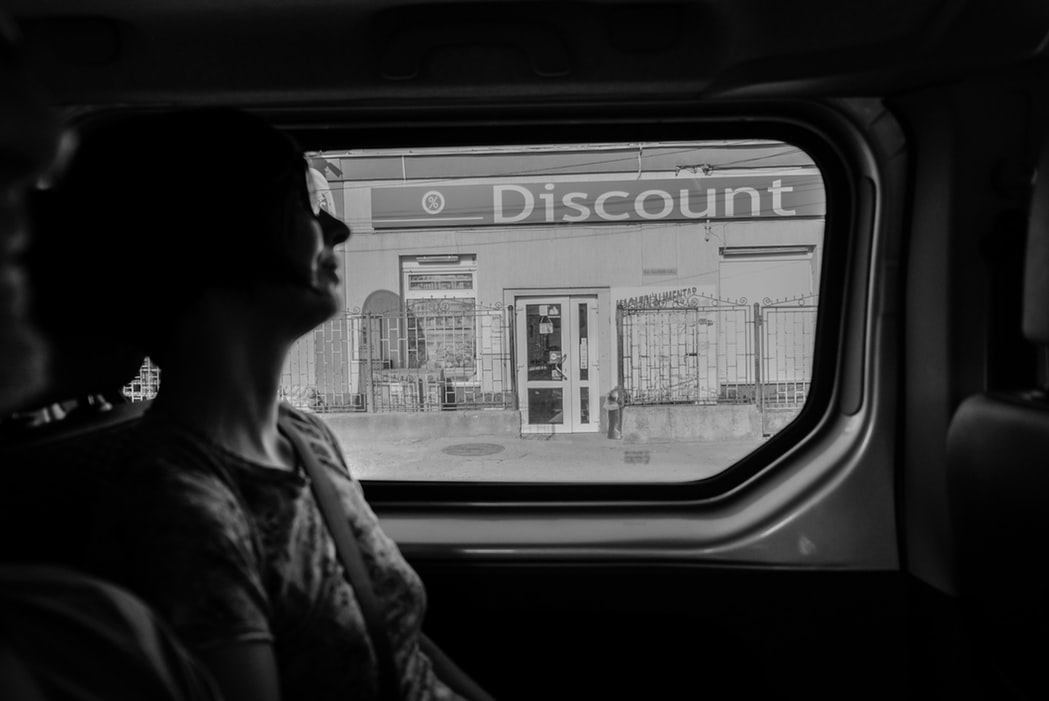 What discounts do I get as a student?
As a student, there are tonnes of ways you can make savings on anything and everything, from eating out and entertainment, to fashion, health and beauty. You might even find yourself overwhelmed by the sheer number of companies trying to get you to sign up!
The best student discounts have been tried and tested for years, including the NUS card, which gives students discounts for high street shops, restaurants and online discounts. Have a look at the extensive list of places that offer a discount with an NUS card to decide whether it's for you. Another popular option is Unidays, which, aside from discounts for food, drink, fashion and beauty, also offers discounts for health and fitness and music and entertainment subscriptions. Signing up to more than one student discount service will give you a wider variety of options to choose from.
When you're out and about, get into the habit of asking whether shops, bars, restaurants or entertainment venues offer student discounts – in student cities, you'll find that most of them will. If you're a really savvy student, you can make a list of all the different student discounts, where they apply and which days they are valid, leaving you with more cash to flash.
You don't always have to be a member of a specific student discount service either – often just showing shops, restaurants or cinemas your university student card will be enough.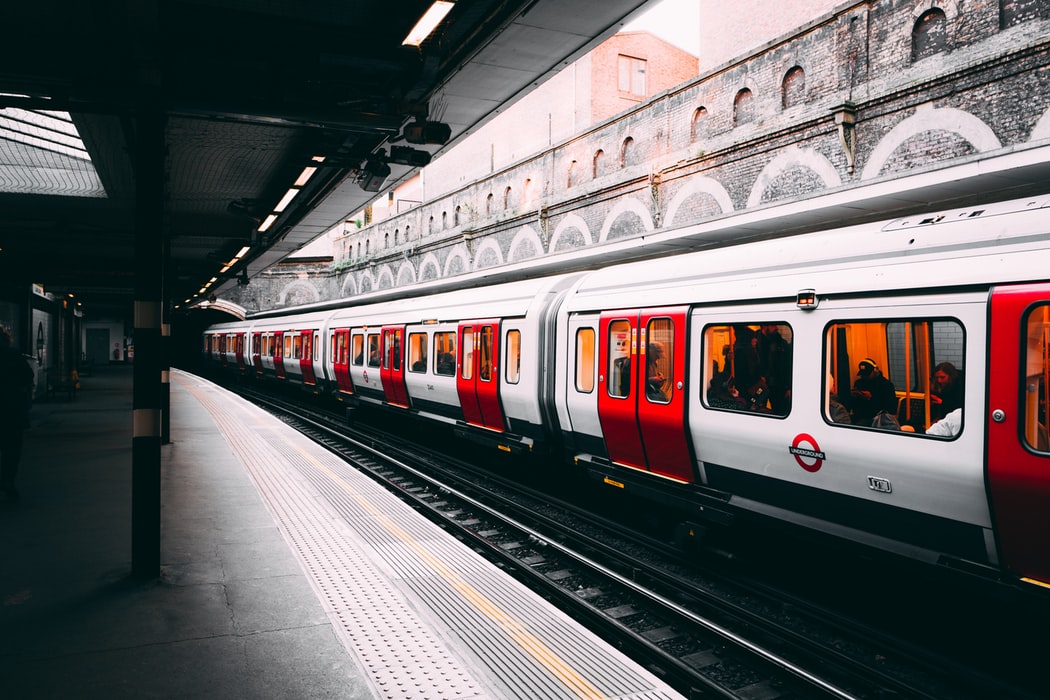 Save on travel with a railcard
If you're going to be spending a lot of time travelling between your uni home and your family home, a good discount on travel will be essential to help you save your precious funds.
Before you head off to university, you should purchase a railcard if you don't already have one. The 16-25 railcard is a fantastic choice and will save you 1/3 on rail fares throughout the UK for one year. If you're studying in London, you can also link your railcard to your student Oyster card to maximise your opportunity for discounts.
Alternatively, if you have friends travelling to the same place, you could lift share with them and split the petrol costs. Similarly, there are also helpful car and coach-sharing apps such as BlaBlaCar, which connects people travelling the same way so they can travel together and save money.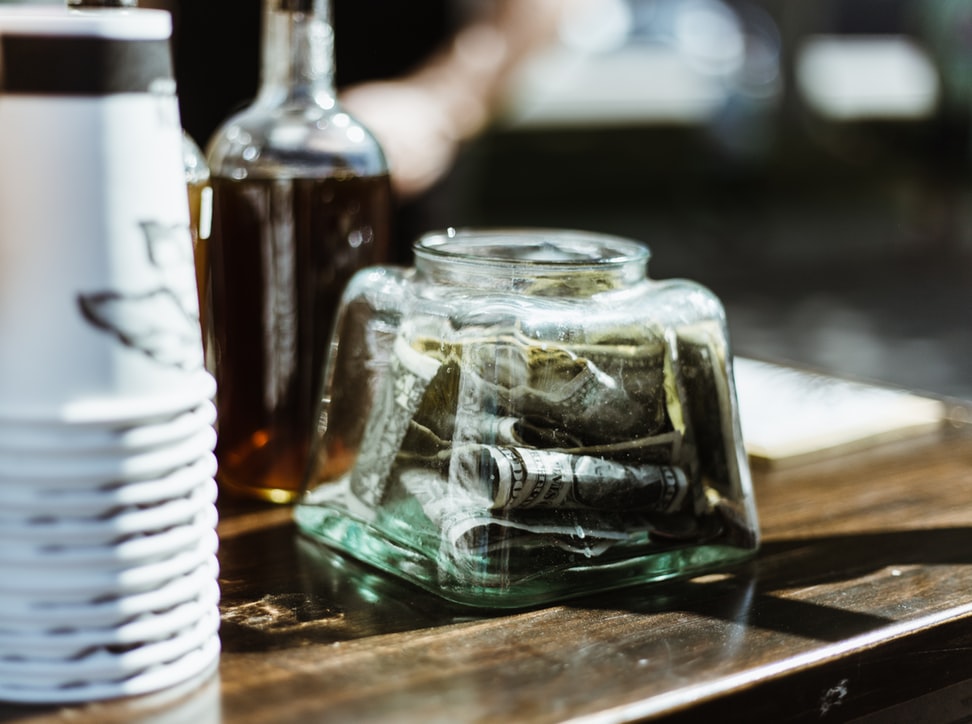 Other ways to save money at uni
To save some pennies whilst at uni, you don't necessarily have to sign up to hundreds of different schemes. For example, you can easily save money on food shops by checking out local markets for cheaper meat, fruit and vegetables. If you worry that you're spending too much on going out to eat, ask your housemates whether they'd like to have a night in and cook together to make things cheaper. During the day, try to avoid buying expensive lunches on campus and get into the habit of taking your own packed lunches and some healthy snacks to munch on.
If you total up the list of your course reading materials and nearly faint, don't panic. You may not need all of them – and for the ones you do need, often other students will be selling copies they no longer need at a reduced price, or you can pick them up in second-hand bookstores.
Student discounts can certainly make life a lot easier for you during your studies. So, do your research, pick the ones that sound like the best fit for you and start saving!