The 6 best Gyms in Sheffield
Avg. Read Time: 2m 30s
Staying fit and healthy is essential, especially during your student years when you're juggling assignments, exams, and a busy social life. The benefits of working out are well known, it's great for both physical and mental health, and also gives you the chance to take a break and socialise with different people. If working out isn't your idea of taking a break, be sure to check out our list of things to do in Sheffield for more inspiration.
The Collegiate team have used our expert local knowledge to put together a list of gyms which suits different individual needs. So, let's dive into our list of the top 6 gyms in Sheffield and get you ready to achieve your fitness goals.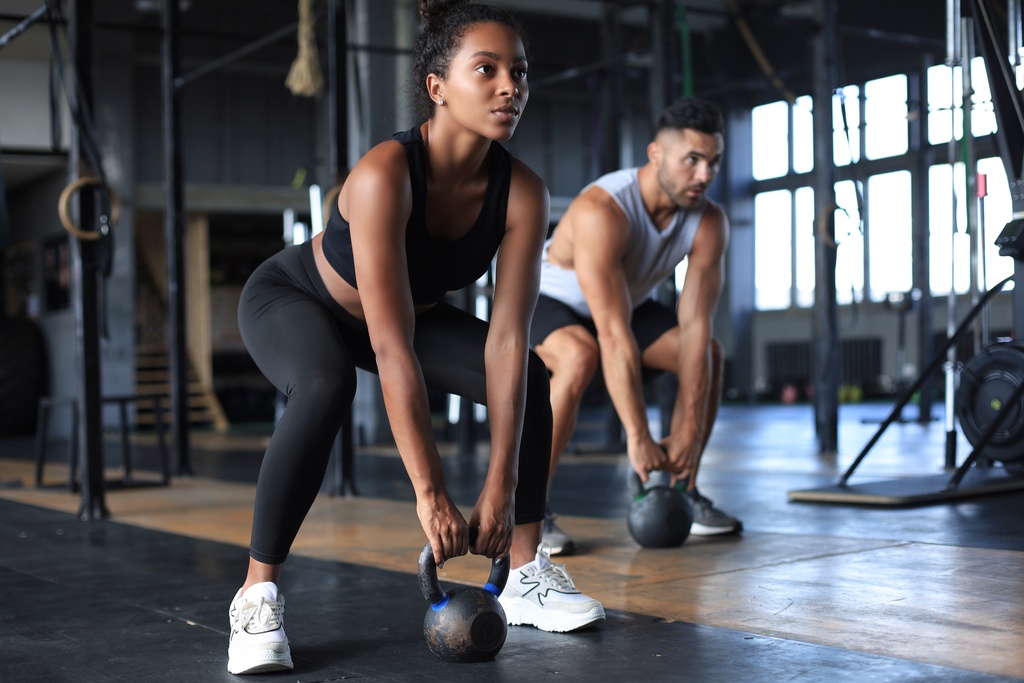 The Moor, Collegiate Student Accommodation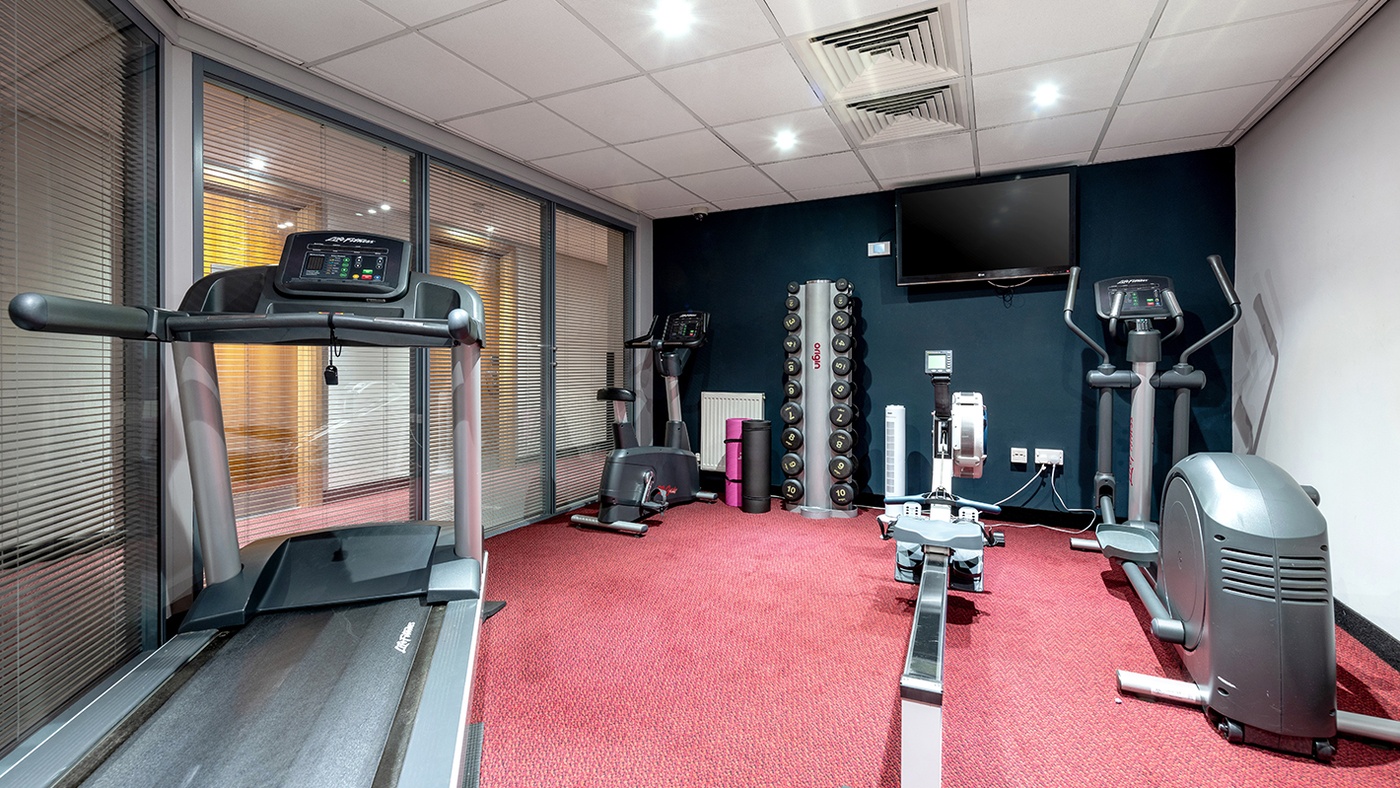 Where:
Skills House, 3-7 Holy Green, Sheffield, S1 4JA
Prices:
Free and exclusive to residents of The Moor.
When living with Collegiate, you gain free and exclusive access to a Gym situated in the building where you live. How's that for convenience? Just pop downstairs and you'll find treadmills, free weights, rowing machines and exercise bikes. Ideal for those rainy days when you want to work out but don't want to go outside!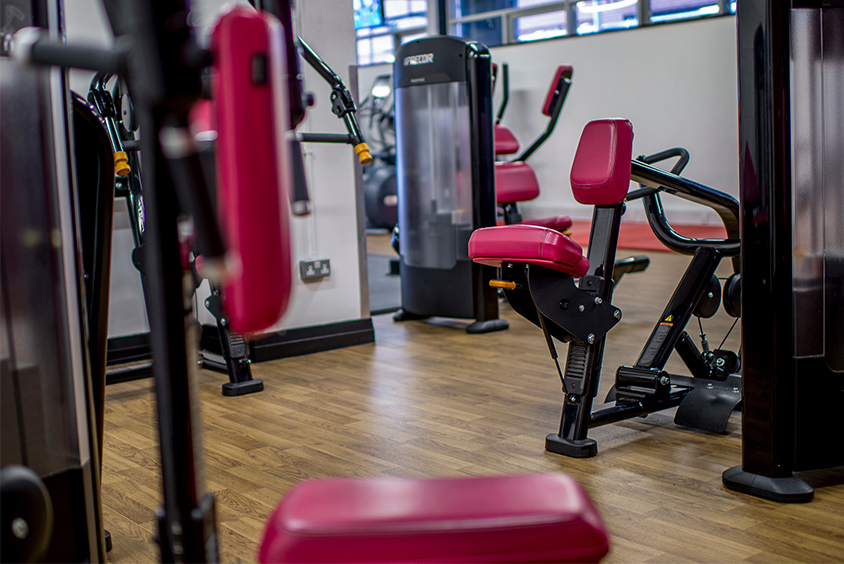 Where:
Pearson Building – Sport Hallam, Broomgrove Rd, Broomhall, Sheffield S10 2BP
Part of Sheffield Hallam University, and with prices starting from £15 per month, this gym has everything you need. A student membership at this gym is the perfect way to build your fitness and have fun! The personal trainers are knowledgeable and are always great to give a hand on equipment and teach you how to do the exercise properly. The classes are in demand, providing a structured workout for those of you with a busy uni schedule and a cool way to meet friends outside of your studies.
Nuffield Health Sheffield Fitness & Wellbeing Gym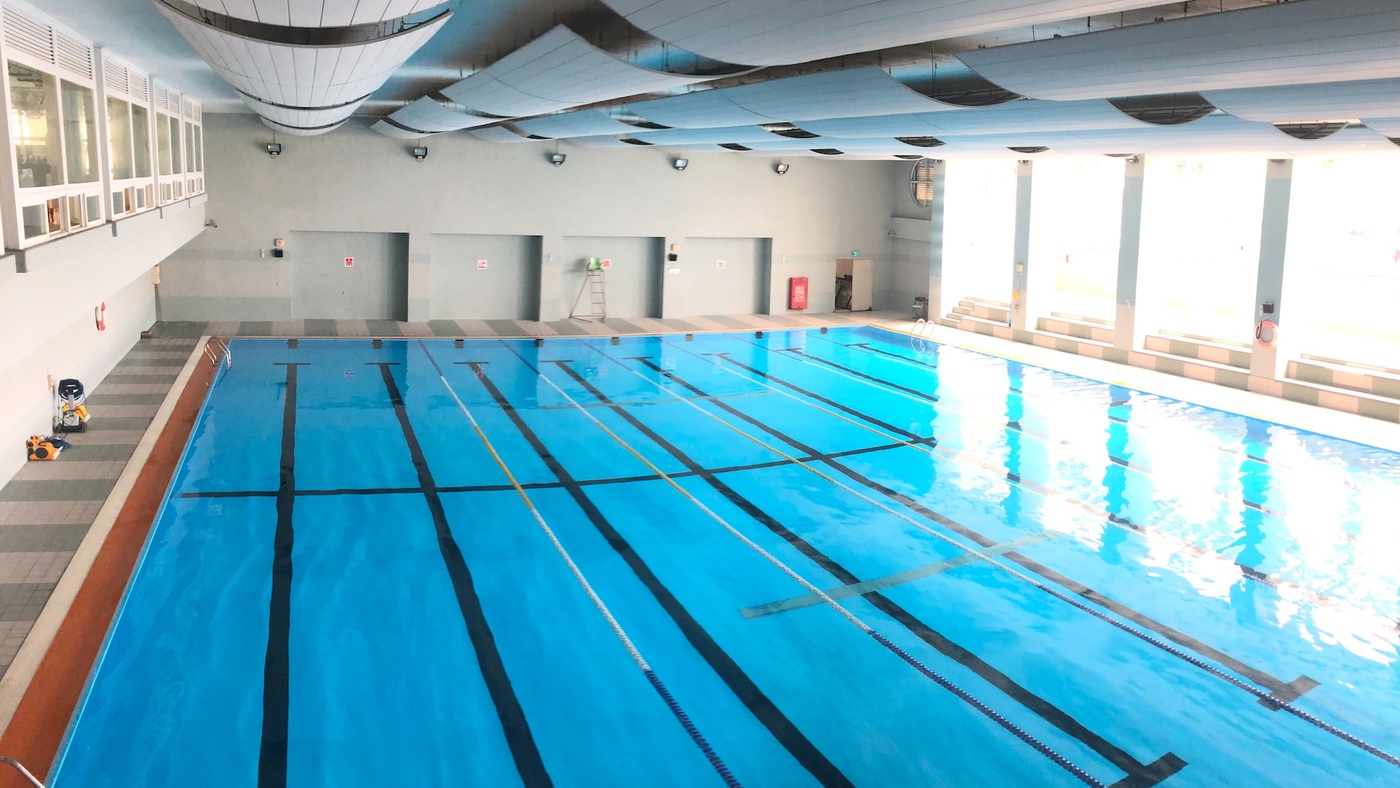 Where:
Napier St, Sheffield S11 8HA
Price:
£57 pm peak, £48 pm off peak
Nuffield Health Sheffield is a premium gym that offers a range of amenities, including a swimming pool, sauna, and steam room. While it may be pricier than our other options, its high-quality facilities, experienced personal trainers, and focus on overall well-being make it an attractive choice for students seeking a more holistic fitness experience.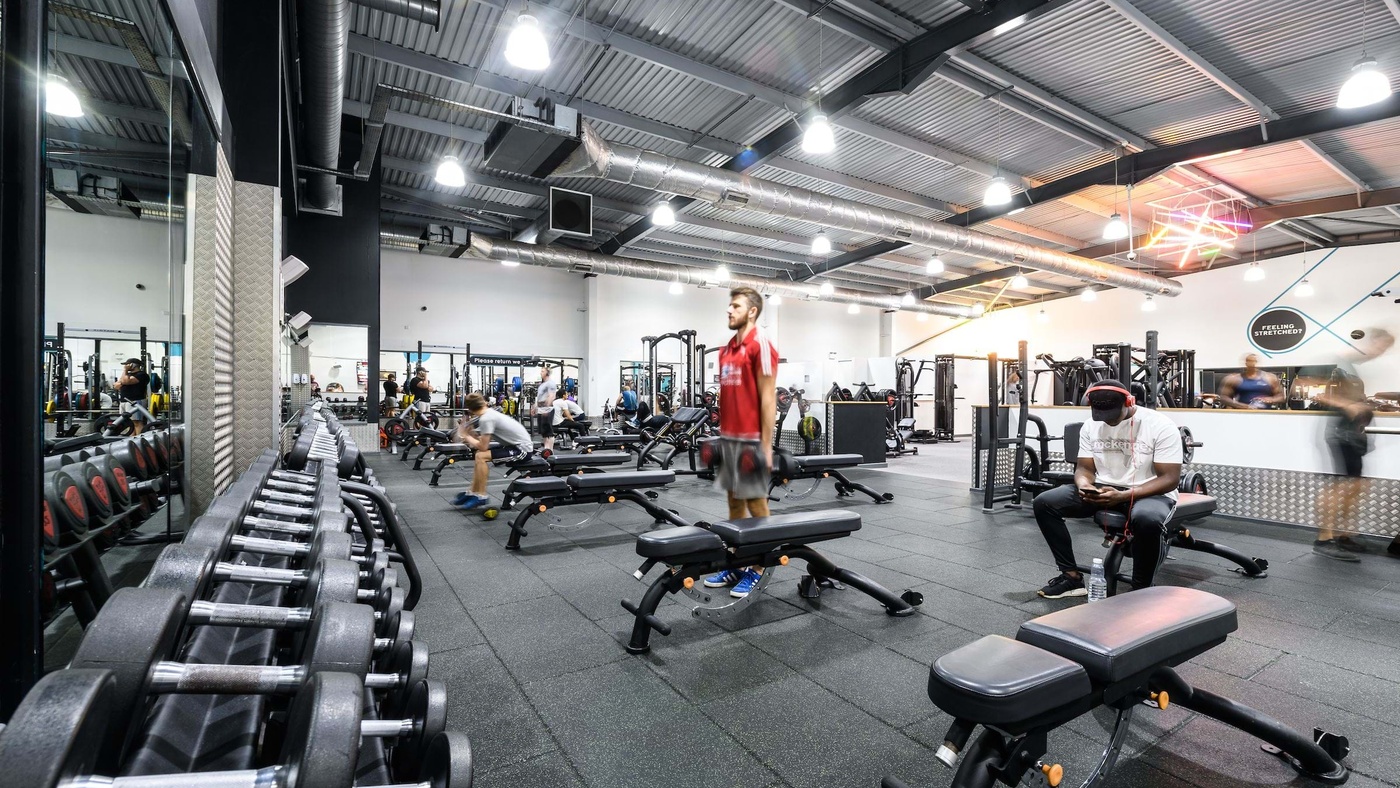 Where:
9-15 Manton St, Sheaf Gardens, Highfield, Sheffield S2 4BA
Situated in the city centre, PureGym Sheffield North offers a flexible and affordable membership option, making it ideal for students on a budget. The gym boasts an extensive range of equipment, including cardio machines, free weights, and functional training areas, allowing you to customise your workout routine. The Heinz of the gym industry, it's hard to say you would be going far wrong choosing PureGym.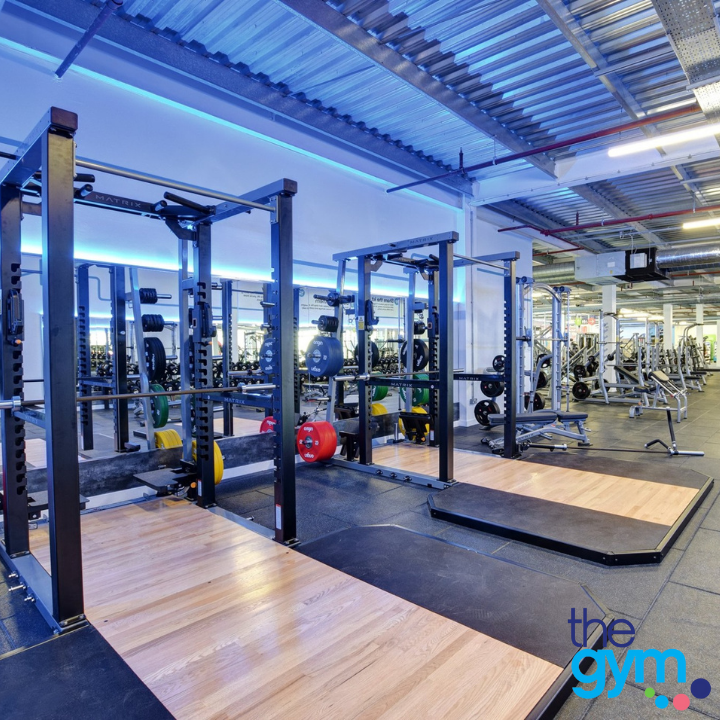 Where:
81a The Moor, Sheffield City Centre, Sheffield S1 4PF
For students looking for a no-frills, 24/7 gym experience, The Gym Group Sheffield is an excellent option. With affordable membership rates, modern equipment, and a convenient location on The Moor (just a stone's throw from our Sheffield student accommodation), this gym allows you to work out whenever it suits your schedule.
Muscle Madness Bodybuilding Gym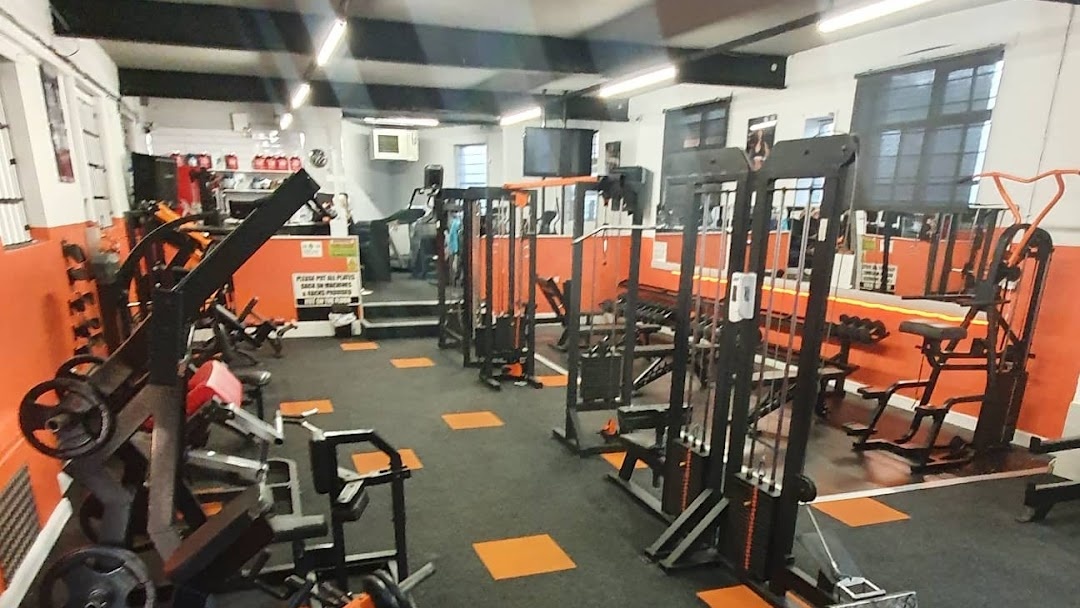 Where:
Effingham Rd, Sheffield S4 7YS
For the gym goers who take it a bit more seriously, Muscle Madness Sheffield is a great gym and community to be a part of. At 5000 square feet, it's one of the biggest gyms in Yorkshire. We could describe it, but this review we found does it best; "The vibe is clean/modern but with old school ethics and equipment". So, if you're looking for an independent gym with a great atmosphere and equipment, with an abundance of reviews and testimonials, Muscle Madness should be your pick.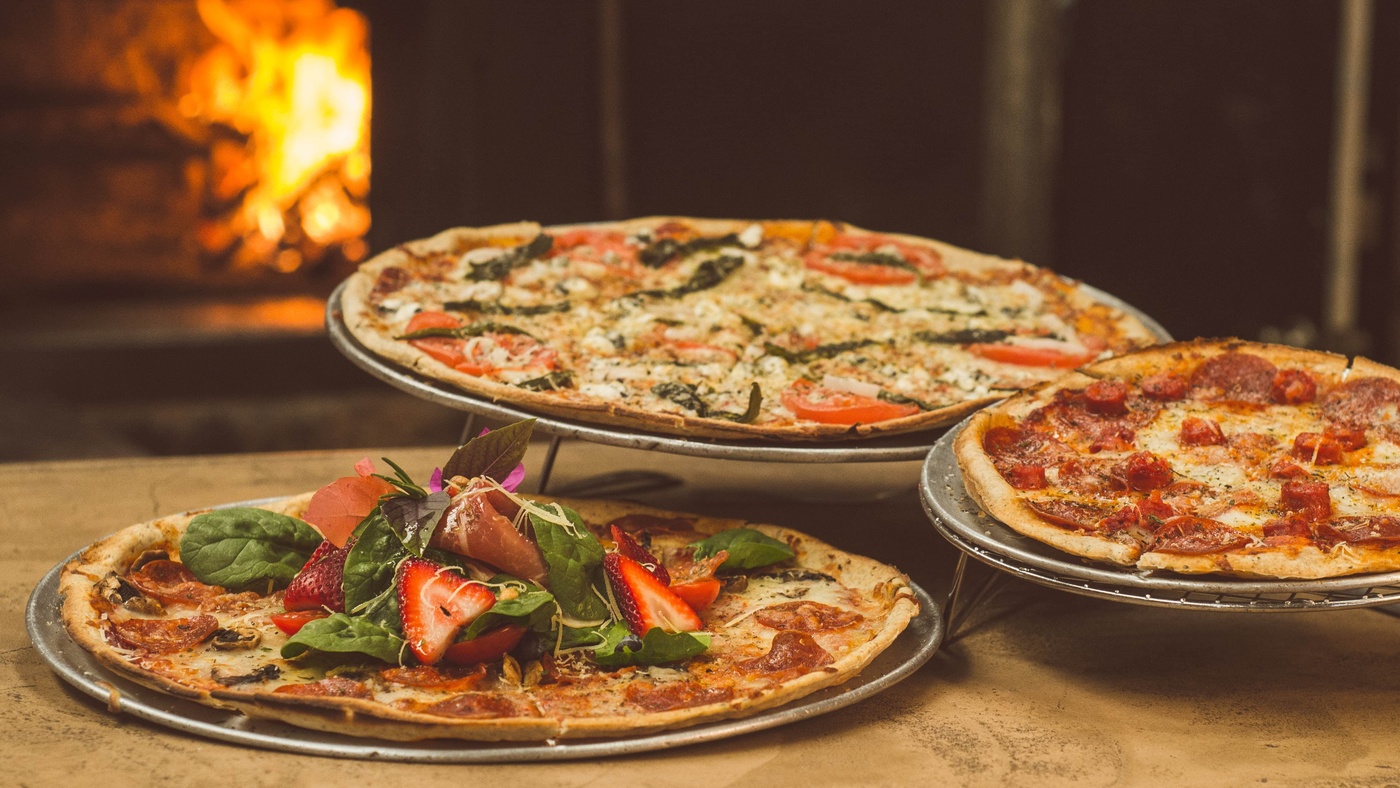 That concludes the list, however once you're finished burning calories, or packing the muscle on with a bulk, why not treat yourself to some Pizza? We can help with that too, see our list of the 10 best Pizzas in Sheffield.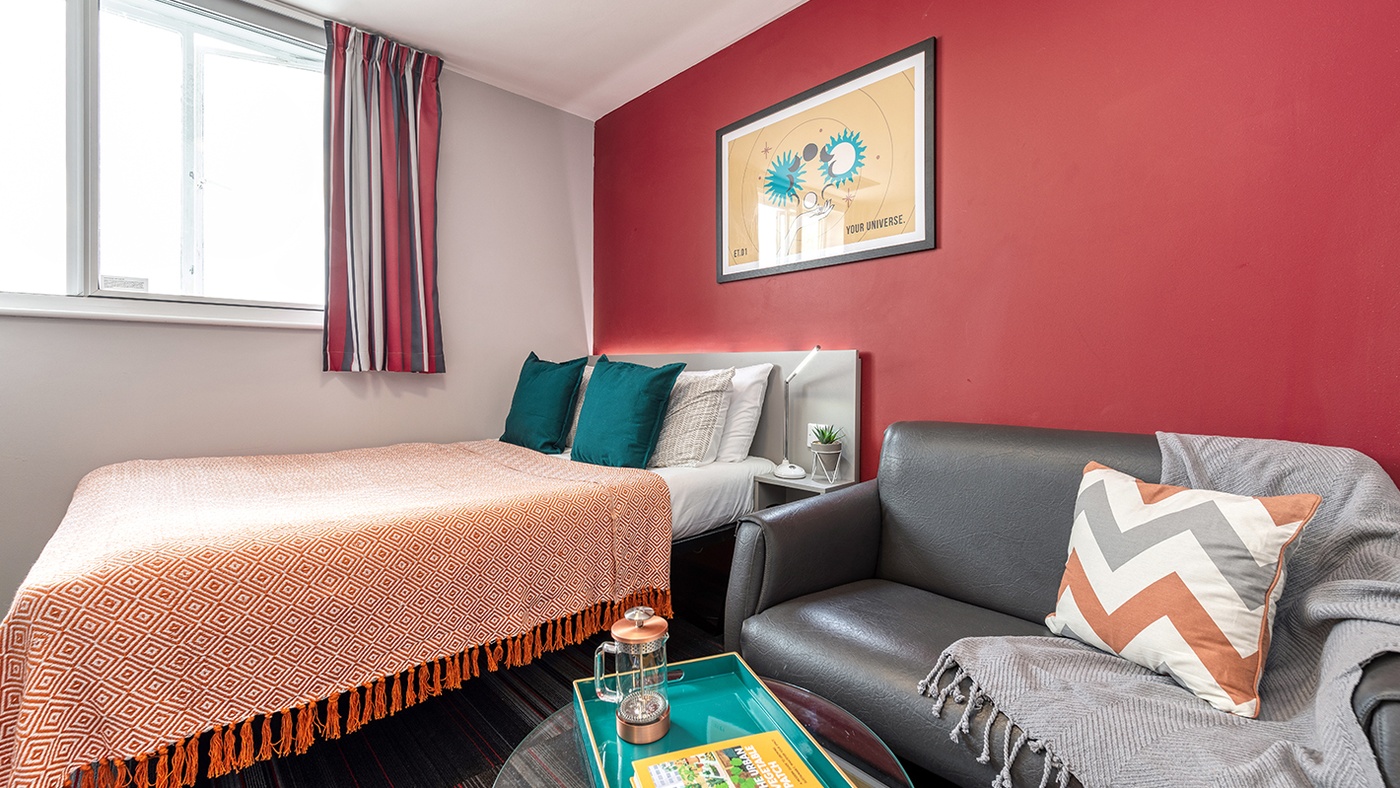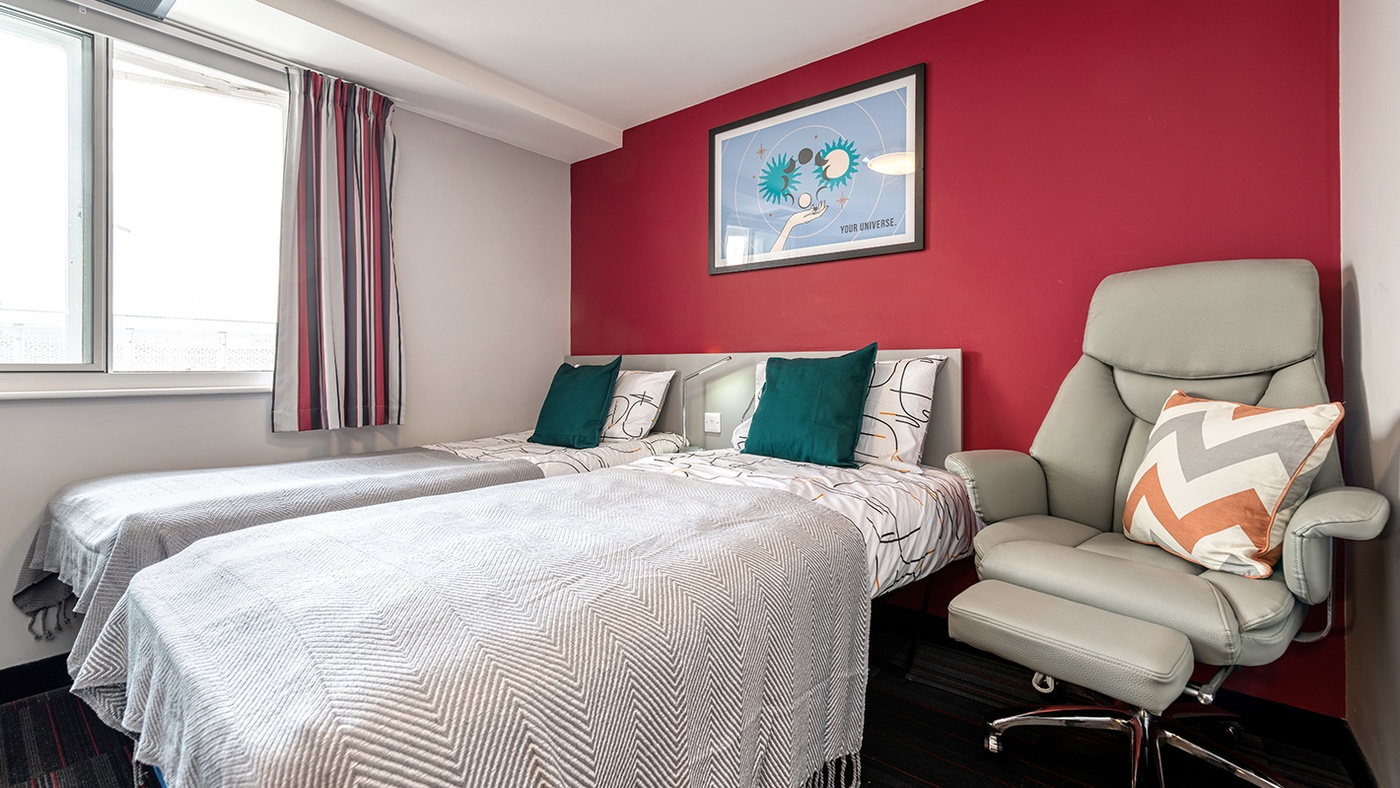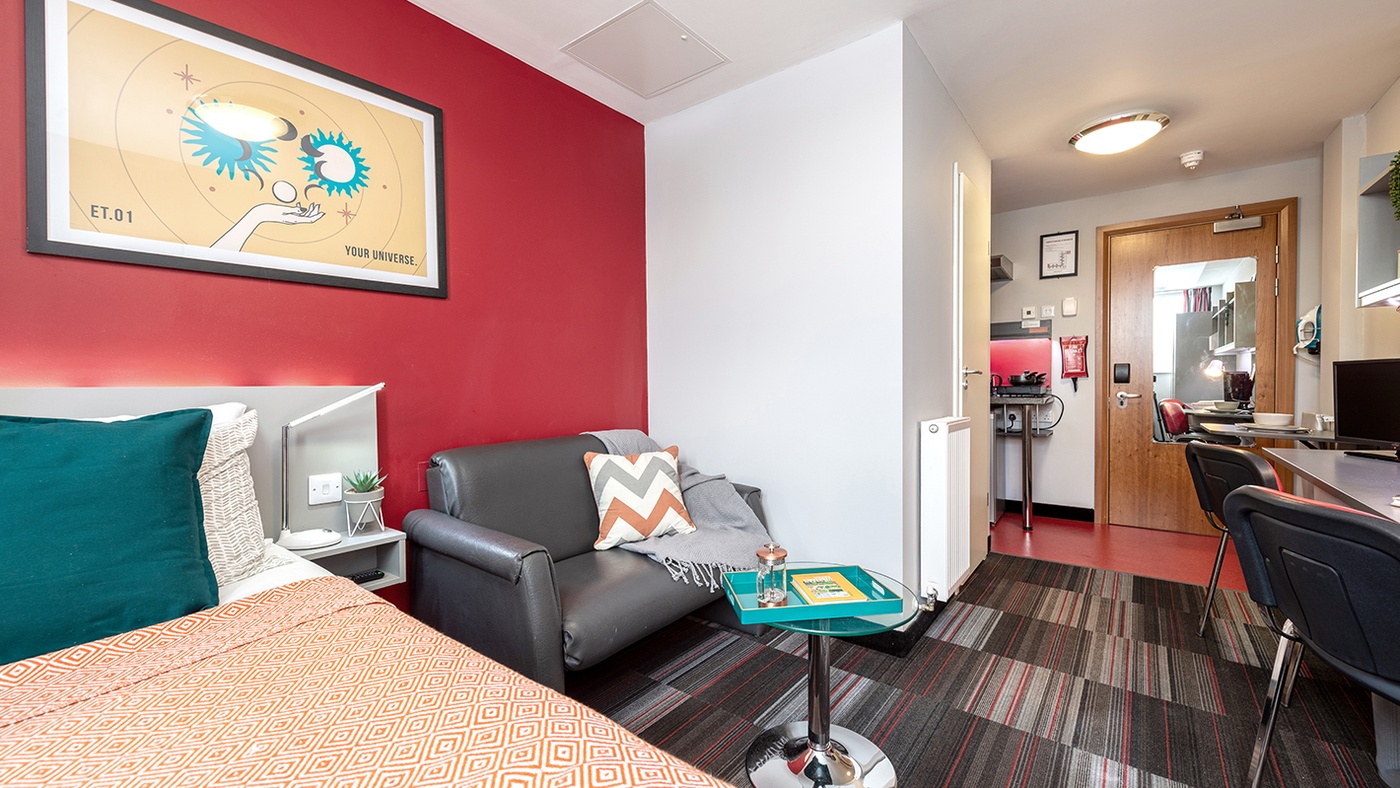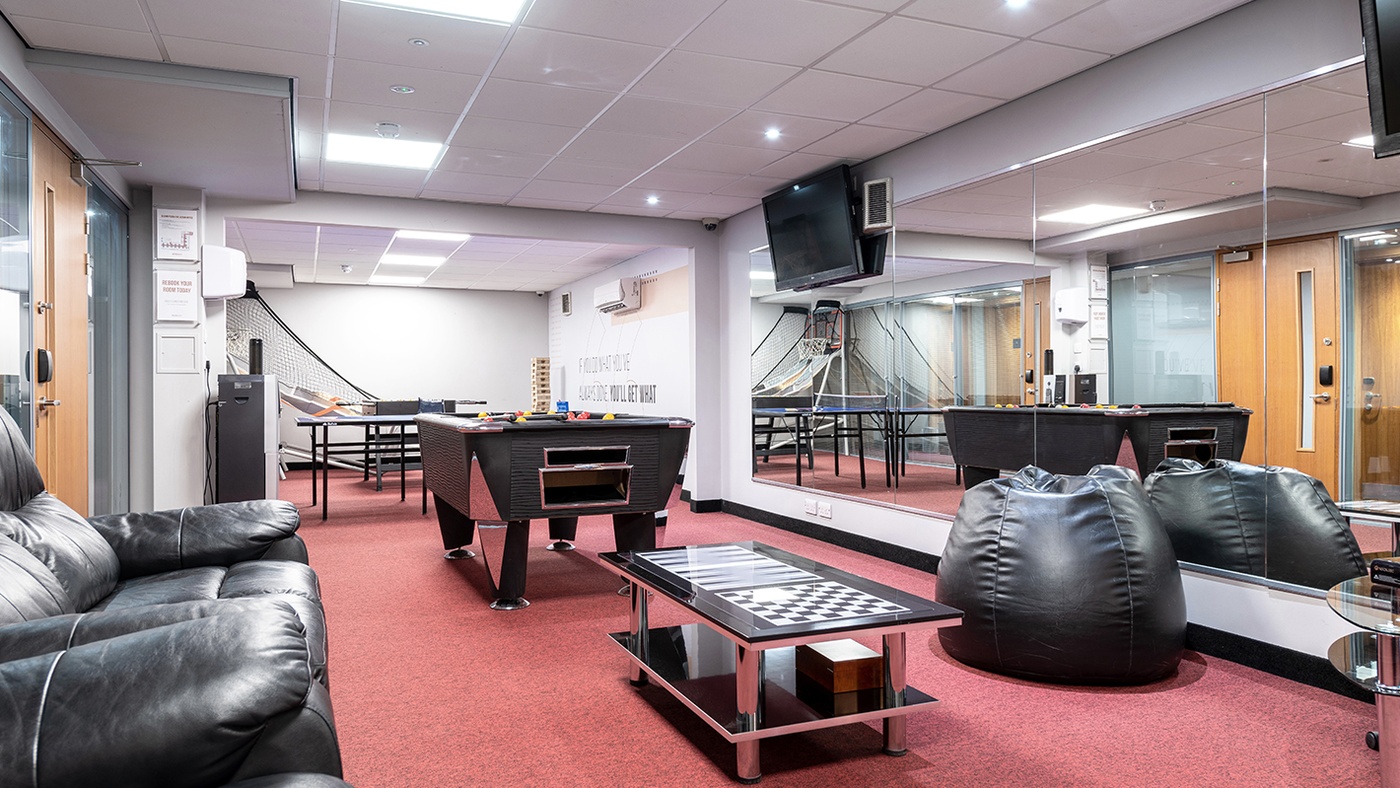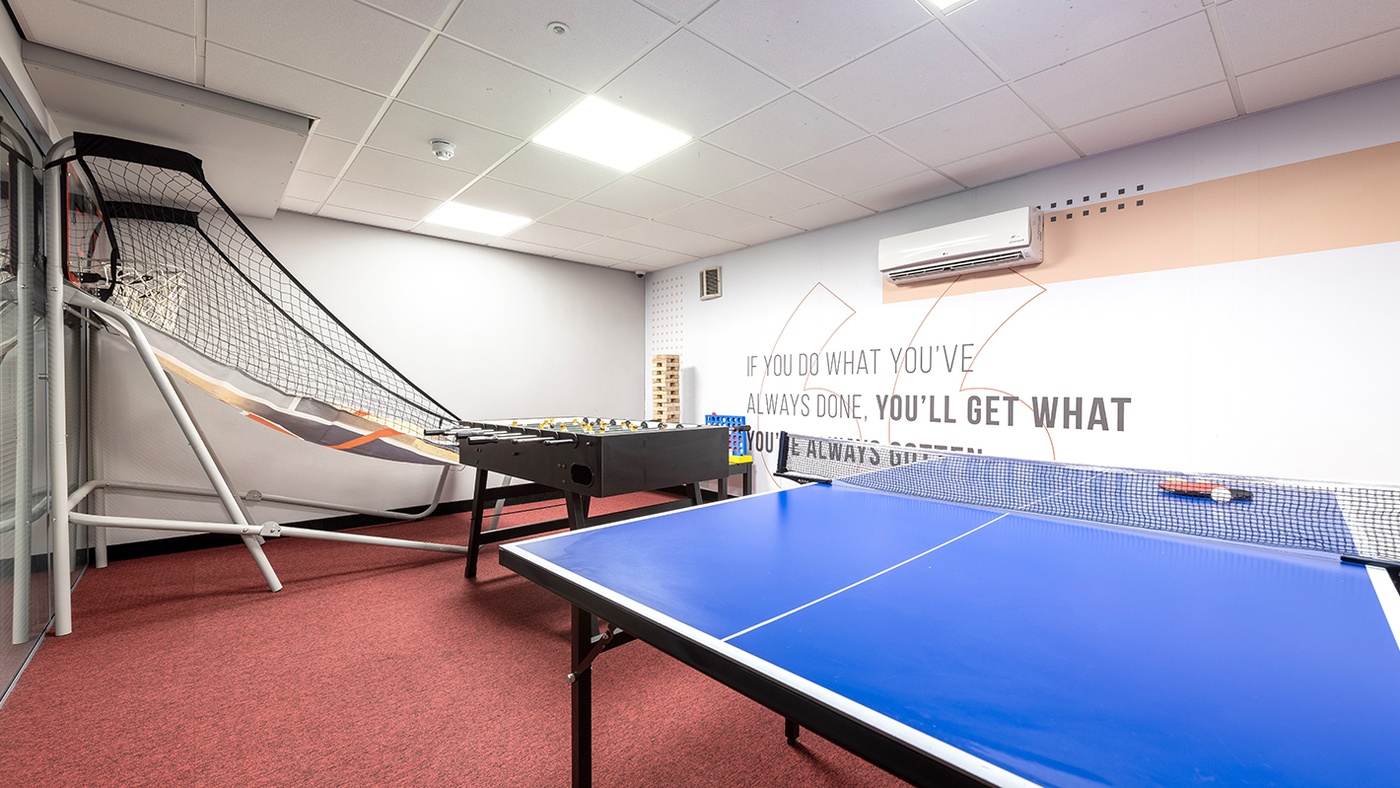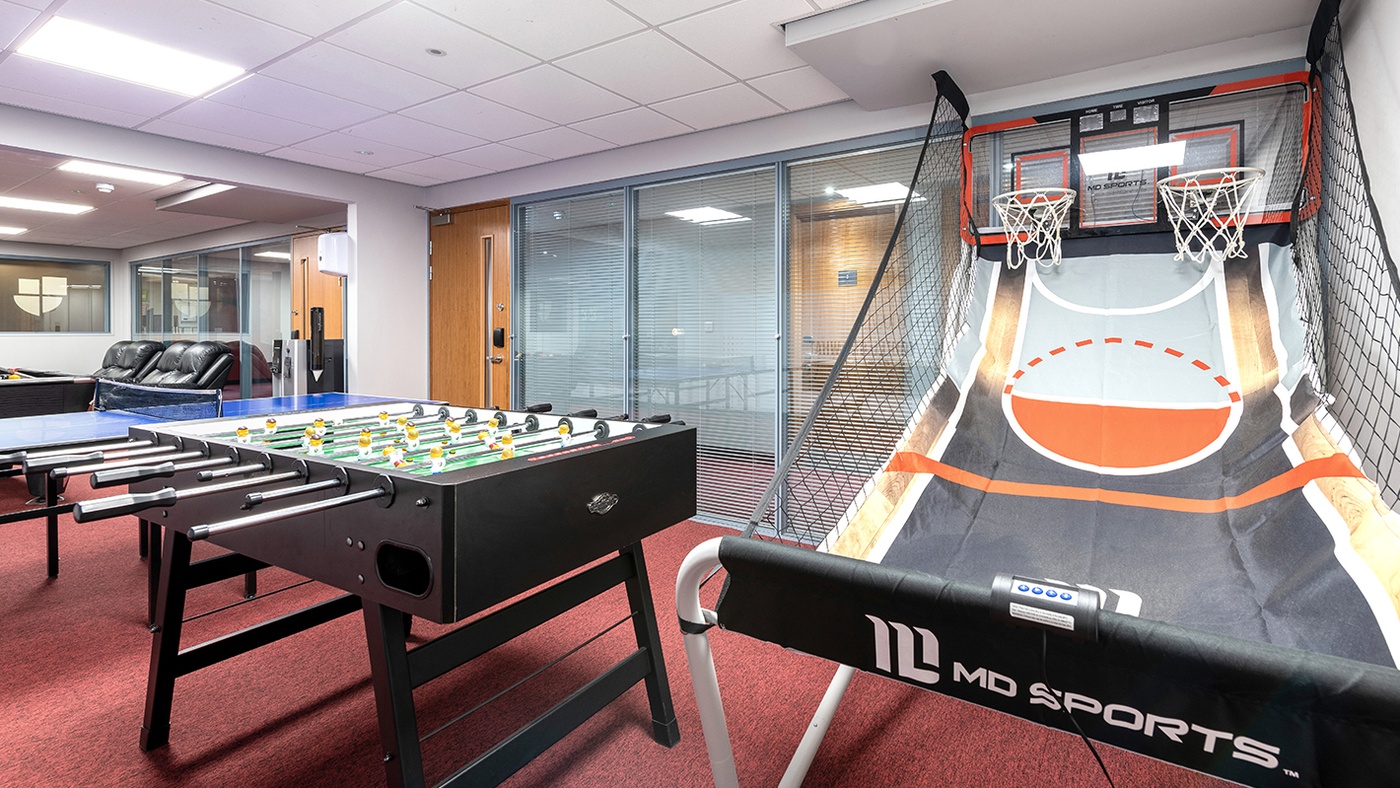 The Moor
The Moor by Universe.City is ideally located on the doorstep of Sheffield's main shopping street and the popular 'Moor Market'. With great transport links and within walking distance to both University of Sheffield and Sheffield Hallam University, this is student living at its finest.
Residents at The Moor will also be spoilt for choice with over 100 rooms to choose from, including shared apartments to live with friends. Whatever your choice, all of our rooms are designed and packed with everything you need – and things you didn't realise you needed. With all-inclusive rents and access to great features, you're sure to enjoy your University years in style at The Moor.
Book a room and receive £250 cashback! Use code TMO-CB-250 when booking.
Student Accommodation in Sheffield
If you didn't know where to start with Sheffield's bustling offering of student activities, hopefully you're a bit more clear now! With plans underway for your next slot of free time and plenty of fun things to do in Sheffield, don't forget to check out our exceptional student accommodation in Sheffield. Not only will your room or studio benefit from an amazing central location, all bills and WiFi are included in your weekly rent. With a few less things to think about while you're studying in Sheffield, you can focus on exploring everything this wonderful city has to offer.