Introduction
Living and studying in Sheffield has so many perks. There's the city's rich cultural history and the huge choice of beautiful open spaces and green parks, while also being perfectly placed for trips to the nearby Peak District. You've also got no end of restaurants and bars to choose from and shops to enjoy. As Yorkshire's second largest city, it's home to two excellent universities that are easily accessible from our student accommodation in Sheffield.
With great transport links and within walking distance to both University of Sheffield and Sheffield Hallam University, residents can also enjoy an on-site club lounge, exclusive events, unlimited broadband and so much more – always with all-inclusive rent. With a few less things to worry about, you can focus on your studies and enjoy the great city of Sheffield.
You may not automatically think of fish and chips when you're in Sheffield, in part because of its central location in the UK. However, the nearest beach (Cleethorpes, if you're wondering!) is roughly an hour and a half away – not as far as you may have thought. However, when you fancy fish and chips, it won't always be practical to make that journey so we've rounded up the three best fish and chips in Sheffield for you to enjoy.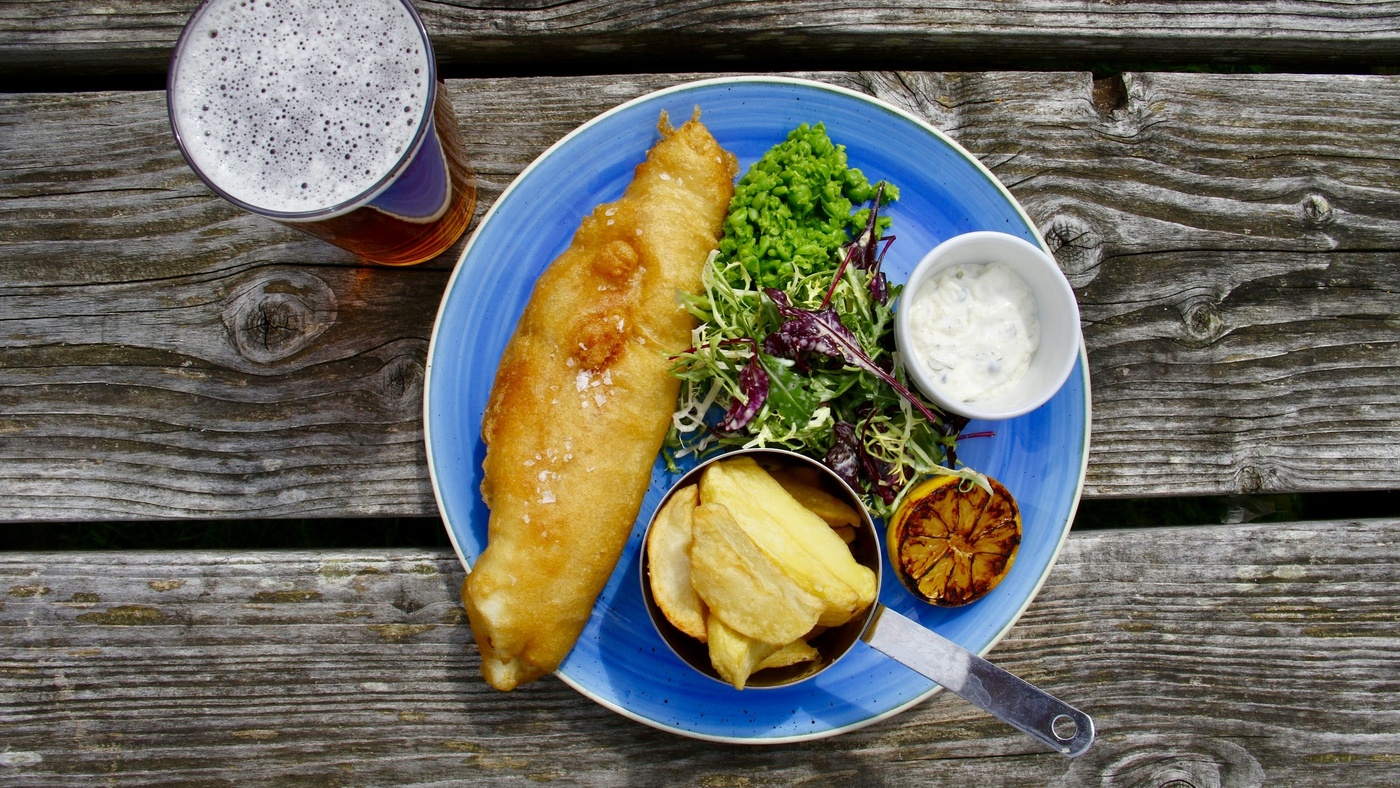 Whitby Fish & Chips, Poplar Way
Just a car ride away from your student flat, Whitby's brings you not just top quality fish and chips but also offers a range of starters, pies and salads – all freshly prepared on the premises. They don't currently deliver but do takeaway, as well as eating in at one of their spacious restaurants in Rotherham and Doncaster. They've also racked up an impressive five star rating on Trip Advisor so it's clearly not one to be missed while you're studying in Sheffield.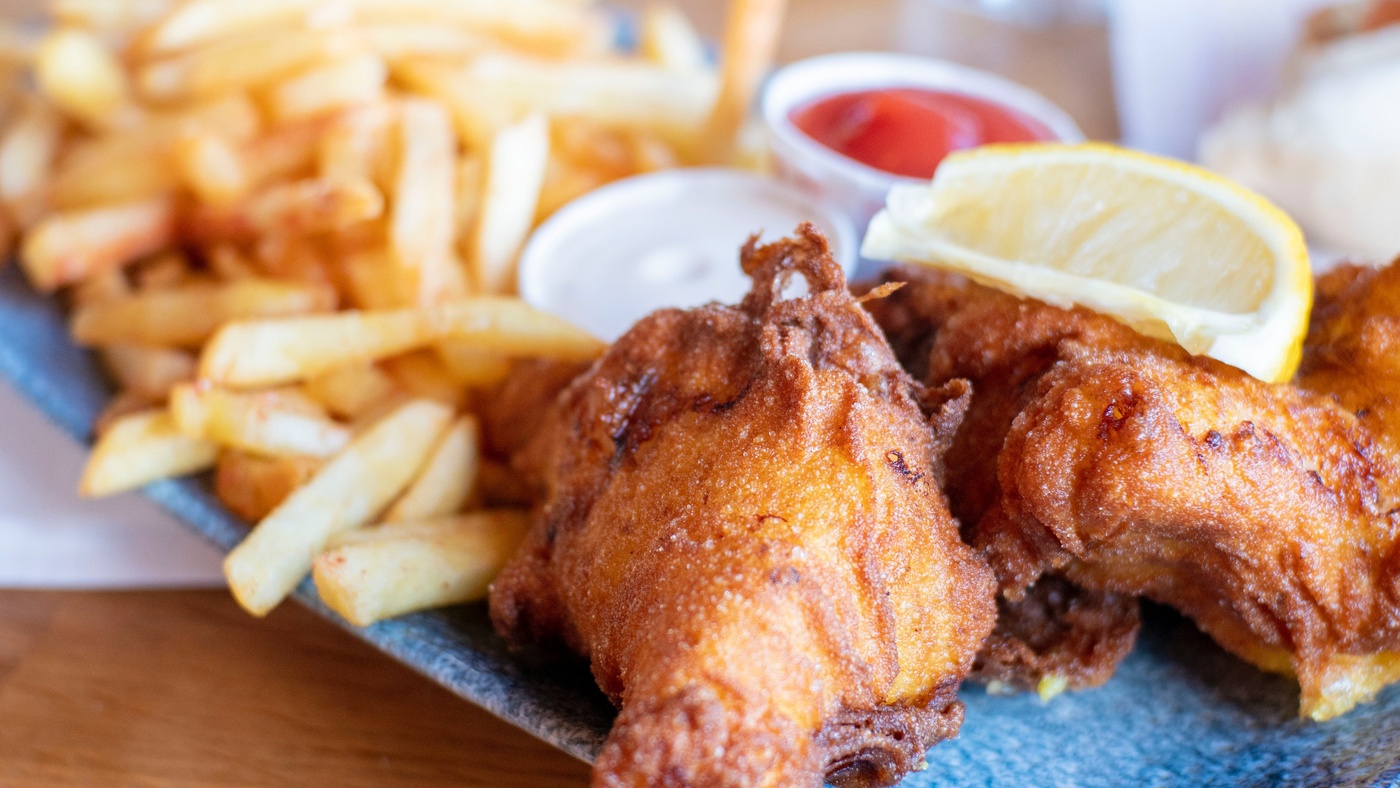 Poseidon Fish Bar, Abbey Lane
Not content with being crowned Sheffield's best fish and chips, Poseidon Fish Bar was also awarded a certificate of excellence by Three Best Rated as one of the top three fish and chips in Sheffield. They promise high quality fish sourced from Fair Trade and ethical suppliers in Scotland and source their food locally wherever possible.
Just a short car ride or half hour walk away from your student flat, they don't have a sit-in option but do offer takeaway and delivery.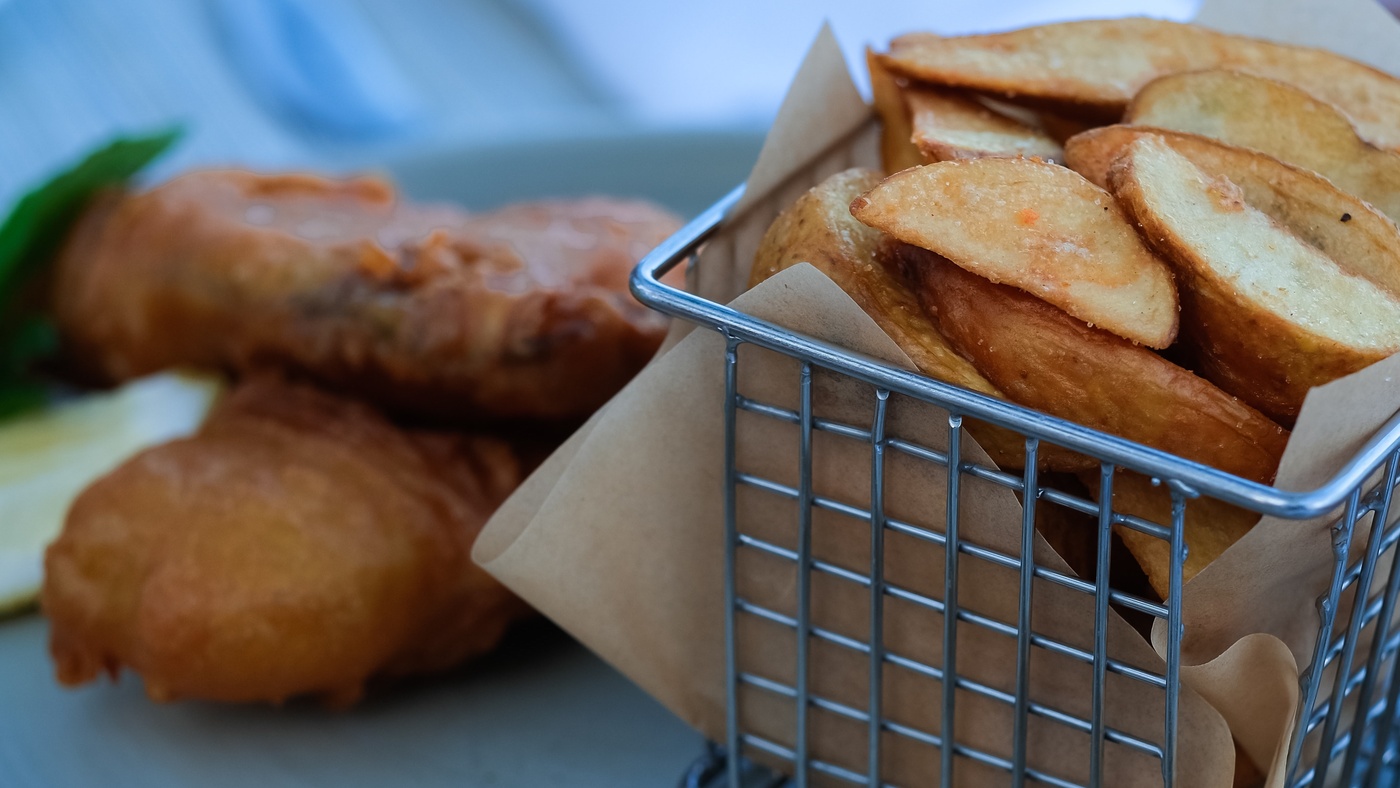 Neptune Fish & Chips, Ecclesall Road
This cosy little fish and chip shop is a real gem in Sheffield. Boasting an impressive 4.7 star rating on Google, customers rave about the food but also the affordability – you can get chips, peas and a battered sausage for just £3, so it's not just delicious but student budget friendly too. There's very limited seating inside but the location of Neptune means you're right by Chelsea Park, one of many green spaces and parks in Sheffield to sit and enjoy your chips.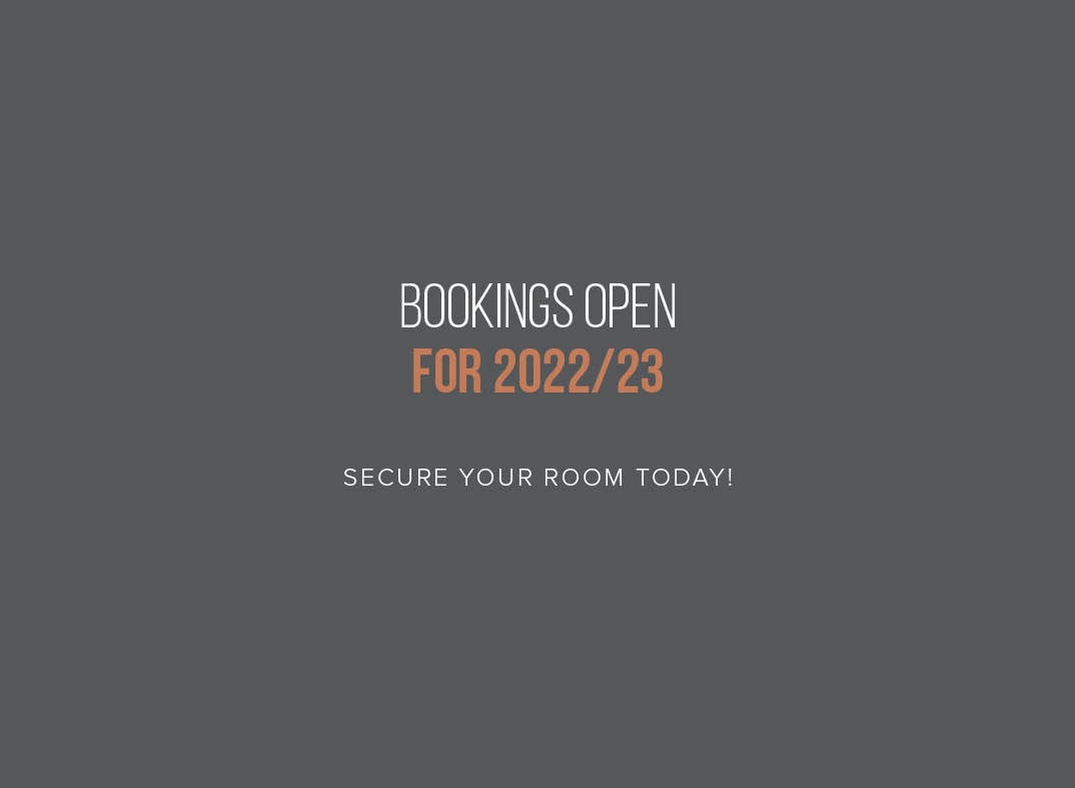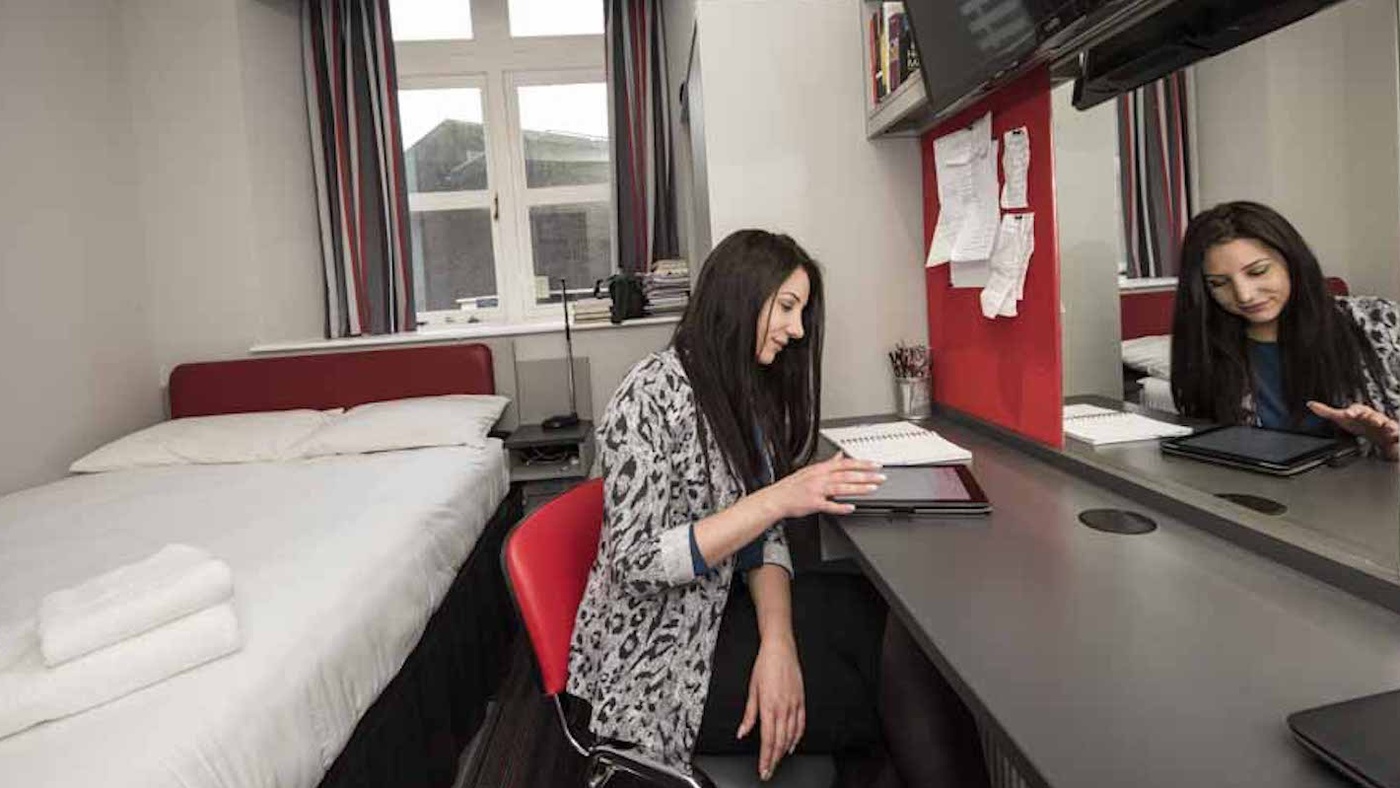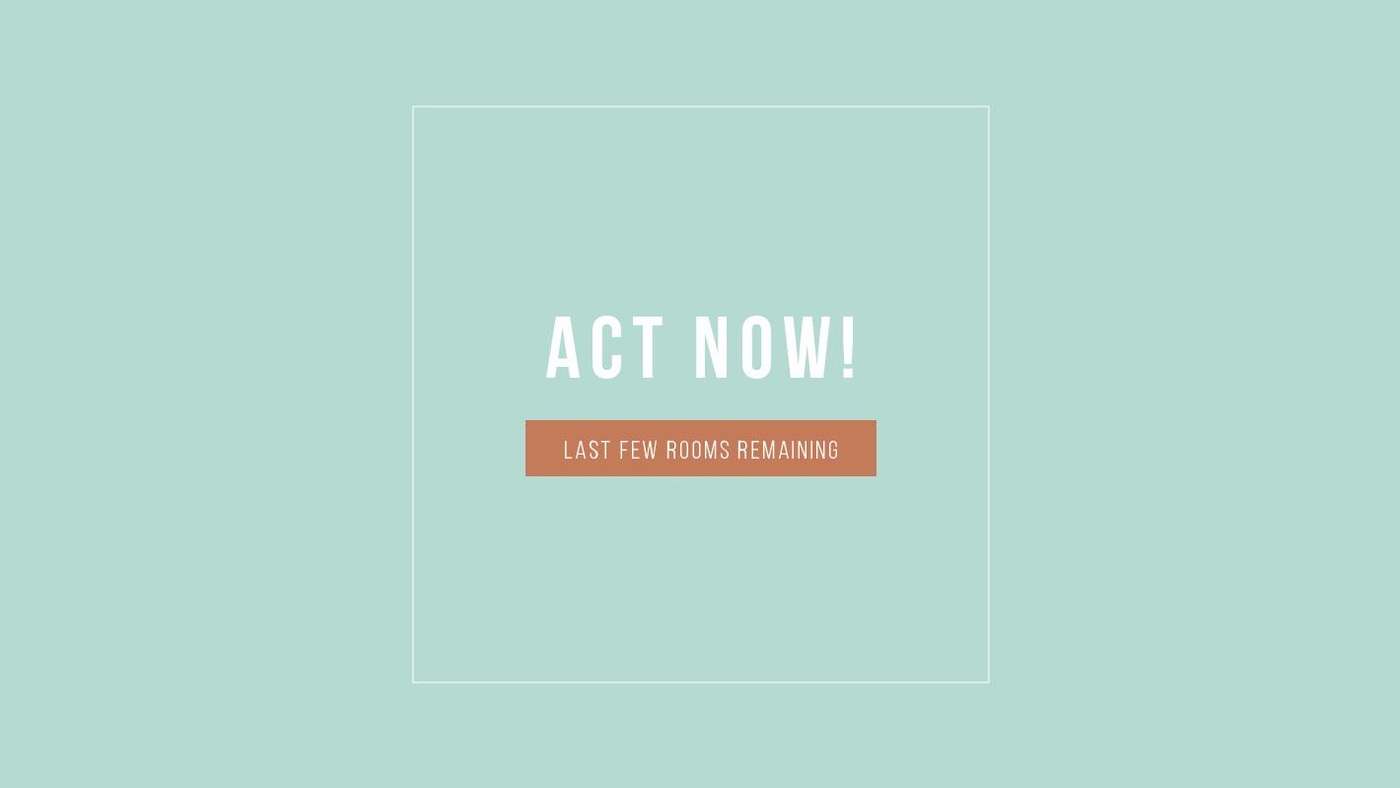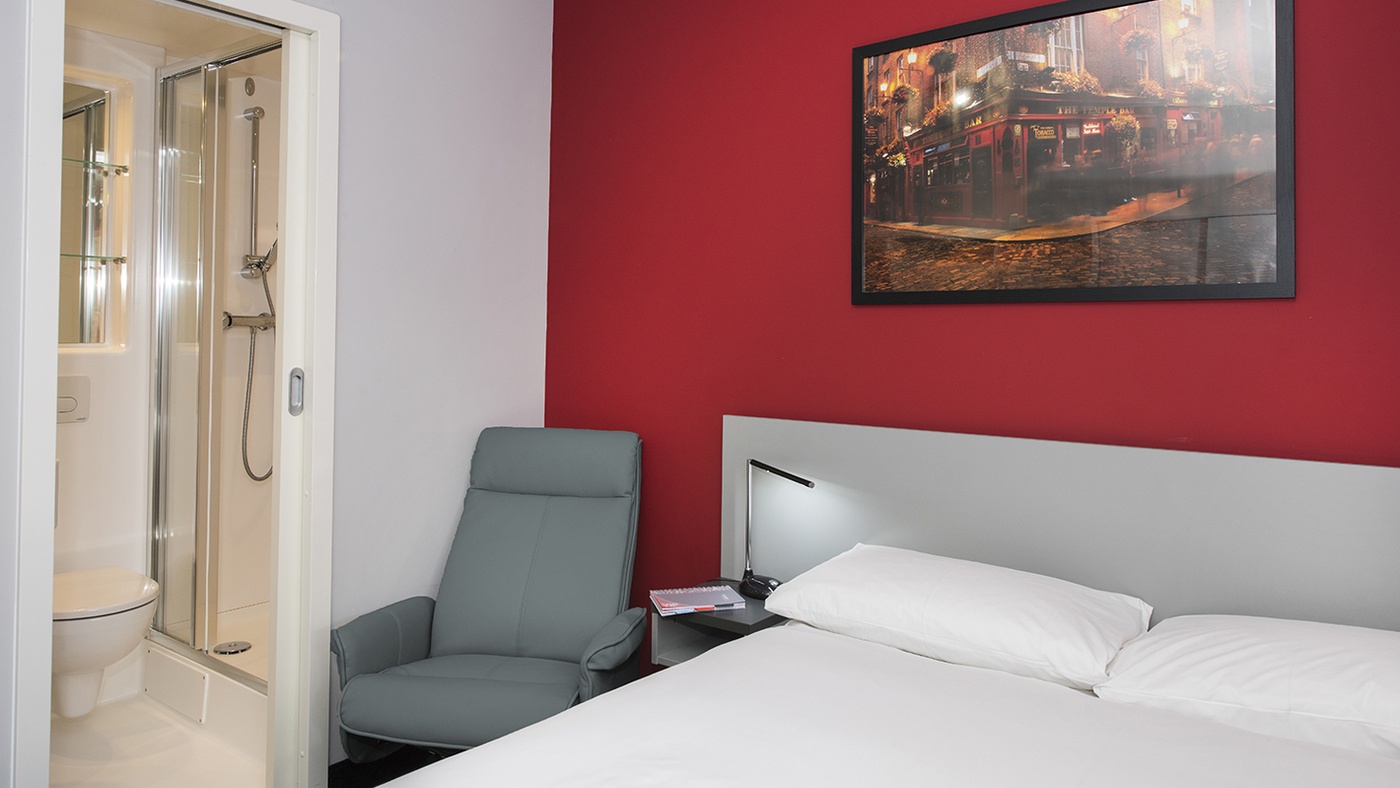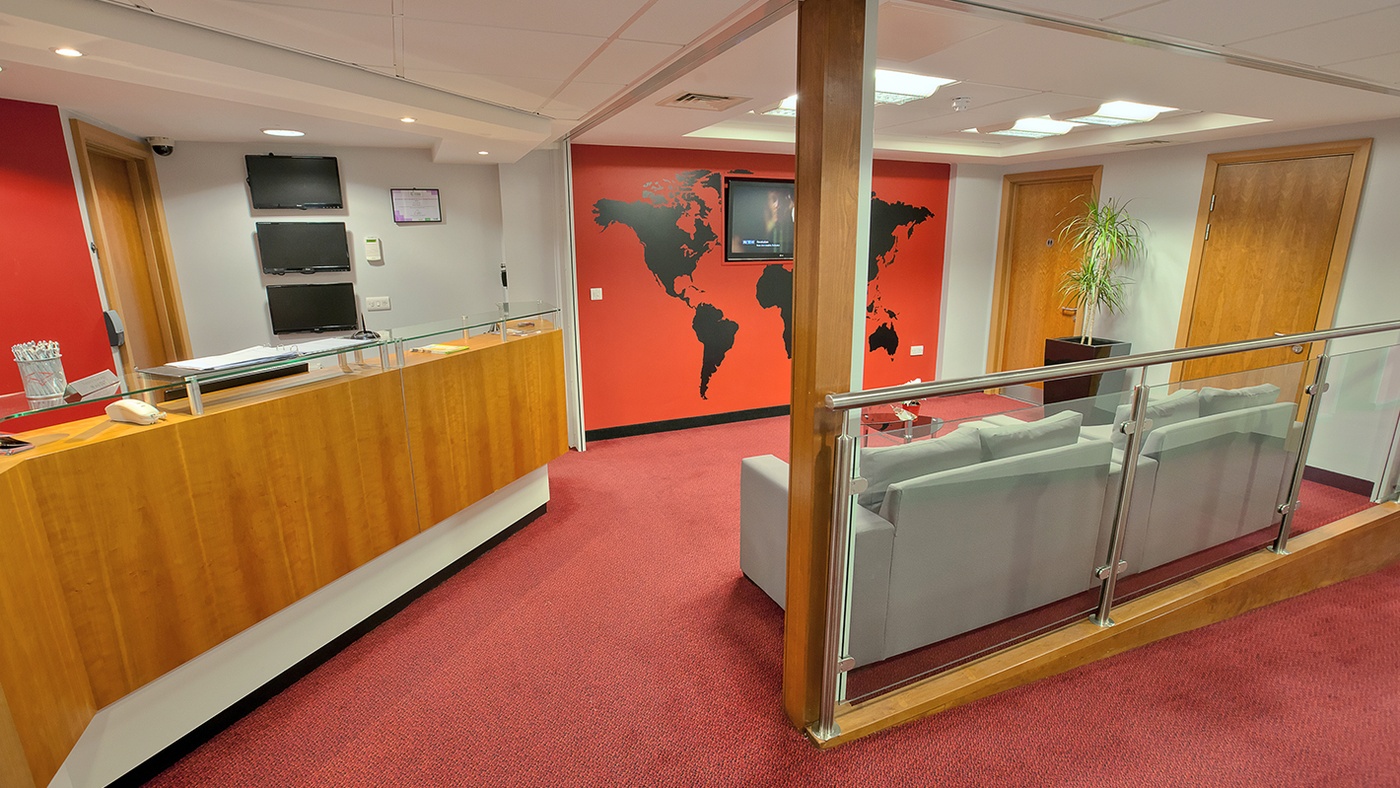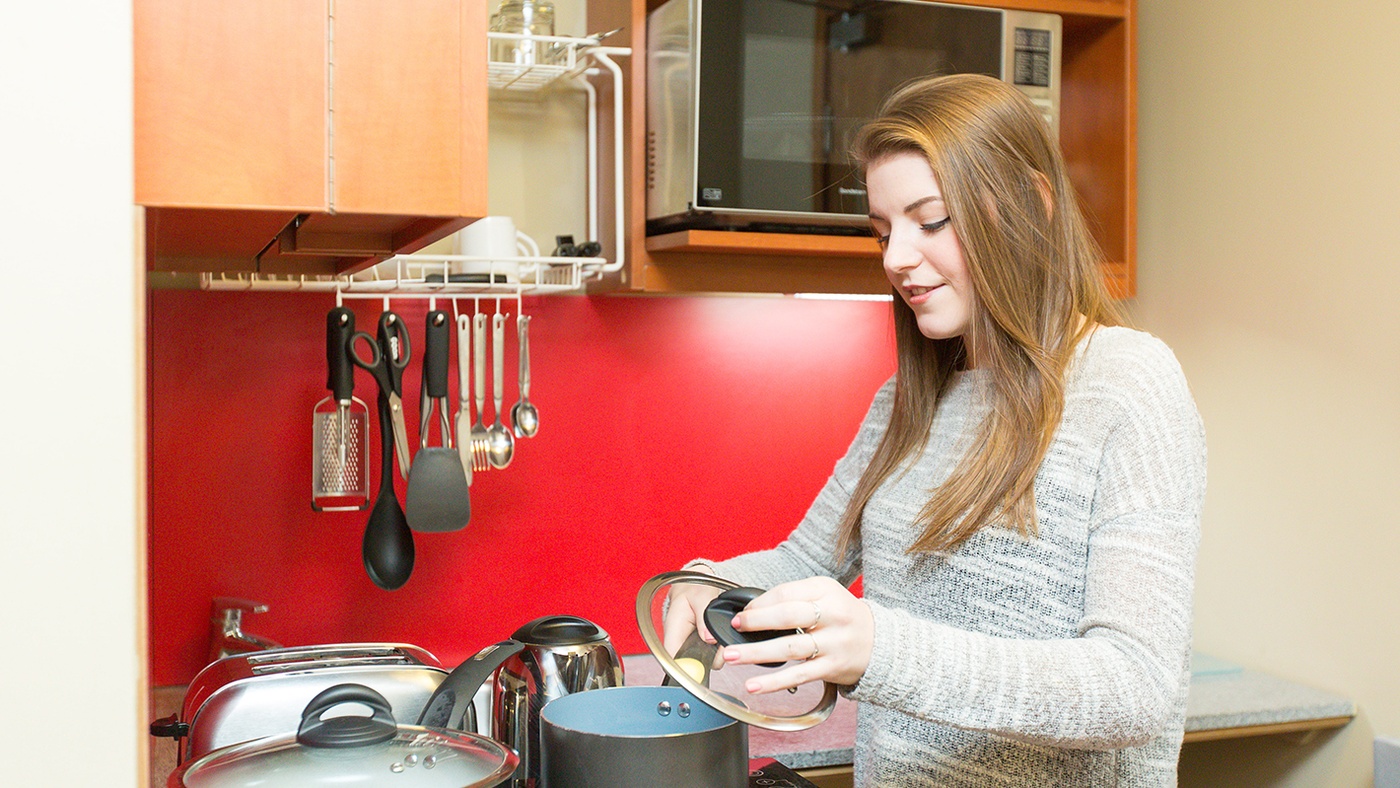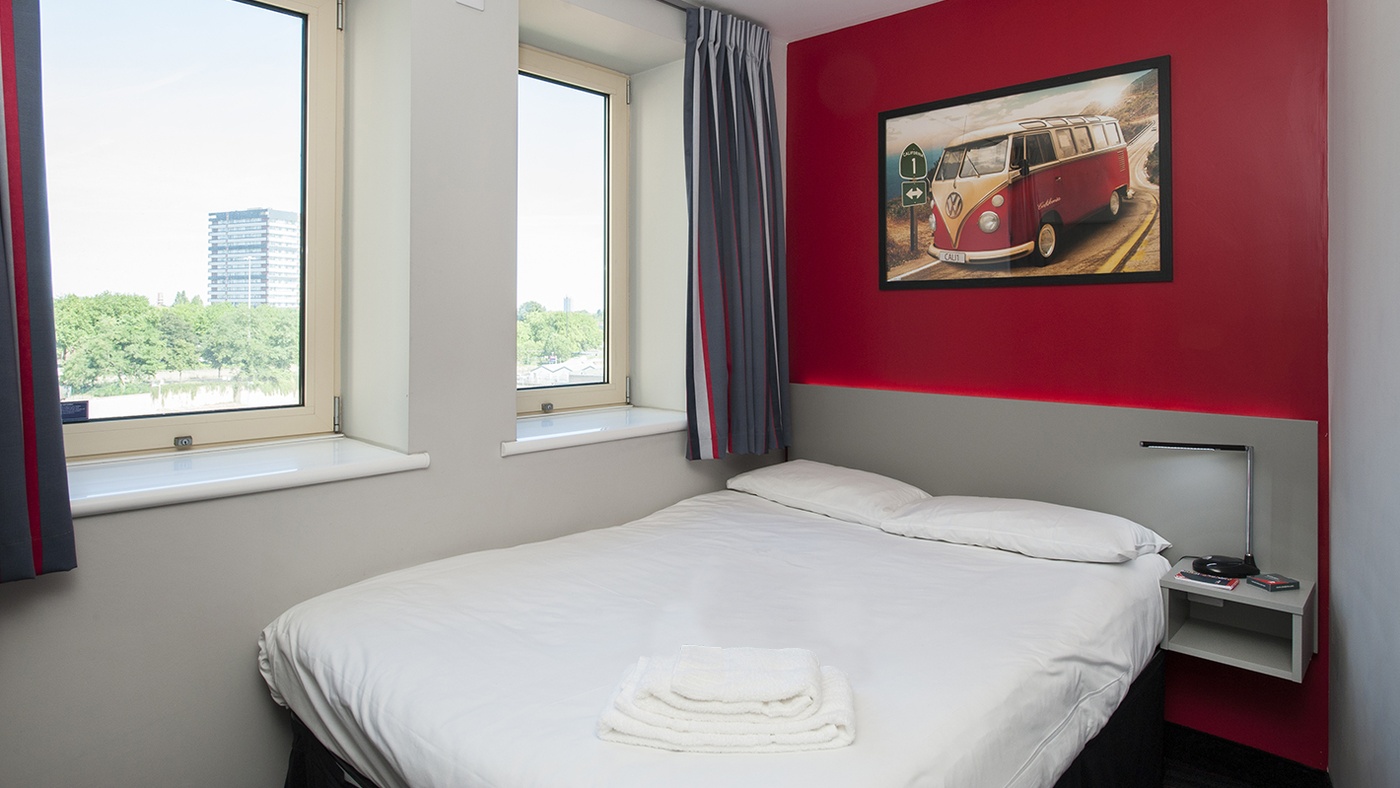 The Moor
The Moor by Universe.City is perfectly placed and a hair's breadth away from the main Sheffield high street and the popular 'Moor Market'. With great transport links and within walking distance to both University of Sheffield and Sheffield Hallam University, this is student living at its finest.
Residents at The Moor will also be spoilt for choice with over 100 rooms to choose from, including shared options with a friend, partner or family member. Whatever your choice, all of our rooms are designed and packed with everything you need – and things you didn't realise you needed. With all-inclusive rents and access to great features, you're sure to enjoy your University years in style at The Moor.
Student Accommodation in Sheffield
We want you to have the best possible start to your time in university at Sheffield. That's why Collegiate offers luxurious and stylish student flats fitted with all the amenities you could need, in a great location near the main Sheffield high street. And with an-inclusive weekly rent, you can focus on studying, socialising and exploring.
Our team at The Moor by Universe.City will always be on hand to give you a warm welcome and are happy to help you get to know your new home. You'll also find plenty of information on our blog with top tips, guidance and advice on everything Sheffield has to offer students.