Cardiff Open Days 2023
Avg. Read Time: 4m 13s
Last Updated 27th April 2023
Cardiff is the proud Welsh capital and home to over 30,000 students. It's famously one of the most cost-effective cities for students, but not at the expense of a packed social and cultural calendar. You can enjoy a huge range of shops, cafes and bars as well as museums, galleries and green spaces.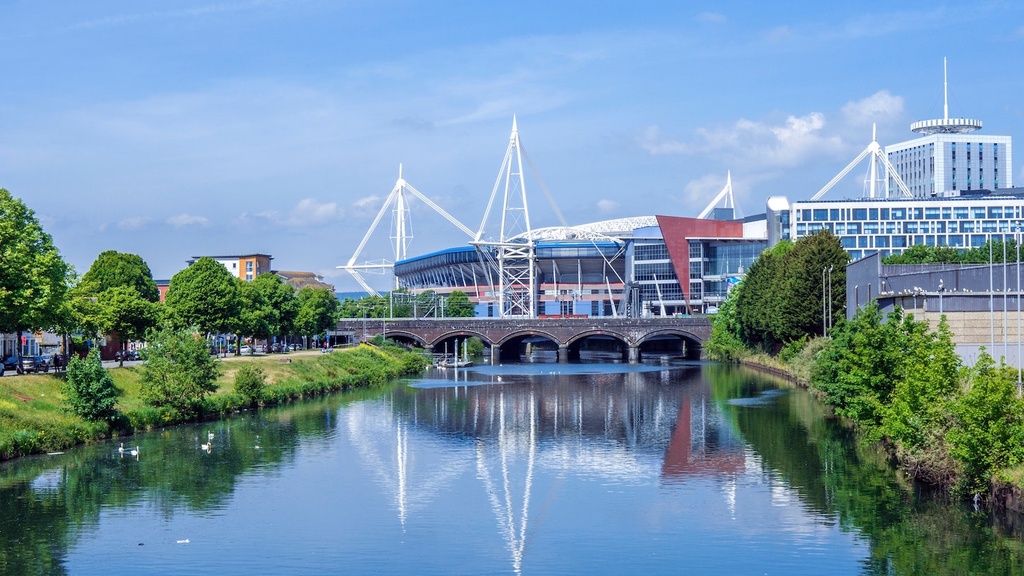 Introduction
If you're thinking about studying in Cardiff, one of the best ways to get to know the city and the universities is by going to open days. It's a prime opportunity to see student life first-hand with the help of current students and staff. You can take in tours of the university campuses and facilities to find out if it's a good fit for you even before you apply.
One of the most important parts of the university experience will be your student accommodation in Cardiff. Universities will offer tours of their own accommodation but be sure to check out The Neighbourhood or Eclipse from Collegiate; feel free to pop in and speak to our friendly team or take a virtual tour online. Discover an incredible range of en-suite bedrooms and private studios to help you settle into student life with ease.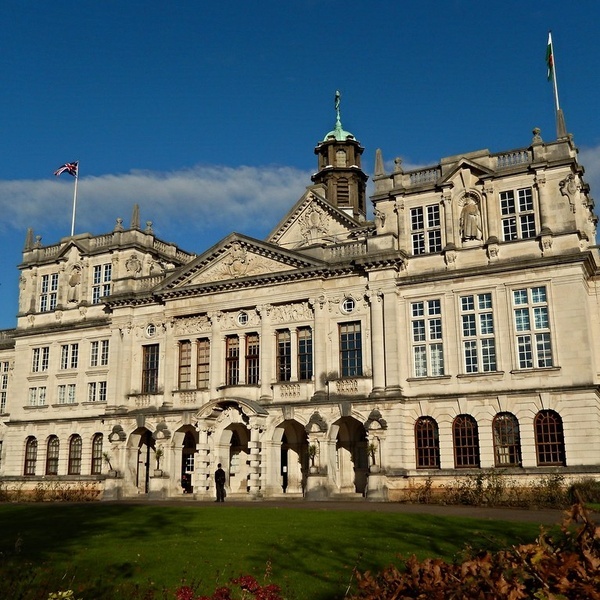 University of Cardiff Undergraduate Open Days
The University of Cardiff is hosting undergraduate open days on Friday the 30th of June and Saturday the 1st of July 2023. These open days typically run from 9am to 4pm, so you'll have plenty of time to get to grips with the uni. Expect a whole range of activities throughout the day, including drop-in sessions, subject tours and, of course, a tour of the campus. If you're interested in attending, make sure to book your place in advance. Once you have completed your booking you can expect a full itinerary of events to help you plan your day.
If you can't make these dates and want a real-world experience, rather than a virtual tour, the University of Cardiff attend numerous Higher Education fairs and conventions across the UK – be sure to check out their event schedule to see if they are visiting a fair close to you.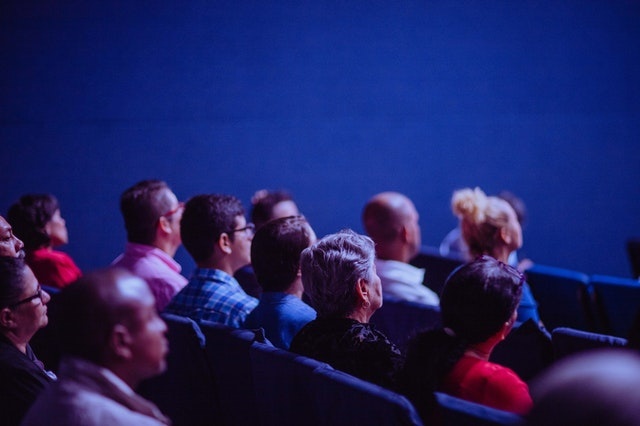 University of Cardiff Postgraduate Open Days
For postgraduates, the University of Cardiff is hosting your open day on Wednesday the 17th May 2023 from 4pm-7pm. Here, you'll find out more about studying at Cardiff University and the city itself. Make sure to register your interest in attending to keep up to date with all the latest open-day news.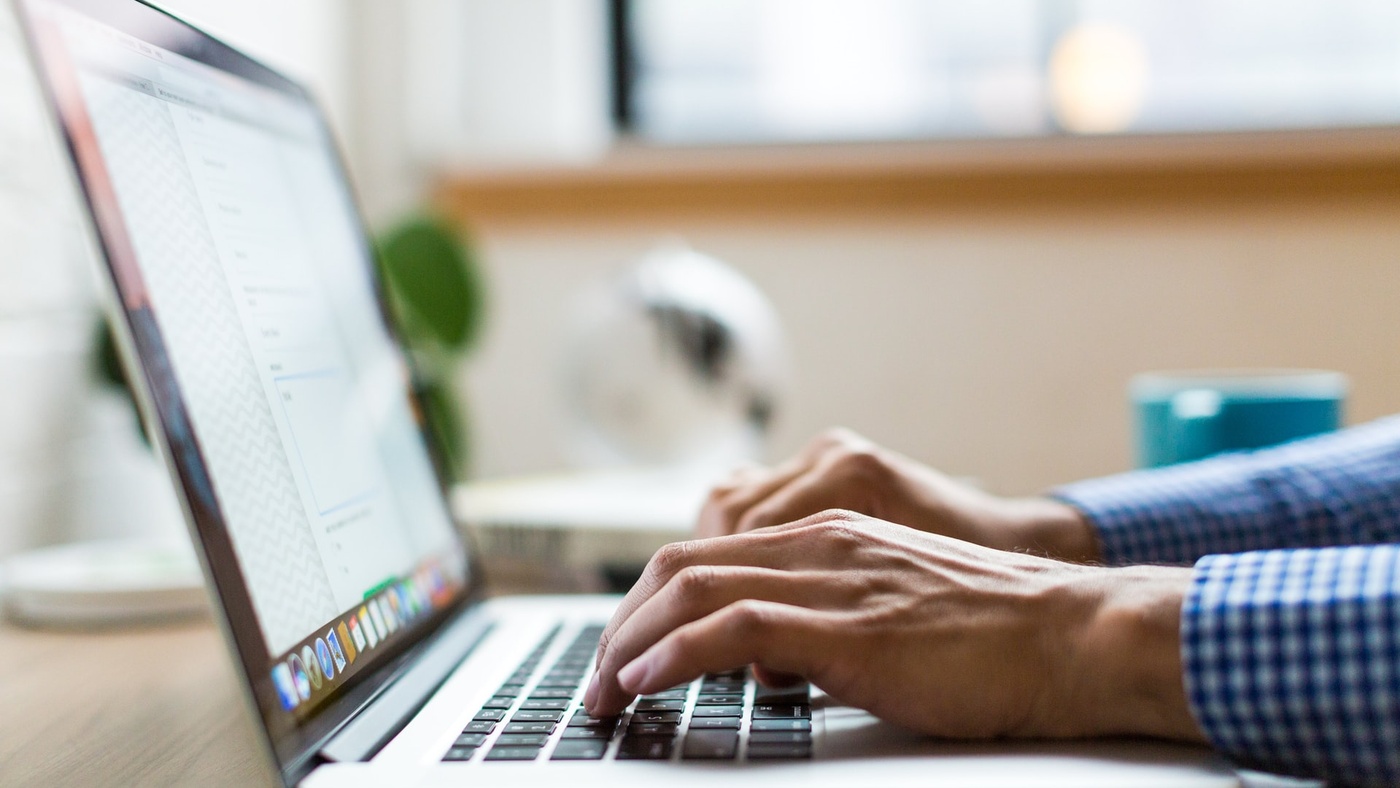 University of Cardiff Virtual Open Days
Can't attend your open day in person? No problem. The University of Cardiff hosts its very own virtual events. This includes an on-demand virtual tour of the campus as well as interactive talks. There are even virtual fairs and conventions for you to attend from the comfort of your own home.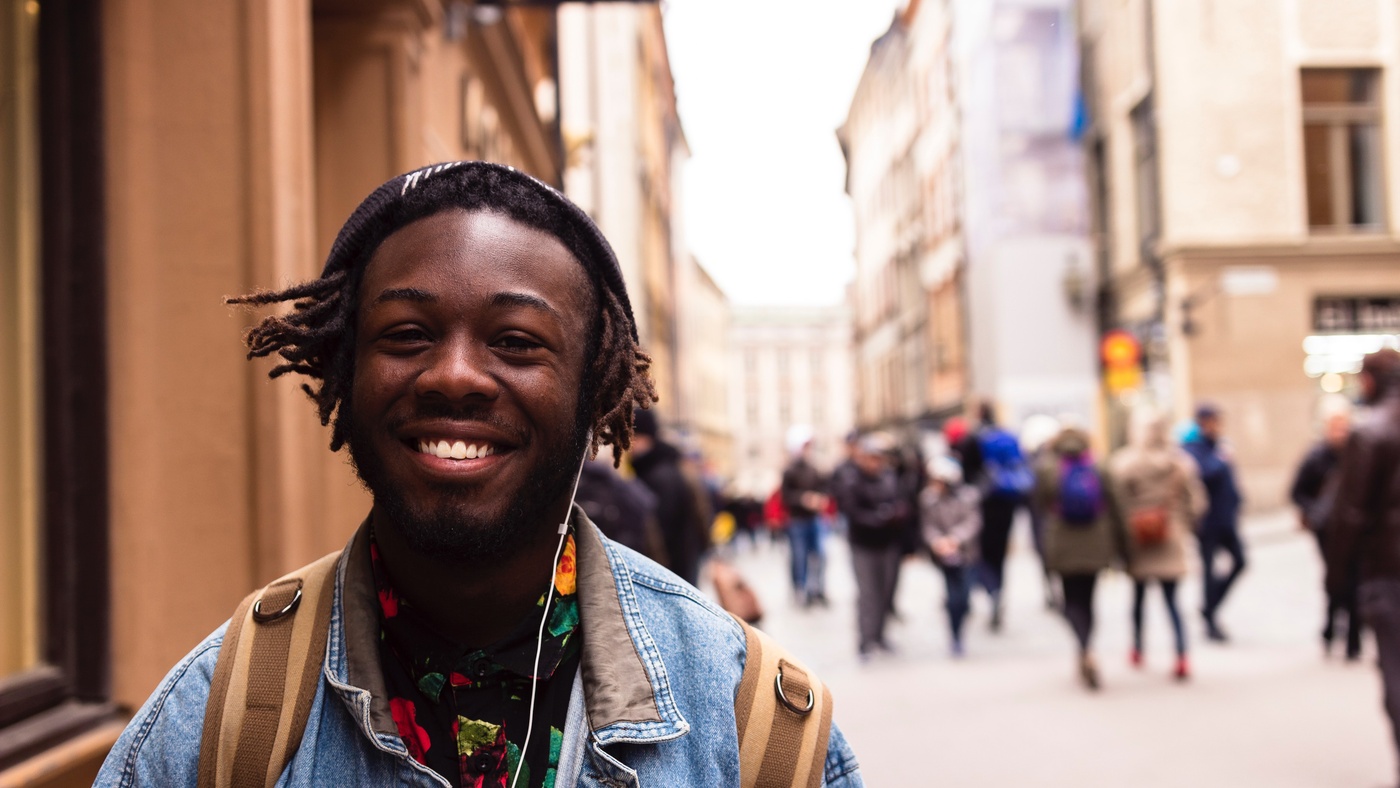 Cardiff Met University Undergraduate Open Days
If you're planning on studying at Cardiff Met University, consider attending one of their open days. They currently have undergraduate open days scheduled on the following dates:
Saturday 1st July 2023
Saturday 7th October 2023
Saturday 4th November 2023
Here, you'll have an opportunity to jump on a campus tour for an in-depth look at the facilities and a chance to speak to students currently studying at the uni. You'll also have opportunities to talk with Cardiff Met's course-specific academics. If you wish to attend, it's important to register in advance as numbers are extremely limited.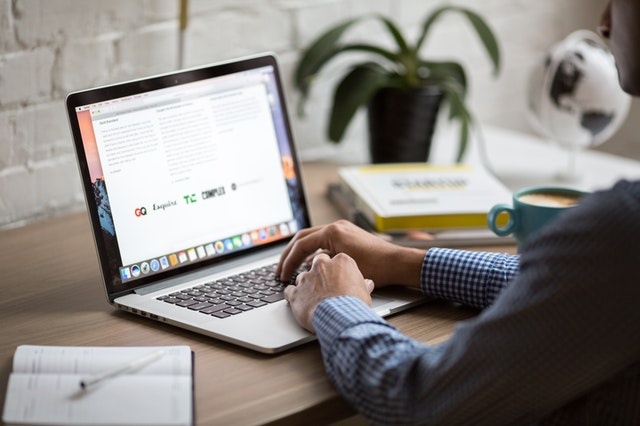 Cardiff Met University Virtual Open Days
Whilst they offer plenty of virtual resources such as tours of the city, halls of residence and sports facilities, Cardiff Met does not have any dates for virtual open days published. However, they do offer course-specific virtual live events 1-1 online meetings, which can be found here.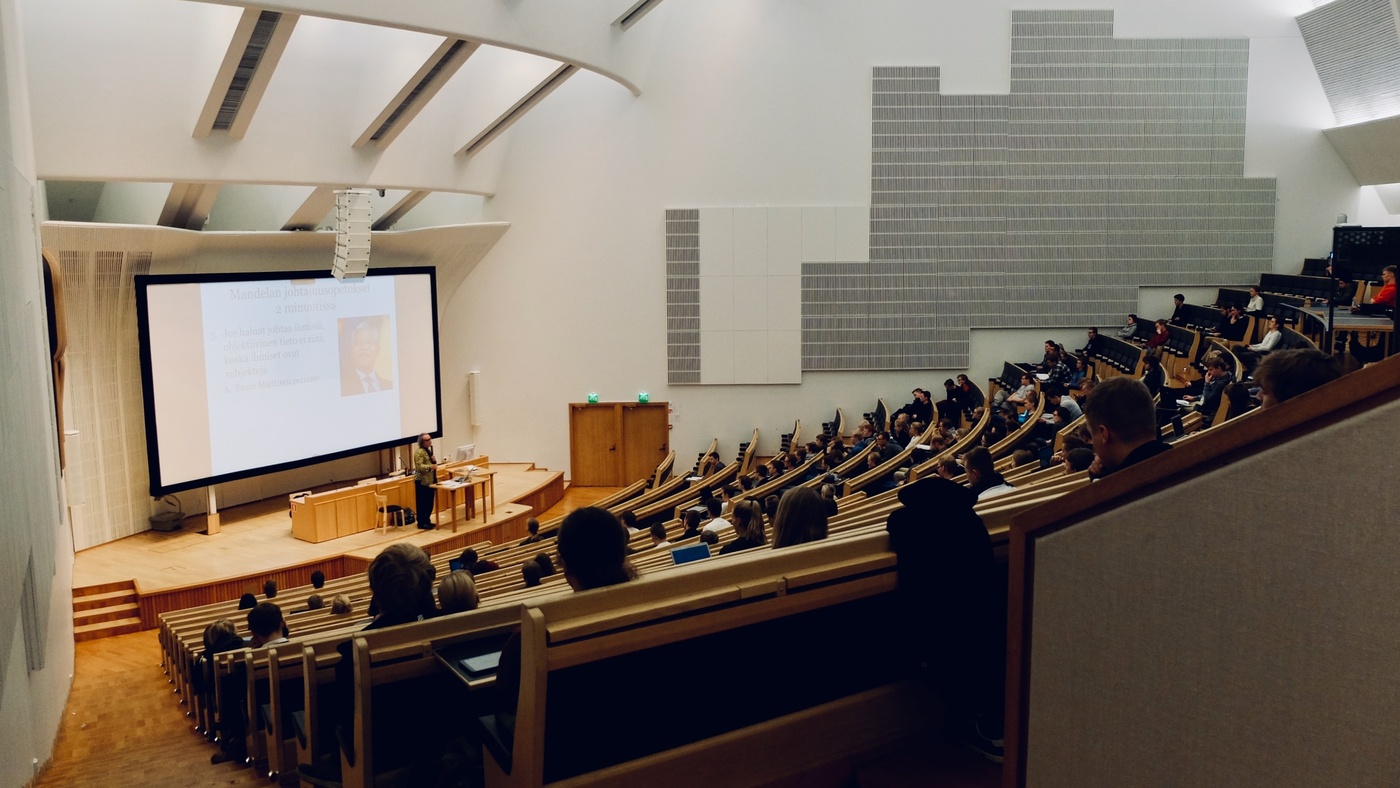 University of South Wales Undergraduate Open Days
For undergraduates, the University of South Wales open day is taking place on Saturday the 17th of June 2023. It's your opportunity to see course presentations, speak with staff and current students, as well as find out about accommodation, student support, finance and careers. You'll also have a chance to take part in interactive activities relating to your course to give you a feel for studying at USW. If you're planning on attending one of the USW open days, book in advance to secure your place.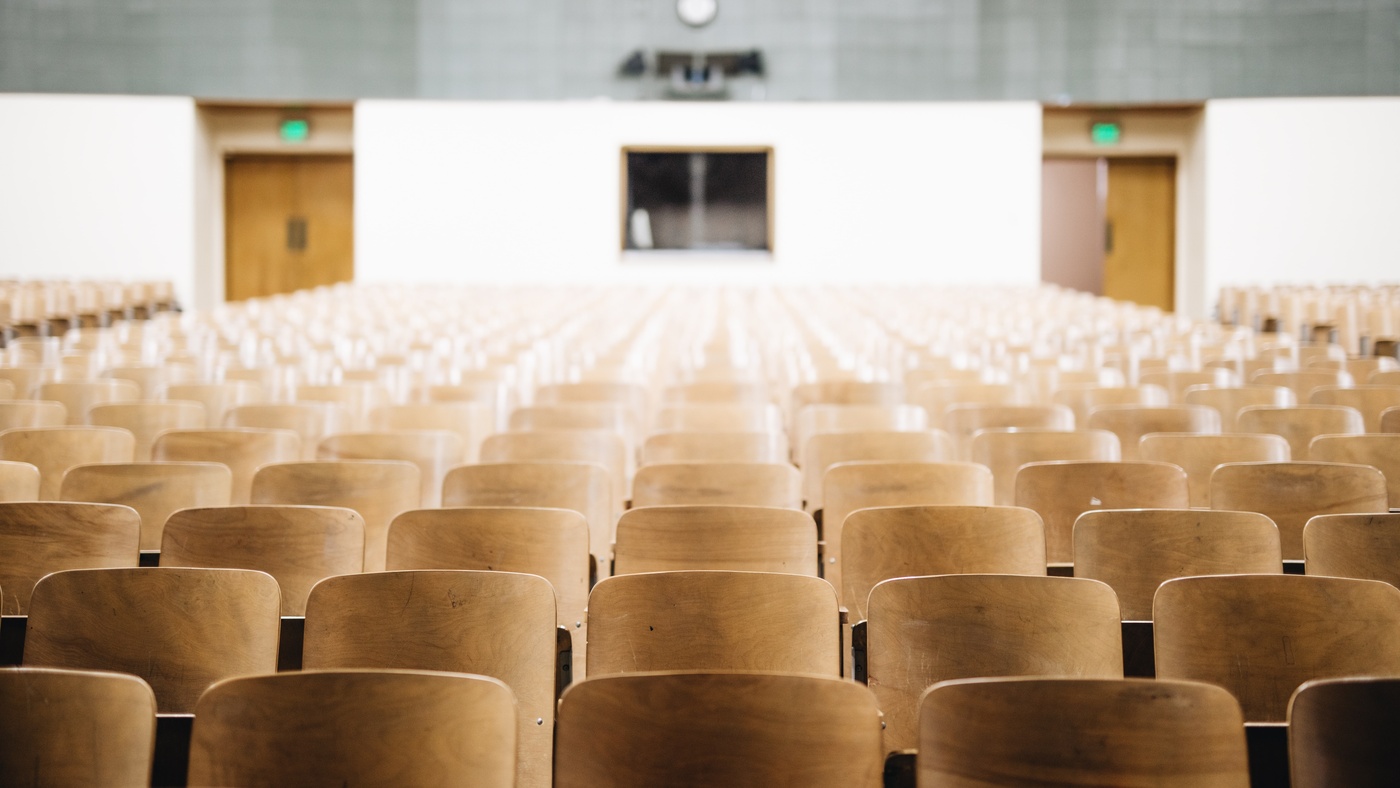 University of South Wales Postgraduate Open Days
If you are hoping to continue your studies and undertake a postgraduate course at USW, their next postgraduate open evening is on the 7th of June 2023, with booking available here.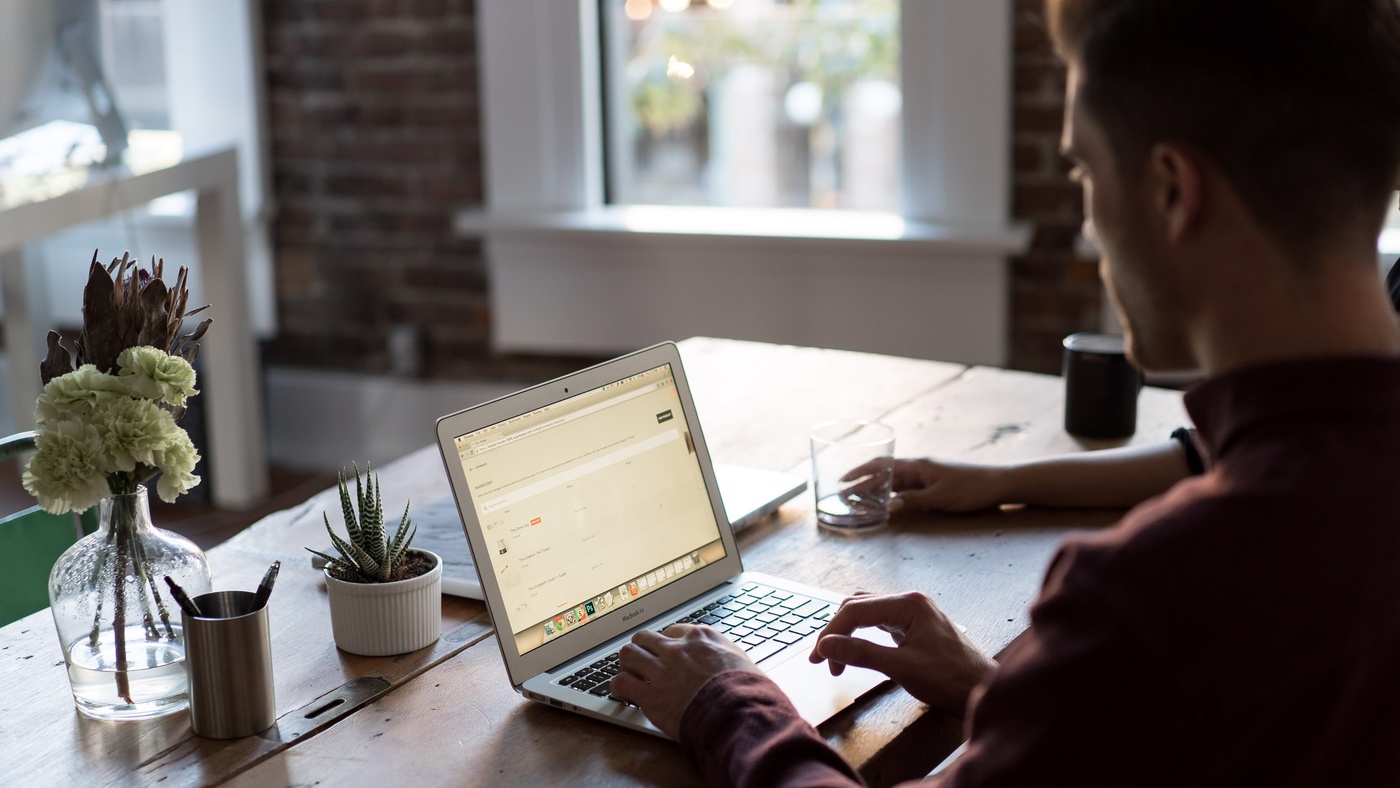 University of South Wales Virtual Open Days
The University of South Wales does not have any virtual open days currently scheduled. However, they do have virtual tours available of the various campuses and locations available on the website.
Do I need to have a place at a university in Cardiff to attend an open day?
Not at all, universities are open to applicants but also to anyone who's considering studying in Cardiff.
Do I need to book to attend an open day in Cardiff? 
How do I get to the University of Cardiff?
To get to the Uni of Cardiff use postcode CF10 3AT, there is limited on-site parking and street parking, or you can use Cardiff City's park and ride service. It's approximately a 25 minute walk from Cardiff Central station or 2 minute walk from Cathays station. You can find more information here.
How do I get to Cardiff Met University?
To get to Cardiff Met Llandaff campus use postcode CF5 2YB, there is parking available on-site. You'll need to get a taxi or bus from Cardiff Central station, both of which can be found outside the station. You can find more information here.
How do I get to the University of South Wales?
To get to Uni of South Wales, use postcode CF24 2FN, there is a large car park opposite the ATRiuM building on Adam Street or on Knox Road. The ATRiuM is a 10-minute walk from Cardiff Central train station and a 5-minute walk from Cardiff Queen Street train station. You can find more information here.
Are the universities all the same in Cardiff?
No, the three universities are all located in Cardiff but operate entirely separately so you'll have to book for each open day individually.
When the open day is finished, is there much to do in Cardiff?
As the capital of Wales, Cardiff is a thriving city with plenty of things to see and do. From shops and cafes to museums and galleries, there's plenty of things to do as a student in Cardiff.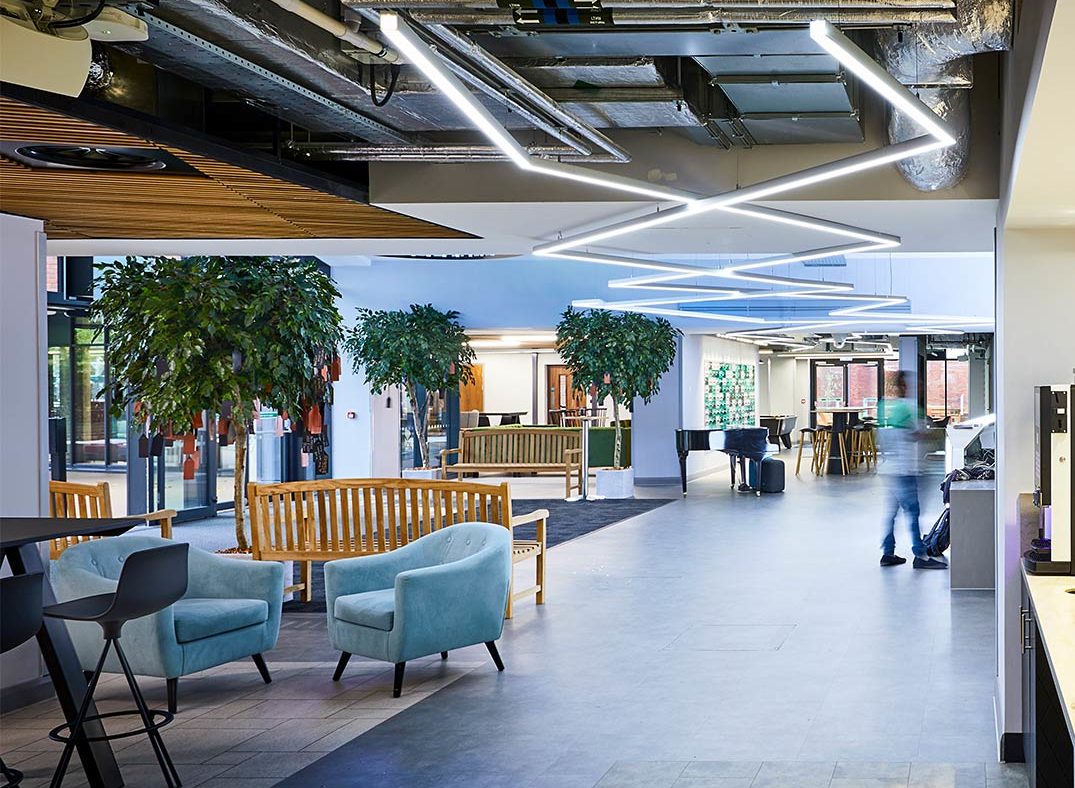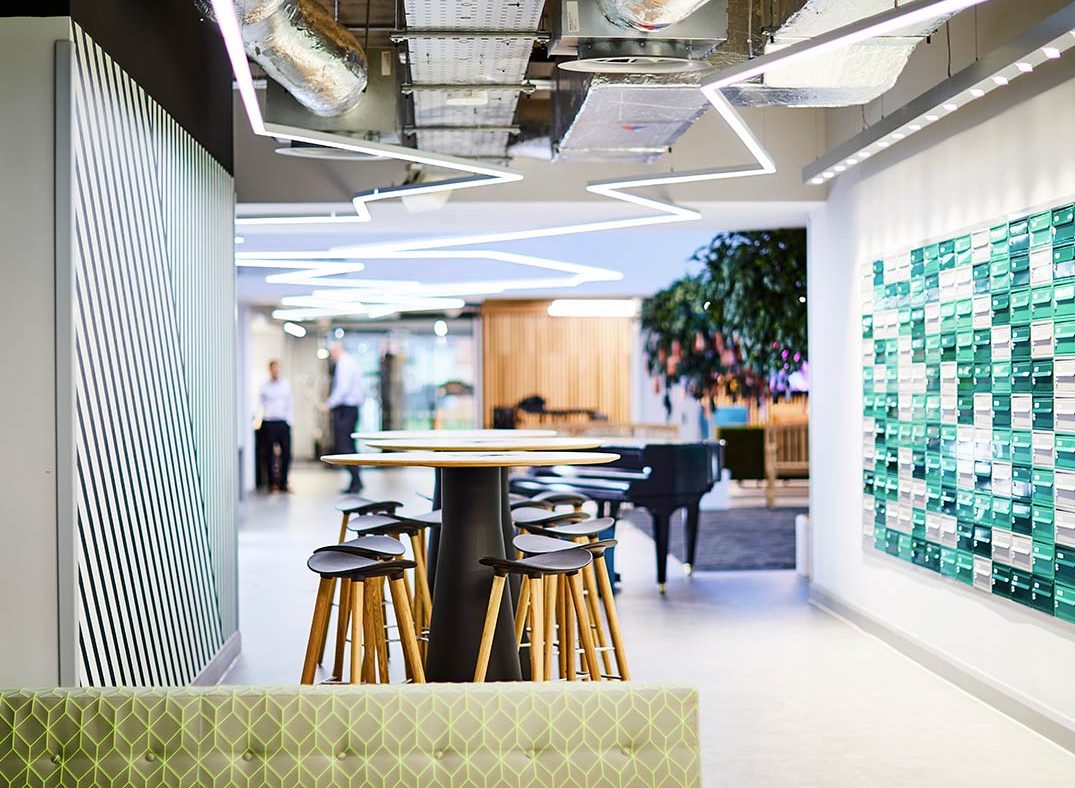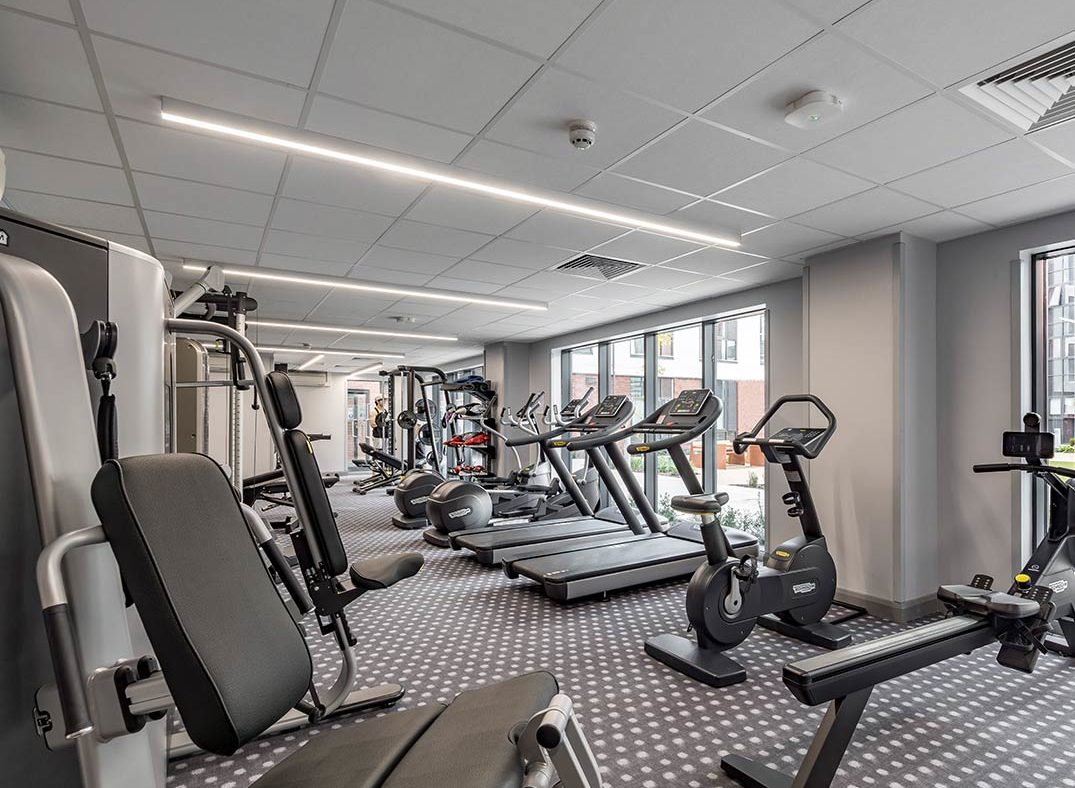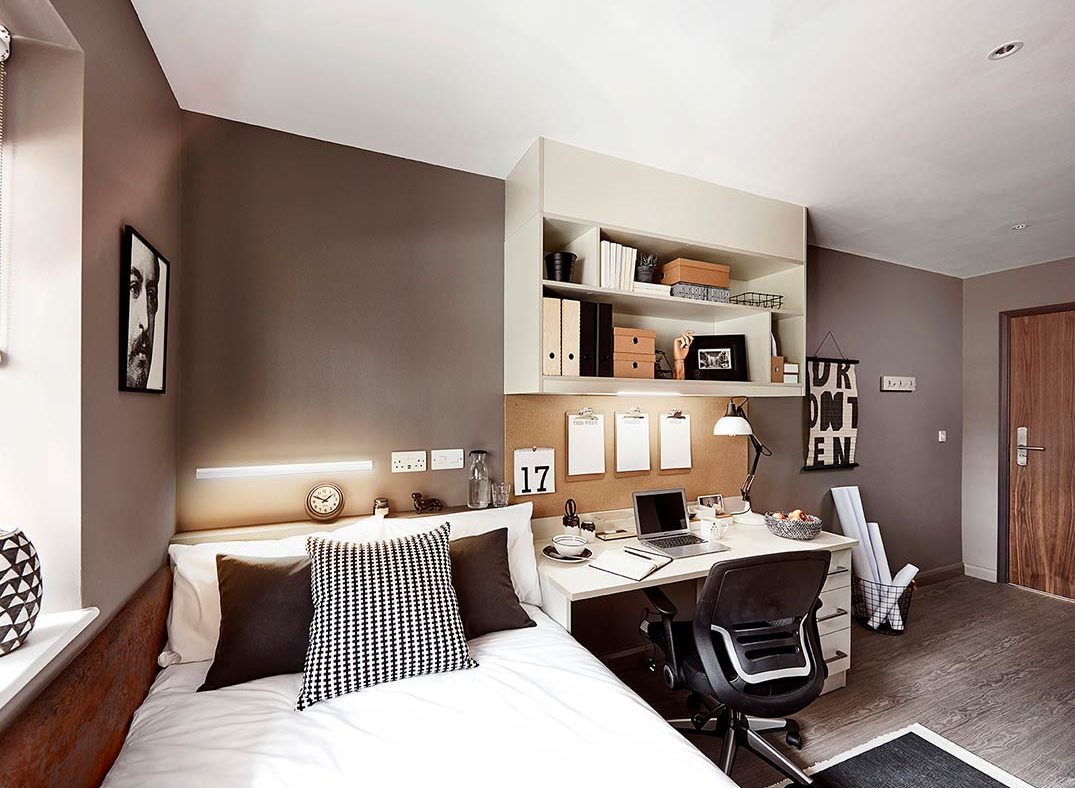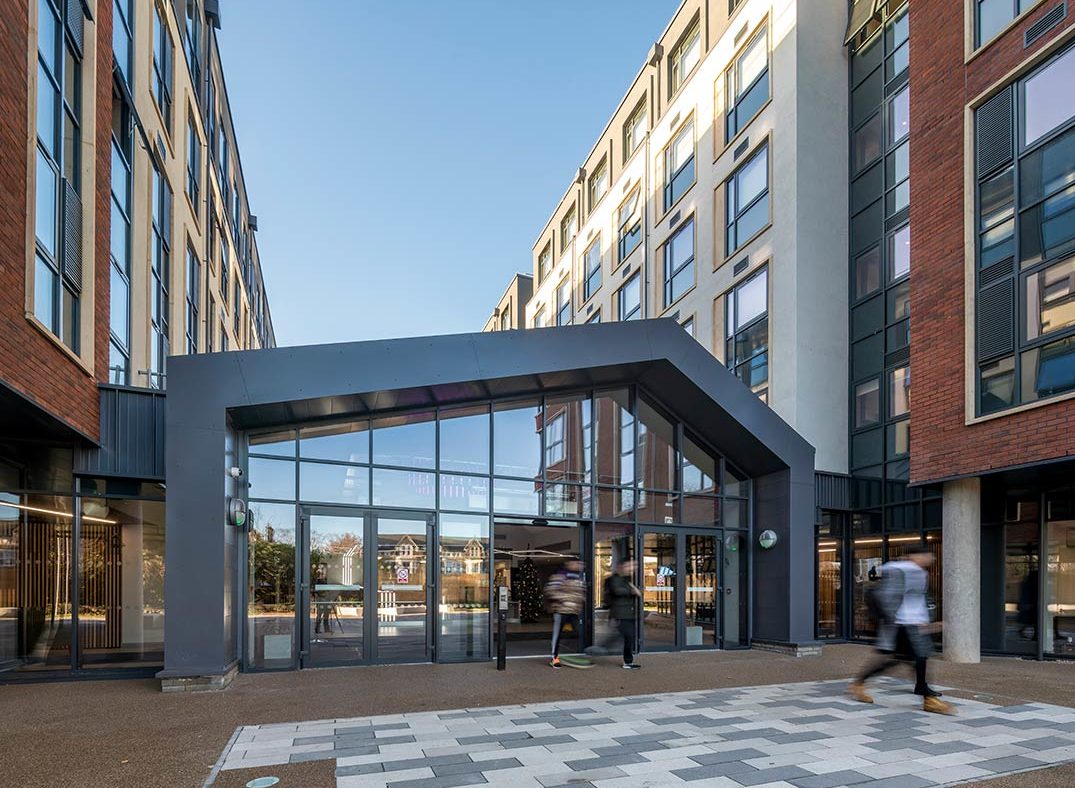 Eclipse
Collegiate Eclipse by Prima Vidae is just a short walk from both the University of Cardiff and University of South Wales, and with a friendly and contemporary vibe, Eclipse offers unrivalled student accommodation that's located perfectly for your studies.
Boasting exceptional features such as its very own nightclub for community events, to a themed private dining room to entertain friends. Welcome to the ultimate student living experience.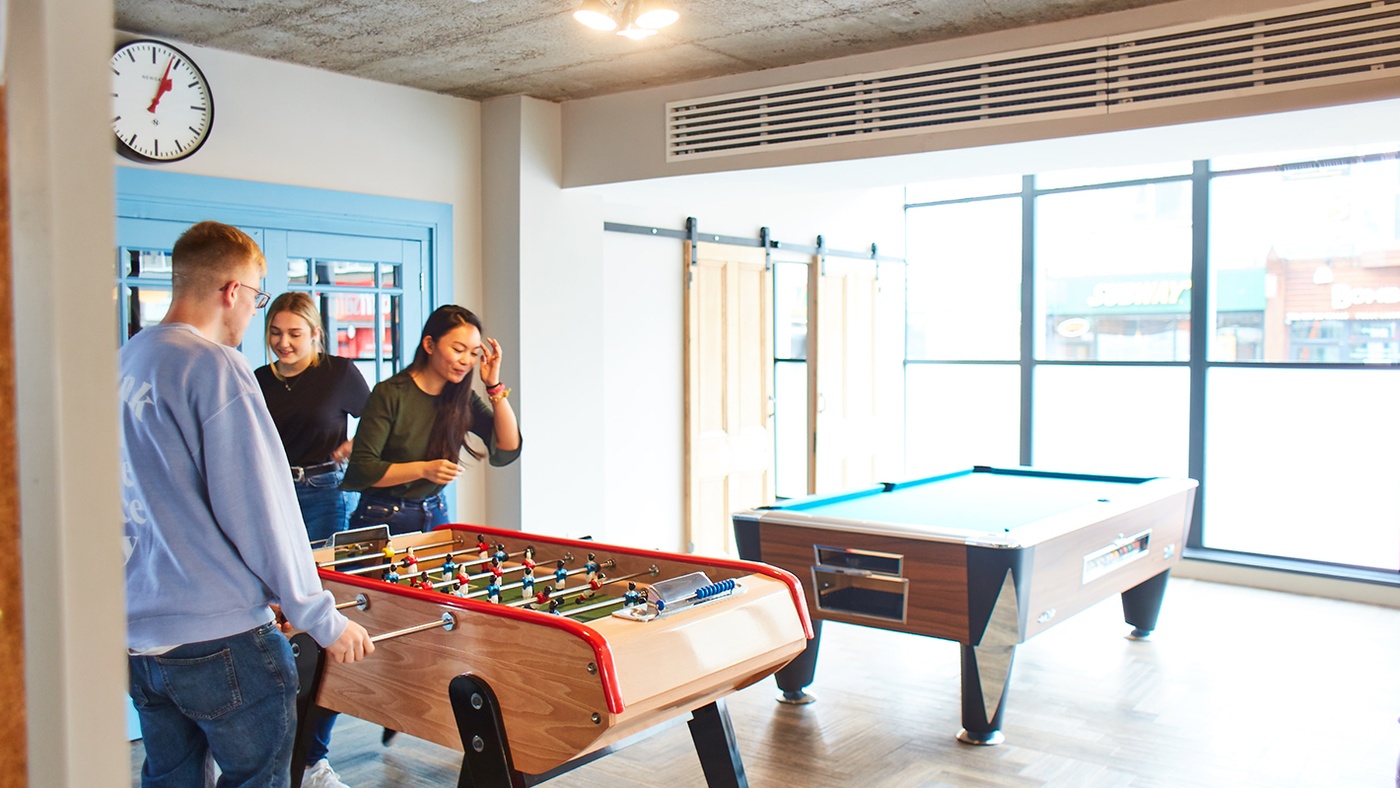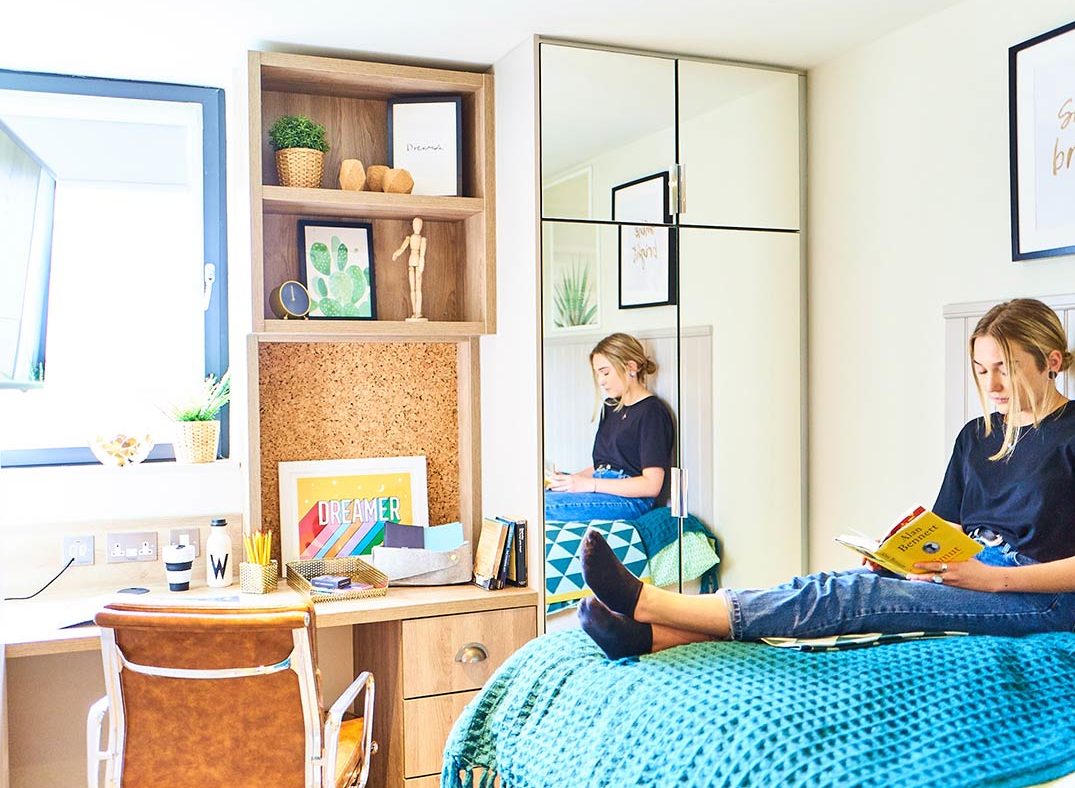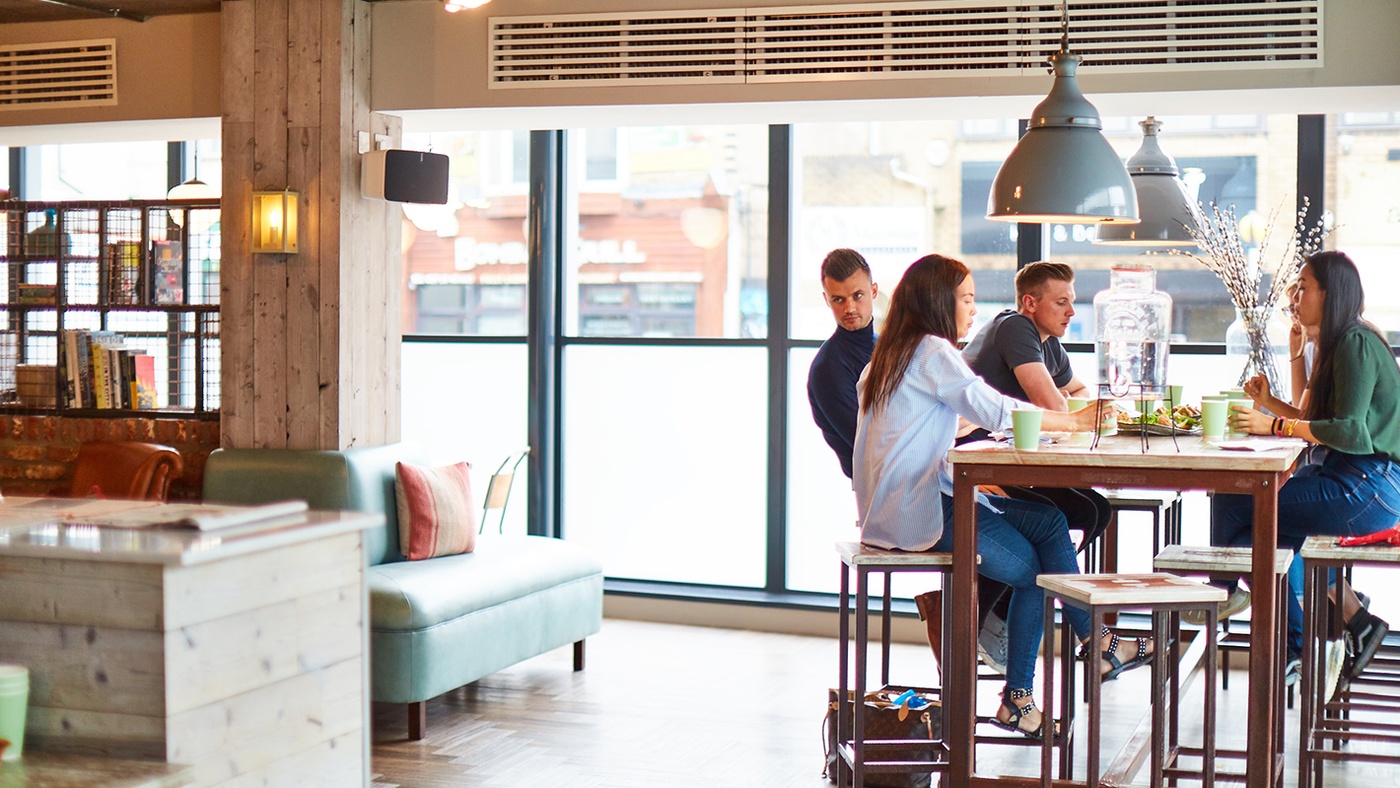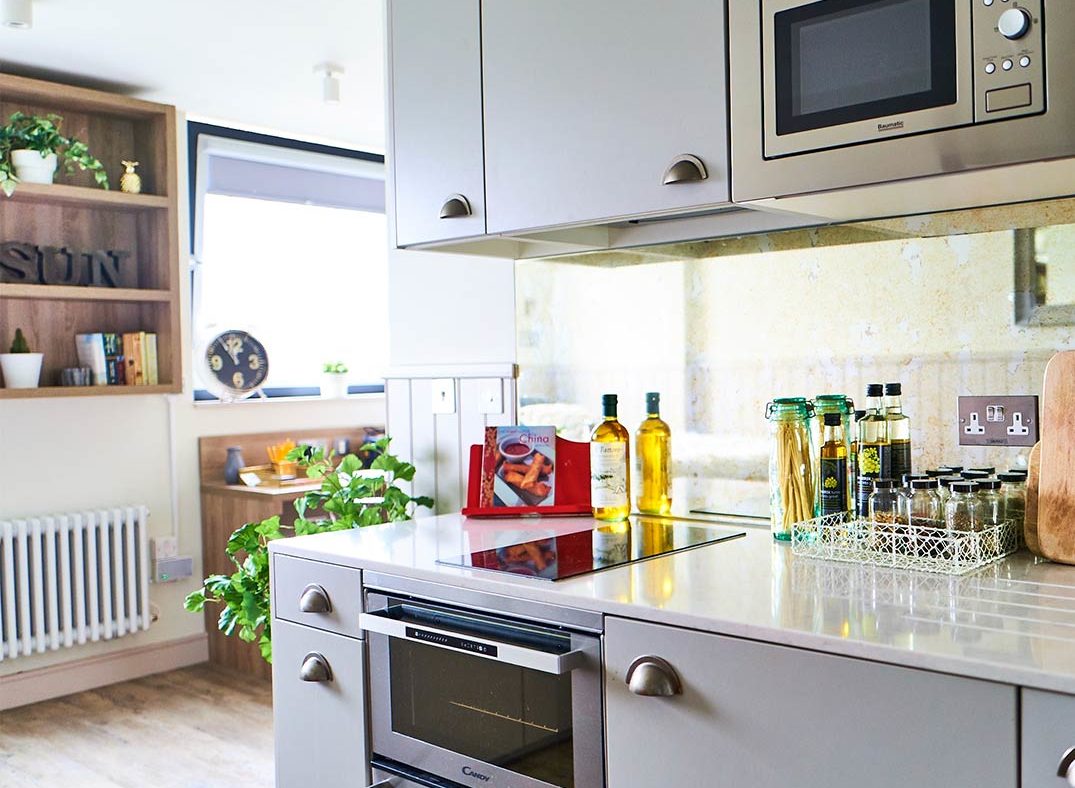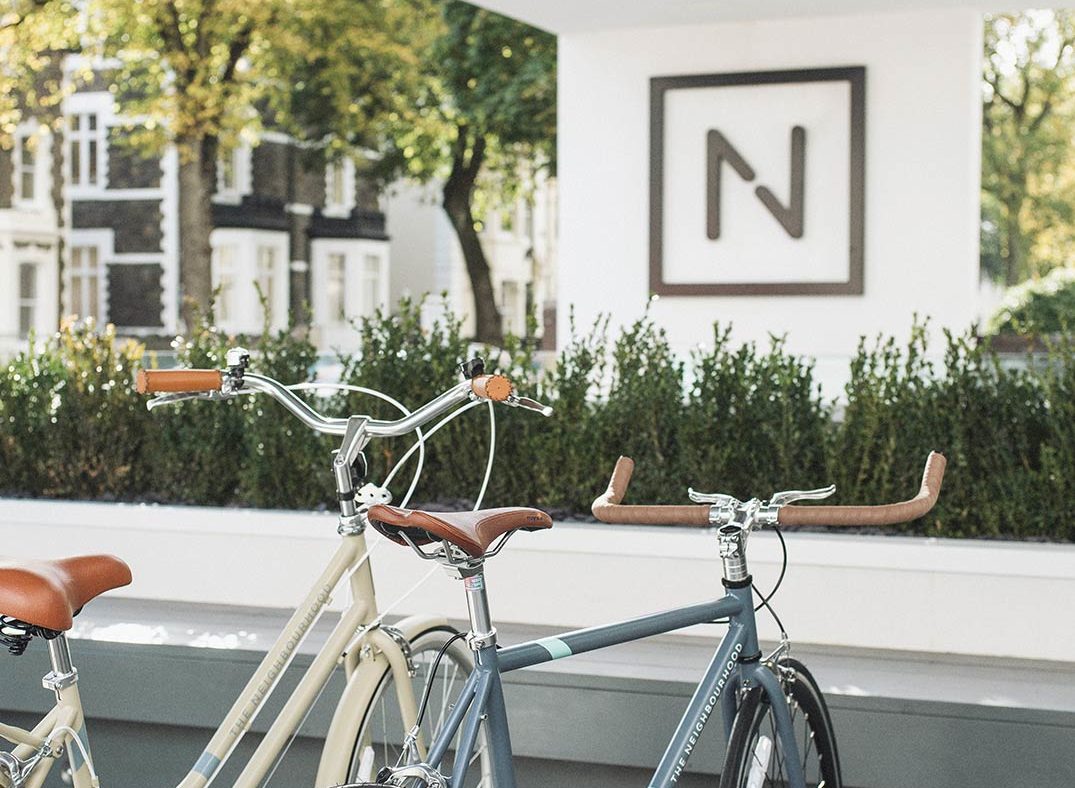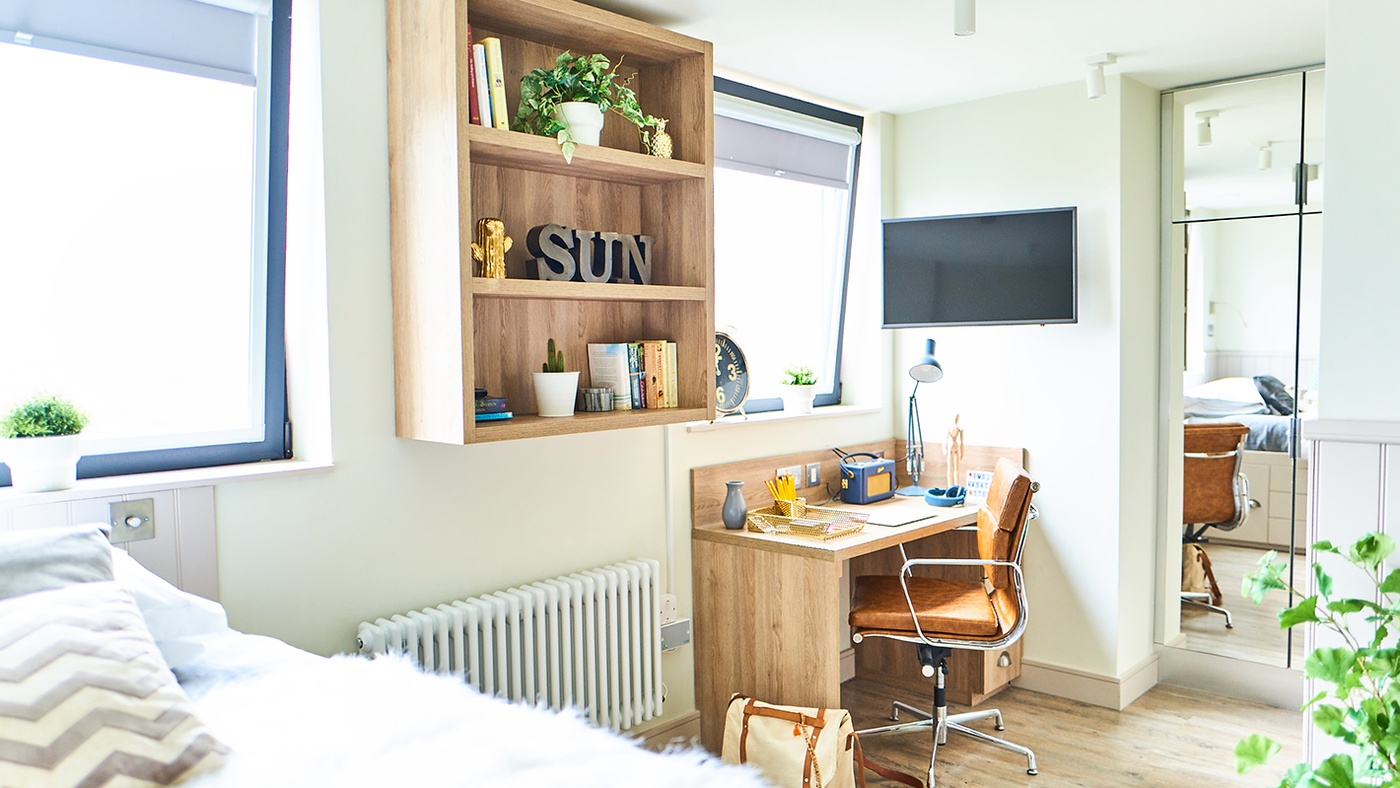 Cardiff The Neighbourhood
Everything you need, all safely under one roof. From big beautiful bedrooms and mega-fast 1 Gb WiFi to wealth of social and study spaces and exclusive residents events. From all-day all-night concierge and room cleaning to a fully loaded gym and free use of our bikes.
We're conveniently located on the corner of City Road and The Parade in the heart of Cardiff – ensuring you're within easy reach of the university, railway station and the rest of the city. The Neighbourhood Cardiff is a unique experience for students- it's not just somewhere to live it's a lifestyle.
Student accommodation in Cardiff
While you're exploring open days in Cardiff universities, why not take a look at Collegiate's student accommodation in Cardiff too? You can take a tour of Collegiate Eclipse or The Neighbourhood, both in great locations for Cardiff's universities and the lush city.
With a range of room and studio types, as well as shared apartments, you'll always benefit from en-suite facilities, a private study space and a kitchen area. And, all bills and Wi-Fi are included in your rent, so with fewer extra costs you can focus on enjoying your time in Cardiff.