Cardiff is a beautiful city to live in. Our student accommodation in Cardiff is so perfectly placed, you'll find there is something to do around every corner and the welsh capital is known for its friendly and welcoming nature. Someone is always willing to lend a hand or help out in any way possible. It has the attraction of being a city with its nightlife and bustling streets however, Cardiff retains a small-town feeling with its local markets and friendly community vibe.
Life never stops in Cardiff and neither should you.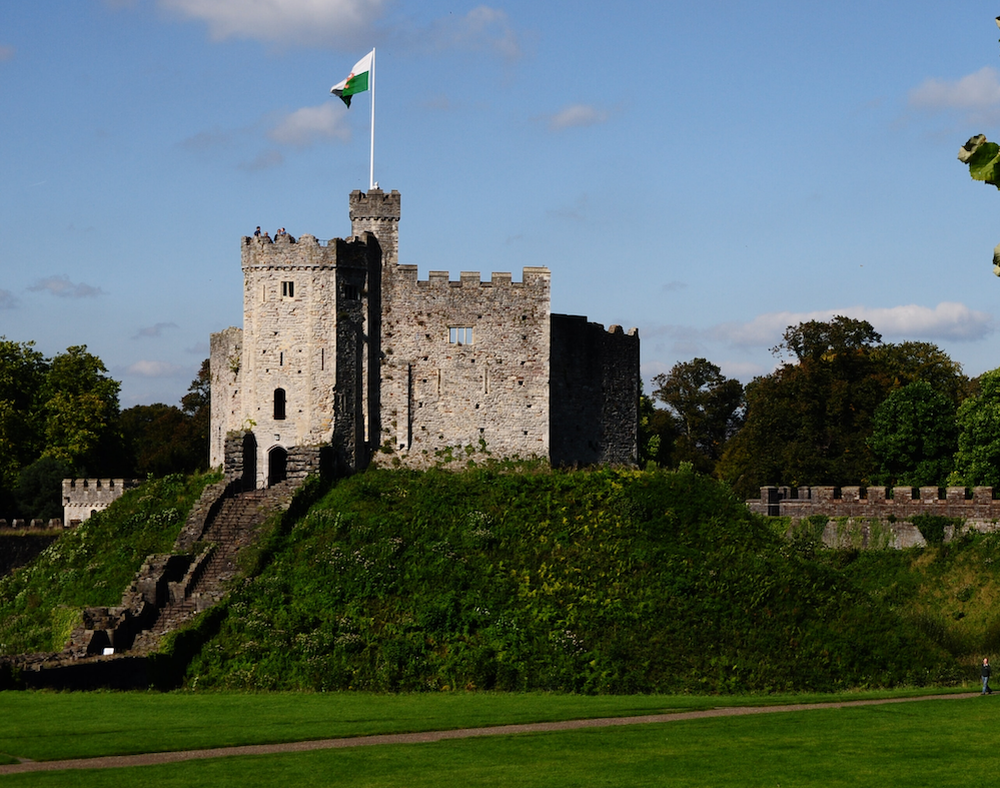 History 
While the city is changing constantly, it still manages to maintain its rich history resonated through Cardiff Castle in the core of the city. There are numerous Castles surrounding Cardiff such as Castell Coch, St Fagan's Castle and Caerphilly Castle, these are all a must visit when living in such a historic city.  Not only is there an endless amount of castles to visit but the whole city is bursting with historic buildings and landmarks that can't go amiss.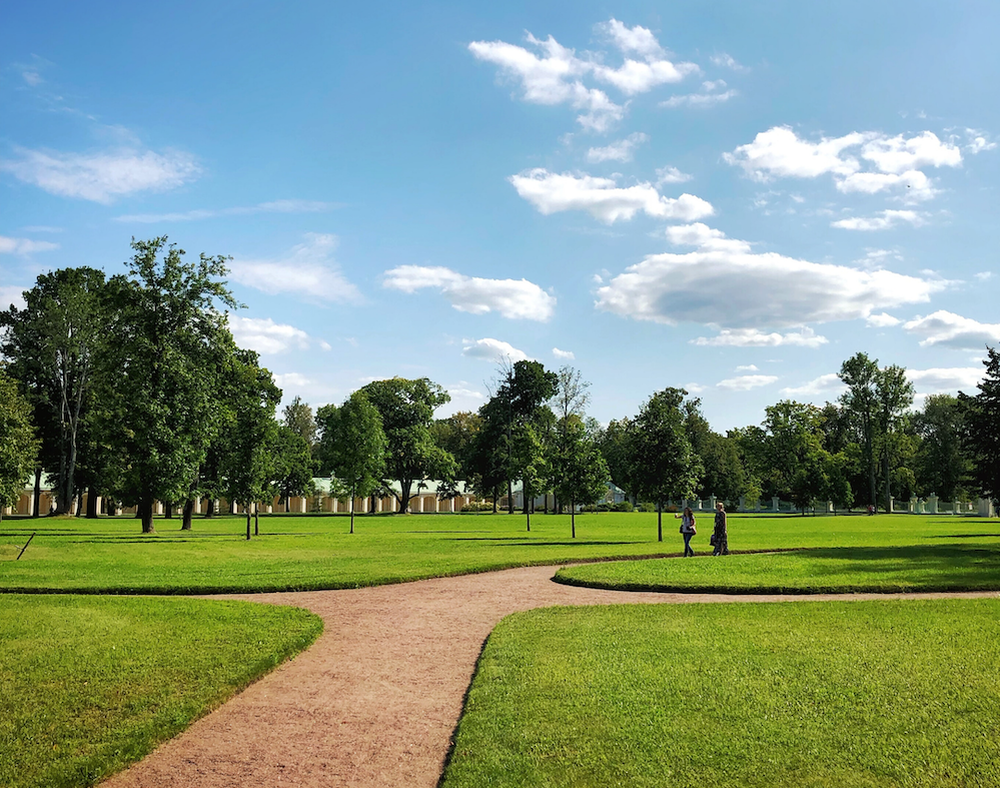 Green spaces 
Cardiff is home to many parks and green spaces which the locals can be overheard describing as "lush".. Situated in the city centre next to the historic Cardiff Castle, the beautiful Bute park attracts joggers and dog walkers all year round and on the occasional sunny day it's the perfect picnic spot. Cardiff also has Roath park which is another popular picnic spot blessed with a large boating lake and botanic gardens.
There are many other scenic parks within Cardiff, which are home to some fantastic bike routes which tenants of Eclipse and The Neighbourhood can take full advantage of with the free bike rental that both our Cardiff Met University accommodation offers.
If the green spaces aren't your thing, Cardiff Bay is another one of Cardiff's gems, with an array of restaurants/bars to watch the sunset over the Bay. If you love the outdoors, this really is the time to start your student life in Cardiff.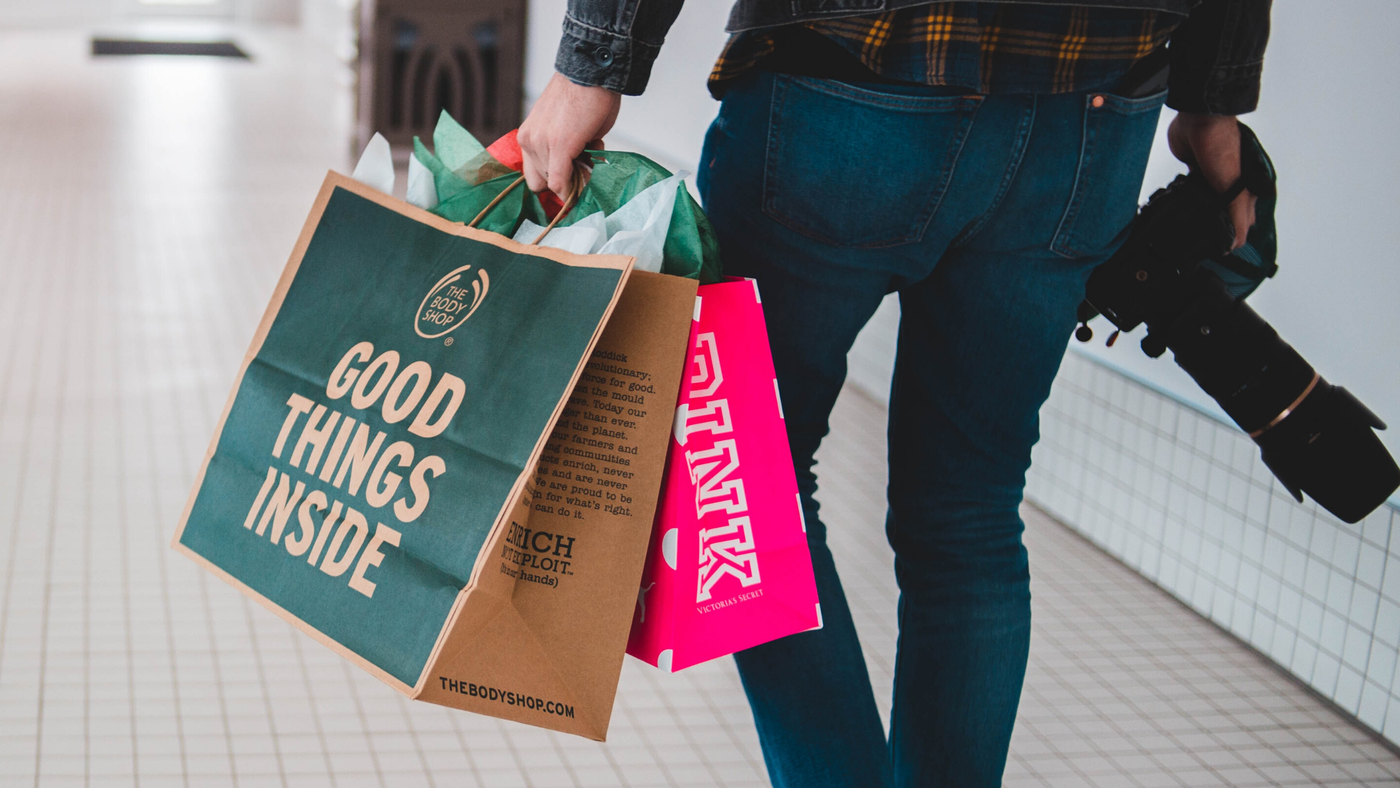 Events and shopping  
Cardiff is never shy of hosting some of the world's biggest events and has some incredible venues, whether it's a sporting match at the Principality in the heart of the city or a musical performance in the Millennium centre. Living in Cardiff means that you're never too far away from an attraction or event in the vibrant Welsh capital making it the perfect place to start your student life.
If you'd rather some retail therapy, Cardiff has 150 shops and restaurants at your disposal. It's easy to while away the day looking for vintage or high street buys, followed by a bottomless brunch in Cardiff or a quick coffee and cake break – the city really has something for everyone.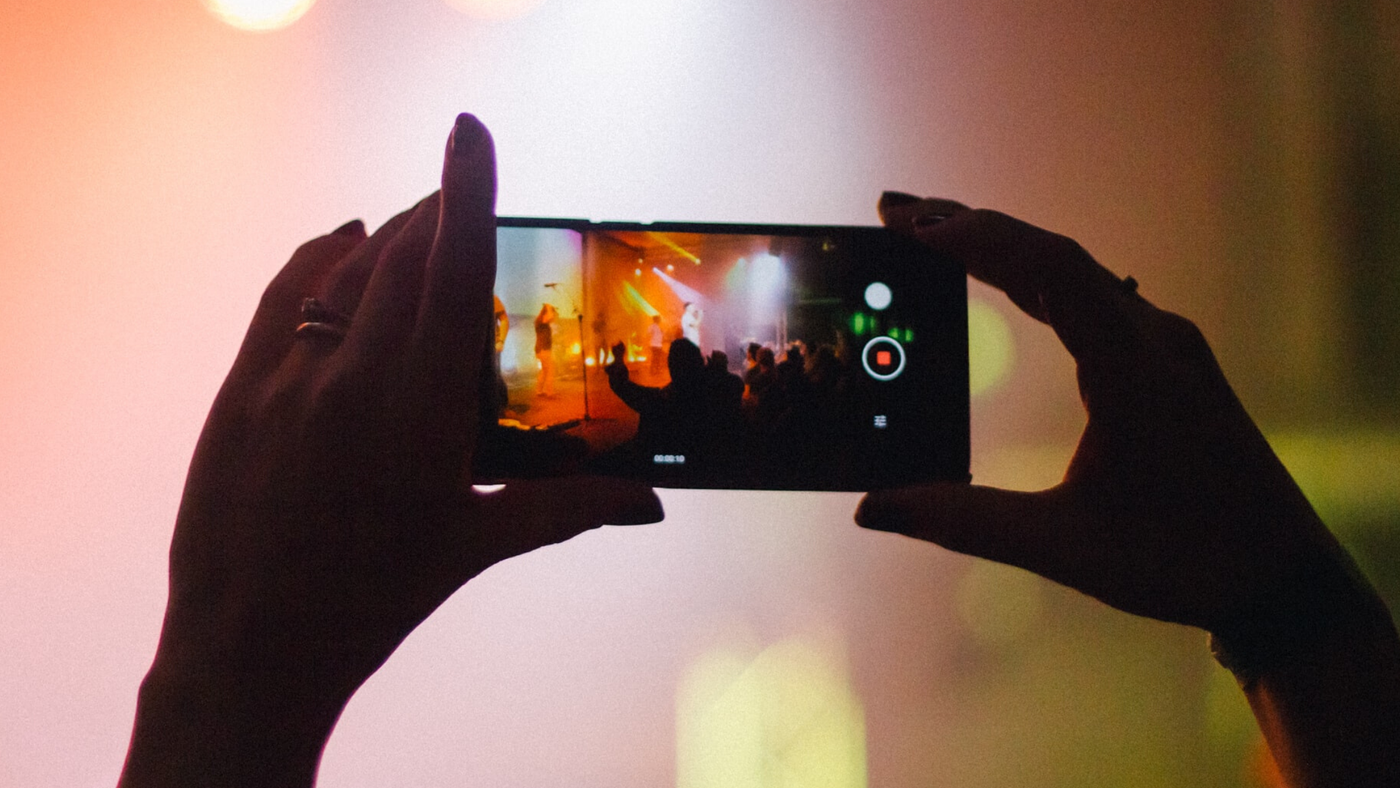 Music is booming
Nicknamed the 'land of song', Cardiff has a historic and diverse music scene. Music lovers can be entertained in some great bars and pubs throughout the city. Some key attractions are Womanby street which is home to the full Moon and Clwb Ivor Bach (AKA the Welsh Club) – these are some of the greatest underground music venues.
While Cardiff has a celebrated underground music scene, the city has played hosts to some very famous names such as Ed Sheeran, Rhianna and Welsh born The Stereophonics in the Motorpoint arena. Cardiff literally offers something for everyone.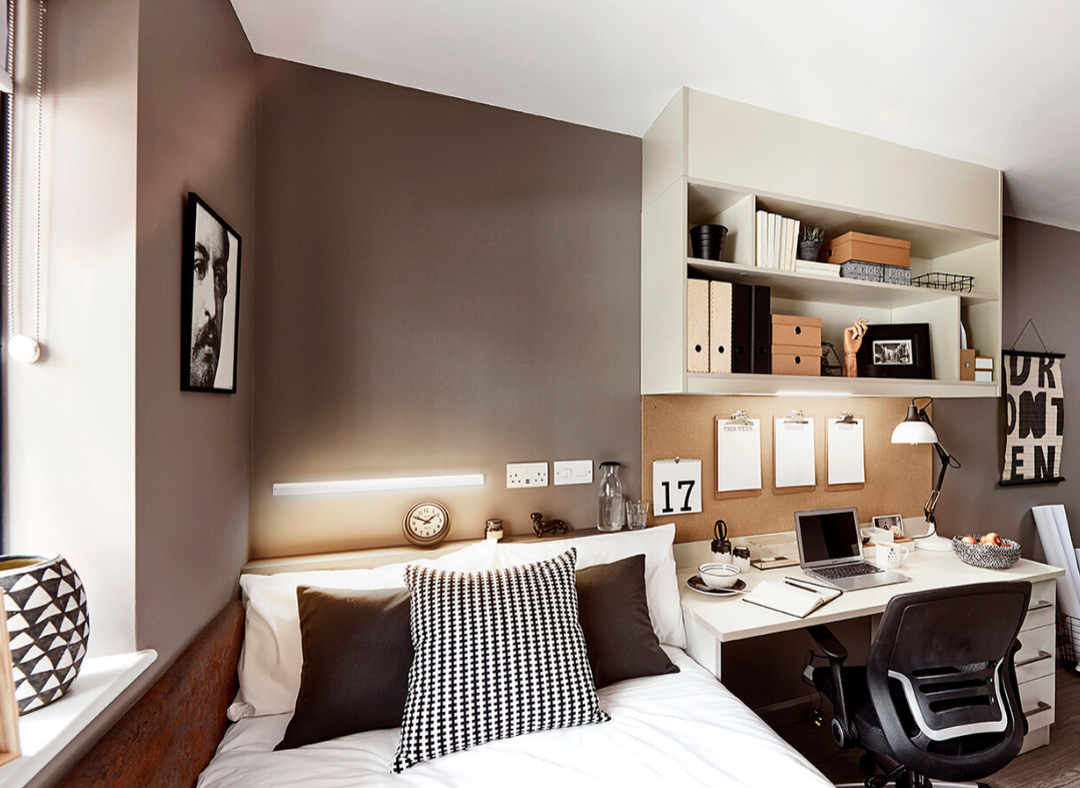 Student accommodation in Cardiff
If you are looking for student accommodation in Cardiff make sure to check out all that Collegiate has to offer. We offer a unique student living experience featuring  stylish bedrooms, en-suite facilities, private kitchen areas and so much more.
What's more, our on-site staff are available all-year round to help you decide on the best events, where to eat or simply where the closest shop is. Why not question their knowledge of the weird and wonderful side of Cardiff or simply where to get the best fish and chips! We are here to support you every step of the way. So don't stop here, book now and start your student life in Cardiff!