Introduction
To celebrate the end of a truly fantastic academic year and ring in the summer break, we threw an end of the year party at our Collegiate Crown House student accommodation in Sheffield.
We'd first just like to say thank you to those who attended, we had a great time meeting and socialising with you all. What a way to kick off the summer break!
After spending the last few months revising, meeting deadlines and writing up coursework, we deemed it necessary to show our current residents that their hard work and determination doesn't go unnoticed. We were also happy to welcome students who had expressed interest in living in our accommodation, to meet our current residents and give them a feel of what life at Collegiate Crown House is like.
This exclusive event took place on 15th June and proved to be a huge hit with both guests and staff who joined us in celebration of what was a truly fantastic year! Aside from having a fabulous bunch of people all celebrating the summer break together, we were also joined by world-renowned DJ-percussionist DJ Lyndsay, who has played alongside the like of Rihanna, Jess Glynne, Robin Thicke and DJ Fresh. This was a real high-light of the evening and provided an electric atmosphere.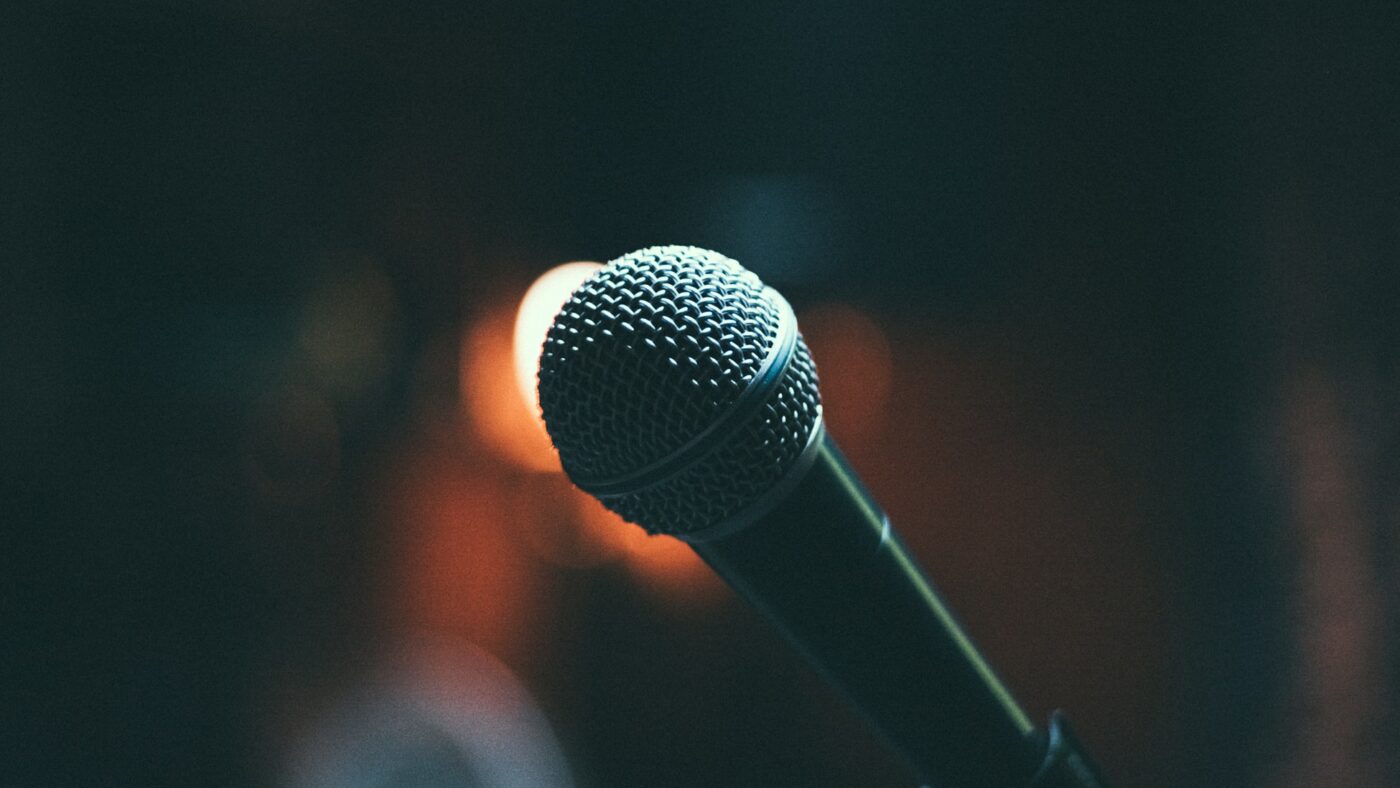 DJ Lyndsay setting the mood
To compliment the spectacular live music, luxury French champagne house, Veuve Clicquot served our deserving guests their most versatile Champagne, Veuve Clicquot Rich. Created expressly to be combined with a selection of ingredients, such as grapefruit, pineapple, and cucumber, Veuve Clicquot Rich is an invitation to enrich the tasting experience with the Clicquot twist. Expertly matched canapé accompaniments were served over the course of the evening
.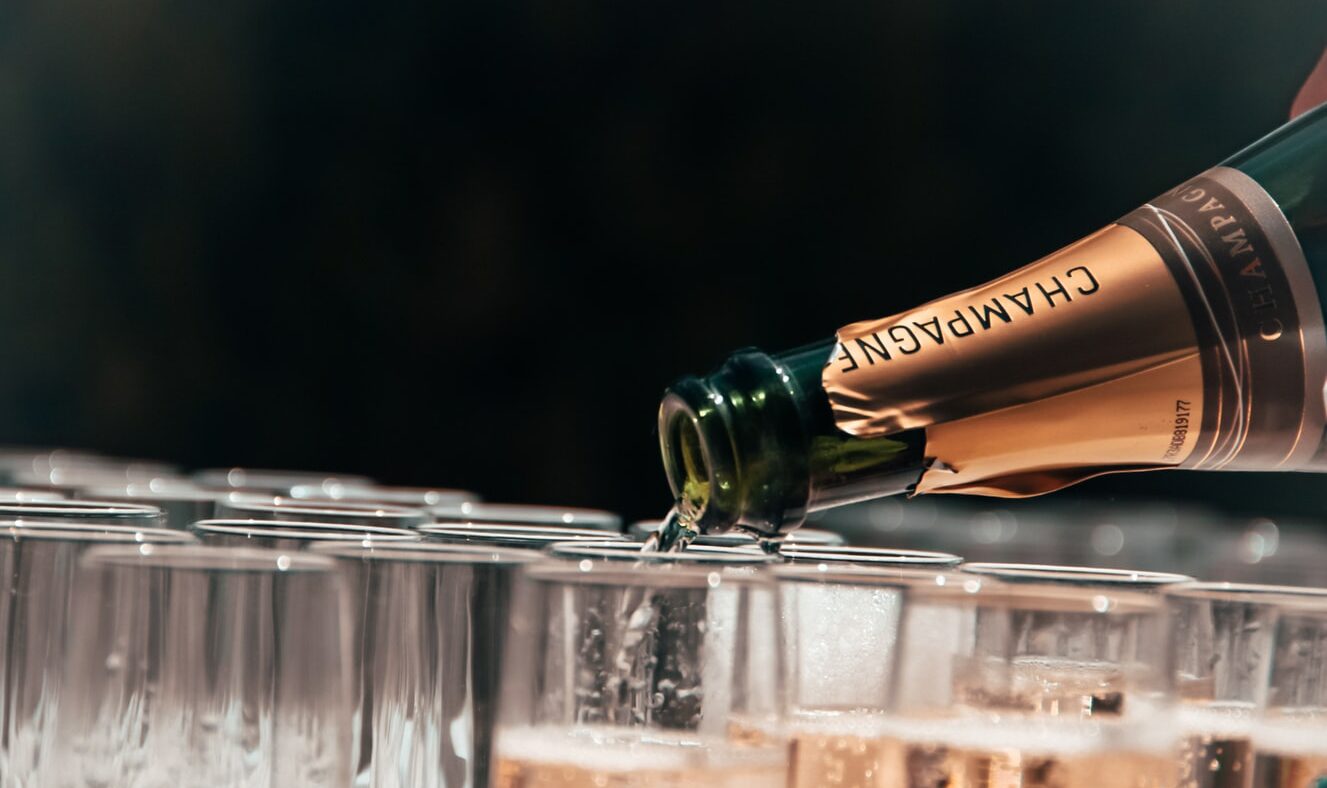 Residents enjoying Veuve Clicquot Rich
Party guests even had the opportunity to discover the unique characteristics of Veuve Clicquot Yellow Label, Rose and Vintage at Champagne Talks which were held by champagne specialist from the Maison throughout the event.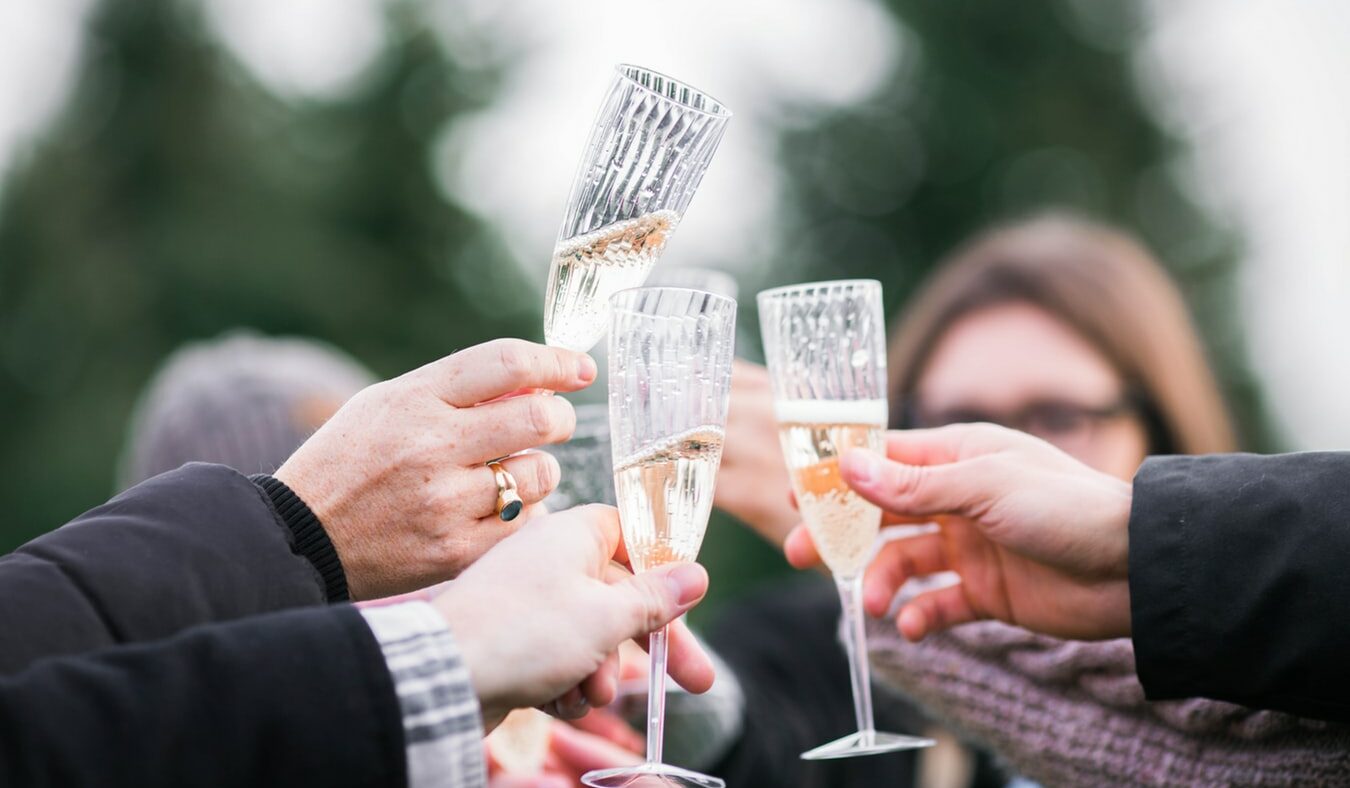 Champagne tasting went down a treat
Also on-site was the UK's only live hashtag printer, a futuristic device which turns your Instagram squares into take-home keepsakes, the perfect way to saviour precious memories. To make this even more special, we created a giant, yellow balloon wall, which made for the perfect location to capture some brilliant Instagram snaps.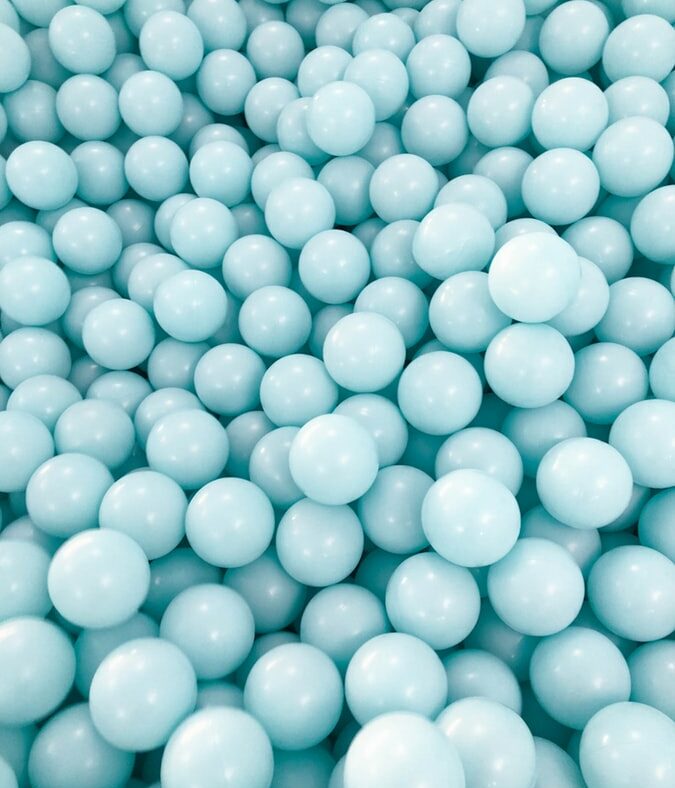 Insta worthy balloon wall
To view more photos from our event, you can visit the Collegiate Crown House Facebook page by clicking here.
We hope all who attended enjoyed Collegiate Crown House's first end year party and to those who are coming back to live with us next year, we're looking forward to more events throughout the year!