Freshers Week Portsmouth 2023
Avg. Read Time: 4m 10s
Once you've got a course selected, university place secured and your student accommodation in Portsmouth booked, you'll be looking forward to the next exciting steps of your university career. And there's no denying that one of the best parts of starting university is Portsmouth Freshers Week.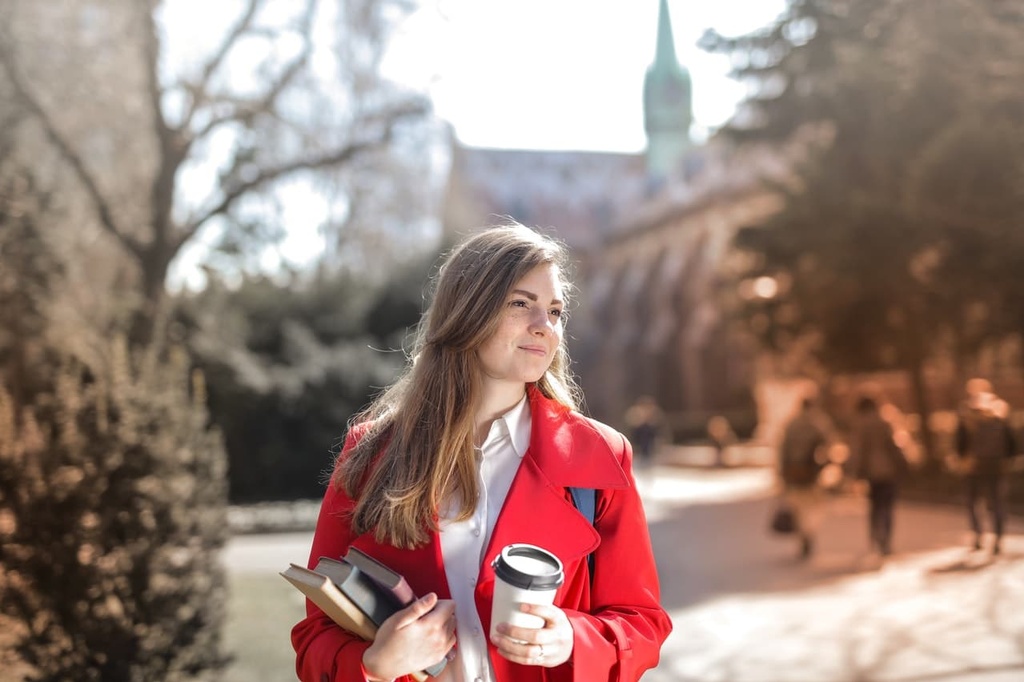 Not just a prime opportunity to meet new people, including your fellow course mates, students and flatmates, Portsmouth Uni Freshers Week offers up an absolutely jam-packed schedule of events for you to enjoy. That's why we've put together a handy guide for you to refer to anytime you need it.
Of course, Portsmouth Uni Freshers Week isn't just limited to the university, we've also found some really great events happening in Portsmouth for you to check out too. It's just one way we can help you get to know this great city you'll be calling home in September. Another way is through our student accommodation in Portsmouth – with four sites to choose from, you've got a pick of rooms and studios to suit your style and budget. Best of all, each one benefits from a central location in the city making it super easy to explore everything Portsmouth and Portsmouth Uni has in store for you while you live and study in this wonderful city.
Portsmouth University Freshers Week 2023
Portsmouth Uni will be holding their annual Freshers Week events from Monday 11th September 2023 to Monday 18th September 2023. Details around what the events are going to be are still being finalised so make sure you keep checking in with the Portsmouth Uni Student Union and the Portsmouth Uni official Facebook page for all the latest updates.
Historically, Portsmouth Uni has held Freshers Week as a month-long event called Welcome Month. Take a look at the line-up from last year's event to get a taste of some of the things you might get to explore this year.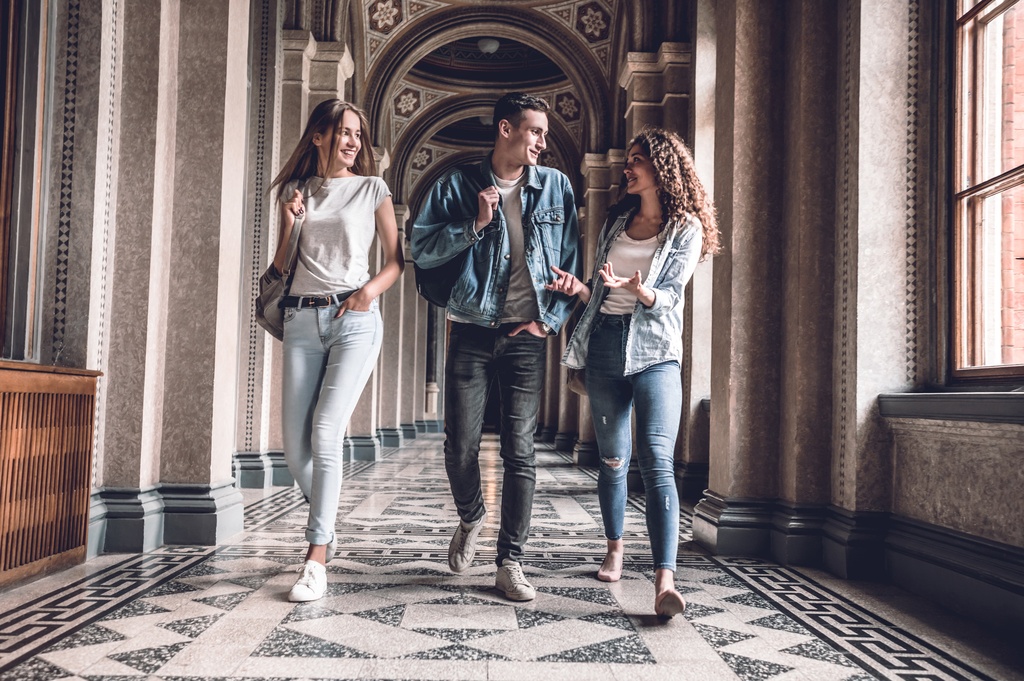 What's on in Portsmouth
With so much going on around the city, it might be tricky to know where to get started. That's why we've rounded up our pick of the best events happening during Portsmouth Freshers Week 2023.
The Portsmouth Music Experience at the Guildhall
The Guildhall is host to some amazing touring exhibitions, and the Portsmouth Music Experience is not one to be missed when you arrive in the city. Explore the Portsmouth music scene and history of the Guildhall among incredible stories including when The Beatles played or when Pink Floyd premiered Dark Side of the Moon in that very space. With video, imagery, and audio elements, it's a treat for the senses and will definitely please music lovers, history buffs and everyone in between. It's also a great opportunity to explore the Portsmouth Guildhall and their packed social calendar to find your next exciting event in Portsmouth.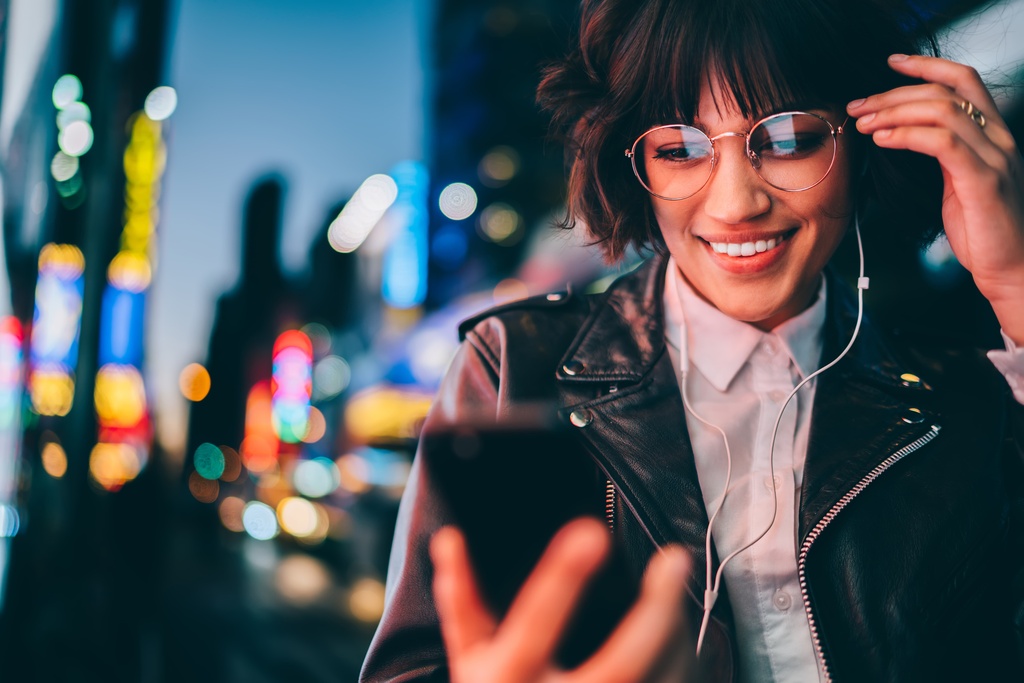 Portsmouth Bike Tours
What better way to explore a new city than with a guided bike tour? Cycle the city's super-flat coastal paths and explore shortcuts to the city's best sights, where you'll enjoy frequent stops as well as a tea and cake break overlooking the Solent. You'll also get top tips on places to eat, what to see and things to do in Portsmouth. You can choose between 90-minute and 3 hour tours, with bike, helmet and tour guide included in the price and the option of taking a ride in the early evening to enjoy Portsmouth's golden hour. Get yourself and a friend booked here for an unforgettable tour of Portsmouth.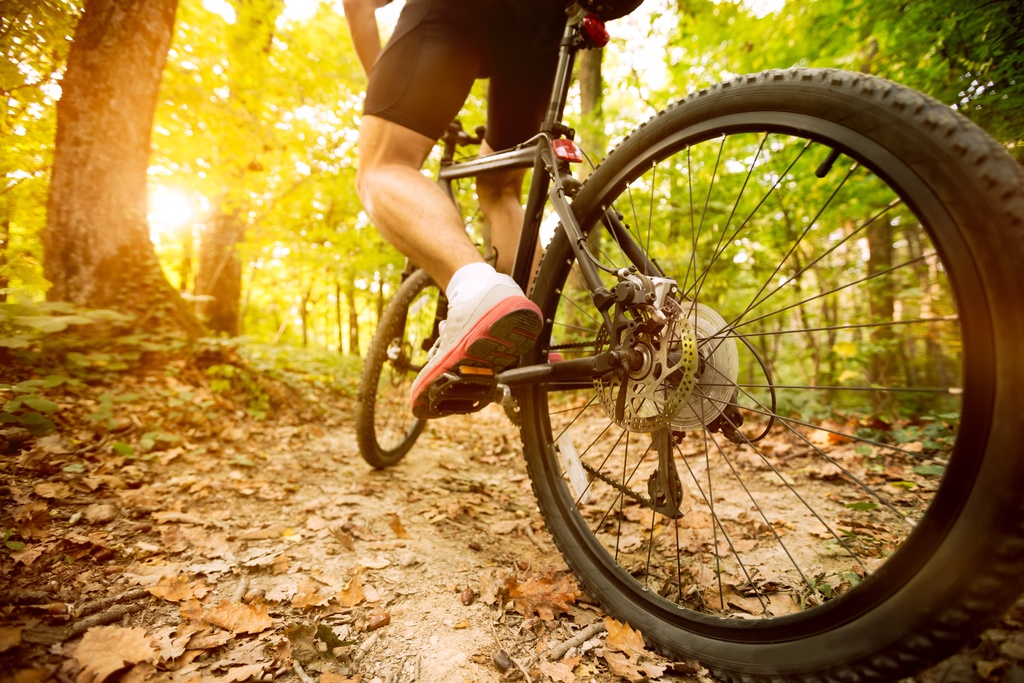 Beats & Eats Portsmouth
Southsea in Portsmouth is roughly just a half hour's walk from our University of Portsmouth accommodation and here you'll find not only a piece of the lovely coast, but also Beats & Eats on Saturday 9th and Sunday 10th September 2023. Enjoy a small-scale festival that brings the very best bands, DJs and artists alongside incredible world cuisine stalls as well as licensed bars so you've got all you need for a great day out by the sea. Details are still being firmed up but we know that tickets start from just £3 so keep an eye out here for more information.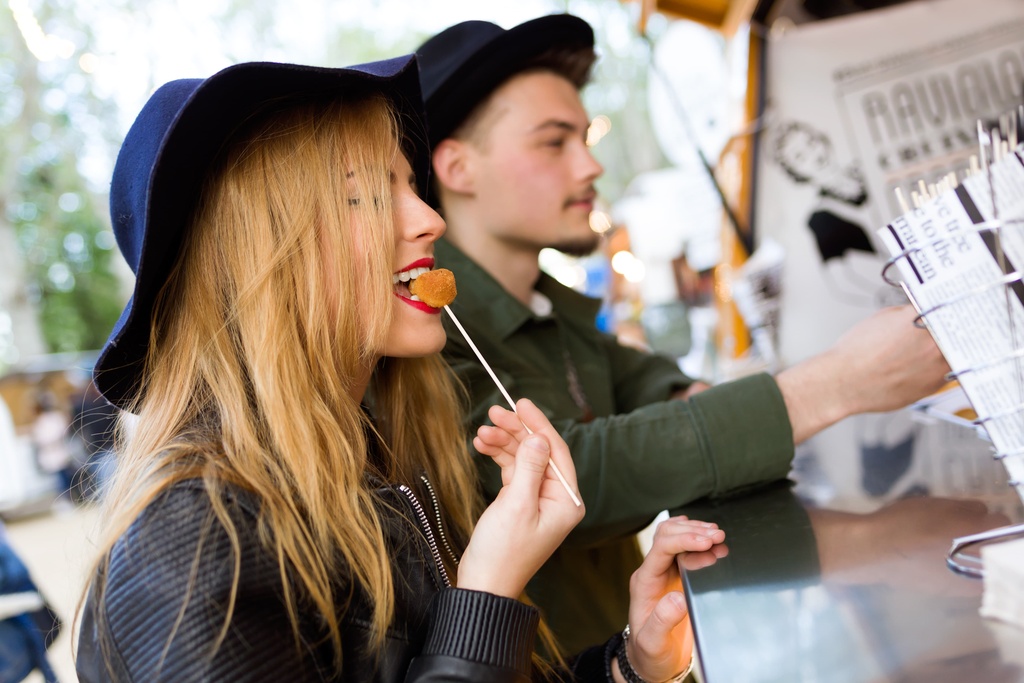 University of Portsmouth Events
From the best student nights in Portsmouth to workshops, talks and quiz nights, you can find all the latest events at Portsmouth Uni's Student Union throughout Portsmouth Freshers Week and beyond while you're living and studying in this great city.
Still looking for more information around what to expect from Portsmouth Freshers week? Check out our guides and your university website for even more information.
Student Accommodation in Portsmouth
When you're done exploring the amazing history, sights and endless things to do in the city, with Collegiate, you can be sure that you've got some exceptional student accommodation in Portsmouth to get back to at the end of a long, fun day. Whatever your needs and budget, with our choice of four student accommodation sites, we've got a room to suit everyone. You'll always benefit from a stylish space, as well as comfortable study areas, superb amenities and a central location so you can get to and from university easily. It's all part of our commitment to helping you get the absolute most out of student life in Portsmouth.