University of Portsmouth Open Days 2023
Avg. Read Time: 5m 0s
The vibrant city of Portsmouth is an incredible place to start your university life. No doubt you'll be well aware of the cultural offerings from the galleries and cafes to the waterside shops and stunning attractions. However, if you're considering studying in Portsmouth, there's no better way to get a feel for student life than with a Portsmouth uni open day.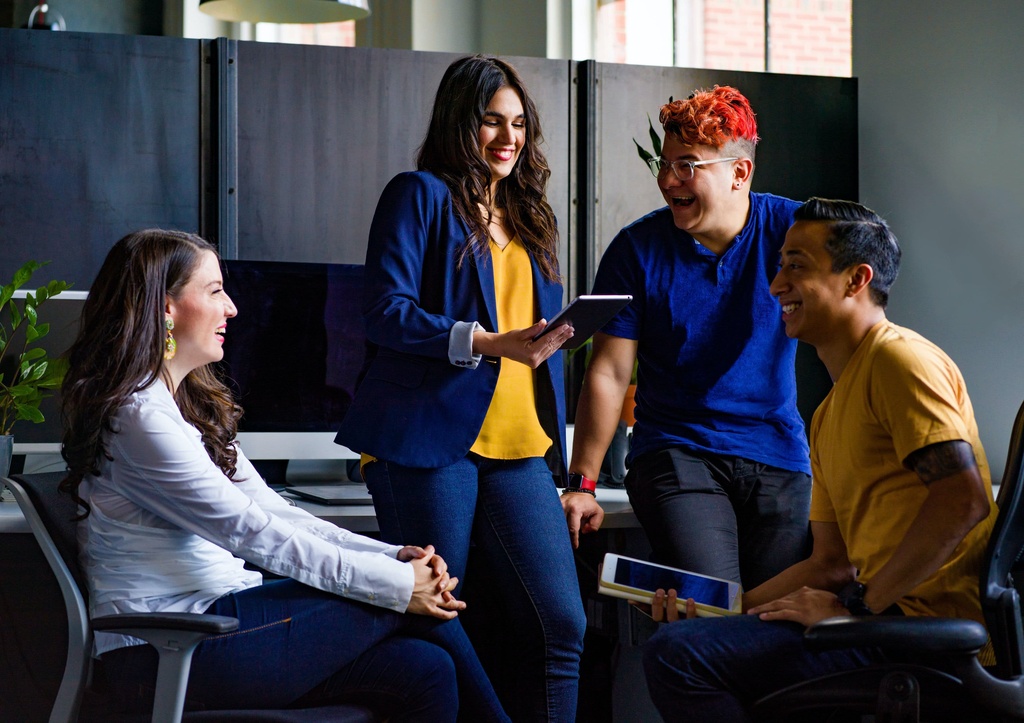 That's why we've put together this handy guide to help you make the most of a Portsmouth uni open day. From the key dates that you'll want to get booked in your diary to the best things to do in Portsmouth when your open day experience is done.
Collegiate isn't just about exceptional student accommodation in Portsmouth, we know you've got to get a feel for the university and city you'll be calling home too. That's why you'll also find guidance to the Portsmouth uni website so you can have the most detailed information about exploring the campus, as well as super useful city guides to help you along the way from people and students currently in Portsmouth.
So if you're thinking about heading to this stunning port city to start your student life, start with this handy guide and our top tips to help you have an amazing time at a Portsmouth uni open day.
 Portsmouth University Open Days
Undergraduate open days at Portsmouth University
An on-site open day is an amazing way to explore a university since you'll be getting a real feel for student life – what it would be like to live there, what facilities you could see yourself using etc. Portsmouth University are holding undergraduate open days on the following dates and booking is now open:
Wednesday 6th June 2023
Saturday 1st July 2023
Saturday 9th September 2023
Saturday 7th October 2023
Saturday 4th November 2023
A Portsmouth uni open day includes a full tour of the campus and its facilities, the Portsmouth student union, as well as the halls of residence – it's definitely worth a trip to check out our Portsmouth university accommodation while you're in the city too. It's also an opportunity to get information on student finance and funding, clubs and societies you could join and get to know the city a little better. Portsmouth uni also offers a range of discounts on places to stay and things to do in Portsmouth to help you make a weekend of your trip, perfect if you've had to travel far to get there!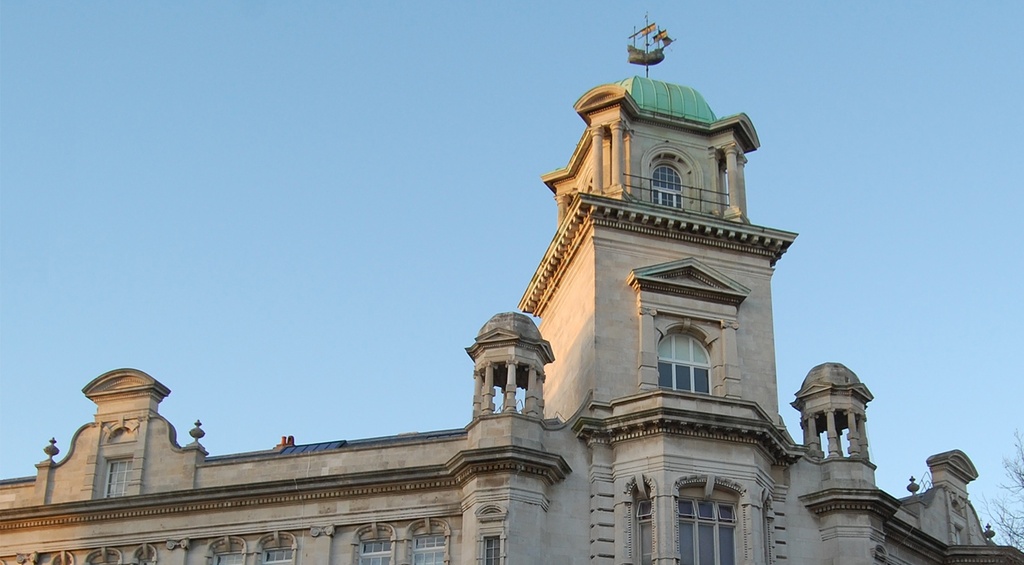 Virtual open days at Portsmouth University
While we'd always recommend visiting Portsmouth uni in person, we appreciate it's not always going to be possible. Luckily, Portsmouth uni has a vast range of undergraduate virtual open days and experiences, plus the website is full of useful information that will definitely help you get a feel for student life.
Take a virtual tour of the campus, facilities, student accommodation and hear from current Portsmouth uni students about life on the island city. There's no need to book anything either, you can explore everything the university has to offer anytime, and from anywhere you like. You can finish your virtual tour with our guide to some fun and interesting facts about Portsmouth to learn a little more about the city too.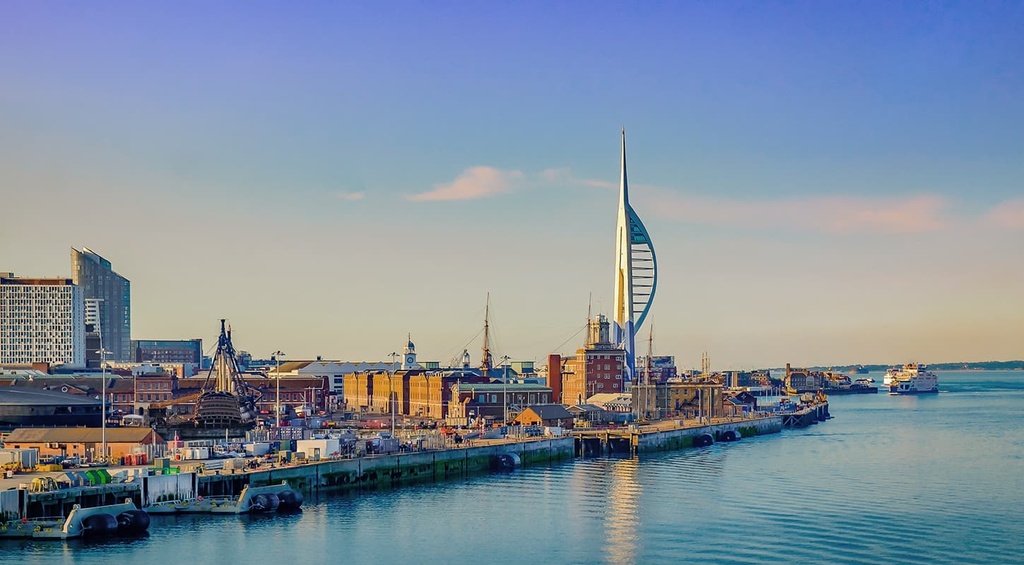 Self guided tours at Portsmouth University
If you'd prefer to take a wander at your own leisure, definitely take a look at this fantastic self-guided tour of Portsmouth uni and the city. Every step of the way is covered, from the initial walk around campus right to where to find a great lunch and back again. If the thought of a bustling open day doesn't quite appeal, or you'd simply like to take a breather from the busy atmosphere, this is a super positive and productive step to take while you're exploring Portsmouth uni open days.
For the self guided tour of Portsmouth uni, you can download a PDF map to accompany you as well. You could even tag on a little tour of our favourite unusual places to visit in Portsmouth or stop by our Portsmouth University accommodation if you're really in the mood to explore.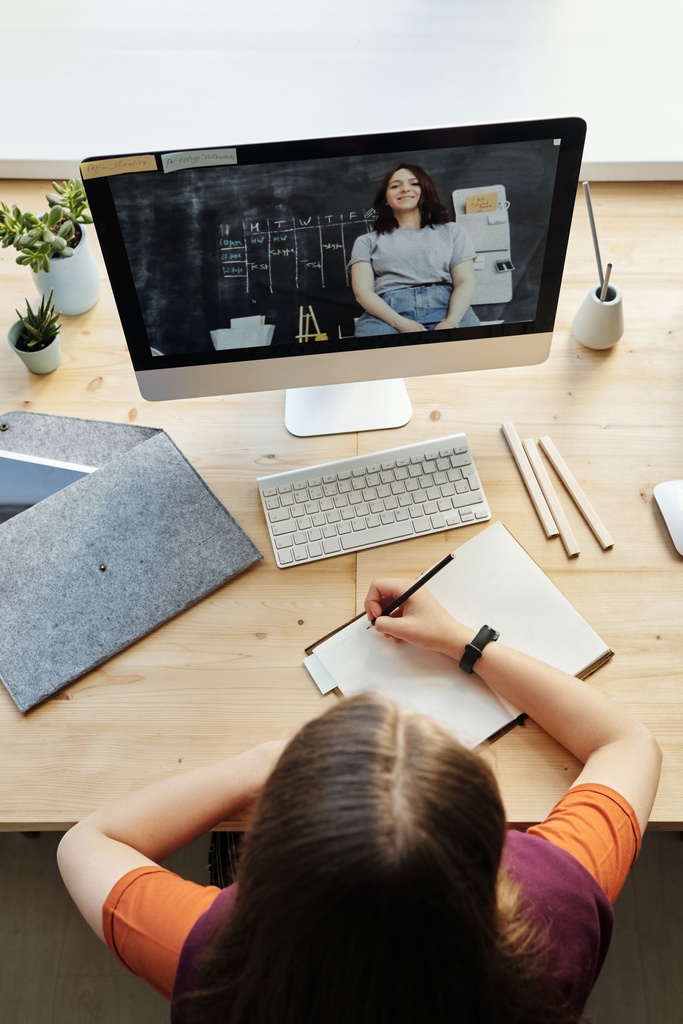 Other events to explore Portsmouth University
To help you prepare for university life, Portsmouth uni offers a host of digital resources, including guidance on UCAS applications and personal statements. You can also explore specific subject taster talks as well as a huge list of UCAS and university fairs where you can learn more about student life in Portsmouth.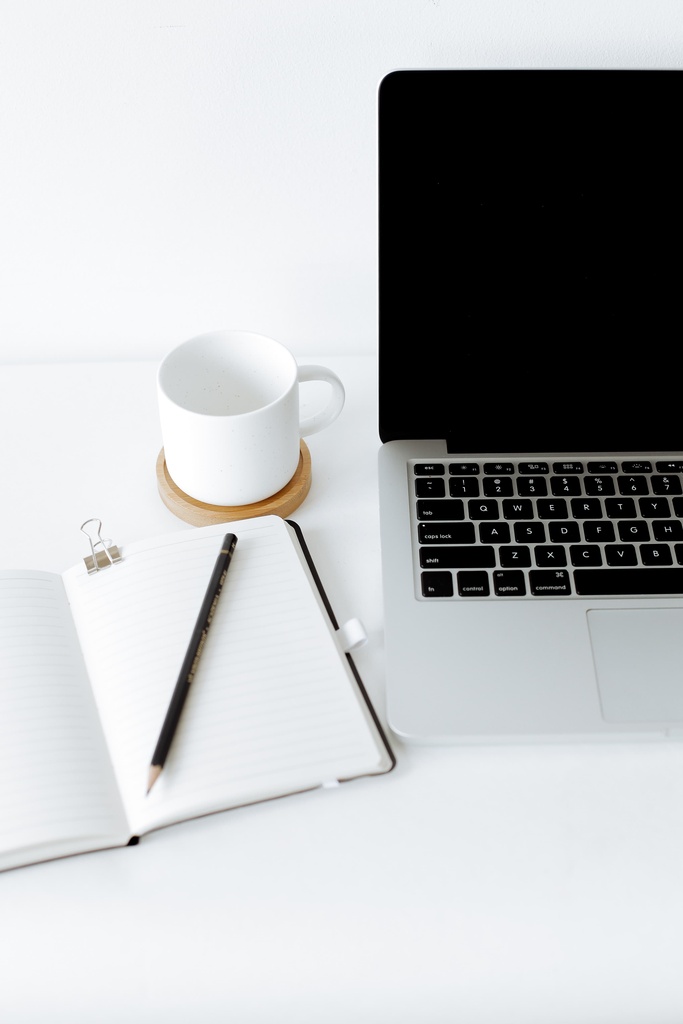 Portsmouth open days FAQs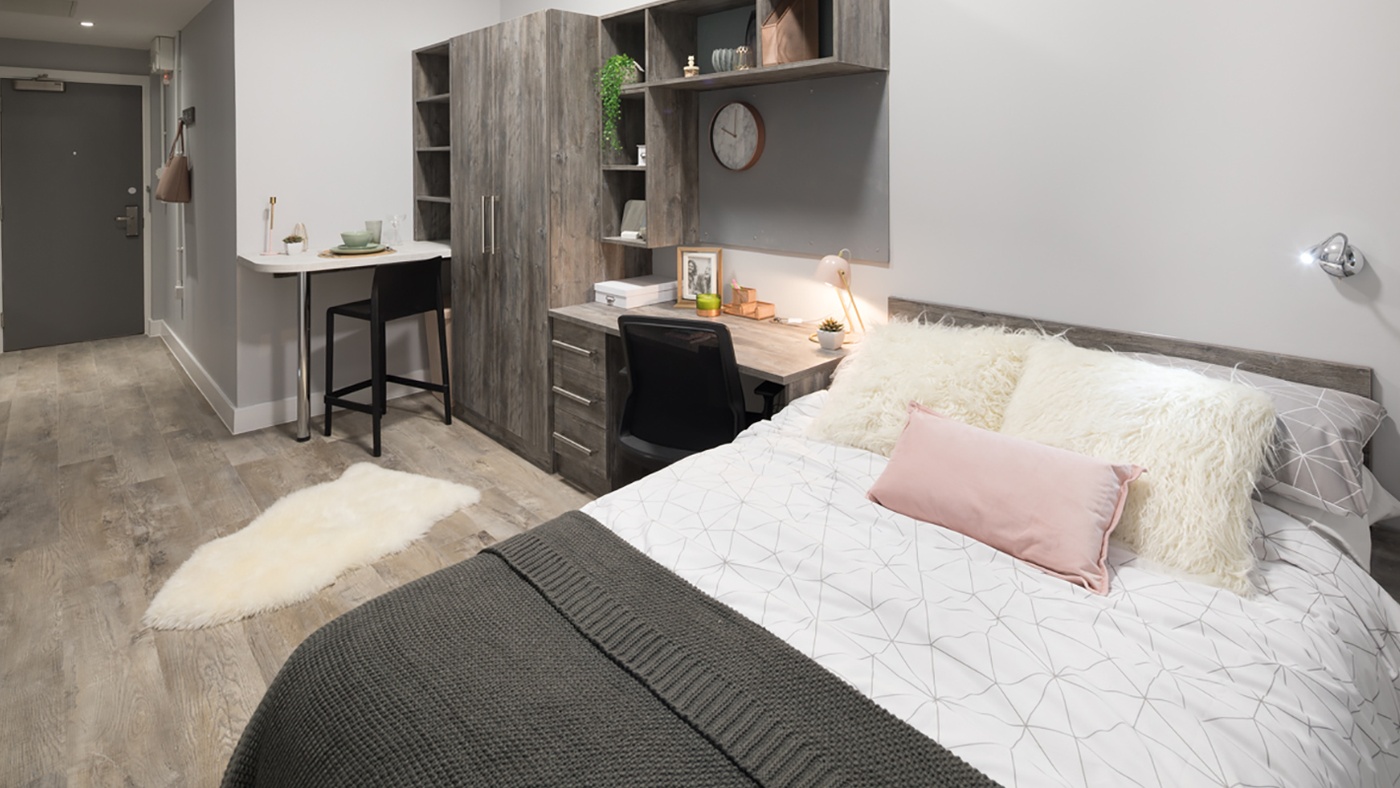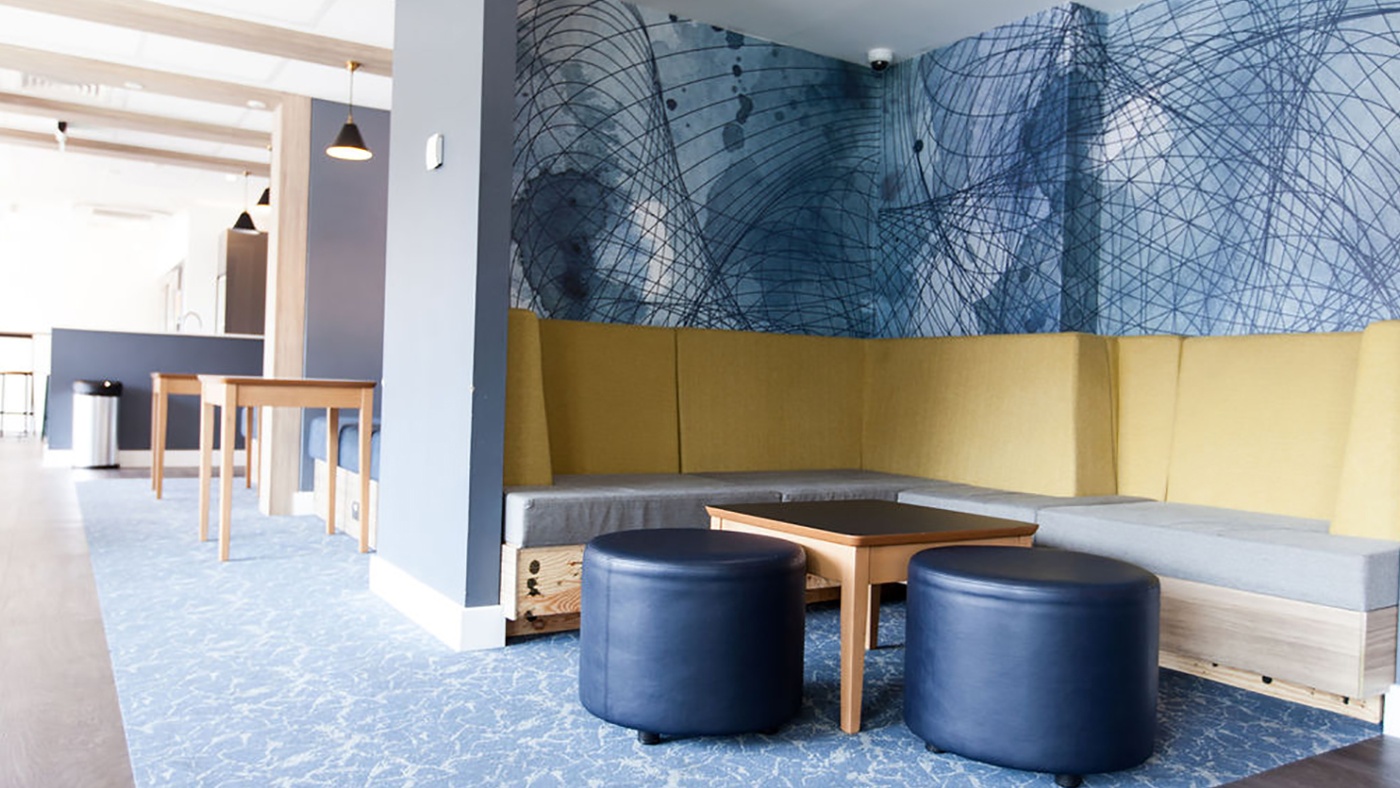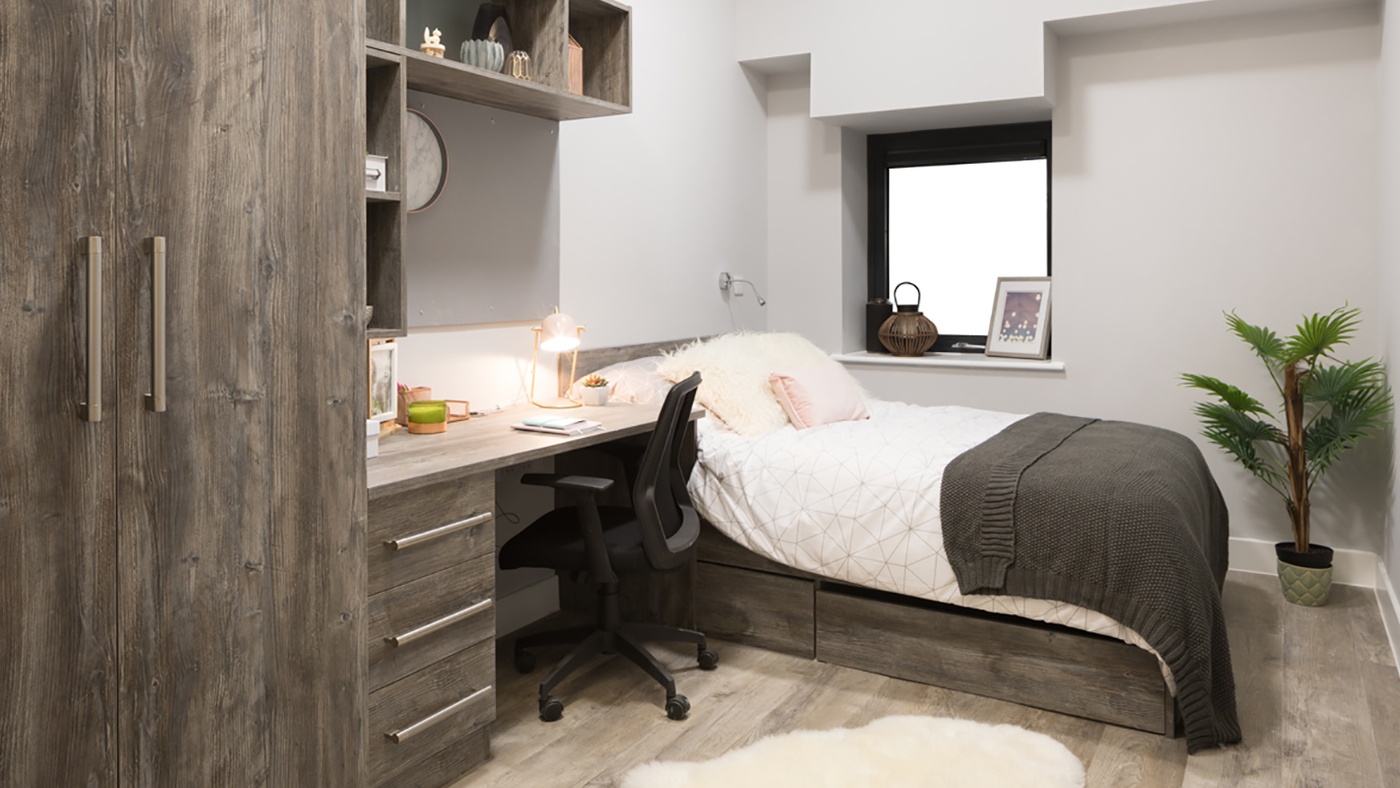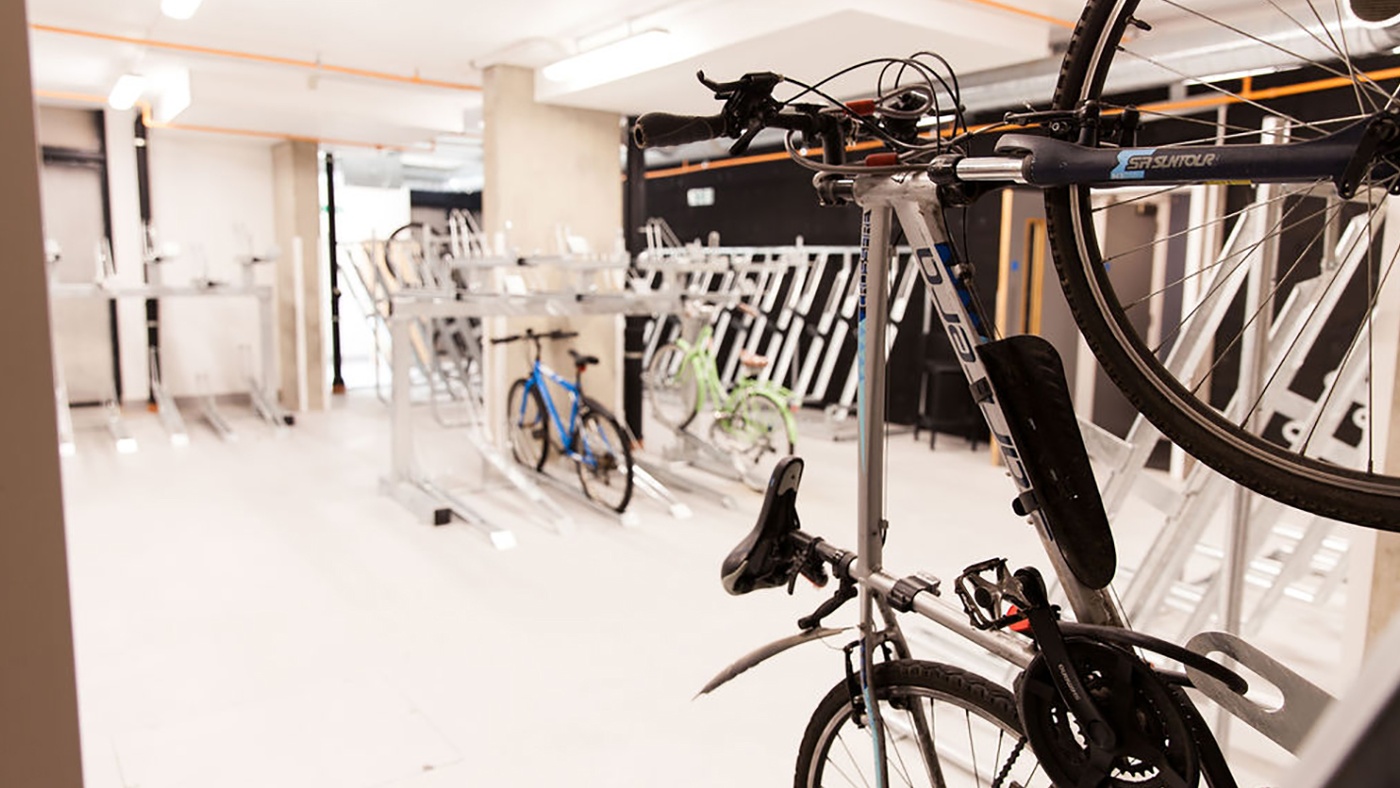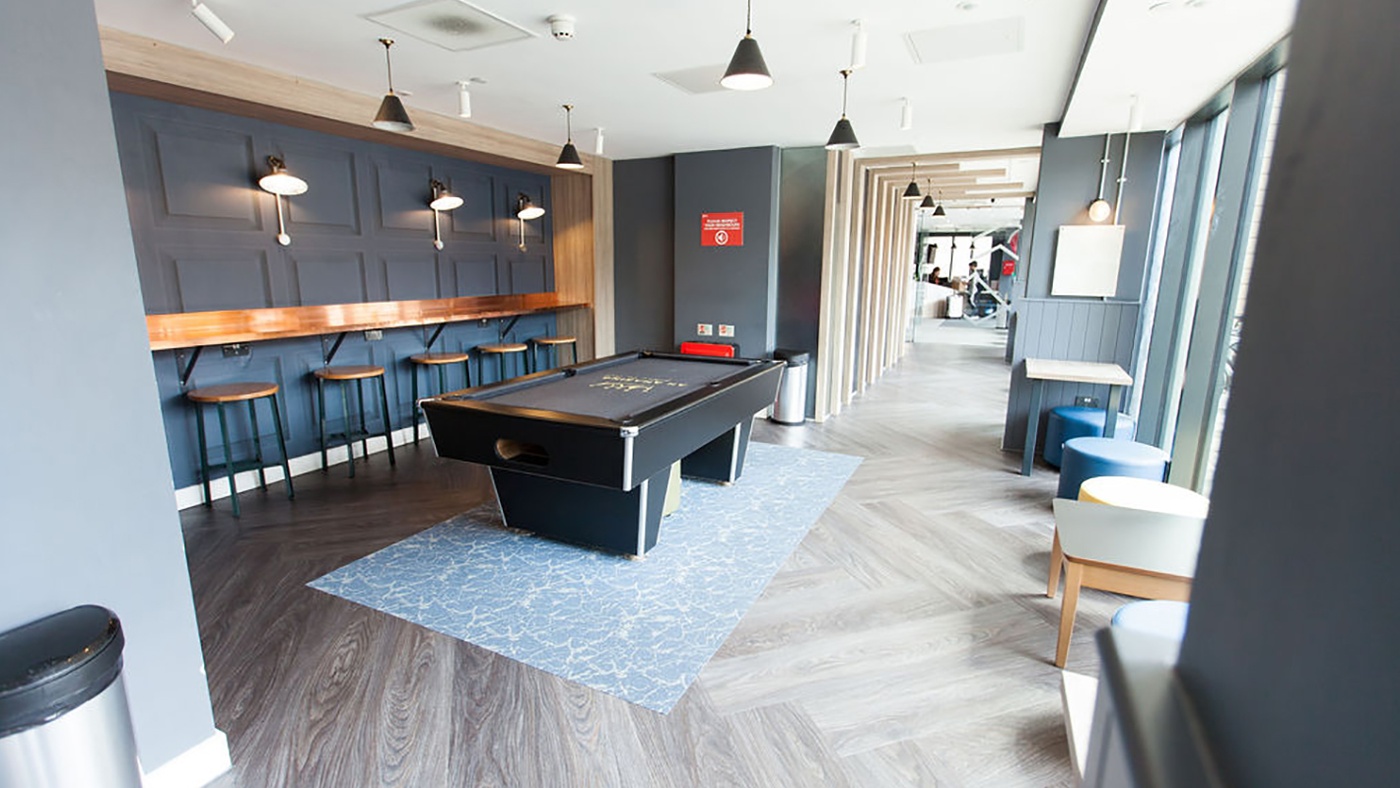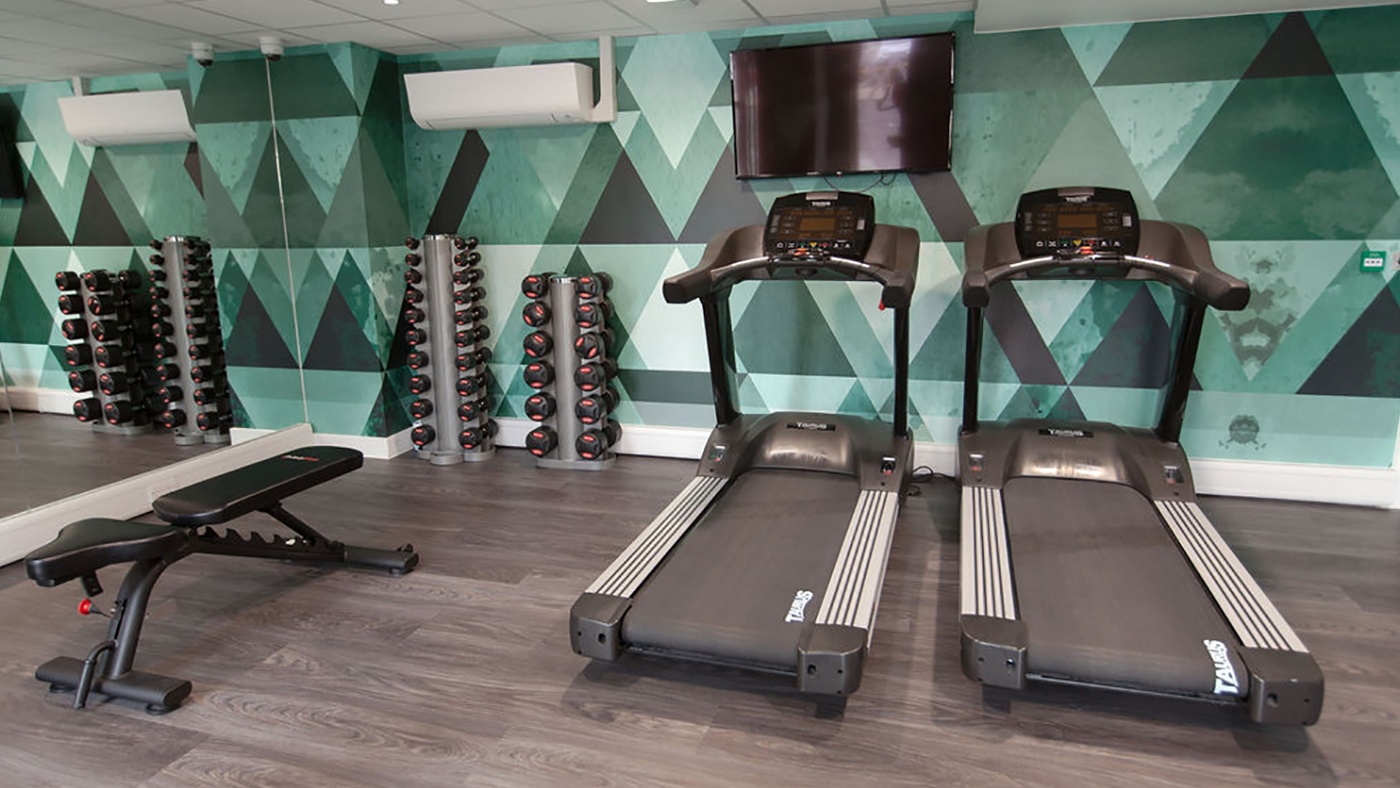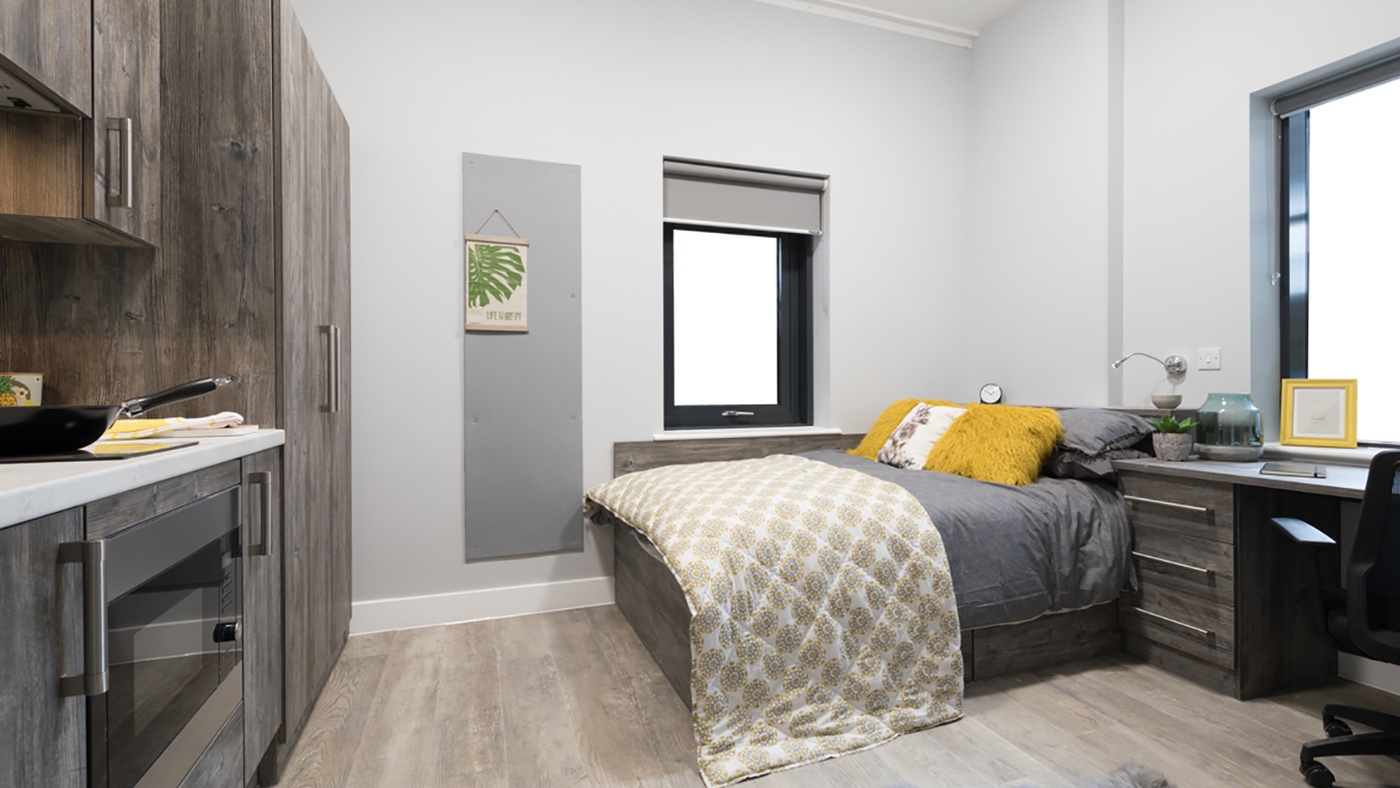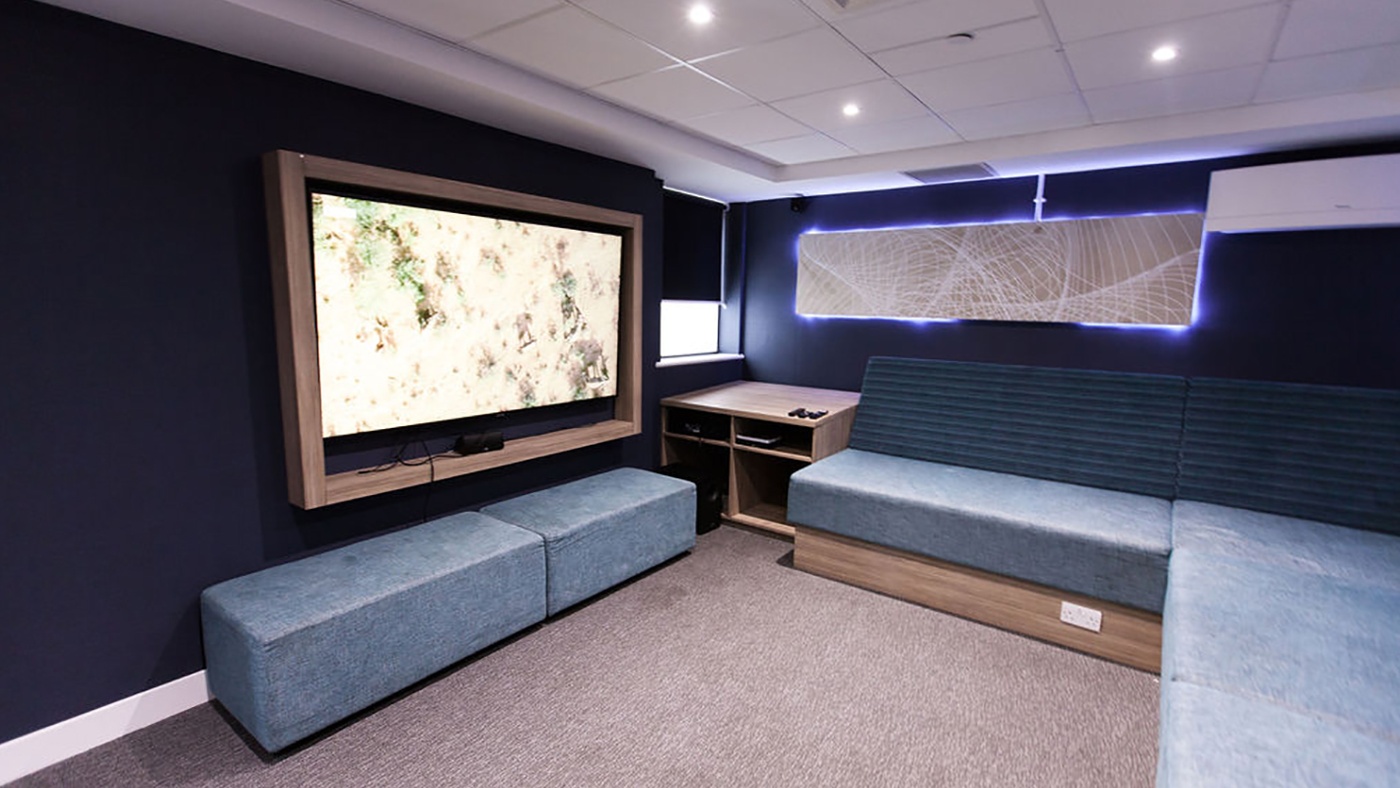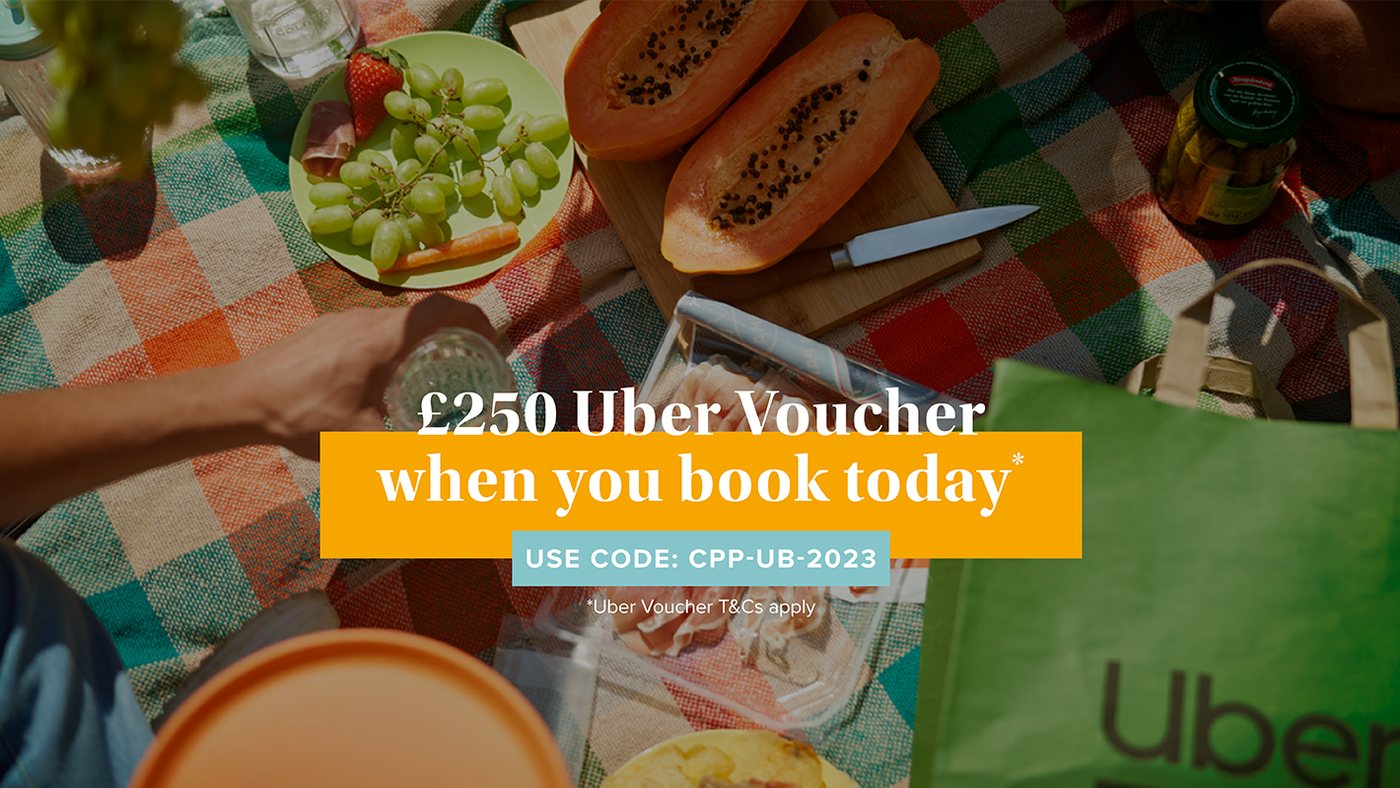 Crown Place Portsmouth
Within walking distance from the Univeristy of Portsmouth, Crown Place has been designed to meet all student needs. From your all-inclusive comfy two-dios and studios rooms to the amazing social spaces, everything has been thought of for you to enjoy your university years.
Student Accommodation in Portsmouth
If you're ready to explore more of the exciting student nightlife in Portsmouth and are still looking for accommodation, then check out Collegiate. Our student accommodation in Portsmouth comprises three sites, all benefiting from a superb city centre location that allows you to easily explore everything the city has got going on. Our range of private studios are built with students in mind. From a big comfy bed to climb into at the end of a great night out, to a choice of study spaces designed to help you get your head down and focus, we've put everything you could need under one roof. All bills and WiFi are included in your weekly rent so there's really not much for you to do except enjoying living and studying in Portsmouth.