Introduction
Easily one of the best bits of going off to university is getting to know your new home city – including finding some of the hidden gems in the nightlife. And Portsmouth is no exception! With so many great hot spots to choose from we wanted to give you a head start with our round-up of the best nightclubs in Portsmouth.
Whatever kind of club night you're looking for, Portsmouth nightclubs will have you covered. With everything from chill space with cocktails to dance floors open until well into the early hours, you're always in for a good night.
One of the best things about staying in our student accommodation in Portsmouth is, no matter which one of our four sites you choose, you'll always benefit from a premium, central location in the city. We put you in the heart of the best Portsmouth nightlife the city has to offer.
From bars, pubs and restaurants to get your evening off to a great start, right into the liveliest dancefloors you could hope for. And when you're ready to call it a night, you're only ever a short walk or cab ride away from getting your dancing shoes off and cosying up into your big comfy bed.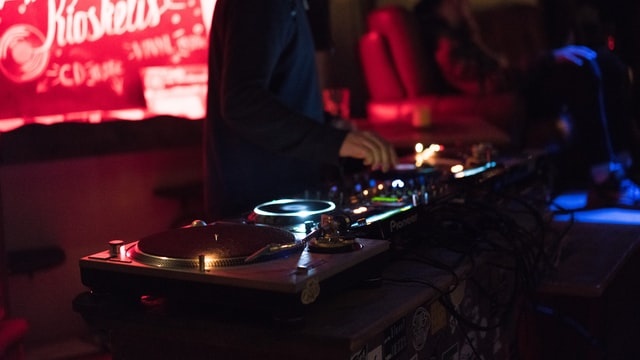 Mr Miyagi's 
This Asian-themed Portsmouth nightclub is practically an institution in the city, well known and loved for its lively atmosphere, always-packed dance floor and its famous headbands. On top of beer pong tables and noodle box cocktails on offer, you can expect to see a few fire breathers and dancers performing around this unique venue. Monday night is definitely one of the best student nights in Portsmouth but any night you decide to hit up Mr Miyagi's will be one to remember.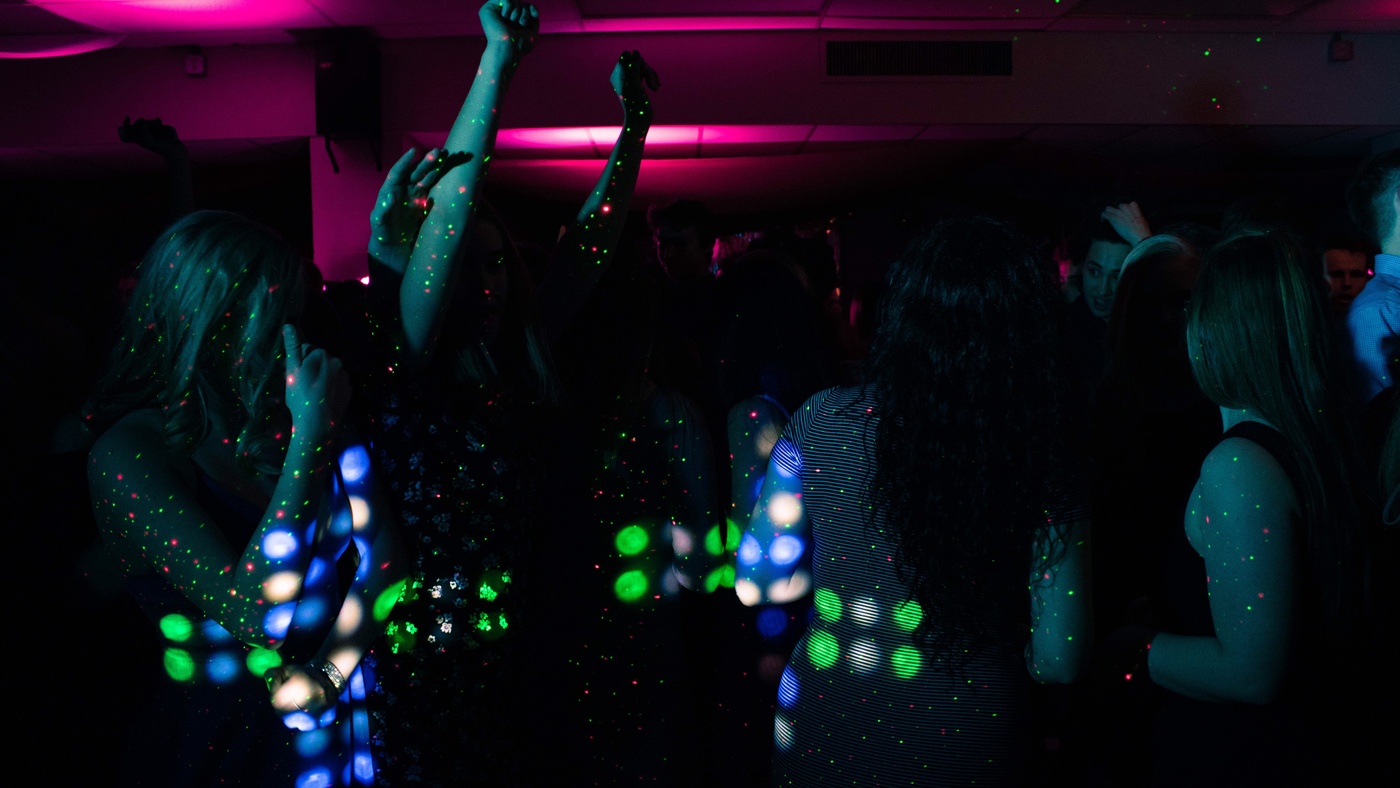 Eden
By day, Eden is an eclectic harbour-side restaurant serving up some of the best bottomless brunch in Portsmouth. By night, it's a fully decked-out club pumping out quality tunes across three rooms, including a tiki cocktail bar and disco lounge. Whether you're after some smooth 70s grooves, a bit of old-school R&B, or all-out pop classics, Eden is a Portsmouth nightclub not to be missed. And did we mention they often have 2 for £12 cocktails and free entry before 11pm? Perfect for a fun, budget-friendly night out.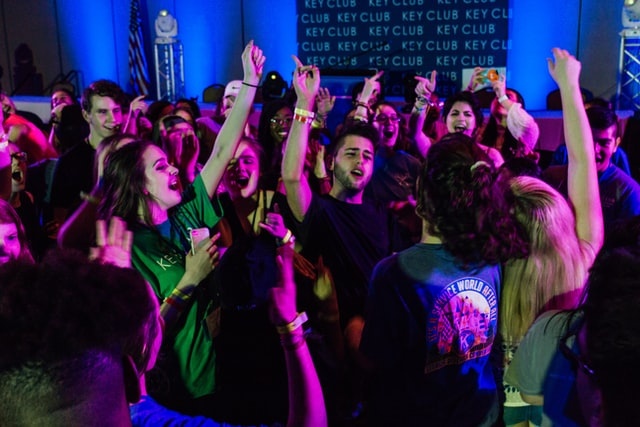 Hampshire Boulevard

Another strong contender for one of the best student nights in Portsmouth, Hampshire Boulevard is a premium LGBTQ+ nightclub. Take your pick of any of their regular club nights and you'll be in for a treat but, really, we think it's all about the Wednesday 'Wurk It' nights. A great way to break up the lull of the midweek – particularly if you happen not to have lectures on a Thursday morning! – this Portsmouth nightclub has incredible drinks offers to get everyone in the spirit to step up to karaoke which takes place from 9pm.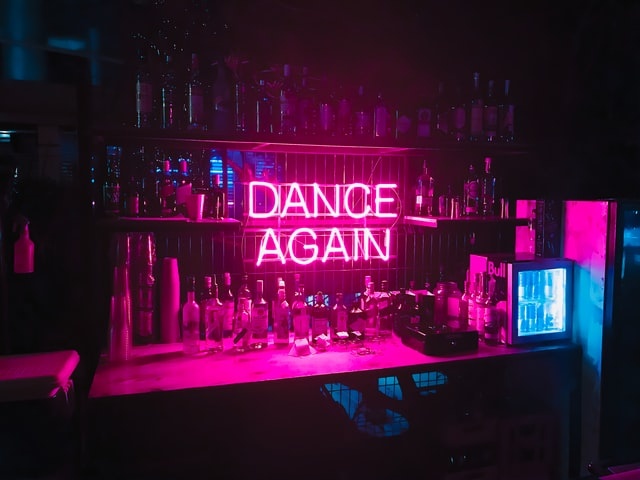 The Astoria

A Portsmouth nightclub with a difference, The Astoria is an incredible multi-floor venue that offers something for everyone. The club nights vary from drum and bass, electro and dance to pop and disco bangers, and while it's a spacious venue with very generous dancing space, it has all the charm and welcoming atmosphere of a smaller club. If you feel like you need a breather, you can chill out along the balcony or perhaps sort you and your friends out with a premier VIP package to have a break from the crowds.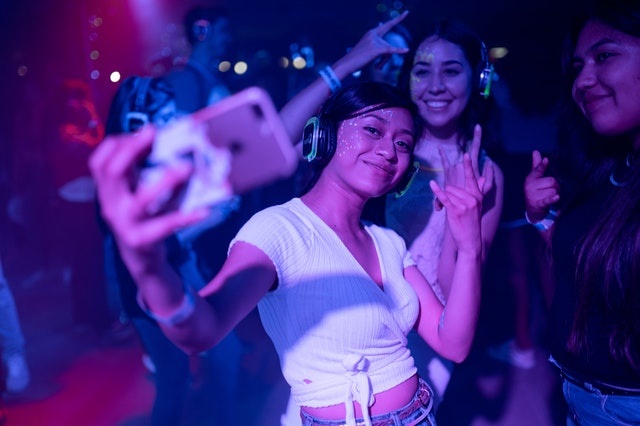 Moonshine Club
The cab ride to Southsea Pier will be well worth the pennies when you hit up a club night at Moonshine. This Portsmouth nightclub has been entertaining the city with incredible music and DJs since the 80s and it's still going strong and offering up themed nights with everything from soka to indie and pop to electro so there really is something for everyone. It's also a well-known club in Portsmouth for live music events so be sure to check their website to stay up to date with the latest big nights.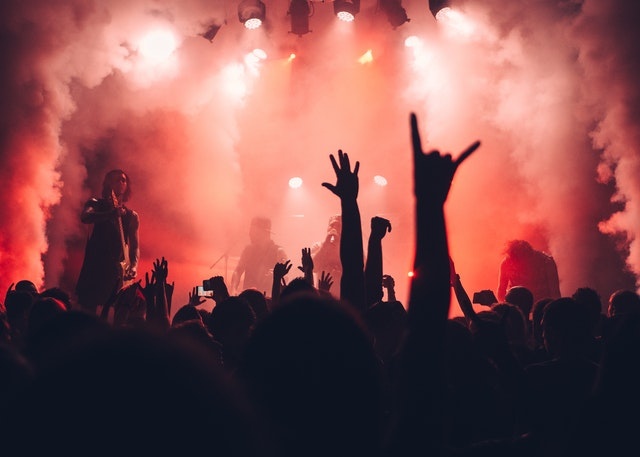 The Rifle
One of the best nightclubs in Portsmouth for a night out with a difference, as The Rifle is a much-loved venue famed for its rotation of tribute acts and live music. Whether you fancy a bit of early 2000s Brit pop or enjoying some Motown, The Rifle lets you dance into the early hours and enjoy some delicious drinks alongside some of the best tribute acts around. Perhaps best of all, it's only a 5-minute cab ride from our Portsmouth University accommodation.