Offers available for this property

We offer double occupancy on select rooms!
Speak to our friendly team for more information.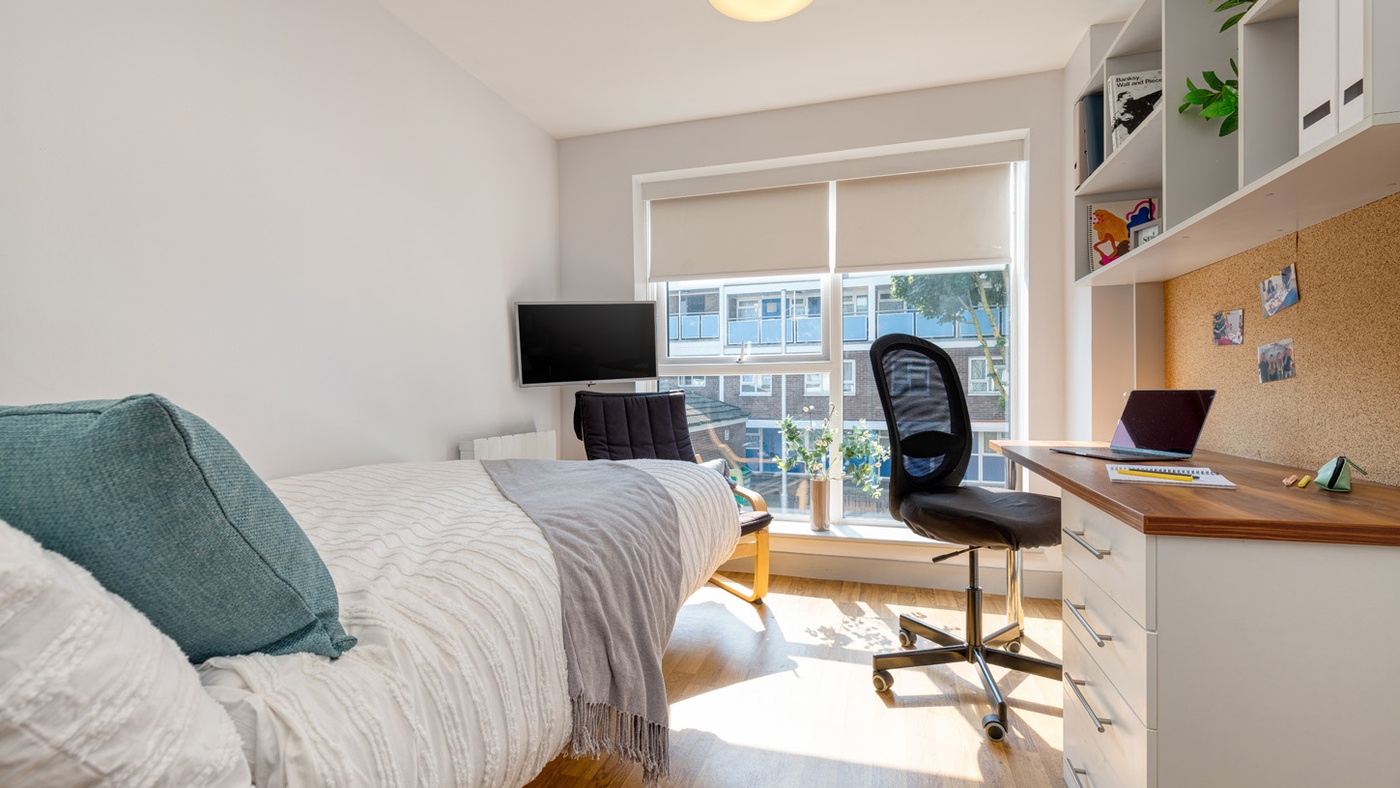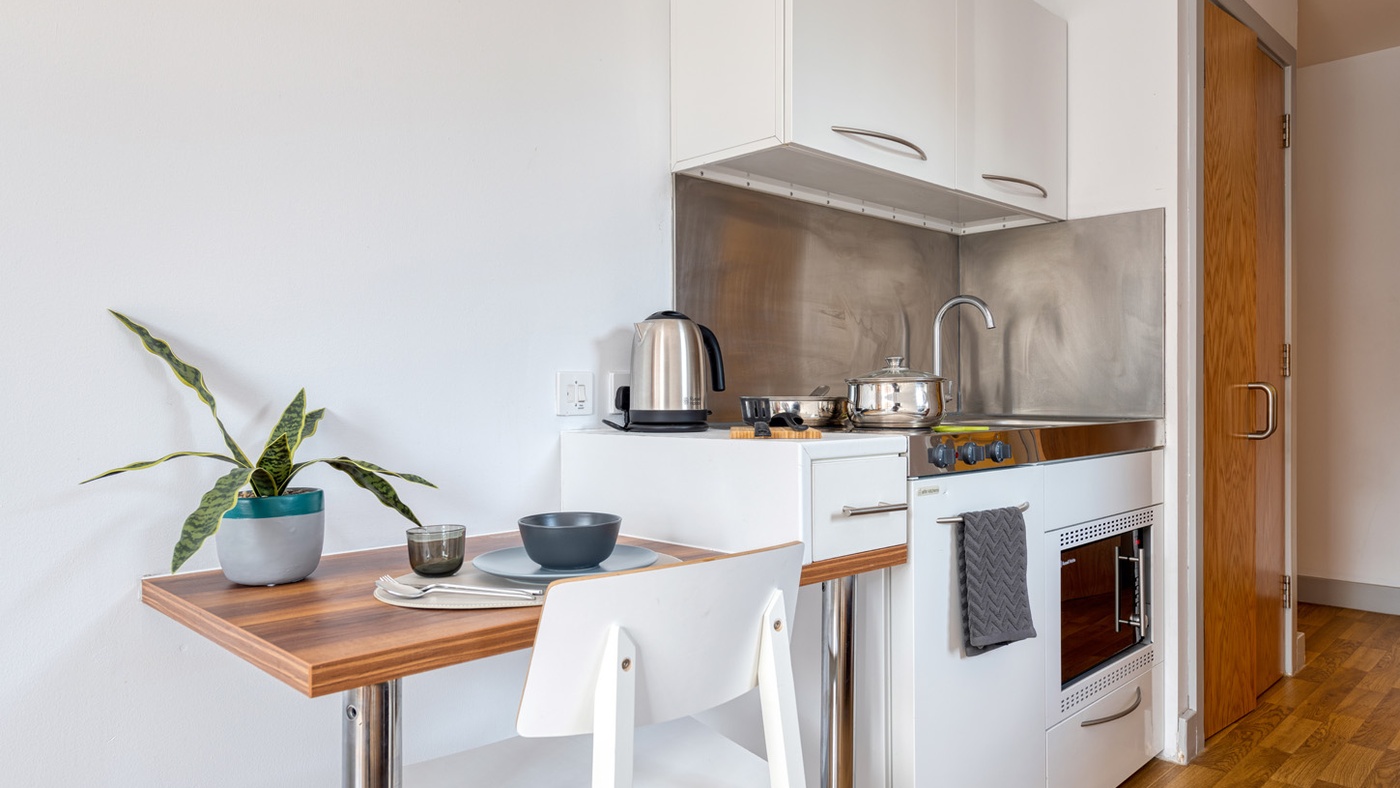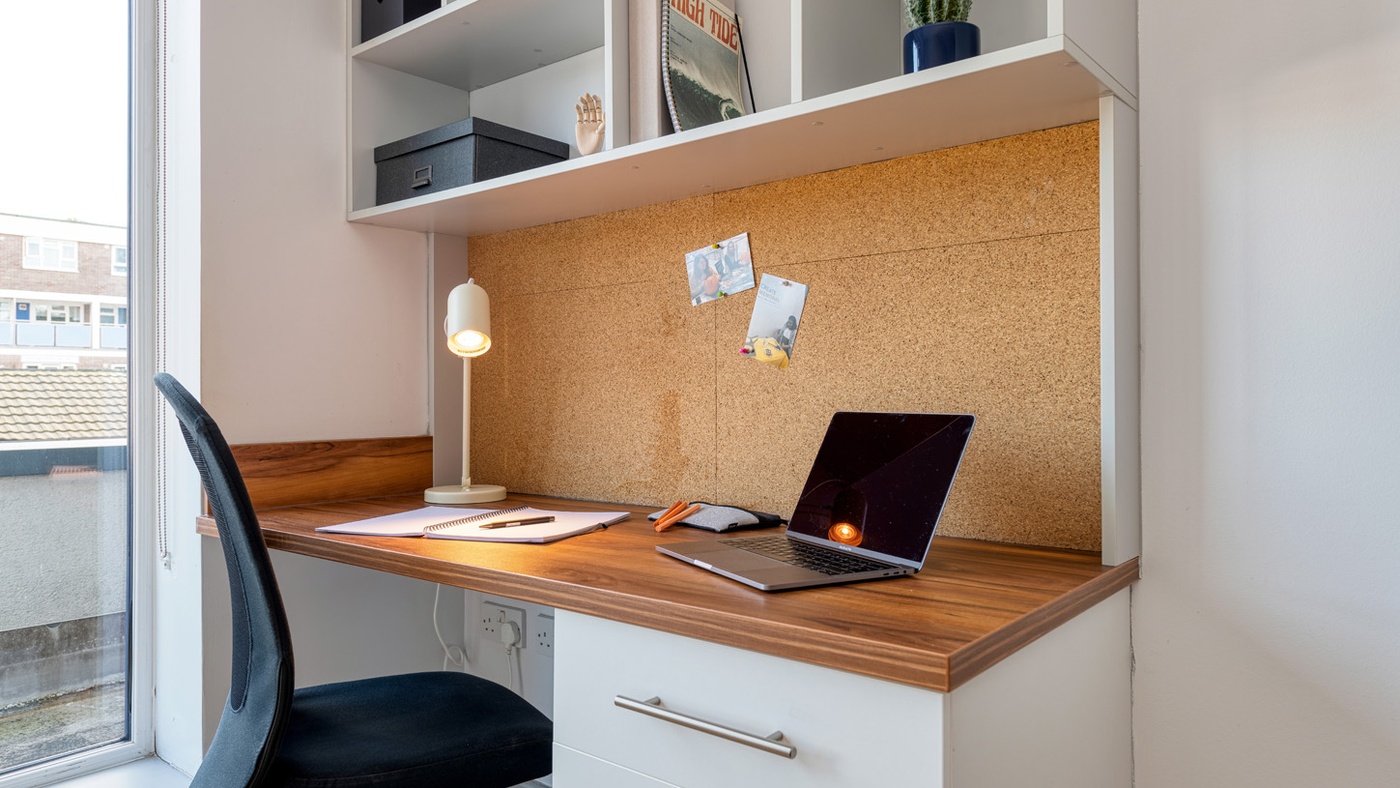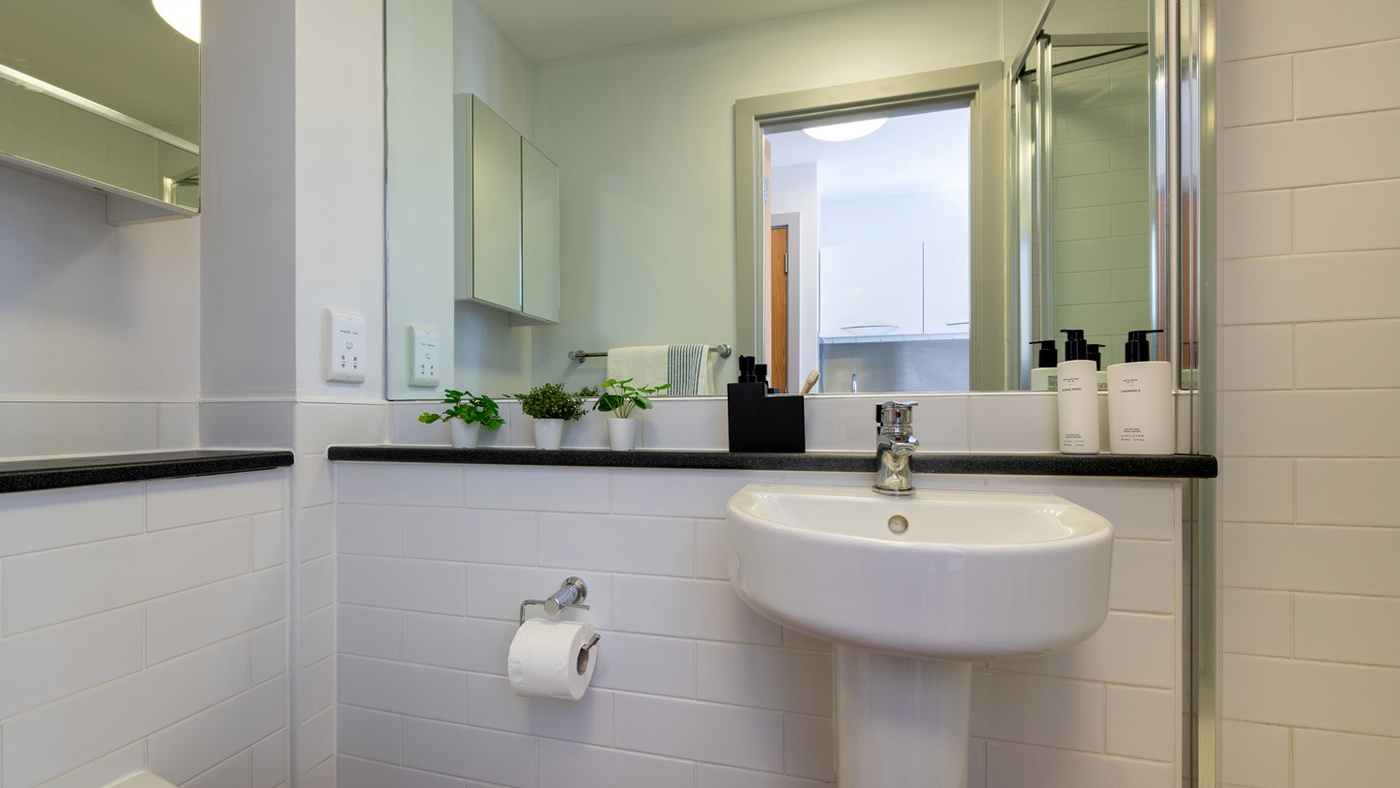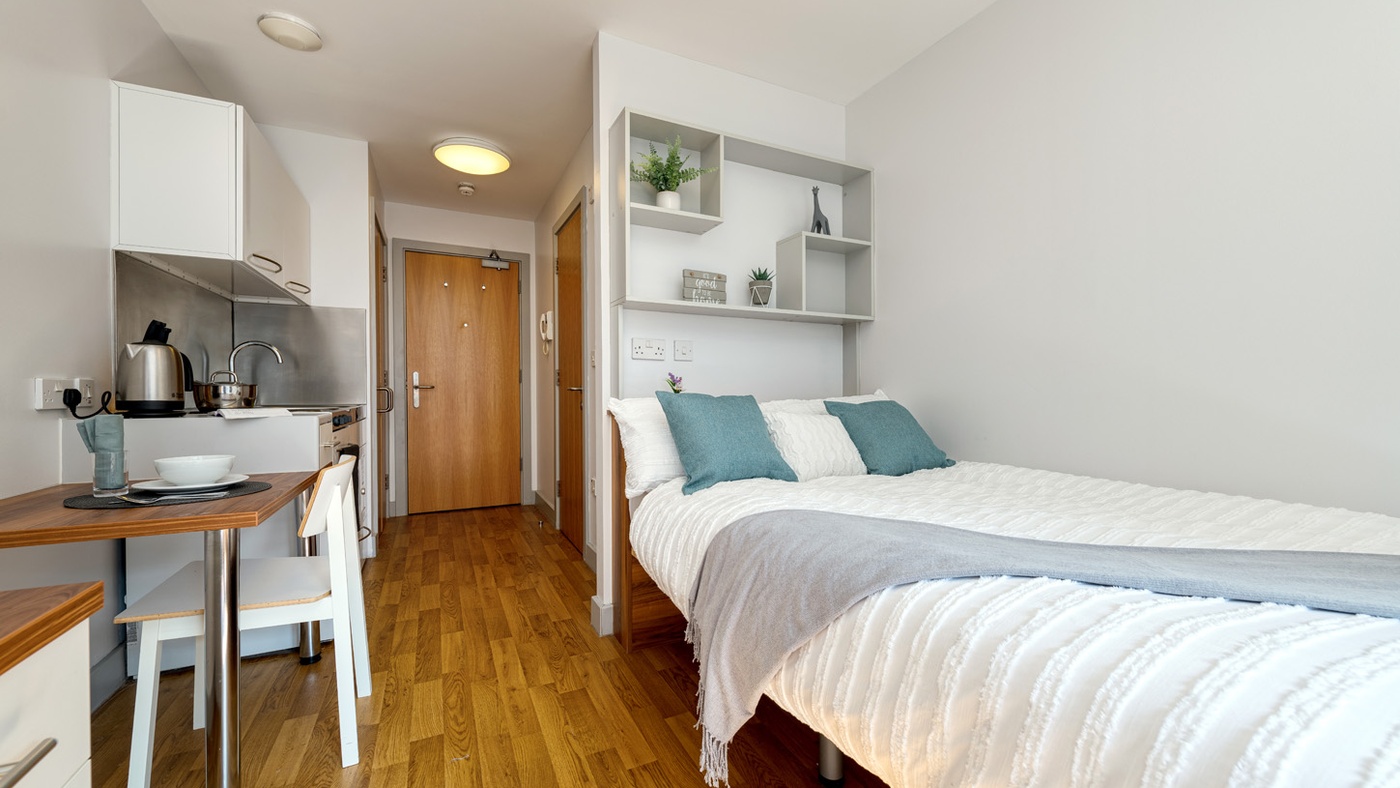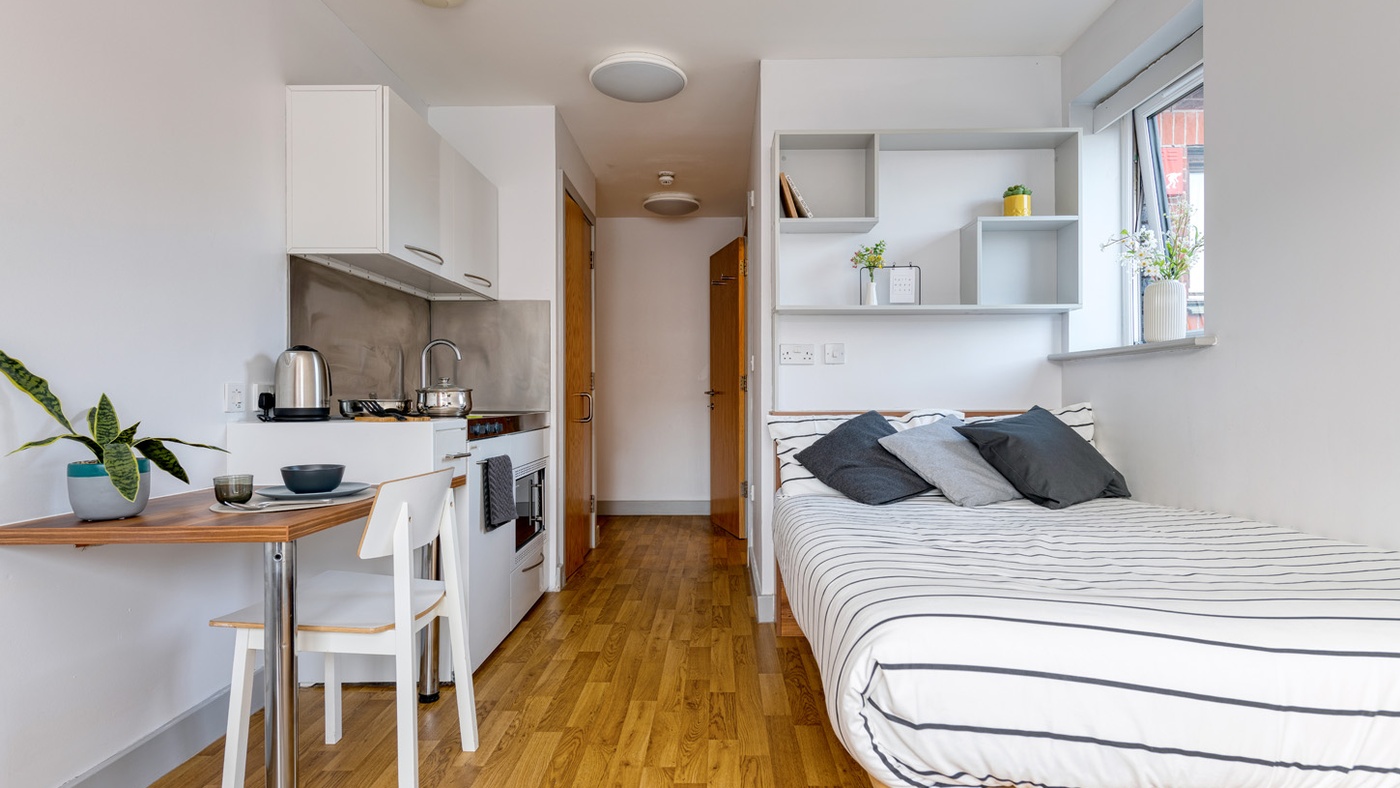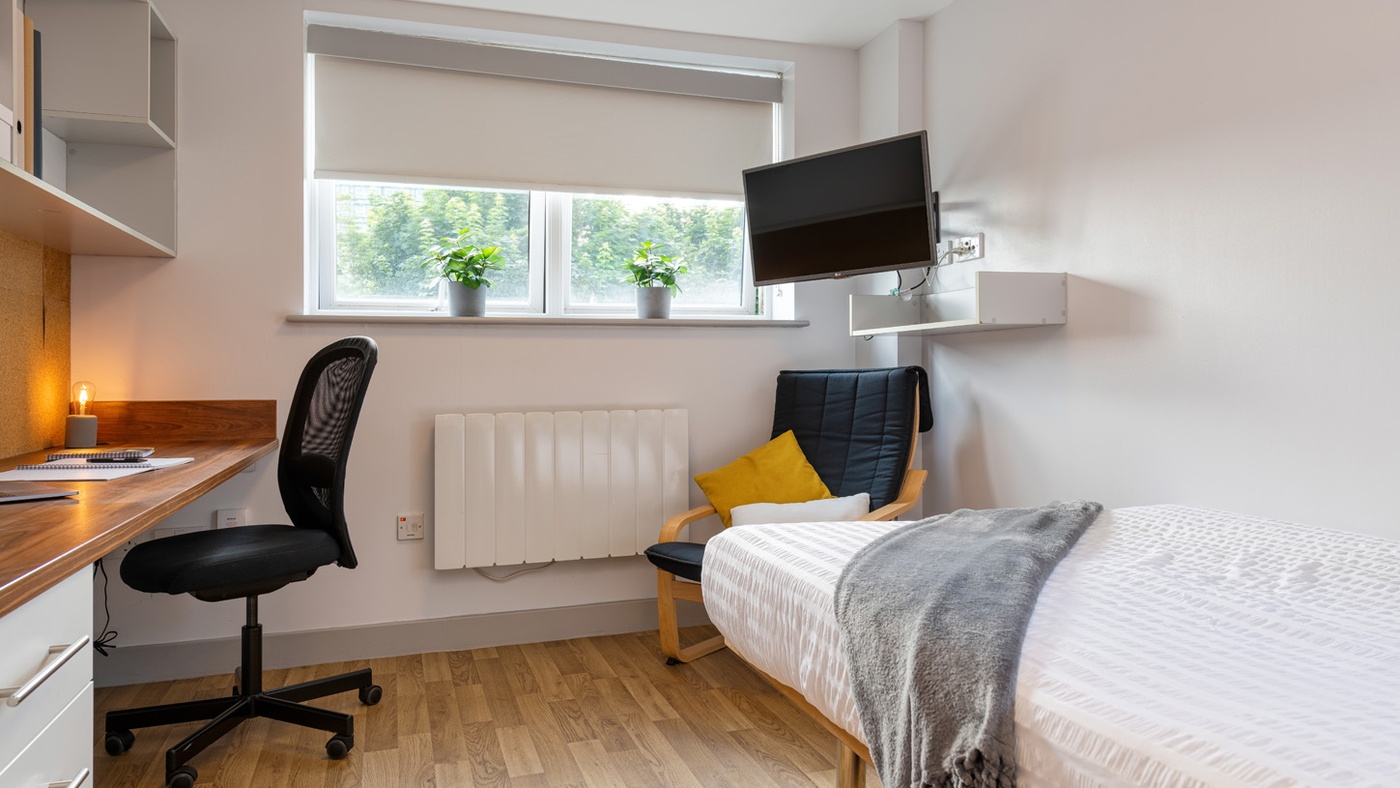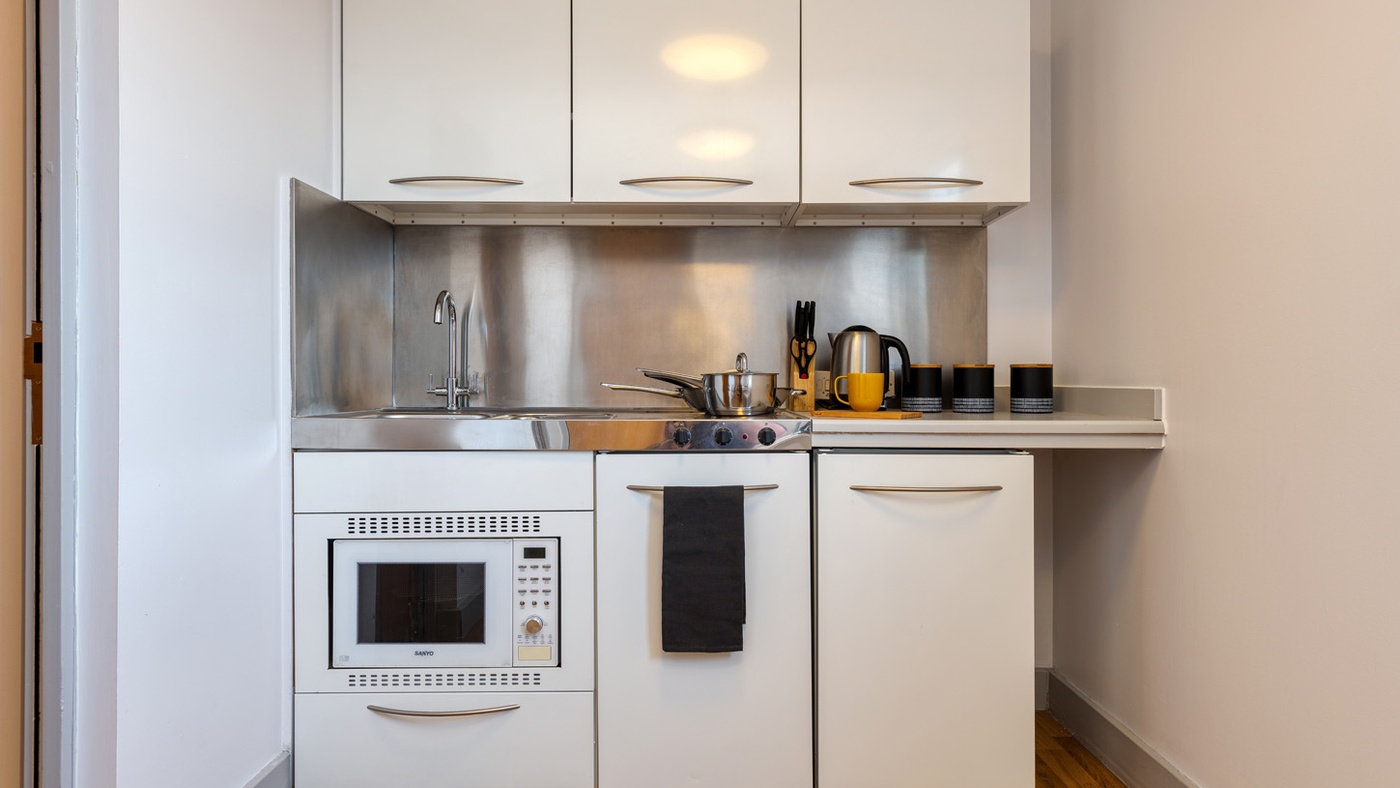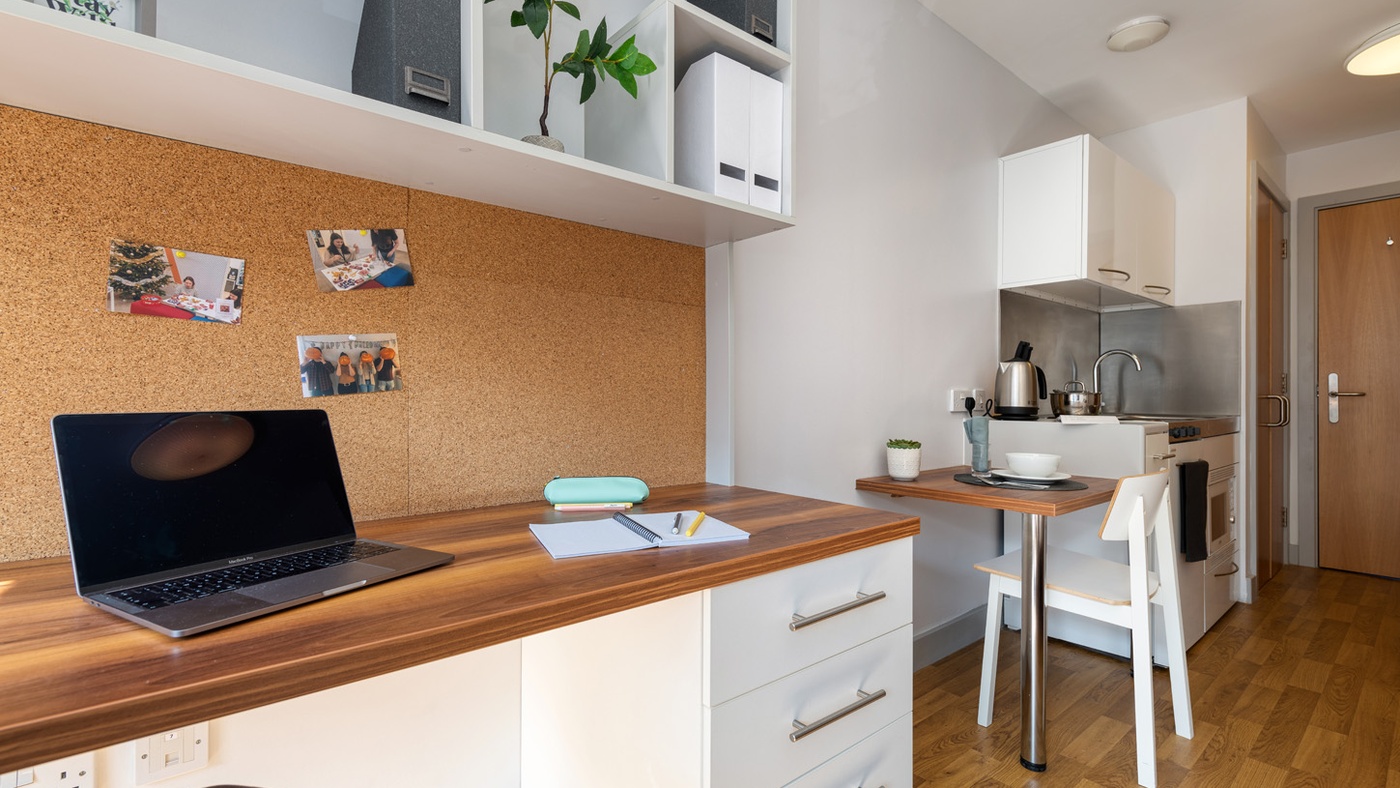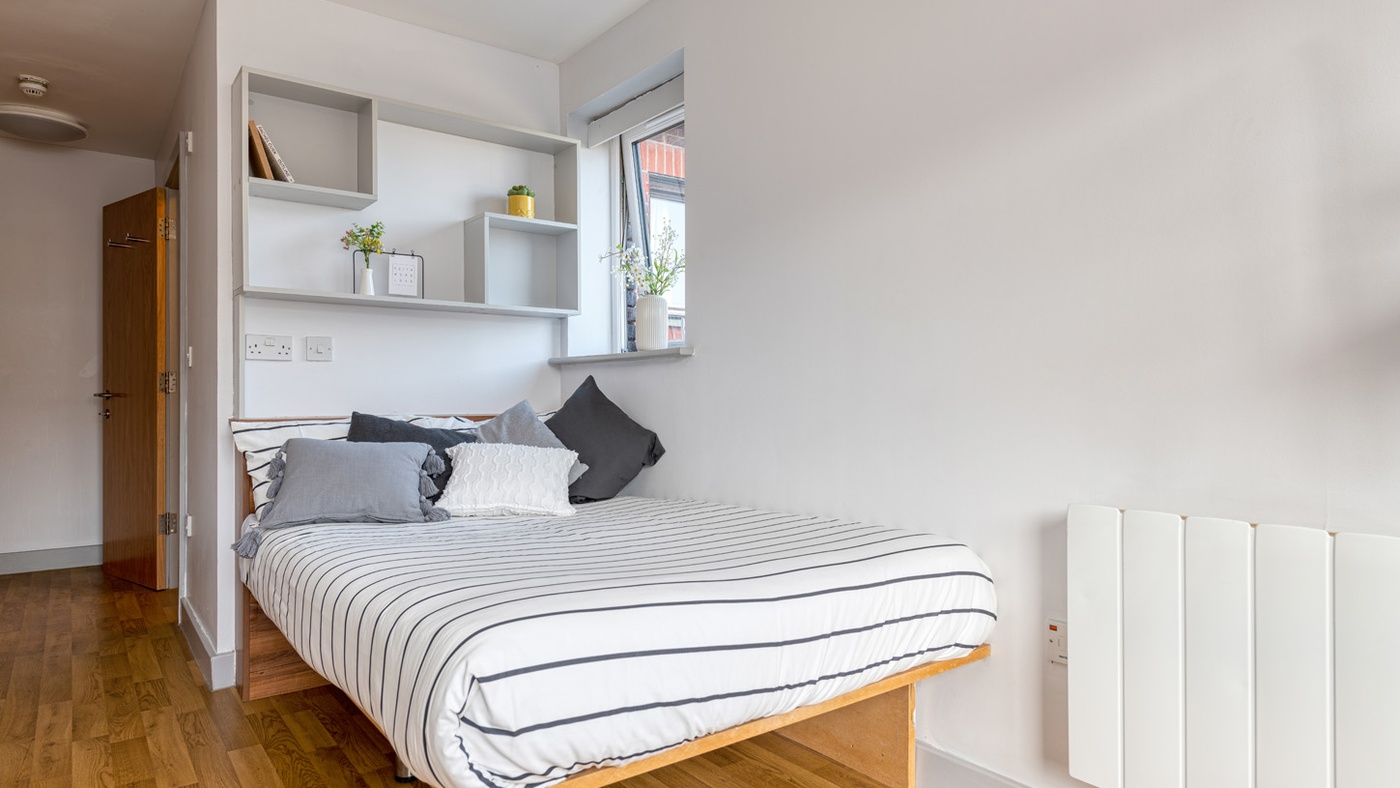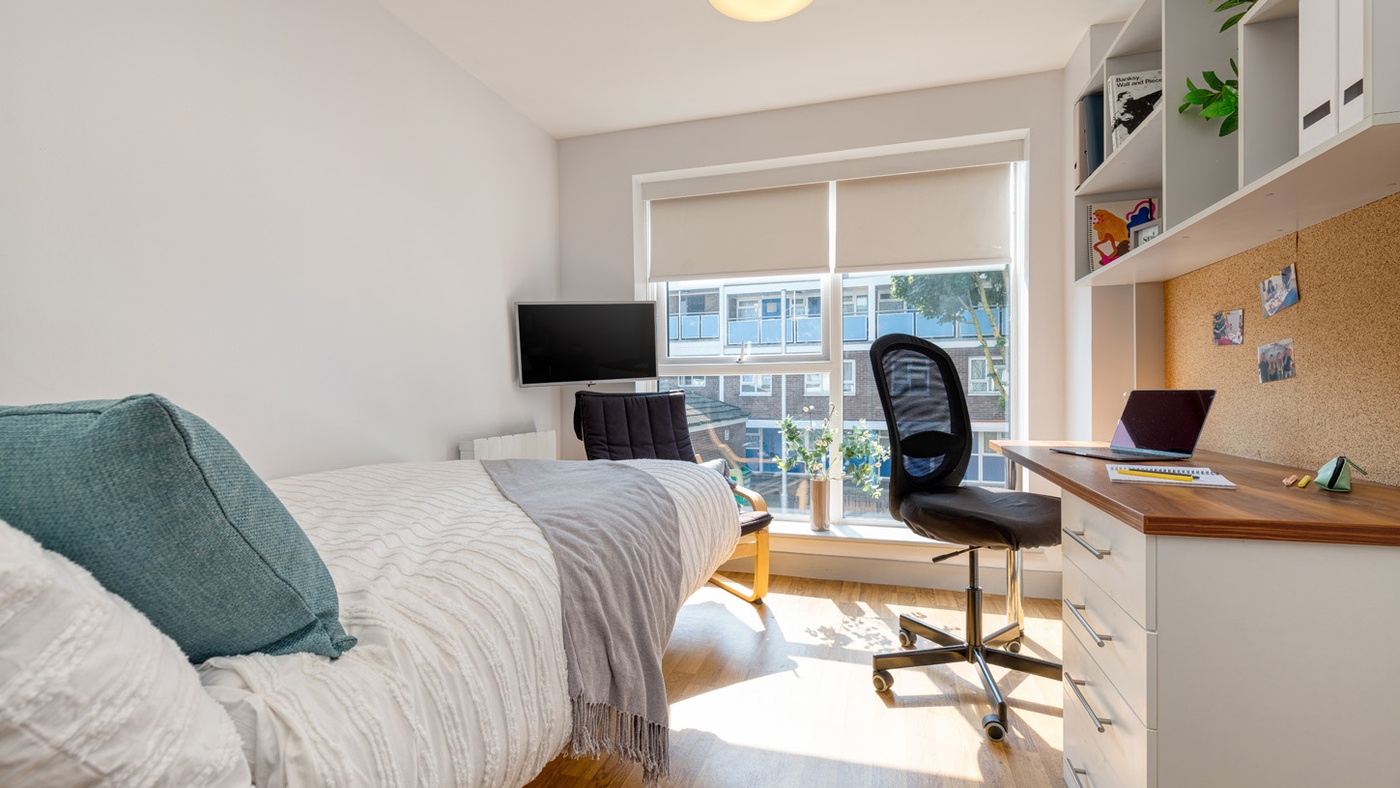 Find Out What's Available
Book with a peace of mind
Easy & Safe
Safety guaranteed
Your wellbeing is at the forefront of our mind. We have put new cleaning routines, sanitising facilities and distancing measures in place to make sure you get the best and safest living experience possible.
Create moments
We want you to have the very best University years that is why we have ensured a calendar that is packed with fun social events both virtually online and off-site. But that's not all, as living with Collegiate you can make new friends, create memorable moments and be a part of a great community.
All-inclusive rents
No more worrying about extra bills and admin costs. Living at Collegiate means we take all of the hassle away from you so you can enjoy your time creating memories.
Location
This Property

University
Earlsdon Street
61 Earlsdon Street, Portsmouth, PO5 4DH
square.summer.pinks
University of Portsmouth Eldon Building 30 sec. walk, University of Portsmouth Library 5 min. walk, University of Portsmouth Faculty of Law 10 min. walk
Opening Hours:
Monday to Friday 9am to 5pm
Closed Saturday and Sunday
This property has 35 beds
Thank you for everything. It was a great experience and I will definitely recommend you to any other friends.
Katerina S. – Cypriot, Earlsdon Street resident 
After not being impressed by student halls, finding Earldon Street was a stroke of luck. The studios and general facilities are second to none and feel far more homely than the halls. The staff are incredibly friendly, and they set up awesome events to help you make friends with your neighbours!
Oliver M. – British, Earlsdon Street resident
I have found that the room is so comfortable with all the necessary equipment and easy to settle down for students. Also, the security is good which is important for young students. As a parent, I would like to recommend Prima Vidae not only to my daughter but also her friends for the next year.
Tomoko D. –  Parent
Award-winning student accommodation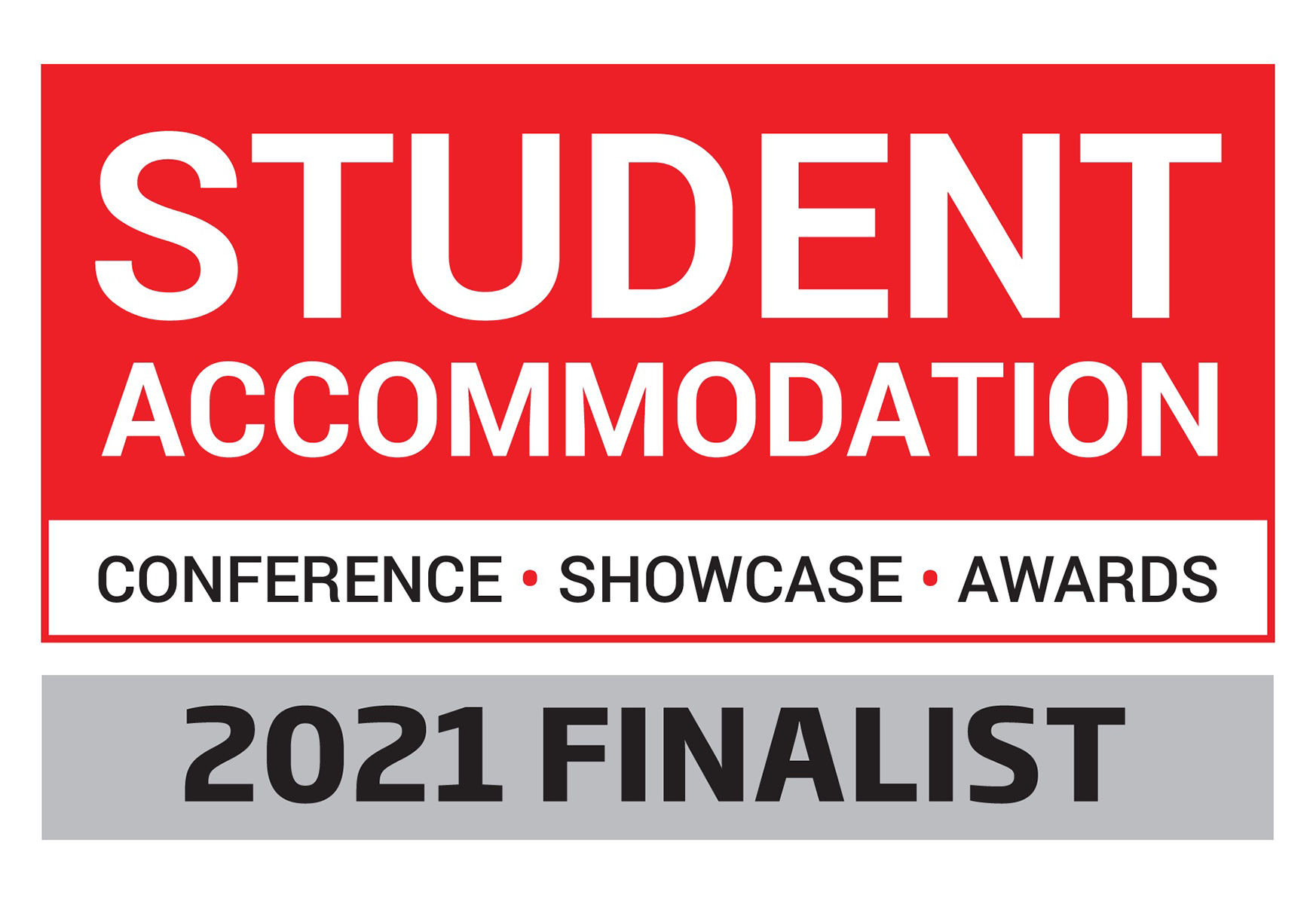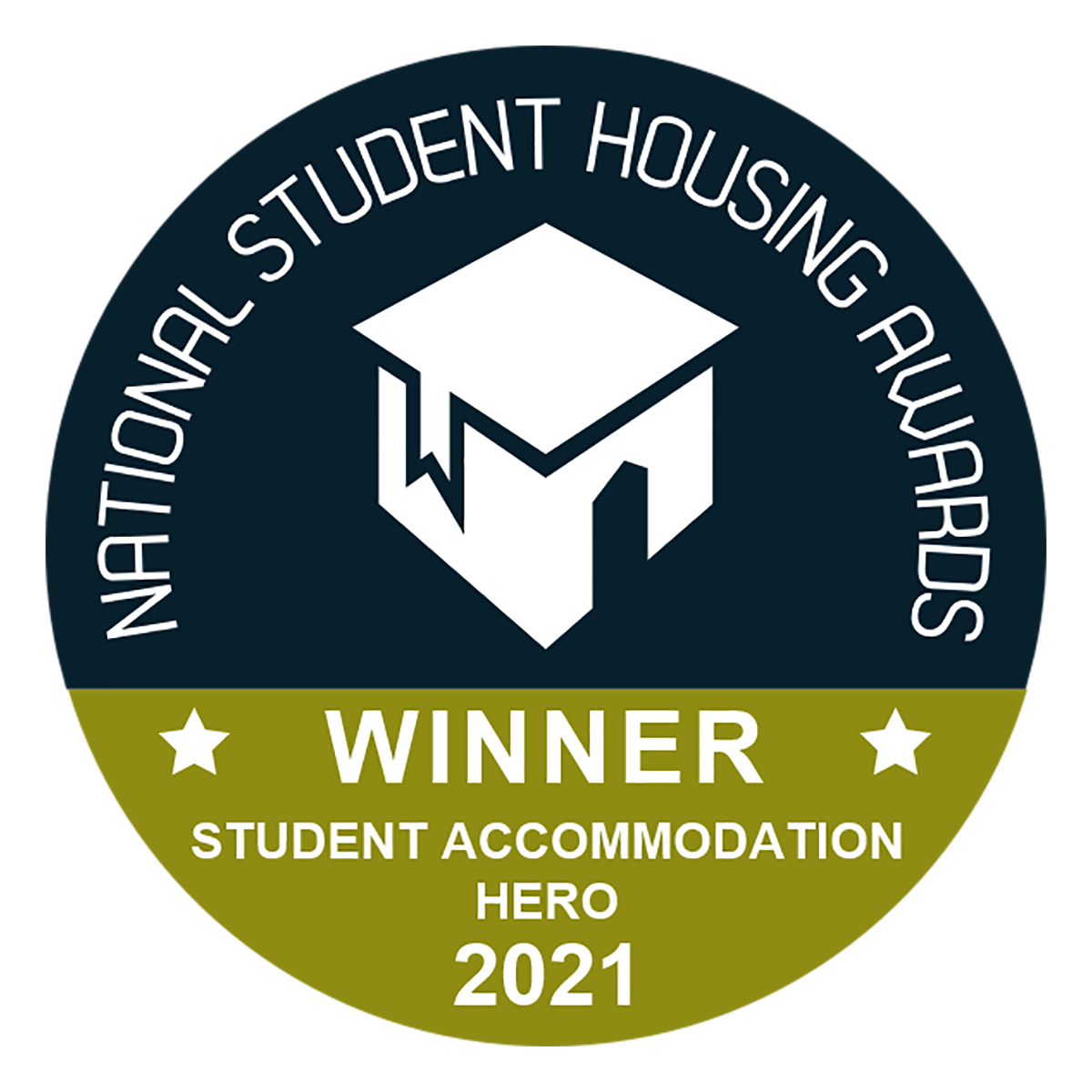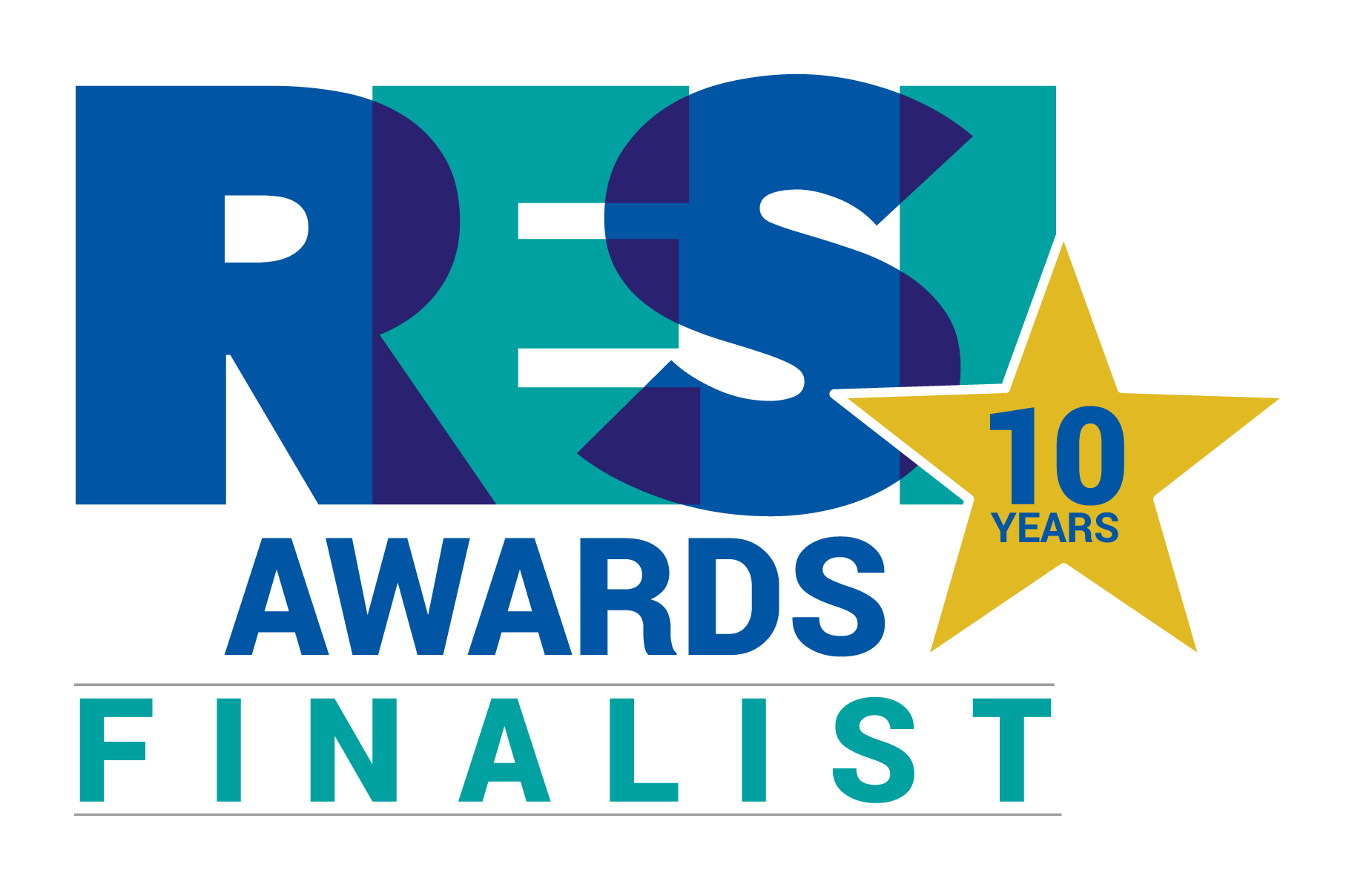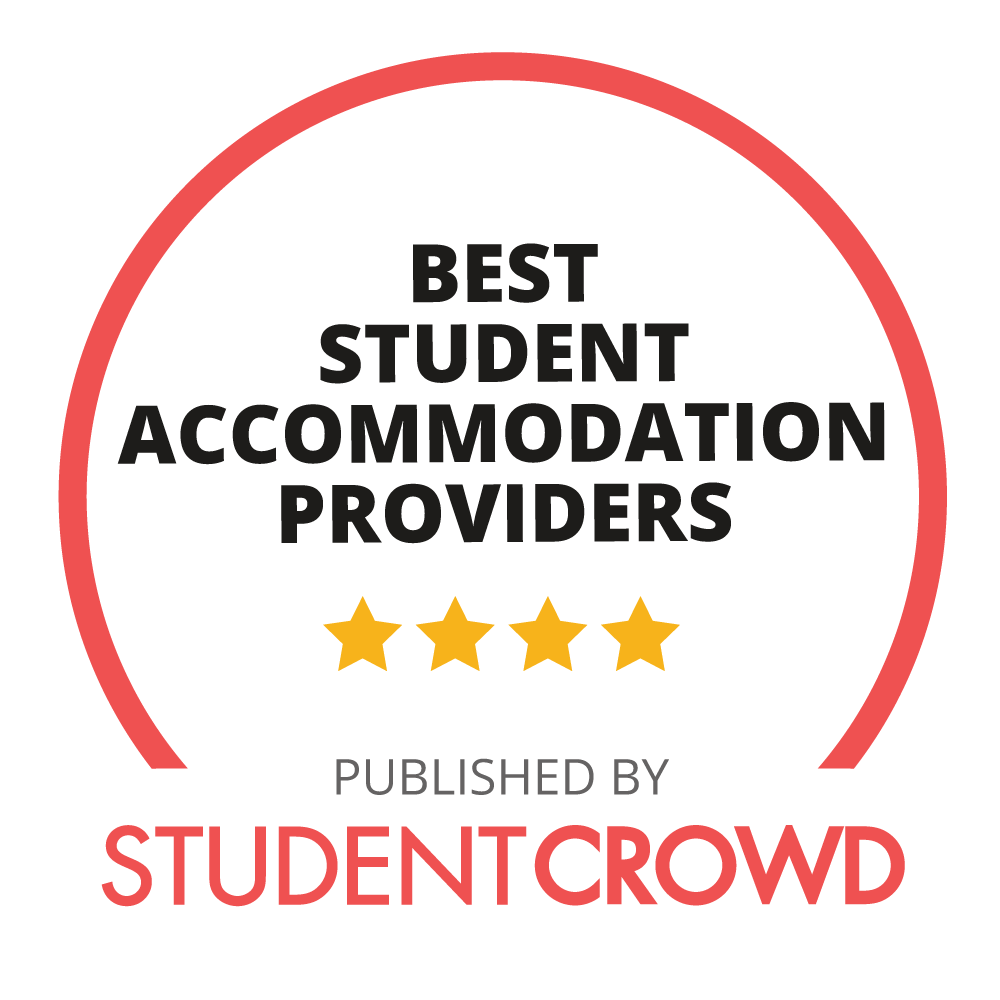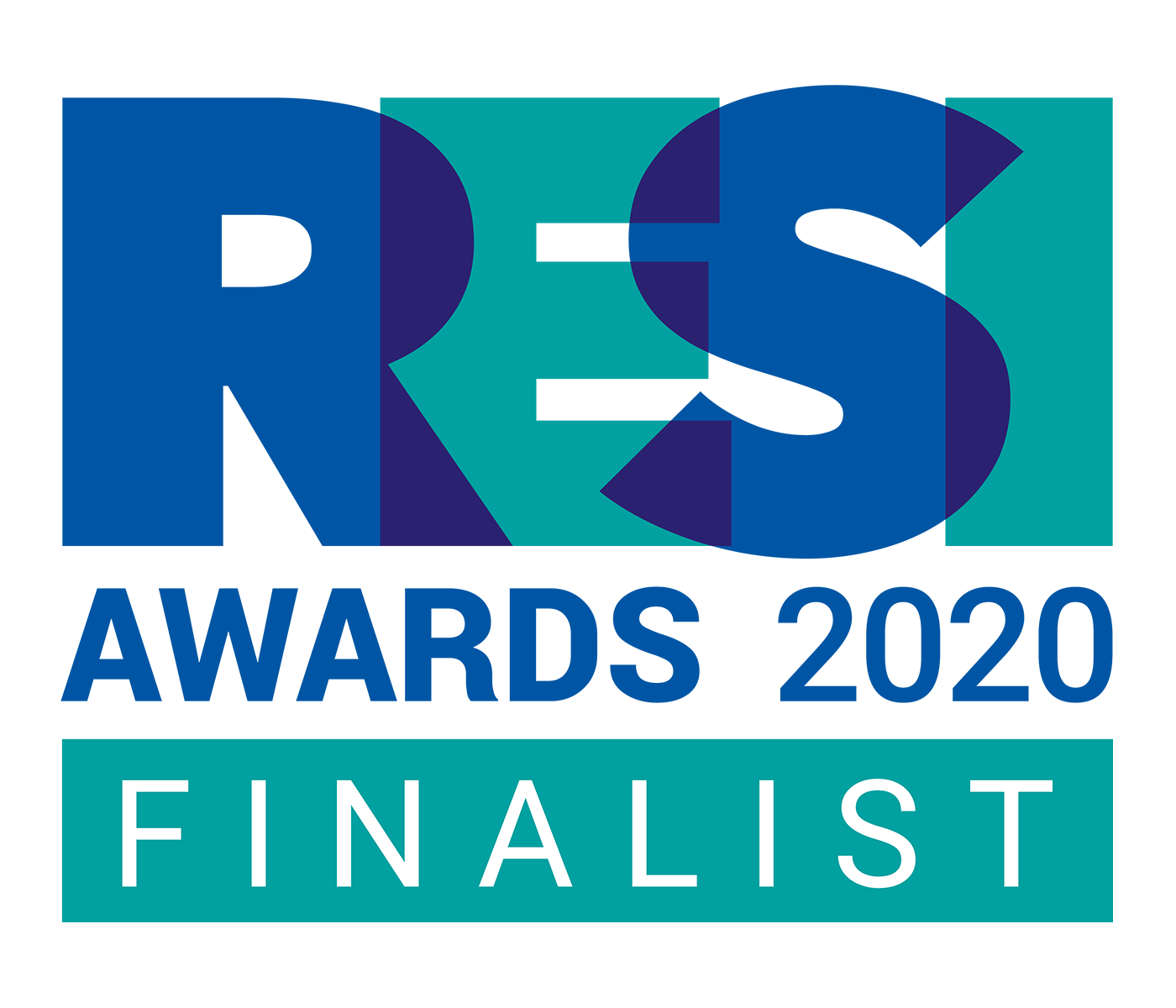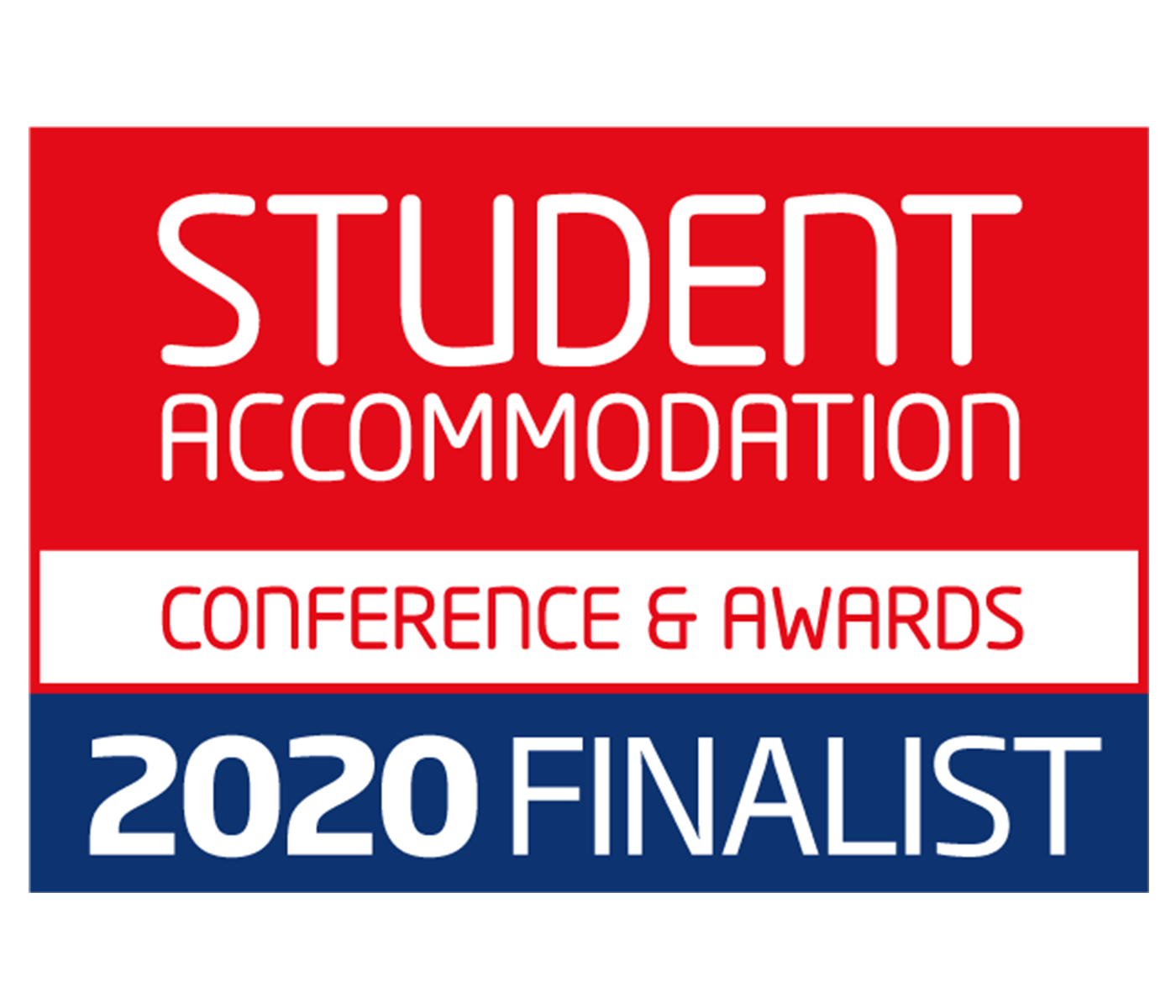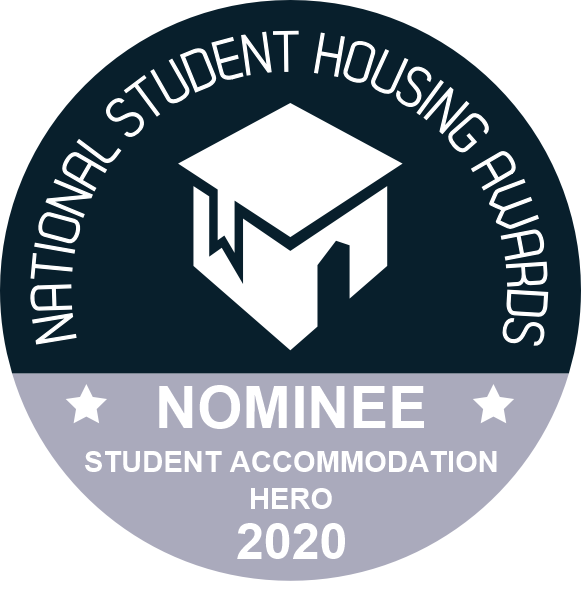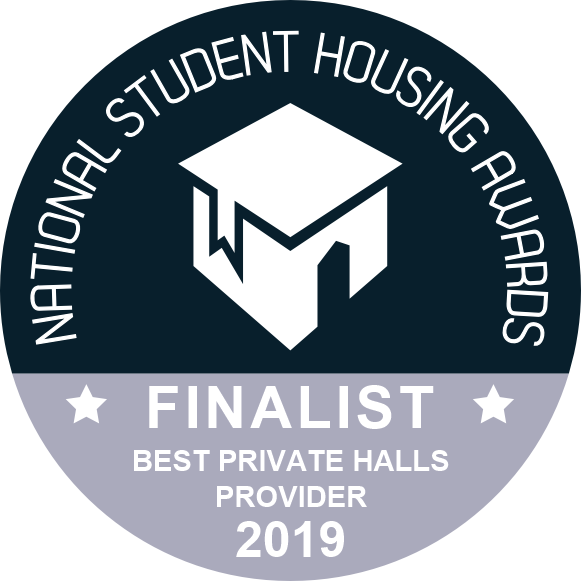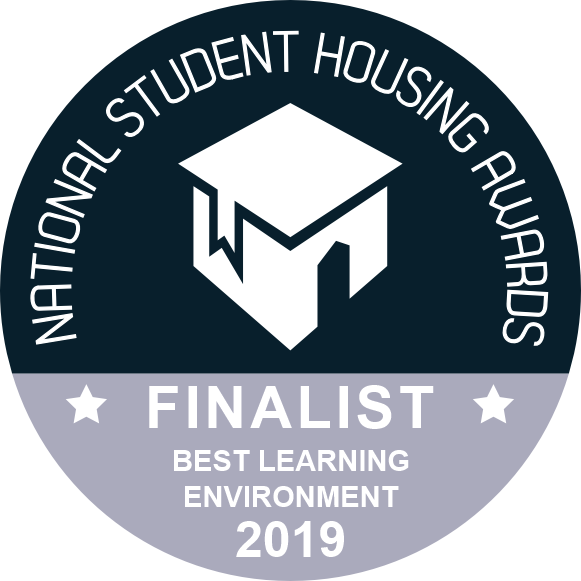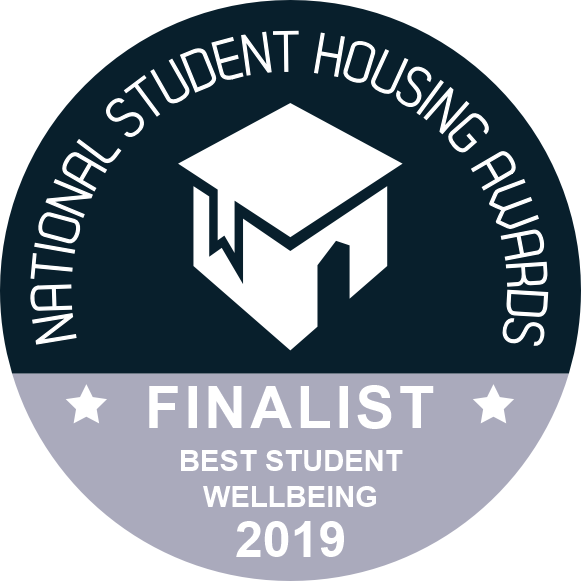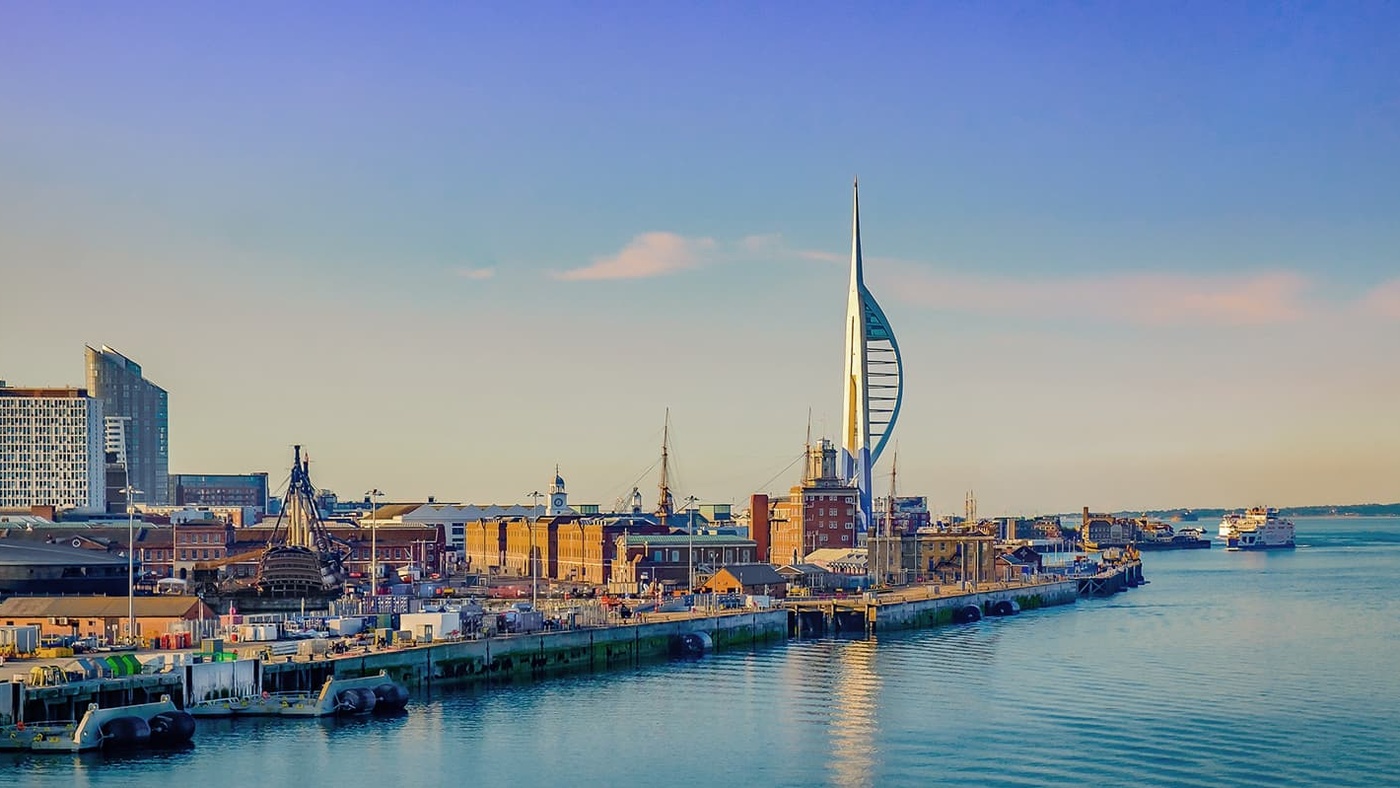 More about Portsmouth
Portsmouth is a dynamic and vibrant waterfront city. From its proud naval and maritime heritage, to museums and galleries; unique shopping destinations; great food and drink; and miles of beautiful waterfront, Portsmouth offers something for absolutely everyone. The University of Portsmouth is home to 25,000 students and offer a wide range of disciplines split across two campuses.
Disclaimer: Images of the accommodation including the interior furnishing are provided for illustrative purposes only and the actual accommodation and finish you receive may differ from the image displayed on our website.