Introduction
Having been named City of Culture 2021, it's no surprise that Coventry would have a host of sights to see, places to go and things to do. This historical city is rightly proud of its heritage and cultural status, and you can learn all about it from a wide range of galleries and museums. Best of all, they're all easily accessible from our student accommodation in Coventry as each of our four sites benefits from a prime city centre location.
Whether you're looking for a motor museum, modern art gallery, or want to explore some unique collections of memorabilia, we've rounded up five of our favourite museums and galleries in Coventry for you to check out. If the famously unpredictable British weather won't allow you to explore the best parks and green spaces in Coventry, then it's a great idea to take cover under a museum or gallery. Many of the spaces we've listed here also offer free admission or student deals on tickets so they're also great for a student budget.
While you're living and studying in Coventry, it's definitely worth exploring all the cultural hotspots in the city – after all, everyone needs a study break at some point!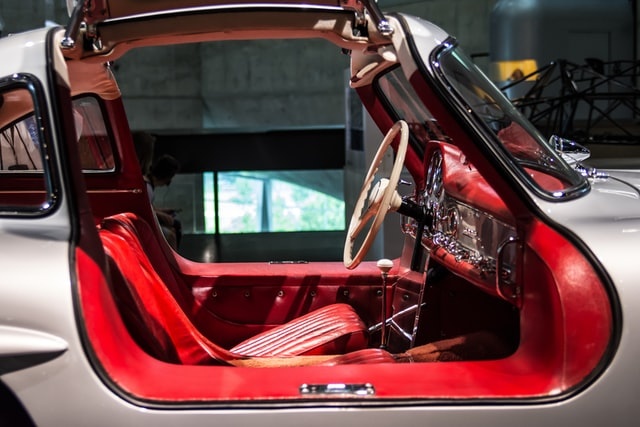 Coventry Transport Museum

The Transport Museum in Coventry is home to the largest publicly owned collection of motor cars, commercial vehicles, cycles and motorcycles in the world. It also hosts a huge range of archives including books, photographs and automobilia, some of which can be found at the Herbert Art Gallery & Museum. At Coventry's car museum, through 14 accessible galleries you'll see how the innovative transport industry changed Coventry's history over the last 200 years. You can also enjoy an award-winning cafe and a delightful gift shop before you go, so it makes for a great day out in Coventry. We advise booking ahead for this one, so make sure you prebook online.
Where: Millennium Place, Hales St, CV1 1JD
How far: 5 minute walk*
Cost: From £14 per person
Open: Monday-Sunday 10am-5pm
*Approximately, from any of our student accommodation sites.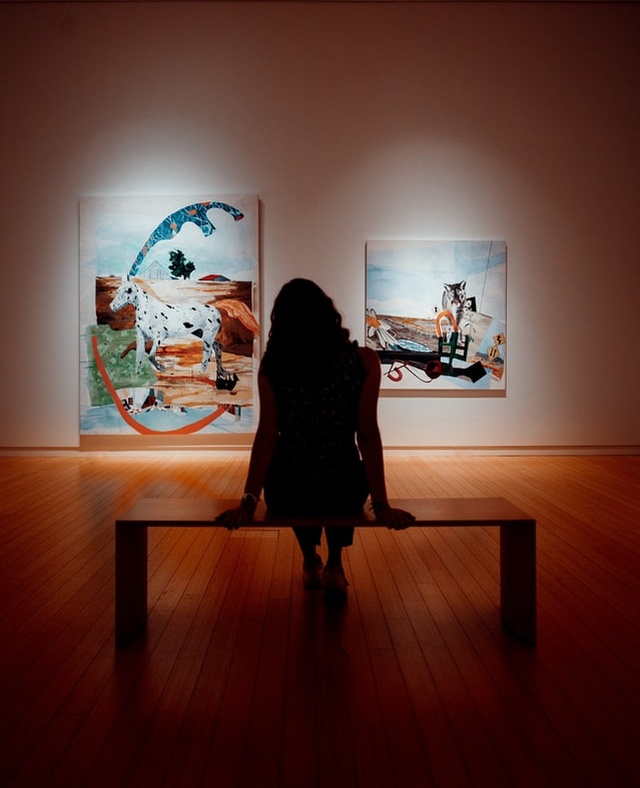 The Herbert Art Gallery & Museum 
With everything from visual arts and industrial history to archeology and modern art, there really is something for everyone to see at Coventry's Herbert Art Gallery & Museum. Many of the gallery's displays are built in partnership with national museums so you can expect world-class exhibitions that change fairly often with something new to see frequently. History buffs will also enjoy access to the Coventry archives as well  as tours of the old grammar school and medieval undercroft. As it's situated in the heart of the city, with a stunning gift shop and great cafe, it's one of the best free things to do in Coventry.
Where: Jordan Well, CV1 5QP
How far: 10 minute walk*
Cost: Free
Open: Monday-Saturday 10am-4pm, Sunday 12pm-
*Approximately, from any of our student accommodation sites.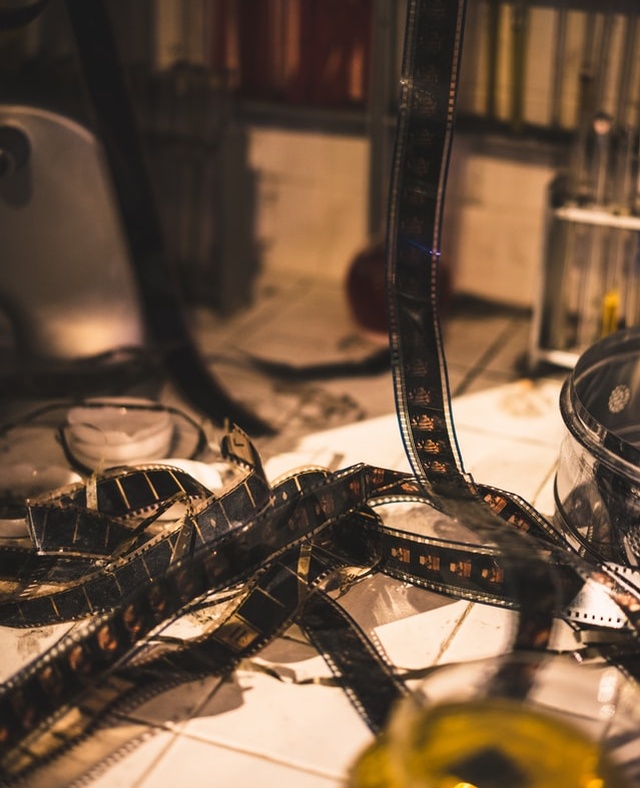 Sgt. Bilko's Vintage Emporium 
For film and TV enthusiasts it won't get any better than Sgt. Bilko's Vintage Emporium which you'll find in the heart of Coventry's FarGo creative village. This space is filled to the brim with both vintage and modern memorabilia from film, TV and stage. See one man's personal collection of rare autographs, books, magazines, toys, models, soundtracks and much more. There's also an impressive range of themed merchandise you can buy as a memento from your day out in the emporium. One of many fun facts about Coventry is its appearance in The Italian Job, so you'll likely learn a bit more about it there too!
Where: Far Gosford Street, CV1 5ED
How far: 20 minute walk*
Cost: Free
Open: Wednesday-Sunday 11am-4pm
*Approximately, from any of our student accommodation sites.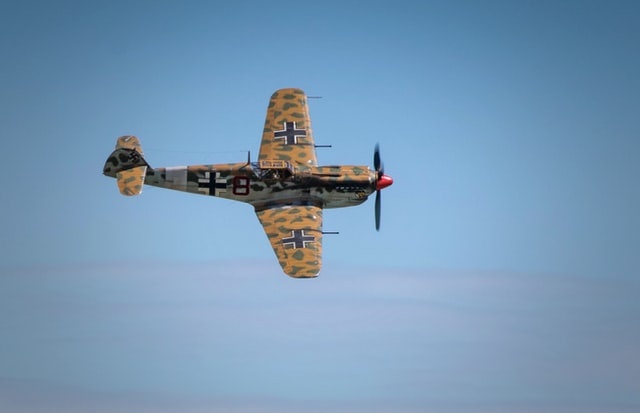 The Midland Air Museum
The Midland Air Museum is a truly unique experience with a huge display of military, wartime and historical jets, cockpits and parts on display in an open air space in Coventry airport. As well as books, memorabilia and photographs, with some dating all the way back to the early 1900s, you'll find that a lot of the exhibitions are quite interactive and have a heavy focus on local aviation history so you'll no doubt learn a lot and have some fun. It's a bit further afield but if you love aeroplanes and technology, it's worth the trip. Book now to secure your place.
Where: CV3 4FR
How far: 10 minute drive*
Cost: £7.25 student tickets
Open: Monday-Sunday 10am-5pm
*Approximately, from any of our student accommodation sites.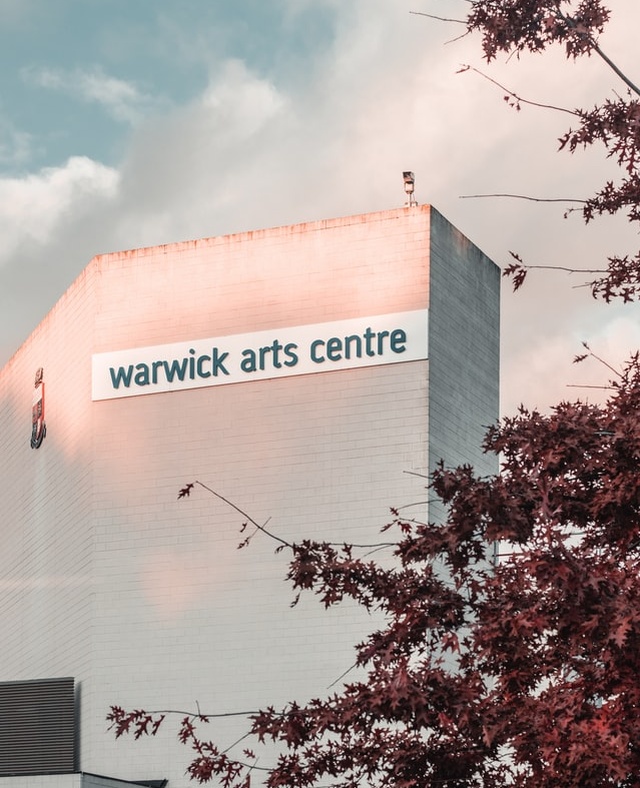 Warwick Arts Centre
If you're studying at the University of Warwick, you may well be familiar with the Warwick Arts Centre – a destination for all things art, film and creative. With theatre spaces, a concert hall and brand-new cinemas, the Mead gallery, and restaurant, there's plenty to see and do here. The array of events goes from guided walking tours, craft workshops, talks from big names in the creative industries and so much more. It's definitely worth a visit while you're in Coventry. Book now! 
Where: University of Warwick, CV4 7AL
How far: 15 minute drive*
Cost: Free entry
Open: Monday-Friday 10am-4pm
*Approximately, from any of our student accommodation sites.
Student Accommodation in Coventry
If you're still looking for student accommodation in Coventry, you need look no further than Collegiate. We have four different sites all in the heart of Coventry's city centre and within easy reach of the University of Coventry and University of Warwick. From rooms in shared apartments to your own private studio, we've got a room to suit your style and budget in Coventry. Whatever you choose, you'll always have your own en-suite bathroom, a comfy bed, ample storage space and desk space with a comfortable chair. Collegiate accommodation offers all the amenities you could need, and some you didn't know you wanted, all under one roof.