The 6 Best Pizzas in Coventry
Avg. Read Time: 2m 5s
Pizza. A staple of the student diet. Whether it's dine-in or takeout, it's important that you know where to find the cream of the crop. That's what we are here for!
So if you are looking to find the best pizza in Coventry, you have come to the right place.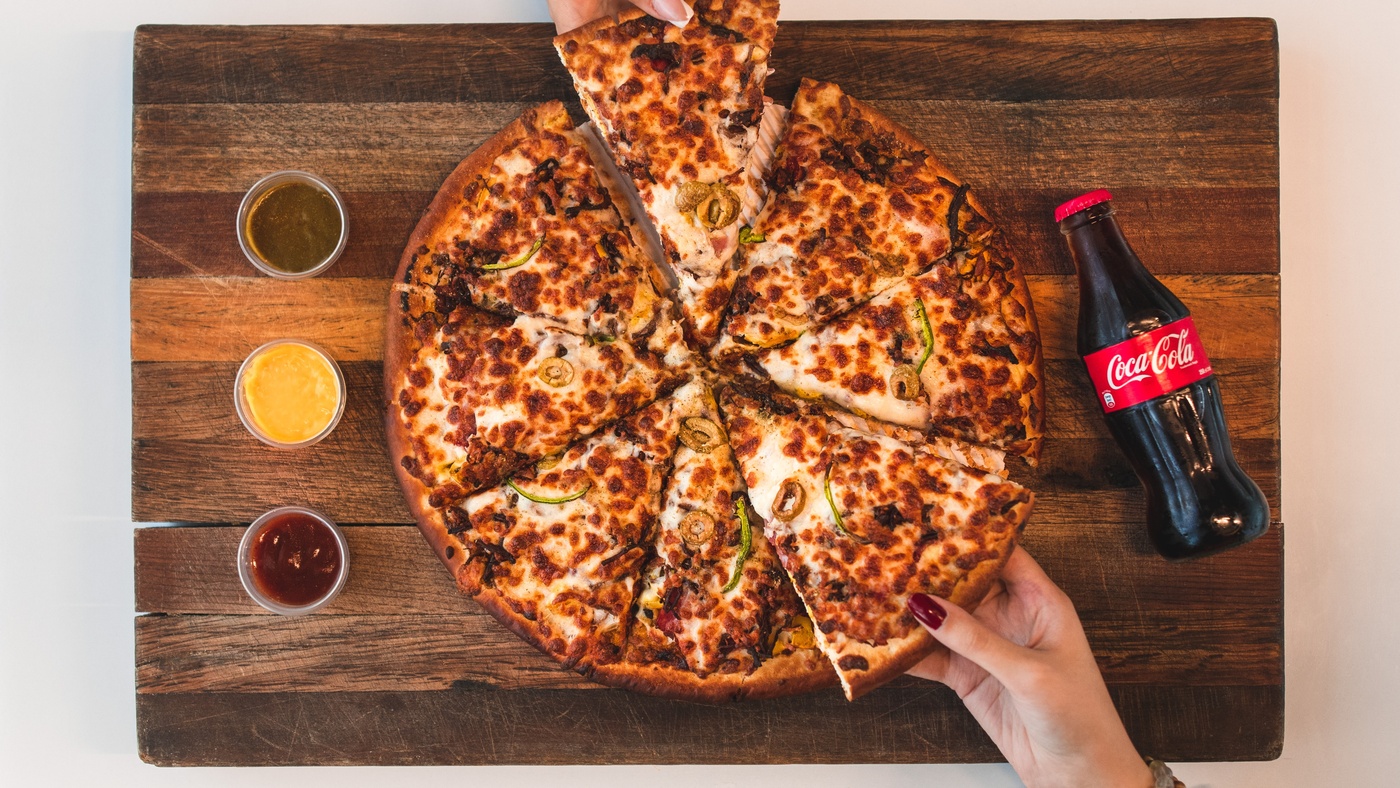 Where:
118 Gosford St, Coventry, CV1 5DL
With a menu featuring all the usual suspects, this is pizza done right. Large portions? Check. Value for money? Check. Friendly and amazing service? Check. And it's available on all of your favourite delivery apps. What more can we do to sell this to you?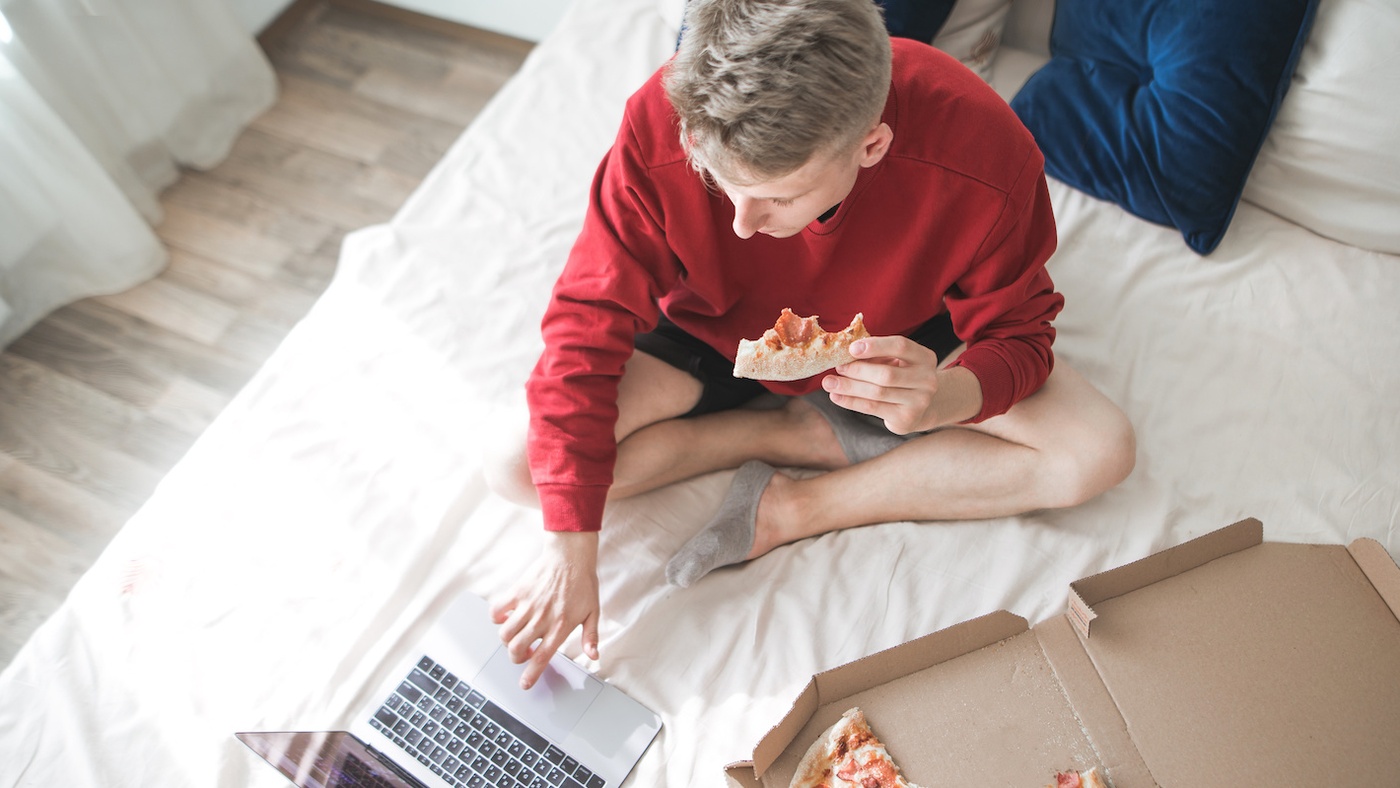 Where:
42 Earlsdon St, Earlsdon, Coventry, CV5 6EJ
Open:
Thursday 17:00 – 21:00, Friday 17:00 – 22:00, Saturday 12:00 – 22:00, Sunday 11:00 – 21:00
Simple and fresh ingredients. Surf & Slice serves up Neapolitan-style pizza and sources its ingredients from Italian suppliers to ensure their customers receive an authentic italian experience. Be sure to check out their new garden seating area in the summer months – you can close your eyes and imagine you are in sunny Tuscany!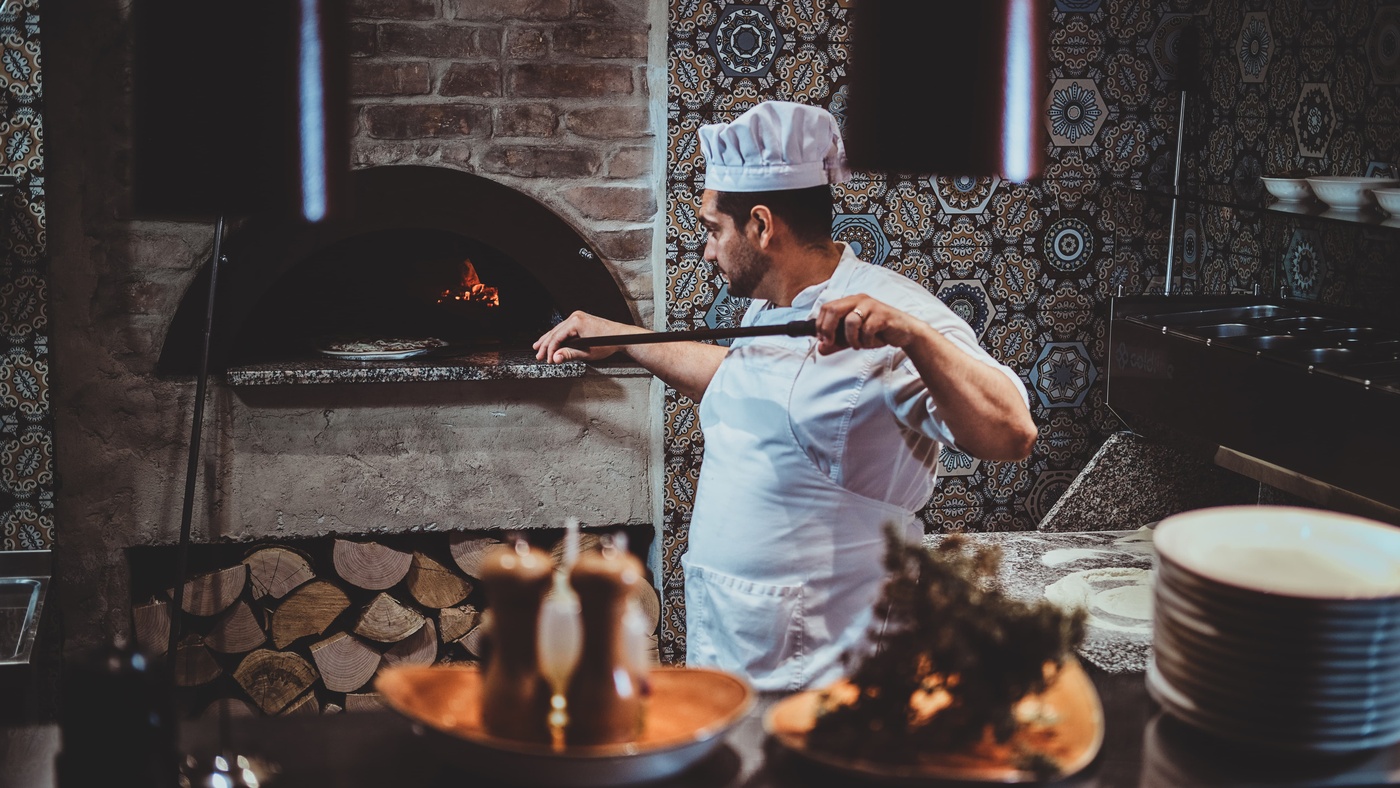 Where:
14 High St, Coventry, CV1 5RE
The vision of 4 brothers who wanted to bring the best pizza to their hometown, Basement Browns, is a previous winner of the PAPA Awards (Pizza, Pasta & Italian Food Association). To make pizzas to be proud of, they use locally gathered ingredients alongside those from specific Italian areas, and combine it with 72 hour rested sourdough.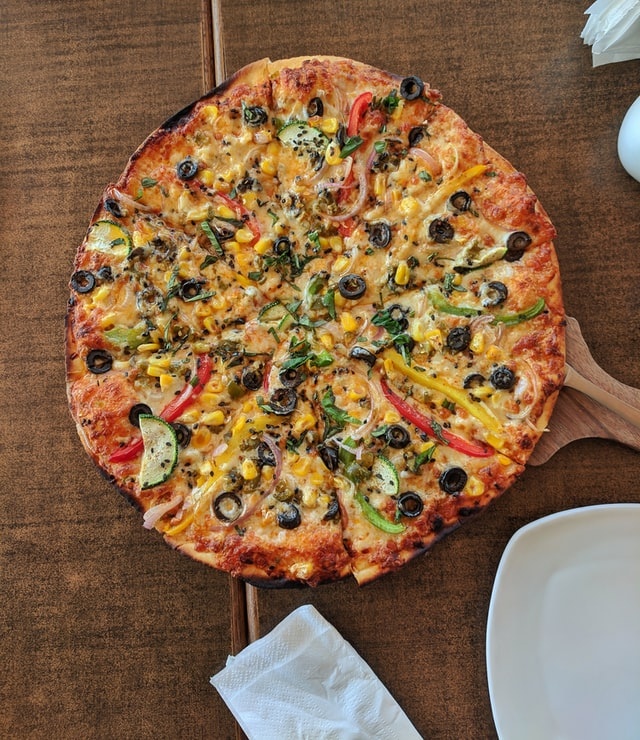 Where:
309 Holbrook Lane, Coventry, CV6 4DG
Open:
Mon-Thu 14:00 – 23:00, Friday & Saturday 12:00 – 0:00, Sunday 12:00 – 23:30
A family-owned business with over a decade of experience in making pizza. Tuscany is passionate about what they do, and strives to give its customers the best experience. With fresh ingredients, and doughs made on the day, Tuscany is a great choice to satisfy those pizza cravings.
The Walsgrave Stonehouse Pizza & Carvery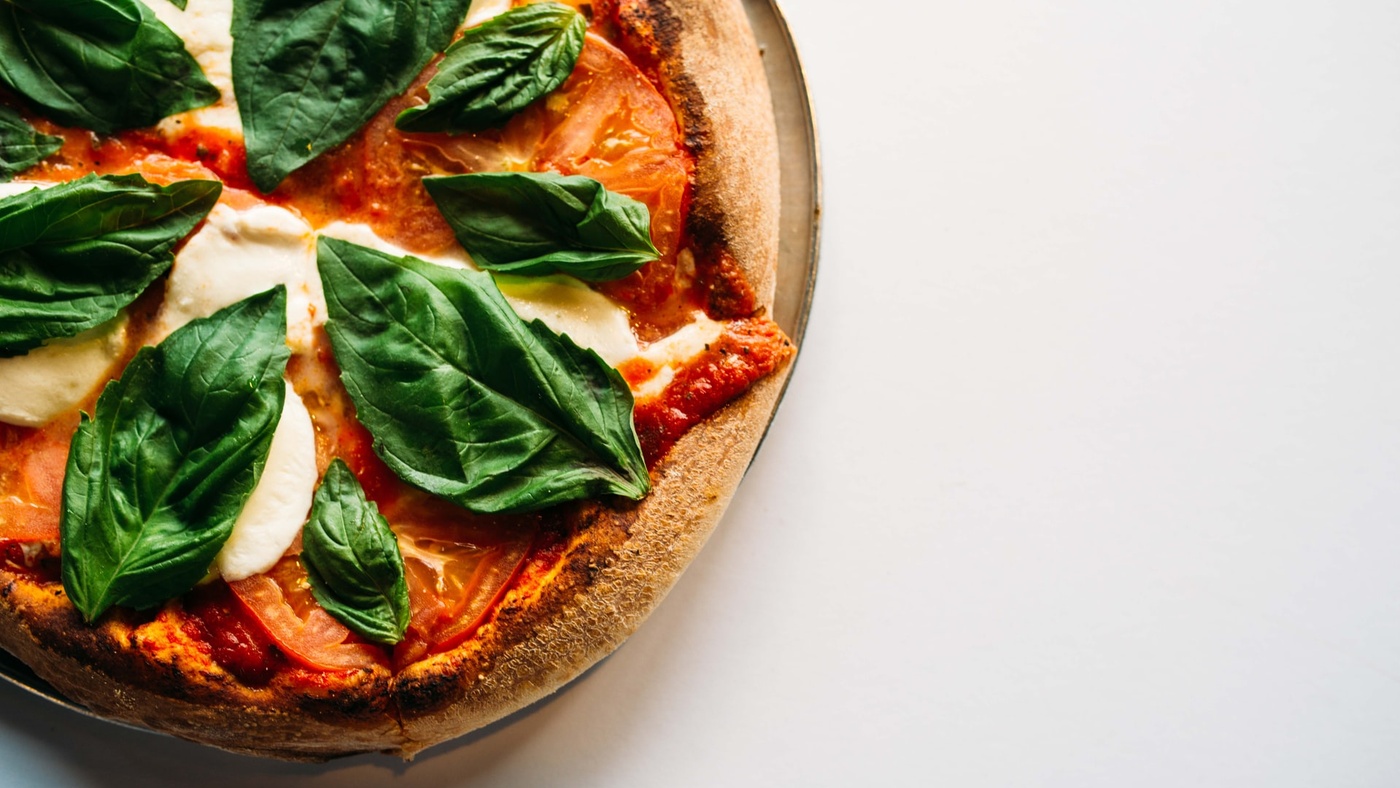 Where:
382 Walsgrave Rd, Coventry, CV2 4AF
Open:
Mon-Thu 12:00 – 23:00, Fri & Sat 12:00 – 00:00, Sun 12:00 – 22:00
Maybe not the most well-known combo, but what's not to like? We'll focus on the pizza side of the restaurant. Made from scratch, with the dough mixed, kneaded and rolled fresh that day, they offer plenty of choice of your favourite flavours.
A pub specialising in pizza. Need we say any more? The Cottage is a friendly neighbourhood hangout, with a great beer garden that serves up freshly made artisan pizzas. Be sure to visit on a Monday as they offer 2-for-1 on all pizzas. The only decision you have to make is whether to eat two, or save one for the next day!