Introduction
Living and studying in Exeter along with over 22,000 other students is an experience unlike any other. The city is one of the most student-friendly and safe places to be in the UK and our student accommodation in Exeter puts you at the heart of everything it has to offer – from the hottest bars and restaurants to cultural hotspots and lush green spaces.
Our student flats offer something to suit everyone and any budget. Whether you opt for a private studio or a room in a shared apartment, you can always be sure of a space to call your own. With WiFi and bills included in your weekly rent, it means you can focus on exploring the great city of Exeter. And with so much of it easily accessible by walking or by bike, it's simply ideal when you're ready for a study break.
When you first arrive as a student in Exeter, it can be hard to get to know the best spots to go to during the week. That's why we've put together a quick guide on the best student nights in Exeter. Whether you're looking to dance the night away or comfortably sip cocktails for the evening, there really is a pub or club to suit everyone's vibe with Exeter uni nightlife.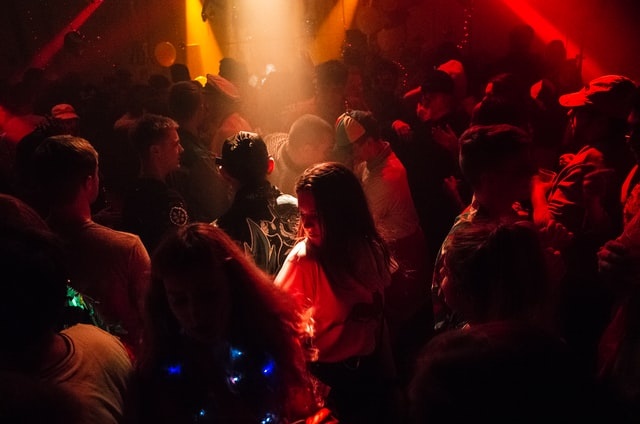 Monday: The Old Firehouse
Monday night is quiz night at The Old Firehouse. This popular student-friendly bar promises some lush boozy prizes and a pretty impressive £100 prize for the team that comes first. At just £1 per person (remember it's cash only to sign up) and its generous 15% student discount, it's the perfect way to kick off your week. The Old Firehouse is a staple of Exeter uni nightlife, in part thanks to the rumour that former Exeter student J.K. Rowling based the Leaky Cauldron on this very establishment. Whether it's true or not, keep it in mind for the quiz!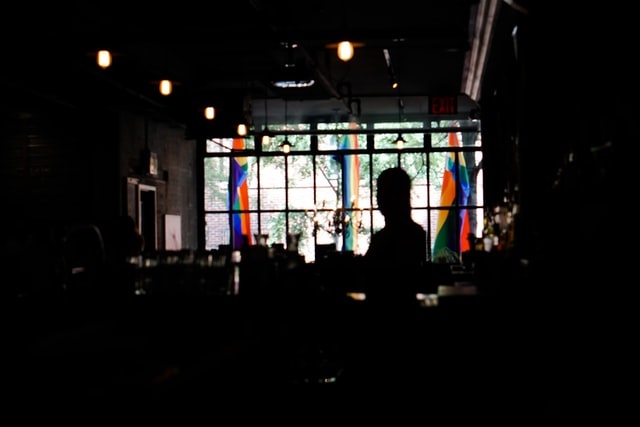 Tuesday: The Vaults
The Vaults is Exeter's original LGBTQ venue and it's open seven nights a week so you can be sure there's usually something exciting going on. However, the club is famed for its Tasty Tuesdays and it's not one to be missed. Not only do you get to party to some top tunes from 10pm to 3am, it's also free entry for the entire evening.  With one of the bar's four resident DJs on hand, you'll be dancing the night away to an array of genres from house and chart toppers to dance and R&B. Check out their exclusive drinks packages if you want to make your Tuesday a little more special.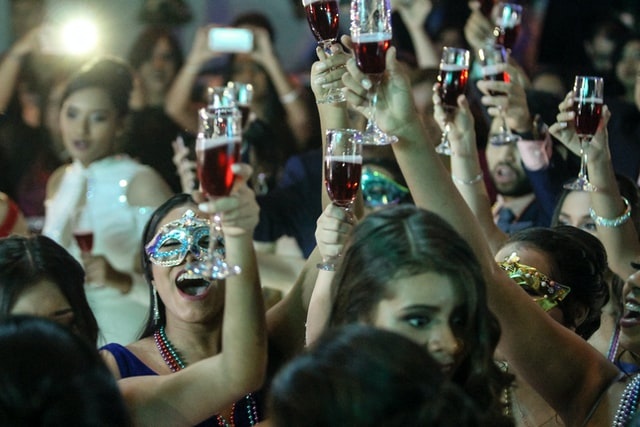 Wednesday: Timepiece
When you're exploring the Exeter uni nightlife, you'll find that Wednesday night is a great night to be at the popular club Timepiece, or TP as the locals call it. During term time it typically fills with sports societies on TP Wednesday, as they have a sports bar called The Hole in the Wall attached to it. However, if that's not your thing, the club is set over three floors so you're sure to find a space at the bar or spot on the dancefloor that suits you. Why not finish your night in the large covered beer garden with a late night snack from their burger bar? Or just head home, as Timepiece is less than a 10-minute walk from our Exeter University accommodation.
Thursday: Unit 1
While Unit 1 is a little smaller than you might expect for a club in Exeter, its unique selling point is that it's a dance floor surrounded by three bars. Not only can you always find a drink, but the chance of losing someone in your group becomes minimal! Thursday night at Unit 1 is 'Quids In' where everything costs just £1, including tickets for entry before 10:30pm. It's become a student night staple of Exeter uni nightlife thanks to its cheap drinks, buzzing atmosphere with live DJ sets, and you can even book a booth so you and your friends can enjoy your drinks in comfort.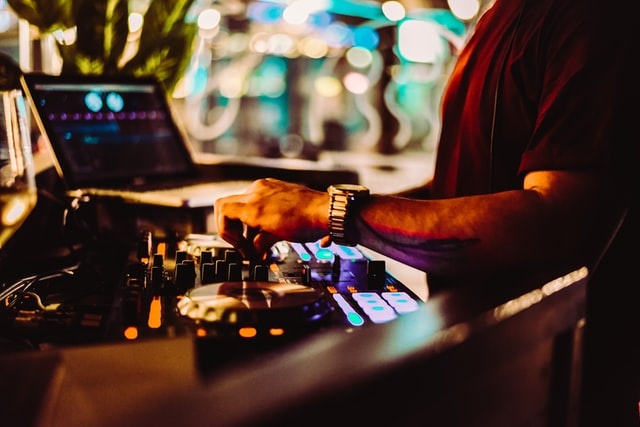 Friday: The Terrace
The Terrace has a reputation as the place to be seen when you're out in Exeter, largely thanks to its stunning rooftop bar – the perfect spot for catching up with friends or to take a date. When you're ready for something more lively, Friday nights are the club lounge night with incredible DJ sets, fancy cocktails, VIP booths and a glitzy dance floor that's open with free entry from 7pm until 3am. The Terrace is the ideal spot to kick off the weekend in style.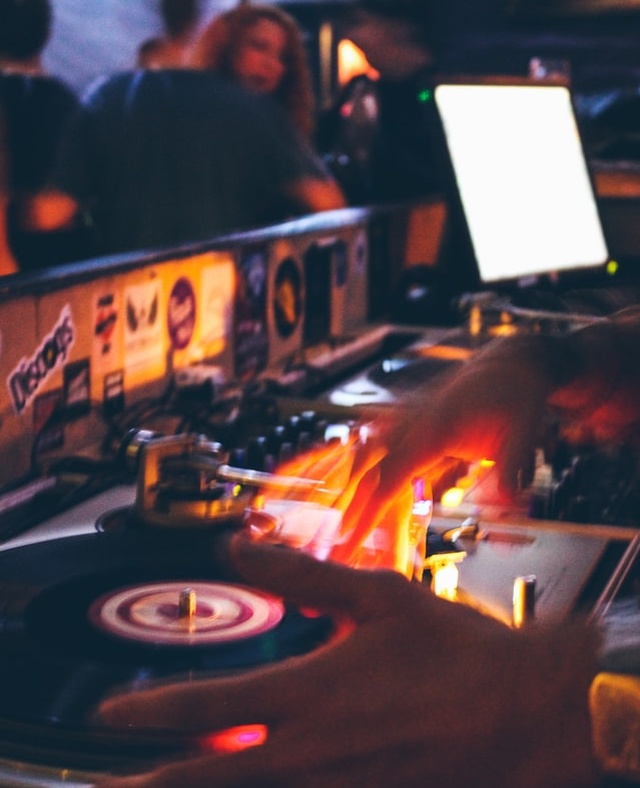 Saturday: The Lemon Grove
The Lemon Grove – or The Lemmy – is the Exeter uni campus venue with a pub-like feel and a club space, famed for its Saturday nights. As it's a students-only club, you can always be sure of a good deal on drinks but 'Saturday Lemmy night' offers a selection of shots from just £2 or the chance to double up on house spirits and mixers for £1. Not only that, but tickets are never more than £3 so it's a budget-friendly, fun night out and in an unbeatable location.
Student Accommodation in Exeter
We hope our guide has helped you find your go-to spot for a fun night out with friends and housemates.
With four different student accommodation spots to choose from in Exeter, you can easily find the space to suit your needs with Collegiate. We pride ourselves on always offering students stylish spaces in premium locations, with everything you could need under one roof. From the best student spots to taking care of your mental health, you'll also find practical advice and guidance across our blog pages. It's all part of our commitment to helping you have the best experience while you're living and studying in Exeter.