Introduction
It might be a compact city but Exeter is perfectly formed with plenty of fun things to see and do – and Exeter nightlife is no exception! Whatever kind of night out you're looking for in the Devon capital, you'll find the best places right here in our round up of the seven best nightclubs in Exeter.
University life in Exter is complemented by a thriving student community of over 22,000 people who are also looking for fun times while they're studying. So it's no surprise that the selection of nightclubs in Exeter are so exciting. Whether you're looking for a dance floor to see you into the early hours or want to bop along to some cheesy tunes, there's an Exeter nightclub for you.
Best of all, whichever one of our four exciting sites of student accommodation in Exeter you choose to stay in, you'll always benefit from a prime city centre location. This means you're never too far away from the fun and bustle of the city centre – and when you're ready to call it a night, your big comfy bed is close by too!
So armed with our round up of the best nightclubs in Exeter, all you need to do is get on the group WhatsApp and plan your next big night out.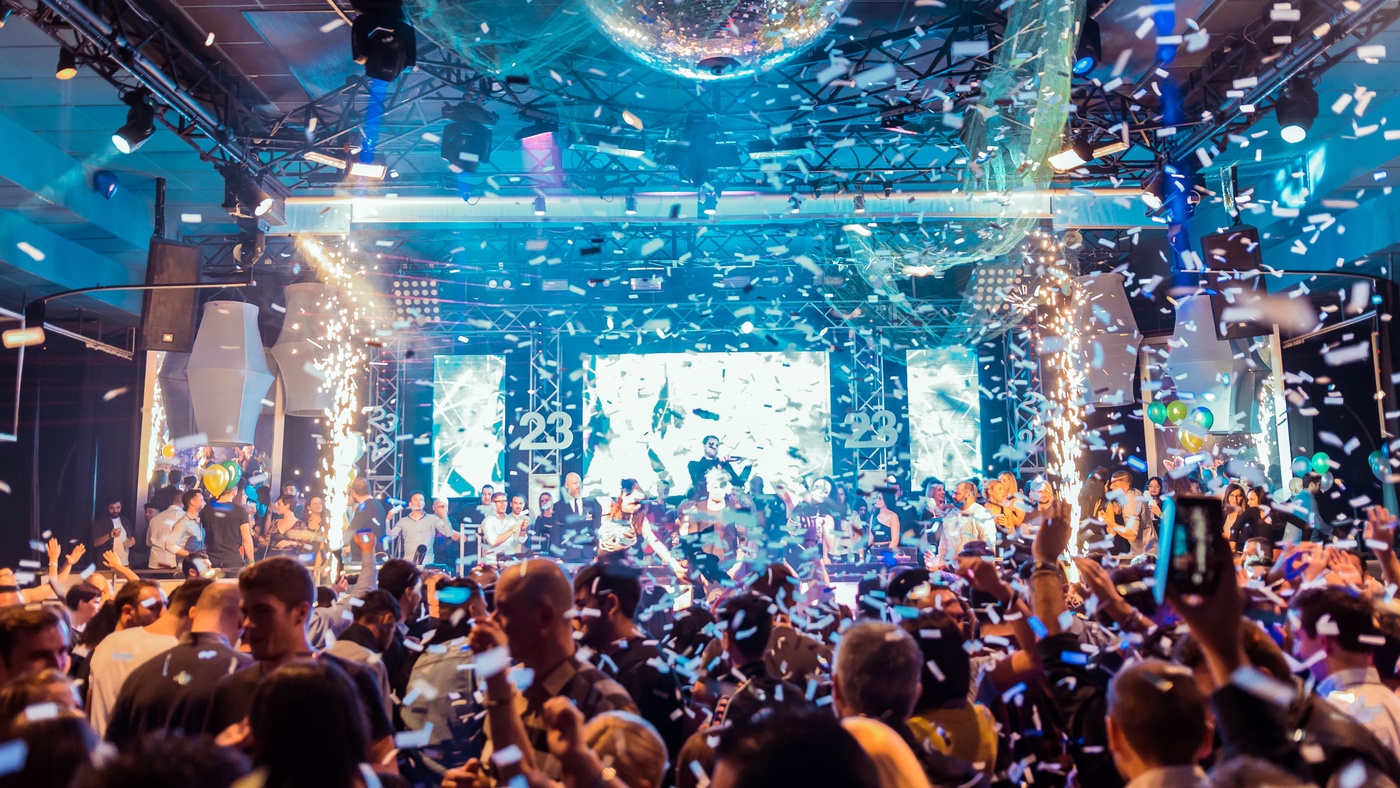 Timepiece, EX4 3PX
For over 25 years, Timepiece – or TPs as it's known to the locals – has been offering up some of the best club nights in the city. This legendary Exeter nightclub has also hosted a few famous guests over the years, including Chris Martin from Coldplay and Snoop Dogg if you can believe it! While we can't guarantee you'll spot a celebrity, we can guarantee you'll have a good time whatever night you decide to head to TPs. While TP Wednesday is easily one of the best student nights in Exeter, you've also got a choice of three floors bursting with everything from Latin and house to pop and rock so there really is something for everyone at this Exeter nightclub.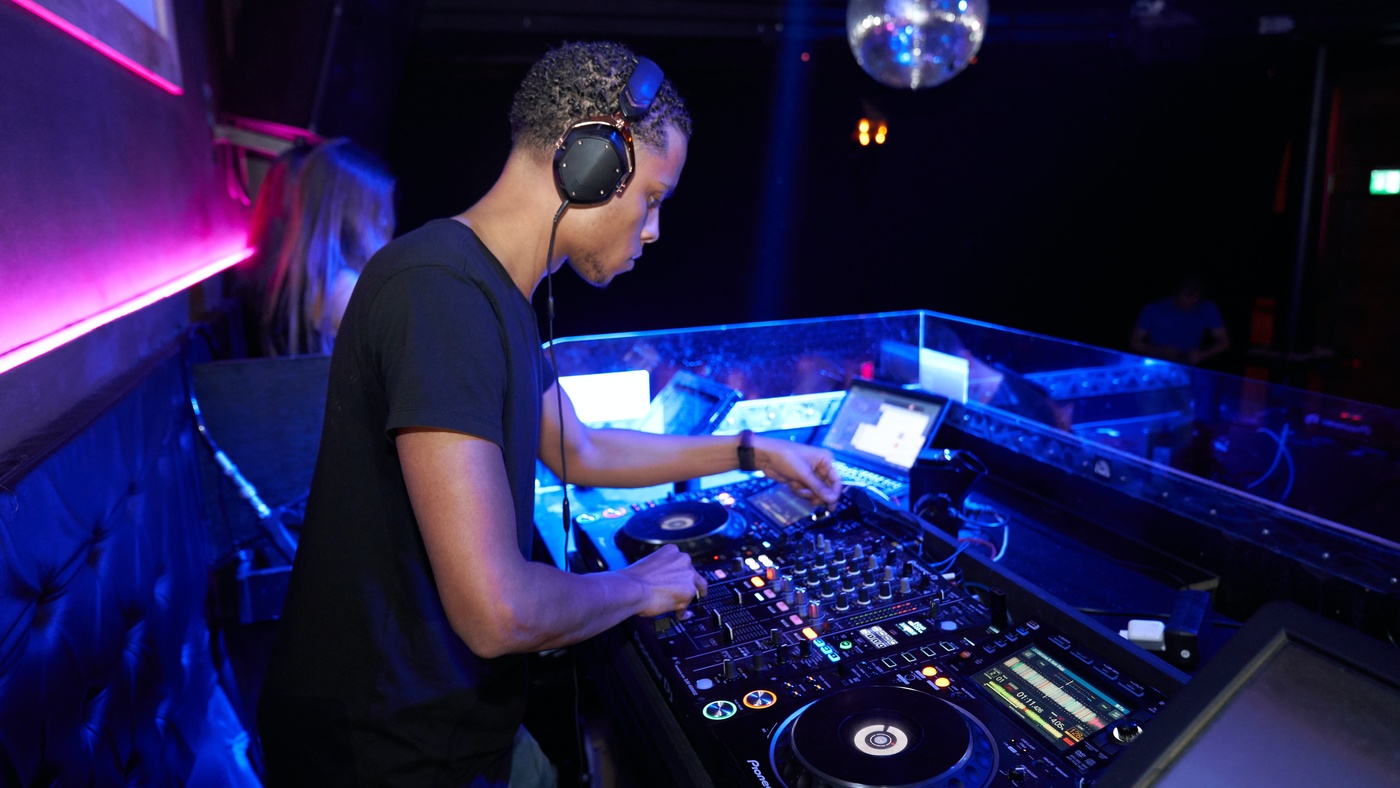 Cavern, EX4 3RP
One of the most interesting facts about Exeter is that it's home to a thriving underground music scene and Cavern is right at the heart of it. With an impressive roster of artists and bands behind it, Cavern Exeter has been delighting crowds in the city for 30 years. The underground venue is mostly known for its indie, punk and rock credentials, as well as its super cheap entry, so it's not necessarily your typical Exeter nightclub but it's definitely worth a visit if you're looking for something a bit more alternative in the city.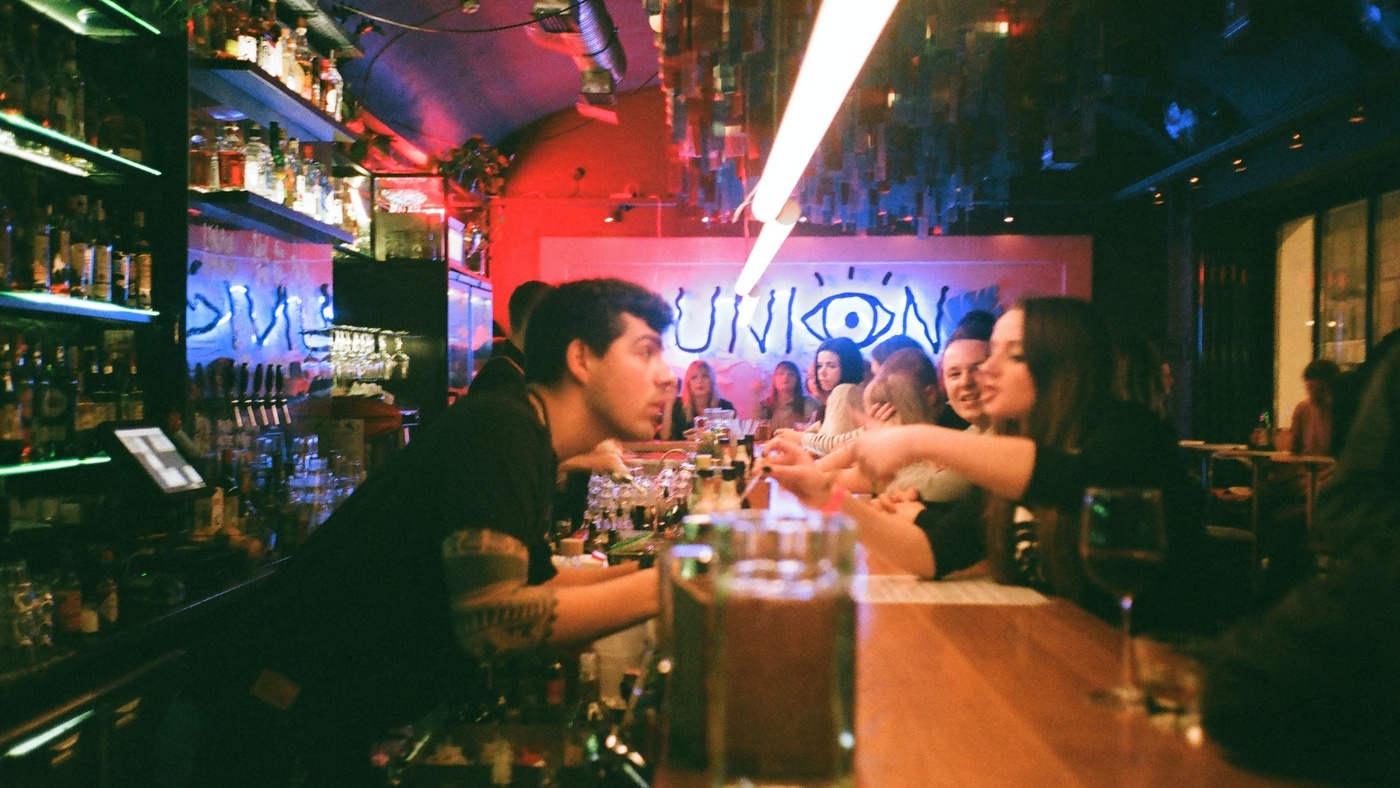 Unit 1, EX1 2AZ
A true gem of Exeter nightlife, Unit 1 is much like the city in that it's small but perfectly formed. The best thing about this unique Exeter nightclub is that it has a spacious central dance floor surrounded by three bars. So, you'll have plenty of room to dance into the early hours but you're also easily able to get yourself a drink – what's not to love? Whether you're bopping to old school hits on Cheesy Tuesdays or feeling the hip hop and R&B vibes of Project Fridays, one thing's for sure Unit 1 is a great place to party.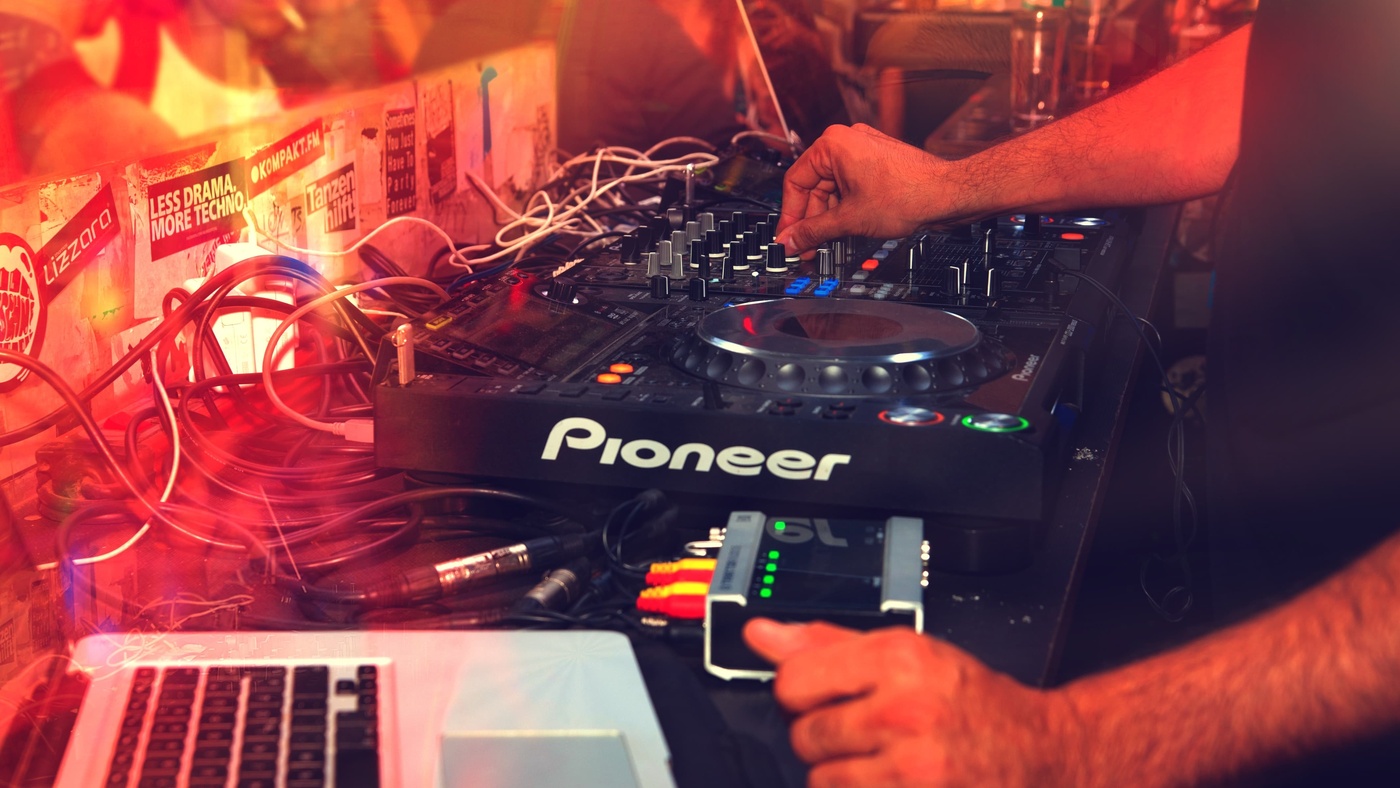 Move, EX2 4AP
Just a 5-minute cab ride from our Point Exe student accommodation in Exeter, you'll find the brilliant underground club Move. Sitting off Exeter Quayside, it's known for being an intimate venue – best avoided if you're not into tight crowds! – that hosts some of the biggest UK and international rappers, MCs and DJs out there. While it's a well known spot in the underground music scene and among 'serious' club goers, this welcoming Exeter club isn't afraid to throw in a few different theme nights including disco, pop punk and Drake tributes. Although we're sure that whatever night you go, you won't be disappointed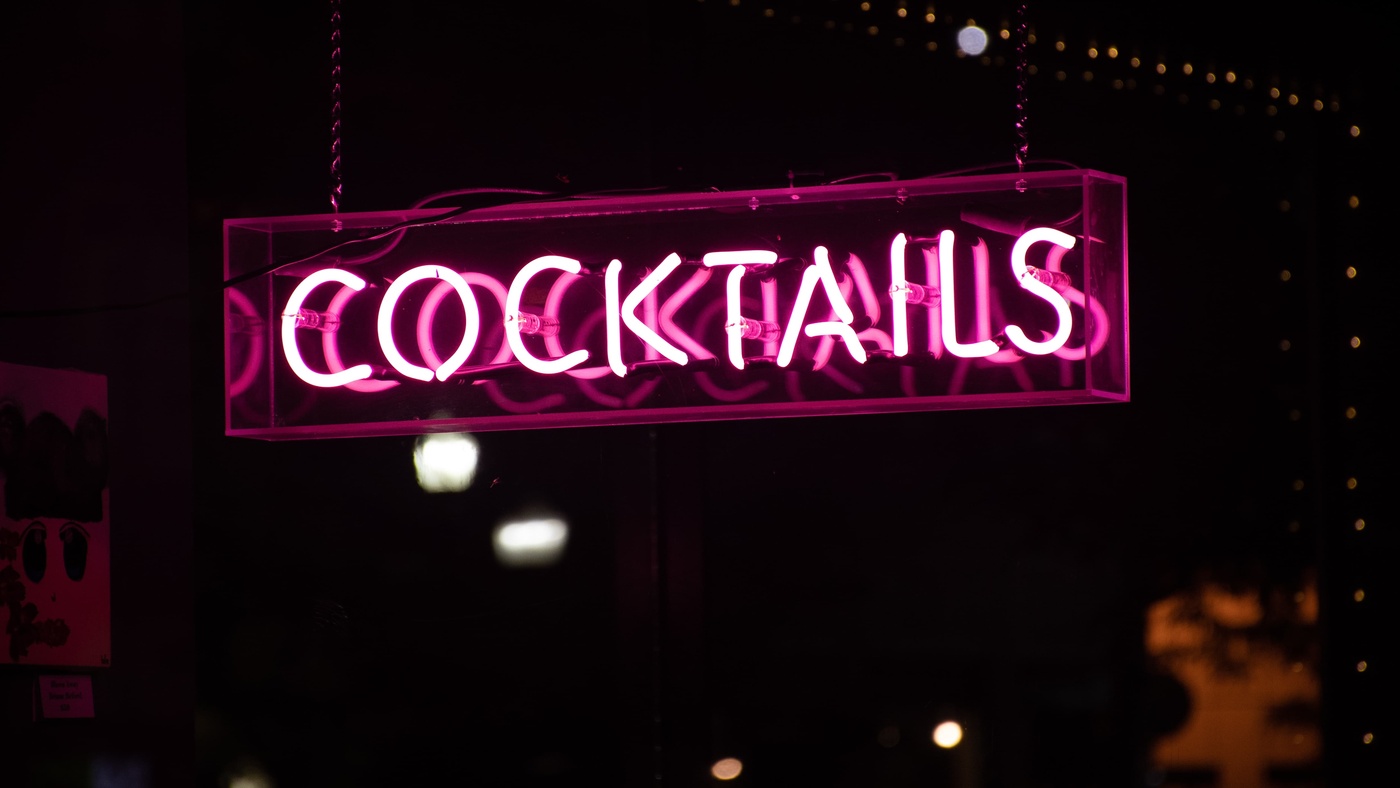 Fever & Boutique Exeter, EX4 3AZ
With two rooms and two totally different vibes, there's double the party at Fever & Boutique in Exeter. Fever is the place to be when you're ready to hit a dancefloor that's pumped with the biggest pop tunes that are crying out for a sing along. Boutique offers a more laid back vibe with comfortable seats surrounding a spacious dancefloor with some of the best club classics, R&B and hip hop pumping out. Either way, when you need to cool off and get some air, you'd do well to head up to the venue's unique Lost Garden roof terrace. Best of all though, it's literally a one minute walk away from our student accommodation in Exeter, The Neighbourhood!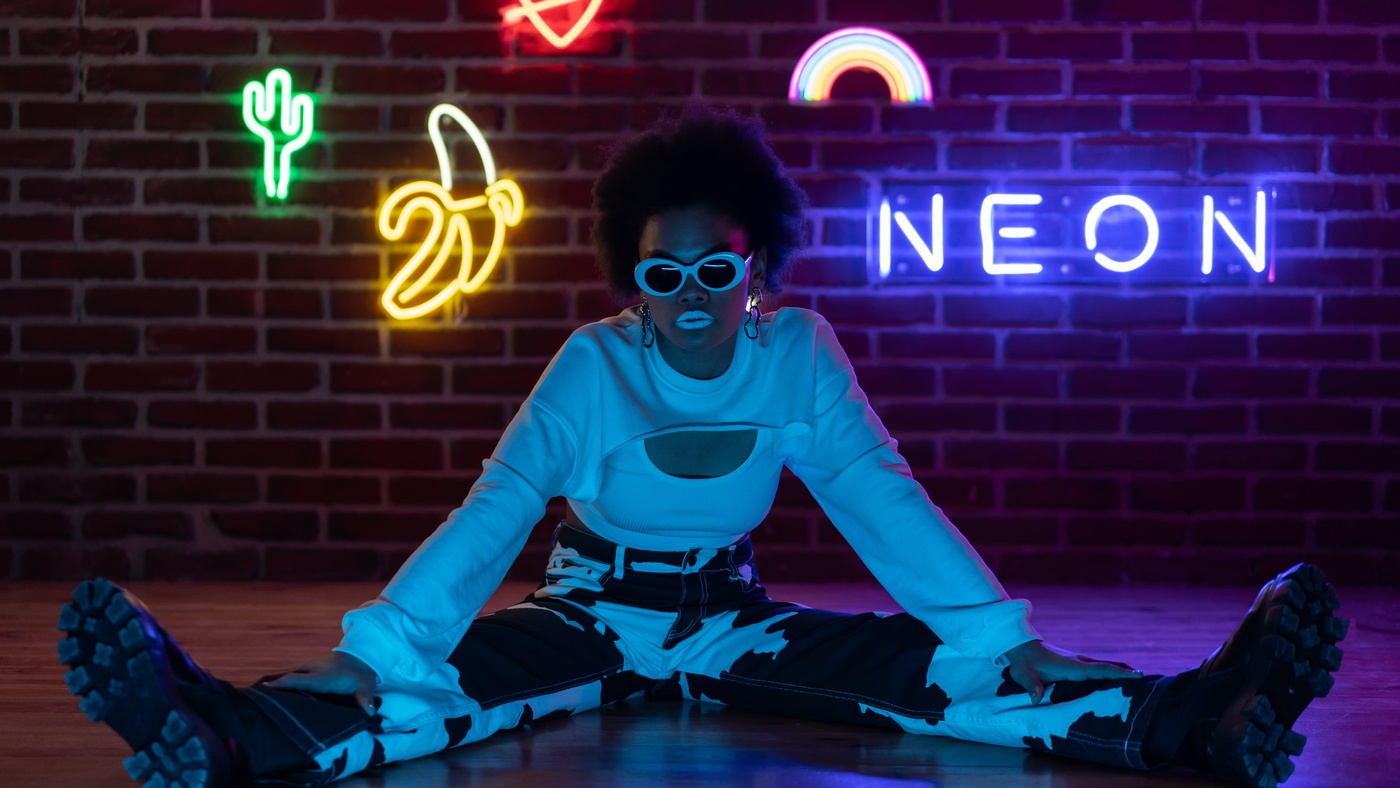 The Vaults, EX4 3LS
It simply wouldn't be a round up of the best nightclubs in Exeter without mentioning The Vaults. Open seven nights a week and delightfully lit with neon, The Vaults is Exeter's original LGBTQ+ venue. With four resident Djs, you're always guaranteed a night of banging tunes alongside some of the best drinks deals you'll find in the city. The Vaults also offers a host of club nights, including Tasty Tuesdays, easily one of the best student nights in Exeter. With late opening, not only do you get to party until 3am, it's also free entry all night – perfect for a fun night out on a budget.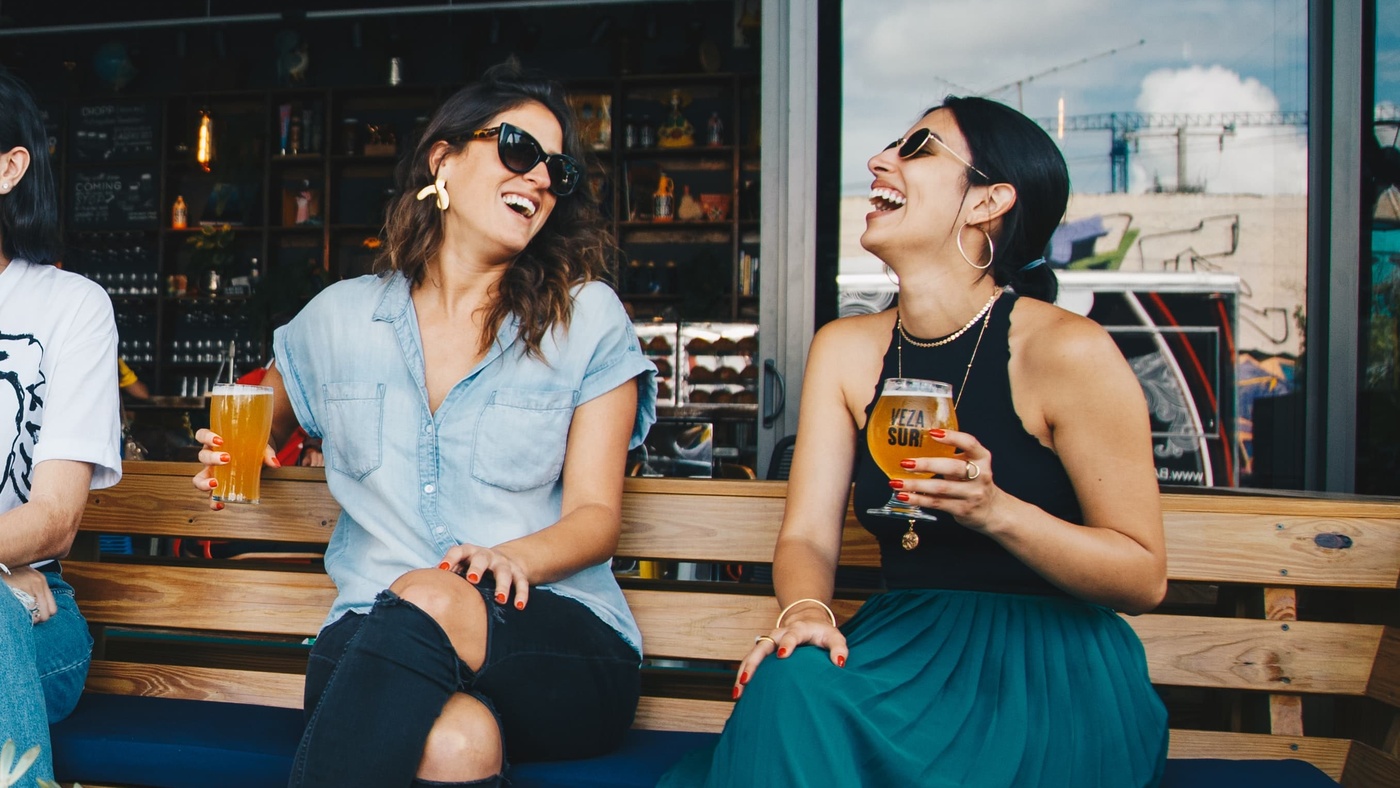 The Terrace, EX4 3FB
If you fancy partying into the early hours surrounded by amazing Exeter city views, well, you can! The Terrace is the city's premium venue, not just for its rooftop bar, but also its club area with a spacious dancefloor and an impressive roster of DJs playing some of the biggest tunes to keep you going all night. It also happens to be a trendy daytime venue where you'll find some of the best bottomless brunch in Exeter, so it's an ideal way to kick off a Saturday afternoon with friends that will lead you nicely into a fun evening.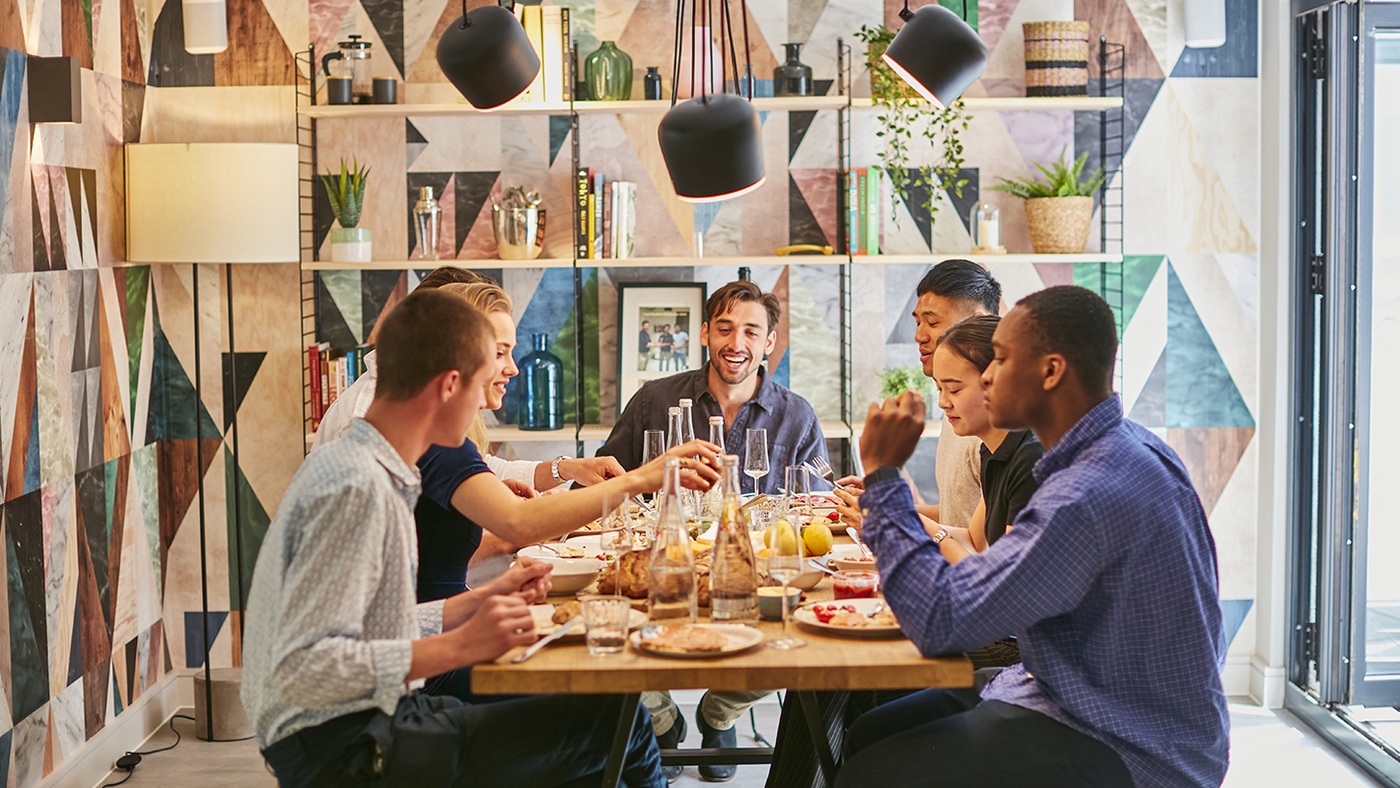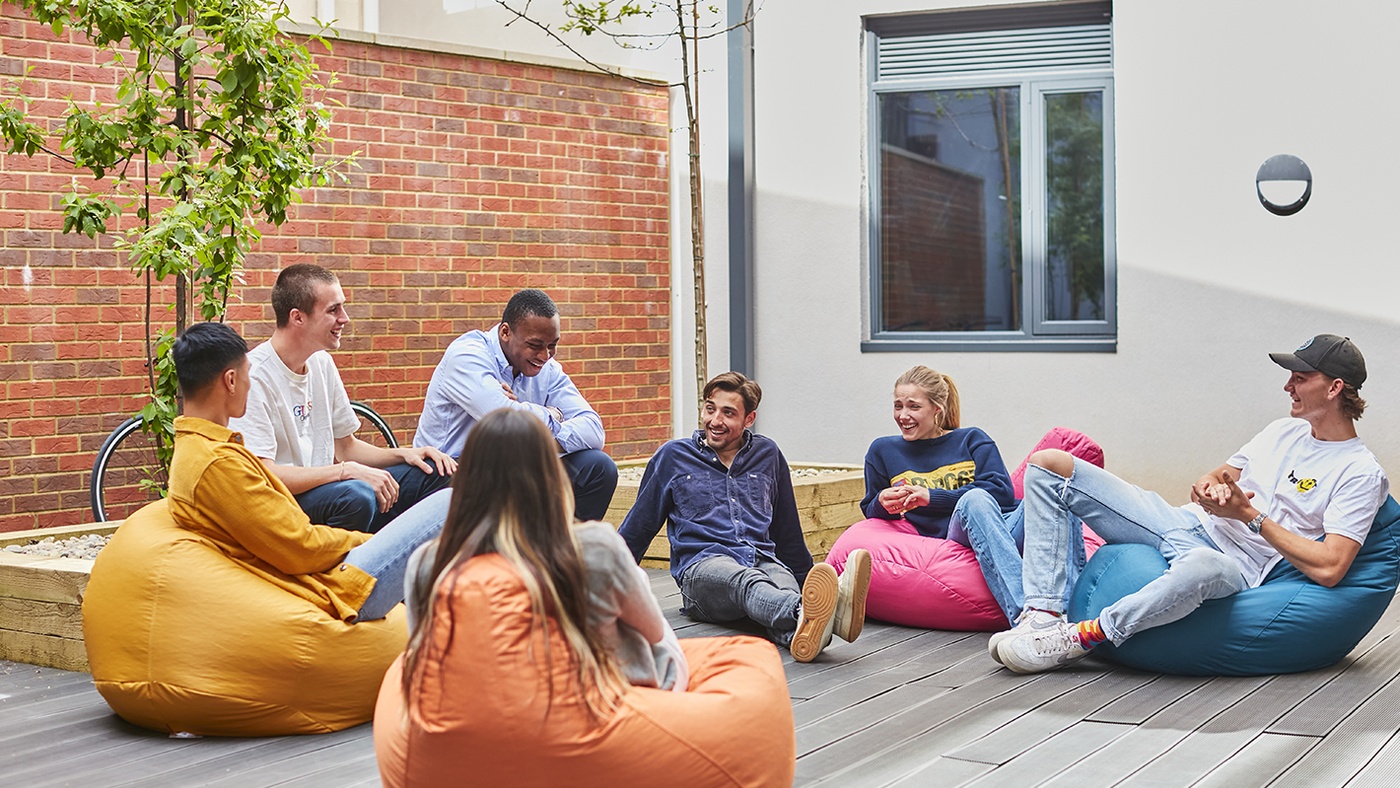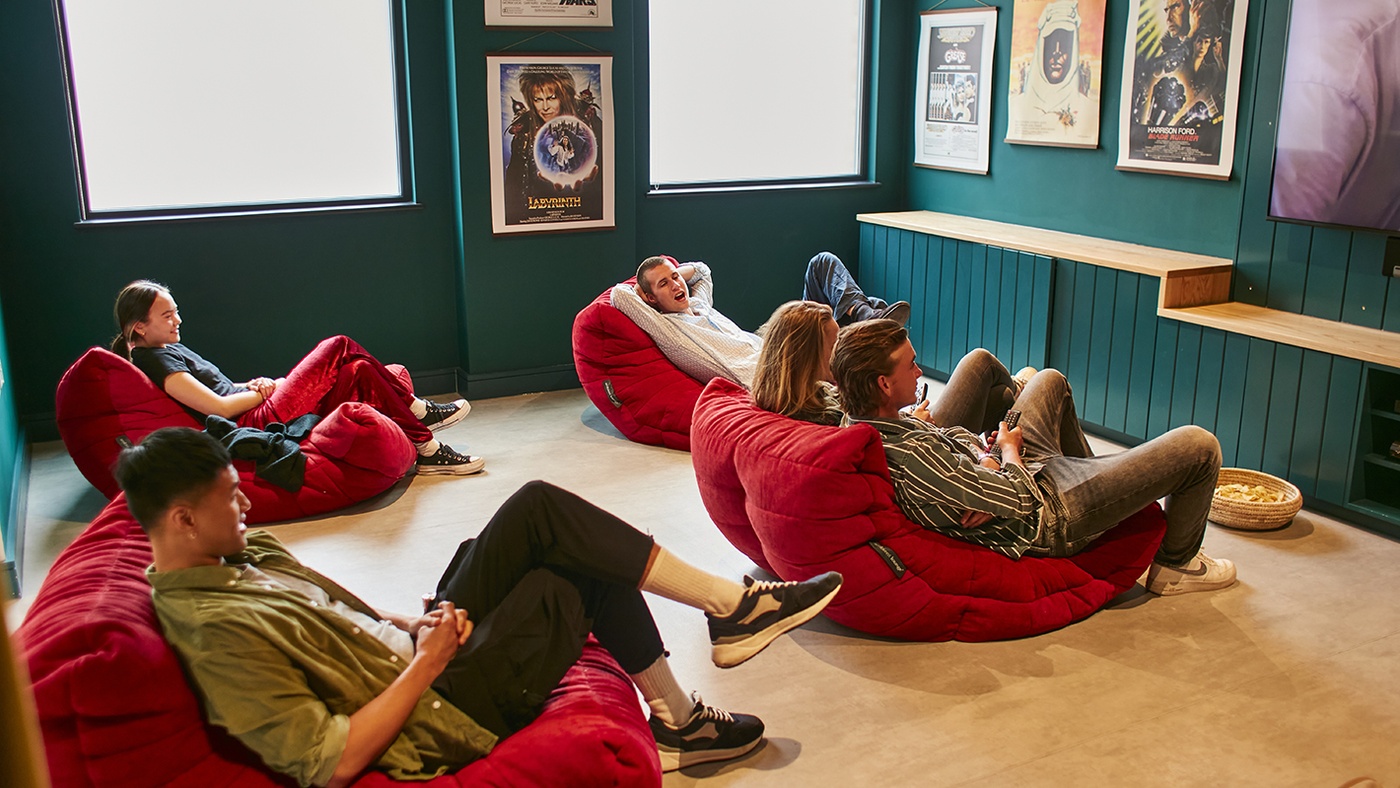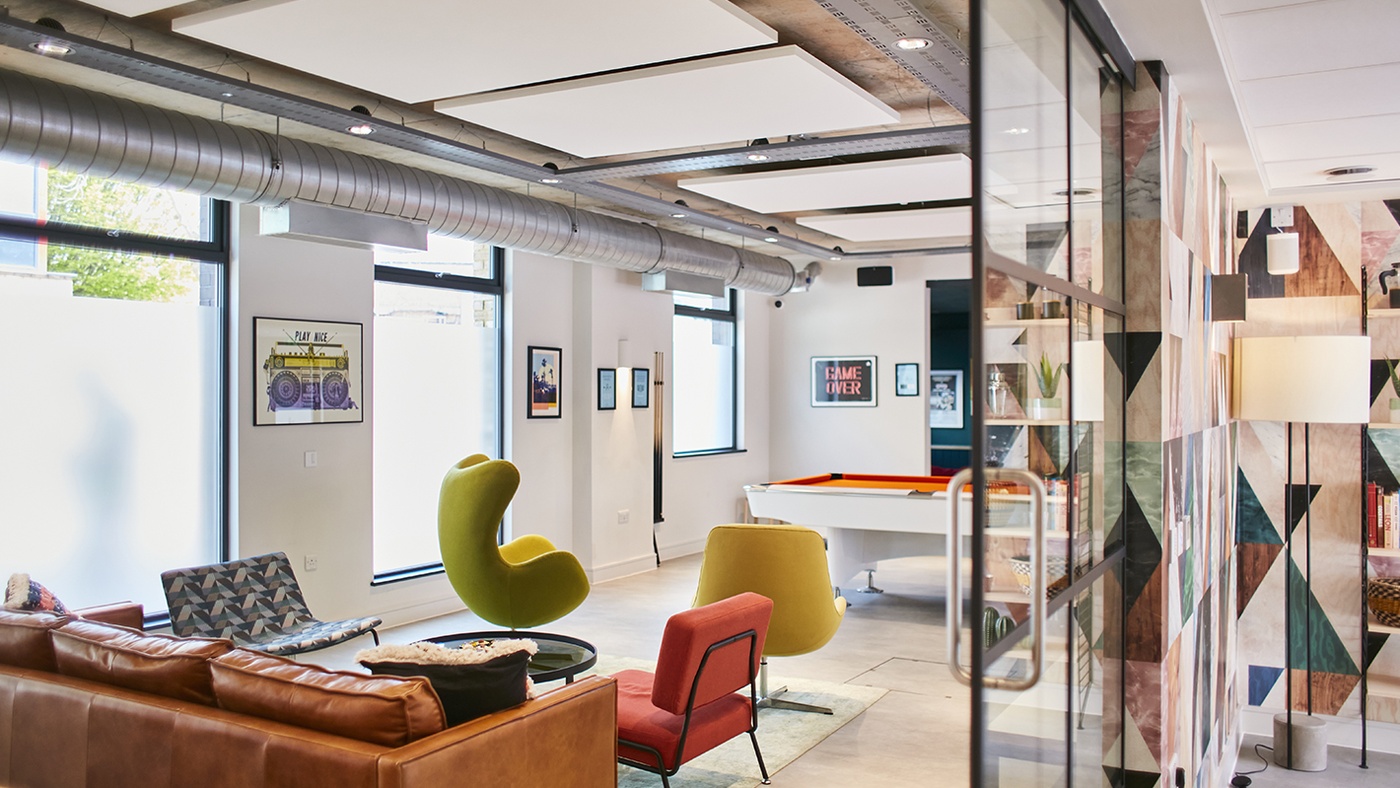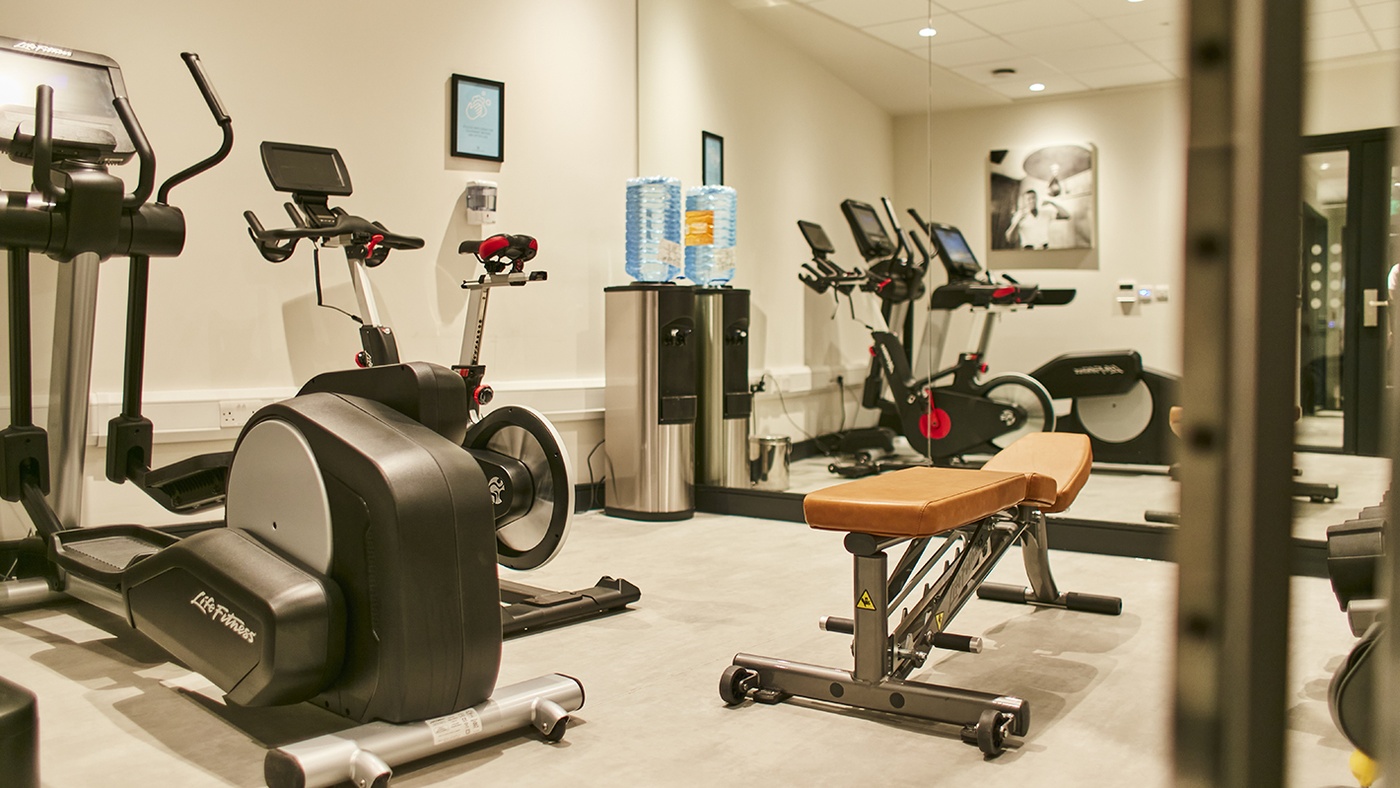 Exeter The Neighbourhood
Everything you need, all safely under one roof. From big beautiful bedrooms and mega-fast broadband to a wealth of social and study spaces. From our on-site concierge to a fully loaded gym and exclusive residents events.
Standing proud in the heart of the city, The Neighbourhood Exeter is a unique living experience for students – it's not just somewhere to live, it's a lifestyle.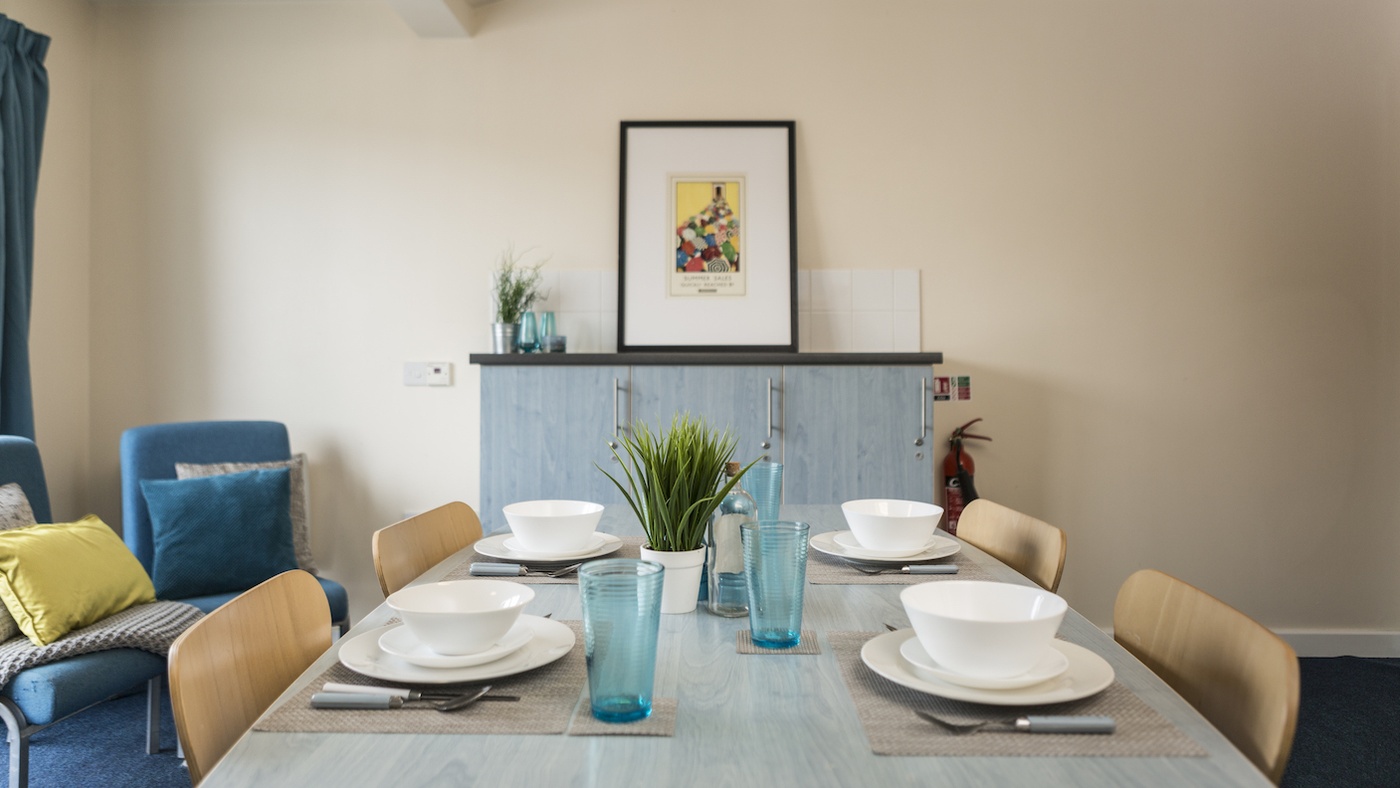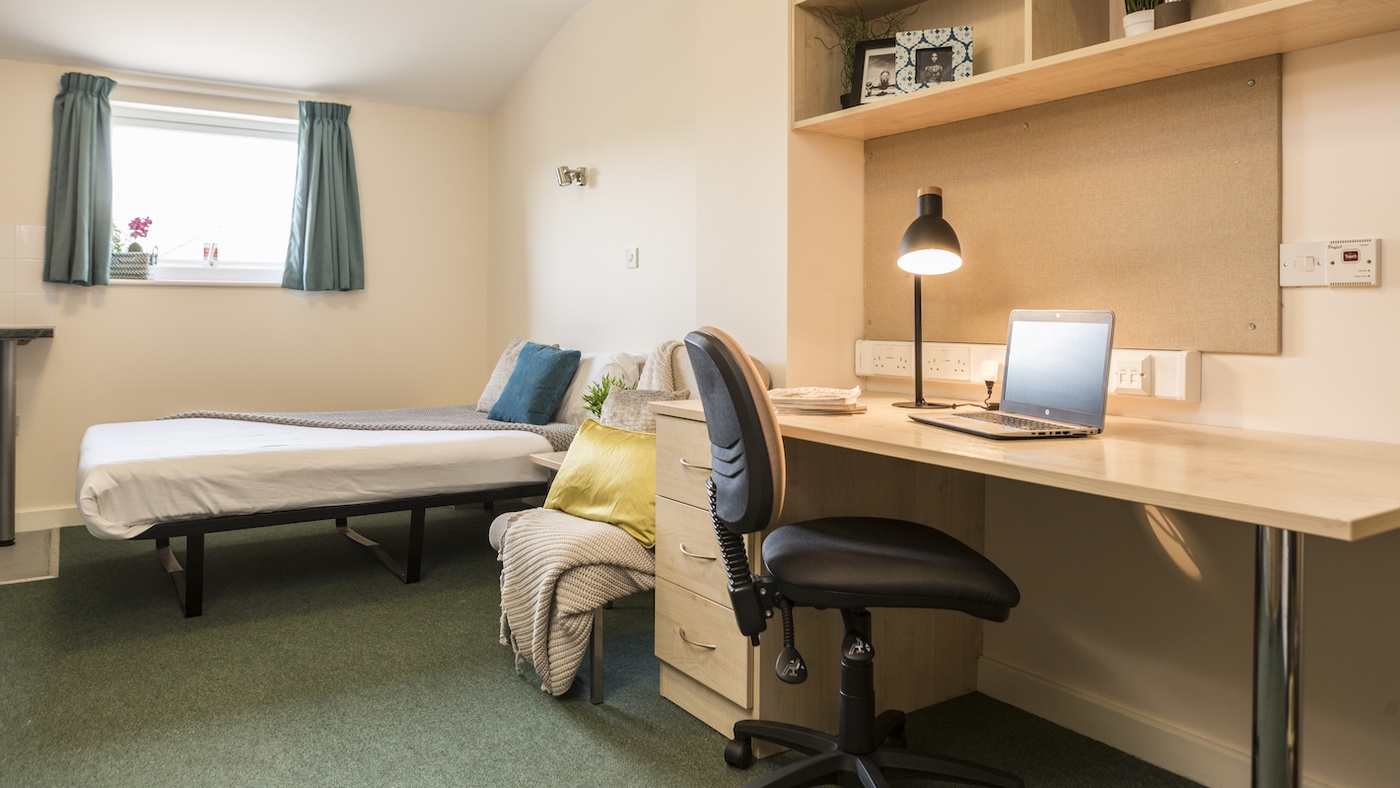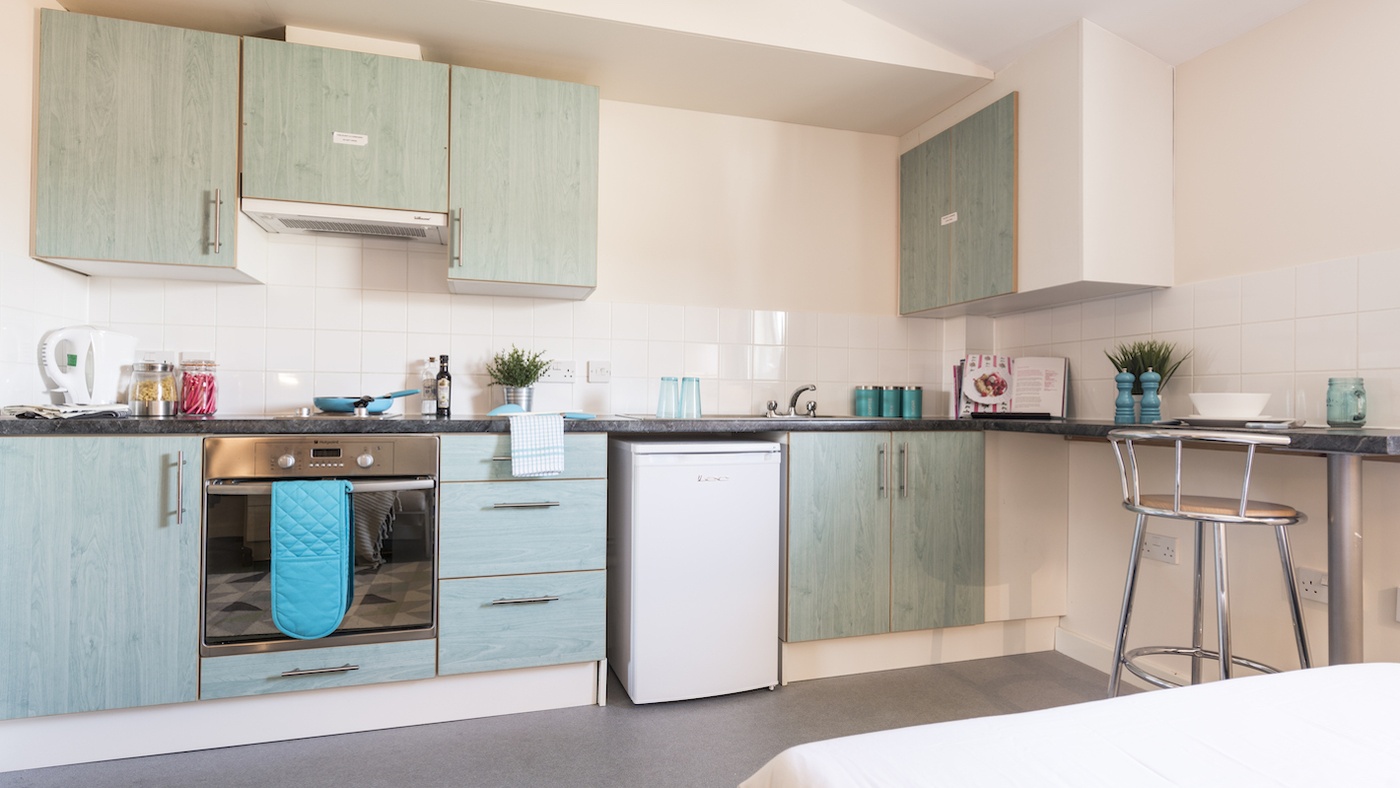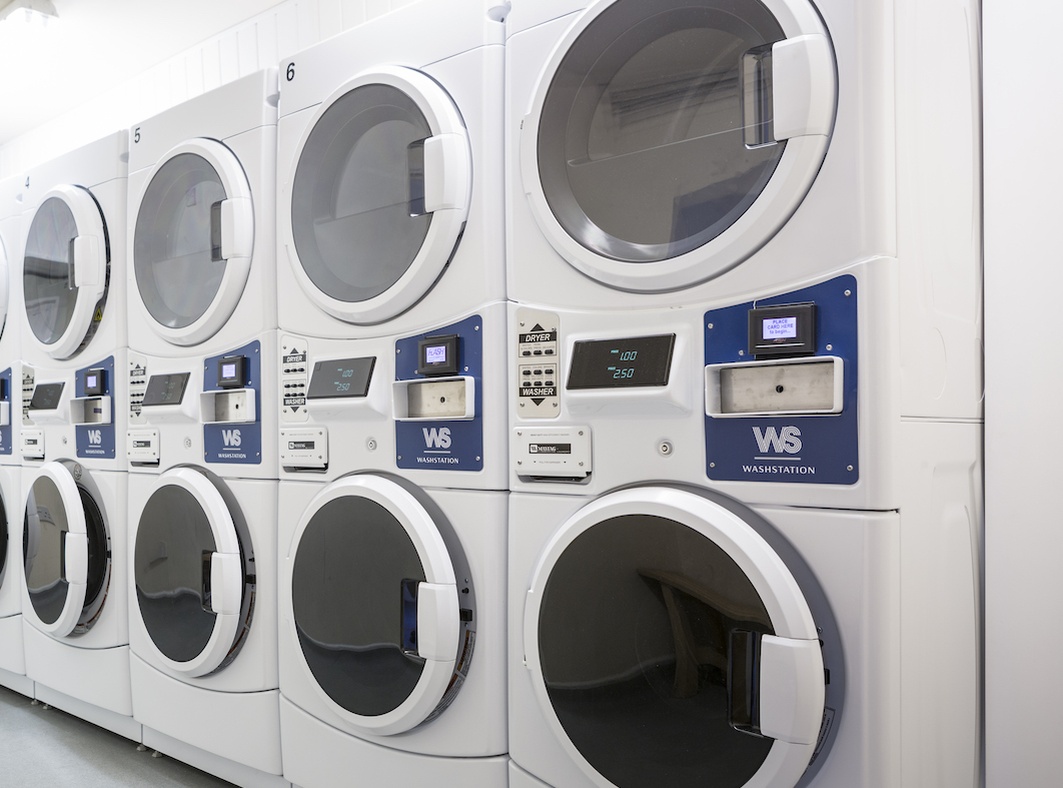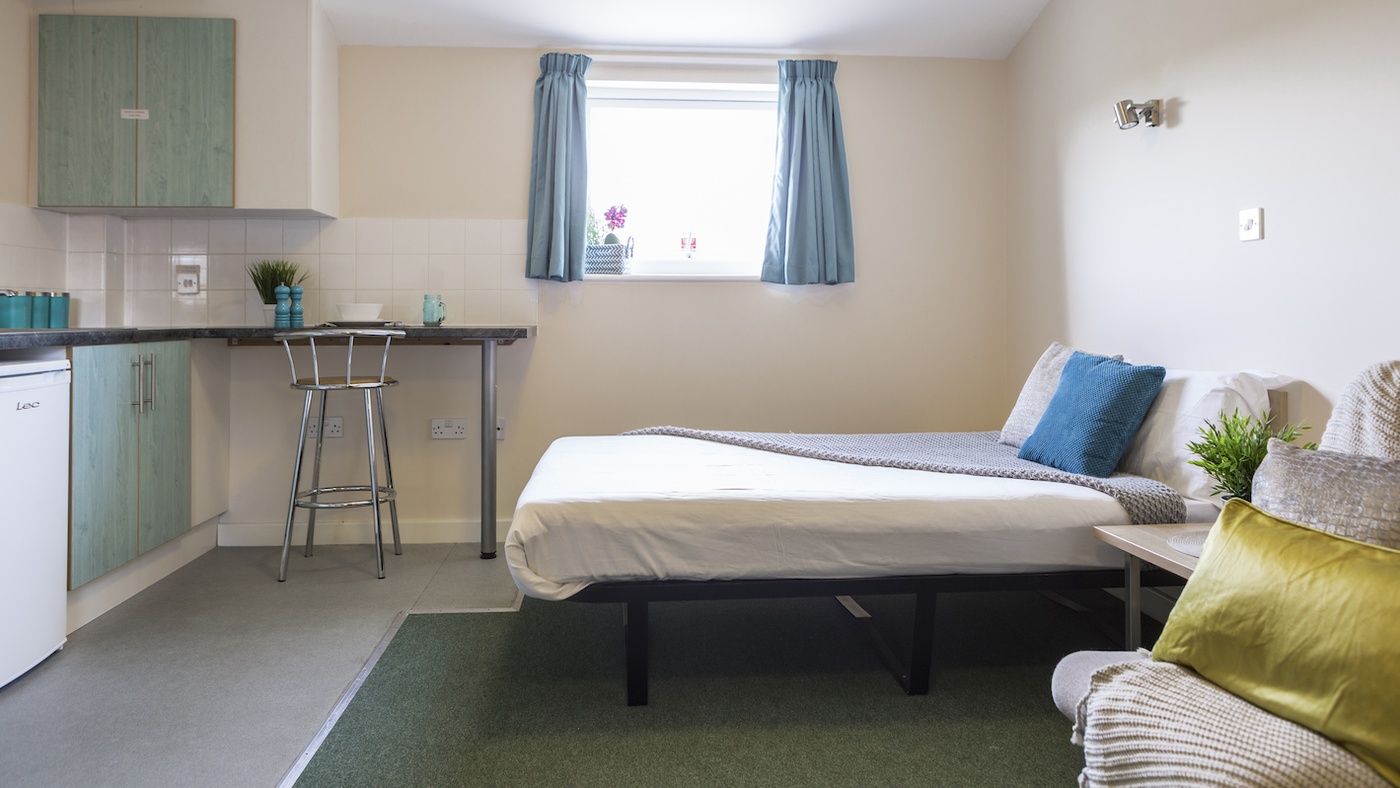 Point Exe
Point Exe is well-situated for any budding student that is ready to experience the Exeter university lifestyle. The uni is within walking distance – plus, with two of the city's Exeter's train stations nearby, you're well connected to the rest of the country!
Exeter is a vibrant city: you can shop in one of the many high street and independent stores, venture to the nearby seaside or moors, or take a bike ride along the stunning River Exe and make use of our practical bike storage.
Student accommodation in Exeter
Our student accommodation in Exeter comes as self-contained studios and private en-suite rooms in shared apartments. Students also get exclusive access to amazing facilities including on-site gyms as well as beautiful common areas and stylish study spaces. With Collegiate, you'll be staying at some of the best student accommodation in Exeter.
Exeter is a safe, student-friendly city with a vibrant, fun culture and relaxed atmosphere. Home to over 22,000 students, the award-winning Exeter University St Luke's campus is just outside the city centre, with Streatham Campus located to the north-west of the city. The city is buzzing with cinemas, theatres and bars – making it the perfect place to set up home as a student.