Introduction
There are many reasons to study at Exeter. From the cultural mix of modern and medieval sitting side by side to the city's award-winning university, you don't have to mull it over for long to see why so many head to the southwest of England to study.
The region's increasing popularity has also led the social scene in Exeter to grow from strength to strength in recent years and what has previously been a fairly tame night out has been transformed into one of the best student nights you can find outside of the UK's major cities.
We offer cutting-edge student accommodation in Exeter and, as such, many of our tenants have been asking where they should be heading when looking for the very best Exeter nightclubs. For this reason and with the new academic campaign just a few months away, we have compiled this quickfire guide to the best clubs in Exeter for your perusal.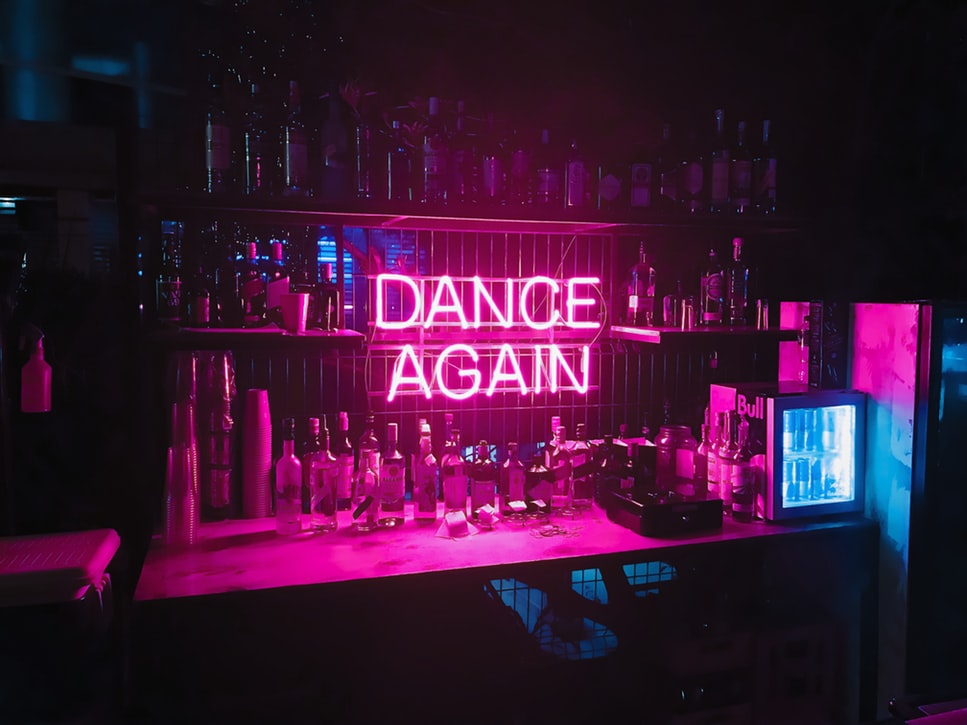 Timepiece
The most popular of Exeter's nightclubs, Timepiece is extremely student-friendly due to the fact that it caters for several university sports clubs and societies.
You can expect three floors of fun at this venue and you can even enjoy their infamous burger van, which is situated in the nightclub's smoking area. This club has been a port of call for Exeter's student community for generations and it is still leading the way after all these years.
Just a ten to fifteen-minute walk from our Exeter University accommodation, this club is perfect for anyone studying in the city looking for a quintessentially Exonian night out.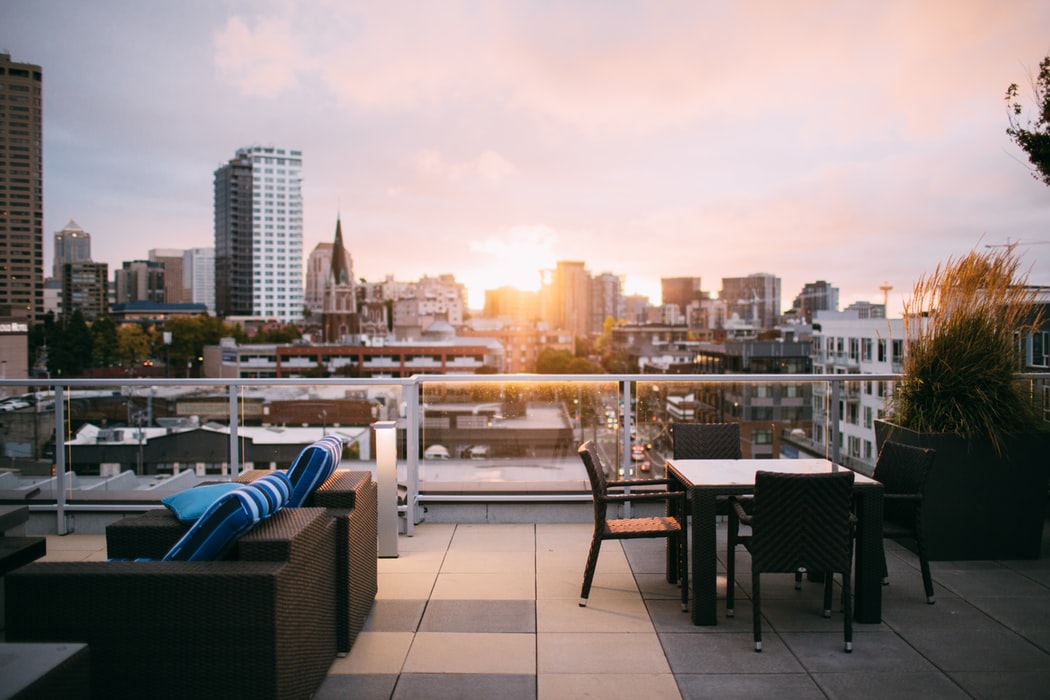 The Terrace
If your ultimate student night out is more about the eclectic mix of music rather than sports socials and cheap drinks offers, then you should most definitely consider The Terrace. This venue did away with typical student nights a long time ago and now specialises in their range of talented DJ's and creating a great vibe in their now famous First Floor Club. You can see what we are talking about by heading to their website but if you're looking to dance and soak up the vibe, then The Terrace is for you.
This venue also has a comedy club making it truly versatile and as its right in the middle of town, you can be home from a night of revelry in little over ten minutes, provided you don't stop off for a customary garlic bread and cheese or kebab.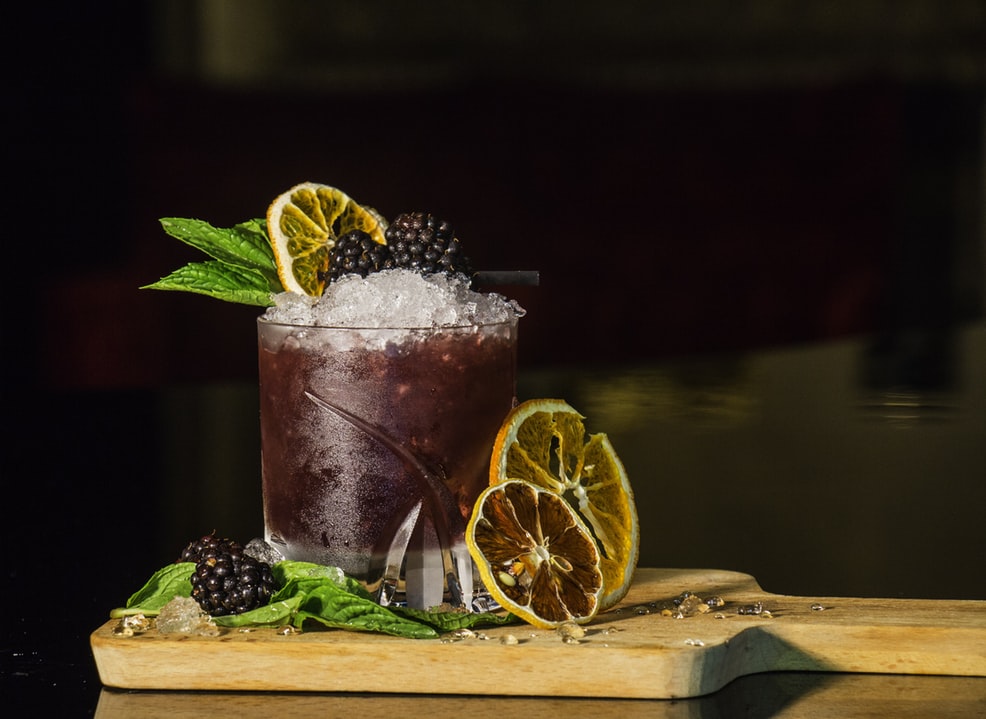 The West Quarter
Our third choice is a venue that quite literally offers something for everyone. Whether you are looking to wind down with a cocktail or a glass of wine after a rigorous week of lectures and coursework or dance the night away to some contemporary beats, this Exeter club has you covered.
Hidden away somewhat despite being right in the heart of the city, this club is well worth digging out as their dedicated cocktail lounge is probably the most ambient space in the city. From the snazziest new gins and rums to the local ciders that have put the south-west on the map, these guys know their beverages. This all culminates to offer you the most varied and interesting student night out in Exeter.
Click here to find out more about their happy hours and their cocktail lounge opening times.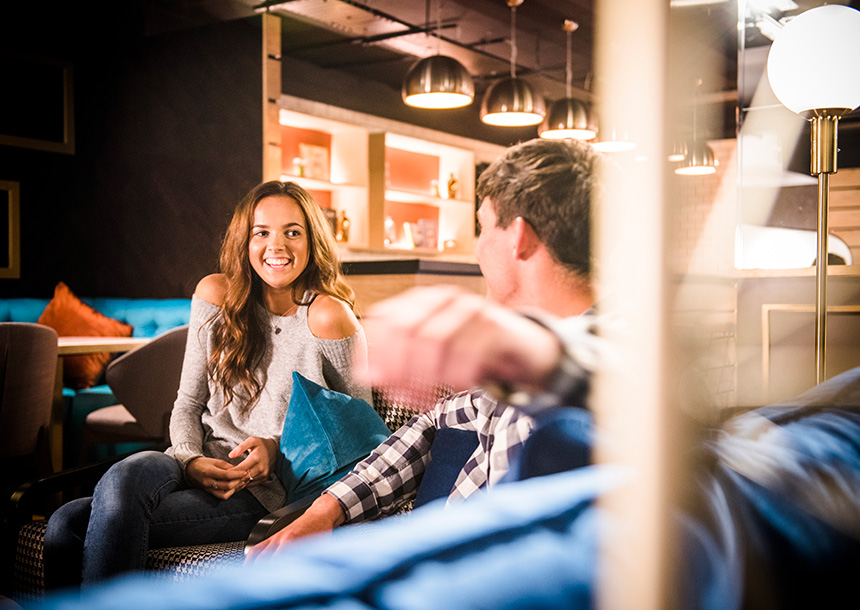 Discover Exeter With Collegiate
These are three of the very best student nights in Exeter, but as we have touched on the city is growing all the time in terms of its student population and the general scene. There will no doubt be more great venues just like these popping up all the time and we will be sure to keep you updated as and when this happens.
In the meantime, if you are thinking about heading to the city for your studies, be sure to take a good look around the Collegiate site and our award-winning Exeter University accommodation. We still have some availability for the 2021/2022 academic year, and you can arrange a booking online. Alternatively, drop us a line with any questions or queries you may have, and we will come straight back to you.
Student Accommodation in Exeter
If you're looking to study in Exeter, then make sure you check out our first class student accommodation in the city. With the bright lights of Exeter on your doorstep and ideally located to get to the university, our range of four student accommodations in Exeter combines convenience with the opportunity to meet new people whilst also having your own personal space – and all bills and Wi-Fi are included in your rent!
We want you to have the best university experience you can, and it doesn't end with offering the ideal home or giving you tips on what to do and where to go. Our on-site teams will always be on hand to help, as well as organise plenty of social activities including cinema nights, themed parties and pop-up events. It's all part of our commitment to making sure you have the best time while you're at university in Exeter.