Introduction
An amazing and easy way to get to know a potential university city is by attending an open day, which we recommend doing for any university you're considering. Here, we've put together this useful guide with everything you need to know about upcoming University of Exeter open days.
Open days are the best way to get to know your potential university as there's so much to consider when you're choosing to make somewhere your home for the next few years. It's a good idea to take up anything that comes your way and that includes the campus tours, faculty tours and any talks from staff or students. It will feel like a lot of information to take in but it really will be worth your while when the time comes to make the decision.
Of course, it's not all about the university – you need to make sure you enjoy the city and everything it has to offer too. As both Exeter uni campuses are located around the city centre, you're well-placed to explore the city's shops, bars, restaurants and cultural offerings. You could even pop by one of our four residences of student accommodation in Exeter where our team will be happy to offer you any hints and tips or answer any questions you may have about student life.
Exeter University Open Days – Everything You Need to Know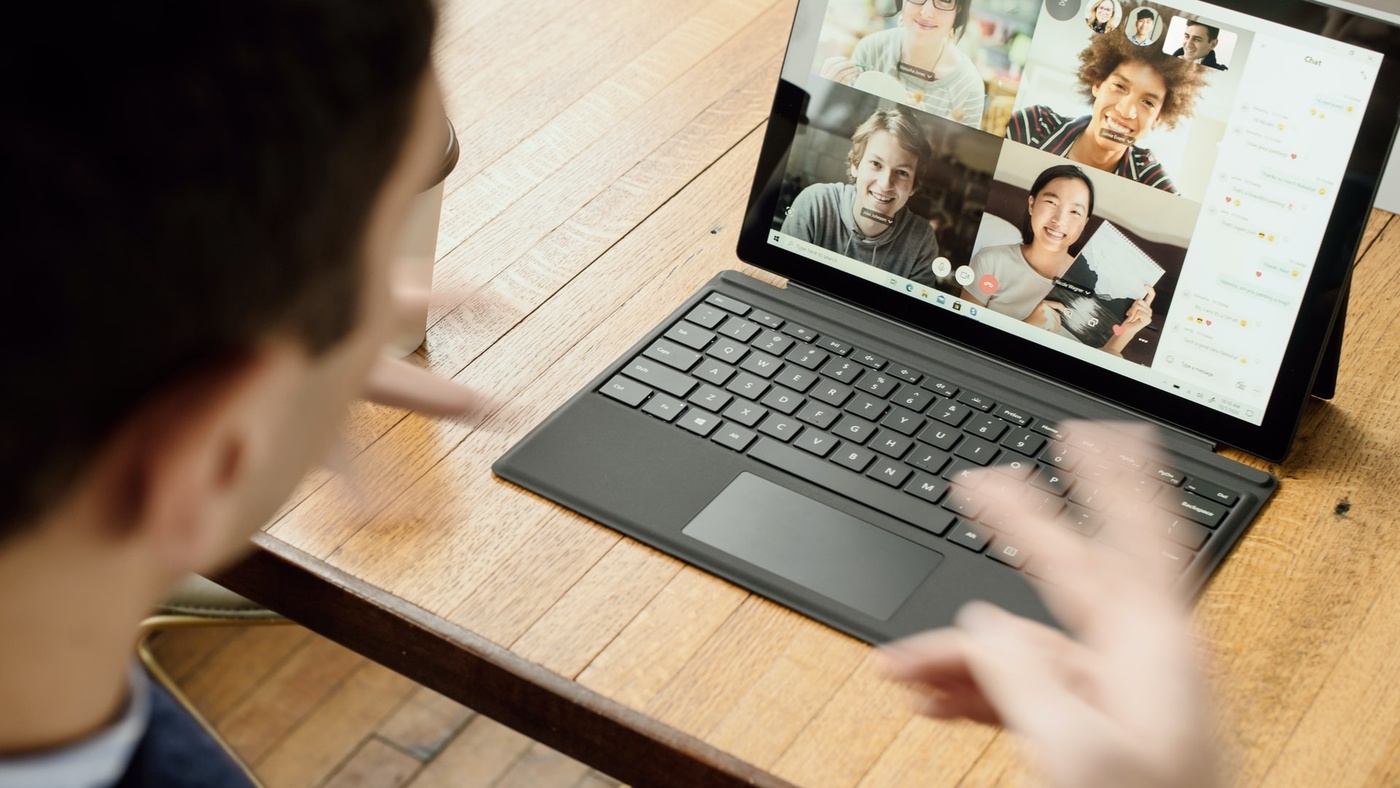 Visiting Exeter University
While no dates have been confirmed for open days in 2023, you can register for an Exeter Uni open day now. When you sign up with your email (it doesn't need to be an academic one, your regular one is fine) you'll be notified when dates for upcoming open days are confirmed. 
You should also keep an eye on the Exeter University Student Union for all the latest updates and to get an idea of what to expect if you were to head there for your studies. You can see the type of events, workshops and facilities that you'll have access to that could help you make a decision on which uni to go to. 
If you want to get a feel for what Exeter Freshers Week is like, why not check out our guide from 2022? You'll get a pretty good idea of the good times you'd be in for during Exeter Freshers Week there!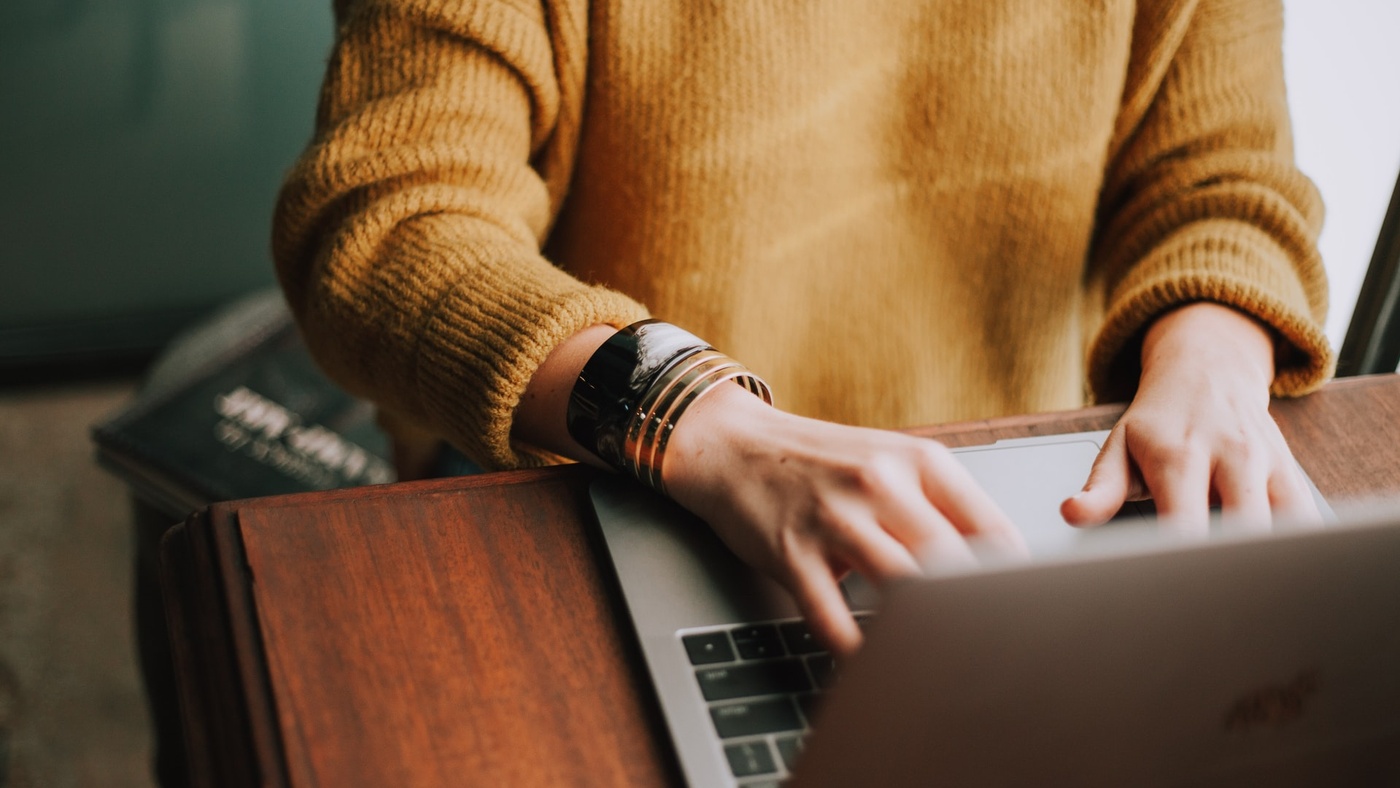 Online and virtual tours
There's still plenty of ways for you to get a feel for university life in Exeter – such as by checking out their online and virtual open days. It has everything you would expect from an open day including campus tours, subject information and even a chat function to speak with current students. The beauty of it is you can do this at any time and at your own pace.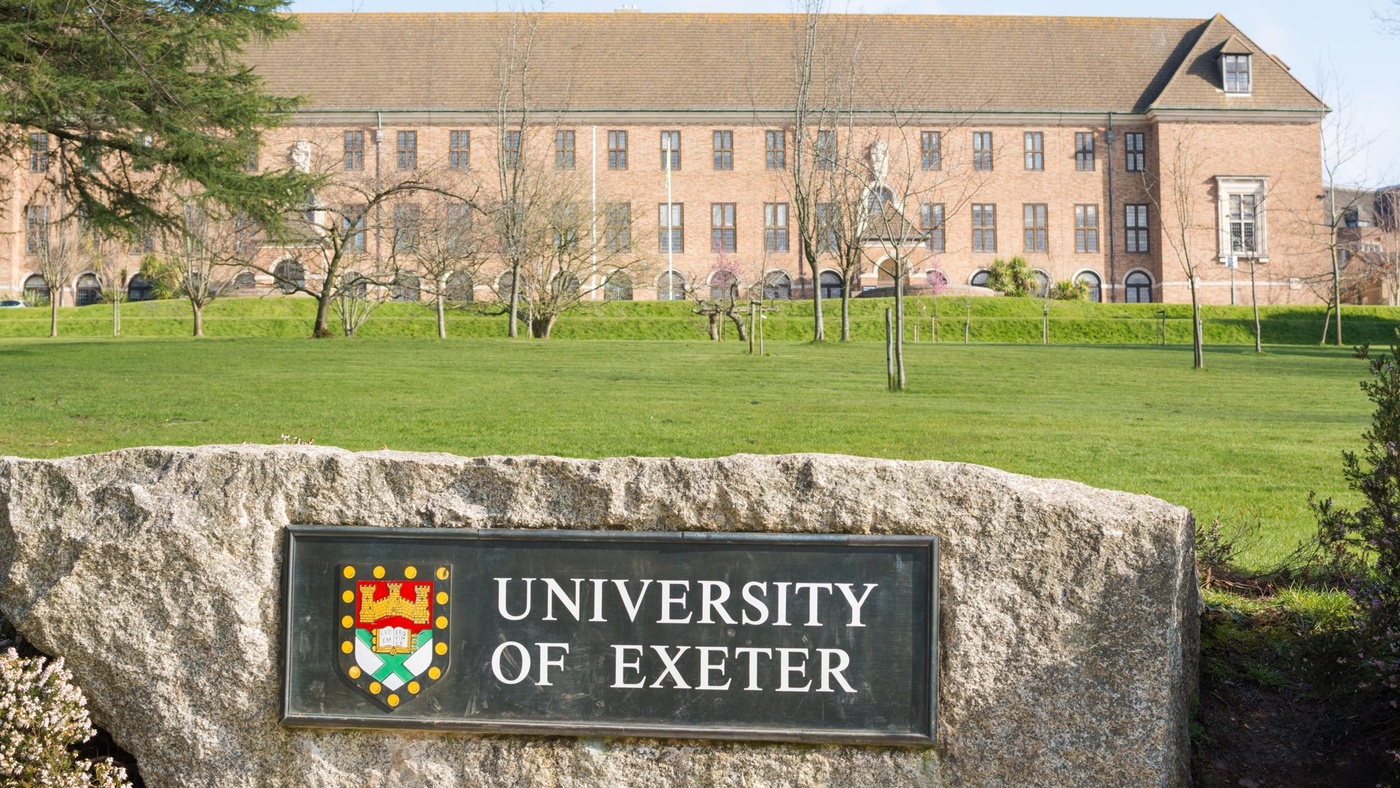 Campus tours
One of the best parts of an Exeter open day is the campus tours and you can sign up for one now. There are a few dates available throughout the year so you can find the one that suits you best. Campus tours won't include the extra information about faculties or subject areas but it's a great way to see the facilities including the student union and university-owned accommodation.  
Why not check out our Exeter University accommodation while you're in the city? The teams at our four student residences will be happy to answer any questions you might have about moving to the city and what to expect from Collegiate's exceptional student accommodation.
When is the next Exeter open day?
Details haven't been confirmed by the university yet but you can register for an Exeter Open Day now and receive updates via email.
Do I need to have been accepted to Exeter university to go to an open day?
Not at all, in fact you're encouraged to attend as many university open days as possible so you can better make a decision on where to go.
Do I need to book to attend an Exeter open day?
How do I get to University of Exeter open day?
Both campuses in Exeter are well located within the city centre and so are easily reached by public transport or by car. For full details and directions visit the Exeter University page.
Is there much to do in the city after an Exeter open day?
Exeter is an incredible city with lots of fun things to do, particularly for students. As the uni is so well-placed in the city, you're within easy reach of a host of shops, bars, restaurants and galleries. Check out our guide to the best museums in the city or why not explore the foodie scene with our guide to the best pizza in Exeter? If you're staying overnight, check out one of the many great student nights in the city and get a taste of uni fun before term even starts! You can also read up on some interesting facts about Exeter uncovered by the Collegiate team which might help inspire a tour of this great city.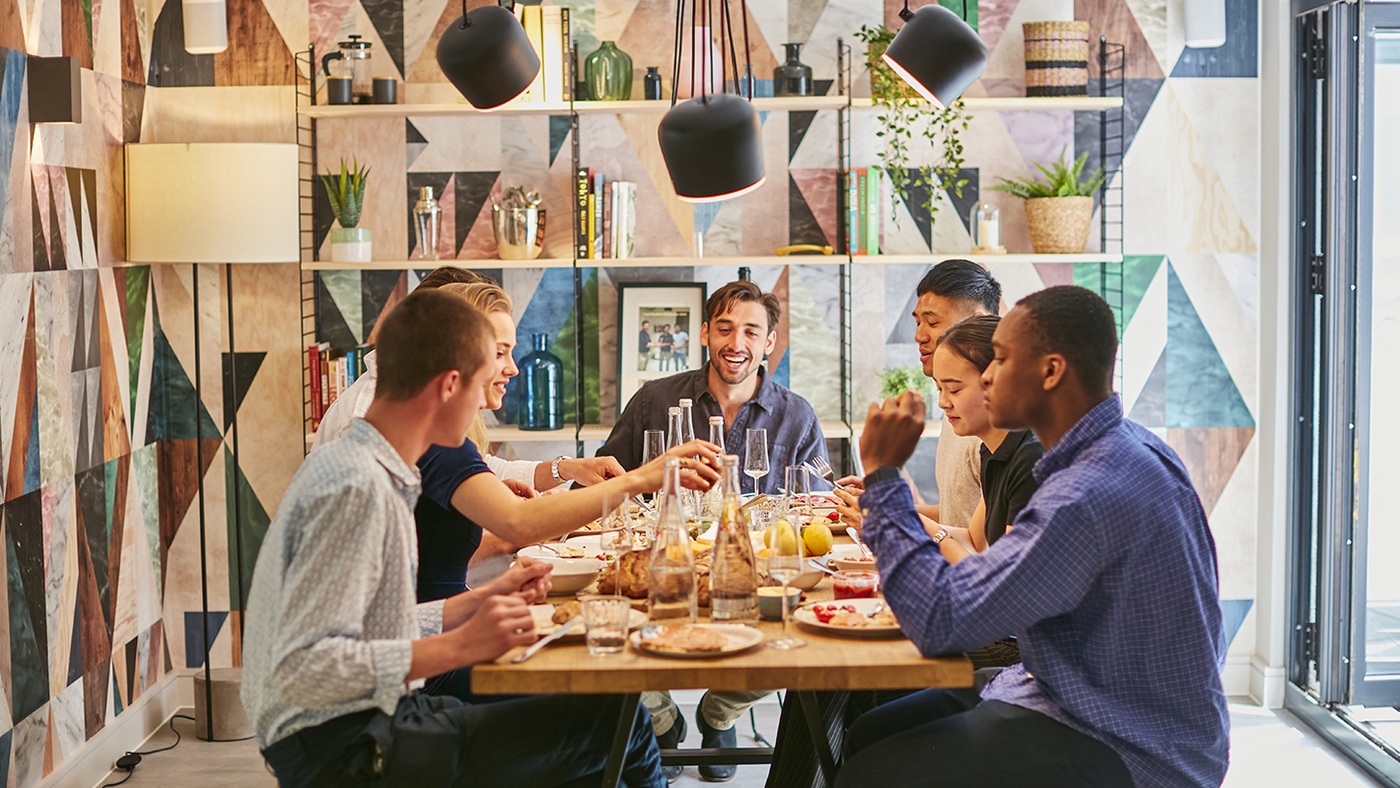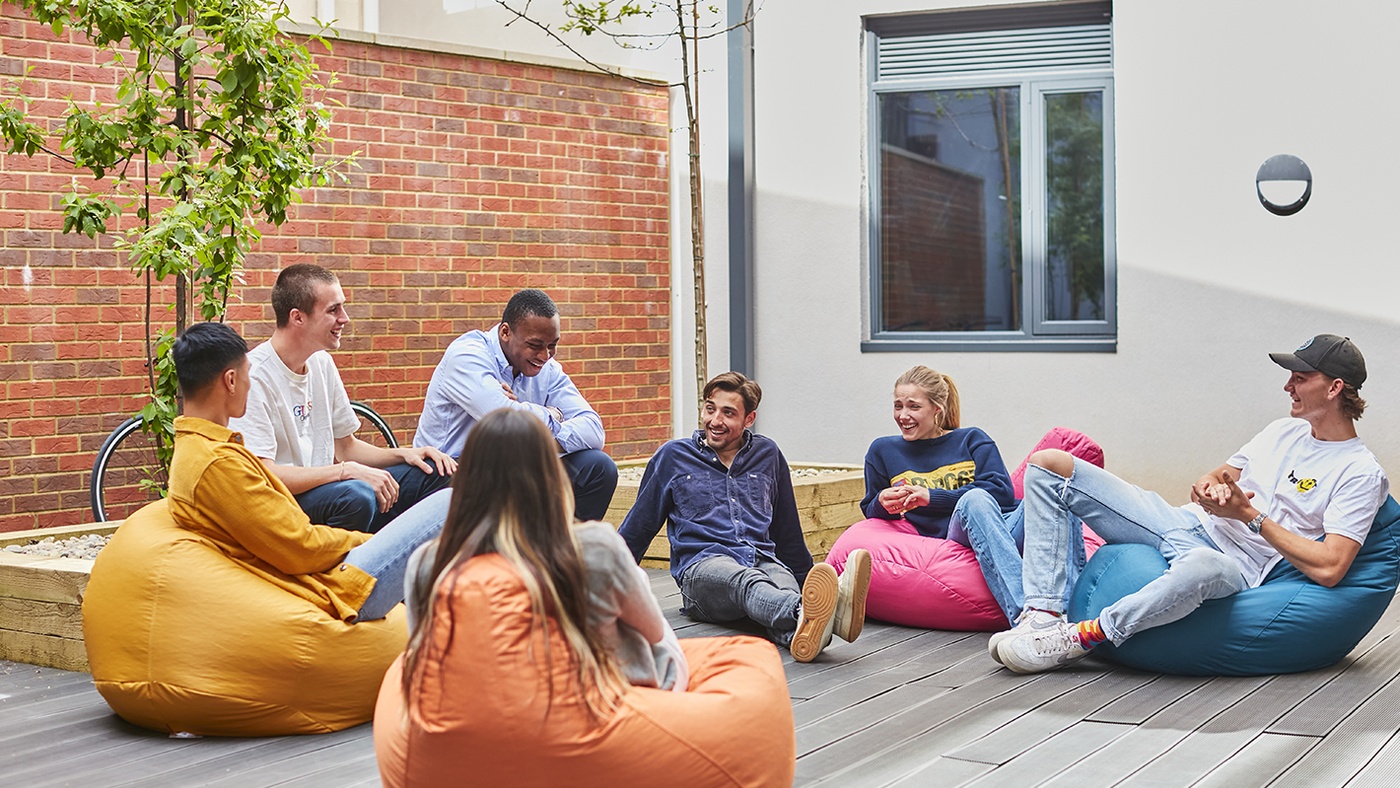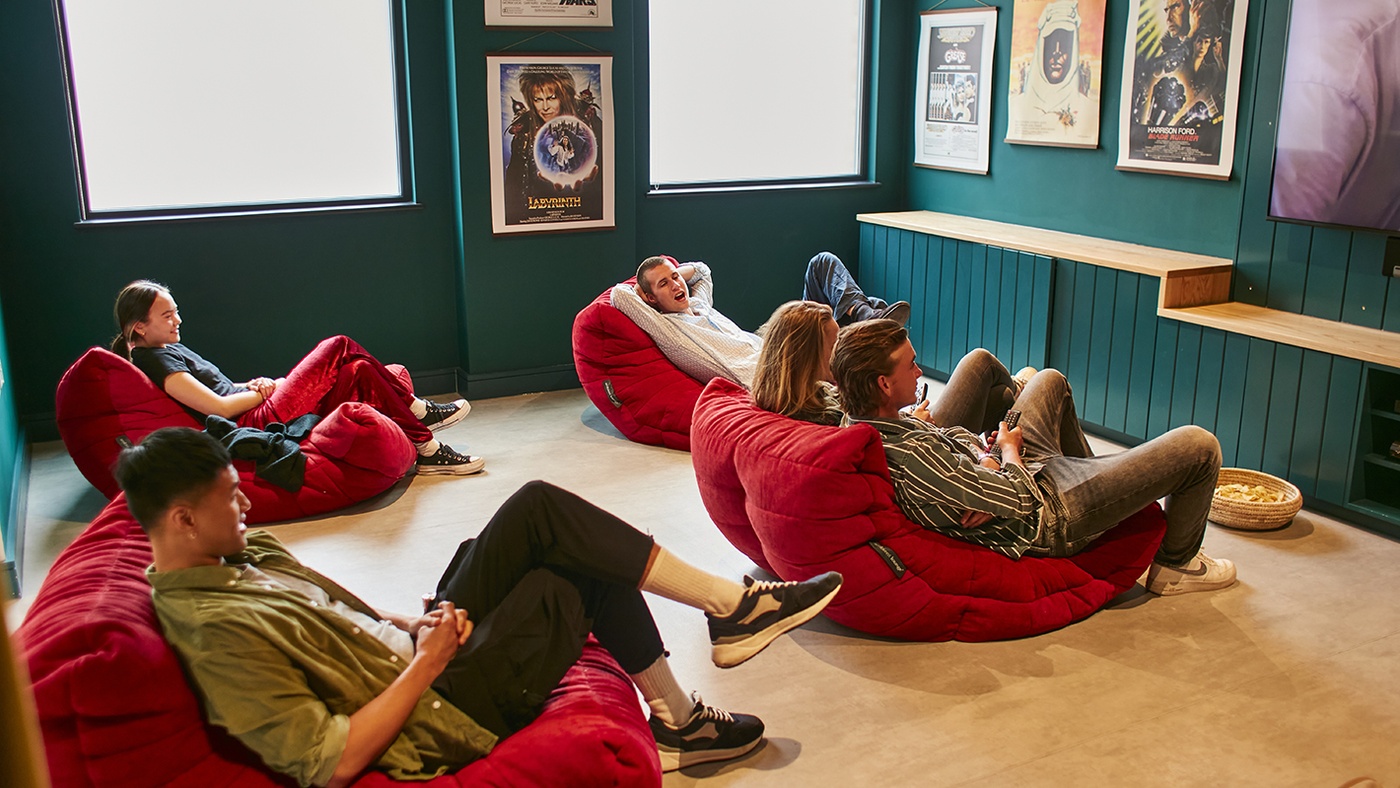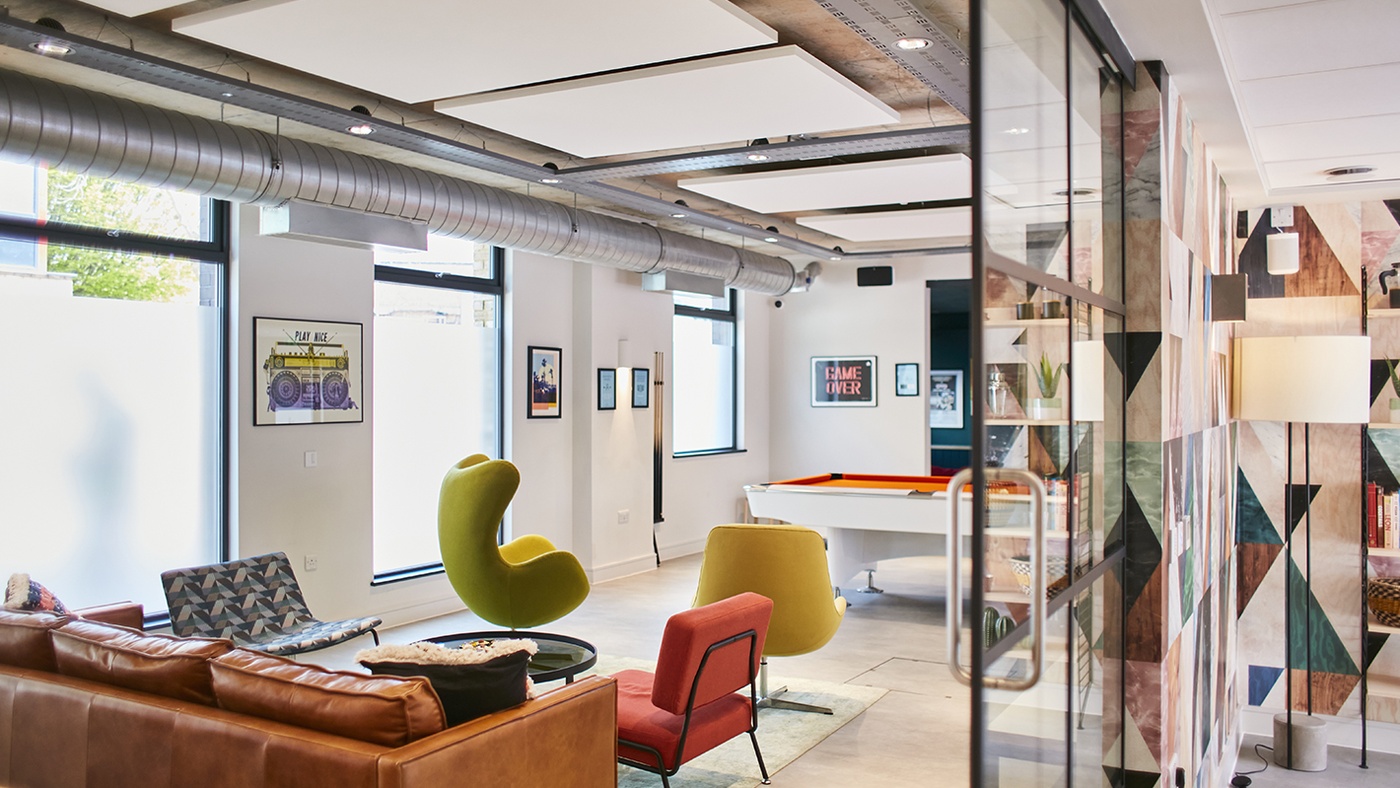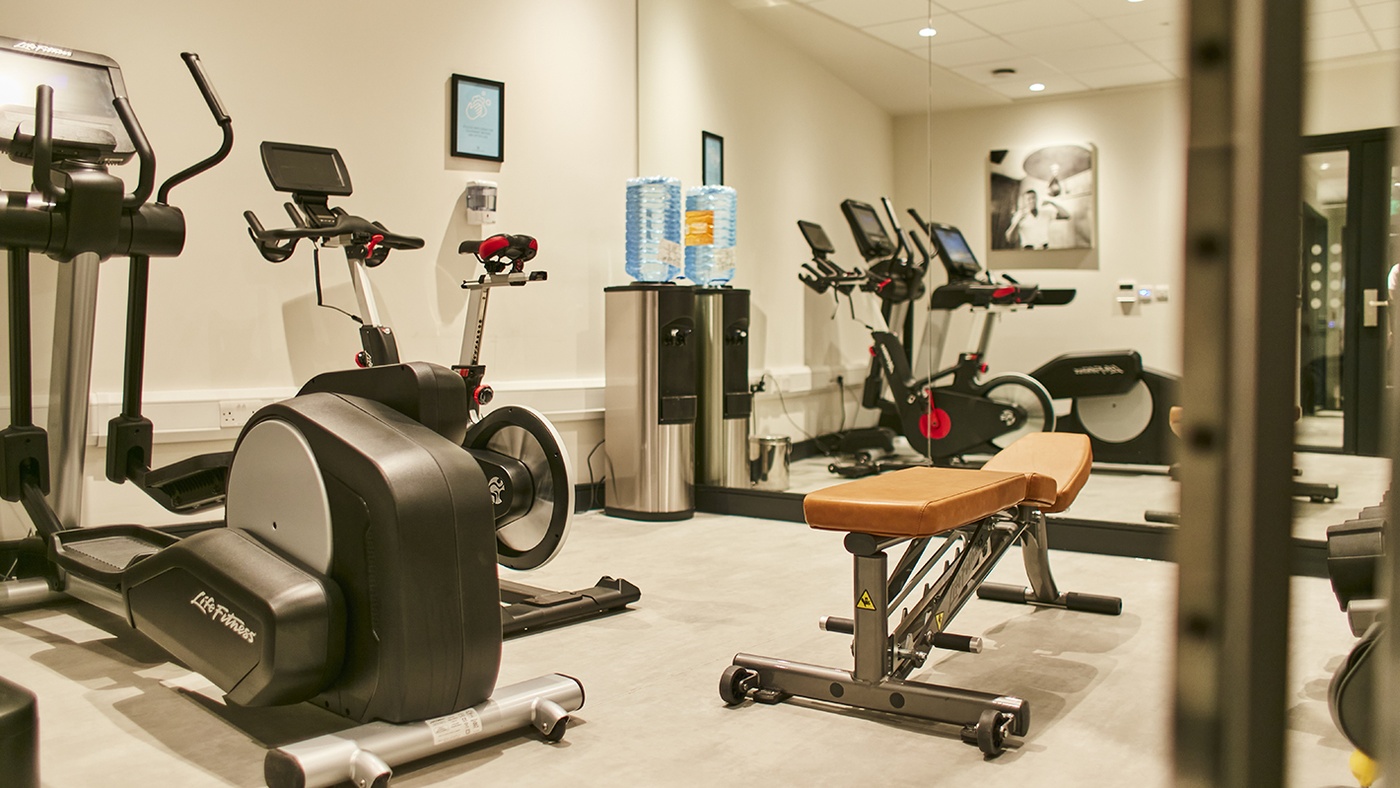 Exeter The Neighbourhood
Everything you need, all safely under one roof. From big beautiful bedrooms and mega-fast broadband to a wealth of social and study spaces. From our on-site concierge to a fully loaded gym and exclusive residents events.
Standing proud in the heart of the city, The Neighbourhood Exeter is a unique living experience for students – it's not just somewhere to live, it's a lifestyle.
Student accommodation in Exeter
We want you to have the best possible start to your time in university at Exeter. That's why Collegiate offers luxurious and stylish student flats fitted with all the amenities you could need just minutes away from University Campus. And with an-inclusive weekly rent, you can focus on studying, socialising and exploring.
Our teams at our student accommodation in Exeter will always be on hand to give you a warm welcome and are happy to help you get to know your new home. You'll also find plenty of information on our blog with top tips, guidance and advice on everything Exeter has to offer students.