Exclusive offers available for this property
Bookings now open!
Live with us for 2022/23
Flexible Tenancies Available
Still looking for accommodation?
We have flexible start dates and tenancies available for 21/22, but hurry as rooms are going fast! Contact us today and speak to our friendly team to discuss and explore your options.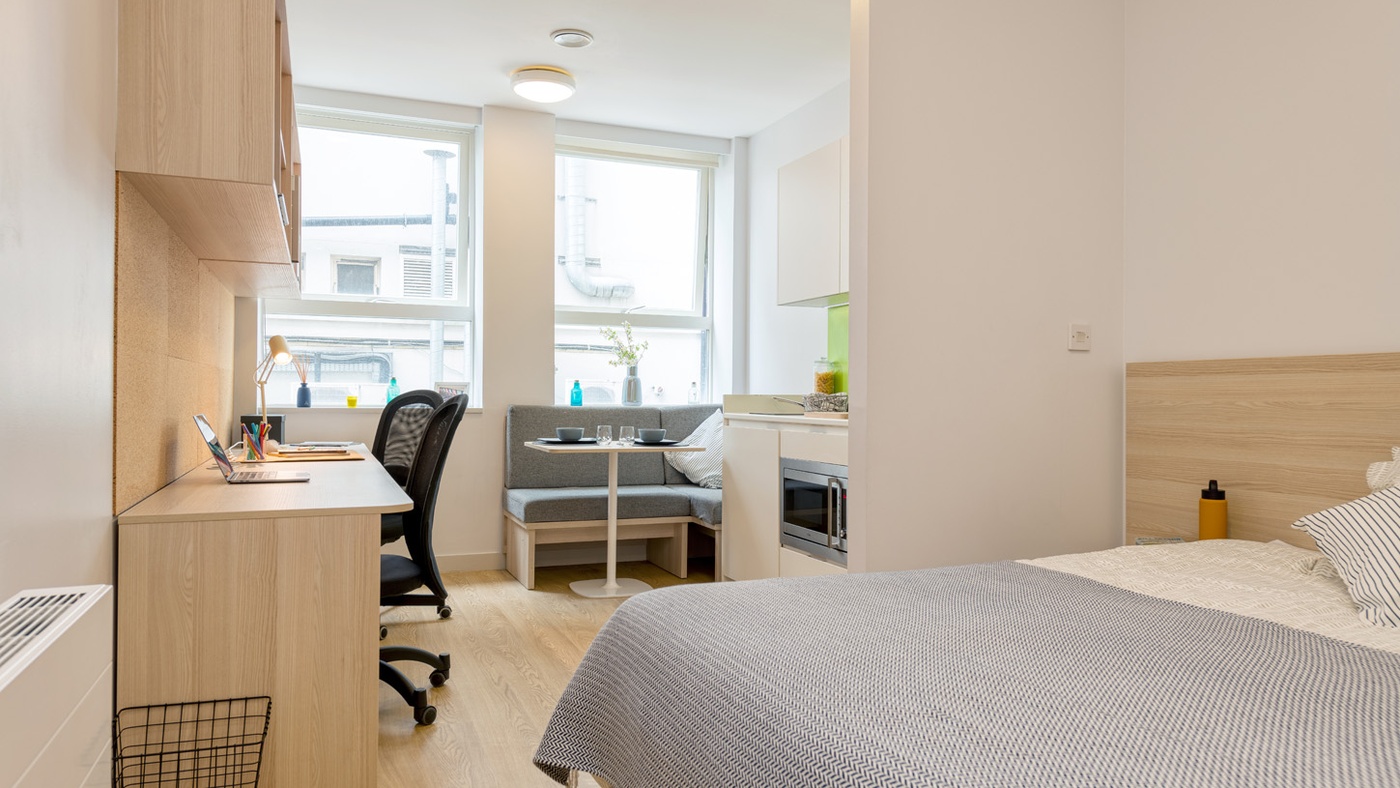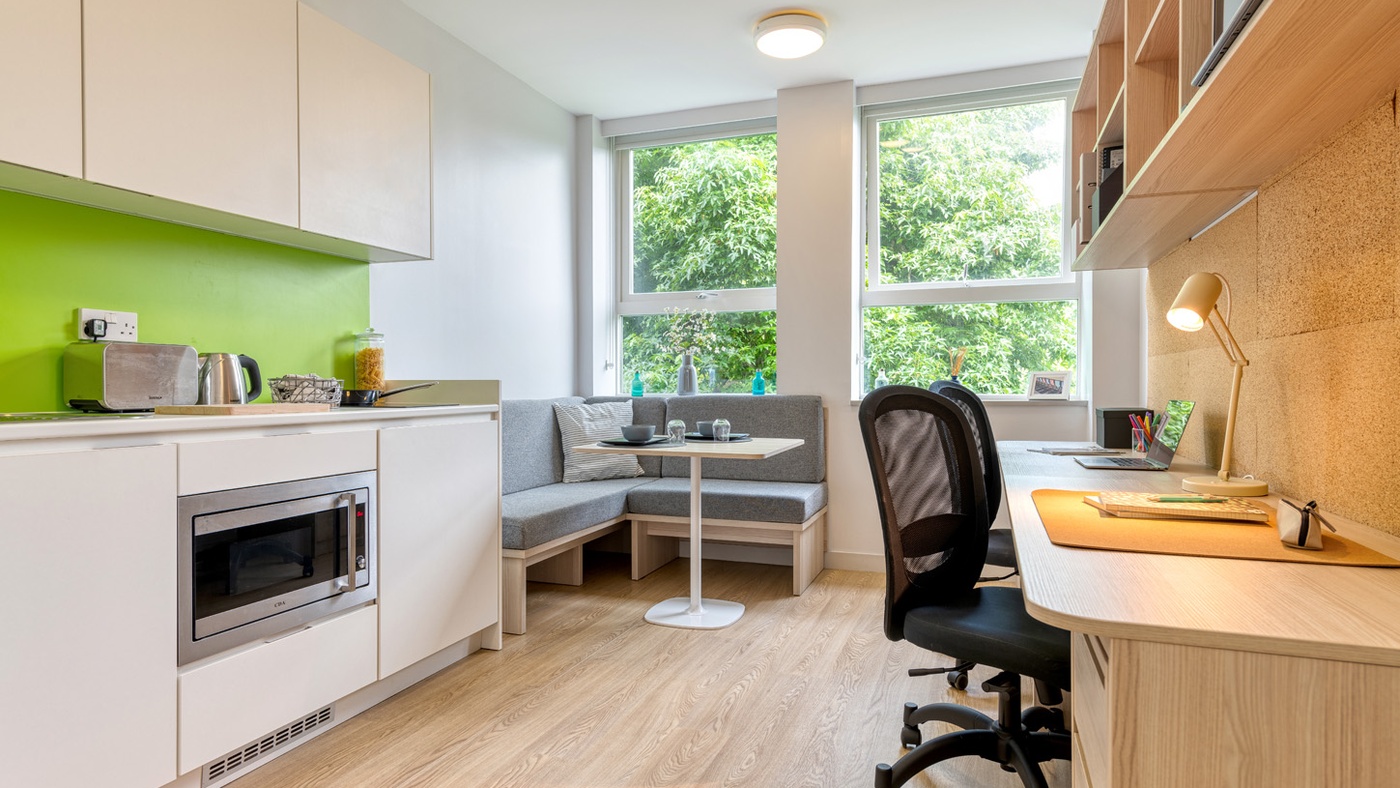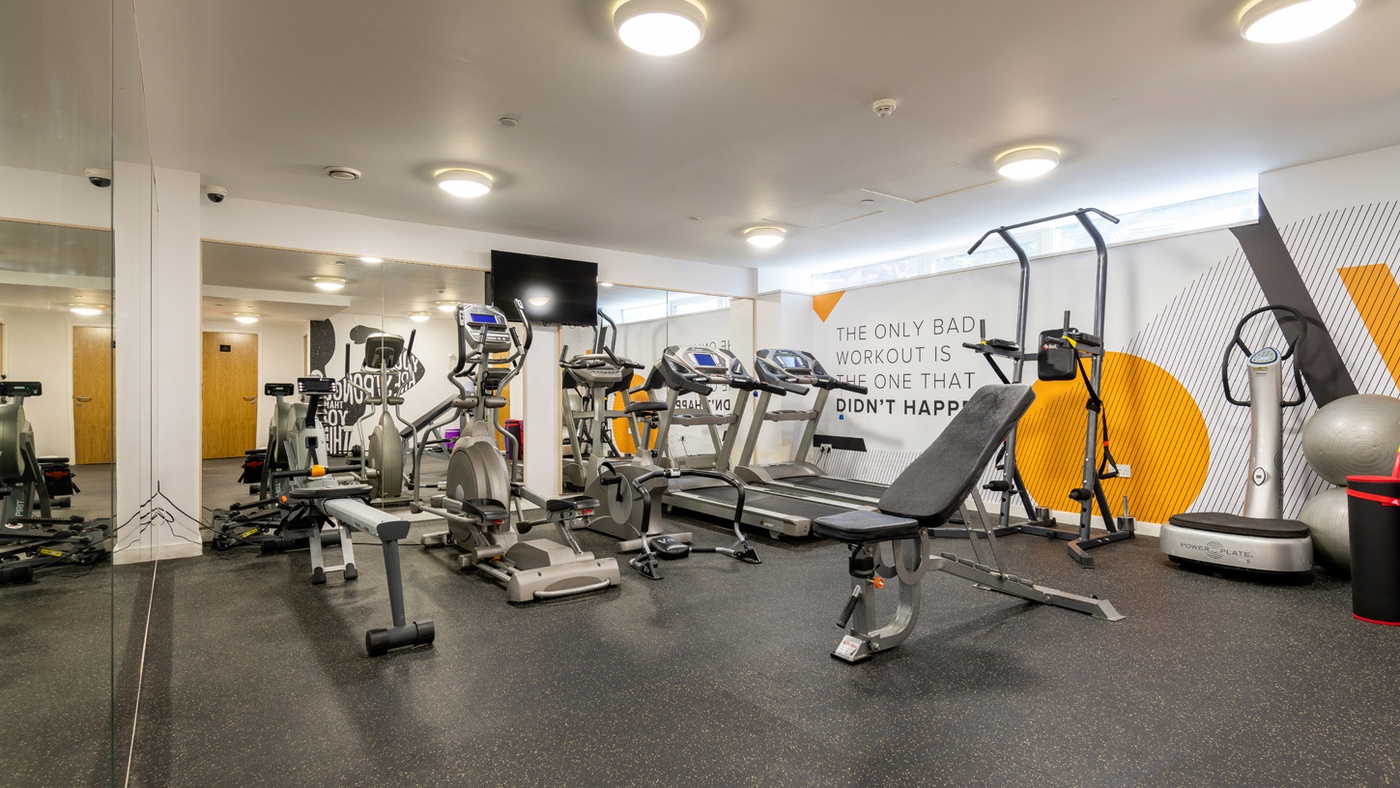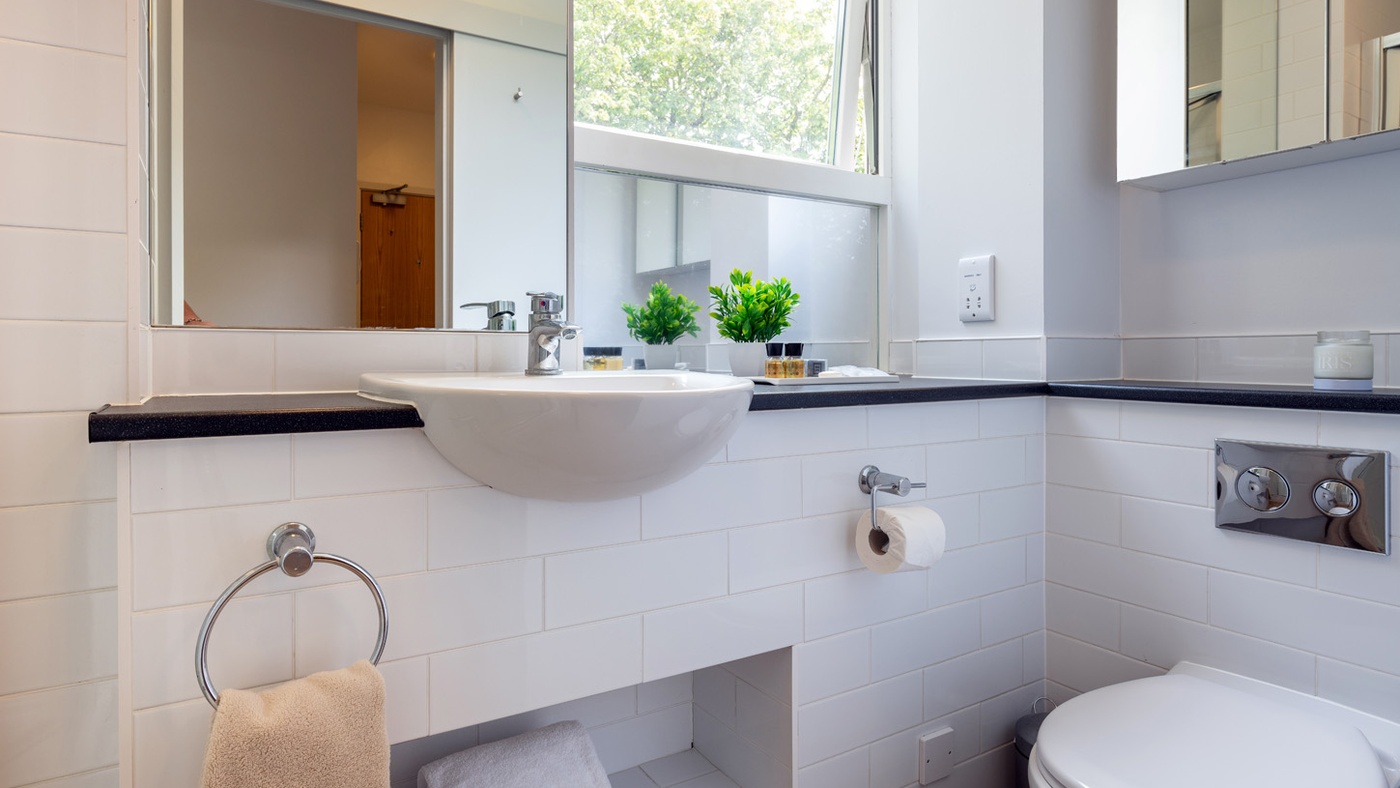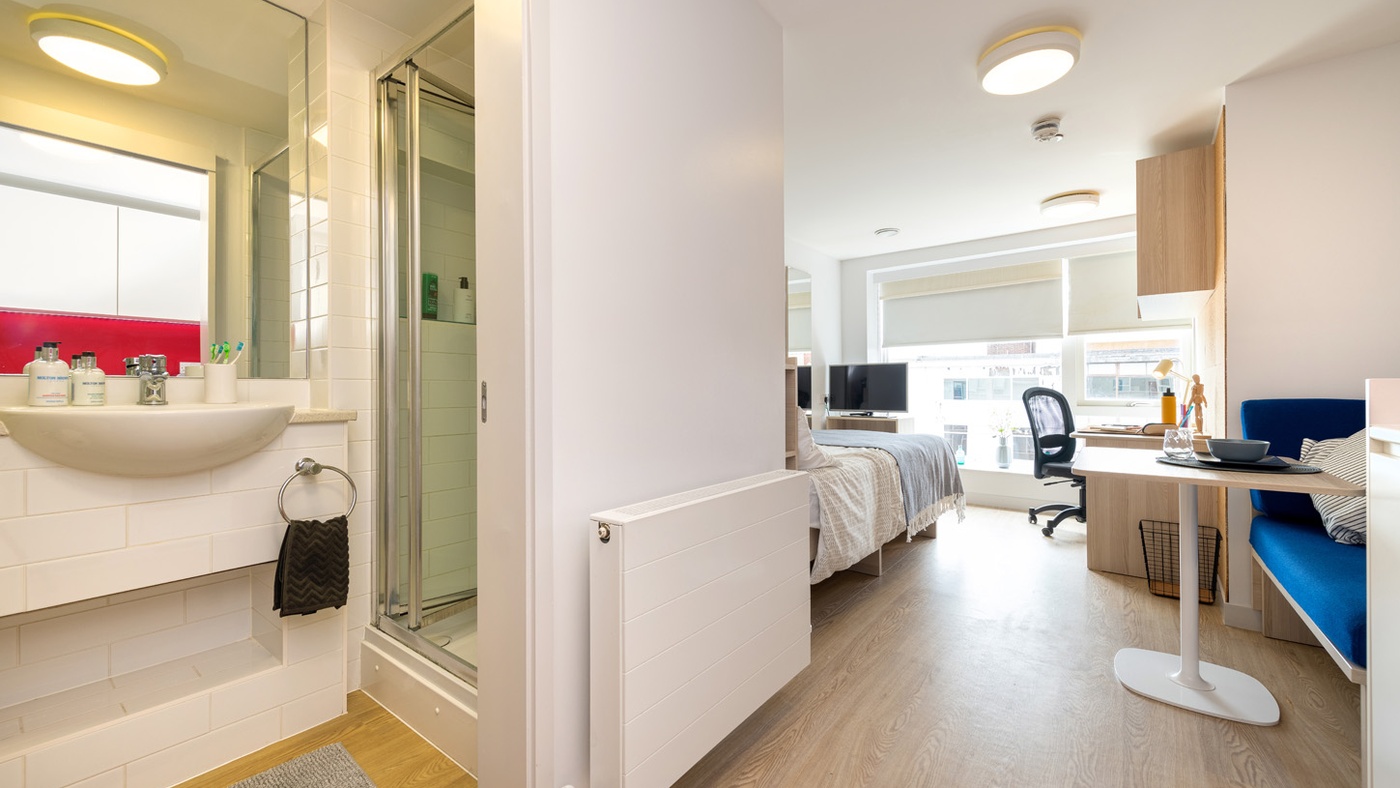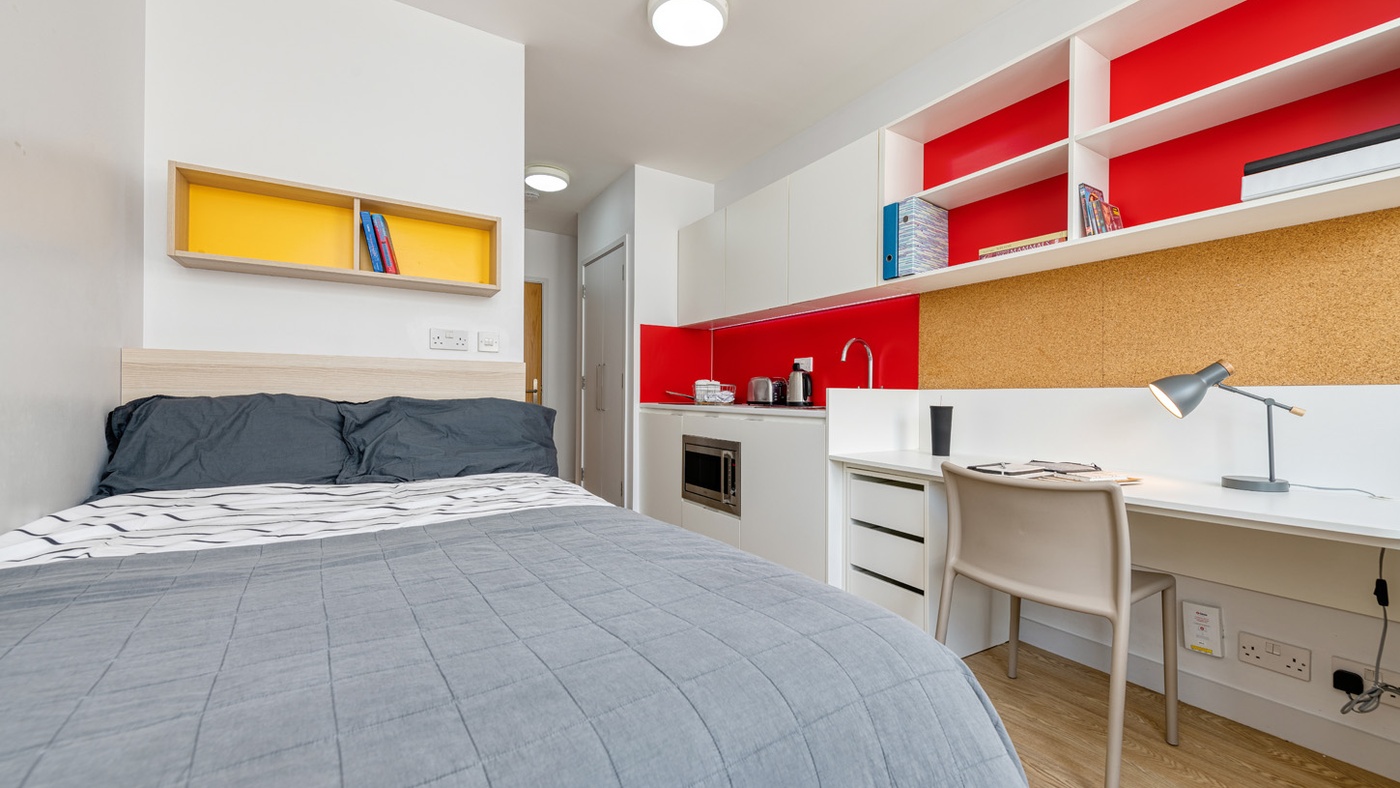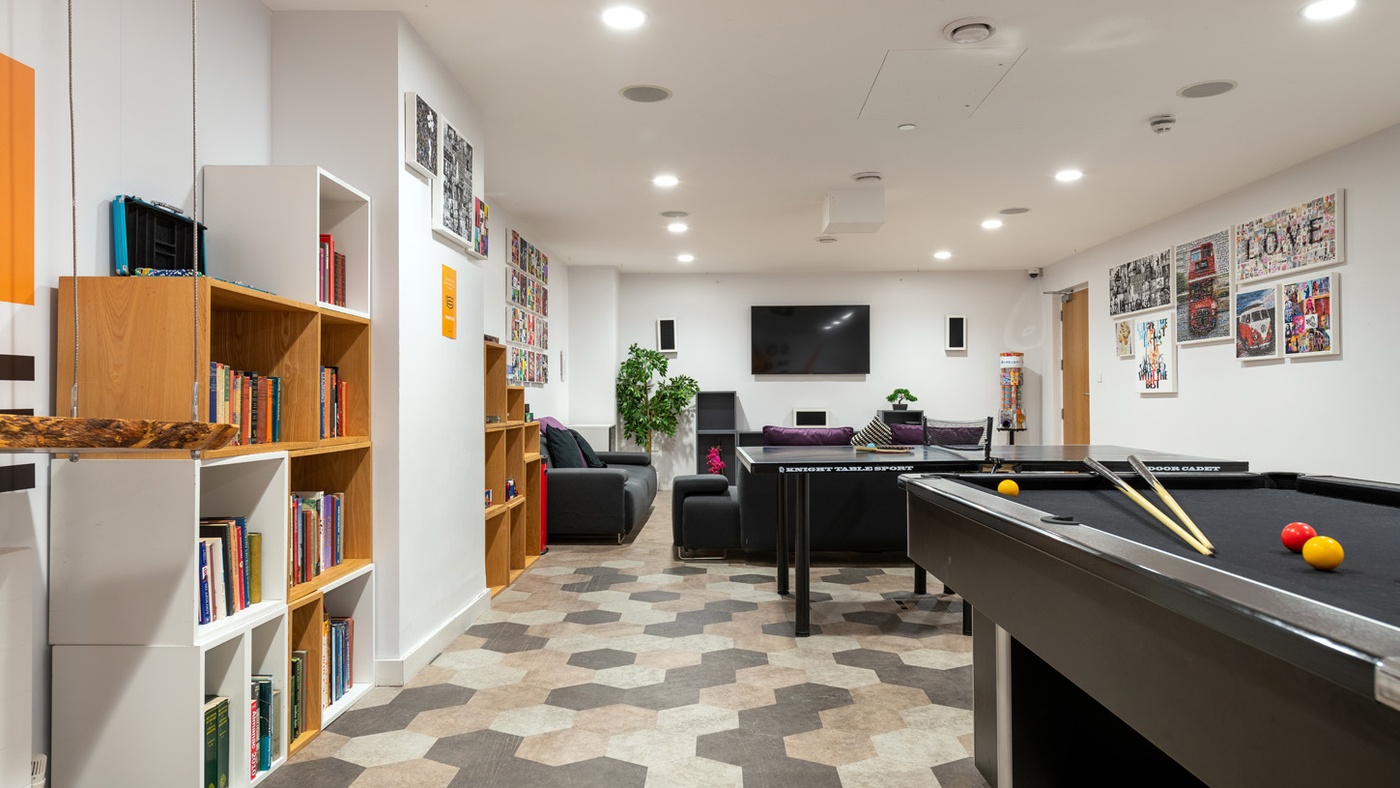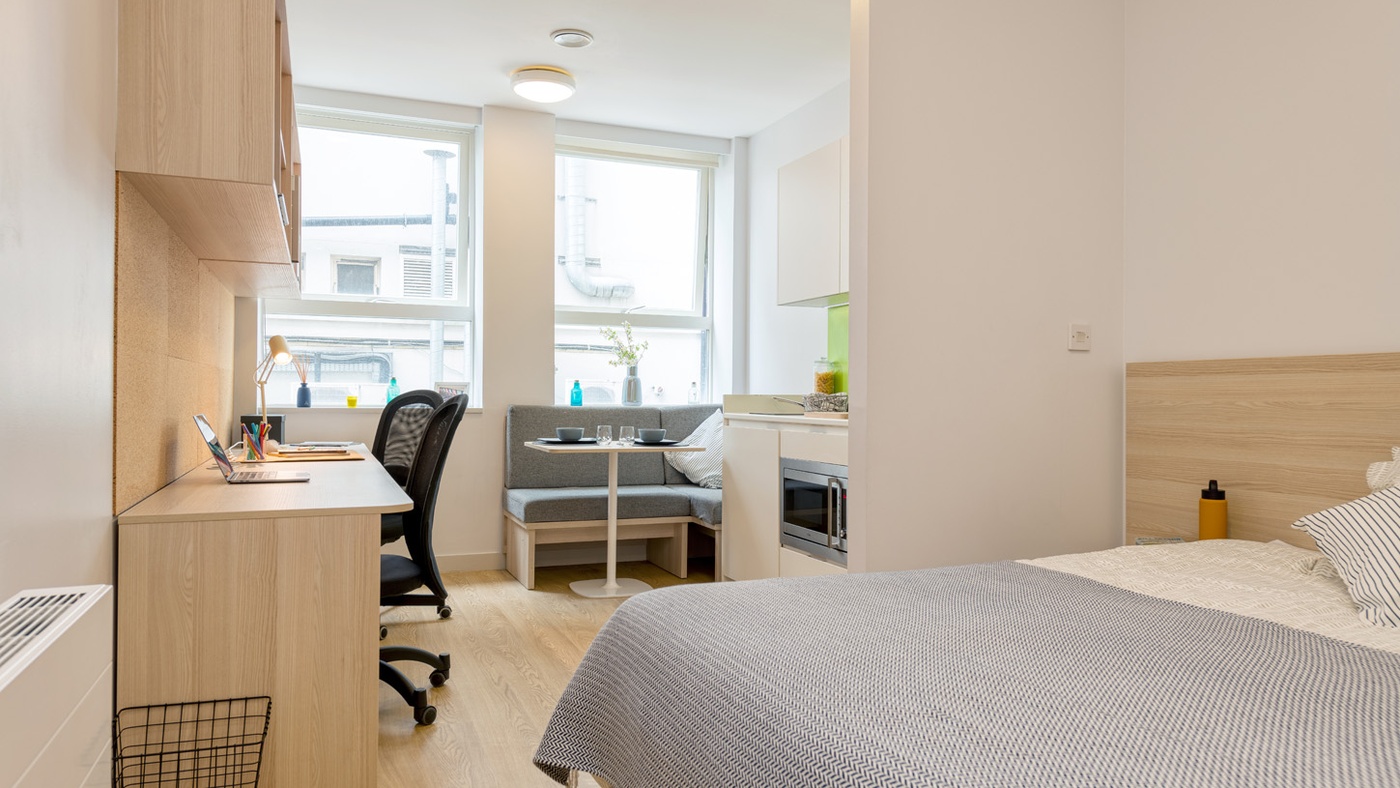 Find Out What's Available
Book with a peace of mind
Easy & Safe
Safety guaranteed
Your wellbeing is at the forefront of our mind. We have put new cleaning routines, sanitising facilities and distancing measures in place to make sure you get the best and safest living experience possible.
Create moments
We want you to have the very best University years that is why we have ensured a calendar that is packed with fun social events both virtually online and off-site. But that's not all, as living with Collegiate you can make new friends, create memorable moments and be a part of a great community.
All-inclusive rents
No more worrying about extra bills and admin costs. Living at Collegiate means we take all of the hassle away from you so you can enjoy your time creating memories.
Location
This Property

University
Park House
Park House, 102-108 Above Bar Street, Southampton, SO14 7DT
bunny.others.cage
Solent University 3 min. walk, University of Southampton Highfield Campus 21 min. bus rides
Opening Hours:
Monday to Friday 9am to 5pm
Closed Saturday and Sunday
For me it feels like home away from my home. Perfect for me as I'm not a student but I am able to live here on a dual occupancy with my partner who is a student. Great rooms, nice service & great staff! I love it!!!
Sascha S. – German, Park House resident
I've been living at Park House for 2 years now. The greatest thing about it, is the fact that you get your own space (Kitchen, bedroom and bathroom), but at the same time there's an awesome common room where we can all gather meet new friends and invite friends over either for movie nights or play board games, pool or football. It is truly home away from home! The smallest details are thought of, from security, study rooms, bike storage, gym and most importantly the lovely and super helpful family/staff.
Raghad F. – Saudi Arabian, Park House resident
Really sad about moving out, it's been the best room I could have hoped for for the last three years so thank you for letting me stay!
Lydia A. – British, Park House resident
Award-winning student accommodation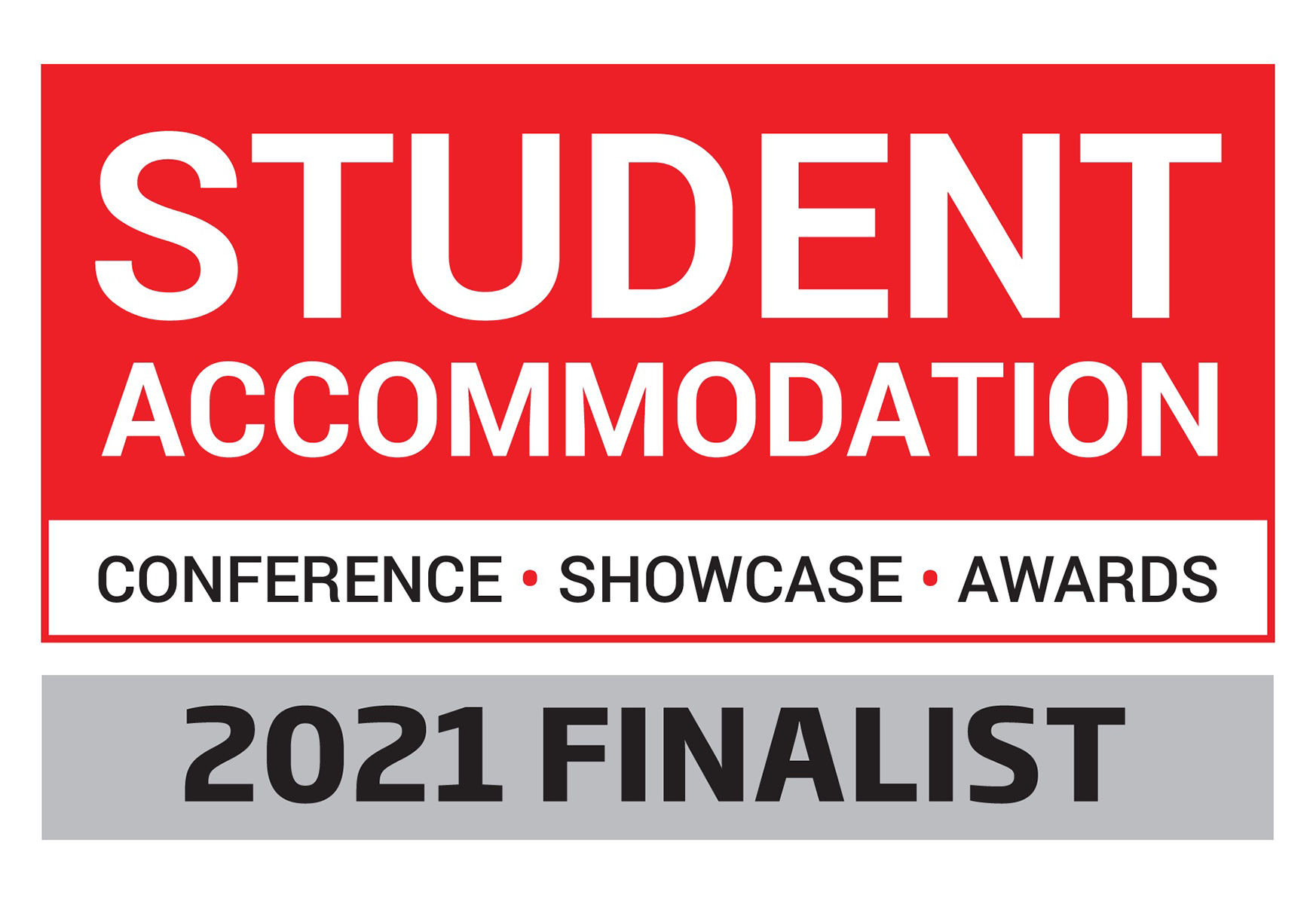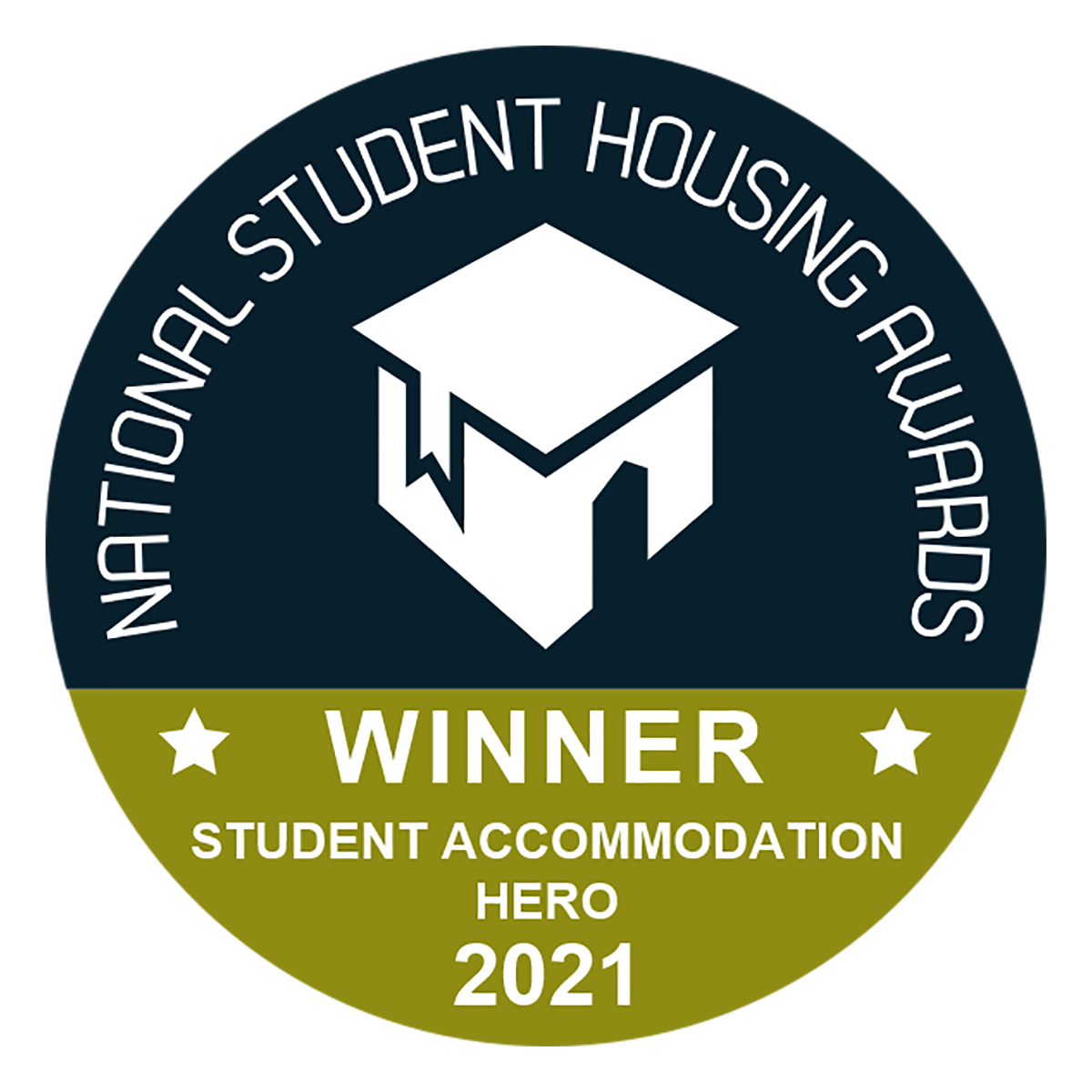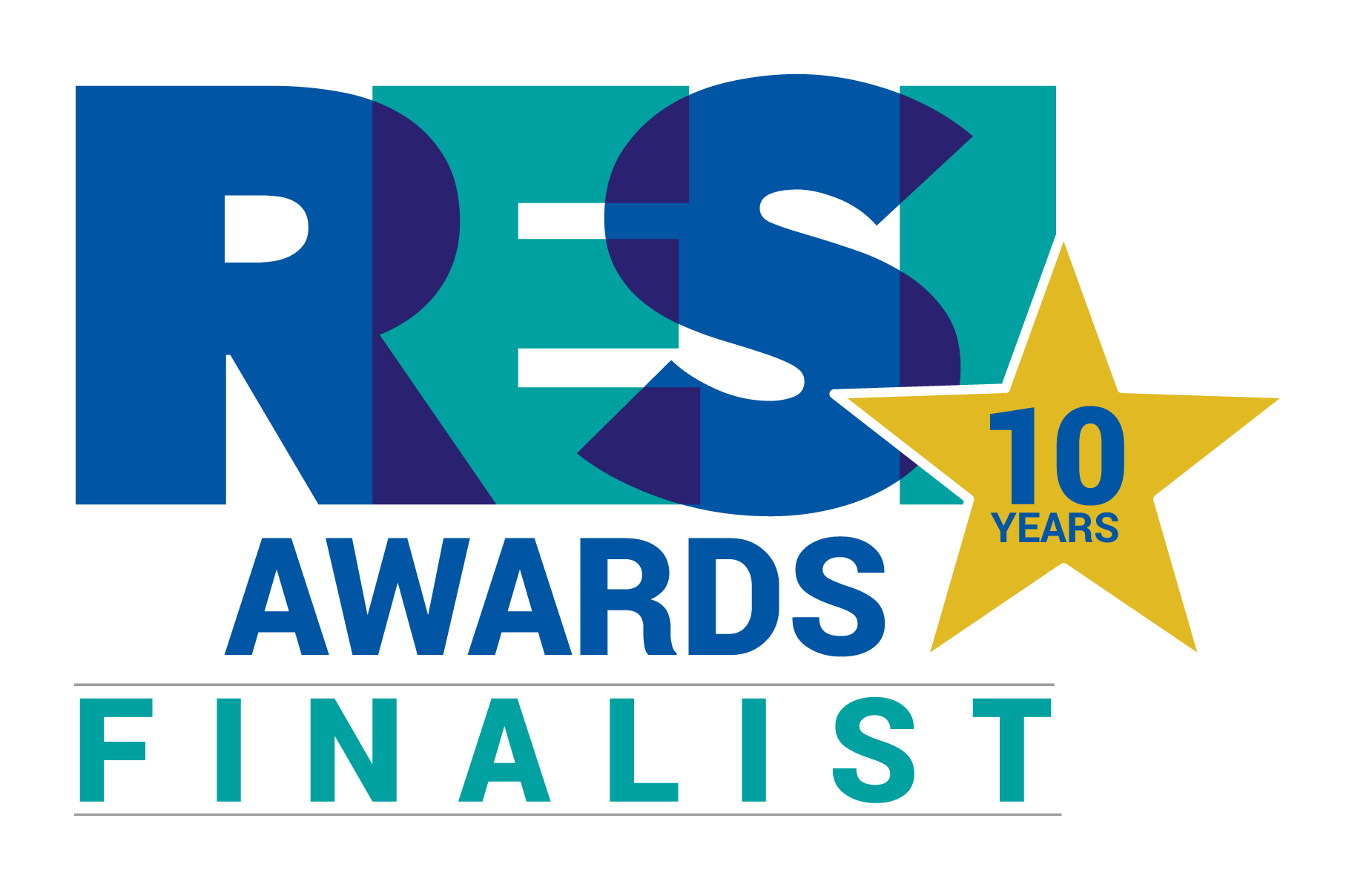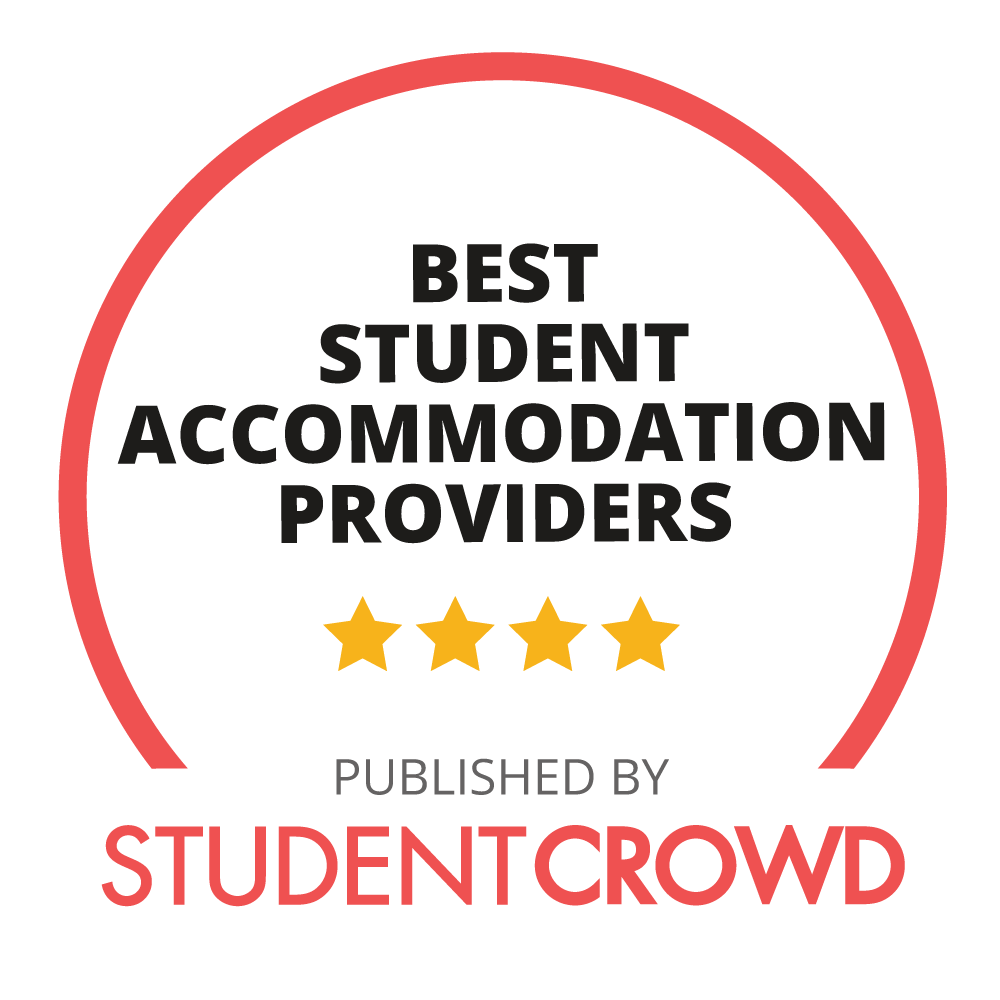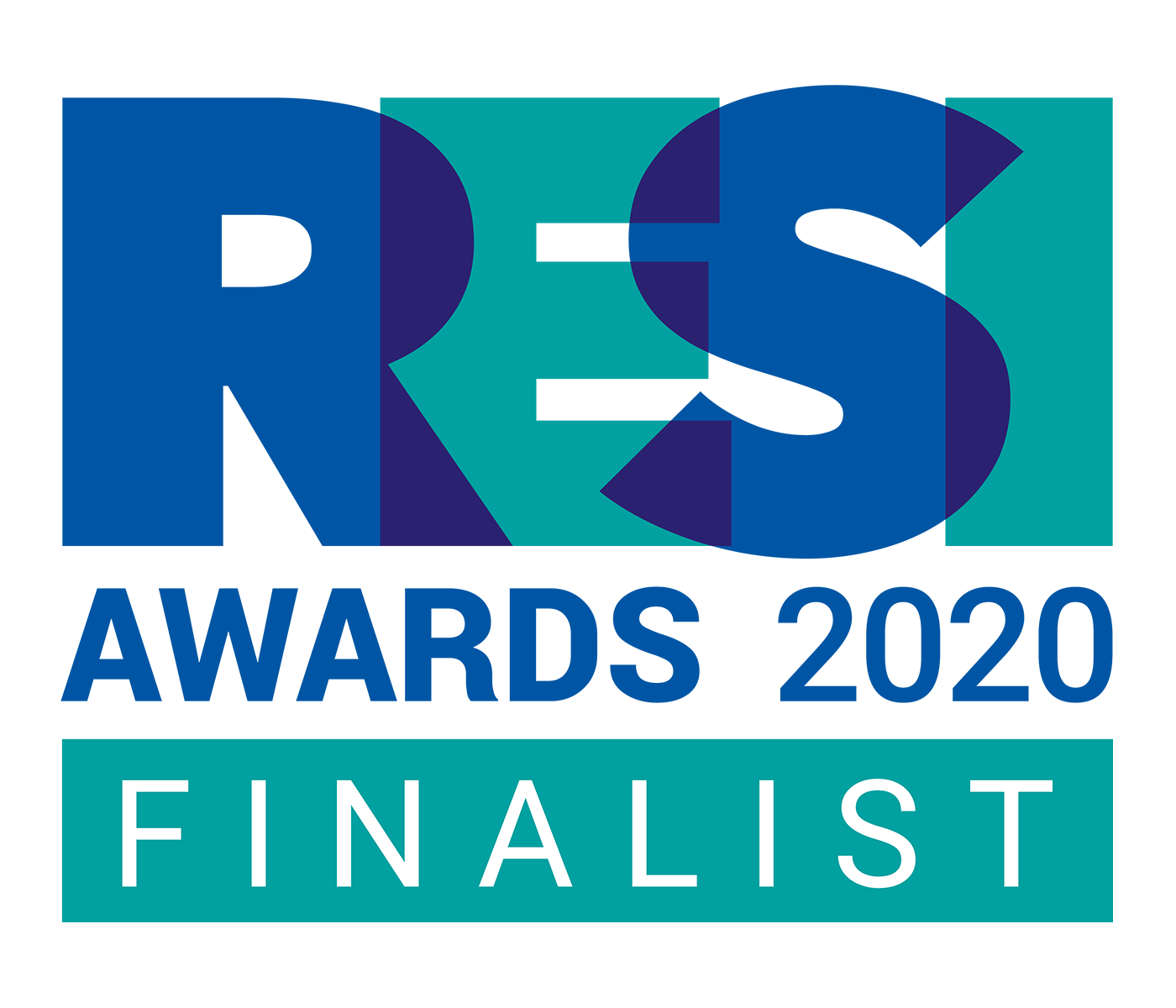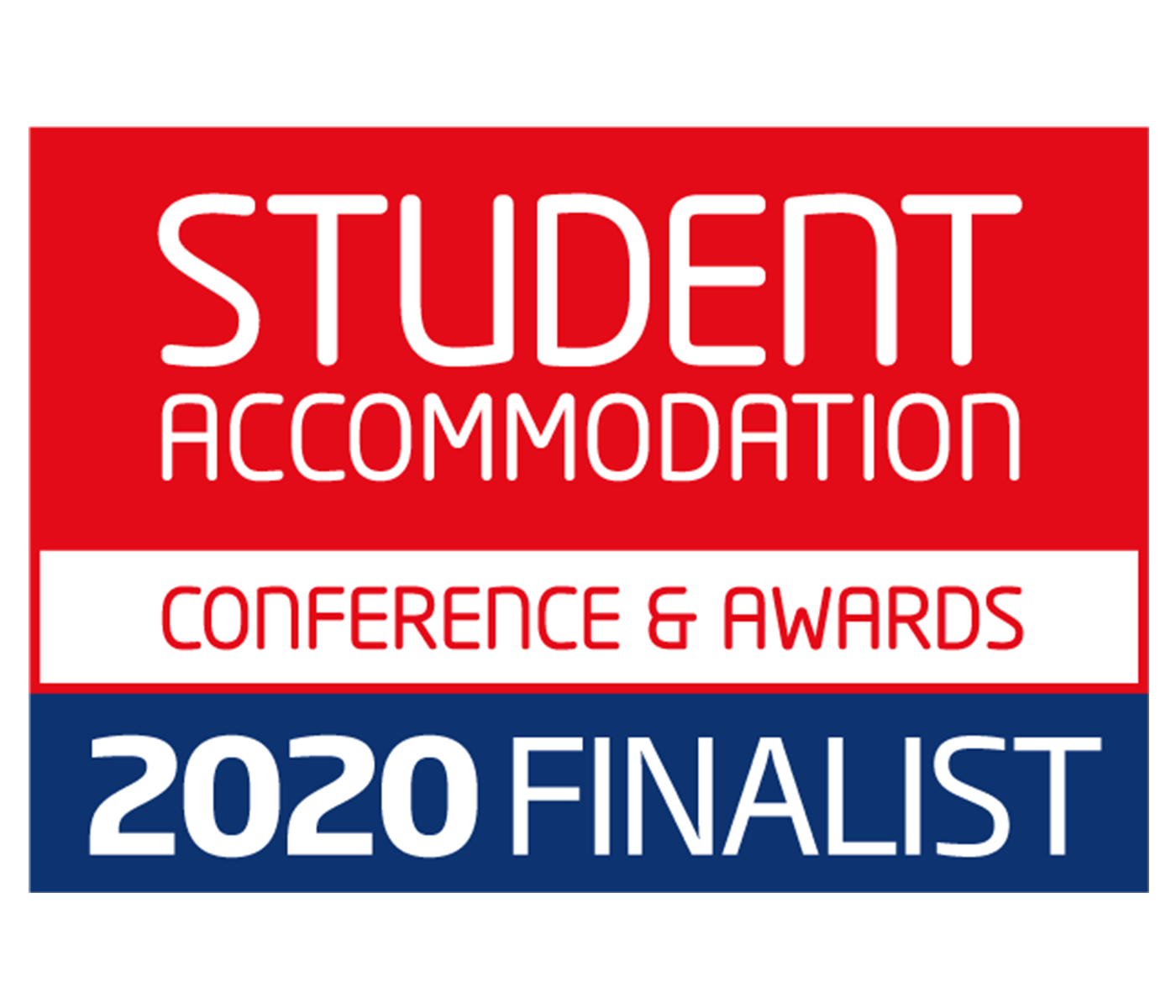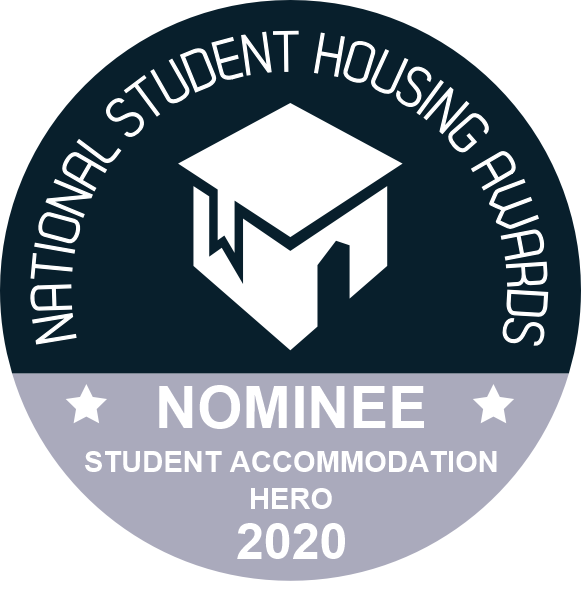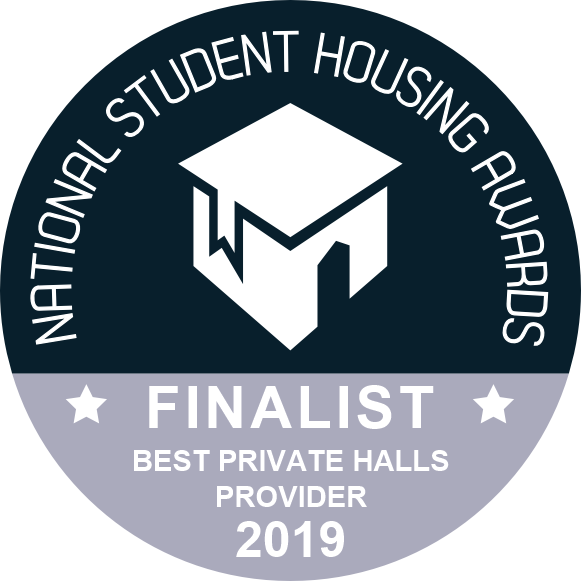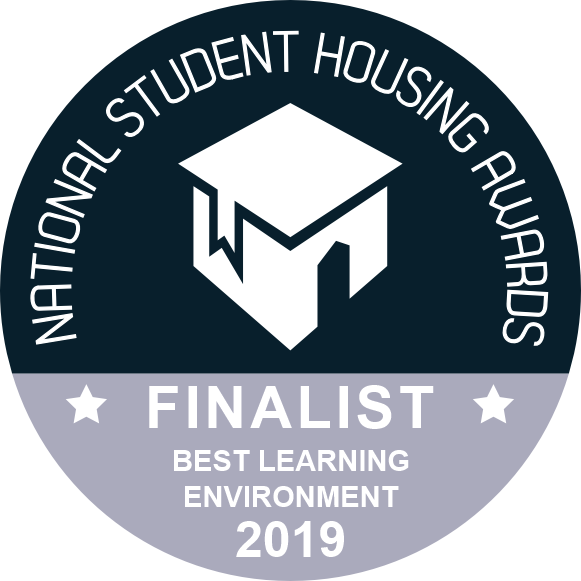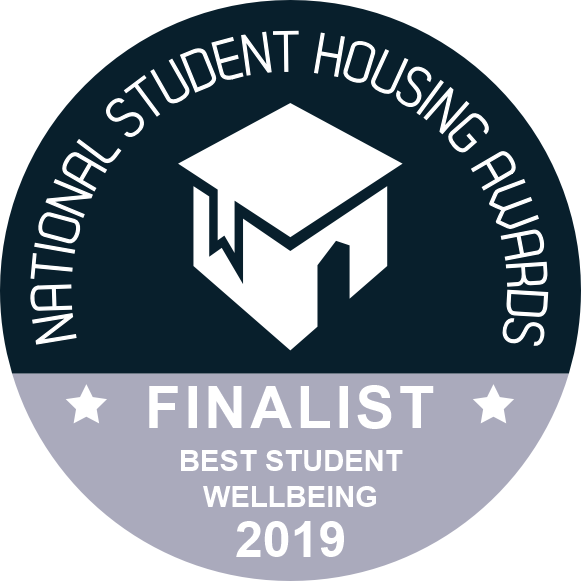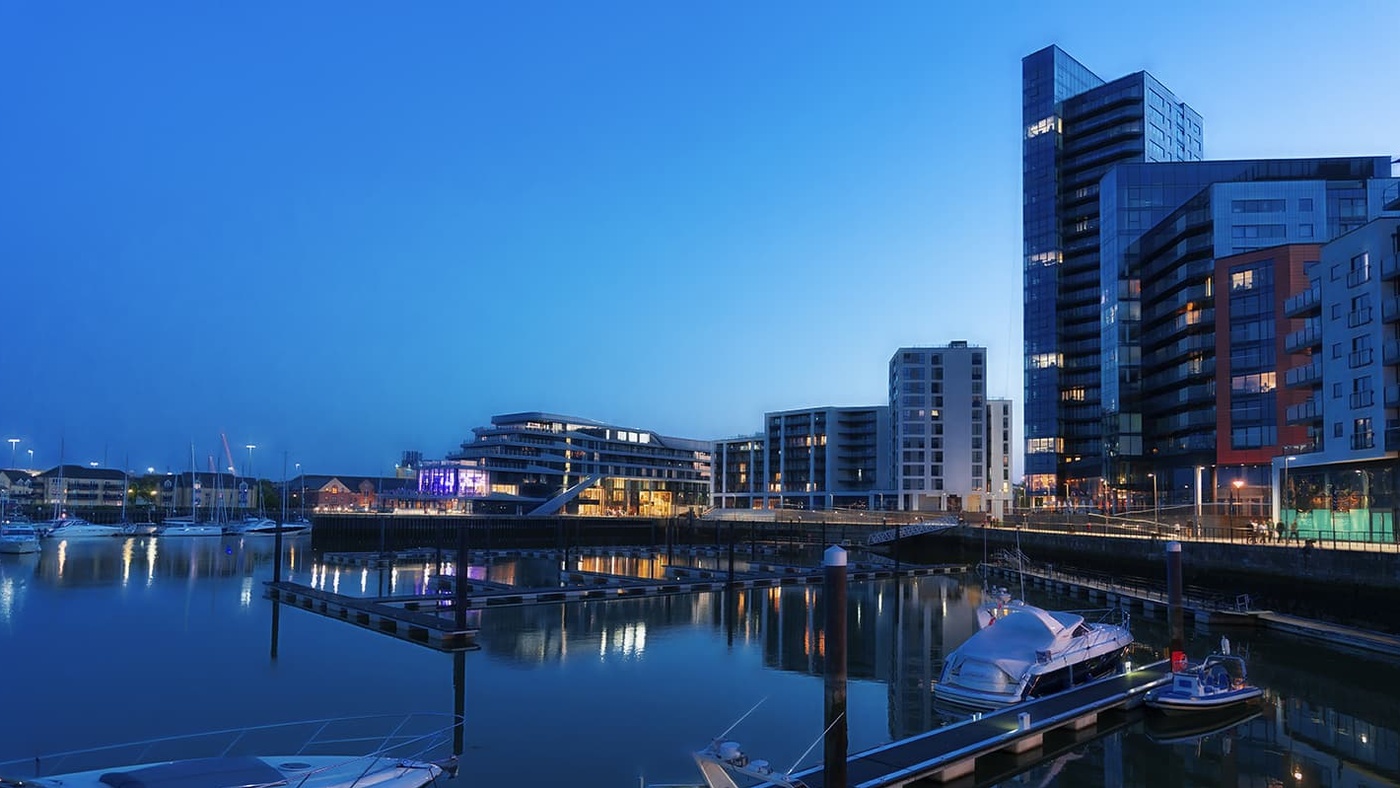 More about Southampton
Southampton has earned a strong reputation as a thriving university city. Excellent educational institutions, fantastic location and a huge range of social and leisure activities combined make Southampton student life a vibrant experience. The city offers a wealth of social and leisure activities for students attending university here – from superior sports facilities to restaurants and bars, student societies and more.
Disclaimer: Images of the accommodation including the interior furnishing are provided for illustrative purposes only and the actual accommodation and finish you receive may differ from the image displayed on our website.