Introduction
Norwich is home to over 20,000 students across two separate universities. The city is packed full of great places to visit and things for you to see. Whether you're into art, history or on the lookout for a fun experience, the city has it all. What makes things even better is that with Collegiate, most of these attractions are only a short walk away from your student accommodation in Norwich.
After a long day's exploration, get cosy in one of our Crown Place student rooms. Enjoy high-speed wifi, a private fitness suite and study rooms, all-inclusive of your rent. There's also some fantastic bike storage, perfect for students wanting to explore the city sights on two wheels.
If you're looking for something new to do, or searching for somewhere to take your friends and family while they visit you at university, check out our collection of places to visit and things to see in Norwich.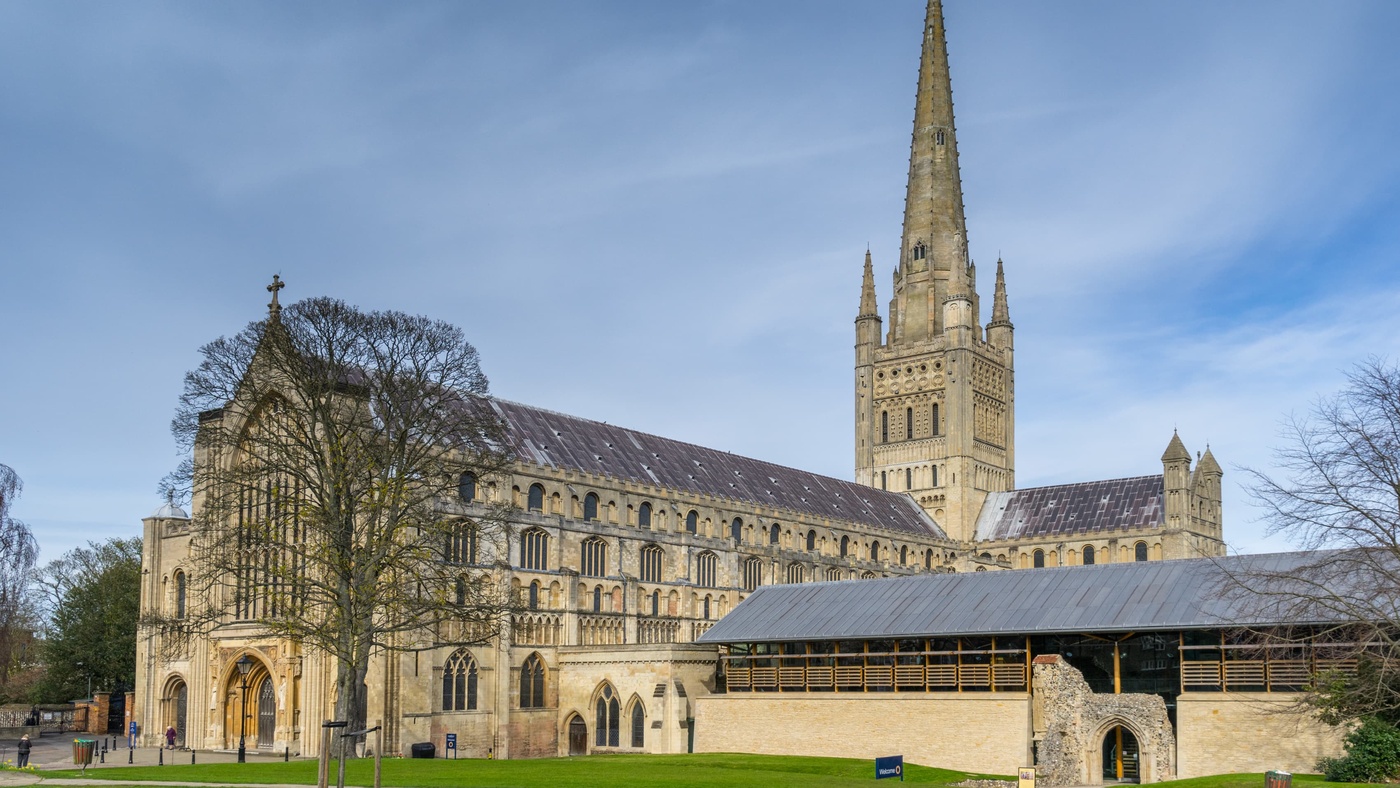 Norwich Cathedral
Immerse yourself in over a thousand years of history at Norwich Cathedral. Keen to learn more? The Cathedral's enthusiastic volunteer team are on-hand to tell the amazing stories of the Cathedral's past. Norwich Cathedral isn't all about history, however. Open 7 days a week, the Cathedral hosts a rolling programme of exhibitions featuring many local artists. Relax in the peaceful Japanese gardens, or take a stroll and breathe in the aromatic scents of the Cathedral's herb garden.
The Cathedral is free to enter, but they do ask for charitable donations.
£ – Free / 4.5 Stars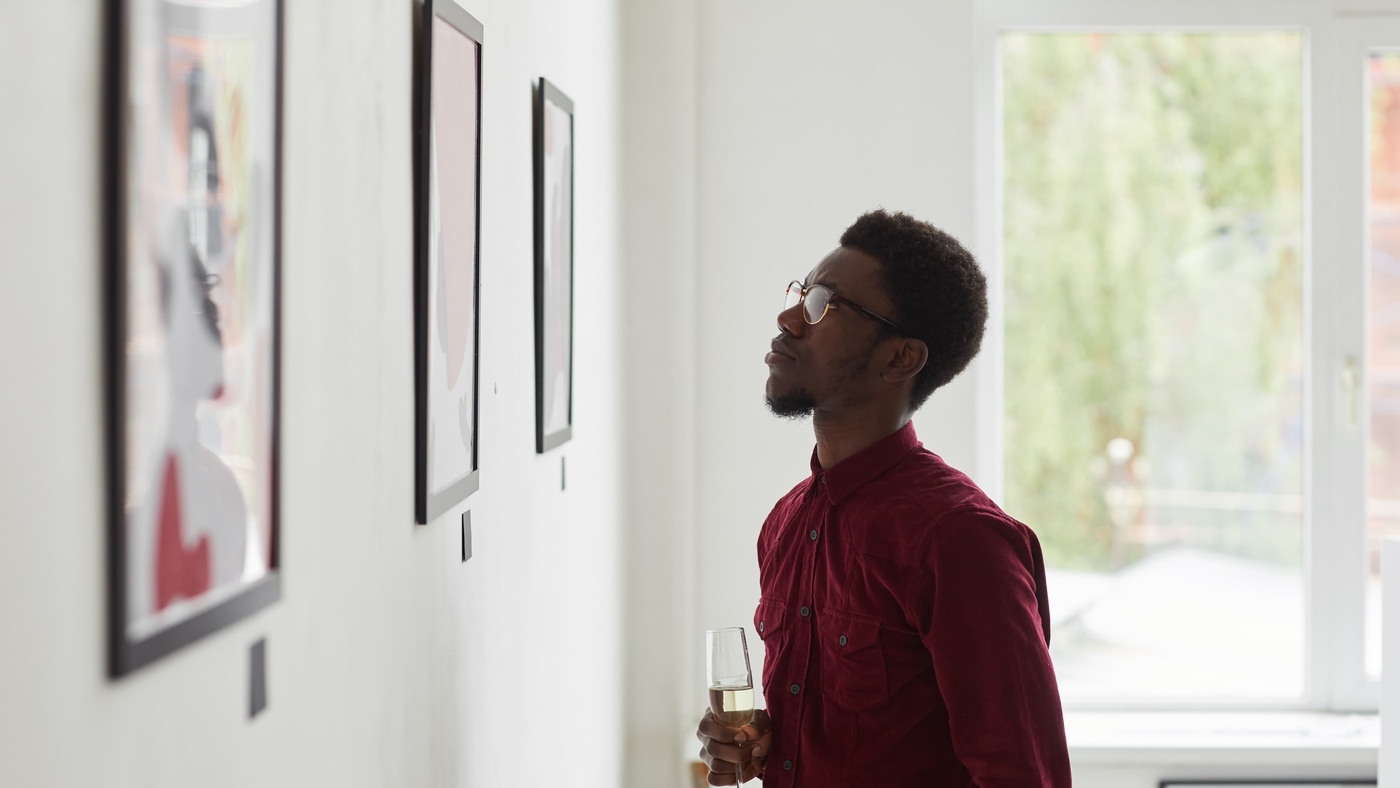 Sainsbury's Centre for Visual Arts
Featuring works from some of the world's most famous artists, including Henry Moore and Francis Bacon, Sainsbury's Centre for Visual Arts is a must see for any cultural buff. Lose yourself in over five thousand years worth of drawings, paintings and sculptures stretching from Ancient Egypt to 1950s London. Want to get more hands on? Sign up for the Young Associates Programme and get involved creating and curating works for the museum.
Sainsbury's Centre for Visual Arts is free to enter, although some exhibitions and events will be charged separately.
£ – Free / 4.5 Stars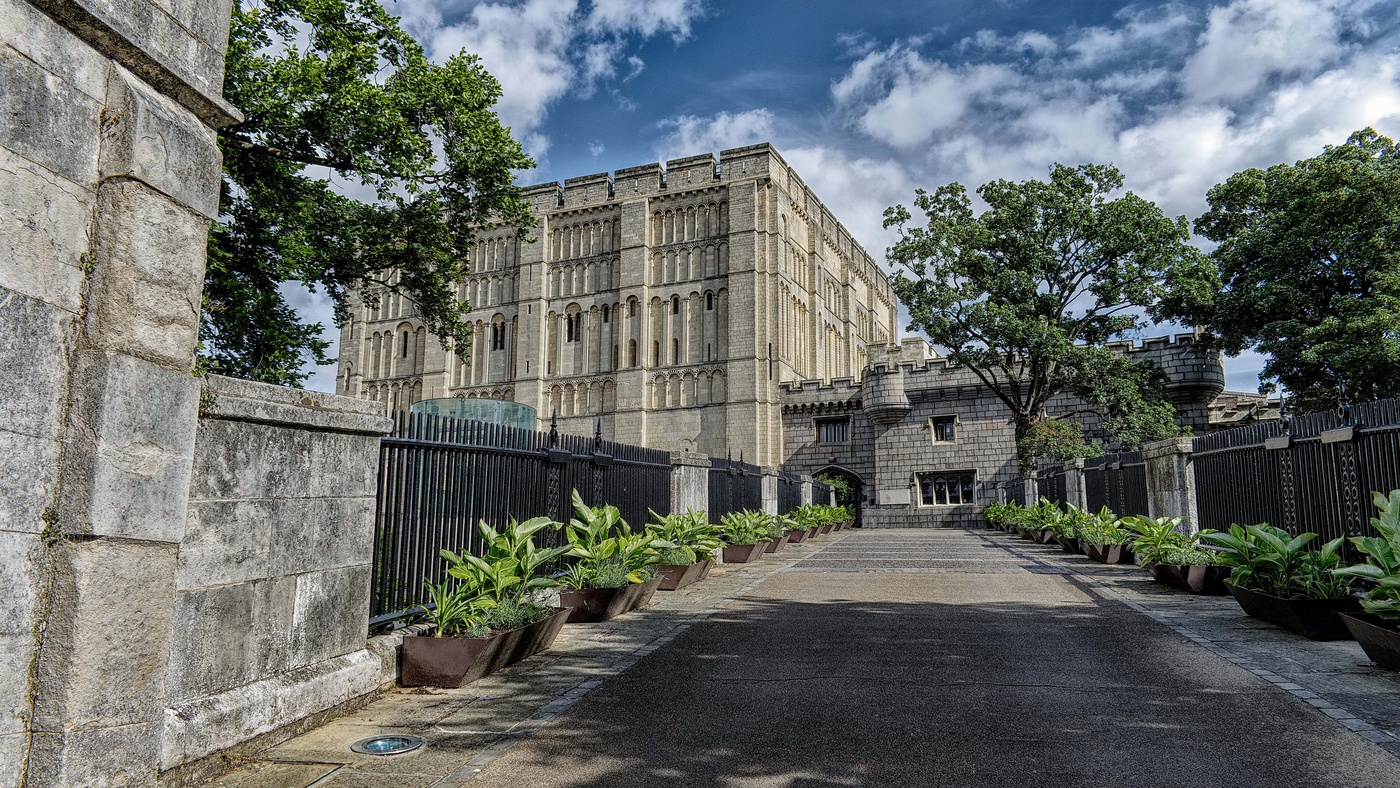 Norwich Castle
Originally built as a palace for Norman royals over 900 years ago, Norwich Castle has had a rich history in the city ever since. Visit the castle's galleries to witness re-created scenes of Queen Boudicca herself or beautiful oil and watercolour works spanning from the 17th century. You'll also have a chance to explore the castle itself, its medieval floors and rooms as well as the castle keep.
When visiting Norwich Castle, it's best to book your tickets in advance.
££ – From £6.40 / 4 Stars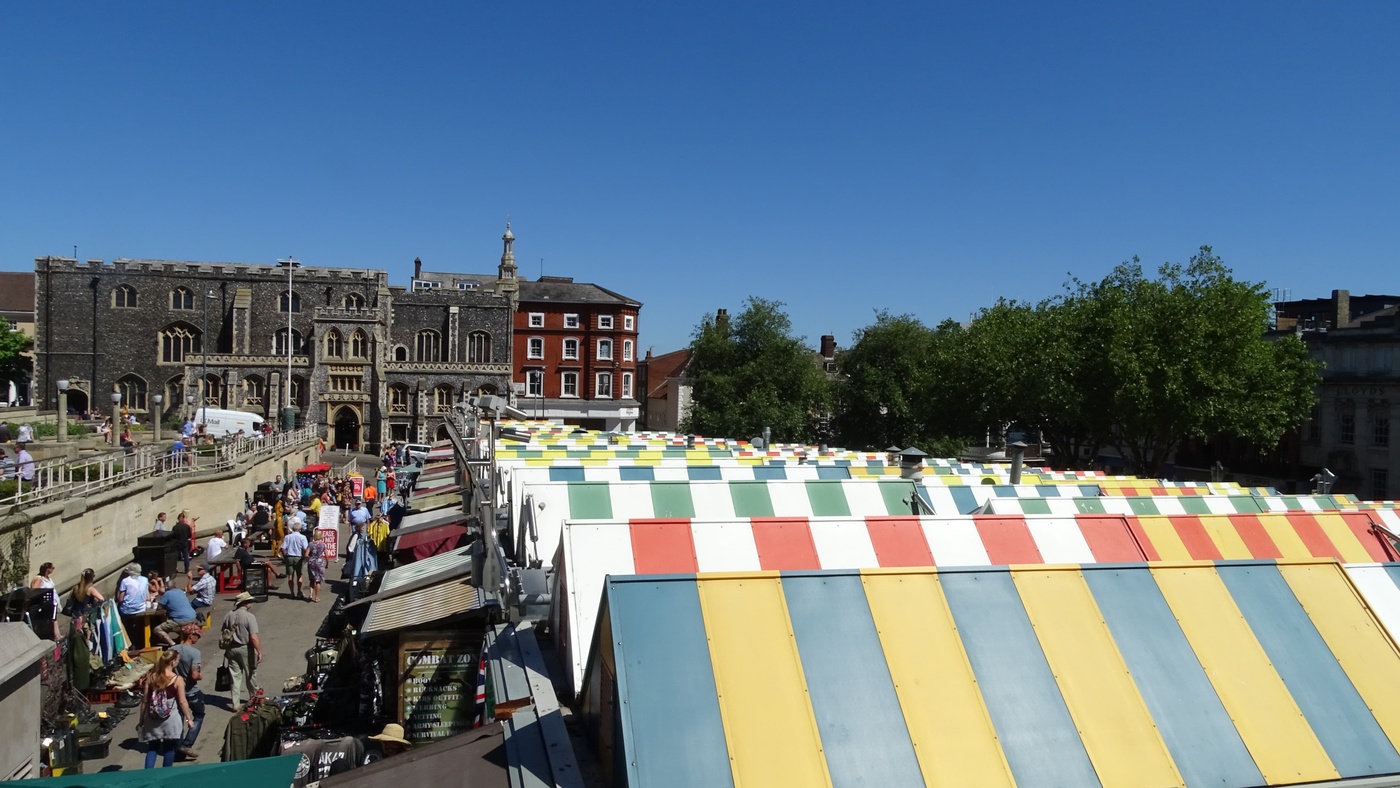 Norwich Market
Drink in the sights, sounds and smells of Norwich Market — one of the oldest and largest markets in the country. Find all your handcrafted and locally produced favourites from beers and wines, to delicious street foods and arts and crafts. There's a little something for everyone at Norwich Market making it one of Norwich's best tourist attractions. You'll just have to experience it for yourself.
£ – Free / 4 Stars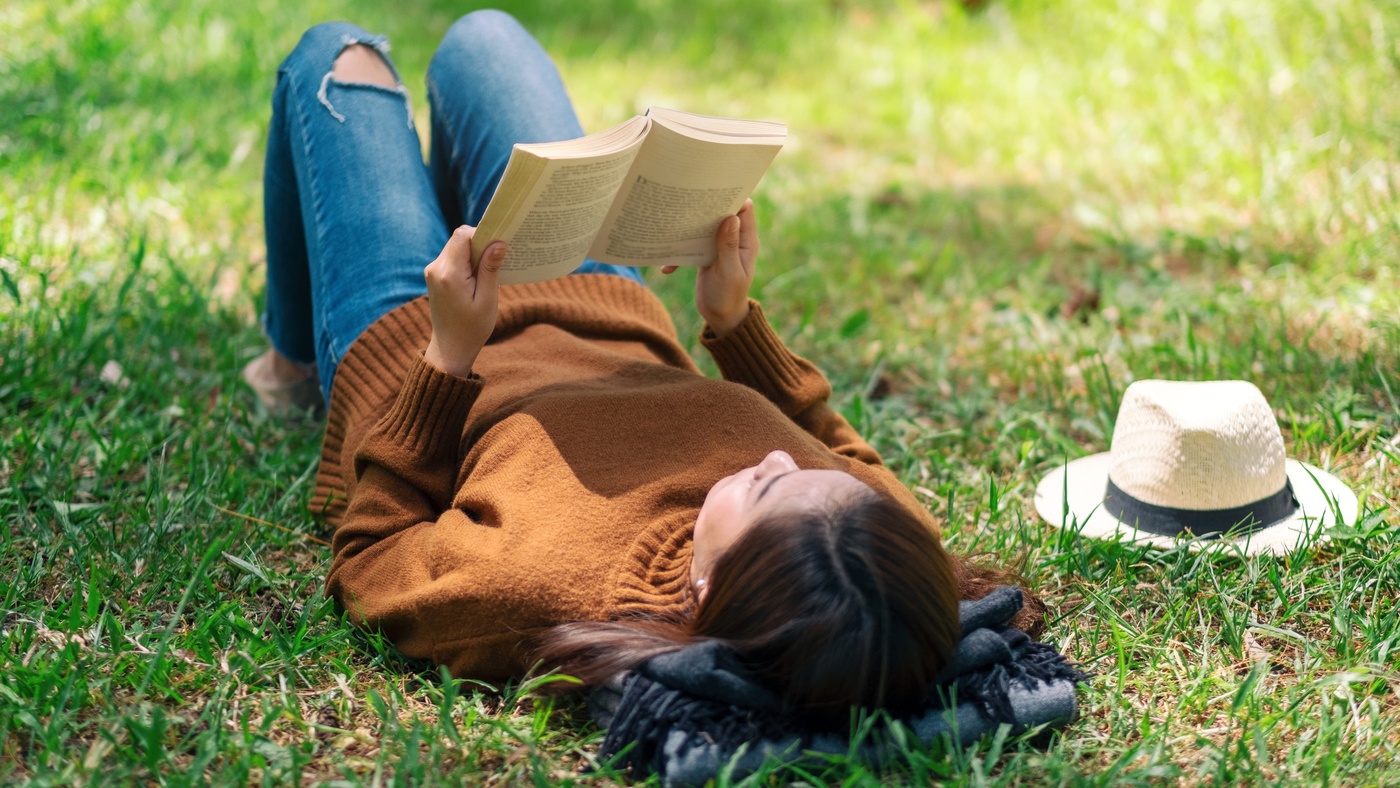 The Plantation Garden
Explore three acres of beautifully restored Victorian gardens. If you're looking for something special, visit the gardens on a Sunday summer's day for live music and tea. Guided tours are available for groups where you'll discover all about the garden's history and how it's managed today. Why not indulge yourself with a tasty picnic while taking in all of the stunning scenery the Plantation Garden's have to offer?
££ – From £2.00 / 4.5 Stars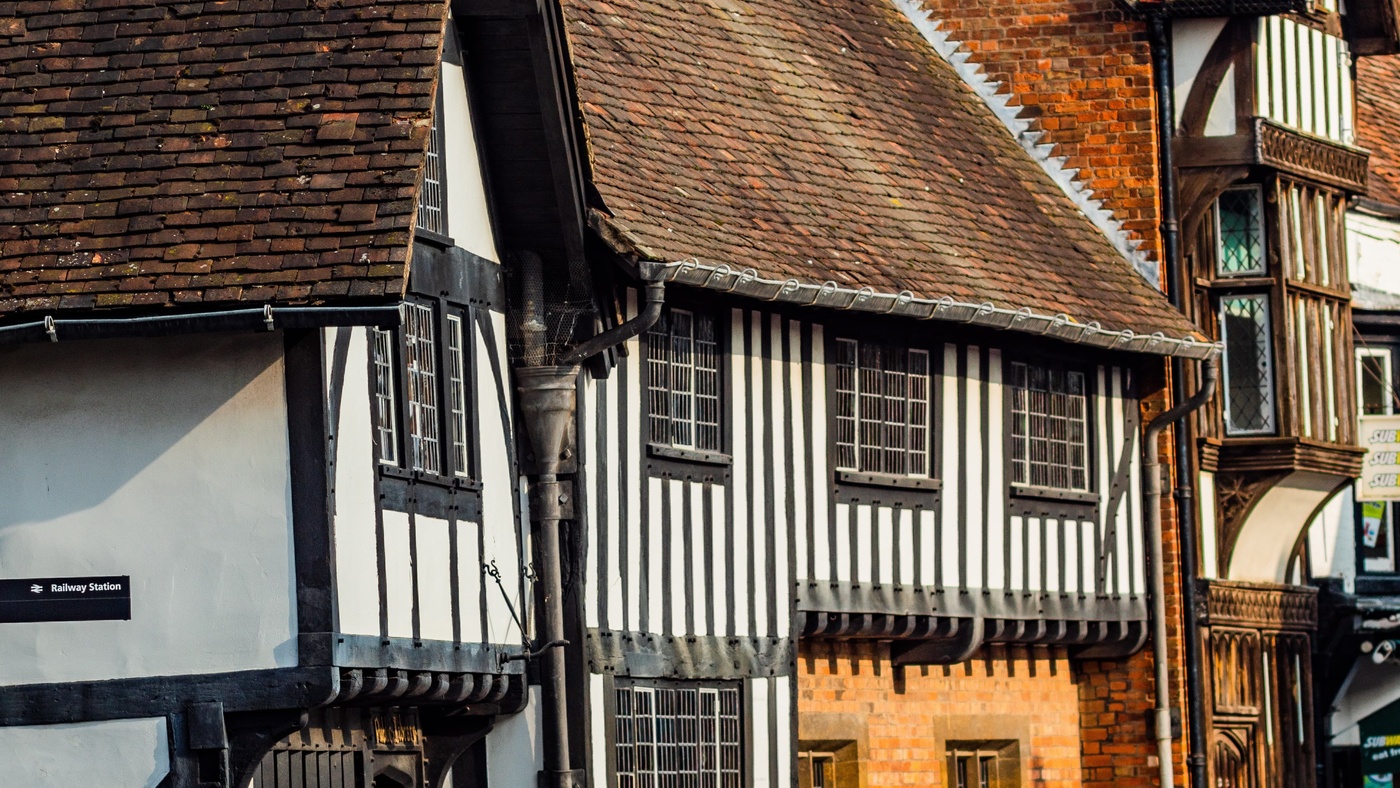 Strangers' Hall 
Built sometime in the 1300s, Strangers' Hall has been the host to many merchants, grocers and refugees throughout the years. Wander through the many rooms to experience what life was like over centuries gone by. Strangers' Hall boasts a large collection of antique furniture as well as 16th and 17th century interiors including elegantly carved wooden panelling. Adventure outside, and you'll come face to face with the secret garden, perfect for a day's visit to Norwich.
££ – From £5.60 / 4.5 Stars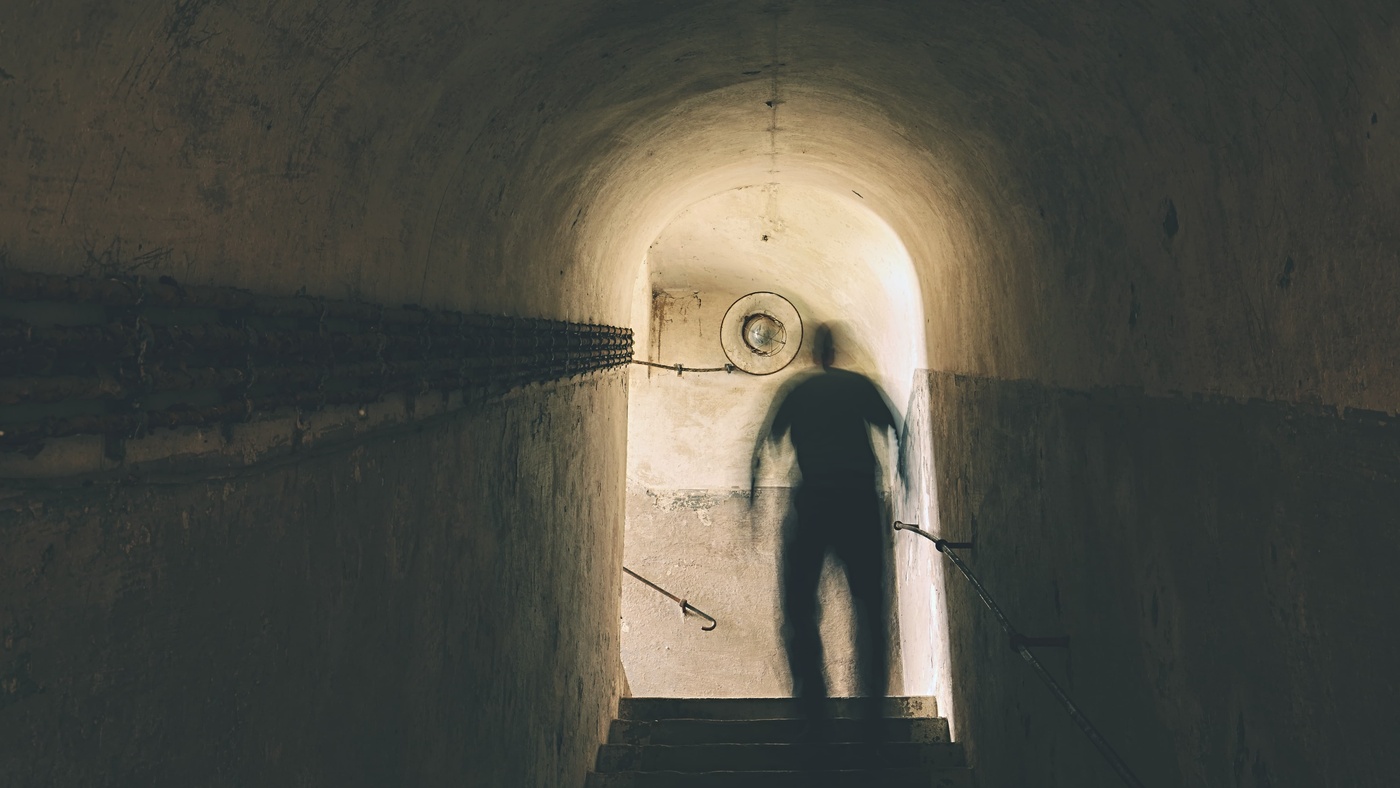 Norwich Ghost Walks
Feeling brave? Experience a guided ghost walk through the city of Norwich. Your guide will take you through the city's most haunted streets, giving you an opportunity to see Norwich's spookier side. If you're looking for places to visit in Norwich, hear the tales and see the sights of the many spirits and poltergeists that are rumoured to still wander the city to this day.
You must bring a valid e-ticket with you. All tickets must be booked in advance.
£££ – From £10 / 4.5 Stars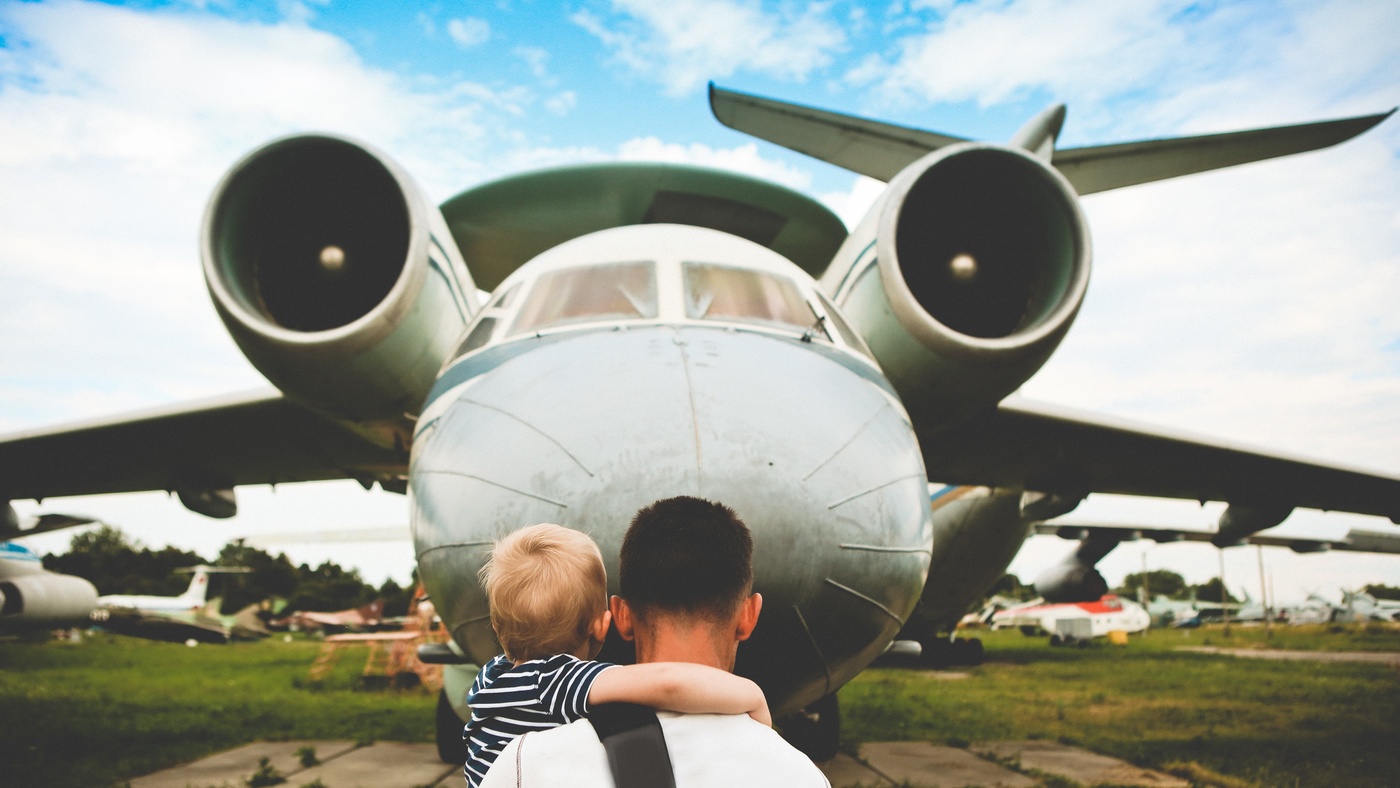 City of Norwich Aviation Museum
Visit the City of Norwich Aviation Museum to witness some of the most technically advanced fighter jets and bombers of the 20th century. Learn all about Norfolk's historic world war airfields and enjoy guided tours of various aircraft.
££ – From £6.00 / 4.5 Stars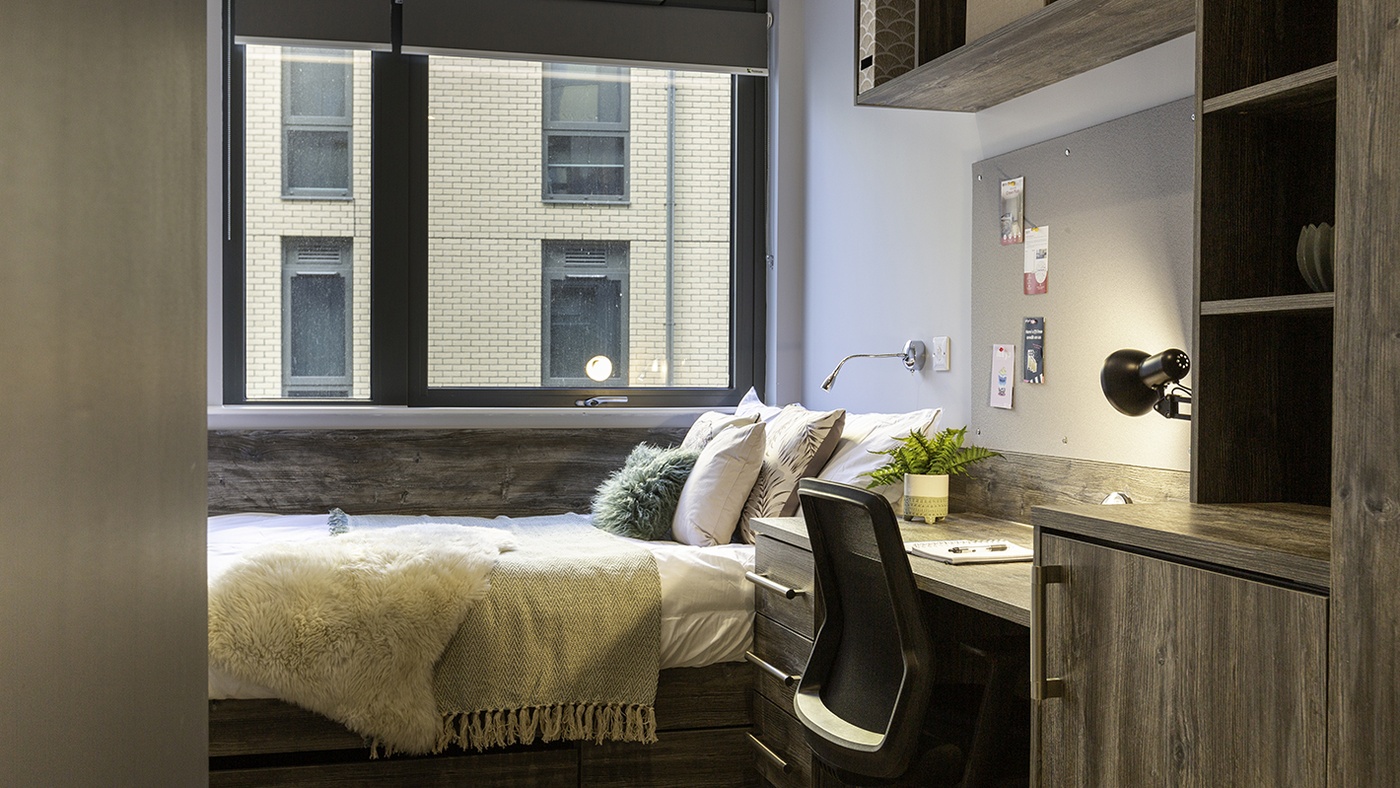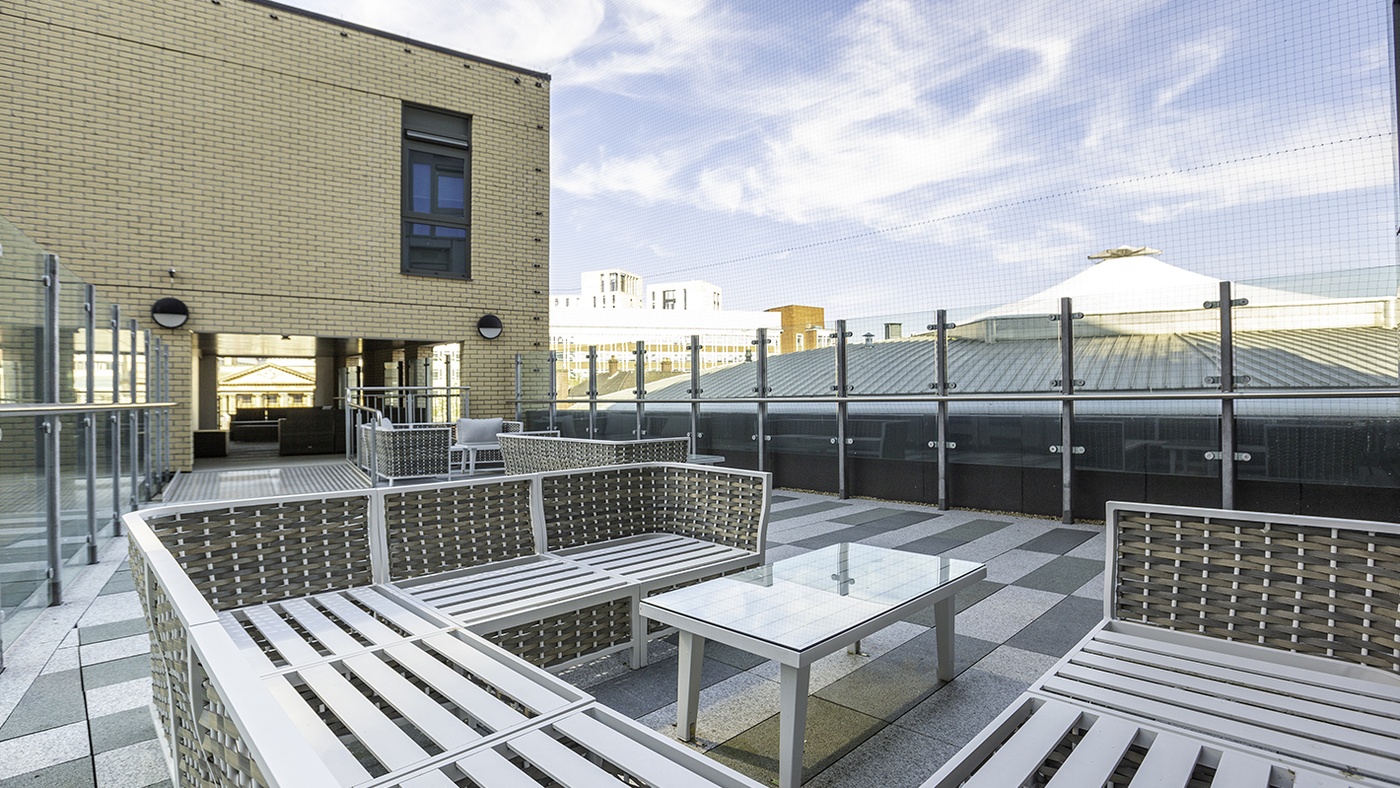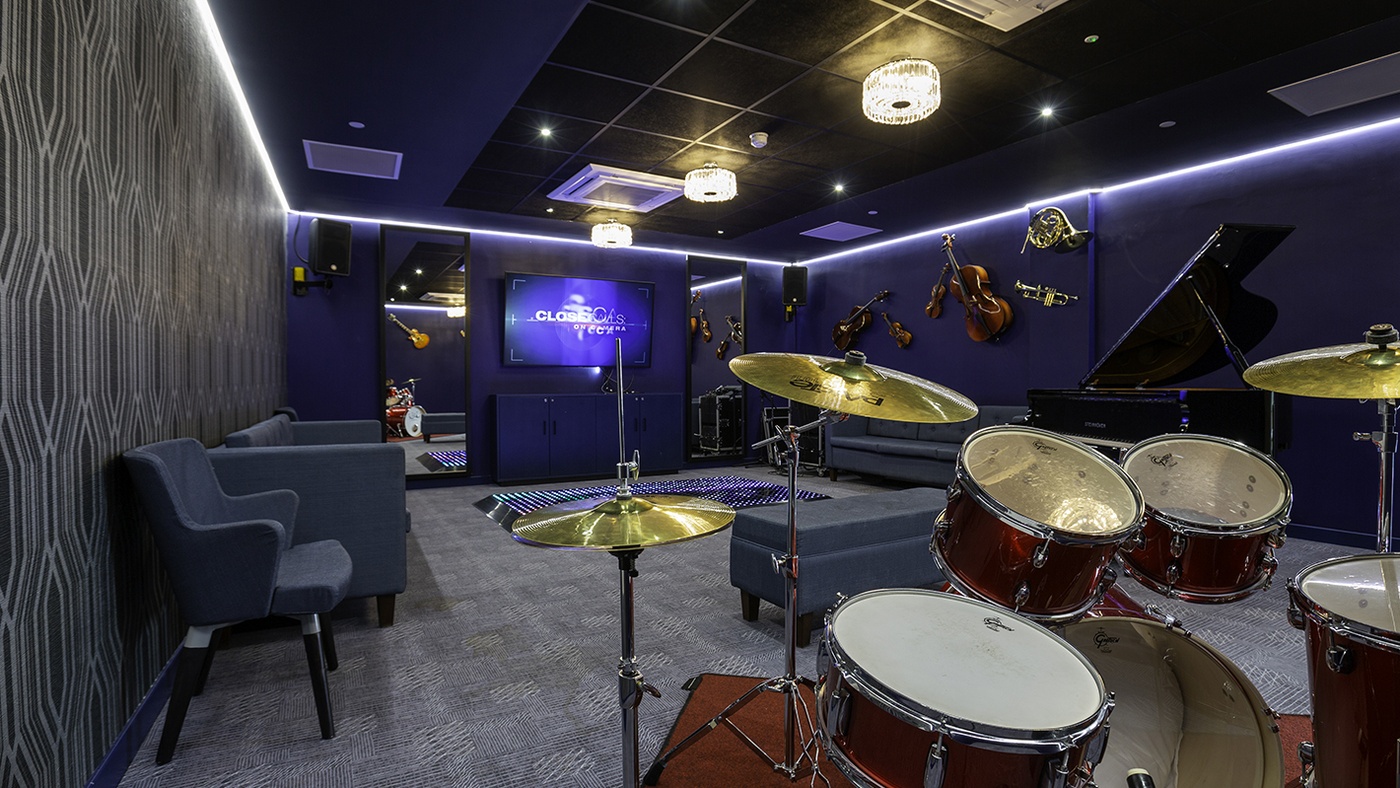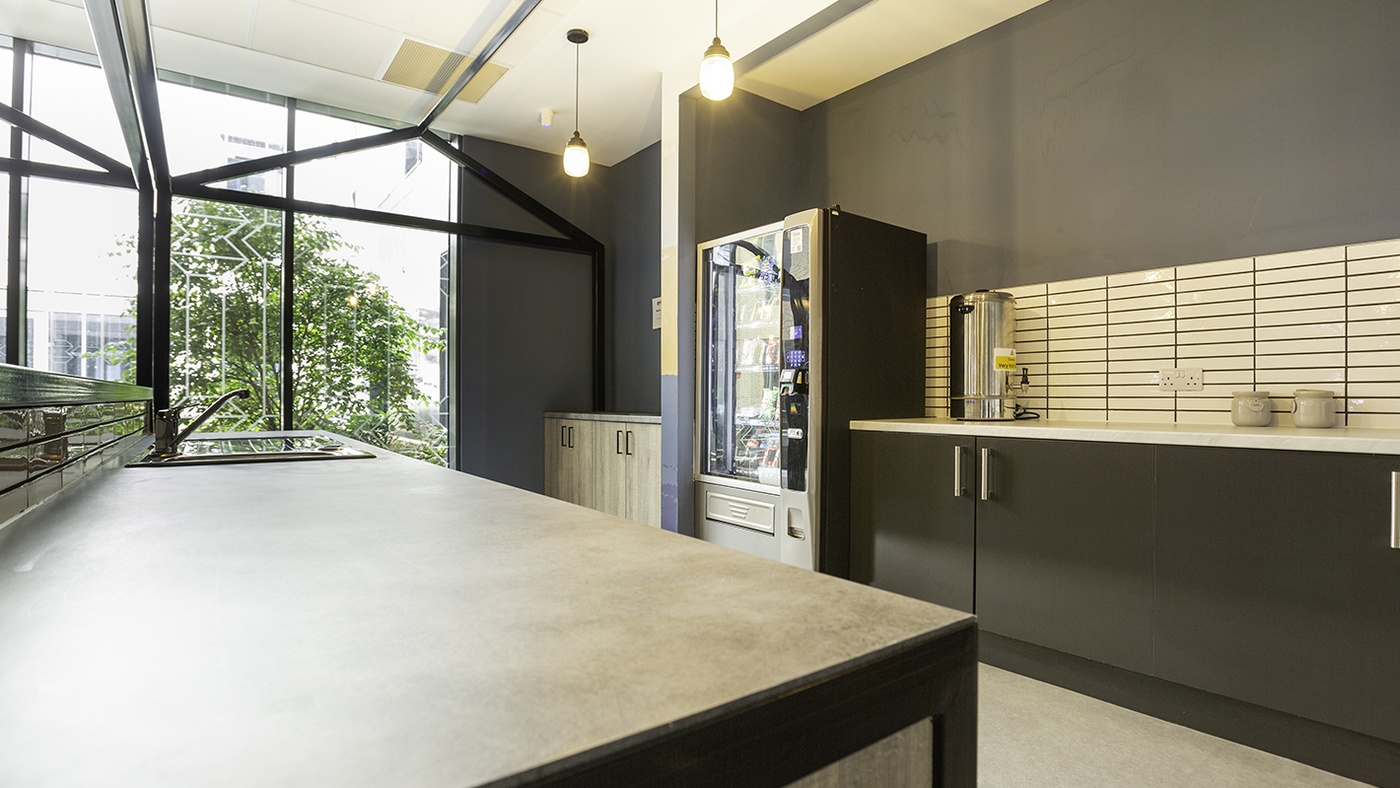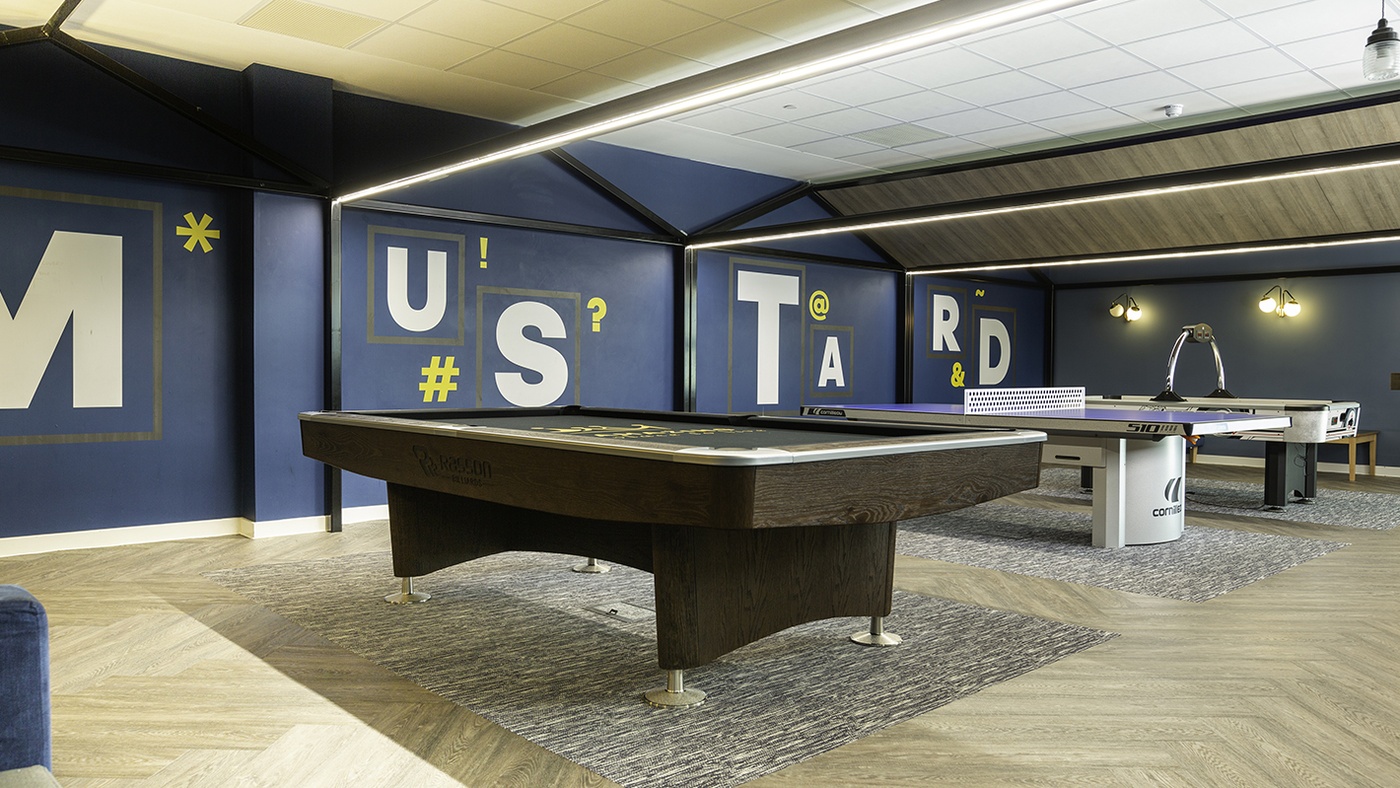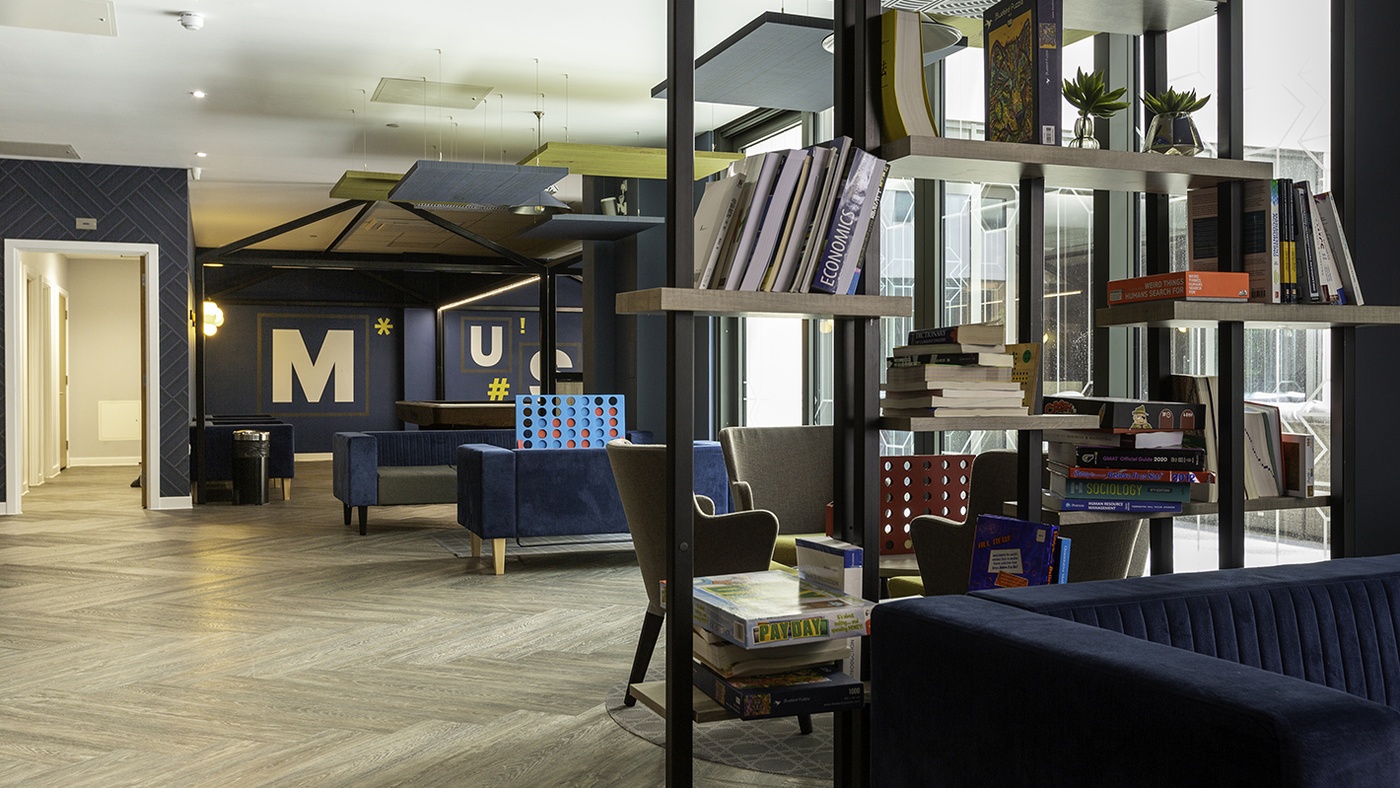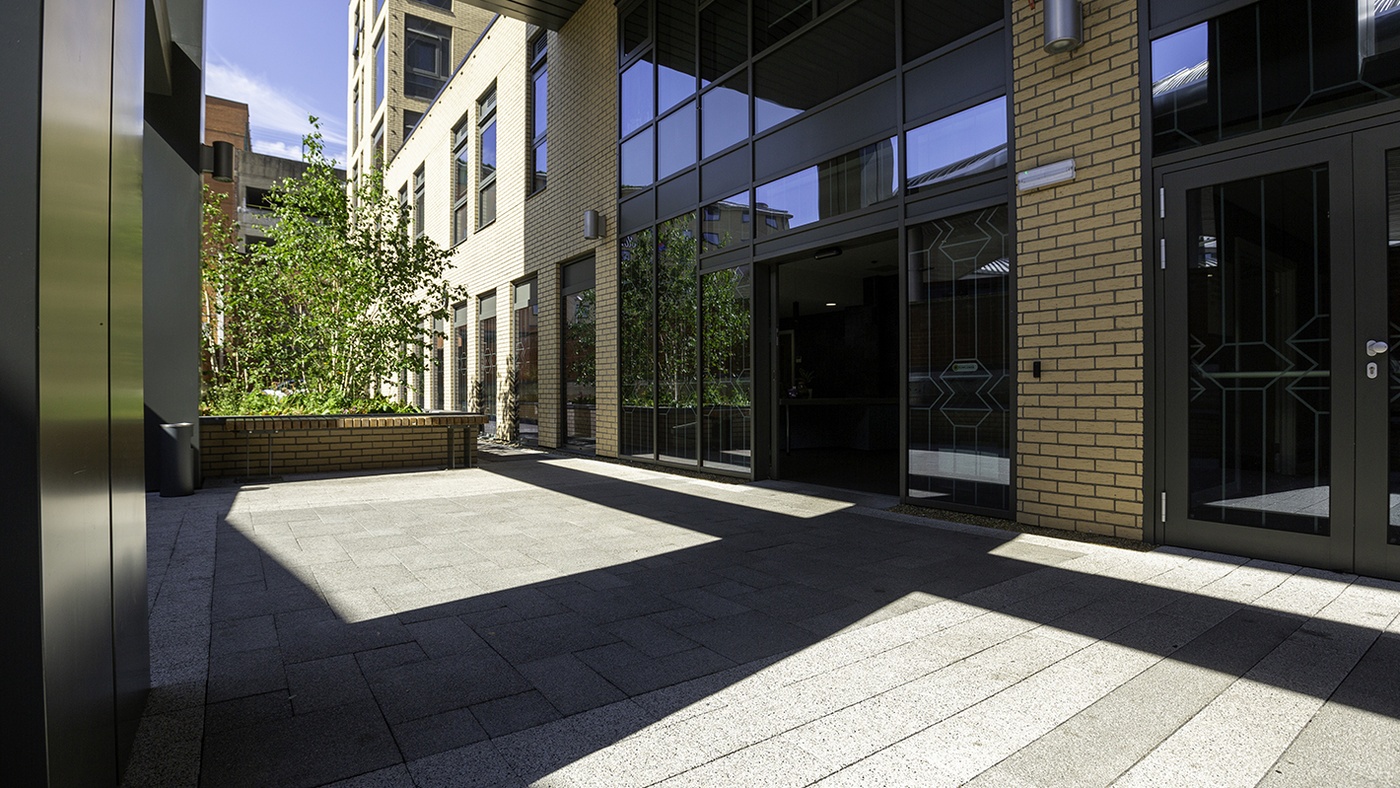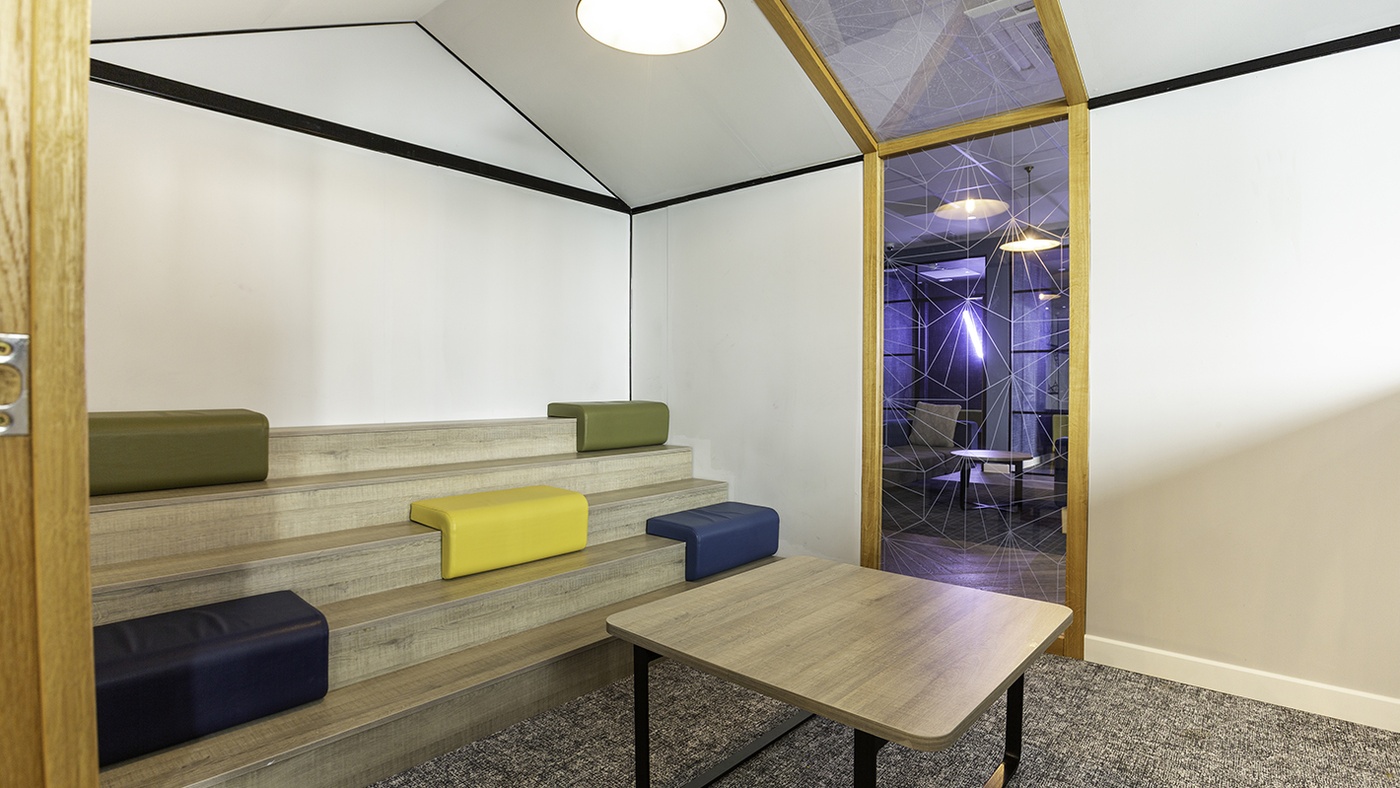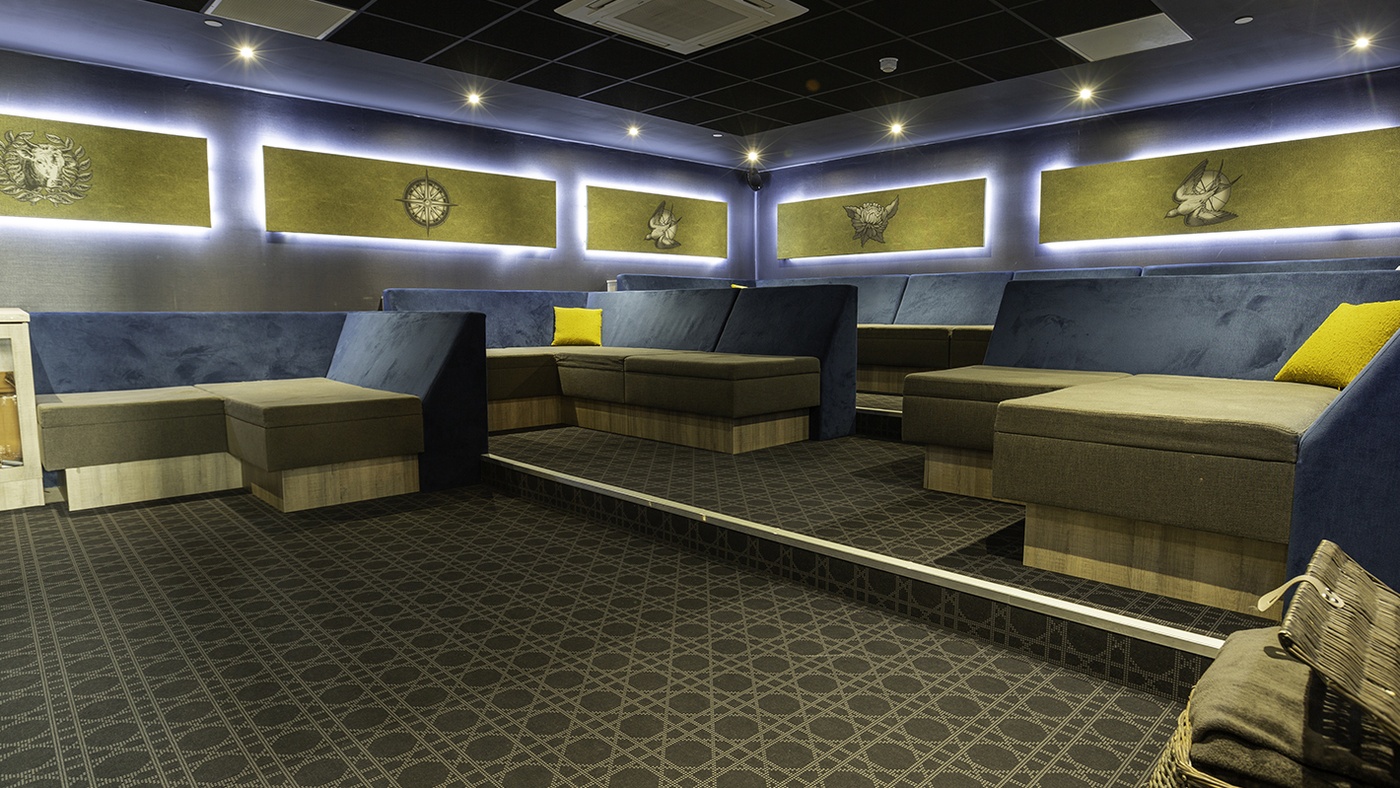 Crown Place Norwich
Located in the city centre and a short bus ride from the University of East Anglia, Crown Place Norwich offers stunning features for each resident. With the huge variety of room types, students are sure to find something to suit their needs and get the best out of their university years.
Student accommodation in Norwich
The iconic city of Norwich has been designated City of Literature by Unesco. With its medieval streets and timbered houses along the winding river Wensum, Norwich offers one of the most pleasant study environments in the UK. With 100s of pubs and first-class restaurants, shopping streets and arcades, Norwich city centre has something to offer everyone.