Everything You Need to Know About UEA Student Union
Avg. Read Time: 4m 14s
Moving to a new city to start university life is an exciting time and Norwich is no exception. Although with so much to think about, from finding the best student accommodation in Norwich and meeting all the new people on your course, some stuff can get lost. That's why we've put together a quick guide to help you get to know the University of East Anglia student union.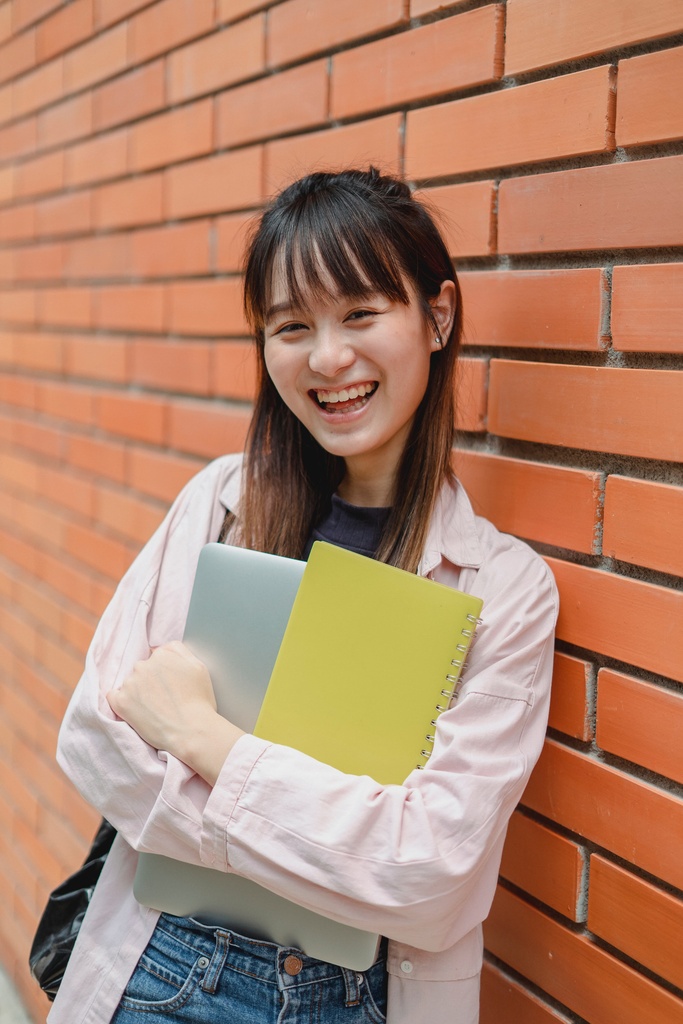 Why is the student union so important? Well, if you find that you're struggling on your course, perhaps you're unsure where to start with student finance, or maybe you just need a new favourite coffee spot, you'll find all of this and more at University of East student union. At UEA, you'll be able to access a whole range of support and services to help you at university.
Best of all, our student accommodation in Norwich is well placed for easy access to the UEA student union as it's just a short journey away by bus or car. Whether you're venturing over there for a night out, a workshop or looking for somewhere different to study for a while, you'll always have an exceptional living space to head home to at the end of the day.
The Role of UEA Student Union
The UEA student union is dedicated to providing a nurturing environment for students to transform and be advocates for change. The student union representatives at UEA say: "Learning and developing through opportunities to do things. We are a Union, run by students, and we change every year as students change. We are about changing your course, your community and your world."
The UEA student union will be your one-stop shop for all things related to student life in Norwich such as academic guidance, personal support and even having somewhere different to go to study or catch up with friends over coffee.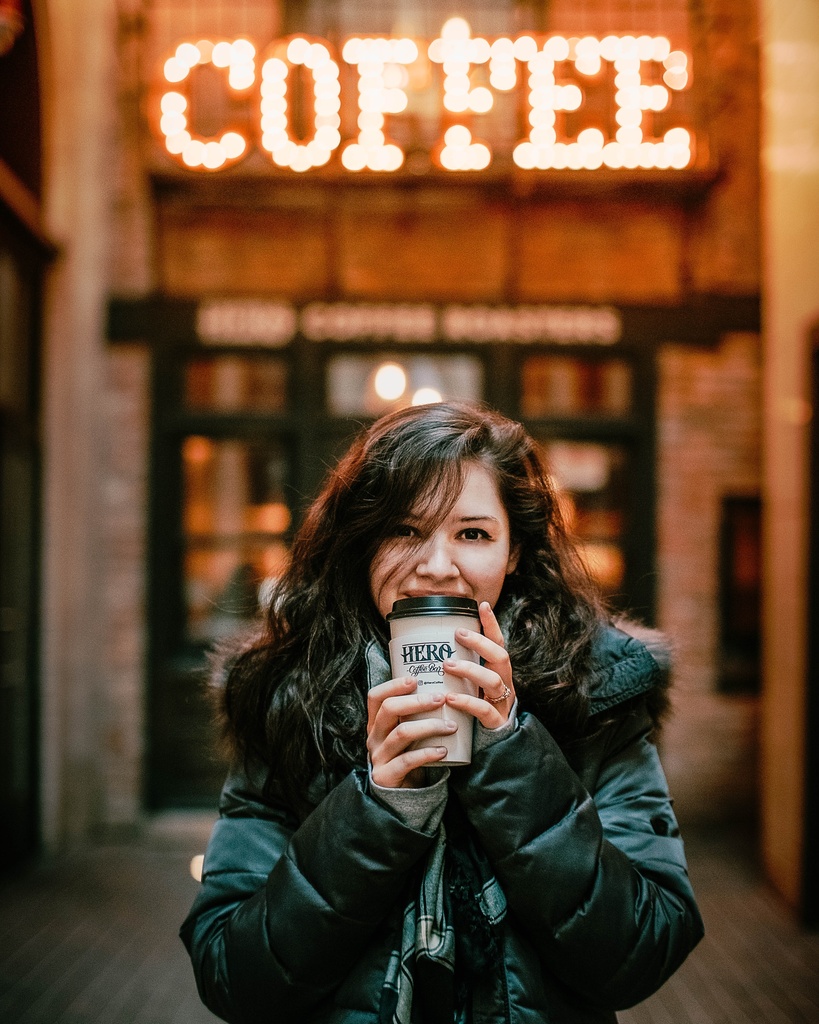 Groups & Societies at UEA Student Union
From Amnesty International to Zimbabwe and everything in between, there's a dedicated society to suit everyone at the university of east anglia student union. Joining one (or more!) of the 180 strong groups and societies at UEA student union is a prime opportunity to meet new and like-minded people, as well as make sure you're getting a break from studying. And if you really can't find one that works for you, you'll always be encouraged to start your own group or society and with full guidance and support from the UEA student union.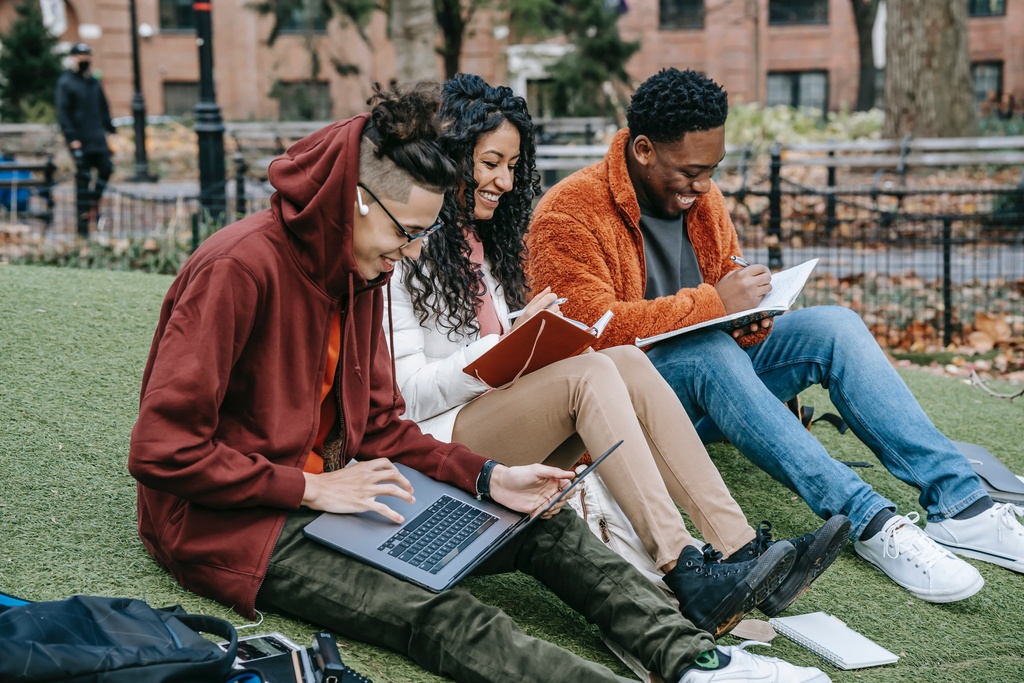 Sports at UEA Student Union
There's ample opportunity for you to enjoy a sport at any level that suits you with the UEA student union. Known in the UEA community simply as clubs, whether you'd like to try your hand at American Football and Archery or Water Polo and Windsurfing, you can enjoy it at a level that suits you as all students are welcome. Every sports club is run by student committees that volunteer to bring such a wide variety of activities to their fellow students, so even if you've never done it before, you know you'll be welcomed by your peers.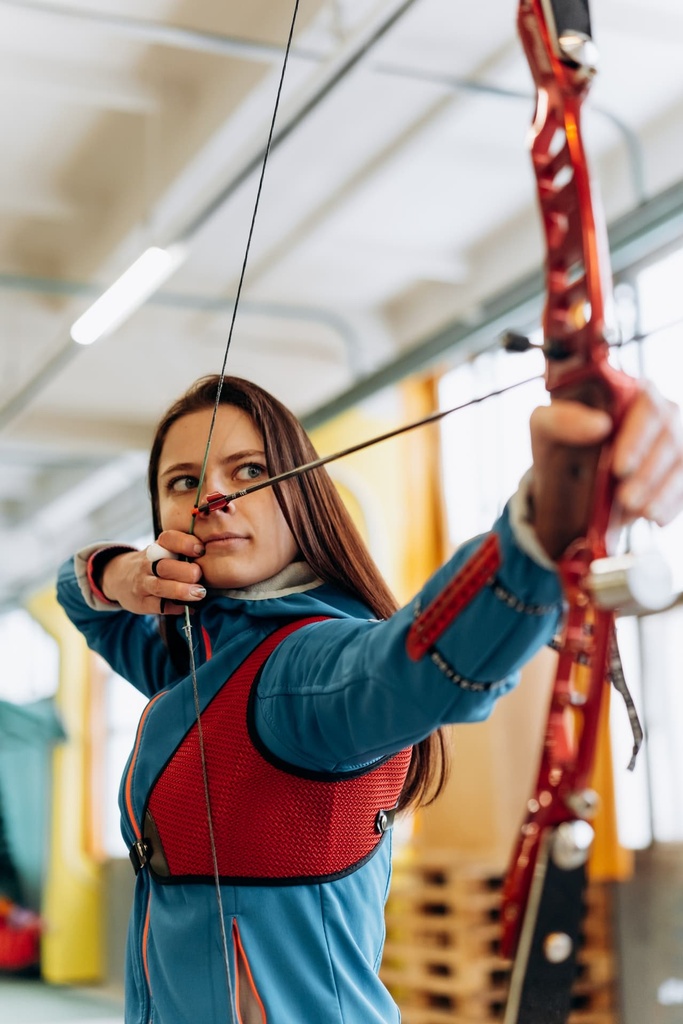 Volunteering at UEA Student Union
Volunteering opportunities at UEA student union include being a society or sport club executive, joining the student union ambassador and buddy system and outreach volunteering in the local community.
Following the pandemic reducing volunteering opportunities for students, the UEA student union has a personal development programme (PDP) for students. You'll enjoy access to a range of resources, live events, training sessions and workshops that offer a chance to learn additional skills in everything from employability and life skills to wellbeing and creativity.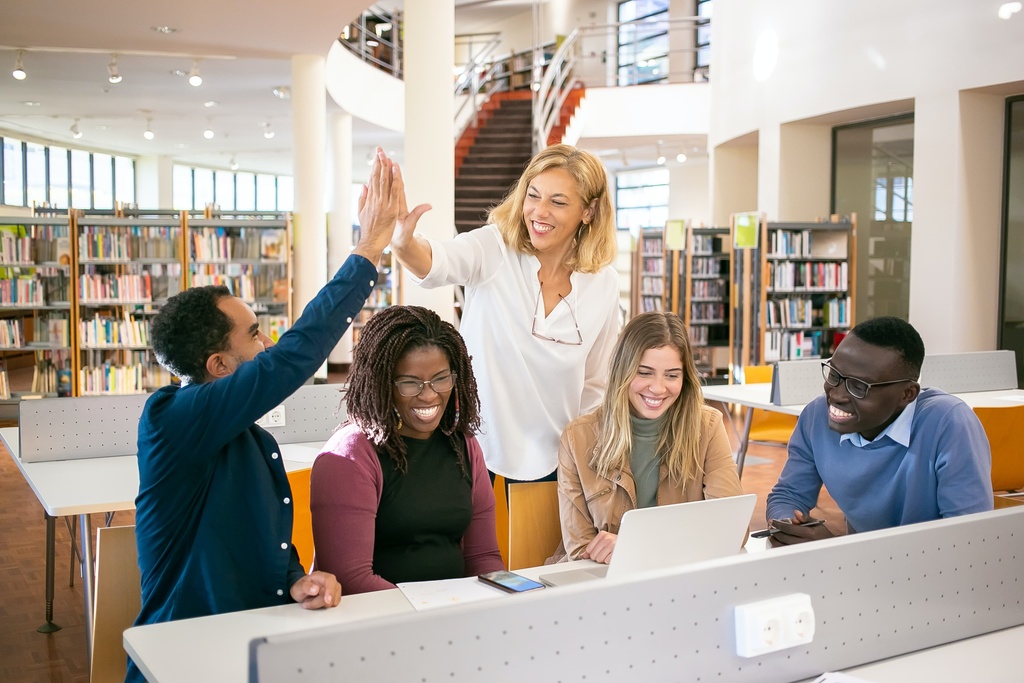 Upcoming Events
Norwich is well known for its exciting city centre and having plenty of fun things for students to see and do. Be sure to check out our round up of the best student nights in Norwich as well as the best places to visit and things to see in Norwich, and the events listings at UEA student union. With everything on offer from talks, workshops, performances, club nights and more, you'll never be stuck for things to do while you're at university in Norwich.
Location
Located just a short journey from our Norwich University accommodation, you'll find the UEA student union at the following official address; UEA Students' Union, Union House, University of East Anglia, Norwich, NR4 7TJ.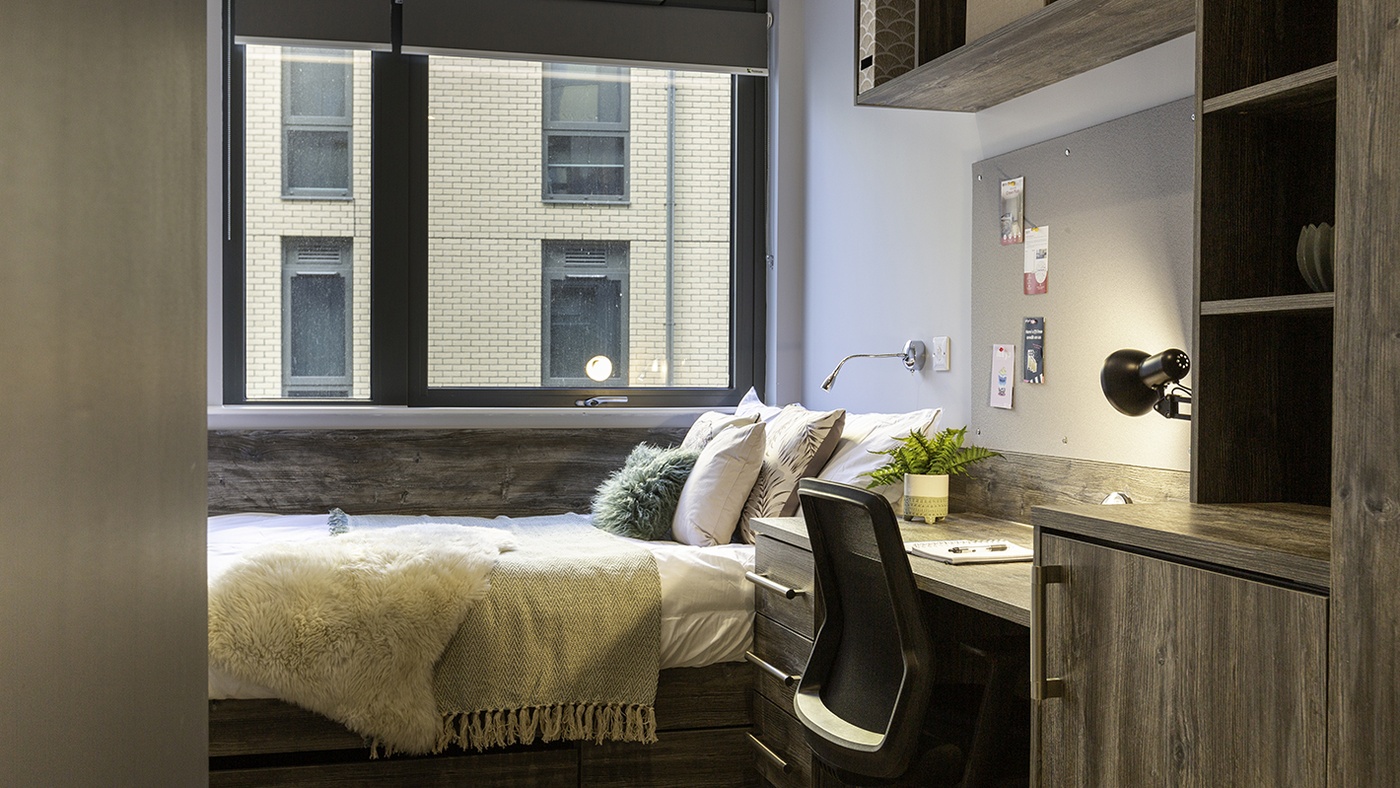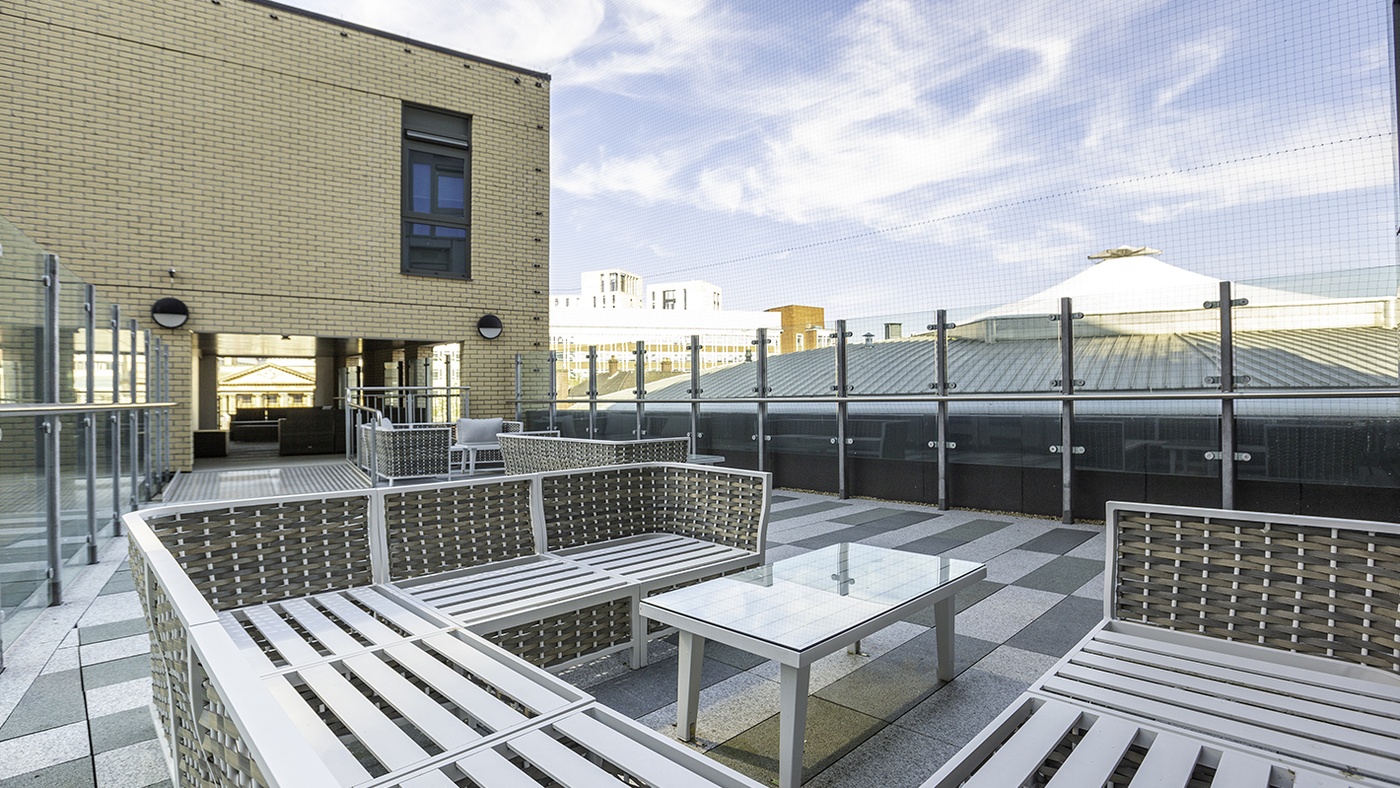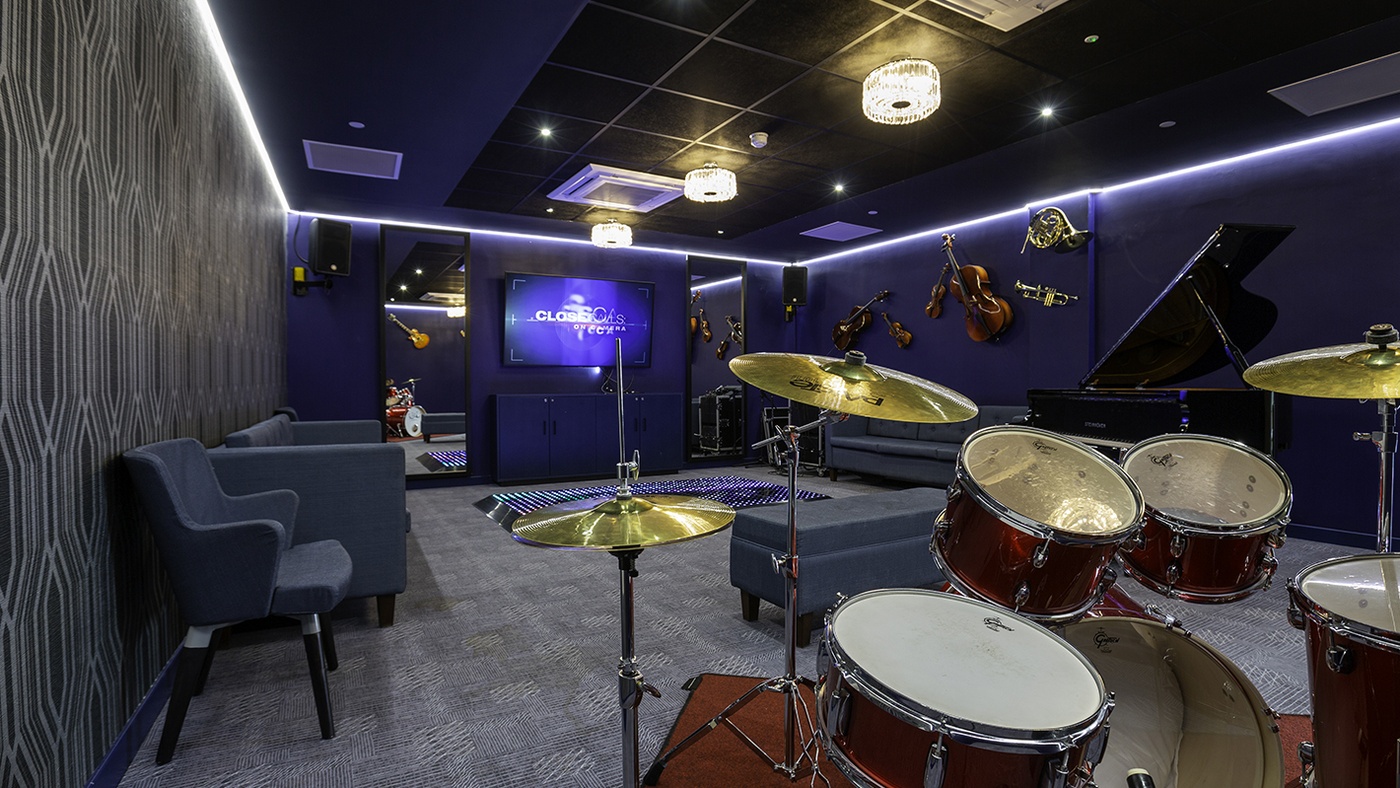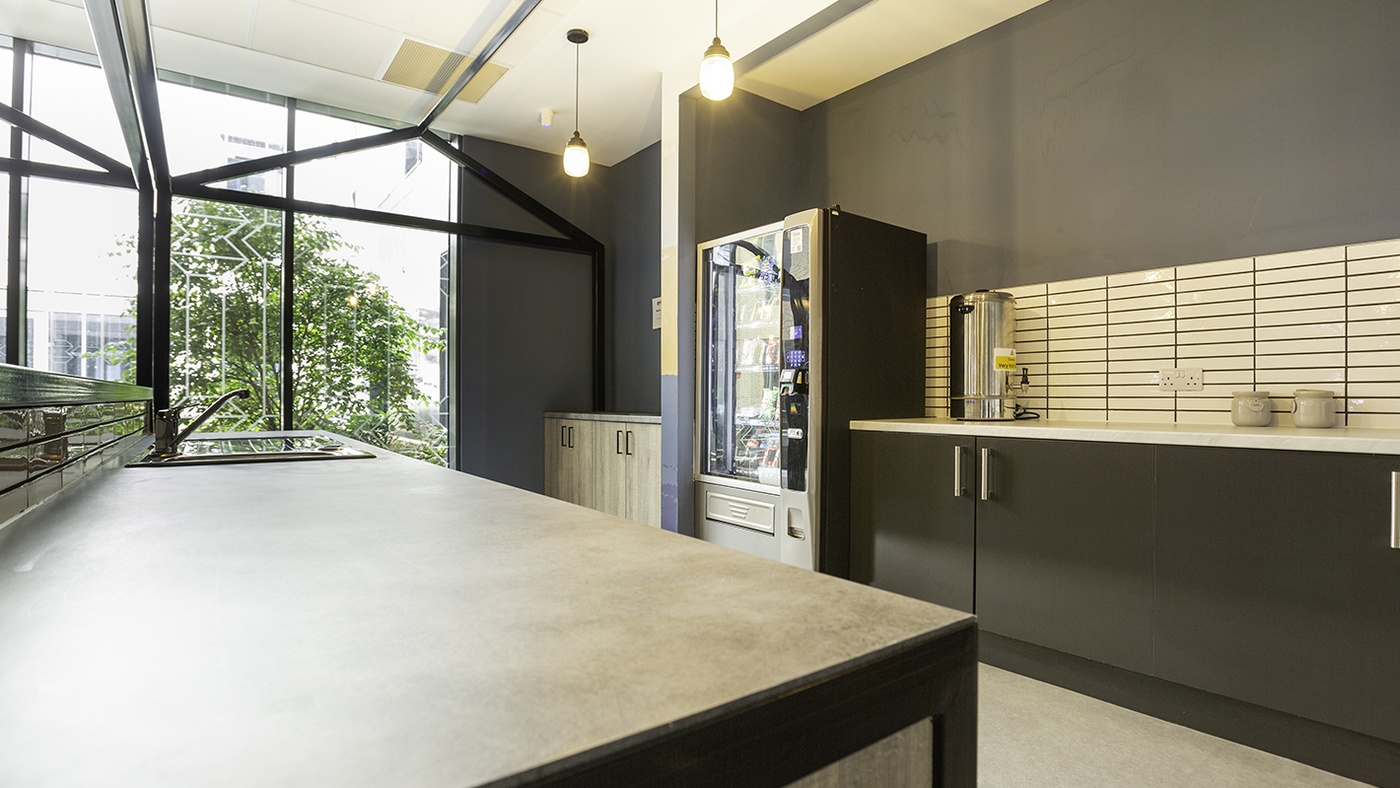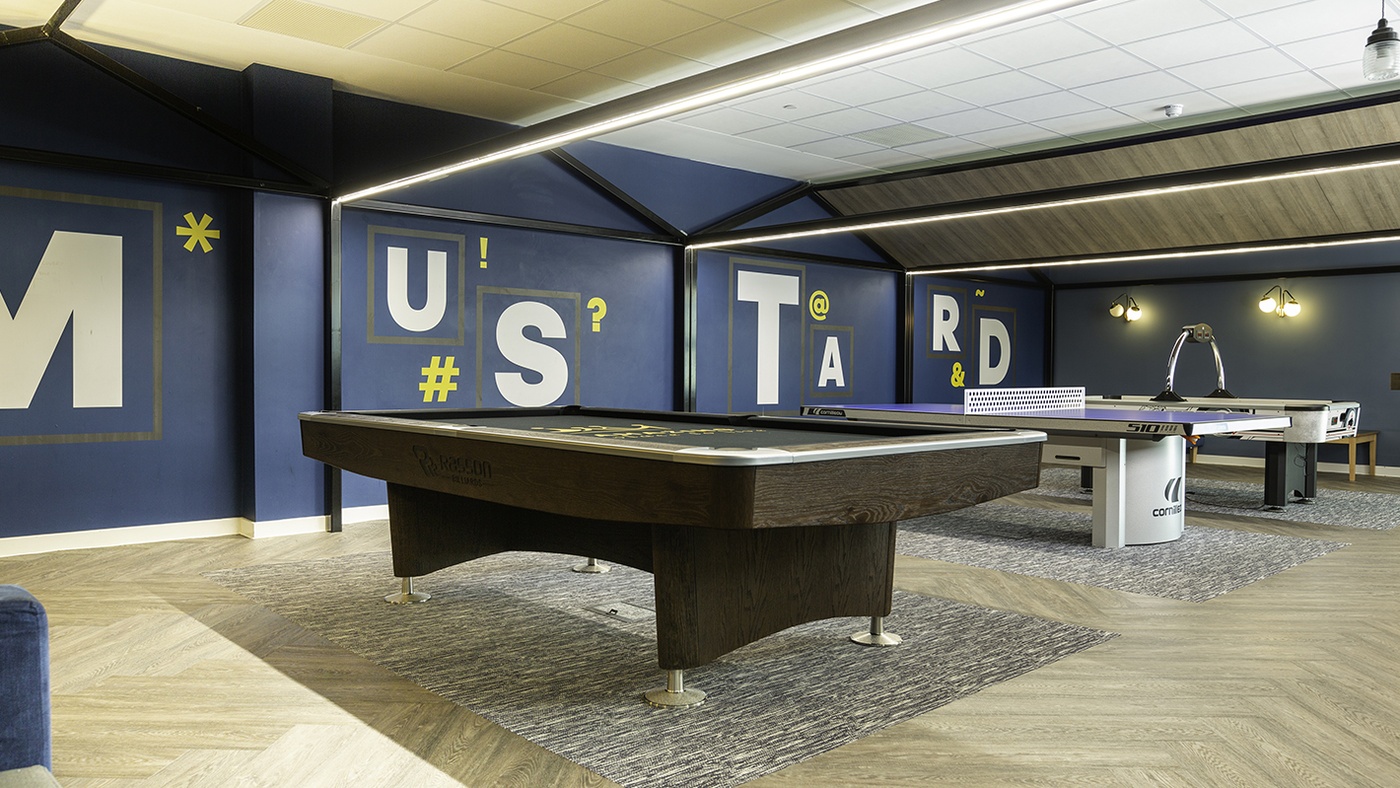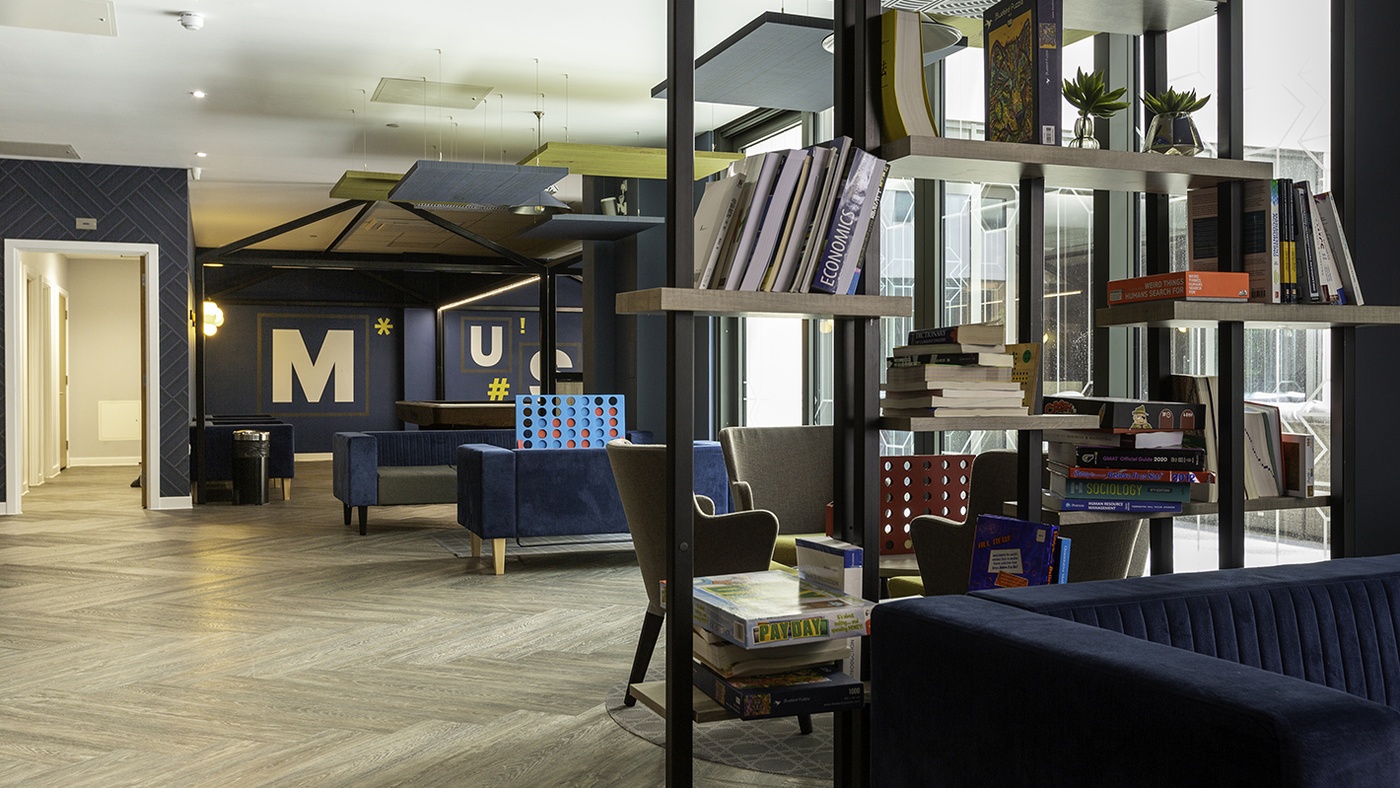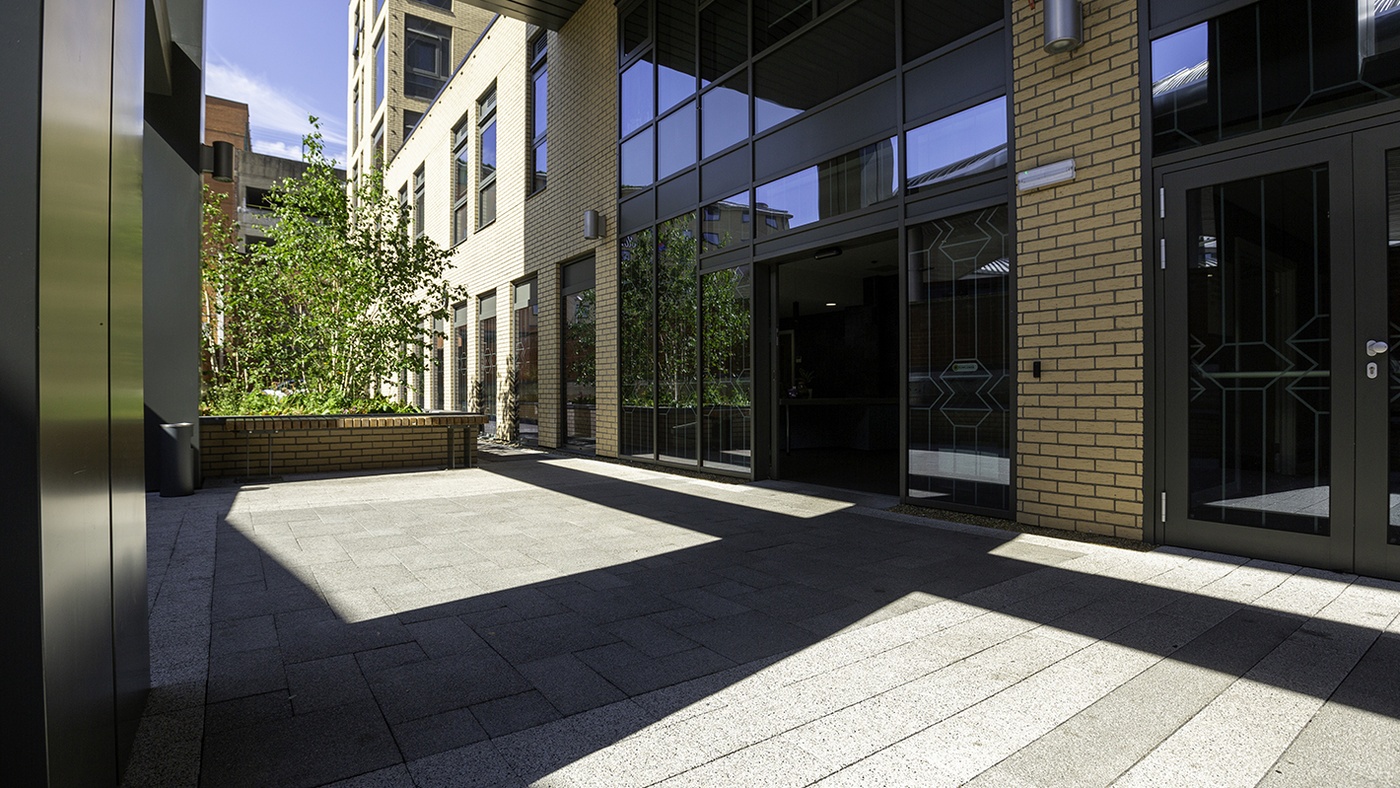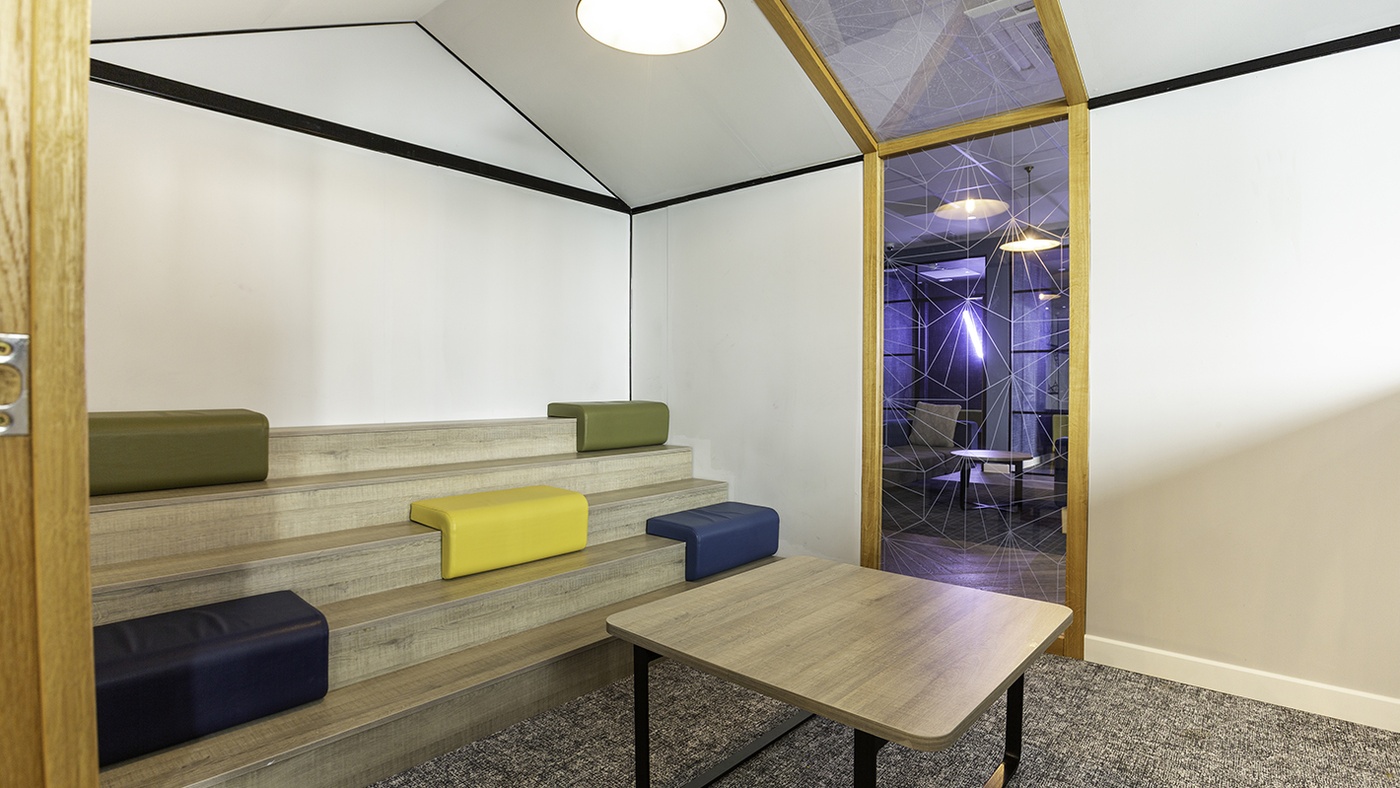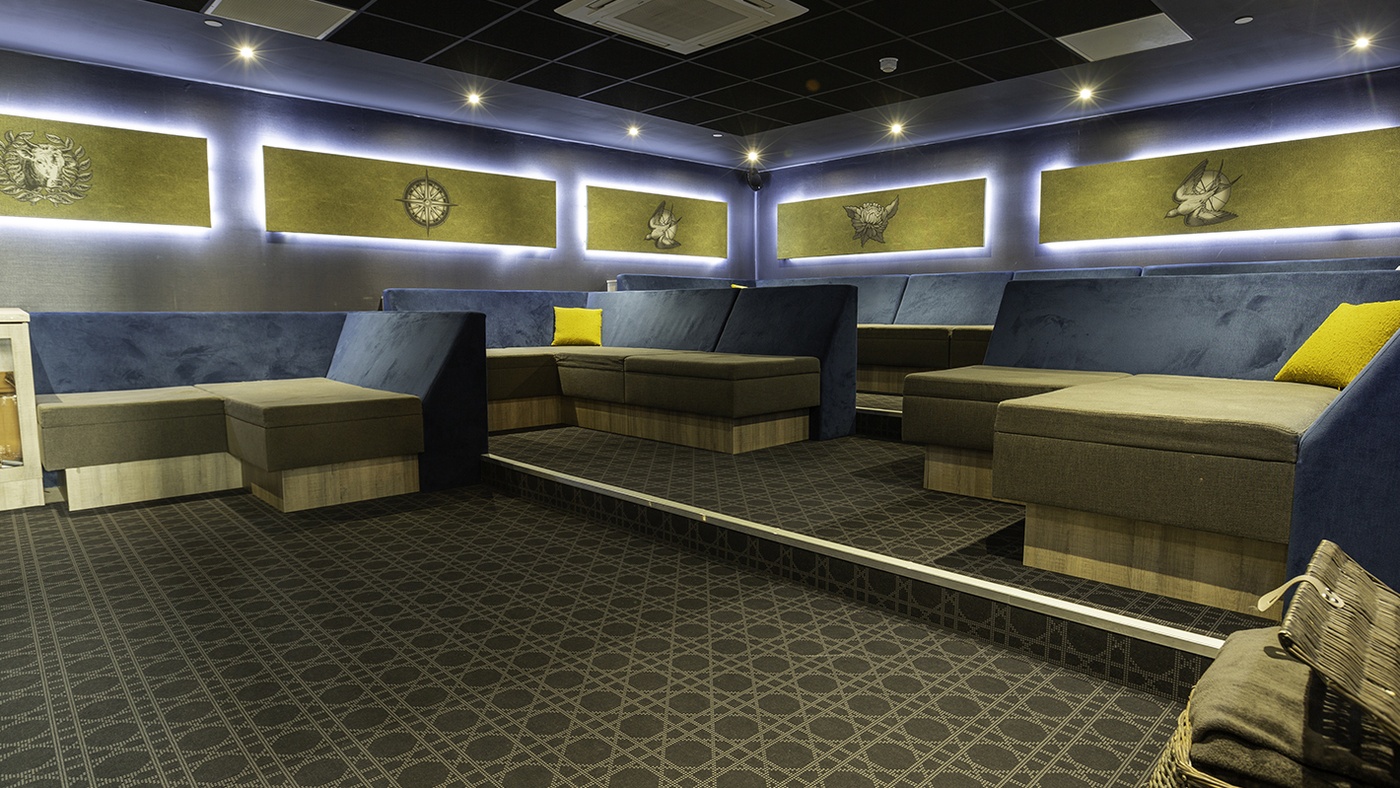 Crown Place Norwich
Located in the city centre and a short bus ride from the University of East Anglia, Crown Place Norwich offers stunning features for each resident. With the huge variety of room types, students are sure to find something to suit their needs and get the best out of their university years.
Student Accommodation in Norwich
With a premium central location, our student accommodation in Norwich puts you at the heart of a bustling city with everything it has to offer practically on your doorstep. From the exciting venues, shops, restaurants and bars to the choice of exceptional universities, Norwich has a lot going for it. That's why our accommodation is always designed with students in mind and offers smart living spaces with modern en-suite and kitchen facilities. Residents can also enjoy exclusive access to a host of features including an on-site fitness suite, games room and a stunning roof terrace. All of this, your bills and high speed WiFi is included in your weekly rent so you can just get on with enjoying your time living and studying in Norwich.