University Open Days in Norwich 2023
Avg. Read Time: 4m 13s
Last Updated 24th April 2023
Norwich is home to two major universities – The University of East Anglia (UEA) and Norwich University of the Arts (NUA). Between the two uni's, approximately 20,000 students call the thriving city home.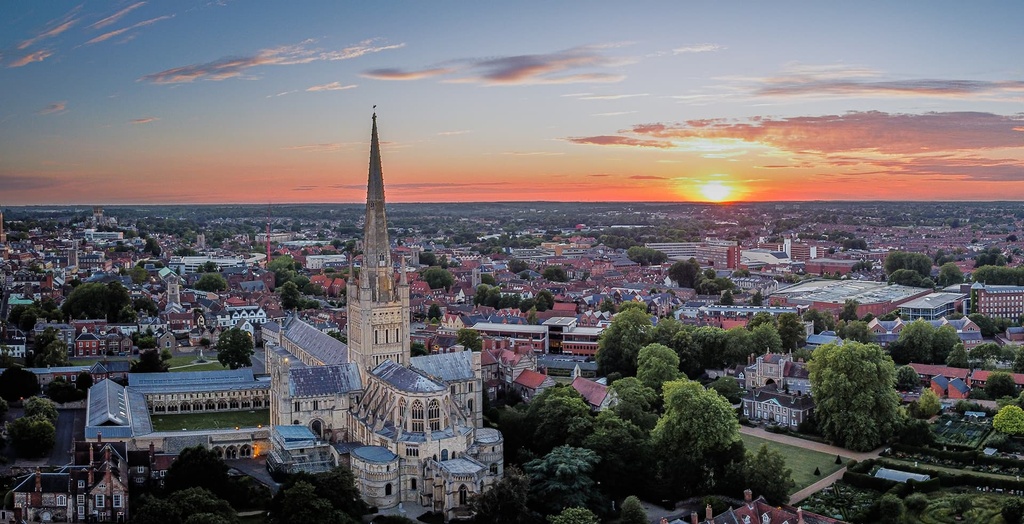 Introduction
The reason so many students choose Norwich as their place of study? A top-class education, and the fact that It provides the energy of a city, alongside the charm of a small town.
When making the difficult decision on what university to attend, we always recommend attending a university open day. It's not only a brilliant way to research the university itself, but a great opportunity to get a feel for the location that you'll be moving to.
And of course, a vital part of an open day is checking out where you could be living! Crown Place, our Student Accommodation in Norwich is packed full of modern features to provide the ultimate student living experience. If you can't make it to an open day, just get in touch with us to arrange a tour at your convenience.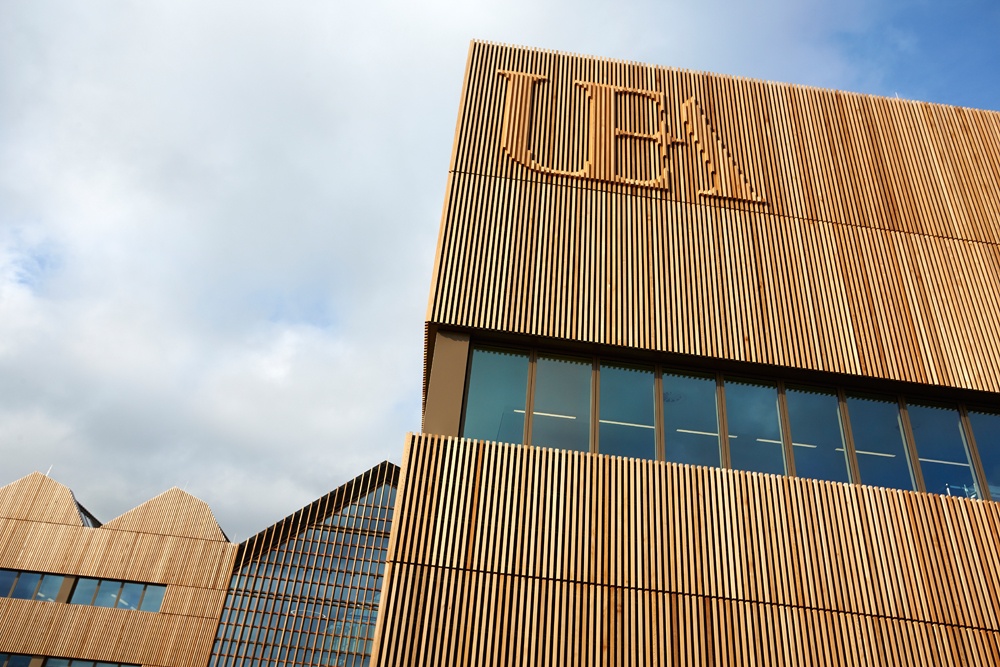 UEA Undergraduate Open Days 2023

UEA has a number of Open Days in 2023, which are as follows:
8th July 2023
9th September 2023
21st October 2023
18th November 2023
The Open Days run from 08:30 – 16:00 with a programme of talks and activities put on throughout the day – this is available via the UEA website at the time of booking. If you have non-course specific questions, be sure to visit the Student Information Zone to talk about student finance, support, and careers among other things!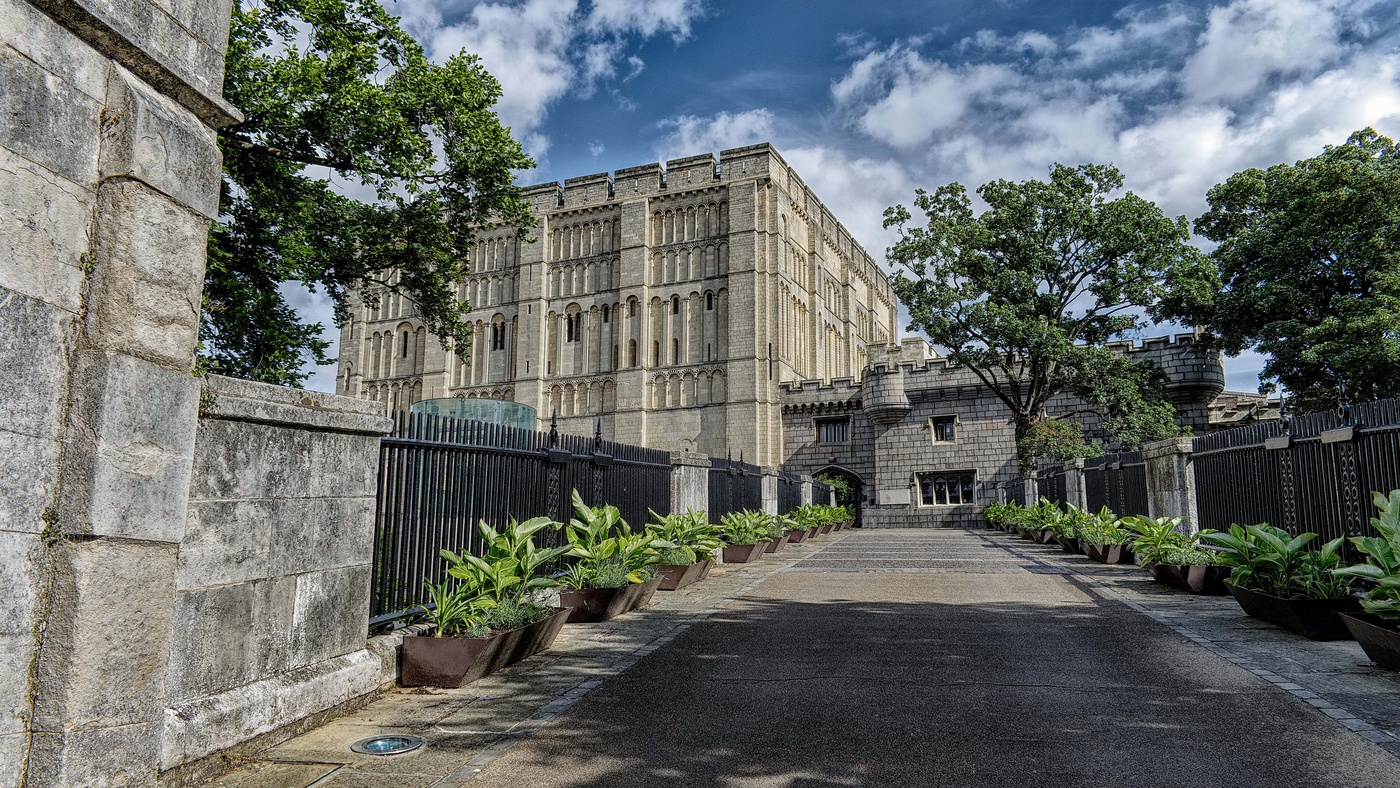 UEA Virtual Open Days

Travelling to an Open Day is not easy for everyone. The good news is that UEA offers Virtual Open Days that are available on demand via their website. All you have to do is visit this page and pop your details in!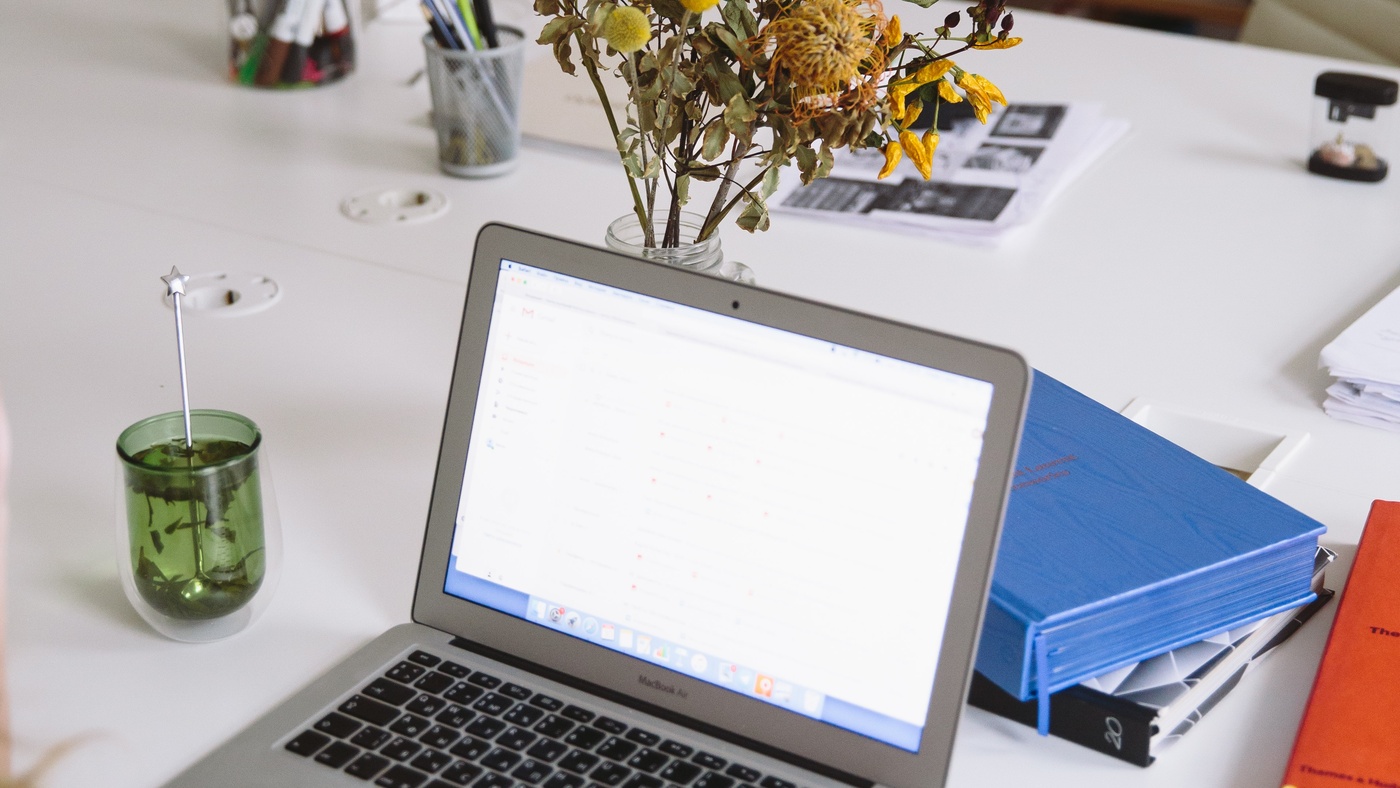 UEA Postgraduate Open Days
UEA also run their postgraduate open days as virtual events. These events offer expert advice and are once again available on demand. Be sure to keep an eye out on the UEA website as they often host live sessions regarding funding, accommodation and what to expect as a postgraduate.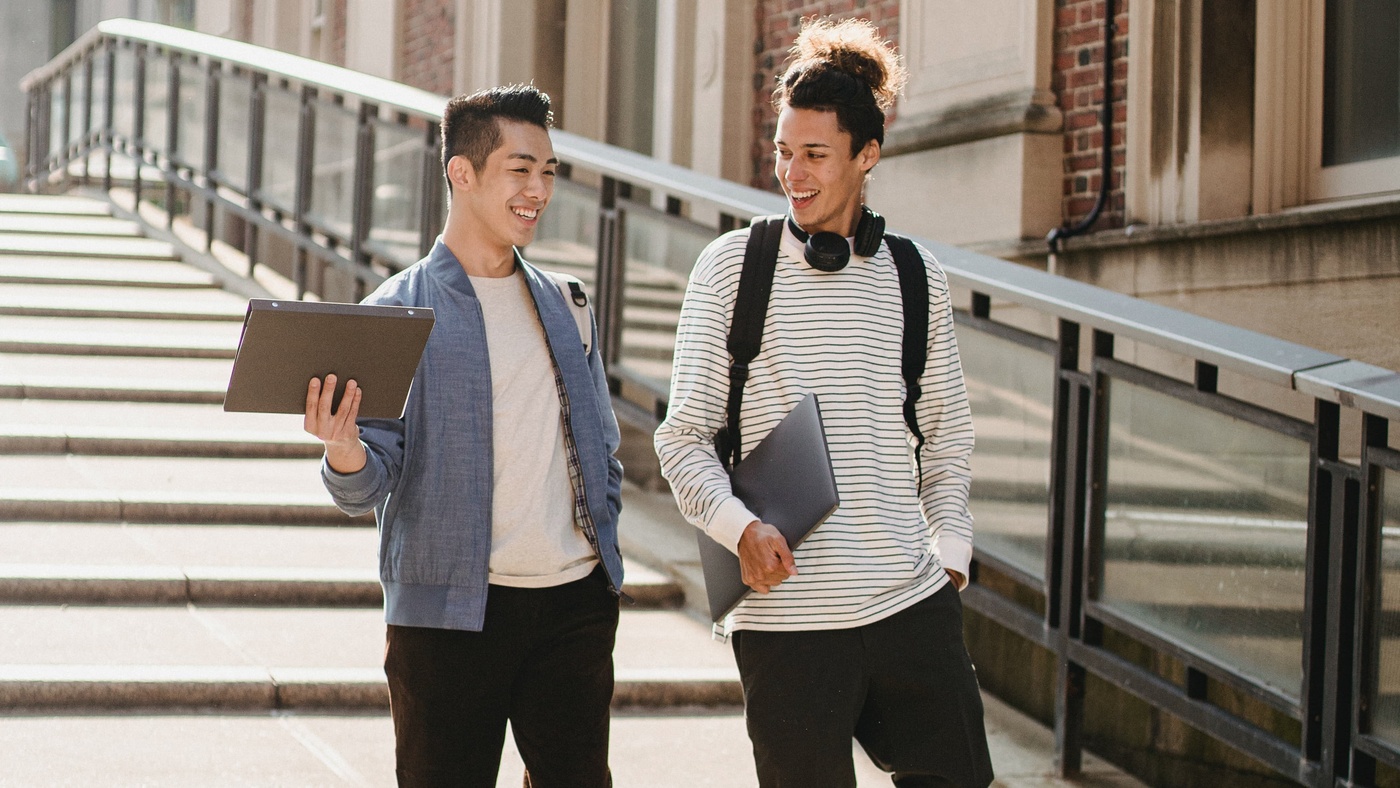 NUA Undergraduate Open Days 2023
For those looking to start their studies in September 2023, unfortunately, NUA does not have any more undergraduate open days scheduled. They do however have one scheduled on Friday 23rd June 2023 for 2024 entry.
If you still want to visit, you can book a campus tour to get a feel for the campus and find out more information by booking a campus tour here.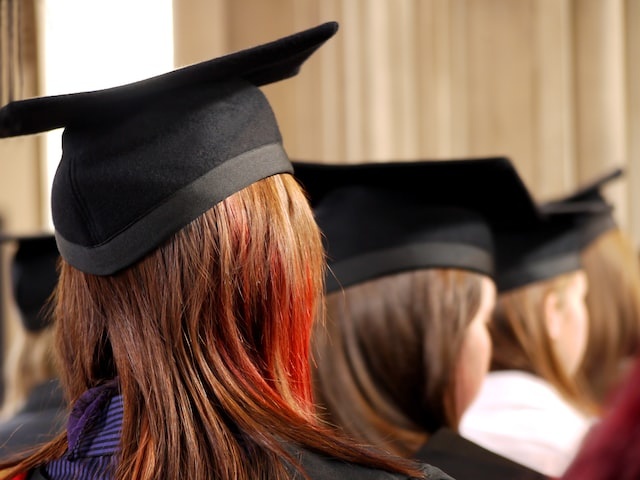 NUA Virtual Open Day 2023
Another method to find out more about NUA is via their on-demand event. Here you can watch the pre-recorded course and information talks alongside a wealth of advice on accommodation, career and well-being support. Join the on-demand event here.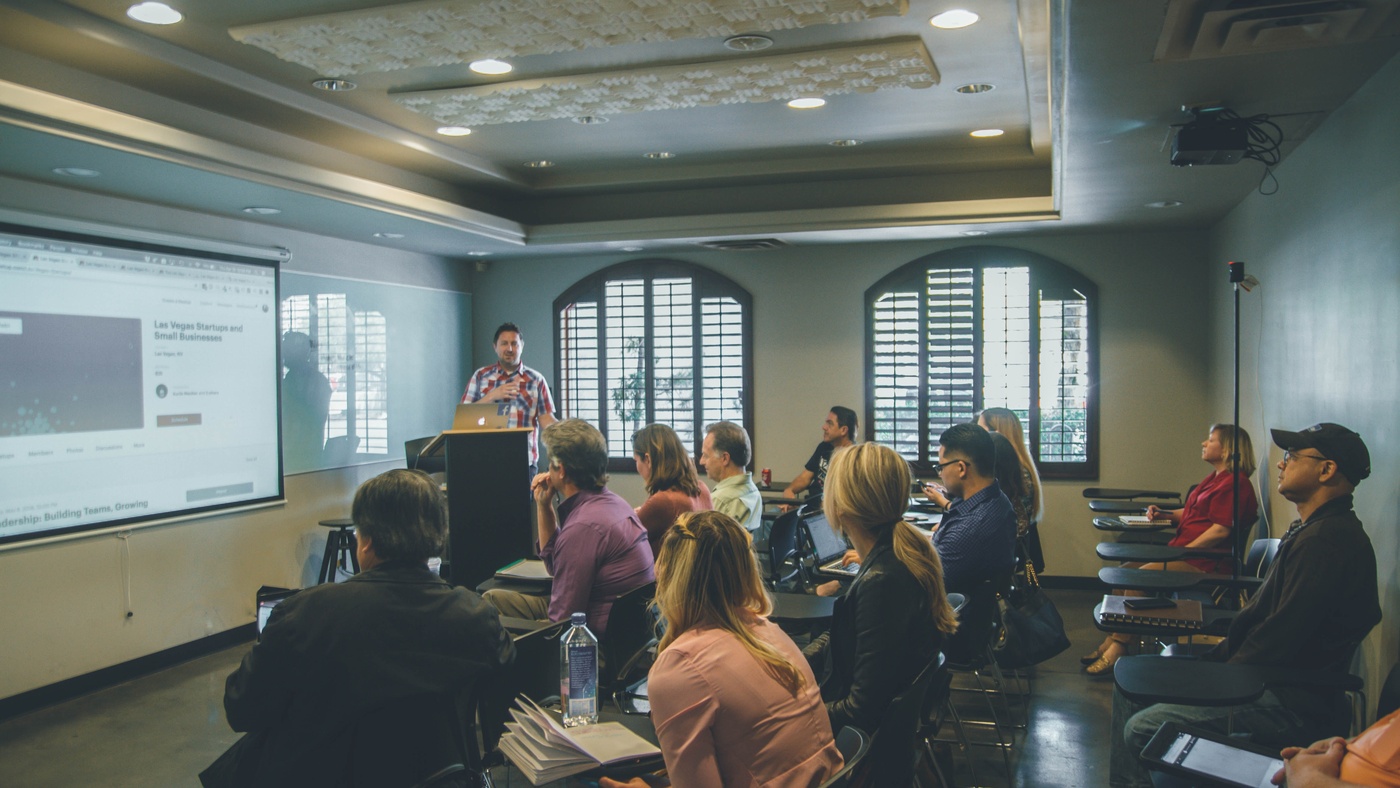 NUA Postgraduate Virtual Open Day
There are two more opportunities to attend a postgraduate open day for the 2023 intake, these are as follows:
Thursday 4th May 2023
Thursday 13th July 2023
Or if you would rather attend a postgraduate open day virtually, you can do so on Thursday 8th June 2023.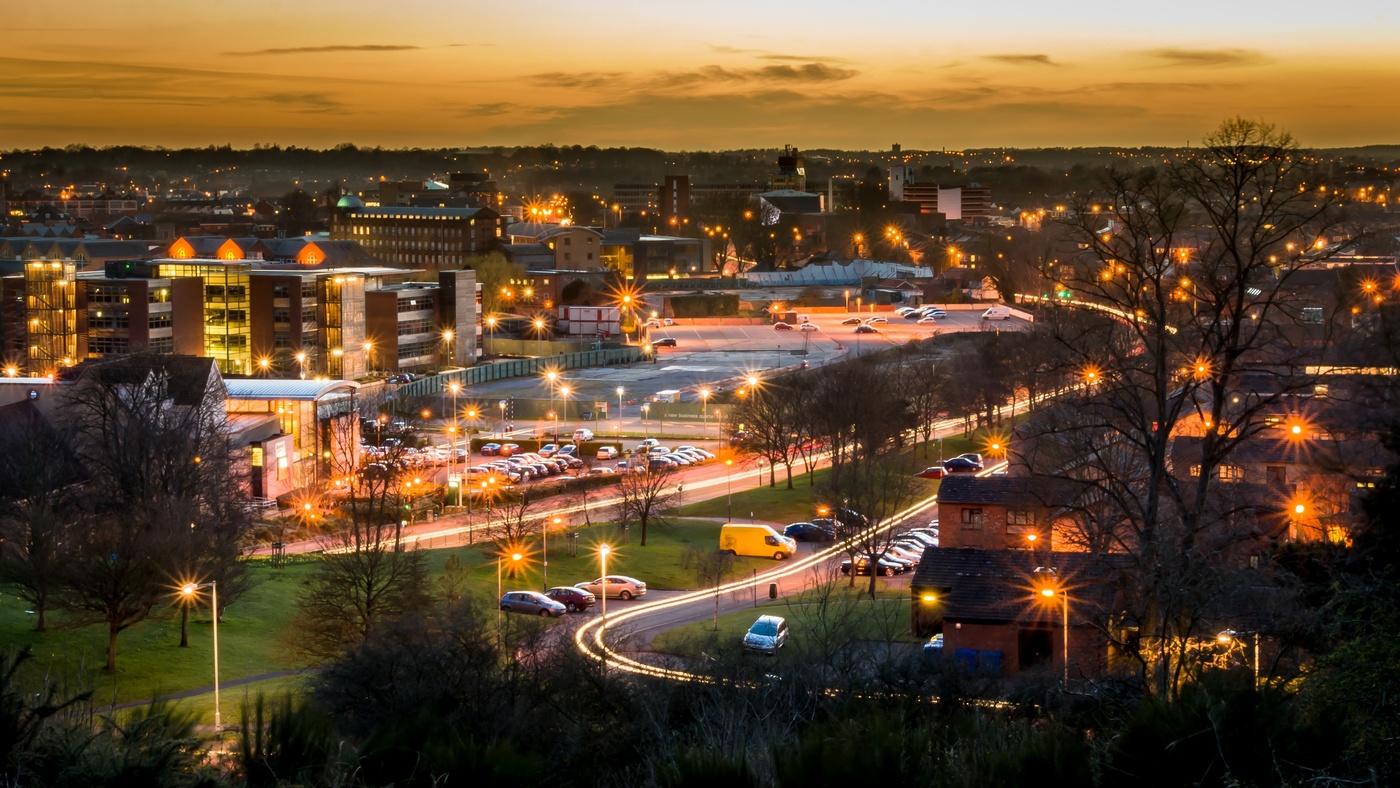 Things to do while you're visiting…
When visiting for an open day it's never a bad idea to get a flavour of the city you are thinking about making your home. And Norwich is no different! Here are a few highlights we recommend you check out.
Norwich Cathedral – Over 1,000 years and a massive attraction for Norwich.
Norwich Castle – if the cathedral left you wanting more historical landmarks, be sure to check out the castle.
Aviation Museum – pop down and check out some historic fighter jets!
Do I need to have a place at a university in Norwich to attend an open day?
Not at all, universities open days are open to people no matter what stage of their application they are in.
Do I need to book to attend an open day in Norwich? 
Yes. This ensures universities can manage who is attending and ensure they give you the best experience possible and the information you require.
How do I get to the NUA?
NUA Campus is located near to St Andrews car park, and can be easily accessed by public transport.
Are the universities in Norwich the same?
No, each university in Norwich is its own entity and has different specialities and courses available.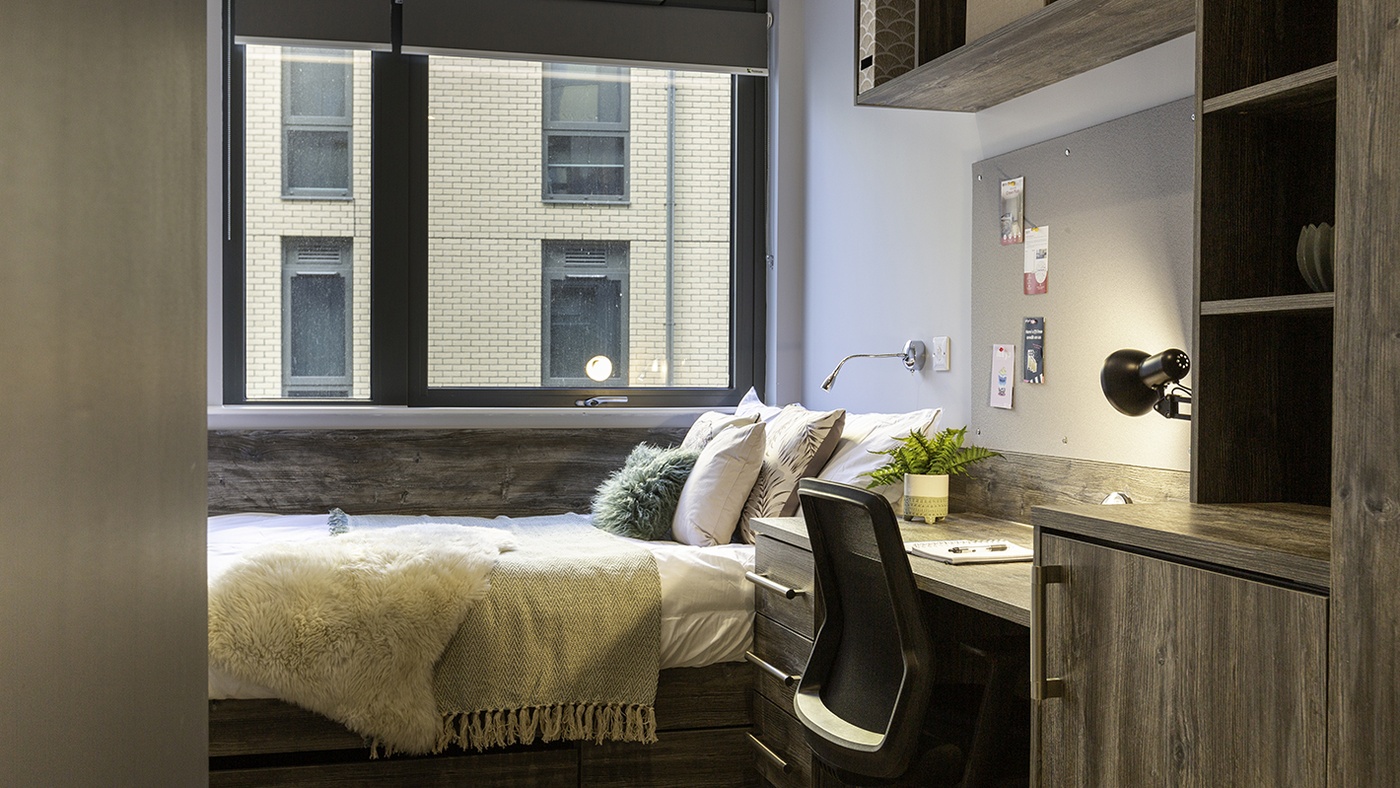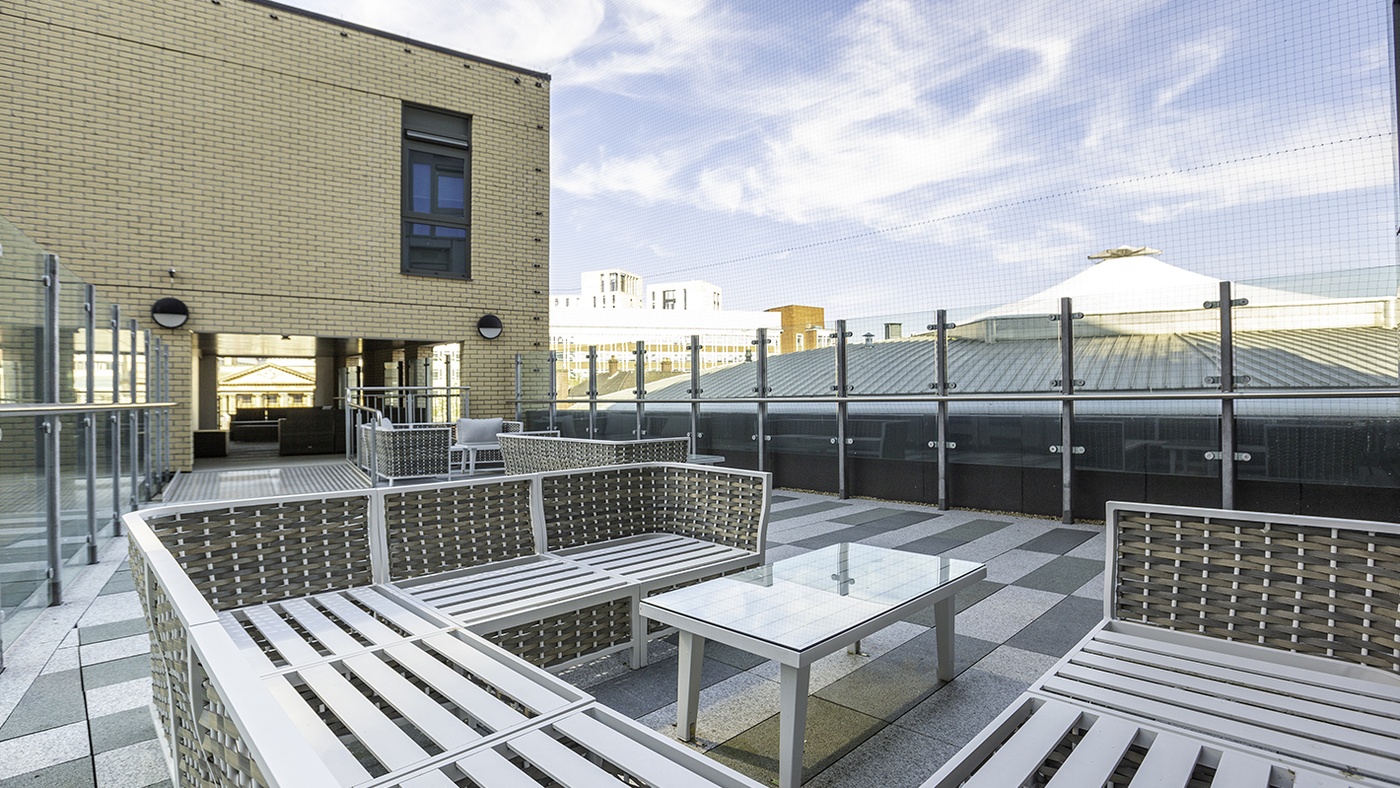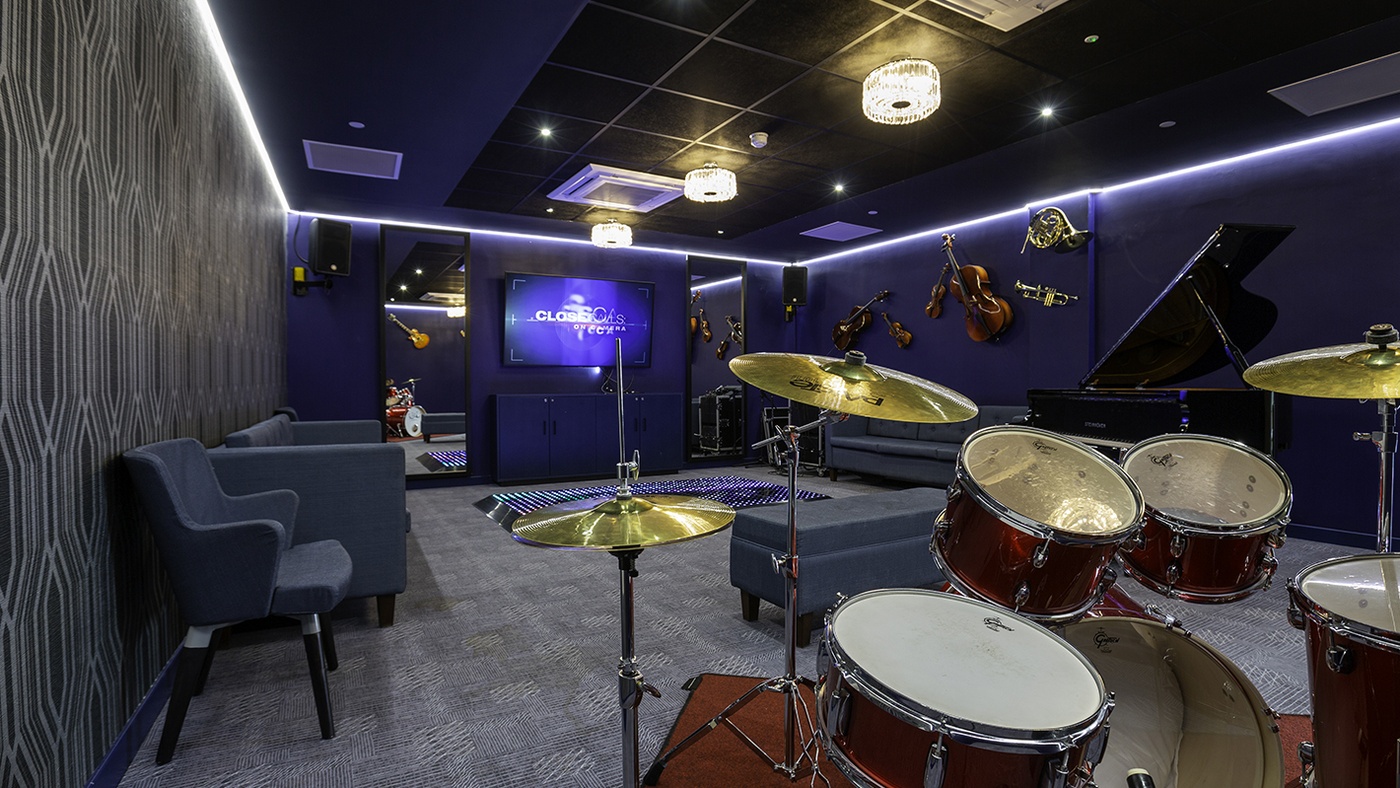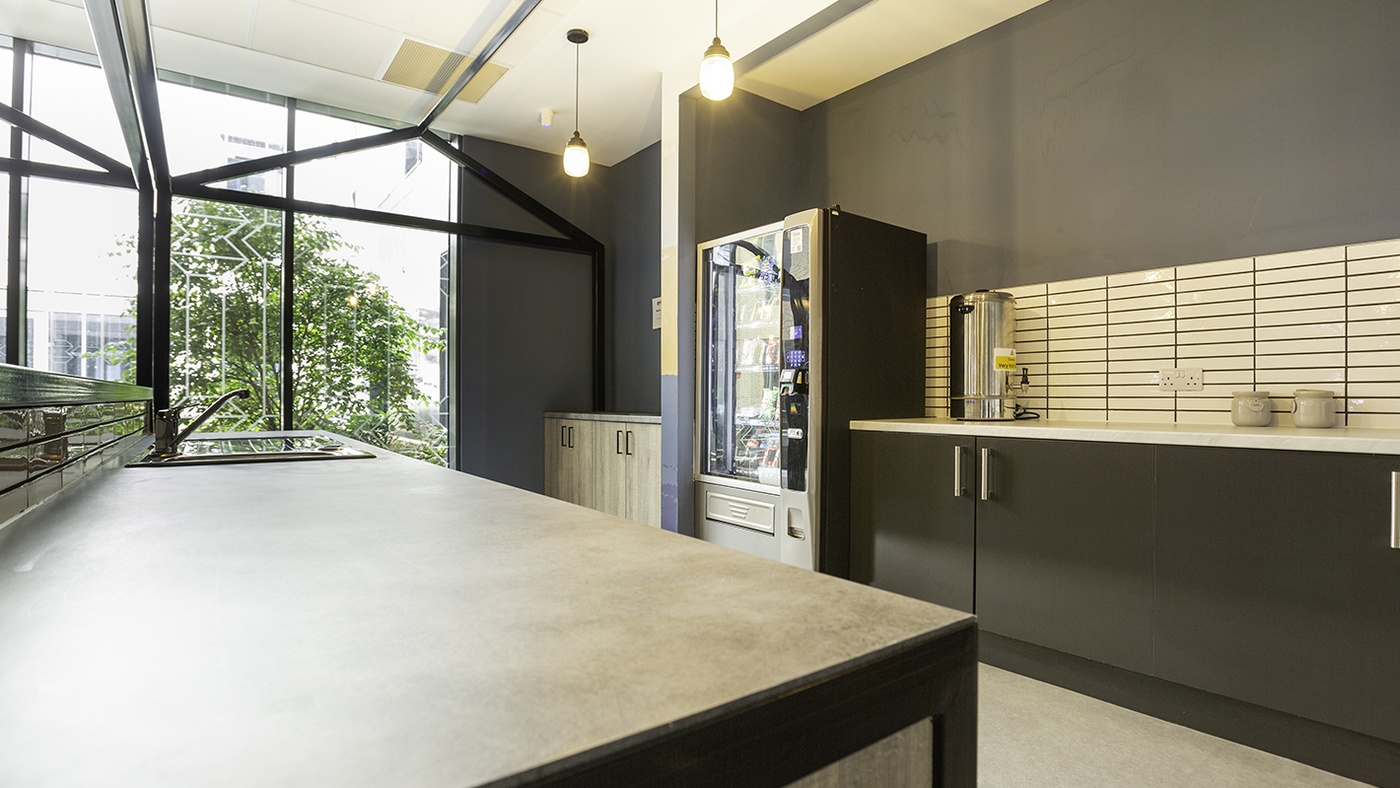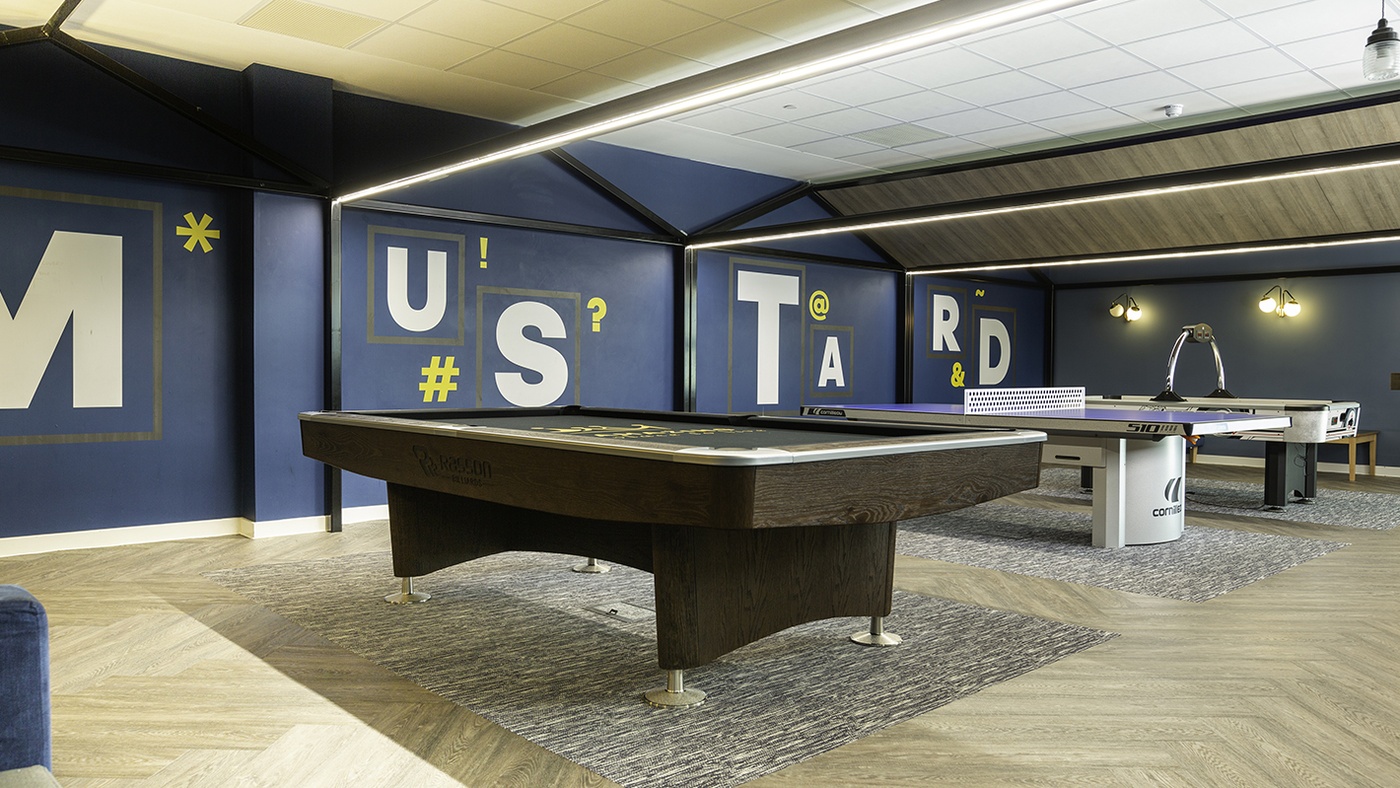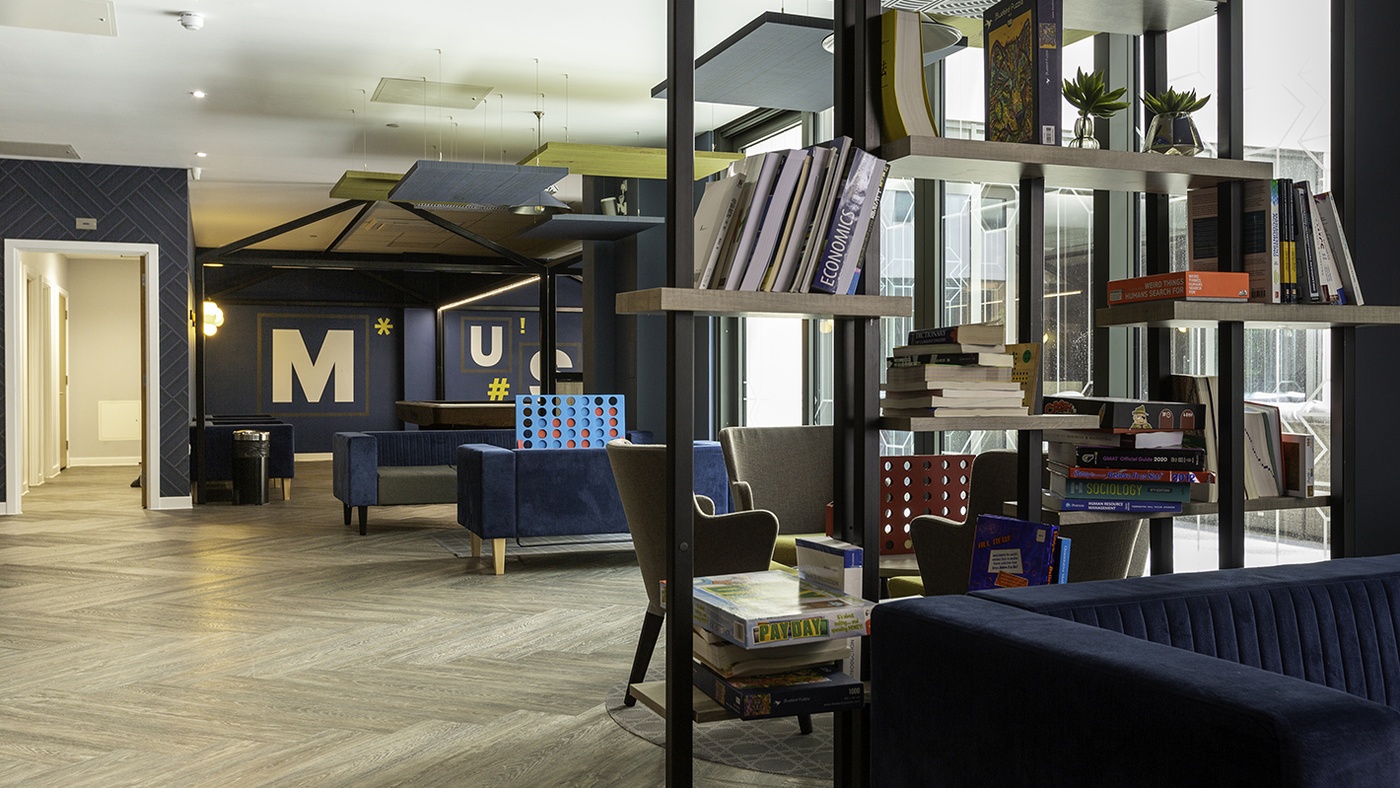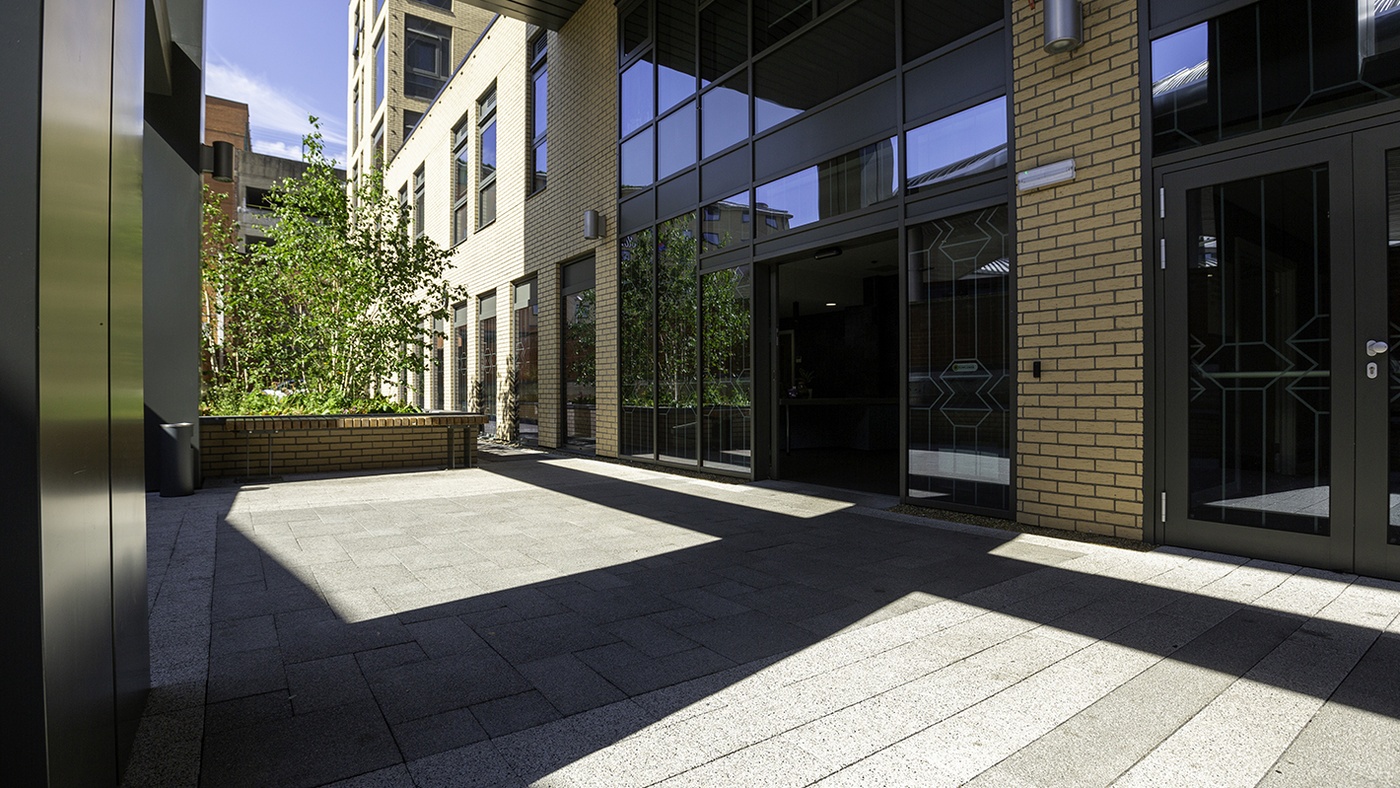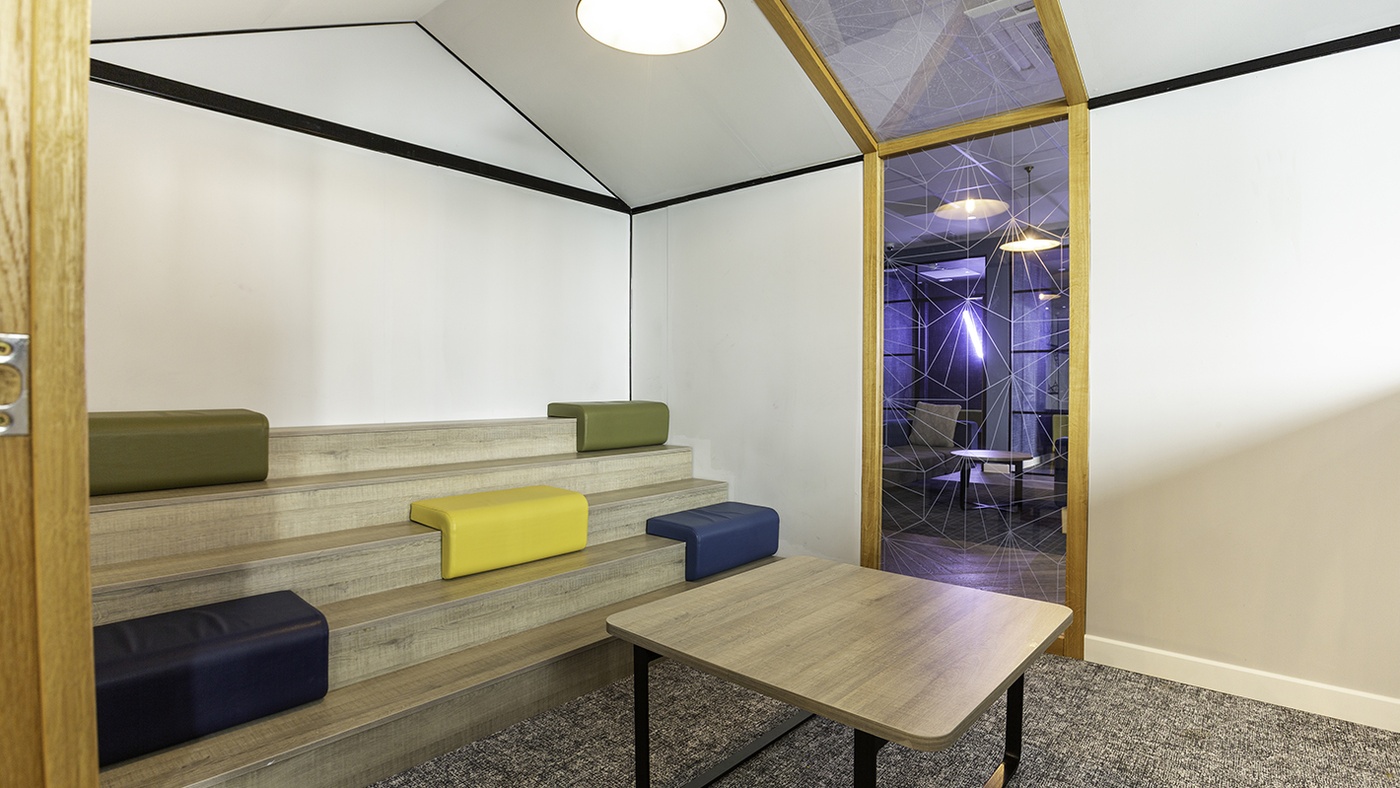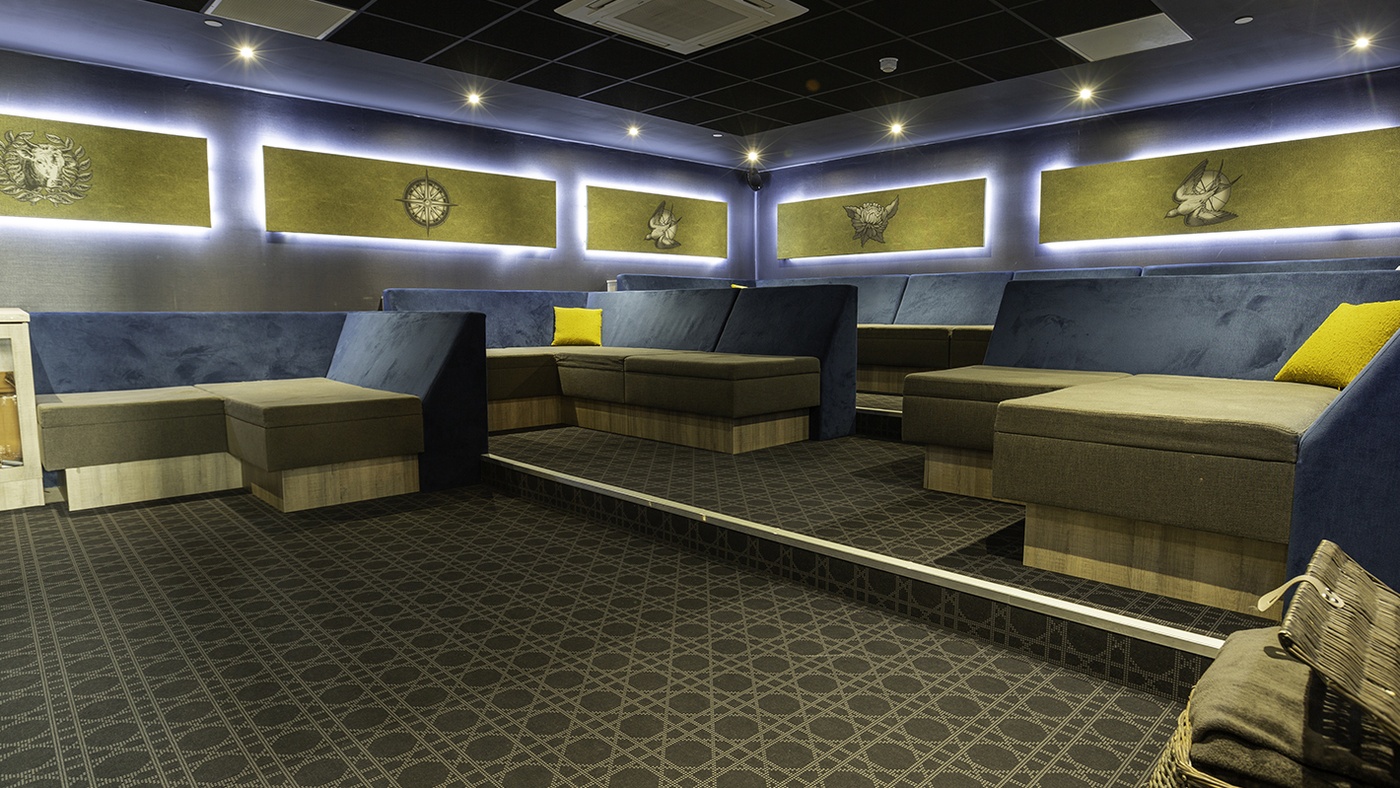 Crown Place Norwich
Located in the city centre and a short bus ride from the University of East Anglia, Crown Place Norwich offers stunning features for each resident. With the huge variety of room types, students are sure to find something to suit their needs and get the best out of their university years.
Student accommodation in Norwich
When exploring the universities in and around Norwich, be sure to check out Norwich itself! And one place that you have to visit is Crown Place – our student accommodation in Norwich.
We offer a range of rooms and accommodations including en-suites, studios and shared flats so if you want some space for yourself, or want to live with friends, we have something for everyone!
All bills and Wi-Fi are included in your rent, leaving you with more money in your pocket to enjoy the rich culture that Norwich has to offer.