Introduction
Norwich is well-known for being a bustling city with a small town community feel, but don't let that trick you into thinking the nightlife isn't up to scratch! With over 20,00 students in Norwich, your next big night out won't be hard to find; especially with our handy guide.
While it may be a small city, there's still plenty of choice when it comes to a good night out. That's why we put together this handy guide to help you get exploring everything Norwich nightlife has to offer. So we recommend sharing the link in your best mates WhatsApp group and get planning. From the biggest DJs to cool cocktails, there's something for everyone when you're exploring the Norwich nightlife.
And best of all, you'll find most of the best clubs in the city a stone's throw away from our student accommodation in Norwich. Being so centrally located means most of the city's best bars, restaurants, shops and sights are nearby )as well as University of East Anglia being a short bus ride away) so you've always got something to do and places to see. And when you're ready to call it a night, your luxurious space is never too far away!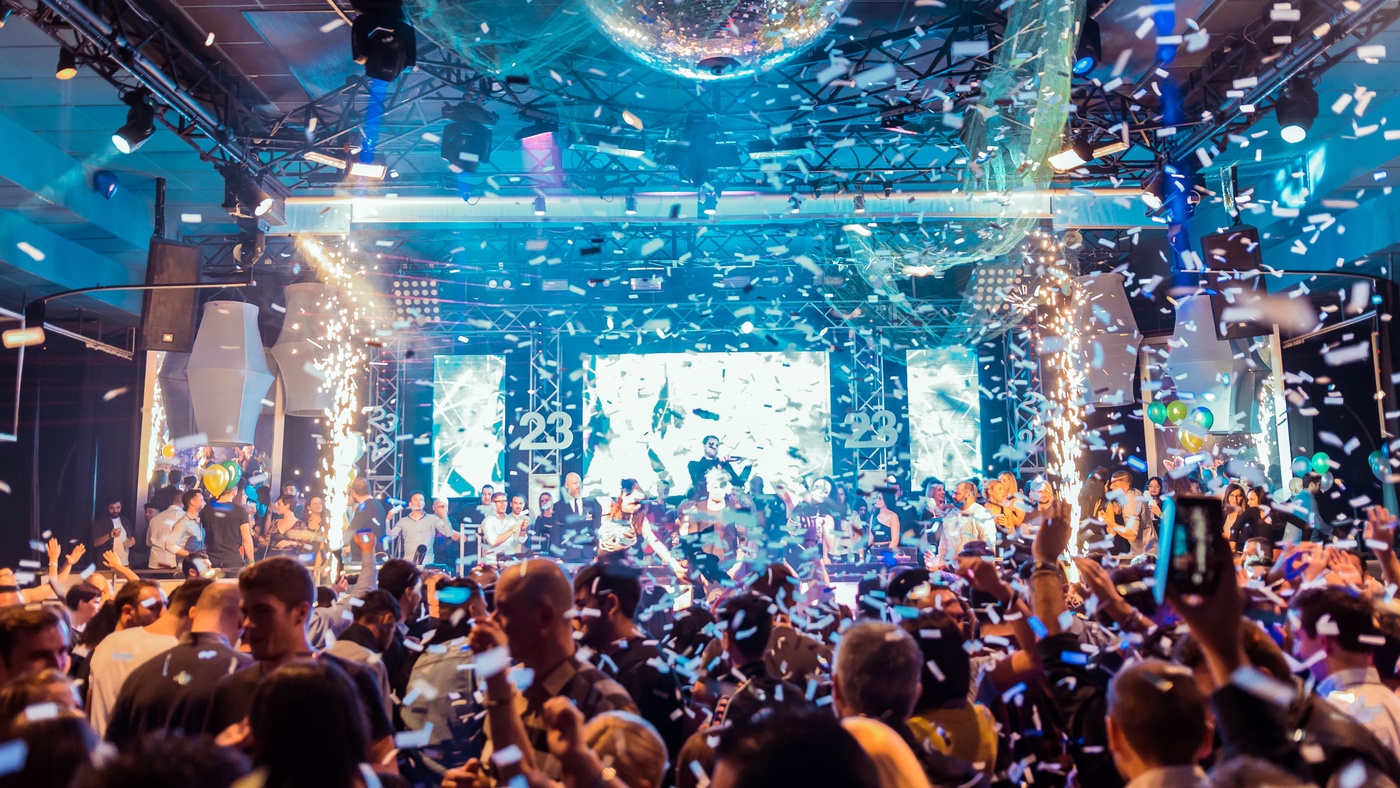 Mantra
If you're looking for a night out with a VIP feel to it, then it's definitely worth hitting up Mantra. In the heart of the city centre, you're sure to love the deep red hues throughout, as well as the lush garden area and bar lounge which is always pumped with a great atmosphere. You'll be able to enjoy live music events as well as a choice of club nights including After Dark, which is fast becoming one of the best student nights in Norwich.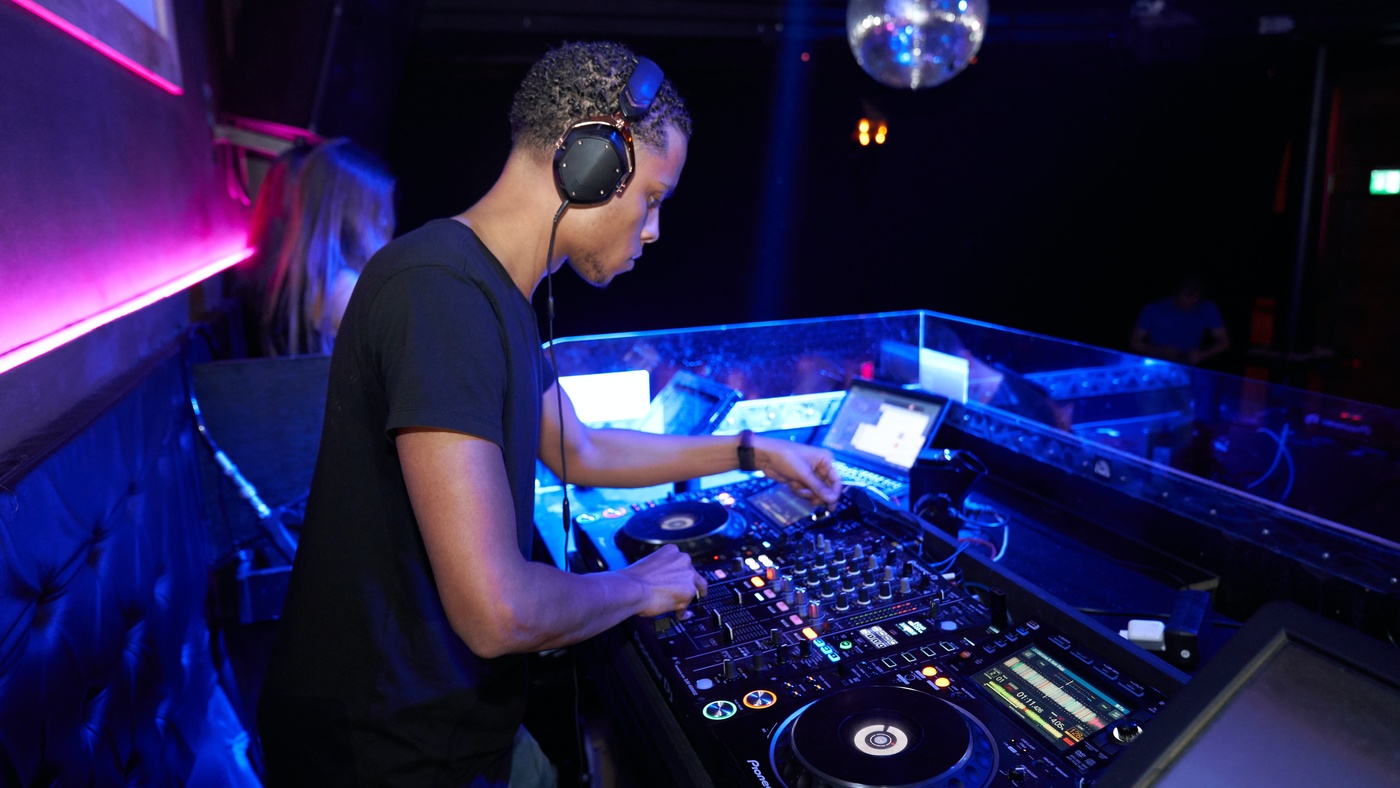 LCR

If you're a student at the University of East Anglia, you may well have heard of the LCR, (it stands for the Lower Common Room although nobody actually calls it that!) It's the uni's sister nightclub of sorts, and has welcomed some of the biggest names in live music over the last 30 years to perform and entertain the city's students. One look at their events calendar and you'll see just how spoiled for choice you are with their club nights, including premier covers bands, dedicated music nights and big name live acts. Given its close proximity to the student union. It's sure to become one of your favourite Norwich nightclubs when you don't fancy a trip into the city centre.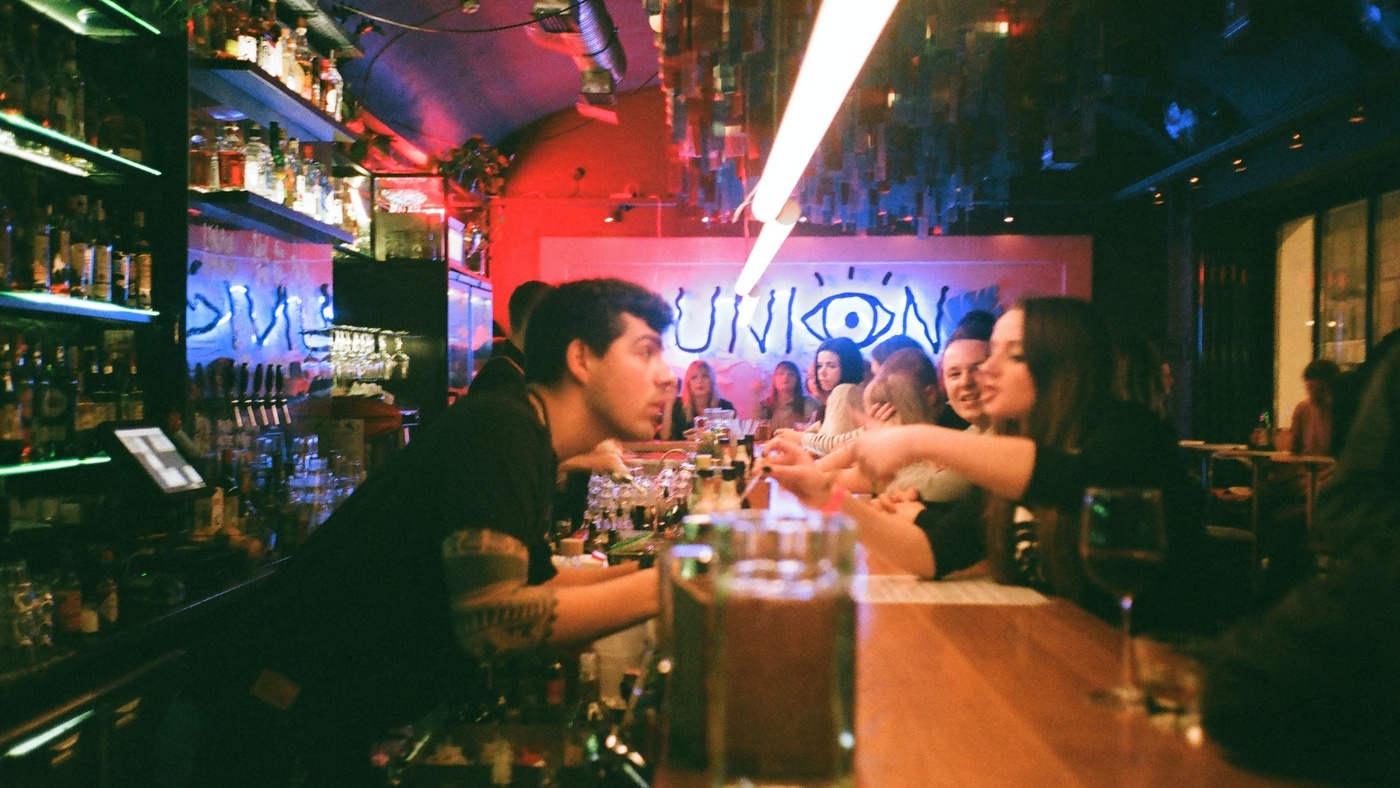 The Castle
As the city's longest-running LGBTQ+ venue, it's no surprise that The Castle has earned a place as one of the best nightclubs in Norwich. This cool, quirky venue is a classy pub by day but also has a converted barn out the back as its U-NITE pub. It's mostly known and loved for its drag queen-led karaoke events, big name DJs for its club nights and an amazing drinks list with a host of special offers to help make your evening budget-friendly on top of everything else. If all you want is a decent drink, a dance and a good time then you'd do well to stop by The Castle.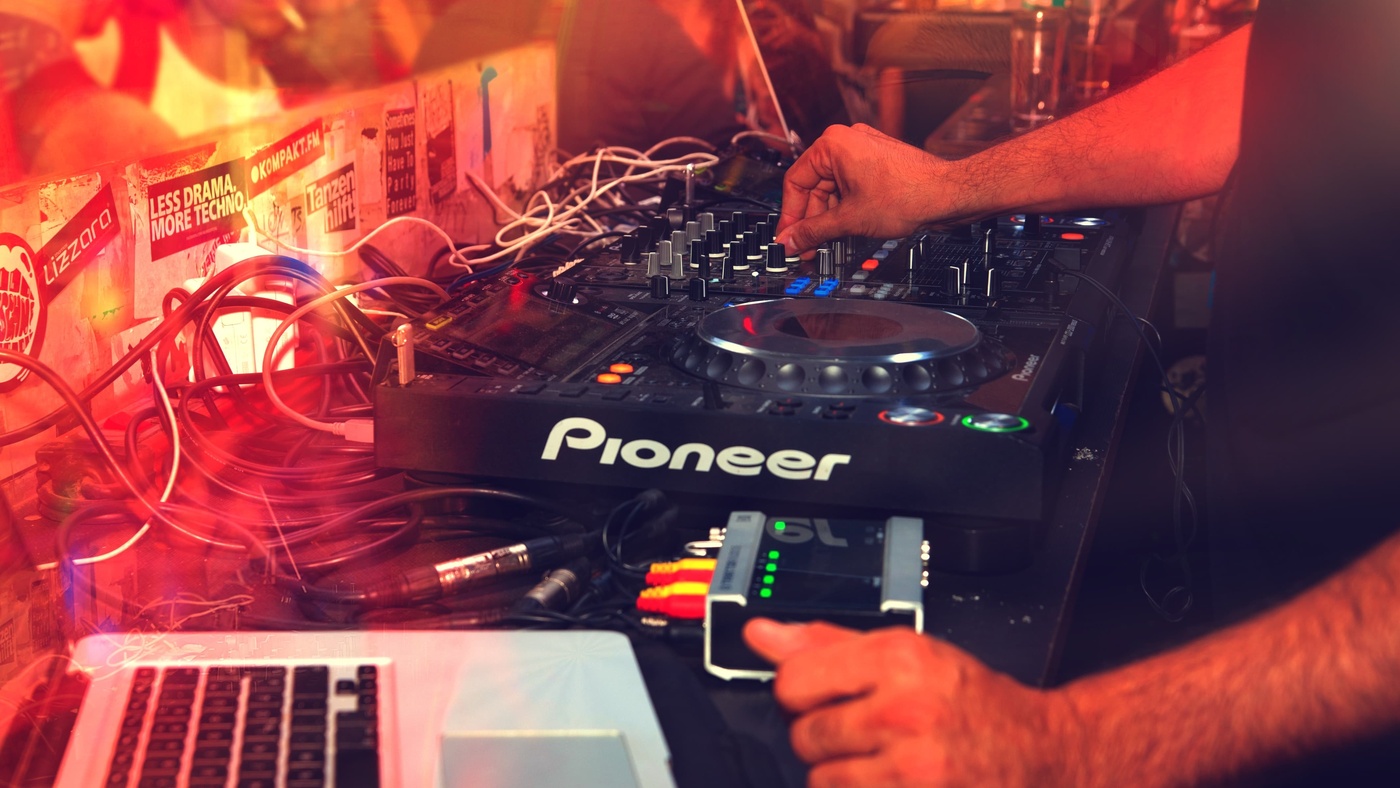 Bar & Beyond

It doesn't look like much from the outside but the interior of this Norwich nightclub is so awesome, you'll spend half the night adding shots to your Instagram stories! Home to one of the best student nights in Norwich, Bar & Beyond is open until 3am, so you know you're in for a good party atmosphere. The venue's club nights are insanely varied, ranging from free entry for wearing Crocs to throwback Fridays, there really is something for every taste here. Whether you're looking for top DJs or unapologetic pop goodness, Bar & Beyond will have you dancing well into the morning light.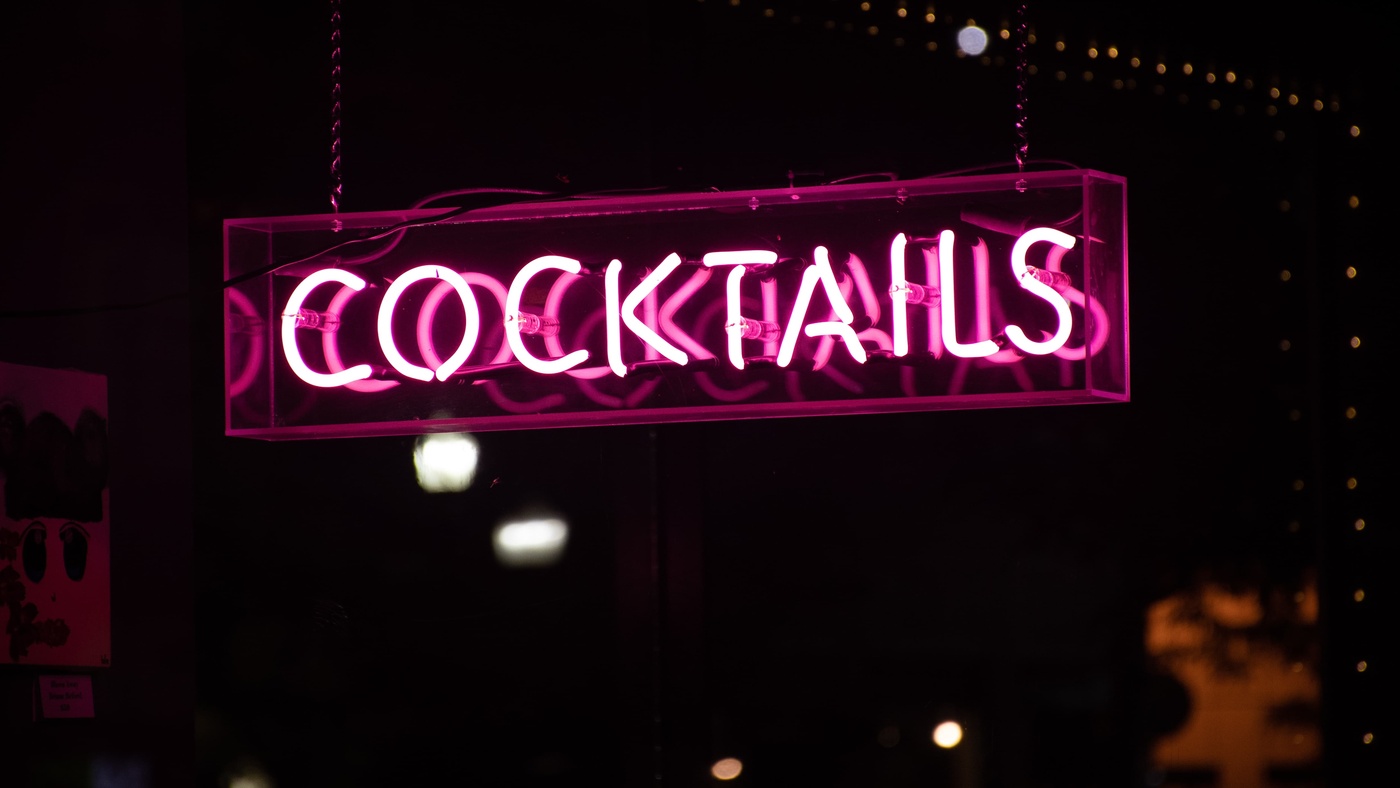 Cuba Revolution
Not just content with offering some of the best bottomless brunch in Norwich, Revolution Cuba also hosts some of the best club nights in the city. The cocktail list is extensive and the party atmosphere continues well into the early hours so you know you're in for a good night out here. It's also ideal if you just fancy going out for a few drinks, and would just like the option of a dance floor packed with top tunes as well as live acts and the best DJs.