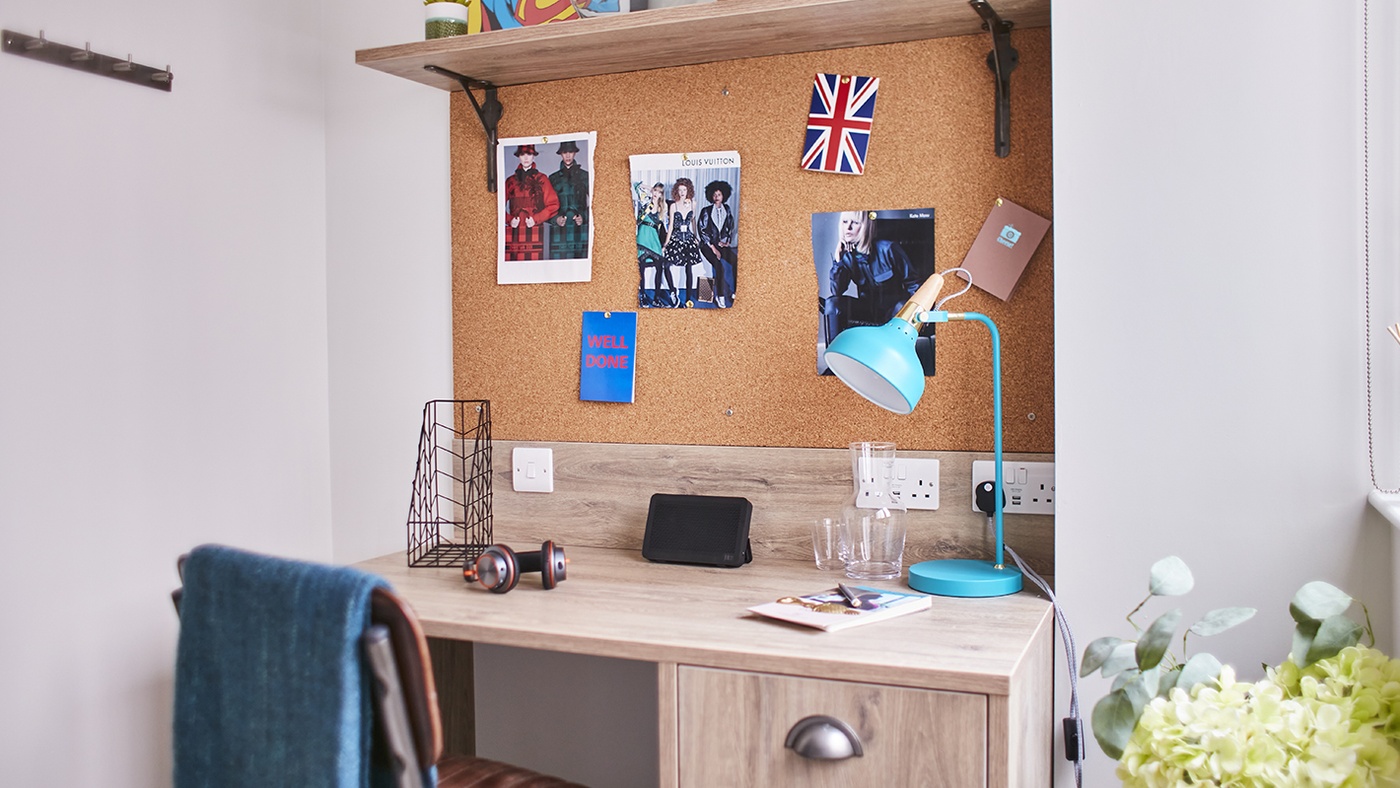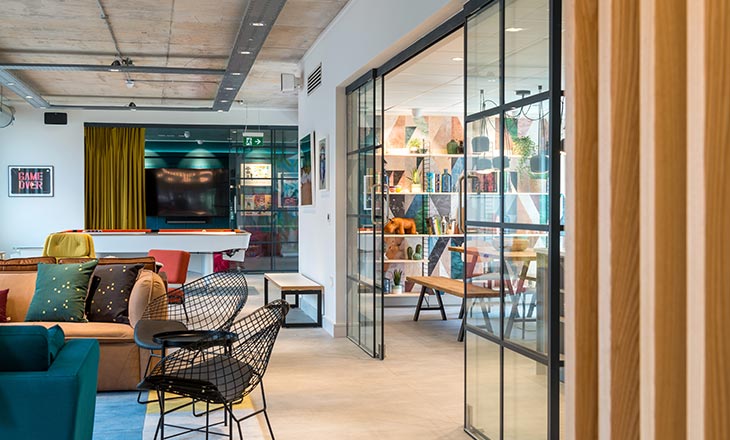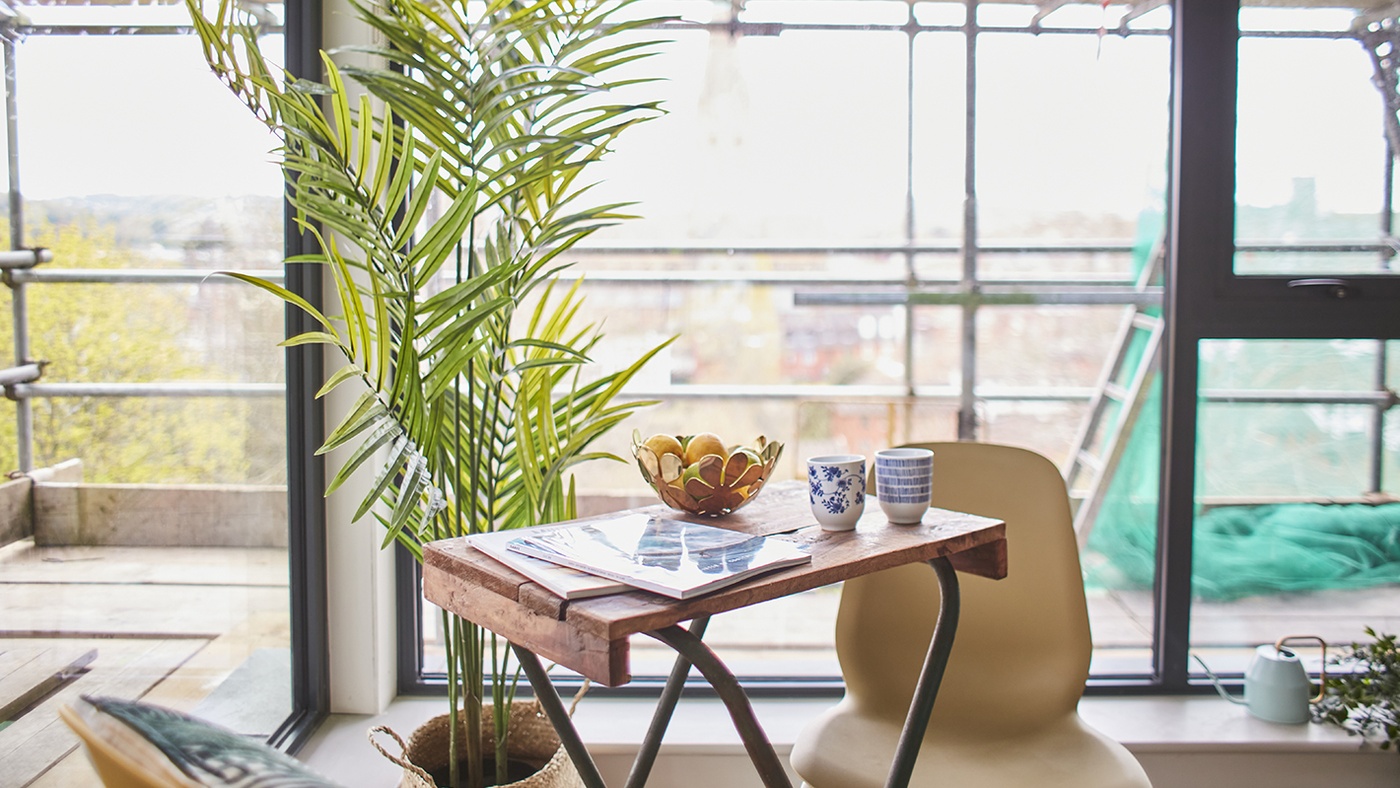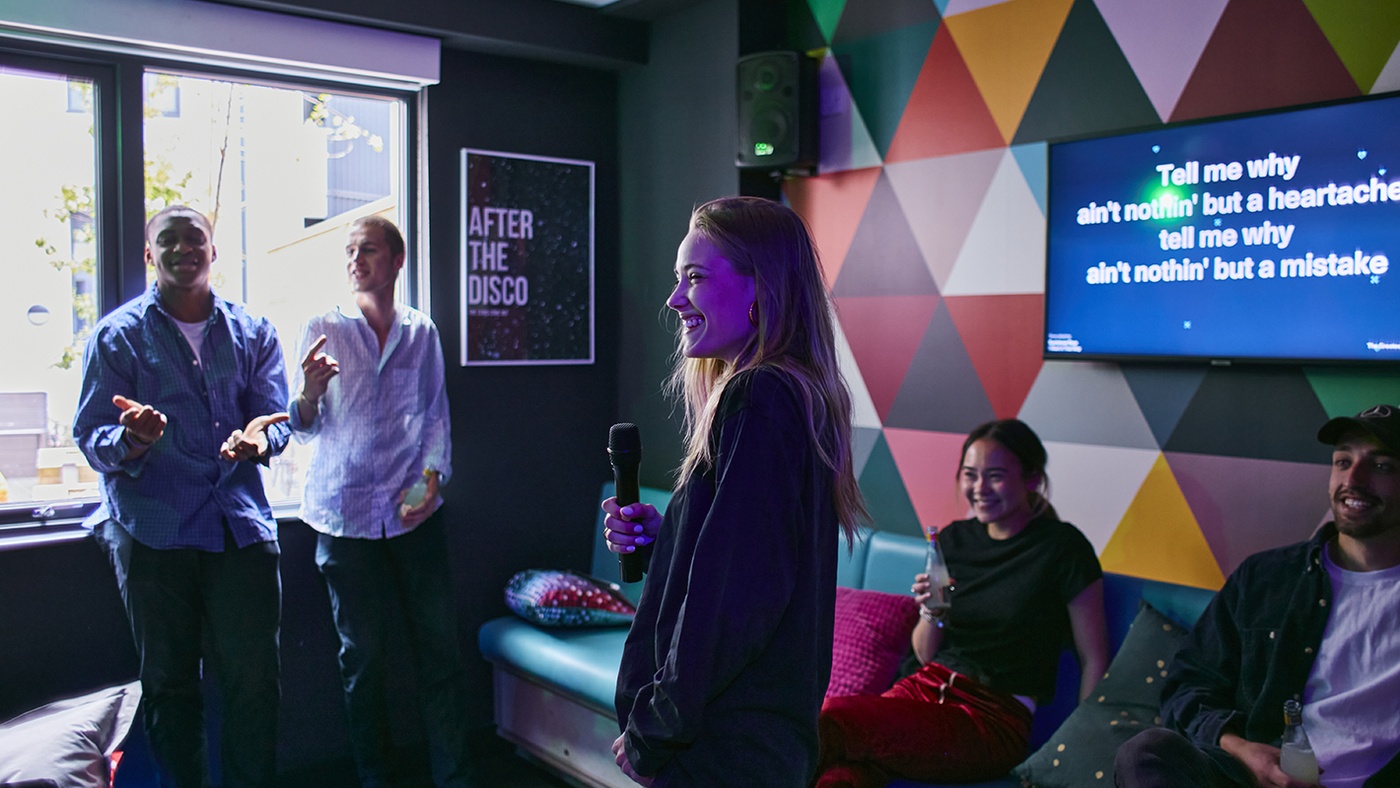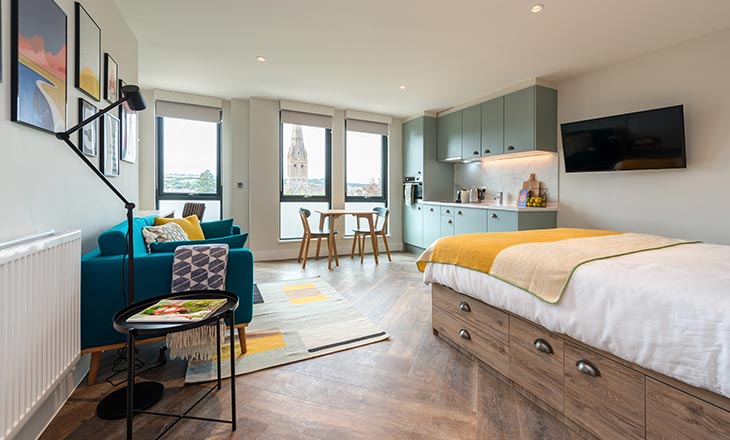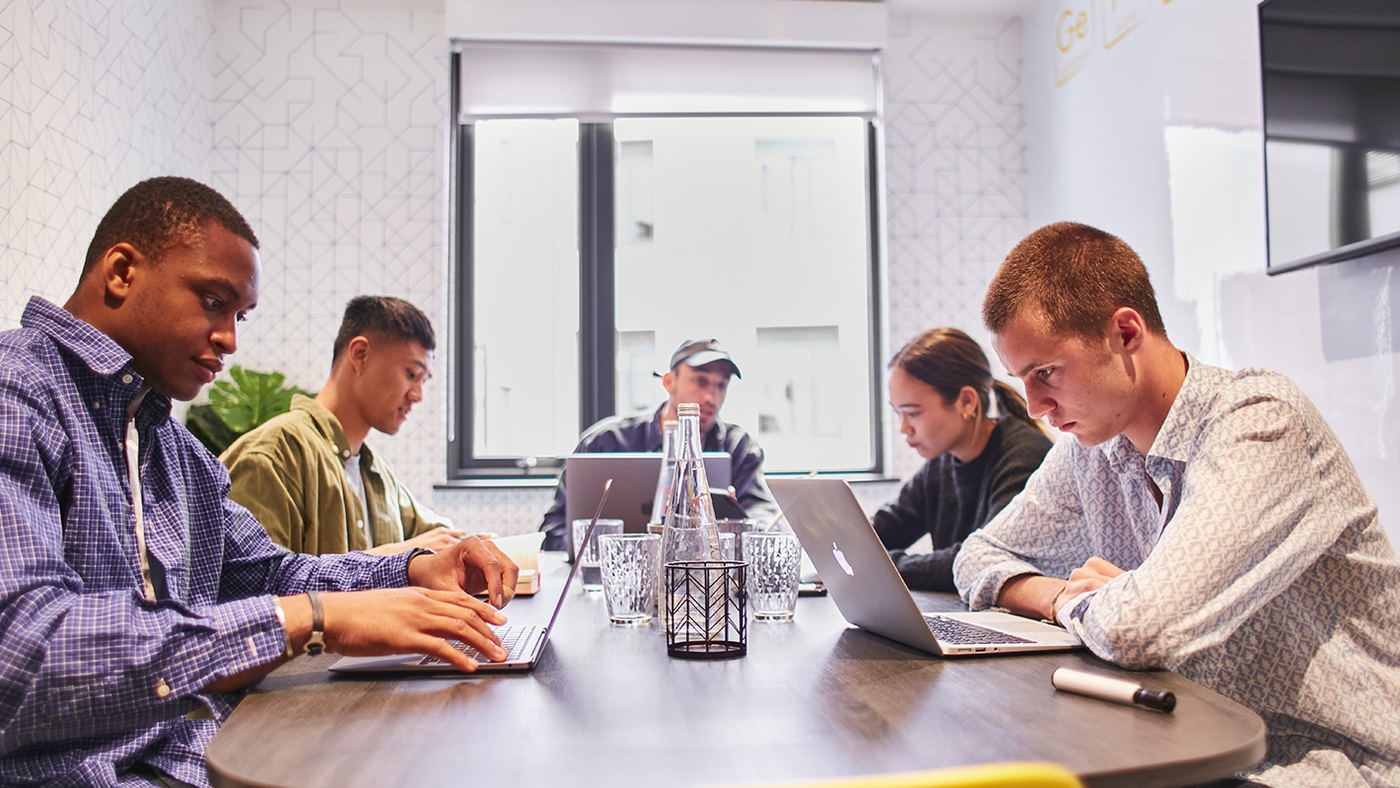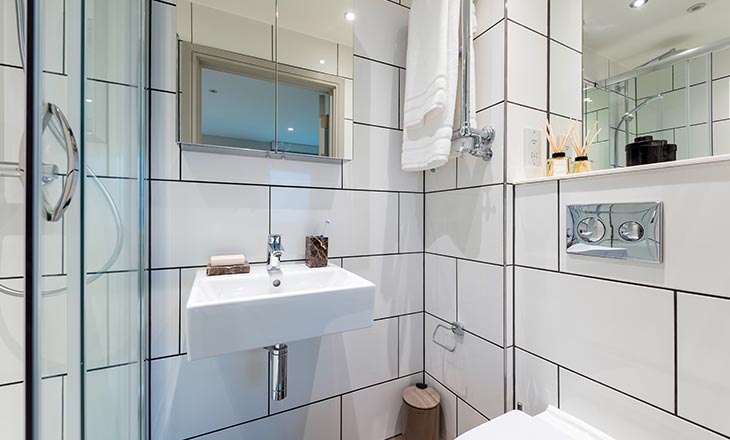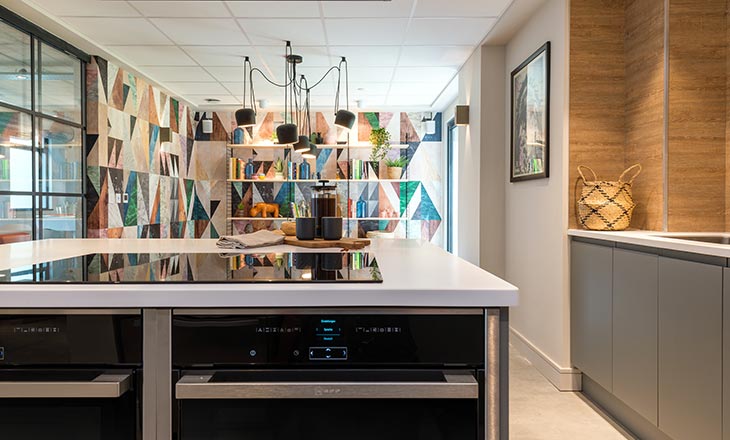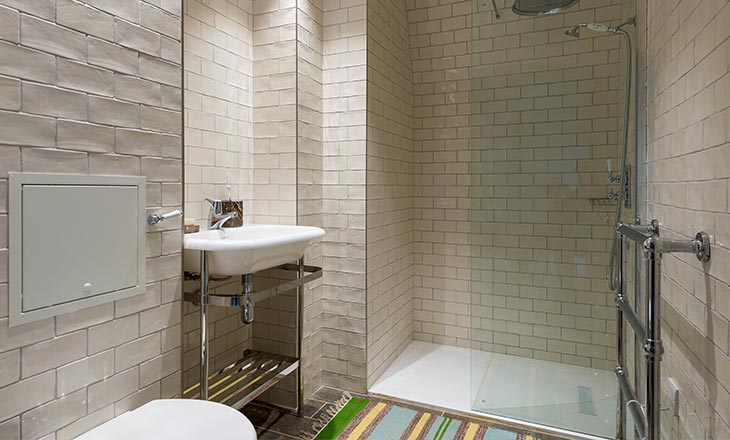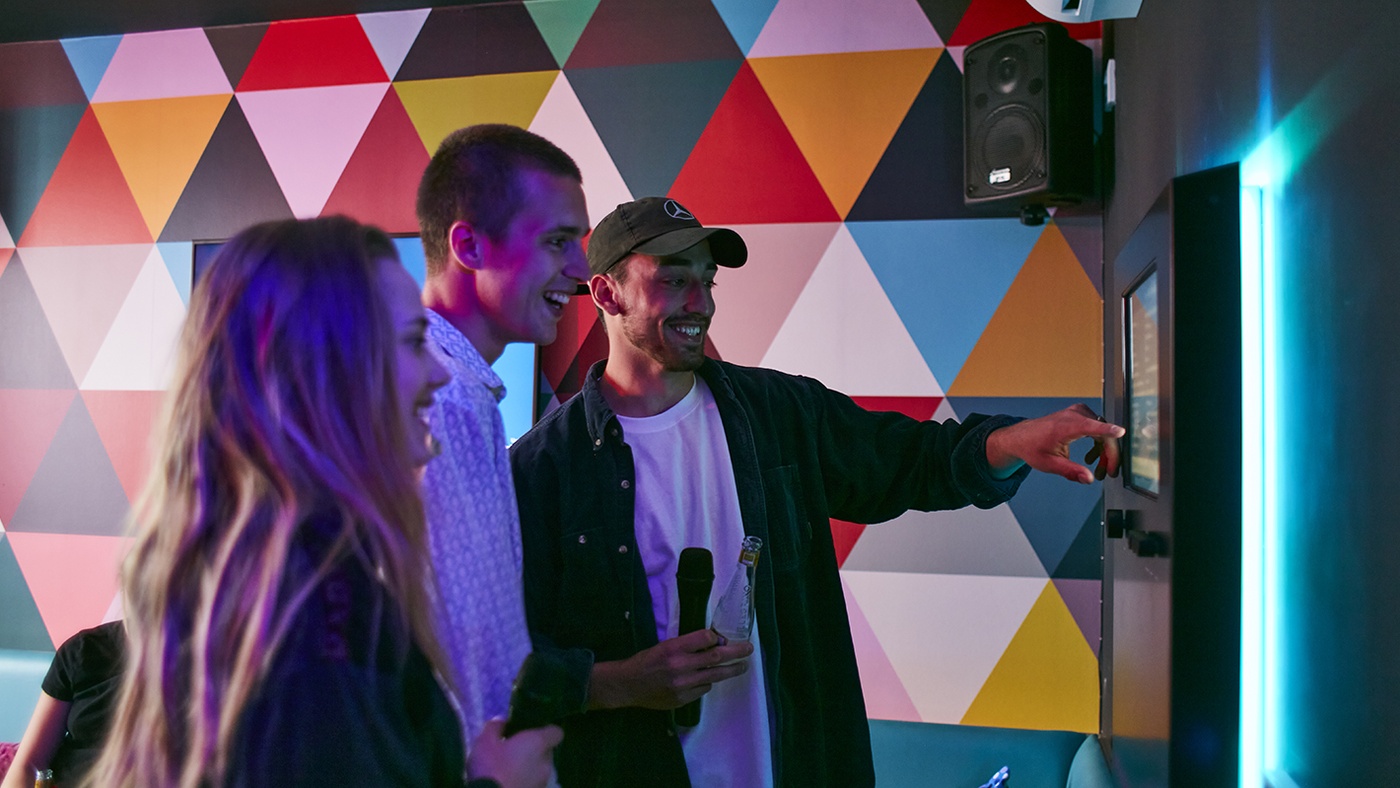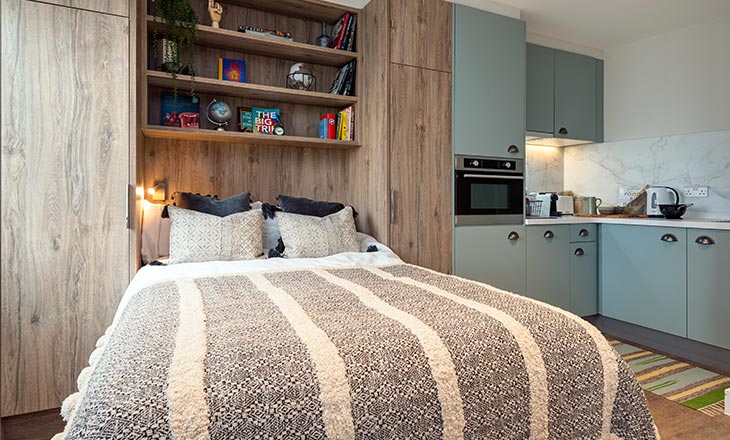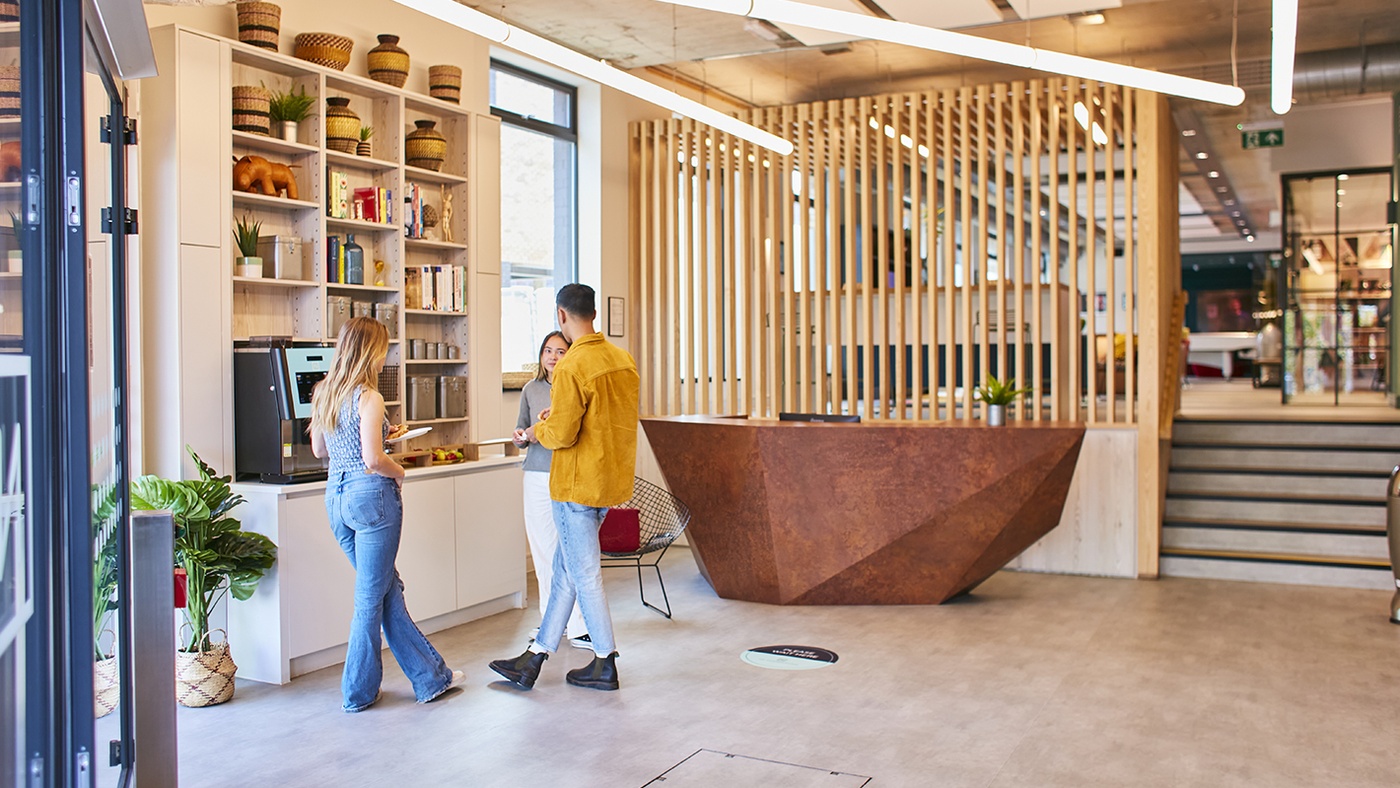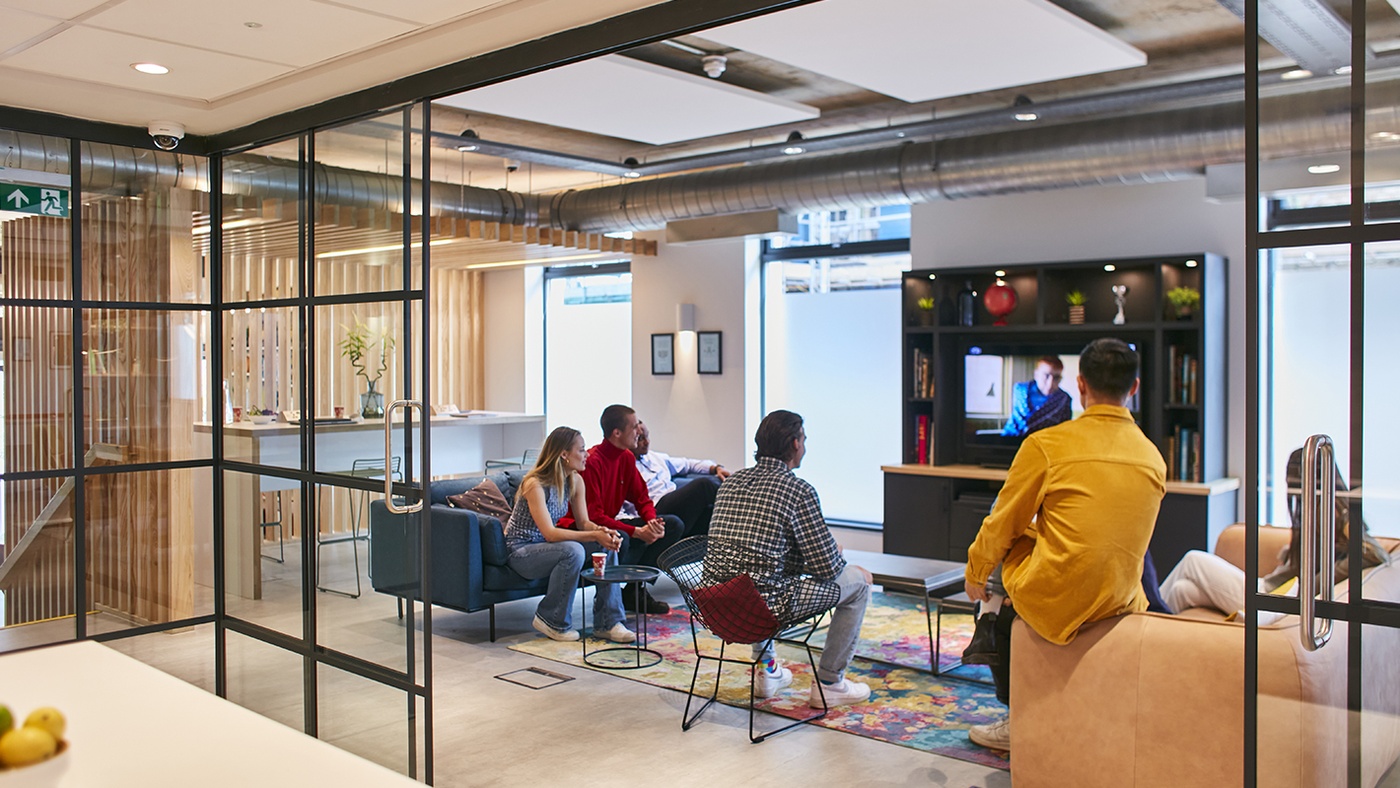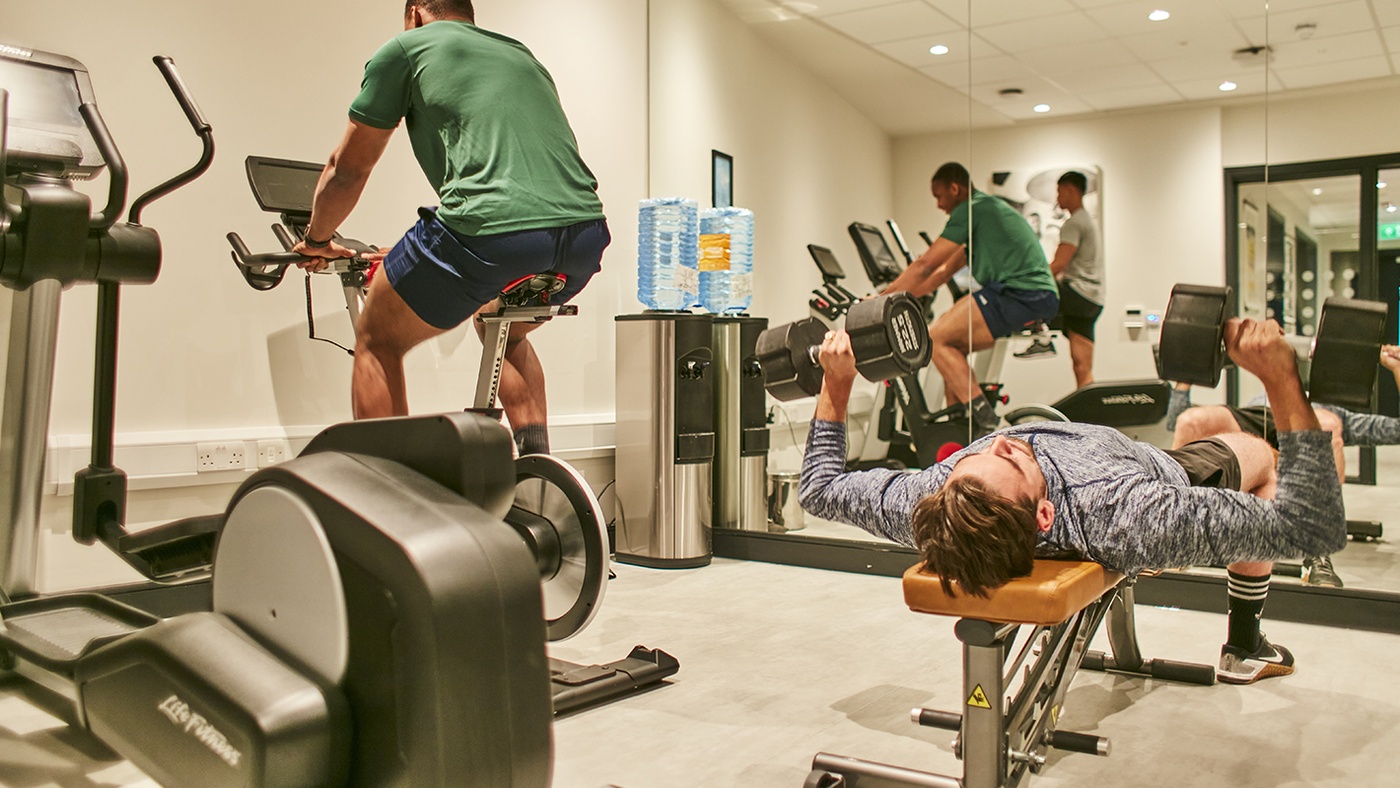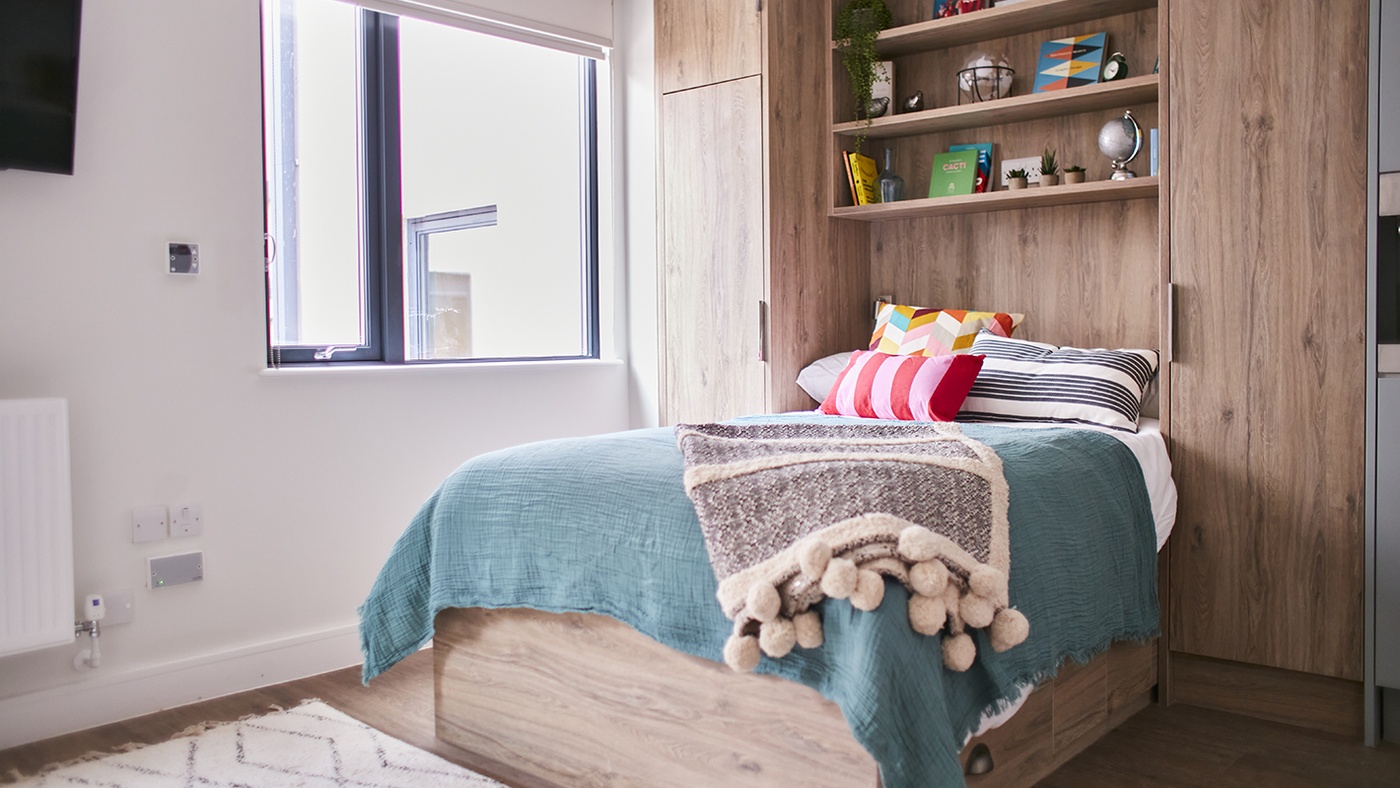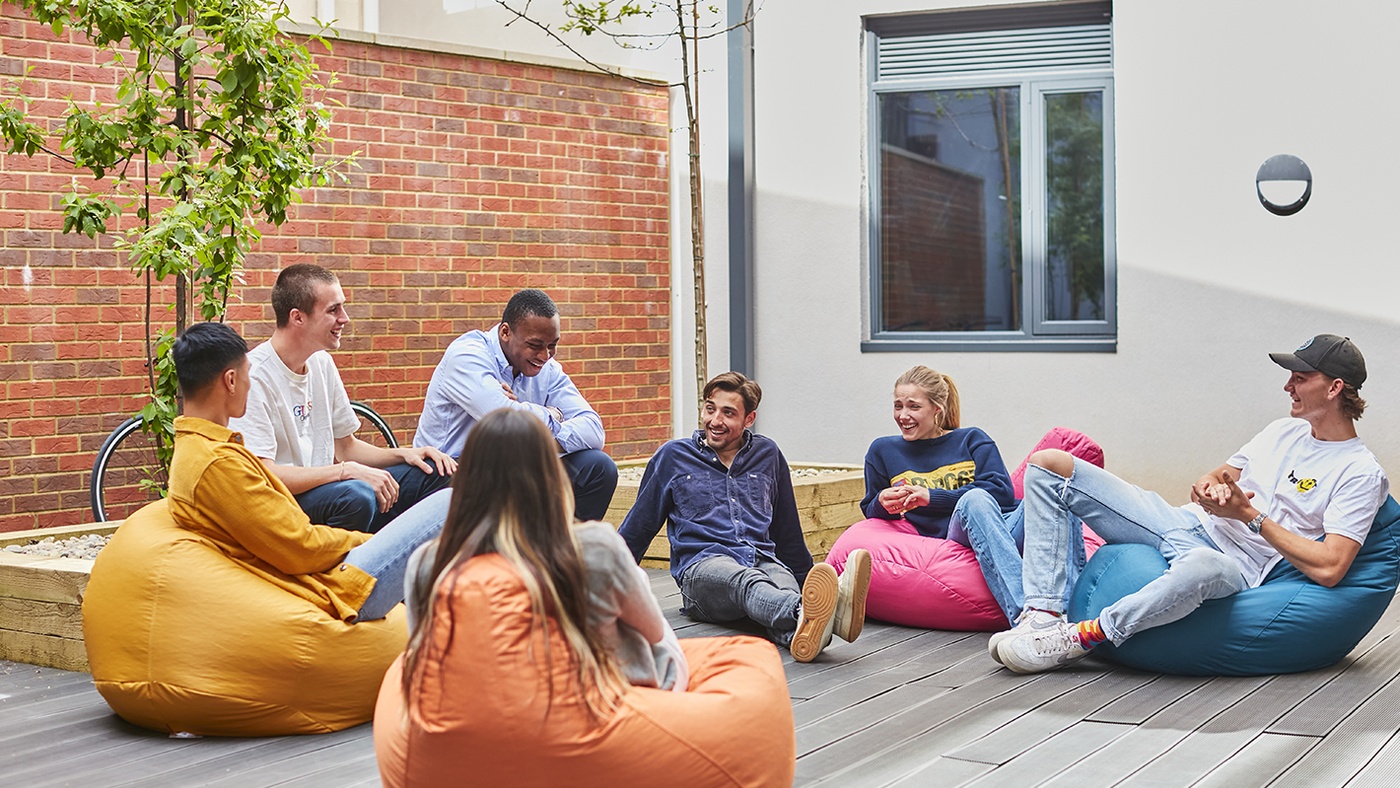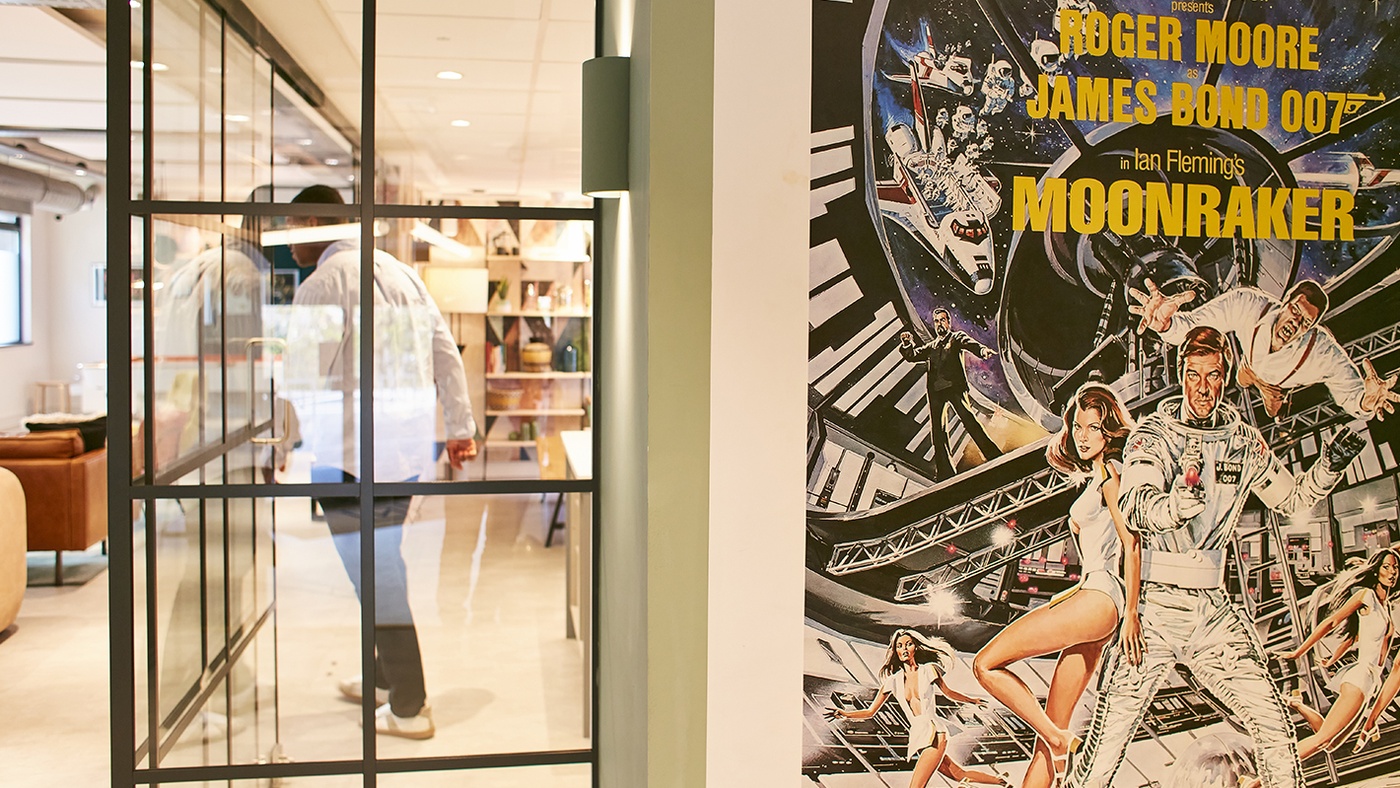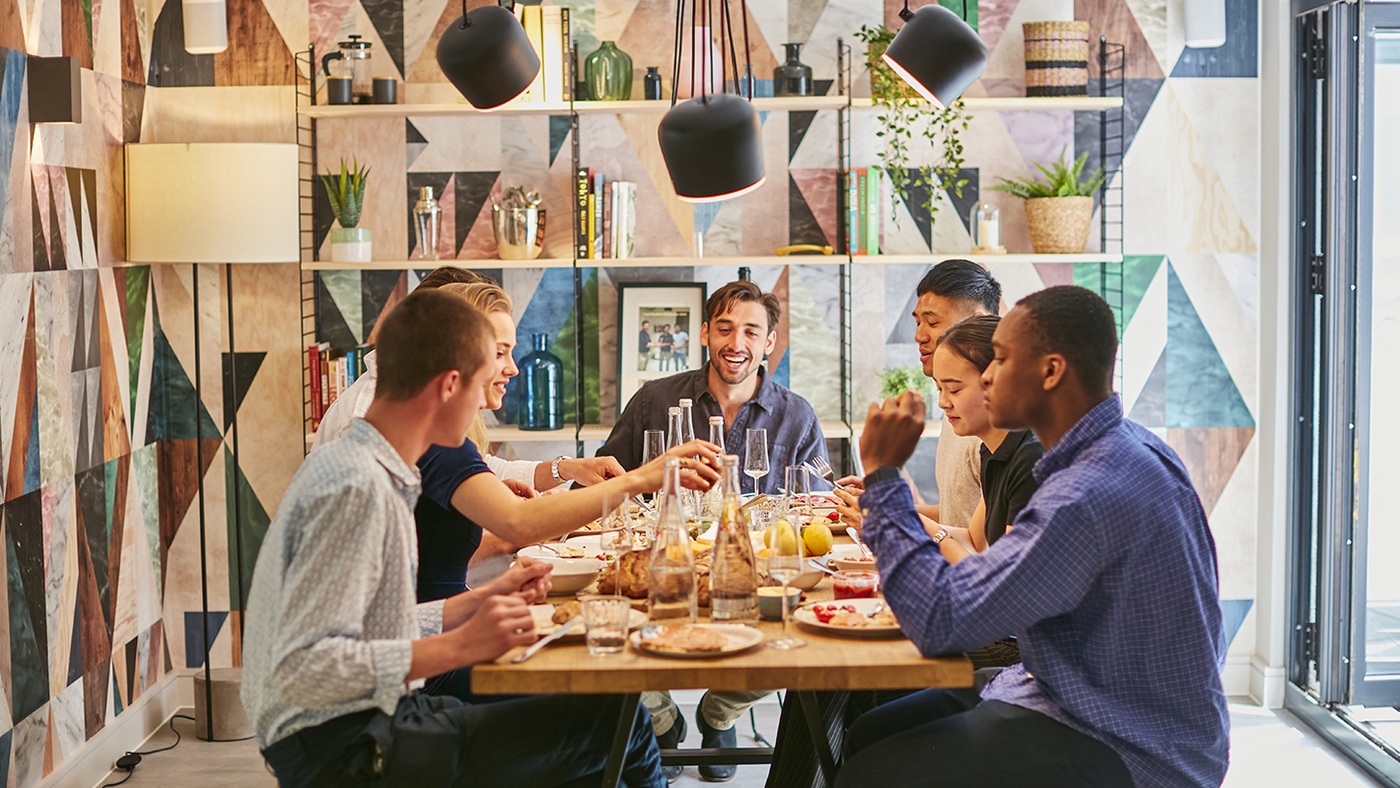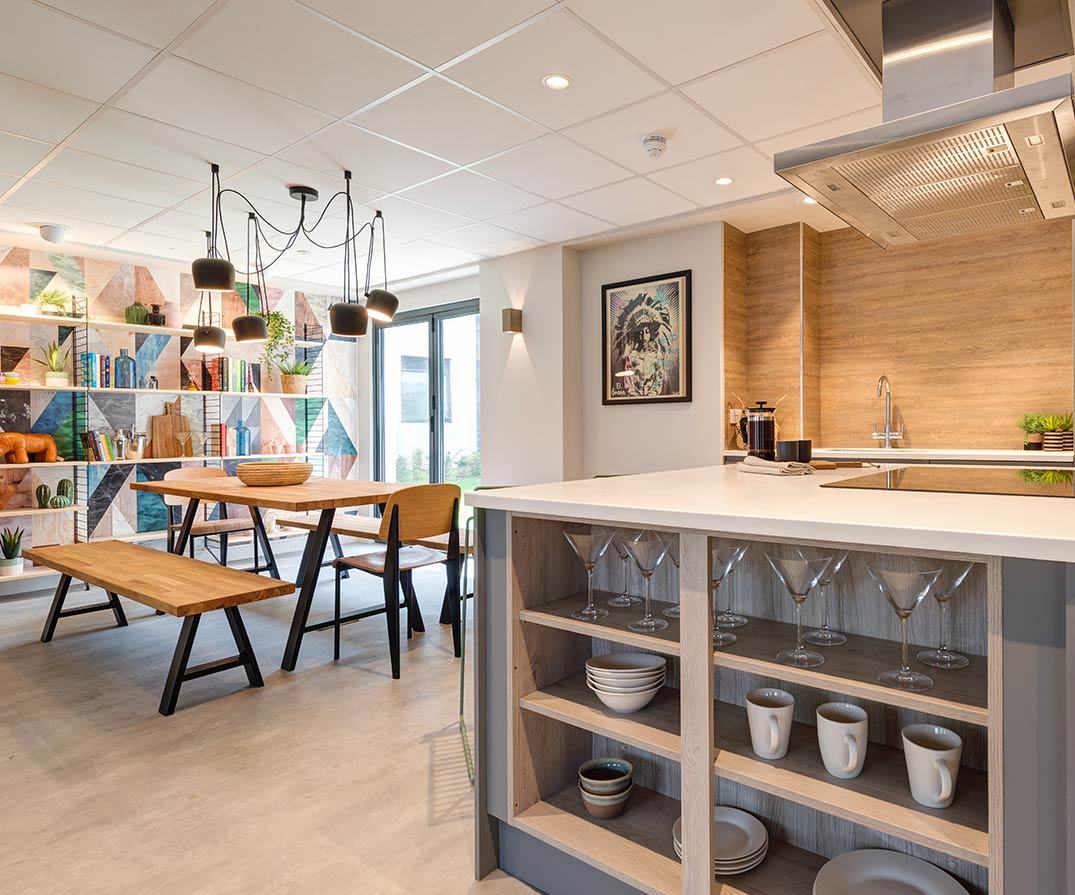 Find Out What's Available
Book with a peace of mind
Easy & Safe
Safety guaranteed
Your wellbeing is at the forefront of our mind. We have put new cleaning routines, sanitising facilities and distancing measures in place to make sure you get the best and safest living experience possible.
Create moments
We want you to have the very best University years that is why we have ensured a calendar that is packed with fun social events both virtually online and off-site. But that's not all, as living with Collegiate you can make new friends, create memorable moments and be a part of a great community.
All-inclusive rents
No more worrying about extra bills and admin costs. Living at Collegiate means we take all of the hassle away from you so you can enjoy your time creating memories.
Location
This Property

University
Exeter The Neighbourhood
27 Mary Arches Street, Exeter, EX4 3FP
froth.parks.bleak
1.2 miles from the University of Exeter
Opening Hours:
24/7
This property has 160 beds
Highly recommended!! really nice room with a nice view of the Cathedral. Staff are all super nice, friendly and helpful. There are great and unique common area; I love the cinema and karaoke rooms the most! Lastly, they serve free pizza on every Friday.
Pirada Simaroj (via Google)
Such a lovely place to call my home away from home! The social spaces are amazing, my studio is spacious and the staff always go out of their way to make me feel so welcome! Big shout out to Russel, Adam and the team for doing a great job!
Sarah Jones (via Google)
Nice rooms, great communal spaces, study rooms are really useful. Staff are very nice and helpful- always happy to chat with them. Regular events like pizza night are a hit- good to have a consistent social event which isn't too intense, the event nights (move-in, Halloween, Christmas, etc.) are always a great night as well.
Katie Drohan (via Google)
Great place to live during your studies ! About 25 minutes walk to the University, or 10-15 minutes cycle. The studios are well furnished and high quality with all you need to live for the year. There's a gym, which is a bit small but should allow you to do most of what you need, as well as lots of communal areas to entertain yourself: a karaoke room, a cinema room with a giant screen and game consoles. Highly recommend.
Sêbastien Michel (via Google)
I've lived in many places during my 3 (and a bit!) years at Exeter: shared housing, student halls, and indeed in other studios – The Neighbourhood is by far the best I've lived in! You absolutely get what you pay for, with amazing communal spaces, an incredibly clean and safe environment, and the friendliest staff you could ever hope to meet. I'm still in love with my room, and I'm always excited to return home. (…) I thoroughly recommend booking your place here! 🙂
Robert Jones (via Google)
Award-winning student accommodation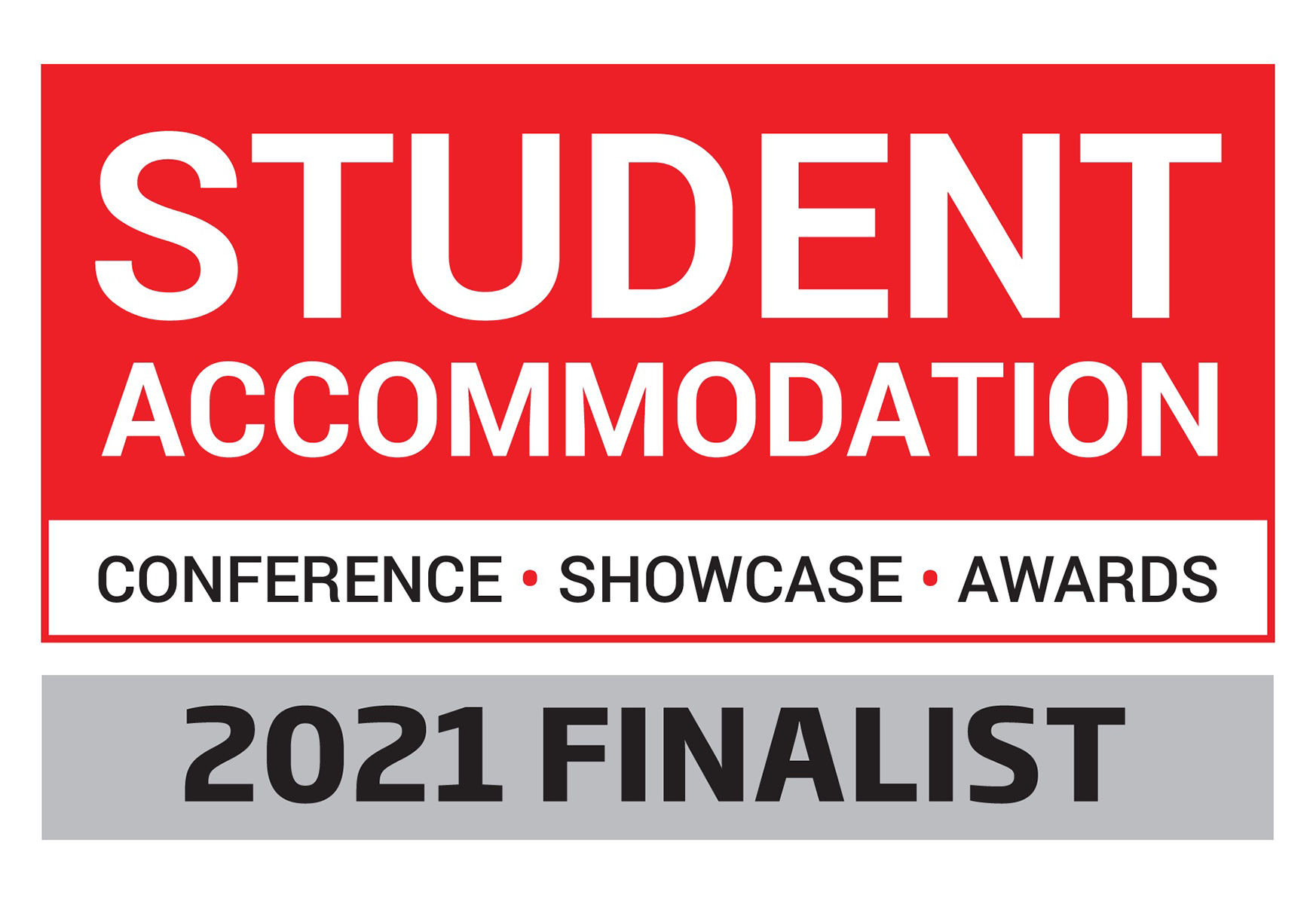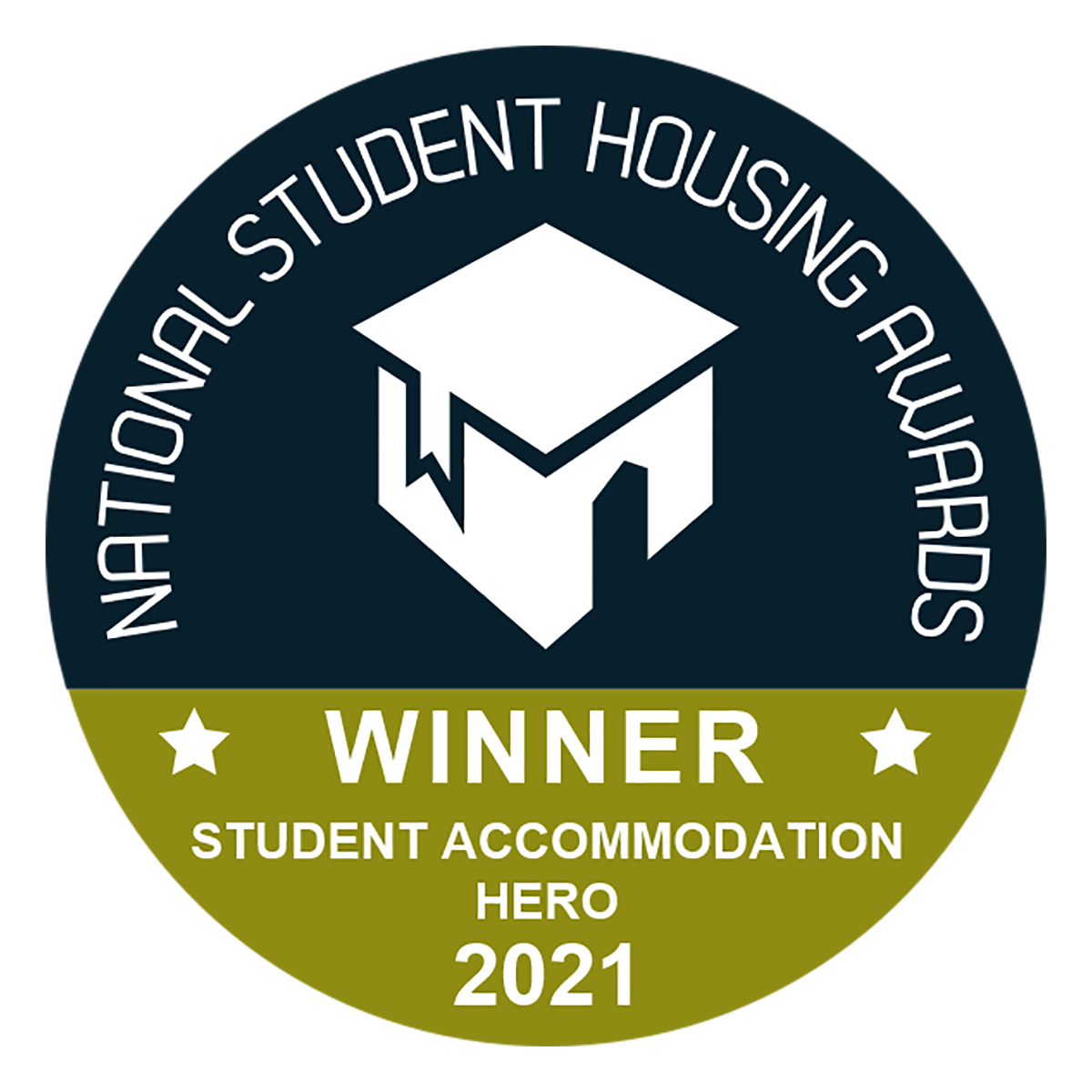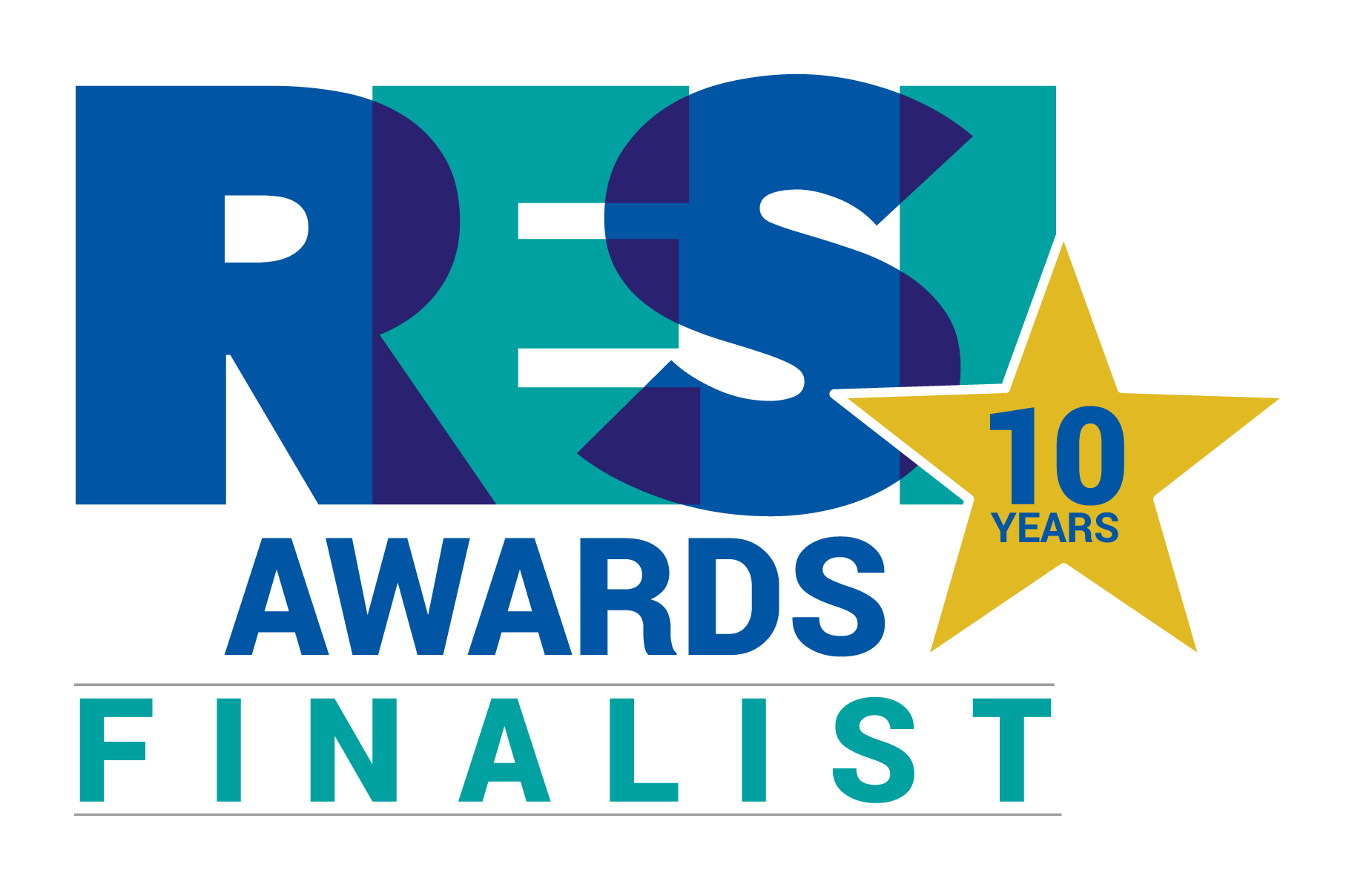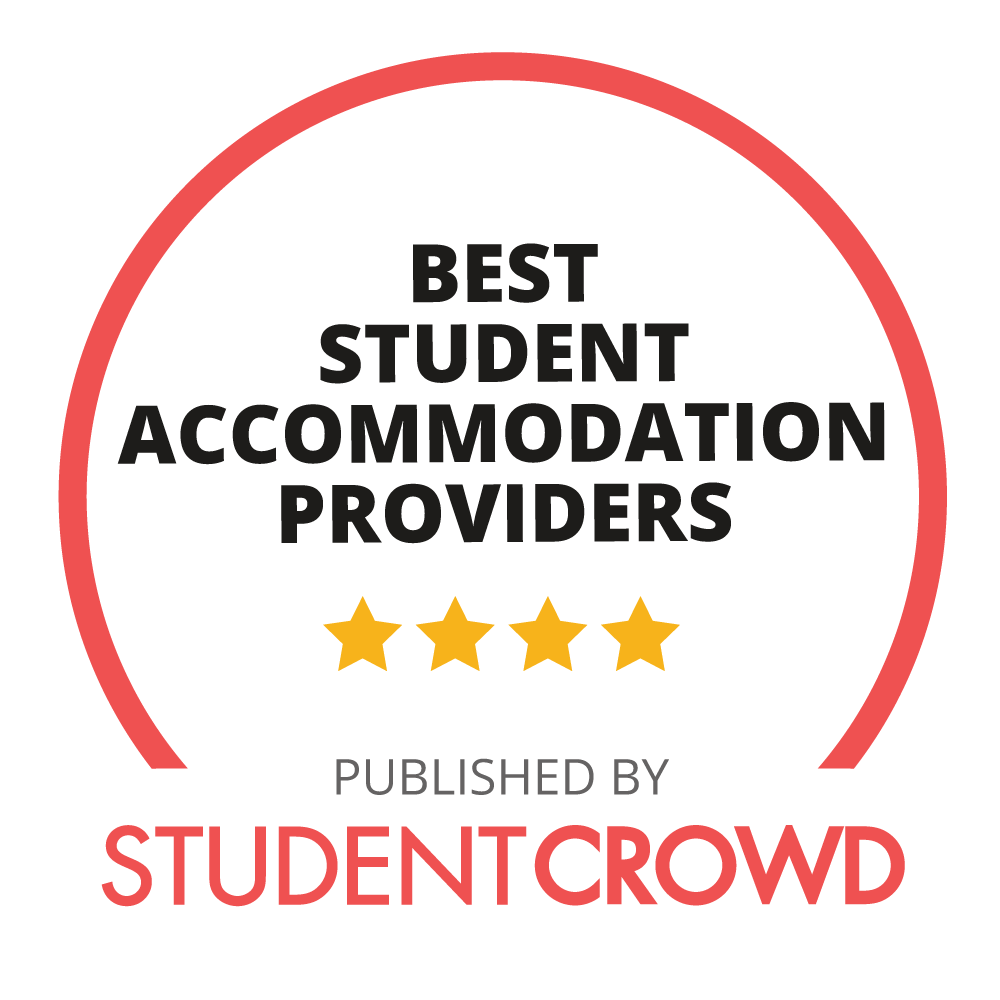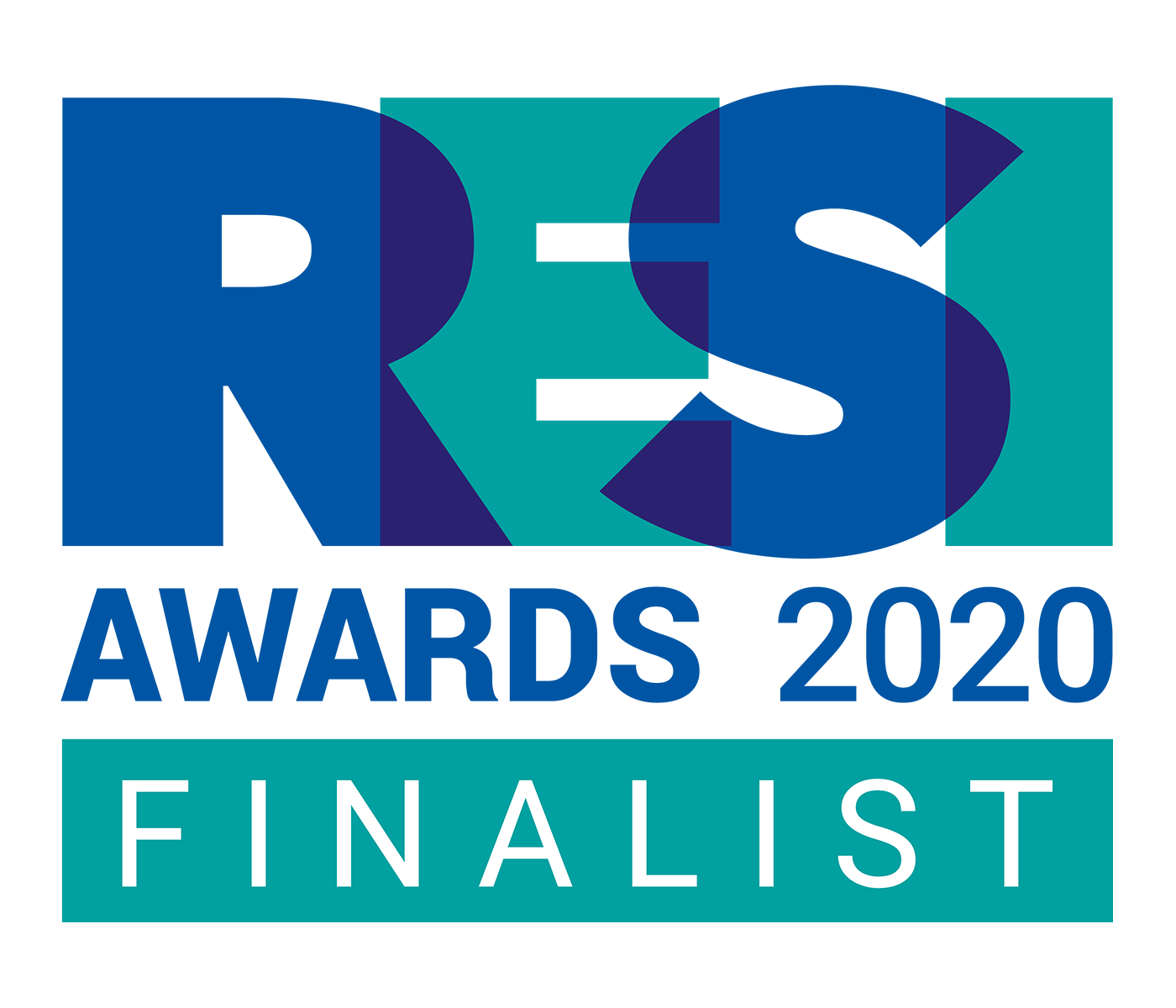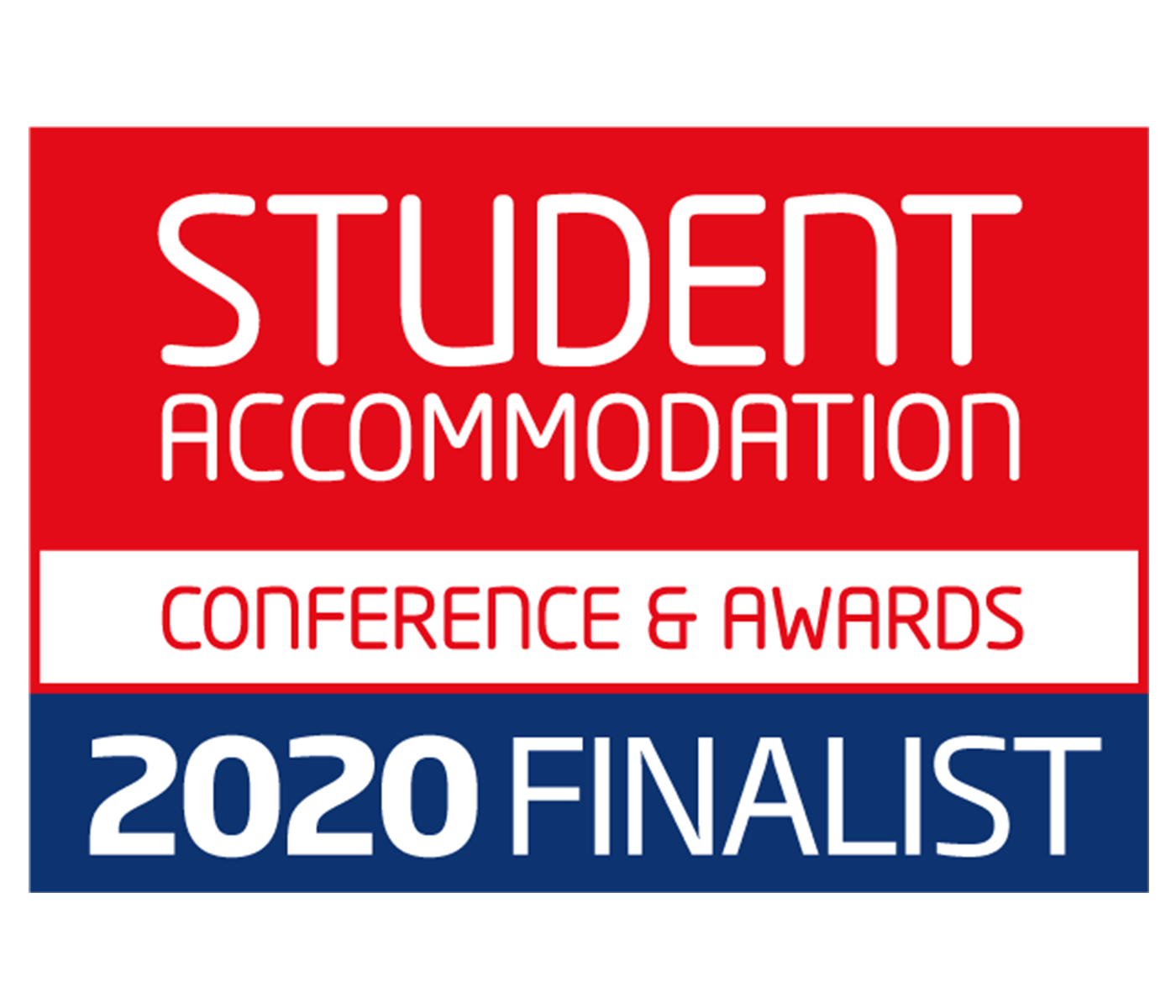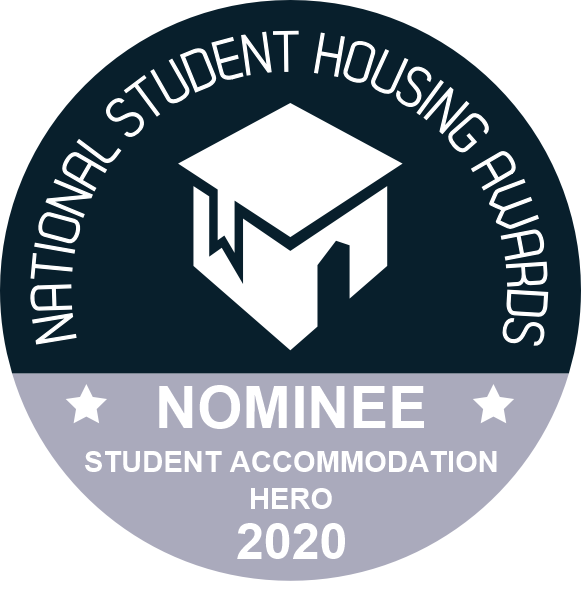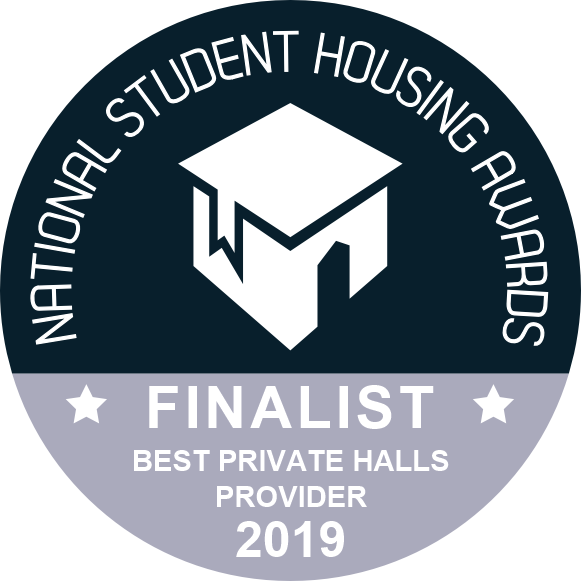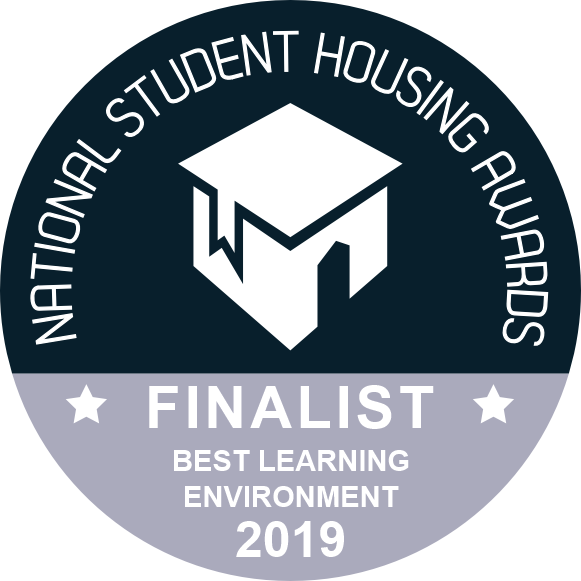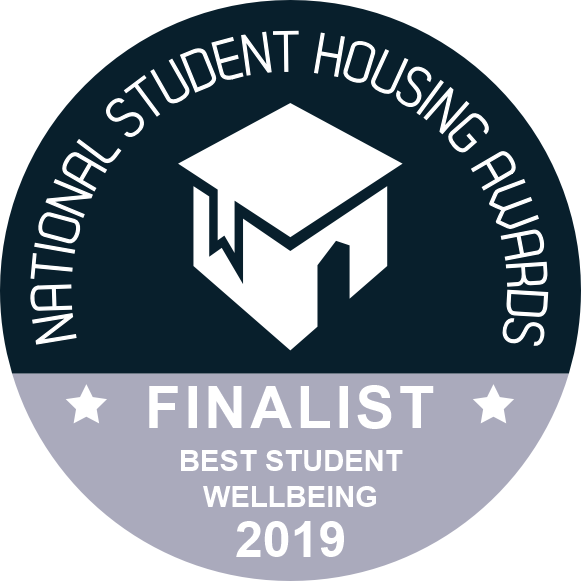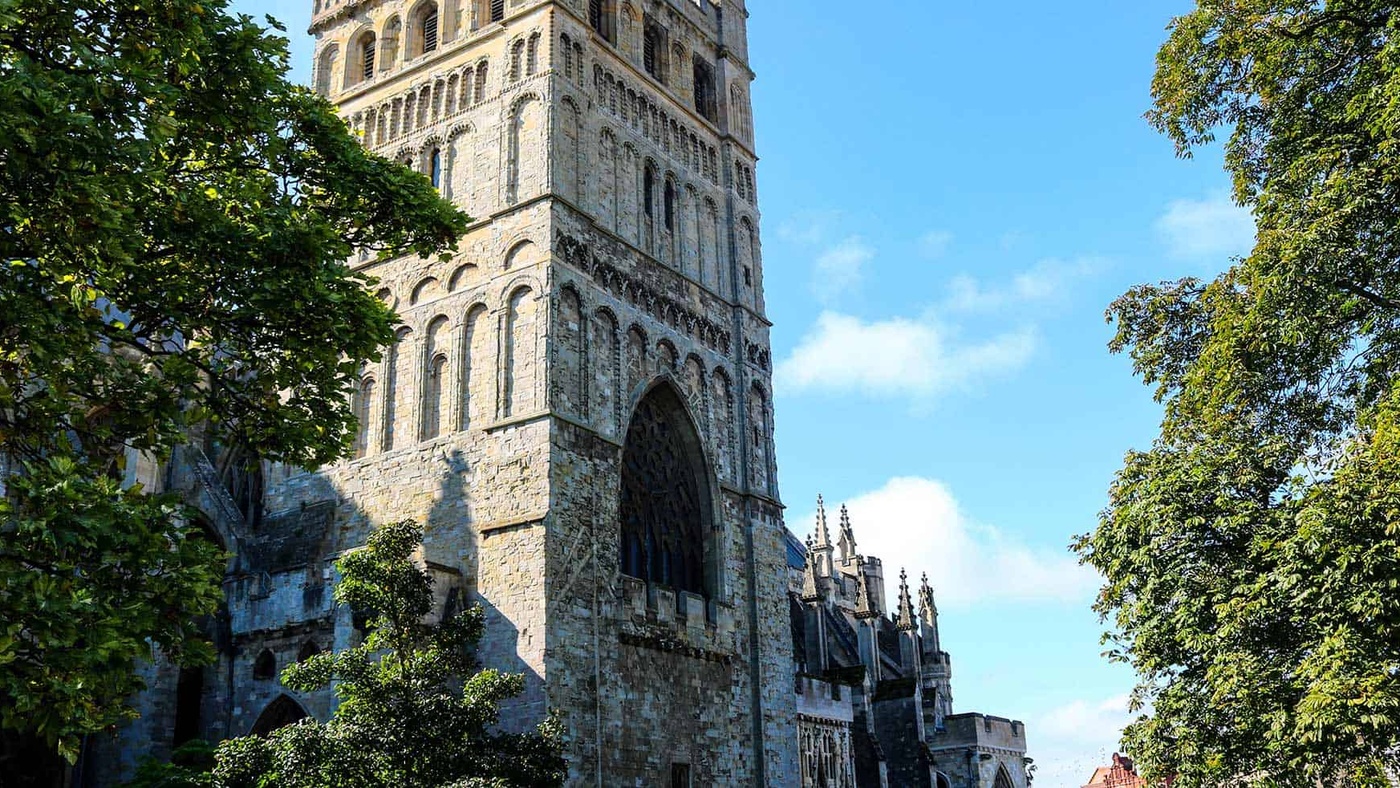 MORE ABOUT EXETER
Exeter is a safe, student-friendly city with a vibrant and fun culture and relaxed atmosphere. The award-winning Exeter University St Luke's campus is just outside the city centre, with Streatham Campus, it's largest site, located to the north-west of the city. The city is buzzing with cinemas, theatres and bars – making it the perfect place to set up home as a student.
Disclaimer: Images of the accommodation including the interior furnishing are provided for illustrative purposes only and the actual accommodation and finish you receive may differ from the image displayed on our website.