Introduction
Stunning architecture and rich history, the best of the British countryside, and beautiful beaches a mere stone's throw away from your student housing; these are just a few of the great things Exeter has to offer. Being the capital city of the county of Devon, Exeter is potentially better known for being the birthplace of an impressive array of alumni such as JK Rowling, Chris Martin and Joss Stone. And with a vibrant city centre offering a wealth of bars, restaurants, pubs and clubs as well as a dynamic live music scene, what's not to like about the friendly gem of the South-West?
If you are considering venturing down to Exeter for your studies, it might interest you to read on and discover our pick of the best facts about Exeter you never knew!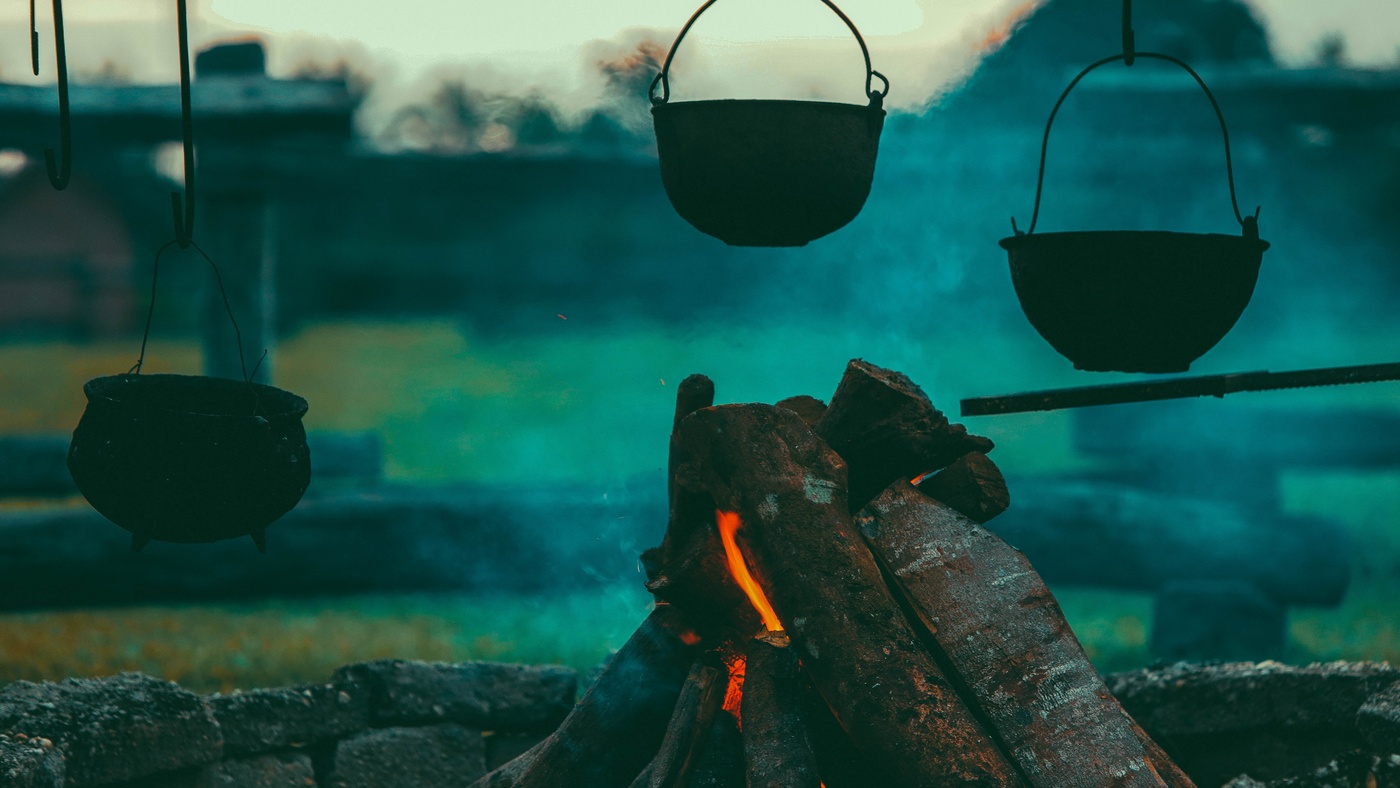 Its spooky legacy
For more than a century, Exeter was England's epicentre for witchcraft with the country's first and last apparent witch hangings taking place in the ancient city. Many of these people were believed to possess 'familiar spirits' or demons in the shape of small animals, like rats and toads, which unleashed their evil powers. In August 1682, three women, Temperance Lloyd, Susannah Edwards and Mary Trembles, the so-called Bideford witches were the last to be tried for witchcraft-related activities. Six days after being found guilty they were hanged at Exeter prison, dying  just as the 17th century witch-hunts came to an end.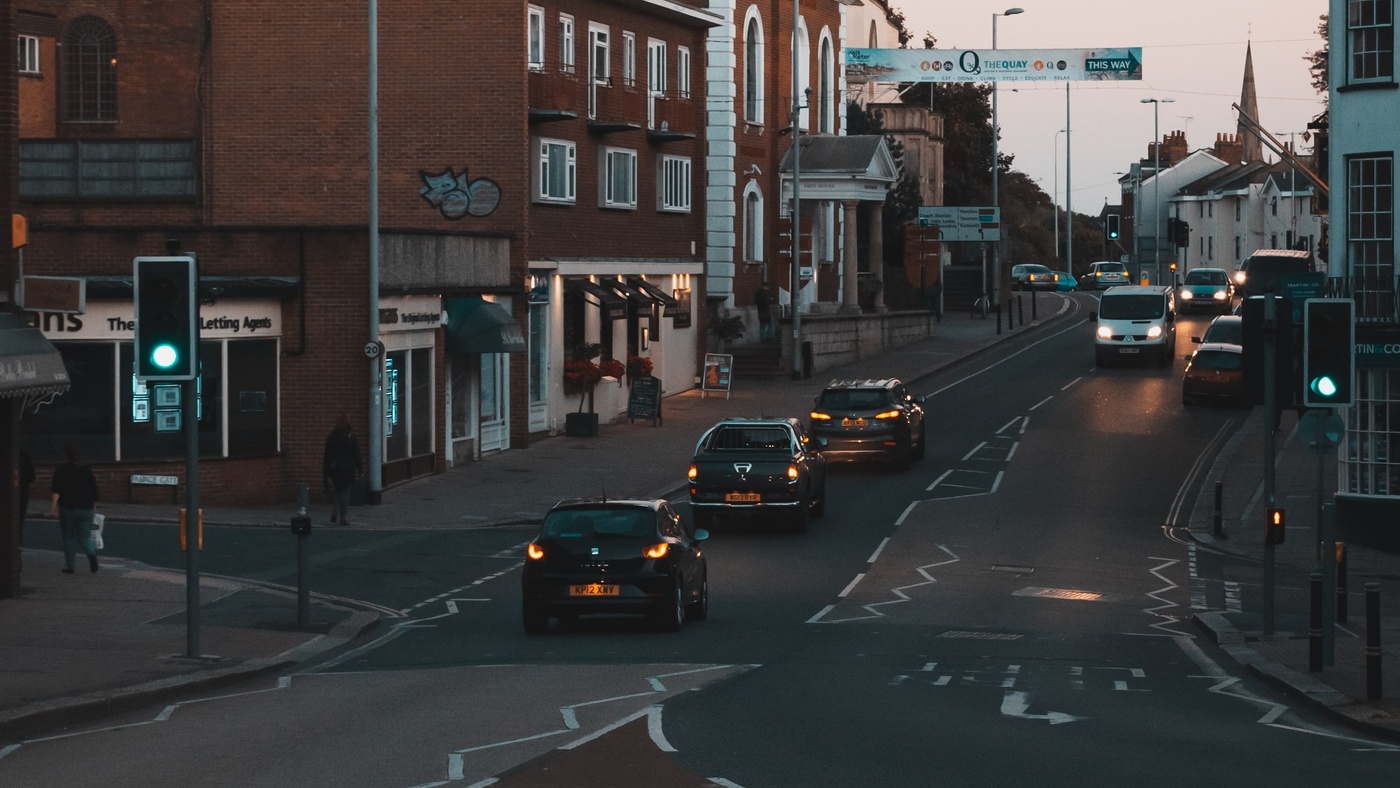 A business hub
Thanks to the 2004 move of The Met Office, the UK's national weather service, from Berkshire to Exeter which helped it to become one of the largest employers in Devon, the city has become synonymous with high-employment rates. Over £500million was invested in the Exeter area between 2011 and 2016 and new investments keep on coming. Significant sums have been utilised to improve the area's infrastructure (roads, cycle paths, new railway stations, improve flood prevention schemes etc.), build new housing, create university facilities, introduce iconic new business premises and improve sports facilities. In the last few years, the city has been identified among the top ten most profitable locations for a business to be based.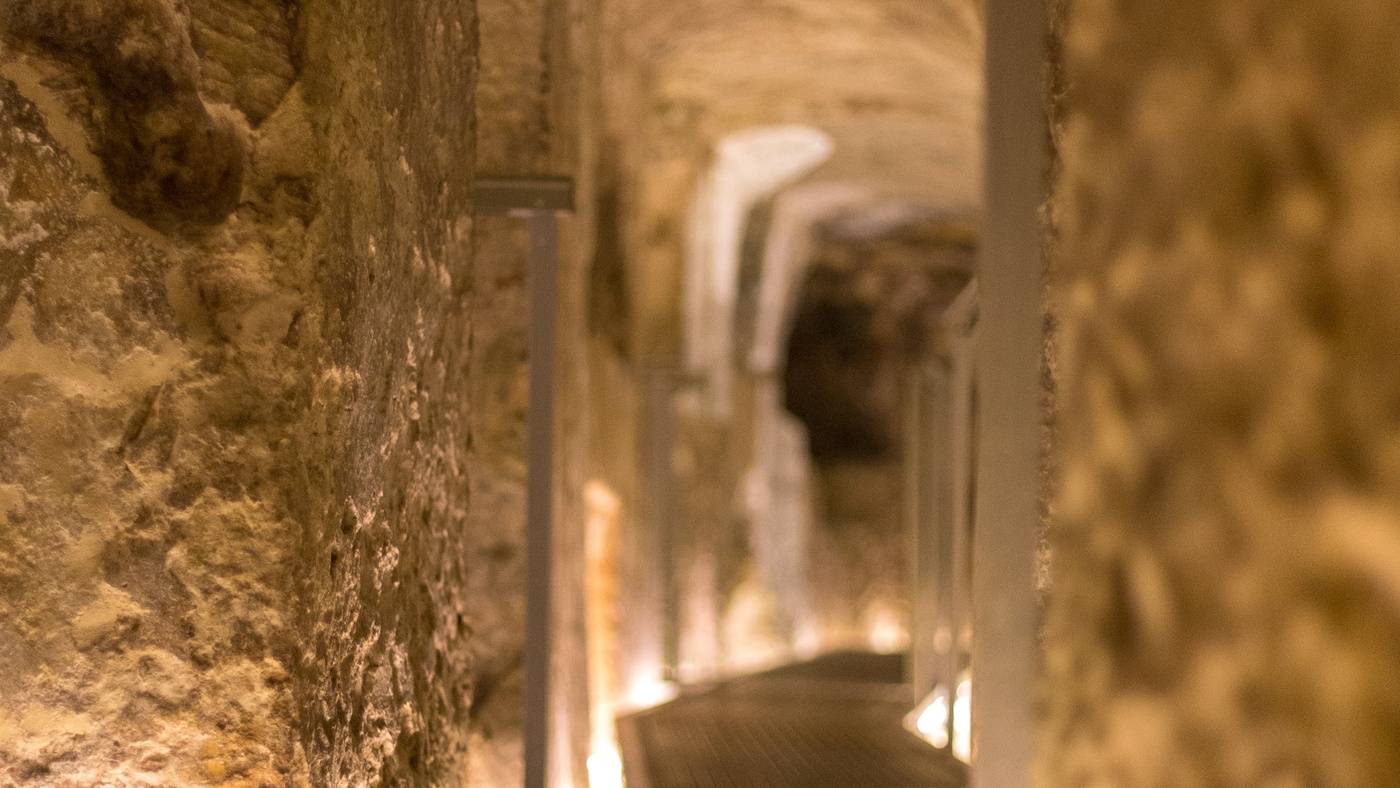 Its unknown underground
Underneath the high street, there is an elaborate trail of underground passages once used to create a totally unique water system. The system allowed for clean water to be filtered through into the city from the natural springs outside, dating back as far as the 14th century. These medieval passages have always fascinated local people and tourists alike with their stories of wars and sieges, plague and pandemic. Exeter is the only British city to play host to underground passages of this type and guided tours have been in place since the 1930s. Today the passages are thoroughly lit for obvious reasons, but still fascinating for all who enter – and if you fancy a trip to this unique attraction, it's less than a 15-minute walk from our Exeter University accommodation.
Its Roman links
Back in the Roman age, present-day Exeter was founded as Isca Dumnoniorum, also known simply as Isca, originally serving as a Roman legionary fortress for the Second Augustan Legion (established c. AD 55) in the province of Britannia. The town grew up around this fortress and served as the tribal capital of the Dumnonians (the British tribe that once inhabited Devon and Cornwall) under and after the Romans. The city walls (some 70% of which survive to this day) mark the former perimeter of Isca.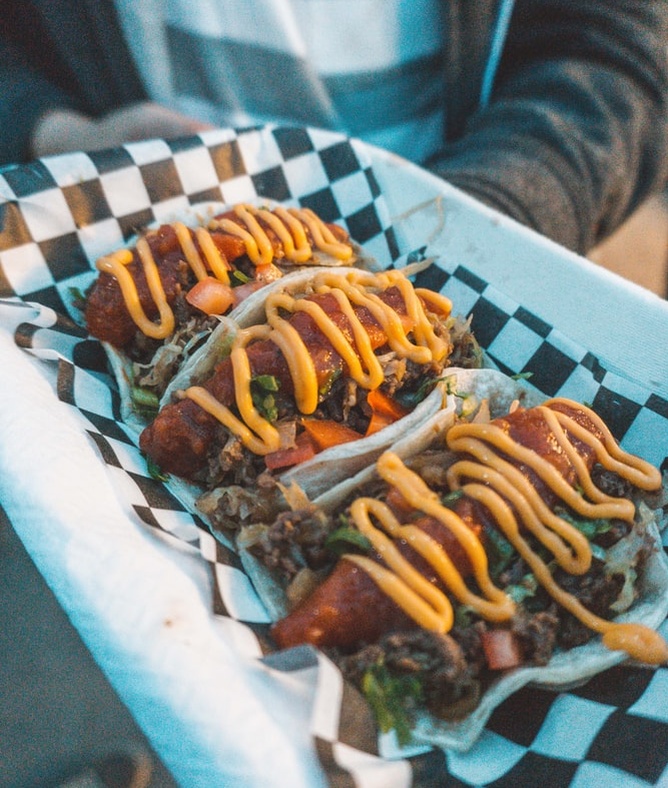 Late night bites 
A little bit of local knowledge that's definitely worth remembering is Exeter Street Food Night Market (thank us later) showcasing the best foodie talent from around the Southwest. Food tents and trucks dotted all over the city feature cuisine catering to all tastes from Vietnamese to Lebanese, doughnuts to dumplings, tapas to teppanyaki, they've got it all covered!
We hope the cool little facts about Exeter have provided you with some interesting insight into this great South-West city however this is just the tip of the iceberg and there is plenty more for you to uncover.
If you are considering coming here to study then be sure to check out our exceptional student properties in Exeter, they could be perfect for your student years spent enjoying this awesome city!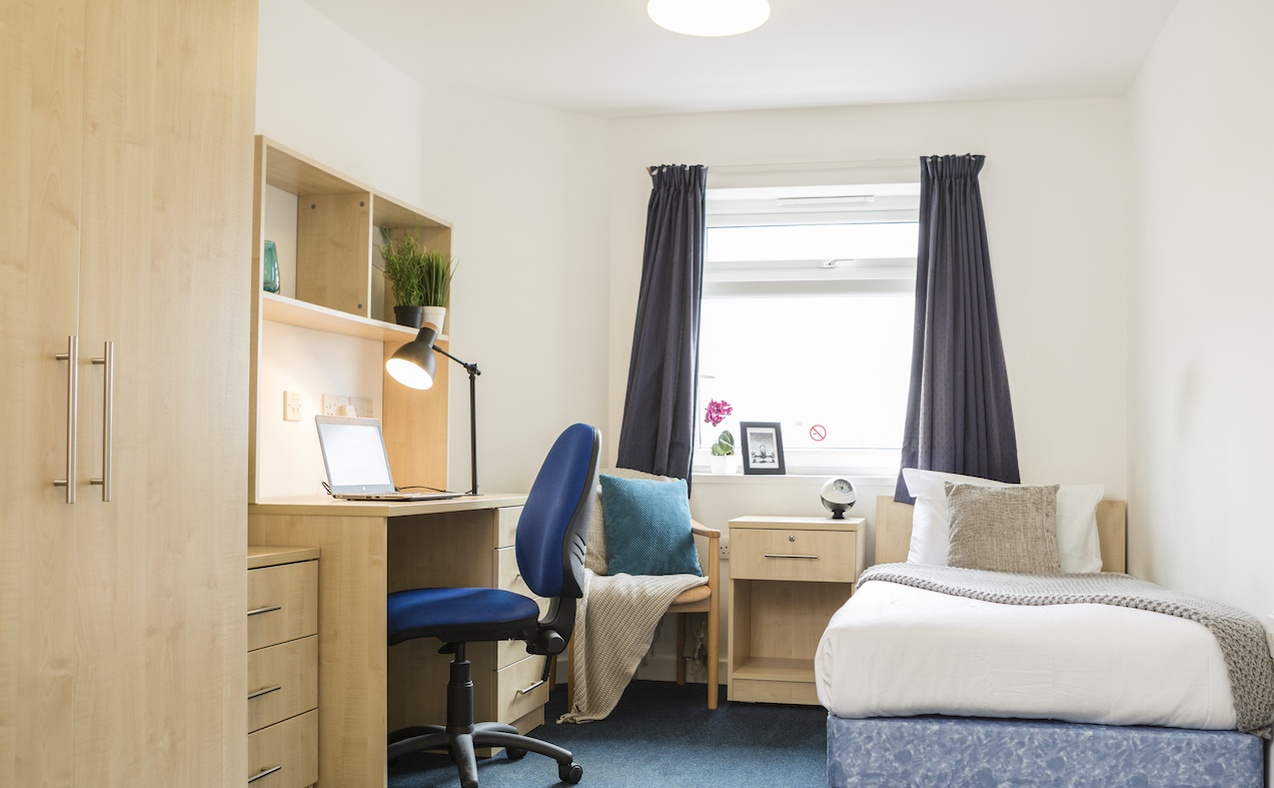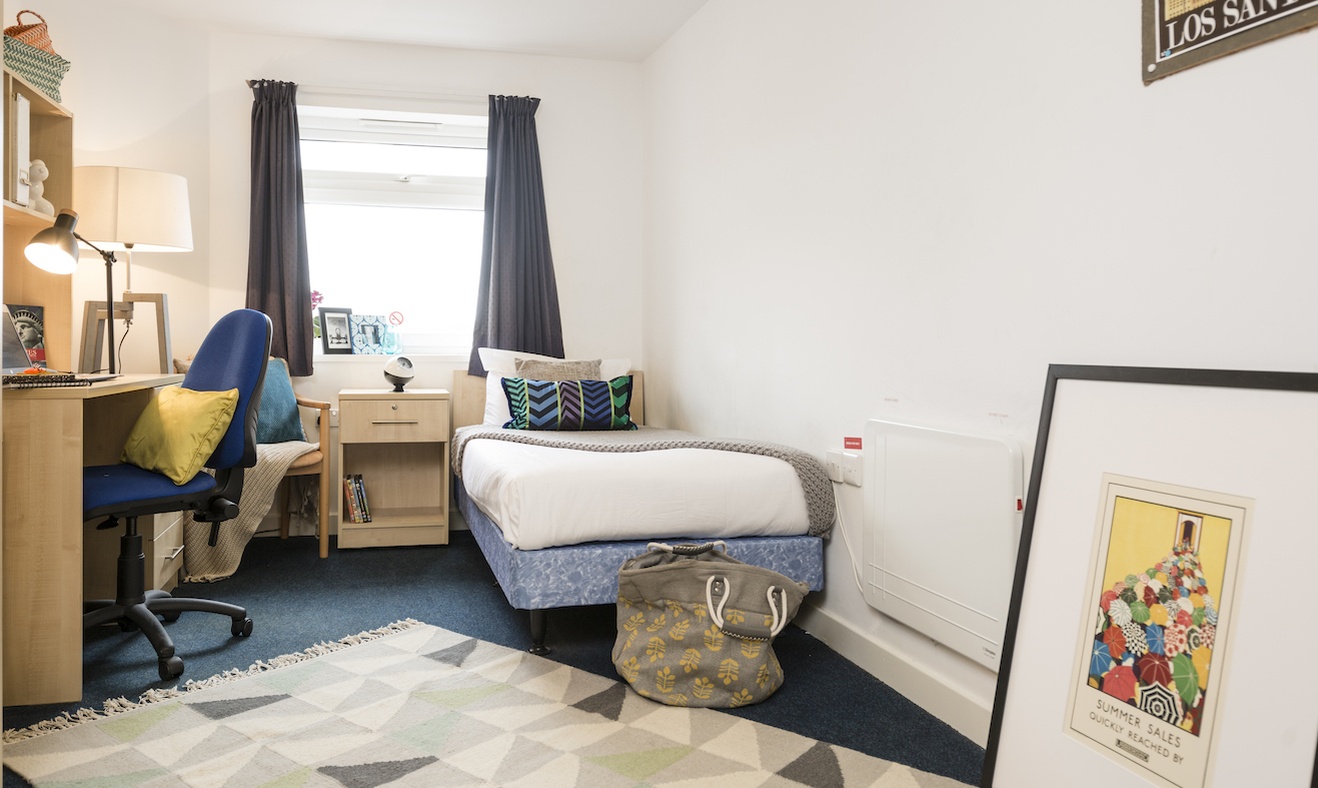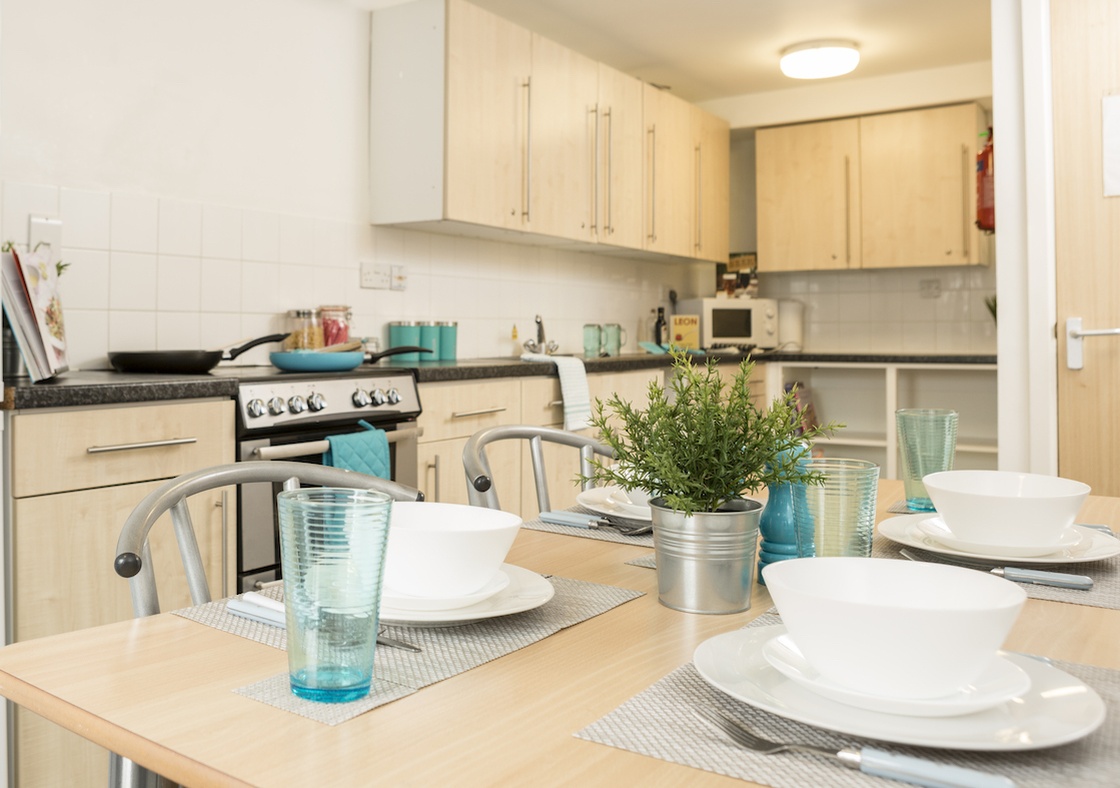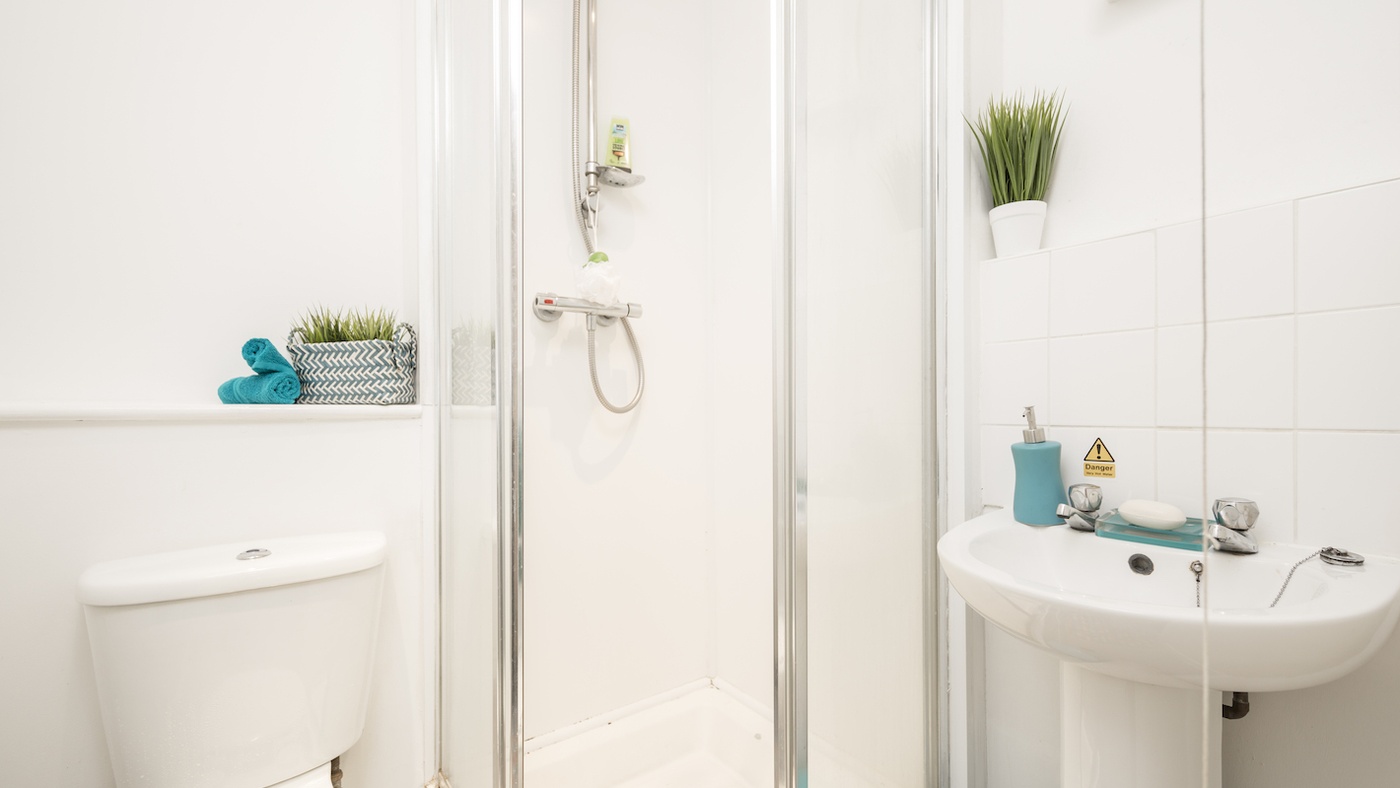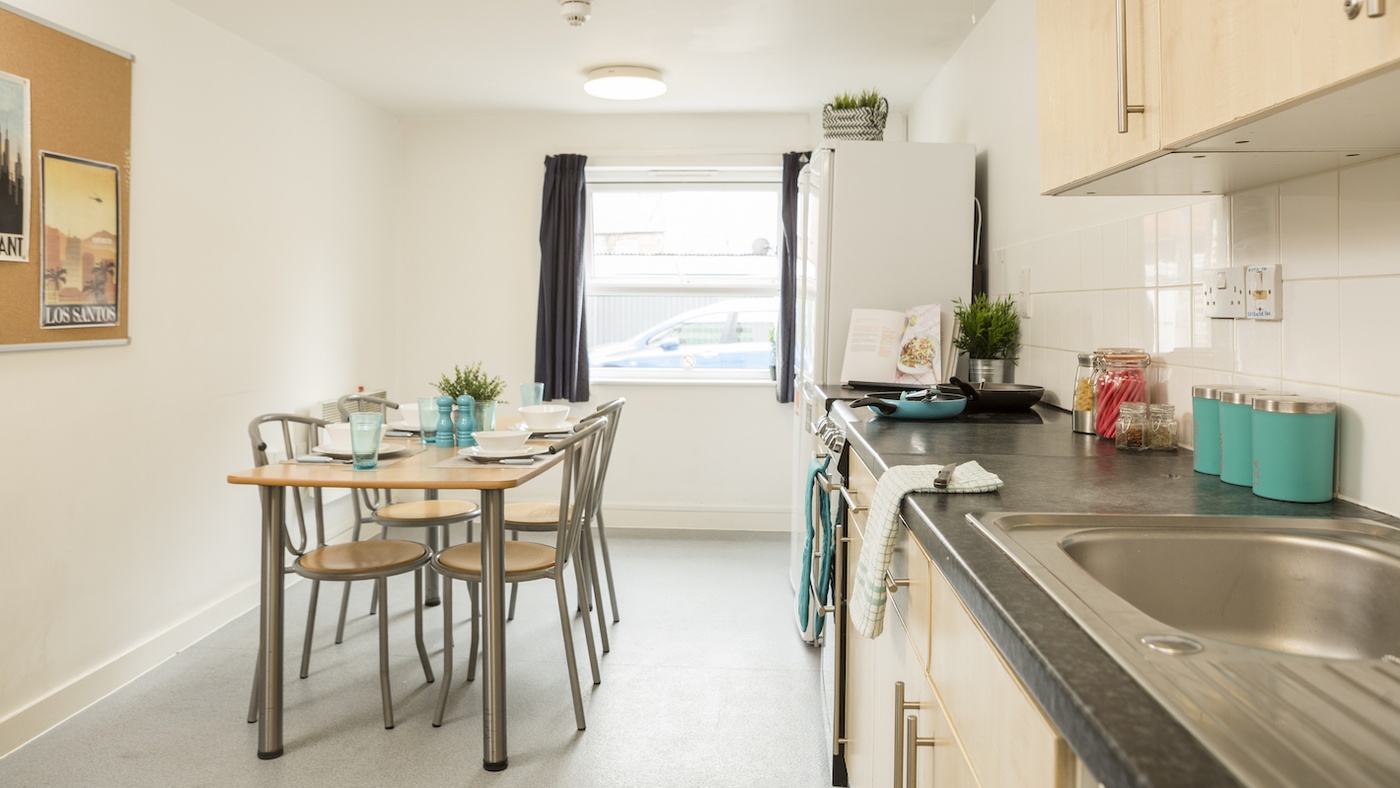 Bonhay House
Bonhay House is just a stone's throw away from the University of Exeter and the city centre itself, allowing you to easily access the best bars and discover lots of new opportunities right on your doorstep.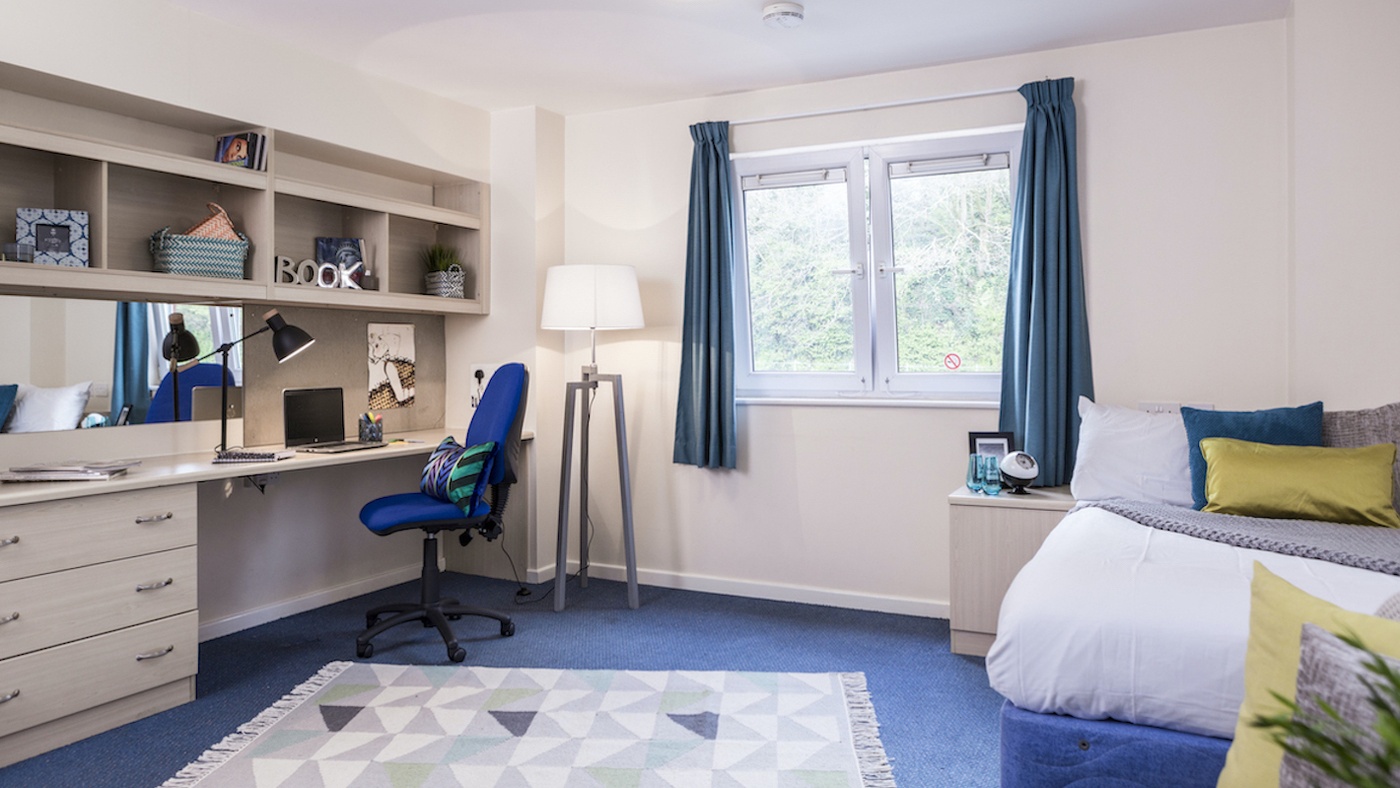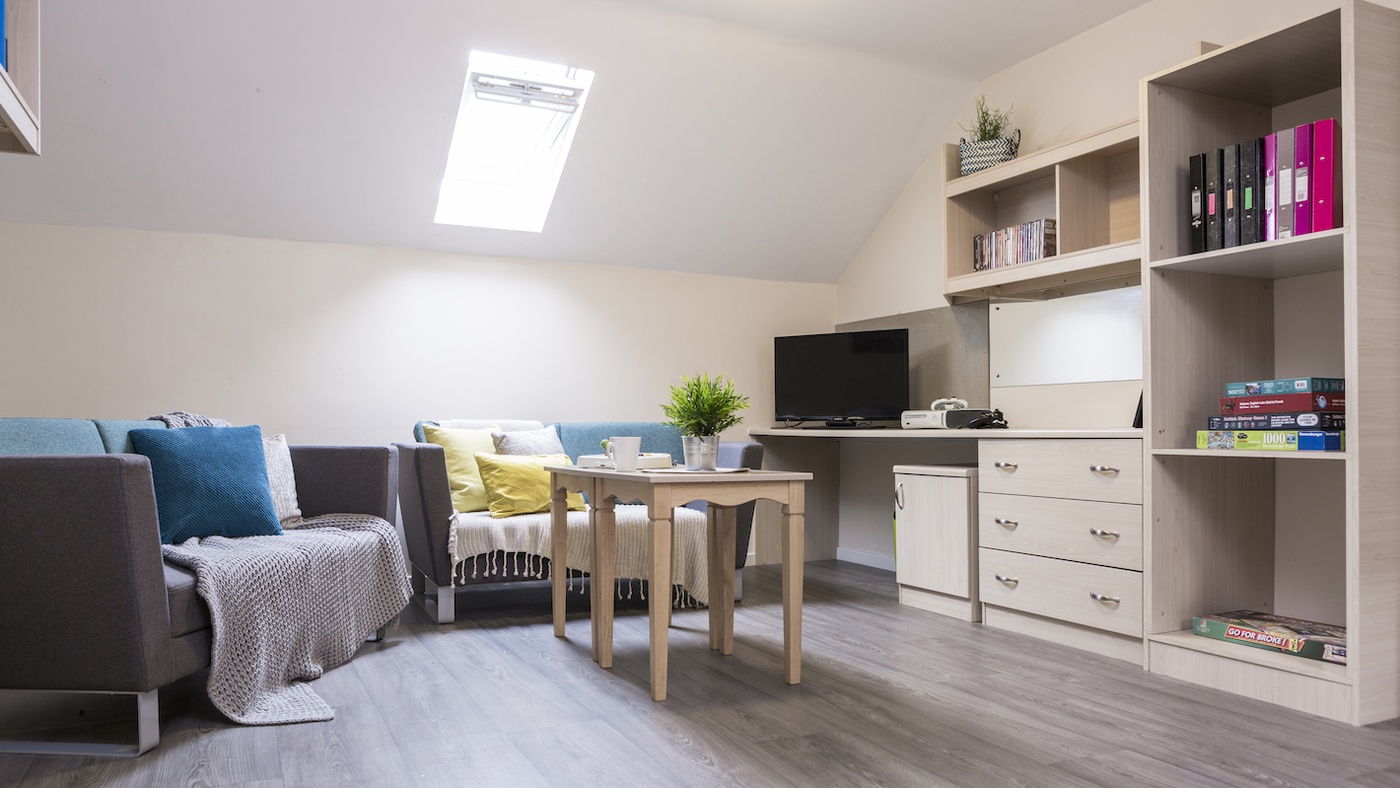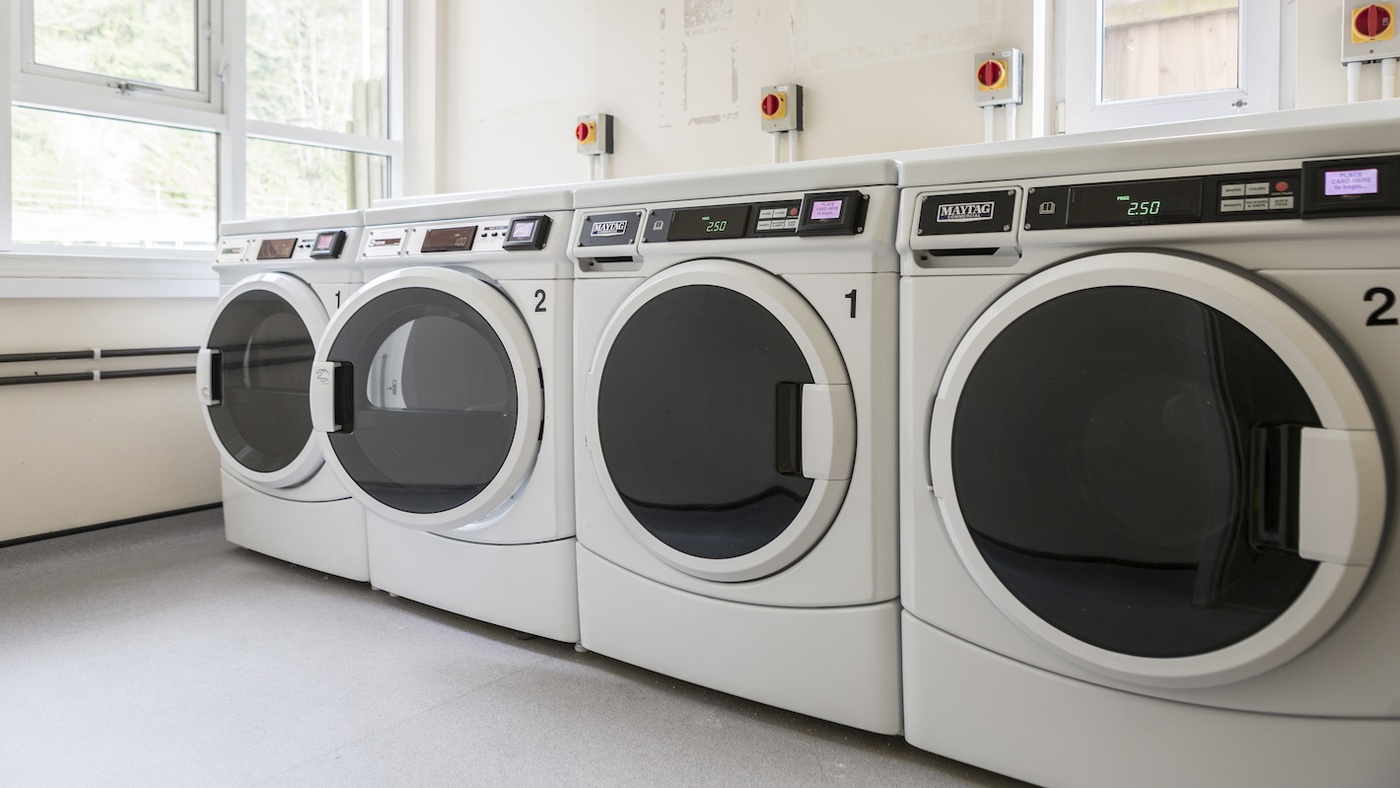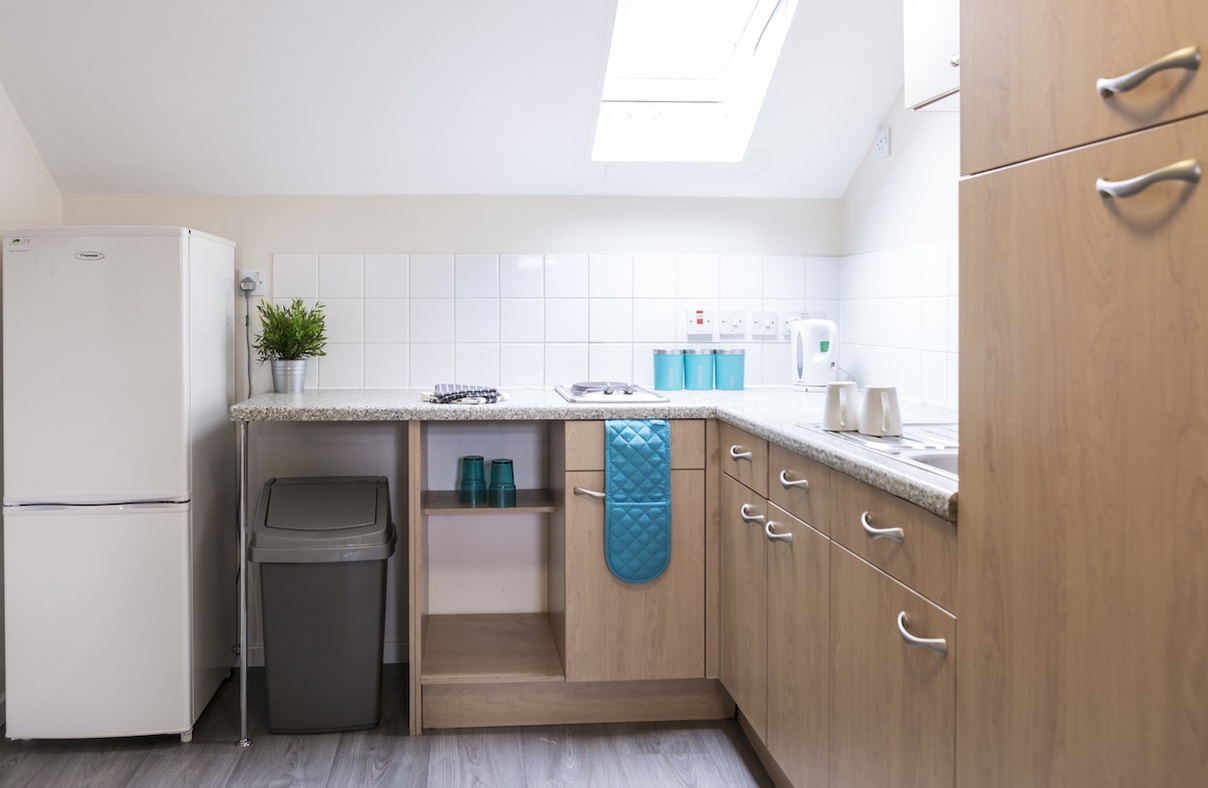 King Edward Studios
King Edward Studios are only a 7 minute walk from the University of Exeter, making those morning lectures seem almost easy!
The vibrant city centre is only a 15 minute walk away, where you can find a variety of bars, pubs and restaurants to relax in.
Looking for student accommodation in Exeter?
Stunning architecture and rich history, the best of the British countryside, and beautiful beaches a mere stone's throw away from; these are just a few of the great things Exeter has to offer.
Exeter University Student Accommodation
The University of Exeter is in the top 15 of UK universities and specialises in science, business, humanities and art. Find out more by visiting our property pages.