Introduction
Exeter is a safe and student-friendly city with a vibrant, fun culture and relaxed atmosphere. Home to over 22,000 students, the city centre is just a short walk from our student accommodation in Exeter and puts you at the heart of the best shops, bars and restaurants. The museums in Exeter are another great way to while away an afternoon or enjoy a day out with friends. We've rounded up a few of our favourite museums in Exeter to help you plan your next adventure in the city.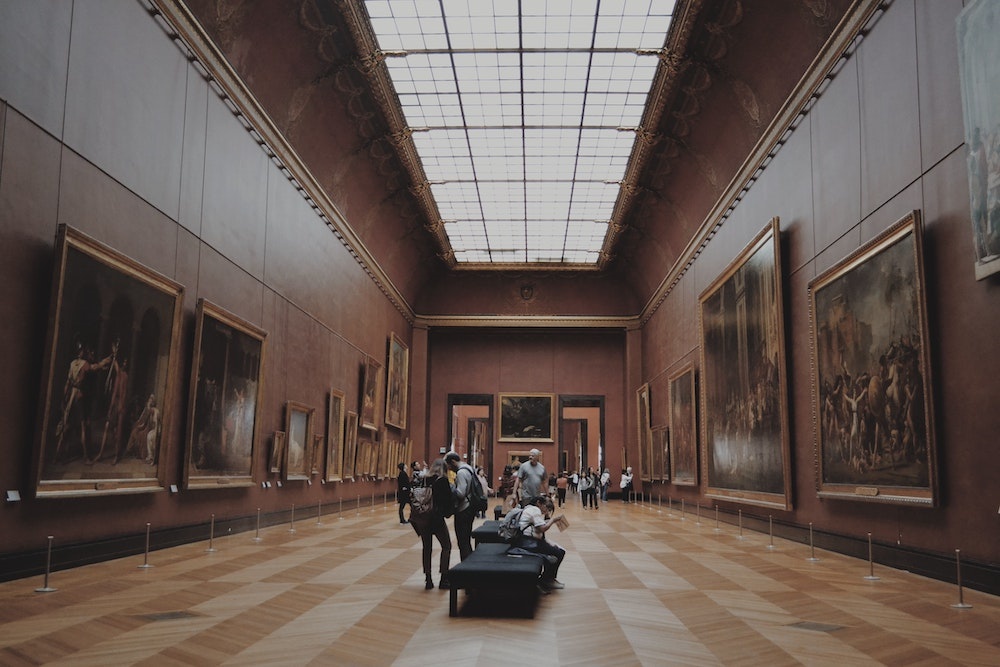 Royal Albert Memorial Museum & Gallery (RAMM)
Royal Albert Memorial Museum (or RAMM) is Exeter's world-class museum that really does offer the most stunning displays, galleries and exhibitions. It's a great opportunity to get to know Devon and Exeter's rich history and global connections. Not to mention the exotic animals, birds and insects displays, and the World Cultures galleries with stunning items from all over the world. It's a must-see when you're studying in the city, especially since it's less than a 15-minute walk from our Exeter University accommodation.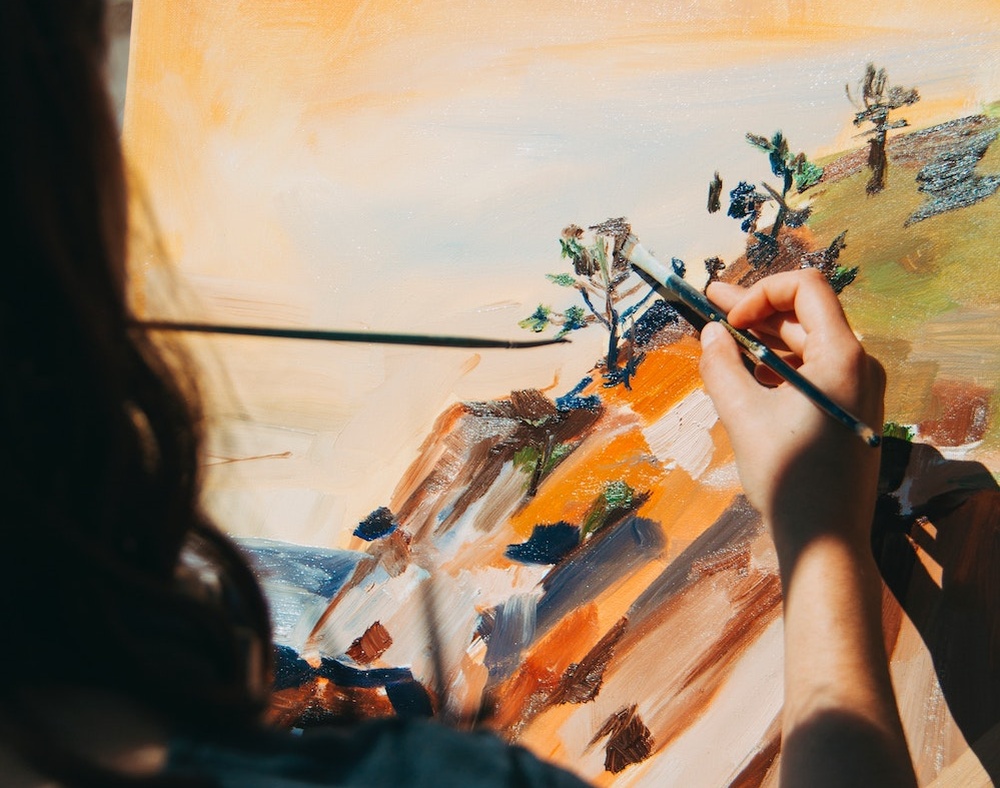 The Art Room
This award-winning accessible art gallery in Exeter is a converted boat house. One of many art galleries in Exter, The Art Room shows exhibitions of modern fine art dating from 1945 to the present day. You can always be sure of a beautifully presented show featuring established artists, particularly those with regional connections to the city of Exeter.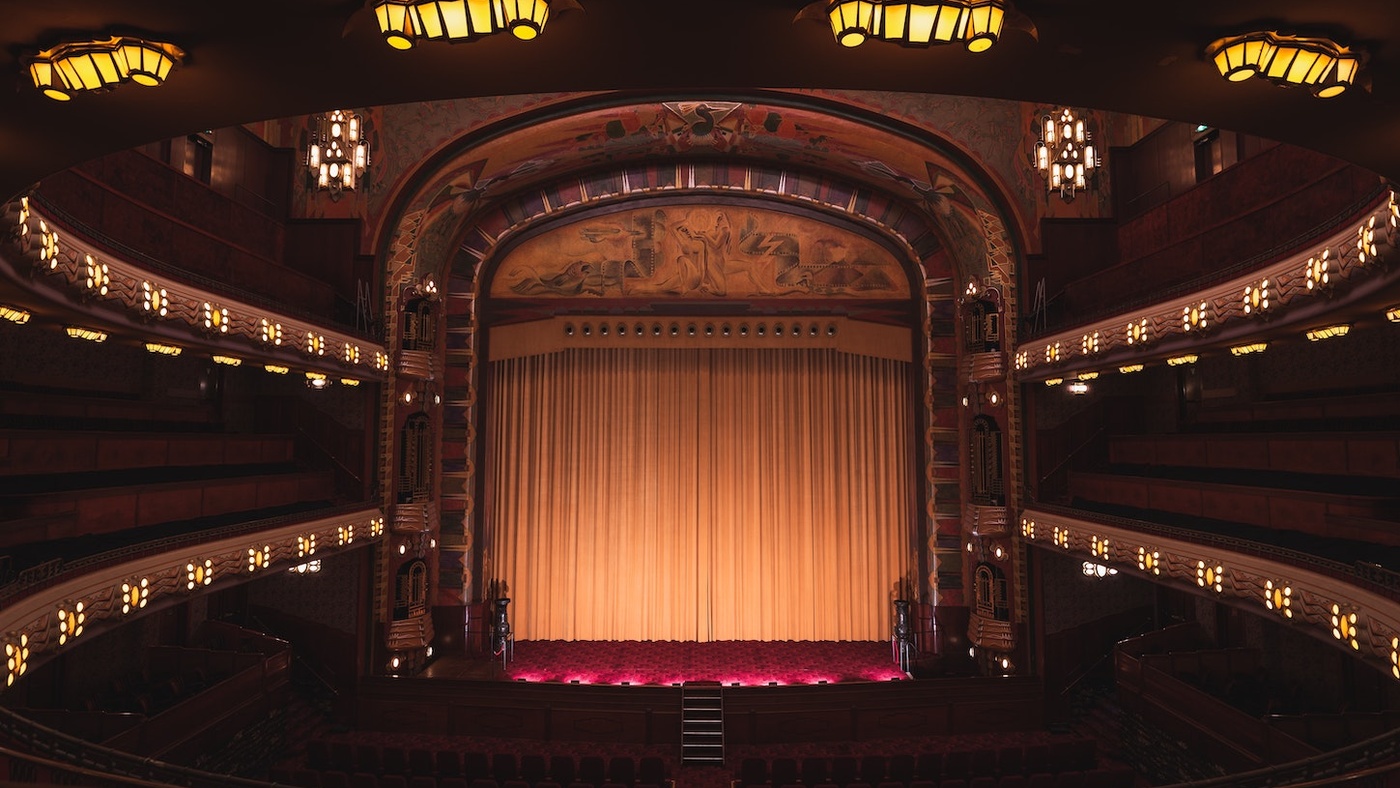 The Bill Douglas Cinema Museum
Movie fans will love sifting through one of the largest collections of moving image material in Britain, as the museum currently holds a collection of over 85,000 items. Over 1,000 items are on display and open to the public, including artefacts from the seventeenth century to the present day, covering the history of all aspects of cinema and pre-cinema.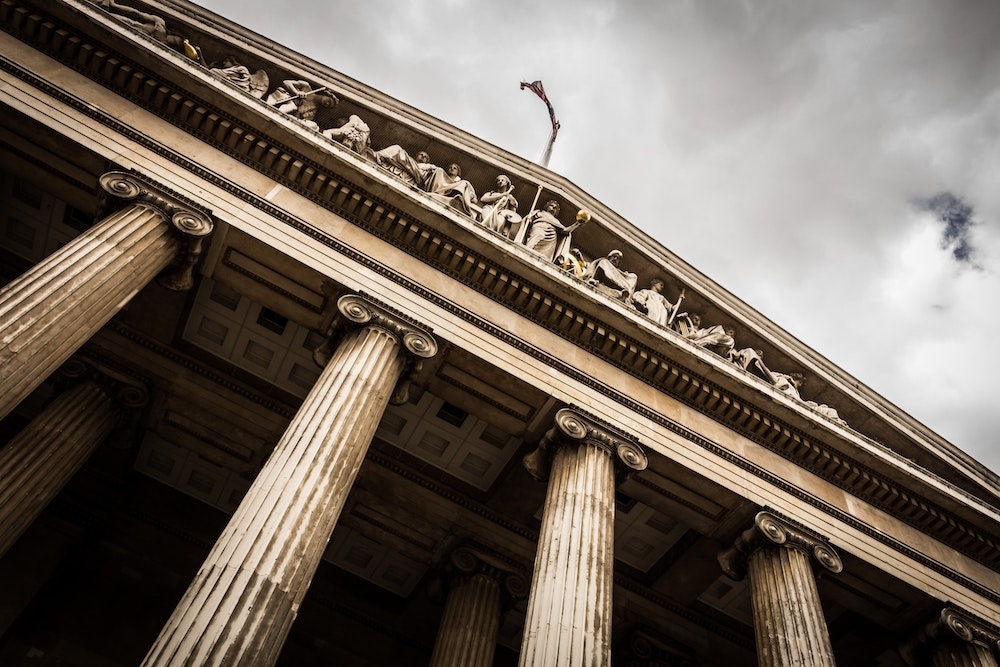 Castle Fine Art
Just a stone's throw from Exeter Cathedral, this art gallery is nestled within the rich culture of the cathedral city. The national gallery chain boasts links to some of the most popular artists, including Paul Kenton, who learned to surf on the wild beaches of North Devon, and Nigel Mason, who attained a fine art degree from Plymouth University in his 50s.
Student Accommodation in Exeter
If you're looking for exceptional student accommodation in Exeter, check out what we have to offer at Collegiate. Our stylish student accommodation offers a truly unique living experience with stylish en-suite bedrooms and studios as well as plenty of social space for you to enjoy while you're at university in Exeter.
It's all part of our commitment to helping you get off to the best possible start at university.