Introduction
Exeter is Devon's iconic cathedral city and one of the busiest student hubs in the southwest of England, particularly for those with a keen interest in humanities. There's plenty of attractions and plenty to see and do, and your base at your Exeter university accommodation with Collegiate provides the perfect spot to make the most out of your time here.
With more and more students flocking there to study every year, we decided it was time to put together this guide to the top student attractions in the area.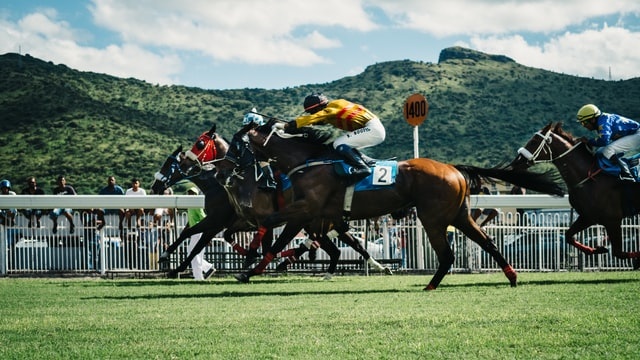 Days out in Exeter
If you are looking for a special day out in Exeter, why not check Exeter racecourse? They have huge races throughout the year, which always have a fantastic atmosphere.
The racecourse rules are relatively relaxed as there is also no formal dress code, so it is acceptable to wear "smart casual". The perfect day to spend in competition with your housemates, and you may even get lucky and make a little money on the side!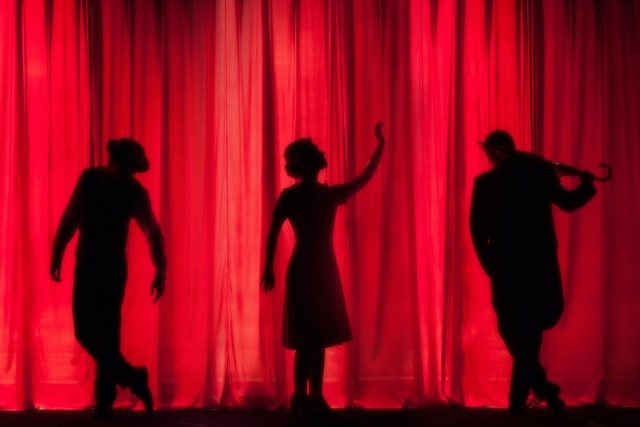 What to see in Exeter
If you are searching for things to do in Exeter that will help you understand the city a little better, then there are plenty of places to choose from. Exeter has a rich heritage and is in one of the country's most picturesque regions, so there is plenty to do in the daytime in the way of restaurants, shops and culture.
Exeter Cathedral & Green – The Anglican cathedral in the city centre is one of England's most beautiful medieval cathedrals and one of the finest examples of decorated Gothic architecture. During sunny days, the Cathedral Green is a favourite with people wishing to soak up the sun – and from mid November until Christmas, it hosts the Exeter Christmas Market, which offers an exciting mix of local and continental traders showcasing the best of festive food, crafts and gifts. This year's Christmas Market will open on Thursday 16th November 2017 at 15.00.
Exeter's Underground Passages – An absolute must-see for any student in Exeter is the network of subterranean passages beneath the city's streets, which can be explored on a guided tour. Originally built as pipes that brought clean drinking water into medieval Exeter, the Underground Passages are the only attraction of their type in the UK and have been designated a unique ancient monument.
The Old Firehouse – One of the most popular locations is unsurprisingly the Old Firehouse, which was regularly frequented by none other than Exeter's most famous alumna, J.K. Rowling. The author is said to have spent many an hour there jotting down notes and enjoying the food and drink. It has been speculated that it was the inspiration for Harry Potter's favourite pub, The Leaky Cauldron.
Aside from the Old Firehouse, Exeter has a vast array of tea shops, restaurants and gastro pubs to choose from, many of which overlook the city's beautiful river, the Exe.
Theatre – Exeter also has a strong theatre scene, with four main theatres and numerous indoor and outdoor areas where performing arts feature within an annual programme of festival and events.
From the Cygnet Theatre, which plays a key role in supporting the local arts scene, to the Bike Shed, which only has 50 seats and gives opportunities to budding writers. There is always a show which you can enjoy.
Exeter's Historic Quayside – Similarly, Exeter Quay is an interesting and picturesque student attraction which should not be overlooked. With activities on offer including cycling, walking, relaxing boat trips, watersports and climbing, as well as a selection of buzzing waterside pubs, restaurents and cafés, Exeter Quays is admittedly best enjoyed during the sunnier summer months, but it's still worth a look whenever the weather permits.
It is simply breath-taking and could well be the perfect way to clear some academic cobwebs and forget about it all for an afternoon. There are cafes such as the Coffee Cellar there too, in case you need some refreshment.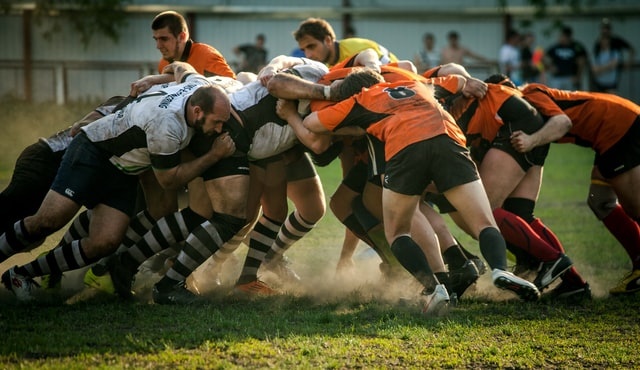 Watching sport in Exeter
If you are sporty, then Exeter offers a surprising amount of professional football and rugby for you to enjoy.
The football team may find itself in the lower echelons of the football league in League 2, but they have an attractive brand of football under manager Paul Tisdale.
A Saturday afternoon at St. James' Park (make sure you head to the right one unless you fancy a 370 mile trip, is an excellent way to spend an afternoon for anyone looking for student attractions in Exeter with a recreational twist.
The Exeter Chiefs rugby team are enjoying what is, maybe, their best ever spell and have been flirting with the top positions of the Premiership of late, so there has never been a better time to head to Sandy Park and support them.
Between Exeter F.C, the Chiefs and the range of activities you can enjoy at the university, sport is undoubtedly one of the top student attractions in Exeter.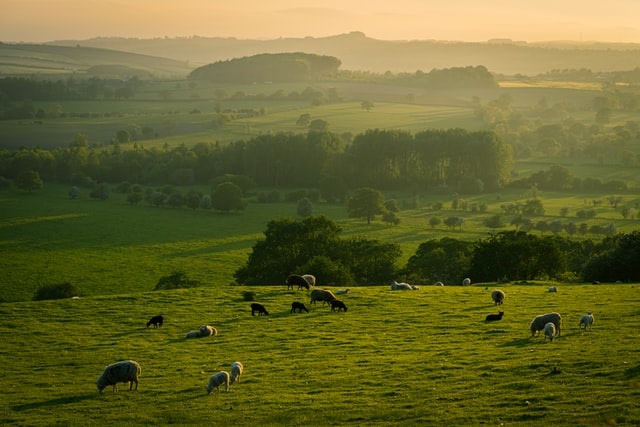 Discover the Devonshire coast and countryside 
Exeter is in an enviable position in the heart of Devon, which means it is well placed to explore the nearby coast and countryside. For students in Exeter, it's easy to get some fresh air, clear your head and get out of the city for a while – good transport links to the coast and countryside mean you don't even need to worry about having your own car!
As a student in Exeter, you can easily head to beautiful & ancient Dartmoor for walks with stunning views, awe-inspiring tors, deep wooded valleys with fast flowing rivers, and rugged wide-open spaces. You might even encounter a herd of semi-wild Dartmoor Ponies – an iconic sight!
There's plenty of opportunities for coastal student adventures too. Exeter is close to South Devon's beautiful beaches and fishing villages as well as the World Heritage Jurassic Coast. Try a new activity, or simply relax on the beach and enjoy the stunning scenery – the choice is yours!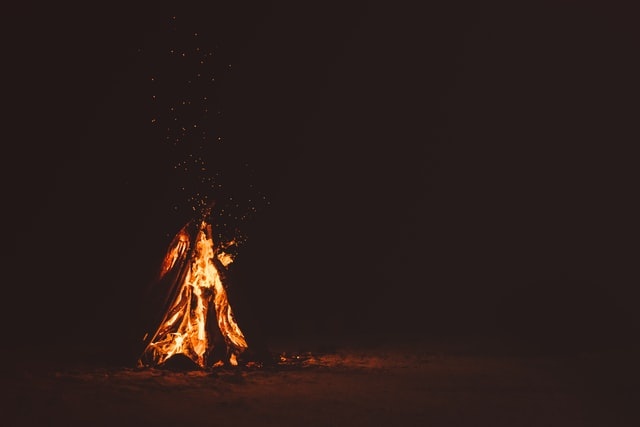 Embrace the local culture
Our final suggestion when looking for the best student attractions in Exeter is to sample some typical Devonshire culture.
The Ottery St Mary Tar Barrels is not for the faint hearted but something that other students across the UK are unlikely to ever experience. The town of Ottery St Mary hosts the event every bonfire night, whereby men charge through the streets of the city with barrels of tar on their backs. Although a decidedly odd pastime, it is a spectacle to behold and it is complemented by live music, stalls and hog roasts.