The 6 best Gyms in Cambridge
Avg. Read Time: 2m 30s
Staying fit and healthy is essential, especially during your student years when you're juggling assignments, exams, and a busy social life. The benefits of working out are well known, it's great for both physical and mental health, and also gives you the chance to take a break and socialise with different people. If working out isn't your idea of taking a break, be sure to check out our list of the best bottomless brunch in Cambridge.
The Collegiate team have used our expert local knowledge to put together a list of gyms which suits different individual needs. So, let's dive into our list of the top 6 gyms in Cambridge and get you ready to achieve your fitness goals.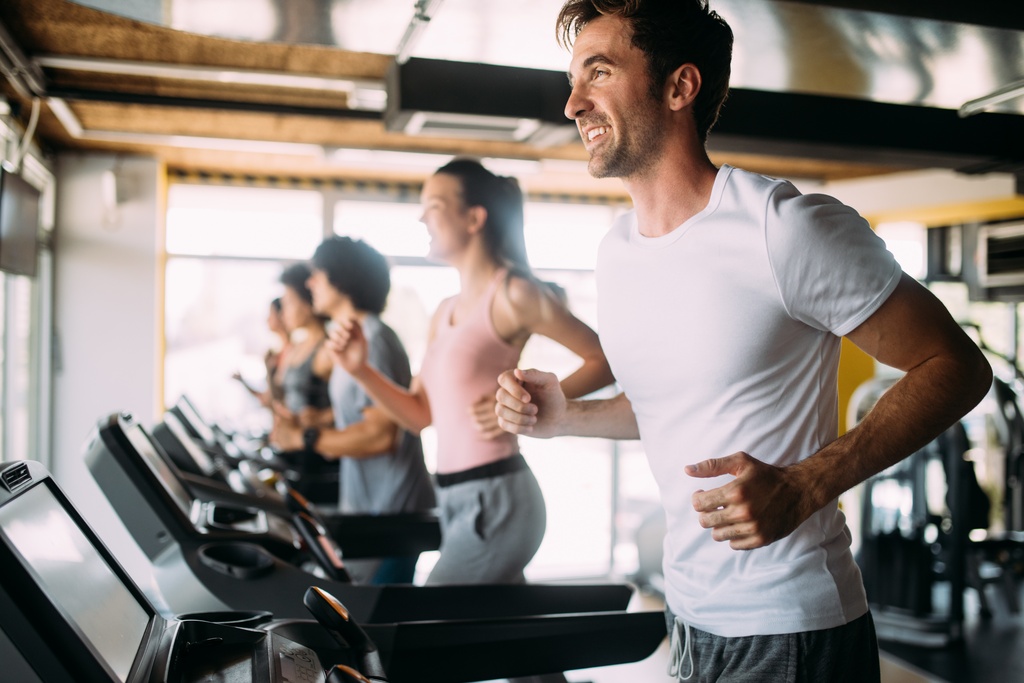 Castle Street, Collegiate Student Accommodation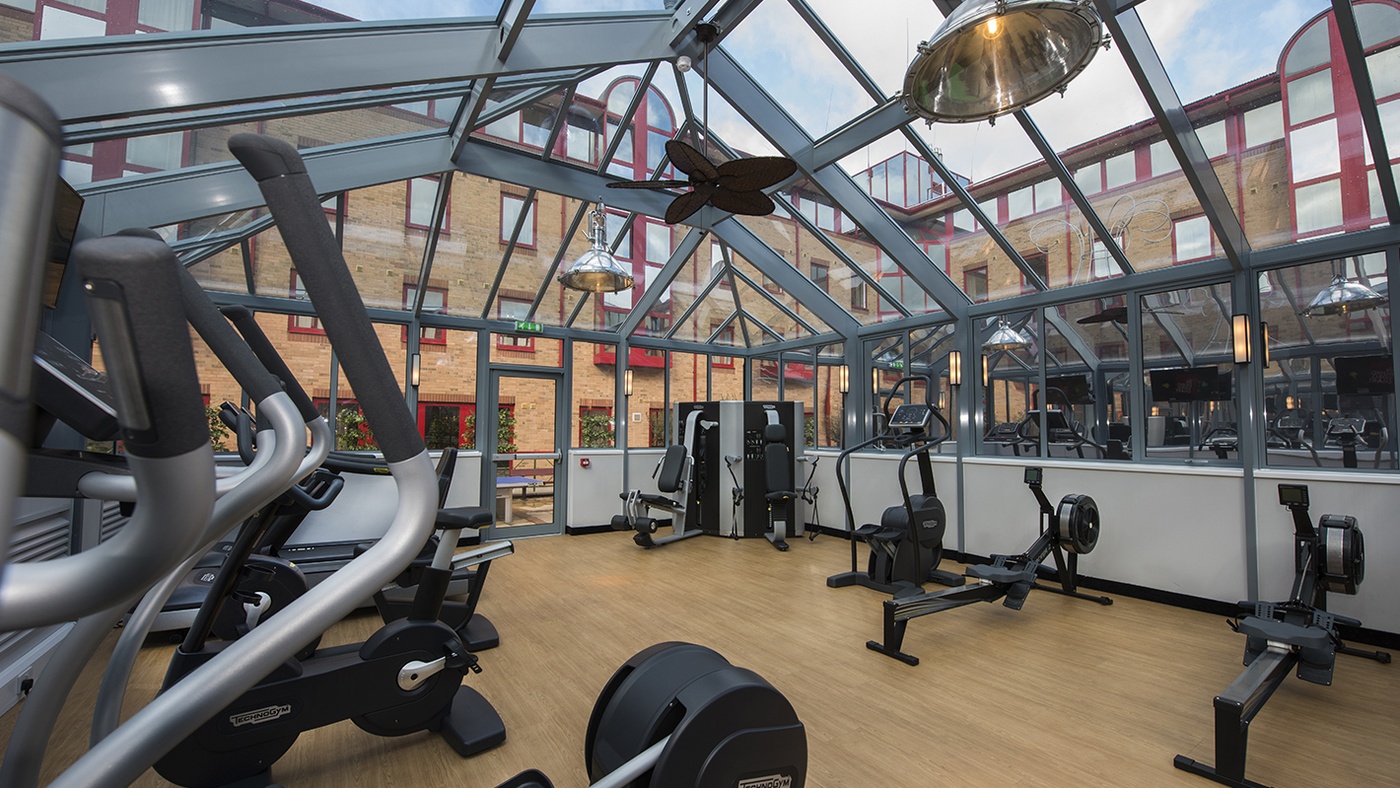 Where:
Castle Park, Castle Street, Cambridge, CB3 0SZ
Prices:
Free and exclusive to residents of Castle Street
When living with Collegiate, you gain free and exclusive access to a gym situated in the building where you live. How's that for convenience? Just pop out your door and you'll find treadmills, free weights, rowing machines and exercise bikes. Ideal for those rainy days when you want to work out but don't want to go outside!
Uni of Cambridge Sports Centre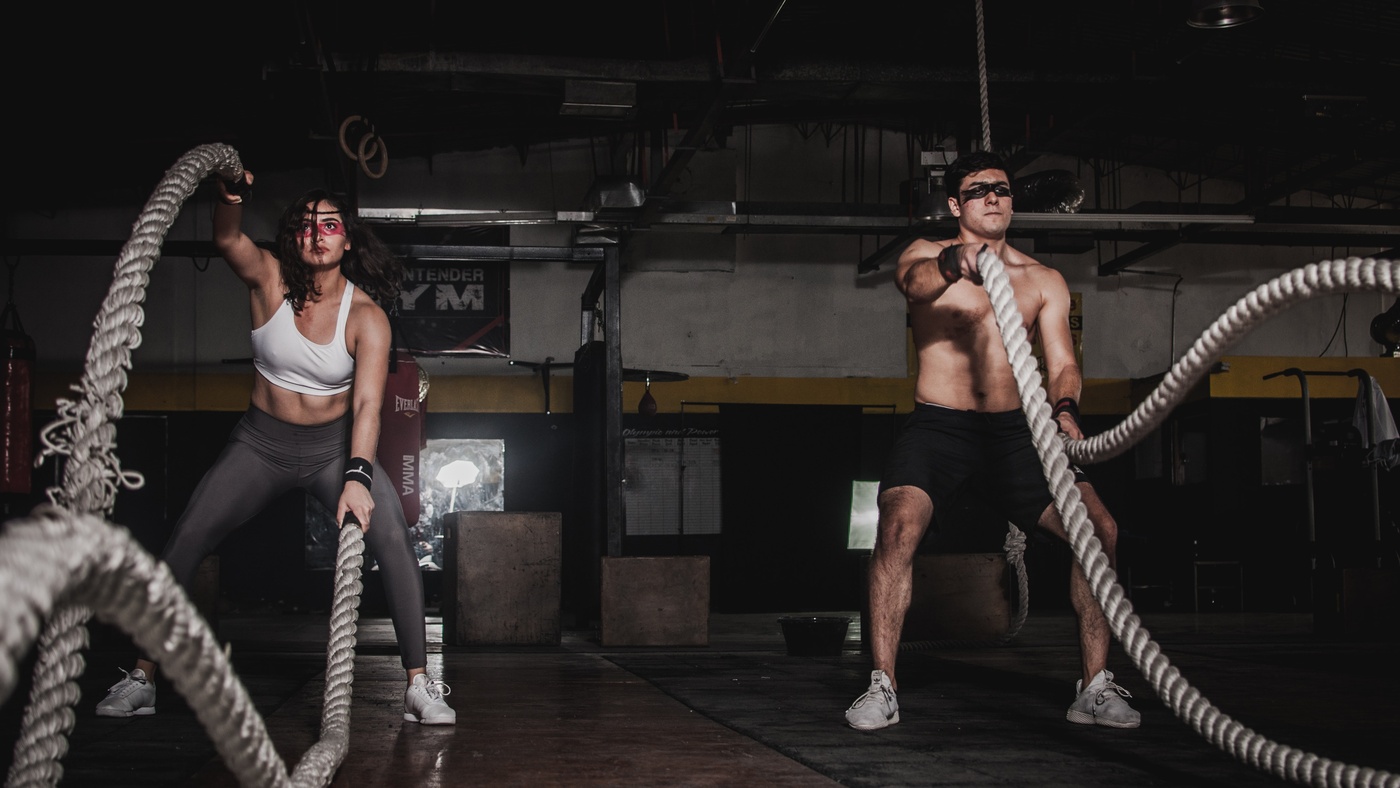 Where:
Philippa Fawcett Drive, Cambridge CB3 0AS
Price:
£32 pm for students- £27pm if paid annually
Located in the heart of Cambridge, the University Sports Centre is an outstanding facility for students. This gym offers a wide range of state-of-the-art fitness equipment, including cardiovascular machines, weightlifting stations, and functional training areas. With affordable student membership rates and flexible opening hours, it's a convenient choice for students aiming to squeeze in a workout between classes or during study breaks. Additionally, the Sports Centre provides squash and various group exercise classes from yoga to high-intensity interval training – ensuring they have something for every fitness preference.
Kelsey Kerridge Sports Centre: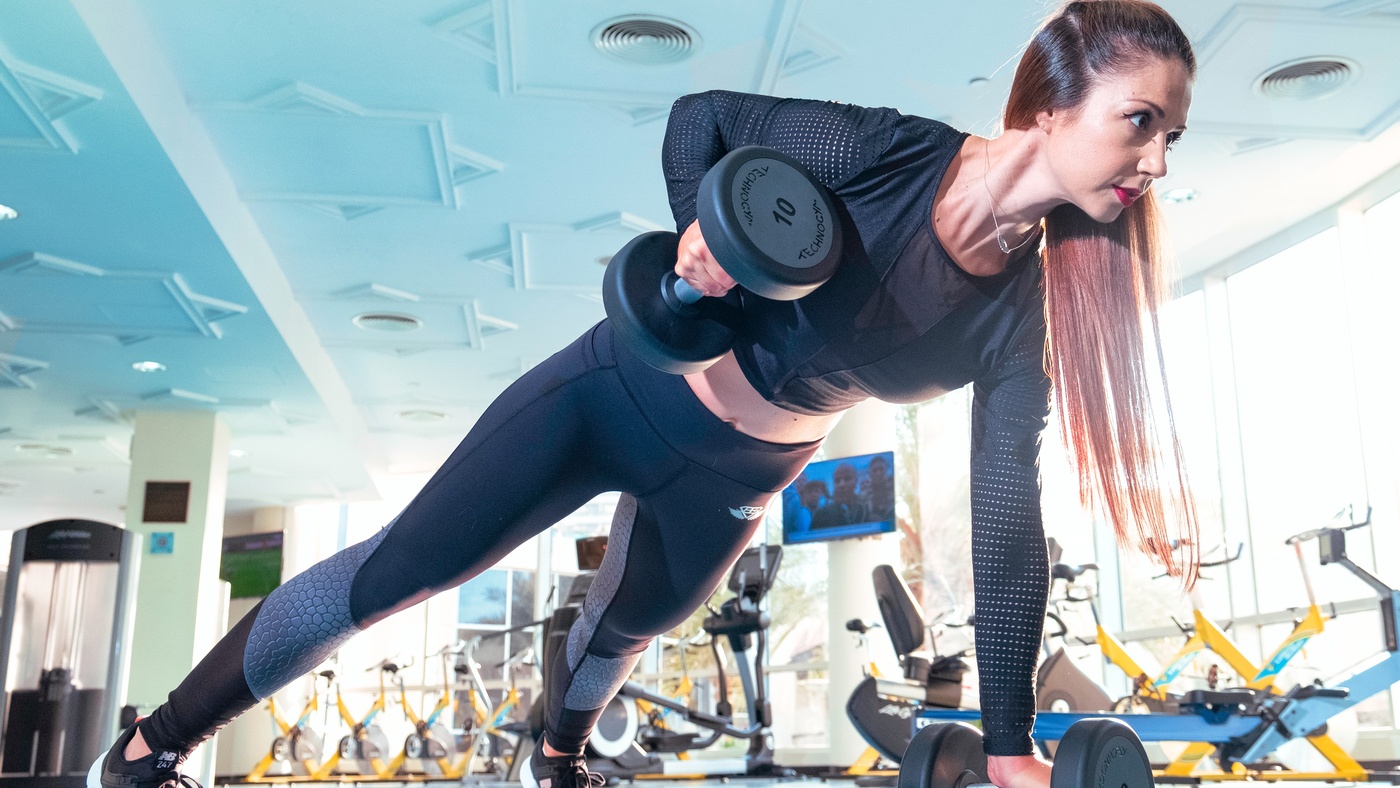 Where:
Queen Anne Terrace, Cambridge CB1 1NA
Price:
£30 pm- £28.40 if paid annually
Situated near the city centre, the Kelsey Kerridge Sports Centre is another popular choice for students in Cambridge. This gym boasts a spacious and well-equipped fitness suite, complete with modern cardio machines, resistance training equipment, and a dedicated free weights area. The centre also offers student discounts and flexible membership options. Apart from the gym, Kelsey Kerridge provides additional amenities such as a swimming pool, climbing wall, and sports courts, allowing you to diversify your fitness routines.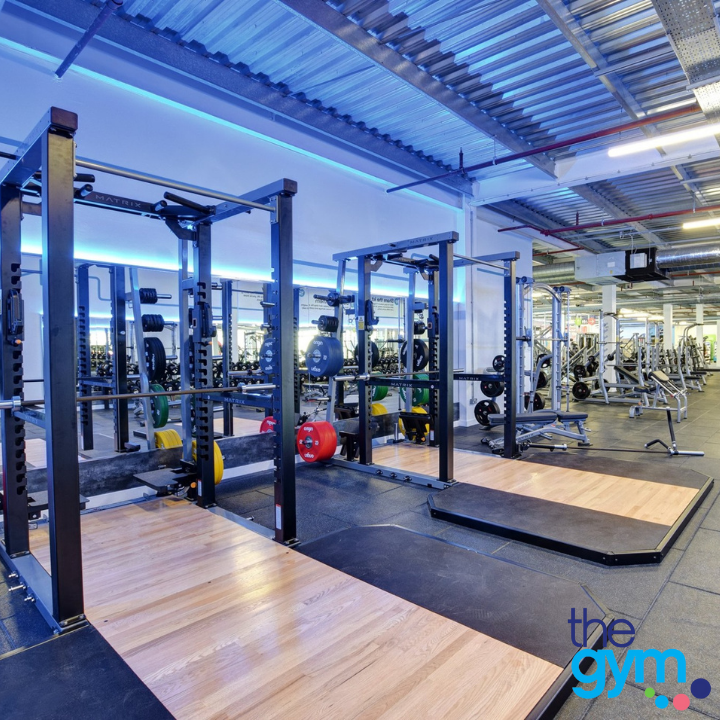 Where:
Cambridge Retail Park, Henley Rd, Cambridge CB5 8JL
Price:
£22 pm – £17.64 pm if paid annually (students only)
For students seeking flexibility in their workout schedules, The Gym Cambridge is an excellent option. The gym provides students with 24/7 round-the-clock access to a wide range of fitness equipment. With a diverse selection of cardiovascular machines, strength training equipment, and functional training areas, students can tailor their workouts to their individual preferences. Moreover, the gym offers virtual classes and personal training sessions, providing extra guidance and support for students looking to enhance their fitness journeys.
Nuffield Health Fitness and Wellbeing Gym: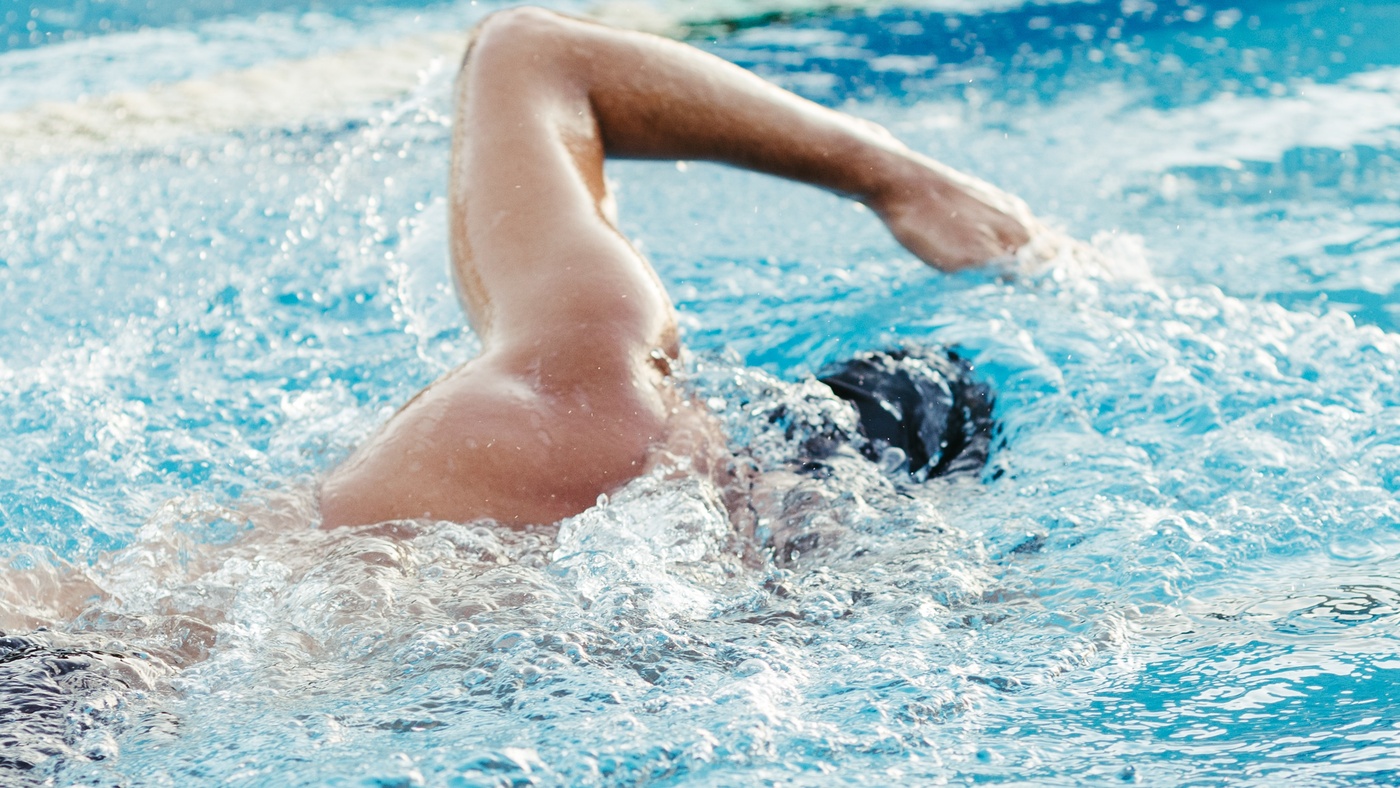 Where:
Trumpington Road, Cambridge CB2 8AF
Nuffield Health Fitness and Wellbeing Gym, located on Trumpington Road, offers an all-encompassing fitness experience for students. This gym boasts top-of-the-line equipment, including the latest cardio machines, resistance training apparatus, and a dedicated functional training area. What sets Nuffield Health apart is its emphasis on overall well-being. Alongside the gym facilities, students can access additional amenities like swimming pools, saunas, and steam rooms, allowing them to unwind and destress after a rigorous study session. What lets this gym down is the lack of student memberships and the forced commitment of 12 months
Pure Gym Cambridge Retail Park: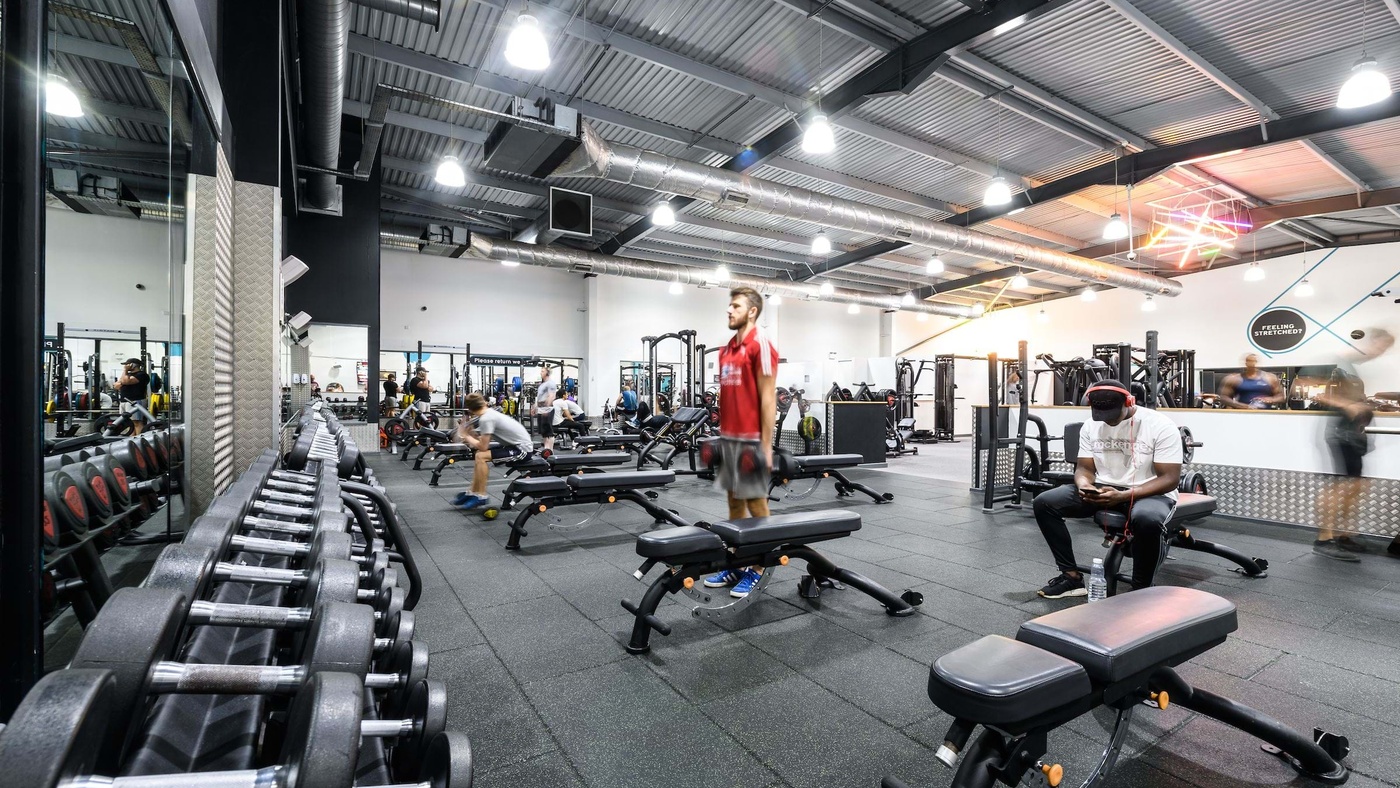 Where:
2nd Floor, Grafton Centre, CB1 1PS
Price:
£22 peak, £17 off peak + £10 joining fee
There are 2 Pure's in Cambridge with the Grafton site being closer to our Castle Street accommodation. With its affordable membership options and convenient location, PureGym Cambridge is an appealing choice for budget-conscious students. This gym chain provides a spacious and well-maintained workout area, equipped with a variety of cardio and strength training equipment. PureGym also offers student-friendly features such as online classes, workout guides, and a mobile app to track progress. The gym's extended opening hours accommodate students' diverse schedules, enabling them to fit workouts into their busy routines effectively.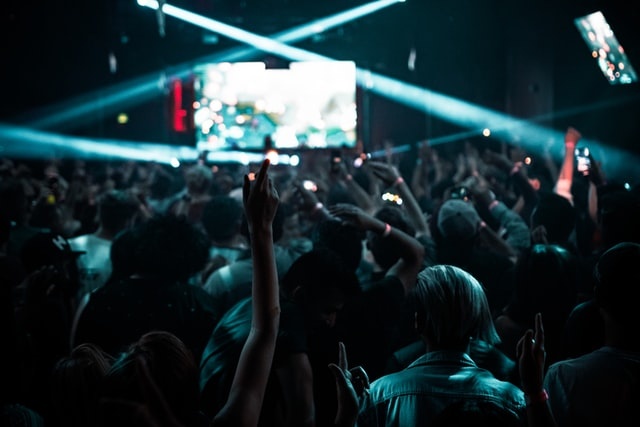 In Cambridge, you have access to an array of exceptional gyms that cater specifically to your fitness needs. From the University Sports Centre and Kelsey Kerridge Sports Centre to the tried and tested chains of Nuffield Health and PureGym, each gym offers its unique features and benefits.
Whether it's flexibility, affordability, or a comprehensive fitness experience, these top 6 gyms ensure that you can prioritise your physical well-being while excelling in your academic pursuits. It's important to keep an eye out on local offers, with the larger chains regularly offering incentives and waiving joining fees. Wanting to let off steam in a different kind of way? Why not look at our top 5 nightclubs in Cambridge blog.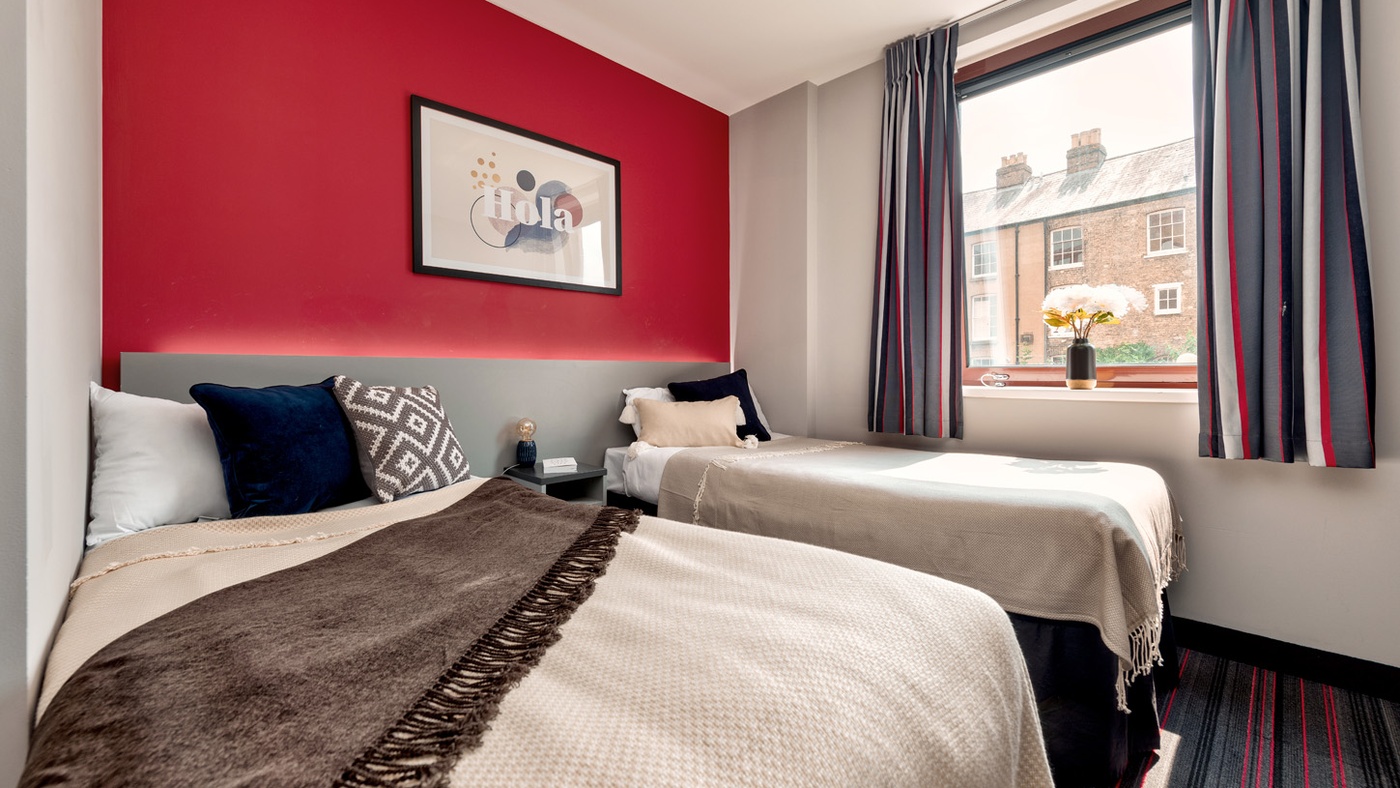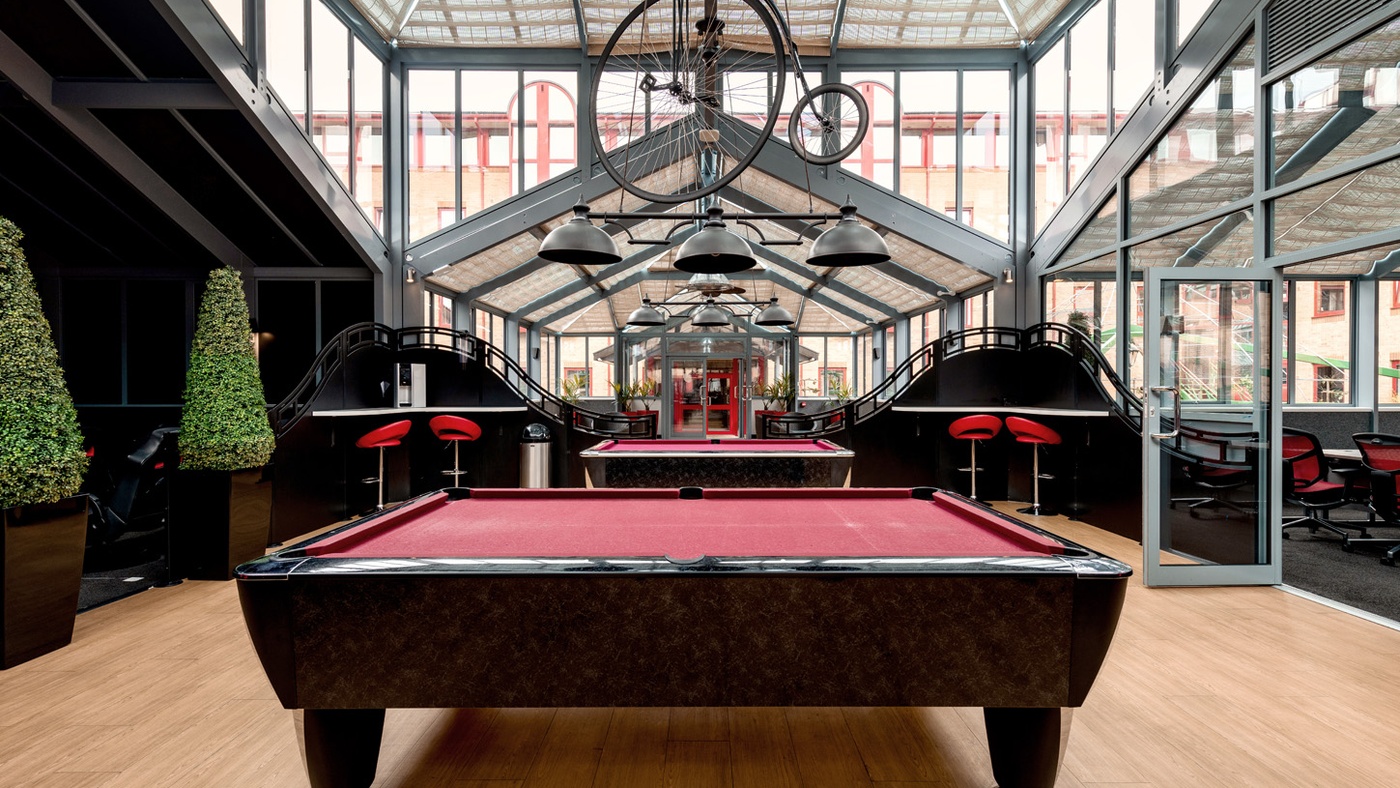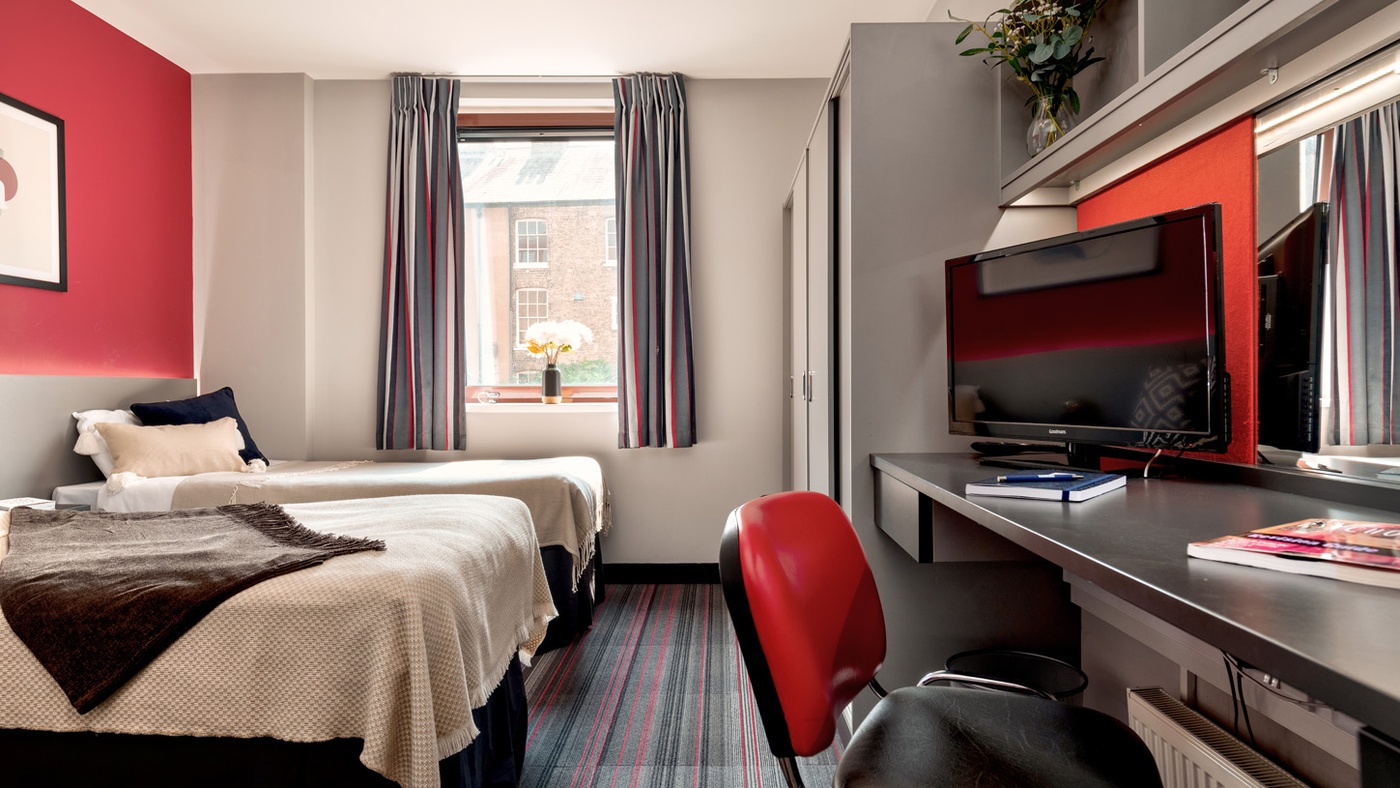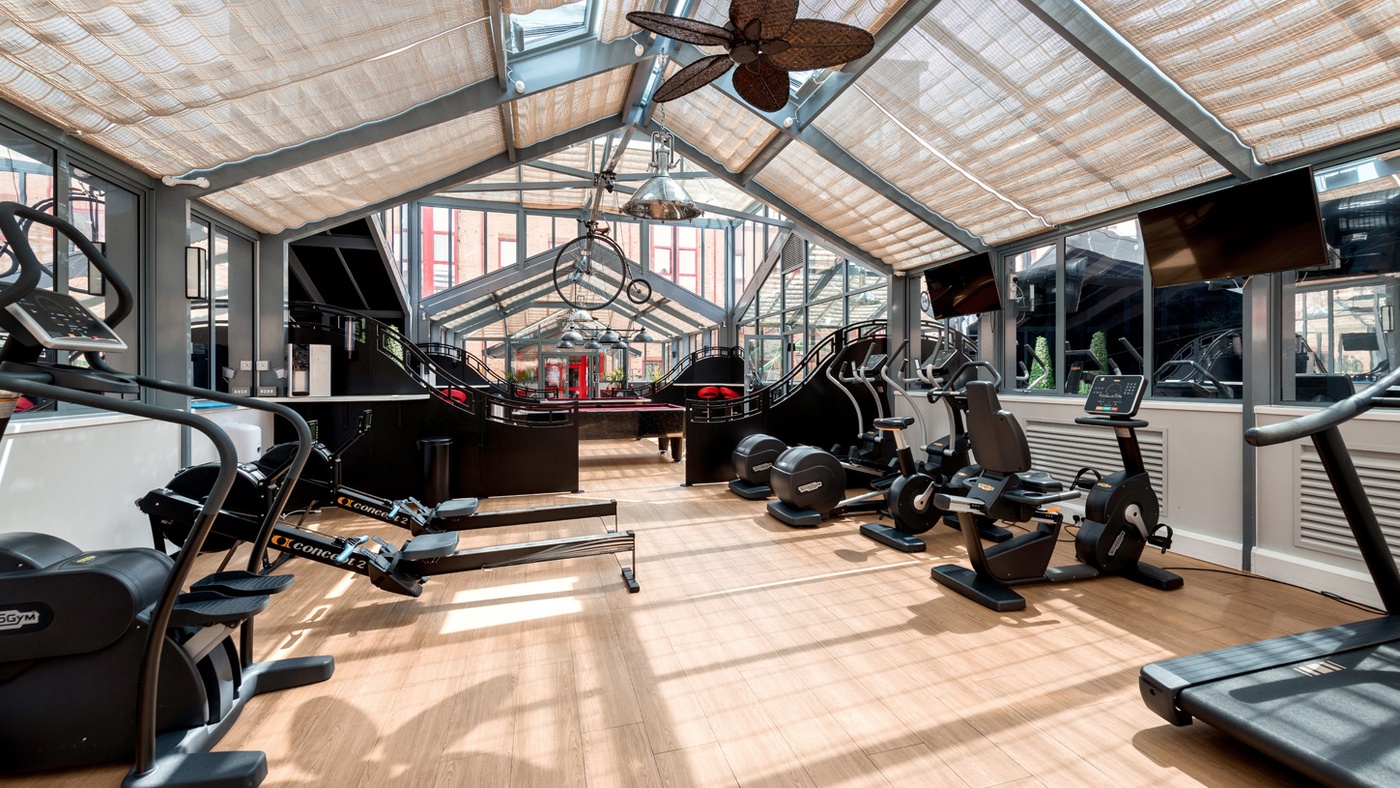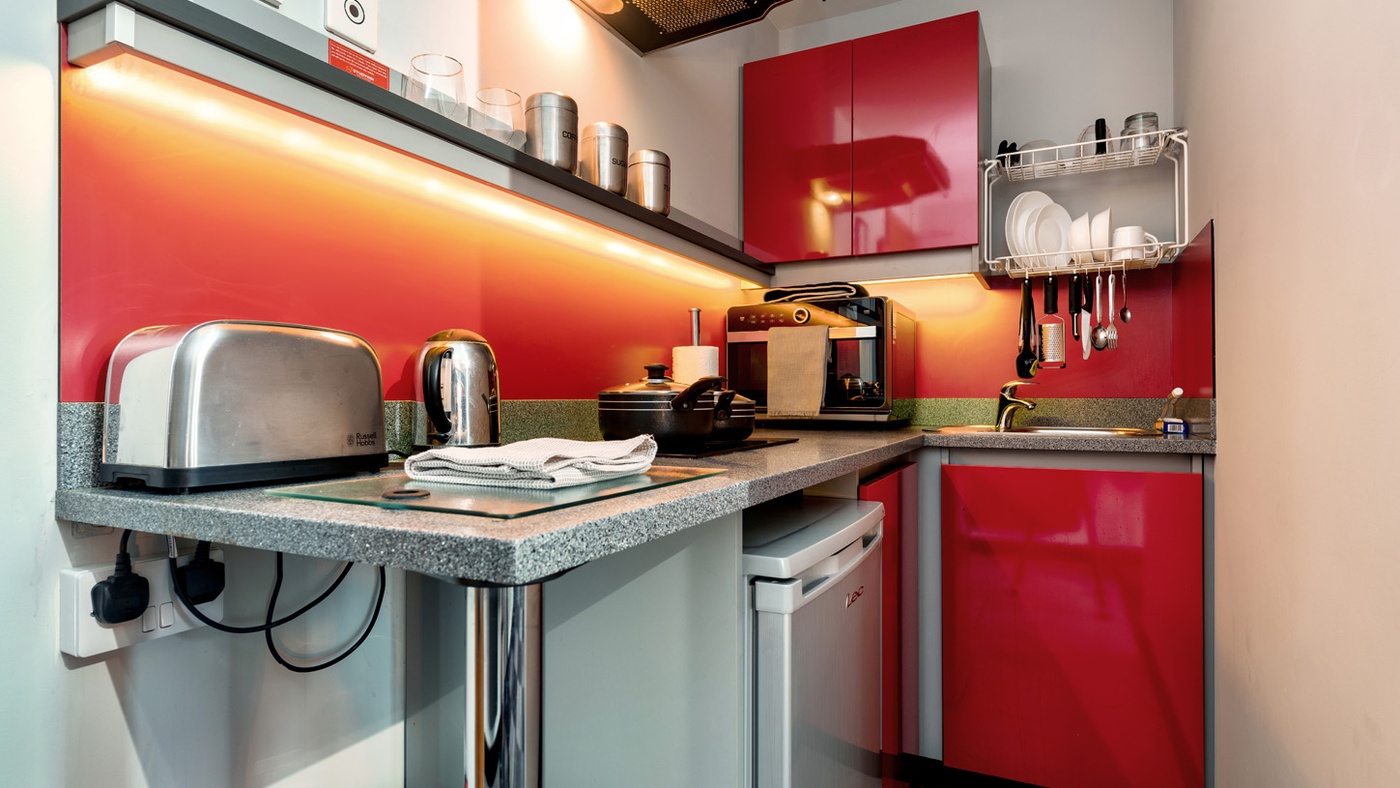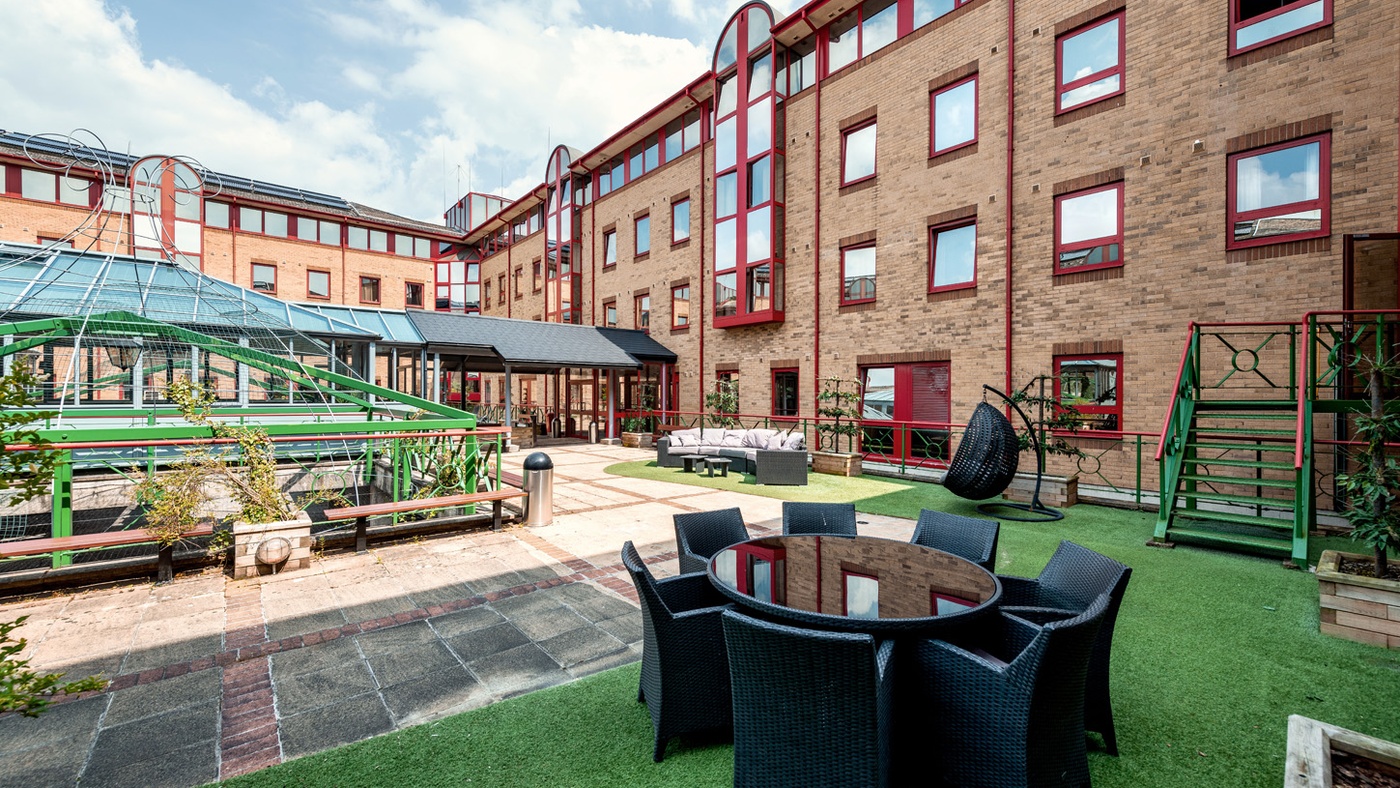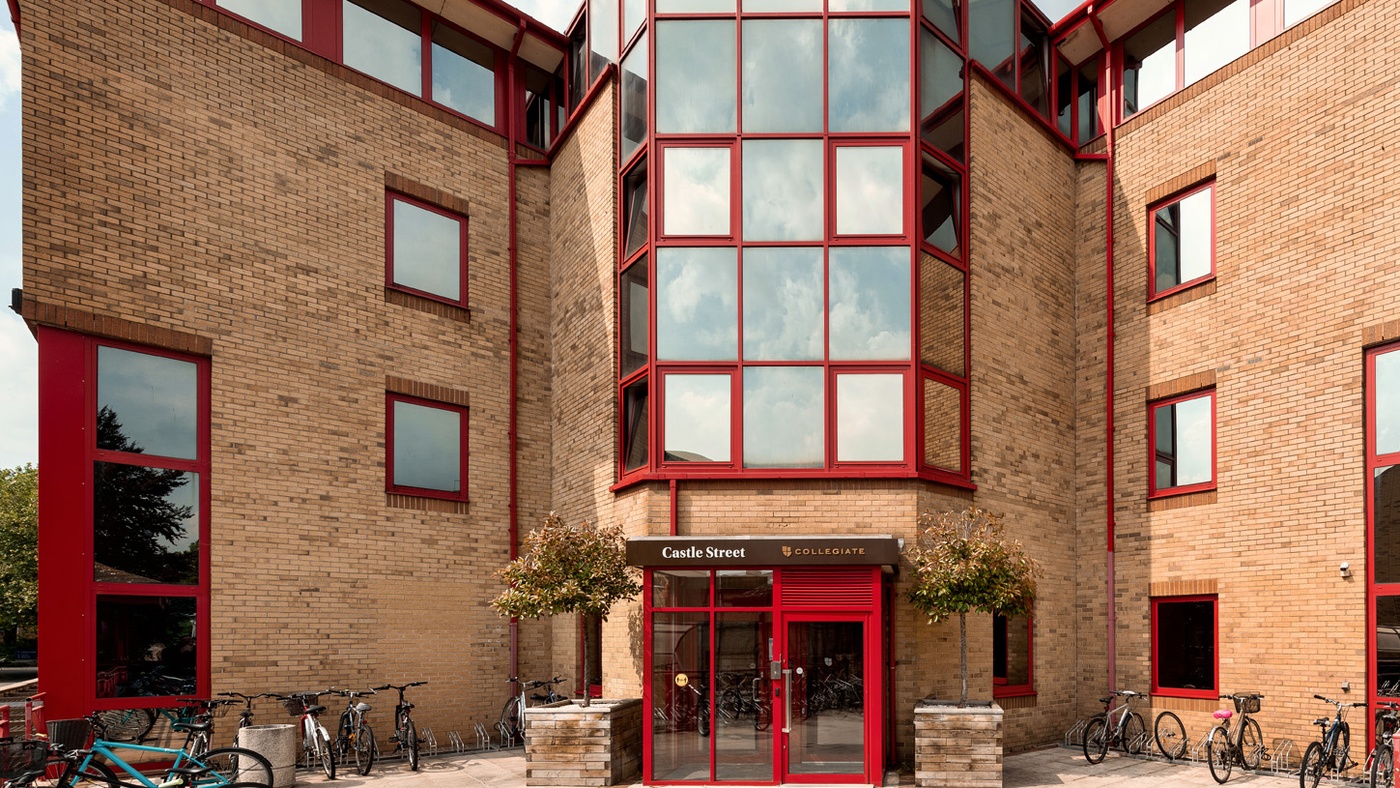 Castle Street
Located just a stone's throw from historical Cambridge city centre and close to the University of Cambridge's main buildings and library, Collegiate Castle Street is seen as the best place to live and learn in the city. With self-contained en-suite studio apartments designed with your wellbeing in mind, you are sure to enjoy every moment of your university life.
Residents at Collegiate Castle Street can also enjoy stunning communal spaces within a large conservatory to meet friends around the pool table or the tennis table. A spacious courtyard with garden chairs will welcome you during the sunny days.
A kitchen & bed starter pack containing everything you need to settle in will be waiting for you to move in your new home.
Student Accommodation in Cambridge
One of the best parts about going to Cambridge University is getting to know everything the great city has to offer. When you're done exploring the best places to get bottomless brunch and more in Cambridge, you can always rely on our student accommodation in Cambridge to feel like home. With big comfy beds, ample storage and amazing kitchen facilities, our private studios start from just £226 per week. With all bills and WiFi included in your weekly rent, there's a few less things to think about so you can get on with living, studying and enjoying the beautiful city of Cambridge.