Introduction
Best known for its legendary university, Cambridge is one of the most famous cities in the UK. With greenery galore and beautiful old buildings as far as the eye can see, it's a popular spot for days out.
And, with the warmer weather approaching, we've collated a list of the best parks and green spaces close to our student accommodation in Cambridge where you can get your daily dose of vitamin D.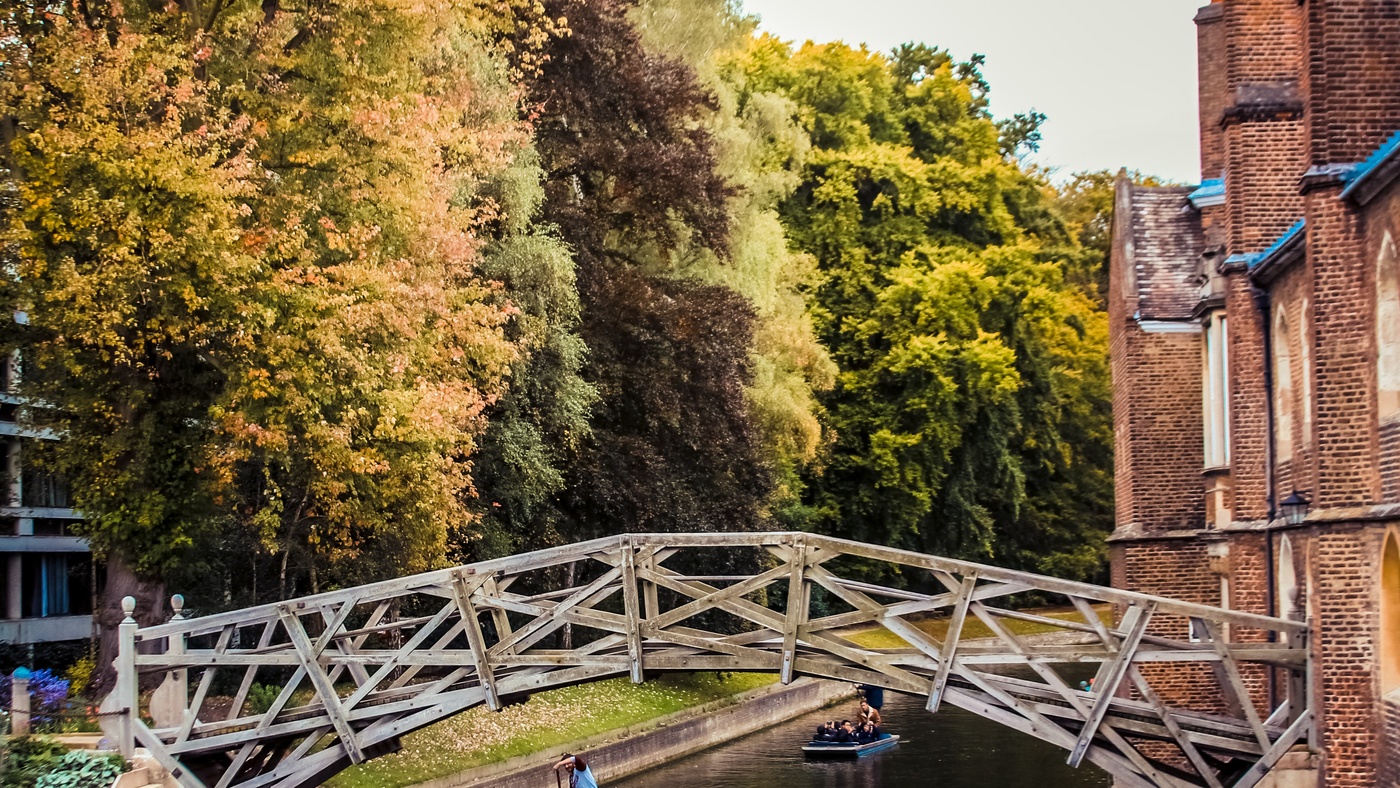 The Backs
The Backs is an area of beautiful green space running alongside the back of some riverside colleges on the River Cam – hence its name! The views of the famous colleges belonging to the University of Cambridge are beautiful from the green. Some of the famous colleges you can see include: Trinity College, King's College and its beautiful chapel, St John's College and Trinity Hall.
Don't forget to take in the Bridge of Sighs and the Mathematical Bridge, famous for its intriguing design—it is constructed entirely out of straight timbers but has an arched shape. Springtime is especially beautiful here; you'll find amazing banks of daffodils and colourful crocuses.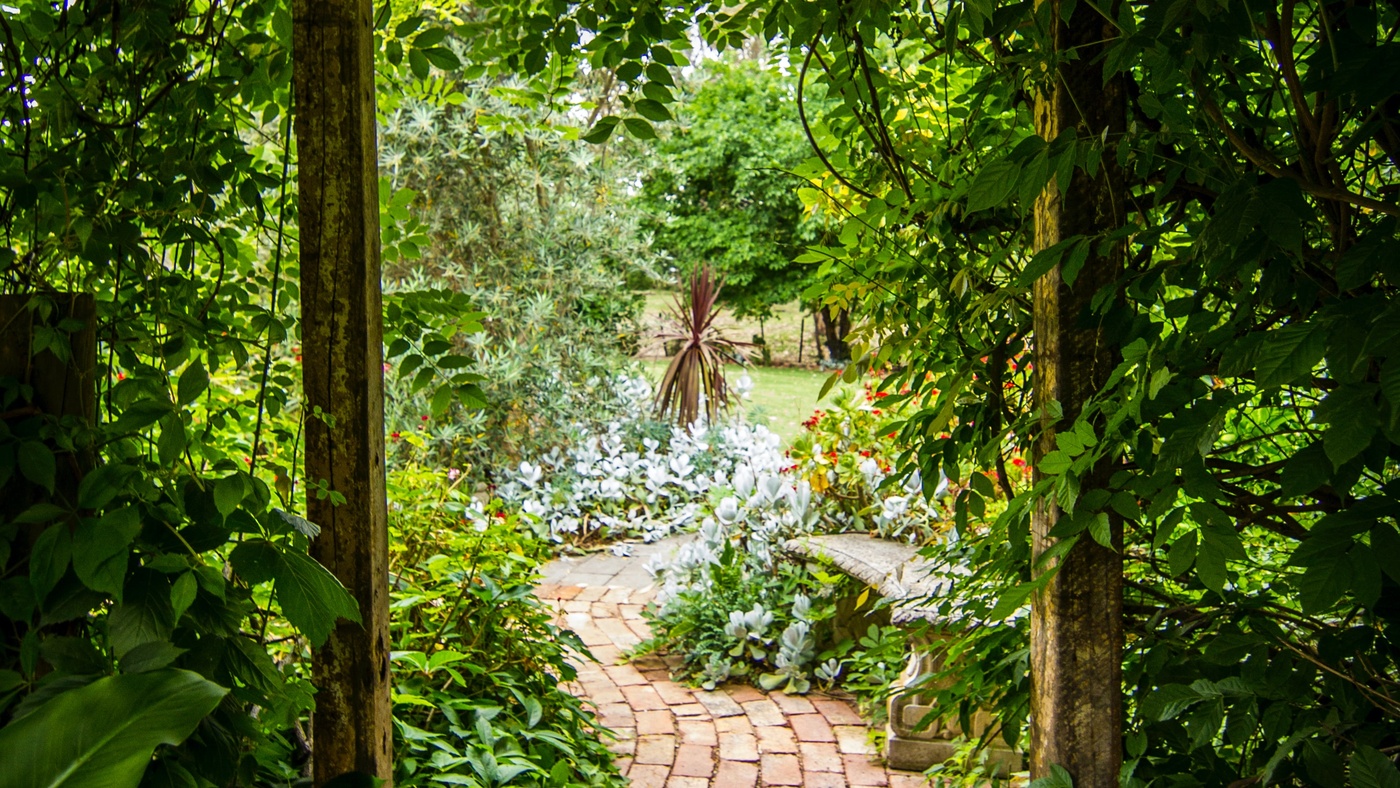 Cambridge University Botanic Garden
Speaking of the university, its Botanic Garden is a large site off Trumpington Road in the heart of Cambridge city centre. It is one of the most beautiful green spaces in Cambridge. Home to over 8000 species of plant from across the world, the garden provides resources and facilities to researchers and lecturers from the university.
This area is great for pictures for the gram. The most iconic has to be the enormous cherry blossom tree on the main lawn. If you visit at the end of March you can even catch the glorious pink blossom hanging from its branches.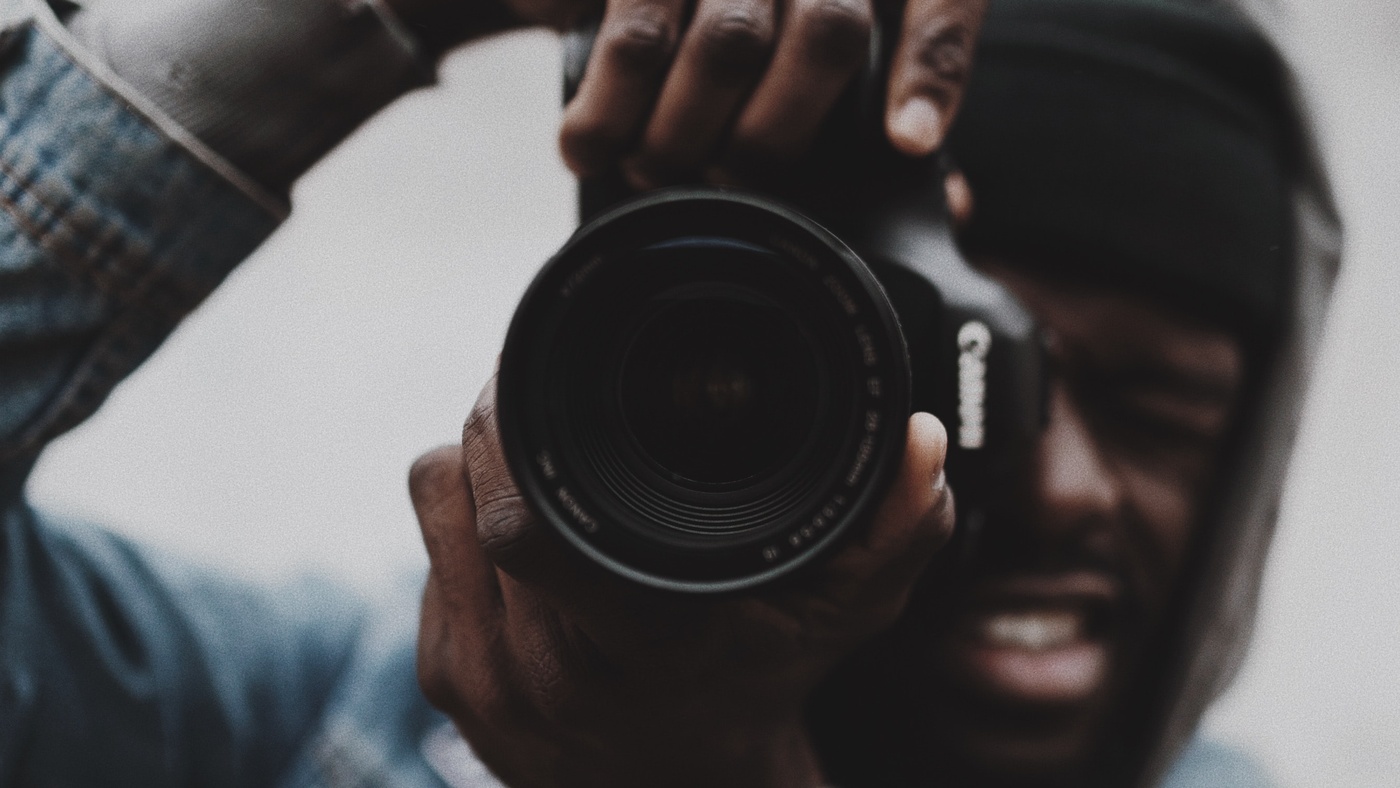 Grantchester Meadows
Grantchester is perhaps best known for the recent ITV detective drama series starring Robson Green of the same name. This tranquil space can be reached by walking from Cambridge city centre or punting along the River Granta. In addition, there are some beautiful circular walks from Grantchester village. You will be able to amble along the river and enjoy the spectacular views through the water meadows. There are also plenty of photo opportunities here too.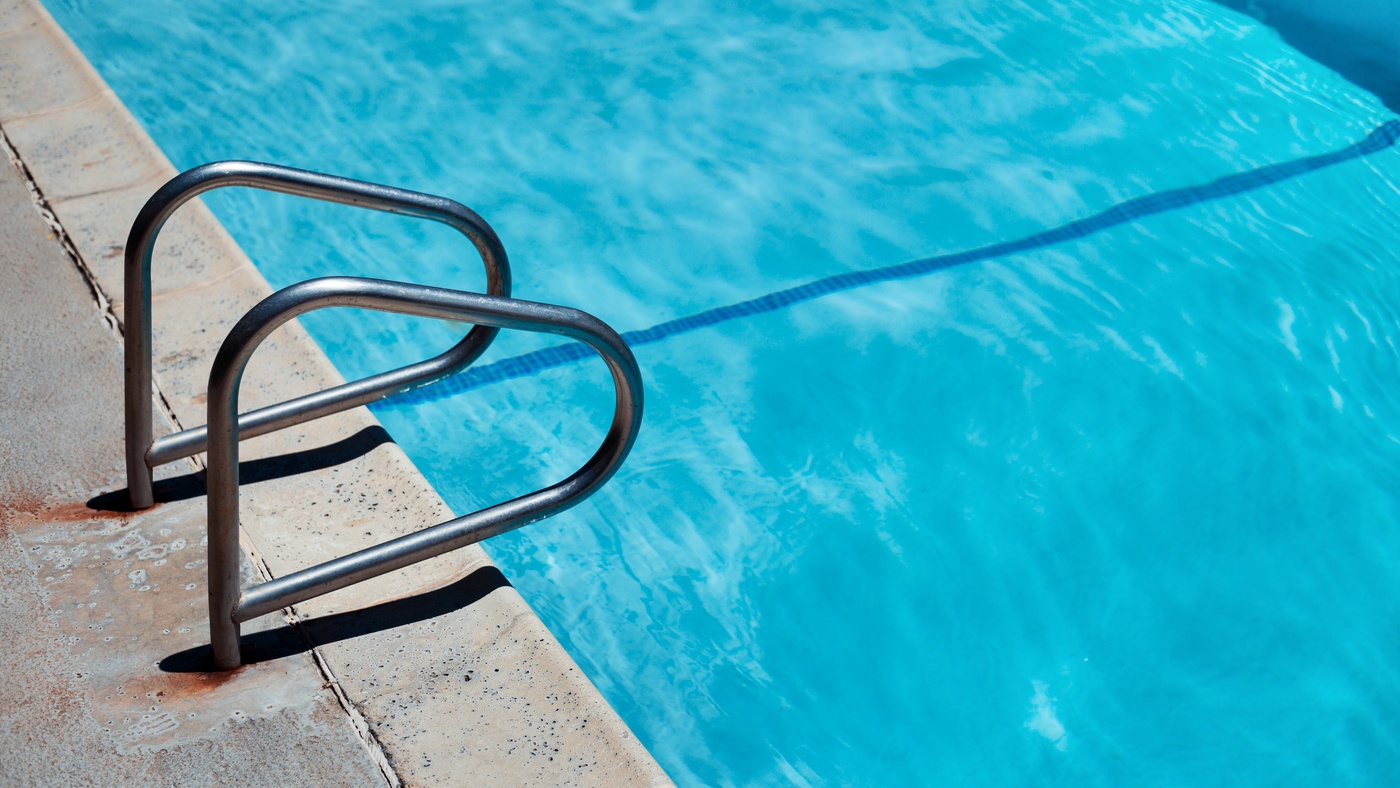 Jesus Green
This is perhaps the most versatile of all Cambridge's green spaces.  It has so much to offer and there's always something going on! For example, the Jesus Green Lido open air pool is open to the public between May and October. It's one of the last remaining original Lidos in the UK. Built in the 1920's, it is a whopping 91m long! In addition, there is also a wealth of green space to relax and enjoy being immersed in nature.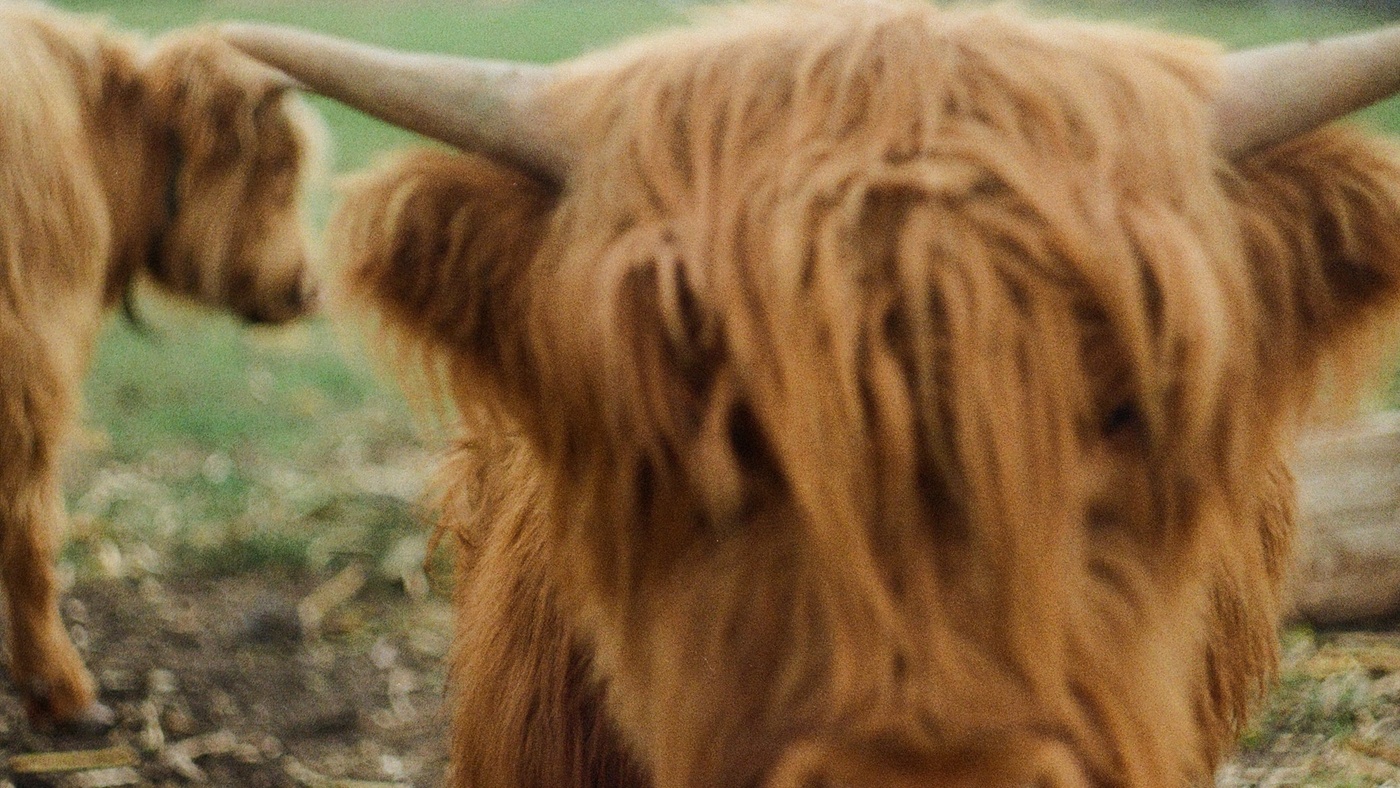 Wandlebury Country Park
Located just south of Cambridge city centre, this wonderful country park has loads of walks through woods and wildflower meadows. There are over 8 miles of marked paths to explore. You can also join the public rights of way to the north and walk along the ancient roman road and soak in a bit of history. Alternatively, you can go south and explore the Magog Downs.
Perhaps the most famous inhabitants of Wandlebury Park are the resident herd of highland cattle that help manage the grass meadows.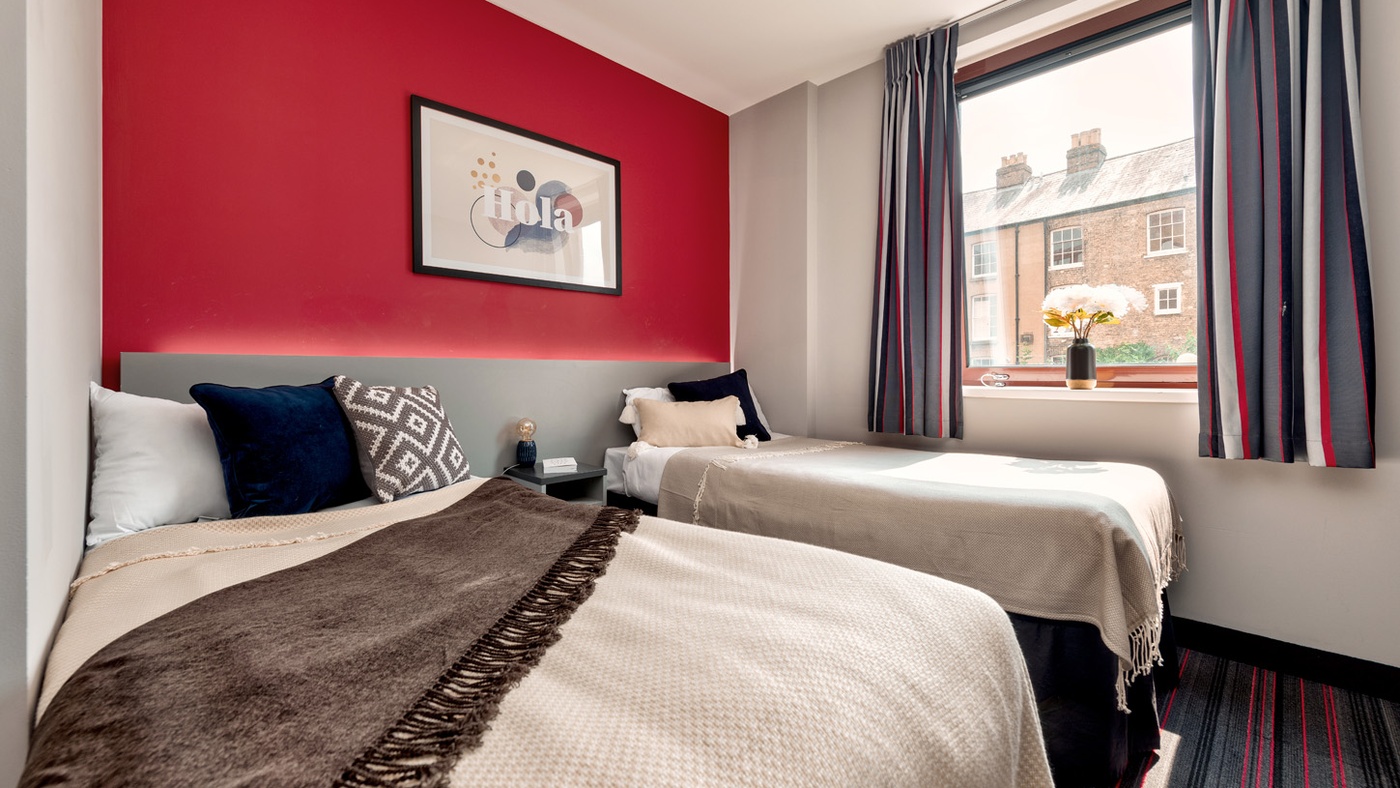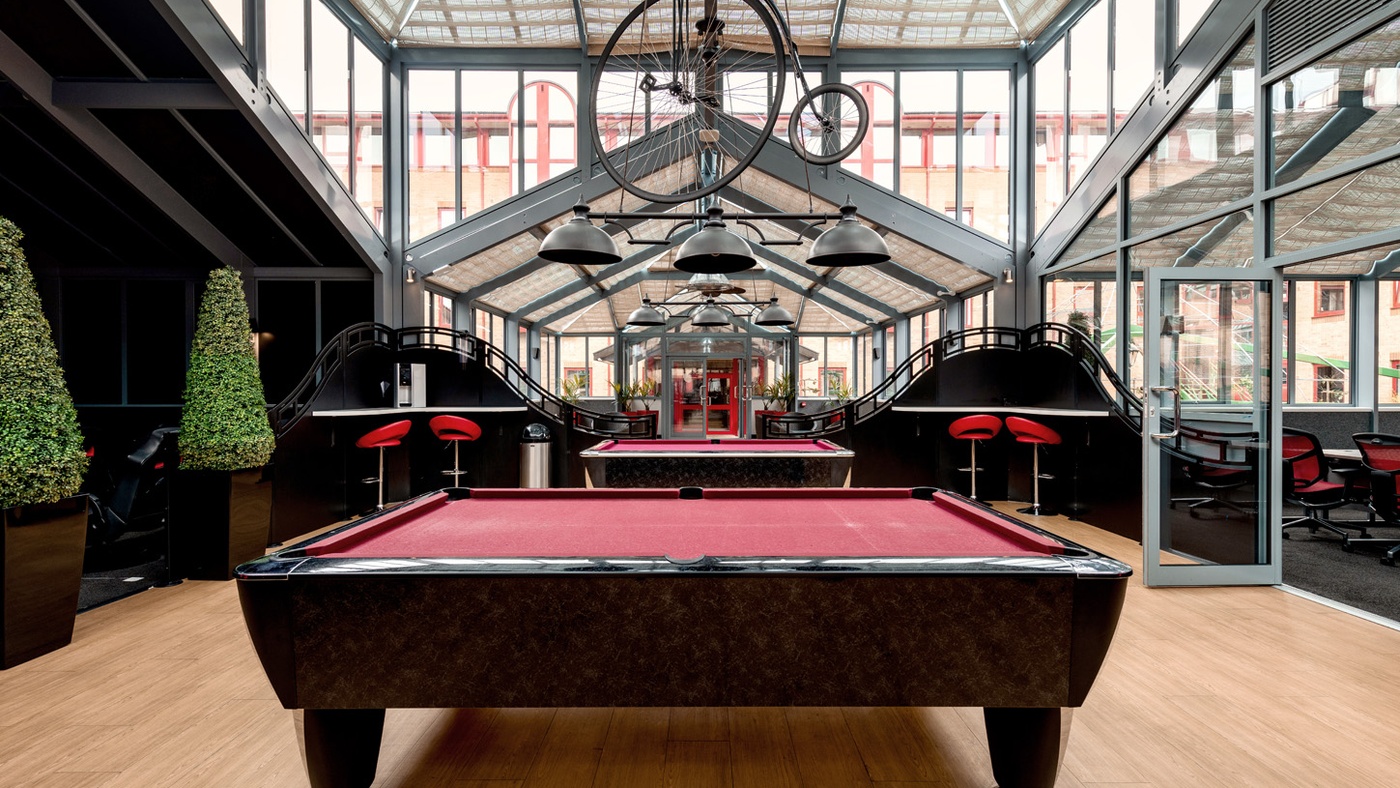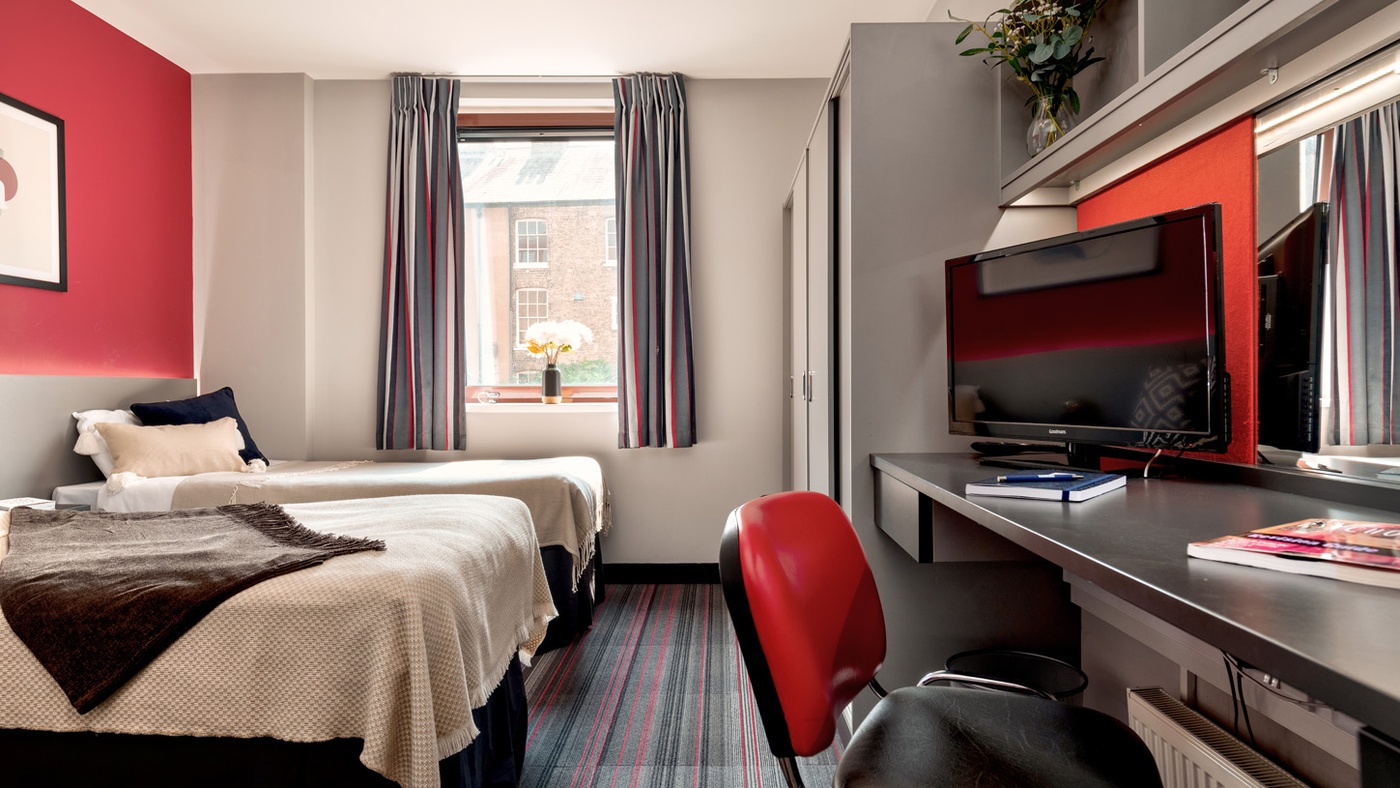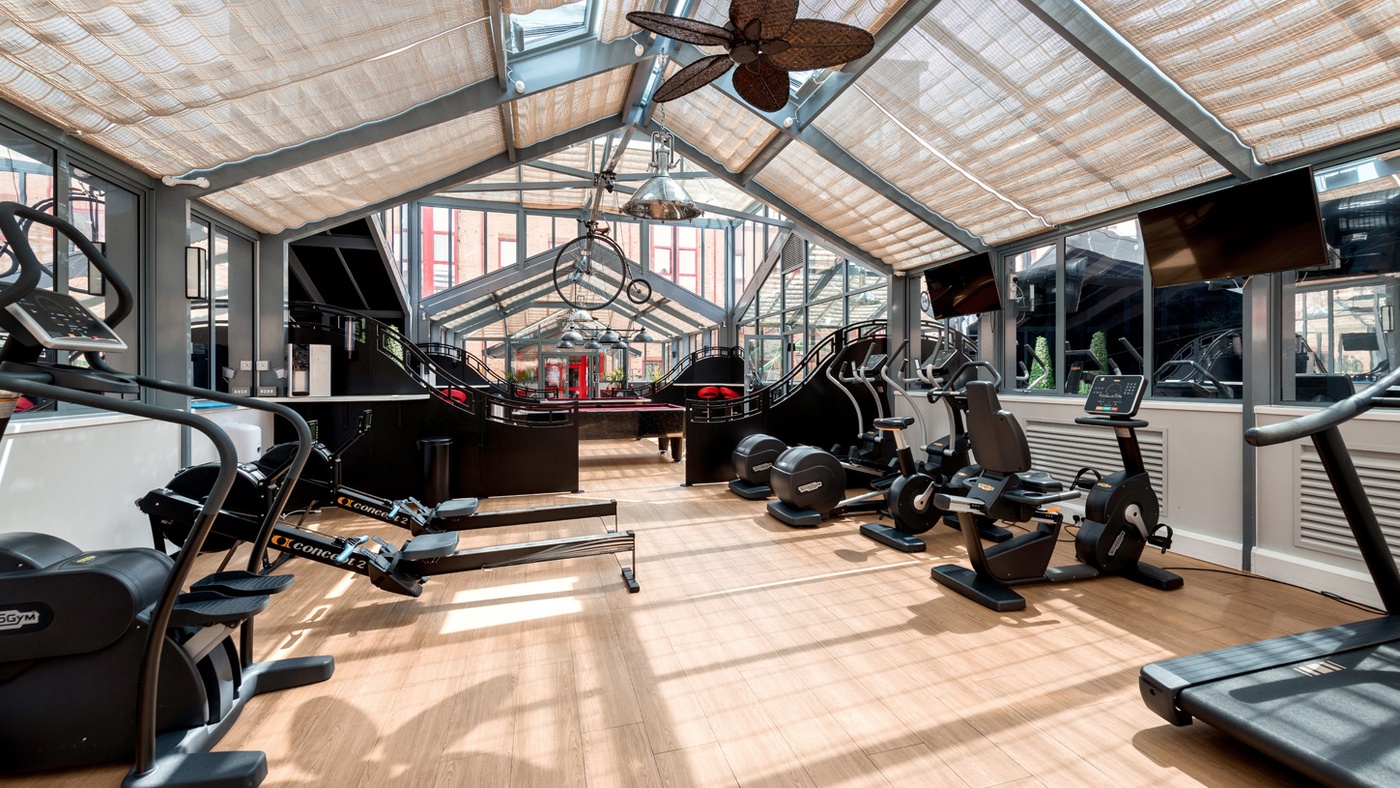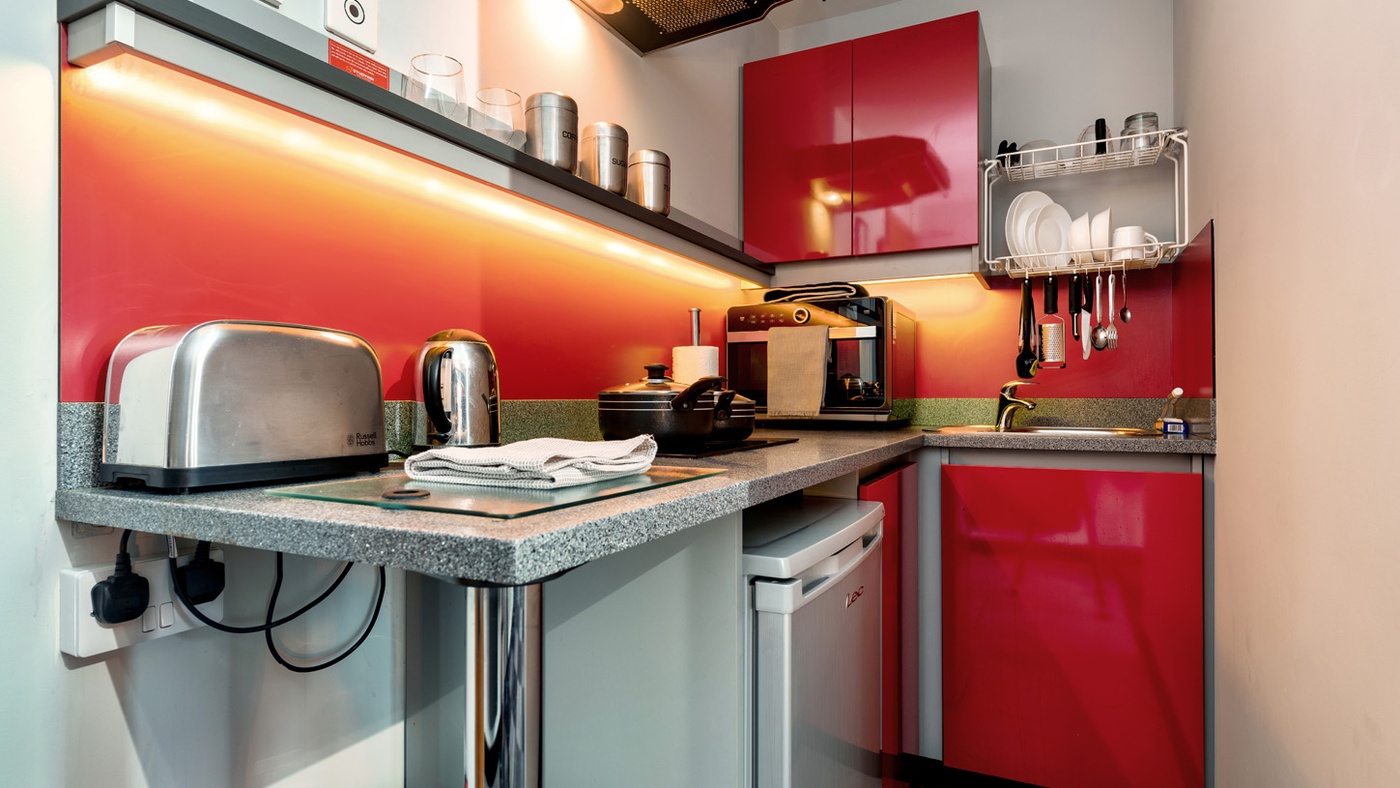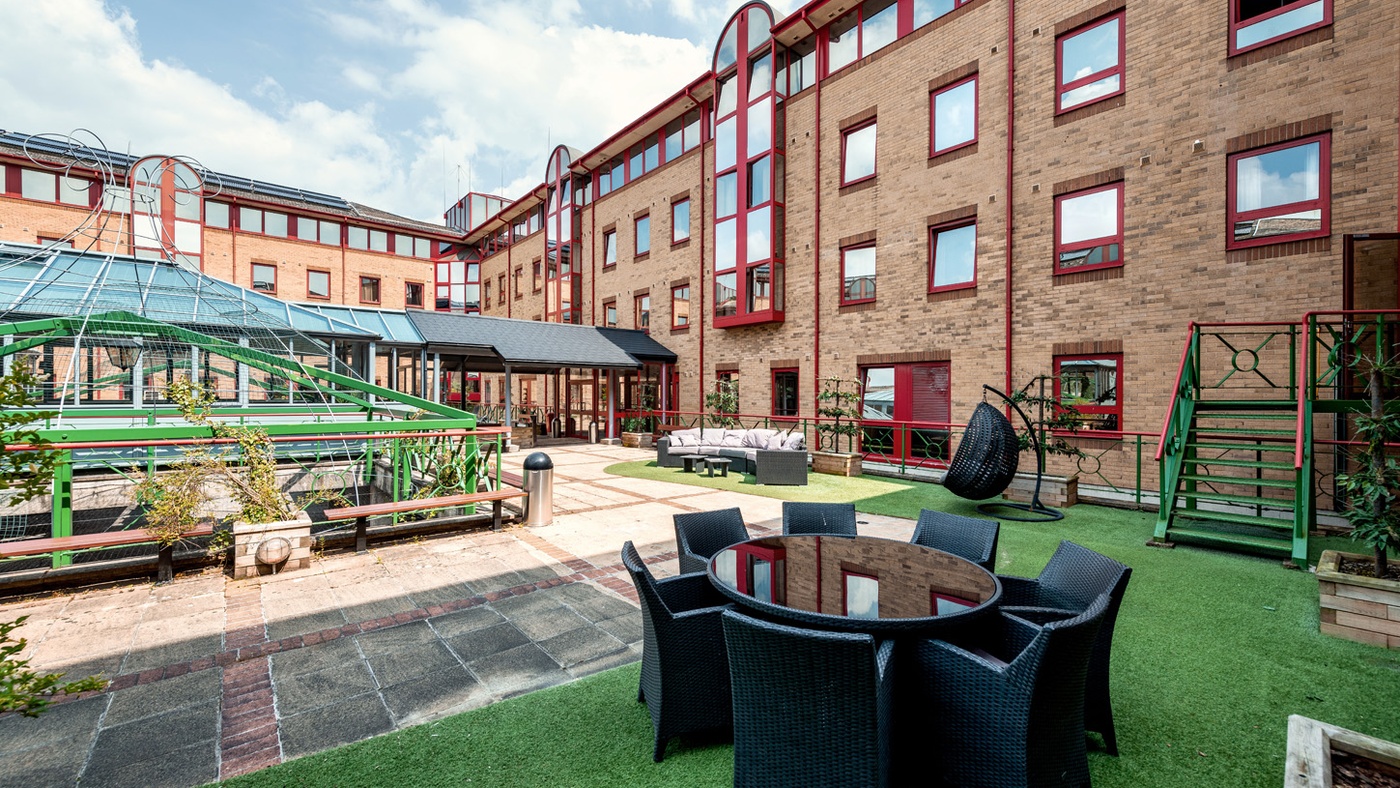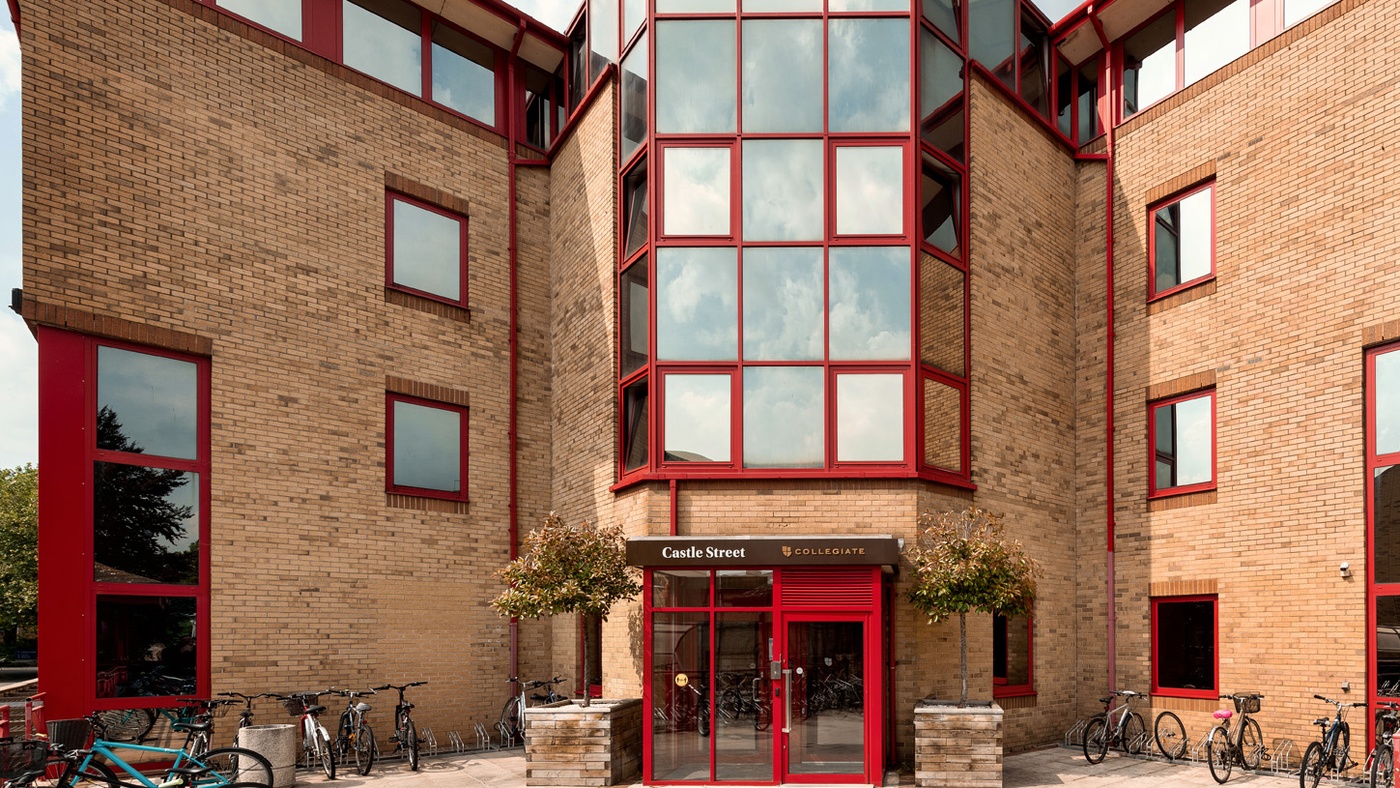 Castle Street
Located just a stone's throw from historical Cambridge city centre and close to the University of Cambridge's main buildings and library, Collegiate Castle Street is seen as the best place to live and learn in the city. With self-contained en-suite studio apartments designed with your wellbeing in mind, you are sure to enjoy every moment of your university life.
Residents at Collegiate Castle Street can also enjoy stunning communal spaces within a large conservatory to meet friends around the pool table or the tennis table. A spacious courtyard with garden chairs will welcome you during the sunny days.
A kitchen & bed starter pack containing everything you need to settle in will be waiting for you to move in your new home.
Student Accommodation in Cambridge 
If you are looking to move to Cambridge. this coming year then make sure to check out our student accommodation. Our Cambridge student accommodation is modern, centrally located and offers un-rivalled on-site features.
Whether you're after top tips or recommendations on the local area, things to see or do, our on-site teams are proud to offer a warm welcome and help you get to know your new home. You'll also find plenty of information on our blog pages that offer practical information, inspiration and guides to help you make the most of your university experience.