University Open Days in Winchester 2023
Avg. Read Time: 4m 4s
Winchester is always worth a visit, but especially if you're considering studying in the historical city's university. So a University of Winchester open day is a really great opportunity to do that, as well as explore the campus facilities and get a real feel for student life as it happens around you.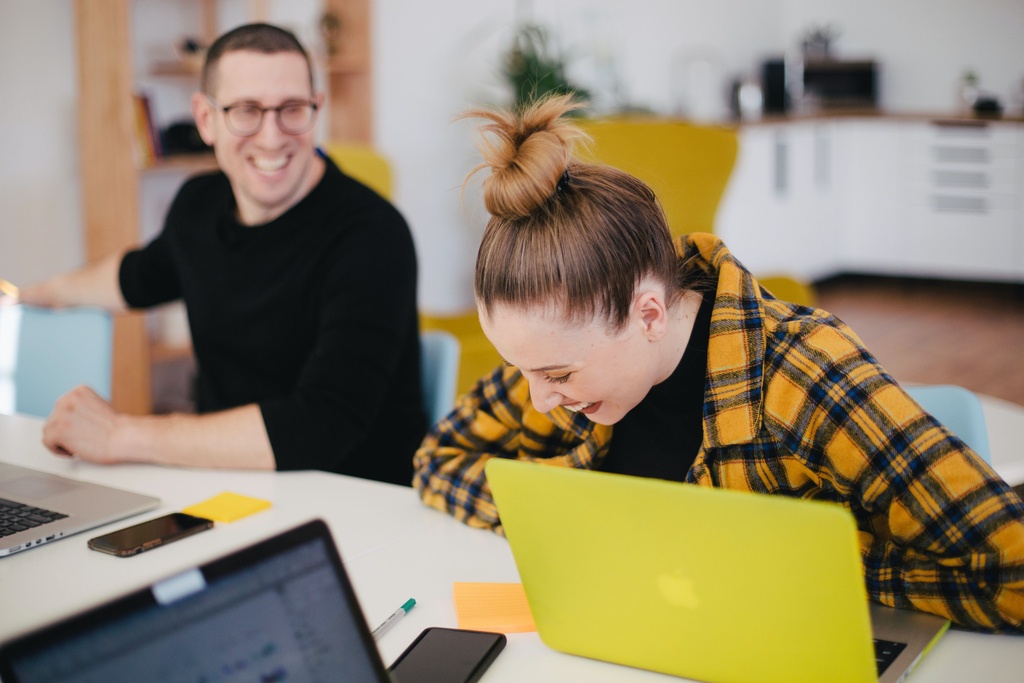 Our quick and handy guide will give you the key dates you might want to pop in your diary, alongside some of the key information and links to help you get the most of your Winchester University open day. Whether you opt for an in-person open day, a virtual tour or take a self-guided wander around the campus, we've got everything you need to know about attending a Winchester University open day.
Not only is the university easily accessible from the train station or by car, you'll be within easy reach to explore the rest of the city when you're done. Our student accommodation in Winchester is perfectly placed in city centre locations so you can even pop in and have a chat with our teams who'll be happy to help answer any questions you might have about student life in Winchester.
Winchester University Undergraduate Open Days 2023
Booking is now open for Winchester University open days taking place on the following dates;
Tuesday 13th June 2023 (Open afternoon, 2pm-6pm)
Saturday 1st July 2023 (Open day, 9.15am-3.30pm)
It's an amazing opportunity for you to explore everything Winchester University has to offer including the Winchester Students Union and the options for student accommodation in Winchester, as well as the chance to meet fellow students and staff on your chosen course of study. You can also get to know the support services that will be available to you including financial, academic and welfare at a Winchester University open day.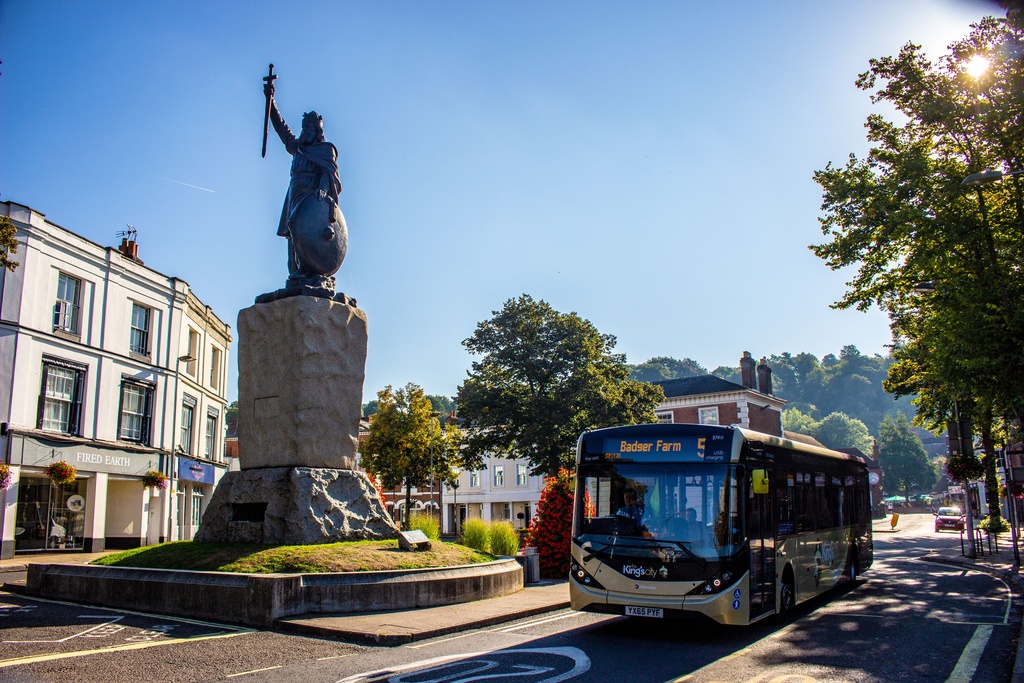 Virtual Winchester University Open Days
It may not always be possible to attend an open day in person, luckily with content from the virtual Winchester University Open Day, you can get a feel for the student experience from the comfort of your own home. You can take a virtual look around the scenic campus, the university-owned accommodation and take a look around the facilities for your subject area. It's available at any time, with no need to register so you're free to go on a virtual Winchester University Open Day at a time that suits you.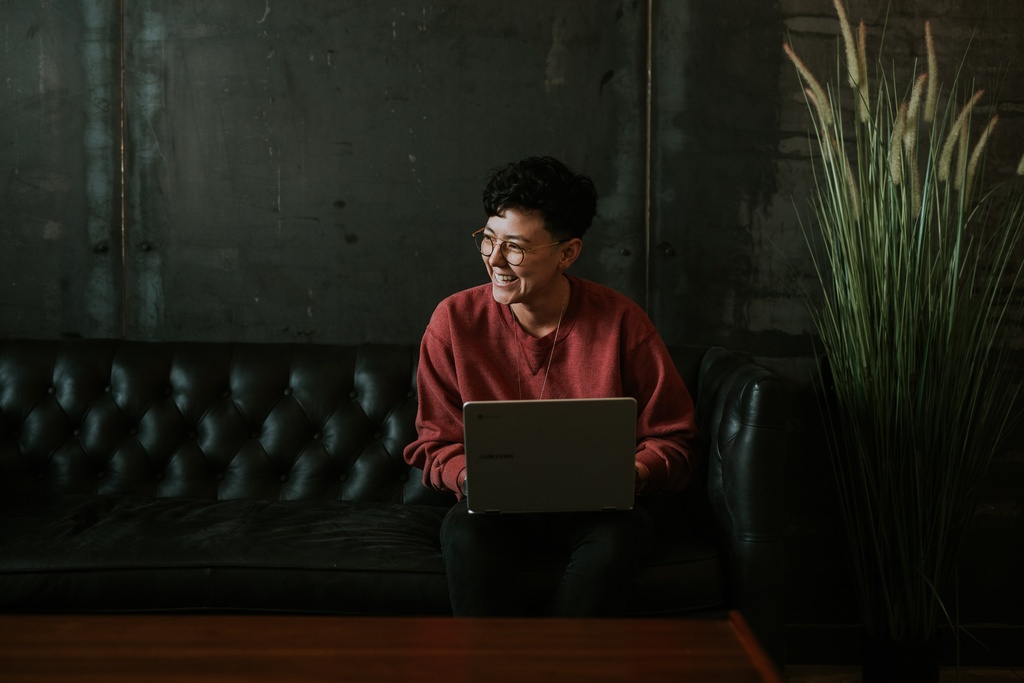 Campus Visits at Winchester University Open Days 
A Winchester University campus tour won't necessarily allow you to meet faculty staff or see inside certain buildings, but it's still a welcome opportunity to get a feel for student life in the historic cathedral city. Simply email opendays@winchester.ac.uk and ask for upcoming dates and times for the next campus tours.
You're welcome to take a self-guided campus tour of Winchester University at any time from Monday to Friday between 8am and 5pm. You simply need to visit the reception desk at the uni and pick up a map to help you get around the campus. You've also got the option to download an audio-guided tour on the VoiceMap app and search for 'University of Winchester.'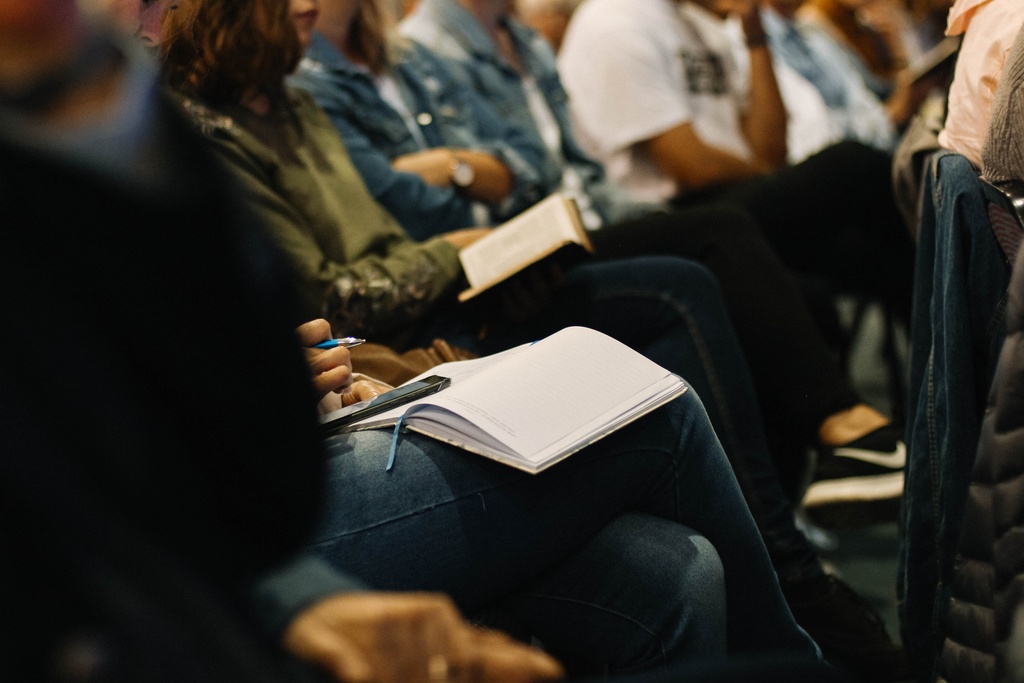 Winchester open days FAQs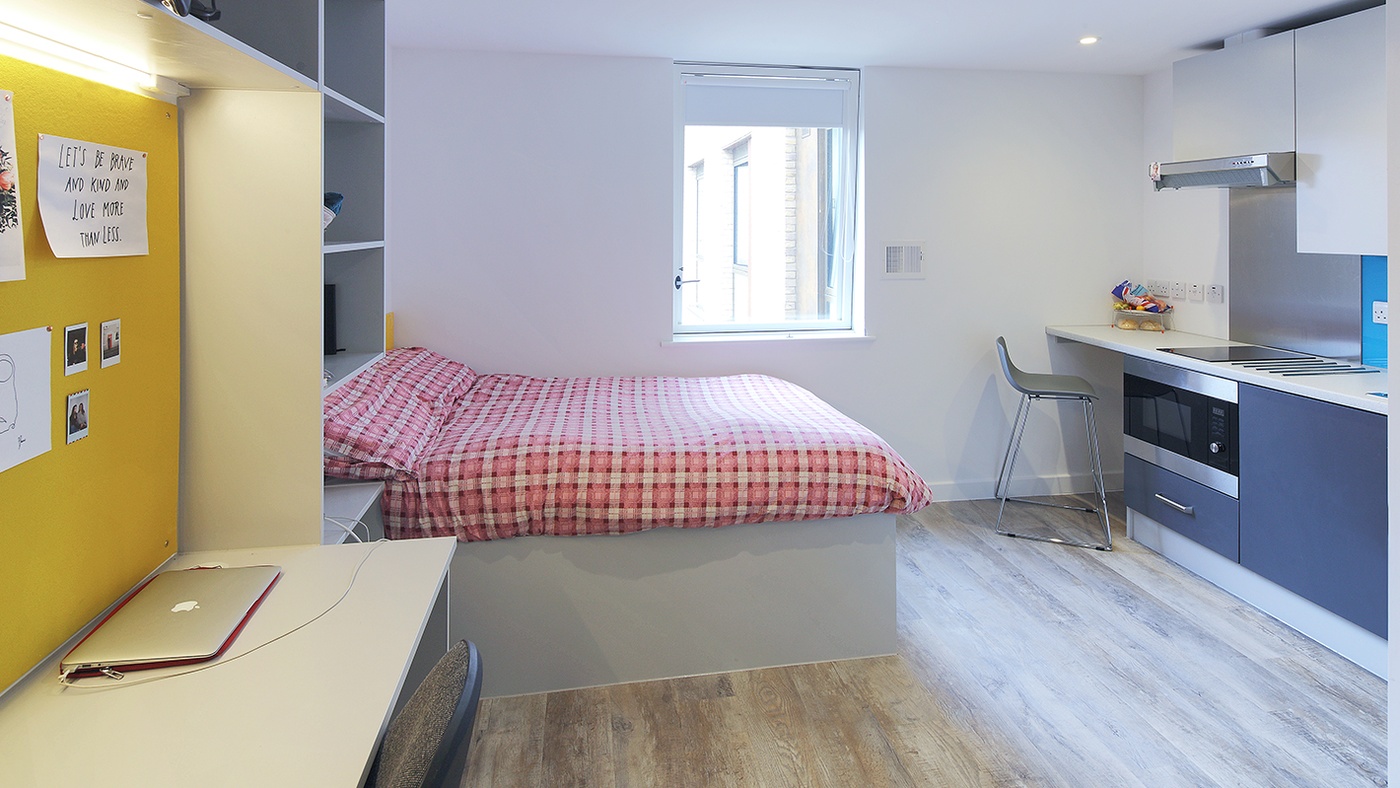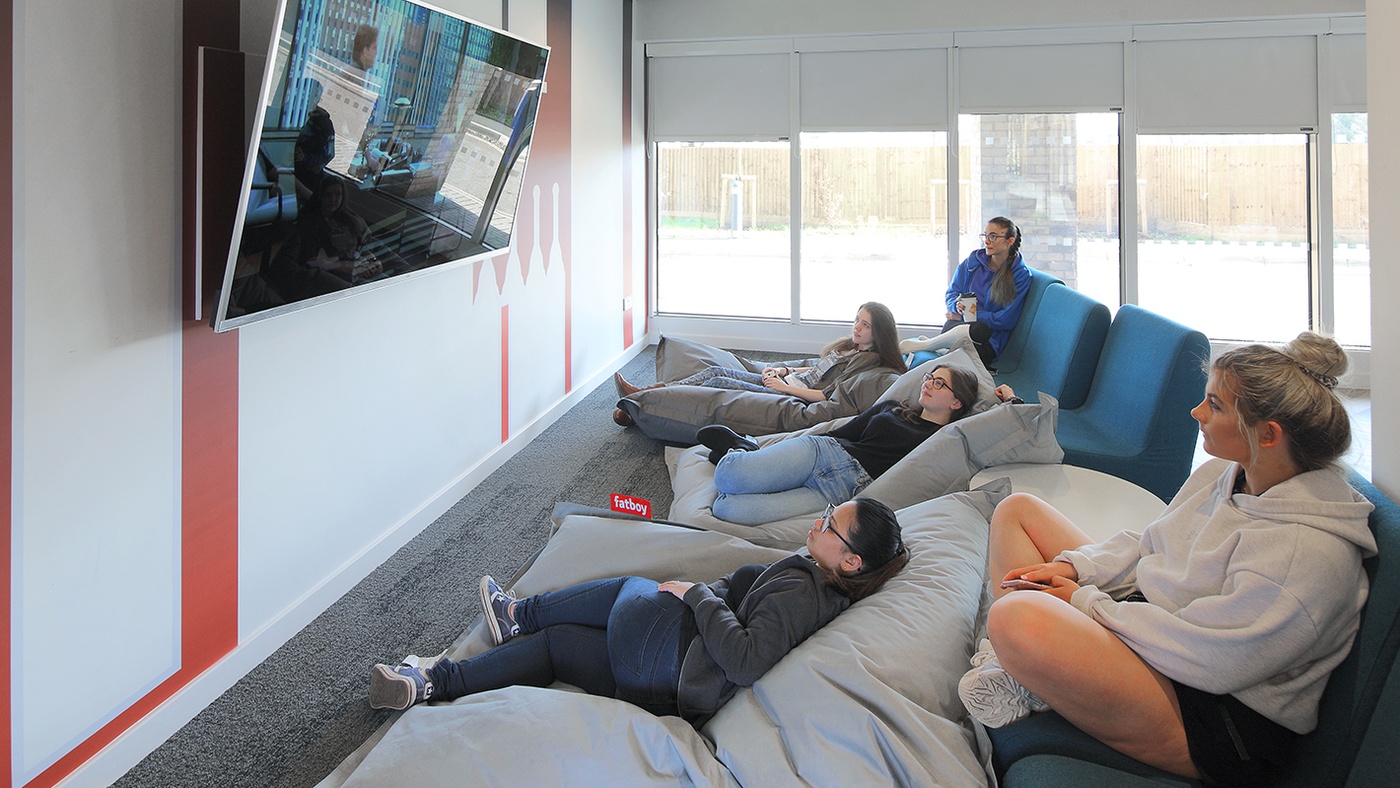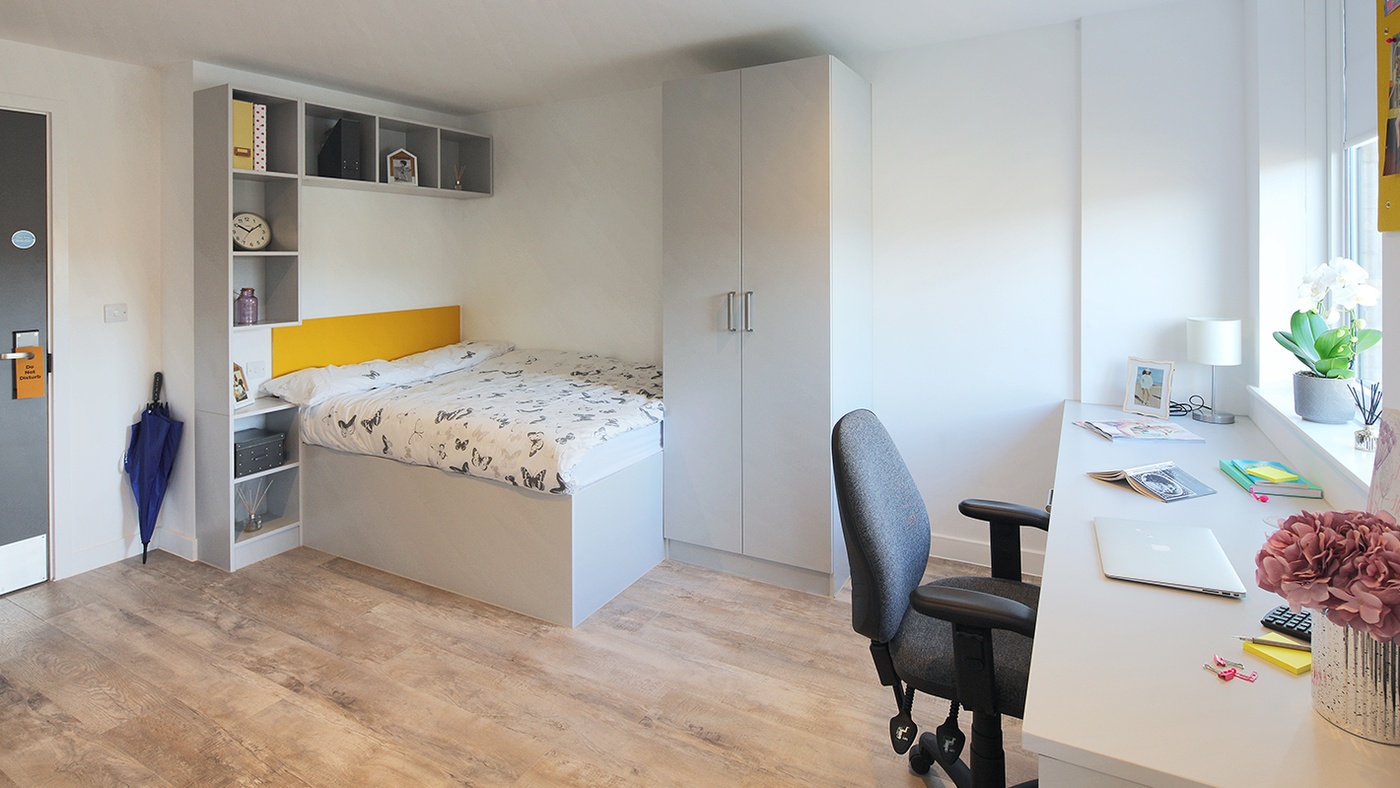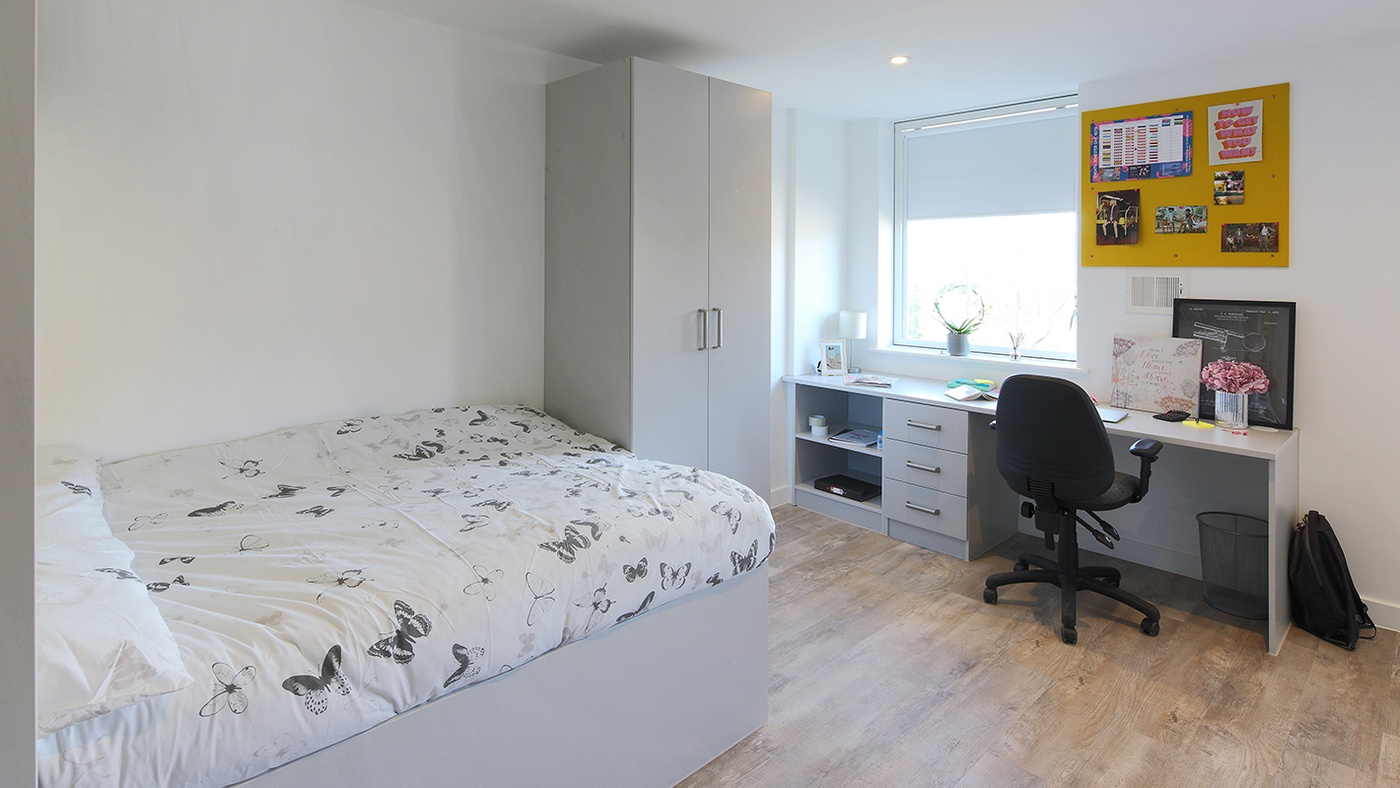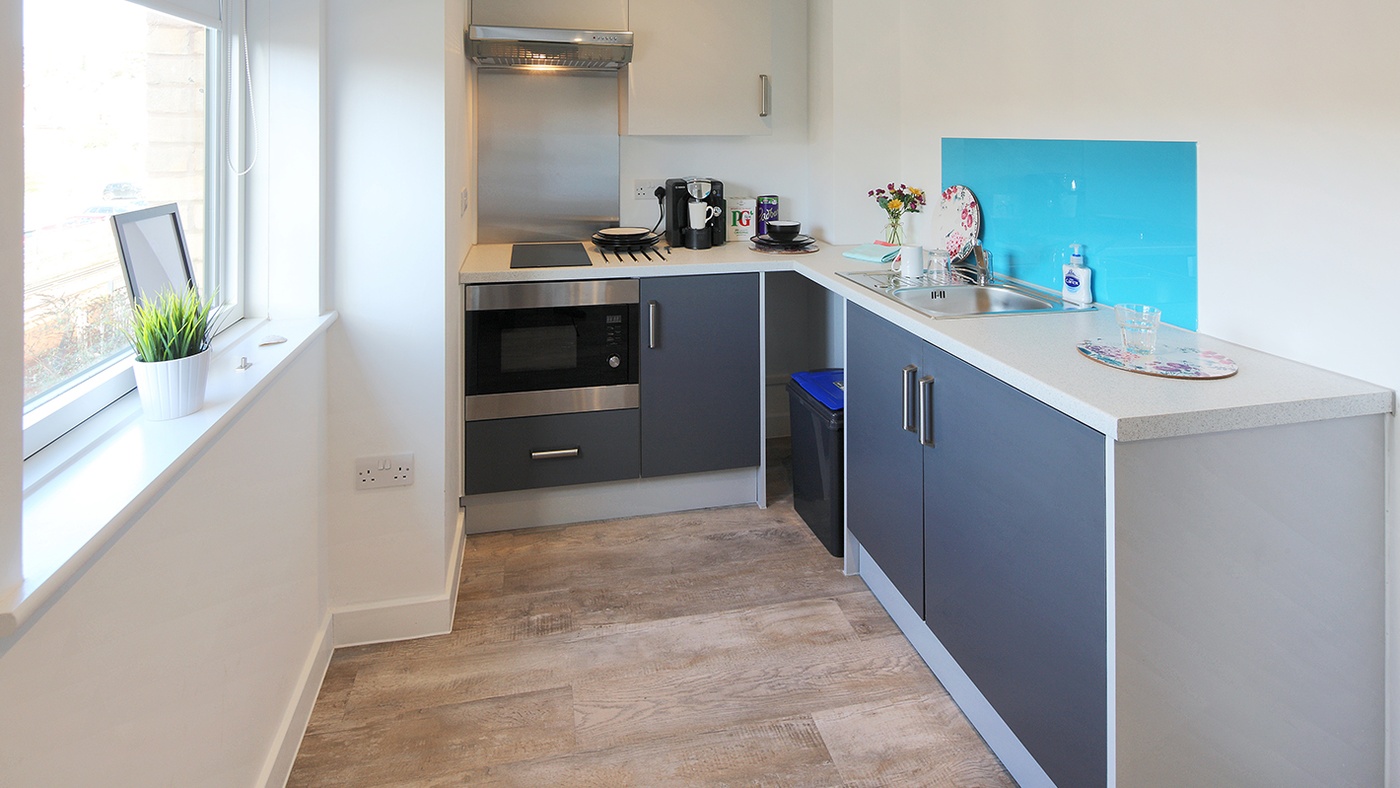 Cathedral Point
Cathedral Point is conveniently located in Winchester city centre within walking distance from both University of Winchester and Winchester School of the Arts.
On top of exceptional facilities, the residence offers comfy ensuite bedrooms and studios to accommodate every student's need.
Got a friend who needs a room? Both of you can get £250 when they book with code CP-RAF–250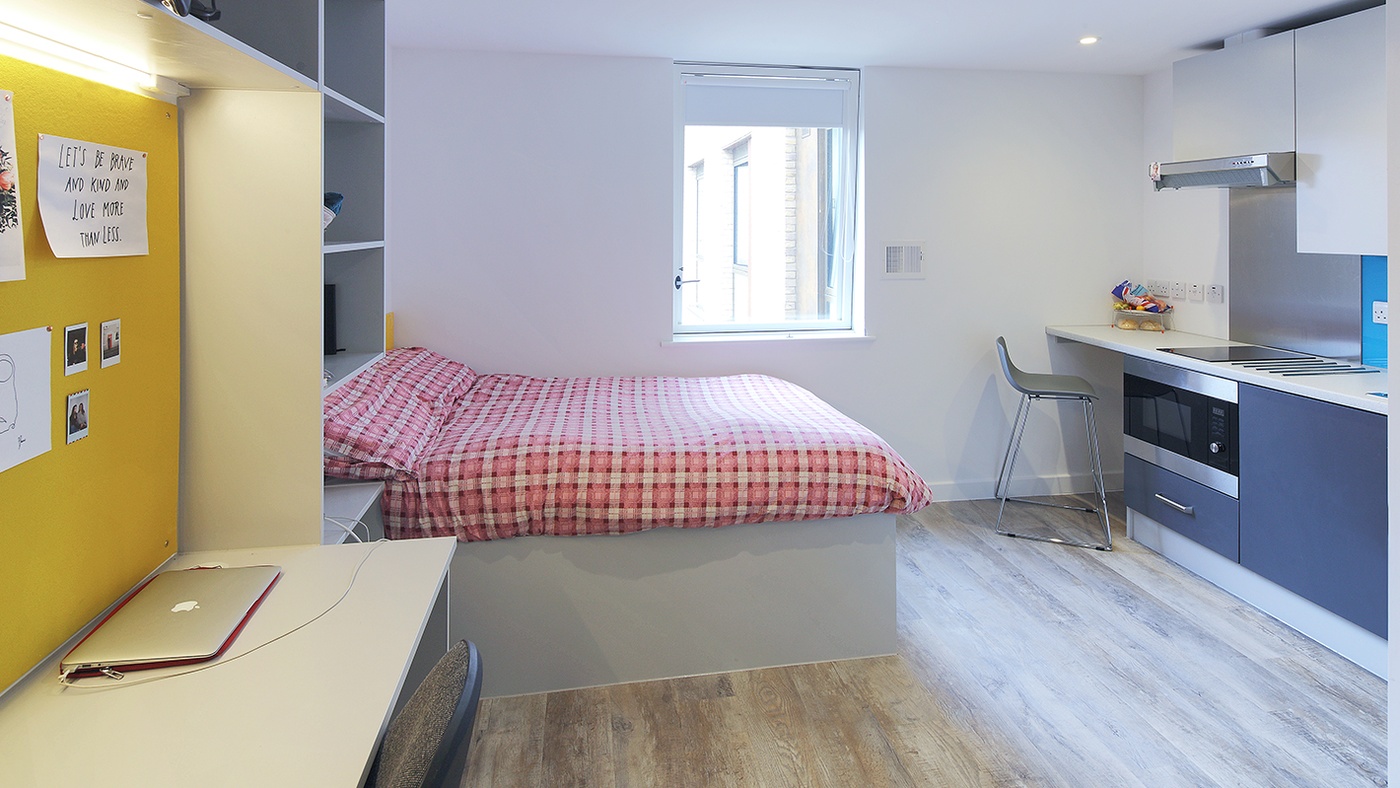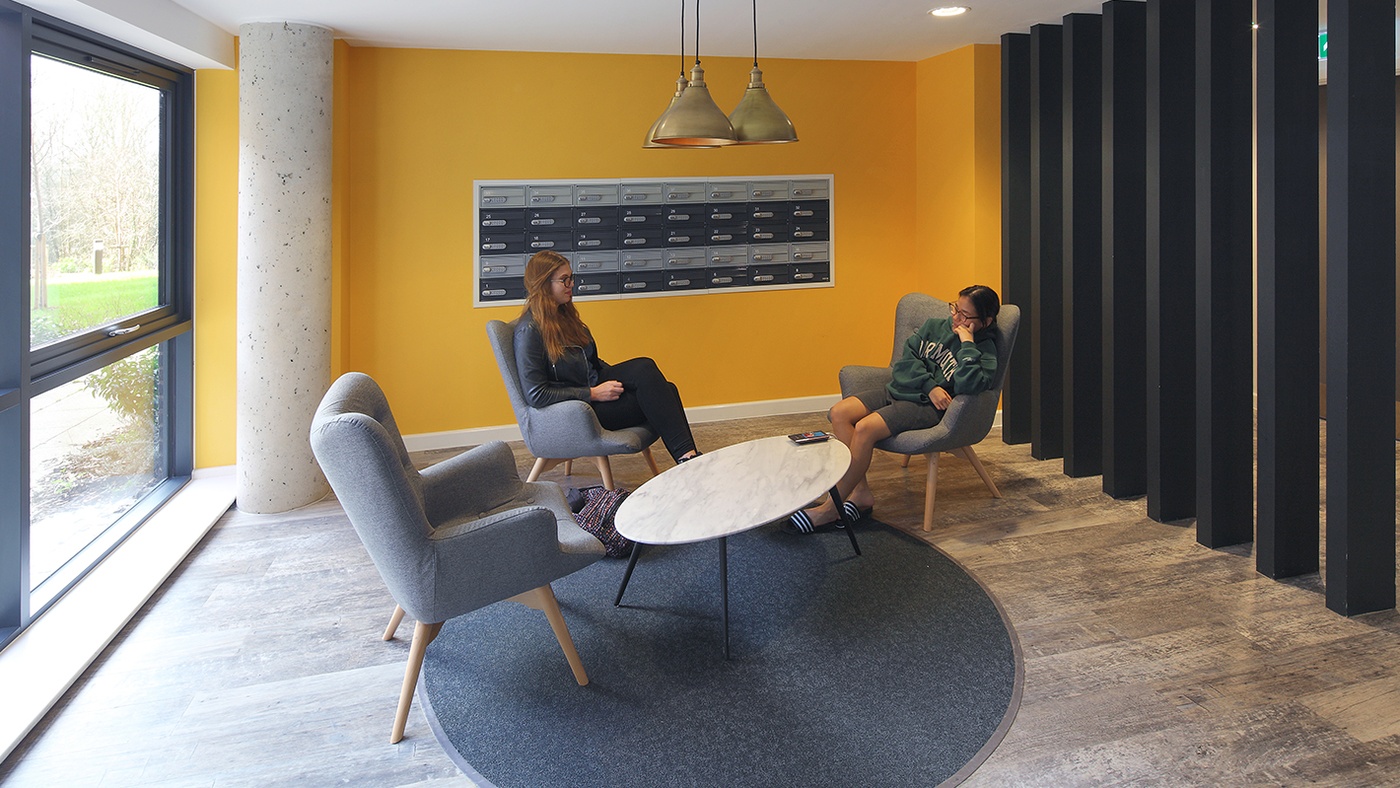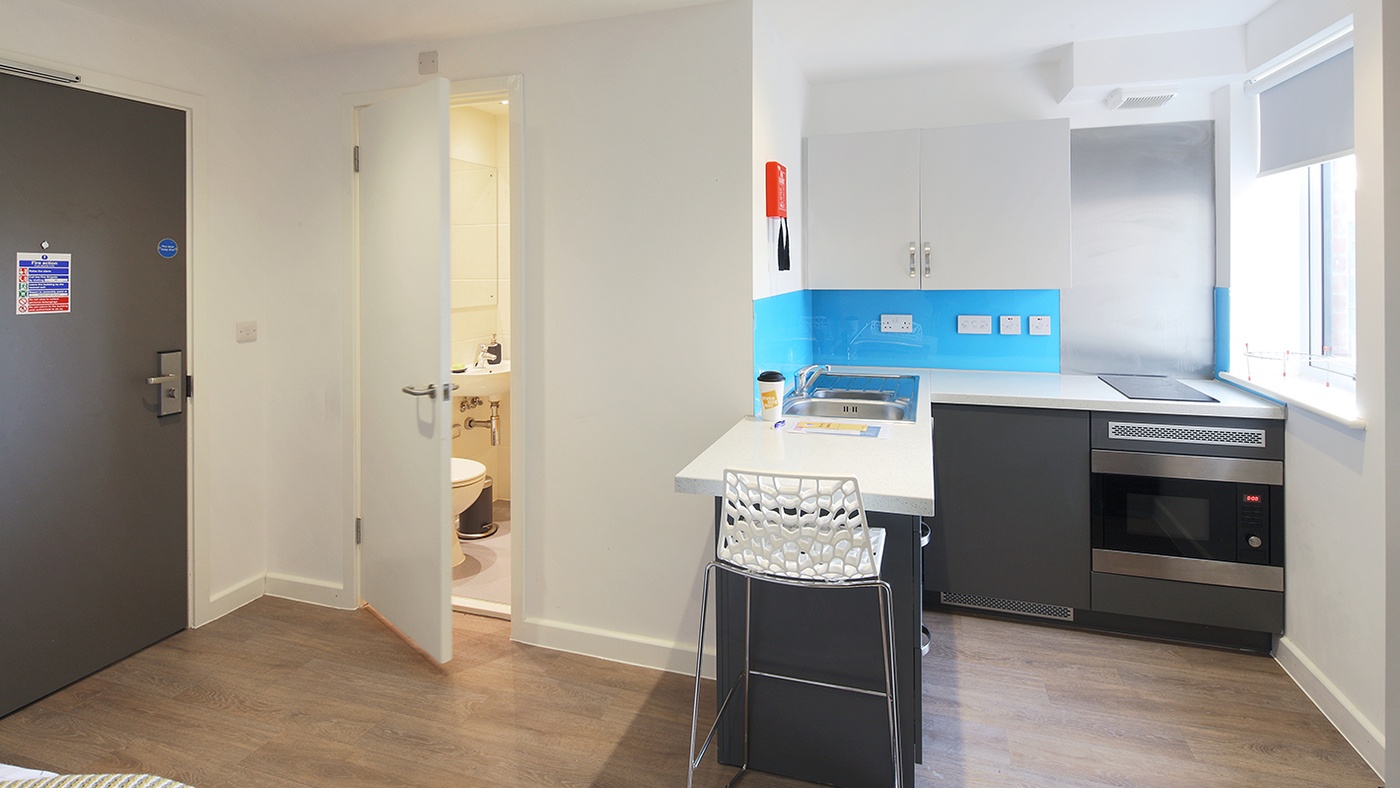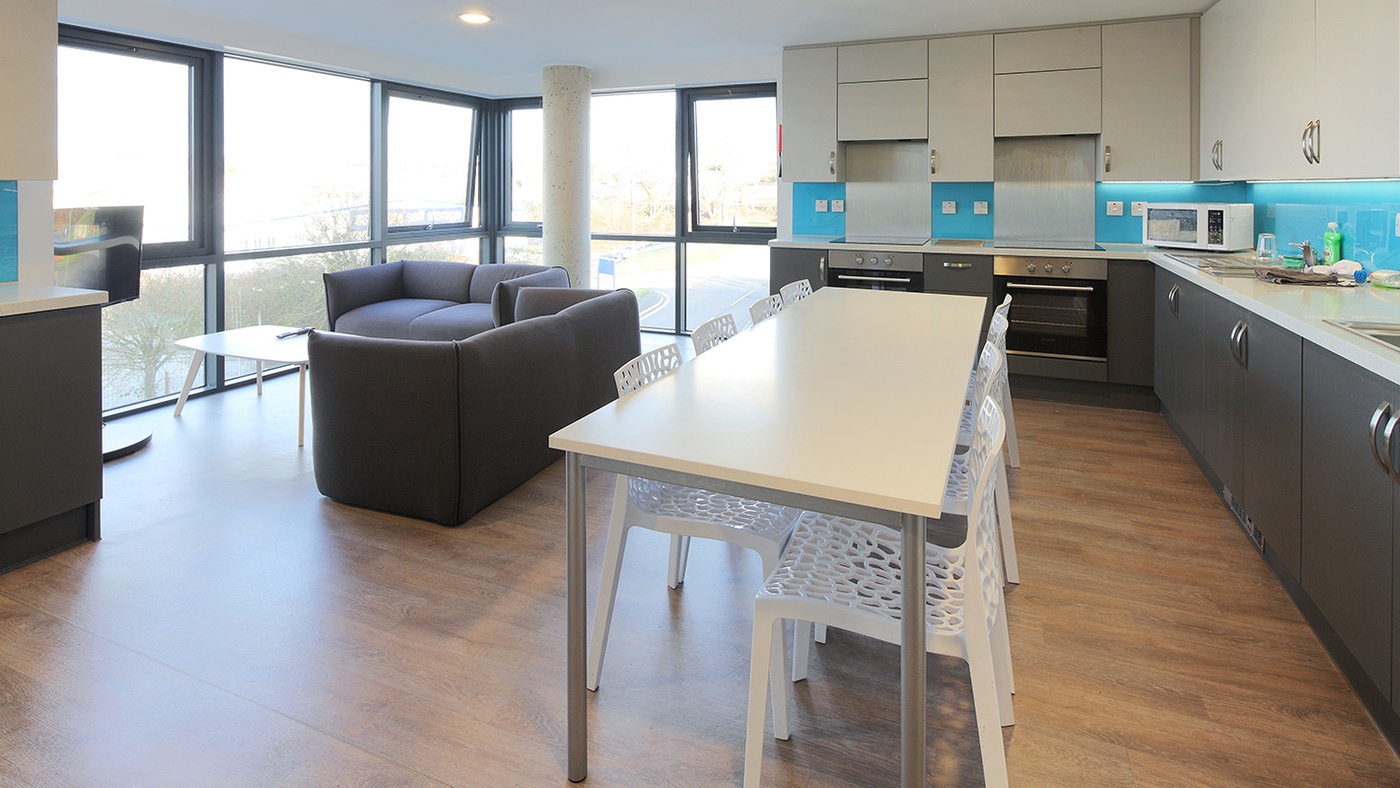 Riverside Way
Enjoy the best of your university years at Riverside Way. Packed with stunning facilities, the residence offers a choice of fully equipped stylish ensuite rooms and contemporary studios.
Perfectly located within walking distance to the city centre, close to Winchester School of the Arts and a short bus ride from the University of Winchester vibrant campus.
Got a friend who needs a room? Both of you can get £250 when they book with code RS-RAF–250
Student Accommodation in Winchester
Adorned with stunning landmarks, the historical city of Winchester is one of the most desirable places to study in the UK. Set along a peaceful river bordering the rolling south downs, Winchester's architectural centre offers the best of both countryside and city living; with stunning walking and cycle routes as well as the best galleries, shops, restaurants and bars for you to enjoy. With nearly 10,000 students calling Winchester home, the city is a fantastic option for those who enjoy cultural events across a bustling city, as well as the great outdoors.
Our Winchester student accommodation is conveniently located in premium city centre locations with easy access to the thriving city centre, as well as the University of Winchester and Winchester School of Art. Our accommodation has been designed with your comfort in mind, with superior amenities and all-inclusive rents so you can focus on enjoying your time studying in Winchester.