7 Things to See in Winchester
Avg. Read Time: 3m 21s
With nearly 10,000 students living in Winchester, you can be sure that there's always something to do or somewhere to see. When staying at Collegiate, most of the cities best attractions are only a short walk from your student accommodation in Winchester.
After you've explored the city, hunker down and relax in one of our warm and spacious student rooms. You'll also be able to enjoy our high speed wifi and various study spaces, all inclusive of your rent. If you're in the mood for some adventure, we've put together seven interesting things for you to see in Winchester.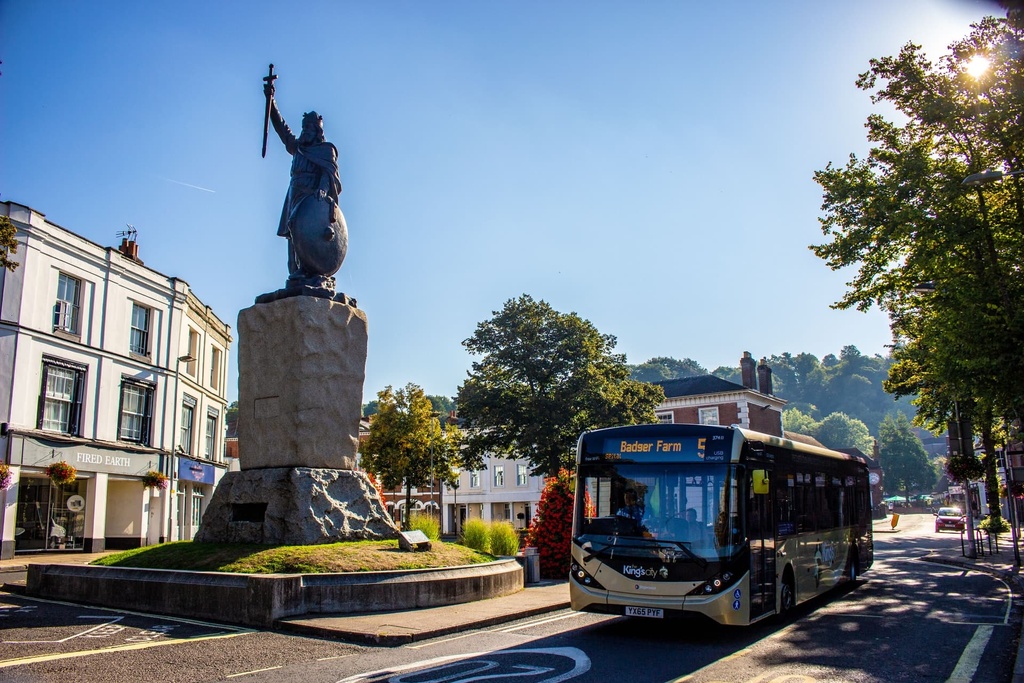 1. The Great Hall
Spend a day delving into the ruins of Winchester Castle, founded upon William the Conquerors victory at the Battle of Hastings. It's rumoured that The Great Hall was once King Arthur's place of residence. Feast you eyes on the round table, the source of much British history and legend. Journey through Queen Eleanors Garden where you'll find plants, flowers and herbs of the 13th century, or venture underground into the Sally Port tunnel — used to scurry away from enemy attacks. Locals say this is one of the top things to see in Winchester, so don't miss out!
£ – From £3.50 / 4.5 Stars
2. Winchester Cathedral
Step back in time with over 900 years of history at Winchester Cathedral. Discover the resting place of literary great Jane Austen, and the ancient Norse King Canute. Wander down to the crypt and uncover its many mysteries, or enjoy a picnic in the Cathedral's beautiful grounds.
££ – From £6.50 / 4.5 Stars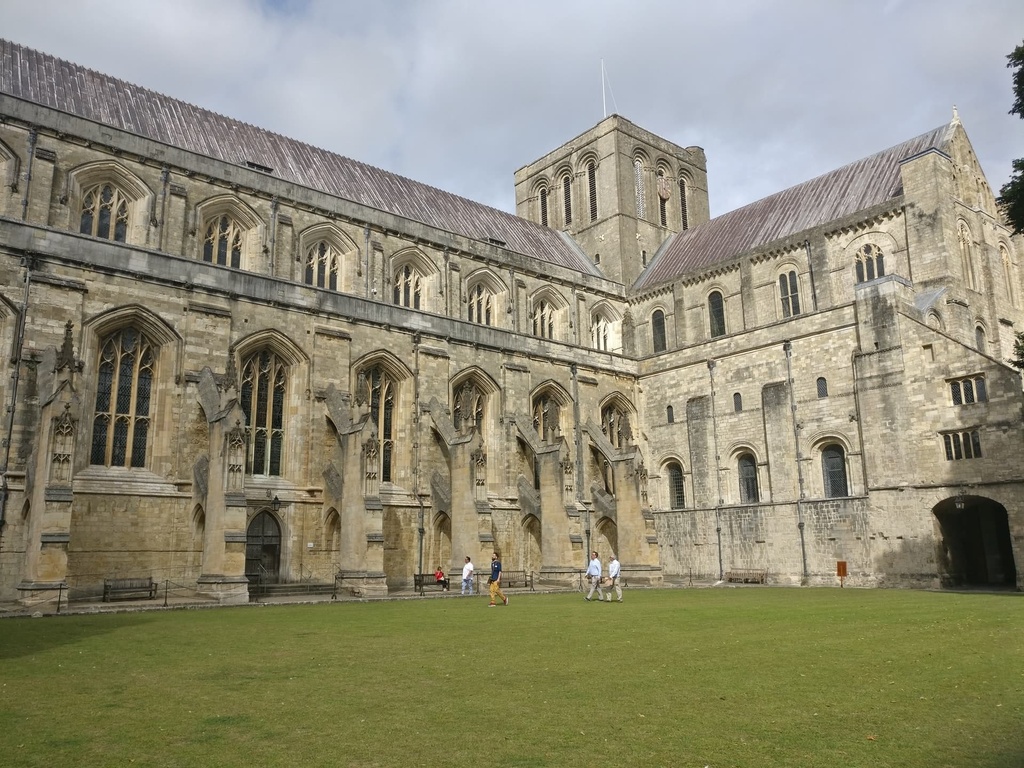 3. Winchester College
A prestigious college with a wealth of history, Winchester College is a premium location for education and heritage. Explore art from dynasties, empires and ancient civilisations in the College Treasury. While you're there, get to grips with the cities history with some of the most knowledgeable and enthusiastic tour guides Winchester has to offer. History buffs, don't miss out!
££ – From £7.00 / 4.5 Stars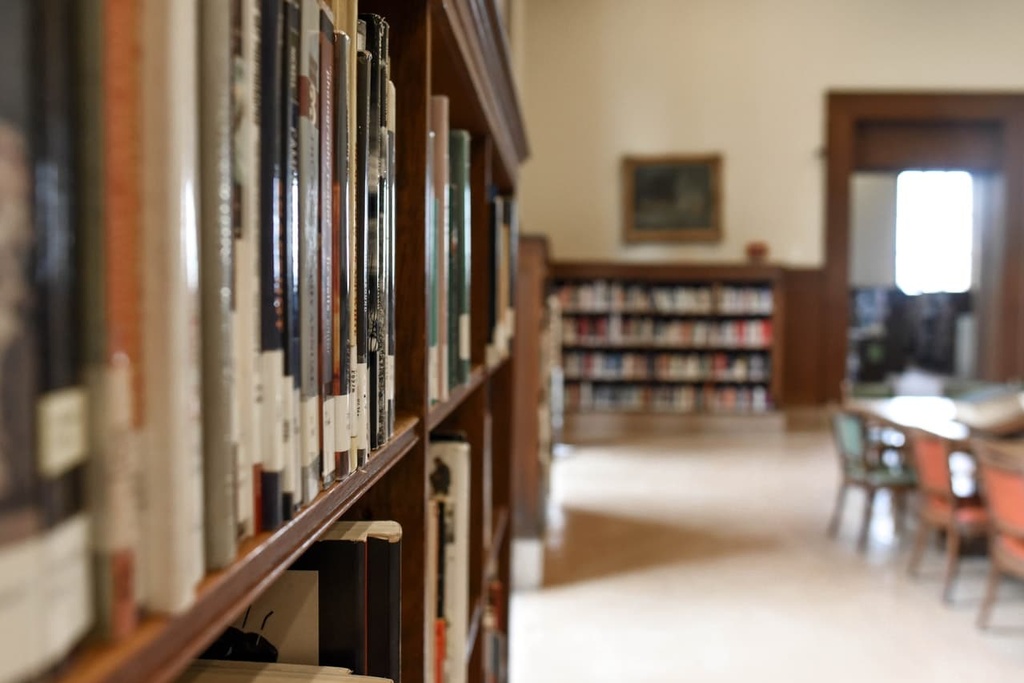 4. Wolvesey Castle (Old Bishop's Palace)

This English Heritage site is a must-see for anyone fascinated with the English church and monarchy's history. Originally built as a Norman estate, Wolvesey Castle was once seen as a hotspot for royals and well-to-do clergymen. Learn about the successions of Bishops at the palace, and the castles role in many medieval conquests, sieges, and even a civil war! Feeling adventurous? Explore the various trials leading you around the castle and its grounds when you visit Winchester.
£ – Free / 4 Stars
5. The Hospital of St. Cross
One of the more historical places to visit in Winchester, the Hospital of St. Cross dates back to the Norman Conquest. Built as an almshouse, the hospital dedicated its time to feeding and housing the poor. Wander amongst the gardens or take a stroll alongside the River Itchen that runs right through the grounds. Visit the Porters Lodge and ask for a "Wayfarer's Dole", and receive a hunk of bread and a horn of beer, as was customary when the hospital was functional. For a unique experience, take the graffiti trail and catch a glimpse of ancient graffiti carved into the medieval buildings.
££ – From £5.00 / 4.5 Stars
6. National Trust Winchester City Mill & River Itchen
The Winchester City Mill boasts over a thousand years worth of history. Originally built by the Anglo Saxons, today the National Trust keep the mill fully operational. Visit during weekends to catch a live flour milling demonstration. Winchester city mill is great for wildlife lovers, too. It's one of the few places in Britain where you can see wild otters in their natural habitat. After you've seen the sights, enjoy delicious treats crafted from the work of the 1,000 year old mill.
£ – Free / 4.5 Stars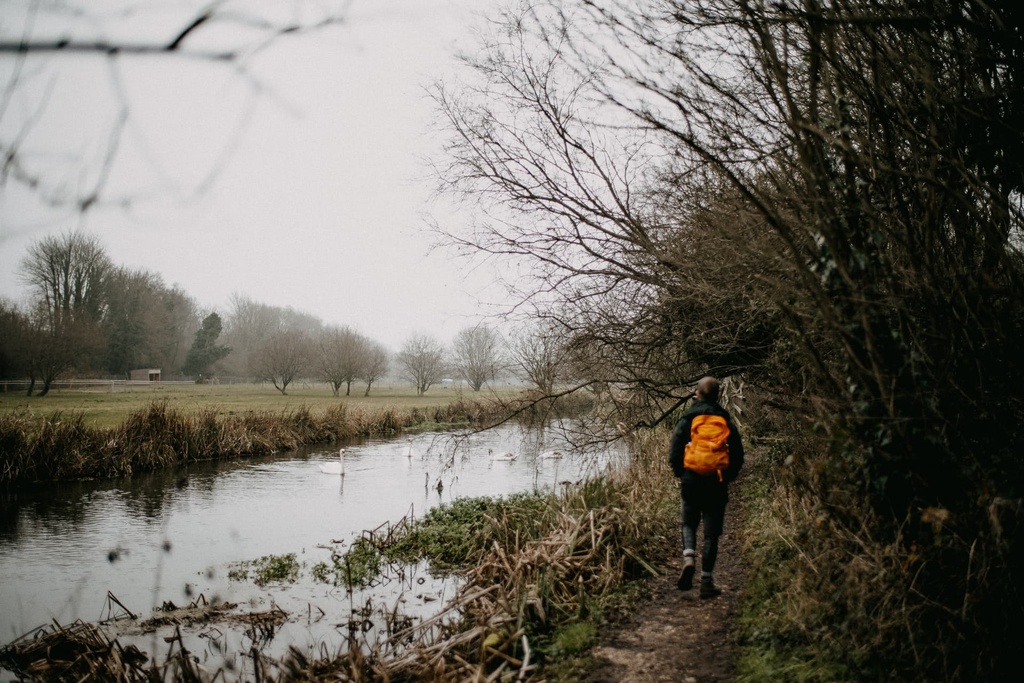 7. The Black Bottle
Head over to The Black Bottle for a unique wine tasting experience. Unlike most bars, at The Black Bottle you serve yourself. Enjoy wine, chilled to its optimum temperature, then head down to the cellar to learn more about the world of wine.
£££ – From £10 / 4.5 Stars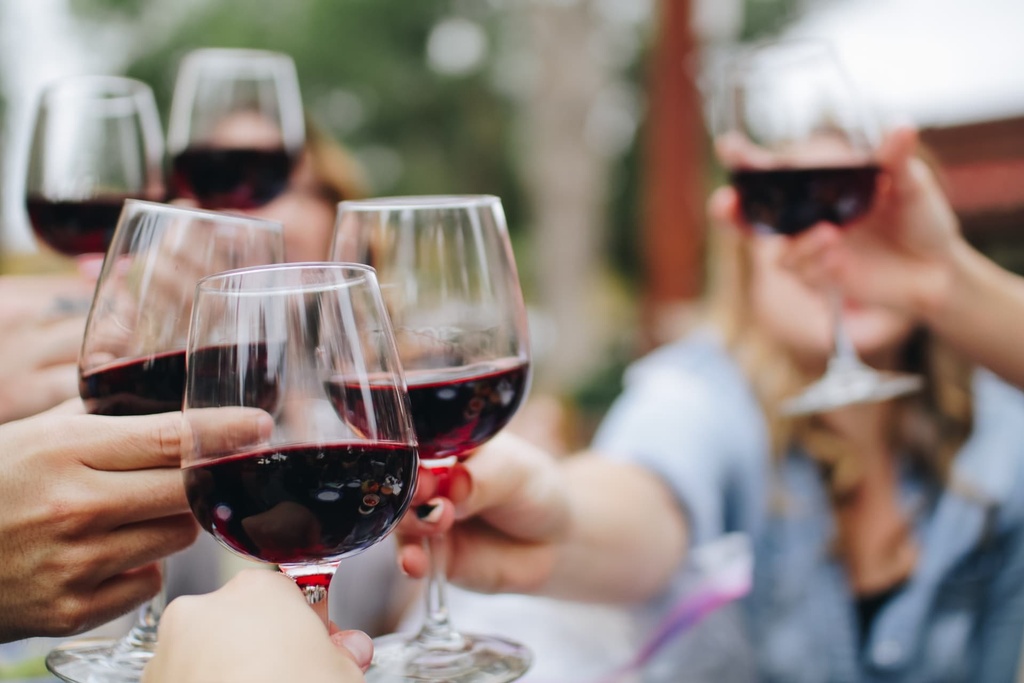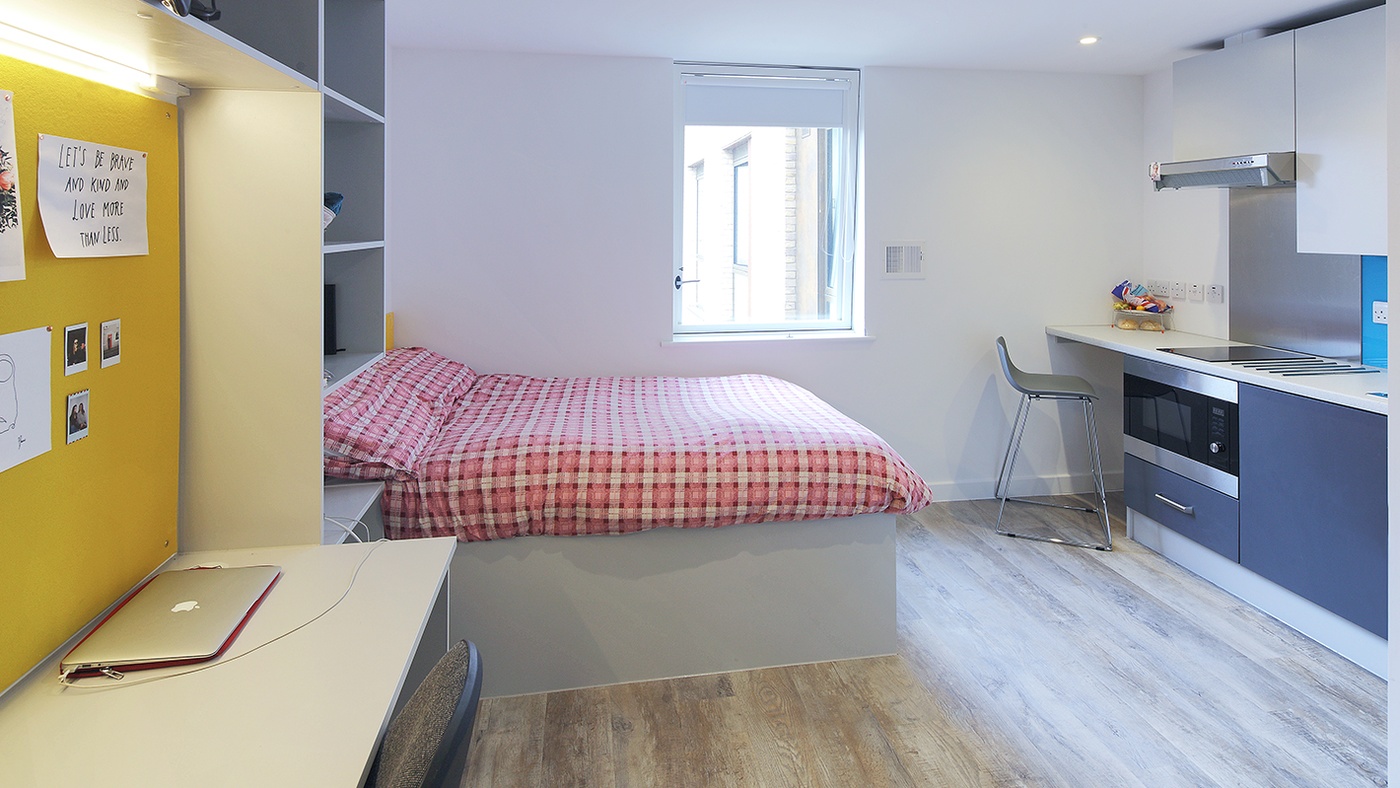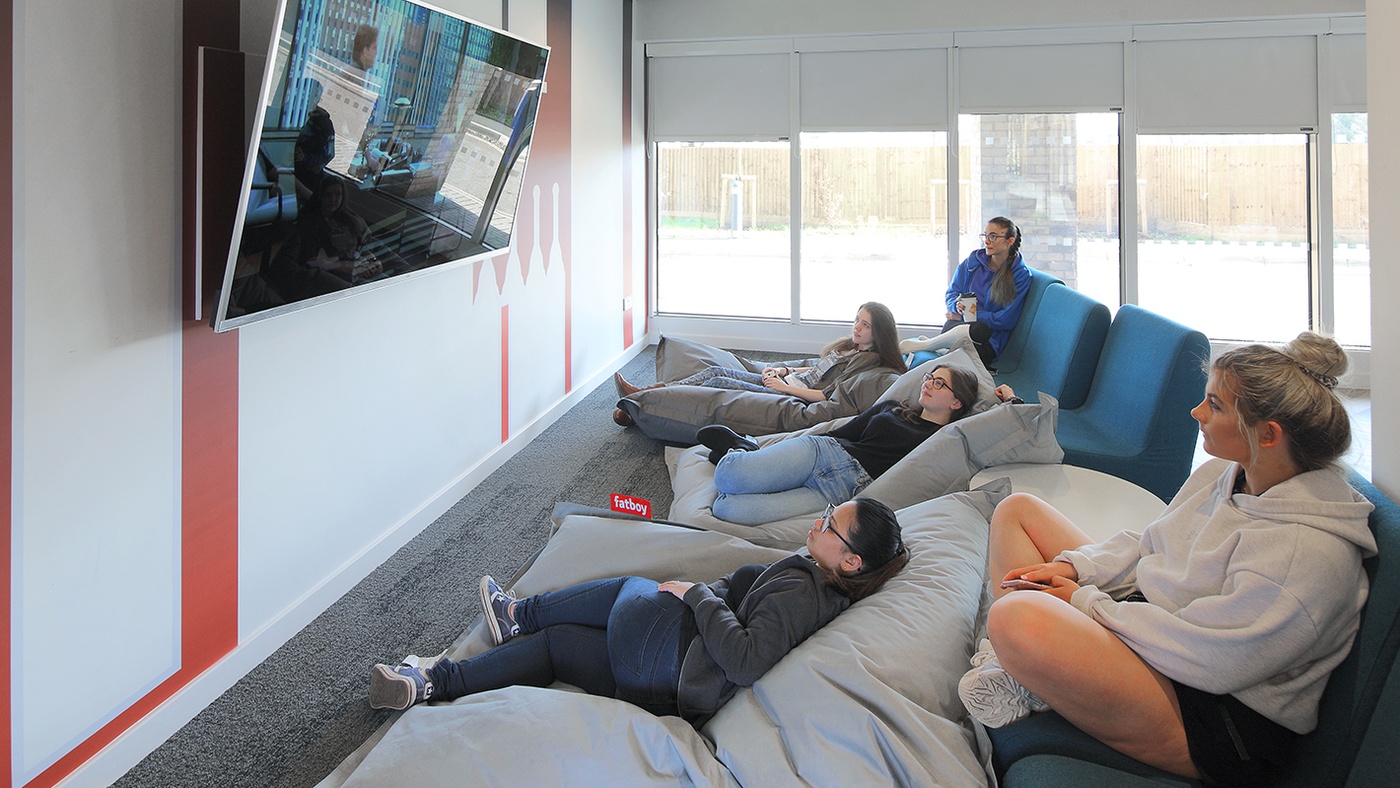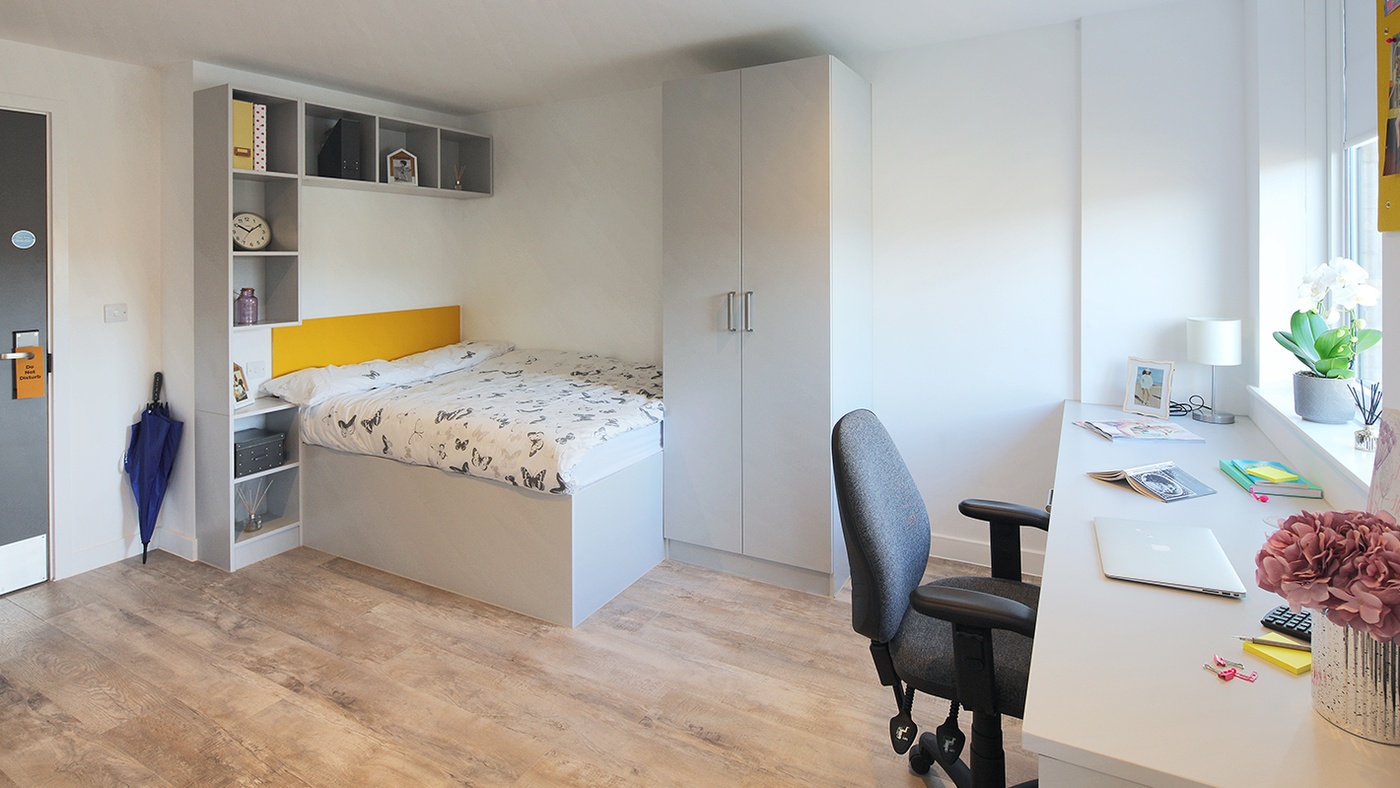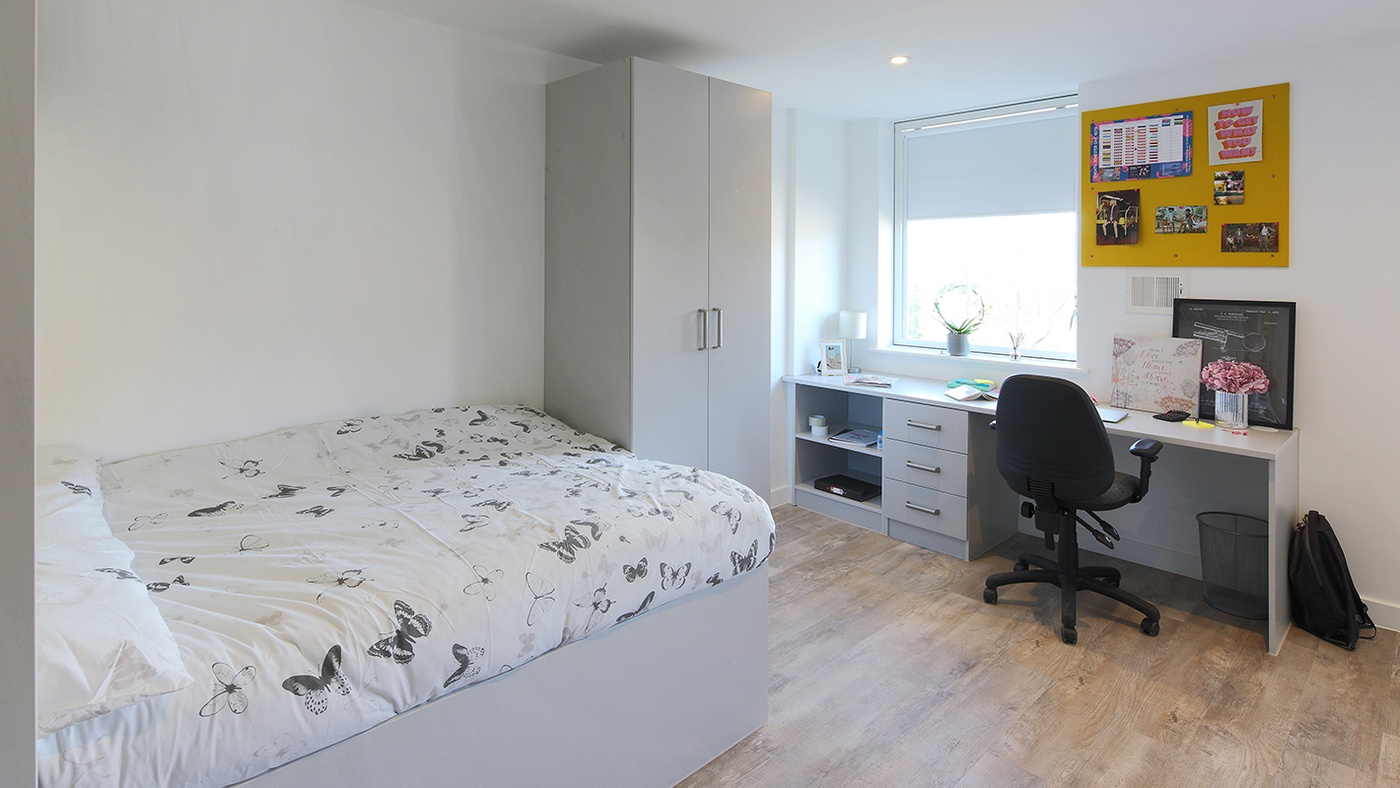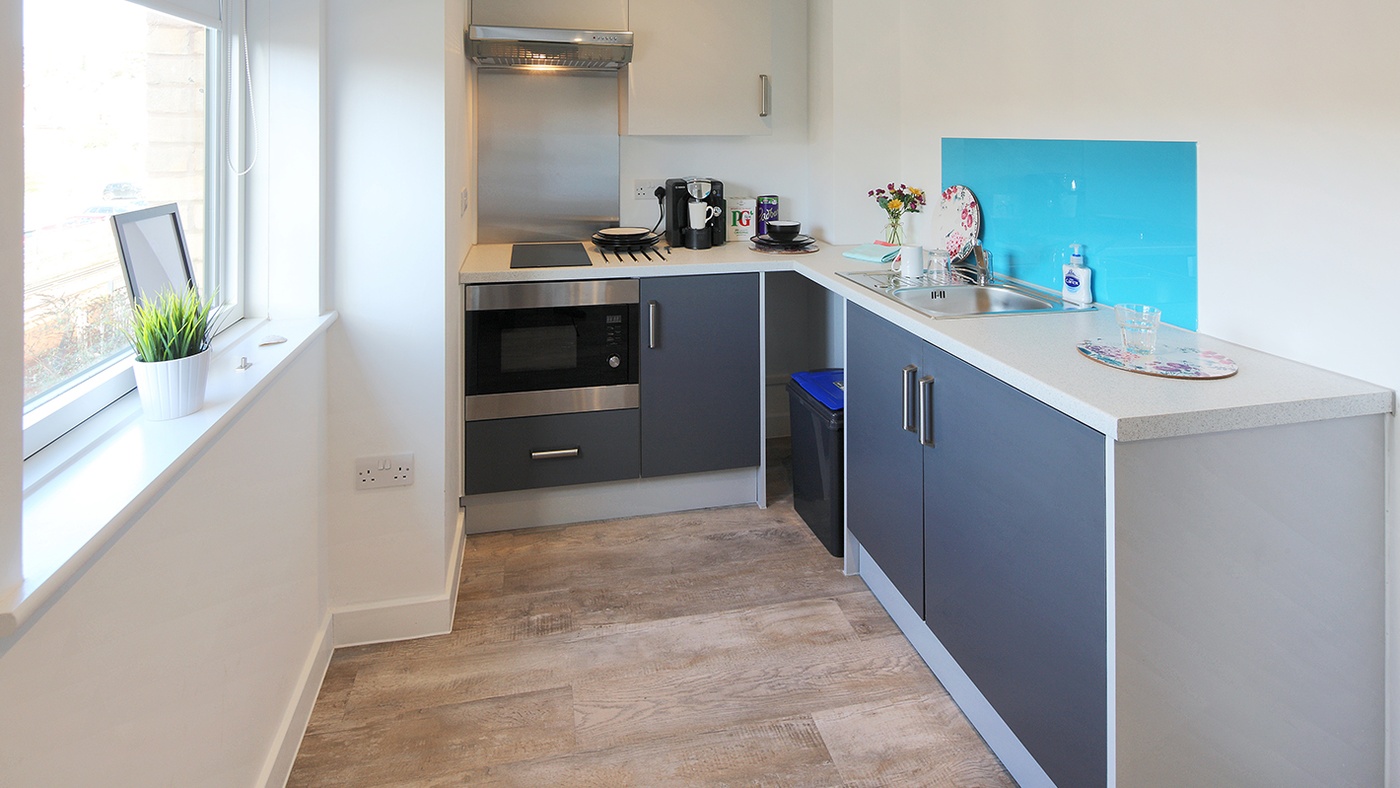 Cathedral Point
Cathedral Point is conveniently located in Winchester city centre within walking distance from both University of Winchester and Winchester School of the Arts.
On top of exceptional facilities, the residence offers comfy ensuite bedrooms and studios to accommodate every student's need.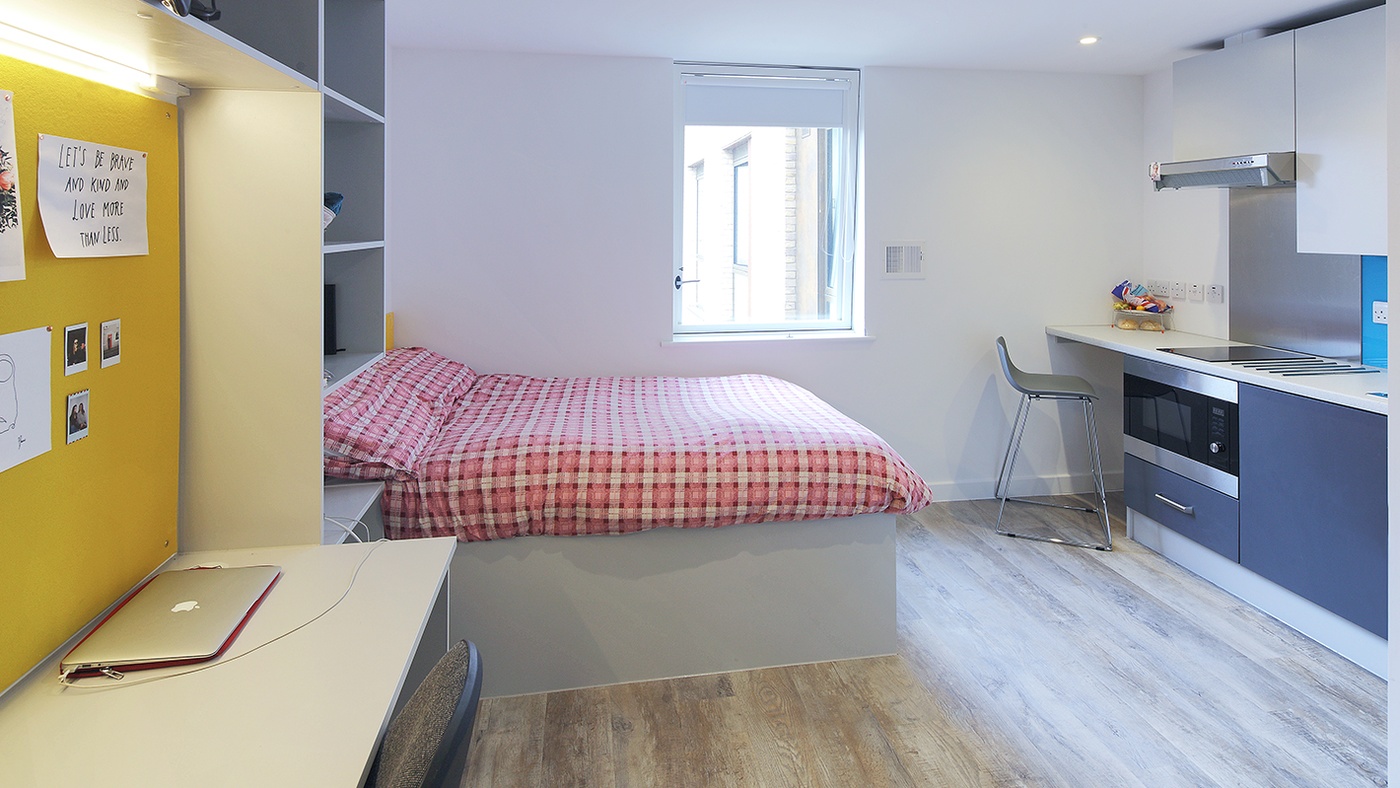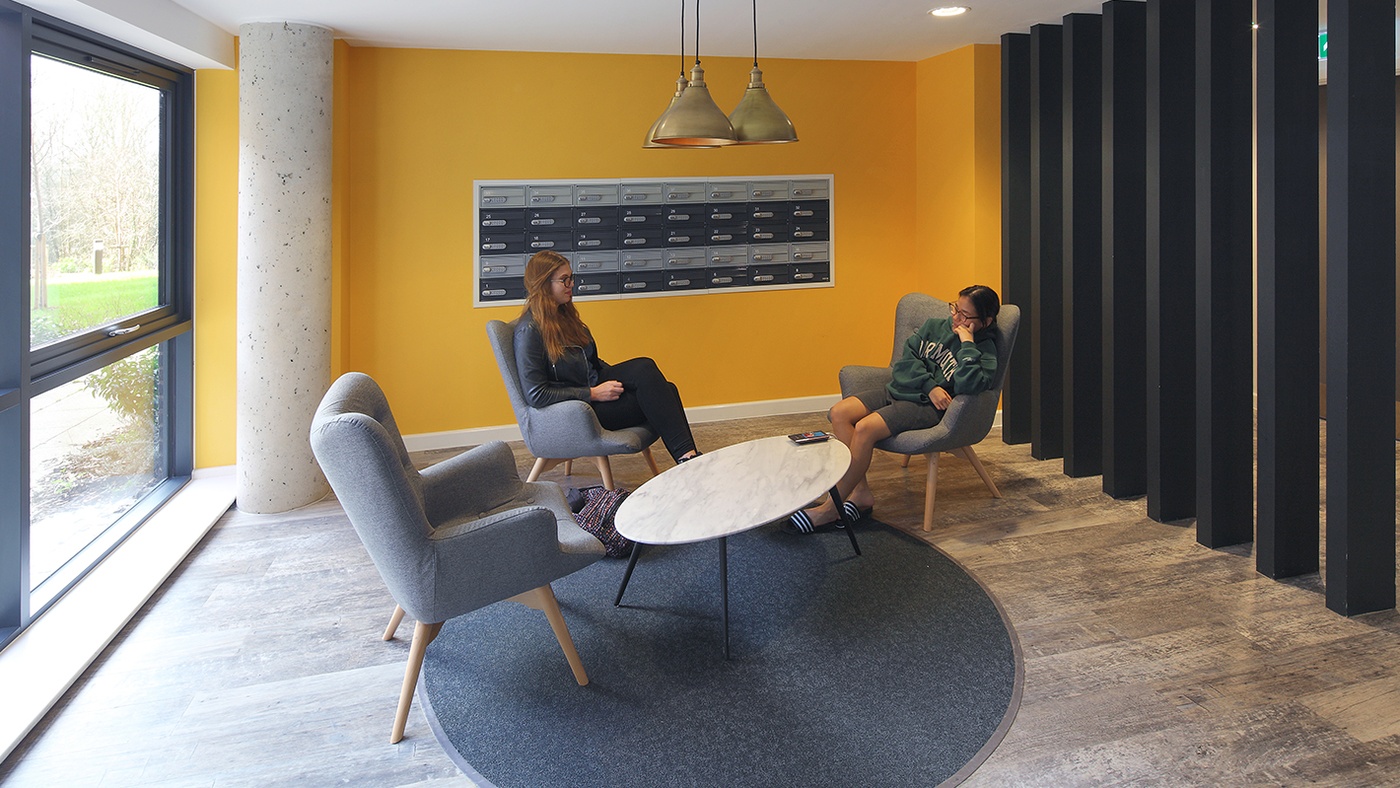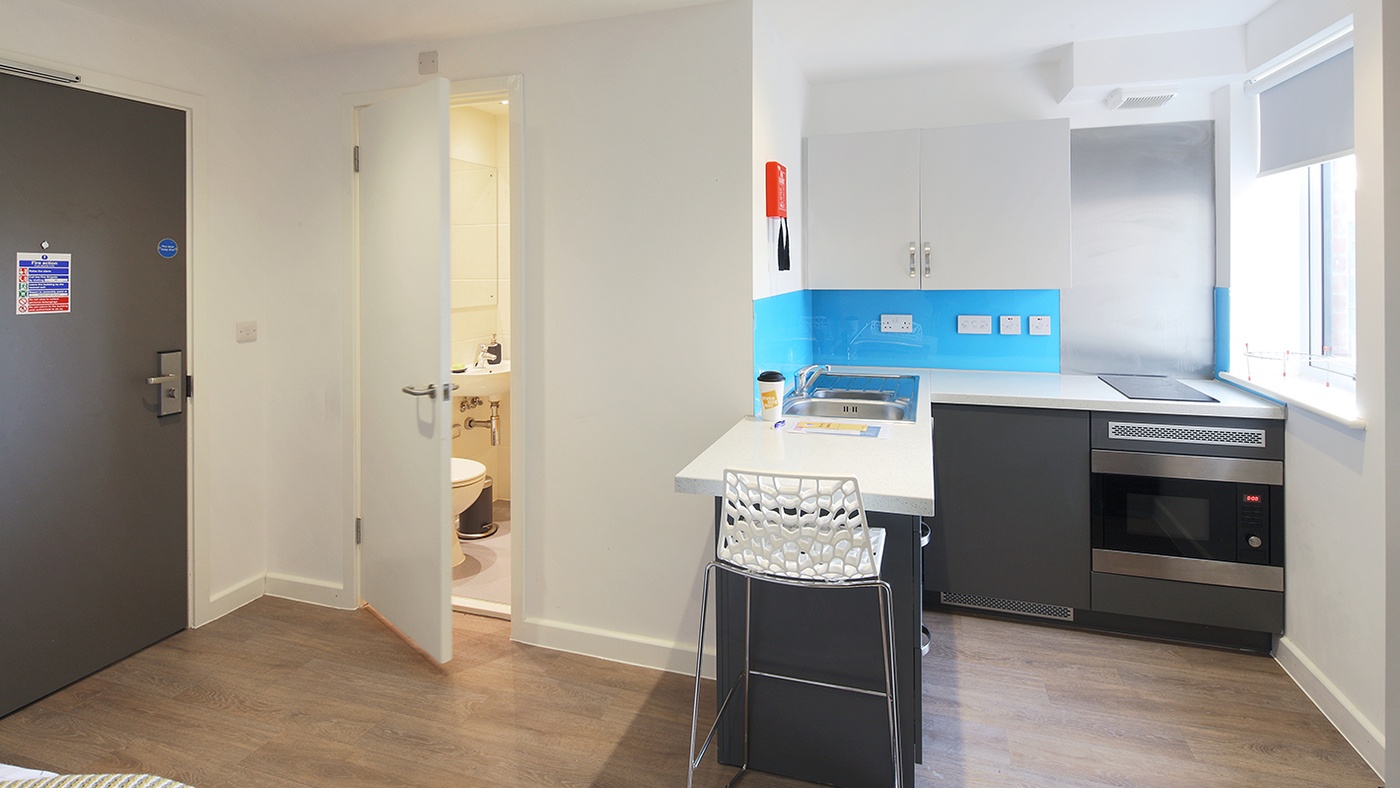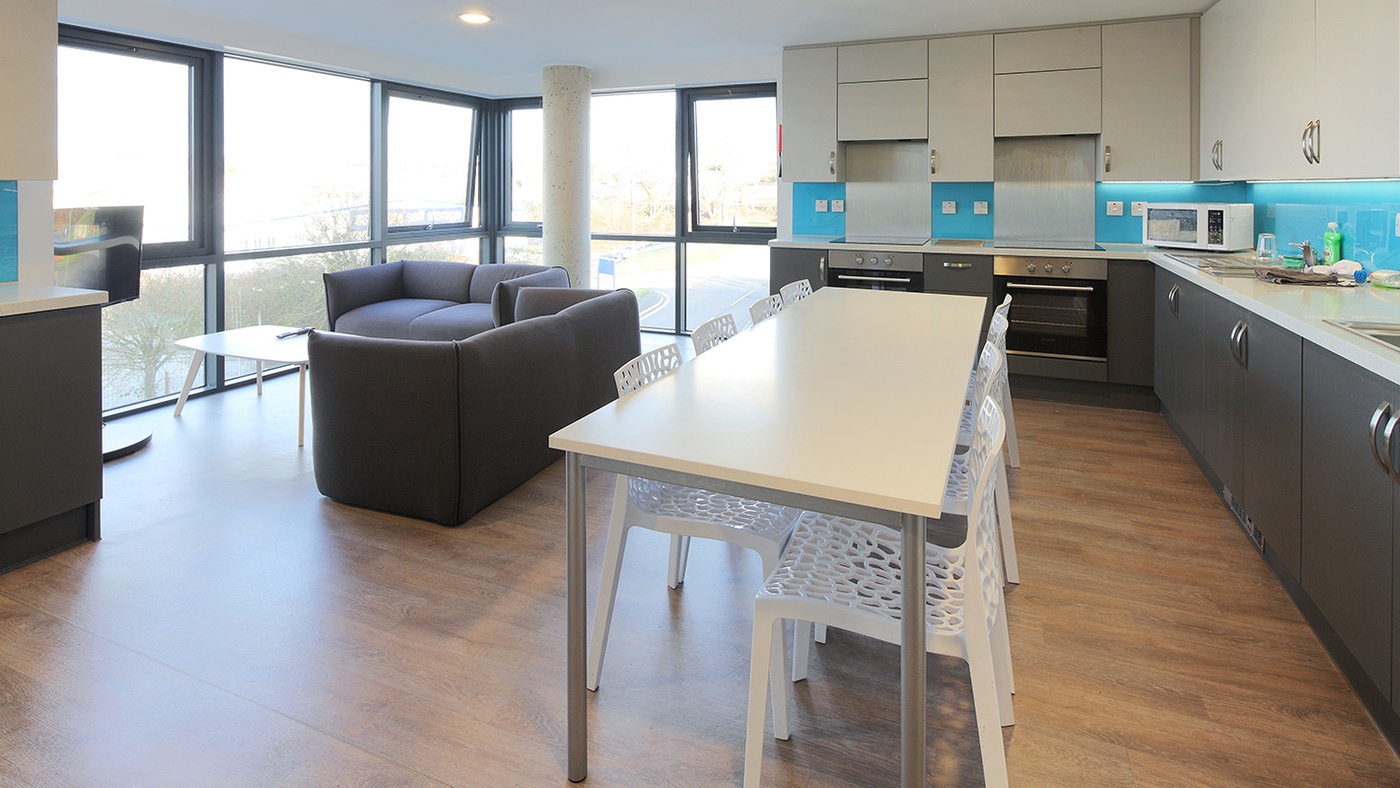 Riverside Way
Enjoy the best of your university years at Riverside Way. Packed with stunning facilities, the residence offers a choice of fully equipped stylish ensuite rooms and contemporary studios.
Perfectly located within walking distance to the city centre, close to Winchester School of the Arts and a short bus ride from the University of Winchester vibrant campus.
Student Accommodation in Winchester
With stunning landmarks, the historical city of Winchester is renowned for its quality of life and is one of the most desirable places to study in the UK. Set along a peaceful river bordering the rolling south downs, Winchester's architectural city centre offers the best of both countryside and city living.
The city is a fantastic option for students who enjoy thriving cultural events and outdoor activities in a beautiful environment. Our Winchester student accommodation is conveniently located In the city centre with easy access to the higher education institutions and the historical city centre.
Our residences in Winchester offers a choice of fully equipped stylish ensuite rooms or contemporary studios. With all-inclusive rent, we have thought of everything to make sure you get the best out of your university years.