Introduction
With the perfect mix of bustling city life and easy access to the great outdoors, it's easy to see why Winchester is so popular with university students. So it's no surprise that the Winchester nightlife also has something to offer everyone, that's why we've put together a guide to the best nightclubs in this much-loved architectural city.
Most Winchester nightclubs, bars, pubs and restaurants offer something unique, which means you're pretty much always in store for a good night out – especially with the right company, of course! With so many great places to explore, we wanted to help you get started so maybe you can throw some suggestions into the WhatsApp group for your next big night out in Winchester.
Perhaps best of all, nearly all of these hot spots are a stone's throw from your student accommodation in Winchester – one of many perks of living in a small but perfectly formed city. So whether you're dancing into the early hours or looking for live music to enjoy, when you're ready to call it a night you know that the comfort of your own space is never too far away.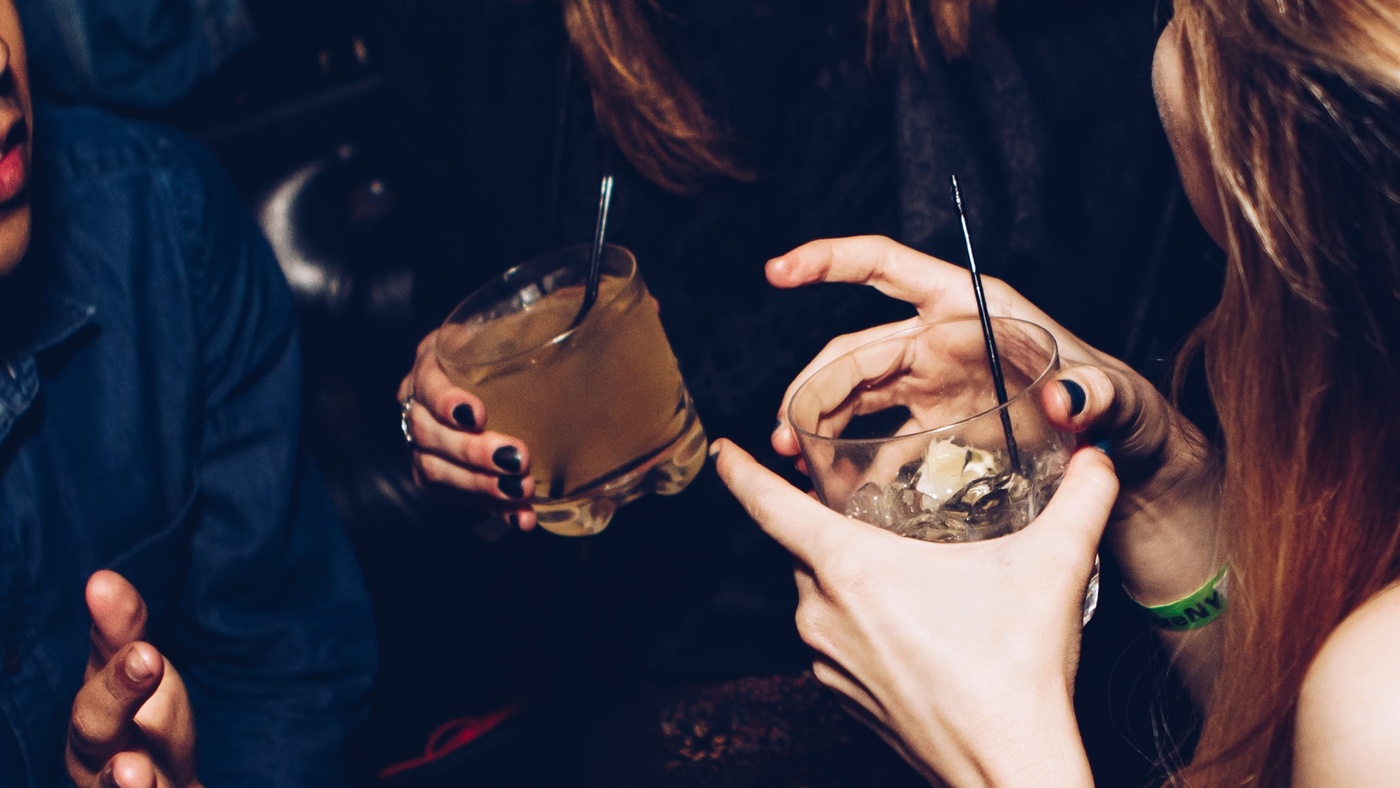 Vodka
Vodka is known for being one of the premier Winchester nightclubs, complete with three bustling floors and VIP packages for you and your friends to enjoy. This genre-defying nightclub plays a great mix of different music so there's bound to be something that suits everyone. It's also home to one of the best student nights in Winchester; every Tuesday is packed with big tunes, drinks deals and super cheap entry.
Address: 7 Upper Brook St, Winchester SO23 8AL
Collegiate Recommends: Best for the student budget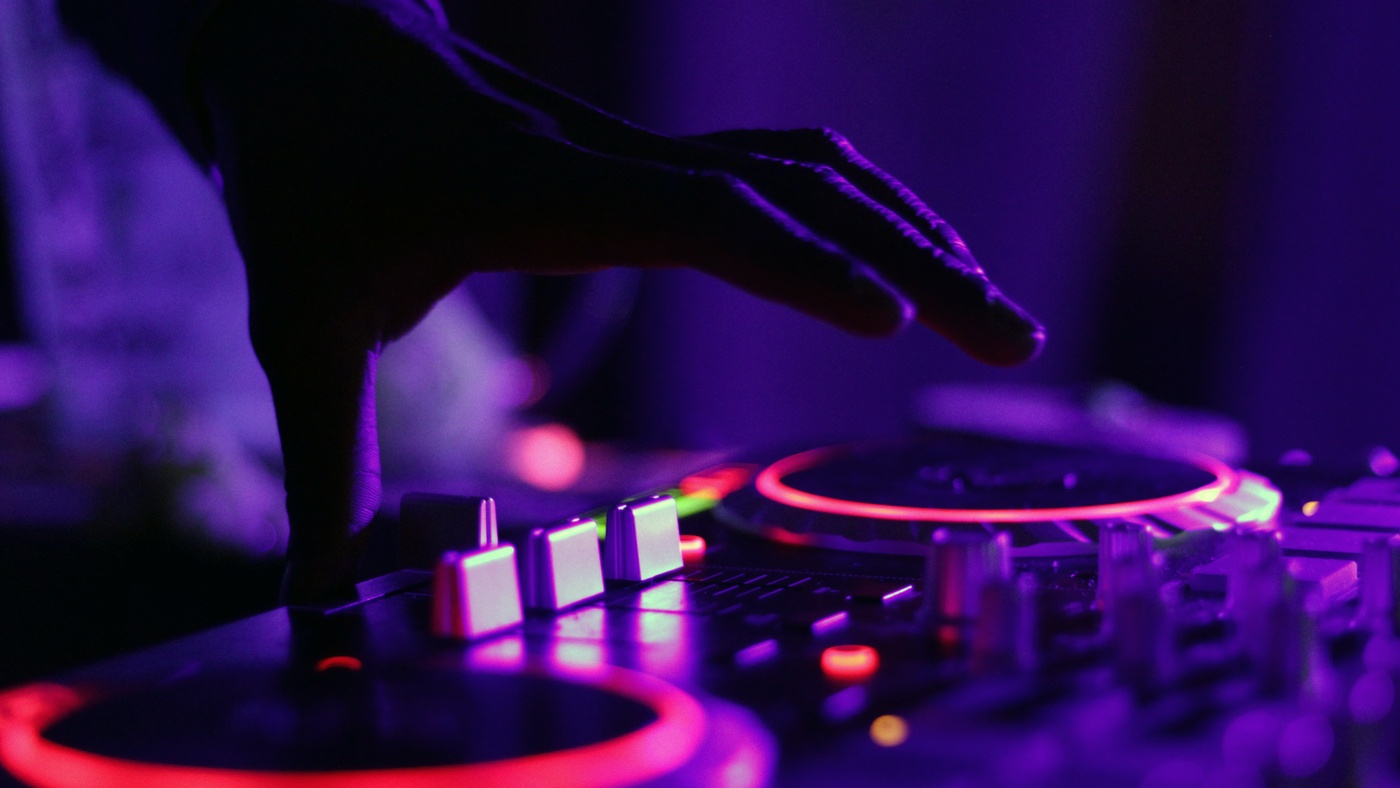 Incognito
When you think of Winchester nightclubs you might not immediately think of flaming drinks, fanciful decorations and whimsical theatrics – but it's exactly what you get at Incognito. This gem of Winchester nightlife is in the heart of the city centre and as well as being an excellent bar/nightclub, it also happens to offer up some of the best bottomless brunch in Winchester. Whether you're kicking off your night out with a boozy brunch or ending up on its enchanting dancefloor, you can always be sure of great drinks, late opening and a good time.
Address: St Johns House, The Broadway, Winchester SO23 9BE
Collegiate Recommends: Best for refined cocktails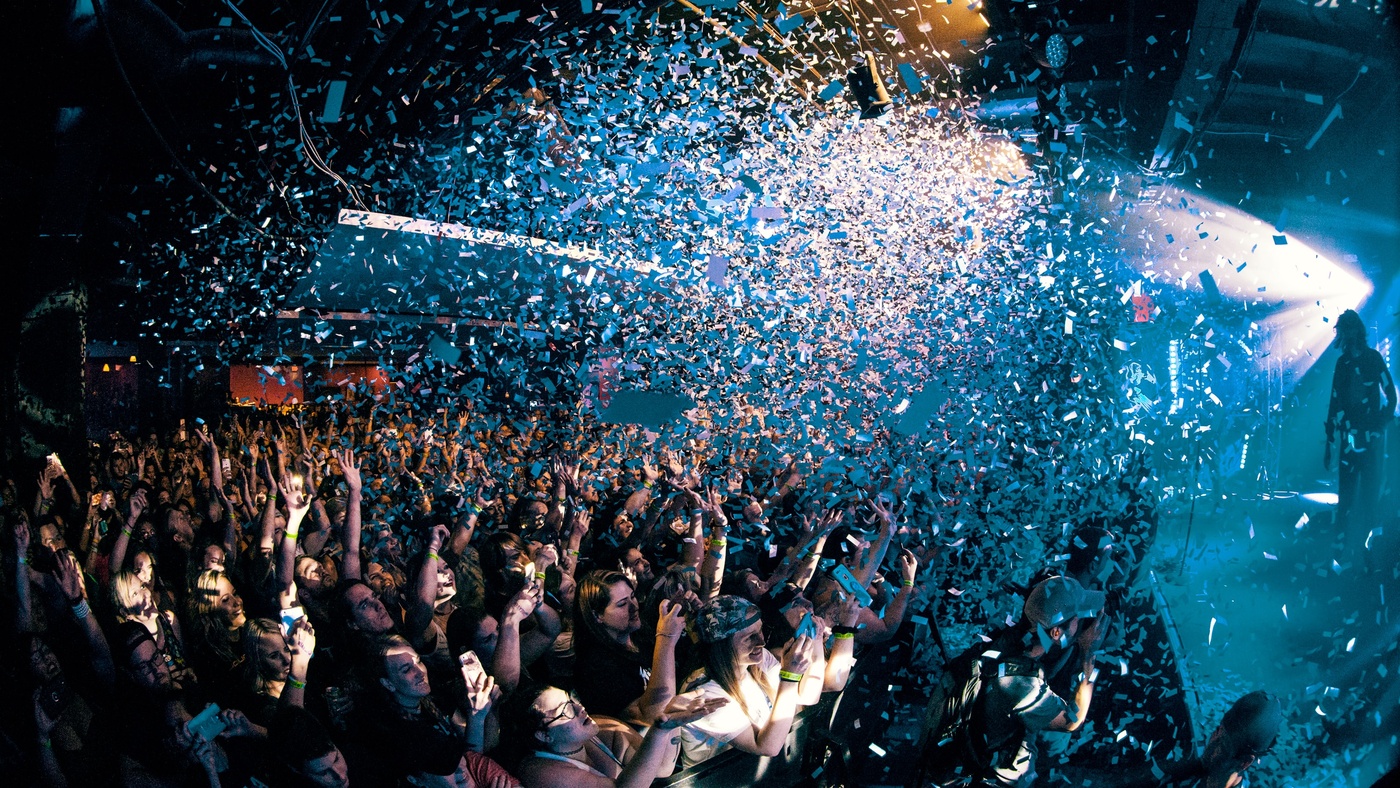 The Edge & Box Bar 
With a welcoming atmosphere, great music and drinks from £1.50 you're sure to love The Edge, only a short train or taxi ride from Winchester. This Southampton-based nightclub is one of the best LGBTQ+ clubs around and is connected to a sister venue; The Box Bar. Which means if you get bored of the dancefloor – unlikely, with the amazing DJ sets they offer – you can grab another drink or take a break in the karaoke room, even play some pool! It's the perfect pre-bar for your night out and offers everything you could need in one evening under one roof, making it totally worth the cab fare!
Address: Compton Walk, Southampton SO14 0BH
Collegiate Recommends: Best for LQBTQ+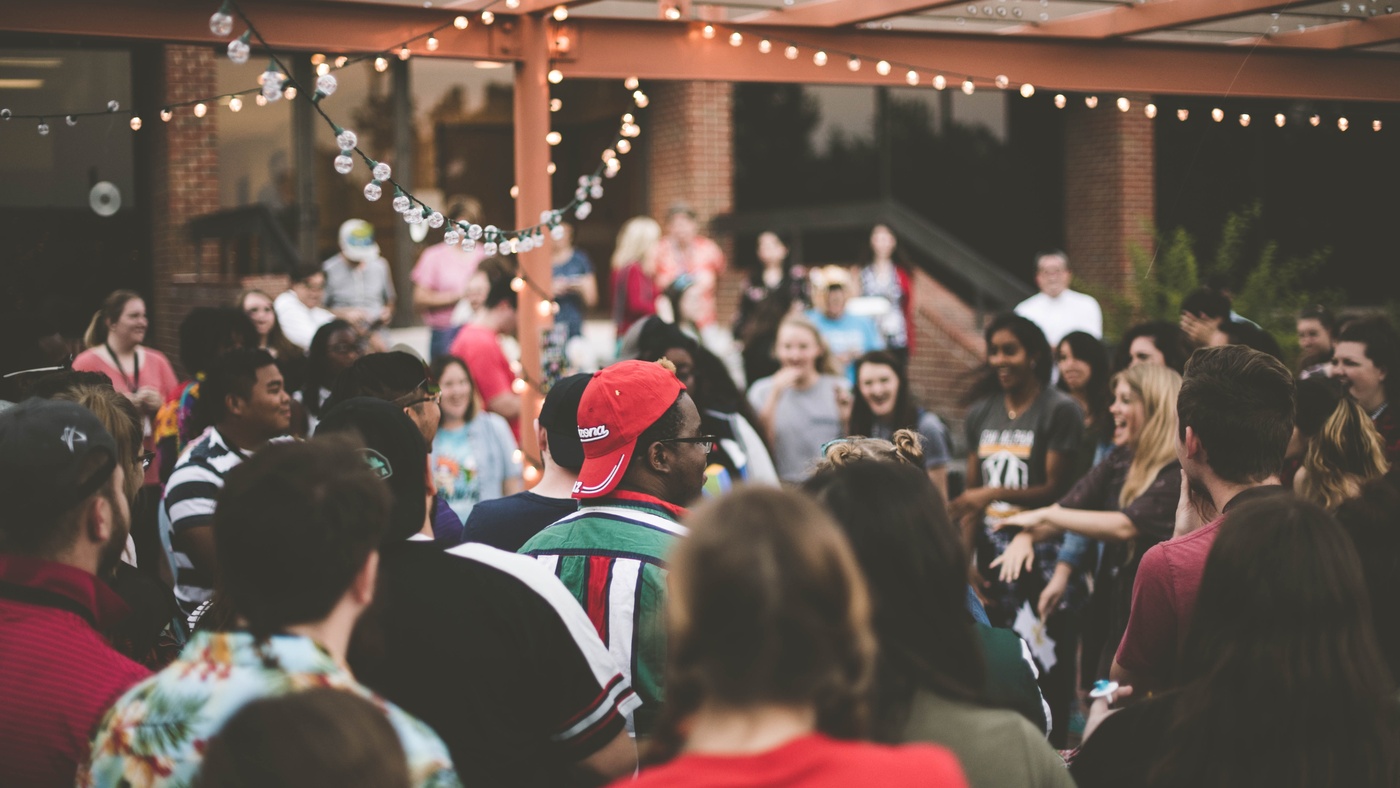 Pitcher & Piano
Just around a 15-minute walk from your Winchester University accommodation, you'll find the Pitcher & Piano. It's a fun and welcoming venue that offers everything you love about a good British pub but with a touch of class and space to dance. It might not be a traditional Winchester nightclub, but with late openings and music playing all night long it's got all the atmosphere of a nightclub, just with more space to sit and serves really good food! You can kick off your weekend in style with the regular Fizz Friday or 4 shots for £12 offers so you can enjoy a good night out without blowing your budget.
Address: 57 Colebrook St, Winchester, SO23 9LH
Collegiate Recommends: Deals on drinks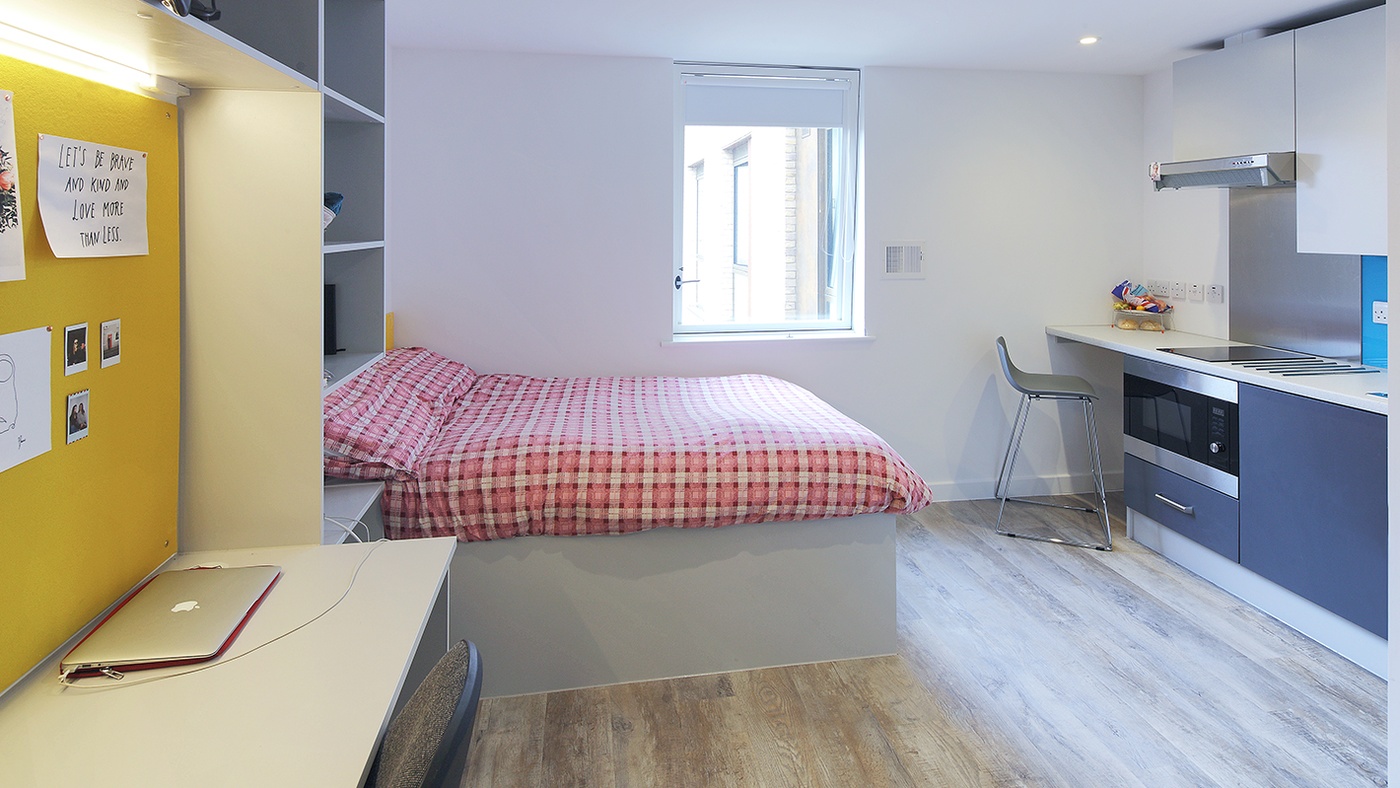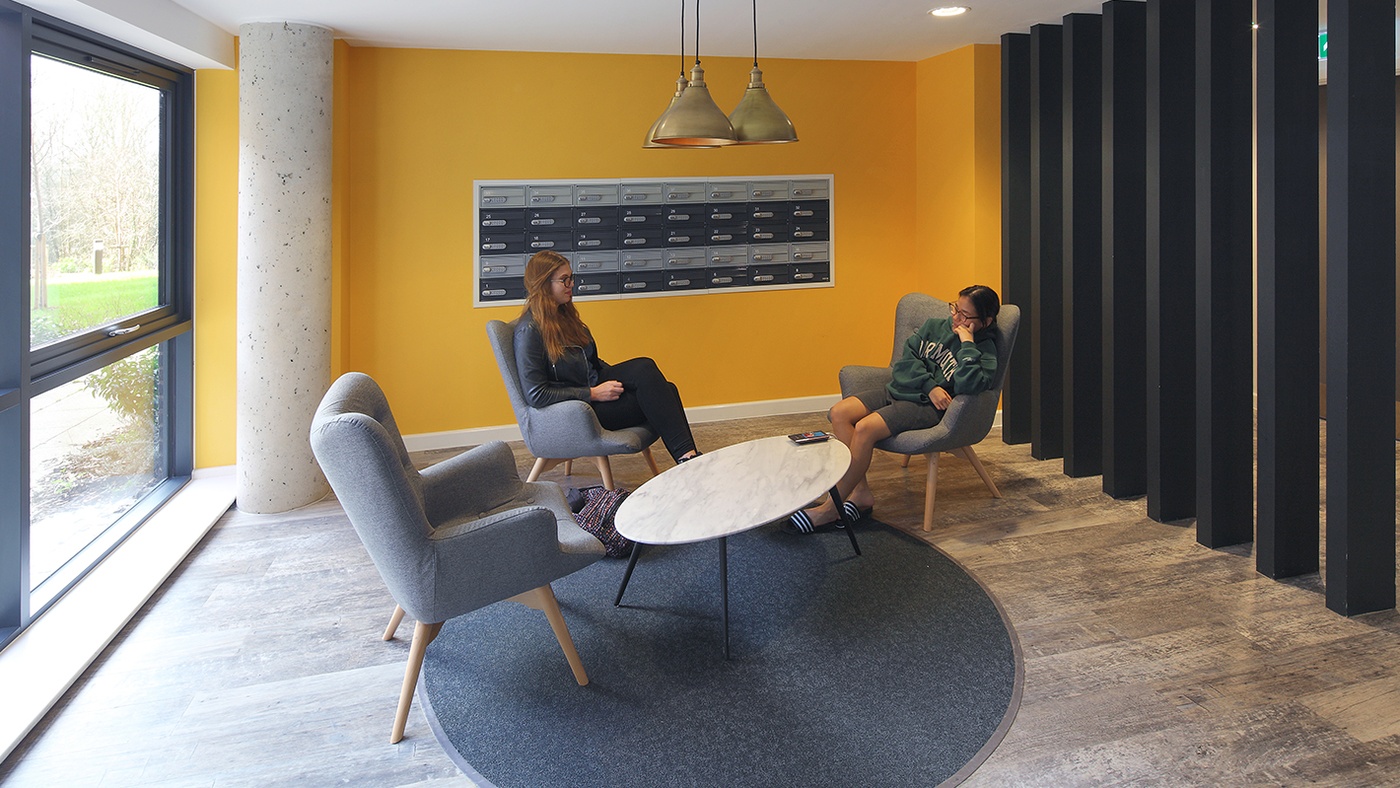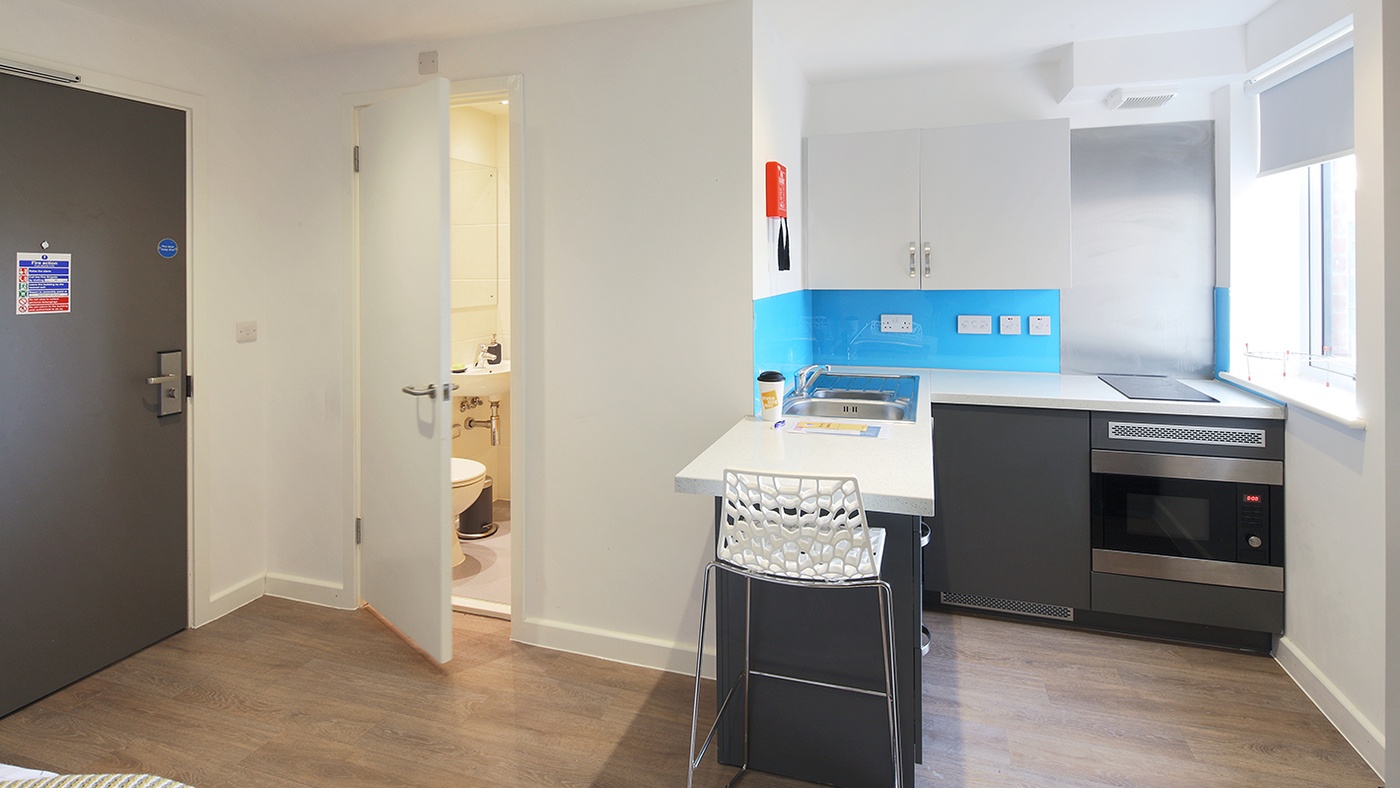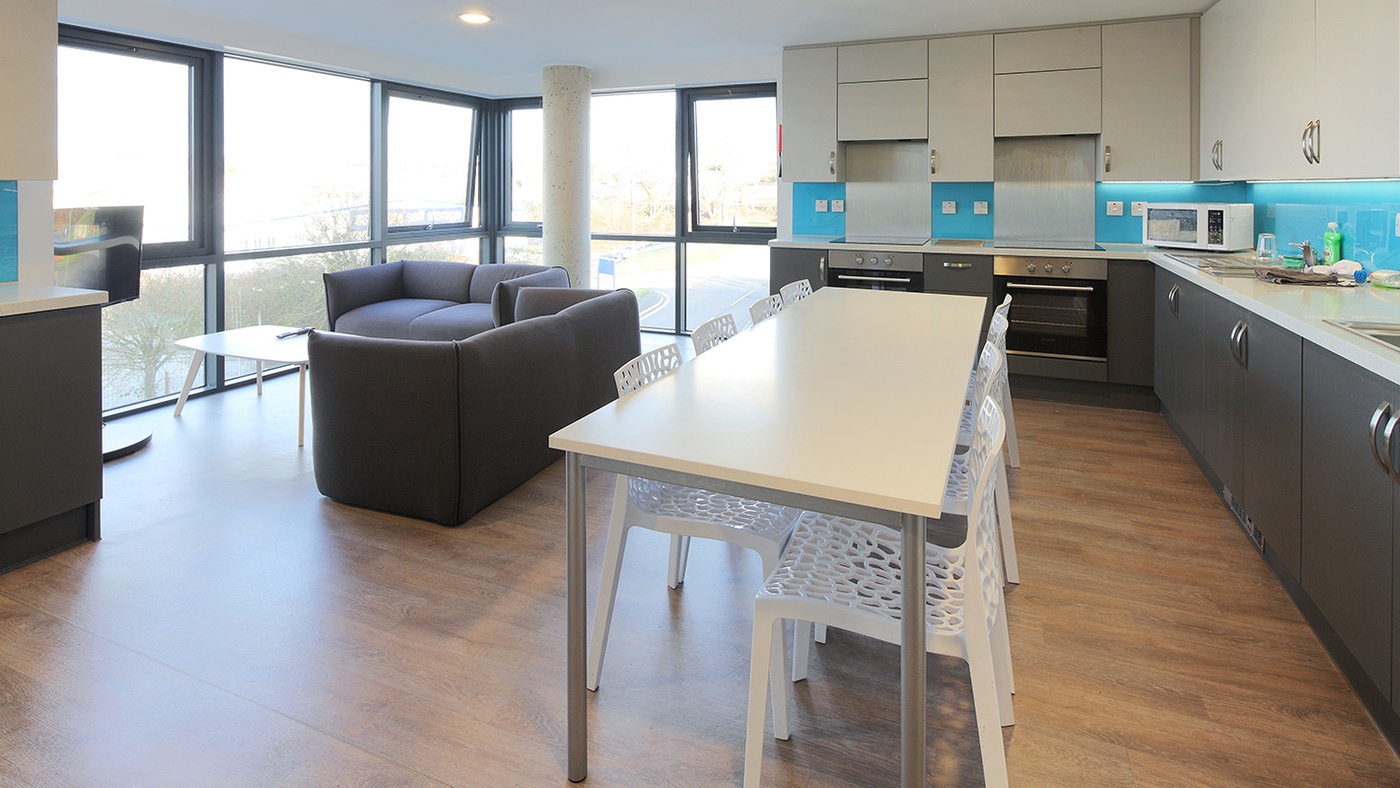 Riverside Way
Enjoy the best of your university years at Riverside Way. Packed with stunning facilities, the residence offers a choice of fully equipped stylish ensuite rooms and contemporary studios.
Perfectly located within walking distance to the city centre, close to Winchester School of the Arts and a short bus ride from the University of Winchester vibrant campus.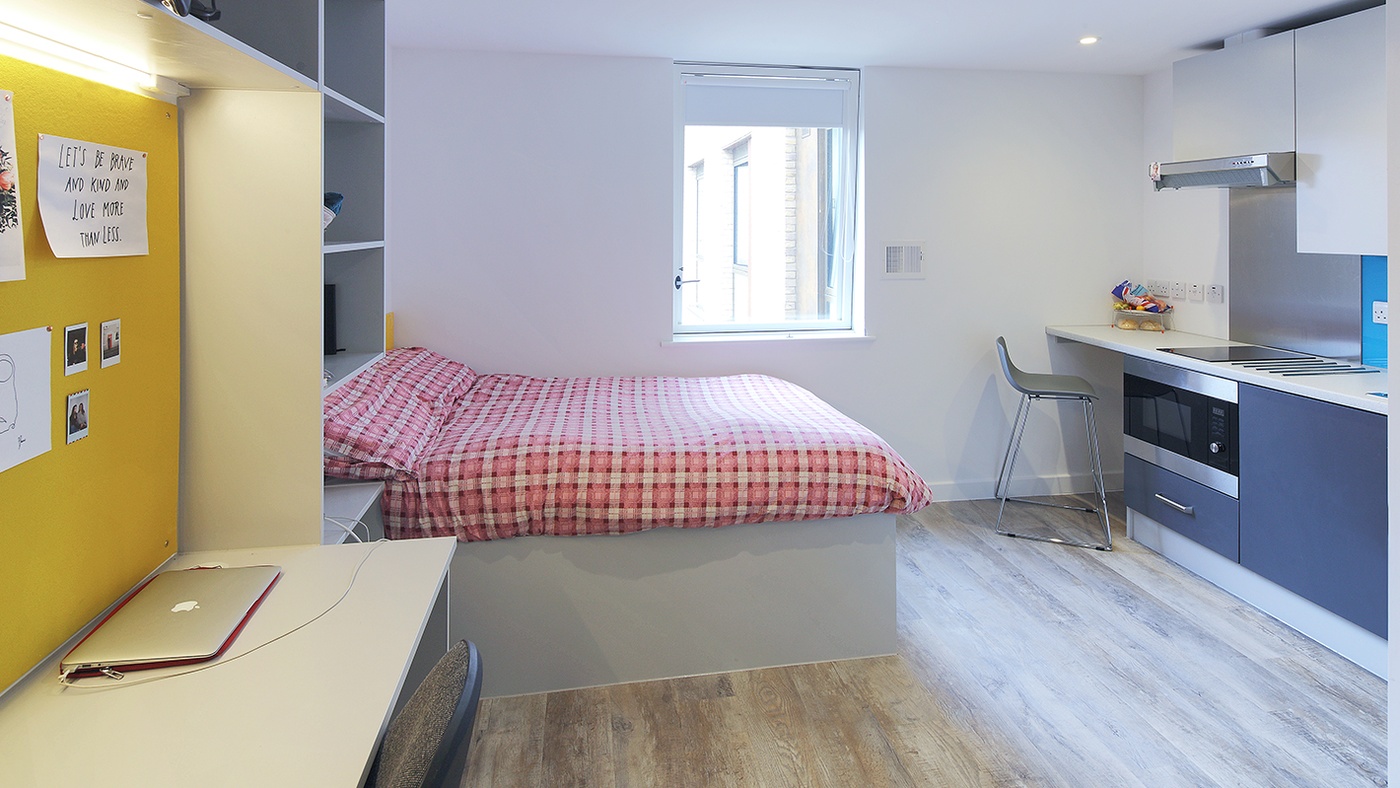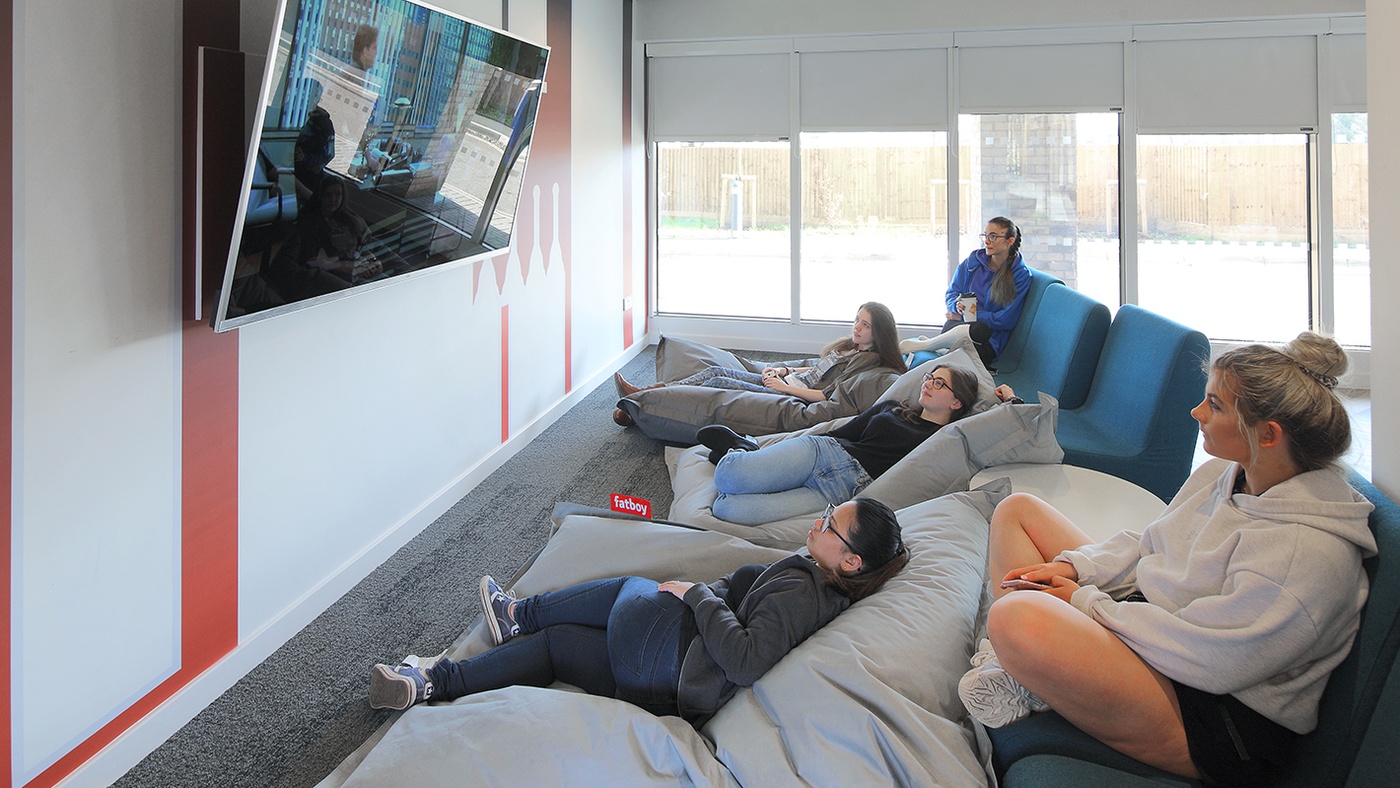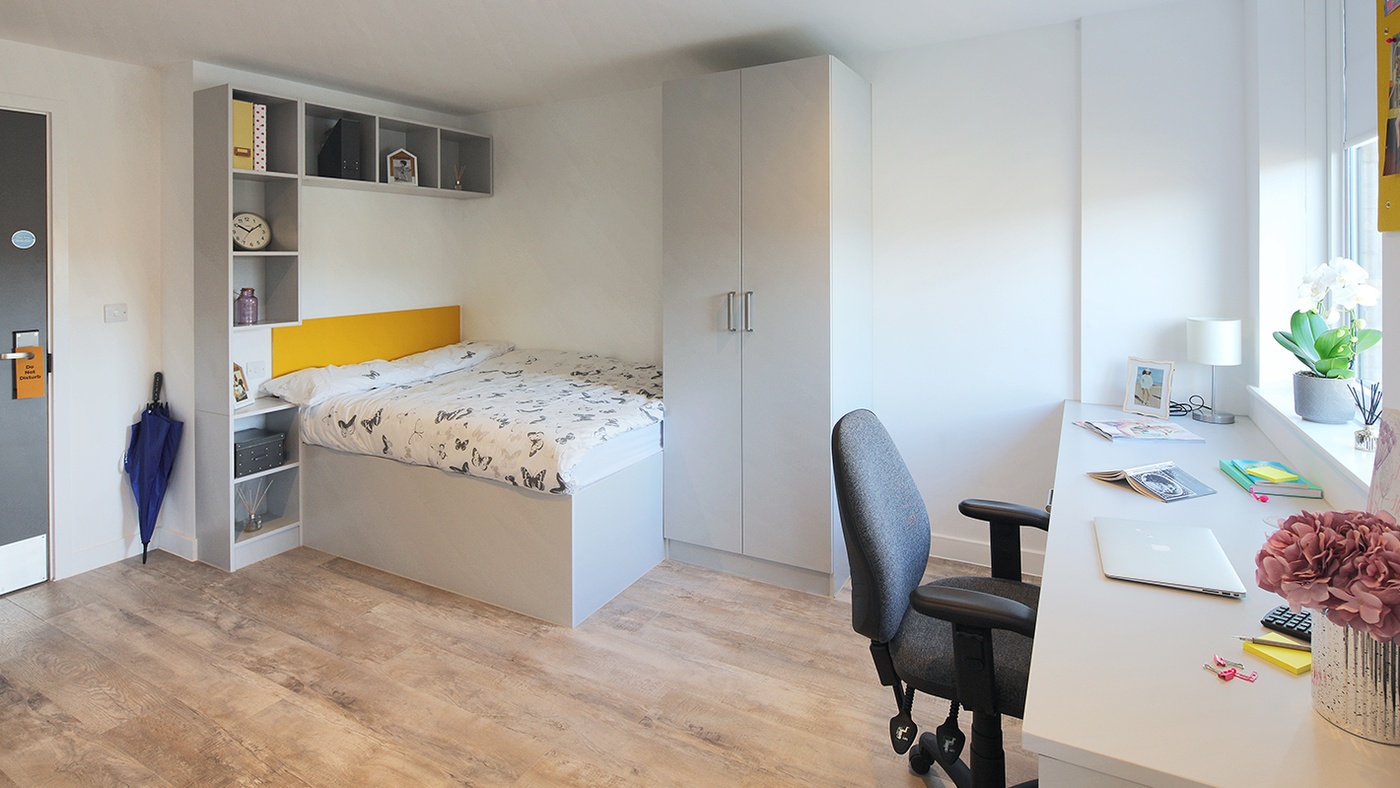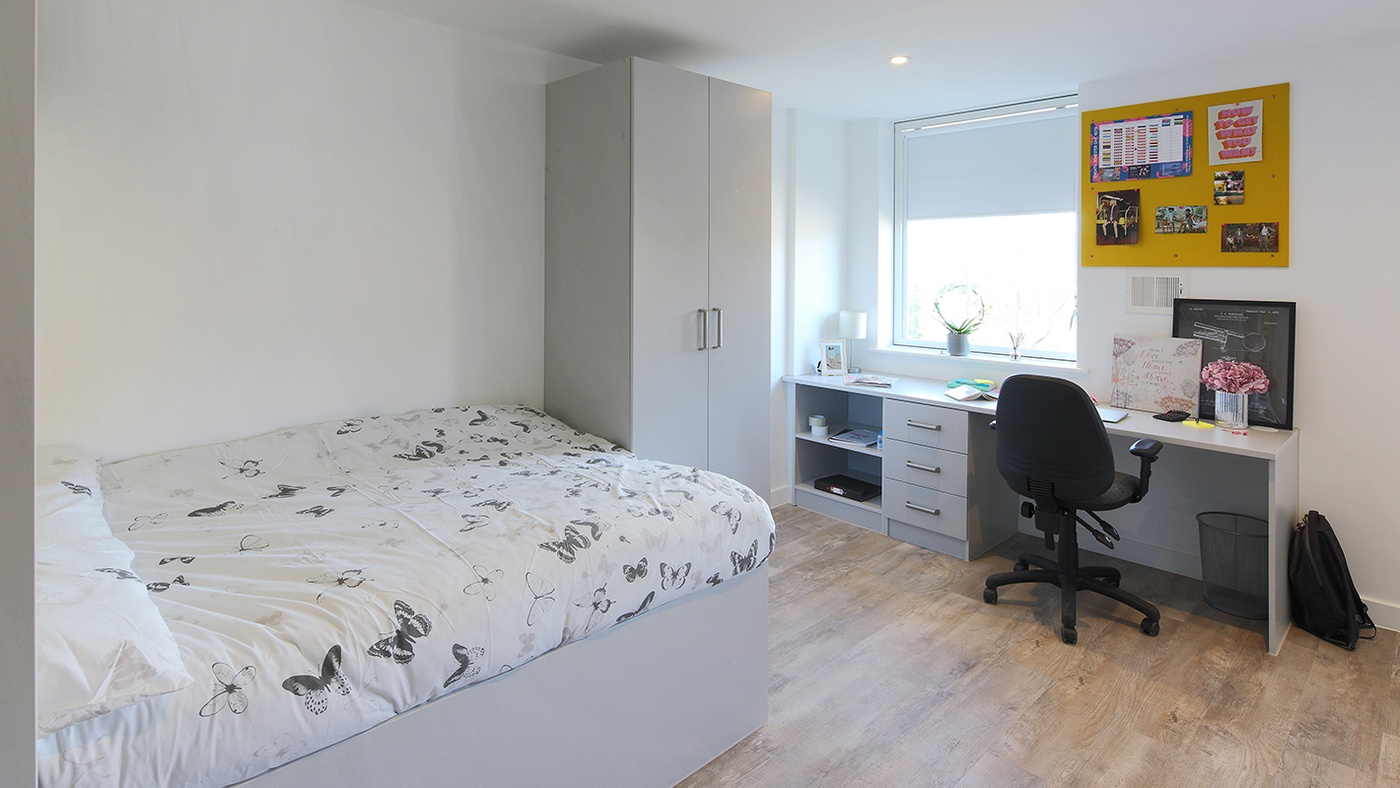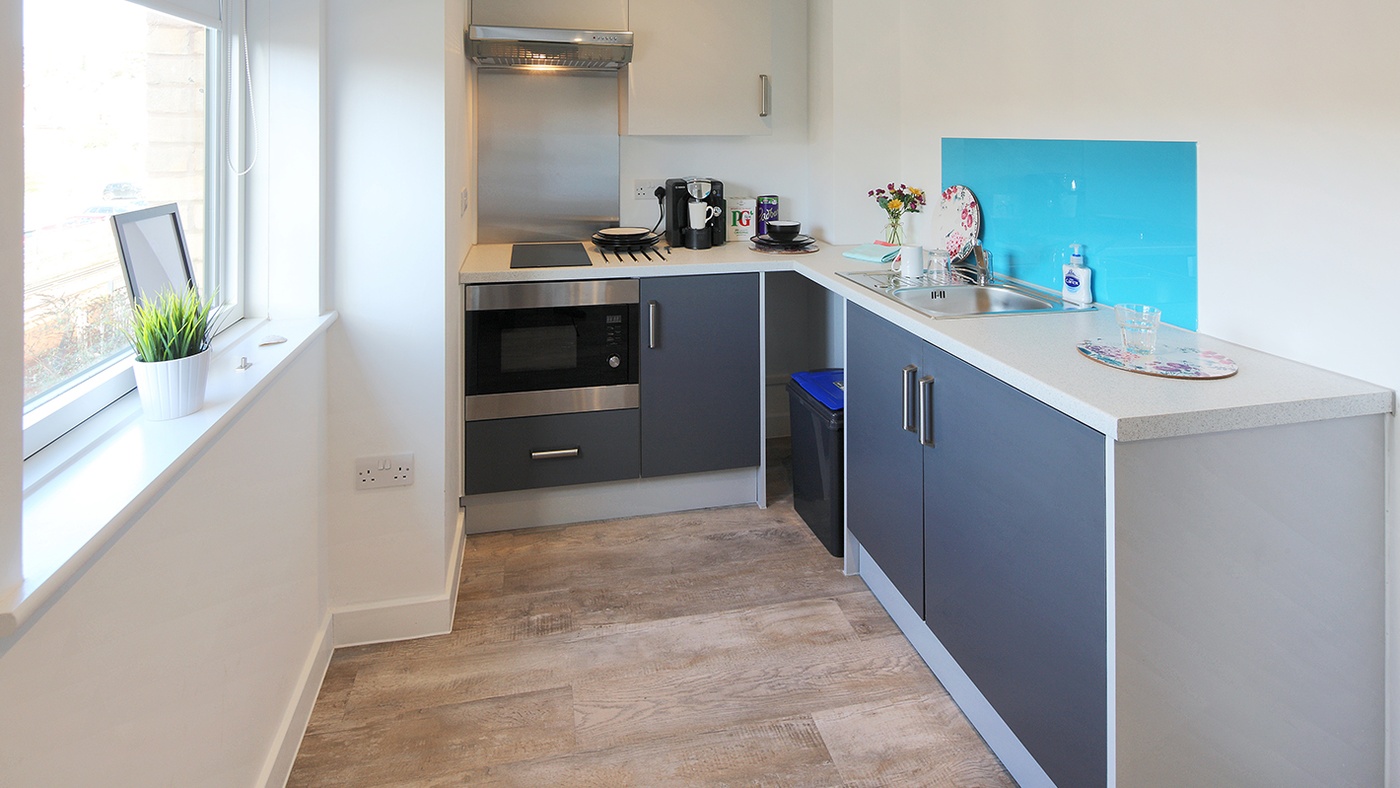 Cathedral Point
Cathedral Point is conveniently located in Winchester city centre within walking distance from both University of Winchester and Winchester School of the Arts.
On top of exceptional facilities, the residence offers comfy ensuite bedrooms and studios to accommodate every student's need.
Student Accommodation in Winchester
With stunning landmarks, the historical city of Winchester is renowned for its quality of life and is one of the most desirable places to study in the UK. Set along a peaceful river bordering the rolling south downs, Winchester's architectural city centre offers the best of both countryside and city living.
The city is a fantastic option for students who enjoy thriving cultural events and outdoor activities in a beautiful environment. Our Winchester student accommodation is conveniently located In the city centre with easy access to the higher education institutions and the historical city centre.
Our residences in Winchester offers a choice of fully equipped stylish ensuite rooms or contemporary studios. With all-inclusive rent, we have thought of everything to make sure you get the best out of your university years.