Introduction
We know that when you first move to a new city, there's a lot to think about, with so many places to discover and things to do. With Freshers Week well out of the way, we wanted to put together a quick and handy guide to some of the best student nights in Winchester for you. The nightlife here is superb!
Whether you're looking to dance the night away, have a chilled one or pull an all-nighter to some top tunes, we've found a place in the city for you.
You can be sure of plenty of great drinks deals, dance floors and good times with our guide to the best student nights in Winchester. And all within easy reach of our student accommodation Winchester!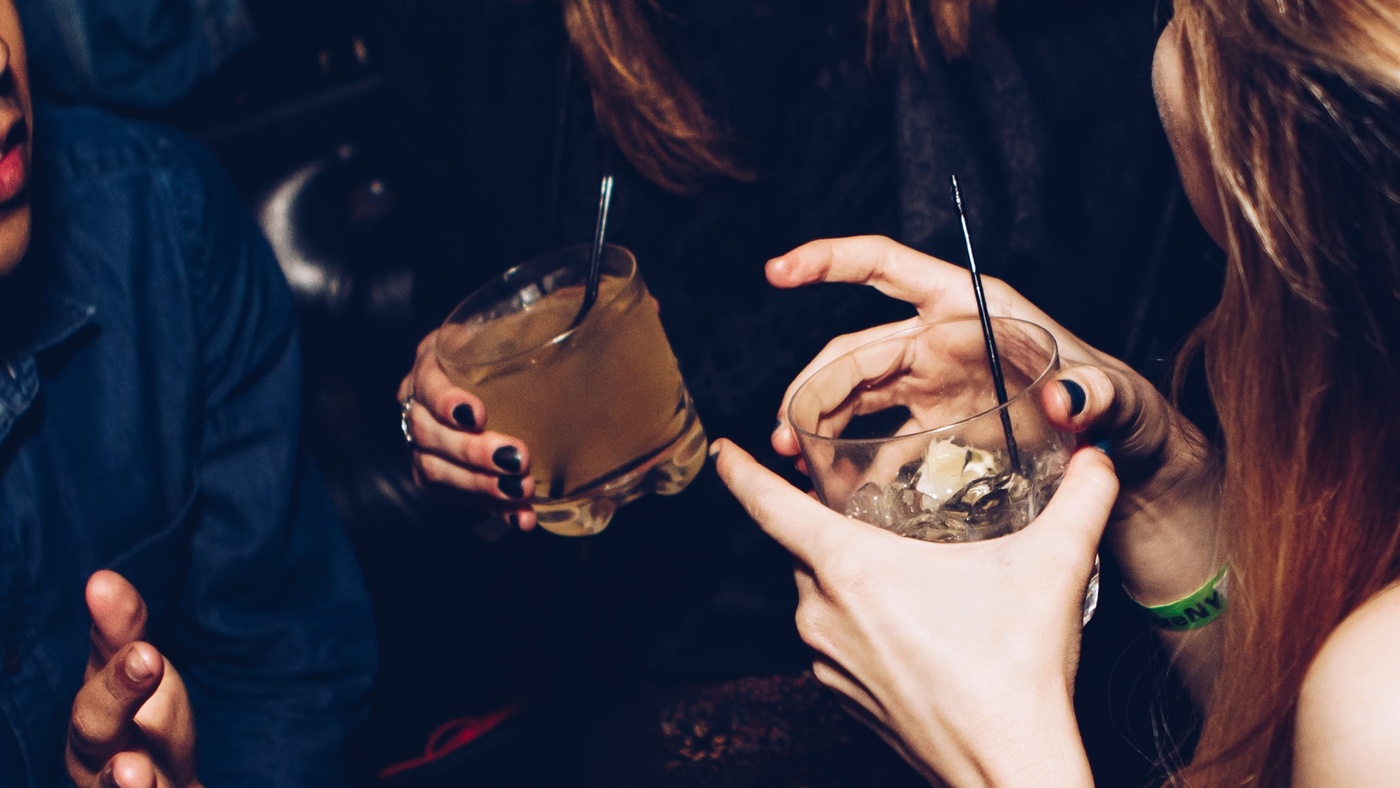 Vodka
Vodka is the most popular night club in Winchester, and where you will probably find yourself on a Tuesday, Friday, or Saturday. For the most student-friendly party we recommend visiting on Tuesday's '2'sDAYS'. Can't go wrong with £2 entry and £2 drinks, but don't forget to sign up to the guest list!
Address: 7 Upper Brook St, Winchester SO23 8AL
Collegiate Recommends: Best for the student budget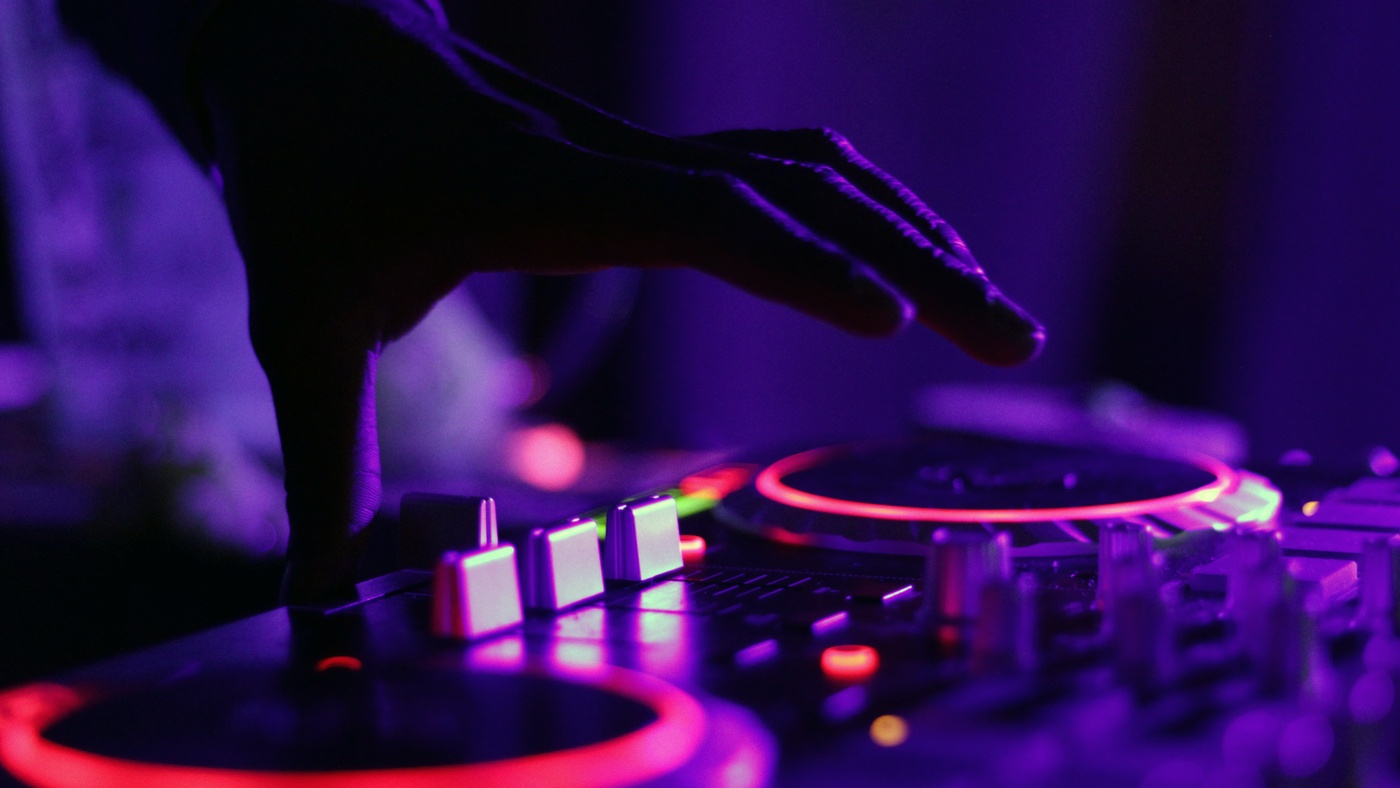 Oceana Southampton
Who hasn't heard about 'Cheeky Tuesdays' at Oceana? Free entry with banana and three different rooms with music, whether you prefer club, hip-hop or disco music – it's all there! Plus, it is close to the train station in Southampton and only 15 minutes ride away from Winchester.
Address: Leisure World, W Quay Rd, Southampton SO15 1RE
Collegiate Recommends: Best for all tastes in music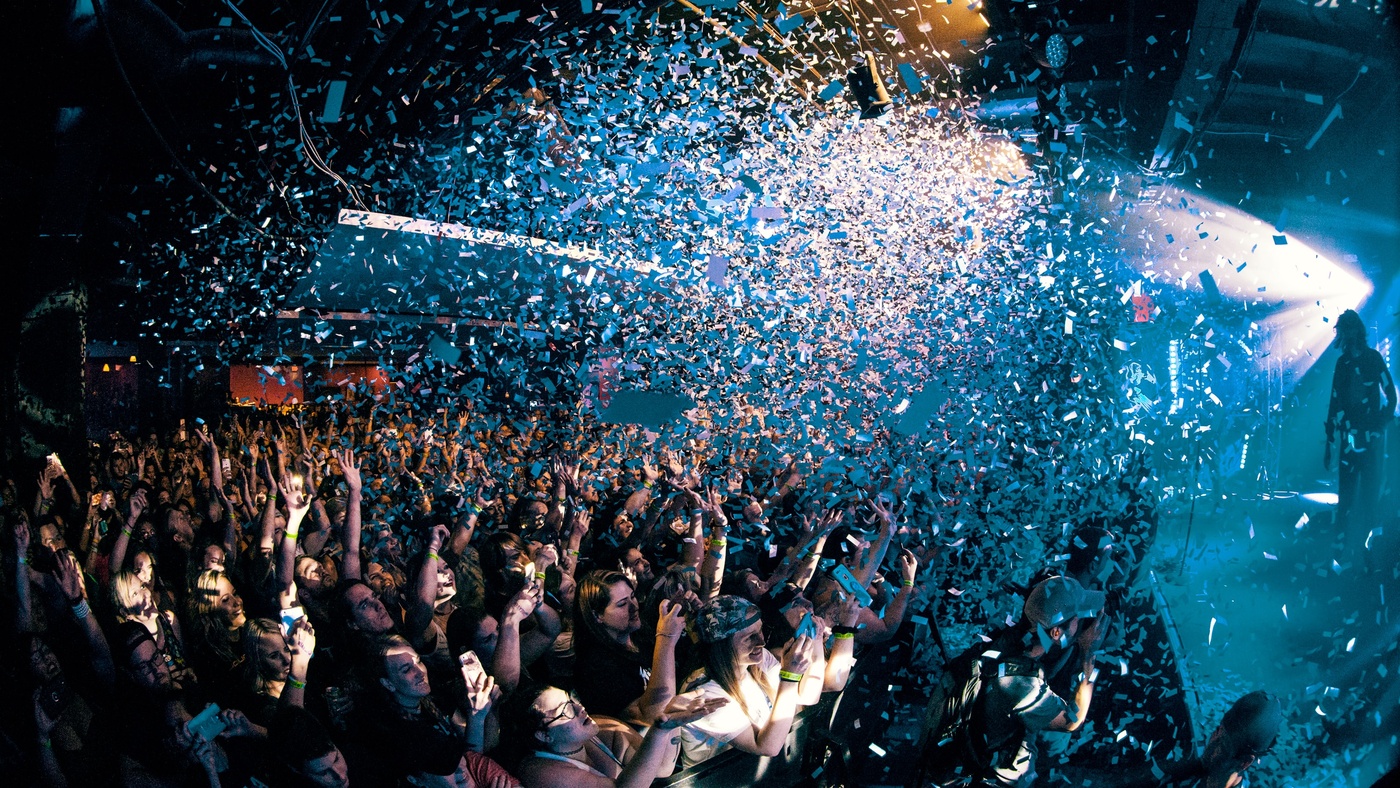 Switch
Again, Switch is based in Southampton, however it is one of the most popular nightclubs on the South Coast. Big name music artists can be seen here, such as Pendulum or Stormzy, with great music all night and amazing atmosphere. It is worth checking out what's on its web page in order to be the first to get a ticket.
Address: 127 Above Bar St, Southampton SO14 7FN
Collegiate Recommends: Best for big names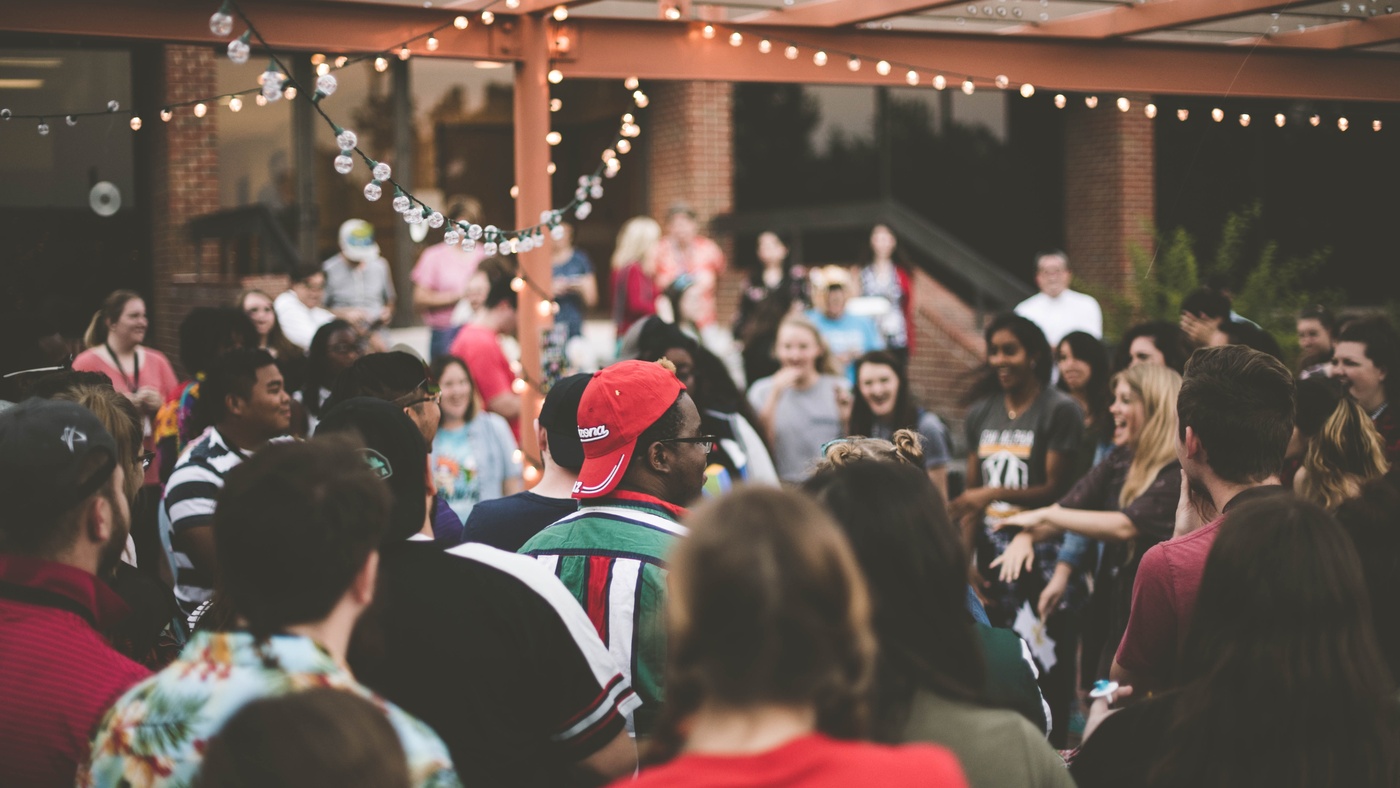 The Edge& The Box Bar
The Edge is one of the greatest LGBTQ+ nightclubs in the whole of Hampshire. A friendly atmosphere, great music, and £1.50 drinks on Wednesday, it will be worth the long queue. You can also take a break from dancing and play pool or sing your heart out in the karaoke room. The Box Bar, home to the tastiest, campest cocktails in Southampton, is the most exclusive and inclusive bar in the area. You will always find it full of cocktails, fun packed events and of course, the LGBTQ+ community. It's connected to the nightclub making it our must visit official pre-bar on a night out!
Address: Compton Walk, Southampton SO14 0BH
Collegiate Recommends: Best for LQBTQ+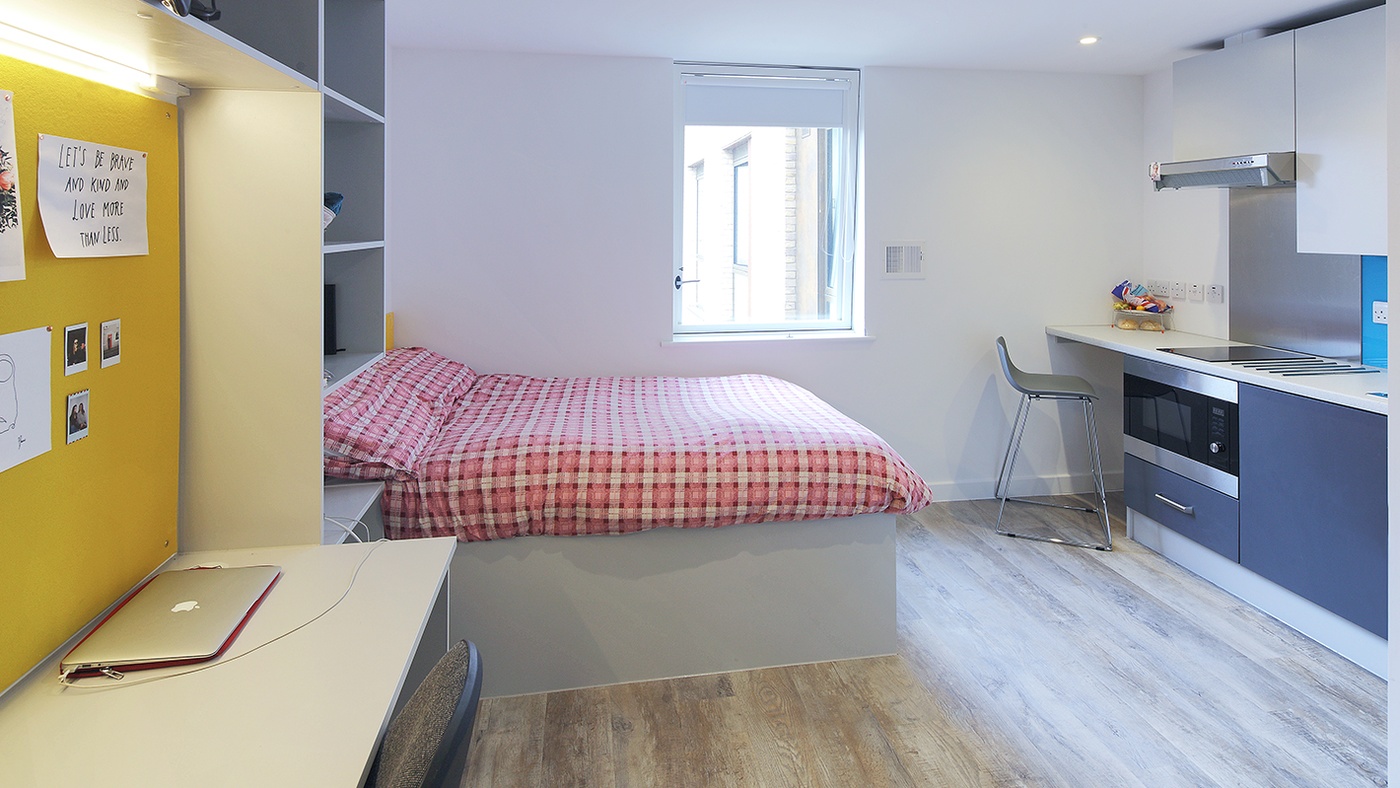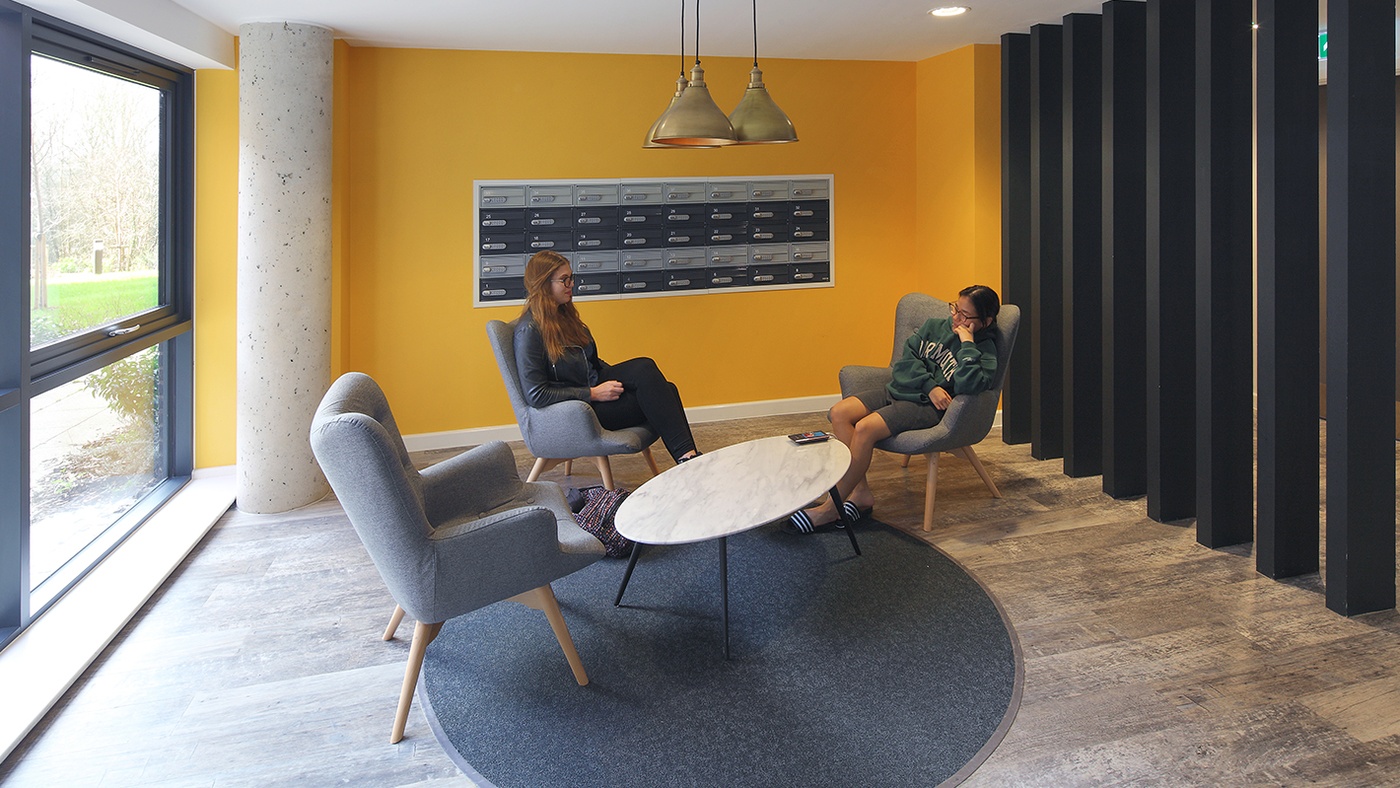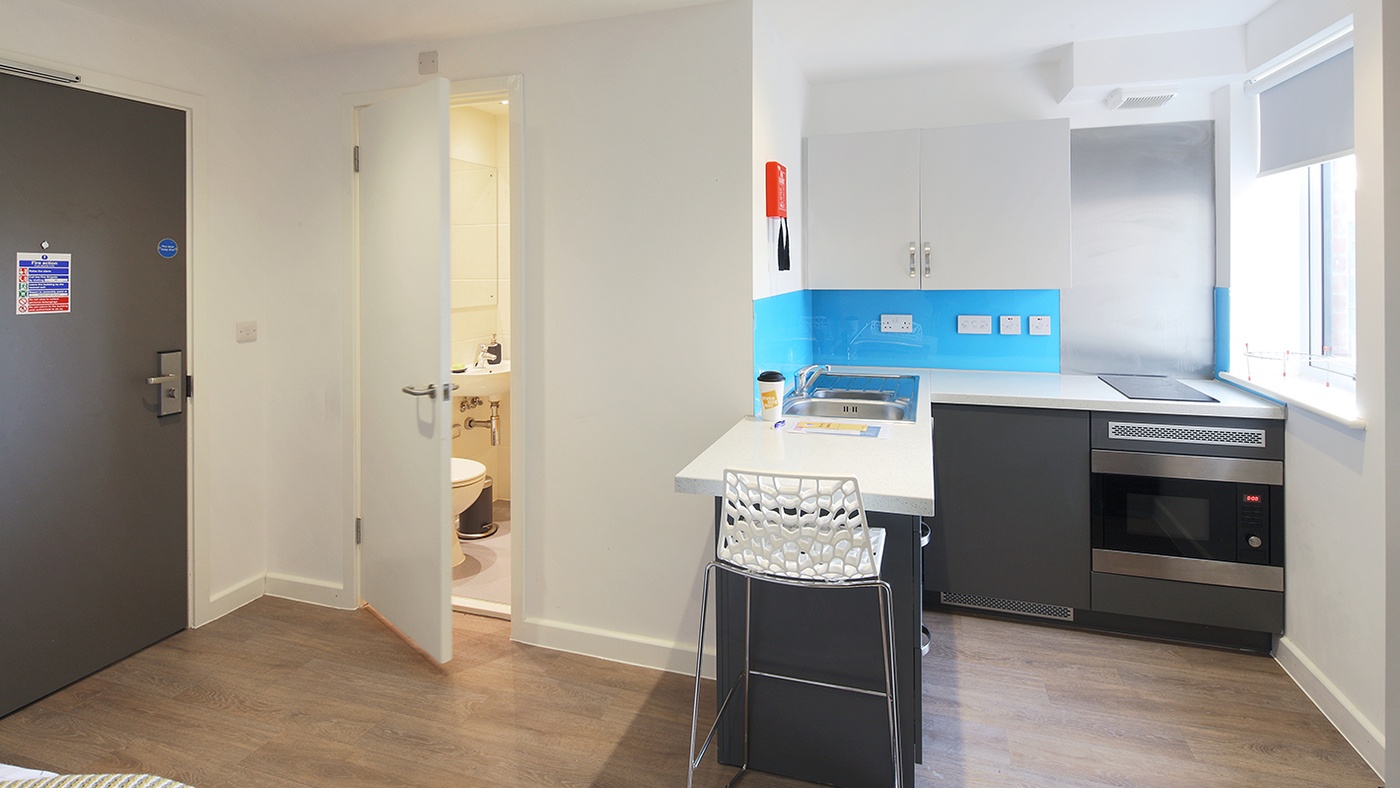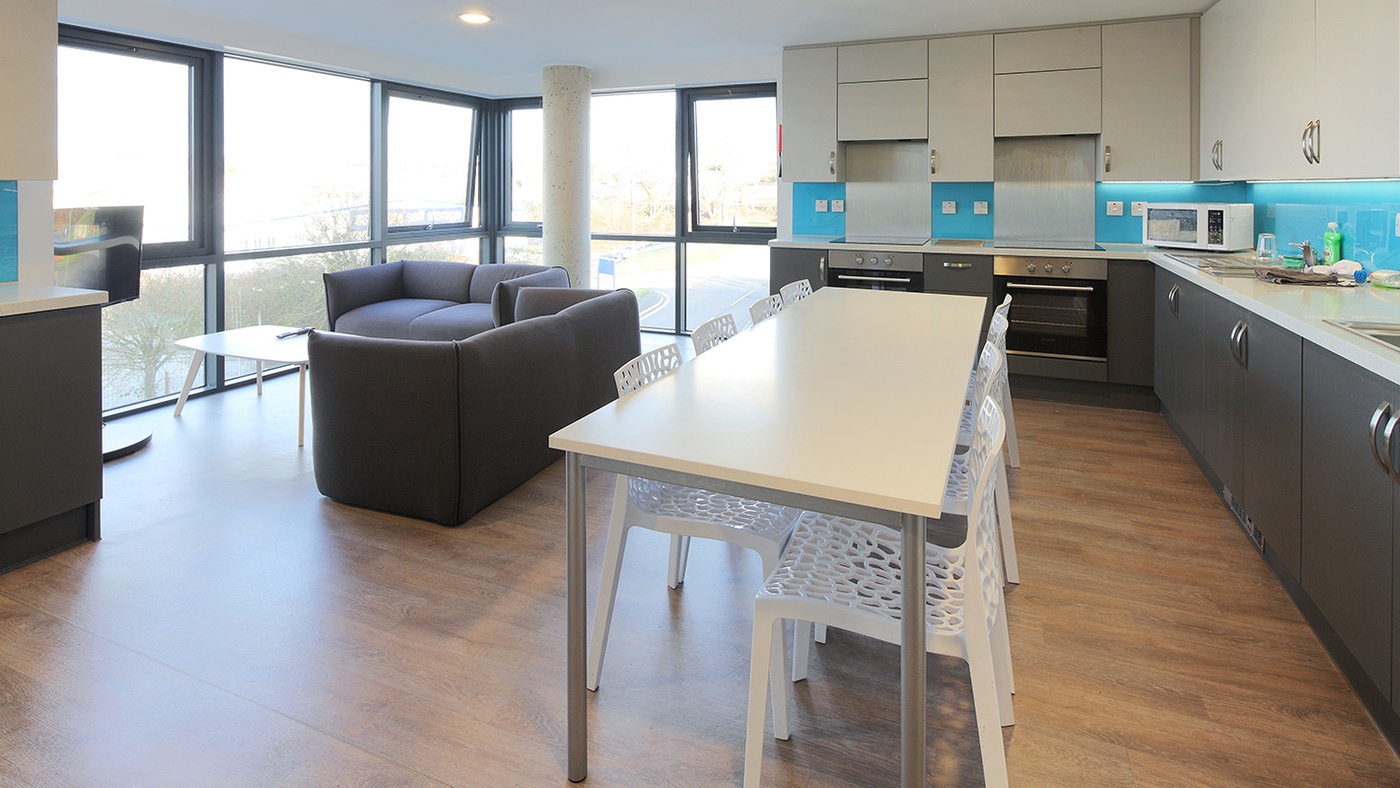 Riverside Way
Enjoy the best of your university years at Riverside Way. Packed with stunning facilities, the residence offers a choice of fully equipped stylish ensuite rooms and contemporary studios.
Perfectly located within walking distance to the city centre, close to Winchester School of the Arts and a short bus ride from the University of Winchester vibrant campus.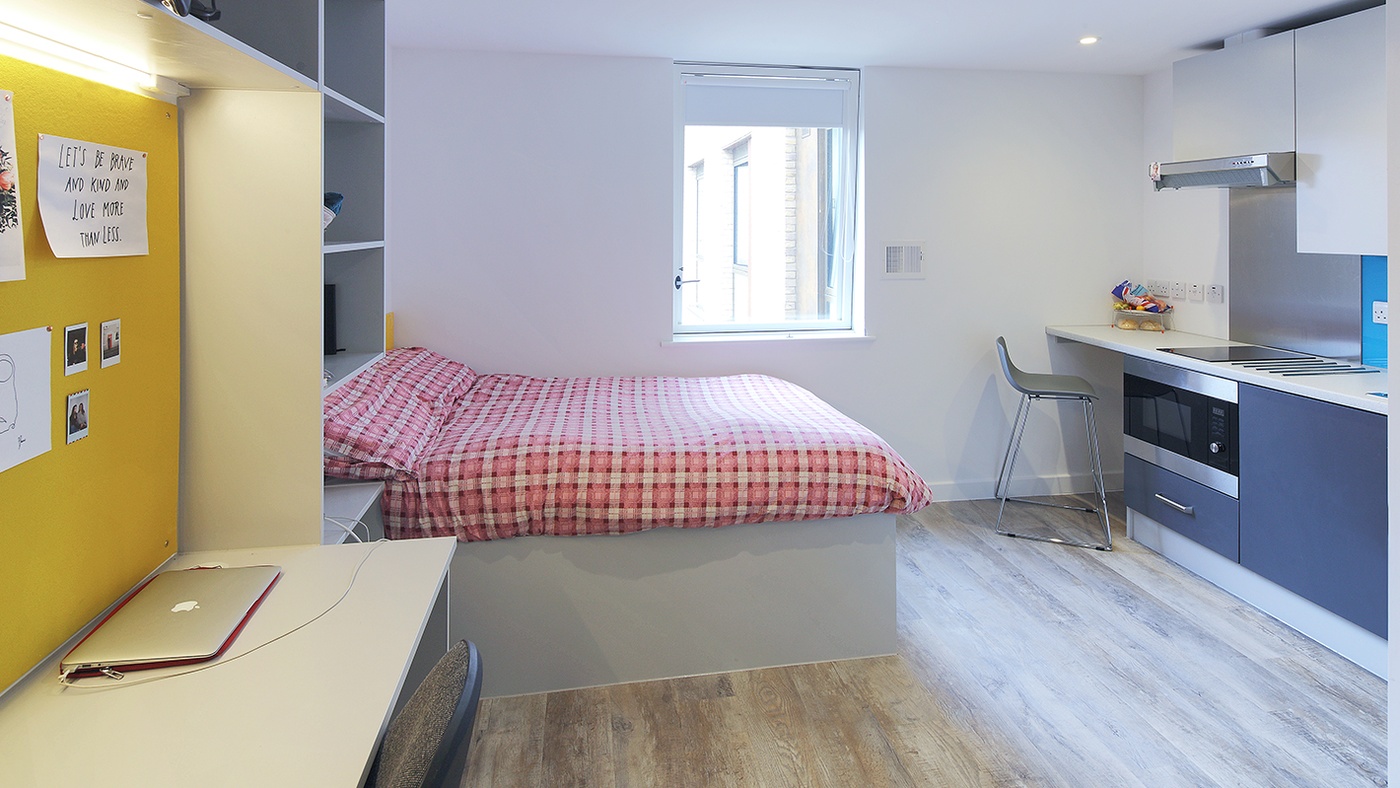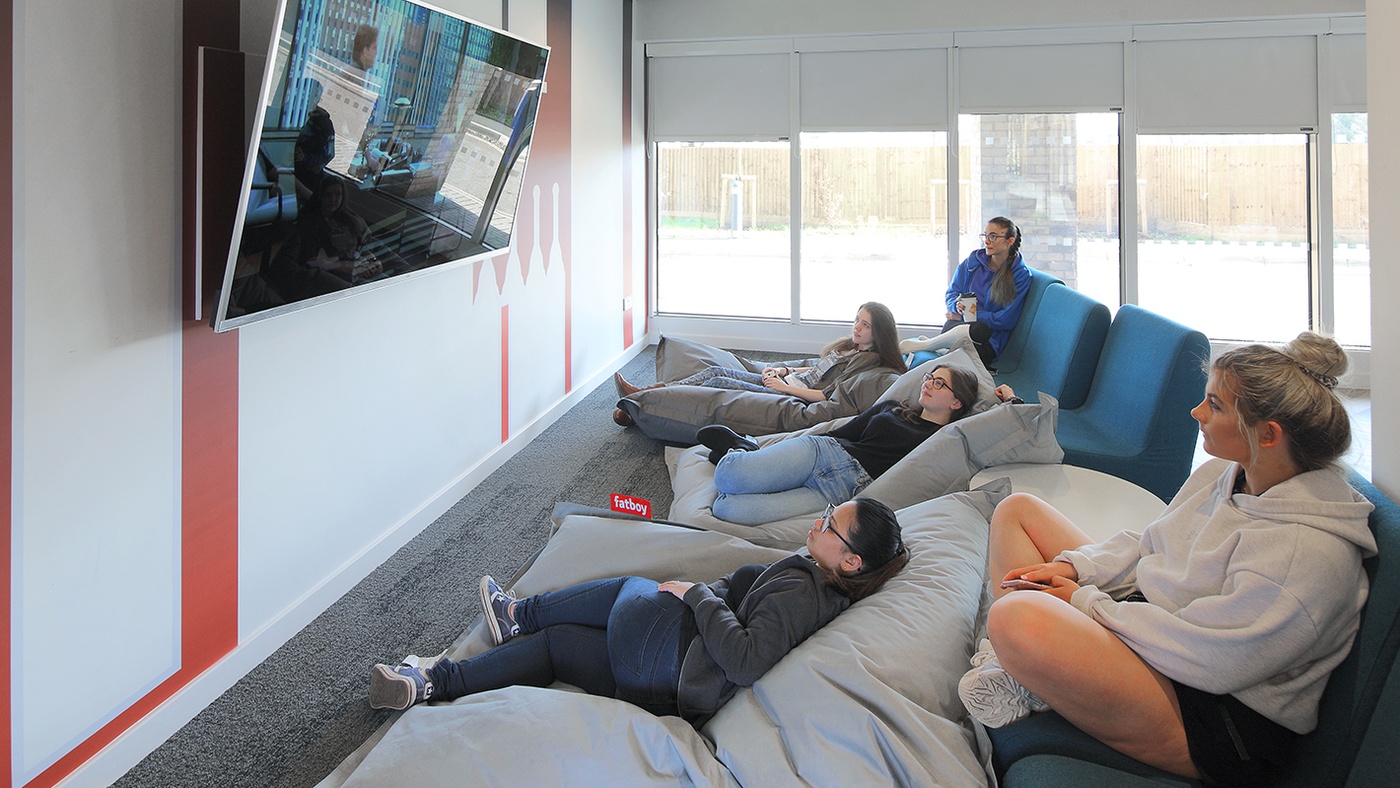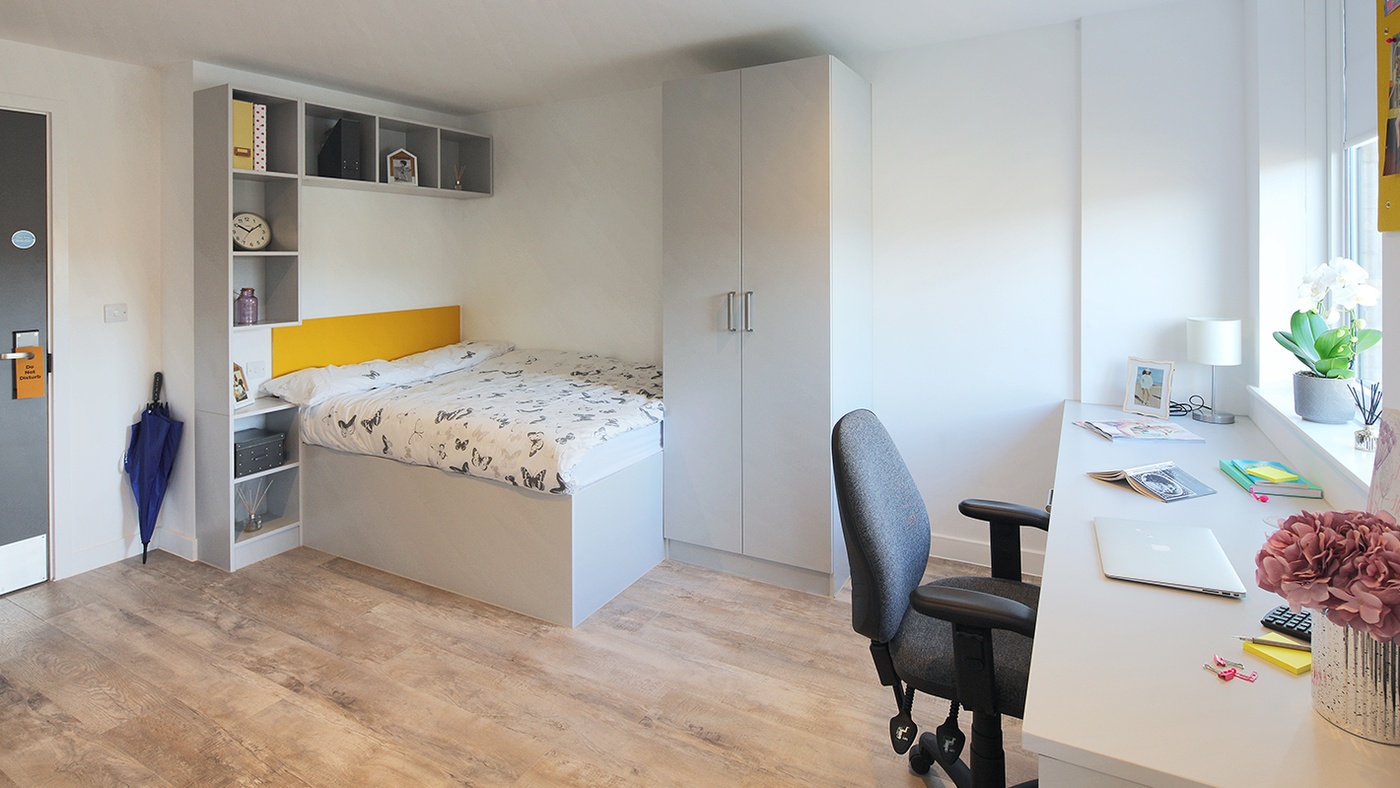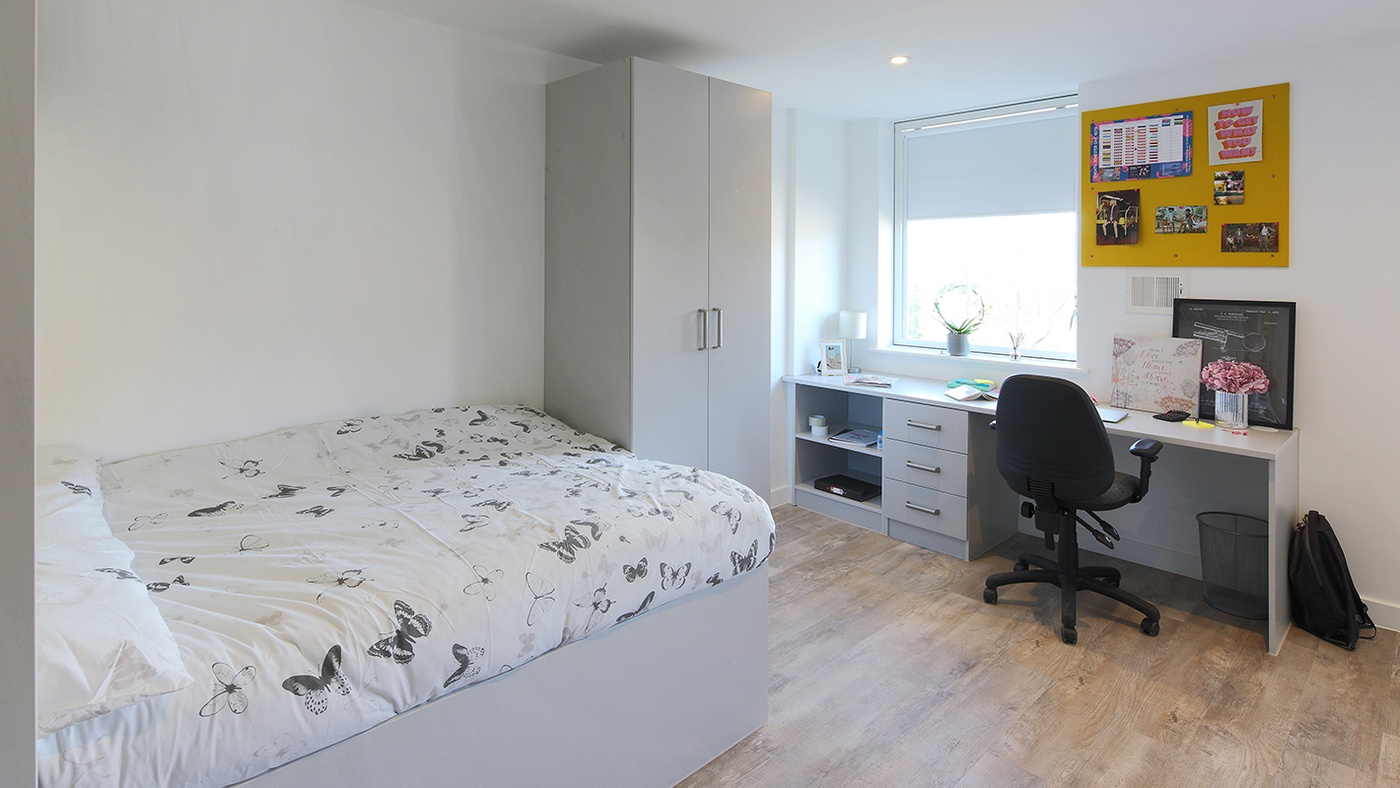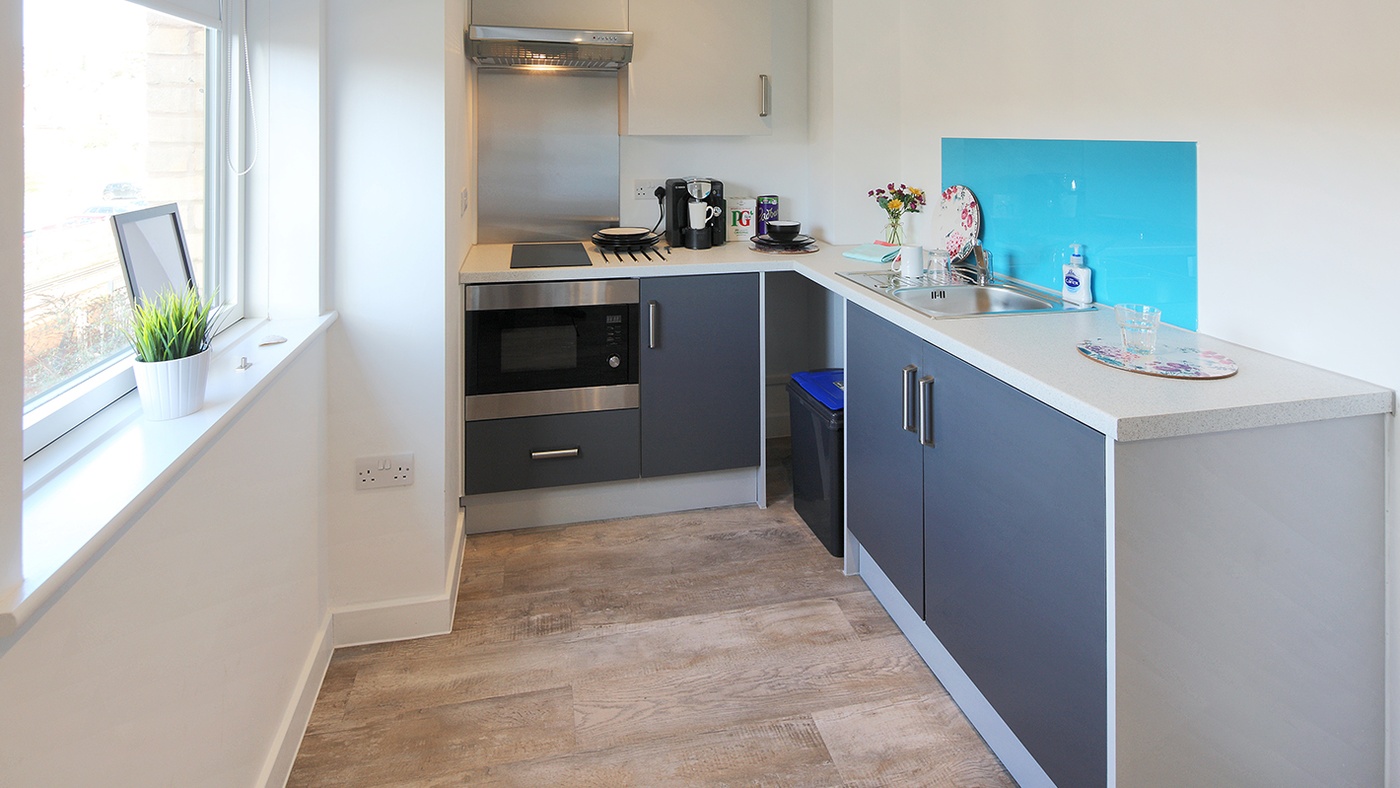 Cathedral Point
Cathedral Point is conveniently located in Winchester city centre within walking distance from both University of Winchester and Winchester School of the Arts.
On top of exceptional facilities, the residence offers comfy ensuite bedrooms and studios to accommodate every student's need.
Student Accommodation in Winchester
With stunning landmarks, the historical city of Winchester is renowned for its quality of life and is one of the most desirable places to study in the UK. Set along a peaceful river bordering the rolling south downs, Winchester's architectural city centre offers the best of both countryside and city living.
The city is a fantastic option for students who enjoy thriving cultural events and outdoor activities in a beautiful environment. Our Winchester student accommodation is conveniently located In the city centre with easy access to the higher education institutions and the historical city centre.
Our residences in Winchester offers a choice of fully equipped stylish ensuite rooms or contemporary studios. With all-inclusive rent, we have thought of everything to make sure you get the best out of your university years.