Offers available for this property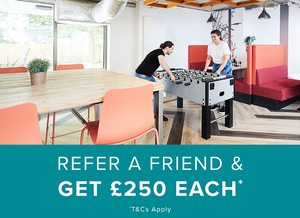 Got a friend who needs a room? Both of you can get £250 when they book with code CP-RAF–250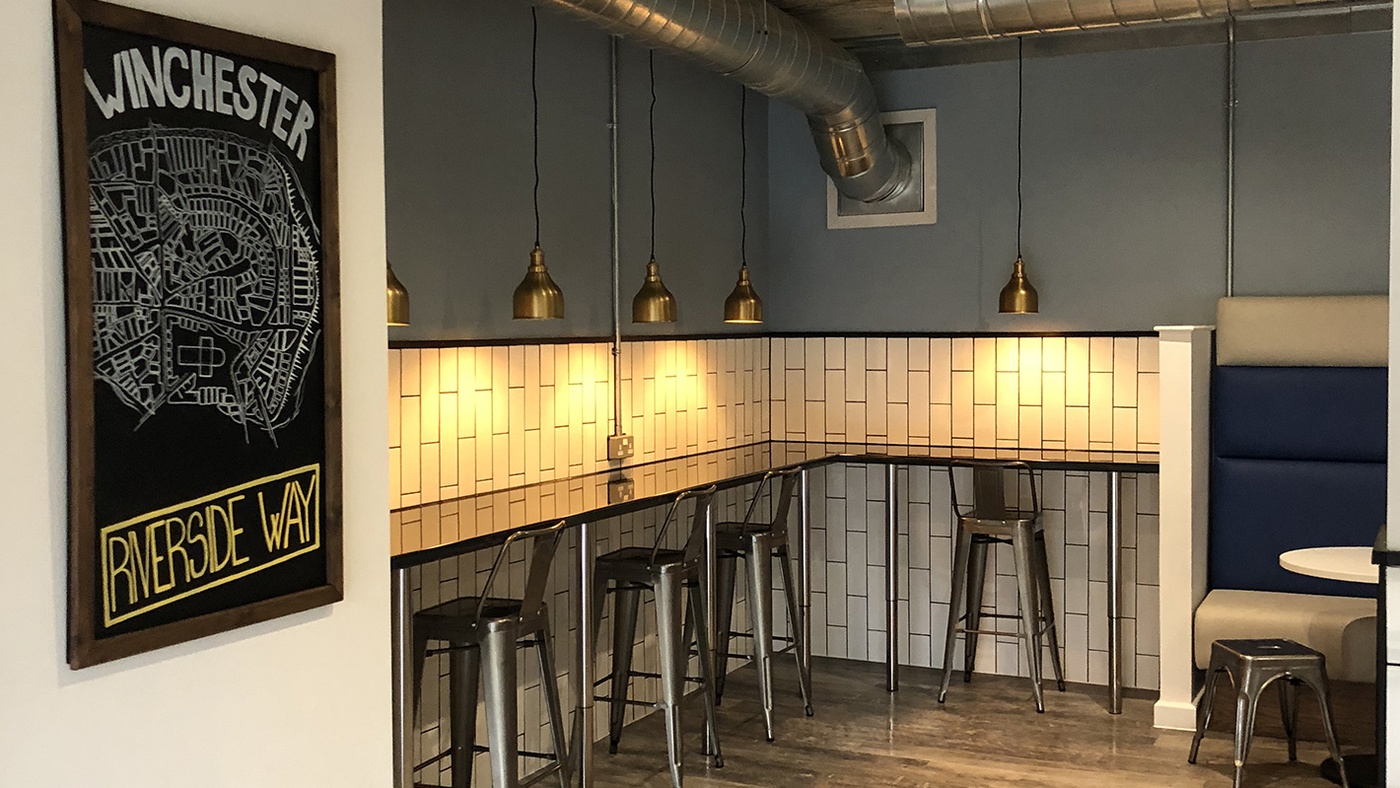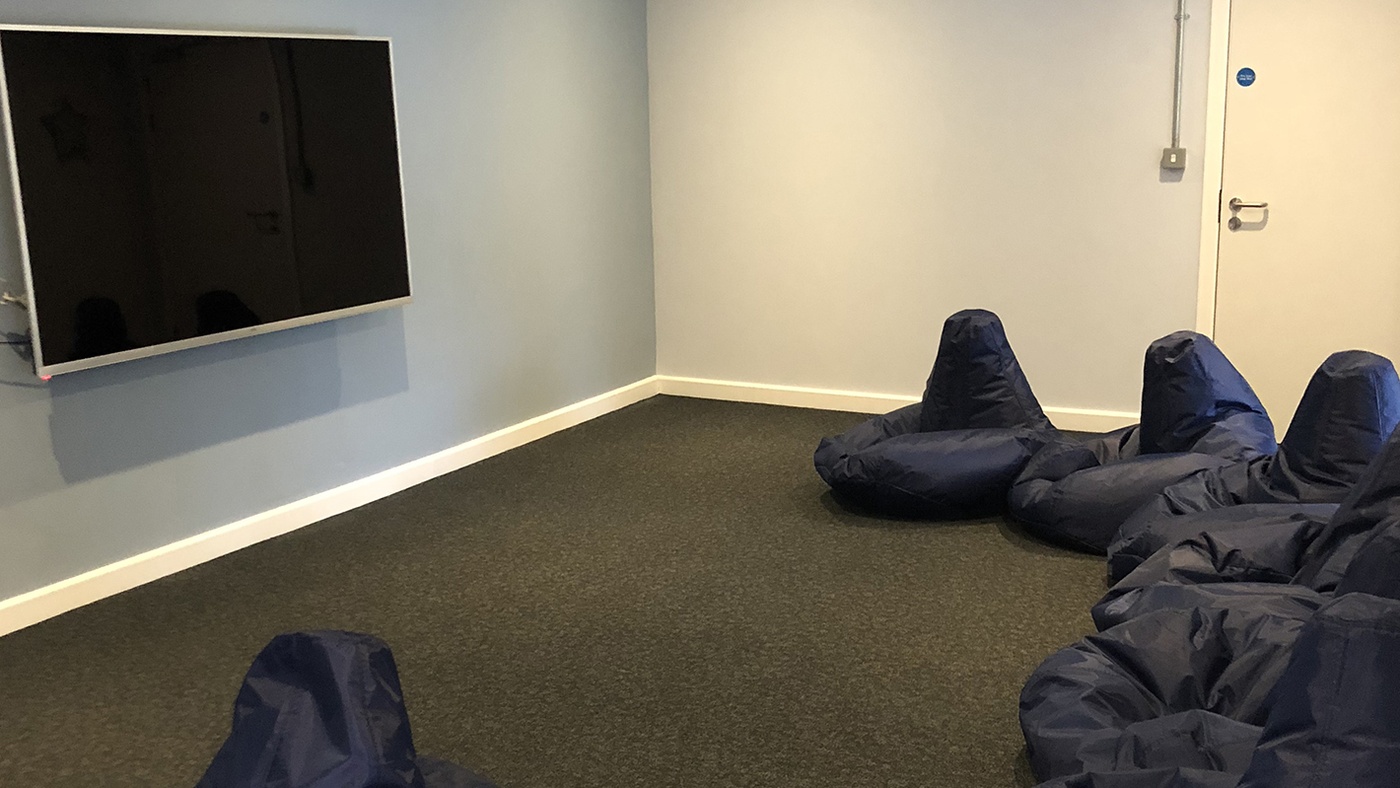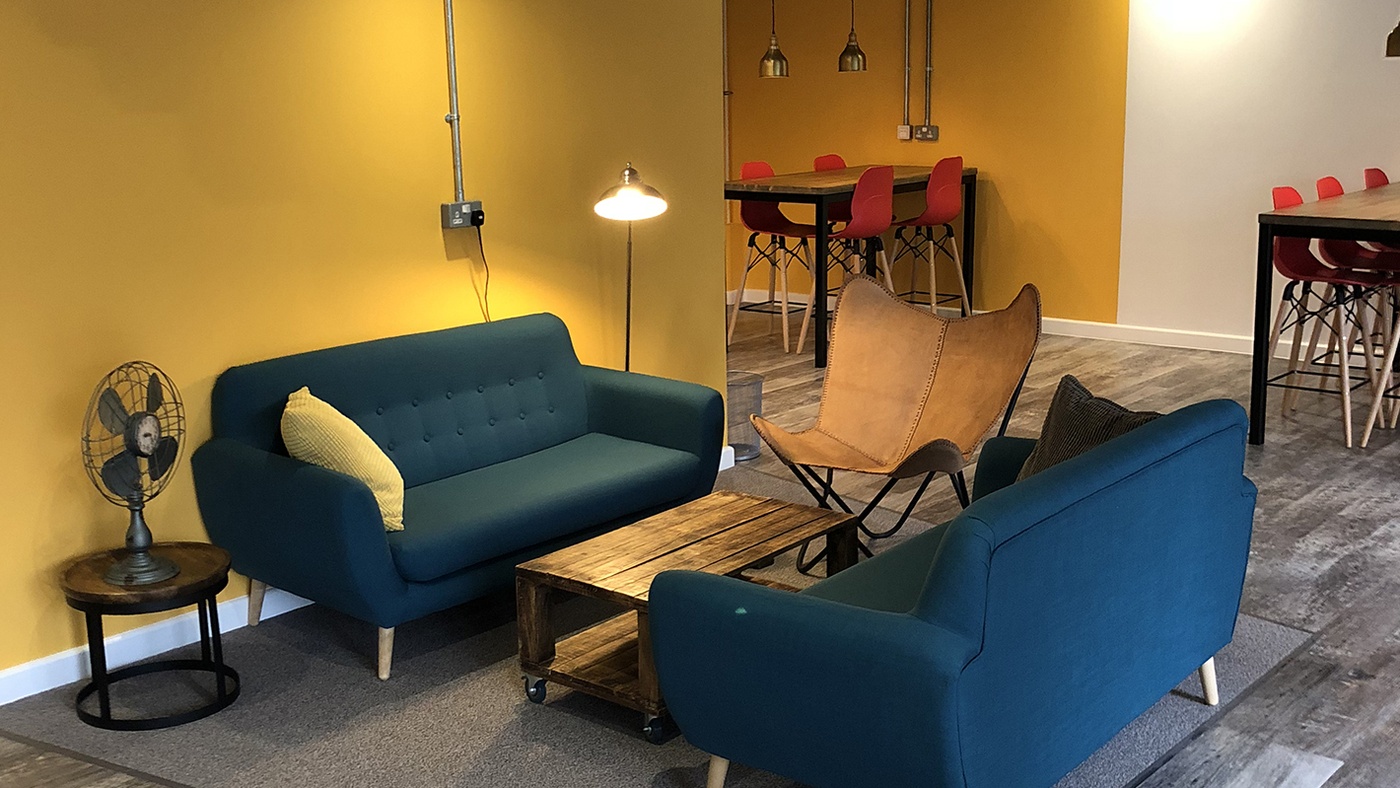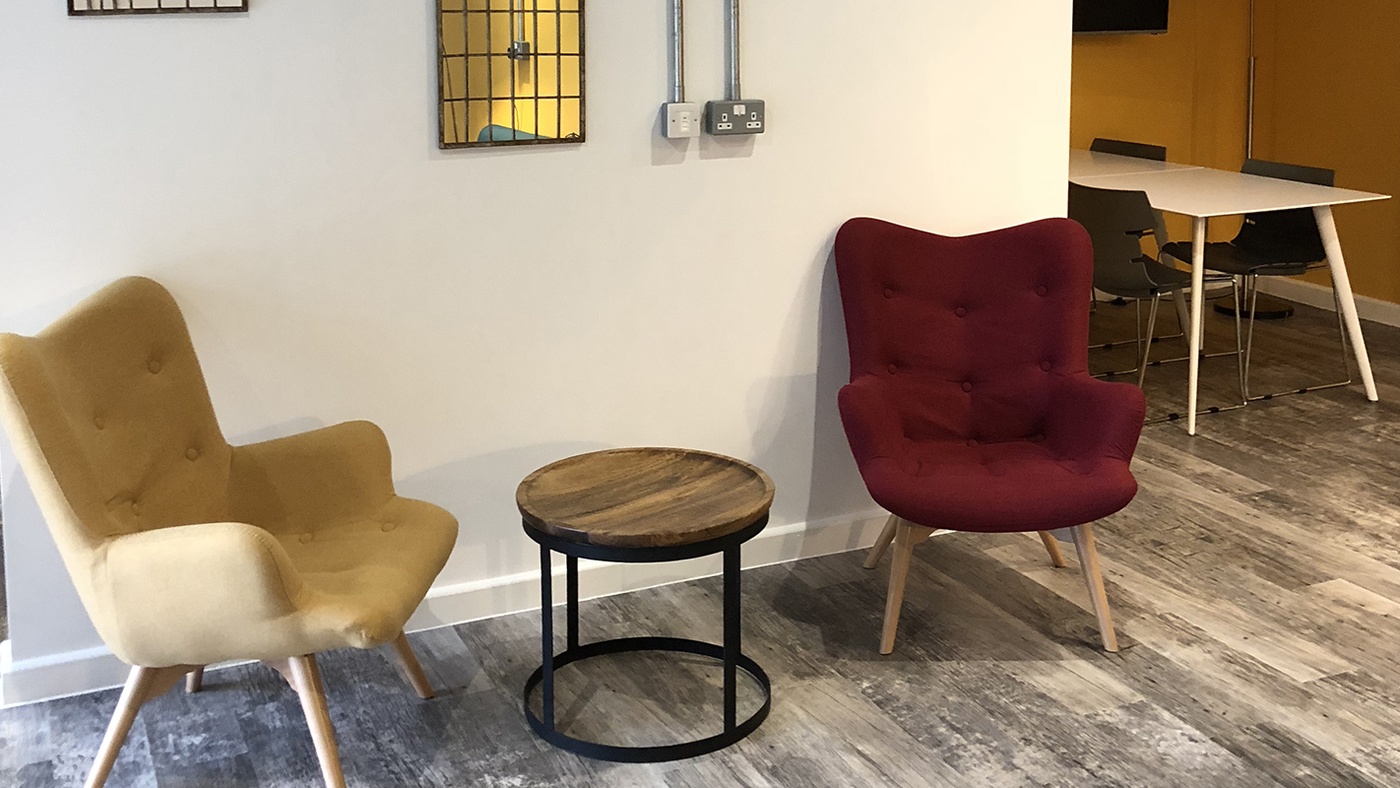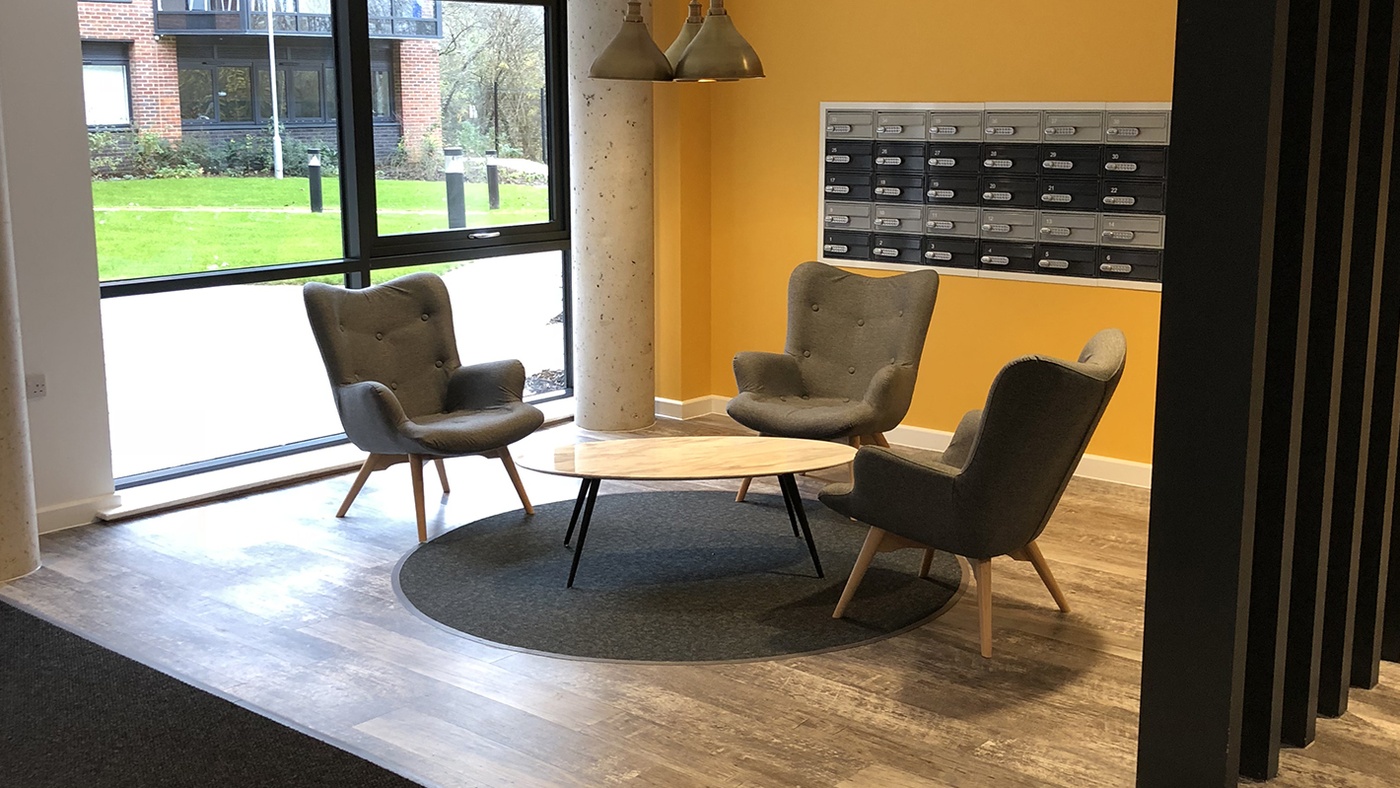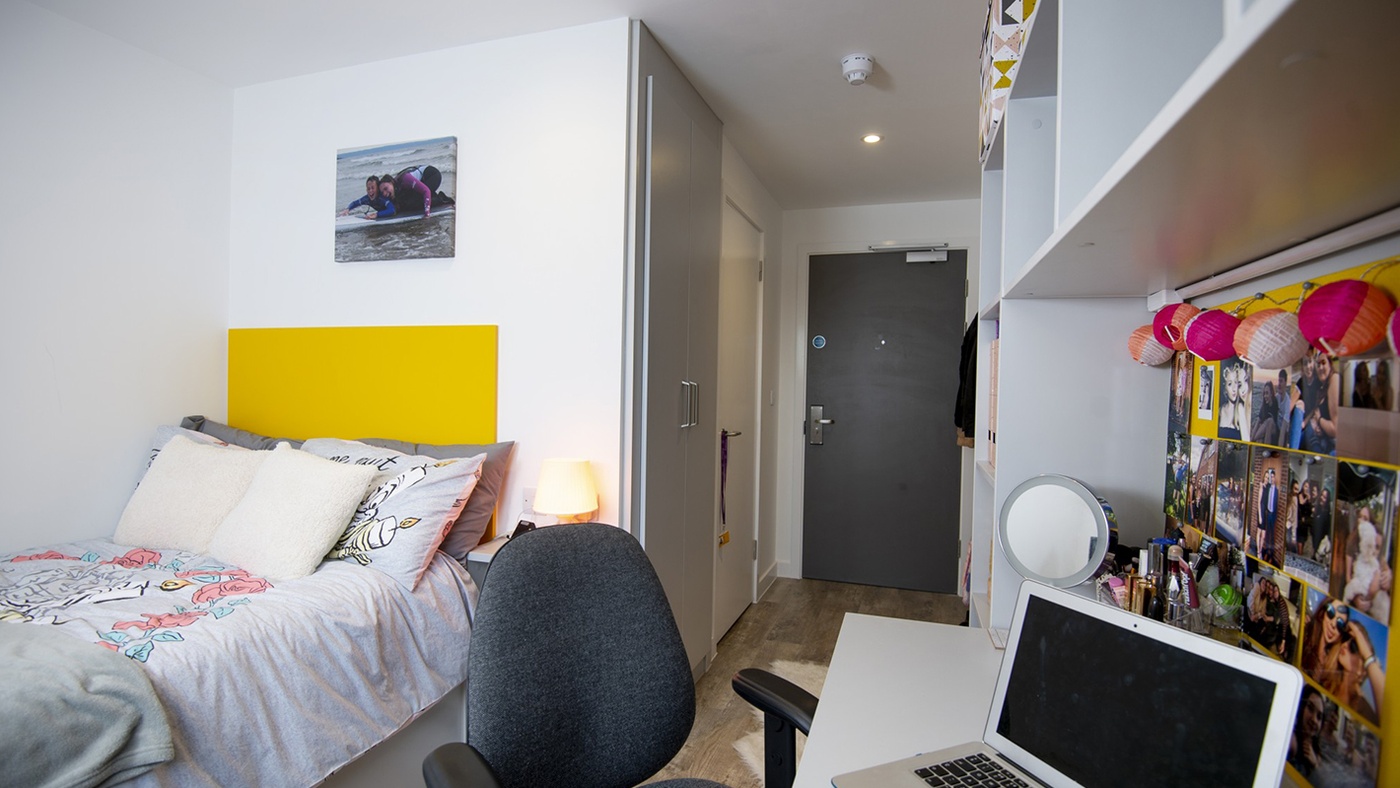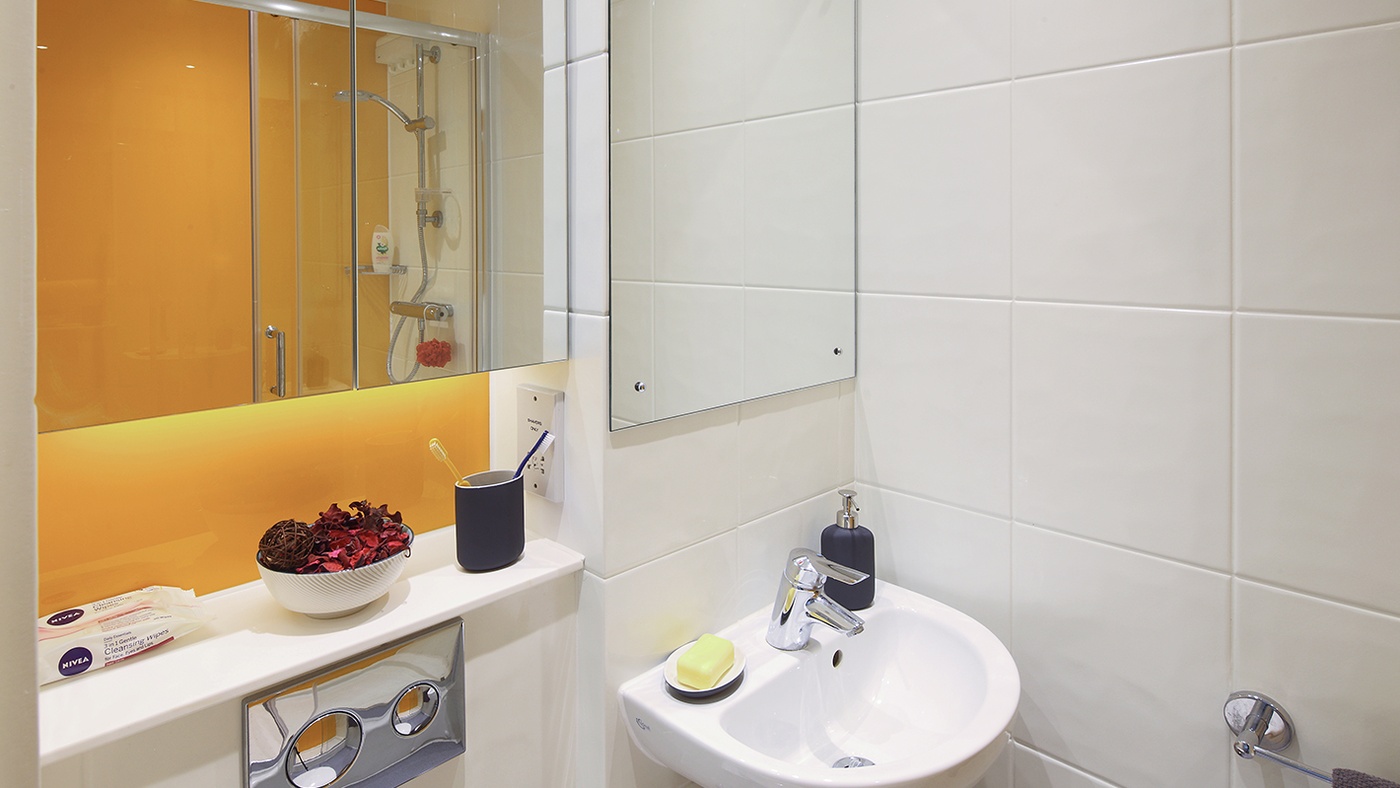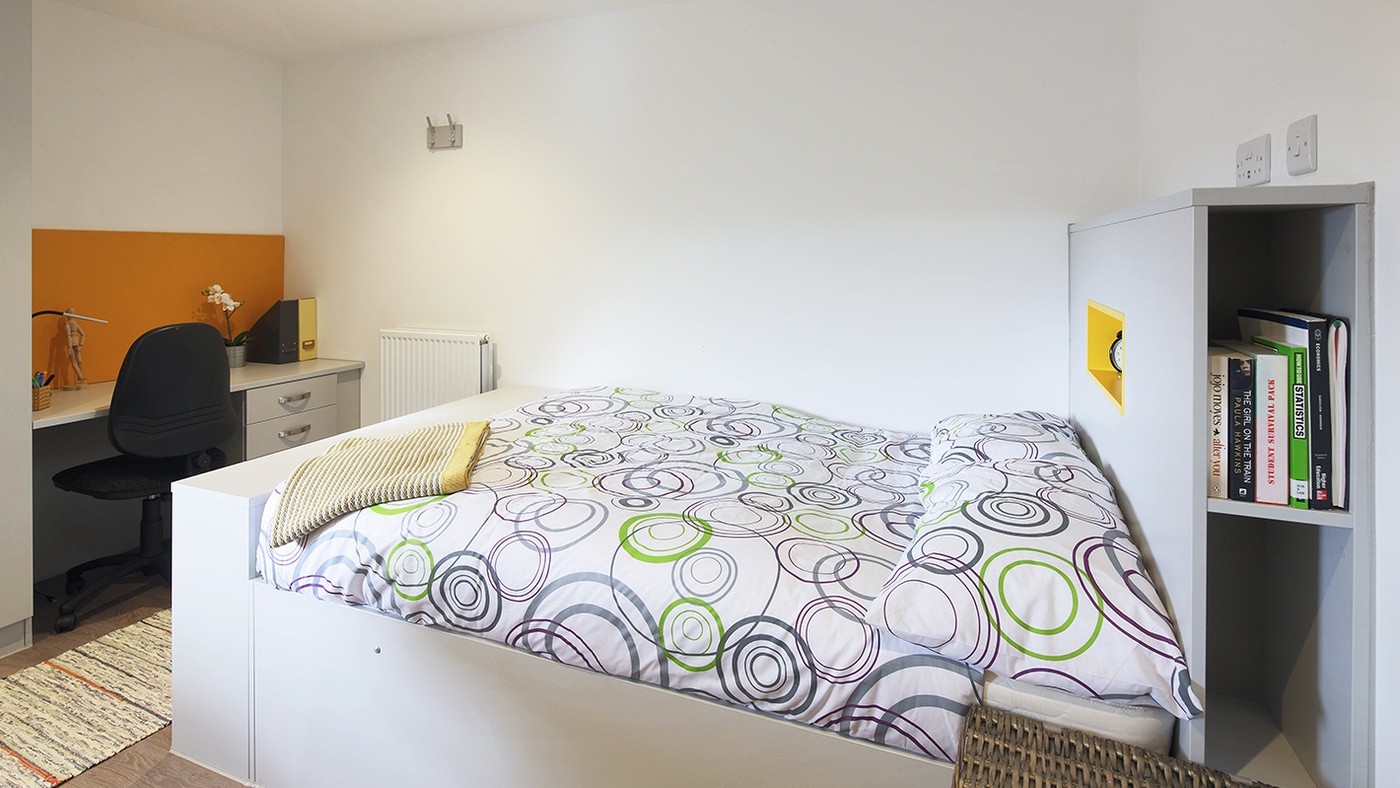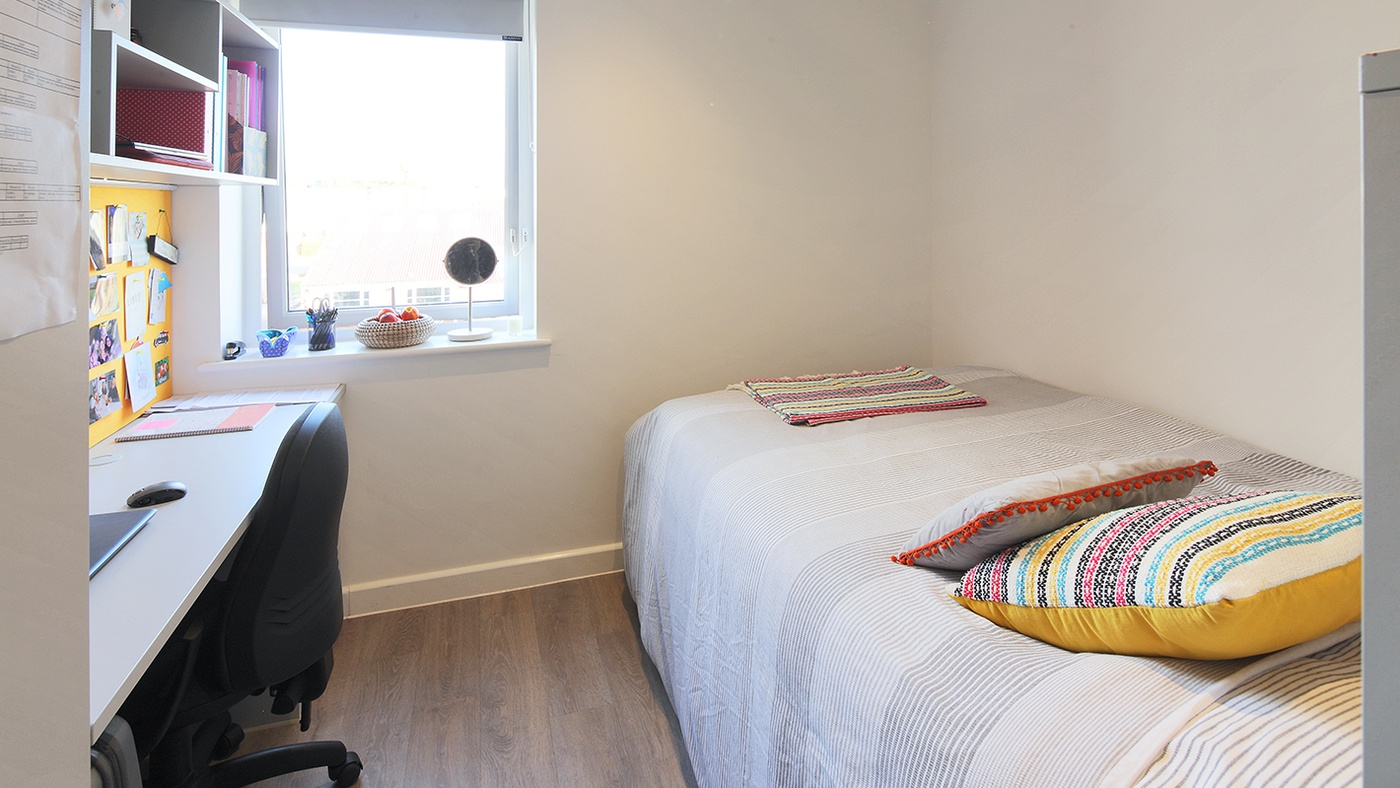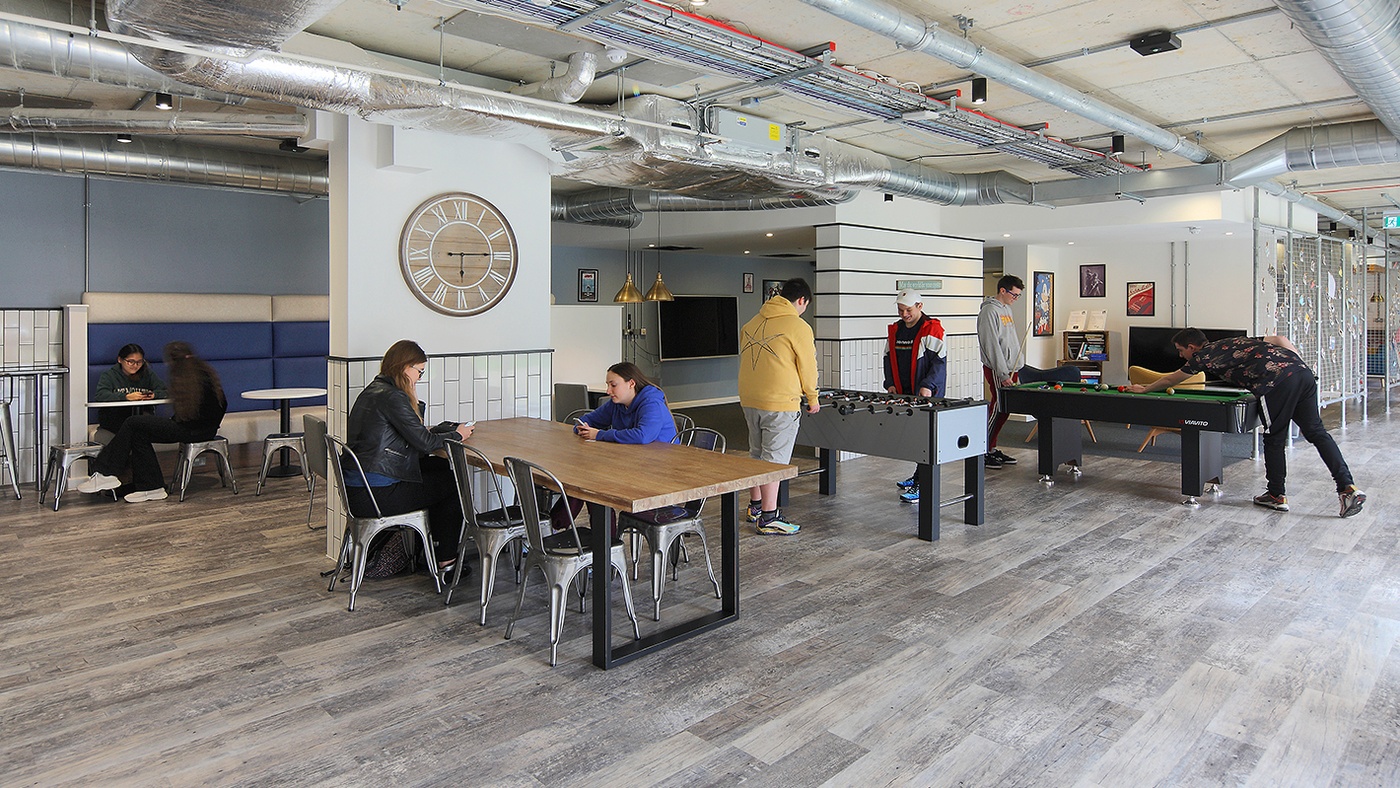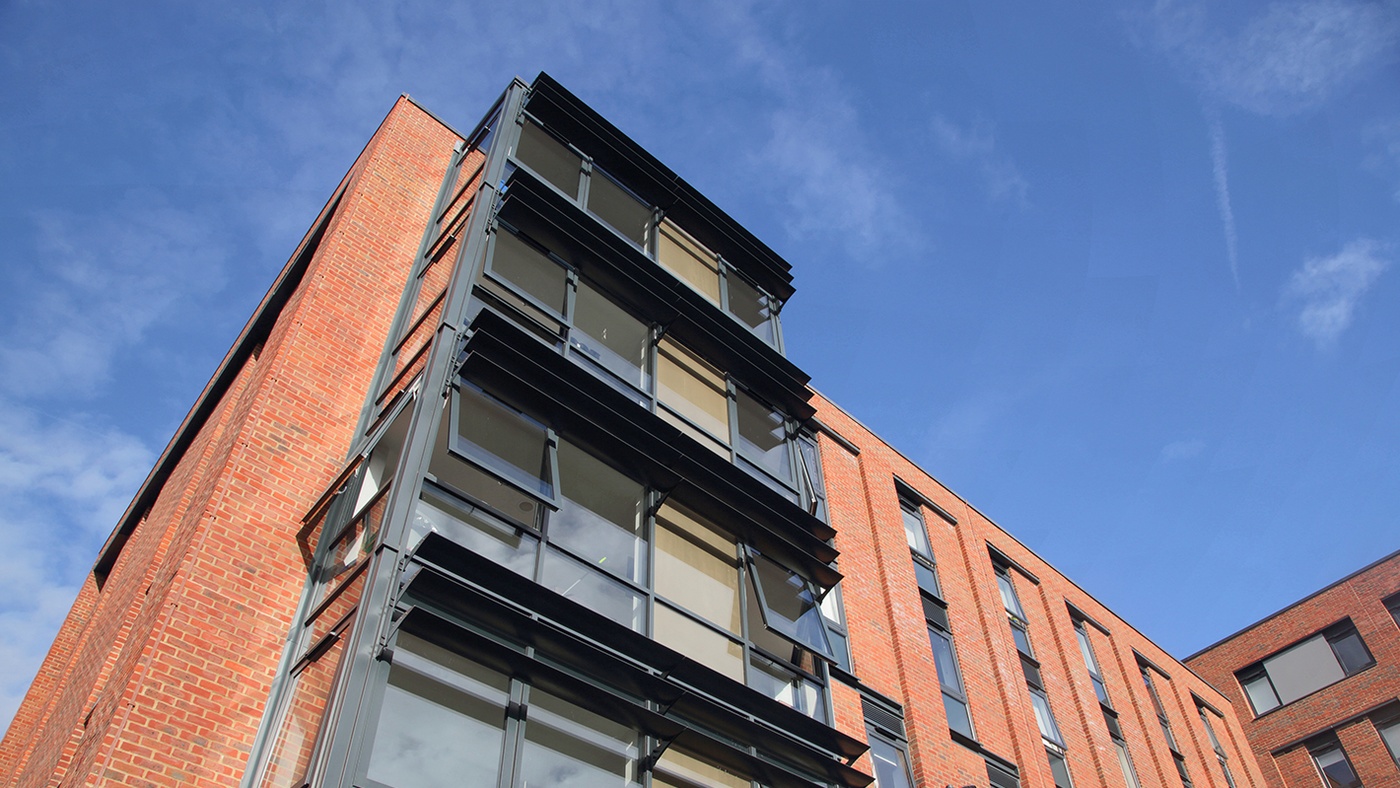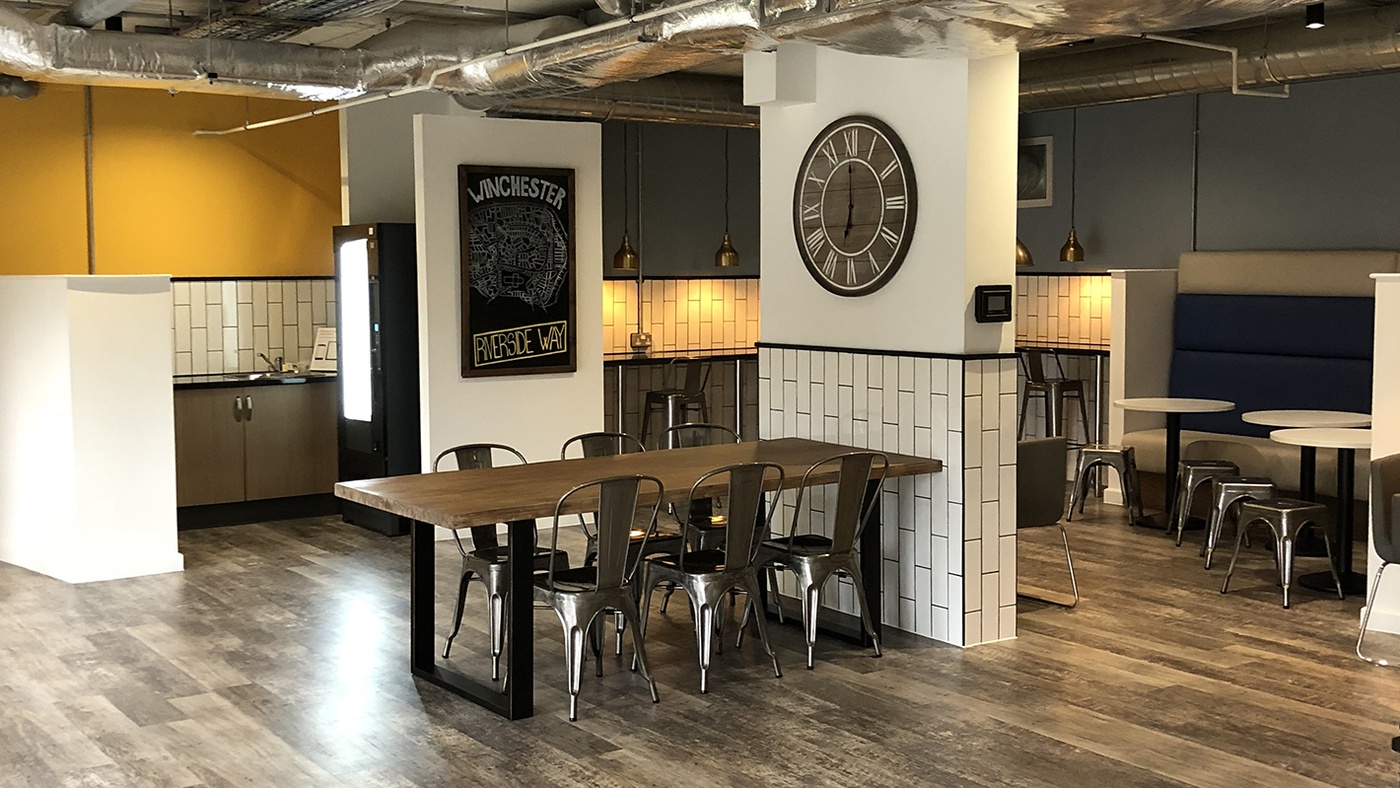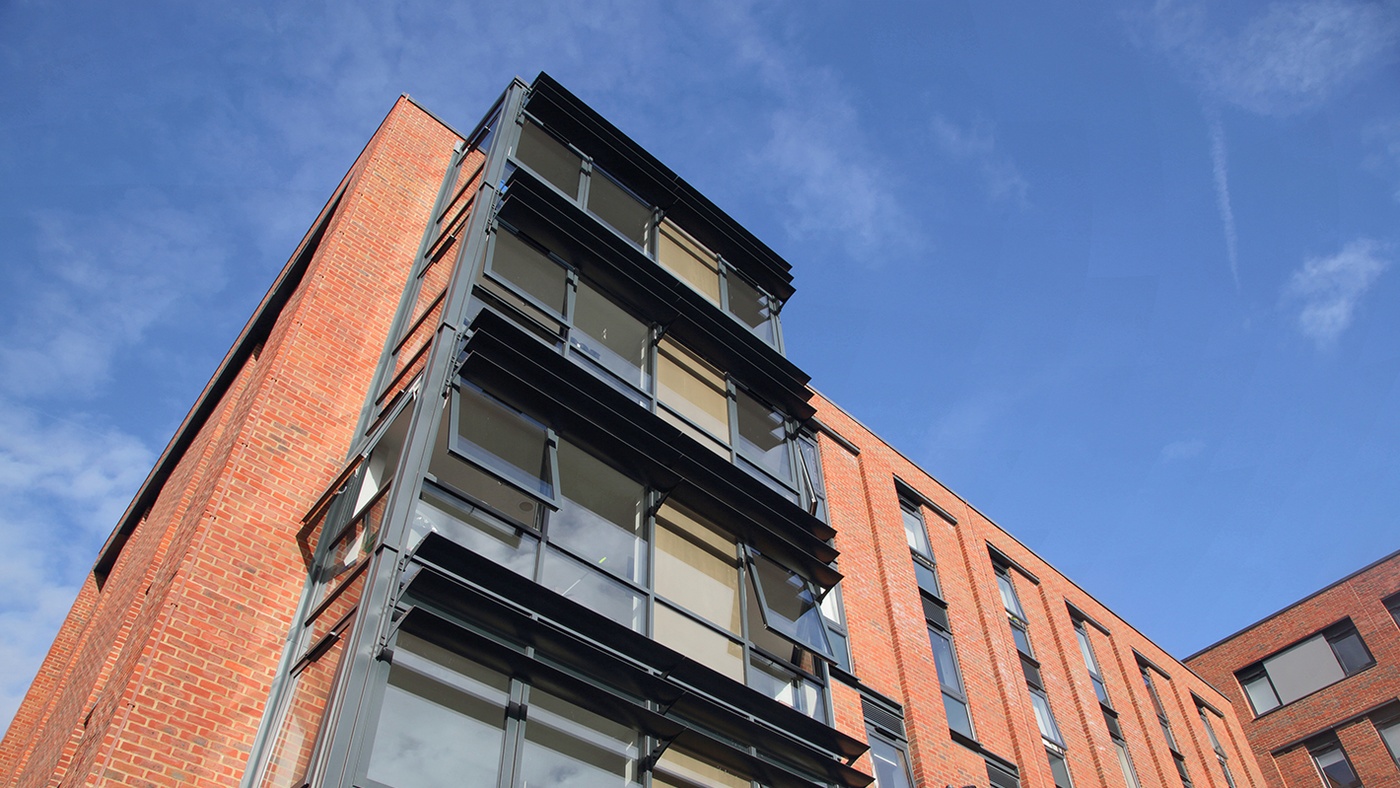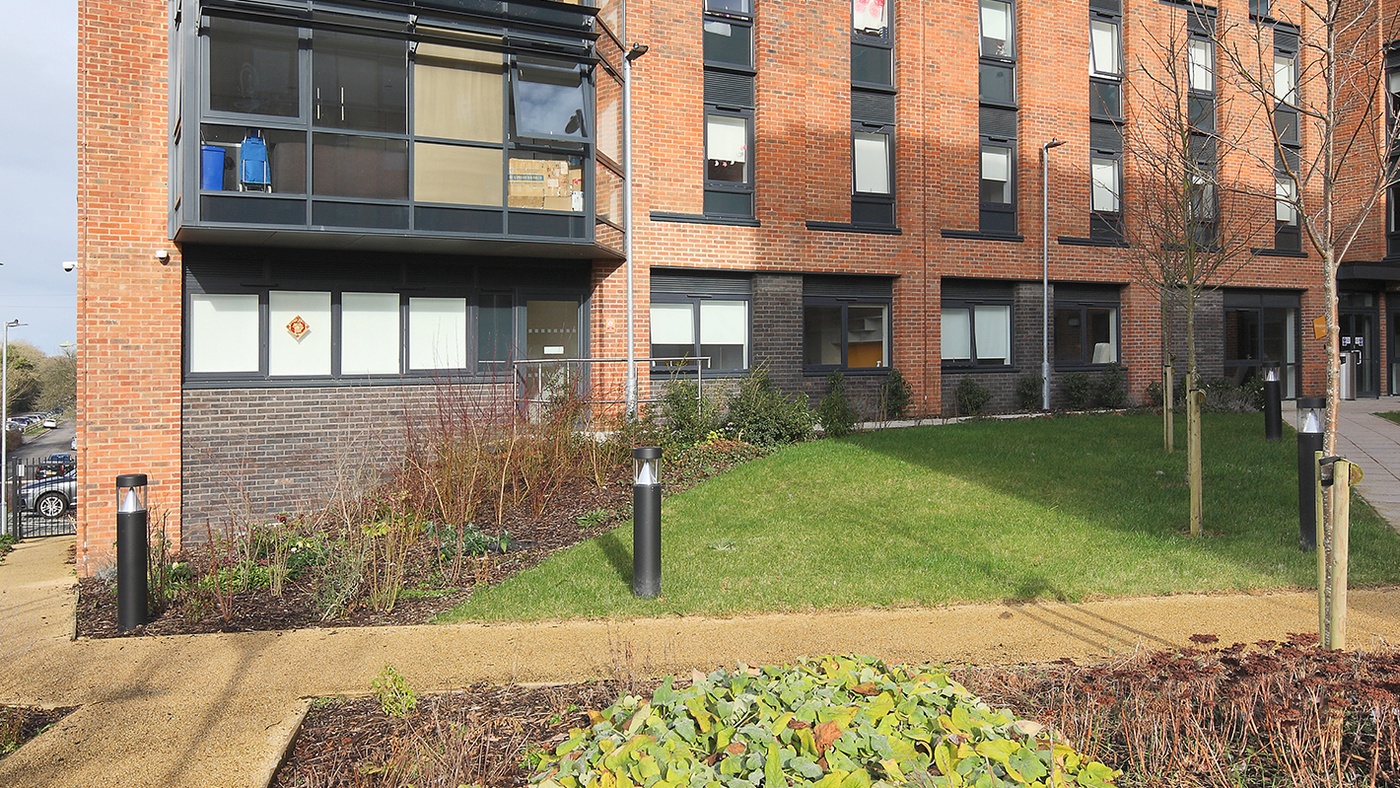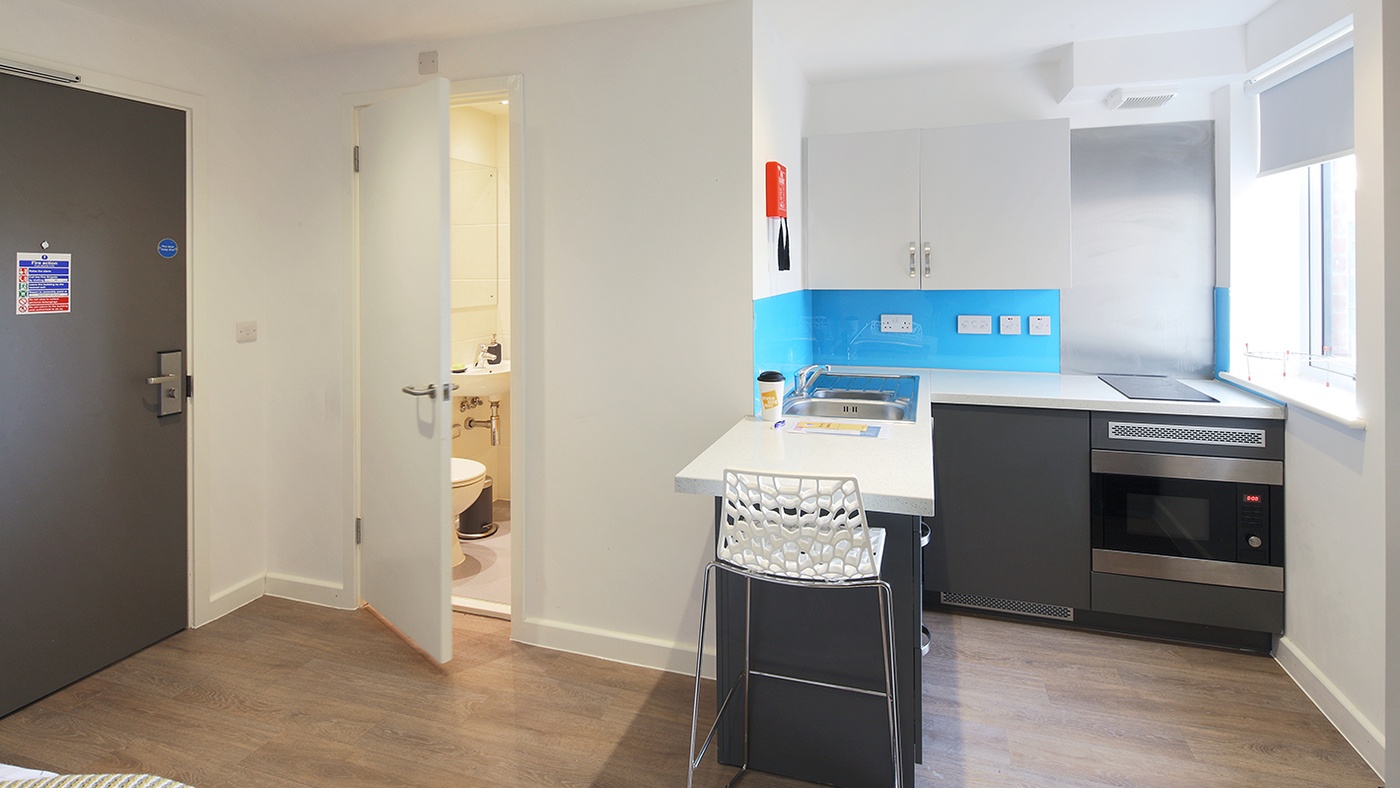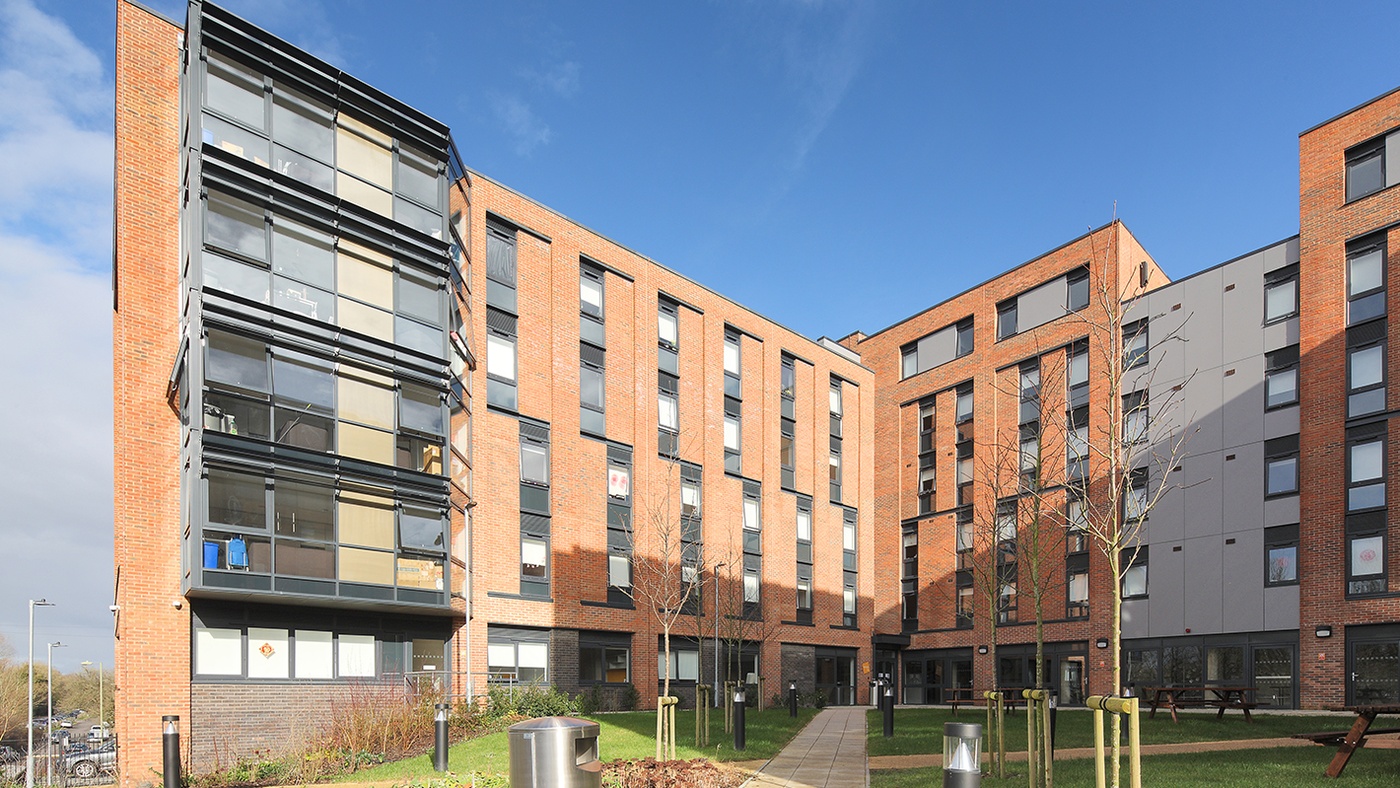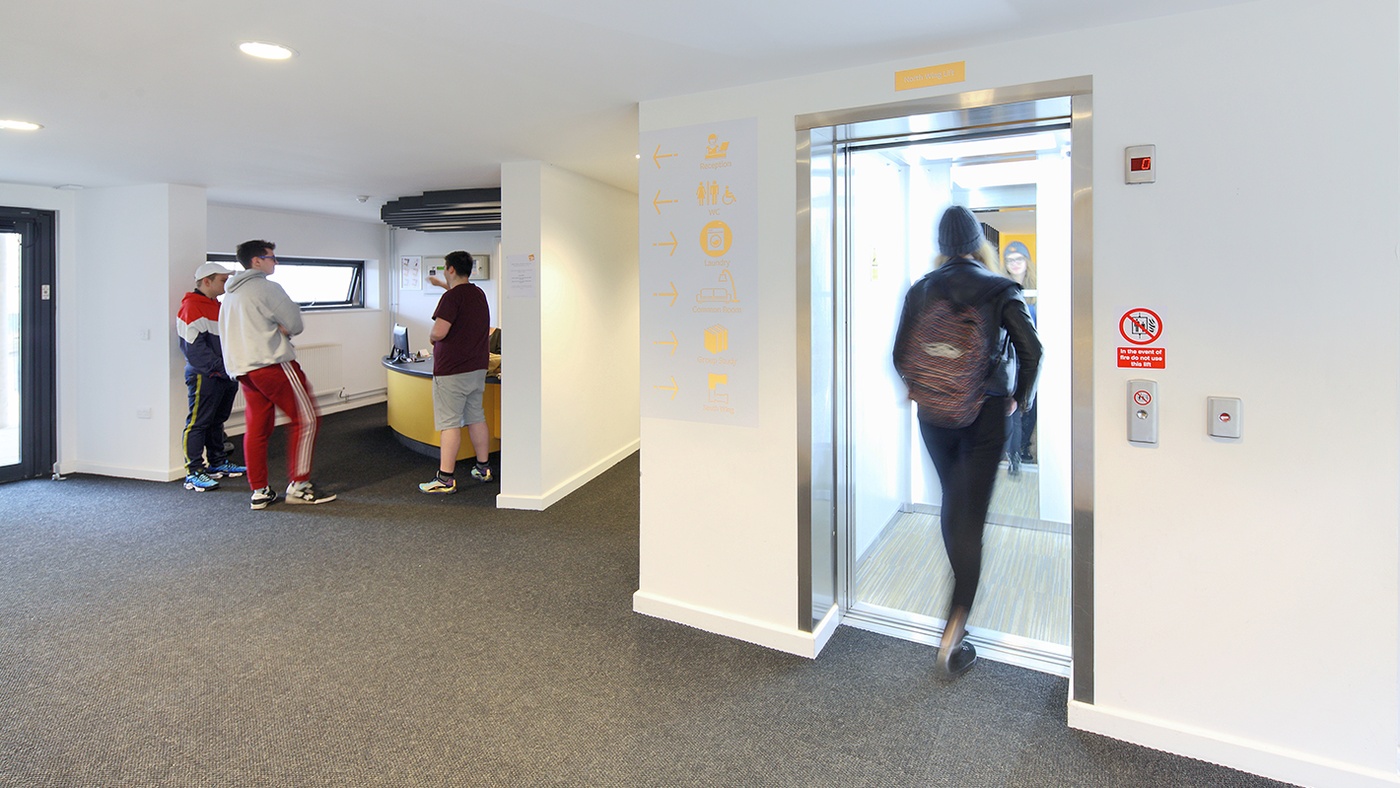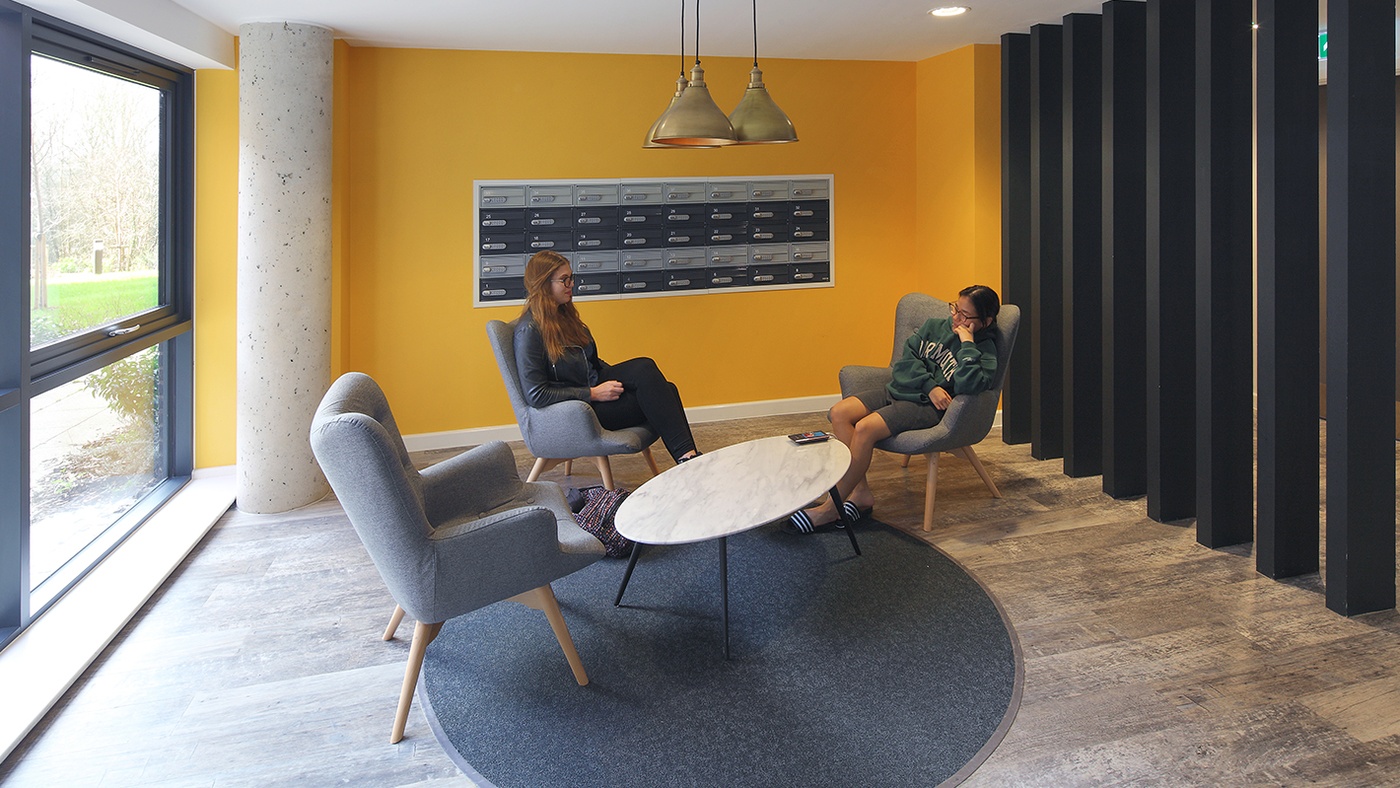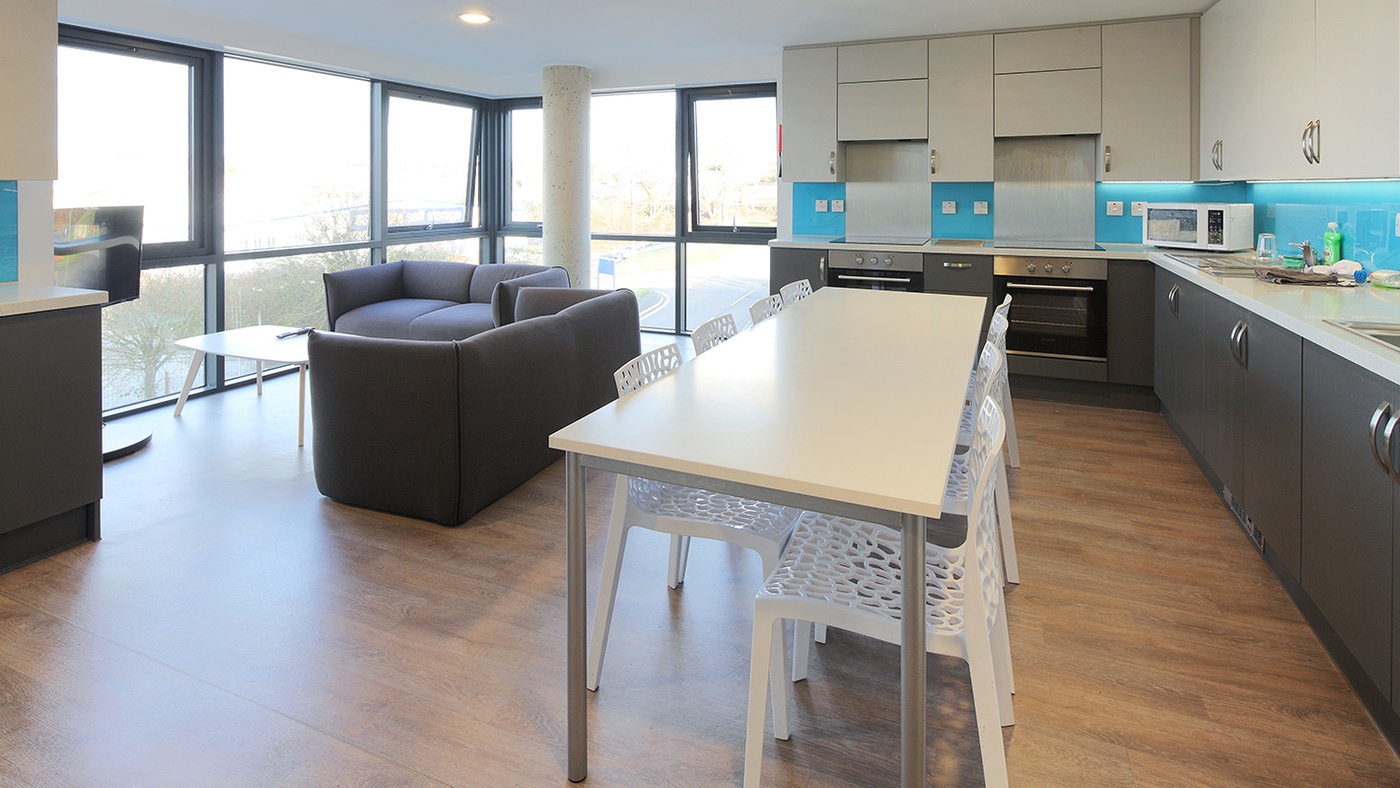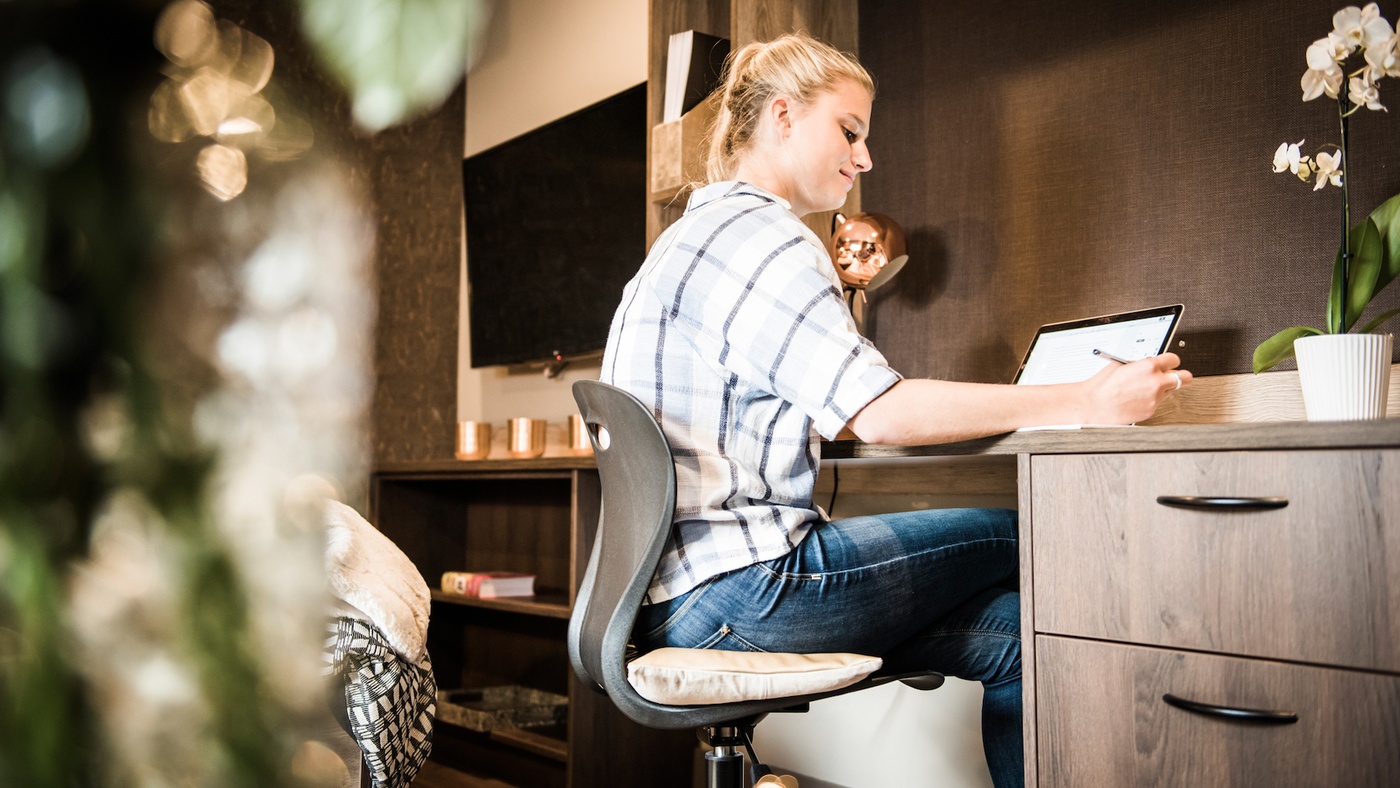 Find Out What's Available
Book with a peace of mind
Easy & Safe
Safety guaranteed
Your wellbeing is at the forefront of our mind. We have put new cleaning routines, sanitising facilities and distancing measures in place to make sure you get the best and safest living experience possible.
Create moments
We want you to have the very best University years that is why we have ensured a calendar that is packed with fun social events both virtually online and off-site. But that's not all, as living with Collegiate you can make new friends, create memorable moments and be a part of a great community.
All-inclusive rents
No more worrying about extra bills and admin costs. Living at Collegiate means we take all of the hassle away from you so you can enjoy your time creating memories.
Location
This Property

University
Riverside Way
Moorside Road, Winchester, SO23 7RX
amazed.guarded.spenders
Distance from University
10 min walk from Winchester School of Arts
25 min bus ride from University of Winchester
Opening Hours:
Monday to Friday 9am to 5pm
Closed Saturday and Sunday
This property has 239 beds
I've been here have been a great experience, the room is comfortable, the environment is nice and the facilities are sound. Great!
Gege (via Google)
Good environment and perfect service! I think it is a good experience for me to live here and have one year study. It is very near to the Tesco so I can buy things easily. In a word, it is a suitable dormitory for someone who want to have a quiet and comfortable lifestyle.
Xiao Xiao (via Google)
I loved living at Riverside Way,, I really miss it. I was made to feel really at home which was nice as it was my first time living away from home.
Hannah (via Google)
Award-winning student accommodation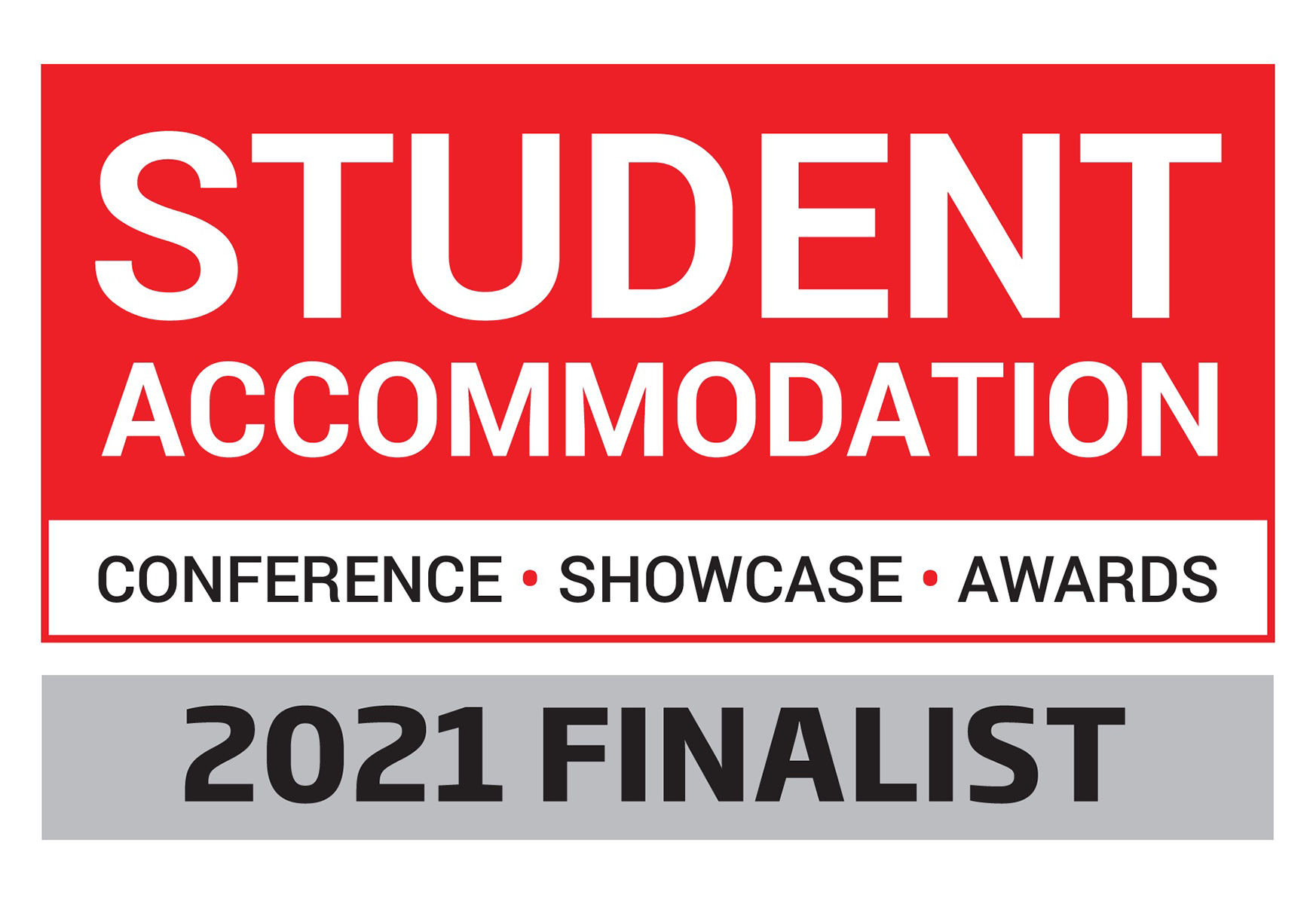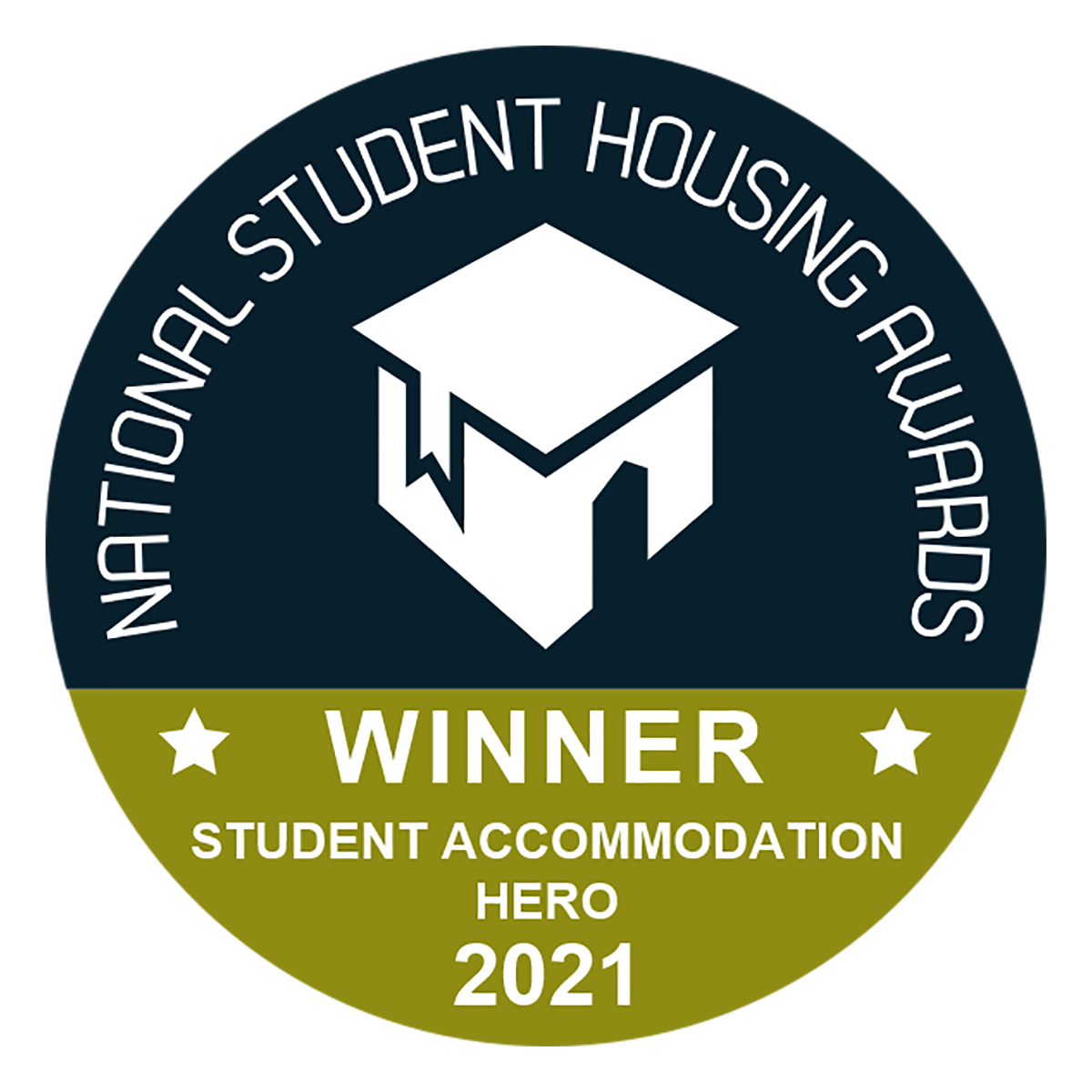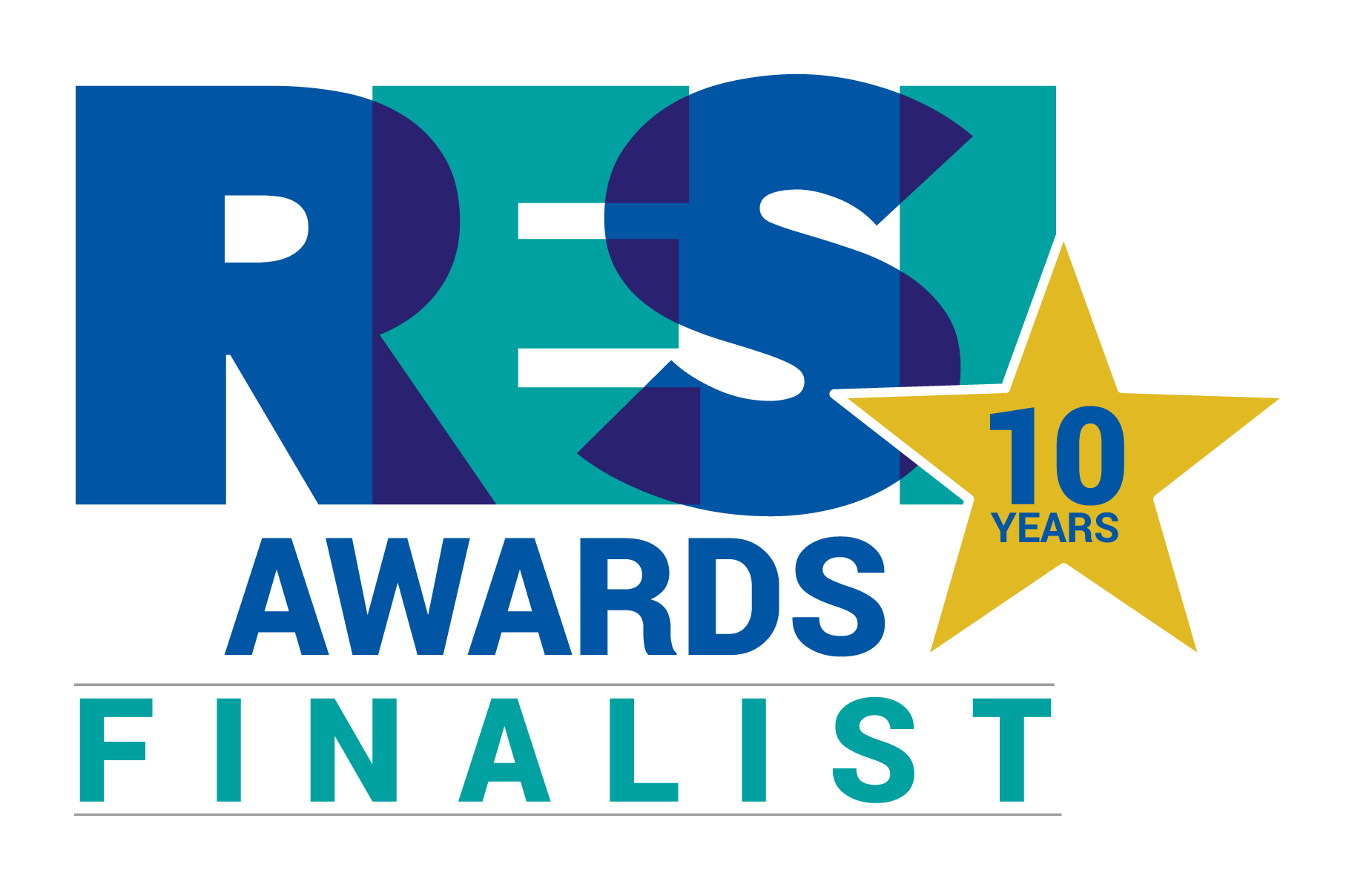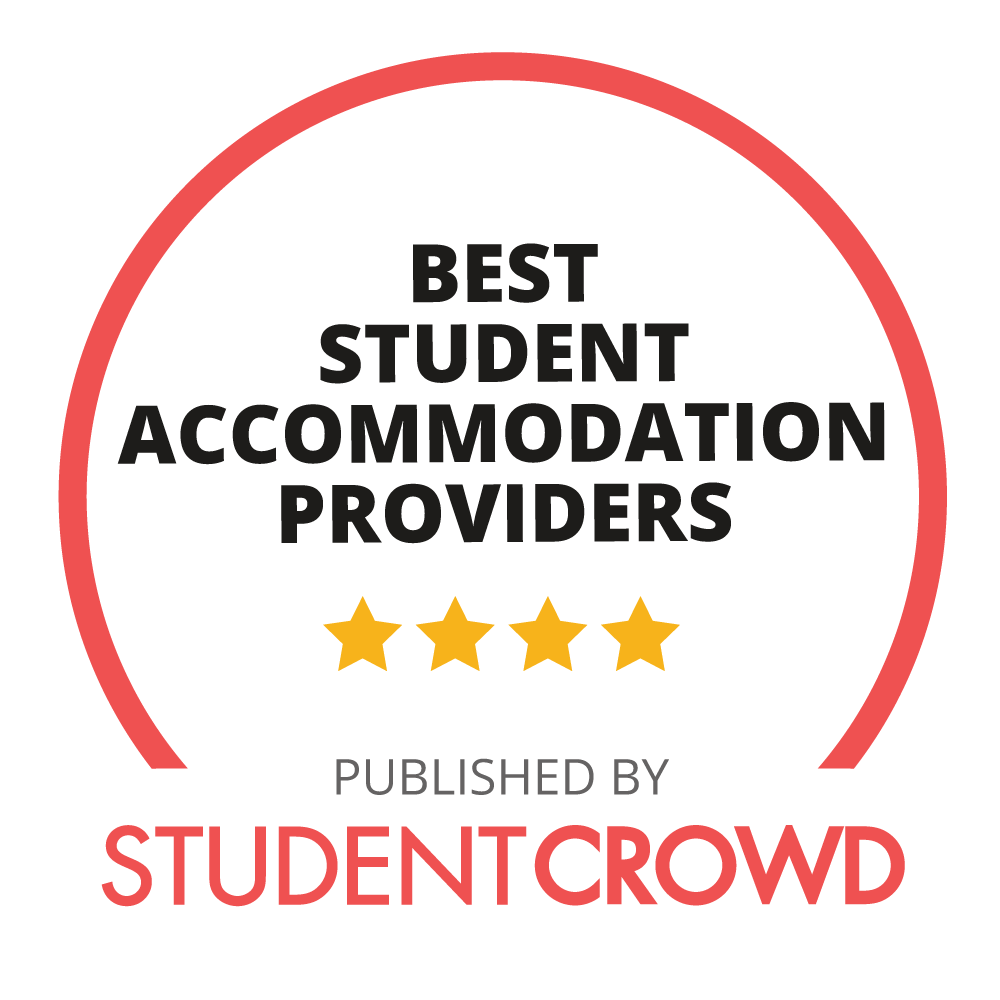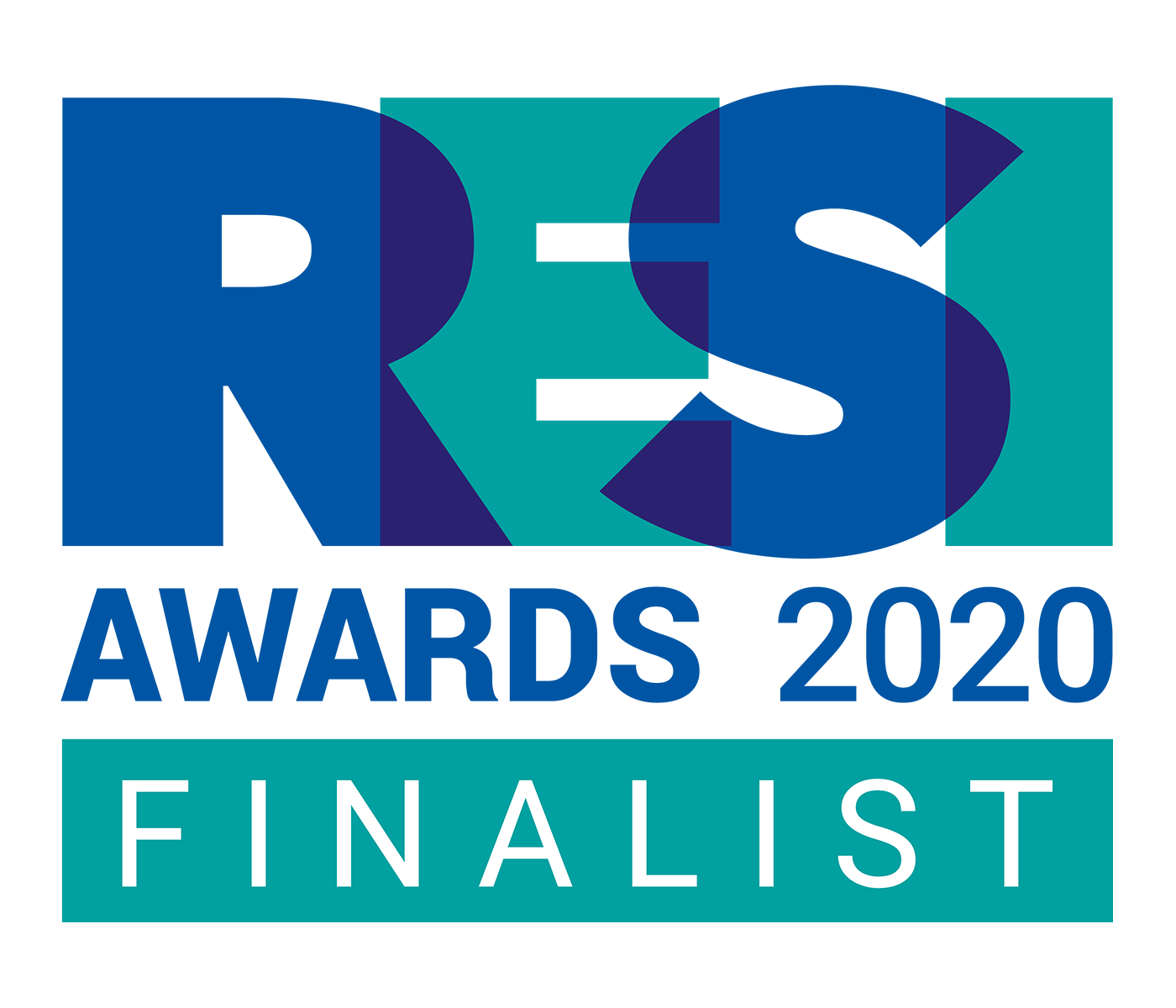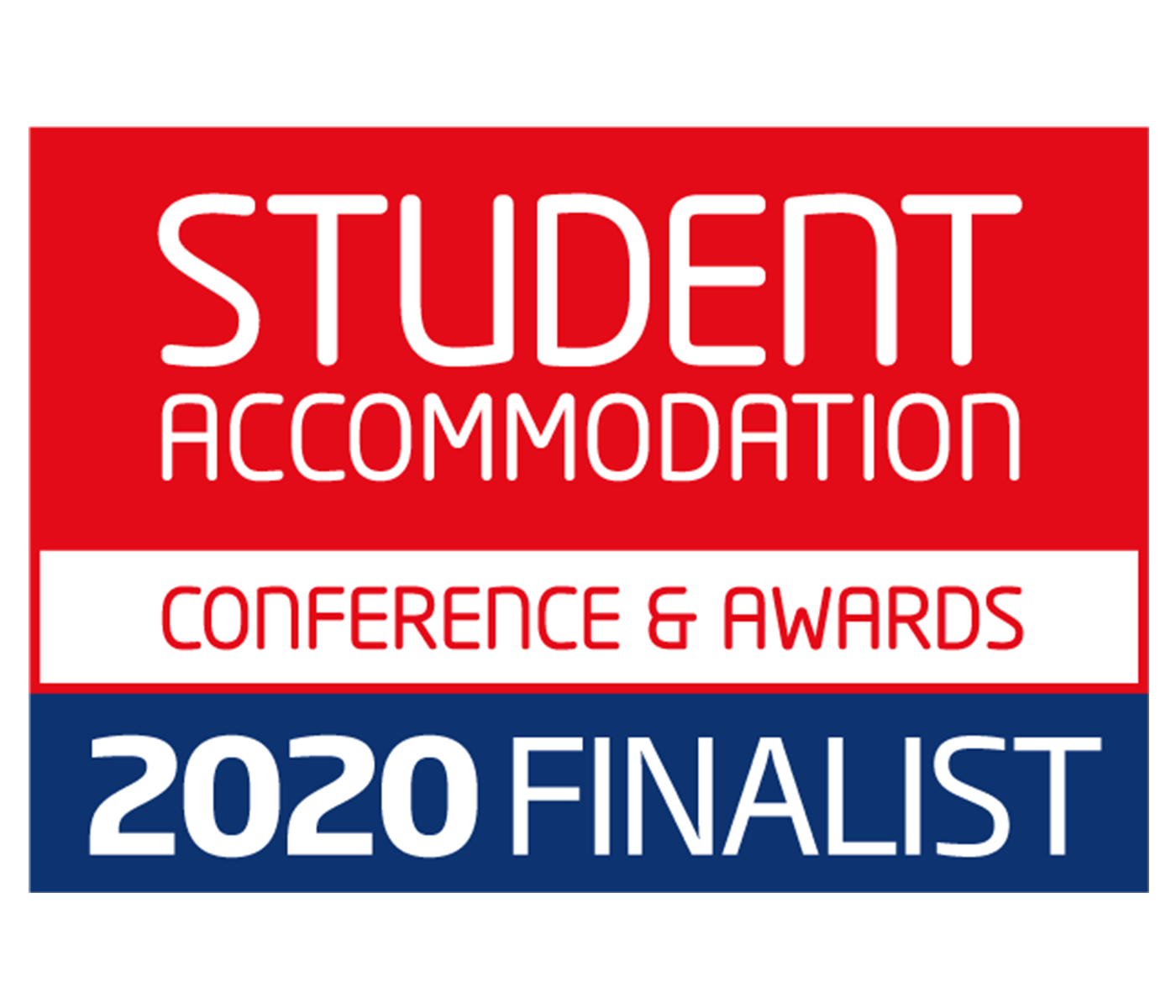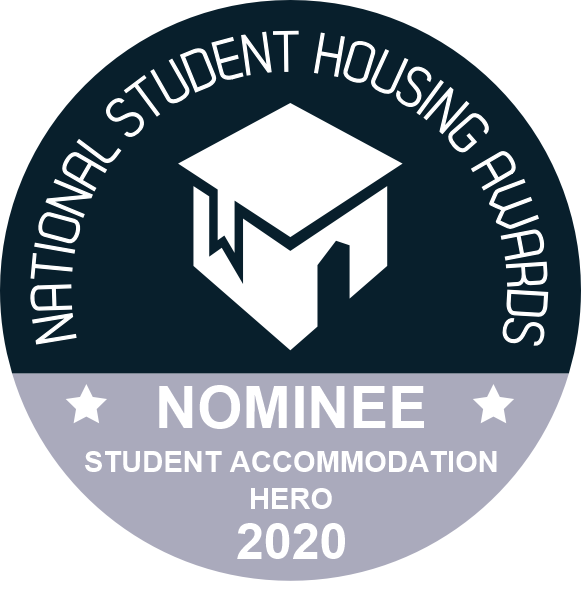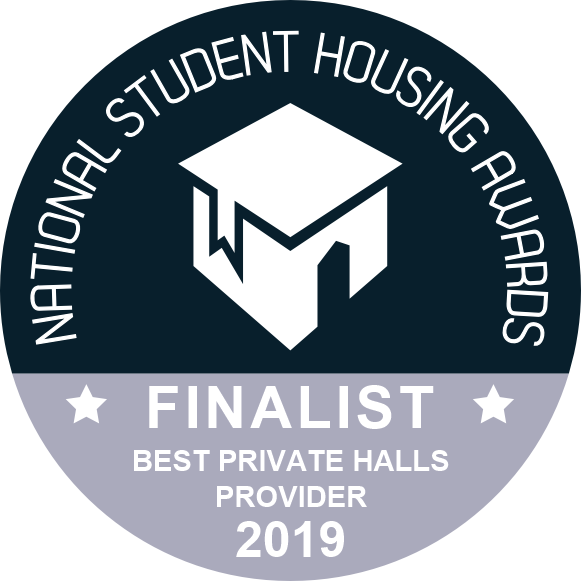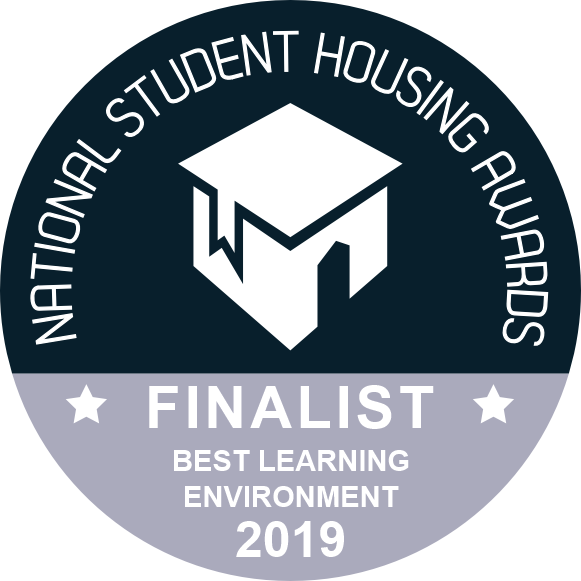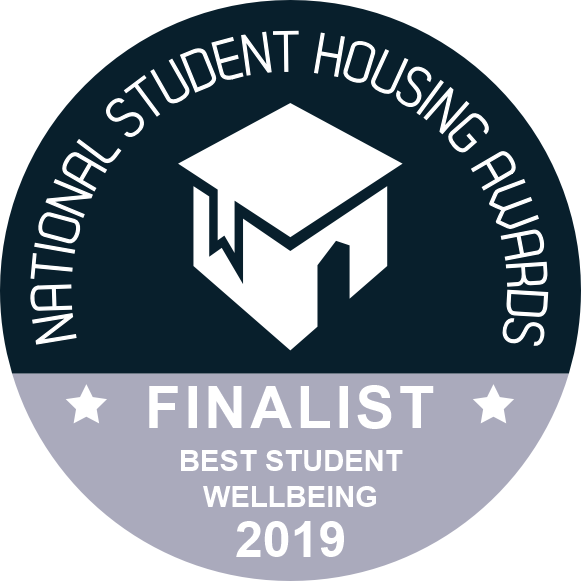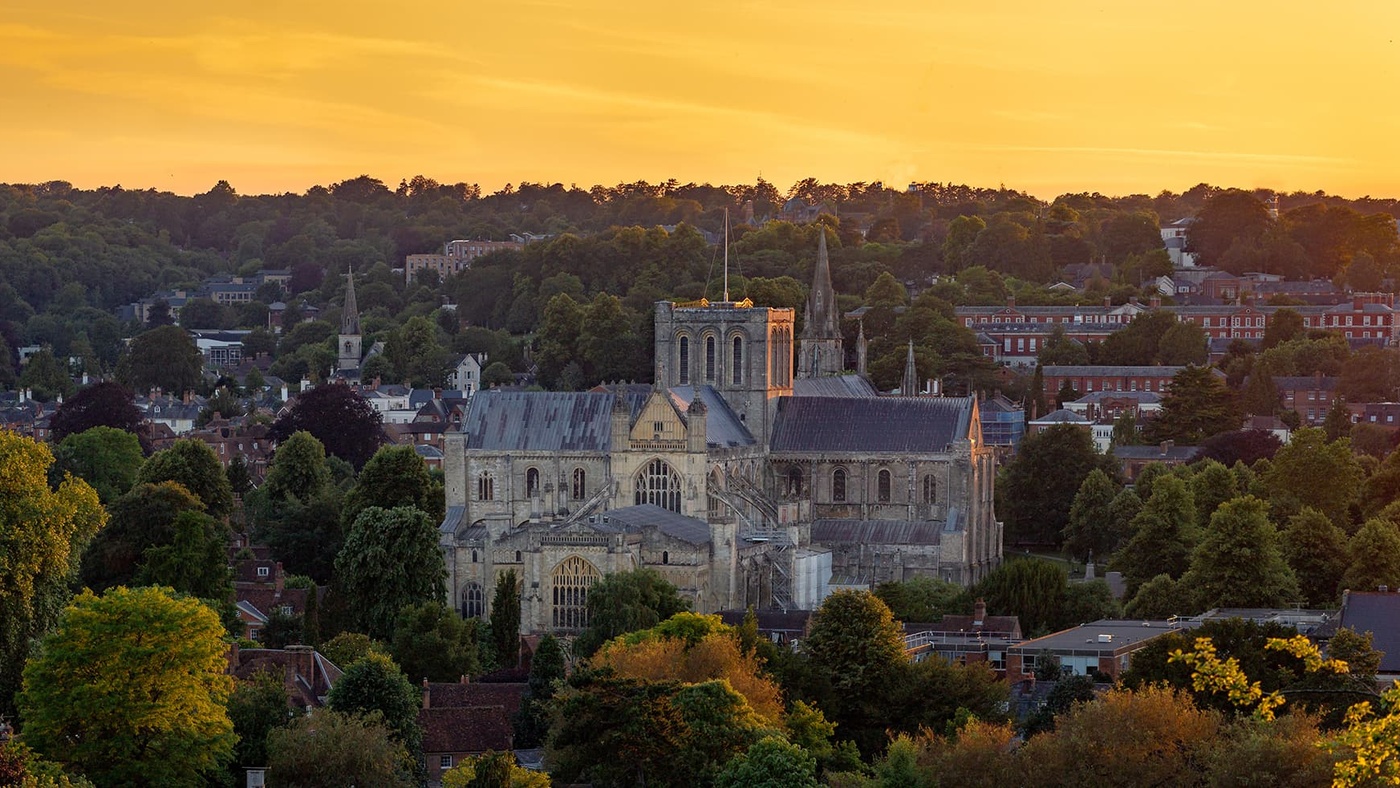 More about Winchester
Popular for its bustling shopping streets, its floral summer season and quirky open air events, Winchester is most well-known for its eleventh century Cathedral and for the Great Hall which for over 700 years has housed the mysterious King Athur's Round Table.
Home of good food and the country's largest farmers' market, birthplace of the modern game of cricket, resting place of author Jane Austen and inspiration to the many craft-makers and artists who live here, Winchester is a fantastic place to study.
Lively street theatre, a thriving contemporary arts scene and animated night life also make Winchester an attractive destination for students from all other the world.
Disclaimer: Images of the accommodation including the interior furnishing are provided for illustrative purposes only and the actual accommodation and finish you receive may differ from the image displayed on our website.