Introduction
Winchester is a city steeped in history, rich in culture and historical sites. One thing you're not short of in the city is places to eat and drink. We've rounded up some of the best spots to enjoy a boozy, bottomless brunch not too far from your student accommodation in Winchester. If you fancy some de-stressing time at the weekend, what better way than to enjoy a non-rushed catch up with friends over fabulous food and drink! Just remember to drink responsibly so you don't spoil your memories of the day.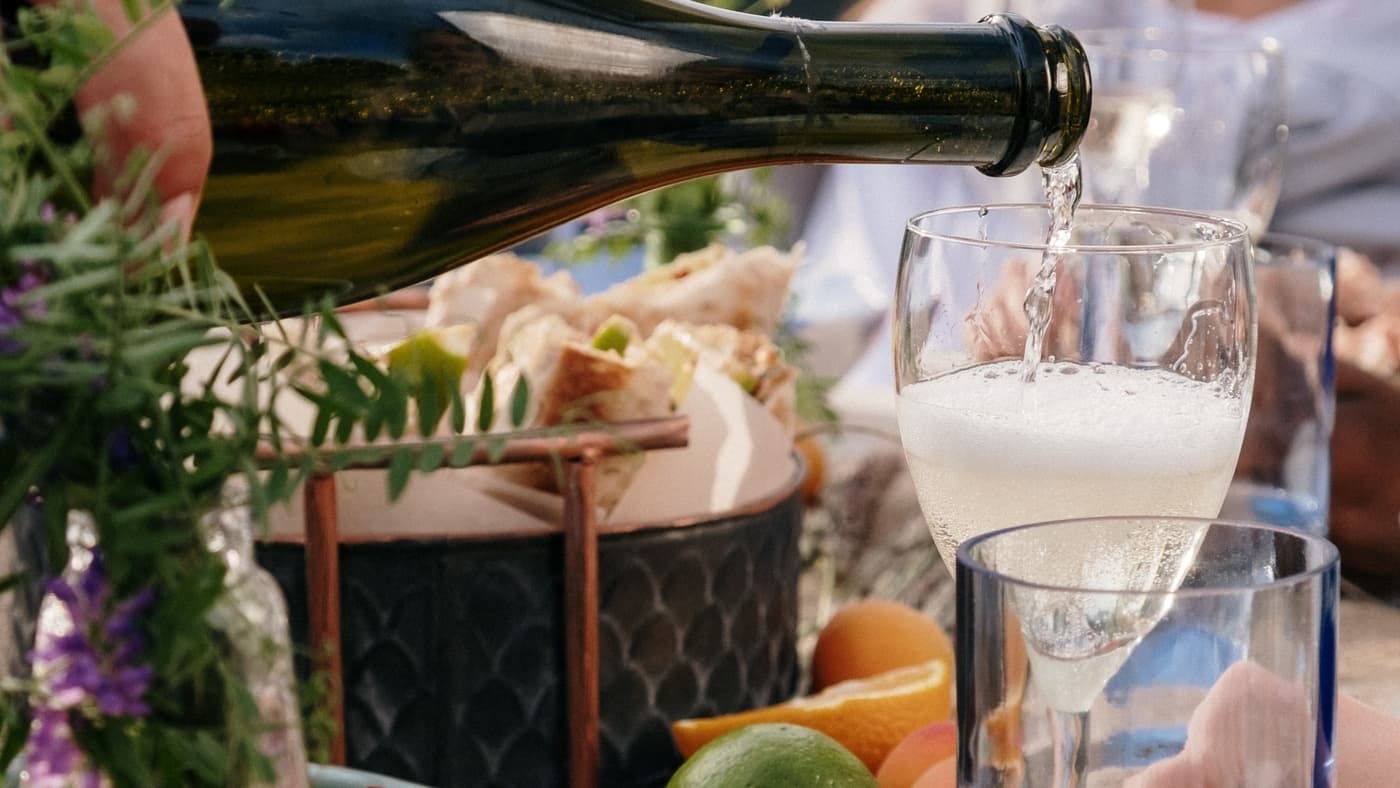 Incognito  
A playful tavern with fanciful decor, specialising in flaming and smoking alcoholic concoctions, it is not to be missed. Incognito's concept makes this brunch session a great day time activity completed with amazing food and generous top ups.
Price: £££
When: Saturday 12pm
Google Star Rating: 4.7 stars
Address: St Johns House, The Broadway, Winchester SO23 9BE
Book a table: Here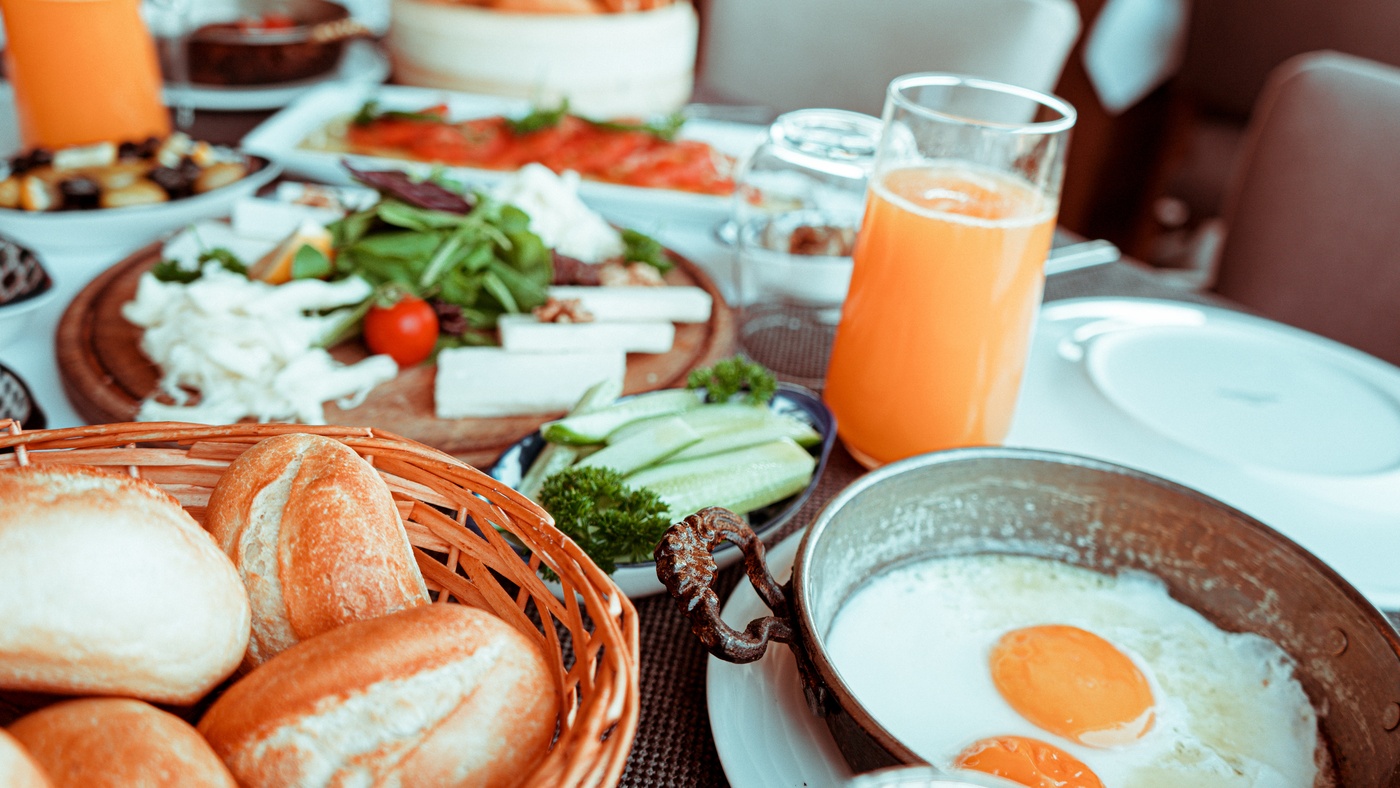 Greens
Greens is an easy-going kitchen & bar with charming decor, offering all-day cafe eats & specialty cocktails. Situated in the centre of the city, it's not far from some of the major attractions in Winchester. Maybe one for the 'rents visit?
Price: ££
When: Every day from 8:30am
Google Star Rating: 4.5 stars
Address: 4 Jewry St, Winchester SO23 8RZ
Book a table: Here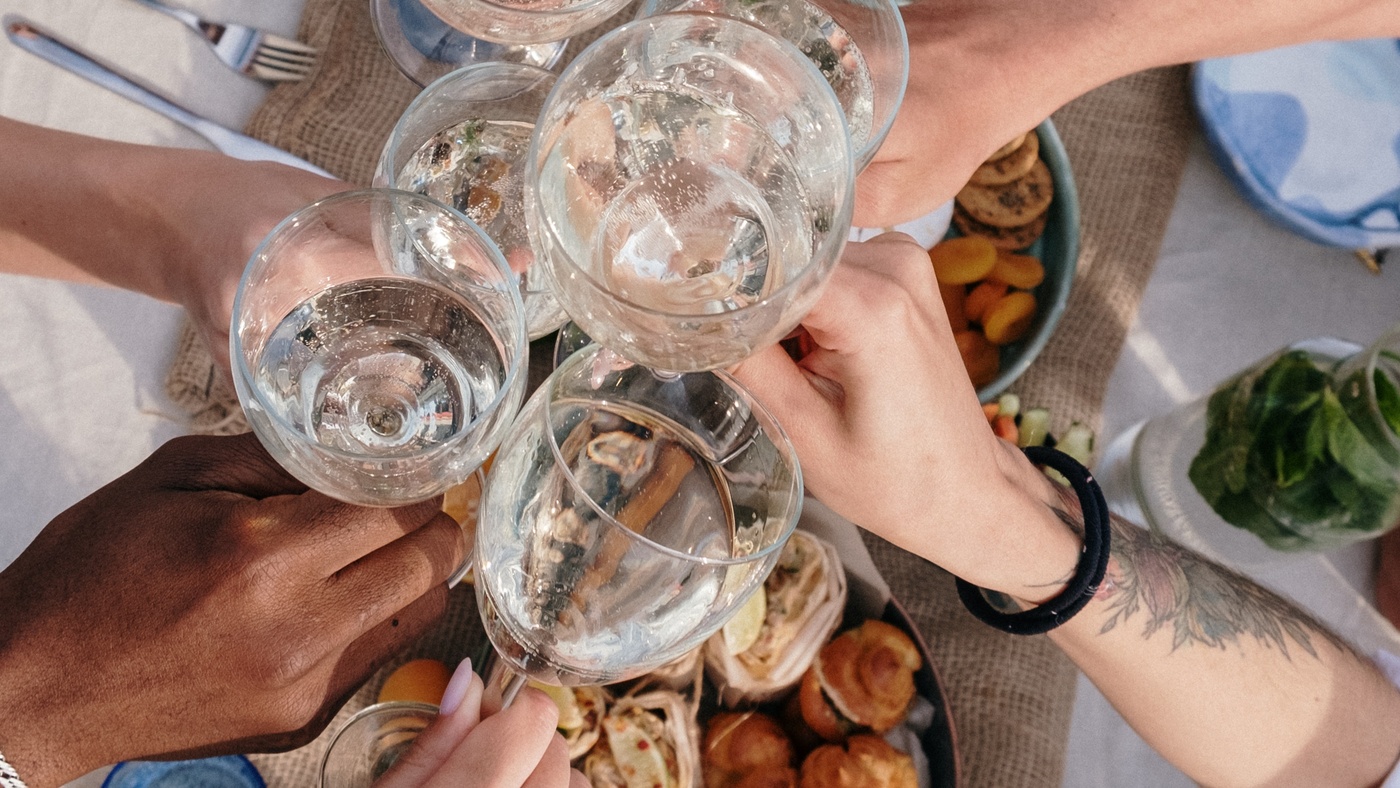 The Ivy Winchester Brasserie
Everyone's heard of The Ivy before. Most major cities have one! A hugely popular, posh spot for all-day dining with a champagne tea service, surrounded by richly decorated digs. They have a vegan and vegetarian menu and can easily cater for those who request gluten free. This is a hot spot for sure!
Price: £££
When: Every day from 9am
Google Star Rating: 4.5 stars
Address: 103-104 High St, Winchester SO23 9AH
Book a table: Here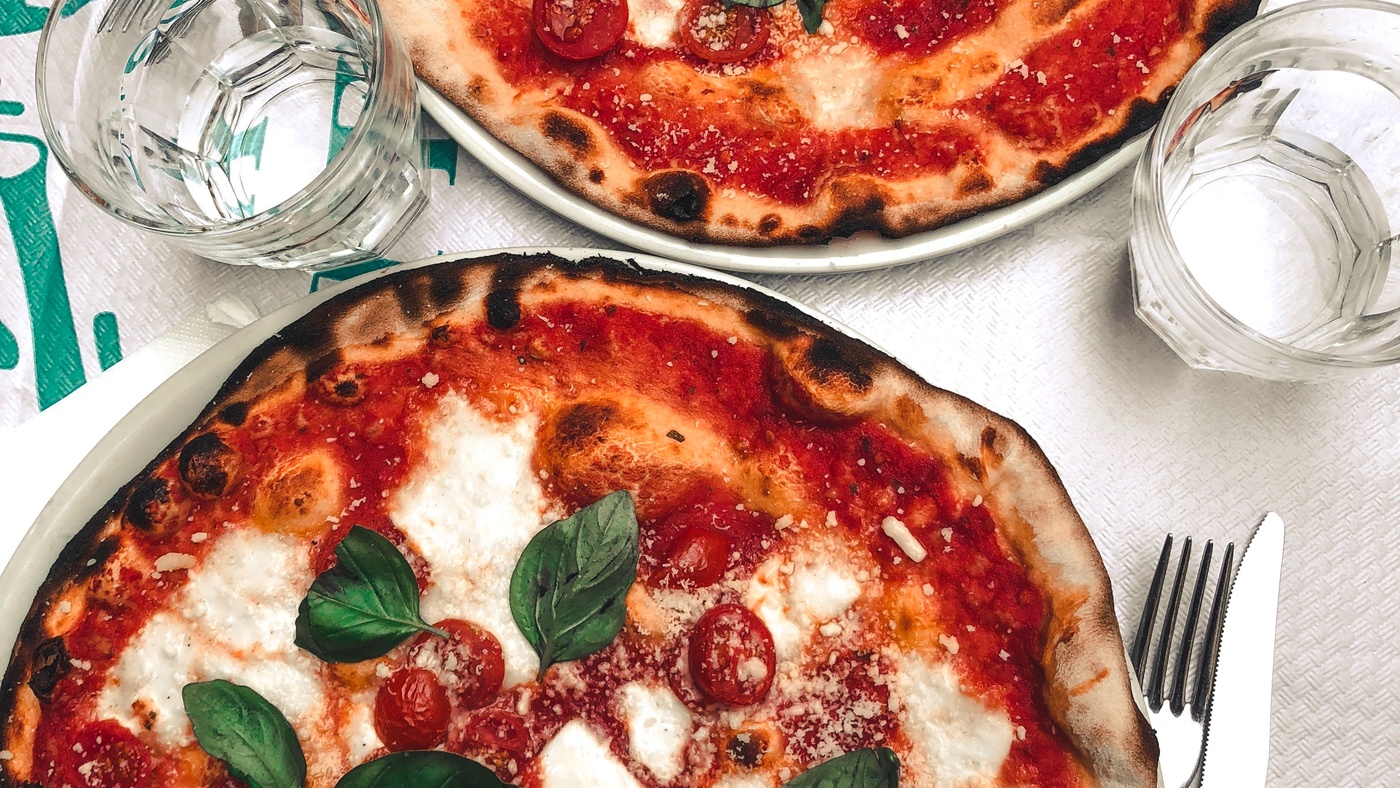 The Winchester Stable
At just £25 for a pizza, pudding & bottomless drinks, what more could you want? The Stable only cooks with British ingredients and loves supporting local farms and jobs. They even have an extensive gluten-free, vegetarian, and plant-based menu for all those that struggle finding a good pizza place they can actually enjoy!
Price: ££
When: Saturday & Sunday from 11:30am – 4pm
Google Star Rating: 4.5 stars
Address: 31b The Square, Winchester SO23 9EX
Book a table: Here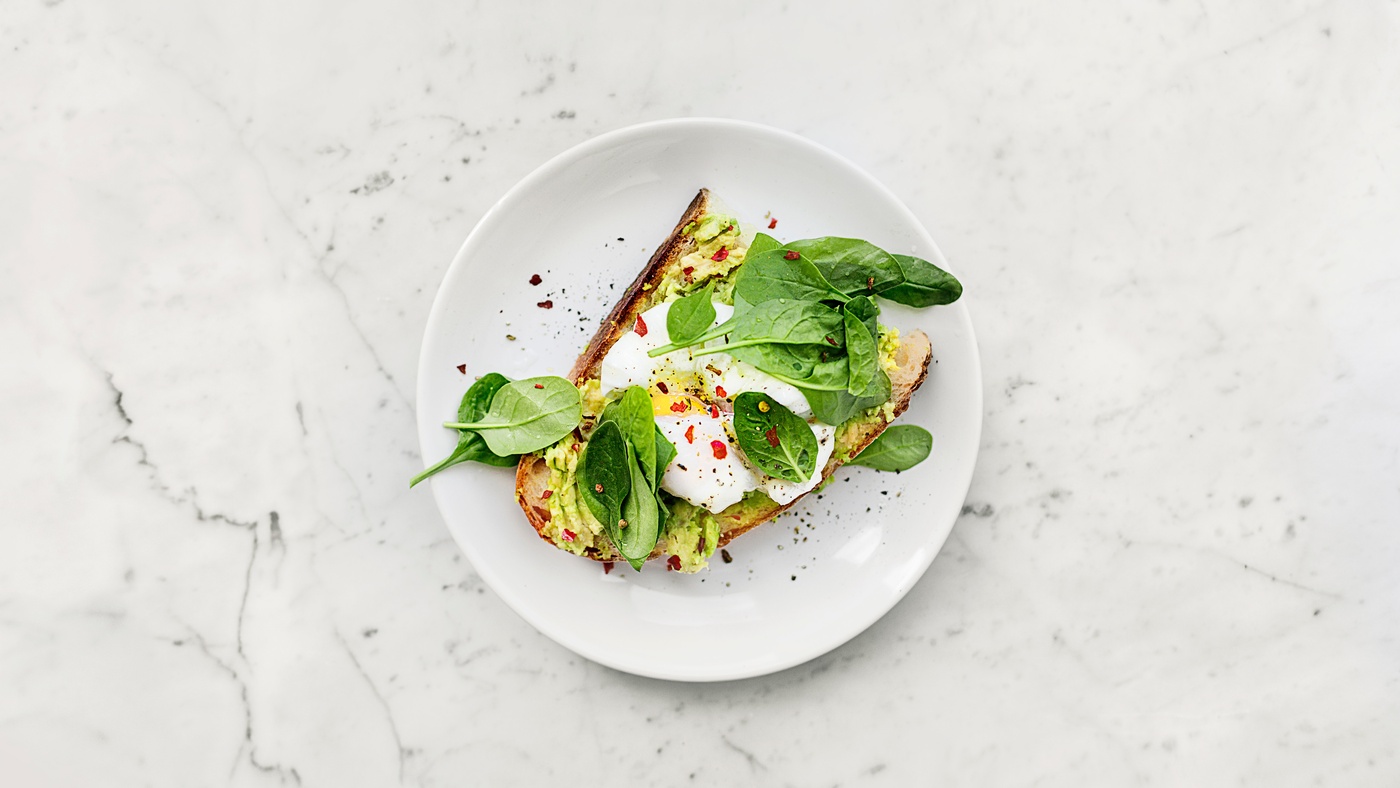 Turtle Bay Winchester
More than just a boozy brunch, we're talking UNLIMITED cocktails…. for 2 whole hours! Cocktails, mocktails and Red Stripe as well as Bellini's and prosecco! Pair that with any brunch dish, burger, or roti or upgrade to any dish on the main menu with bottomless cocktails. From the sunshine inspired Big Kingston Grill Down, to the infamous Vegan Yardbird or the twist on Avocado Smash, turtle bay's brunch dishes are packed with flavour.
Price: ££
When: Every day from 10am (last sitting at 3pm Mon – Sat & 5pm Sundays)
Google Star Rating: 4.1 stars
Address: Unit 2 & 4, Sunley House, St George's St, Winchester SO23 8BG
Book a table: Here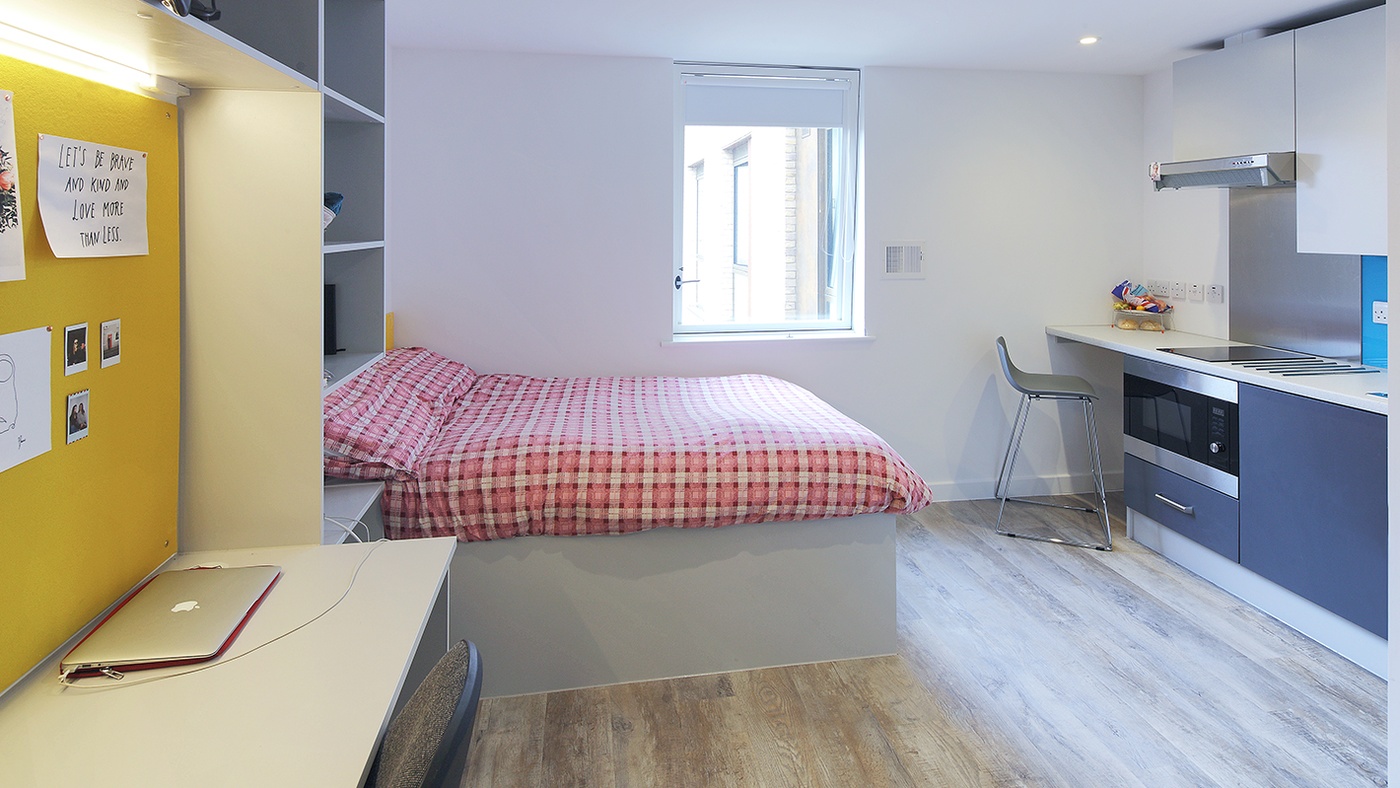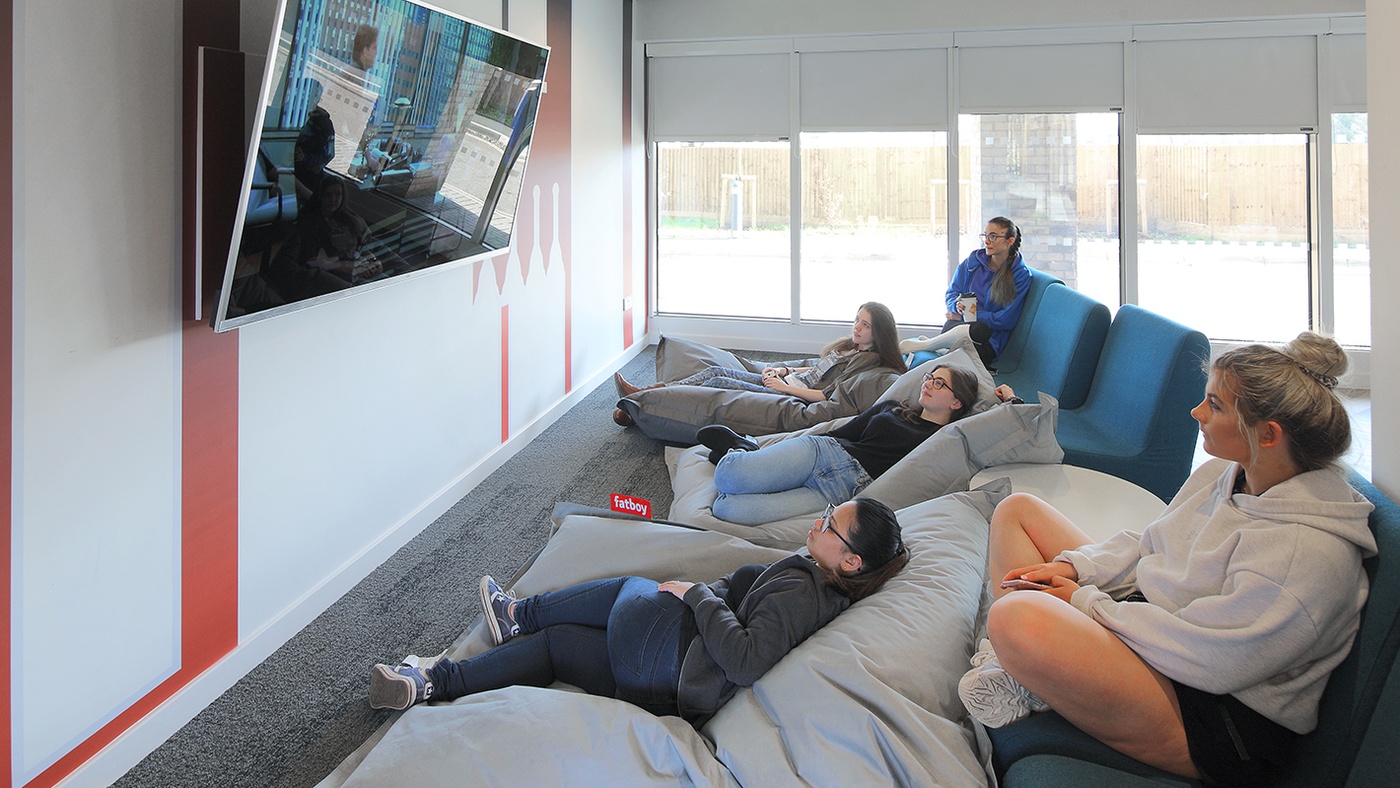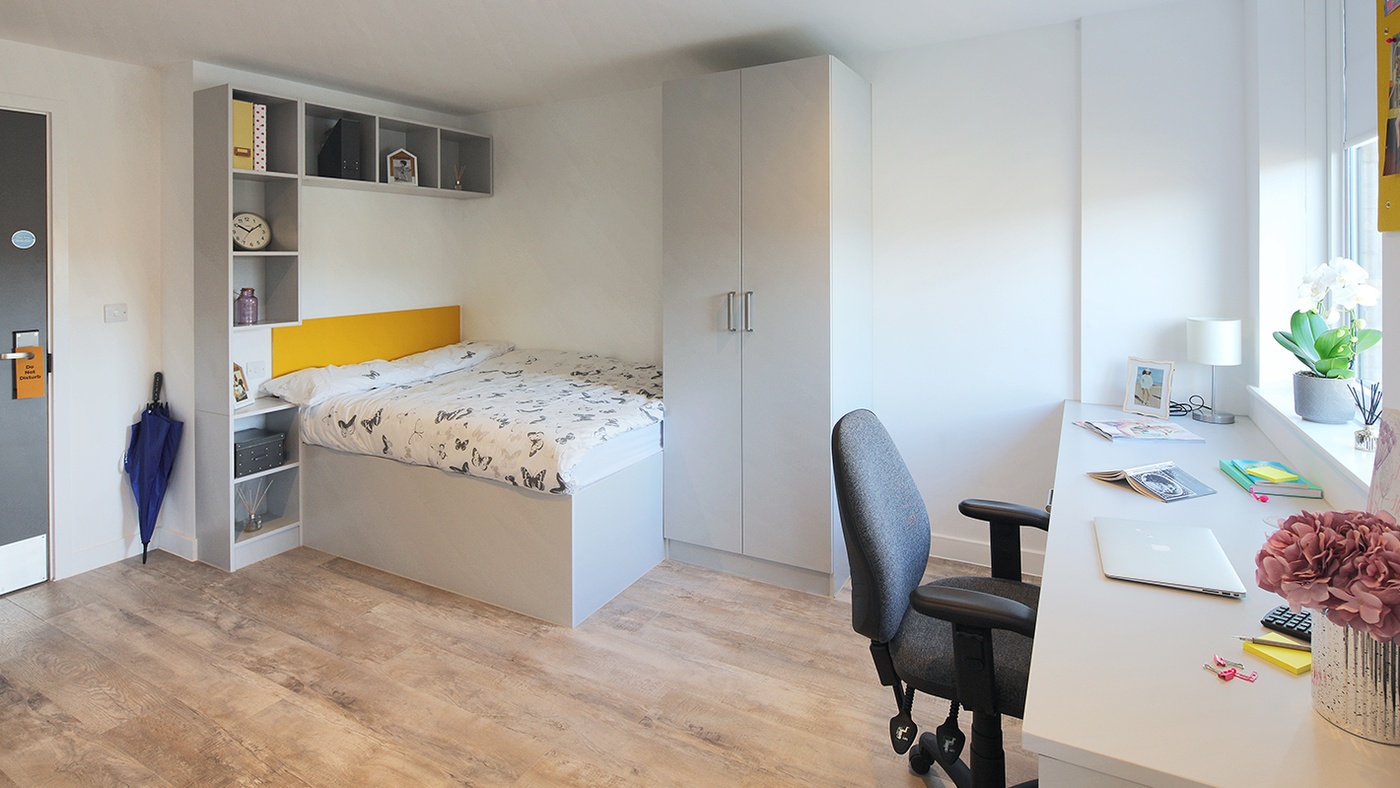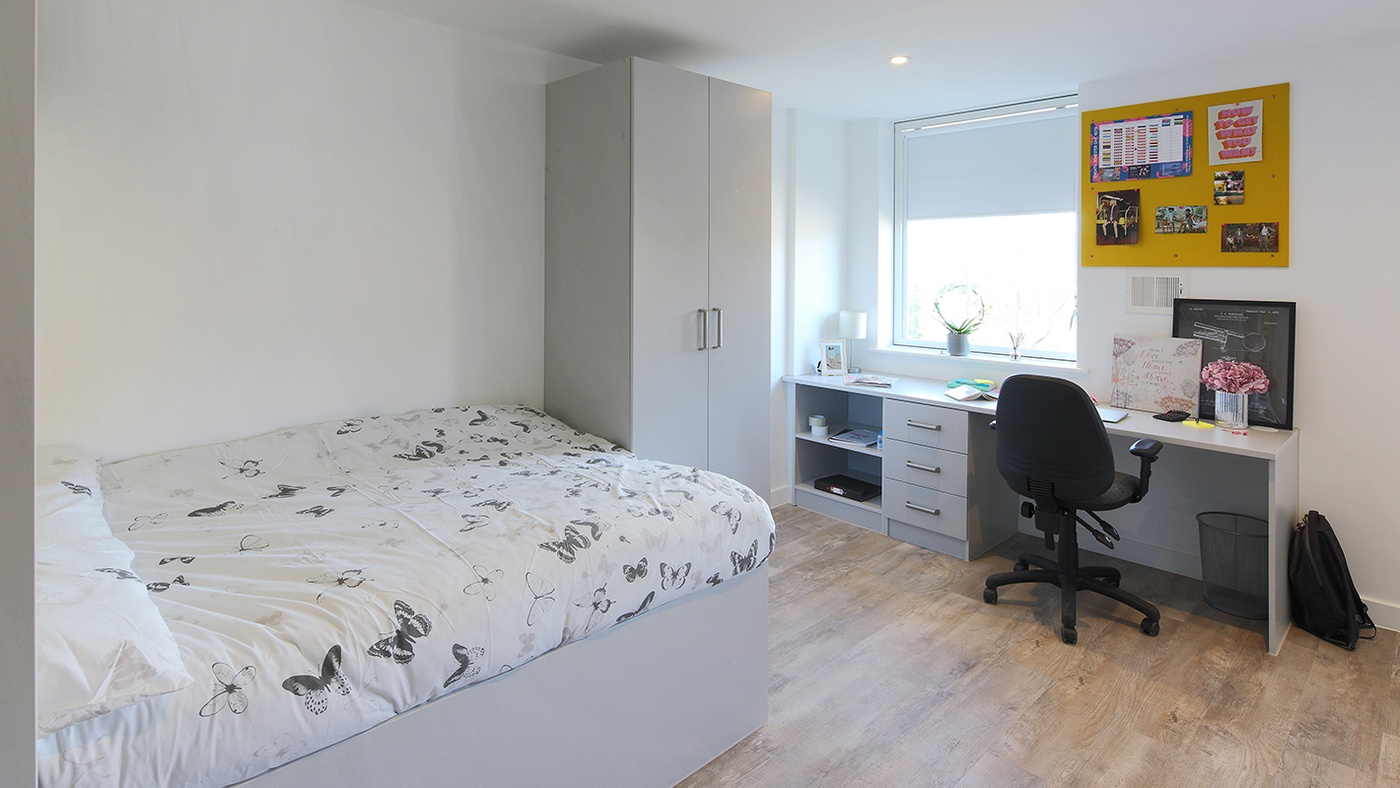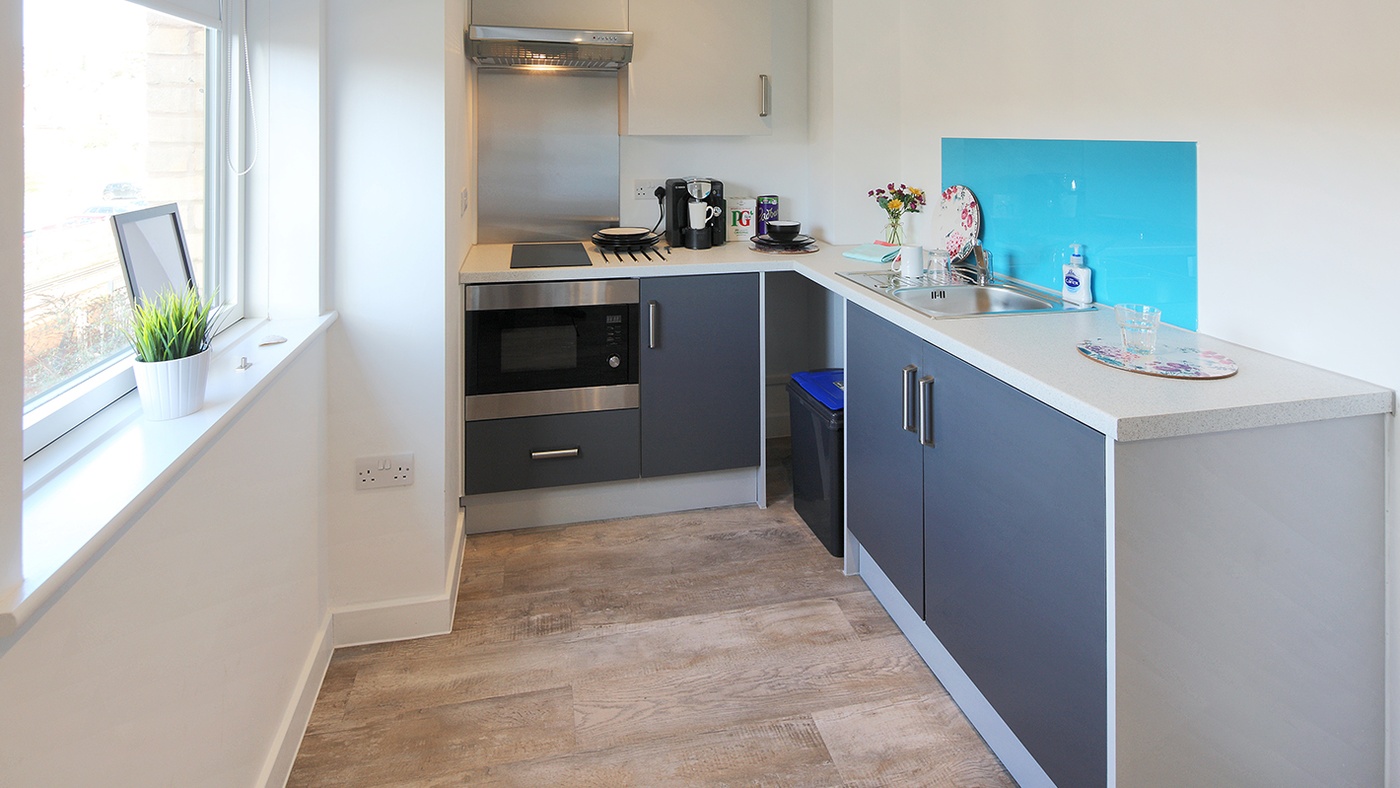 Cathedral Point
Cathedral Point is conveniently located in Winchester city centre within walking distance from both University of Winchester and Winchester School of the Arts.
On top of exceptional facilities, the residence offers comfy ensuite bedrooms and studios to accommodate every student's need.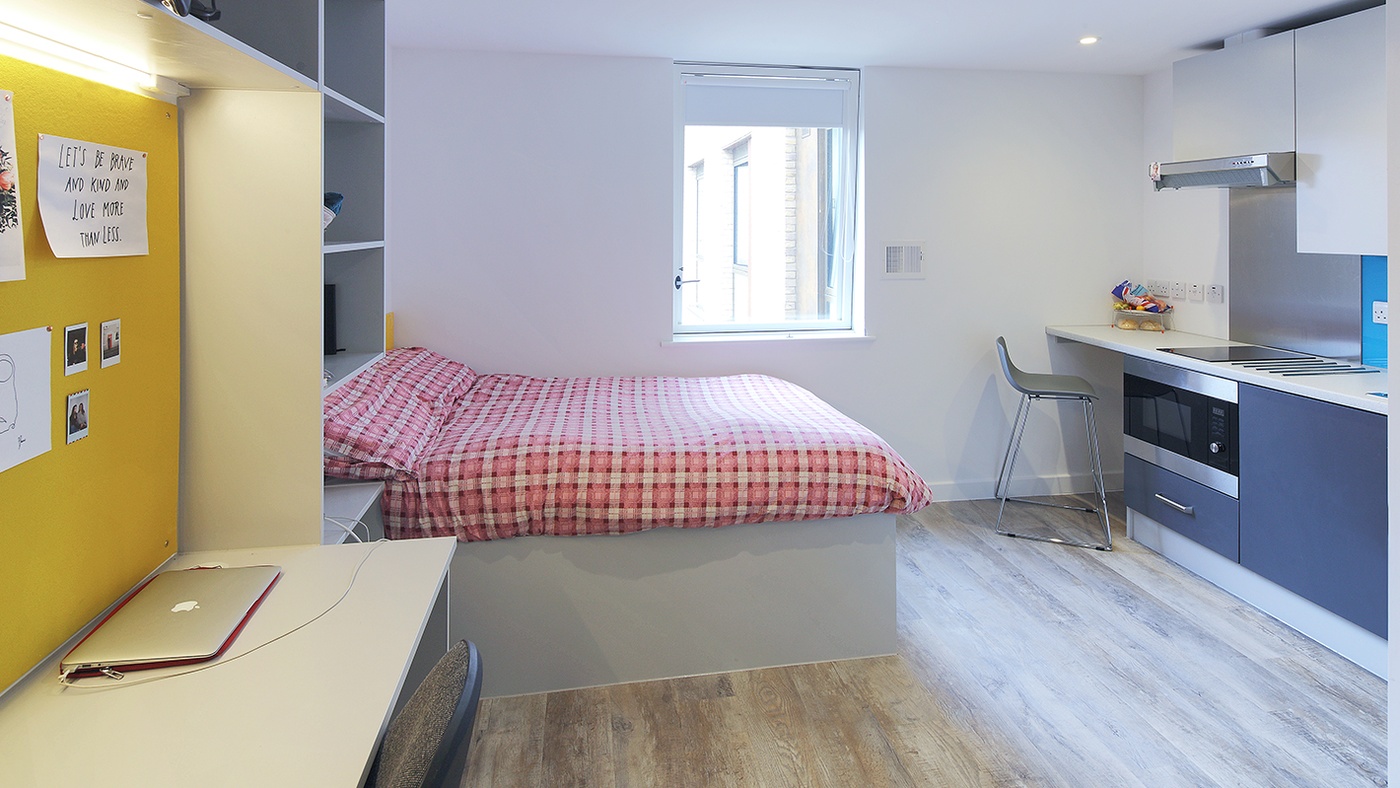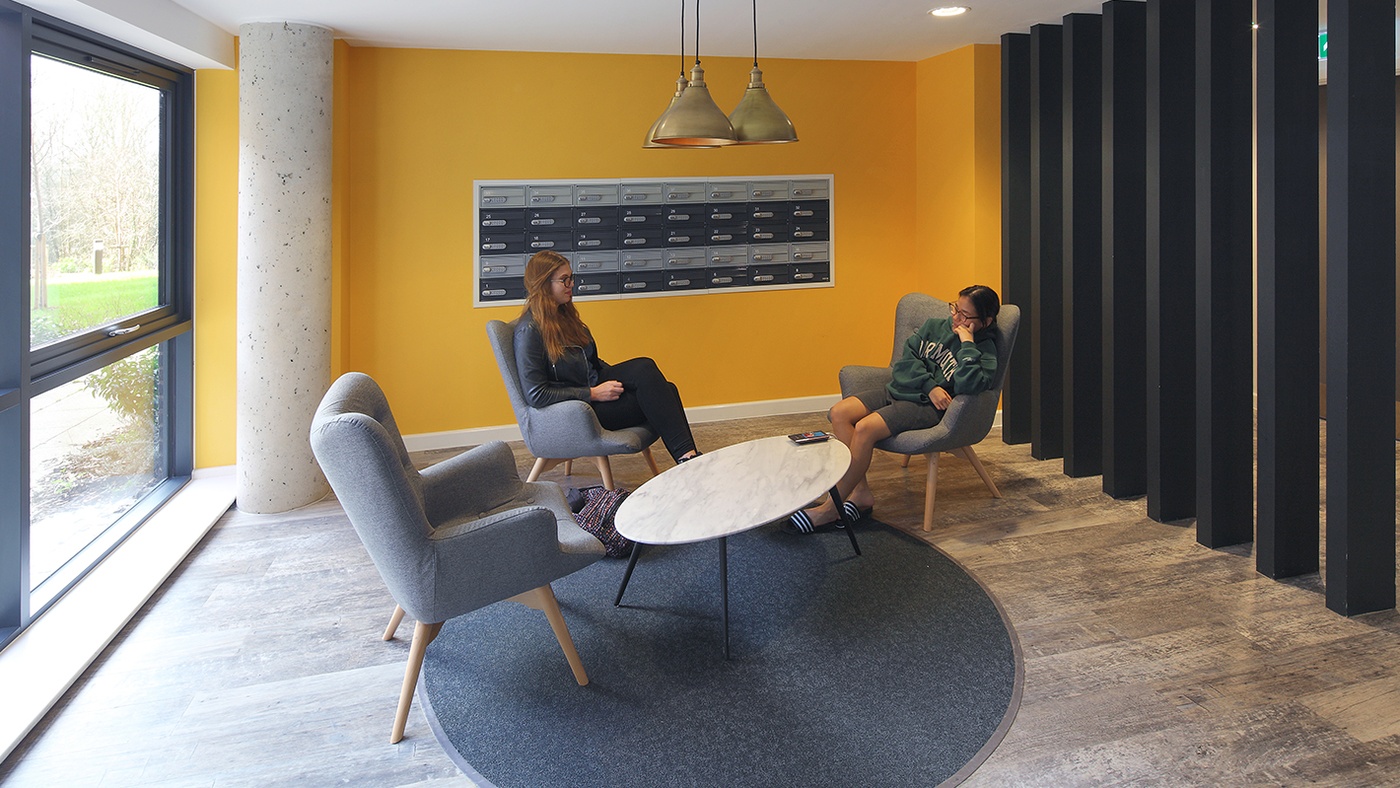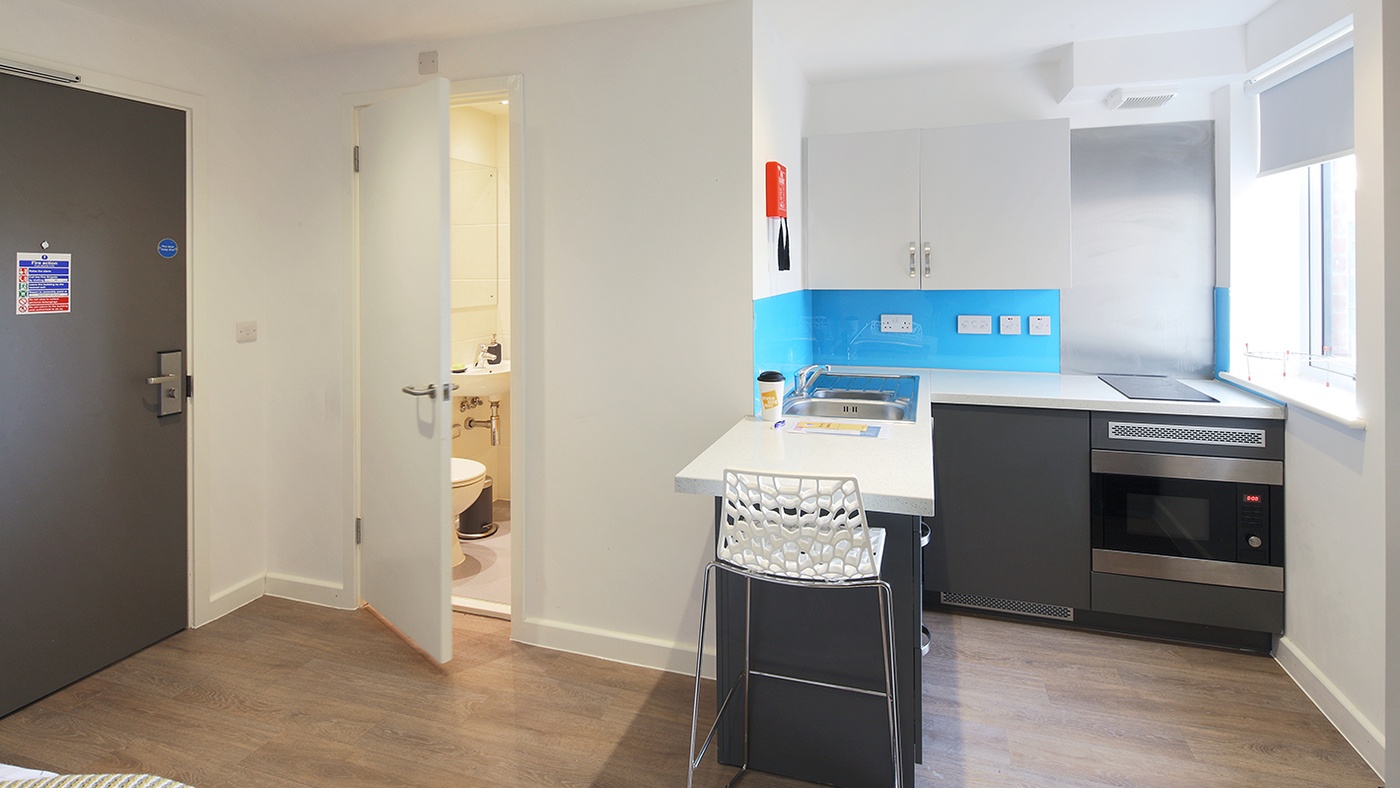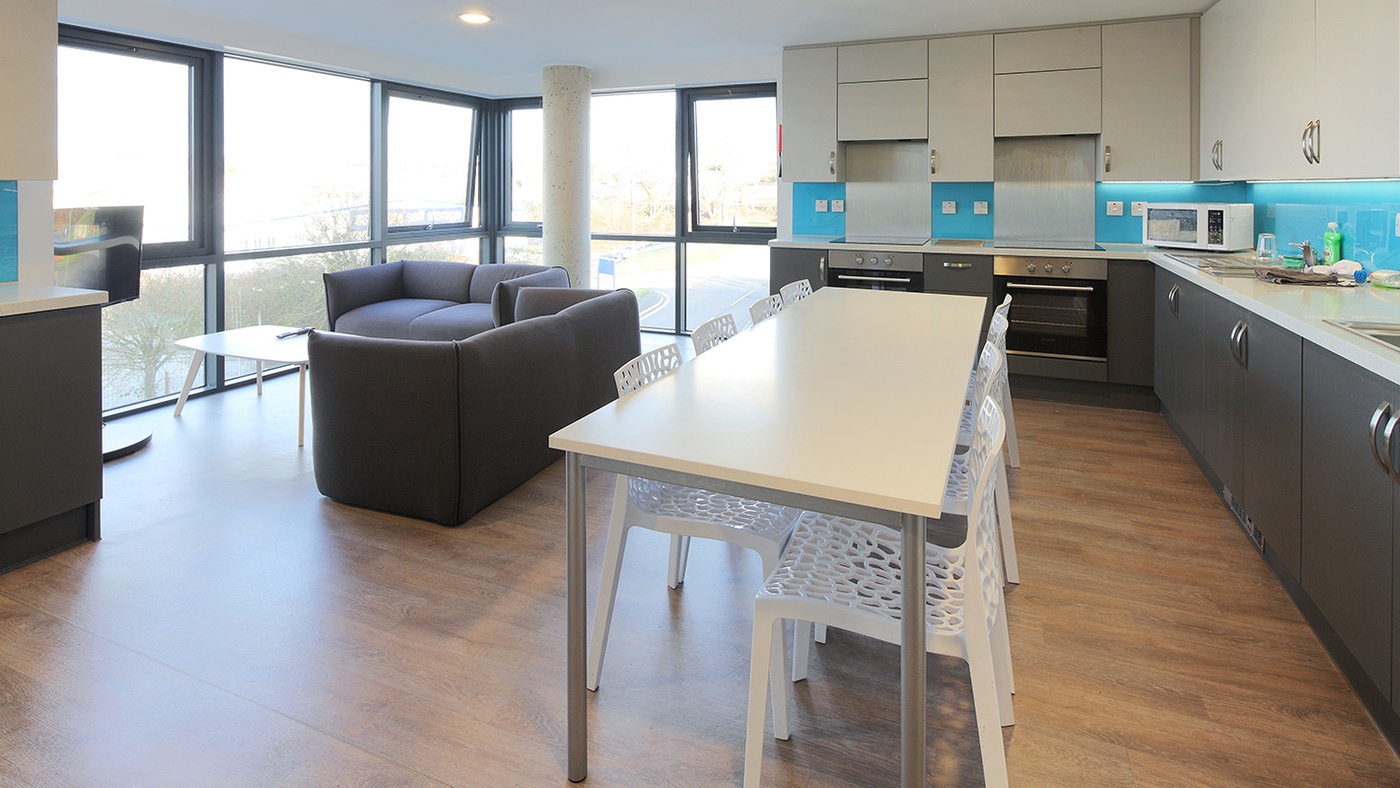 Riverside Way
Enjoy the best of your university years at Riverside Way. Packed with stunning facilities, the residence offers a choice of fully equipped stylish ensuite rooms and contemporary studios.
Perfectly located within walking distance to the city centre, close to Winchester School of the Arts and a short bus ride from the University of Winchester vibrant campus.
Student Accommodation in Winchester
With stunning landmarks, the historical city of Winchester is renowned for its quality of life and is one of the most desirable places to study in the UK. Set along a peaceful river bordering the rolling south downs, Winchester's architectural city centre offers the best of both countryside and city living.
The city is a fantastic option for students who enjoy thriving cultural events and outdoor activities in a beautiful environment. Our Winchester student accommodation is conveniently located In the city centre with easy access to the higher education institutions and the historical city centre.
Our residences in Winchester offers a choice of fully equipped stylish ensuite rooms or contemporary studios. With all-inclusive rent, we have thought of everything to make sure you get the best out of your university years.