Introduction
At our student accommodations in Winchester, Cathedral Point and Riverside Way, you'll be sure to enjoy freshers. Not only do our team host pub crawls and social events to get you started but we're located right in the city centre giving you access to all Winchester has to offer during freshers.
To help your first week go smoothly (well as smooth as it can go) we've put together this short rundown of everything you need to know on Winchester Freshers Week.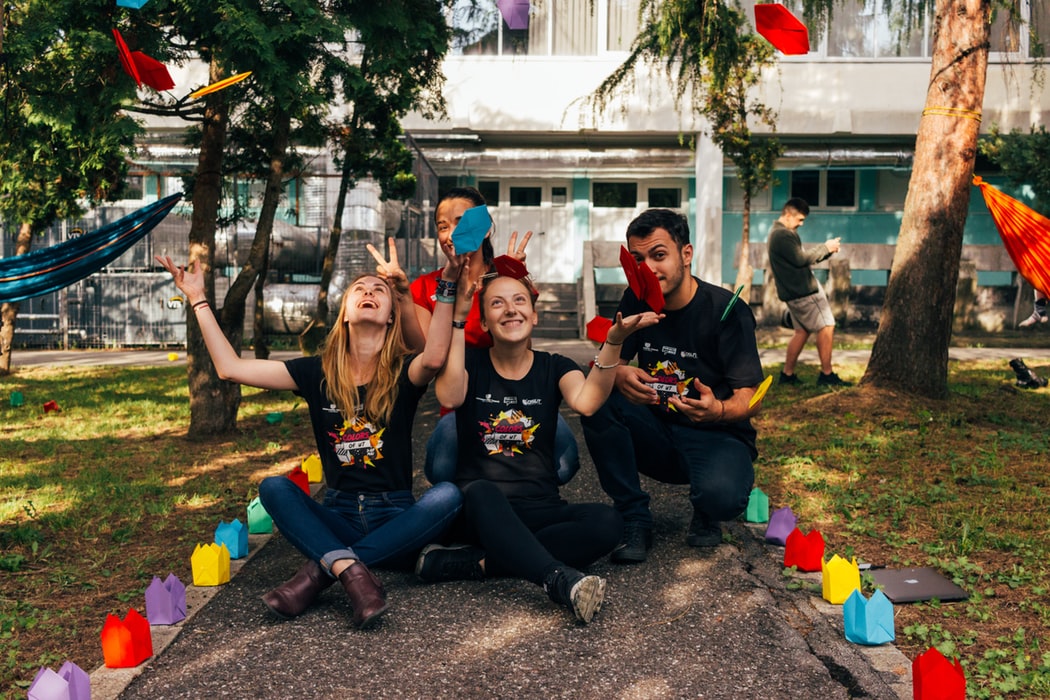 What to expect during freshers? What is Freshers?
Freshers is all about welcoming new students to university life. That first week is going to be busy as can be but you'll make memories that'll last a lifetime! There will be a host of events, both fun and helpful. You'll meet new friends, get to know the area and your new home.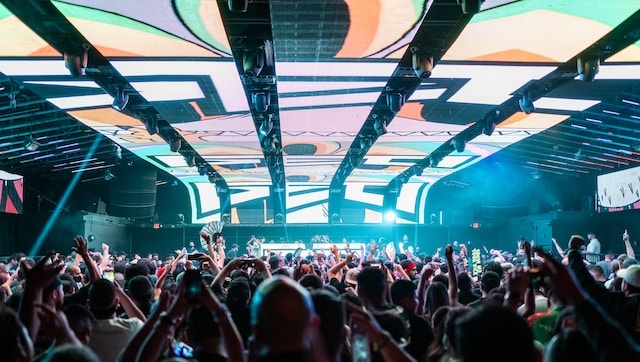 Winchester University Freshers Week 2023
Now getting into the fun stuff, Winchester freshers week. This is where it starts to get a little bit more hectic! Freshers start on the 9th and run till the 17th of September. There will be club nights, movies, games and more. You can start to book all events later on in the summer, so keep up to date with all the social channels and your SU page for tickets.
Don't forget about the Freshers Fayre too, here you'll have the opportunity to connect with a wide range of brands, and accommodations like us, and see what societies might take your fancy (not to mention all the freebies too). This year the fair is being held on Saturday 16th September between 11 am-3 pm.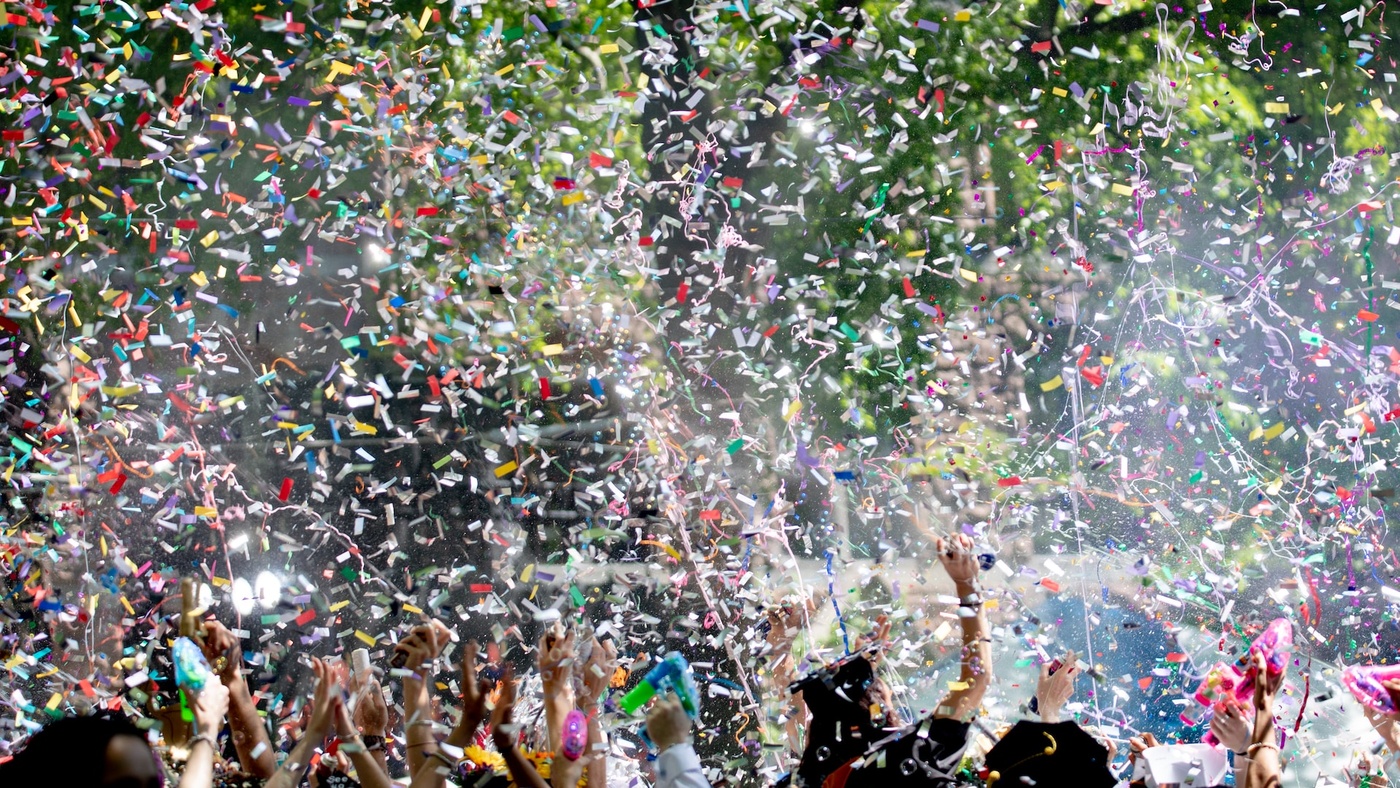 Attend Freshers Ball
One of the highlights of Freshers Week is the Freshers Ball. A night where you can wind back the clock to your school days (who didn't love prom) dress up and dance with your new friends.
These events are usually hosted by your university, so check in with your student union for more details on the night.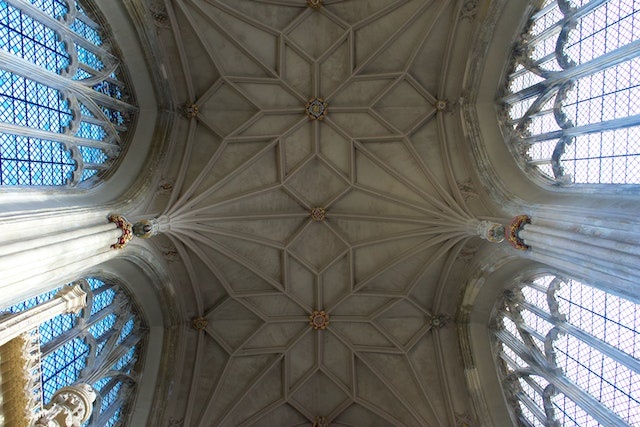 Take a tour of your new home town!
What better to do on your first week than soak up all this historic city has to offer? Self-guided, or if you fancy you can book onto your own tour of the city.
Now you can't say no to a bar crawl, Winchesters many restaurants and bars make the perfect place for a social, all affordable for students on a budget… and you may even catch a live music performance or two. If you're looking for an alternative and would like to dip into a little history, there are numerous museums for you to visit too.
Don't forget to blast out the Adele…!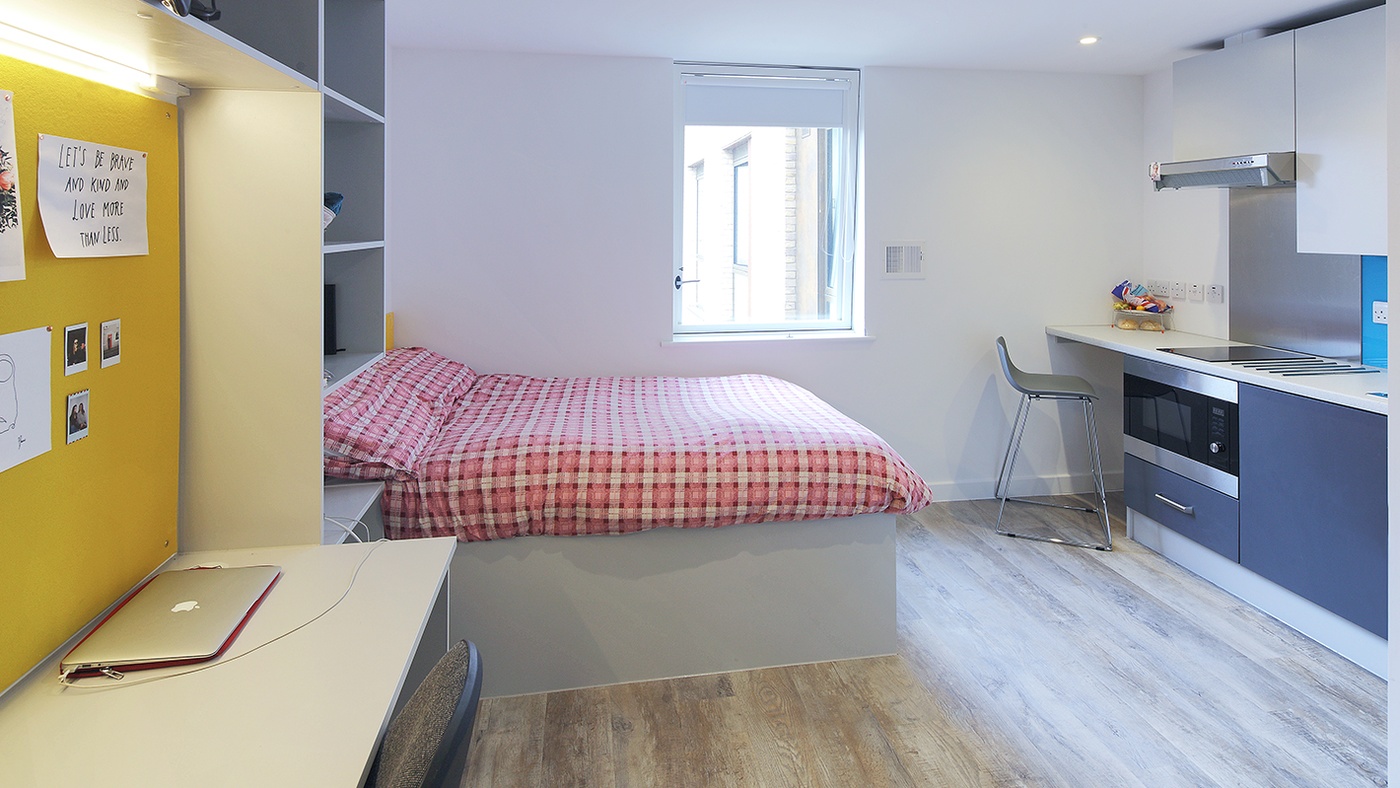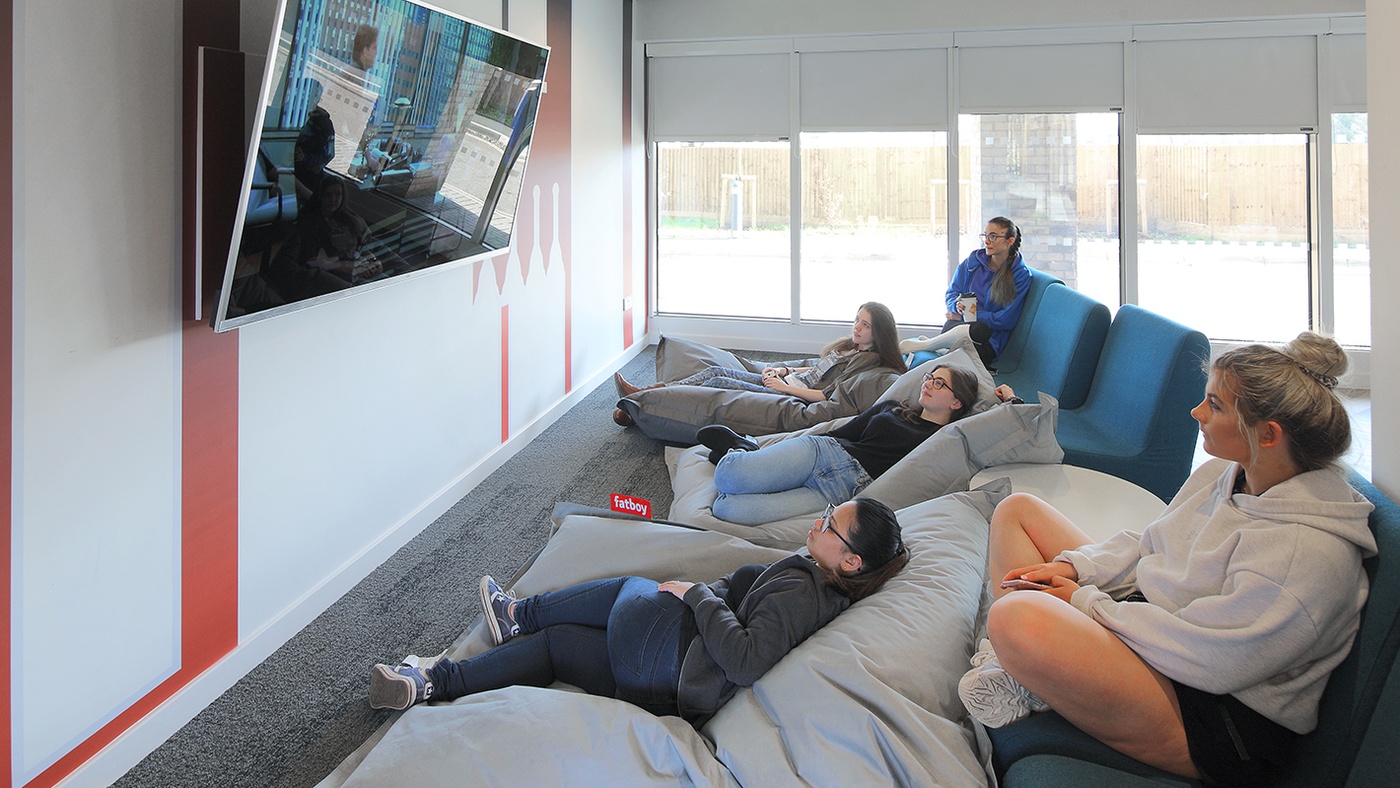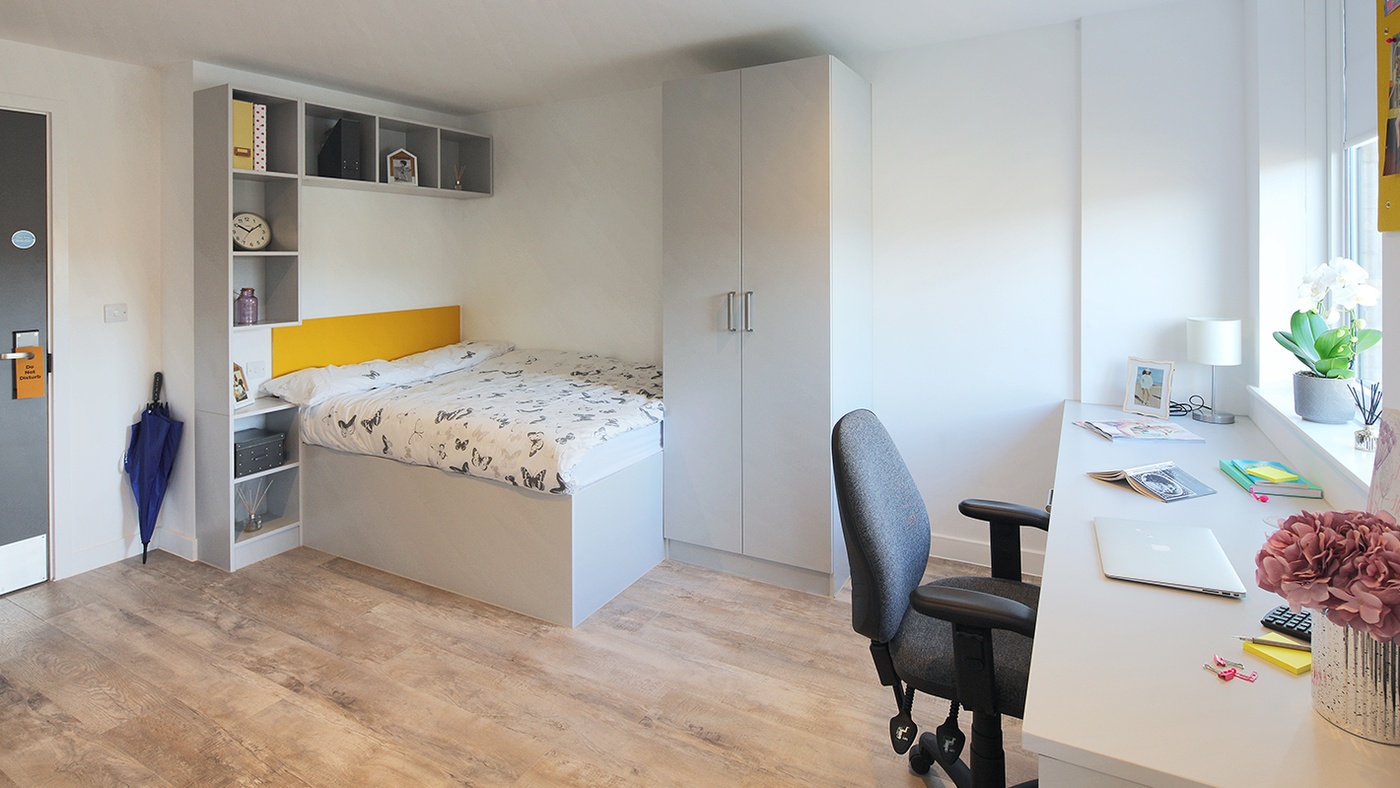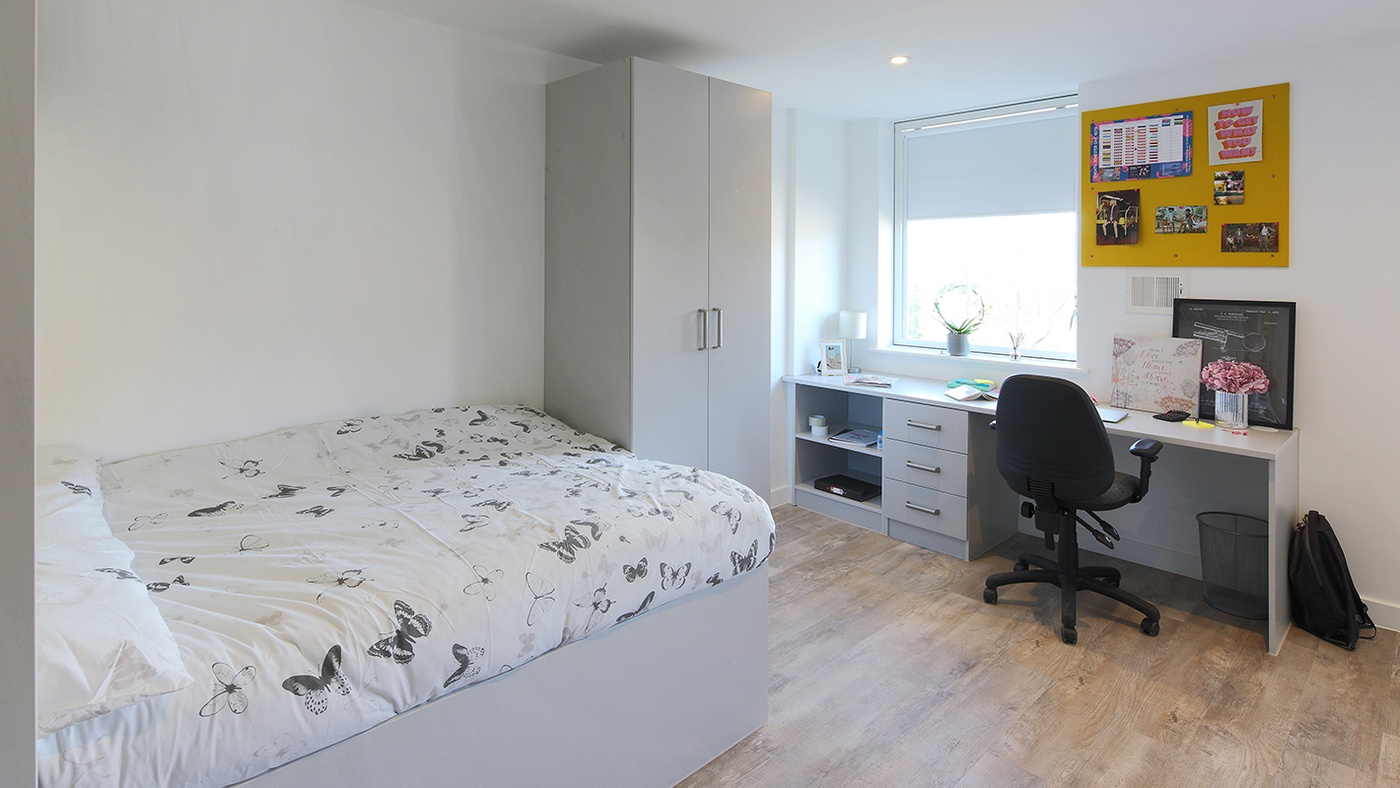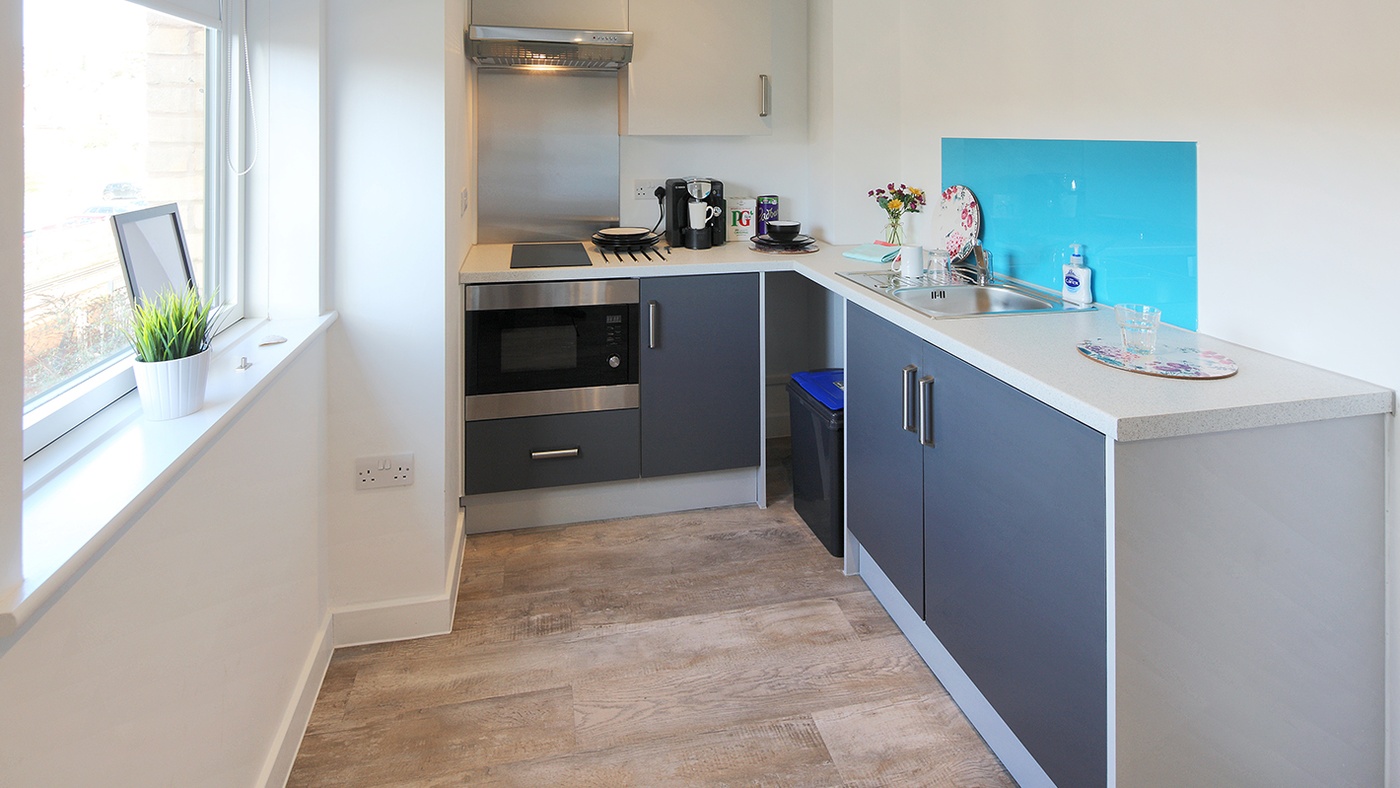 Cathedral Point
Cathedral Point is conveniently located in Winchester city centre within walking distance from both University of Winchester and Winchester School of the Arts.
On top of exceptional facilities, the residence offers comfy ensuite bedrooms and studios to accommodate every student's need.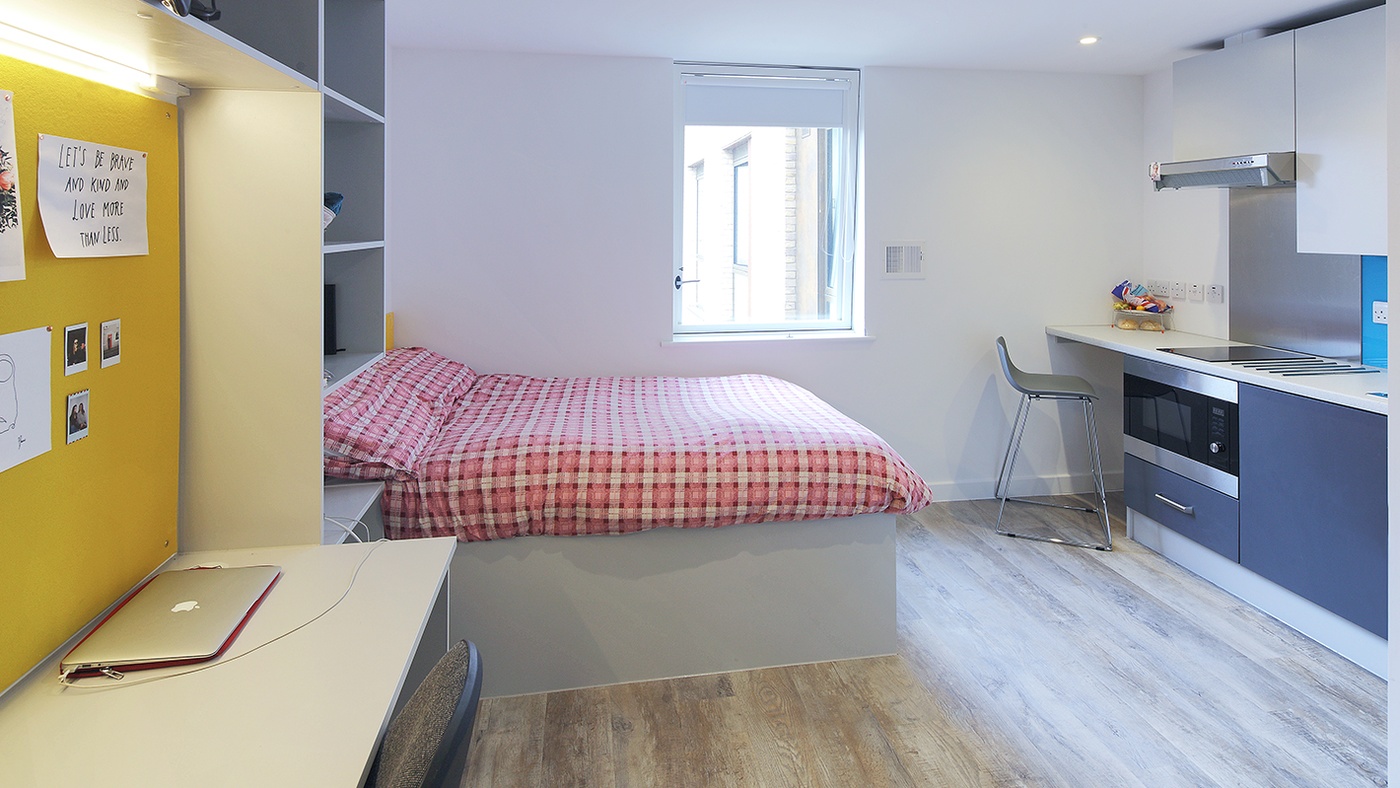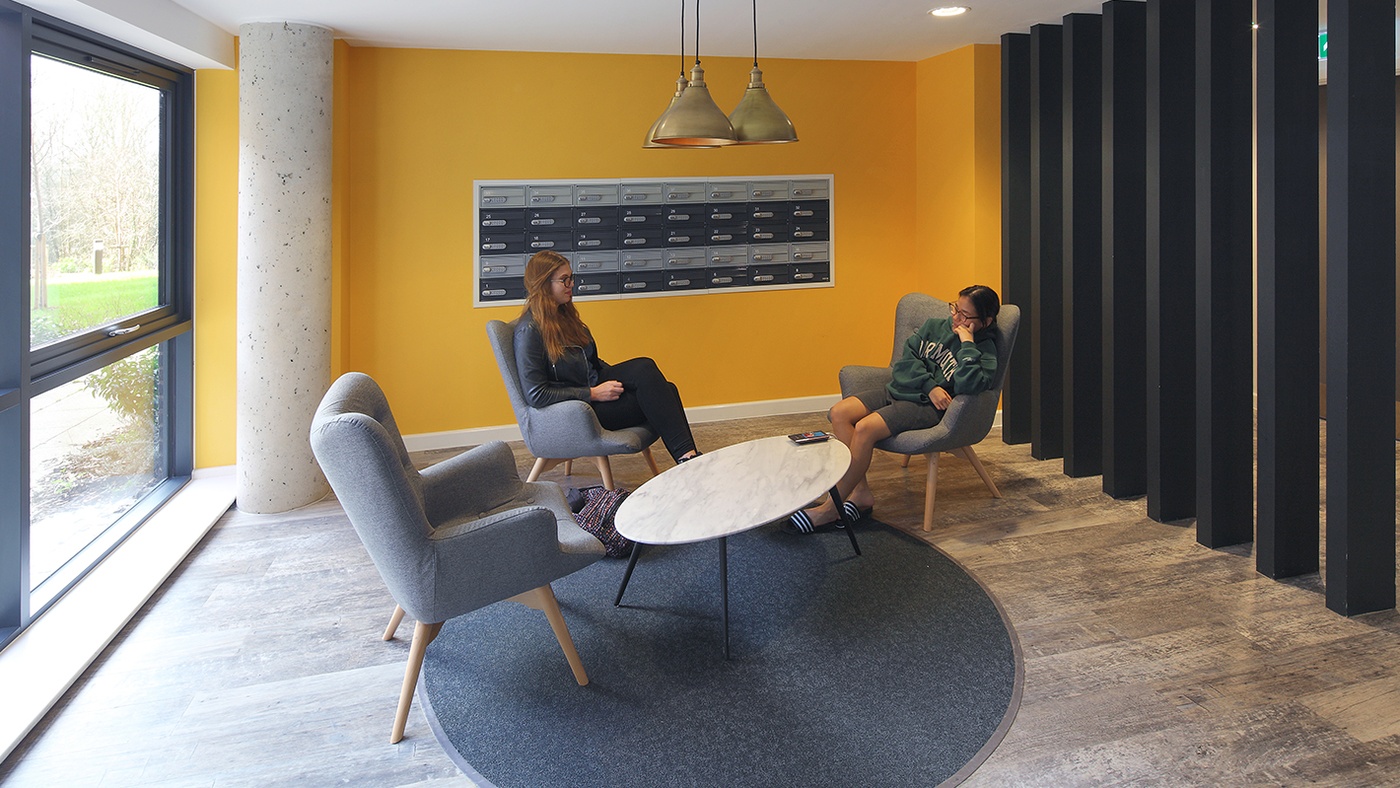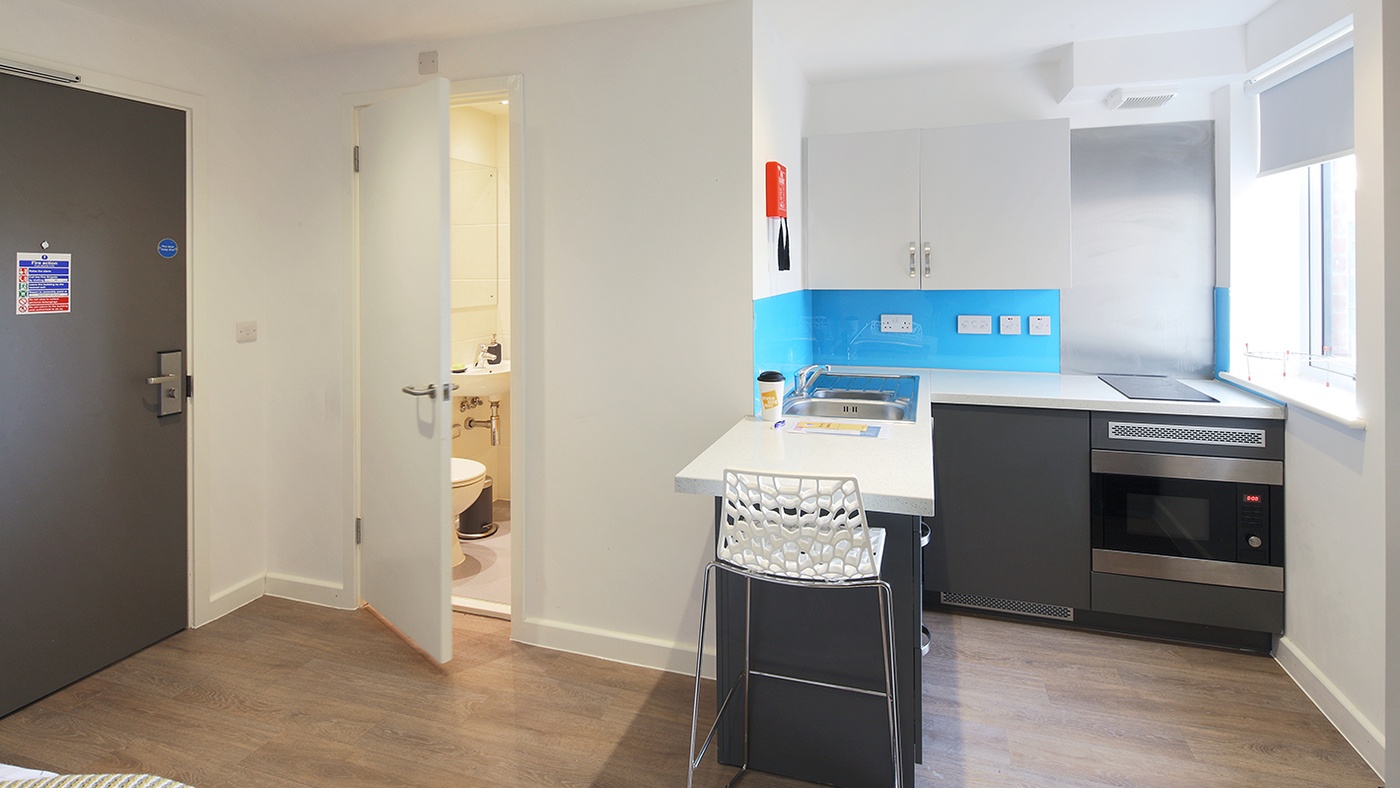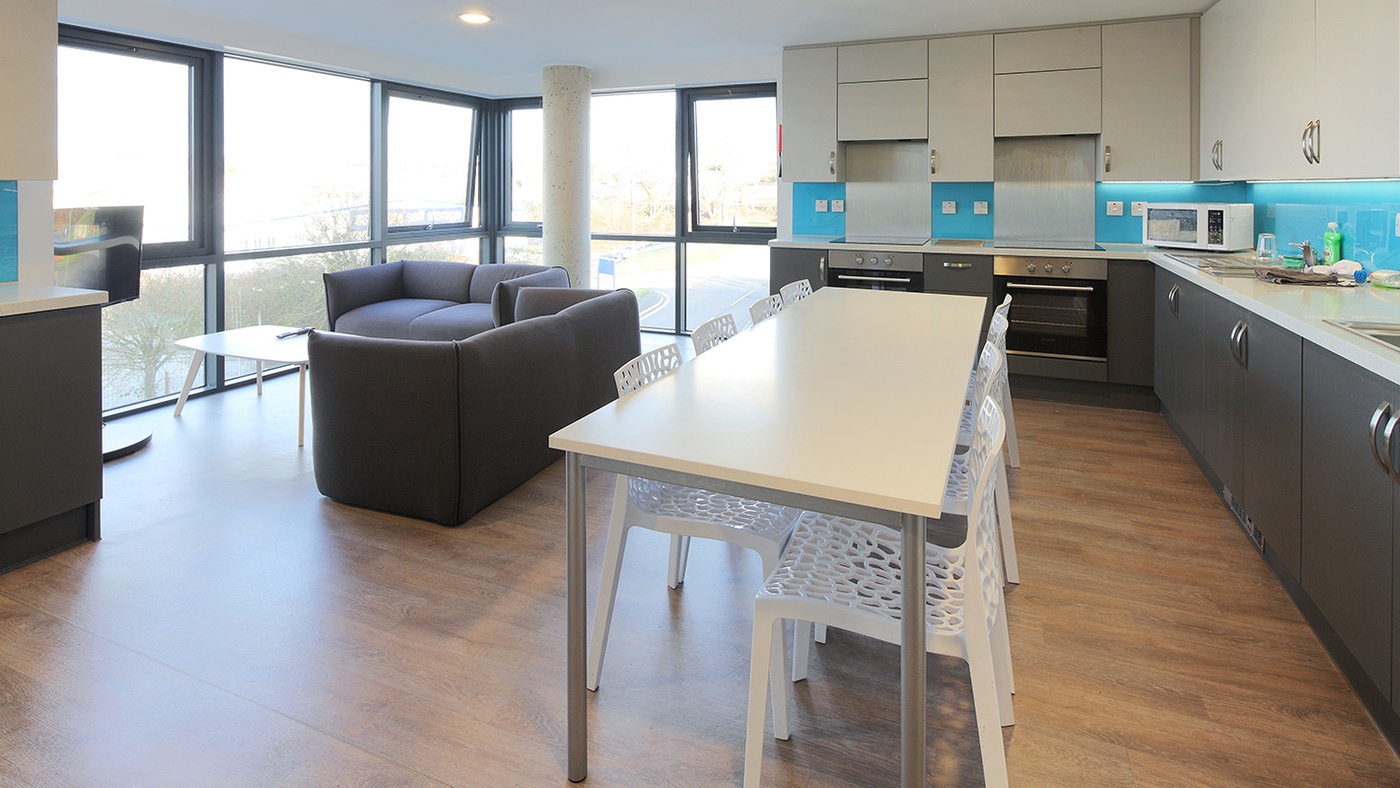 Riverside Way
Enjoy the best of your university years at Riverside Way. Packed with stunning facilities, the residence offers a choice of fully equipped stylish ensuite rooms and contemporary studios.
Perfectly located within walking distance to the city centre, close to Winchester School of the Arts and a short bus ride from the University of Winchester vibrant campus.
Student Accommodation in Winchester
You are spoiled for choice when it comes to Student Accommodation in Winchester. With both accommodations providing contemporary living, studying and communal environments, and both are just a short walk from the university, we're sure you will feel right at home at Riverside Way and Cathedral Point.