University Open Days in Bristol 2023
Avg. Read Time: 4m 45s
Open days are a wonderful way to get to know the university and city you may be calling home for the next few years. Open days are an extra opportunity to understand what to expect from your time at university, that's why we've put together a quick guide to help you get started on university open days in Bristol.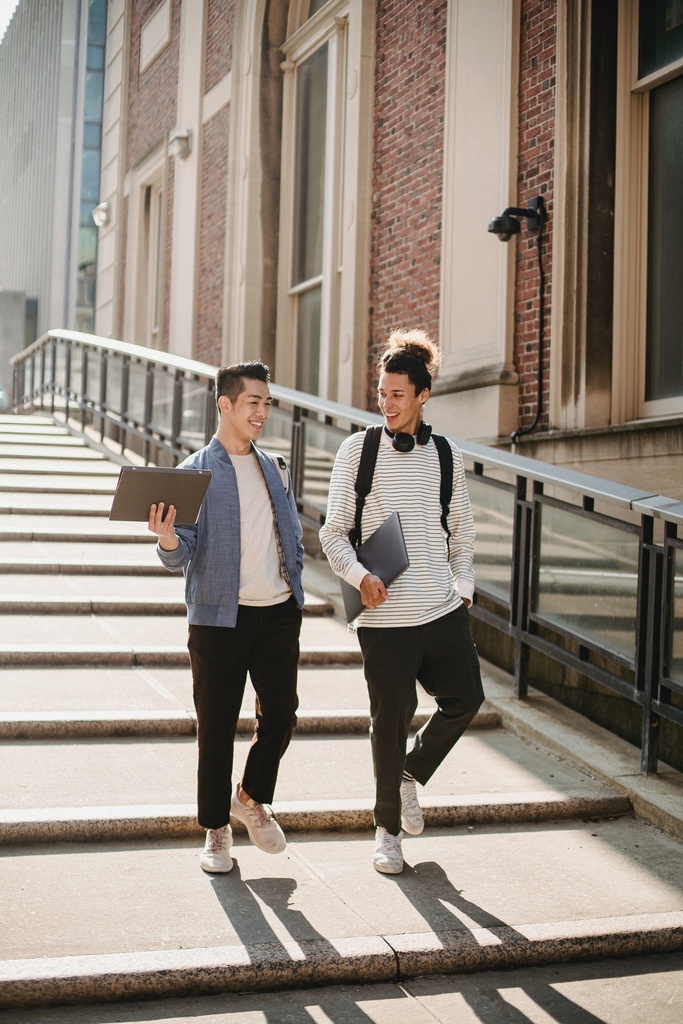 Bristol is a truly great city to spend your university career, with no end of exciting things to do and sights to see. If Bristol is your city of choice, there are two universities – the University of Bristol and University of the West of England (UWE) –  so you have plenty of choice in what you wish to study. We've put together the key information for both universities' open days so you can have a clear view of what you need to know before you go.
While you're researching this excellent city, be sure to check out our exceptional university student accommodation in Bristol too. After exploring Bristol university open days, feel free to pop in and speak to our Collegiate teams if you have any questions about student accommodation in Bristol. In the meantime, we hope you find our guide to Bristol university open days useful – and don't forget to check out our FAQs at the end!
Bristol University Open Days 2023
Bristol University undergraduate open days
A Bristol uni open day is a great opportunity to get to know the university and the full range of support, services and facilities available for students. You'll be able to speak to students about the realities of student life as well as course leaders to get to know the finer points of your chosen faculty.
Booking is now open for the next batch of Bristol uni open days which take place on the following dates:
Friday 16th June 2023
Saturday 17th June 2023
There's more to come in September, with booking information for those open days aiming to be released over the summer. So, make sure you're signed up to get email alerts for the next round of Bristol uni open days.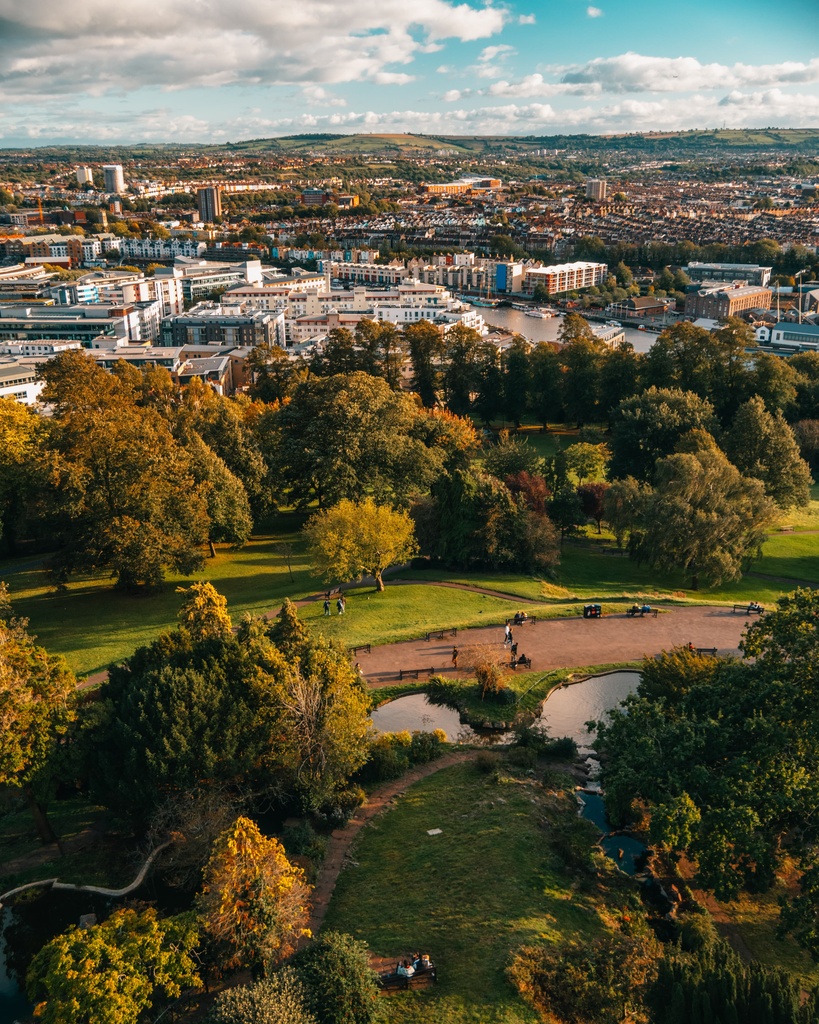 Bristol University campus tours
Get booked on to a Bristol uni open day campus tour and take a wander around Bristol uni's Clifton Campus with current students to find out what the student experience is really all about. You'll be taken around the facilities of the campus, however it's important to note that the tours aren't subject specific and so you won't be able to visit individual faculties. However, it's a great opportunity to find your bearings of where you'll be studying, as well as to check out the student union, which will form a big part of your time at Bristol uni for sure!
Our Bristol uni accommodation is well-placed for getting to the Clifton Campus easily whether by foot, bus or bike – and you're always welcome to pop in to chat to our teams if you have any questions about student accommodation in Bristol.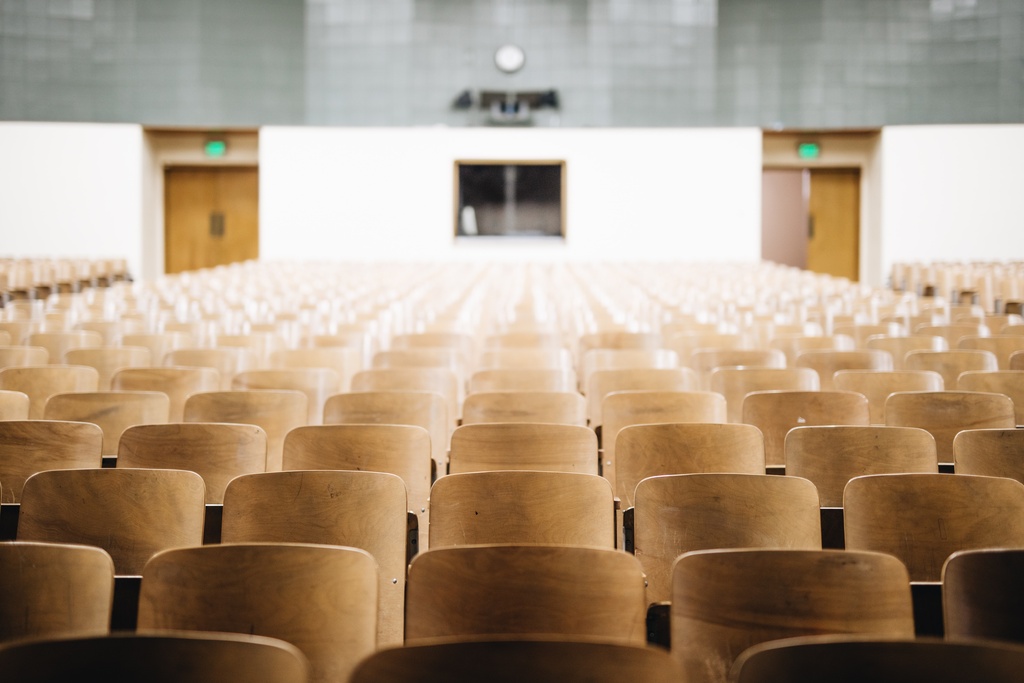 UWE undergraduate open days
Whether you want to explore a UWE open day in person or virtually, there's an open day that will suit your needs. You have the option to attend subject-specific talks, take department tours or stop by a drop-in session to meet UWE teaching staff. There's also drop in sessions and talks on key university services including admissions, student money service, and disability services.
Booking for in-person UWE open days is now open and take place on the following dates:
Saturday 10th June 2023
Saturday 14th October 2023
Saturday 4th November 2023
Saturday 18th November 2023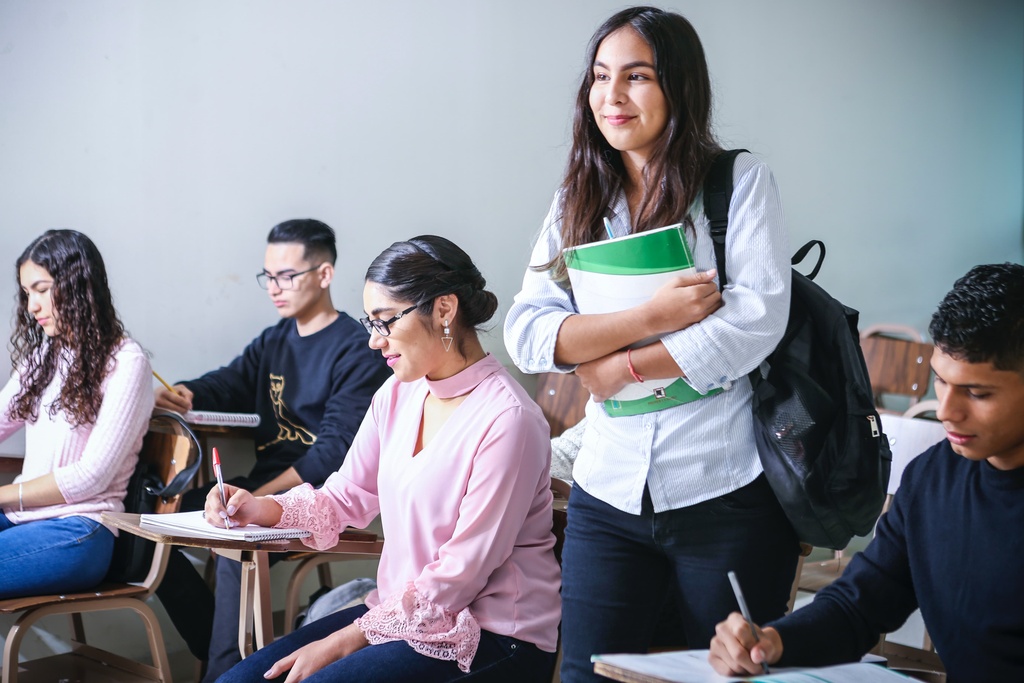 UWE virtual open days
If you prefer to explore a UWE open day from the comfort of your own home, you can attend a virtual UWE open day on Wednesday 22nd November 2023.  You'll have the chance to attend live talks about the course and subject area you're interested in, or drop in to a number of live Q&A chats with staff from student support services and current students. You can also enjoy a full 360° tour of the campus, UWE student accommodation and UWE facilities in Bristol.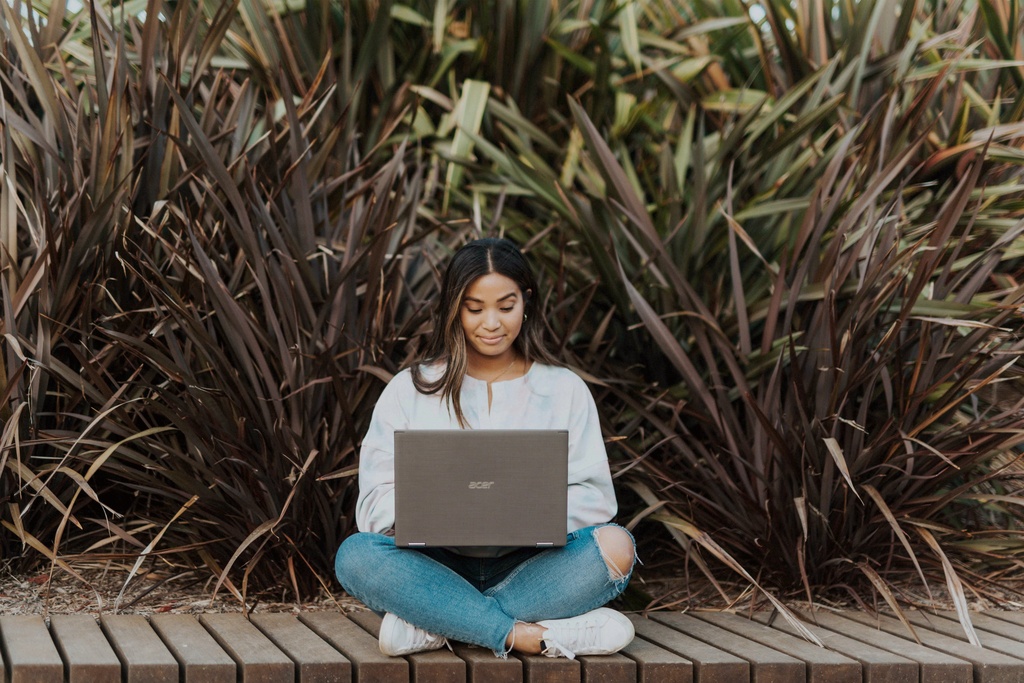 Do I need to have a place at a university in Bristol to attend an open day?
Not at all, every student is encouraged to attend as many open days as they can so they're sure they're picking the right city and university for them.
Do I need to book to attend an open day in Bristol? 
How do I get to the University of Bristol?
How do I get to UWE in Bristol?
Are the universities all the same in Bristol?
No, the University of Bristol and UWE are entirely separate universities. So you must make sure that you've booked on for the open days separately.
When the open day is finished, is there much to do in Bristol?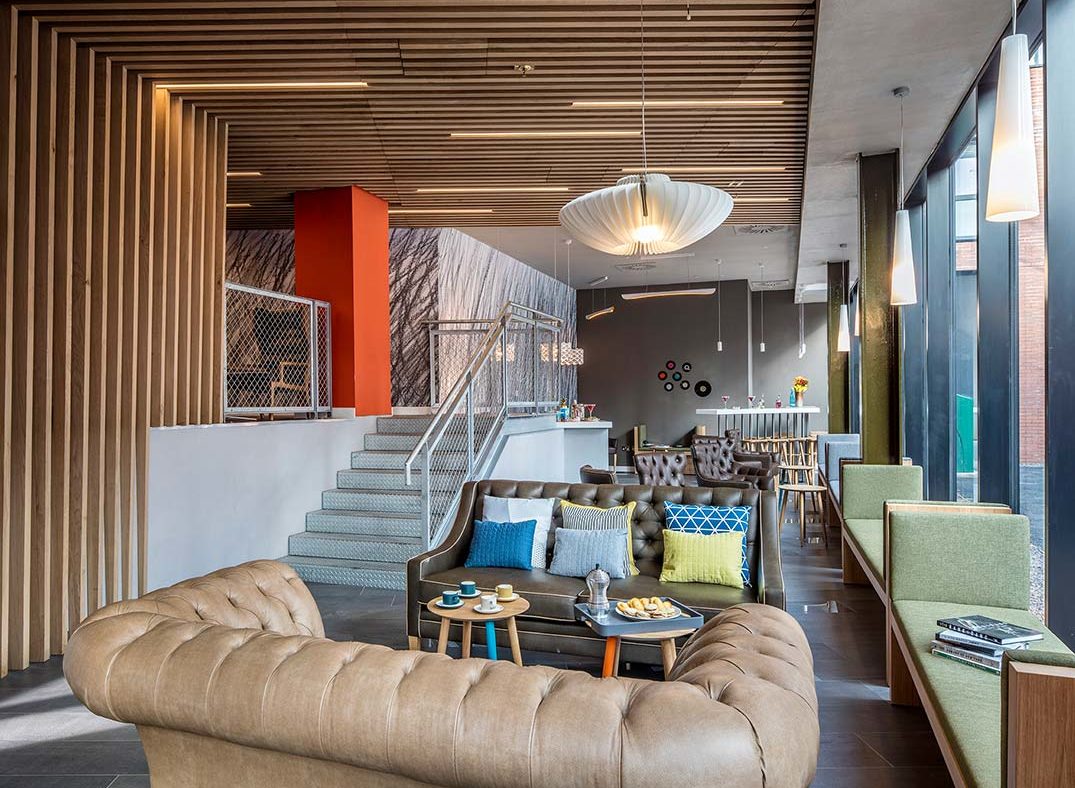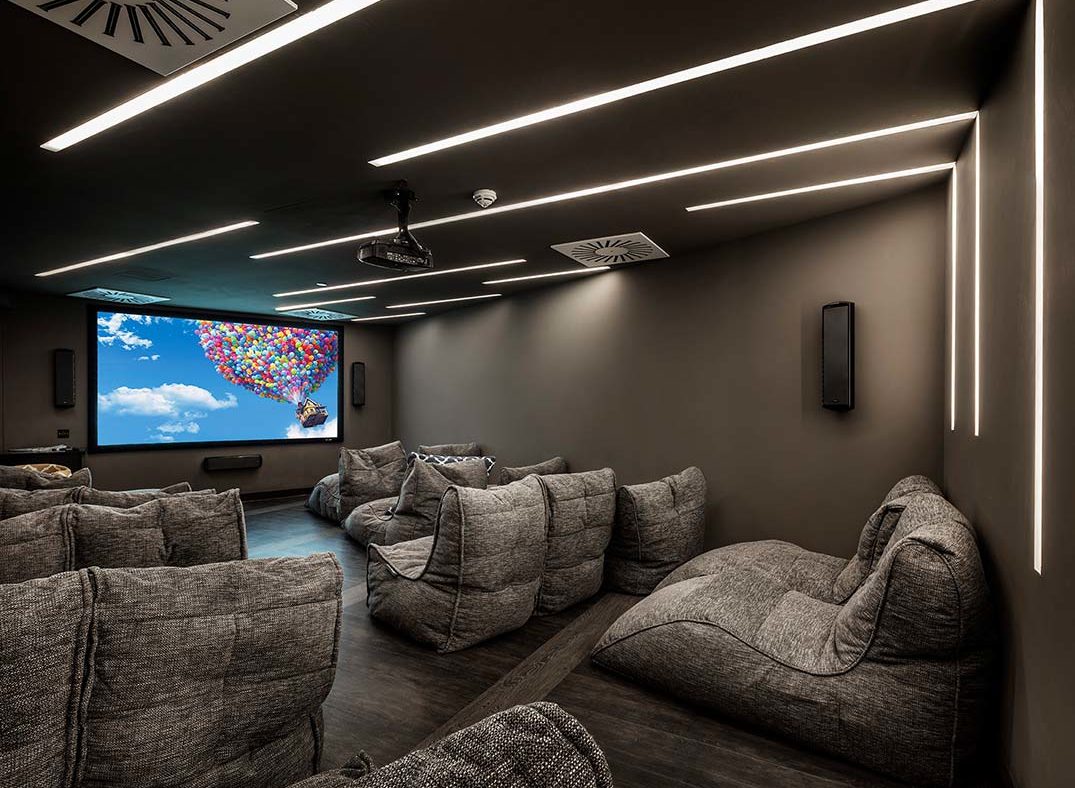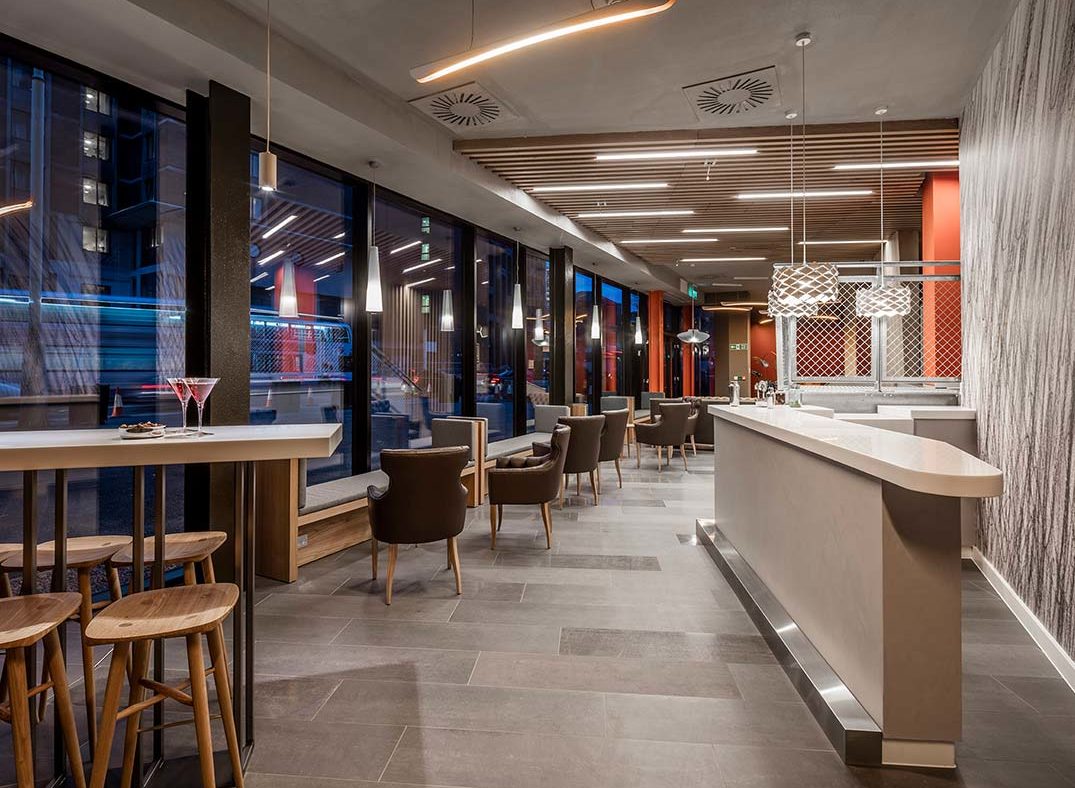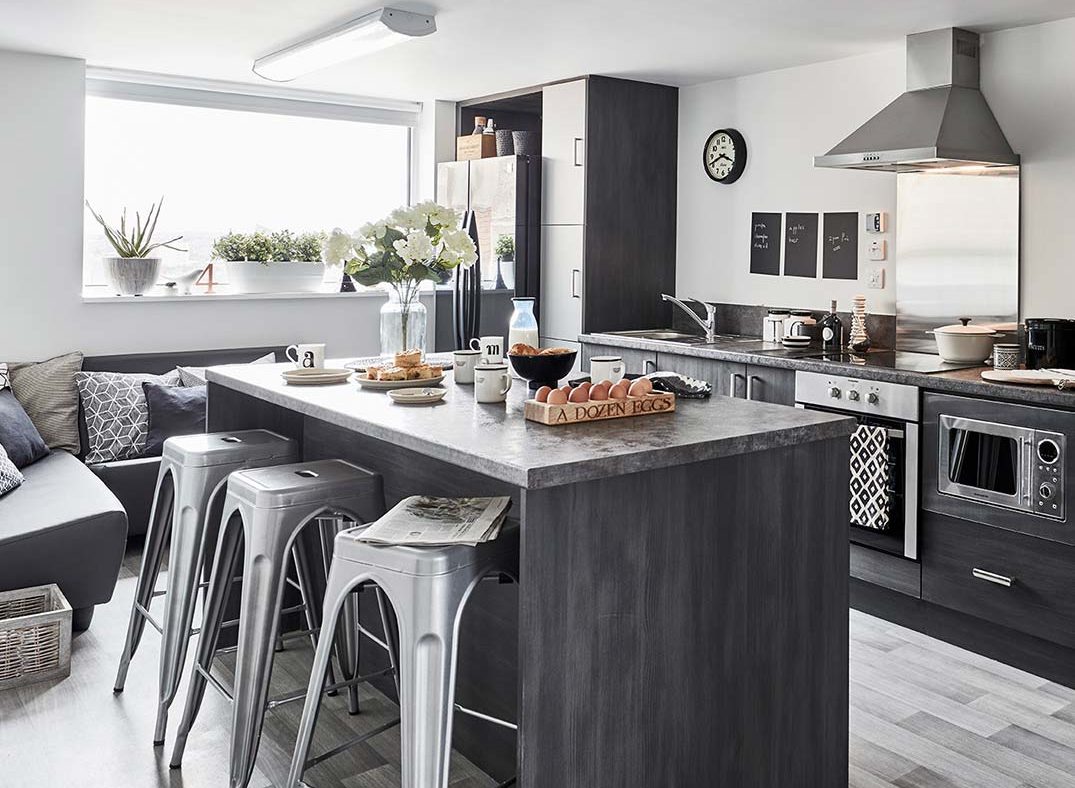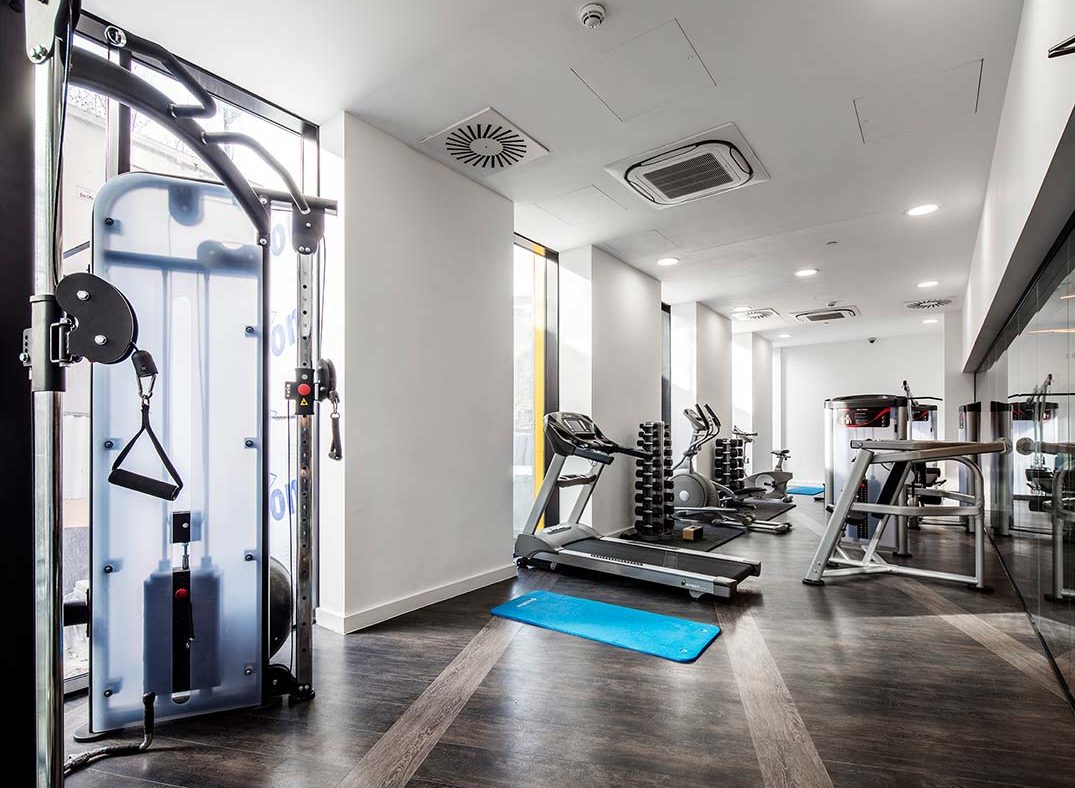 Tower
Collegiate Tower by Prima Vidae offers elegant and innovative design-led apartments, which provide relaxing, and spacious student accommodation. The high-spec student studios and shared flats come with exceptional social spaces, such as a private on-site gym, a games room, in house cinema, open study areas, laundry facilities and more.
Tower by Prima Vidae is in an incredible city-centre location, perfect for enjoying the wealth of culture and entertainment that Bristol has to offer.
Student Accommodation in Bristol
We want to help students get off to the best possible start at university. That's why we bring you practical guides with places to go and fun things to do, to help you make the most of your time at university. As well as our student news guides, our on-site teams will always be on hand to give you a warm welcome and offer top tips on getting to know your new home.
Collegiate offers stylish student flats fitted with all the amenities you could need, in an exceptional location in the heart of Bristol. And with an all-inclusive weekly rent, you can focus on studying, socialising and exploring. It's just another part of our commitment to exceptional living for students.