10 Facts About Bristol
Avg. Read Time: 3m 58s
Bristol is a thriving port city with a fascinating history and culture. From the comings and goings of ships at the harbour to unique shops and restaurants, there's something for everyone to explore. The city is packed to the brim with interesting and unusual things to do, so you'll have a hard time getting bored during your stay in the city.
While you're studying in Bristol, end each of your adventures in our cosy, private student accommodation in the heart of the city. There's something for everyone from shared dormitories to private rooms with en-suite facilities. While staying at Collegiate, you'll always be close by to all the major events and experiences the city has to offer.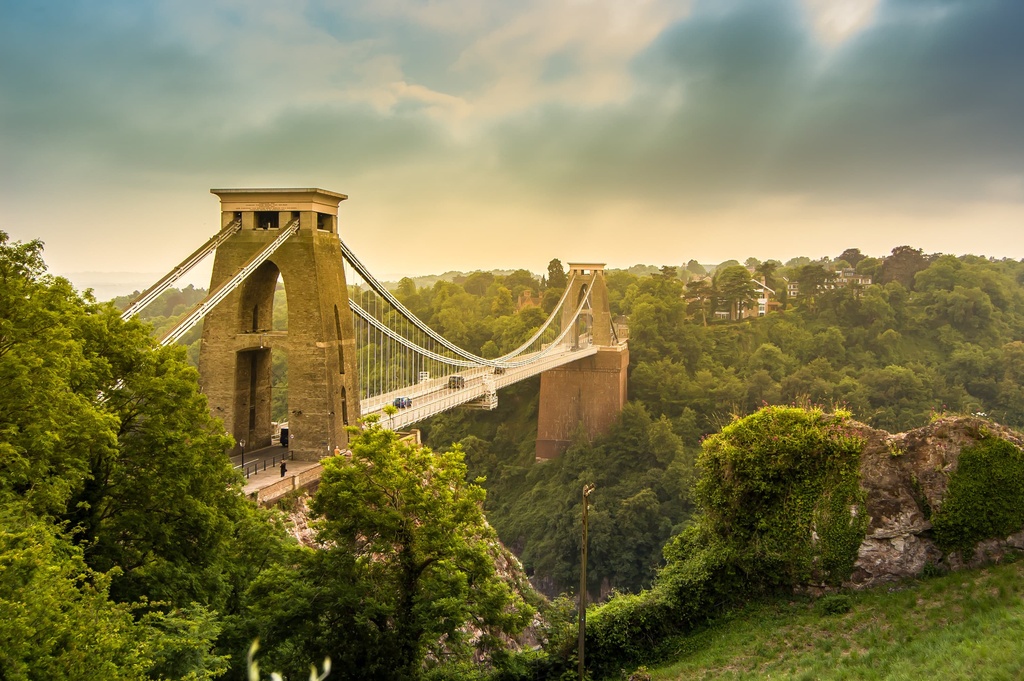 To help you learn a little more about the city, here are 10 lesser known facts about Bristol…
1. Blackbeard's home
Edward Teach, better known as Blackbeard the Pirate was born in Bristol in the late 1600s and called the city his home. Blackbeard went on to become one of the most infamous pirates in history, and his legacy is still well known to this day. Sailing the British colonies and West Indies on the Queen Anne's Revenge, Blackbeard and his fearsome crew plundered many merchant vessels before finally meeting his demise in 1718 in North Carolina.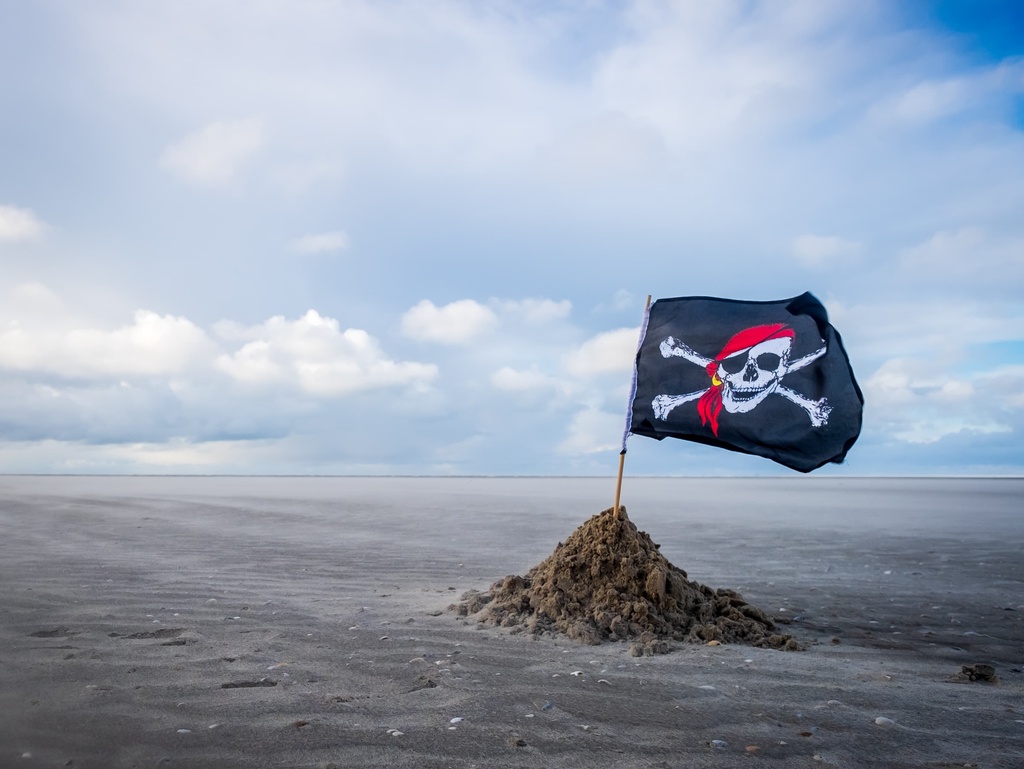 2. The world's first bungee jump
Bungee jumping may be world famous today, but it owes its origins to the lovely city of Bristol. On 1st April 1979, David Kirke, a member of the Oxford University Dangerous Sports Club was the first to take the plunge. Jumping from Clifton Suspension bridge harnessed into his bungee cord, Kirke would live to tell the tale. Things weren't all fun and games, however. Shortly after the jump, Kirke found himself in the back of a police car.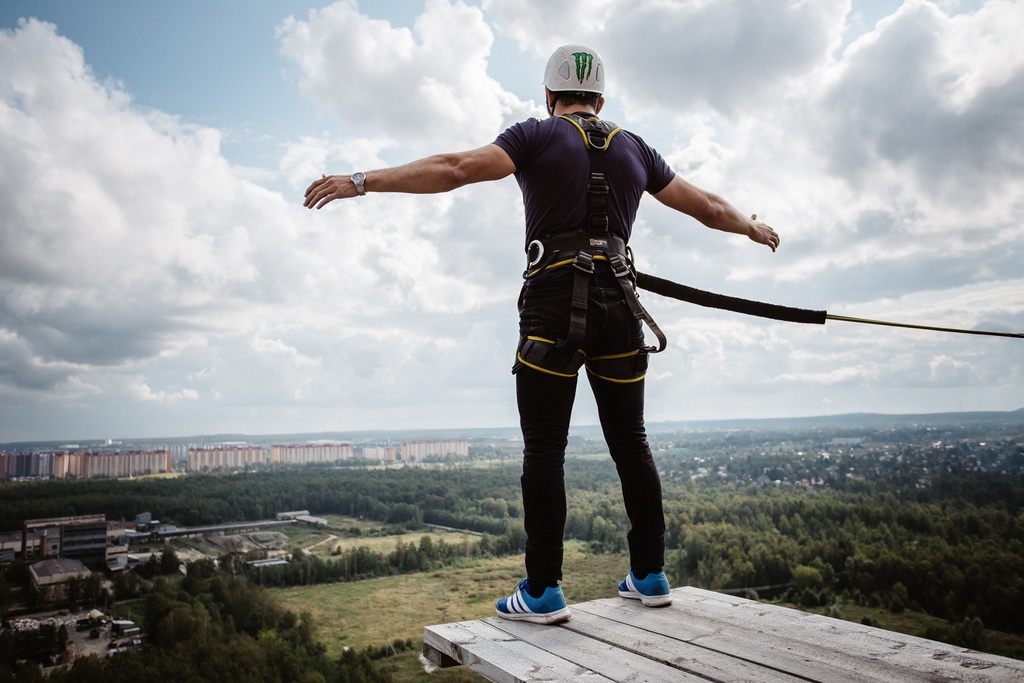 3. The birthplace of JK Rowling
On the 31st July 1965, JK Rowling was born in Yate hospital on the outskirts of Bristol. The famed author then went on to create one of the most well known works of fiction the world has ever seen. This is, of course, Harry Potter. Many of the names and places you can find in the Harry Potter books were inspired by Rowling's experiences living in the West Country.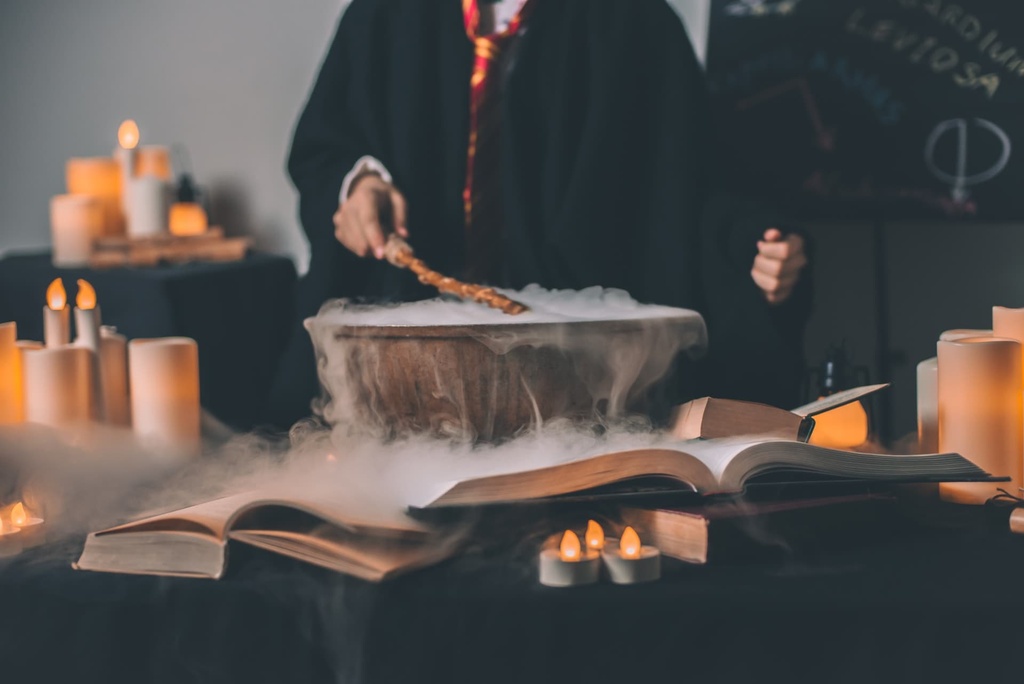 4. The world's first chocolate Easter eggs

Bristol is a pioneer at many things, but did you know the city introduced the UK to the chocolate easter egg? It was during Easter 1873 that Bristol based chocolate producer — Fry's first concocted the treat, which has been a tradition ever since. Shortly after the success of the Easter egg, chocolate rival Cadbury's copied the idea which soon caught on across the country. It's just one of the many interesting facts about Bristol.
5. Bristol is the home of Wallace & Gromit
When you think of Wallace and Grommit, you likely imagine the picturesque Yorkshire Dales, cobbled roads and Northern accents. It may be a surprise to you then that Wallace and Grommit is actually produced at Aardman studios in Bristol. The studio is famous for a range of hit films including Chicken Run, Flushed Away and Arthur Christmas.
6. Darth Vader was Bristollian
David Prowse, who sadly passed away in 2020, was the original actor for Darth Vader. Before landing the infamous role, Prowse was a well known weightlifter and actor who grew up in Bristol.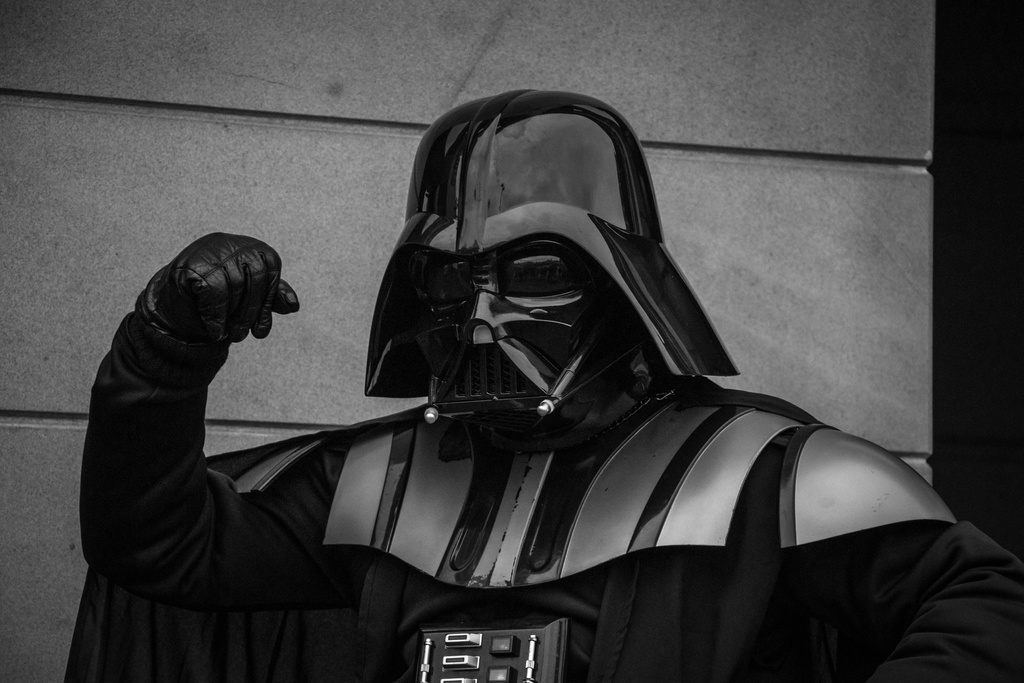 7. View the work of Banksy
Bristol's street art scene is world famous thanks to the work of graffiti artist Banksy. Banksy's work started to crop up across the city throughout the 1980s, many of which you can still see today. Keep an eye out to see Banksy's work dotted across Bristol and Clifton.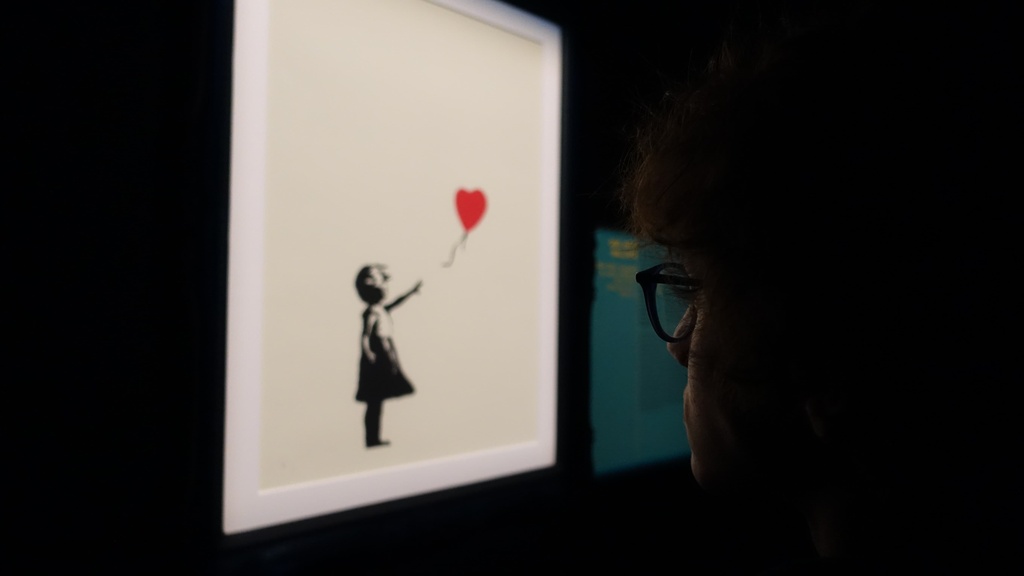 8.
Bristol is the birthplace of drum & bass
You could say that Bristol is the one true Drum and Bass father. Growing fast out of the 90's Jungle scene, legends such as Massive Attack, Roni Size and DJ Krust began to pioneer the genre throughout the city. Today, the DnB scene is still a huge part of Bristol and its culture with rave nights taking place almost daily.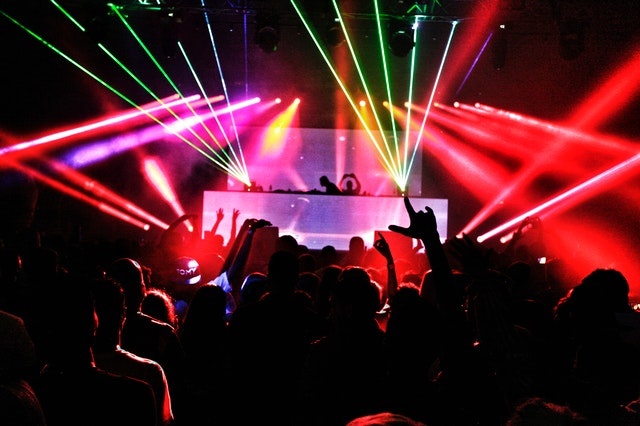 9.
The first major European city to elect a mayor of Black African heritage
Bristol has a proud diverse and multicultural heritage. In 2016, Marvin Rees added his name to the city's history books by becoming the first mayor of black African heritage in a major European city. His mission is to build a fairer, more inclusive world, which is a huge part of why Bristol is such a forward thinking city today.
10. Bristol has it's own dialect
The Bristolian dialect is completely unique to the city. While similar to the West Country accent, Bristolian is related to the accents of ancient England. There are even a few phrases to learn such as, "gurt lush" meaning very good, and "wherezit to?" meaning where's that.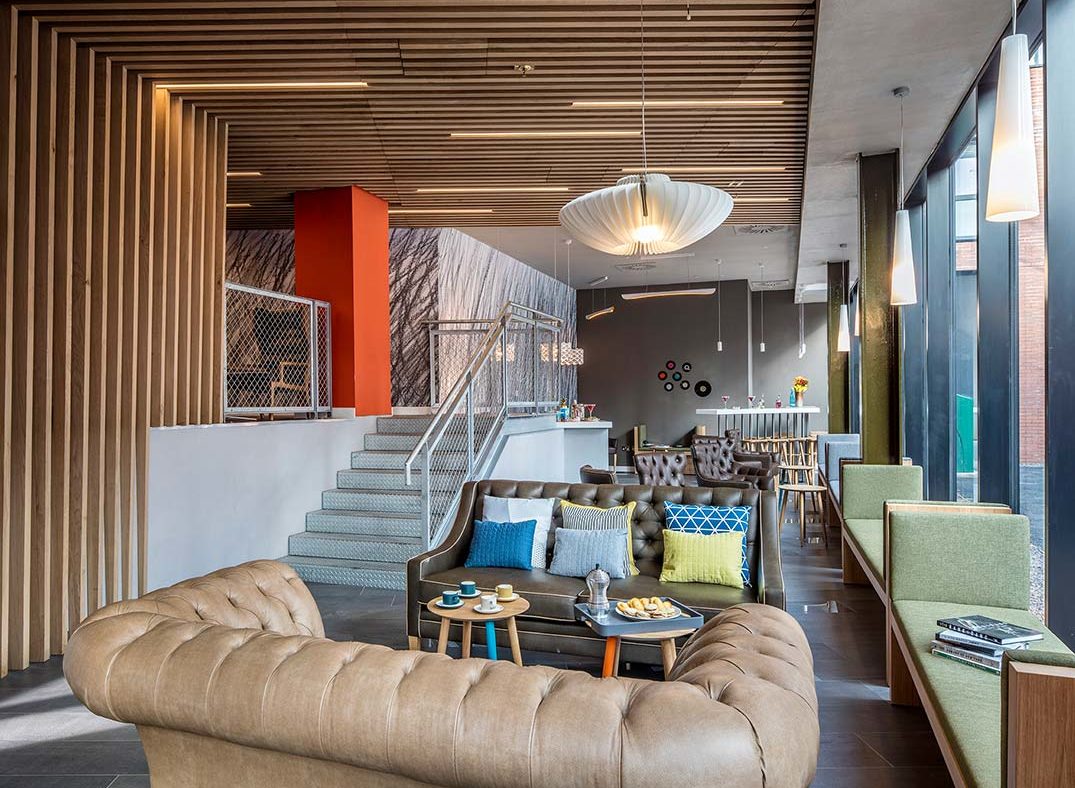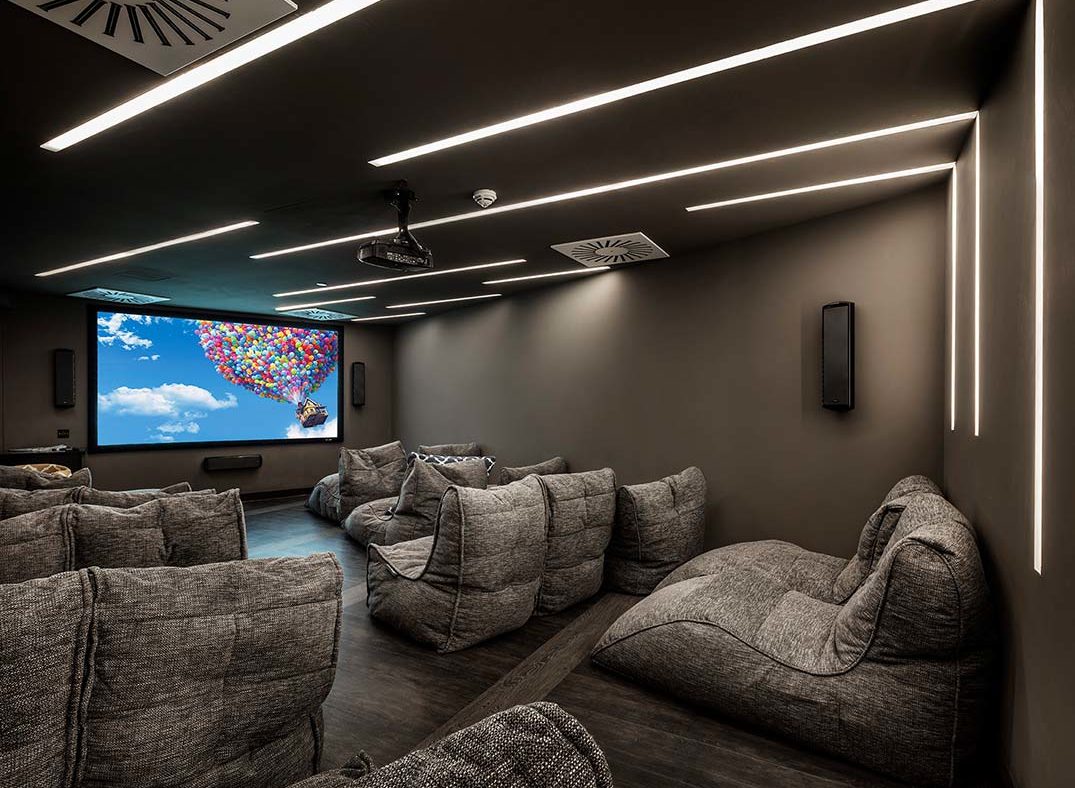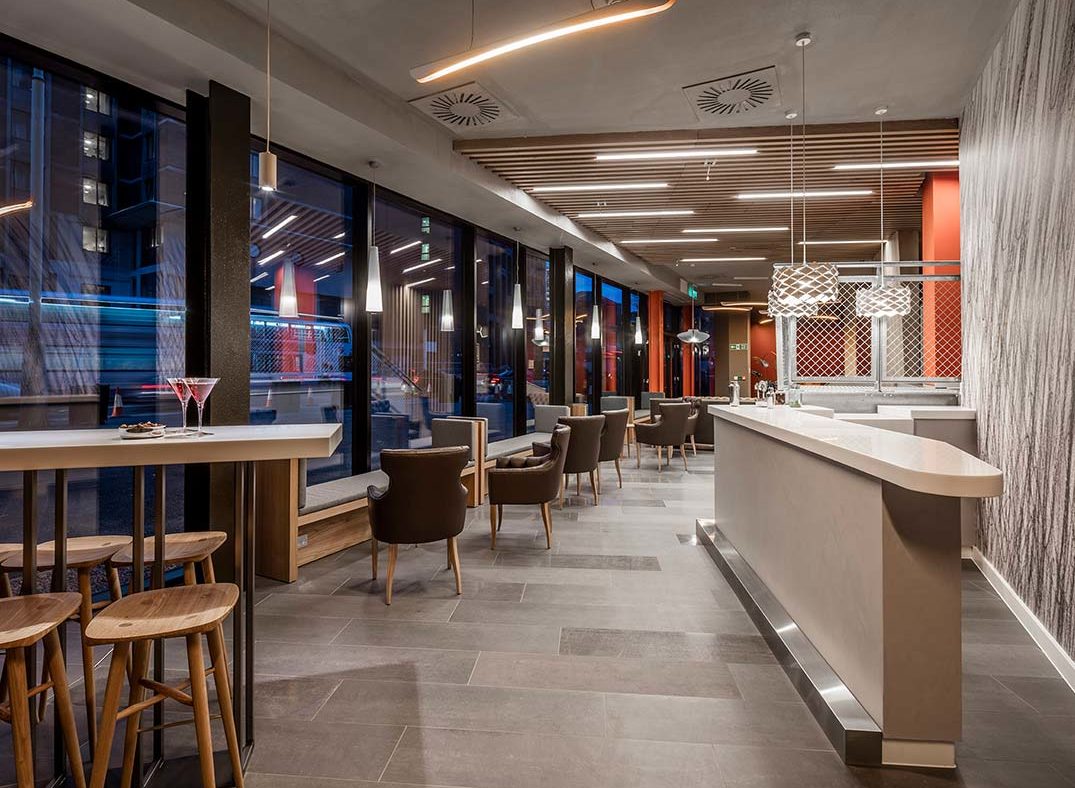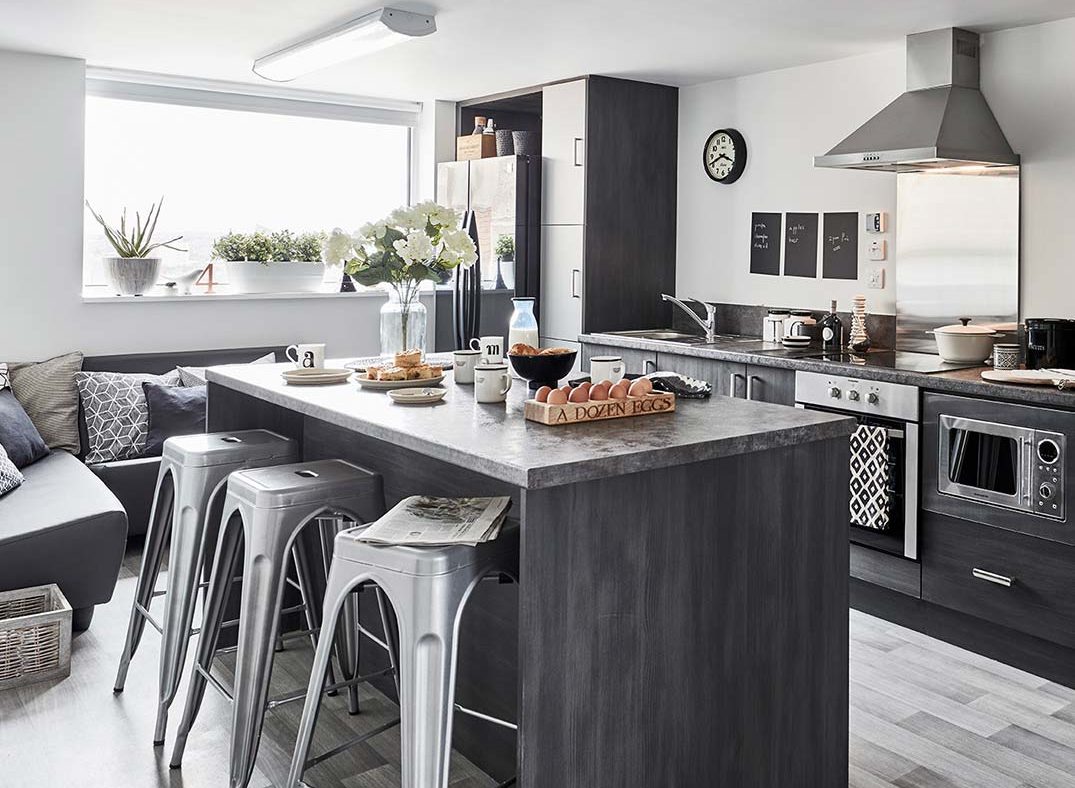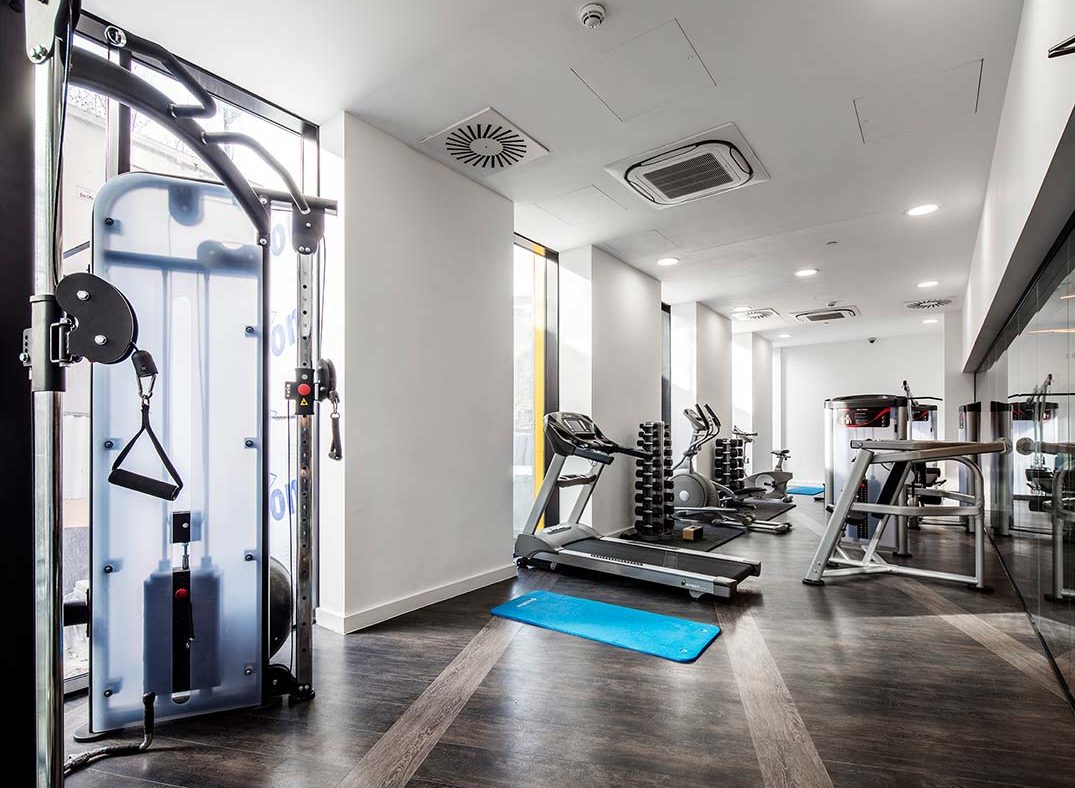 Tower
Collegiate Tower by Prima Vidae offers elegant and innovative design-led apartments, which provide relaxing, and spacious student accommodation. The high-spec student studios and shared flats come with exceptional social spaces, such as a private on-site gym, a games room, in house cinema, open study areas, laundry facilities and more.
Tower by Prima Vidae is in an incredible city-centre location, perfect for enjoying the wealth of culture and entertainment that Bristol has to offer.
Student Accommodation in Bristol
We want to help students get off to the best possible start at university. That's why we bring you practical guides with places to go and fun things to do, to help you make the most of your time at university. As well as our student news guides, our on-site teams will always be on hand to give you a warm welcome and offer top tips on getting to know your new home.
Collegiate offers stylish student flats fitted with all the amenities you could need, in an exceptional location in the heart of Bristol. And with an all-inclusive weekly rent, you can focus on studying, socialising and exploring. It's just another part of our commitment to exceptional living for students.