Introduction
With its compact yet bustling city centre, abundant green spaces and stunning harbourside, Bristol is the perfect place to be a student or young professional. It's also a city rich with cultural history and there's no better place to learn about it than one of Bristol's many art galleries and museums.
If you're looking for exceptional student accommodation in Bristol, check out Collegiate Tower and Water Lane Apartments. With innovative, design-led and fully equipped studios and apartments, you'll be living in the heart of the city with everything you need close by. With all bills and WiFi included in your rent, you have a few less things to worry about and can focus on enjoying your time in Bristol.
When it's time for a breather from studying, reading and lectures, take a look at our pick of the four best museums in Bristol, and start planning some adventures.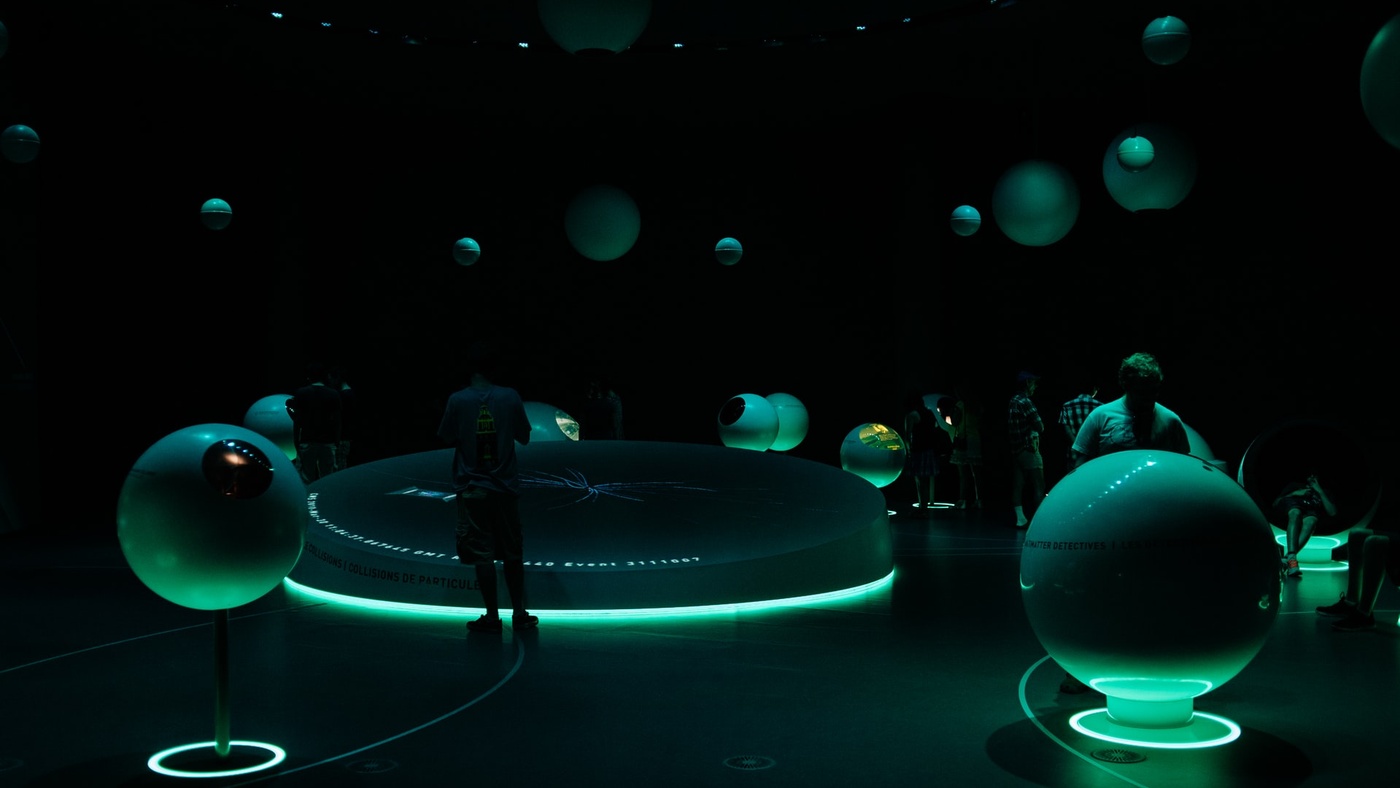 We The Curious – The Bristol Science Museum
With a mission to make science 'messy, creative and collaborative' We The Curious is one of the highest rated museums in Bristol. The education charity and interactive venue is located on Bristol's beautiful harbourside and offers two floors packed with over 300 experiences, interactive exhibits and experiments for you to enjoy. Whether you consider yourself a science buff or not, the Bristol Science museum is a must-see for anyone who's curious about the world and how it works.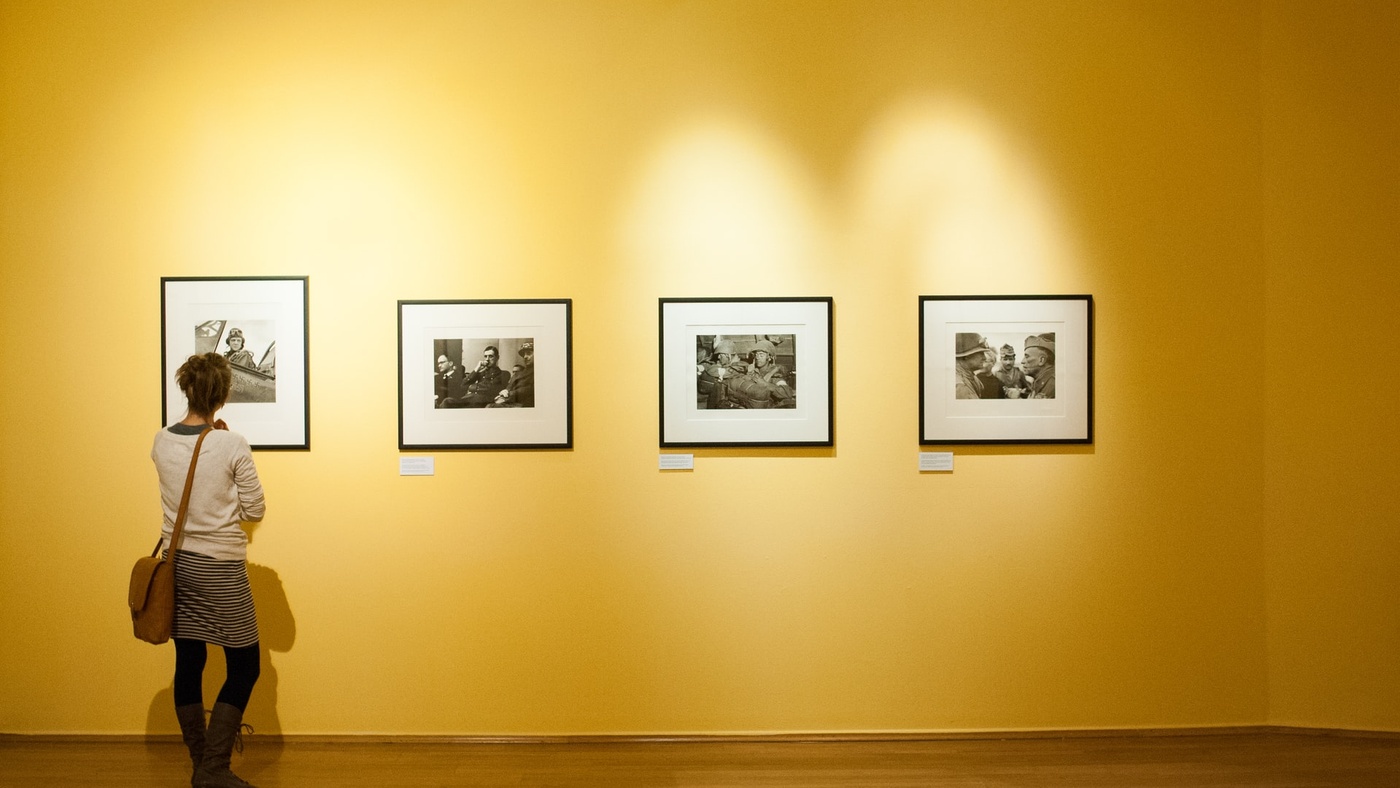 M Shed Bristol
Bristol is an amazing city with a rich cultural history, and you can learn all about it at M Shed. Another great spot on Bristol's harbourside, you can see amazing film and photography, listen to moving personal stories, encounter rare and quirky objects and add your own memories of Bristol through the interactive displays. From prehistoric times to the present day, M Shed tells the story of the city and its unique place in the world. It's also free entry, however they recommend booking a time slot with their quieter periods typically being weekday afternoons – an ideal way to break up a study day – and weekend mornings.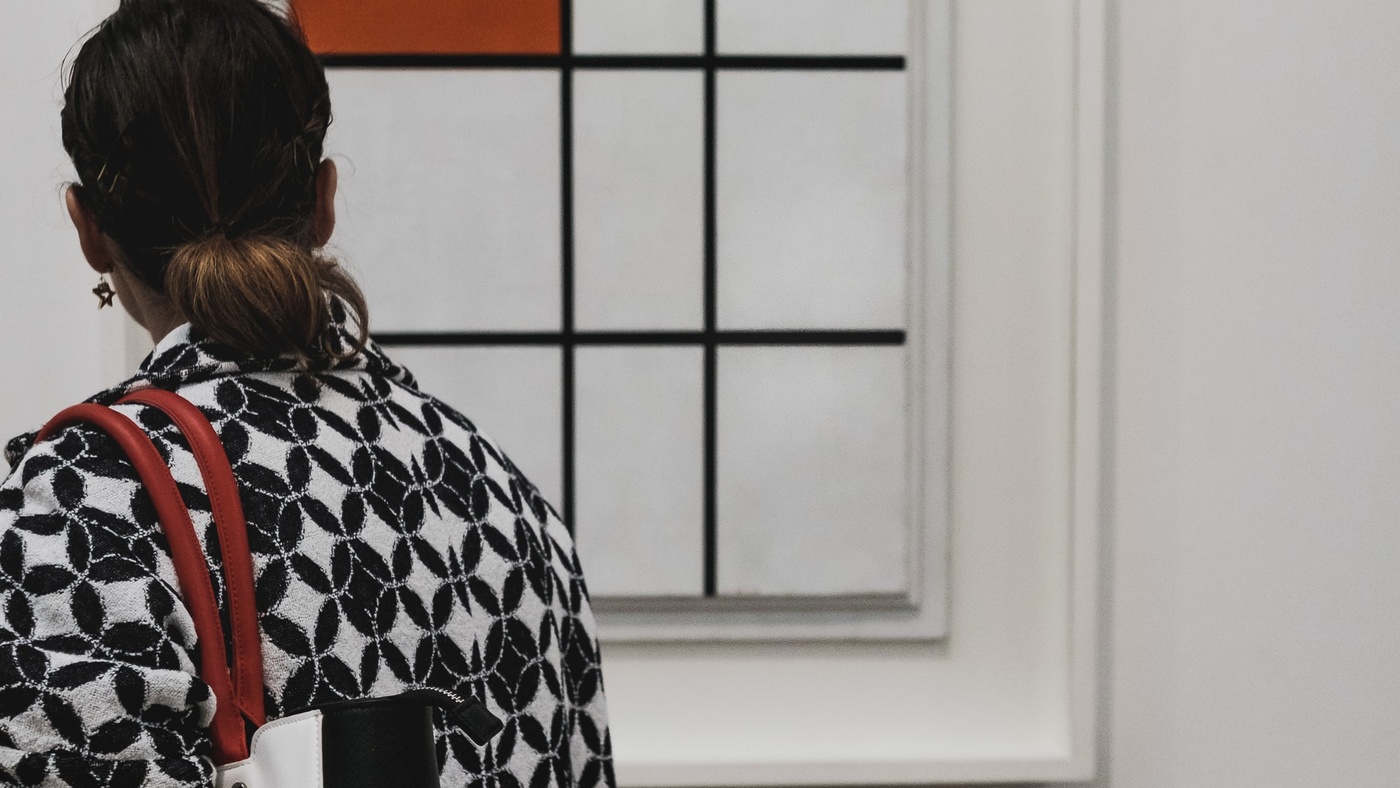 Bristol Museum & Art Gallery
Just a short walk away from your student flat, Bristol Museum & Art Gallery is a truly incredible spot. It's filled with collections of modern and historic art as well as nature and history exhibitions with everything from dinosaurs and ancient Egyptians. You're likely to enjoy a good few hours exploring the gallery's three floors so if you fancy a coffee or bite to eat, check out the beautiful cafe that boasts a new daily menu using fairtrade and organic produce freshly prepared on site.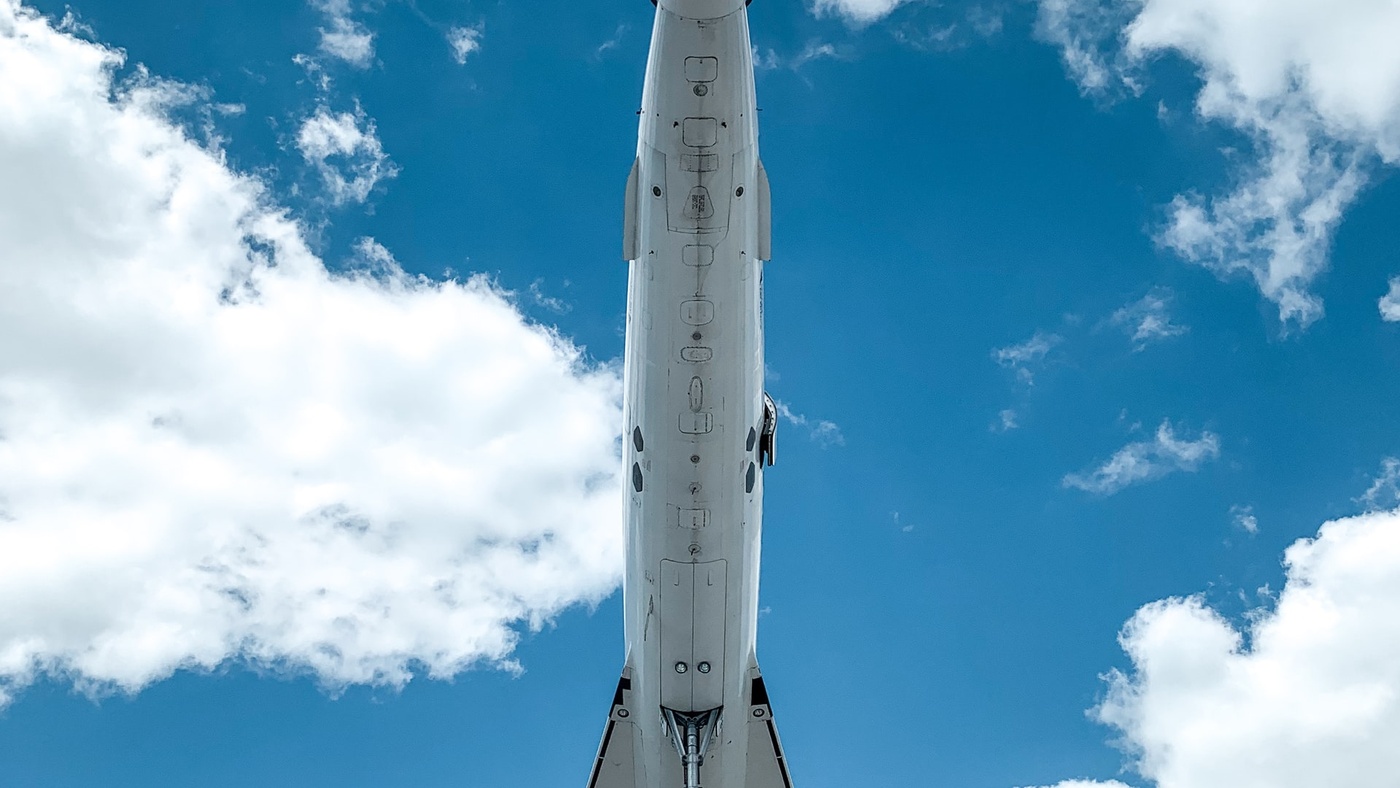 Bristol Concorde Museum
Did you know Bristol is home of the Concorde? For over a century, the city has been at the forefront of aeronautical and space technology, and you can learn all about it at Aerospace Bristol.  It's not just about the technical side of science, technology, engineering and design – you'll discover the history behind Bristol's world-class achievements in the aerospace industry as well as more about the people who made it possible.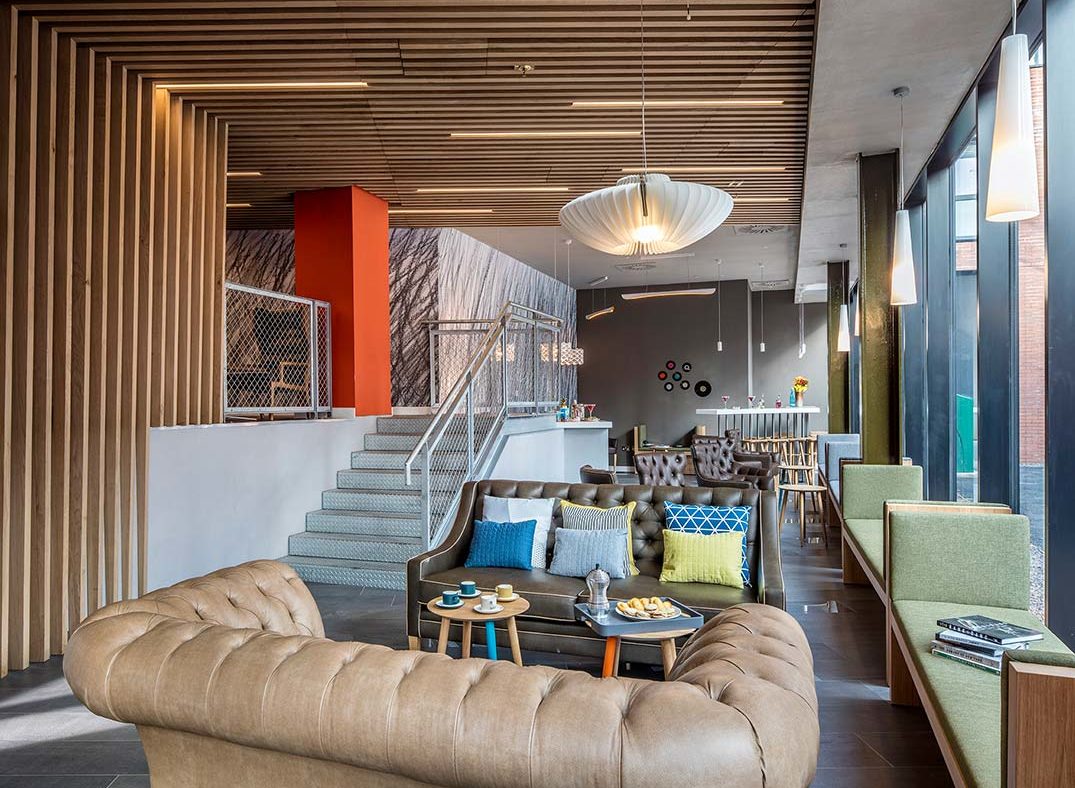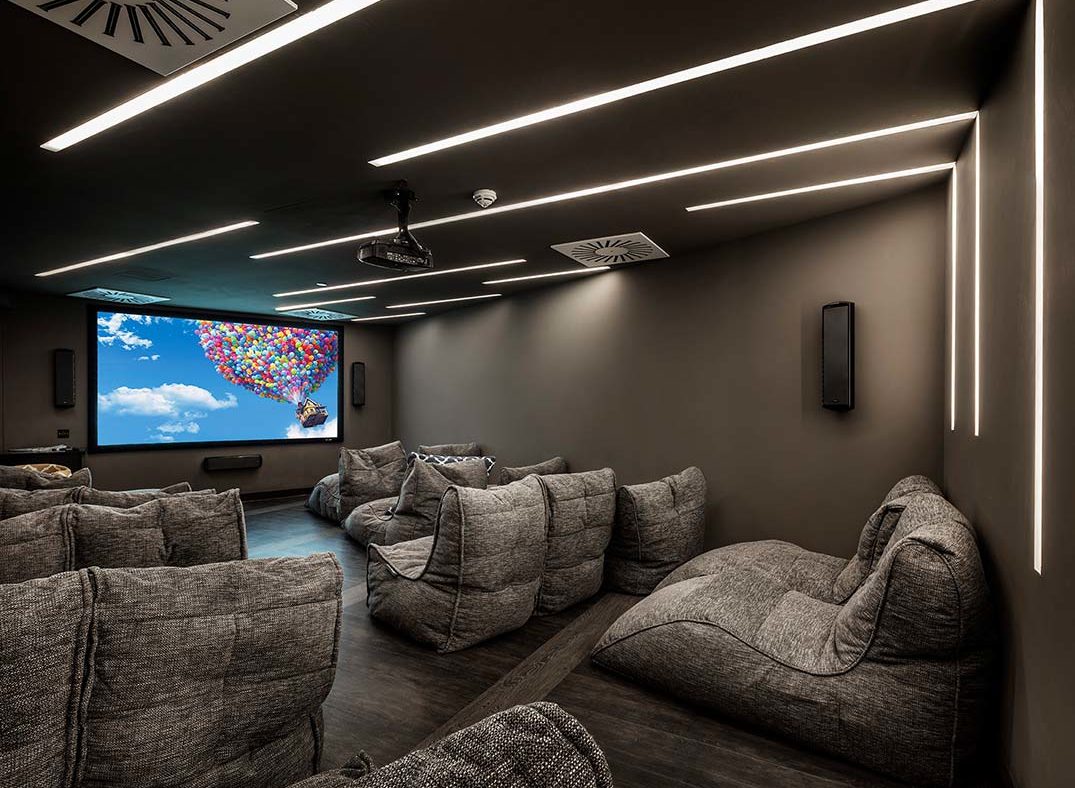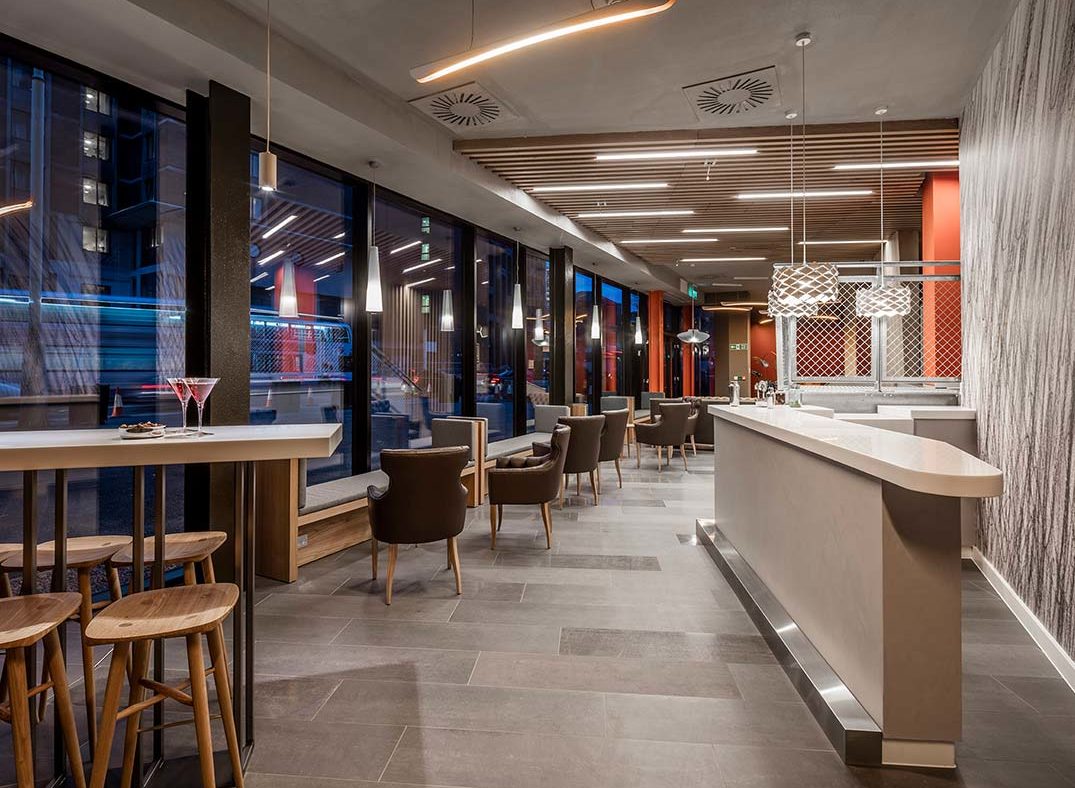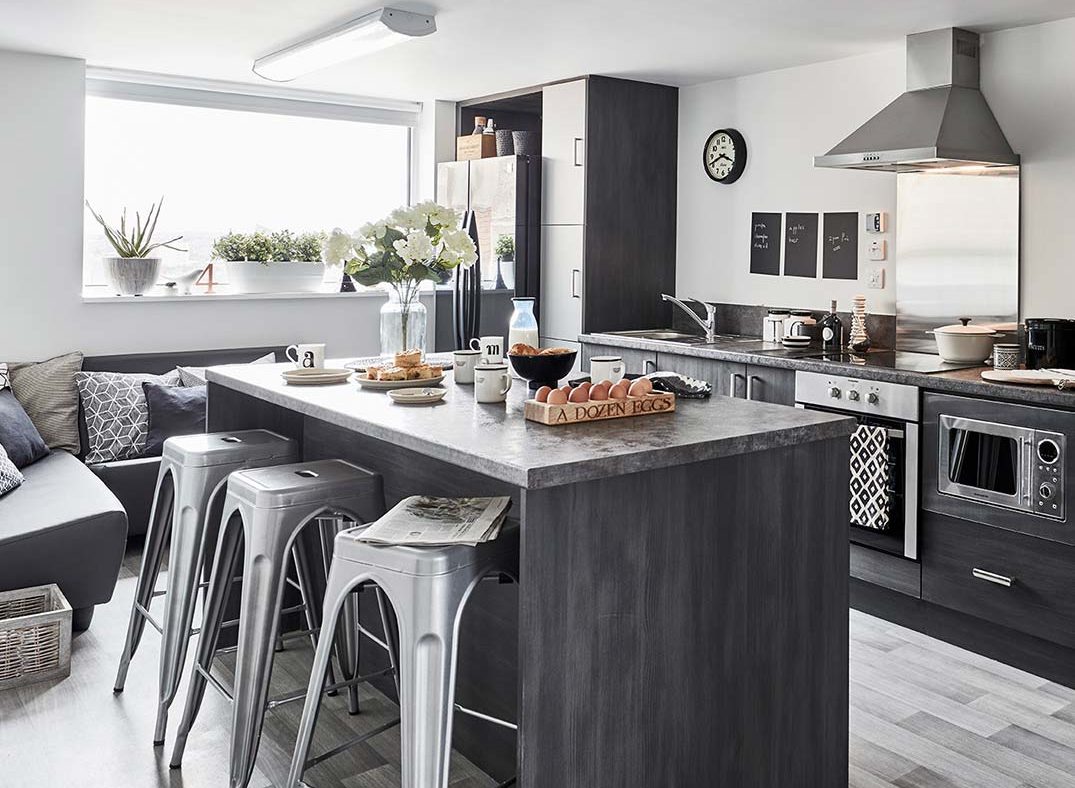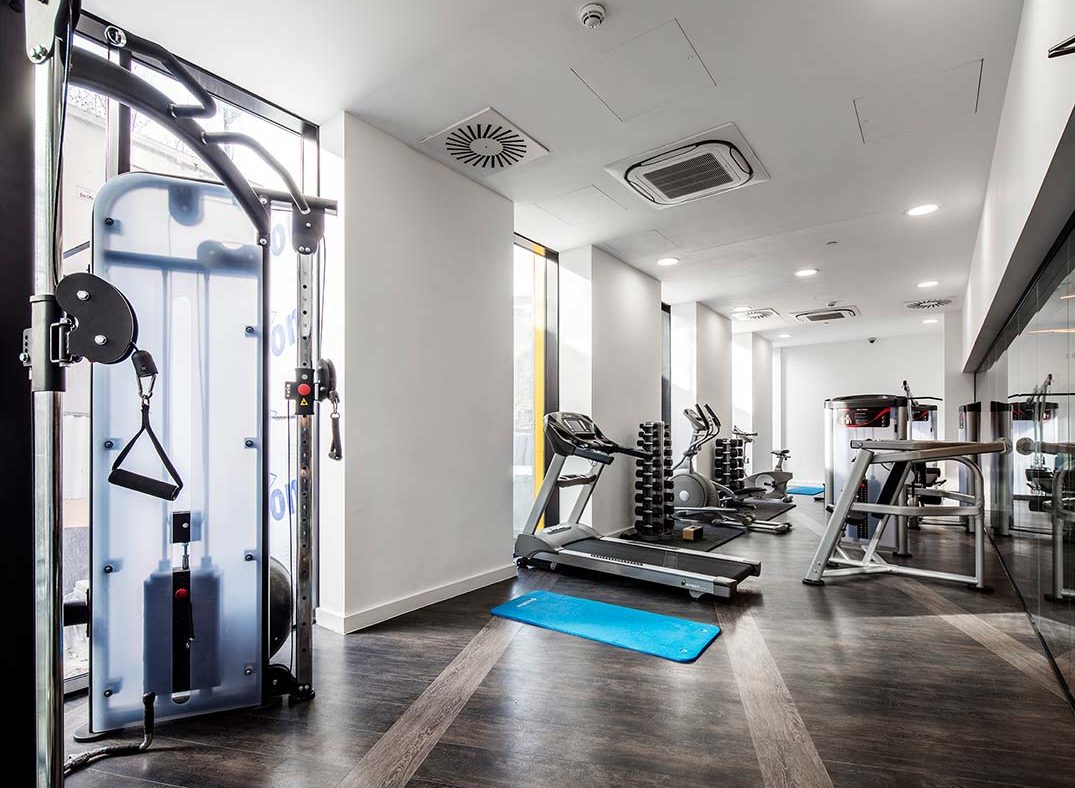 Tower
Collegiate Tower by Prima Vidae offers elegant and innovative design-led apartments, which provide relaxing, and spacious student accommodation. The high-spec student studios and shared flats come with exceptional social spaces, such as a private on-site gym, a games room, in house cinema, open study areas, laundry facilities and more.
Tower by Prima Vidae is in an incredible city-centre location, perfect for enjoying the wealth of culture and entertainment that Bristol has to offer.
Student Accommodation in Bristol
We want to help students get off to the best possible start at university. That's why we bring you practical guides with places to go and fun things to do, to help you make the most of your time at university. As well as our student news guides, our on-site teams will always be on hand to give you a warm welcome and offer top tips on getting to know your new home.
Collegiate offers stylish student flats fitted with all the amenities you could need, in an exceptional location in the heart of Bristol. And with an all-inclusive weekly rent, you can focus on studying, socialising and exploring. It's just another part of our commitment to exceptional living for students.