The 10 Best Pizzas in Bristol
Avg. Read Time: 6m 55s
The waterside city of Bristol is a haven for students – not just because of the excellent university and never-ending range of fun things to do and see, but for its exciting food scene. To get you started on the hunt for amazing food, we've put together a guide on where to find the best pizza in Bristol.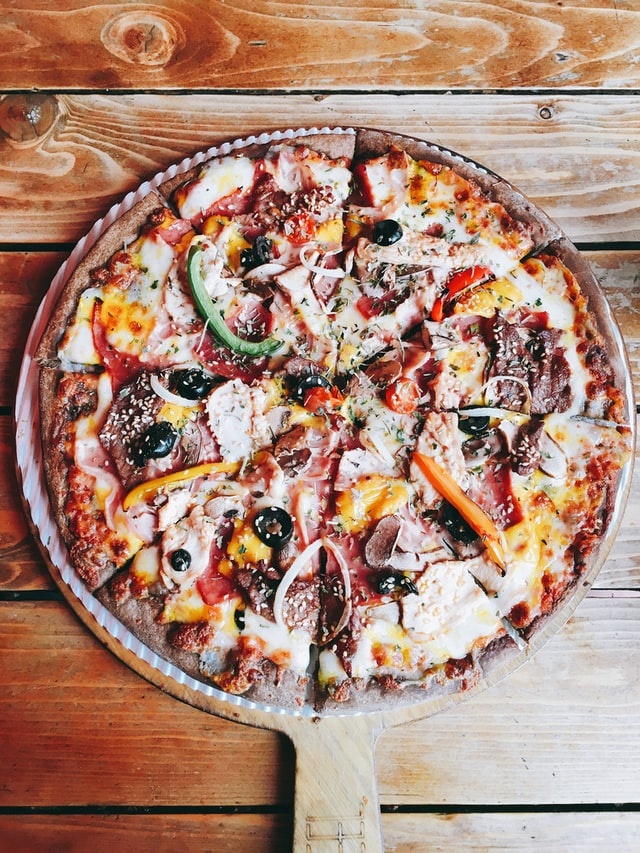 From casual catch ups with friends to treating yourself in the luxury of your own studio, there's a pizza place that's ready and waiting to serve you. Best of all, if you're staying in our student accommodation in Bristol, you'll find that most of these places are practically on your doorstep. That's because we always strive to put students in central locations so they're free to enjoy everything that's on offer while studying with total ease. You've got enough to think about after all, that's why we also make sure bills and WiFi is included in a weekly rent that you pay online. So you can focus on the fun stuff about student life. 
So, if this guide has struck up a craving for some pizza, why not text your friends and get the next catch up sorted? Send them our guide to the best pizza places in Bristol and look forward to your next pizza fix.
Franco Manca, Clare Street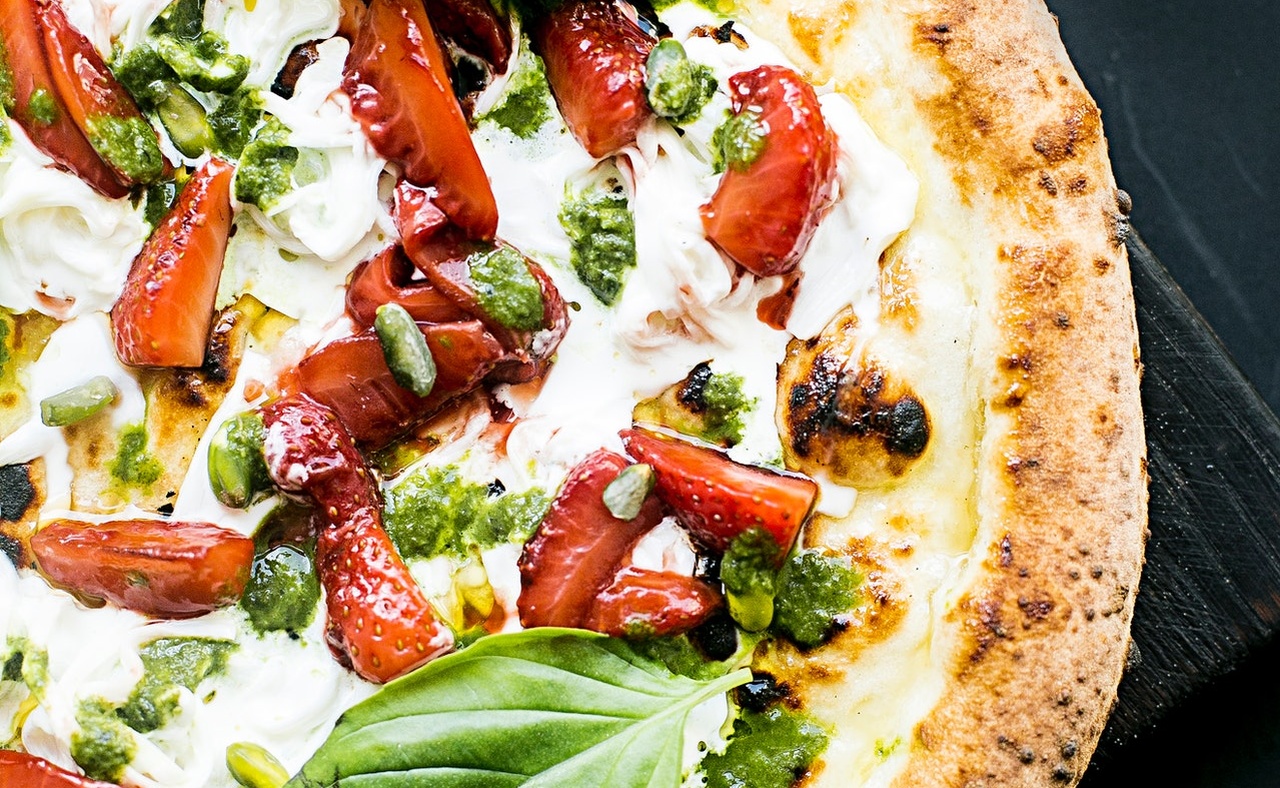 Open:
Monday-Thursday 12-10pm, Friday-Saturday 11:30am-10:30pm, Sunday 11:30am-9pm
Franco Manca is a wonderfully reliable place for pizza in Bristol as you know you'll always be served up fresh sourdough pizza and get to take your pick of options with an ever-changing menu. This may be a fast food chain but it doesn't skimp on quality or choice and the spacious venue means it's a lush place to get together with friends for a lazy Saturday lunch – and if it spills out to exploring some of the best student nights in Bristol, so be it!
Pizza on the Park, Berkeley Square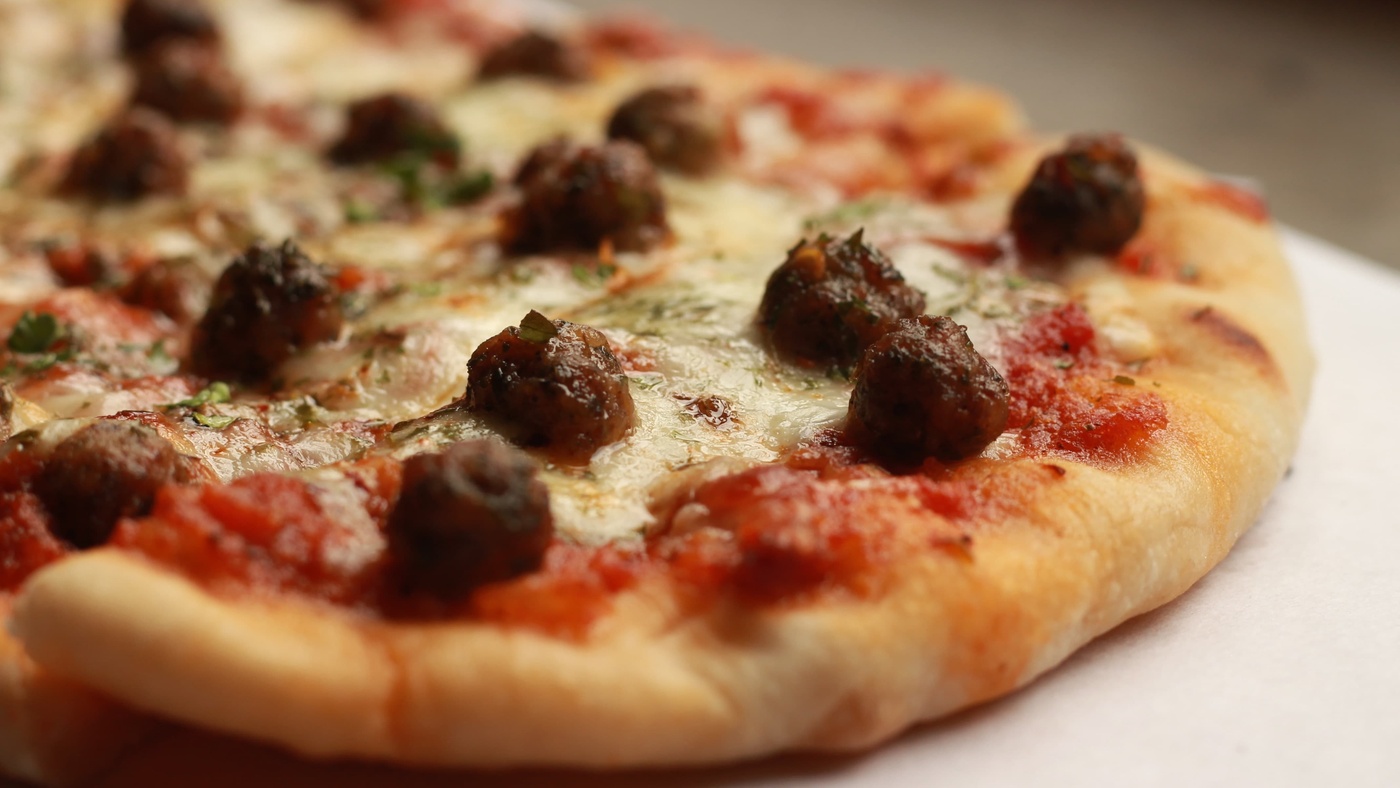 Where:
31 Berkeley Square, Bristol BS8 1HP
Open:
Monday-Saturday 12-10pm & Sunday 12-9pm
For a truly local pizza in Bristol, it can only be the delicious thin and crispy offering from Pizza on the Park. These Roman-style pizzas are as traditional and authentic as they come but they also offer a wide range of vegan, veggie and gluten free options. You're not limited to pizza either, enjoy a range of small plates and large plates with everything from arancini and croquettes to flat breads and burrata. Enjoy with a local beer or wine and finish with a delicious local coffee or freshly made cocktail.
Taste of Napoli, The Horsefair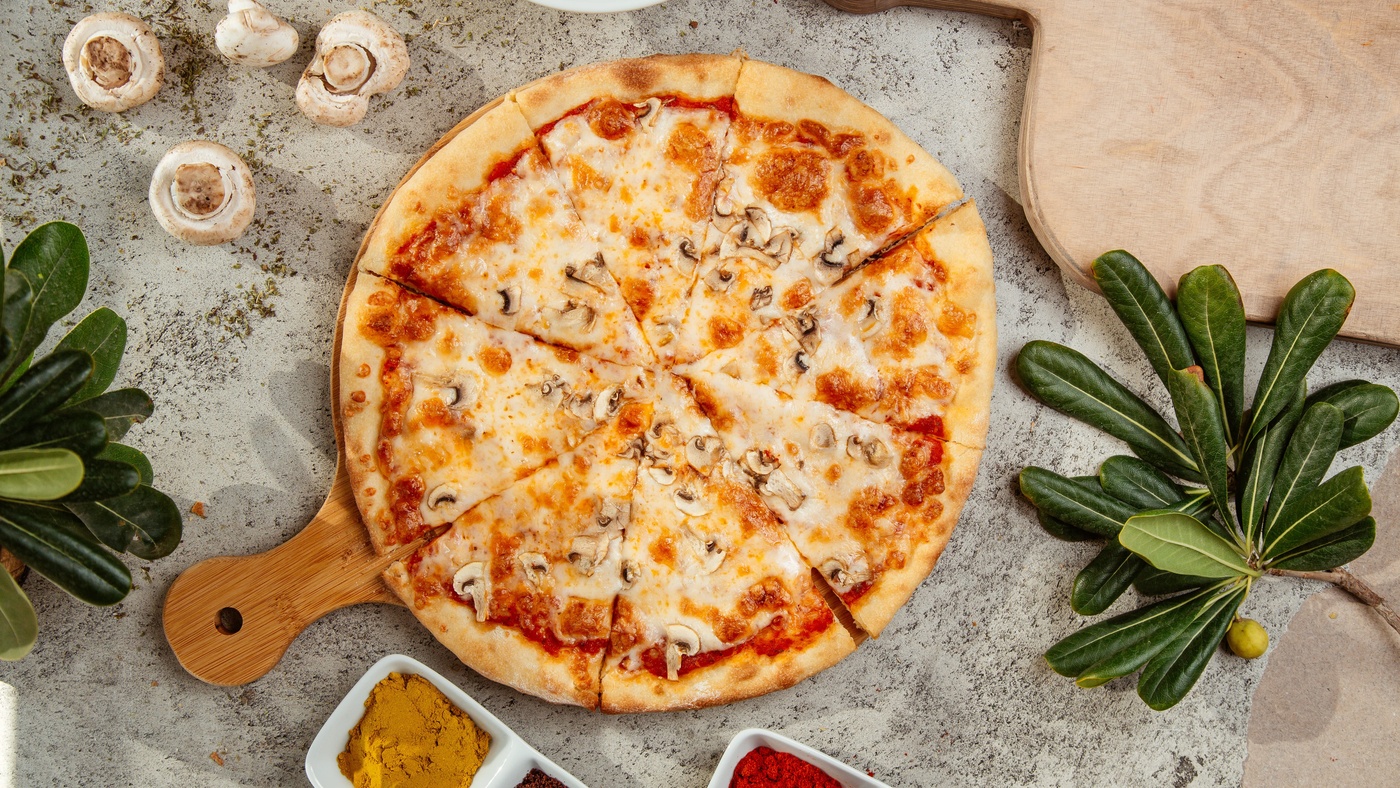 Where:
32 The Horsefair, Broadmead, BS1 3HZ
This Italian deli proudly offers up some of the best pizza in Bristol that you can pop in and take on the go – but that's not all! You'll also find an incredible array of breakfast pastries and delicious coffee in the morning and heading into lunch and dinner time you'll find some amazing paninis, packed focaccia sandwiches and pizzas by the slice. Best of all, it's just a 4-minute walk from our Bristol University accommodation so it's ideal to head out and grab a quick and easy lunch when you're in need of a study break.
Bertha's Pizza, Cumberland Road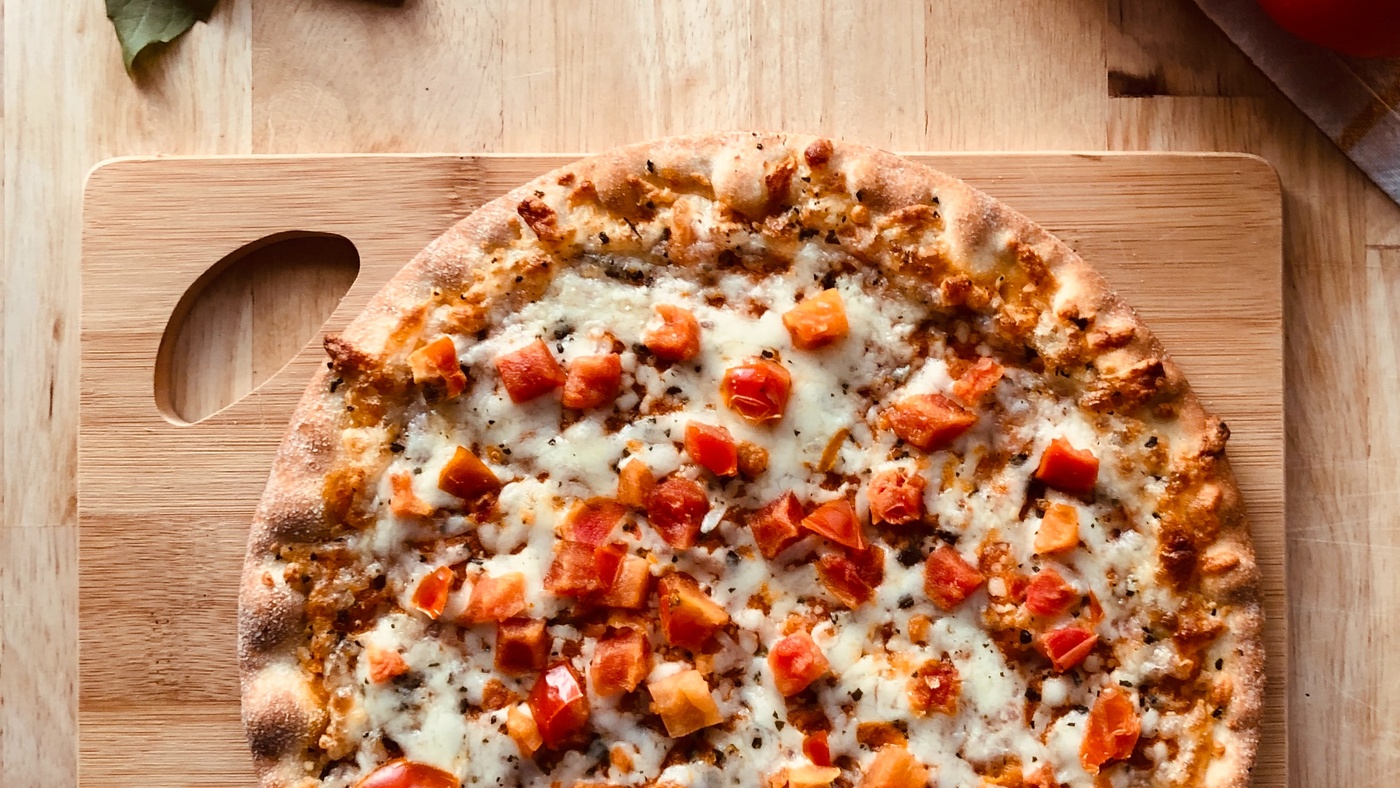 Where:
Bertha's Pizza The Old Gaol Stables, Cumberland Road, BS1 6WW
Open:
Wednesday-Friday 5-9pm & Saturday 12-10pm
A good, fast-baked sourdough base is what Bertha's pizza in Bristol is all about. With its freshly made dough and yummy toppings to choose from, you'll love the charred goodness that comes from the piping hot stone oven. They offer outdoor seating so you can enjoy a pizza in the sunshine in the summer months, but Bertha's Pizza also does delivery so you can enjoy it in your Bristol University accommodation too.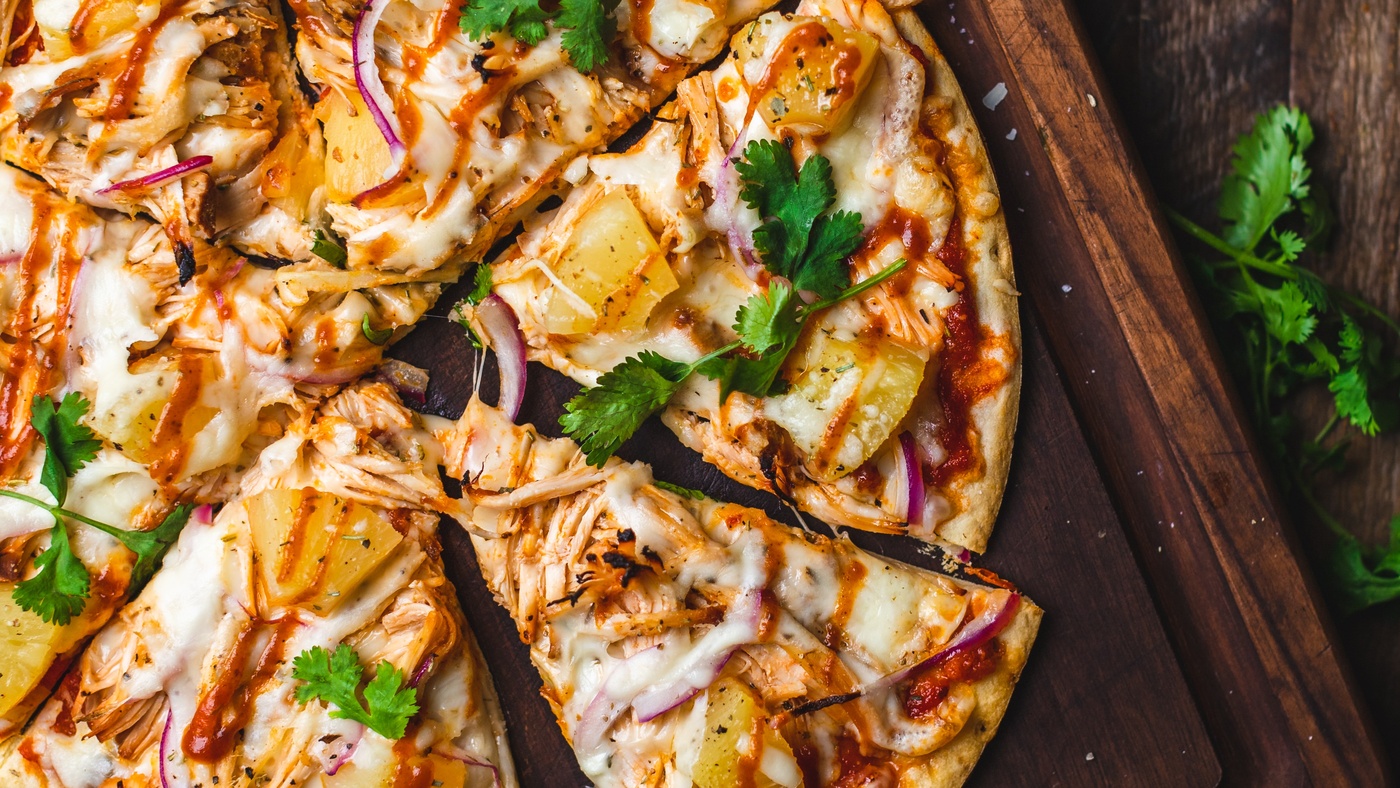 There's so much to see at Wapping Wharf, it's one of many to add to the list of fun things to do in Bristol. On top of amazing indie shops, coffee events and cafes, you'll find Pizzarova offering up some of the best pizza in Bristol. You'll love tucking into a freshly made sourdough pizza complete with views of the waterside and maybe accompanied by a local beer or cider. They also offer at-home kits and delivery so you can try it in the comfort of your own studio space in our student accommodation in Bristol.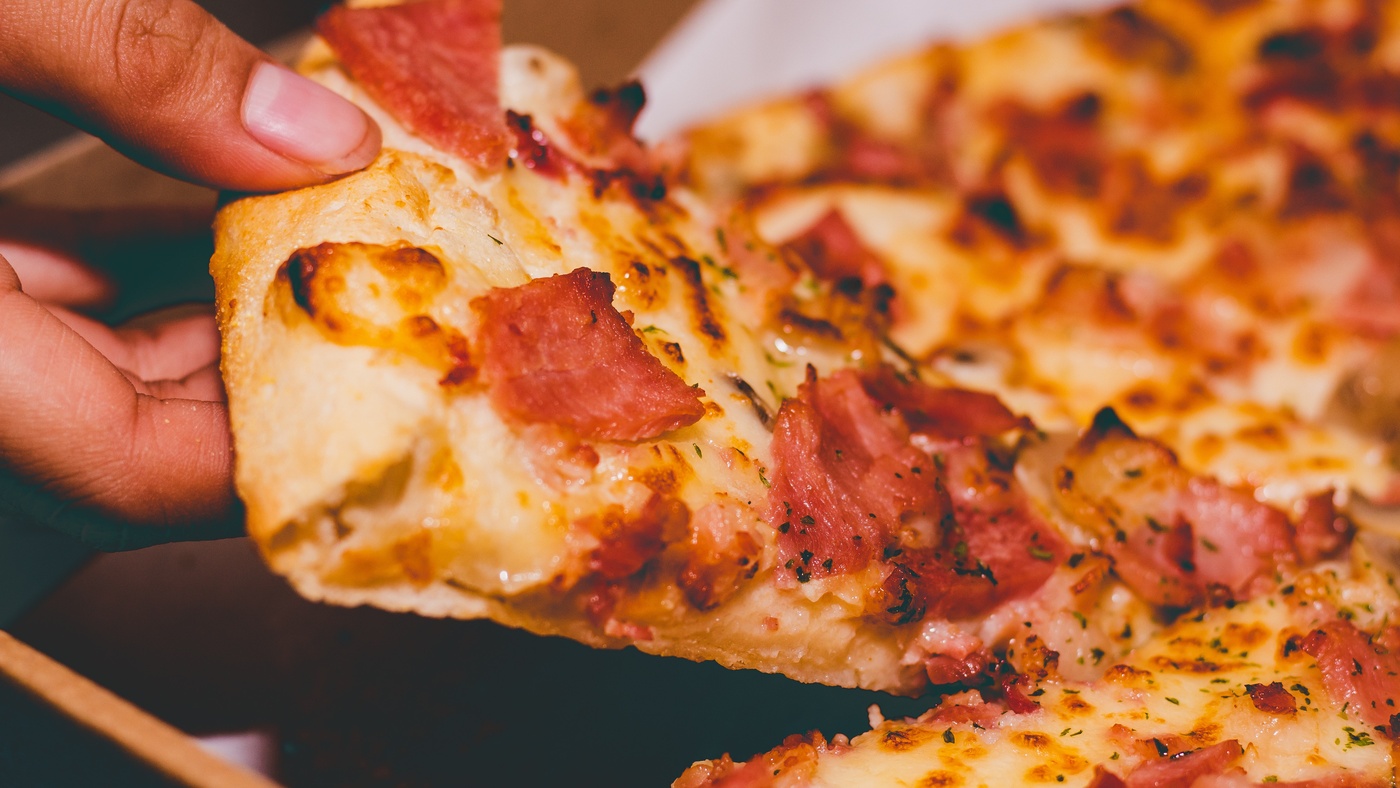 Where:
96 Whiteladies Road, Clifton, BS8 2QX
Bosco is a truly unique spot for pizza in Bristol in that it has an amazing selection of wholly traditional pizzas, but they also offer an Italian-style tapas with a choice of meats and cheeses. On top of that you've got salads, bruschetta, pasta and a small selection of large plates to choose from. This is the perfect pizza place if you've got a big group and you need a little variety to suit everyone.
The Bristol Stable, Canon's Road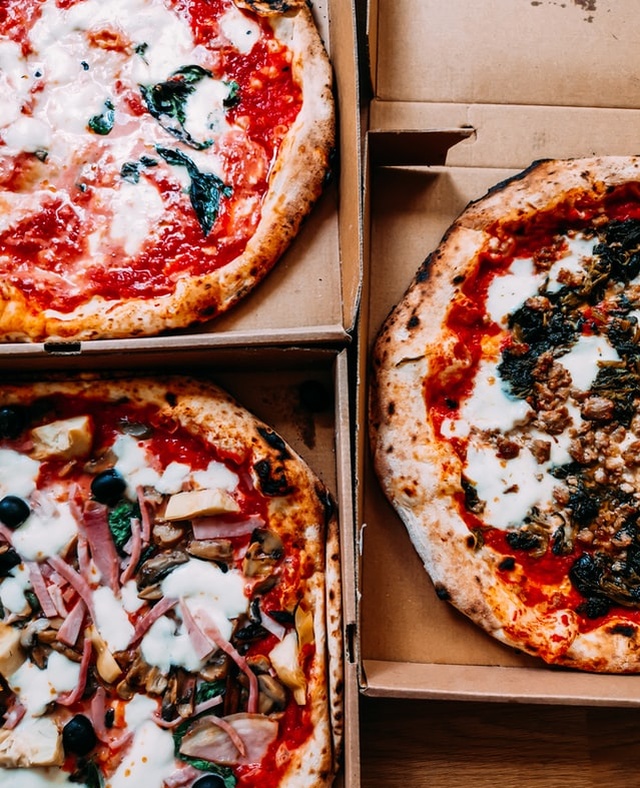 Open:
Monday-Saturday 11:30am-10pm
Pizza, pints, live music and all on the waterfront – what more could you want? The Stable delivers on all of this and more when it comes to scoping out the best pizza in Bristol. Their small menu is carefully curated to bring you plenty of choices including meat, veggie and vegan options. You'll enjoy the unconventional names including Magic Mushrooms and Burger on the Dancefloor but you'll stay for the warm welcome and fresh made, locally sourced pizzas.
Flour and Ash, Whiteladies Road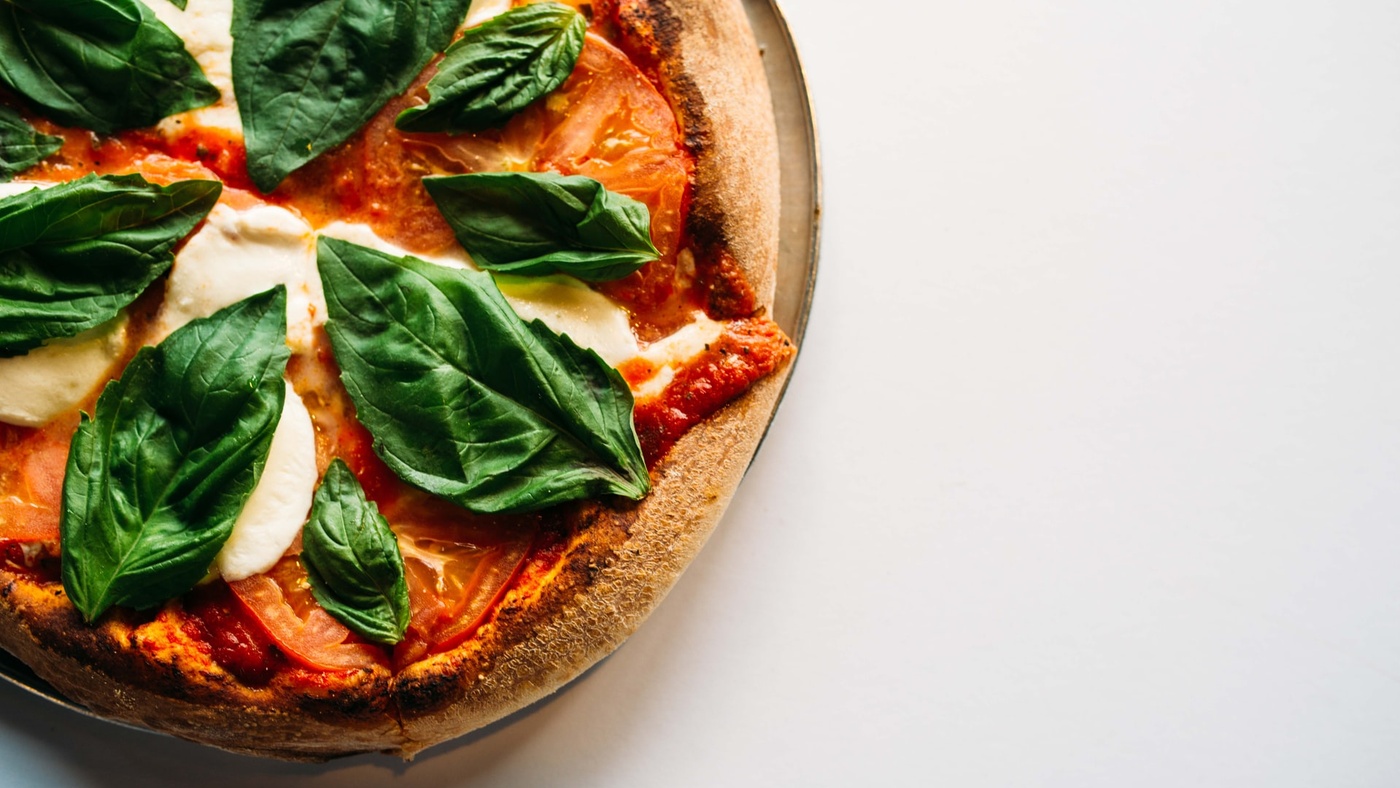 Where:
50 Whiteladies Road, Clifton, BS8 2NH
Whiteladies Road in Clifton is quite the foodie haven with everything from thai and tapas to pizza and pasta places – you'll also find some of the best bottomless brunch in Bristol down that way. But right now, we're focusing on pizza in Bristol and if you're in the area, it's got to be Flour and Ash. Fresh, wood-fired sourdough pizza with an impressive array of delicious toppings including your choice of red or white sauce base and small plates and side dishes.
L'osteria Bristol, Cabot Circus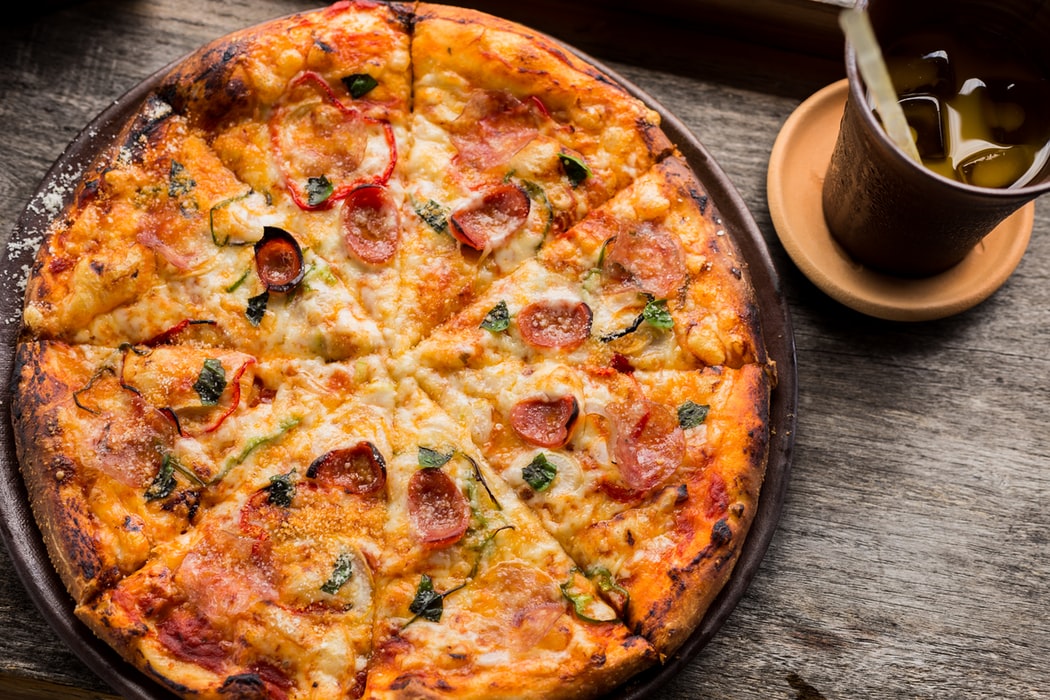 Open:
Monday-Sunday 11am-11pm, Friday & Saturday 11am-12pm
When it comes to finding amazing pizza in Bristol, look no further than the larger than life offerings at L'osteria. Here you'll find XXL pizzas made to a traditional Italian recipe alongside delicious pasta dishes and truly heavenly desserts including an authentic tiramisu. The portions are truly something to behold so we recommend taking at least one friend along with you and getting some of their classic dishes to share and delight in together.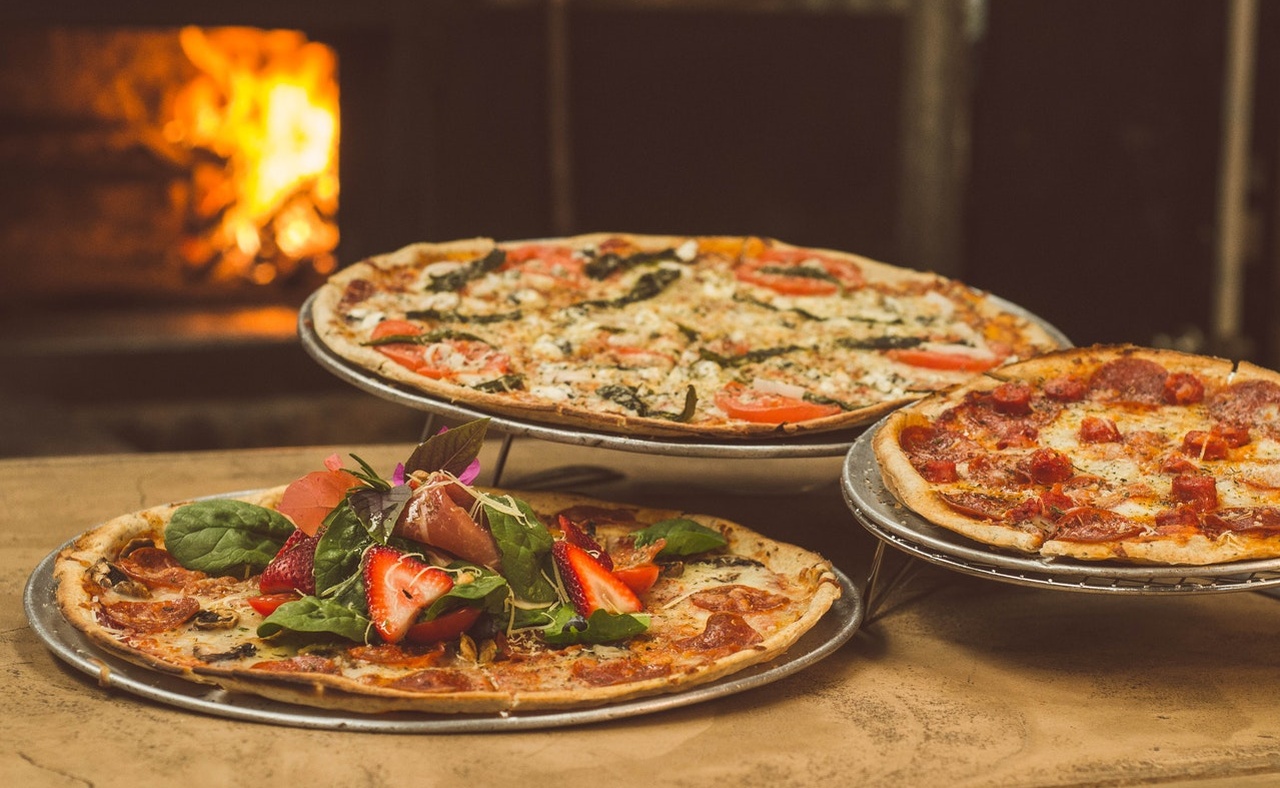 Where:
15 King Street, Avon, BS1 4EF
Open:
Wednesday-Saturday 5:3–0-10pm & Sunday 5:30-9pm
Pepe Nero has the run of the kitchen at Bristol's excellent underground pub, The Beer Emporium. This unique venue was King Street's first craft and artisan beer bar so it's no surprise they've welcomed some of Bristol's finest craft pizza makers onboard too. Arrive with your appetite as the portions are generous, as are their toppings, and you'll even find vegan and gluten free options too. It's the perfect spot for pizza in Bristol to get your weekend off to a great start with pizza and a few beers on a Friday night.
Student Accommodation in Bristol
Our private student accommodation aims to provide all-inclusive, stylish living spaces in central Bristol. Students also get exclusive access to amazing facilities including an on-site gym and cinema, beautiful common areas and stylish study spaces. With Collegiate, you'll be staying at one of the best student accommodation in Bristol.