Exclusive offers available at this property
Free cancellation before 31st May 2021
Book before 31st May 2021 for 21/22 academic year and you can cancel your booking before that date without penalty. T&C's apply
Second semester lets available
We have few rooms available for second semester 2020/21 with flexible start date. Ask our friendly team for more details.
Book for 21/22 with peace of mind
We are now open for bookings for 2021/2022. Booking with Collegiate means you will have all-inclusive rents, incredible features and access to the best learning environment possible. You will also benefit from on-site award-winning services.
Book and choose your room today or for viewings and more information, please contact us.
Easy. Flexible. Safe.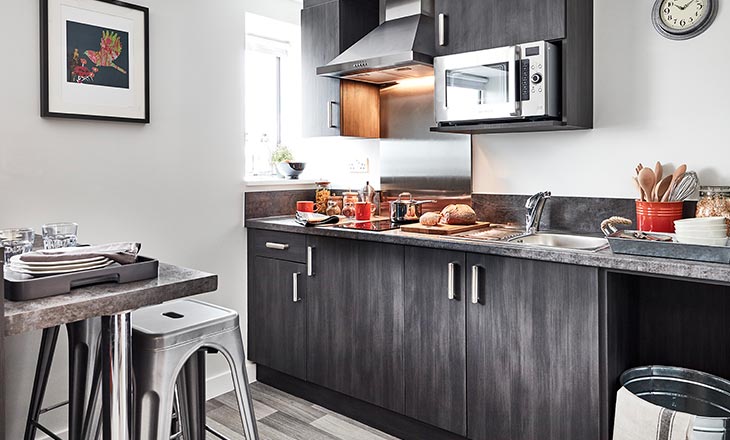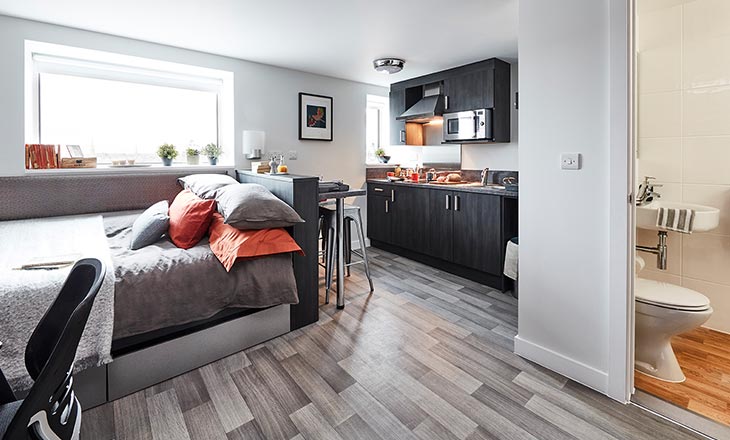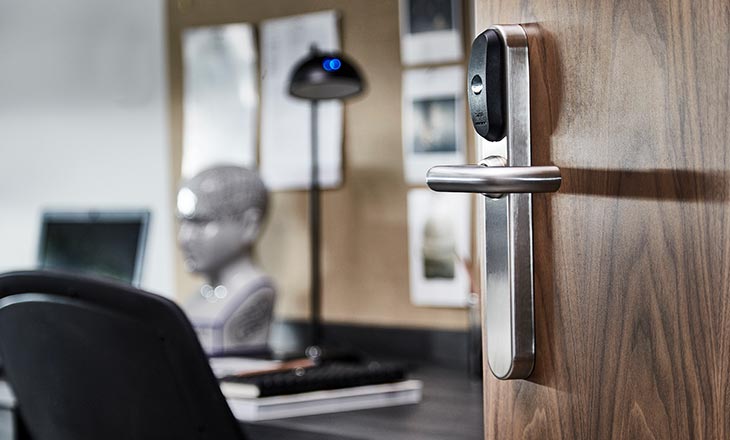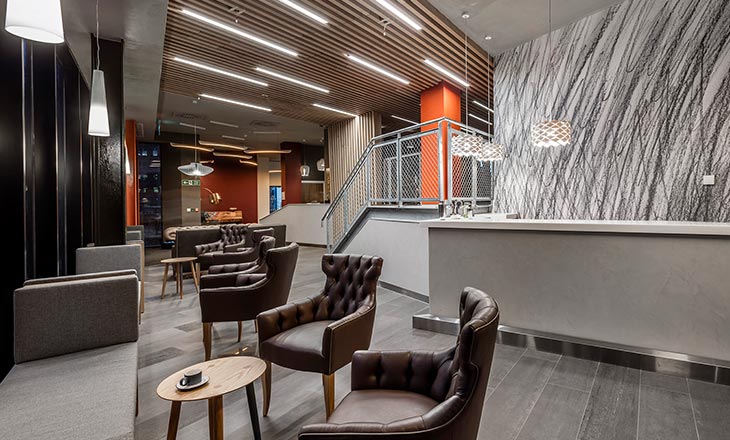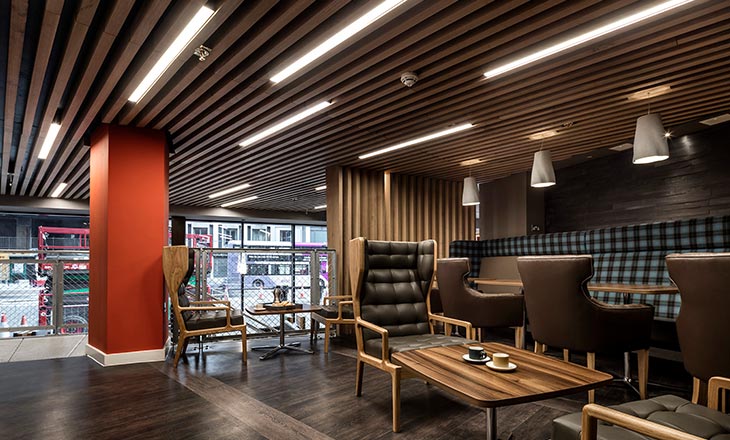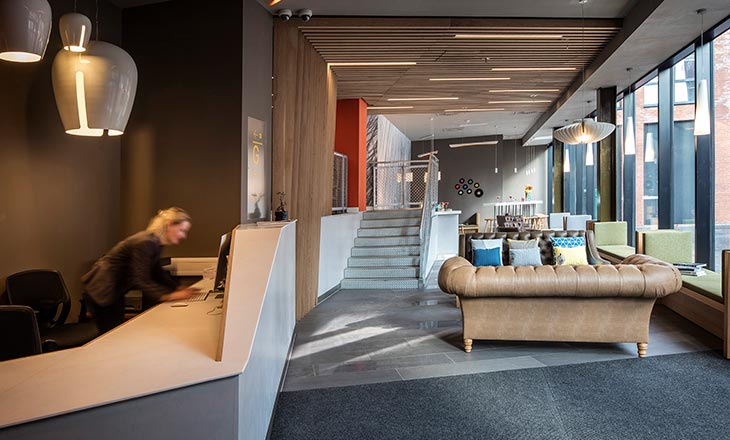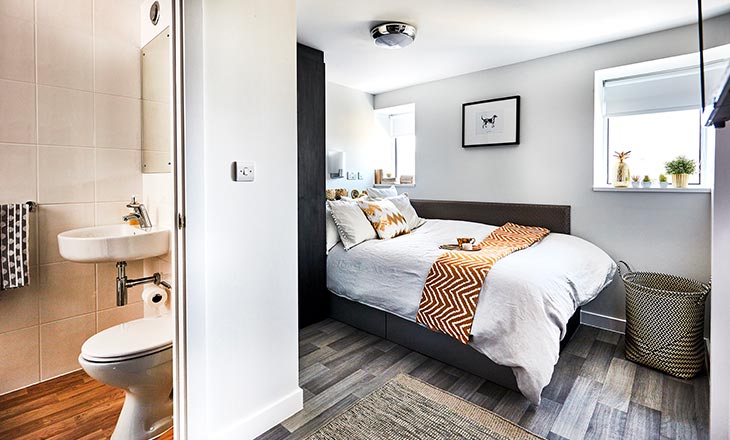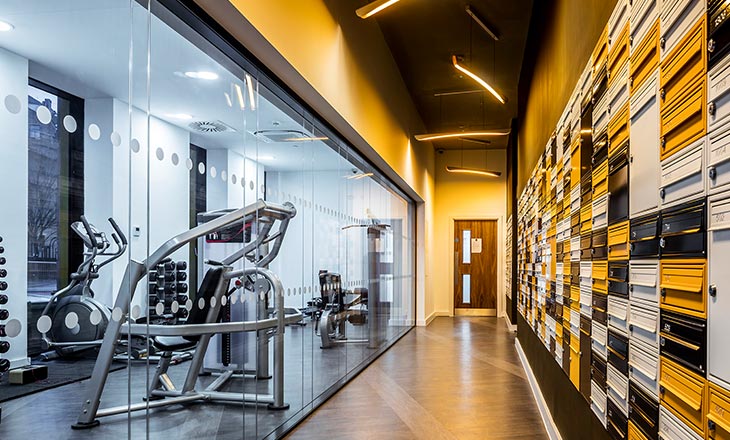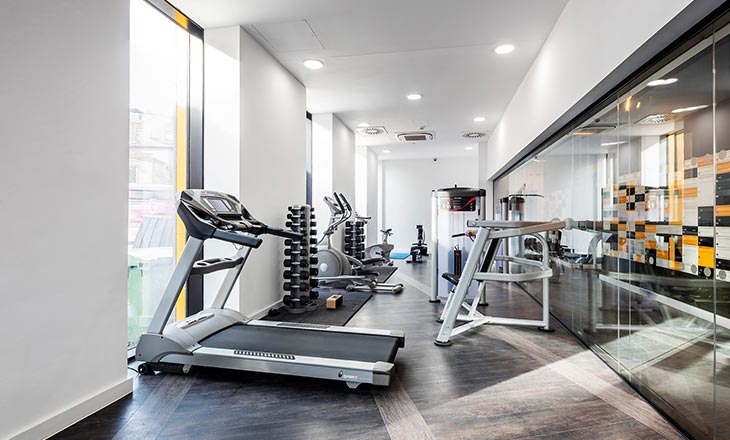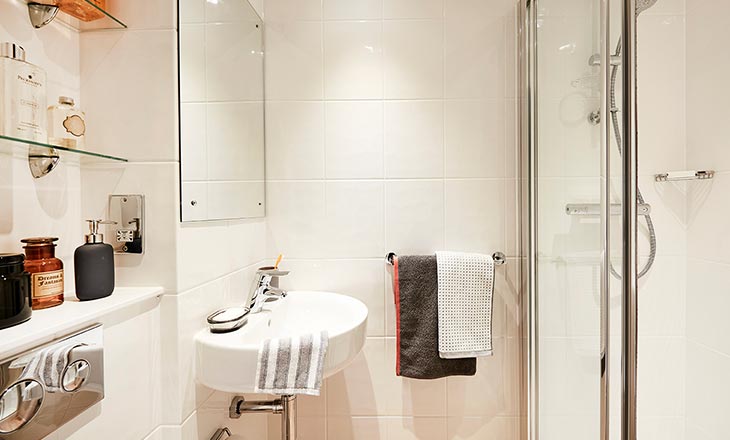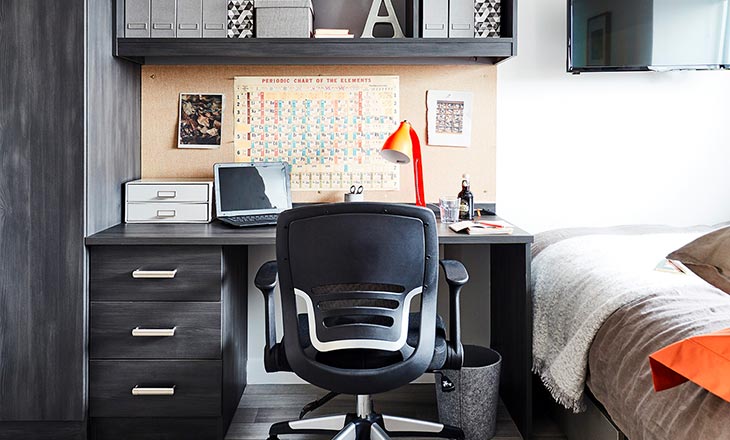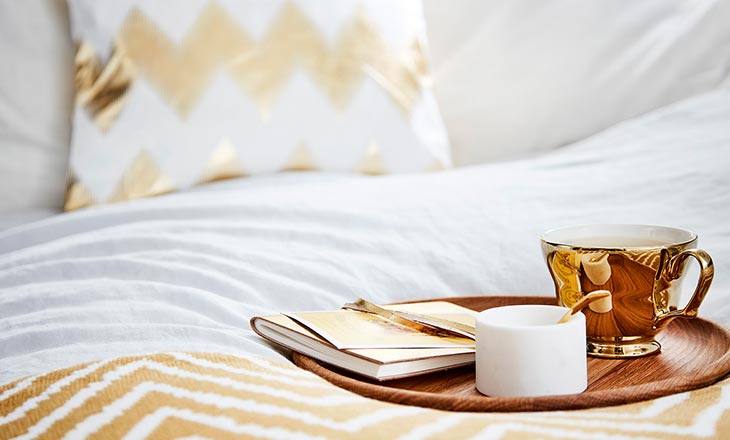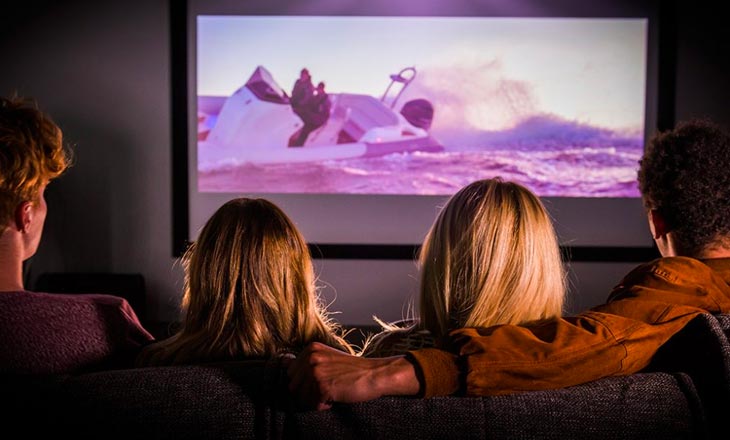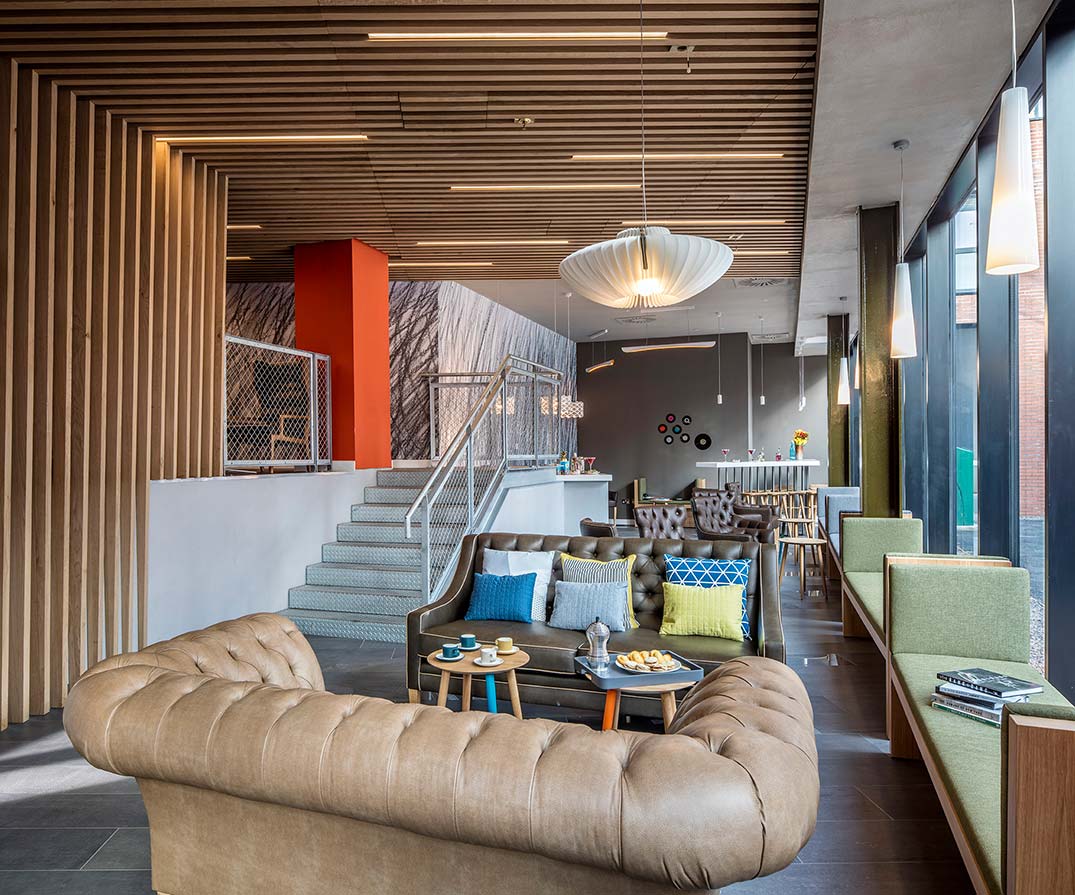 Find Out What's Available
Book with peace of mind
Easy. Flexible. Safe.
Safety guaranteed
Your wellbeing is at the forefront of our mind. We have put new cleaning routines, sanitising facilities and distancing measures in place to make sure you get the best and safest living experience possible.
Free cancellation before 31st May 2021
Book before 31st May 2021 for 21/22 academic year and you can cancel your booking before that date without penalty. T&C's apply
All-inclusive rents
No more worrying about extra bills and admin costs. Living at Collegiate means we take all of the hassle away from you so you can enjoy your time creating memories.
Location
This Property

University
Tower
Rupert Street, Bristol, BS1 2QJ
Distance to local universities:
0.6 miles to University of Bristol
4.1 miles from University of the West of England
Opening Hours:
Monday to Sunday 9am-5pm
Award-winning student accommodation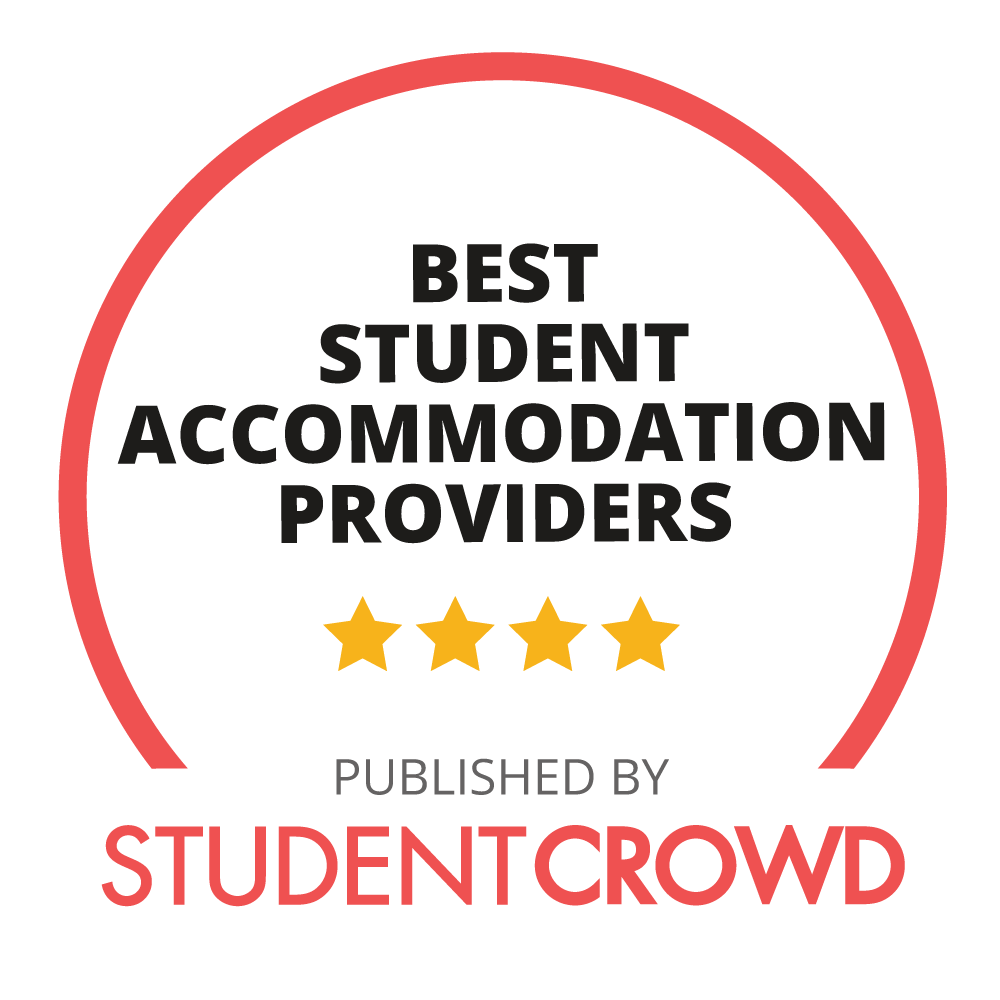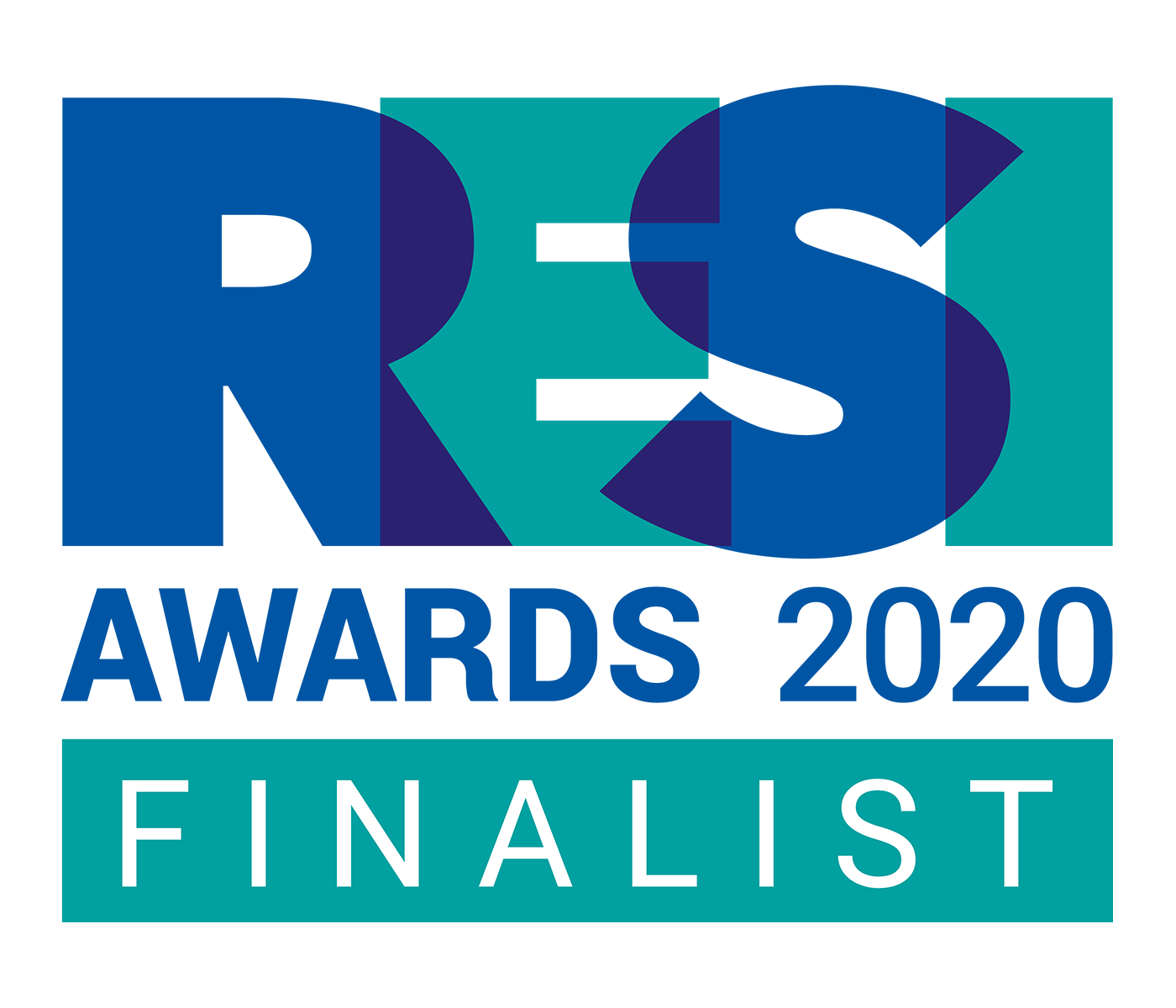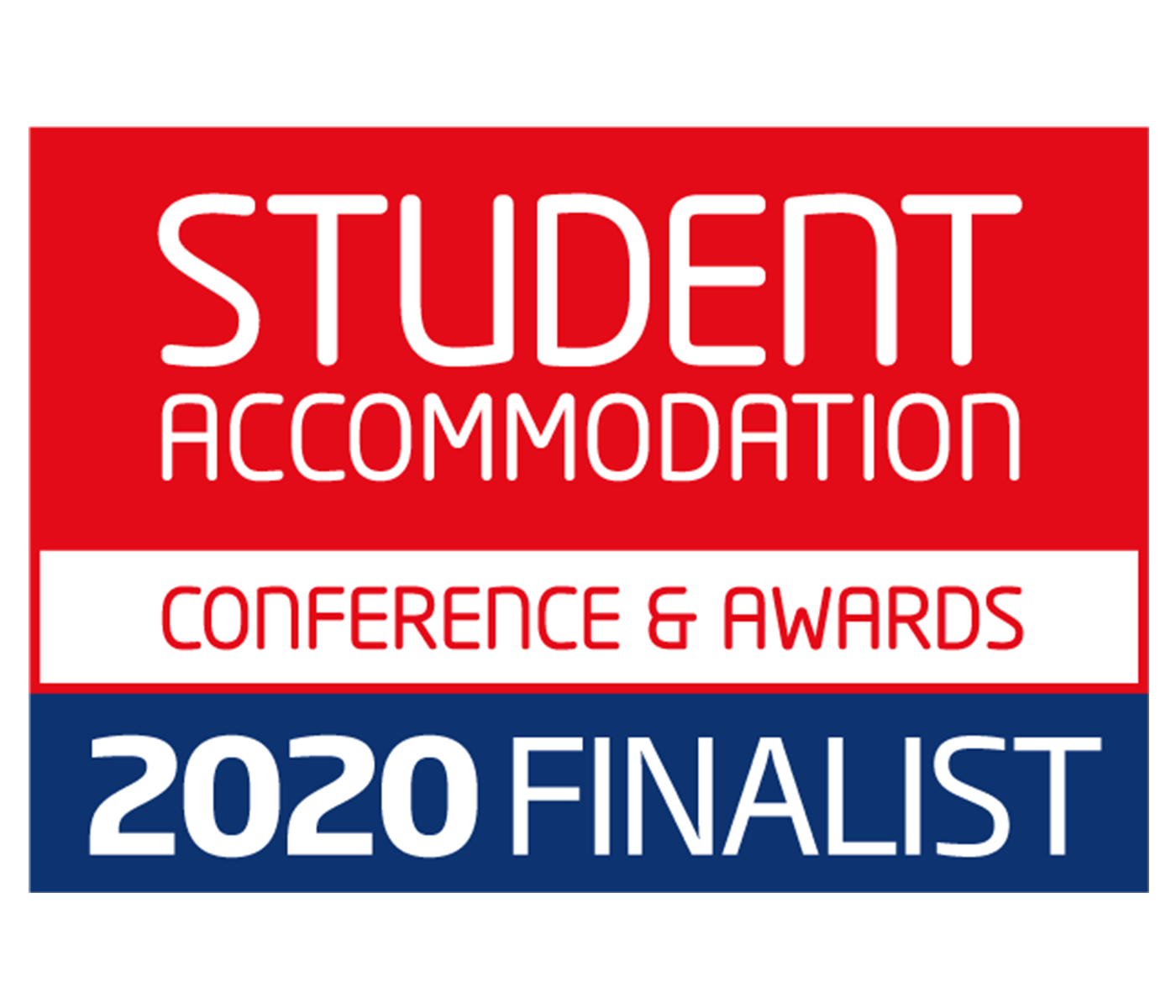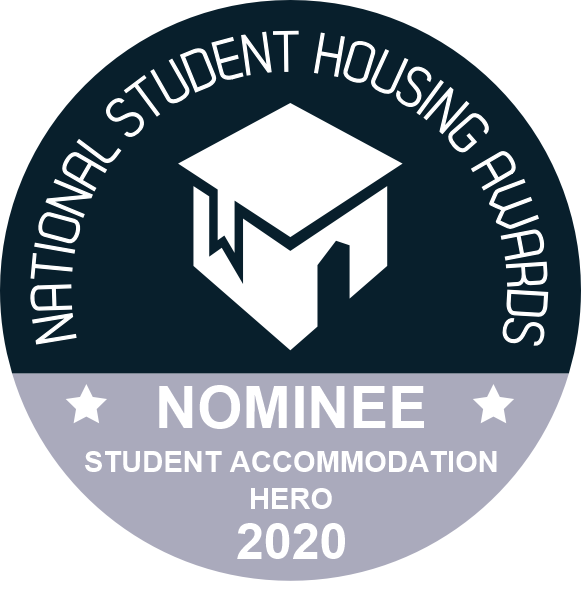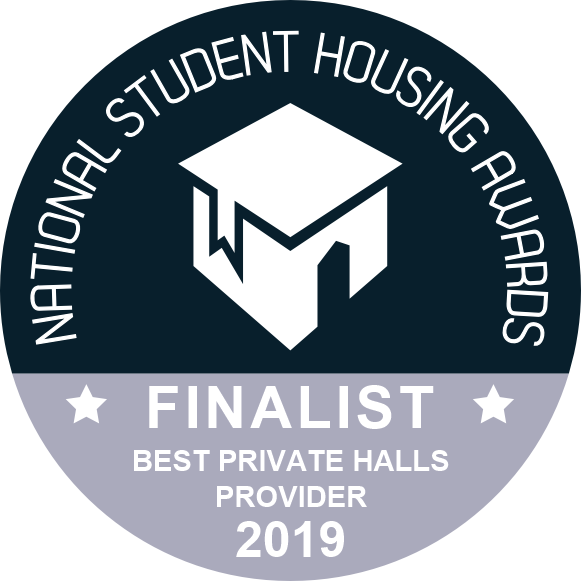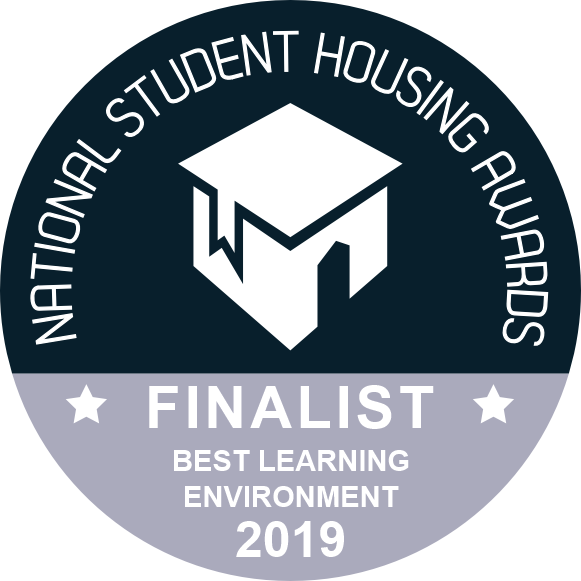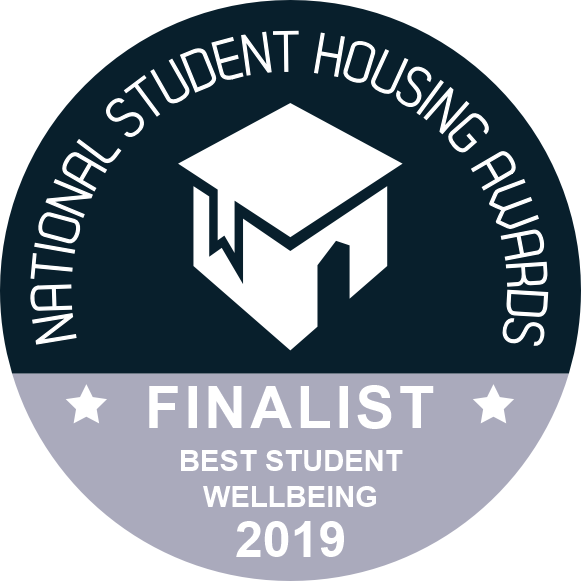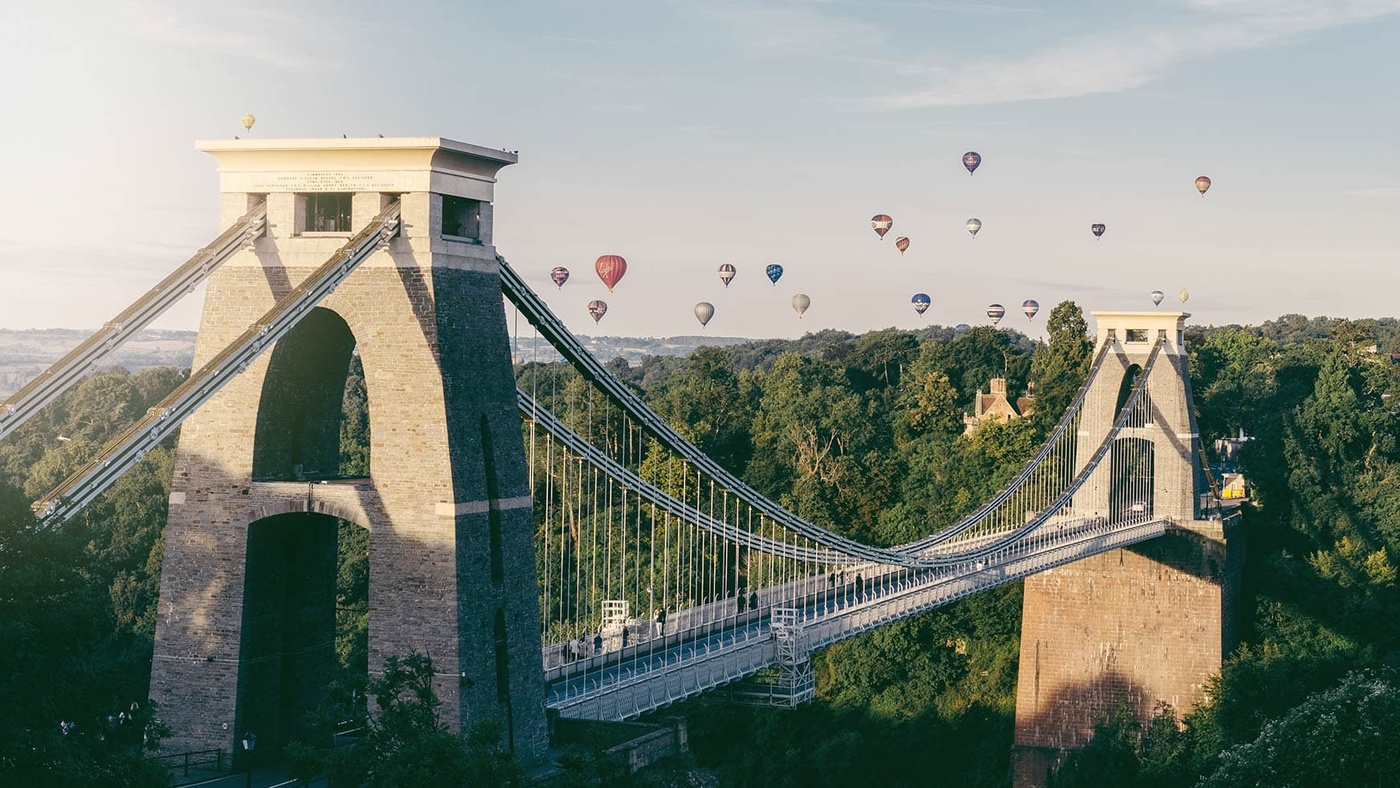 More about Bristol
Bristol is home to over 30,000 students across two universities. When you're ready for a study break, you can explore the compact city's harbour-side, green spaces and buzzing centre easily by foot or bike; or enjoy the city's fantastic music scene and bustling bar and restaurant offering.
Disclaimer: Images of the accommodation including the interior furnishing are provided for illustrative purposes only and the actual accommodation and finish you receive may differ from the image displayed on our website.