Introduction
One of the best things about Bristol nightlife is the sheer variety of music, acts and venues – it's not a cliche to say there really is something for everyone in our collection of the best nightclubs in Bristol. In fact, it's thought that a club dedicated to just one genre in Bristol is quite a rare find, which is just one of many reasons to love Bristol nightlife.
Best of all, thanks to its premium location, many of the best night clubs in Bristol are within easy reach of our student accommodation in Bristol. When you're ready to call it a night, your big, comfy bed is never too far away. Since we've basically got a nightclub in Bristol for every night of the week, this will no doubt prove to be very handy!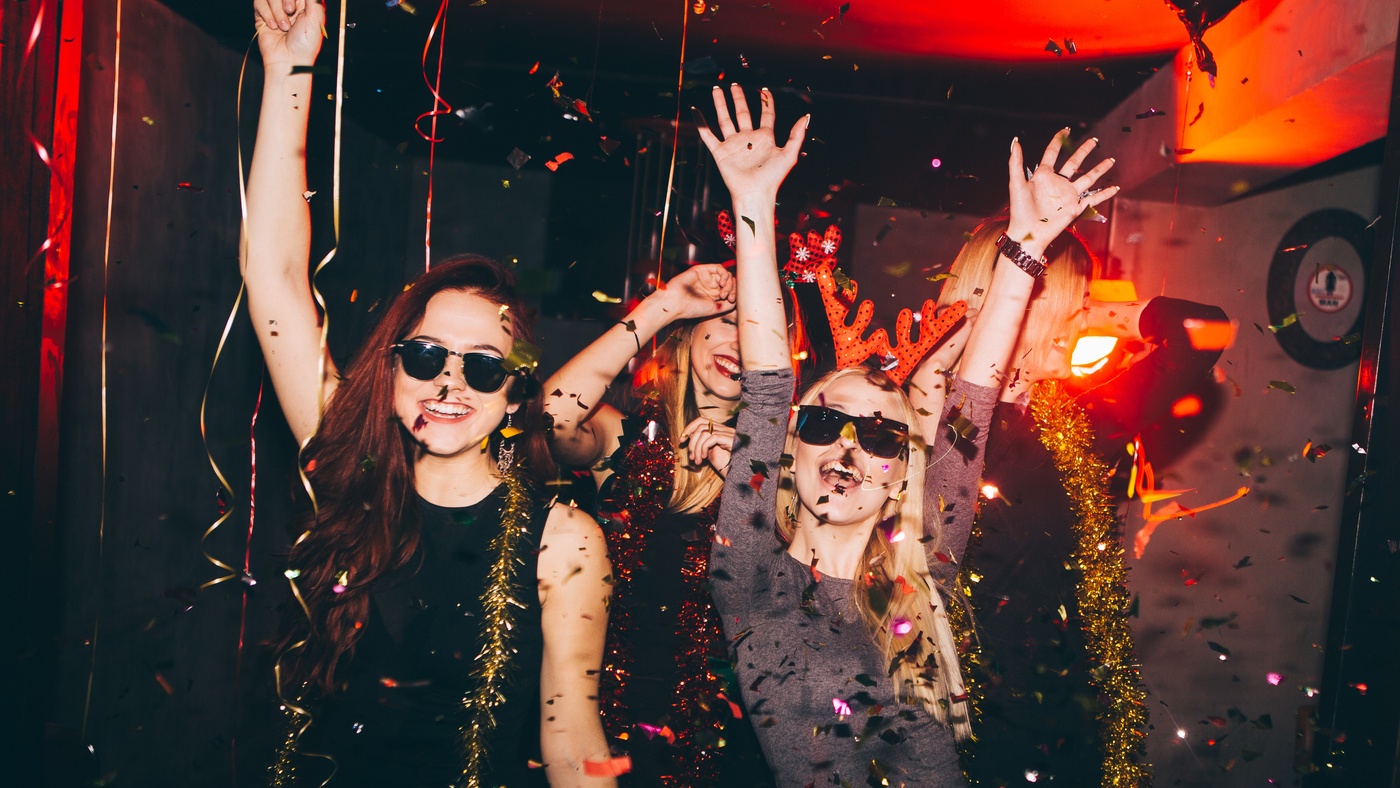 Lakota, BS2 8QN
Lakota is easily one of the best clubs in Bristol and a truly unique once at that as it lies in the only remaining part of Bristol's Stokes Croft Brewery. The venue is made up of lush gardens and event spaces which welcome DJs and live music acts as well as comedy and circus performances. You'll also find the Ritual Kitchen at Lakota which promises an incredible choice of tasty, freshly-made street food. It's easy to make a day of it at Lakota, but we're pretty sure you'll find it continues into the night!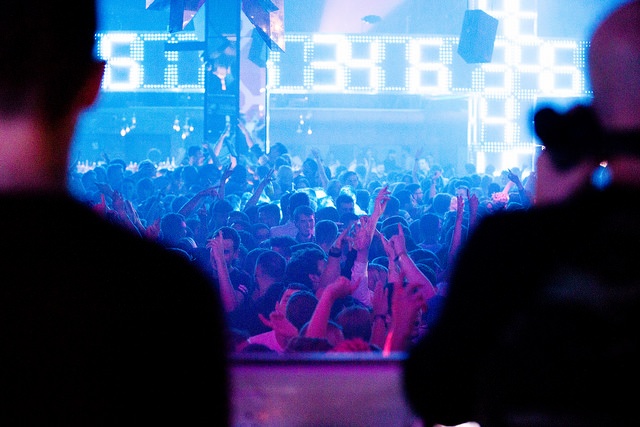 Cosies, BS2 8RG
This club in Bristol is a unique gem as Cosies doubles as a modern British bistro by day but serves up the very best of reggae and dub by night. The basement bar acts as a micro club and hosts the weekly Reggae Sunday events that's loved by locals and students alike. The bustling bar always has a great atmosphere and stays open late – which is useful when your Bristol University accommodation is only a 12-minute walk away.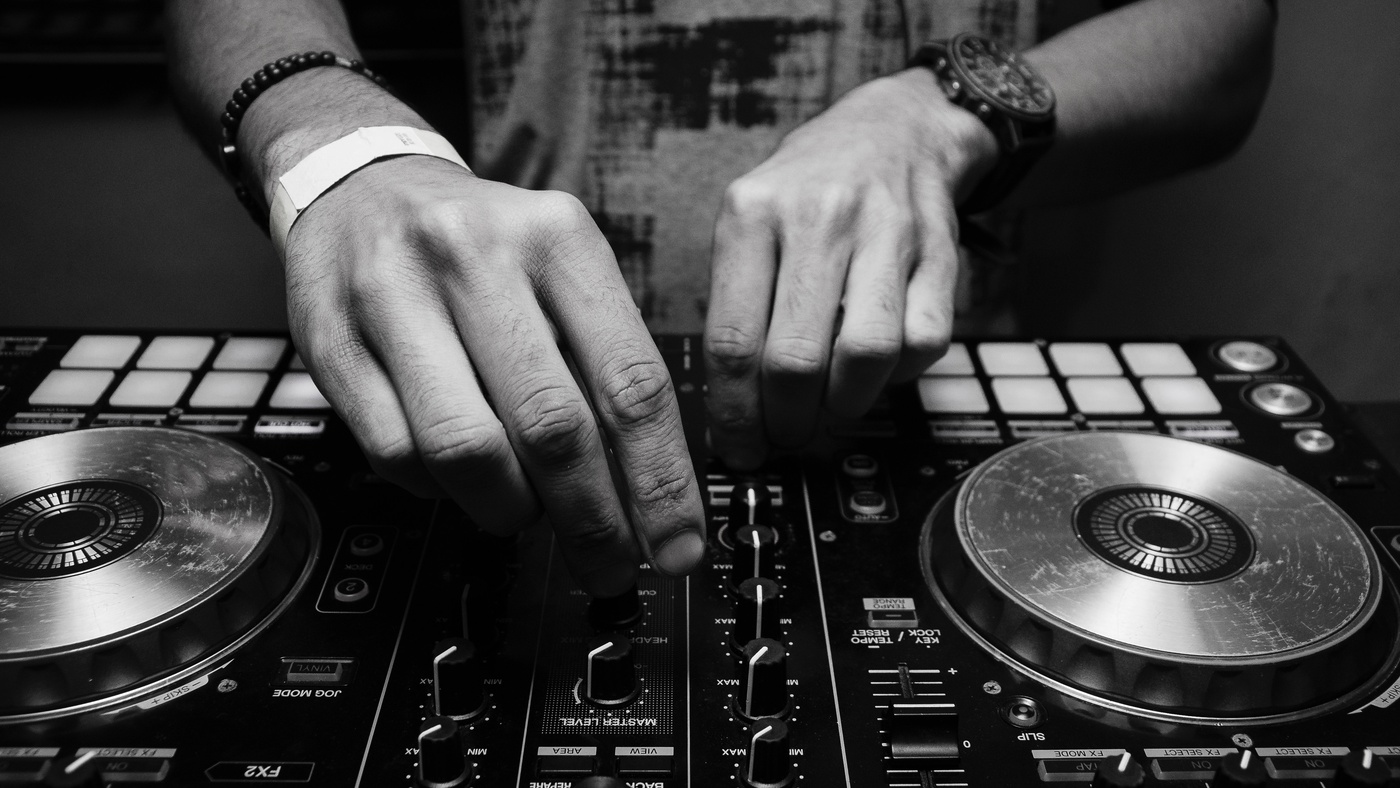 Zed Alley, BS1 4UA
We've already considered Zed Alley as one of our favourite unusual things to do in Bristol, but we couldn't leave it out of a list of the best nightclubs in Bristol. While it's becoming well known for its comedy, theatre, drag and arts performances, it remains one of the best clubs in Bristol for dedicated club nights. From alternative 80s nights to mini festivals, this underground club in Bristol is always guaranteed to show its patrons a good time.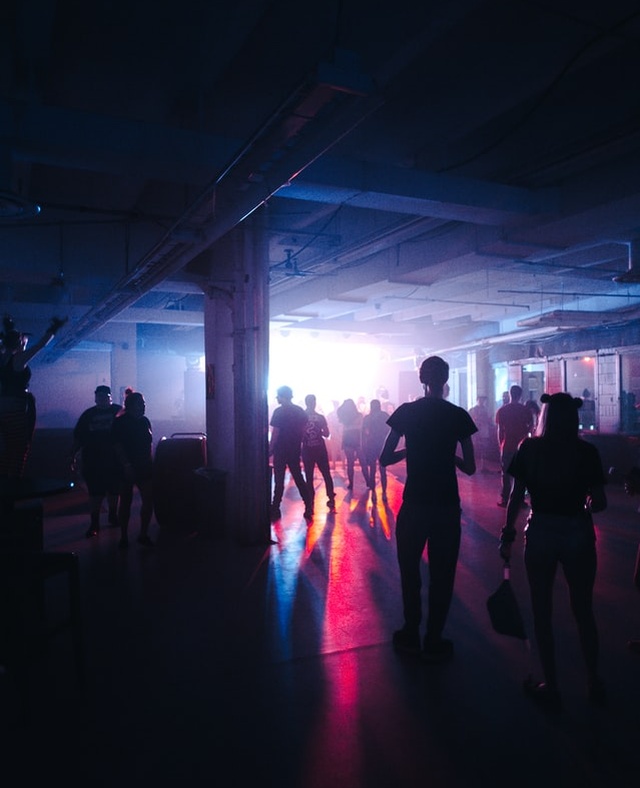 Motion, BS2 0PX
It's hard to believe that Motion was once a skatepark on an industrial estate sat behind Bristol's Temple Meads station. Today, it's been voted DJ Mag's 11th best club in the world and the UK's best large club. This evolving venue works to get the biggest and best names in live music to perform across its warehouse space, cobbled front courtyard and riverside area. If you like to rave and party well into the early hours then Motion will be the best nightclub in Bristol for you.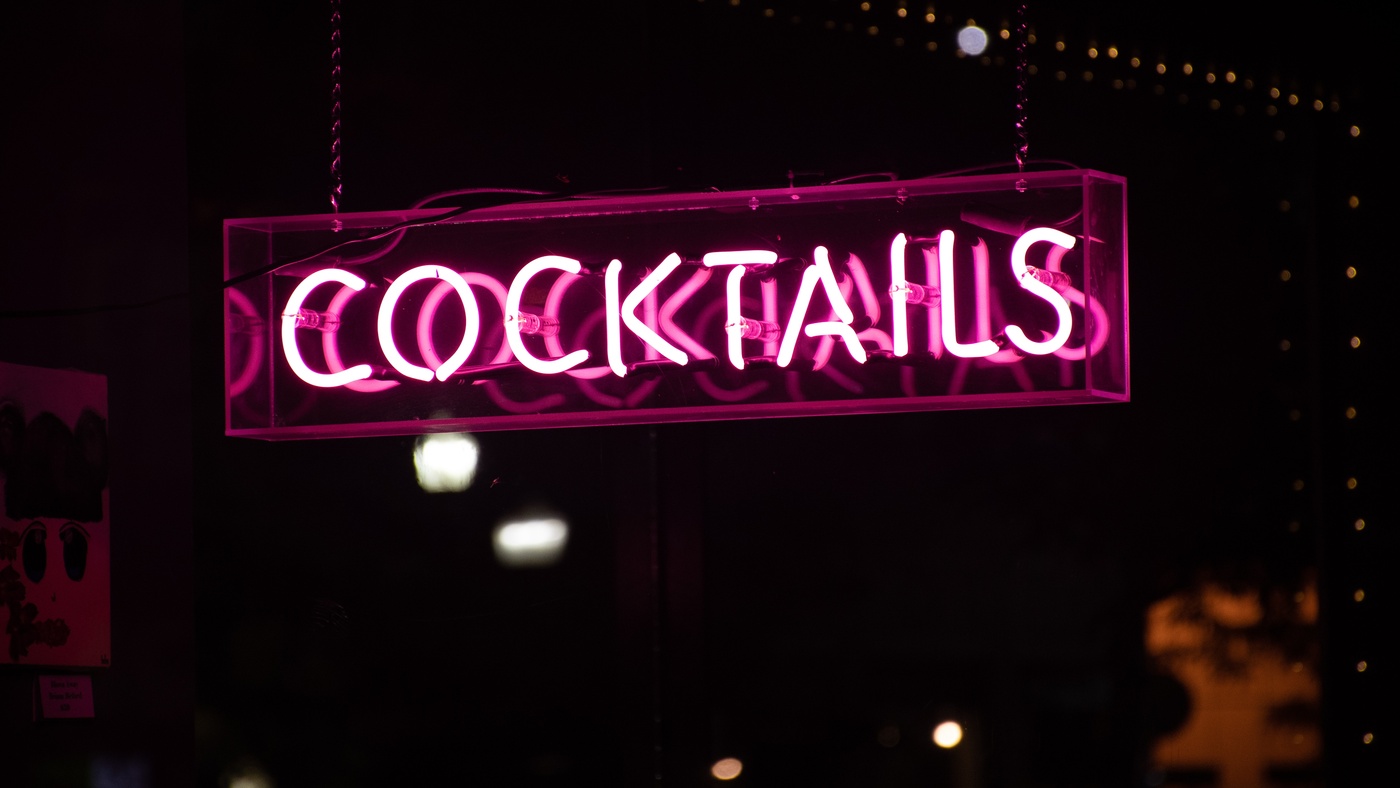 Dojo Lounge, BS1 5LJ
Bristol's Park Row area has been home to some truly wonderful, and quietly hidden, nightclubs and venues. Among a row of your typical shops and amenities, you'll find Dojo Lounge which has been a Bristol institution for over 20 years. It's never been a better time to visit this popular nightclub in Bristol, as following the pandemic, the club has been relaunched and evolved into a late night lounge bar complete with heated outdoor seating terrace.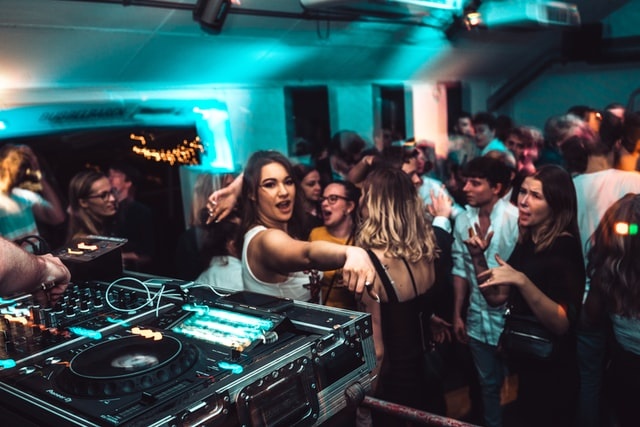 Thekla, BS1 4RB
Thekla is easily one of the best nightclubs in Bristol thanks to its incredible location and unusual offering. Originally brought to Bristol's floating docks area in the 80s as a floating theatre and art gallery, it became a prime nightclub in Bristol in the early 90s. The unique club in Bristol was bought by the owner of Nottingham's famed Rock City in 2006 and has been a thriving indie, pop and dance club venue ever since – Saturday is Pop Confessionals, one of the best student nights in Bristol, so is not to be missed!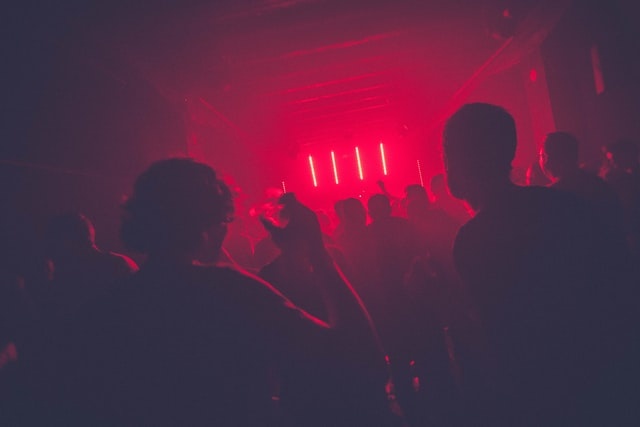 Strange Brew
Despite having only opened its doors in September 2020, Strange Brew is a nightclub in Bristol you will want to have on your radar. A totally independent venue with a 300+ capacity, Strange Brew is a DIY art bar, live music venue, cafe, record shop and exhibition space. Not only that but it routinely hosts markets, record and art fairs, workshops, talks and other live performances. You can expect some of the biggest DJs and events offering the best mix of techno, punk electronix, disco, UK house and so much more.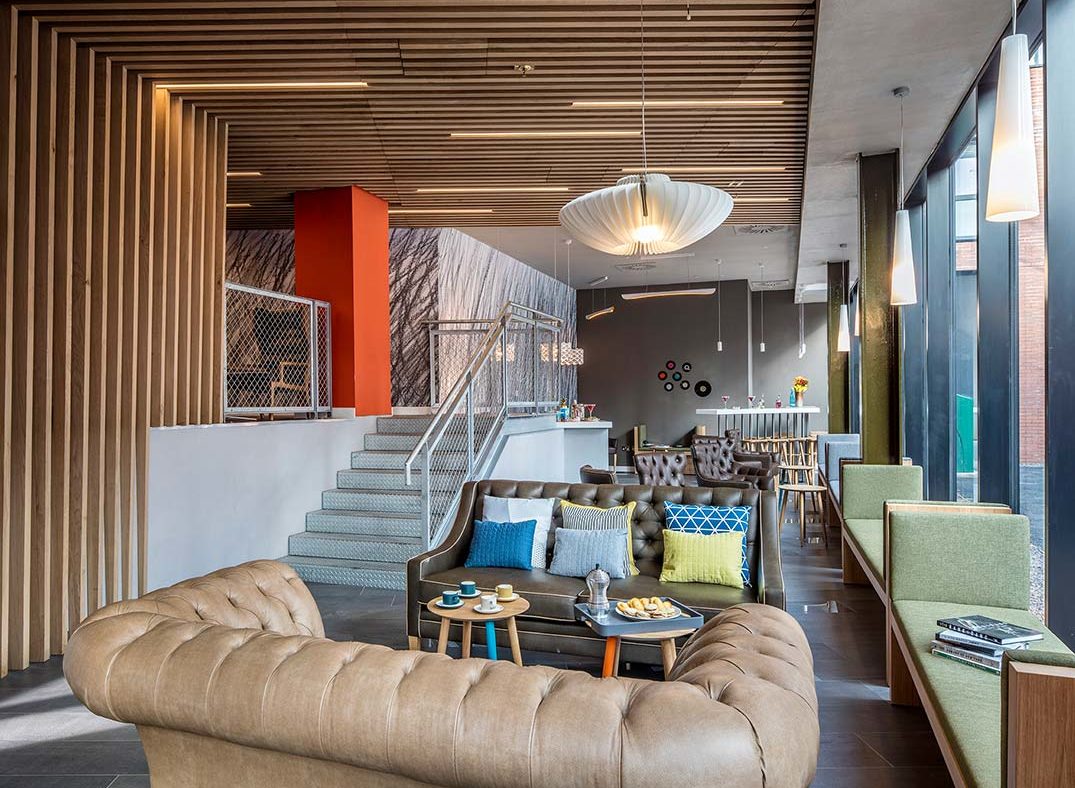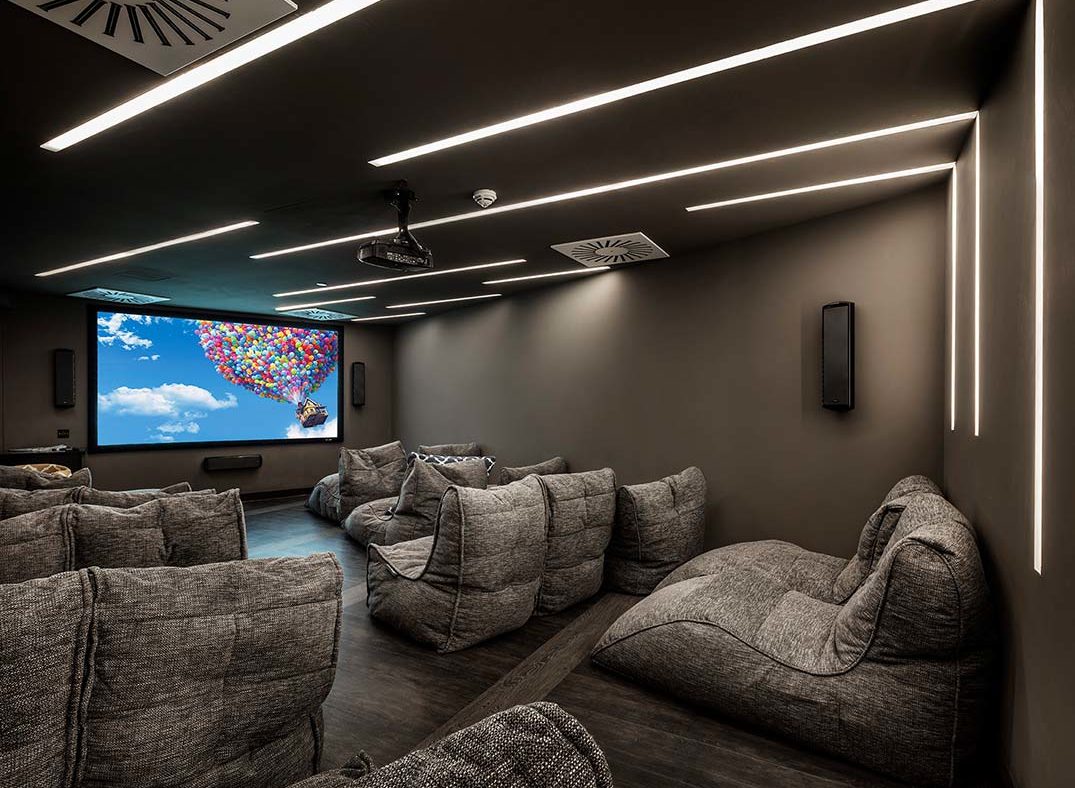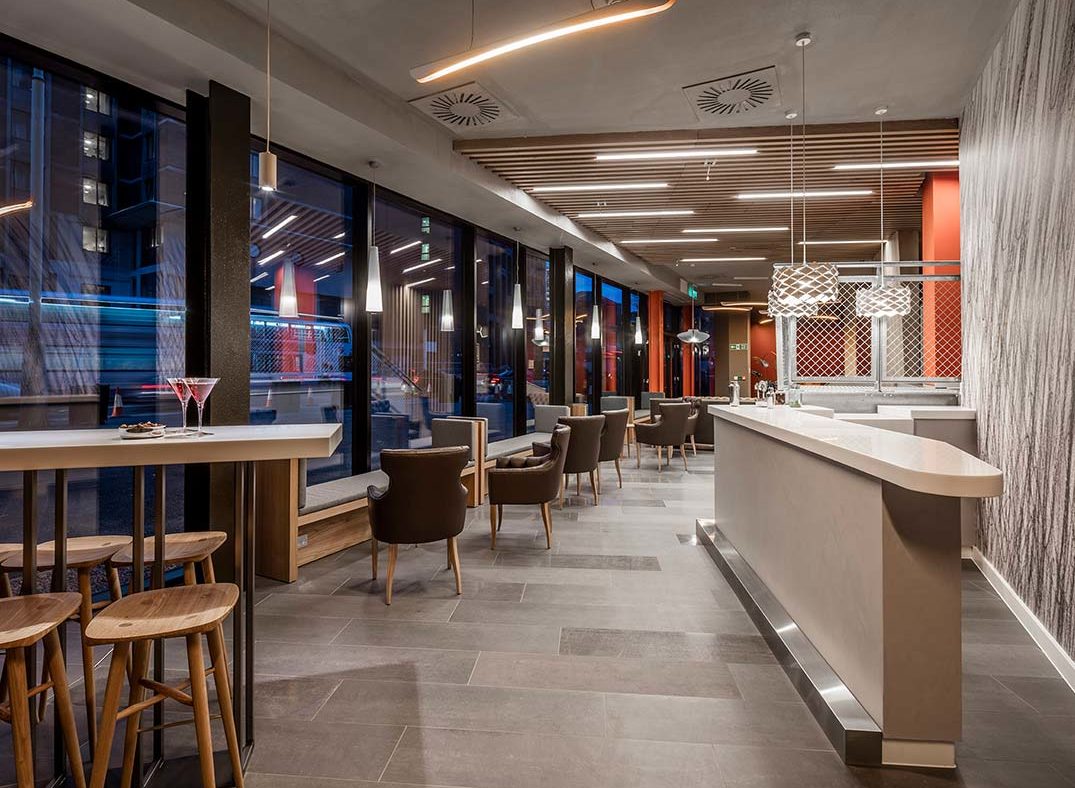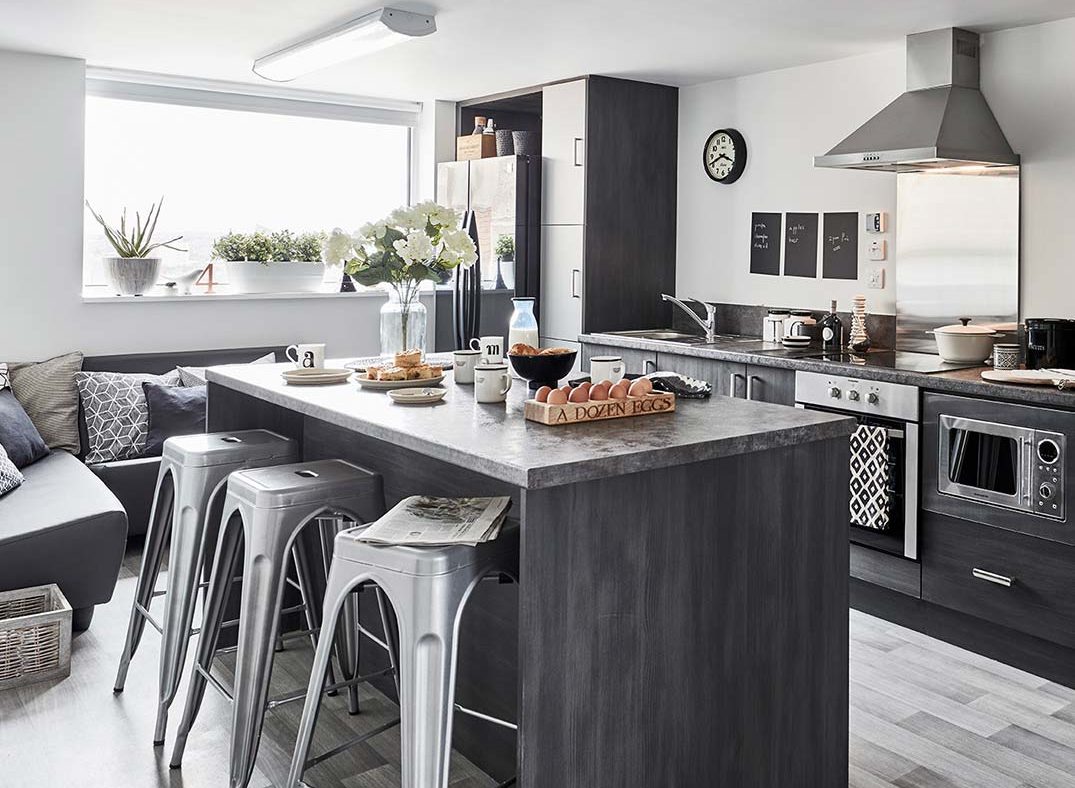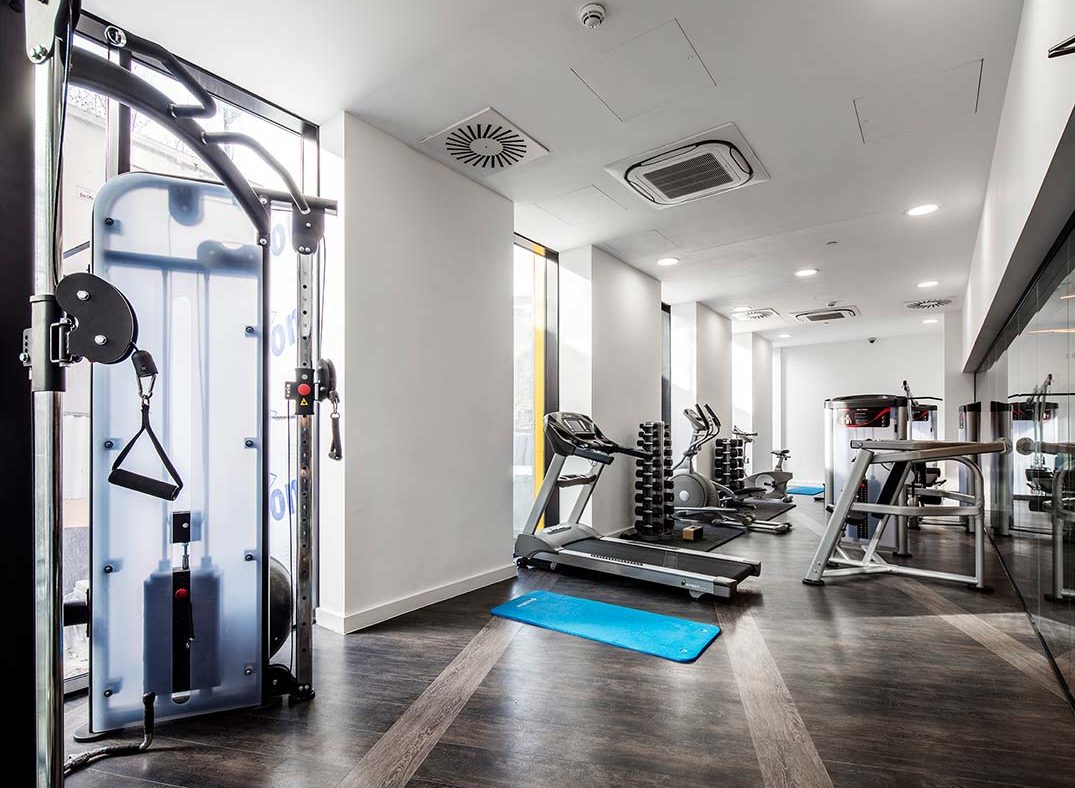 Tower
Collegiate Tower by Prima Vidae offers elegant and innovative design-led apartments, which provide relaxing, and spacious student accommodation. The high-spec student studios and shared flats come with exceptional social spaces, such as a private on-site gym, a games room, in house cinema, open study areas, laundry facilities and more.
Tower by Prima Vidae is in an incredible city-centre location, perfect for enjoying the wealth of culture and entertainment that Bristol has to offer.
Student accommodation in Bristol
Our private student accommodation aims to provide all-inclusive, stylish living spaces in central Bristol. Students also get exclusive access to amazing facilities including an on-site gym and cinema, beautiful common areas and stylish study spaces. With Collegiate, you'll be staying at one of the best student accommodation in Bristol.