Discover Bristol's hidden gems
Bristol has a well-deserved reputation among students for being one of the coolest cities to live and study in, so there's no wonder it's packed with fun things to do.
However, if you've been studying in Bristol for a while, you may think you've seen everything this quirky city has to offer. Think again: with this list of unusual things to do close to your student accommodation in Bristol!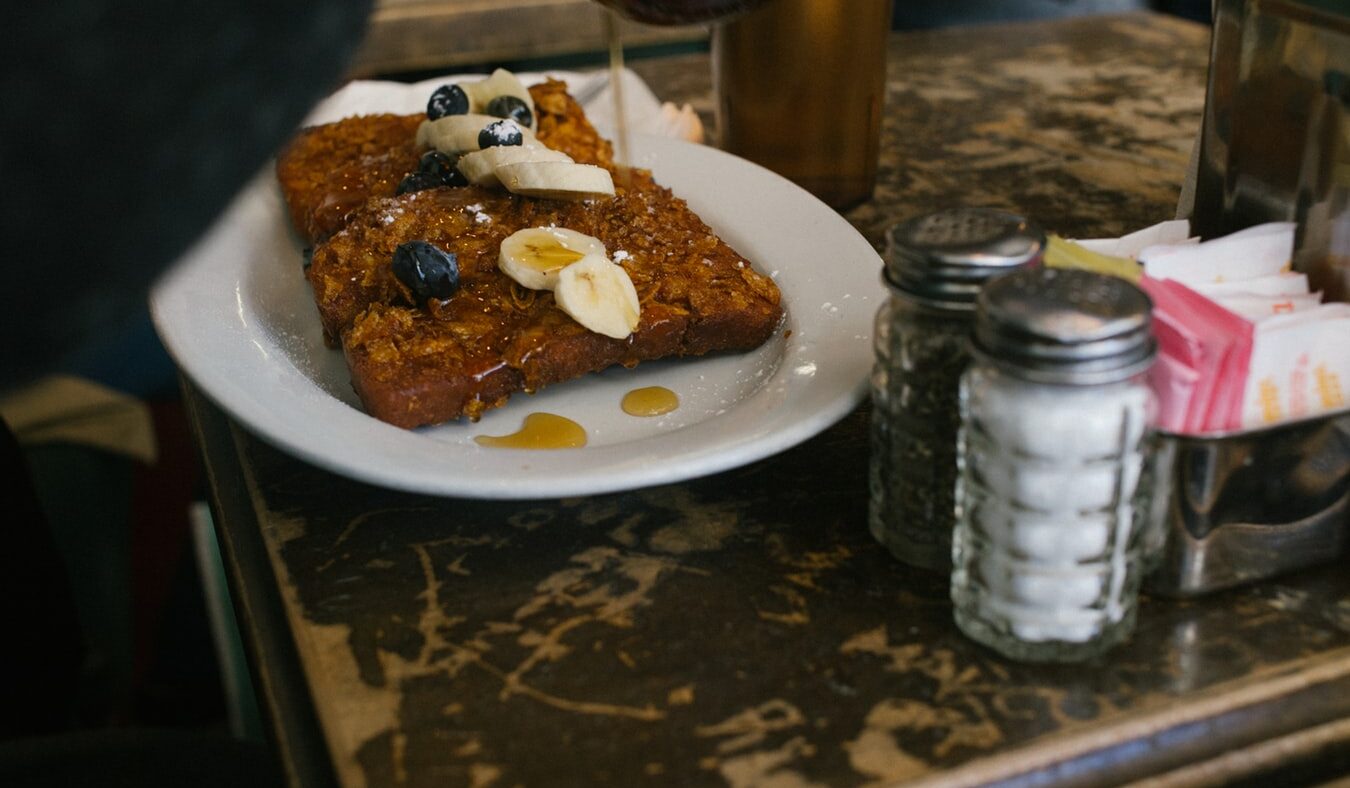 The Toast Room
First things first, food. As eating and drinking is undoubtedly one of the best things to do in Bristol, it's only fair that we include a place to eat in the city. Top of this list is independent café The Toast Room. If you're a fan of this staple breakfast food, this little gem is perfect for breakfast, brunch or lot. Serving toast of every kind with a wide variety of toppings, head here to load up after a night out or to take a break from exploring the city. As well as toast and sandwiches, The Toast Room also offers muesli, breakfast bowls, fresh salads, pastries and cakes.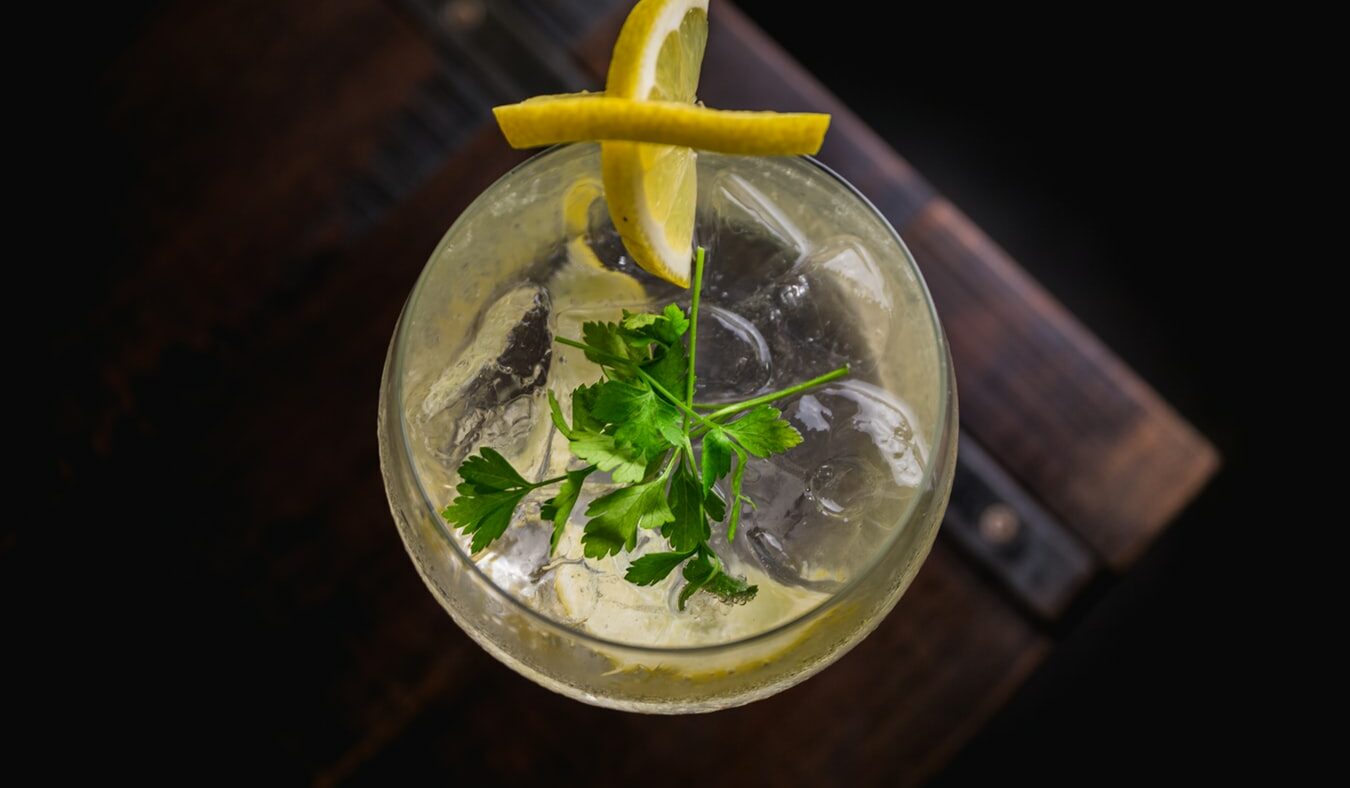 Bristol Dry Gin Distillery
If your ideal list of things to see in Bristol would include a tipple or two, pay a visit to the Bristol Dry Gin Distillery and take the opportunity to get to know a lesser-known attraction in the city. Hidden away in the basement of the Rummer Hotel, visitors can take a tour of the distillery and discover what goes into the famous Bristol Dry Gin, including learning about the ingredients and trying a few samples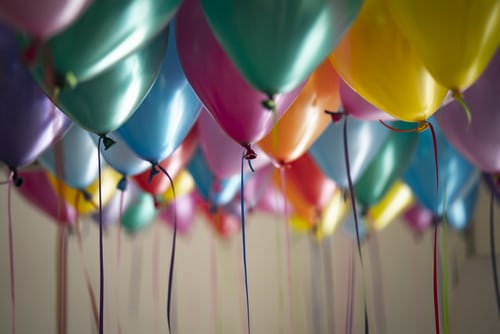 Bristol International Balloon Fiesta
If you're a student in Bristol, it's worth sticking around over the summer for the Bristol International Balloon Fiesta. An Instagram-worthy photo if ever we saw one, the festival is actually Europe's largest hot air balloon display. Held in the first week of August, the event is free to attend, and visitors can enjoy the spectacle of hot air balloons drifting across the sky, fairground rides, stalls and more. There are displays across four days, including a 'special shapes' category and enchanting lit-up balloons at sunset to a stunning soundtrack.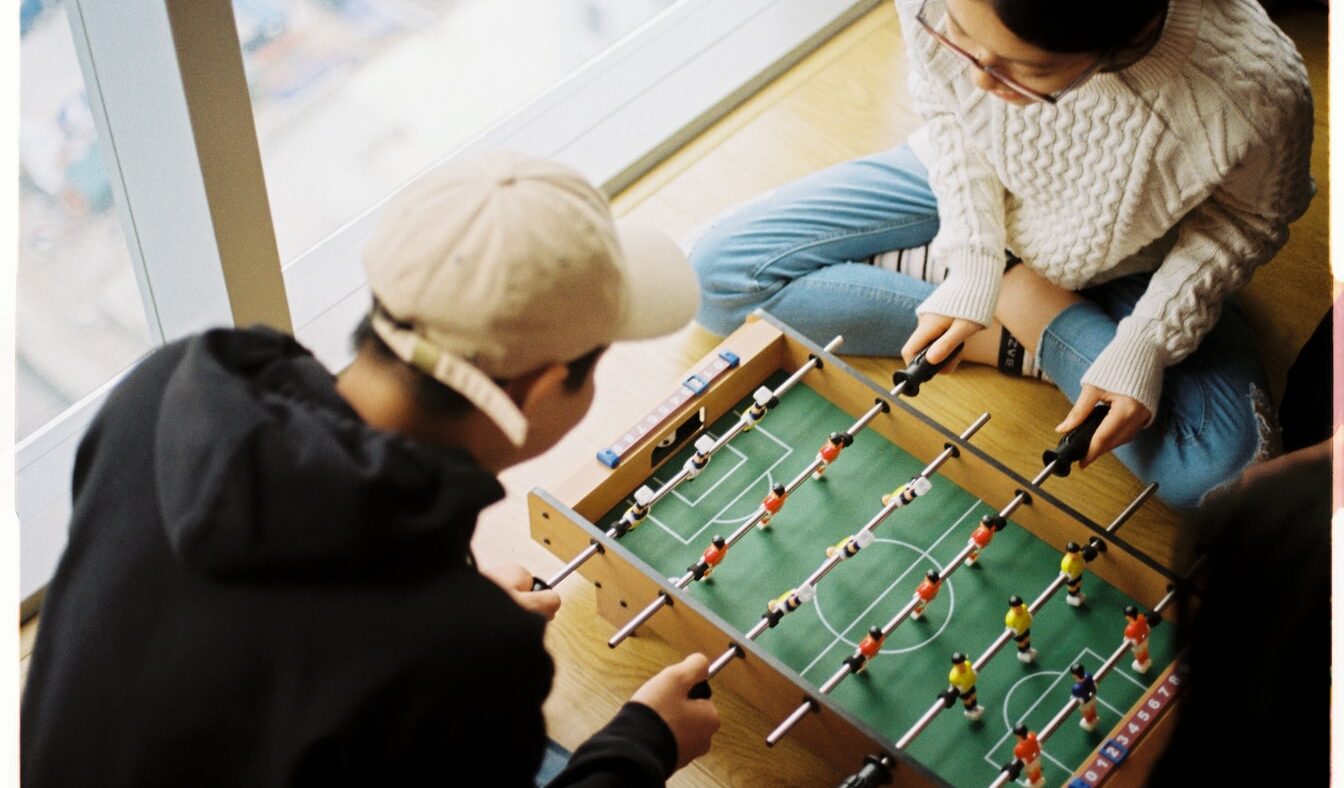 Chance & Counters
If your idea of the perfect Sunday afternoon is spent in the pub, you'll love Chance & Counters. With nearly one thousand different board games available, it's quirky pubs like this that truly put Bristol on the map as a great place to study. The pub also has some tasty food to sample over a game of Scrabble, including seasonal dishes and even a vegan and gluten-free menu. What better way to escape exam revision than with a pint and a board game with your friends?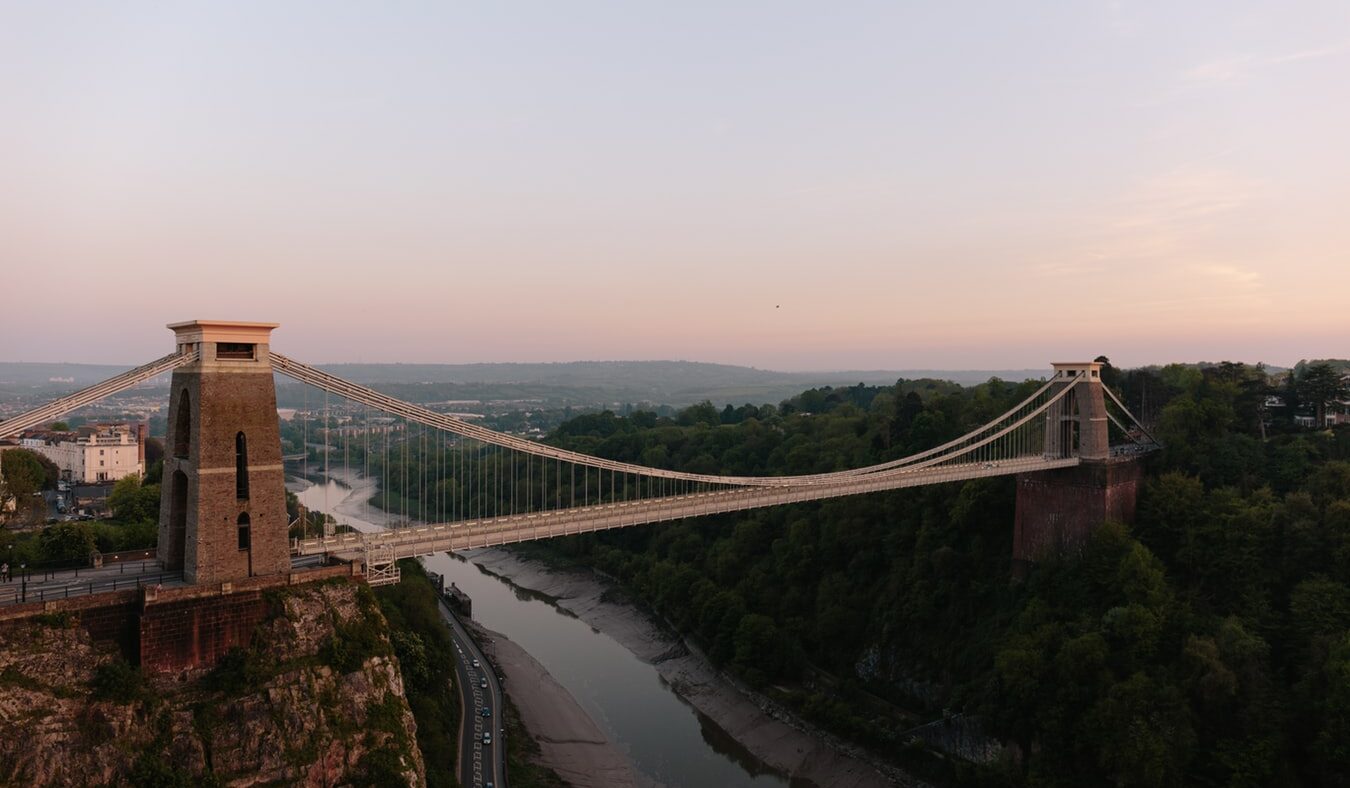 Bristol's Camera Obscura
Next on our list of the more uncommon places to visit in Bristol, The Observatory and Camera Obscura offer sweeping panoramic views of the city, the Clifton Suspension Bridge and its surroundings, all from the top of an ancient windmill. Take a break from the hustle and bustle of the city to get some peace, quiet and perspective.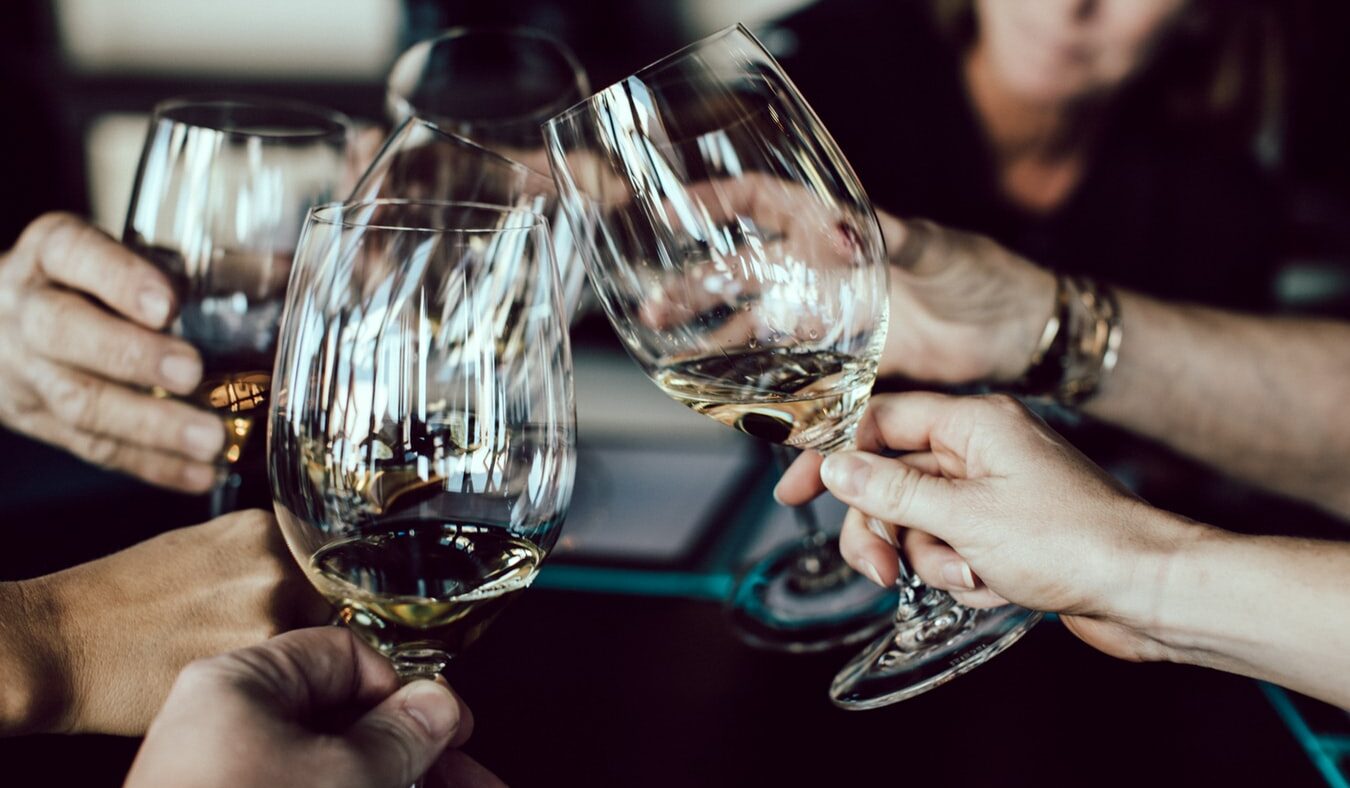 Party at Zed Alley
If a drink and a boogie is how you like to spend your Saturday night, this unusual underground bar on Host Street could be your new favourite spot. Zed Alley was originally brought to life by the band Hooper who transformed the warehouse themselves, and today holds live music events, open mics and student evenings. However, the band are keen to try and keep the venue low-key to maintain its hip vibe, so mum's the word!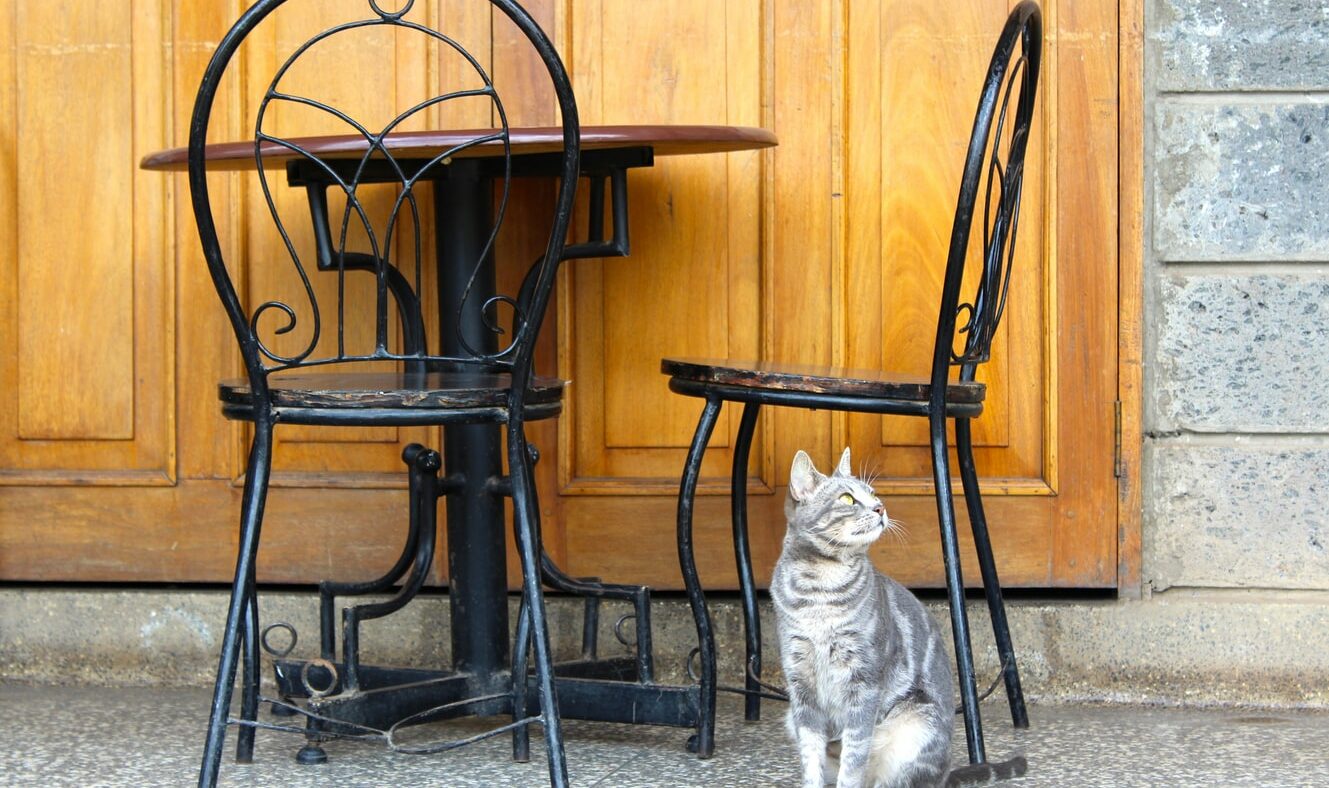 You & Meow Cat Café
A café with a twist, You & Meow Cat Café is sure to appeal to animal lovers in the city. The café is inspired by Japanese culture and provides a peaceful haven where you can hide away for a few hours. Visitors to the café can enjoy afternoon tea or a slice of cake whilst watching and playing with the café's feline residents. You can even book a zen meditation session, perfect for de-stressing during exam season. Have a look at the website for the different types of package available.
From new food and drink spots to exhilarating cultural experiences, we hope our list of unusual gems in Bristol inspires you to explore the city's hidden corners and try something new.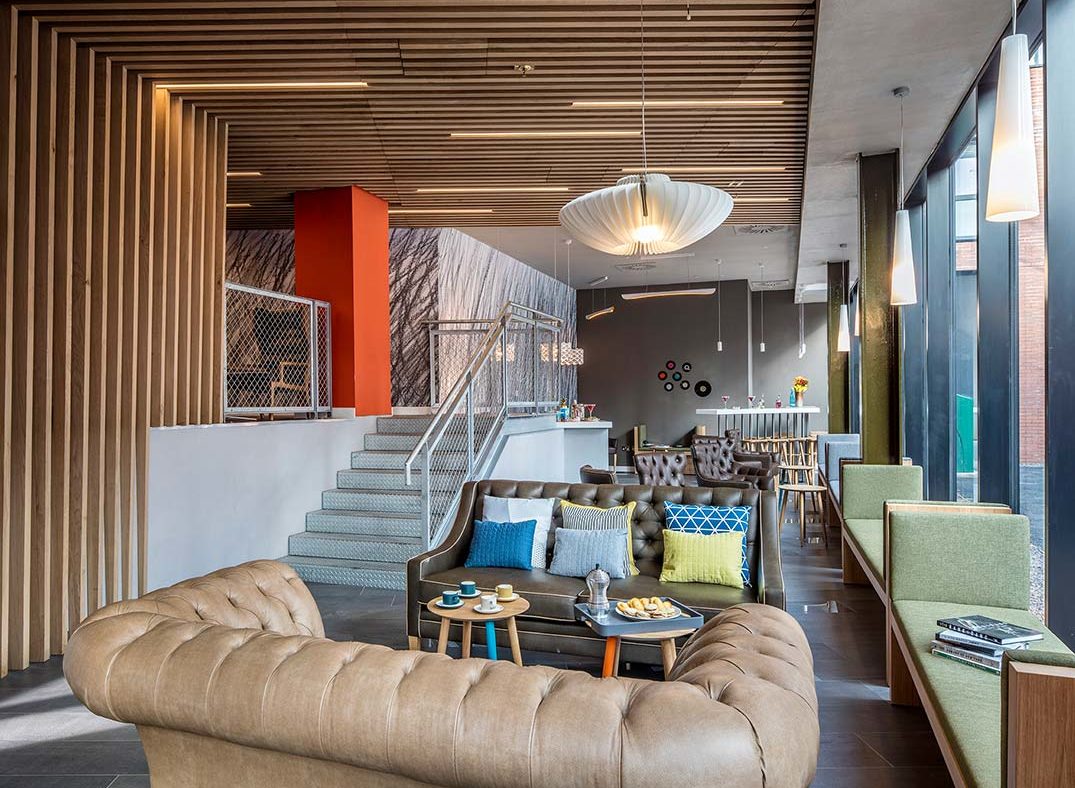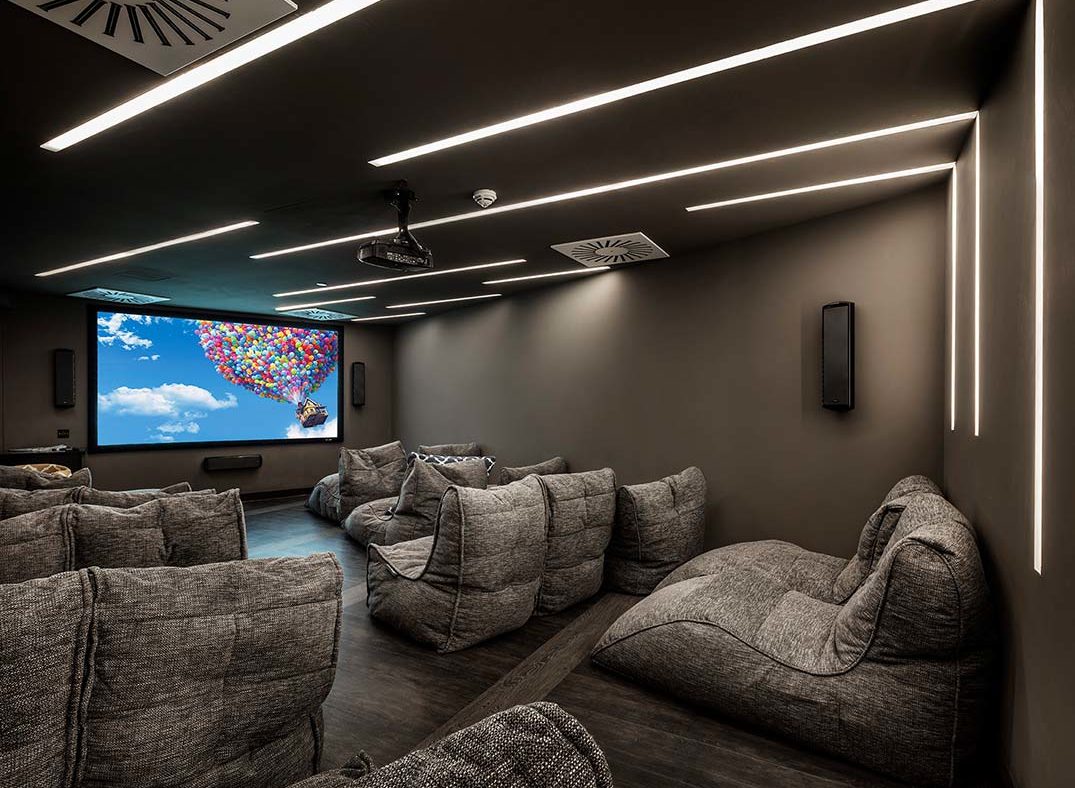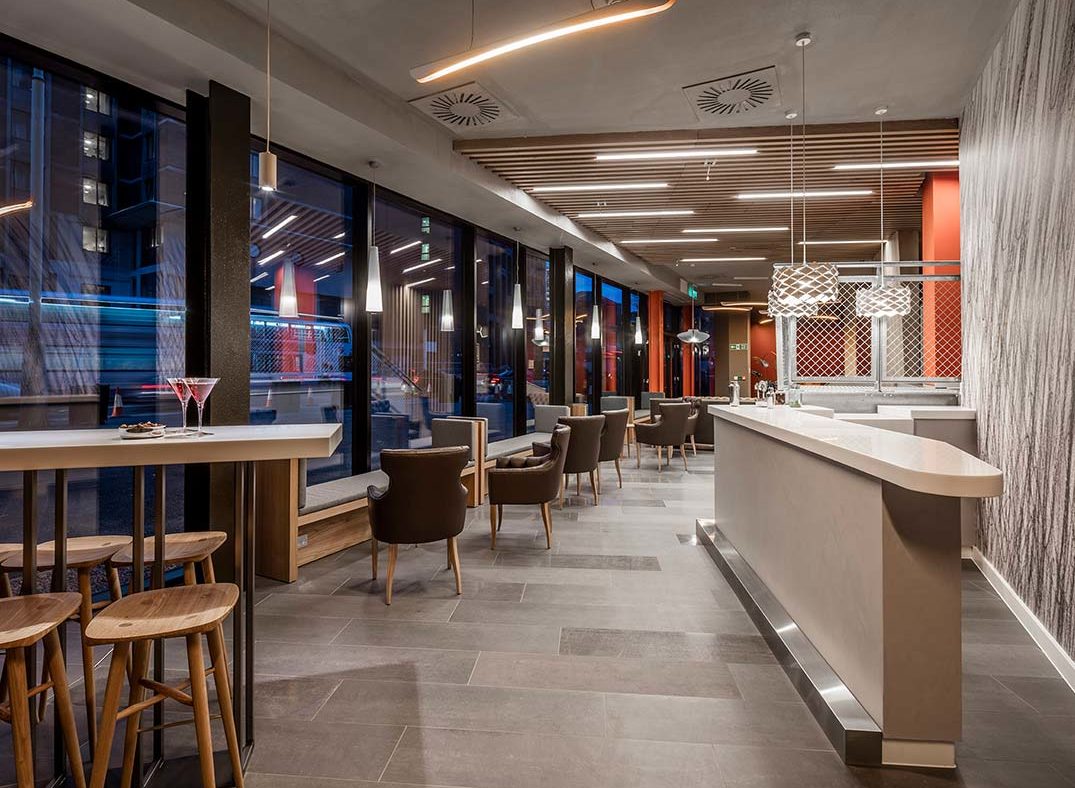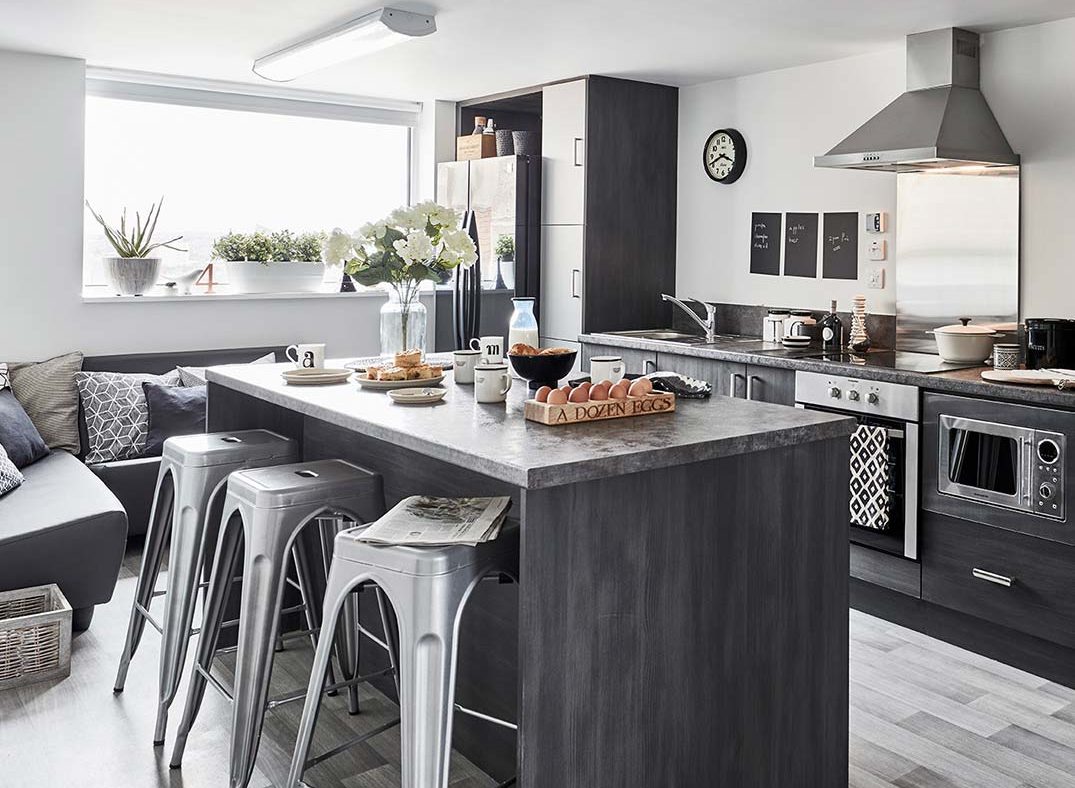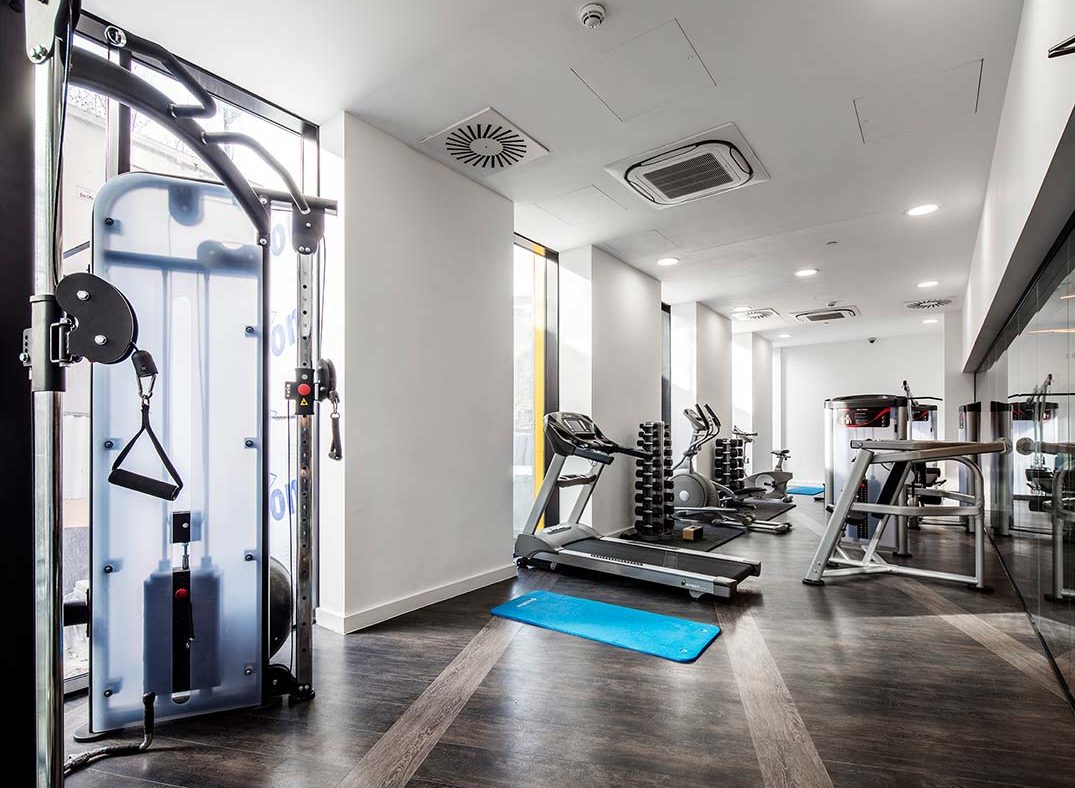 Tower
Collegiate Tower by Prima Vidae offers elegant and innovative design-led apartments, which provide relaxing, and spacious student accommodation. The high-spec student studios and shared flats come with exceptional social spaces, such as a private on-site gym, a games room, in house cinema, open study areas, laundry facilities and more.
Tower by Prima Vidae is in an incredible city-centre location, perfect for enjoying the wealth of culture and entertainment that Bristol has to offer.
Student Accommodation in Bristol
We want to help students get off to the best possible start at university. That's why we bring you practical guides with places to go and fun things to do, to help you make the most of your time at university. As well as our student news guides, our on-site teams will always be on hand to give you a warm welcome and offer top tips on getting to know your new home.
Collegiate offers stylish student flats fitted with all the amenities you could need, in an exceptional location in the heart of Bristol. And with an all-inclusive weekly rent, you can focus on studying, socialising and exploring. It's just another part of our commitment to exceptional living for students.