Introduction
Studying in the dynamic and vibrant waterfront city of Portsmouth brings no end of interesting things for students to see and do. From the best shops and restaurants to miles of beautiful scenery with endless history and culture, there's a lot to like in Portsmouth. But, we wanted to show you some quirkier spots of the city that you're sure to love. Here's our round up of five unusual places to visit, all easily accessible from your student accommodation in Portsmouth.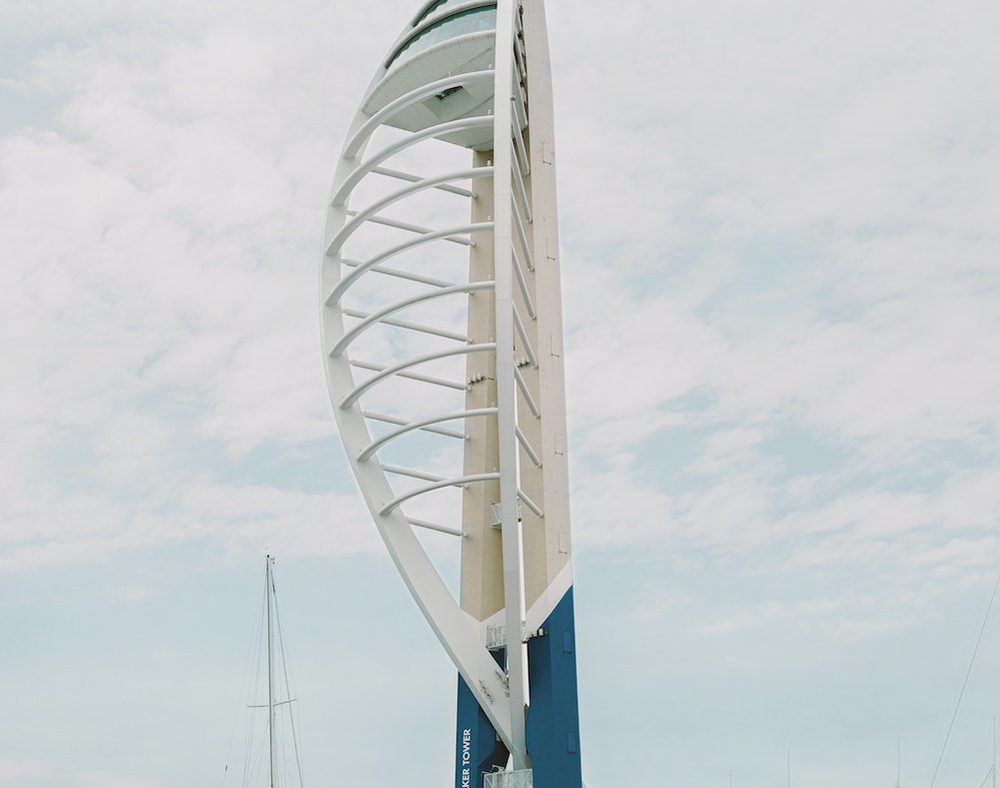 Spinnaker Tower
As one of the tallest accessible buildings outside of London, Spinnaker Tower is pretty easy to spot on the city's waterfront. Book yourself a ticket and enjoy a full view of Portsmouth Harbour from the tower's glass-floored platform that sits 170 metres high. It's only a ten-minute walk away from our University of Portsmouth accommodation on St. James Street , you can always just pop by for a study break and pick yourself up a treat from the cafe to enjoy on the waterfront.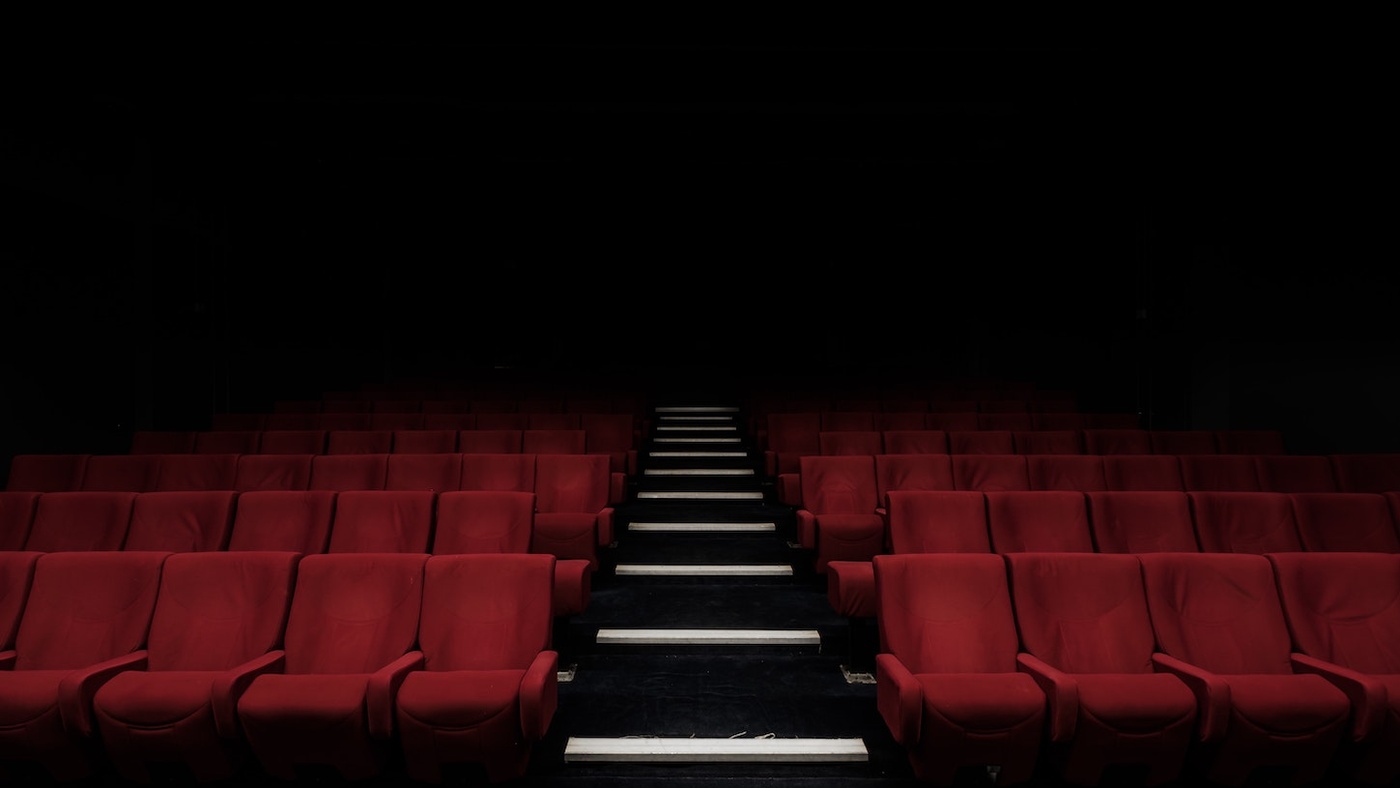 The No.6 Cinema
You might not expect a cinema to be one of the more unusual places in Portsmouth, but the No. 6 is pretty special. Located in the Grade II lighthouse Boathouse 6, which was built in 1846, the 275-seat auditorium has one of the biggest screens on the South Coast. It's a 20-minute walk from our University of Portsmouth accommodation on Earlsdon Street at Portsmouth's historic dockyard and nearby Gunwharf Quays, so makes a great day out with a difference.
Viviers Fish Market
One for the adventurous food lovers, Camber Quay is home to Viviers Fish Market. It's a perfect spot to sample locally caught, fresh seafood with many places cooking dishes right in front of you. Or, take home your choice of seasonal produce and catches, and experiment with a new dish in your own studio kitchen space in our University of Portsmouth accommodation.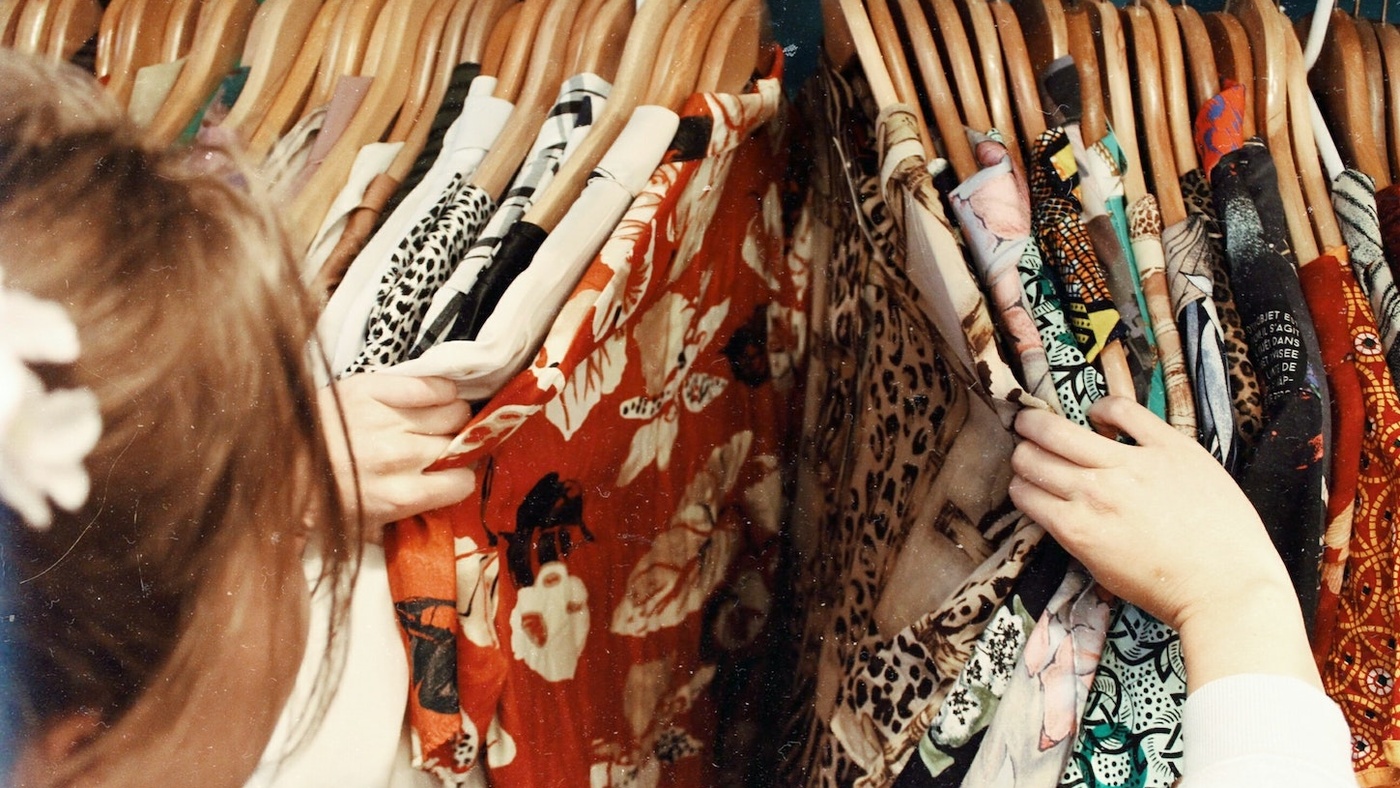 Flip it good 
In the heart of central Southsea, Albert Road boasts a wonderfully eclectic mix of indie retailers, pubs and restaurants and the city's historic Kings Theatre. A 20-minute walk away from our University of Portsmouth accommodation on Middle Street, this unusual place in Portsmouth offers world cuisine, vintage shopping and live music at the famed venue Wedgewood Rooms.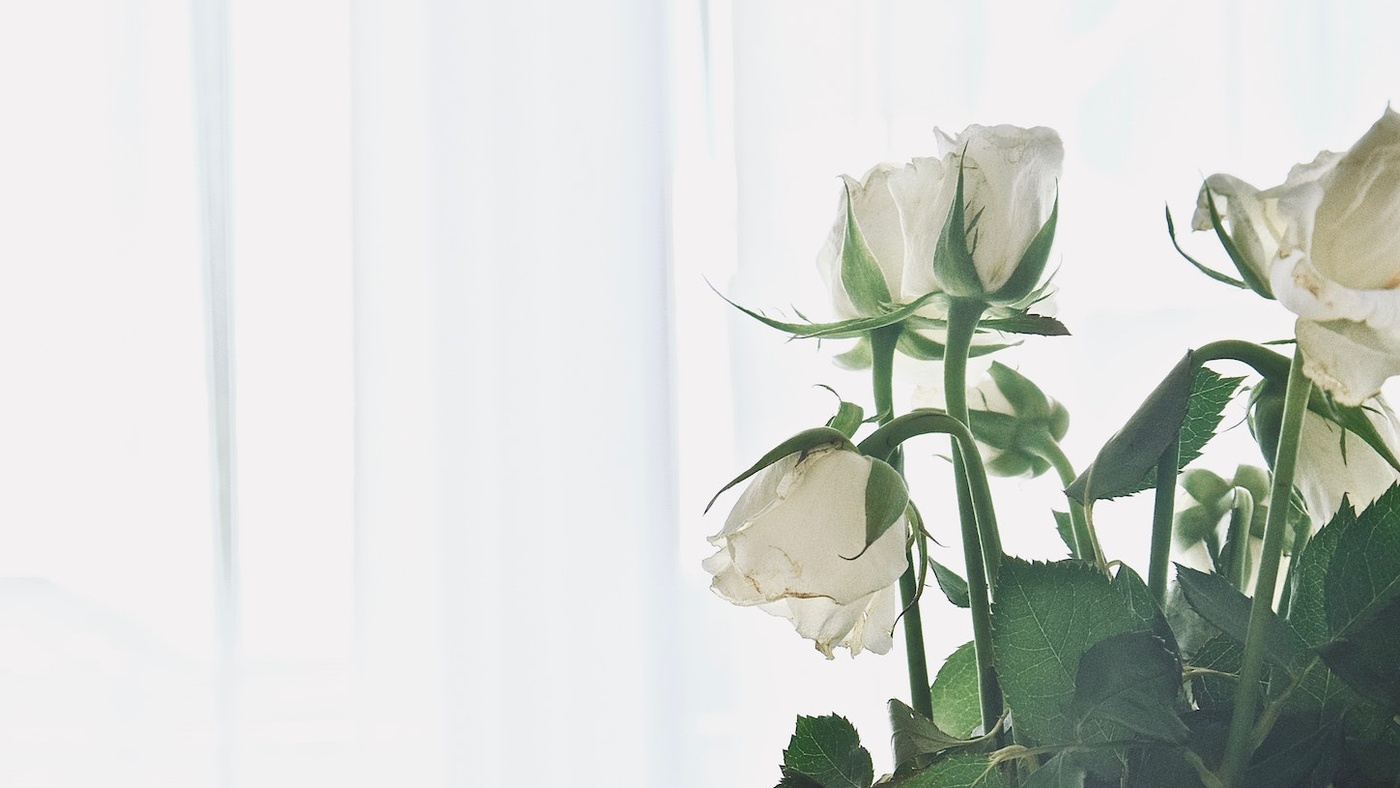 Southsea Rose Garden
Being around green spaces and living by the sea can be great for your mental health, and luckily in Portsmouth you are truly spoilt for choice. Southsea beach is a real tourist hot spot, so for something a little different, why not visit Southsea Rose Garden? Walk a little further to Portsmouth's esplanade and you'll find a lush, heavenly-scented green space surrounded by rose-filled pergolas – perfect for a spot of lunch on a sunny day.