Introduction
Portsmouth is the Great Waterfront City – packed with world-class attractions, fantastic things to do and a year-round programme of events. As the UK's only island city, while you're studying in Portsmouth, you've also got the chance to explore miles of coastline and centuries of history.
Our student accommodation in Portsmouth comes as self-contained studio flats with exclusive access to amazing facilities including an on-site gym, elegant common areas and modern study spaces. With Collegiate, you'll be staying at some of the best student housing in Portsmouth with a choice of three fantastic locations in the heart of the city.
If this southern city is soon to be your home, take a look at our round up of ten interesting facts about Portsmouth.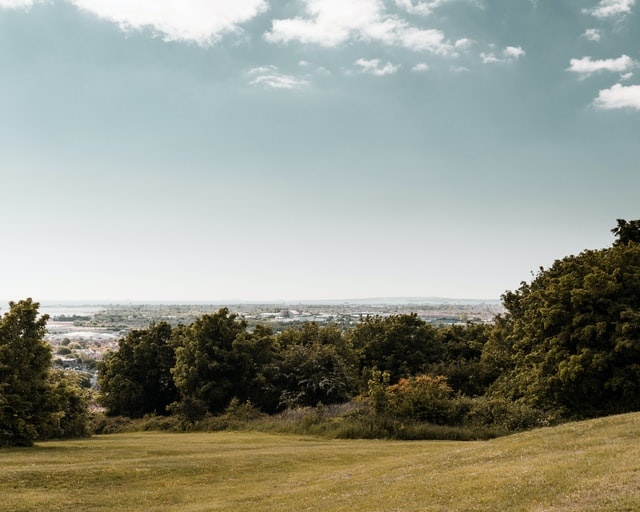 How did Portsmouth get its famous nickname?

It's a well known fact that Portsmouth's nickname is Pompey, but the origins of this nickname are widely disputed. Some say it was a result of the slurred pronunciation of Portsmouth by drunken sailors. Others say it came from the French ship 'La Pompee' which was captured in Portsmouth in 1793. It could also come from the ship logs, as Pom. P. is an abbreviation of Portsmouth Point. Who knows?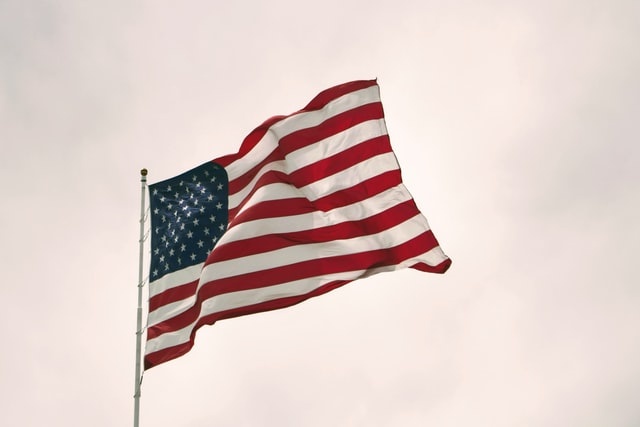 Portsmouth-inspired city names in the US

It's thought there are at least seven other cities with the same name, all in the United States. Portland, Ohio, New Hampshire, Iowa, Michigan, Virginia, Rhode Island and an abandoned fishing village in North Carolina all have their own Portsmouth.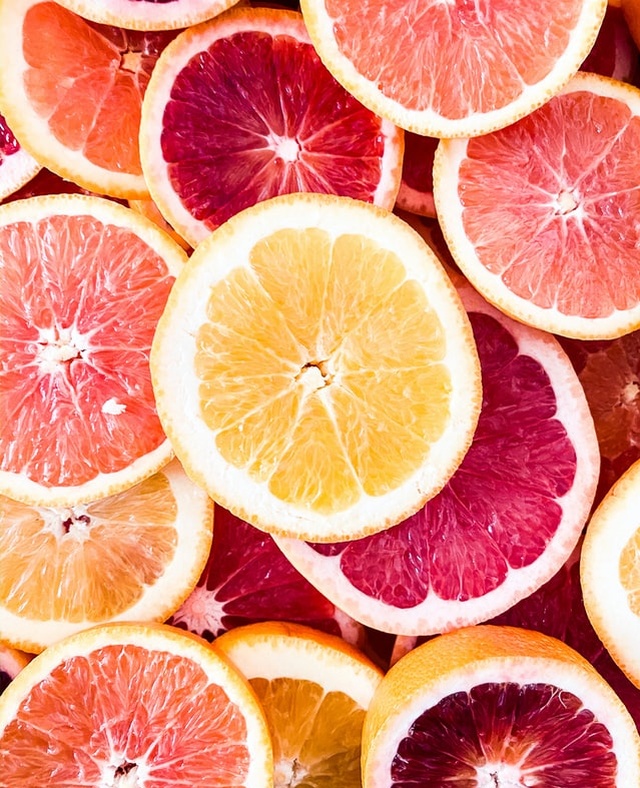 The fruits of Portsmouth's labour
As one of the UK's most prominent ports, Portsmouth has been a significant naval port for centuries, and is home to the world's oldest dry dock. Portsmouth Harbour also processes 100 per cent of the UK's Jersey potatoes, 100 per cent of the UK's Moroccan citrus fruits and 70 per cent of the UK's bananas.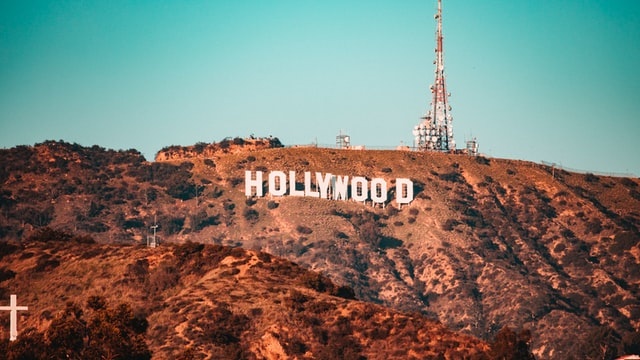 The famous faces of Portsmouth
Hollywood star and Governor of California Arnold Schwarzenegger once lived in Portsmouth and was even a member of Southsea gym. Helena Bonham Carter is the great-great-granddaughter of John Bonham Carter, who was MP for Portsmouth from 1816 to 1838. Comedian and actor Peter Sellers was born in Southsea, he even made his stage debut at the Kings Theatre at just two weeks old, with his parents who performed in a touring variety act.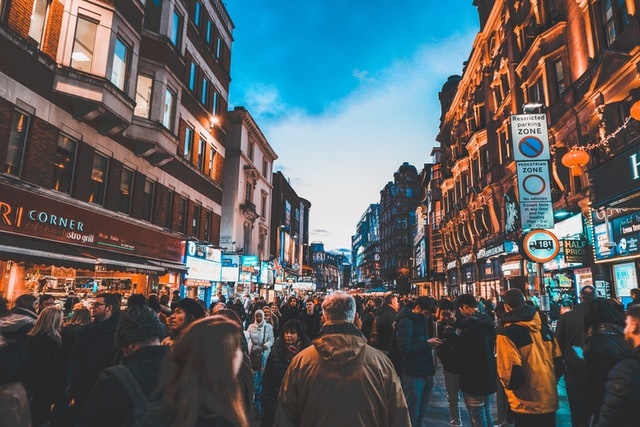 The population rivals that of London
A really interesting fact about Portsmouth is that it's the only city in the UK with a population density greater than that of London. More than 200,000 people live in the city, which covers 15.54 square miles.
Portsmouth is a literary hotspot

Acclaimed classic author of Oliver Twist and Great Expectations, Charles Dickens, was born in Portsmouth. He even went on to include the city in his novel Nicholas Nickleby. Portsmouth also featured in the Jane Austen novel Mansfield Park, as the main character is also from the city. Other literary greats who also spent time in Portsmouth included Rudyard Kipling and H. G. Wells as well as Sir Arthur Conan Doyle, the author of Sherlock Holmes, who practiced as a doctor in Southsea and wrote fiction while waiting for patients.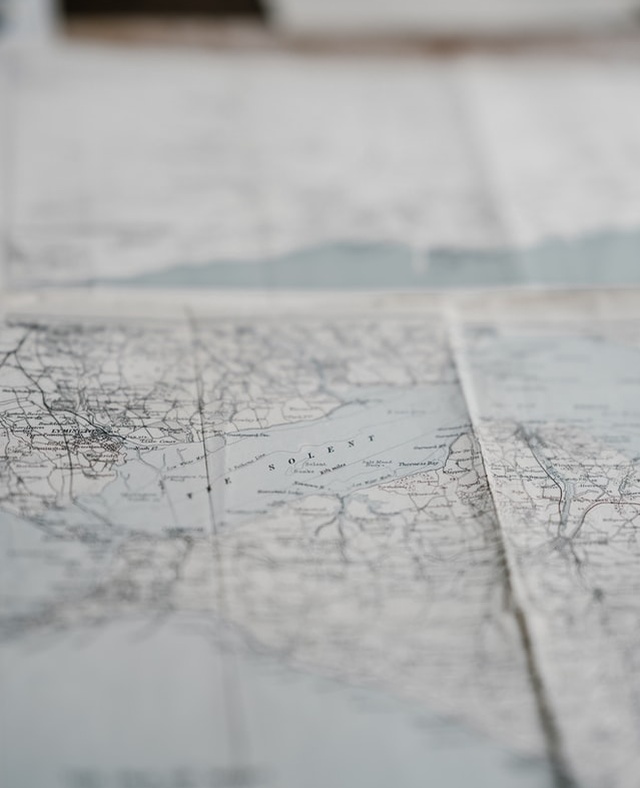 Portsmouth is older than you might think

Portsmouth appears on the oldest surviving route map of Great Britain. The Gough Map, which dates from about 1360, shows 600 towns and cities with Portsmouth labelled "Portis Mouth" and represented by a single red-roofed building.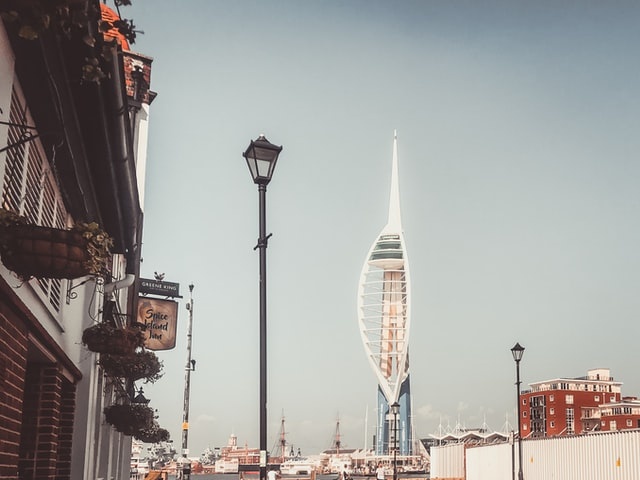 The sway of Spinnaker Tower
Despite being built with 11,000 cubic metres of concrete, Portsmouth's Spinnaker Tower was structurally designed to sway in the wind. In high winds the 560ft (170m) landmark observation tower of Portsmouth harbour can flex up to six inches (15cm). This unique attraction is less than a 20-minute walk away from your University of Portsmouth accommodation, so you can visit anytime you fancy.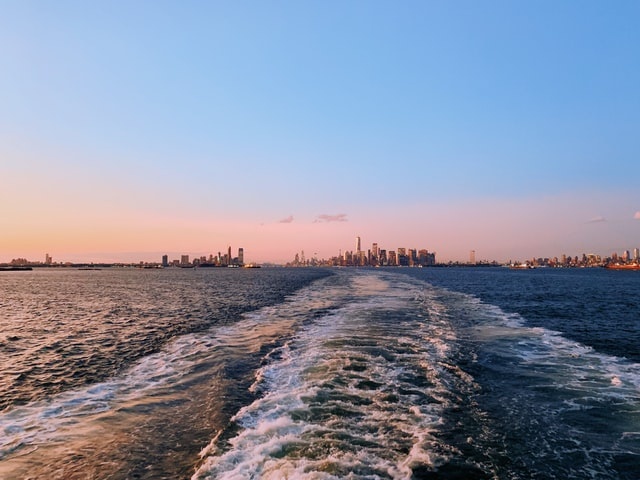 The growth of Gosport Ferry
The Gosport Ferry has existed for centuries and back in 1809 it was simply a double-ended rowing boat named a 'Wherry'. This is in stark contrast to the large ferry boats which carry 297 passengers between Gosport and Portsmouth today. An interesting fact about Portsmouth's Gosport Ferry is for some commutes or journeys, the ferry is actually quicker and cheaper than taking a car.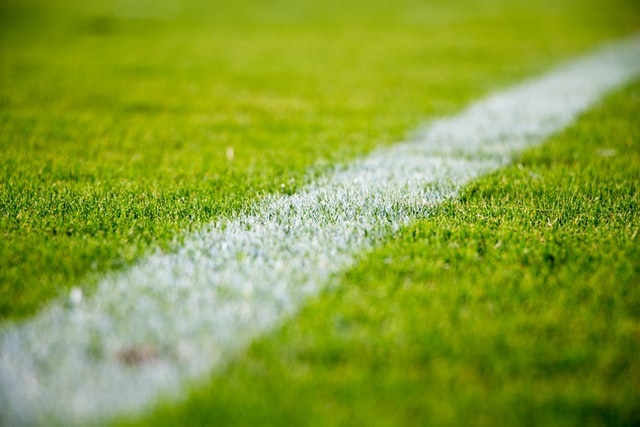 A score for Portsmouth FC
Portsmouth Football Club is a record holder as the longest-held FA Cup Championship. Not to take anything away from the victory, but it's largely down to World War 2 causing the competition to be cancelled for 7 years after Portsmouth's victory against Wolverhampton Wanderers in 1939.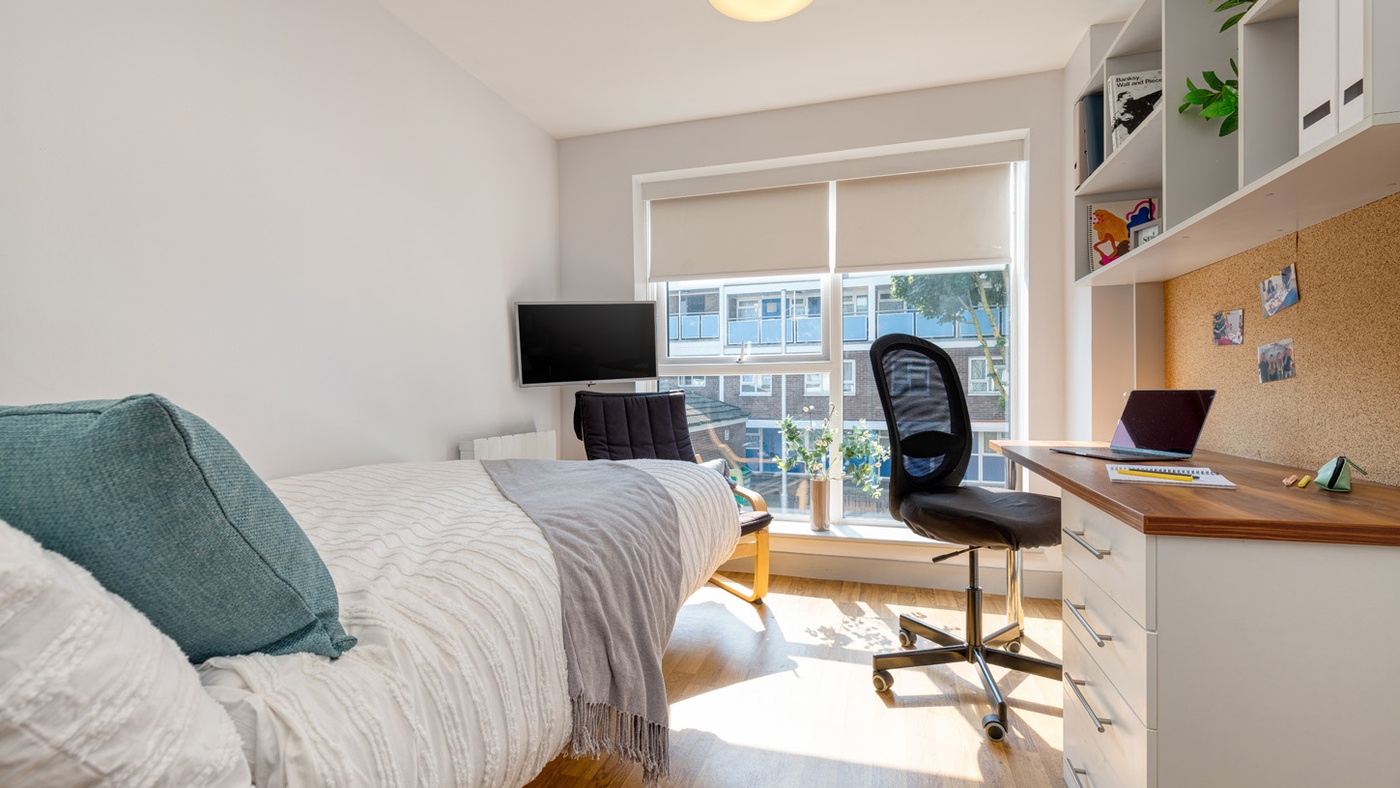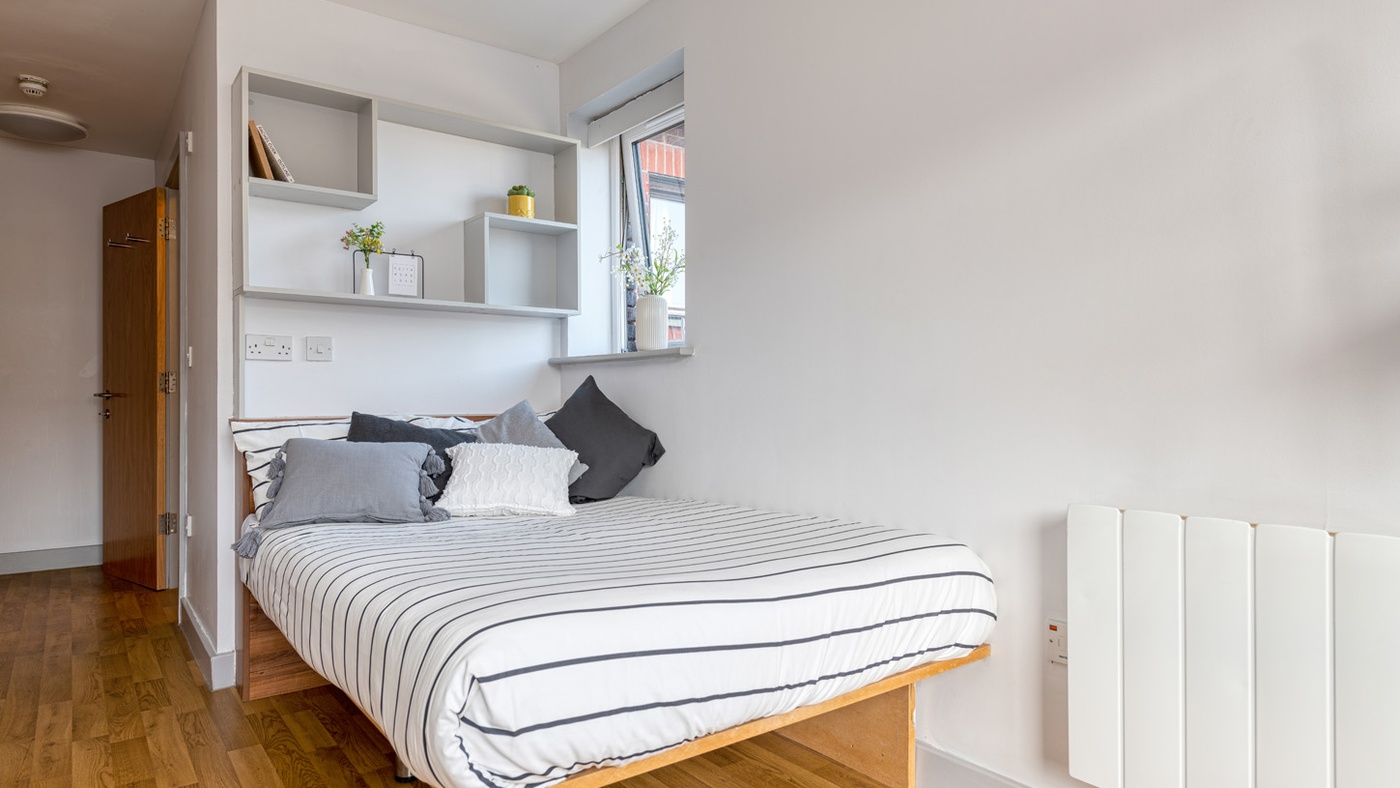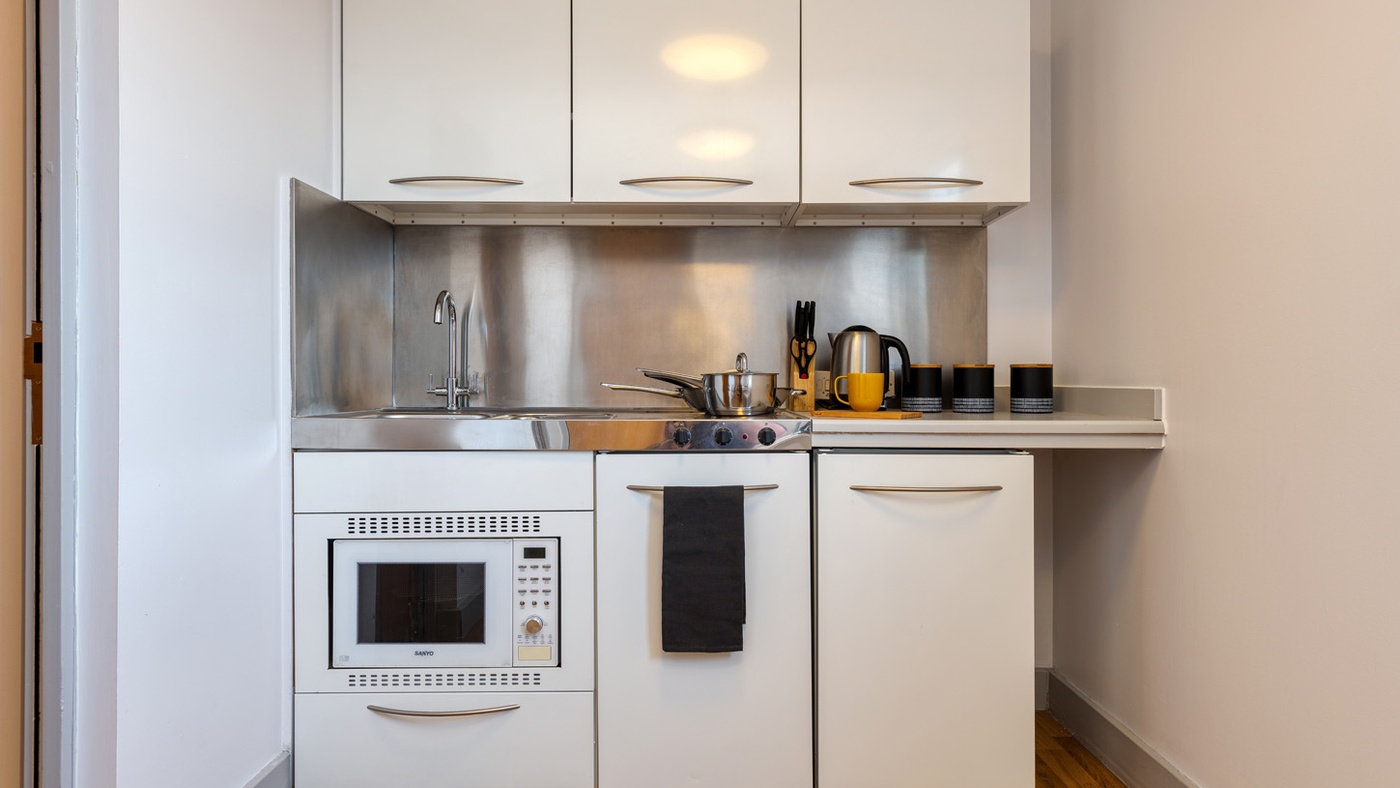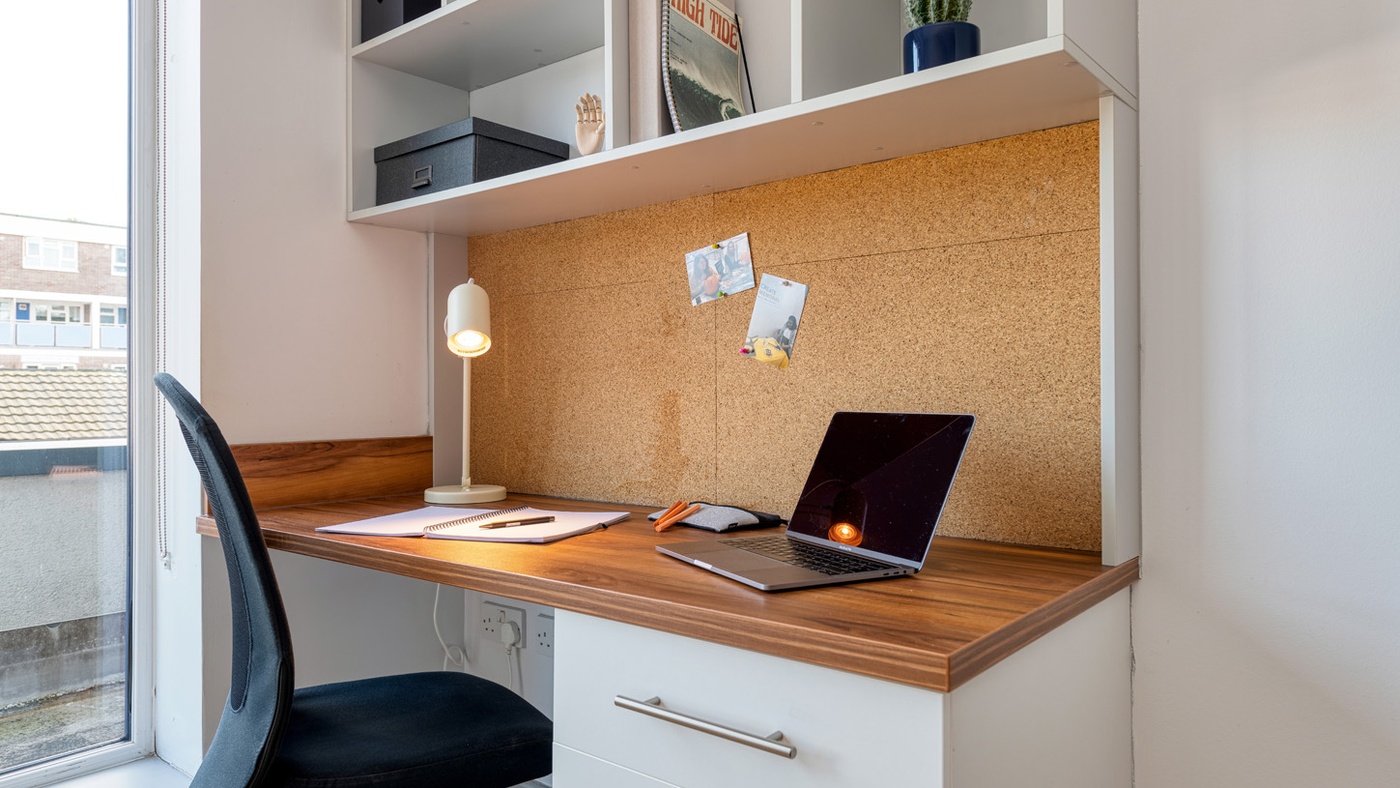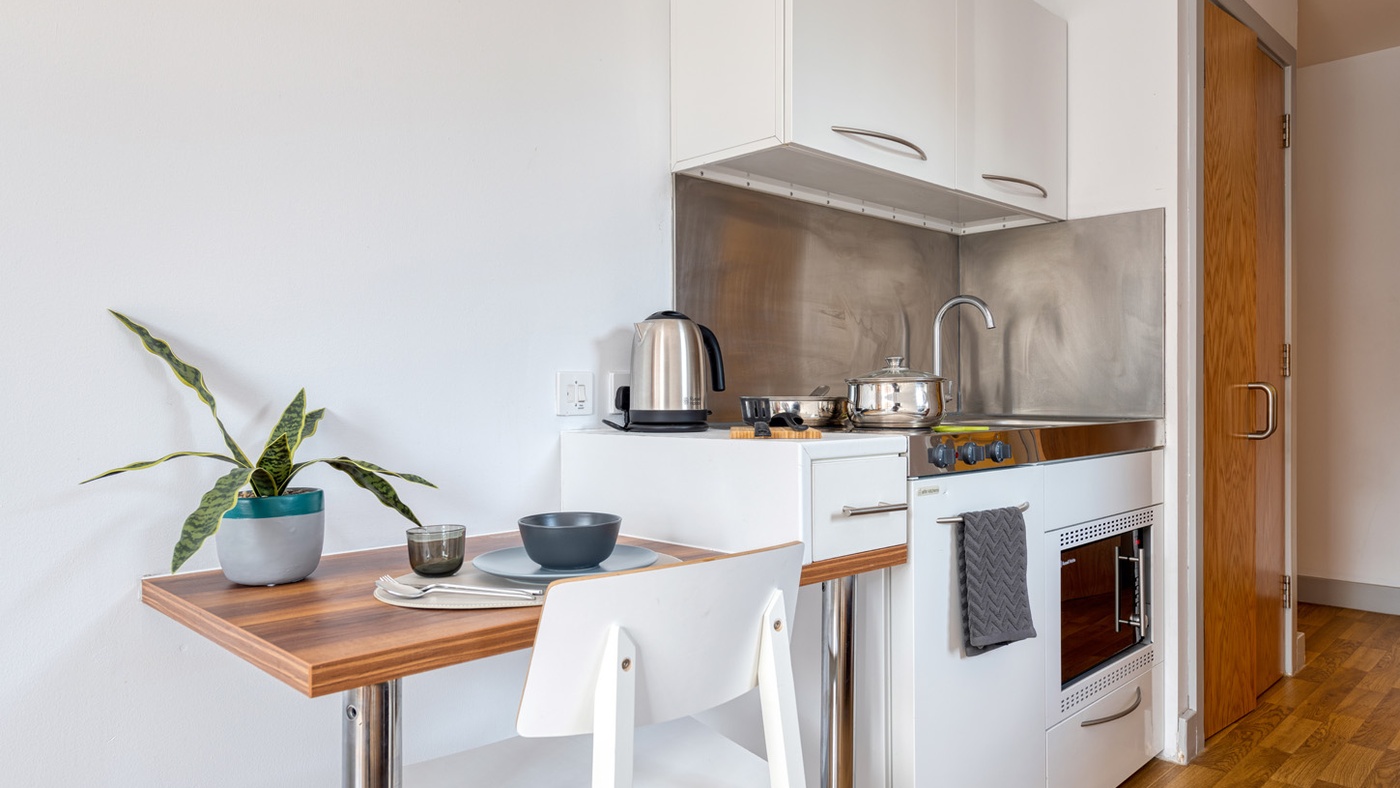 Earlsdon Street
Prima Vidae Earlsdon Street is located in a residential street just a short walk from the Portsmouth University Quarter within the city centre. Our beautiful all inclusive self-contained studios are packed with exceptional features.
With facilities such as onsite gym, gaming area, laundry, smart TV, grab and go breakfast, you are sure to have everything you need to make the best out of your university years.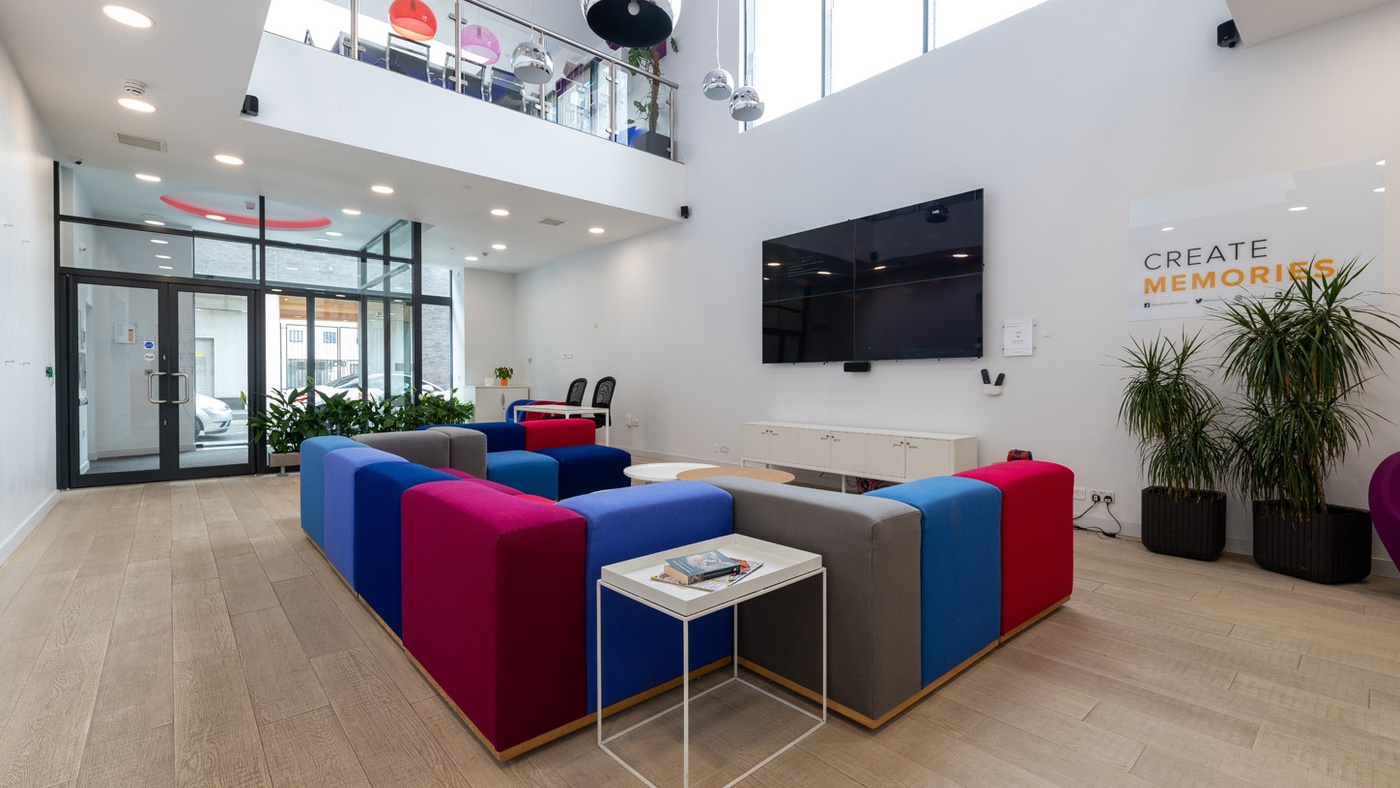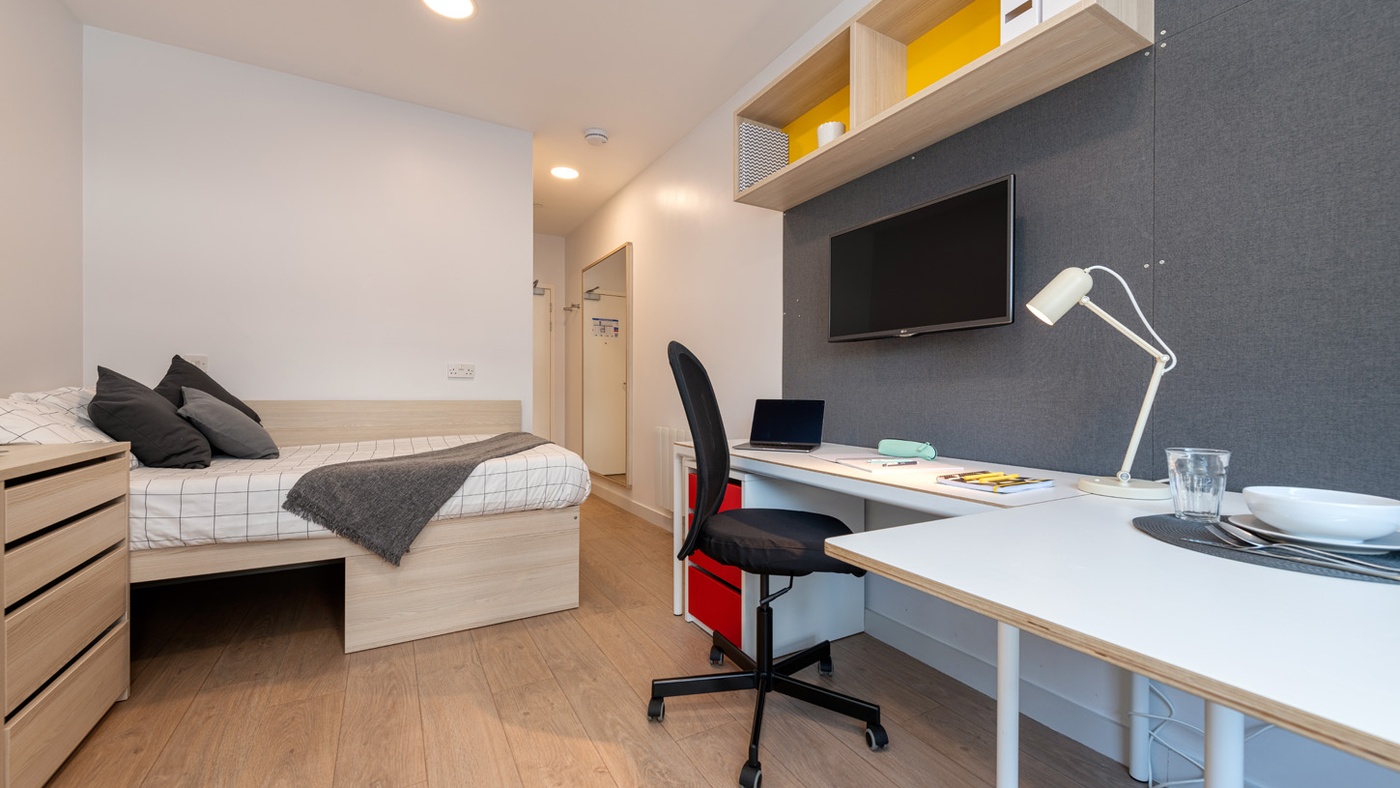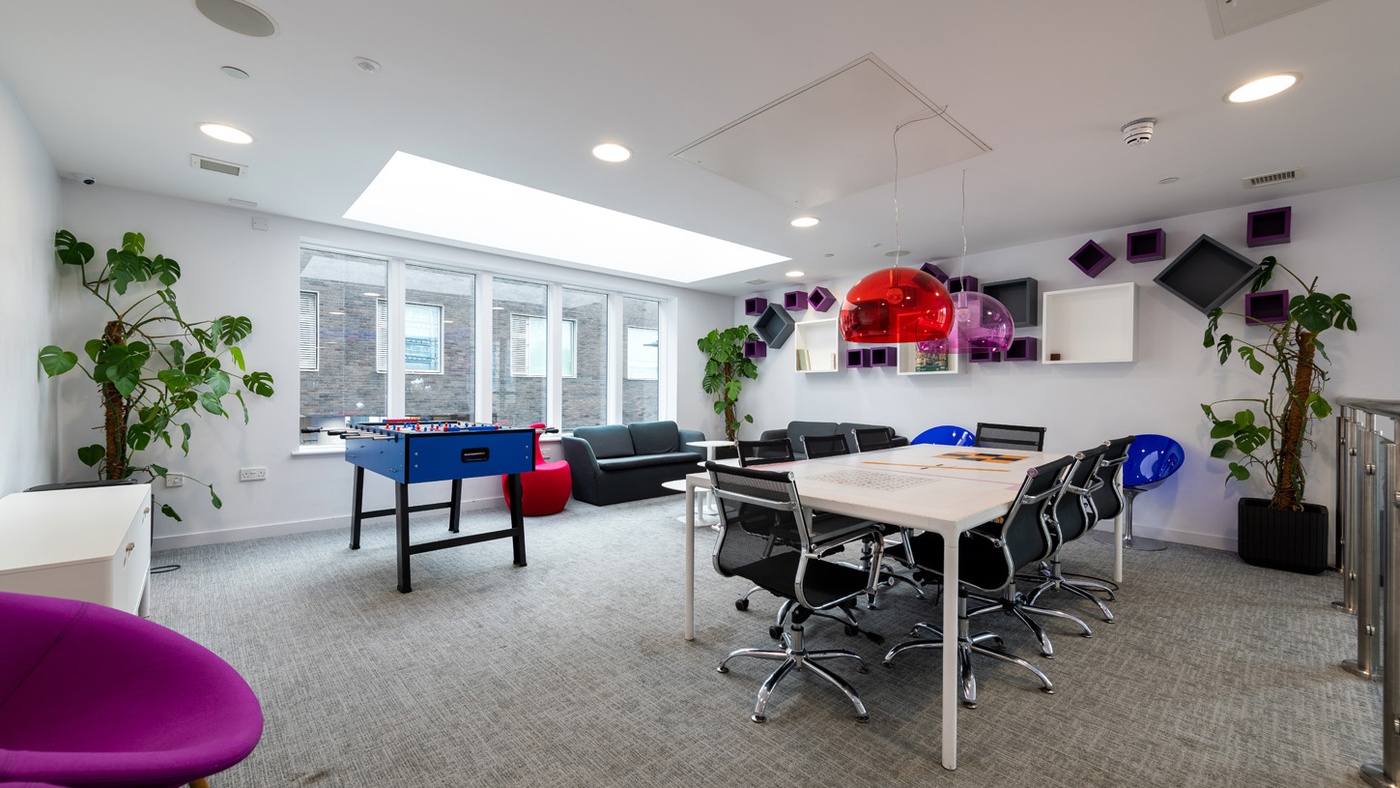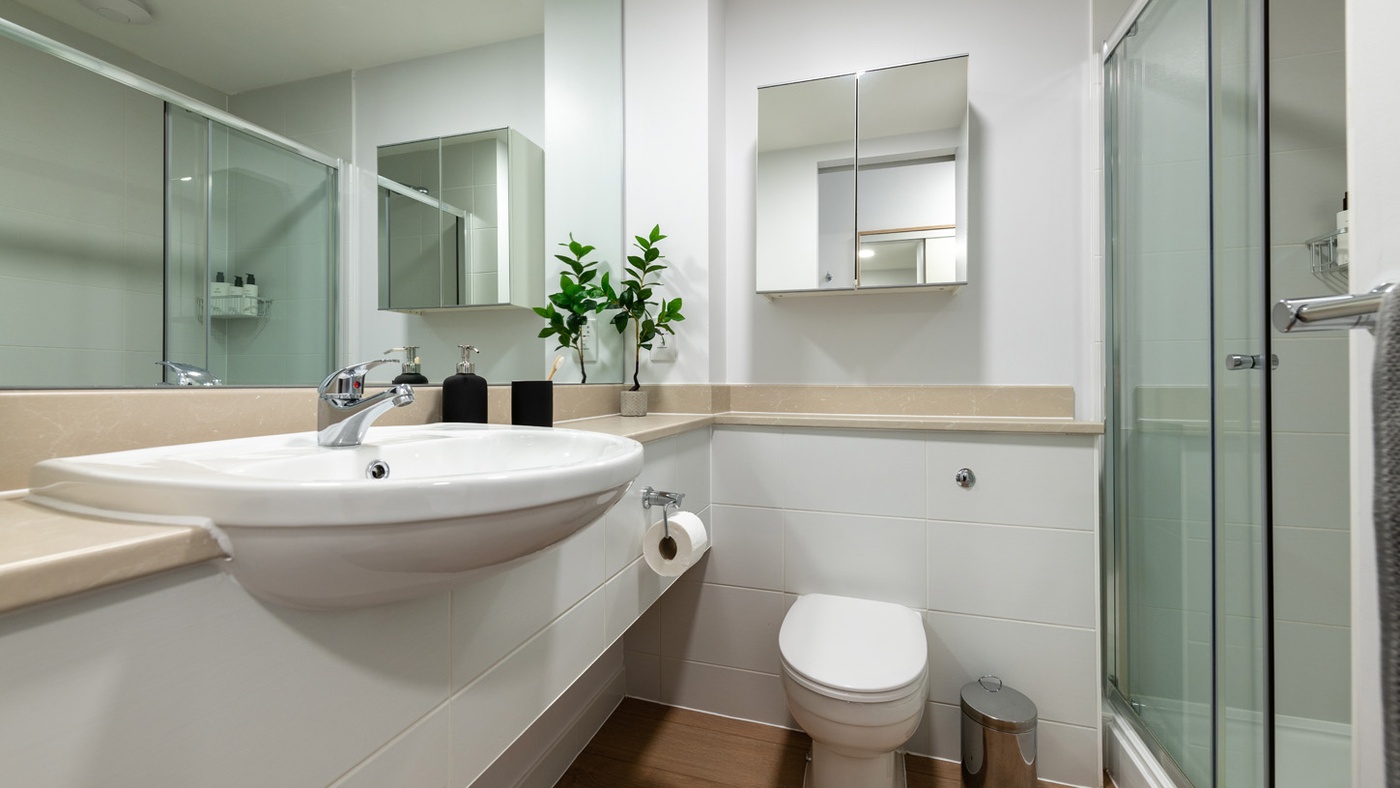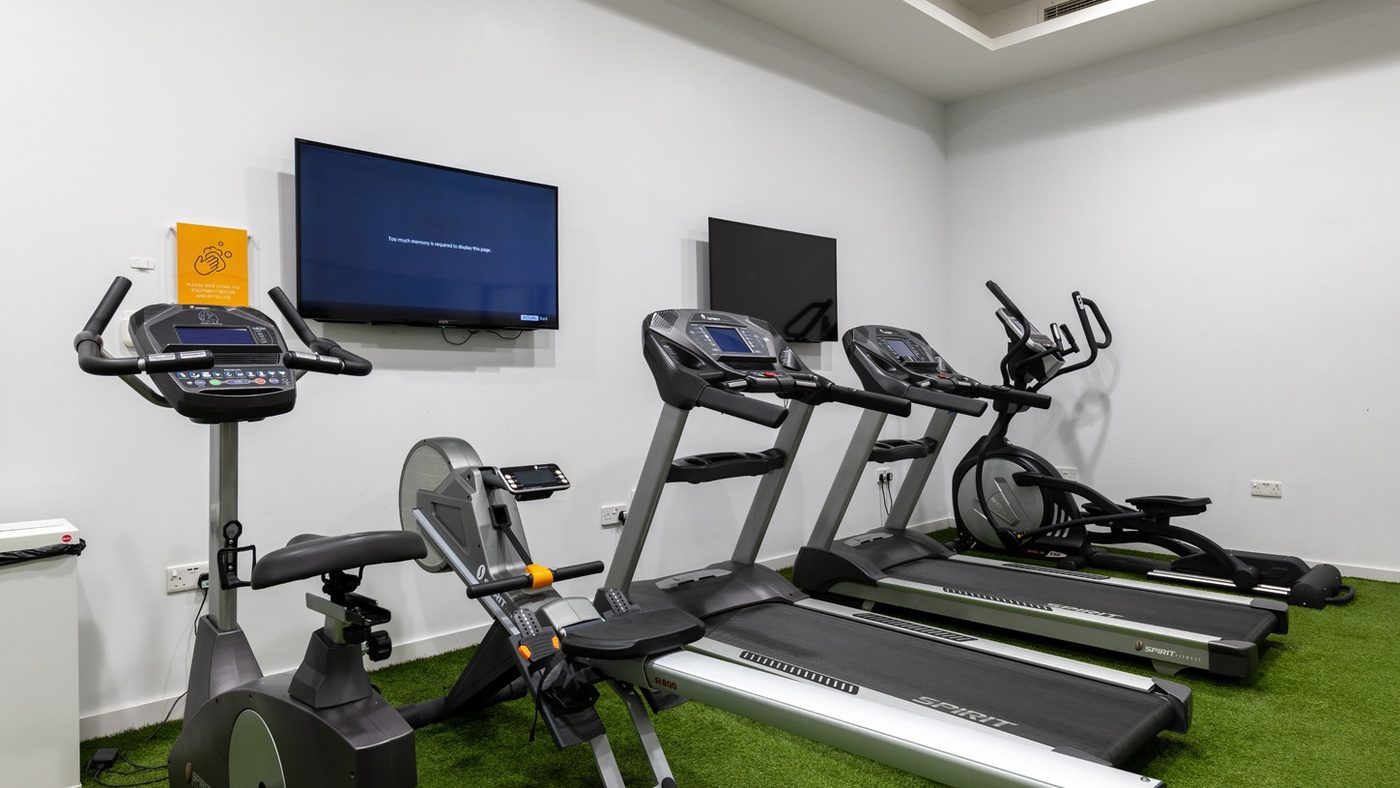 Middle Street
Prima Vidae Middle Street situated in Portsmouth's vibrant city centre offers a range of all-inclusive outstanding studios as well as great features to enjoy through your university years.
Discover the perfect student accommodation to support your university learning and take advantage of all that Portsmouth has to offer.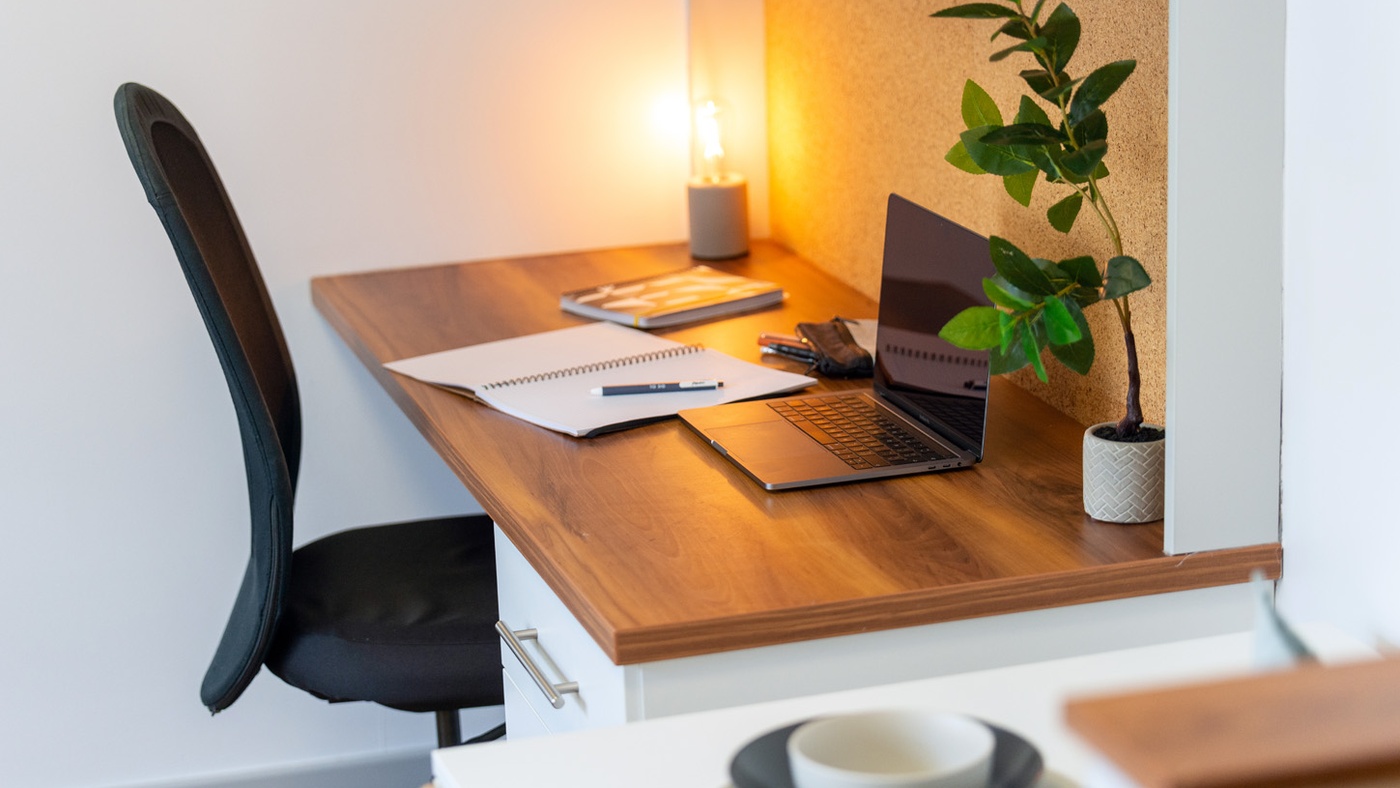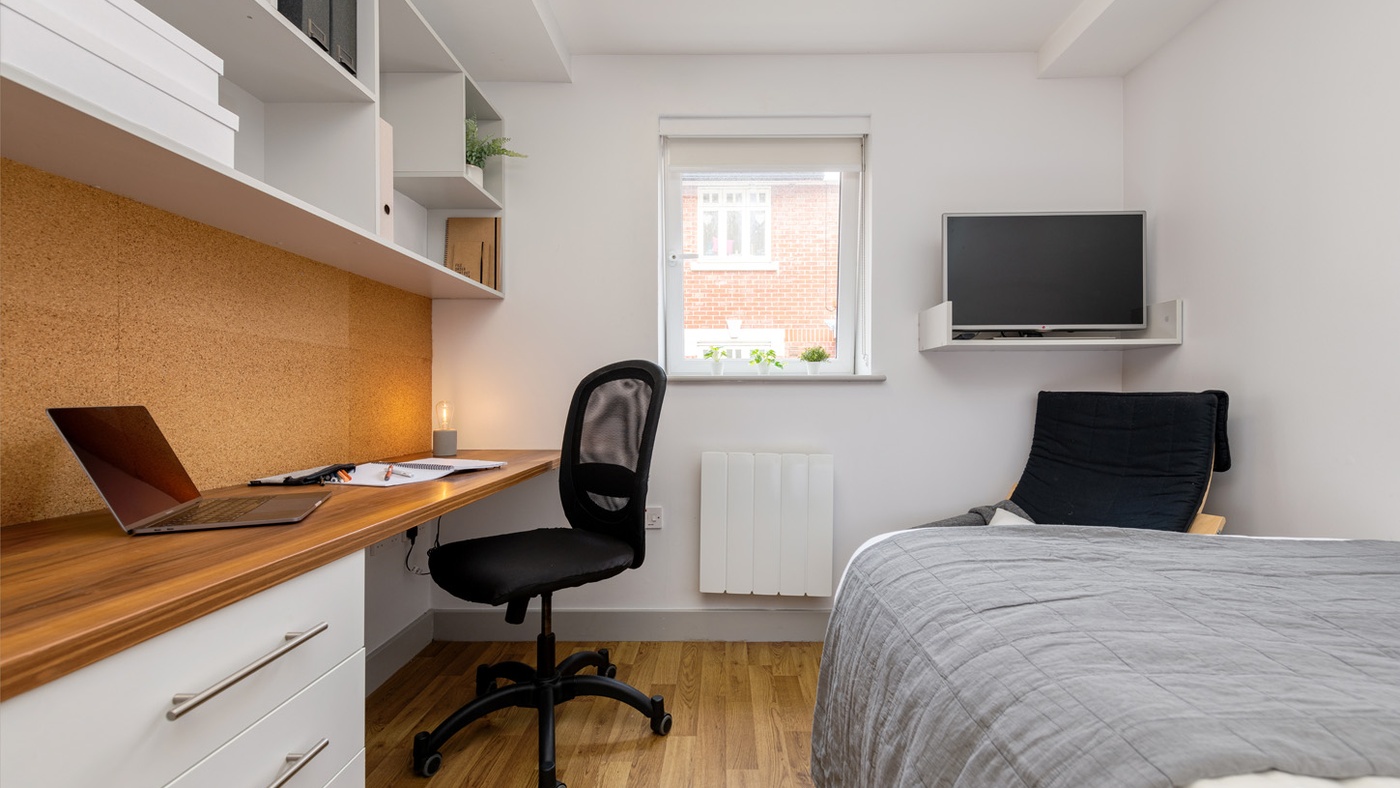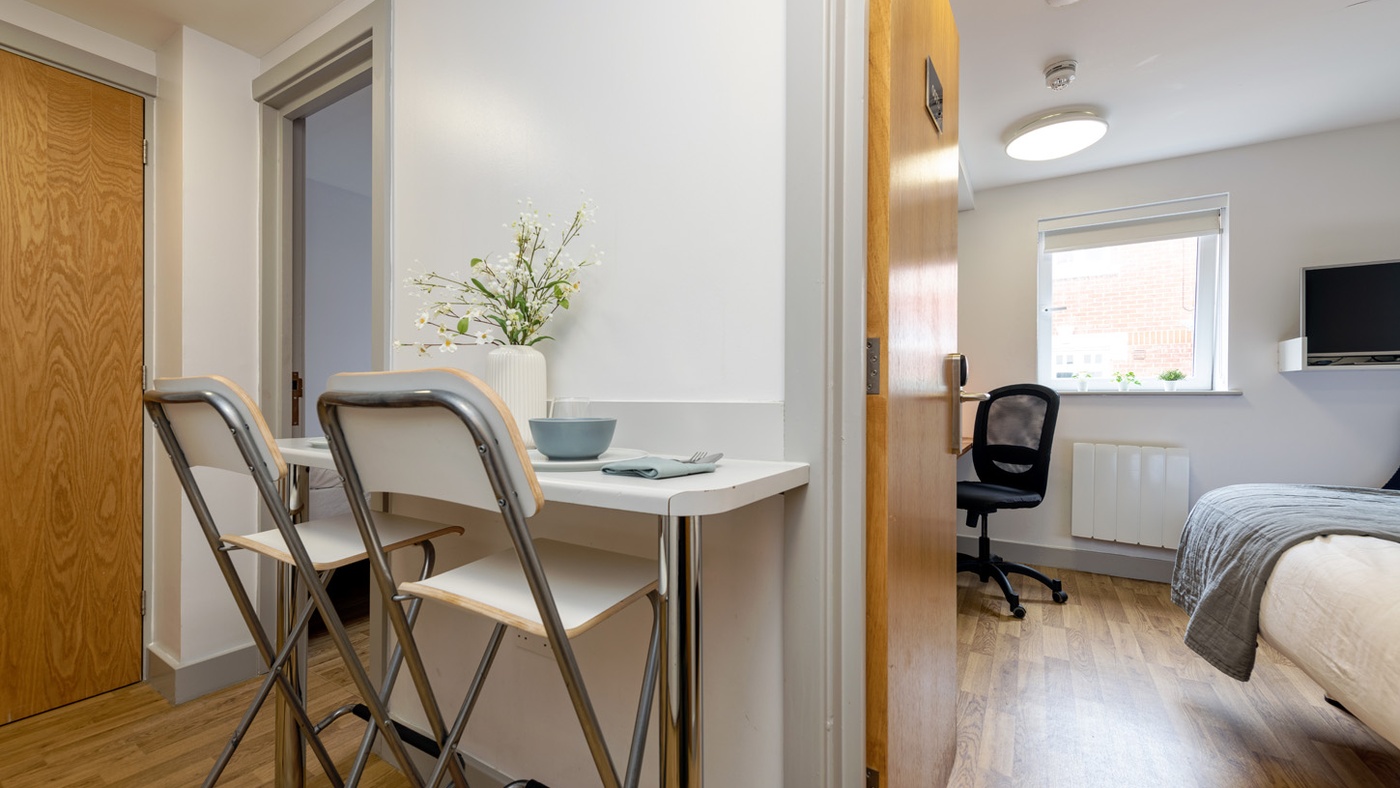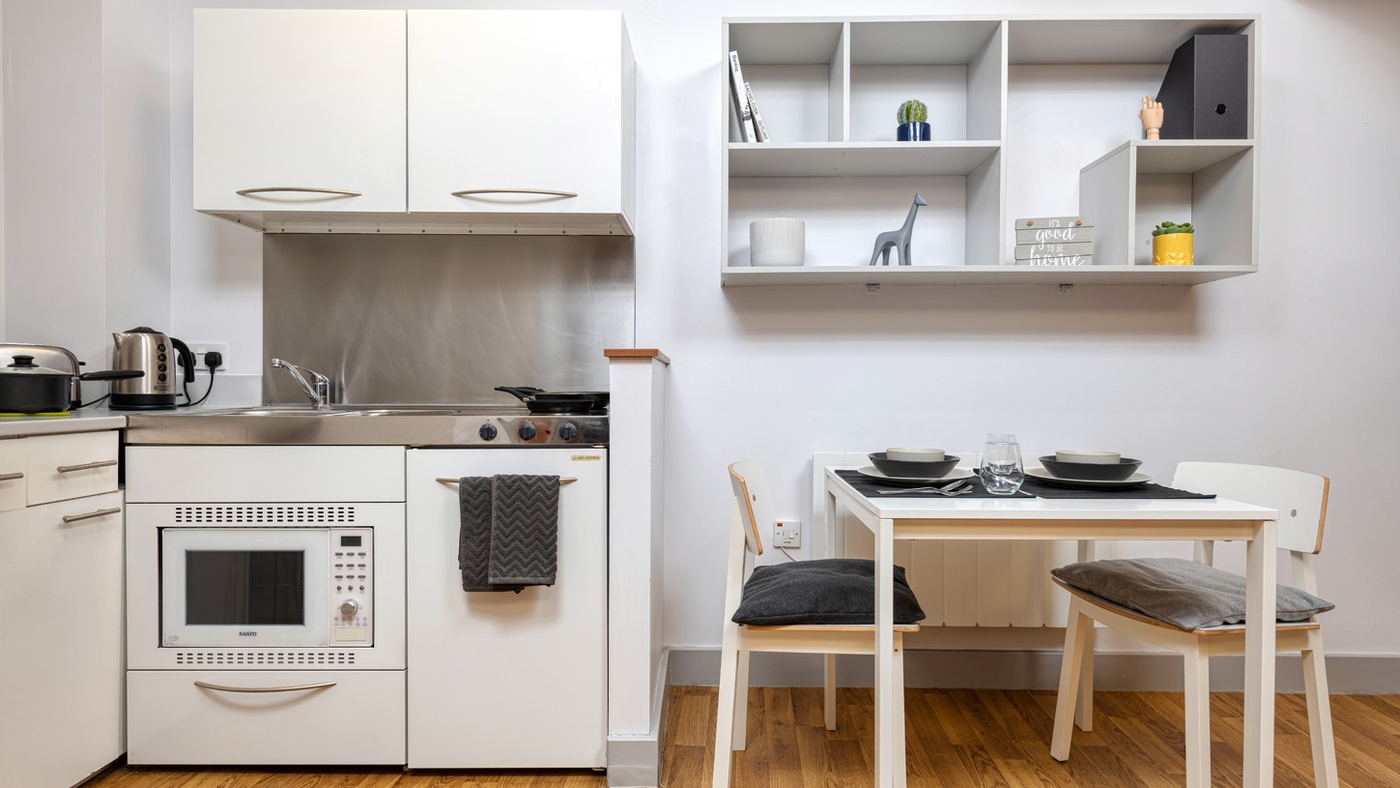 St James Street
Ideally located next to the Portsmouth University Quarter, St James Street by Prima Vidae is also close to the effervescent Portsmouth city centre.
Our welcoming design-led studios are all-inclusive for total peace of mind and come with great features such as smart TV, super fast WiFi, bike storage, laundry room and exclusive access to our 24/7 private fitness suite at Middle Street.
Student Accommodation in Portsmouth
If you're looking to study in this exciting city, then make sure to check out our range of three student accommodations in Portsmouth. Each one is perfectly placed for you to travel, study and live with the best of the city on your doorstep. Our stylish studios have been designed with student living in mind, combining convenience with the opportunity to make new friends whilst also having your own space and privacy. Plus, all bills and Wi-Fi are included in your rent so you don't have to worry about organising multiple payments – life made easy!
We want you to have the best university experience you can, and it doesn't end with offering the ideal private student halls or giving you advice on what to do and where to go. Our on-site teams will always be available to offer a helping hand, as well as organise plenty of fun social activities and pop-up events. It's all part of our commitment to making sure you have an unforgettable time while you're at university in Portsmouth.