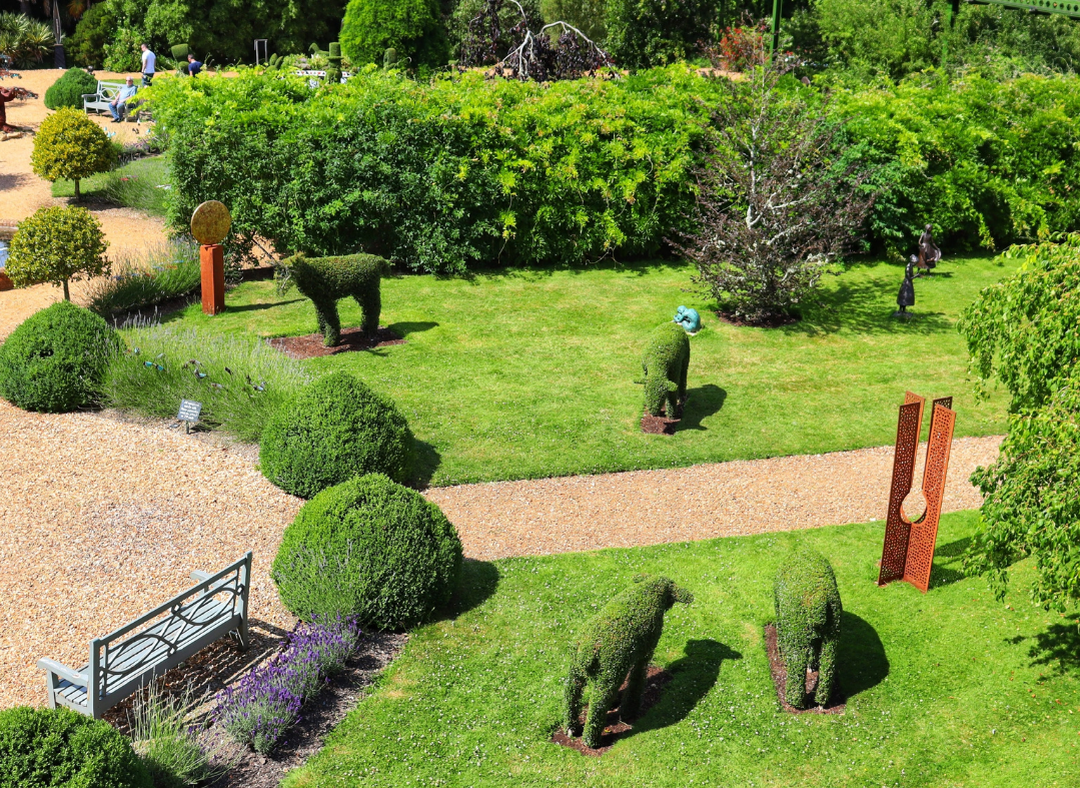 Visit the Spinnaker Tower
Portsmouth's picturesque waterfront is the home of many of Portsmouth's cultural and retail facilities, and the first thing you might see is the huge Emirates Spinnaker Tower. At 170 metres tall, it's two and a half times the size of Nelson's Column – and is one of the tallest accessible buildings in the UK outside of London!
Enjoy a full view of Portsmouth Harbour by booking a ticket to view the stunning surroundings – or have a bite to eat at its Waterfront café.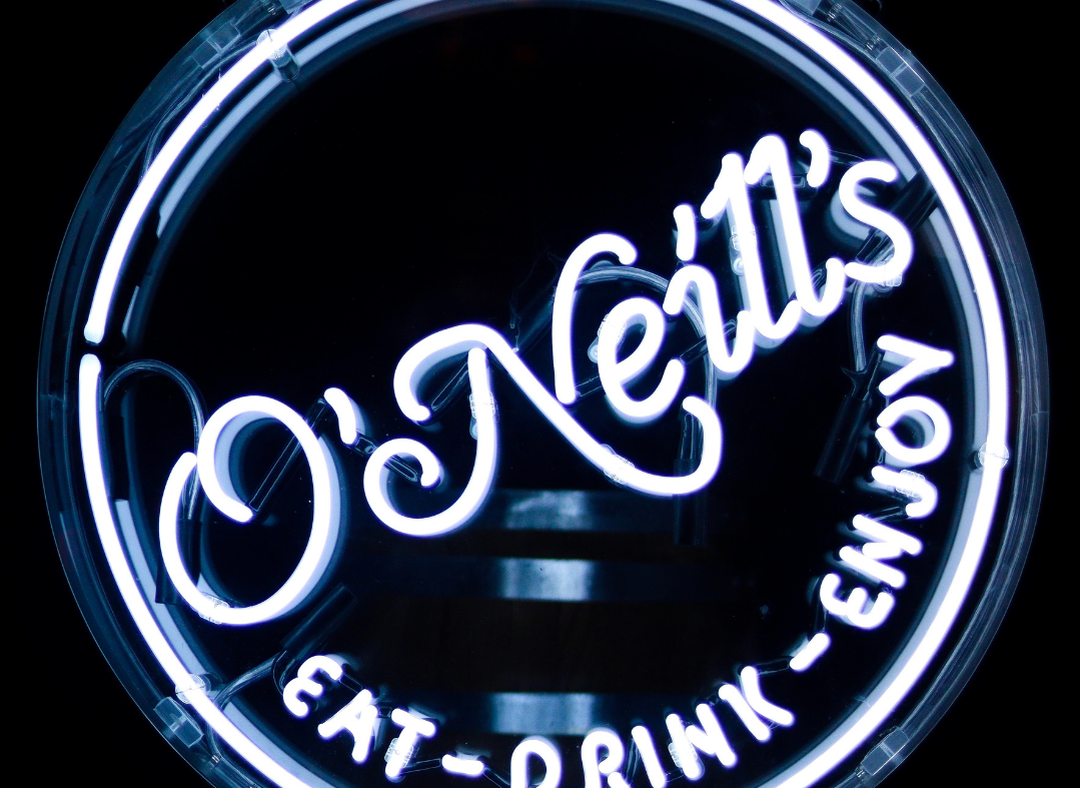 Head to the beach
Portsmouth's Southsea beach is a must-go for a fun day out with friends and family. Why not pack a picnic and spend the day on the waterfront?
Southsea isn't your regular beach: it's bustling with activity, and full of independent shops, cafes and restaurants that you won't find on your everyday British high street.
Living by the sea also has multiple physical and mental benefits – from a good night's sleep to a decrease in your anxiety levels.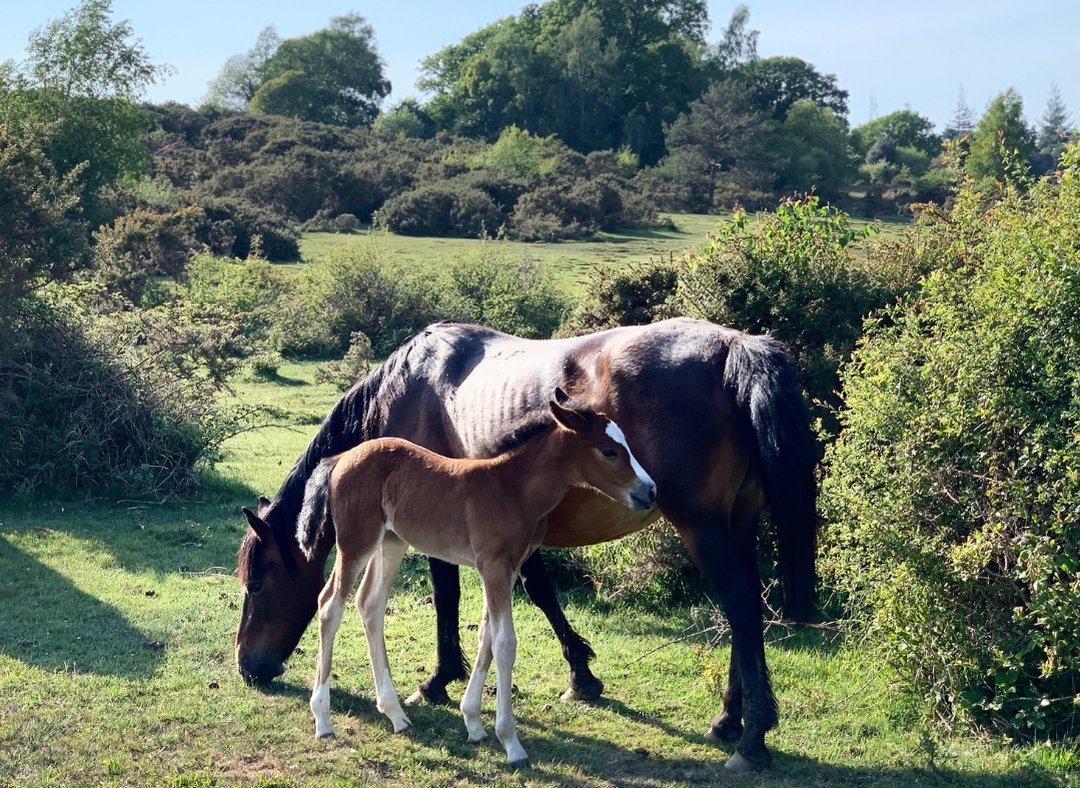 Take a day trip to the Isle of White 
It might sound adventurous but heading for a day trip to the Isle of Wight couldn't be easier if you're living in our University of Portsmouth accommodation.
With regular ferries direct from nearby Fishbourne, why not take a day trip to see the largest of England's islands? If Southsea beach doesn't tickle your fancy, there's plenty here, attracting an average of 2.5 million annual tourists per year.
Have a ball on Clarence Pier 
For a fun day out with your friends and flatmates, why not indulge your inner child and have a day out at Clarence Pier? One of the south coast's biggest piers, Clarence Pier is home to many arcades, amusement parks and fairground rides – bagging yourself a huge teddy has never been easier!
If you're not afraid of heights, then you can hop on the pier's Ferris wheel, or why not complete the high ropes assault course?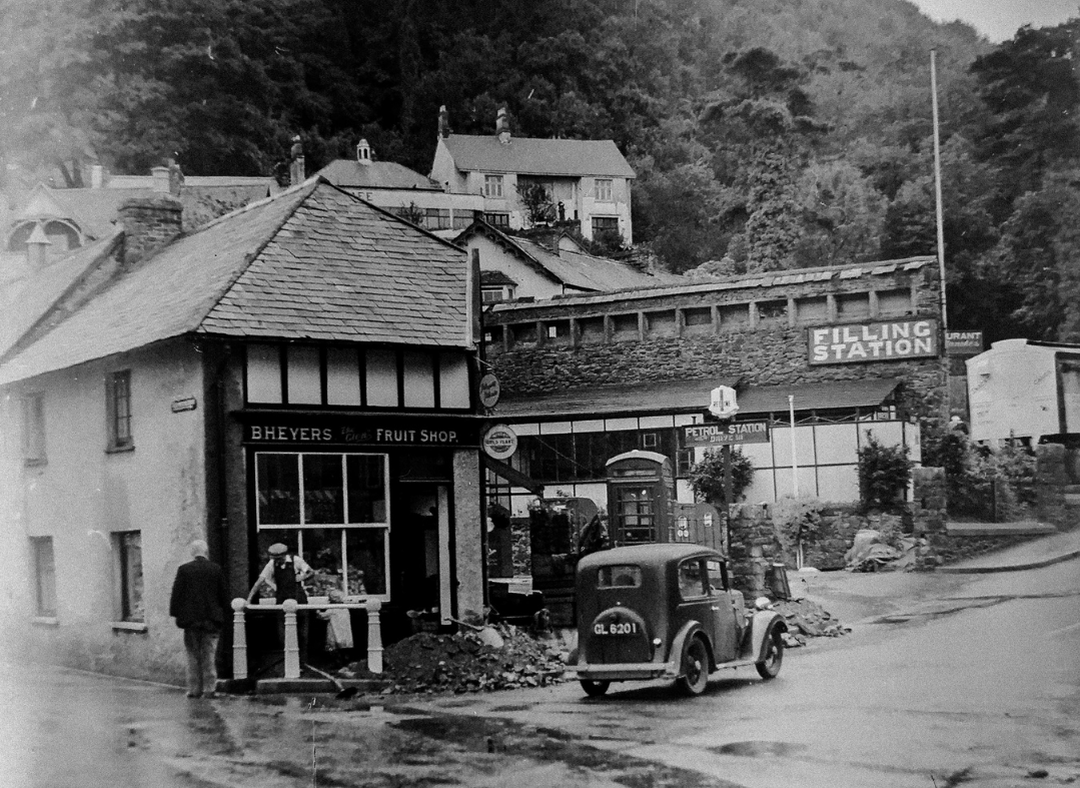 A night at the theatre
Need a break from the beach? Portsmouth's historic King's Theatre is the place to be for a night of culture and comedy. From musicals, like the King and I and Kinky Boots, to Christmas pantos and touring comedians, the King's Theatre is a great night out and a change of pace from the usual student night on the town!
Collegiate's University of Portsmouth accommodation on Earlsdon Street, Middle Street and St. James' Street are all within 20-30 minutes' walk from the heart of the action in Portsmouth. Our stylish student living combines convenience with sophistication, so if you're heading to the University of Portsmouth this academic year, make sure you choose Collegiate. Head to our Portsmouth page to find out more.