The 10 Best Pizzas in Glouceter
Avg. Read Time: 6m 55s
A pizza is the perfect food for any occasion. But moving to a new city means you need to start from scratch and go on the hunt for the best pizza in the city. Instead of starting from scratch, why not start with our guide of the best pizza places in Gloucester.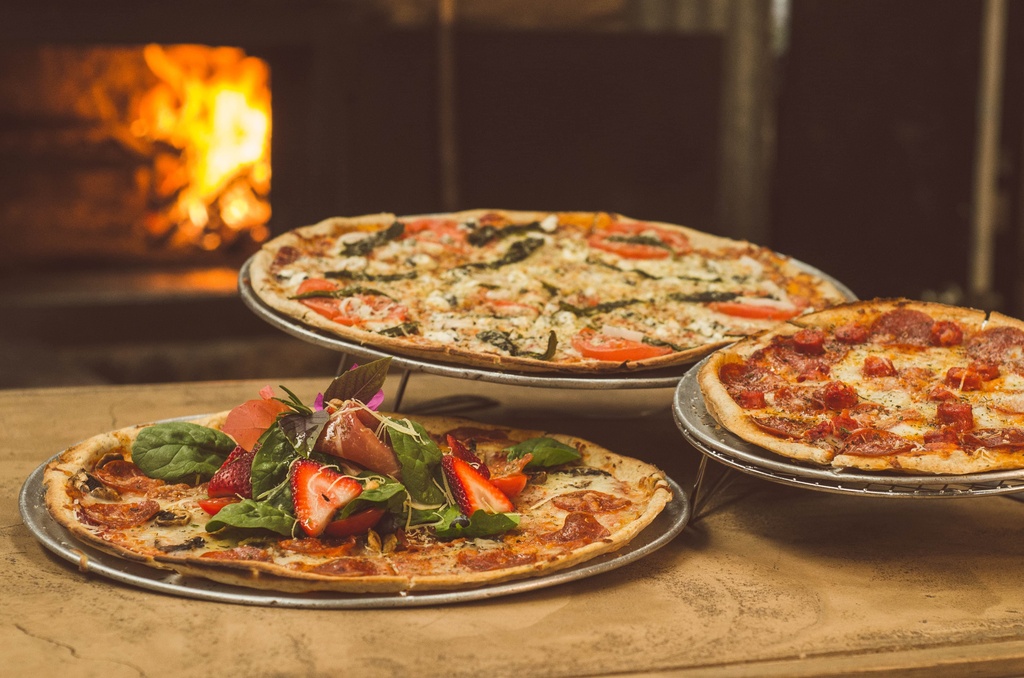 Dough from Dough Pizza (previously Hooker & Eight)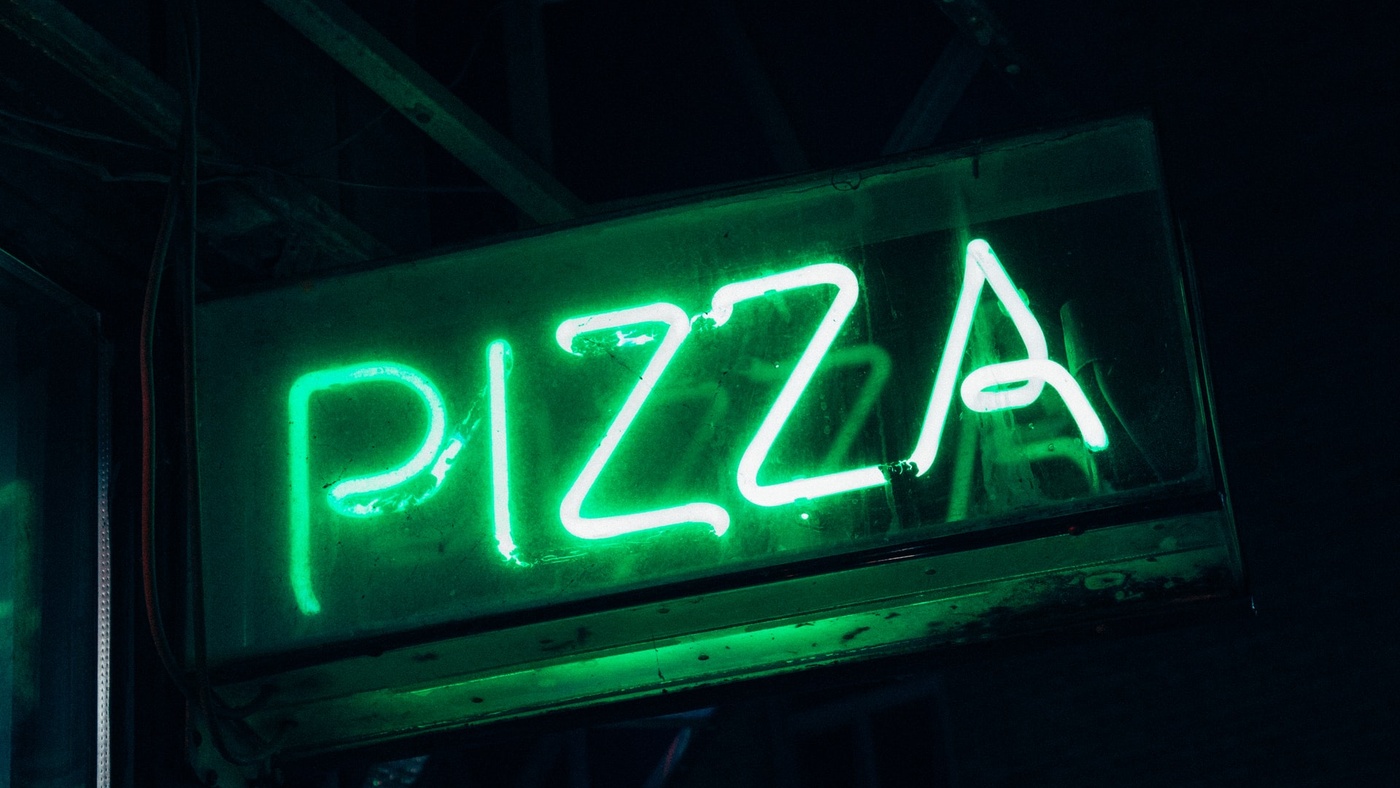 Where:
49 Westgate St, Gloucester, GL1 2NW
Open:
Wednesday 17:00 – 20:30, Thursday 12:00 – 14:00 & 17:00 – 20:30, Friday & Saturday 12:00-14:00 & 17:00 – 21:00
The top rated pizza in Gloucester on TripAdvisor is the best place to start, right? This rugby-crazed pizza place opened in 2019 and has a great reputation in the city. The menu is tailored to local taste buds and their slow-fermented dough and crispy bases are a firm favourite. They also offer vegan and gluten-free options.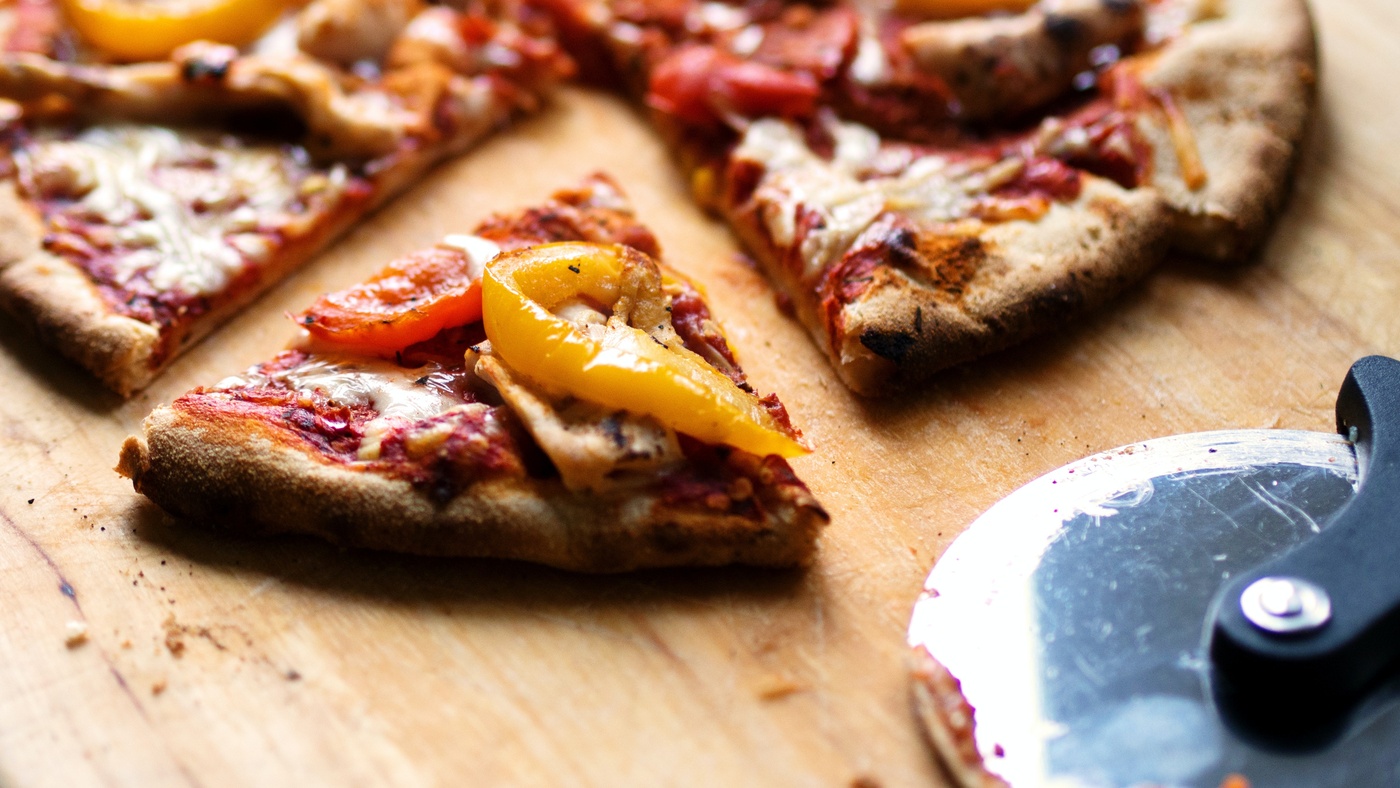 Where:
Unit B Merchants Rd, The Docks, Gloucester, GL1 2EW
Open:
12:00 – 23:00 / 7 days per week
With a name as Italian as this, it's no wonder their pizzas are so highly rated. Trattoria & Settebello's biggest desire is to convey an authentic Italian experience to their guests. Using the finest ingredients, including industry recognised FLour and Tomatoes, this should be top of the must visit list.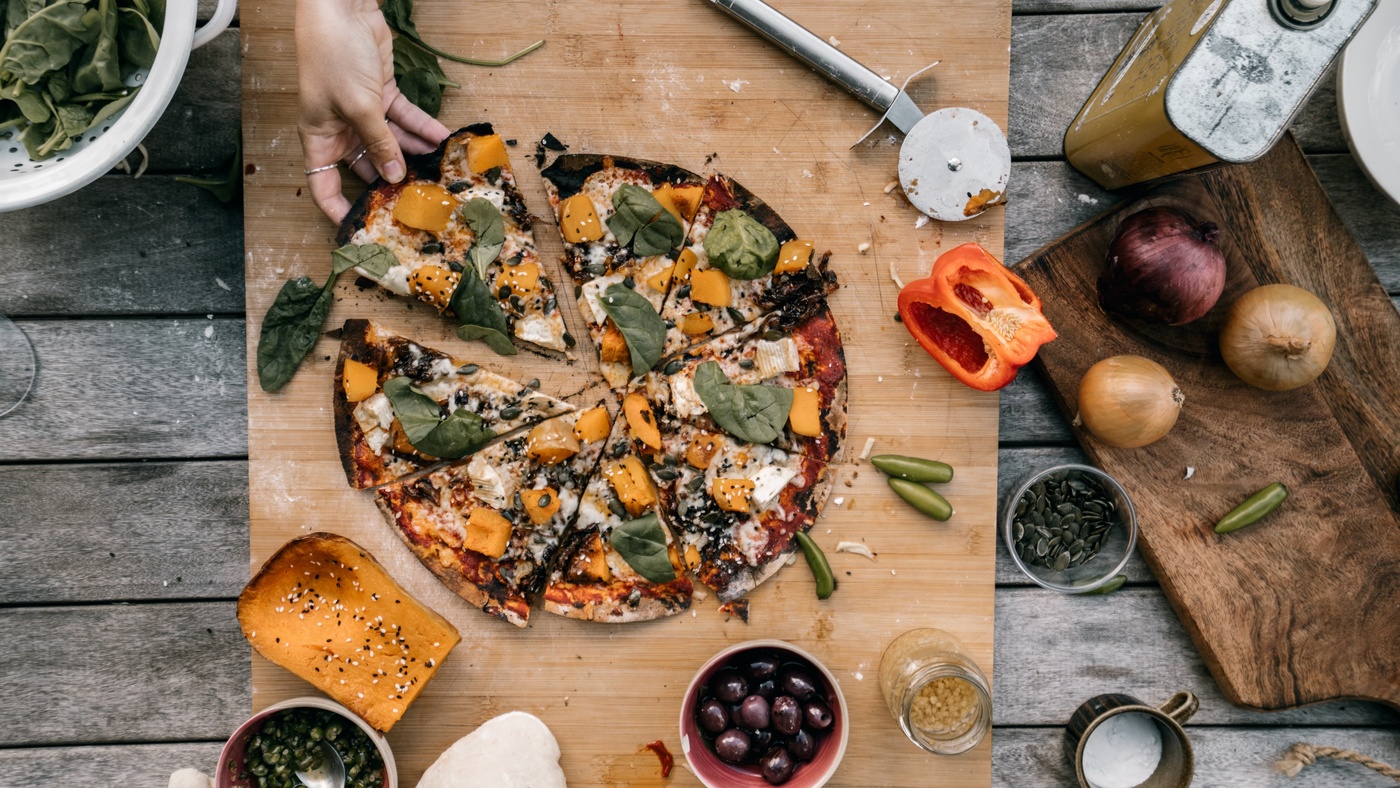 Where:
150 Southgate St, The Docks, Gloucester GL1 2EX
Open:
Sunday – Thursday 16:00 – 00:00, Friday & Saturday 16:00 – 02:00
So good they named it twice! This takeaway pizza restaurant has a massive menu offering plenty of choices to ensure you never go hungry. Their delivery options are plentiful, making this the perfect choice for a quiet night in, or to help you nurse a hangover!
Fireaway Pizza Gloucester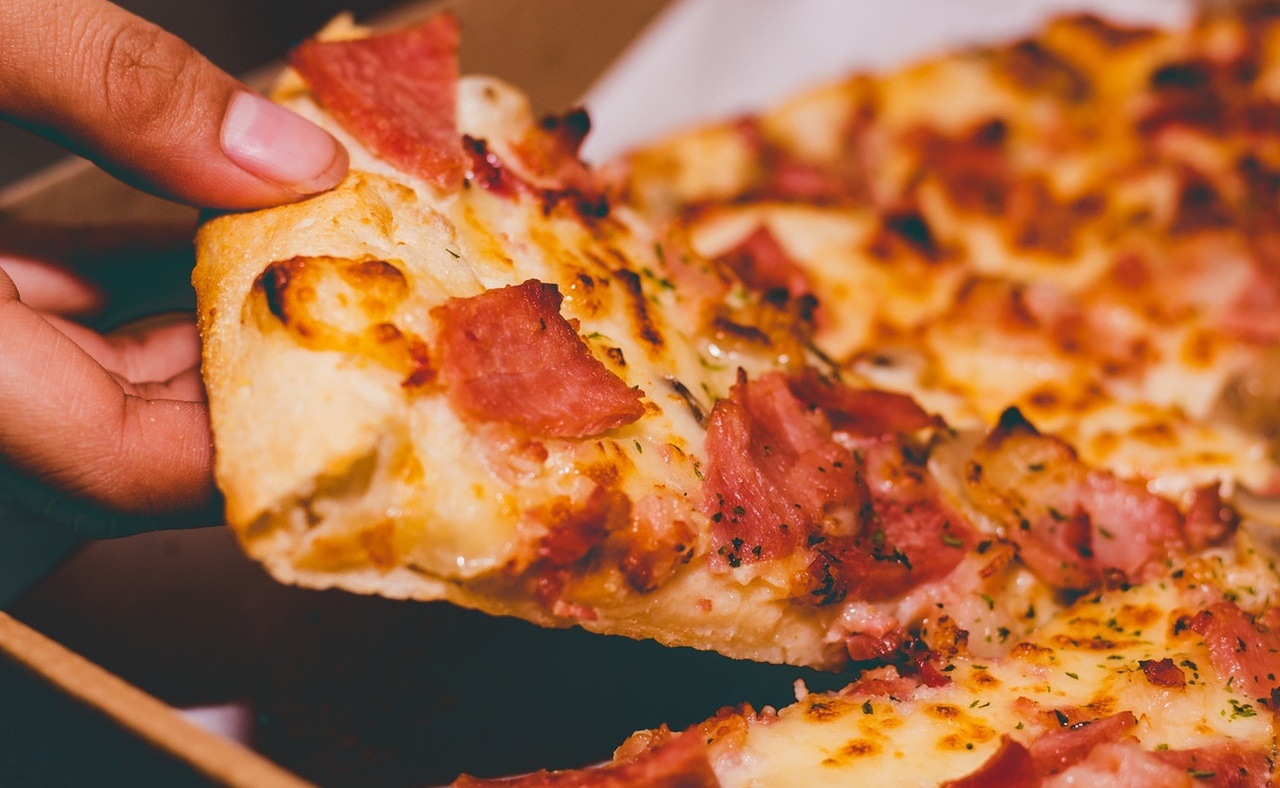 Where:
126 – 128 Eastgate St, Gloucester GL1 1QT
Open:
Monday – Sunday: 11:30pm – 11pm
Originating in London, there are now over 120 Fireaway branches in the UK – a pretty impressive feat considering the first only opened in 2016. With vegetables surced locally, alongside tomato sauce and flour from Italy, the unique taste of a Fireaway pizza has seen it attract a long list of loyal and happy customers.
Gumbie's Wood Fired Pizza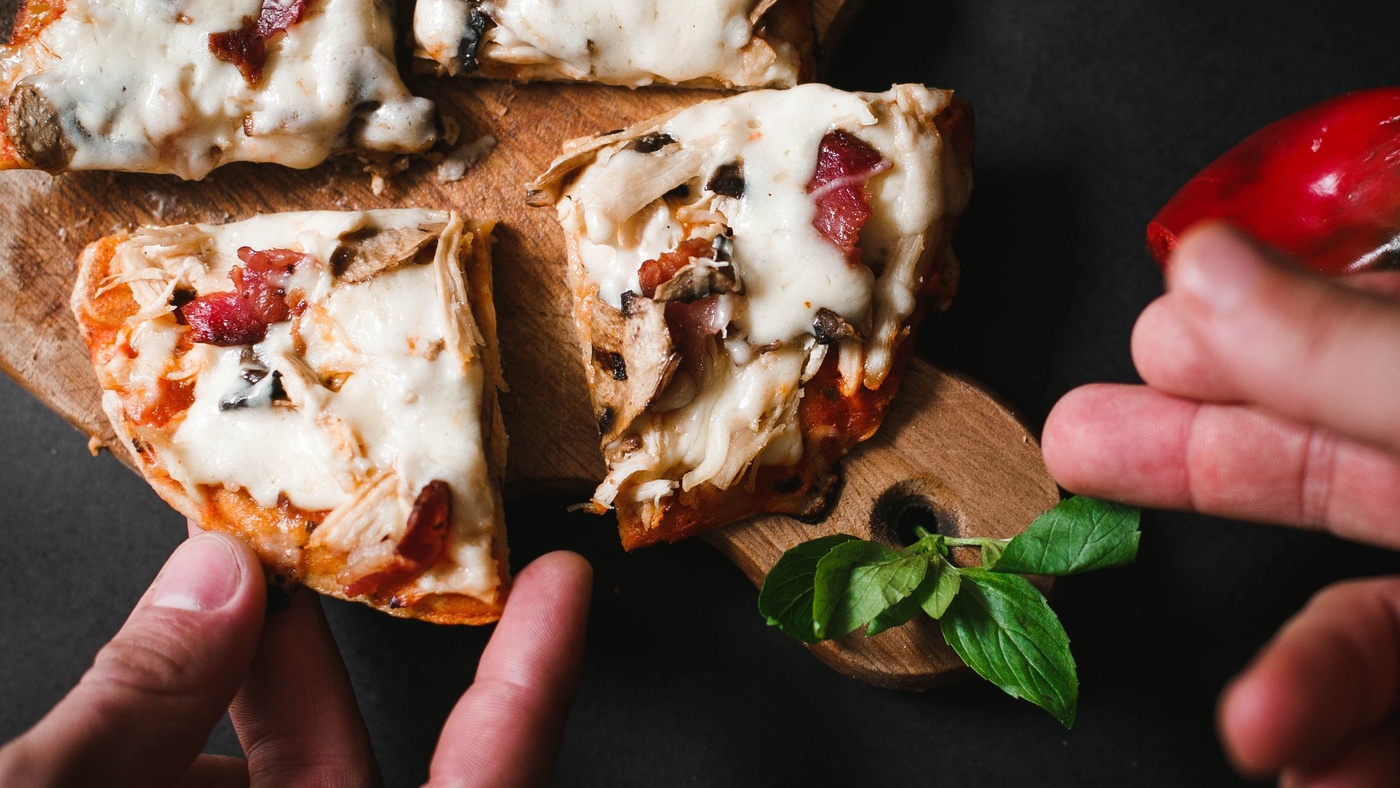 Where:
The Royal Exchange, Hartpury, GL19 3BW
Only in a permanent location on Sundays, Gumbie's offers its wood-fired pizzas from a classic Rice Horse trailer. Their menu has been designed to keep pizza affordable, and also allows you to build your own flavours. It also includes gluten-free options and homemade desserts for after.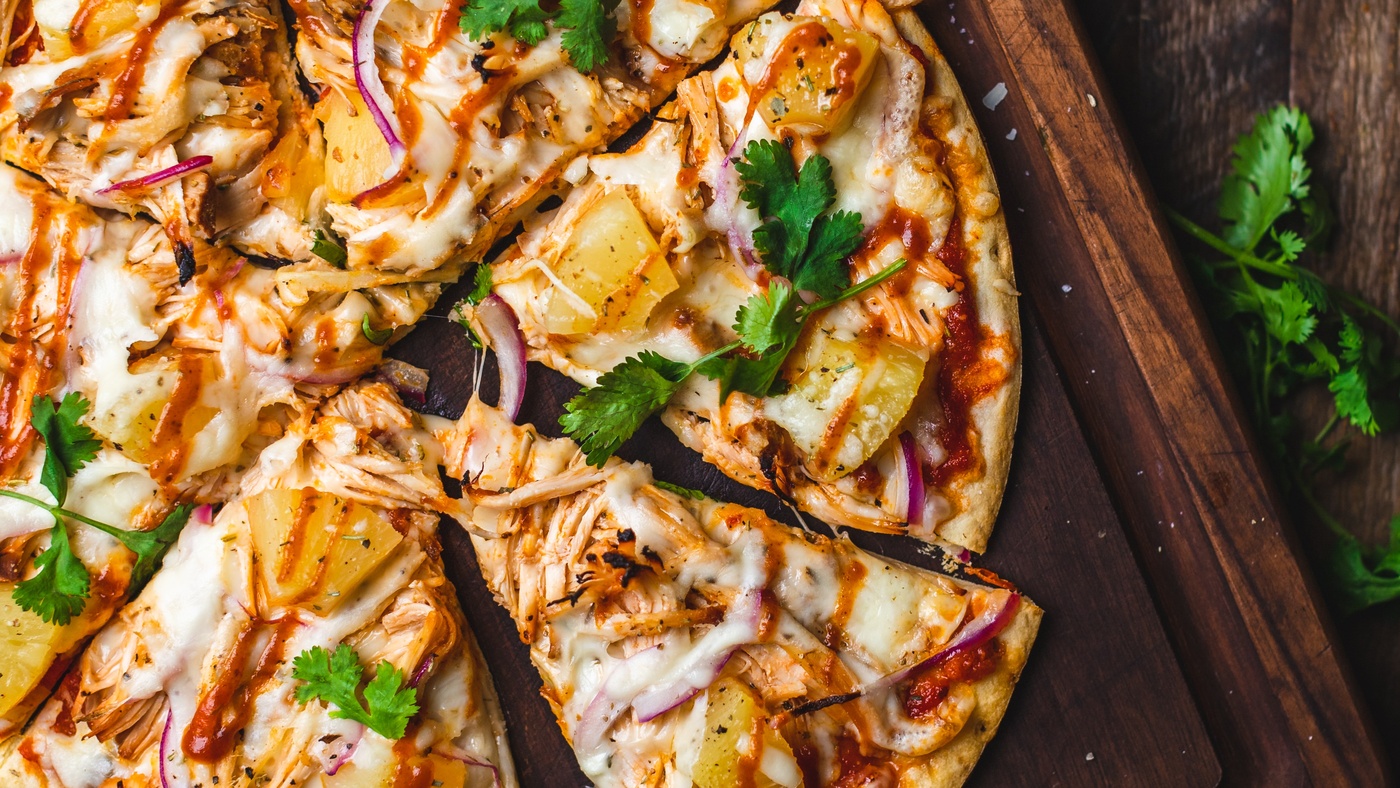 Where:
49 Southgate St, Gloucester, GL1 1TX
Open:
Sun- Fri 17:30 – 22:00, Sat 12:00 – 22:00
This Italian restaurant was established in 1990 and is one of the most successful family-run restaurants in Gloucester. With fresh ingredients supplemented by the finest red and white Italian wines, Topoloy is a must-visit for authentic Italian food.
Where:
Gloucester Quays Designer Outlet, Centre, Gloucester GL1 5SH
Open:
Sun- Thu 11:30 – 22:00, Fri & Sat 11:30 – 23:00
A list of top pizzas would not be complete without a mention of Zizi. We're sure you've seen one of these in most towns/cities but that doesn't mean you shouldn't visit. This restaurant makes for a great pit stop when visiting the shops that Gloucester Quays has to offer.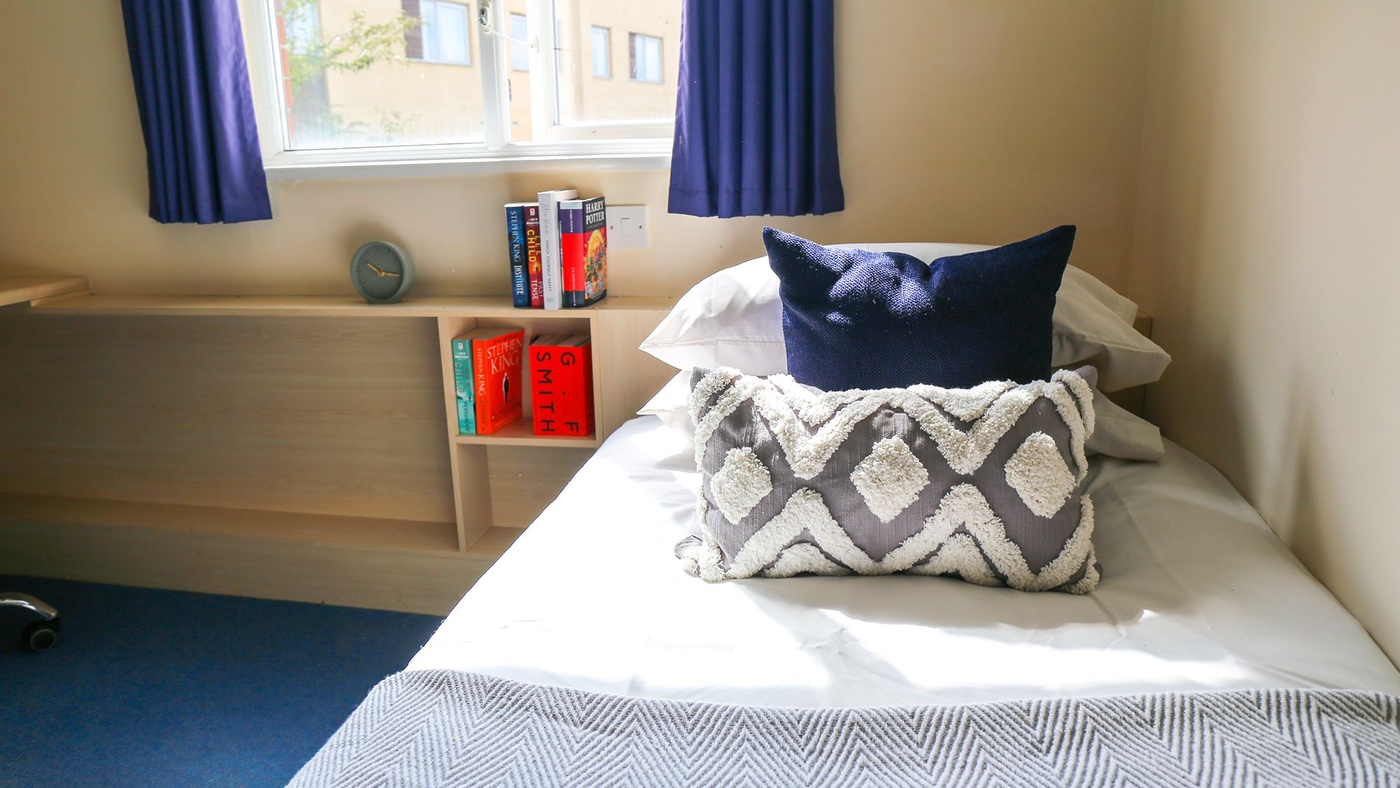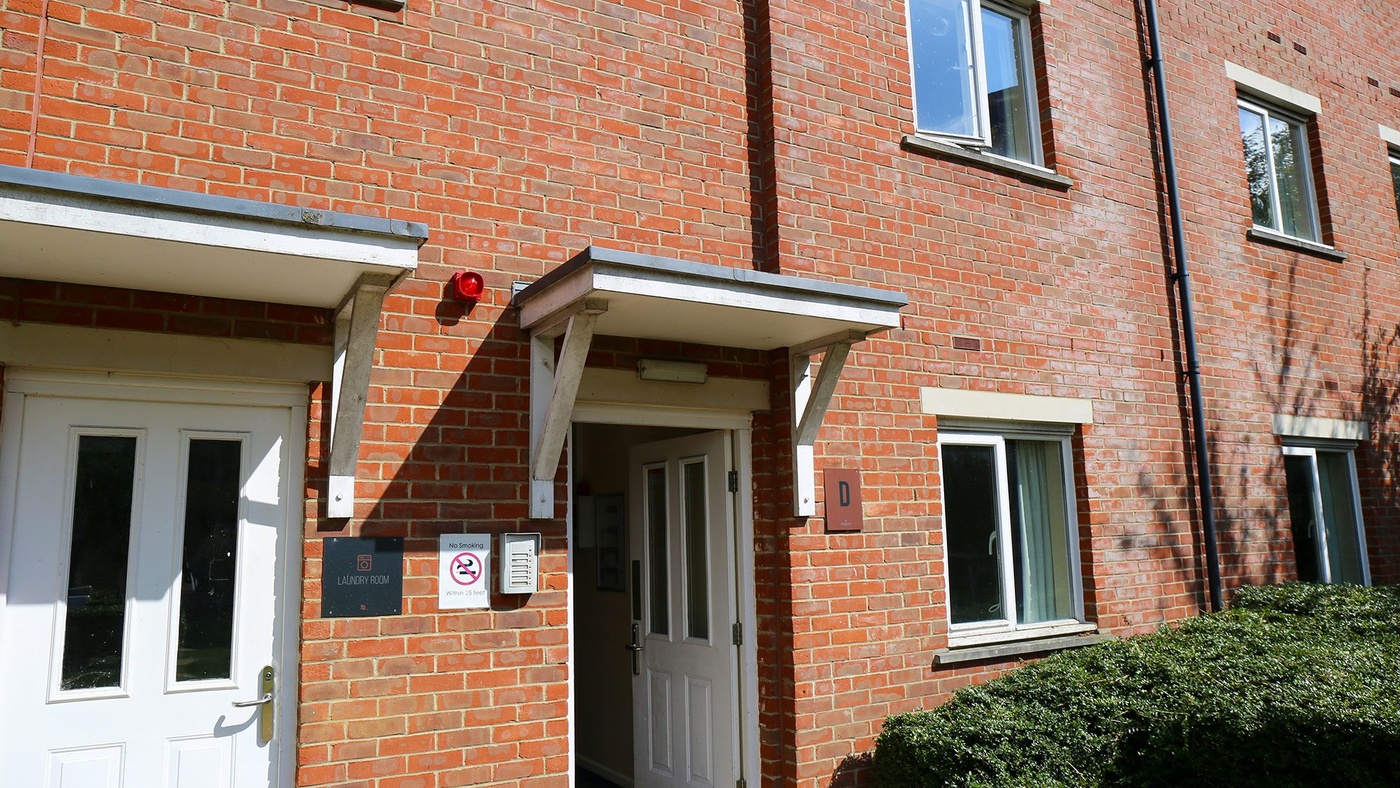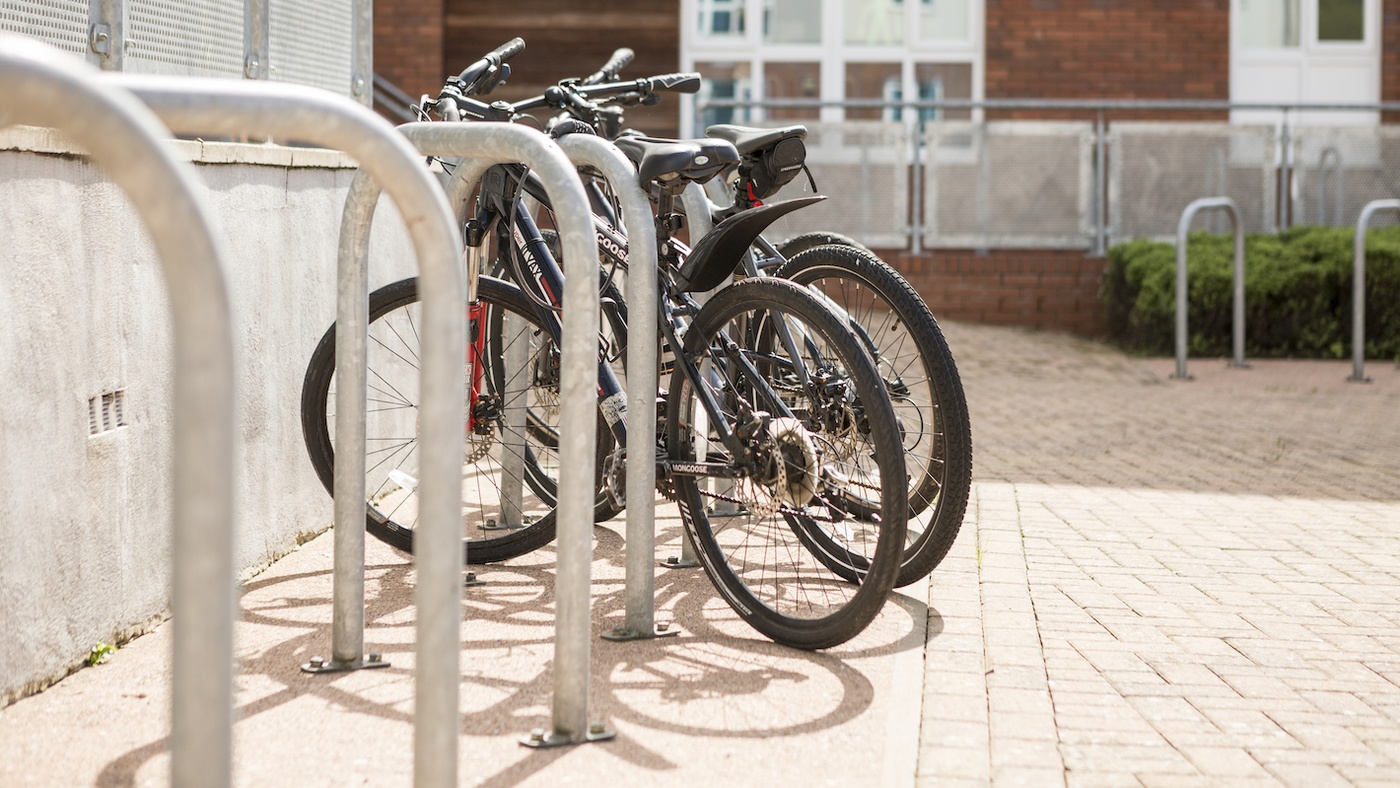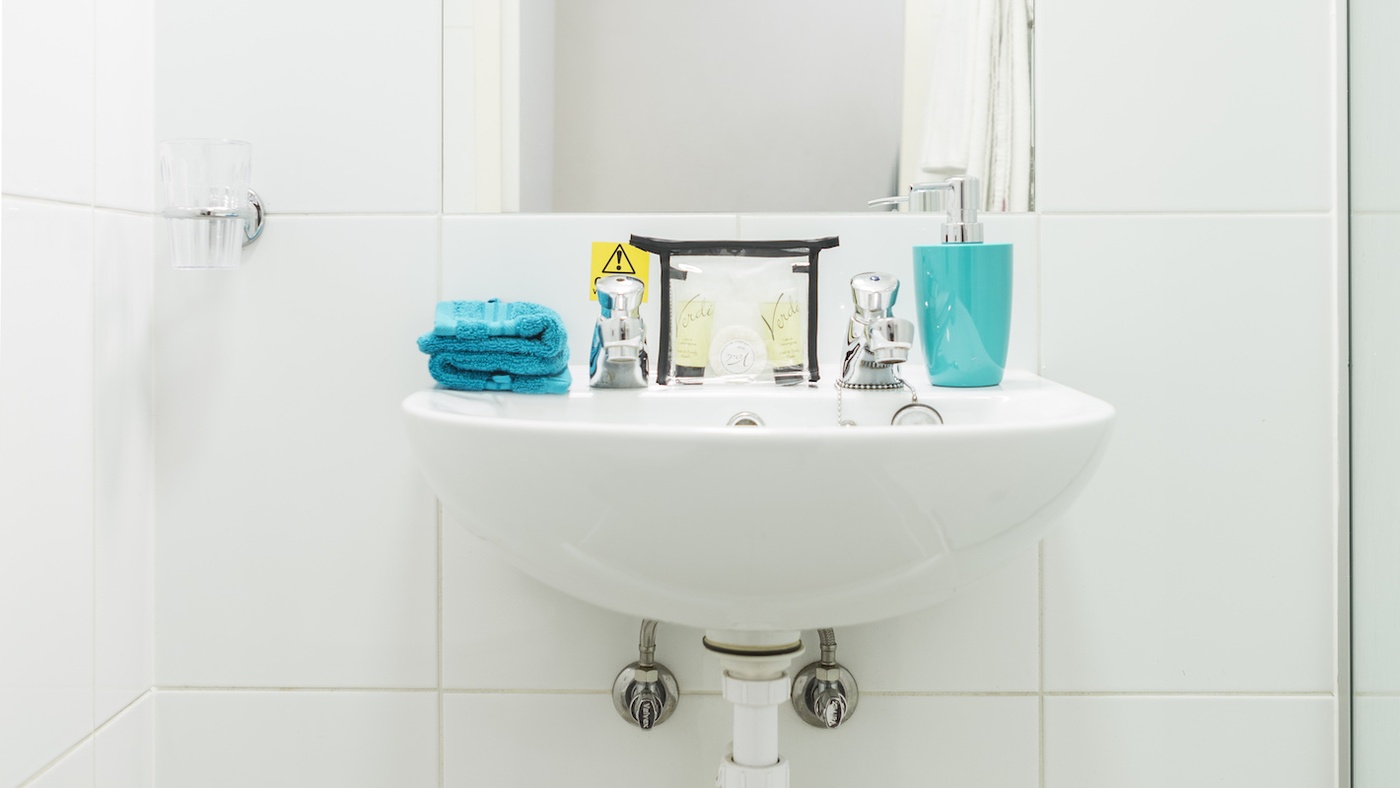 Upper Quay House
Upper Quay House by Universe.City is located just a 20 minute walk from The University of Gloucester's Oxstalls campus. The magnificent Gloucester Cathedral is right on your doorstep. You can also enjoy the shops, bars and restaurants that sit on the waterfront of the historic docklands.
Summer Accommodation in Gloucester
For studying at the University of Gloucestershire and travelling to the Oxstalls campus, our private student accommodation is the best option. Collegiate offers completely outfitted single rooms in shared flats, where you'll always have access to a kitchen area, bathroom, and private study area. You don't have to worry about additional expenses because Wi-Fi and all bills are included in the rent, allowing you to concentrate on having fun while visiting Gloucester.