Introduction
With a community of over 10,000 students, Gloucester nightlife is every bit as vibrant and varied as the city itself. Whether you're looking for an all-nighter to kick off the weekend or more happy chatting to your mates over delicious cocktails, there's something for you in Gloucester.
As well as a host of amazing and fun things to do in Gloucester as a student, you're spoilt for choice for drinks and a dance. With so much variety available, the Collegiate team wanted to help you easily find the next big night out, so they put together a handy round up of the best nightclubs in Gloucester.
Since the city is relatively small, you'll also find that most of the best spots are practically on your doorstep when you're staying at our student accommodation in Gloucester. Not only do you get to enjoy a superb night out, you can do so knowing that when you're ready to call it a night your big comfy bed and private en-suite isn't too far away – so you can make sure you're nice and rested for the next night out!
Get this round up sent onto your favourite WhatsApp group and get exploring the Gloucester nightlife!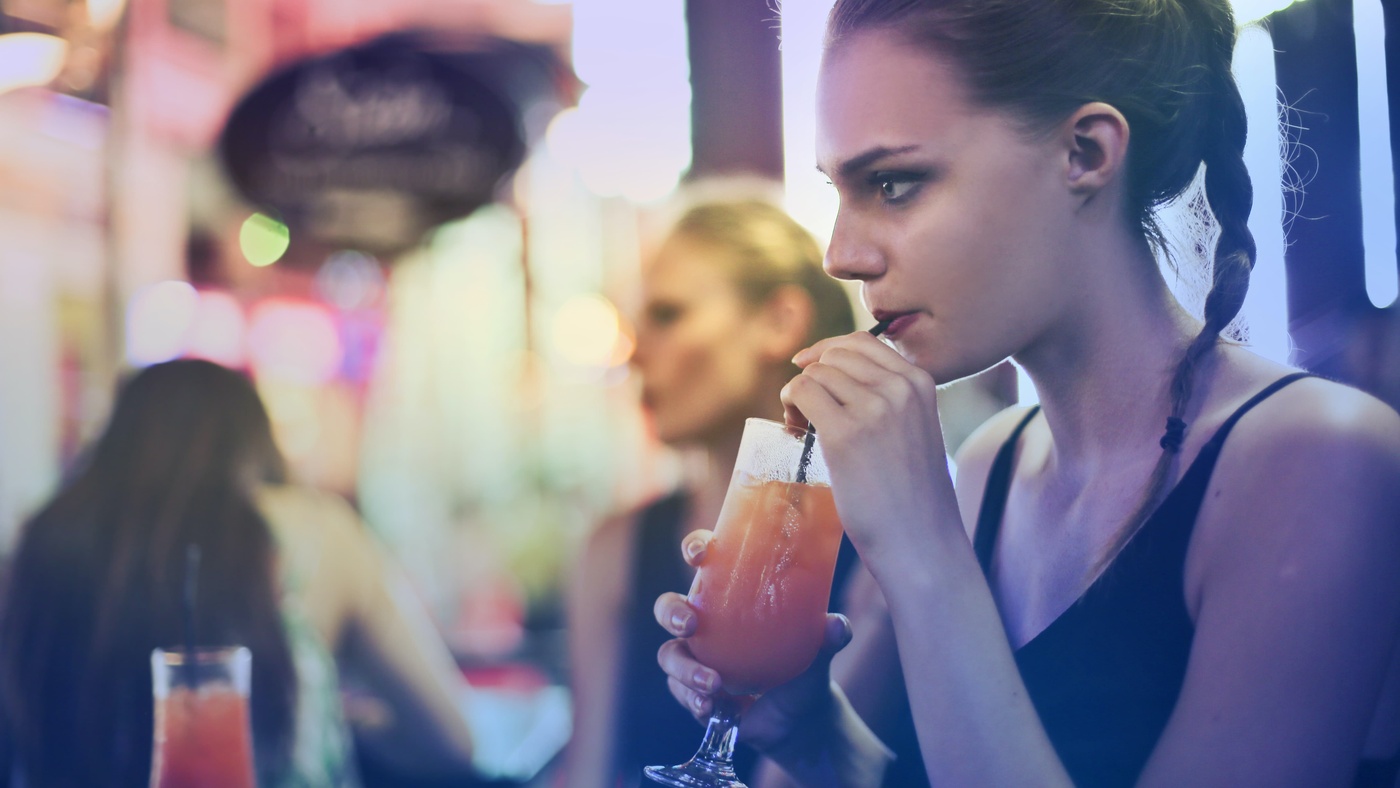 ATIK
Not only does ATIK offer up one of the best student nights in Gloucester, we'd highly rate it as one of the most exciting clubs to visit while you're studying in the city. There's no end of special guests, big name DJ sets and live acts for you to enjoy against a truly technicolour background. With three rooms packed with superior sound systems to find your groove, you're sure to be partying into the early hours in this gem of Gloucester nightlife.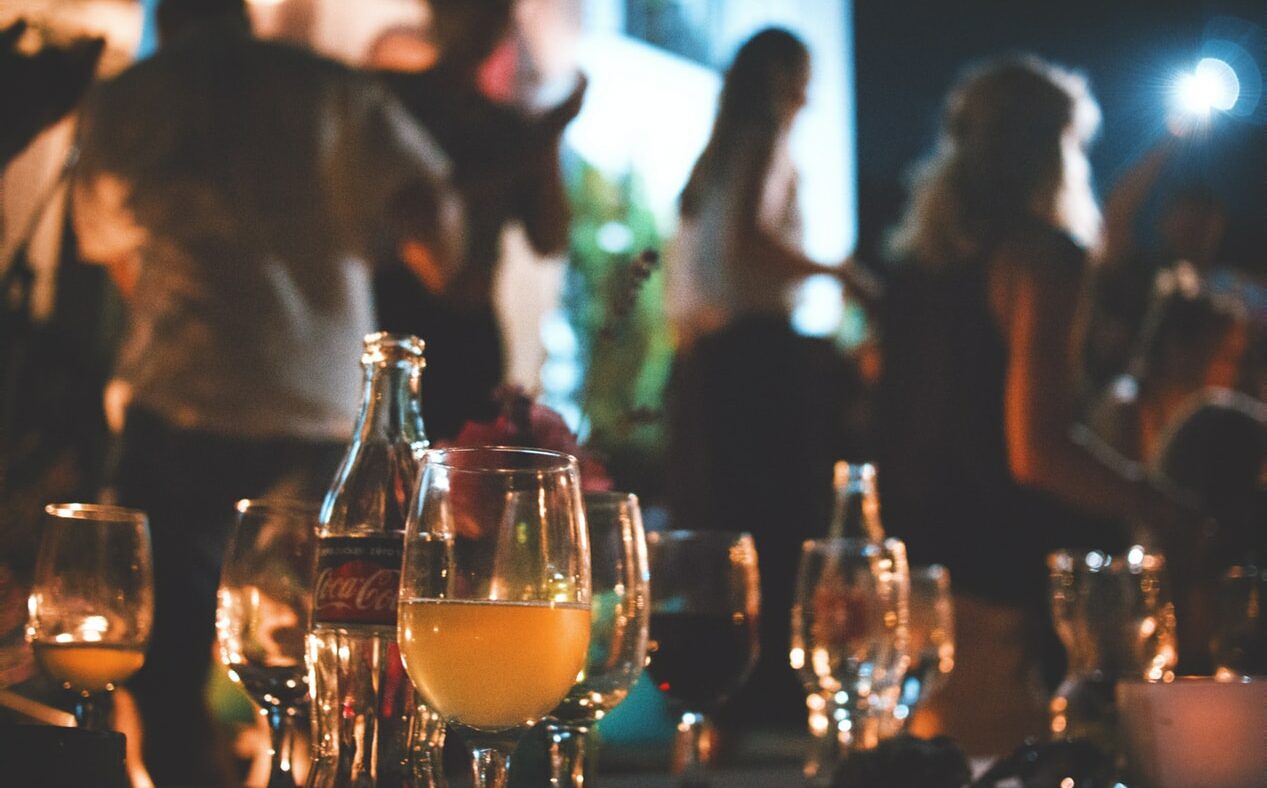 Butlers
Butlers has literally been awarded as one of the best bars in Gloucester several times so it will come as no surprise that you're in for an excellent night out here. It's also one of the oldest and longest-standing Gloucester nightclubs and it continues to live up to its well-earned reputation as a prime spot for partying. Perhaps best of all, you'll always enjoy free entry and late opening five days a week with resident DJs and a bar proudly offering 'sensible' drink offers.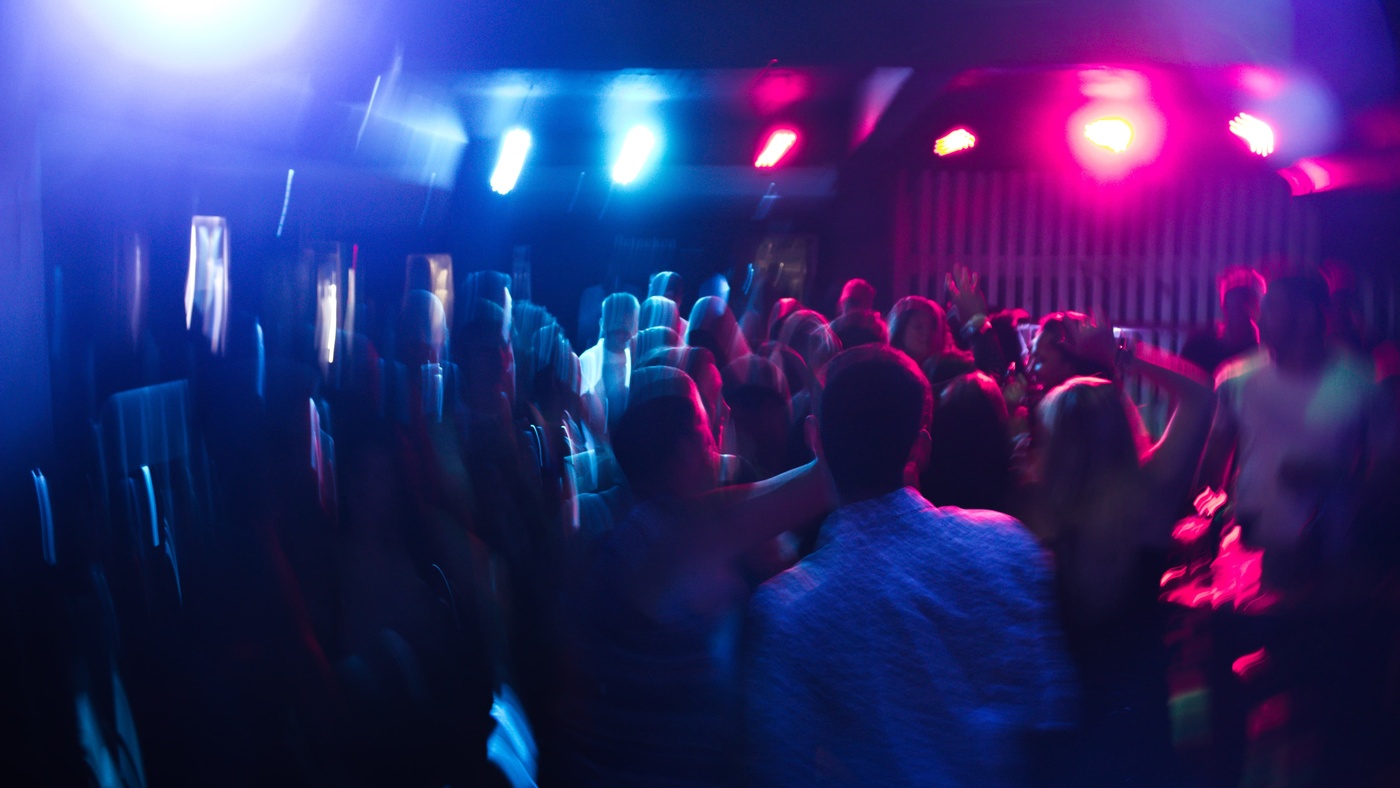 Cafe Rene
Cafe Rene is a popular city hotspot and another one of the Collegiate team's firm favourites of the best student nights in Gloucester. It's primarily known for excellent pub food and a relaxed atmosphere during the day, but in the evening the underground cellar bar comes alive with some of the best house music and live acts you could hope for. All of that, and it's only a 5-minute walk away from our Gloucester University accommodation – what more could you need!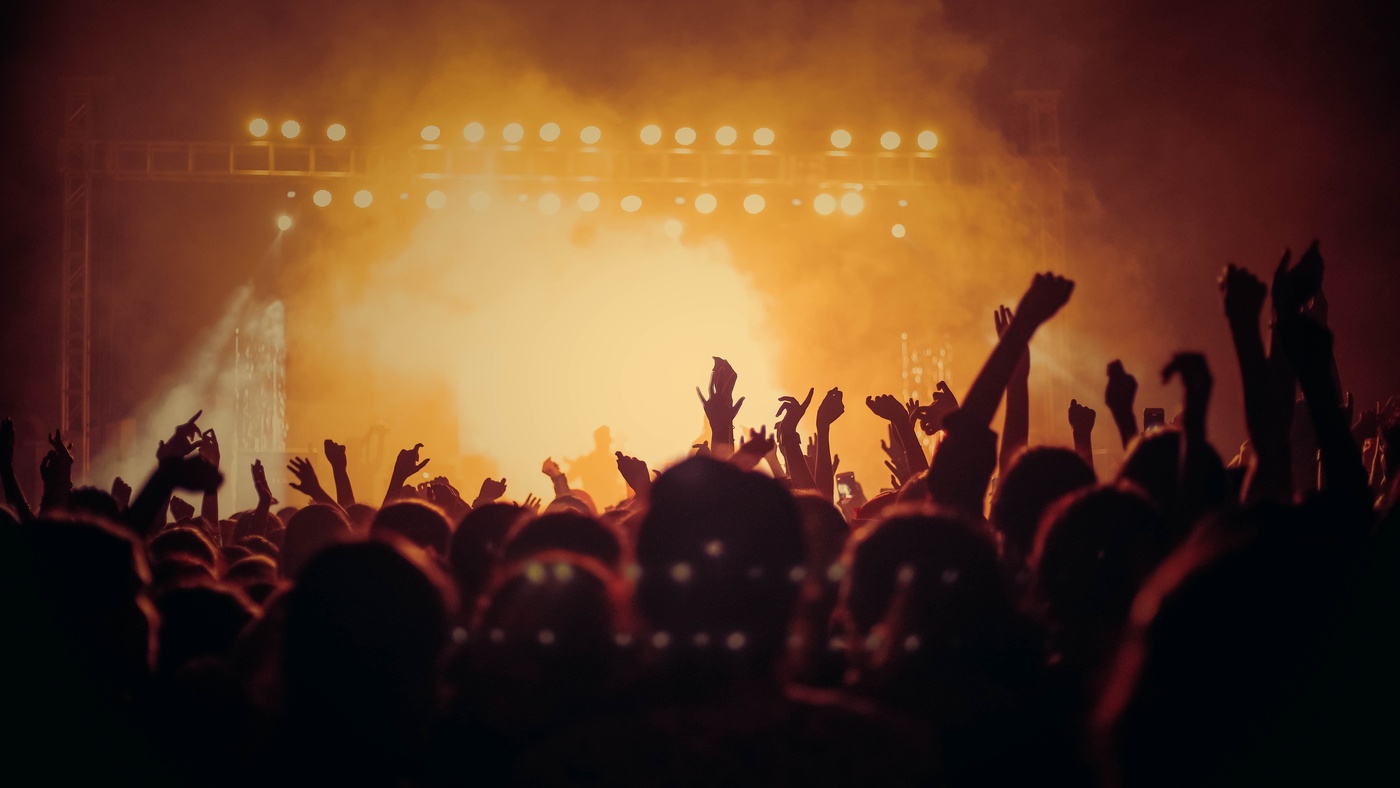 Blue Bamboo
Sports fans and gin lovers alike will love Blue Bamboo. This is a truly unique venue specialising in live sport, good food and craft gin. If that wasn't enough, since it's located on the Gloucester Quays, you'll enjoy superior views from day to night. The outdoor seating area is a real sun trap in the summer months too! Even when the sport is over, the party at this gem of Gloucester nightlife carries on until late and the tunes keep the atmosphere going. We also rate Bill's on Gloucester Quays as one of the best bottomless brunch in Gloucester, and it's just around the corner from Blue Bamboo! So why not get you and your friends booked in for the ultimate day and night out at the Quays.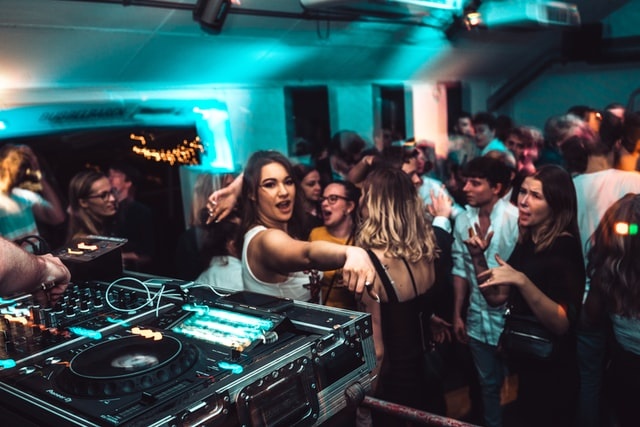 Jax
A mainstay of Gloucester nightlife for over five years, Jax is a prime spot for the very best in house, garage, techno, hip hop and more – although it's worth noting that the dress code is smart casual so leave the tracksuit at home! You'll find two spacious dance floors to enjoy epic live DJ sets and drinks deals to see you through the evening. With opening hours well into the morning, you'll also be pleased to hear that it's basically around the corner from our Gloucester University accommodation. When you're ready to call it a night, you'll be dancing your way back into bed in no time!