Gloucester, like any city, is filled with special places that you must visit. The most obvious of these in Gloucester is the Quays and Docks.
Gloucester Quays and Docks are located in the heart of the city, and only a 15 minute walk from Collegiate's student accommodation in Gloucester: Upper Quay House (part of the UNIVERSE.CITY collection).
Read on and find out everything you need to know!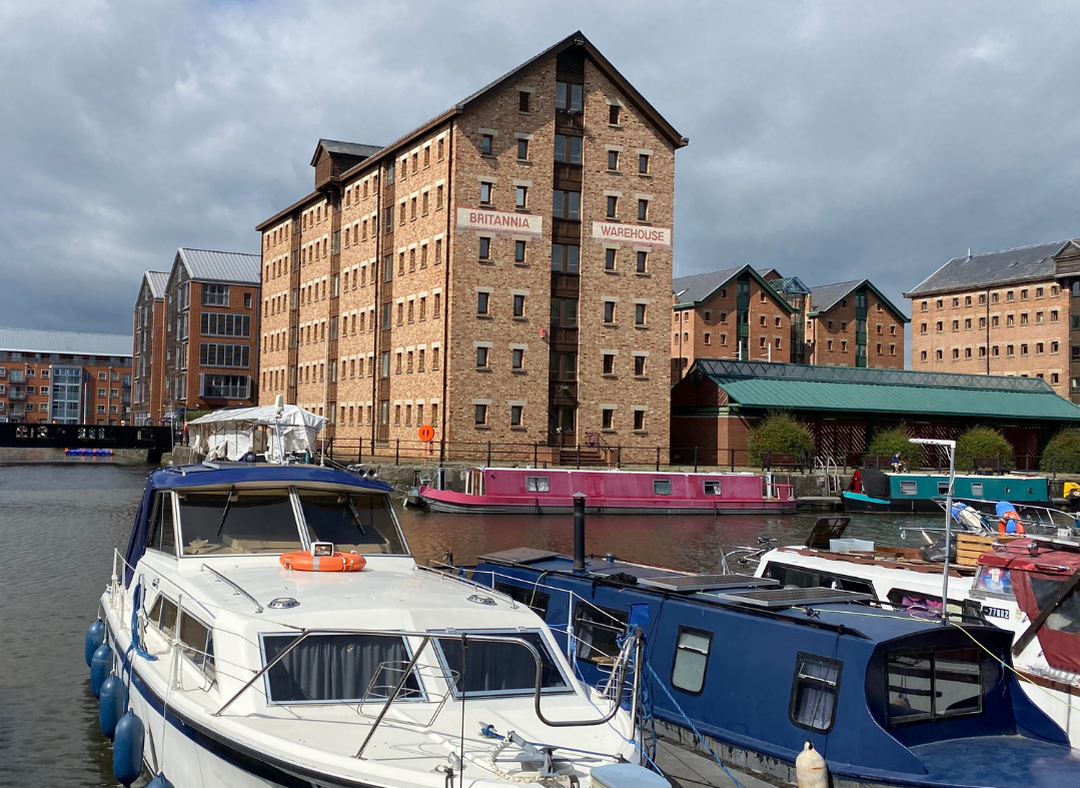 The History of Gloucester Quays and Docks 
This ship canal opened in 1827 for large boats to bypass a windy section of the river Severn, this made it the one of the main transport waterways in this part of the country for larger boats such as barges, steam ships, narrow boats and sail boats.
It was also home to one of Gloucesters best and most famous engineering firms untill the 1990's, Fielding and Platt. This company exported large amounts of hydraulic machinery around the world so was a key industry in its time.
Fun Fact – High Orchard Street shops and resturants are now located in the plot of the original Fielding and Platt buildings!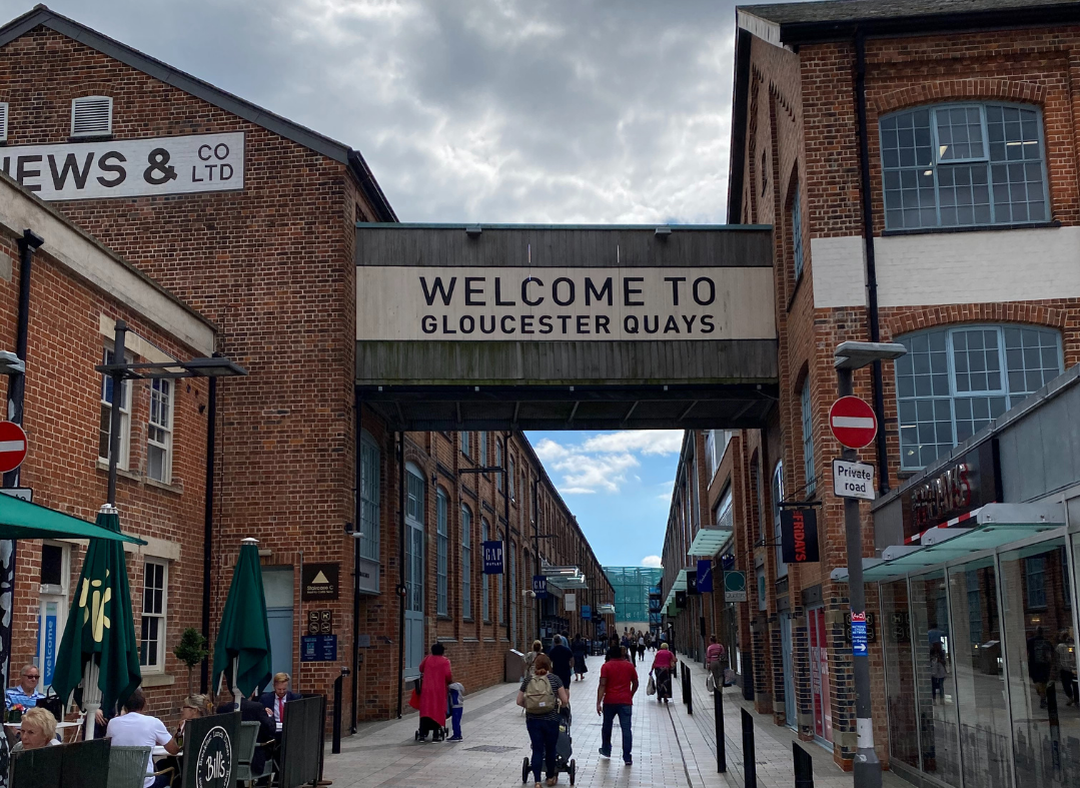 What is there now?
Gloucester Quays and Docks have been tranformed from the historic waterway into a beautiful shopping and resturant area. It also has two museums within walking distance of each other for those of you who love to know a little bit more on the city you live in.
The Quays have 11 different resturants and over 25 shops for you to enjoy and it also has its own cinema! You will never be lost without something to do or not being able to find what you need. There are also hundreds of shops located within walking distance heading back towards our Gloucester University accommodation.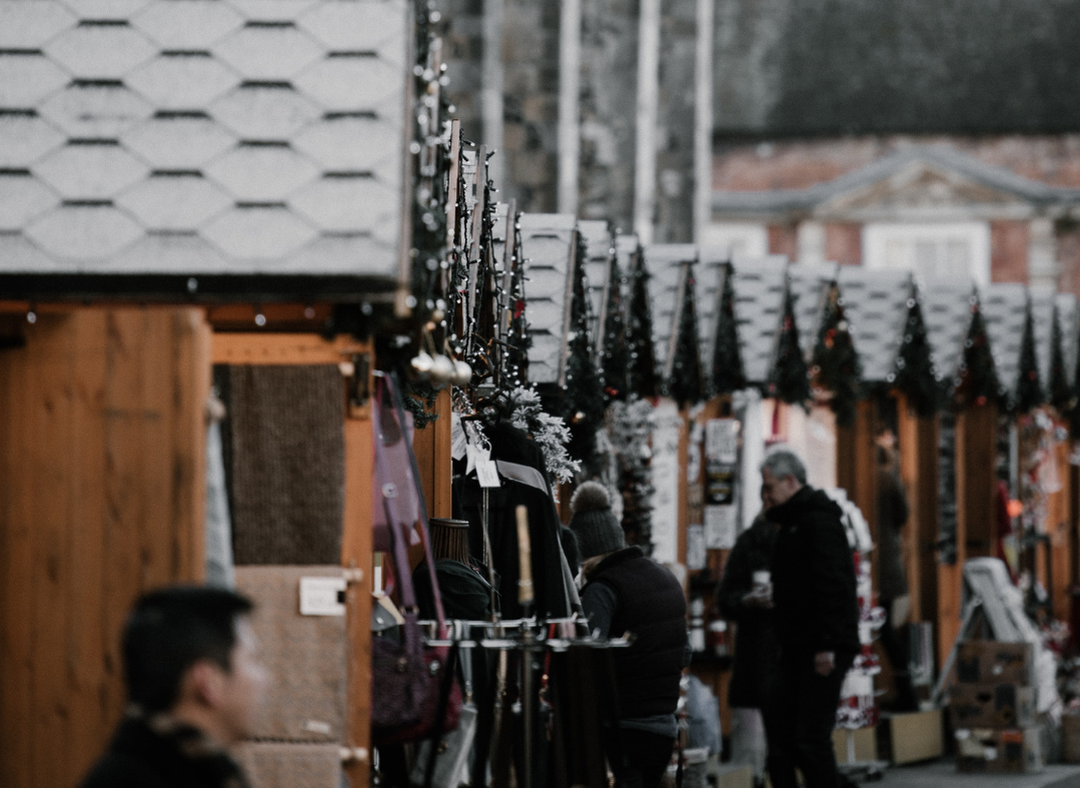 Events 
There is always something going on here, from food and craft festivals to Christmas markets it has it all throughout the year. Due to COVID a lot of the events have had to be cancelled this year but normally food and drink festivals and the Tall Ships and Adventure festivals are a blast, showing off all the local talent and home made luxuries.
It also houses a large Christmas market every year which has sadly been delayed untill 2021.
Just down the road in Cheltenham you also have year round events that are a bus ride away, such as Cheltenham Horse Races and Cheltenham Paint Festival.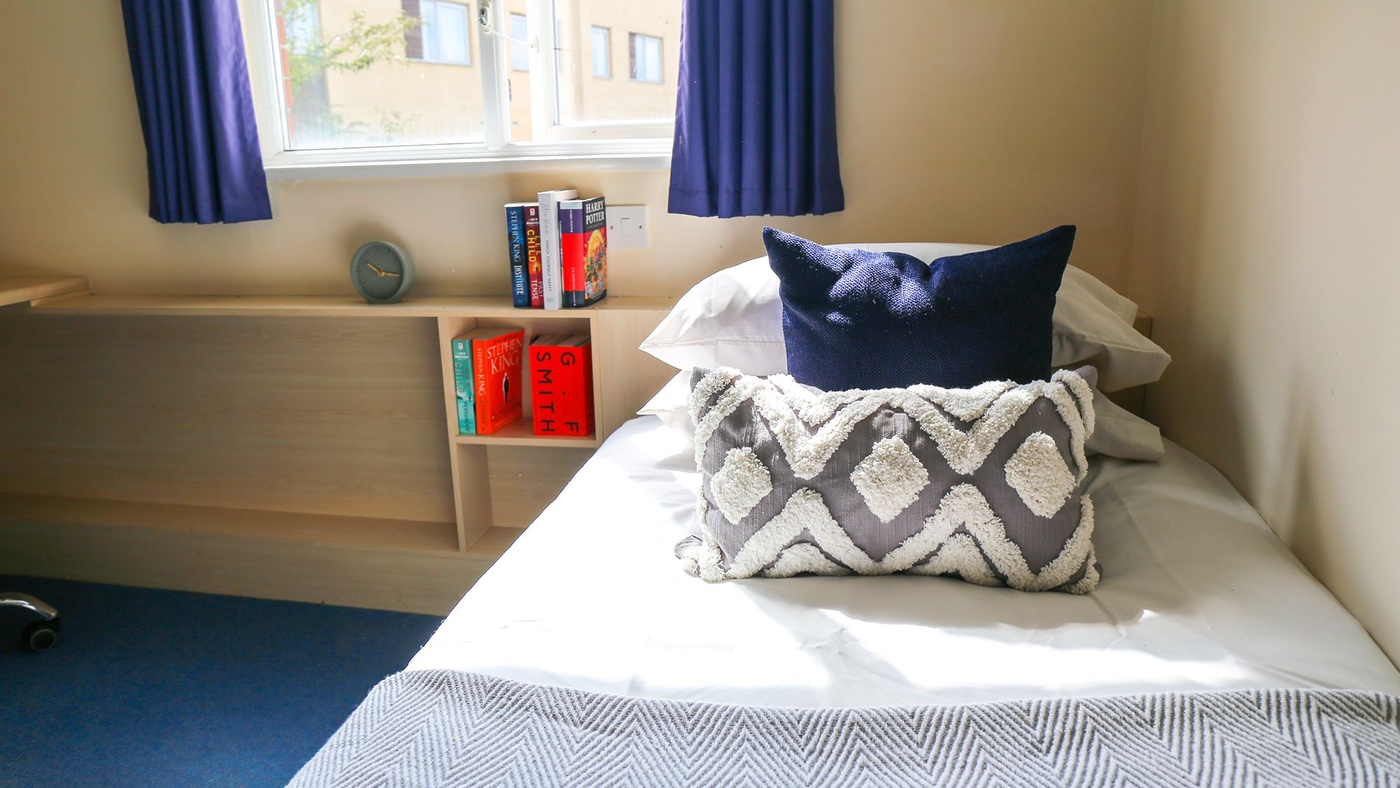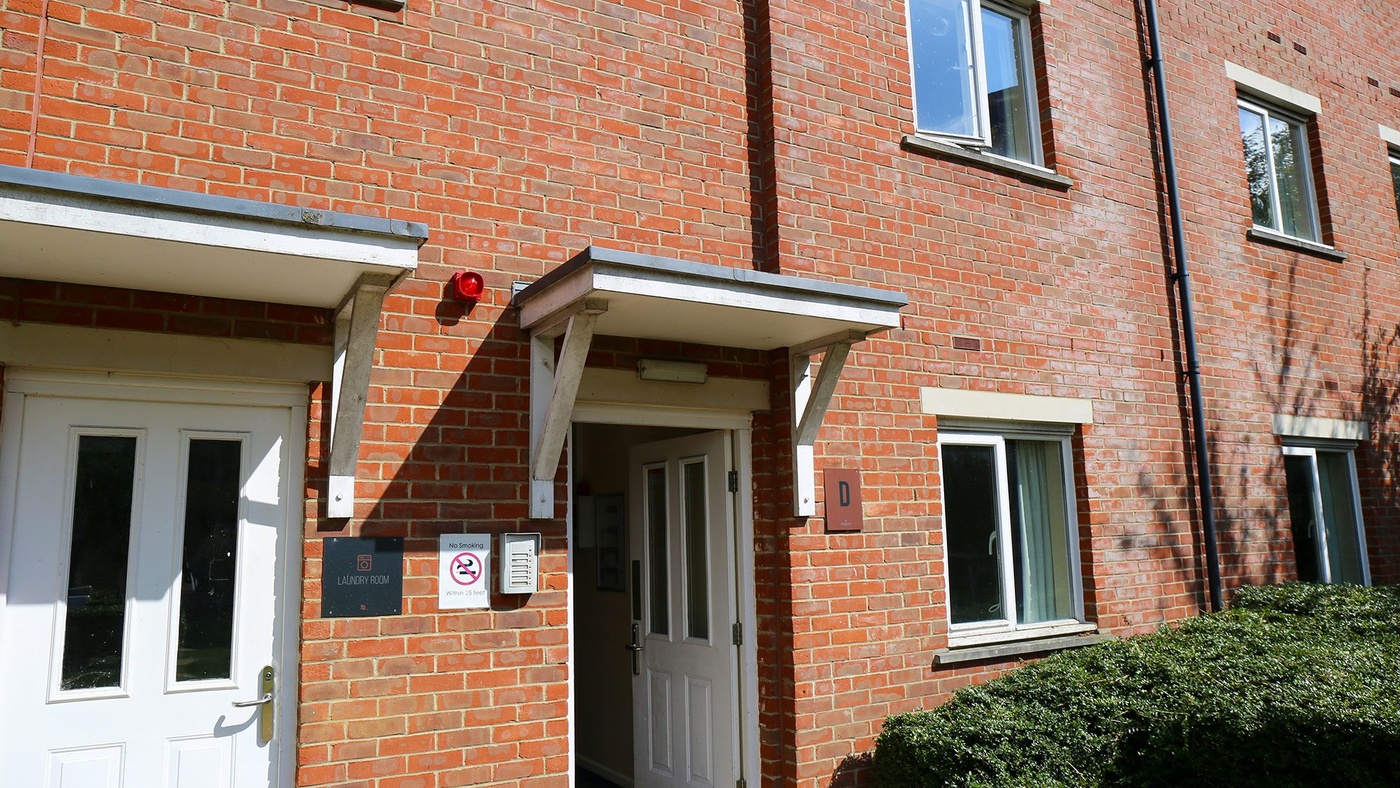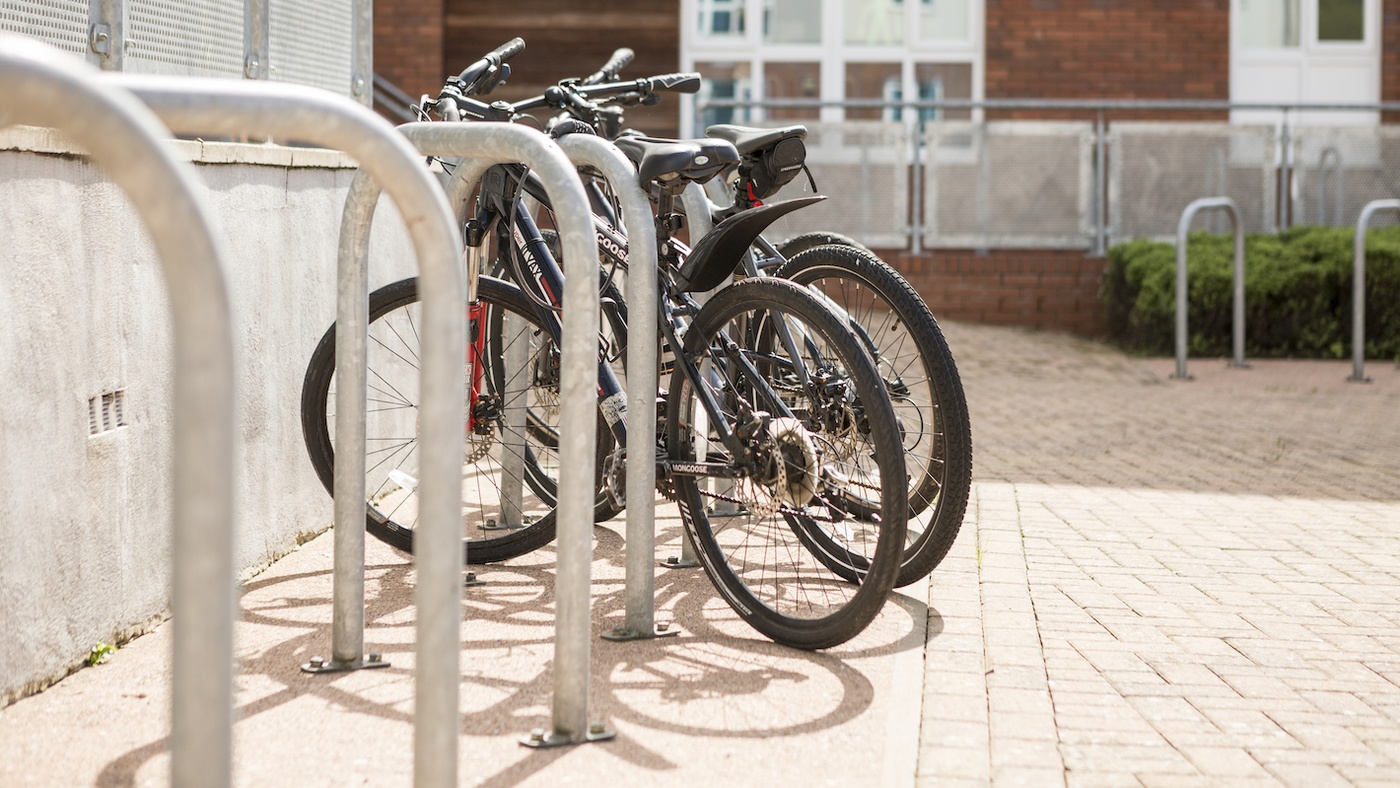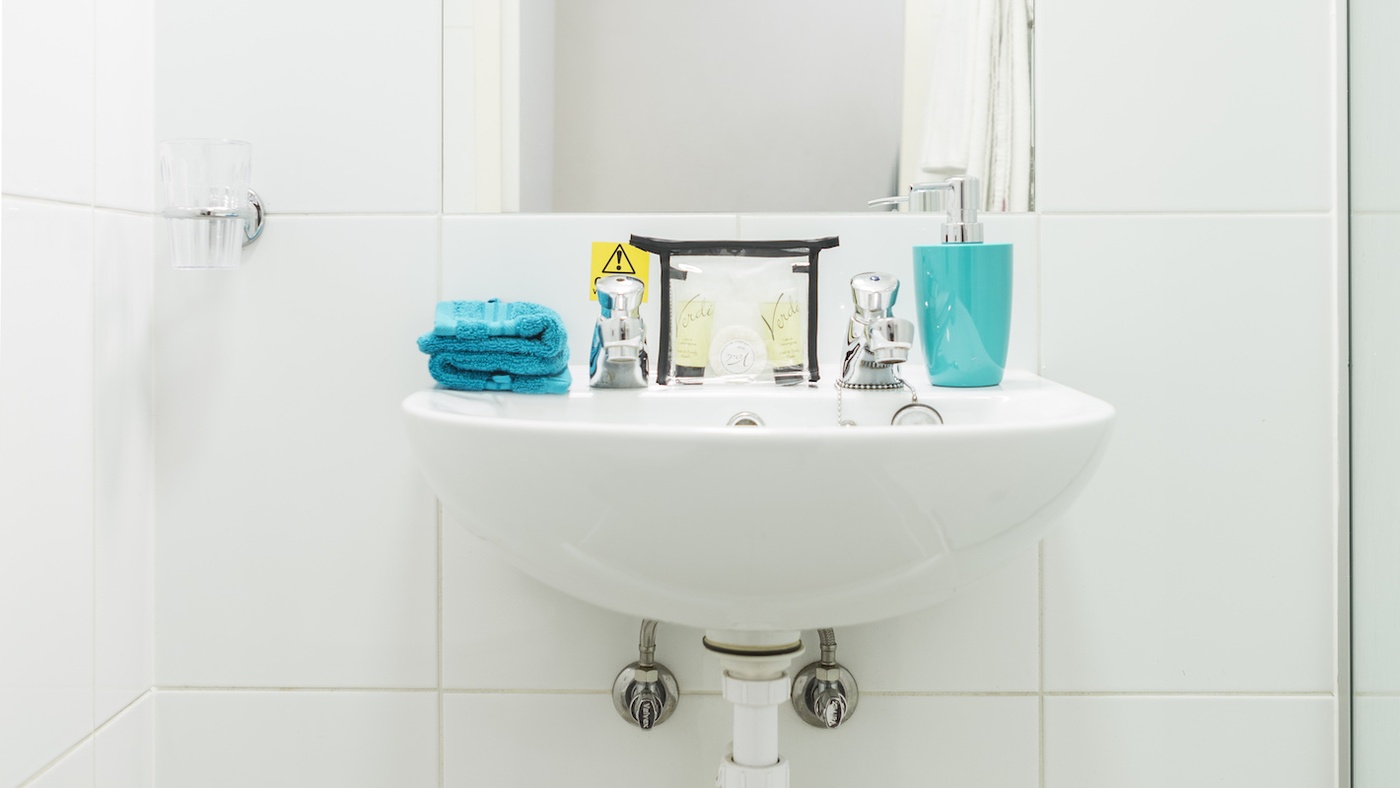 Upper Quay House
Upper Quay House by Universe.City is located just a 20 minute walk from The University of Gloucester's Oxstalls campus. The magnificent Gloucester Cathedral is right on your doorstep. You can also enjoy the shops, bars and restaurants that sit on the waterfront of the historic docklands.
Gloucester student accommodation
If you are looking to move to Gloucester this coming year then make sure to check out our Gloucester university accommodation, Upper Quay House.
We want you to have the best university experience you can, whether this is through providing you a perfect home or giving you tips on what to do and where to go, we can do it all. Here at Upper Quay House, we pride ourselves to give you a welcome into a cosy and stylish home fitted with all the amenities you could ever want or need. Check out everything we can offer and book your new home today.
Not only do we ensure that you have the best home to start or continue your university life but we also want to make sure you know what a wonderful city you are in, this is why our site teams are here to help you with local tips and tricks and our blog pages are full of places to discover while you're at university in Gloucester.
Life starts here.