Introduction
If you're lucky enough to be studying in the stunning cathedral city of Gloucester, you're in for a truly unique university experience. Not only do you have the best of a thriving city on your doorstep, you get to enjoy some of the best countryside the UK has to offer with easily accessible trips to the Cotswolds.
Of course, part of getting to know the city isn't just rooted in what's happening now. Gloucester is a city steeped in a rich historical and industrial past. It's well-known for its 11th century cathedral, as well as the nearby Gloucester docks and quays that sit beautifully on the city's waterfront, which is just a few minutes walk away from our student accommodation in Gloucester.
If you've ever wanted to know a little bit more about this great city, you've come to the right place. We've done a little bit of research and rounded up our favourite 8 interesting facts about Gloucester with everything from the city's questionable culinary tastes to some of the famous faces you might not know were born in Gloucester, there's a lot to discover and learn about this lush city.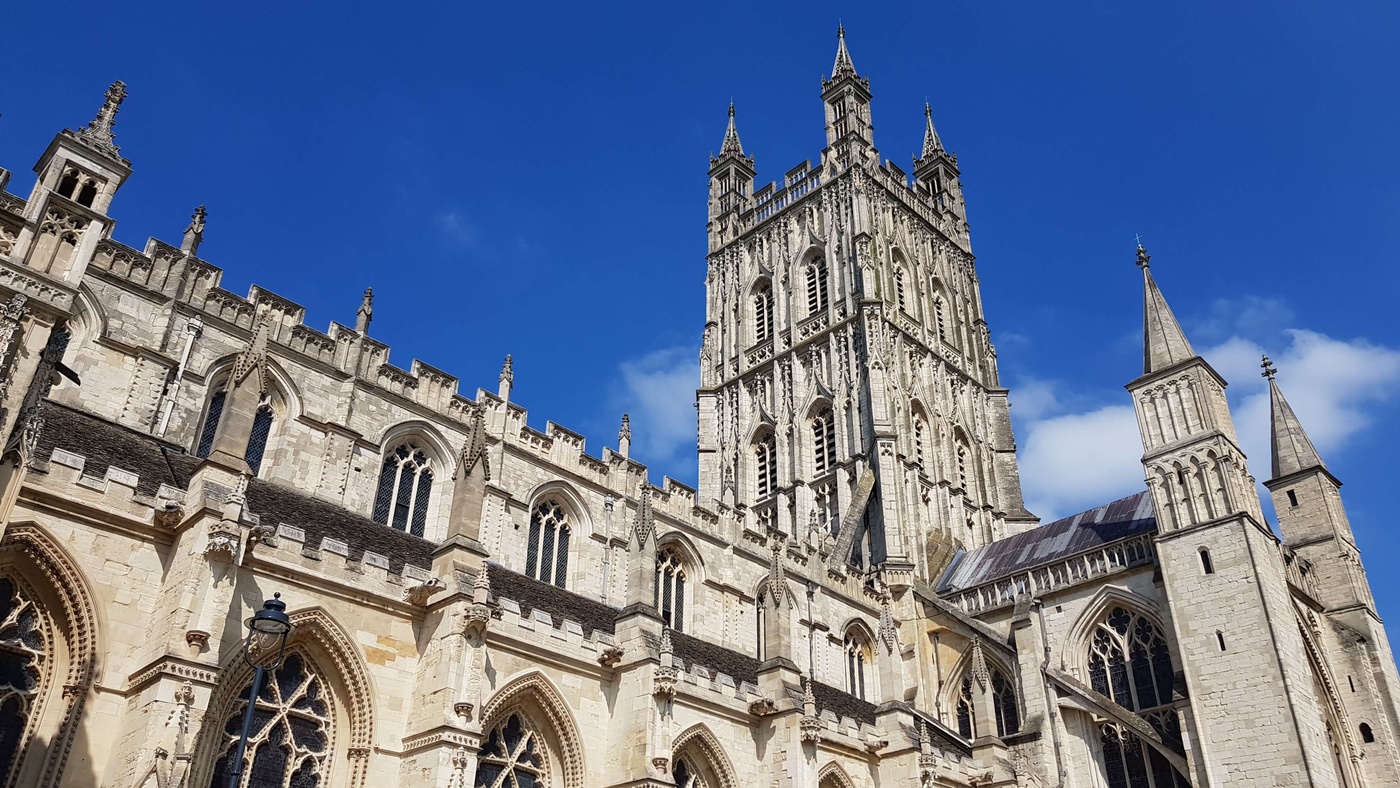 The cathedral's royal history
Gloucester is famed for its cathedral and visitors from all over the world come to visit the 11th century cathedral and marvel at its Romanesque and gothic architecture. There are so many interesting and fun facts about Gloucester Cathedral, honestly it's hard to know where to start. But, one of our favourites is the fact that Gloucester Cathedral is home to the burial place of King Edward II, one of only a handful of monarch tombs you'll find outside of London. It's certainly worth a visit while you're studying in the city, especially since it's barely a five-minute walk away from our Gloucester University accommodation.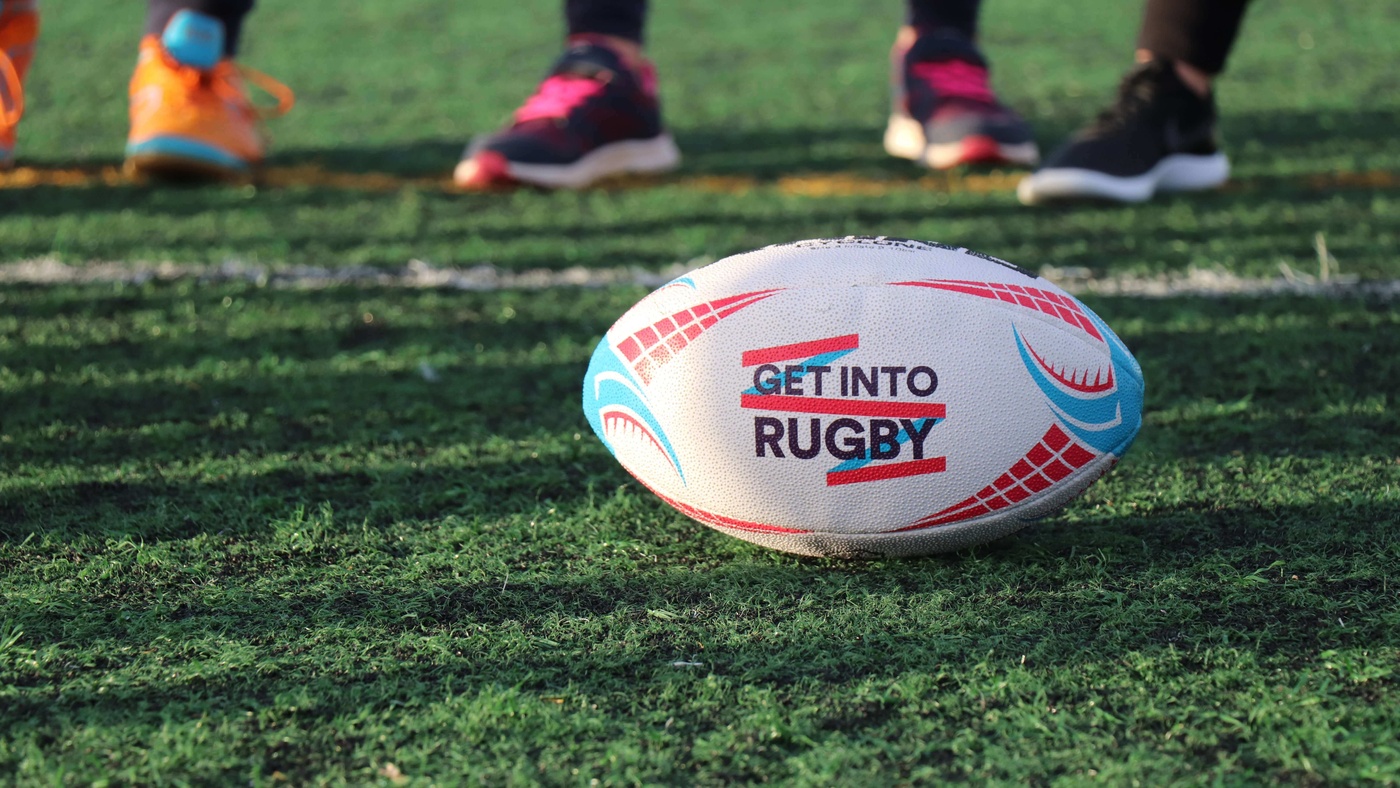 'Elver Eaters' 
One of the most fun things to do in Gloucester is head to the Kingsholm Stadium to catch a rugby game, where you'll hear fans cheering on the Cherry and Whites during the match. However, the city's rugby team used to go by the unofficial former nickname of 'Elver Eaters' which is a reference to the unusual eel delicacy that's used in the city's annual eating competition. More on that below…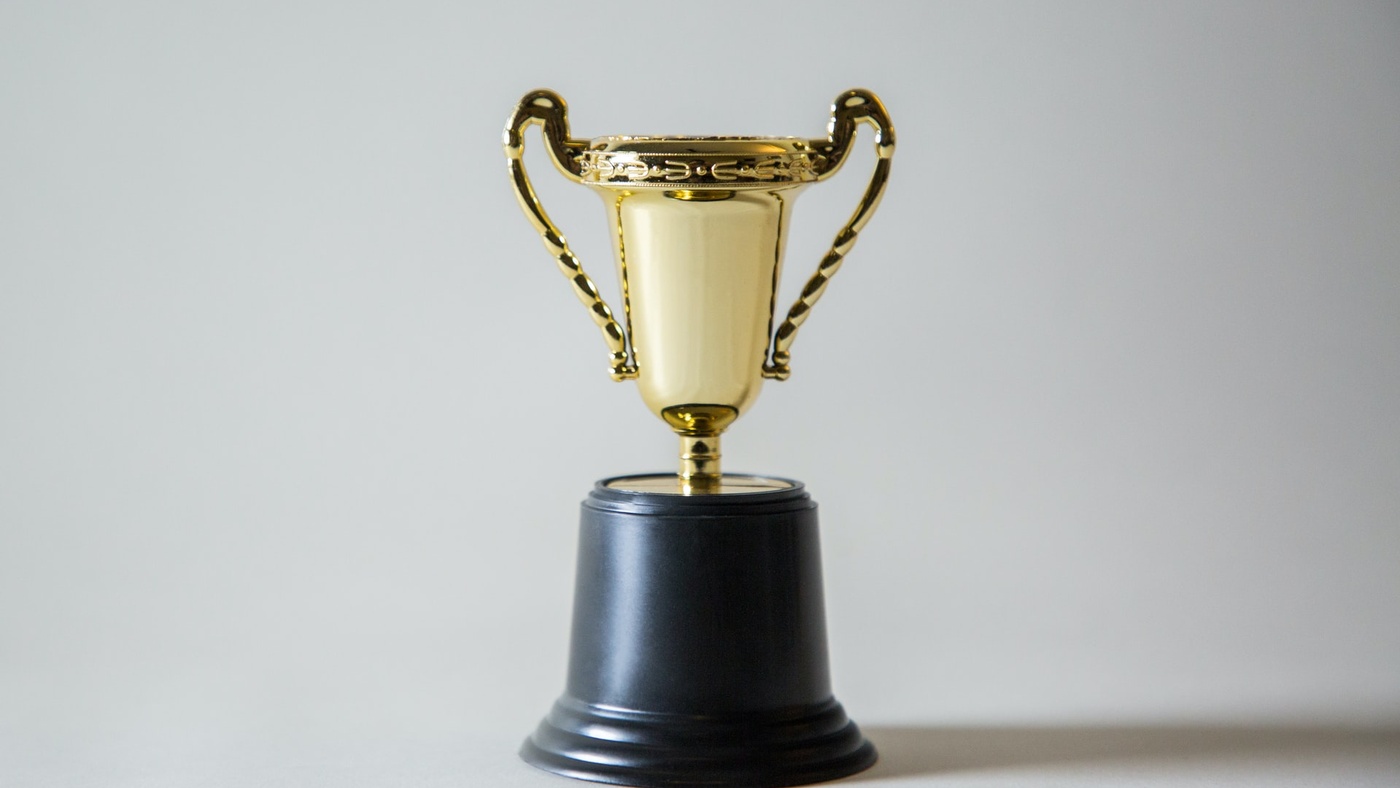 The city's annual competition
Elvers are baby eels that closely resemble long grey boot laces and were used for an annual eating competition at Frampton Country Fair in September. For hundreds of years Elvers have been fished from River Severn, but they are now a heavily protected species. In fact, a shortage caused the competition to be delayed for decades but now a more eco-friendly alternative is used and the competition enjoyed a glorious return in 2015 with Spanish surimi which is minced fish made to resemble Elvers.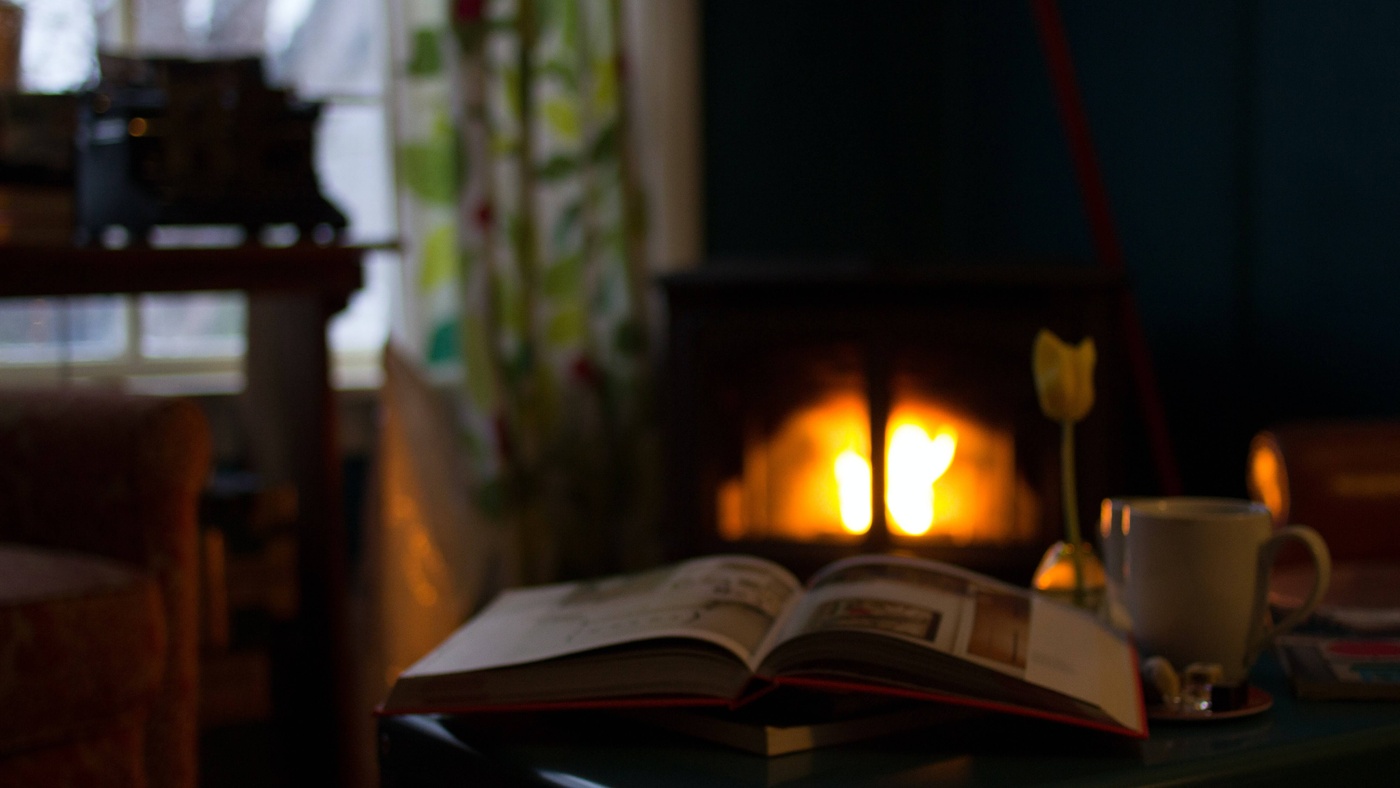 The place of fairy tales
You might remember Beatrix Potter stories from your childhood but you may not know that it's thought The House of the Tailor of Gloucester was thought to be the English author's favourite tale. She was inspired by the true story of a local tailor and went to visit him in his shop which can be traced back all the way to 1535 and is now a dedicated museum and shop, which you'll find right by Gloucester Cathedral.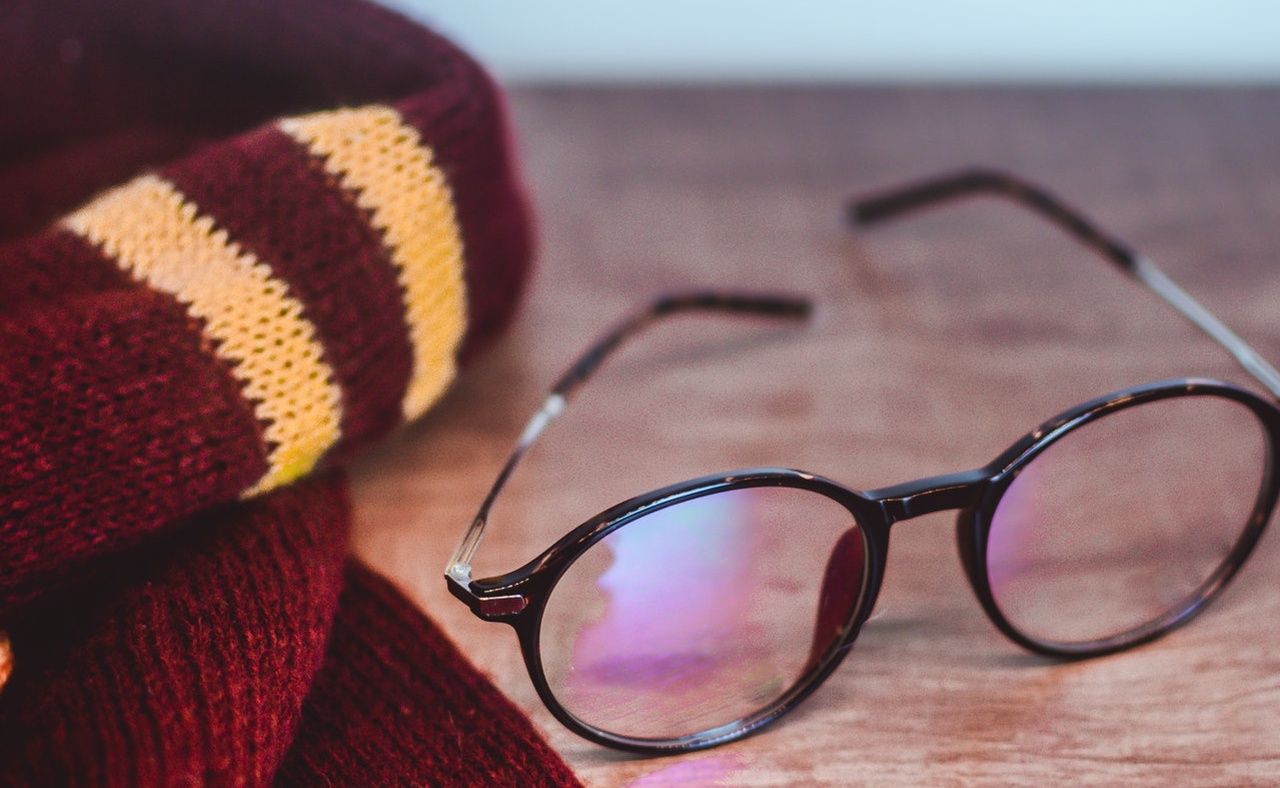 The famous faces of Gloucester
From poets to politicians and cricketers to composers, a whole host of famous people have been born in Gloucester and Gloucestershire. Two instantly recognisable names are British actor and filmmaker Simon Pegg, who grew up in Brockworth, and, J.K. Rowling, the renowned Harry Potter author who was born in Yate.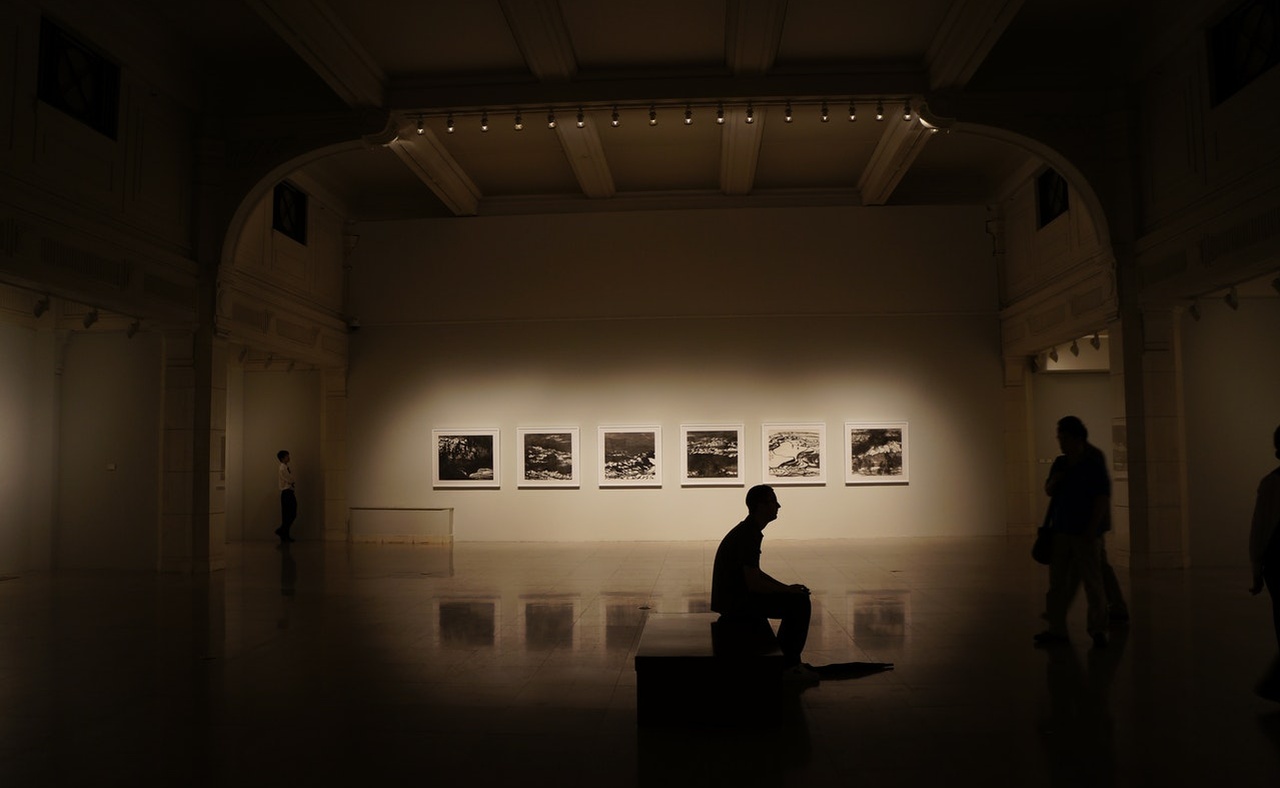 The city's historic museum
The Museum of Gloucester is home to a large collection of artefacts reflecting Gloucester's history as a Roman settlement all the way through the Dark Ages and Medieval period, it's the perfect thing to do in Gloucester for art and history lovers. But did you know it's actually over 150 years old, and has been open to the general public since 1903.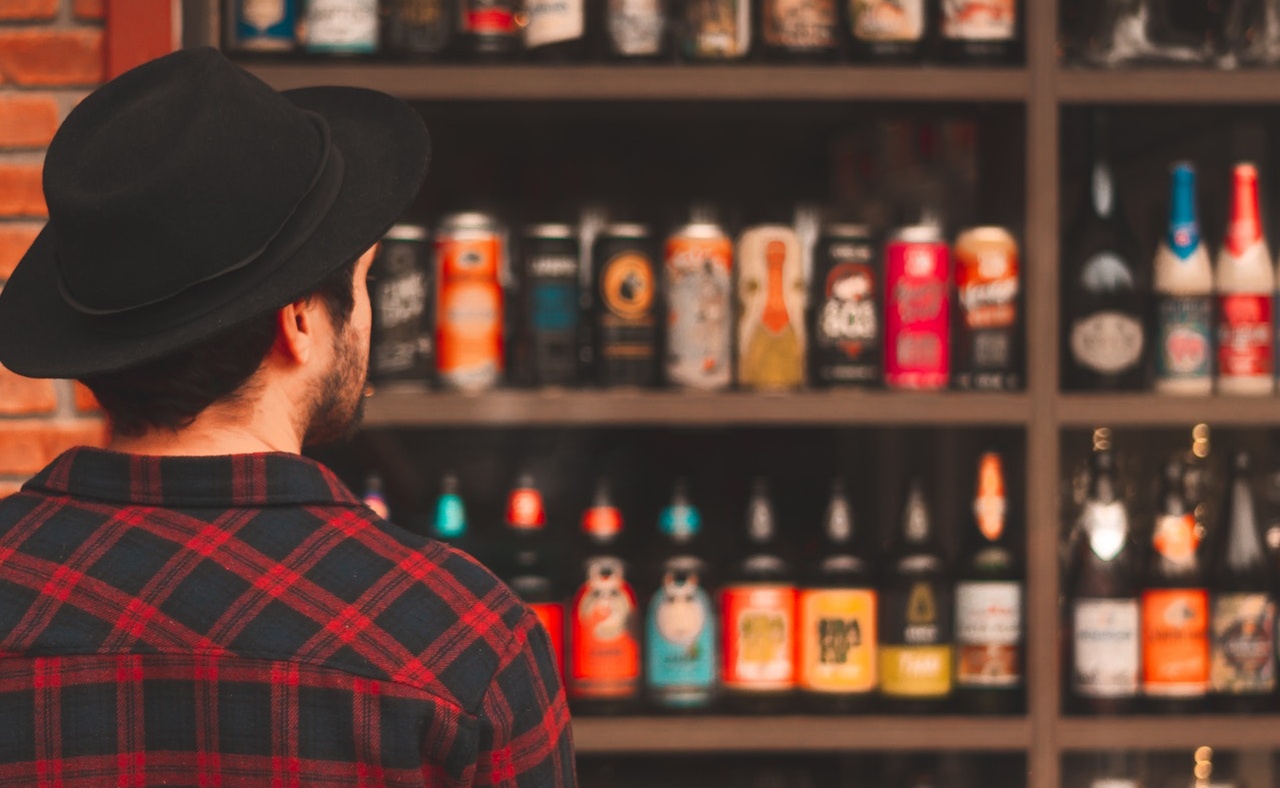 The festival capital of the UK

Whether you're interested in sports, jazz, literature, craft beers, there's likely a festival in and around Gloucester and Gloucestershire every week. With Cheltenham just a ten-minute train ride away, it's no wonder the city's been dubbed the festival capital of the UK. If you're looking for fun things to do in Gloucester, check out the Visit Gloucester guide to all the best festivals happening near you.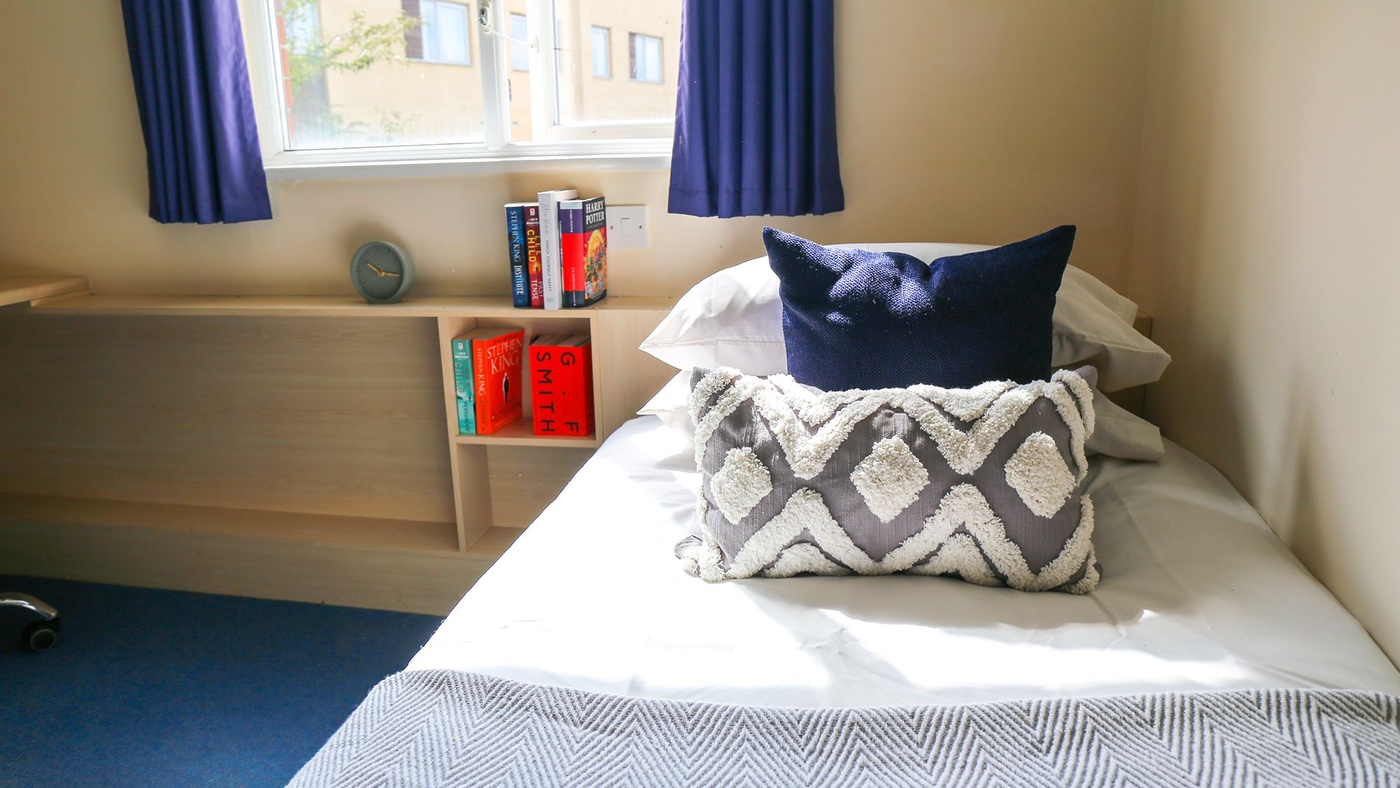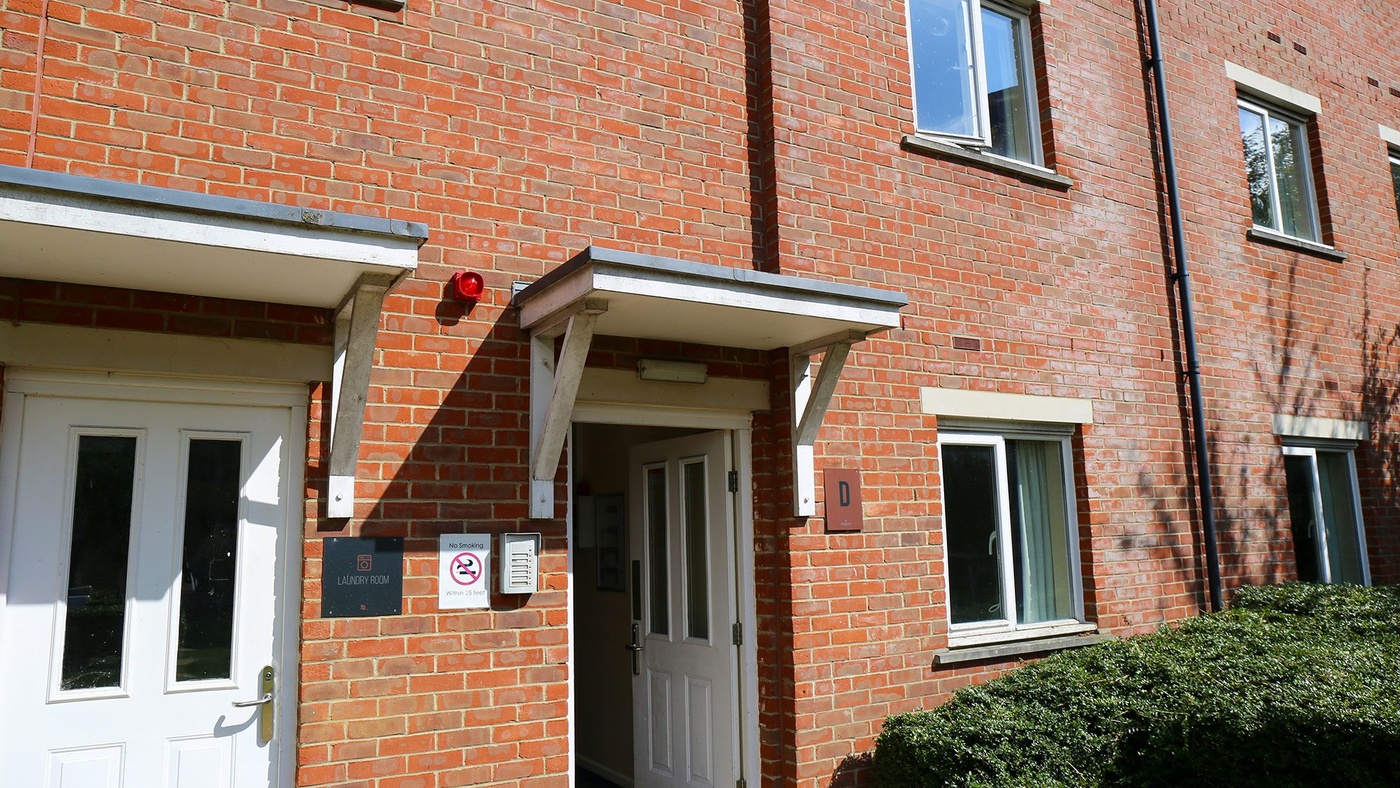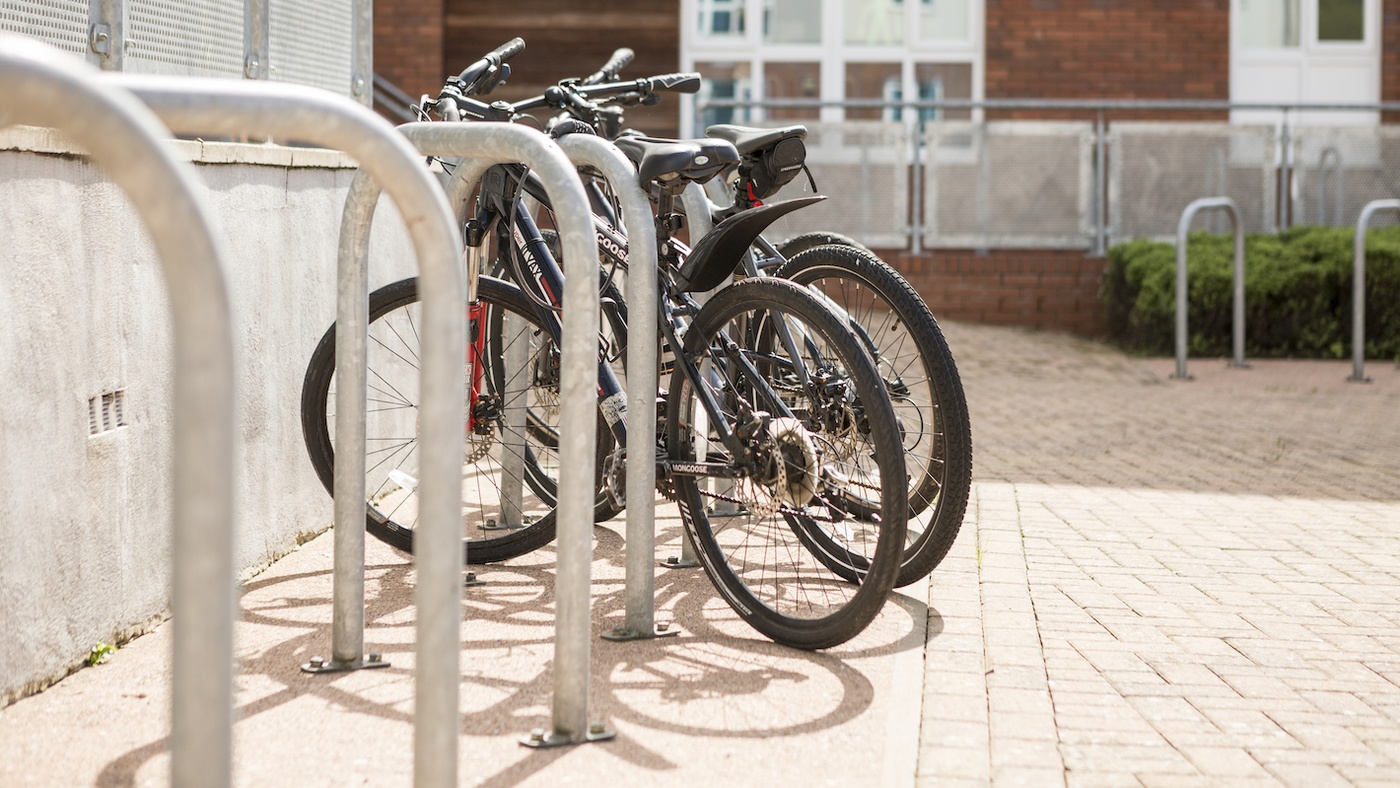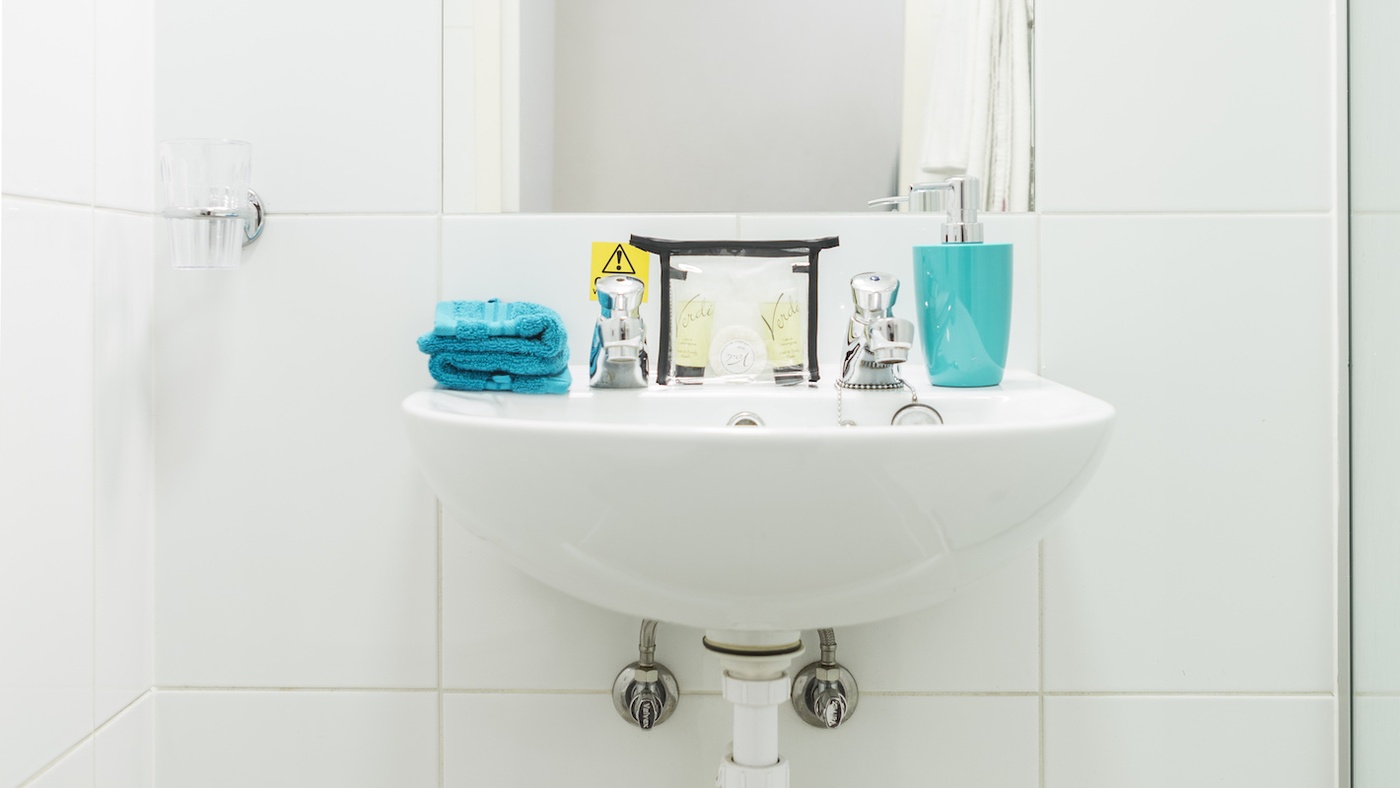 Upper Quay House
Upper Quay House by Universe.City is located just a 20 minute walk from The University of Gloucester's Oxstalls campus. The magnificent Gloucester Cathedral is right on your doorstep. You can also enjoy the shops, bars and restaurants that sit on the waterfront of the historic docklands.
Gloucester student accommodation 
With so much to explore and learn about the city, you'll be glad you opted for our student accommodation in Gloucester. Upper Quay House puts you in the heart of everything the area has to offer, not to mention you're just a 20-minute walk away from University of Gloucester Oxstalls campus. Our single rooms in shared apartments are designed with students in mind, with your own private en-suite, study space and a communal kitchen that's perfect for cooking up a storm or enjoying a cuppa with your flatmates. Not to mention, all bills and WiFi are included in your weekly rent. With Collegiate, you can focus on studying and exploring the city of Gloucester.